Can you smell that? That's the sweet scent of grilling season in the air. I love this time of year, I think it's the only time that rivals the holidays for me! Hot summer nights, cold drinks, flavorful food on the grill—exploring summer grilling recipes and dining outdoors is our family's love language.
When it comes to summer grilling, only the best will do and on our hunt for the best of the best, we always turn to Omaha Steaks. Whether it's Father's Day, Independence Day, or a meal for our weekly outdoor movie night, Omaha Steaks has quality meat and seafood perfect for every occasion. Juicy, flavorful, and high-quality—it's the only place we buy from when we're ready to get grilling.
Since this summer's al fresco dining is taking place entirely in our backyard, we're sharing a few of our favorite picks to bring gourmet eats right to your own grill. Happy eating!
---
The most common food item people grill is the good old-fashioned burger. Eighty-five percent of people say a hamburger is their favorite. Steaks come in second place, followed by hotdogs then chicken.
---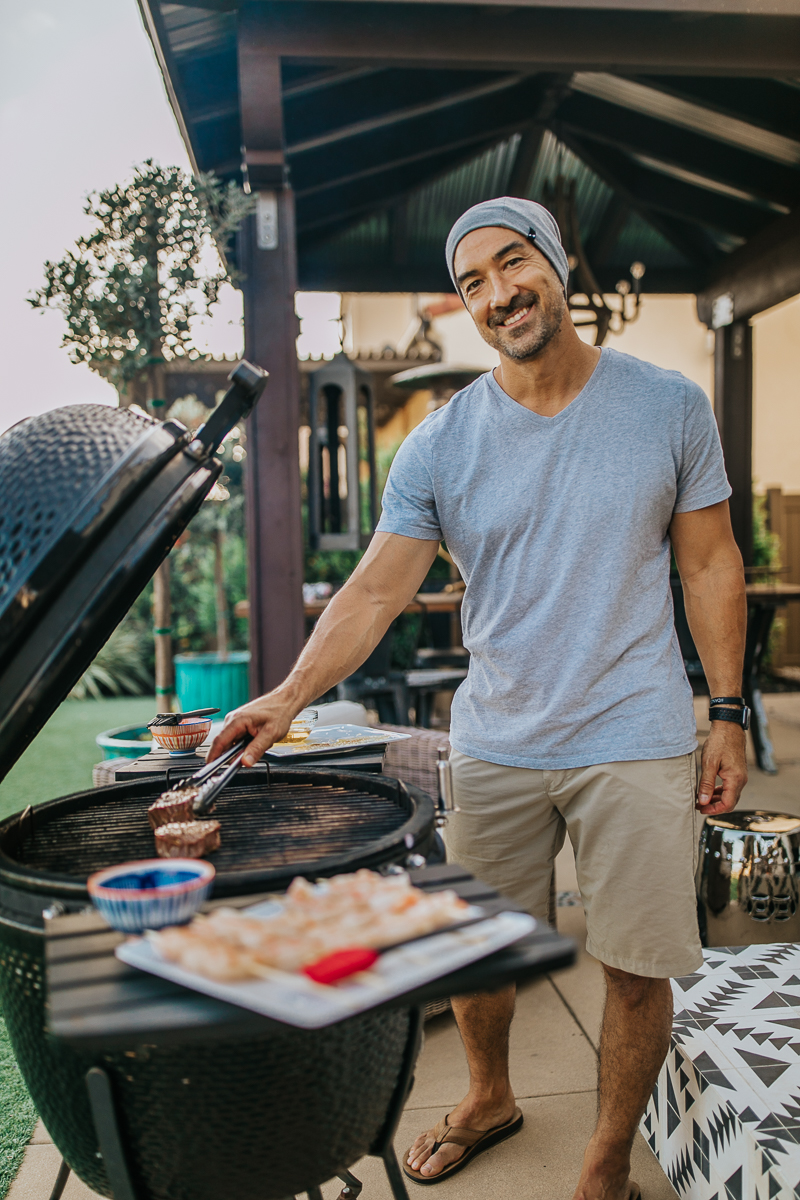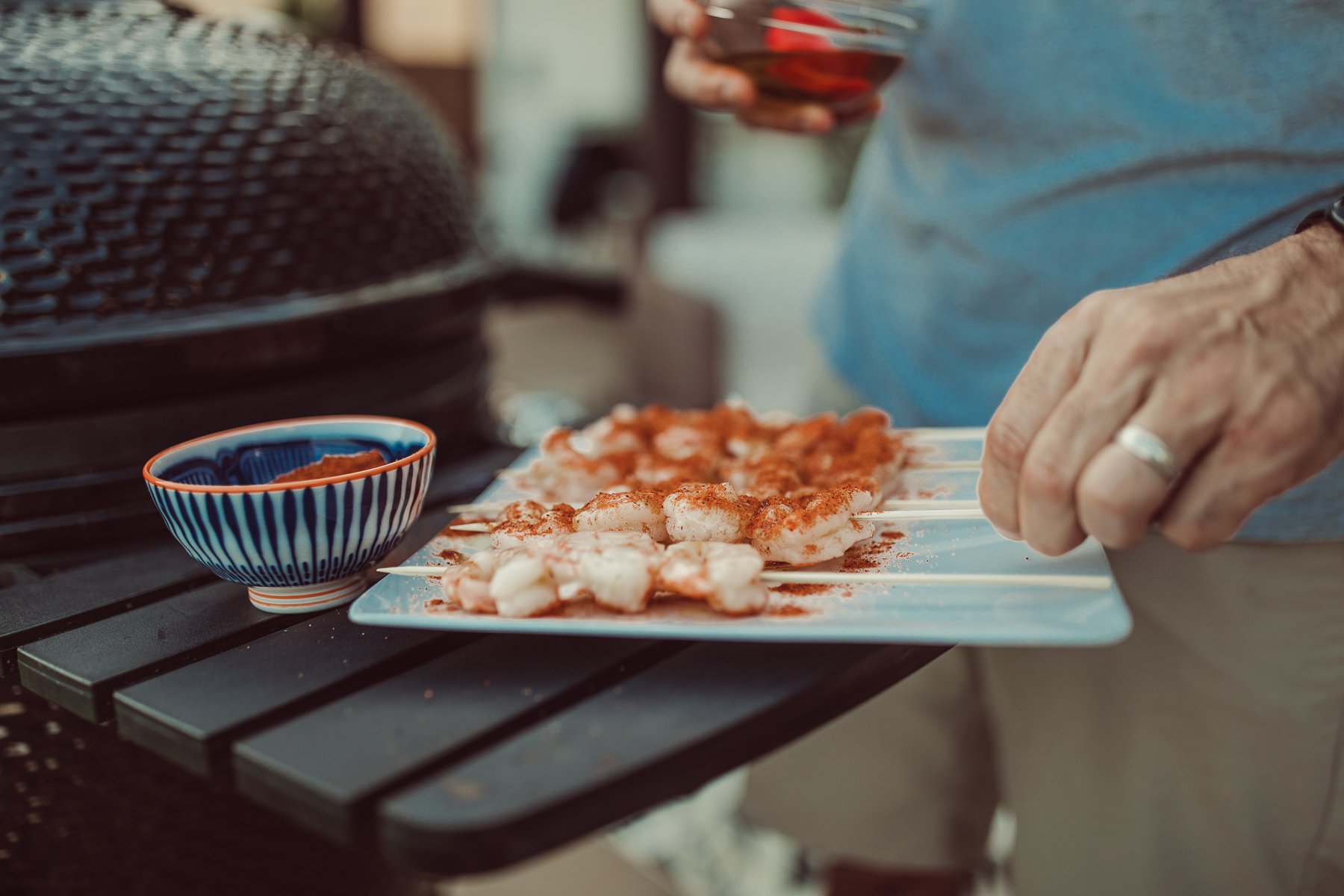 Grill Like a Pro
I won't lie, most times I toss the tongs to Bobby when it comes to the grill. But even when it's my turn to take the reins, grilling with Omaha Steaks is so easy it makes everyone feel like a pro. Burgers, ribs, kabobs—whatever is on the menu, you'll find it in their expansive inventory of quality meats and seafood.
On there, you can select different ounces/sizes of cuts, quantity, and even purchase assortments. Each patty is individually sealed, making it so simple to go from freezer to grill to your plate. When you have a family as big as mine, time is everything and I'm constantly impressed by how quickly we can whip up a gourmet grilled meal and sides for the whole family. And when I say we, I mean Bobby.

---
The most common side dishes that are served at BBQs include corn, potatoes, and grilled vegetables.
---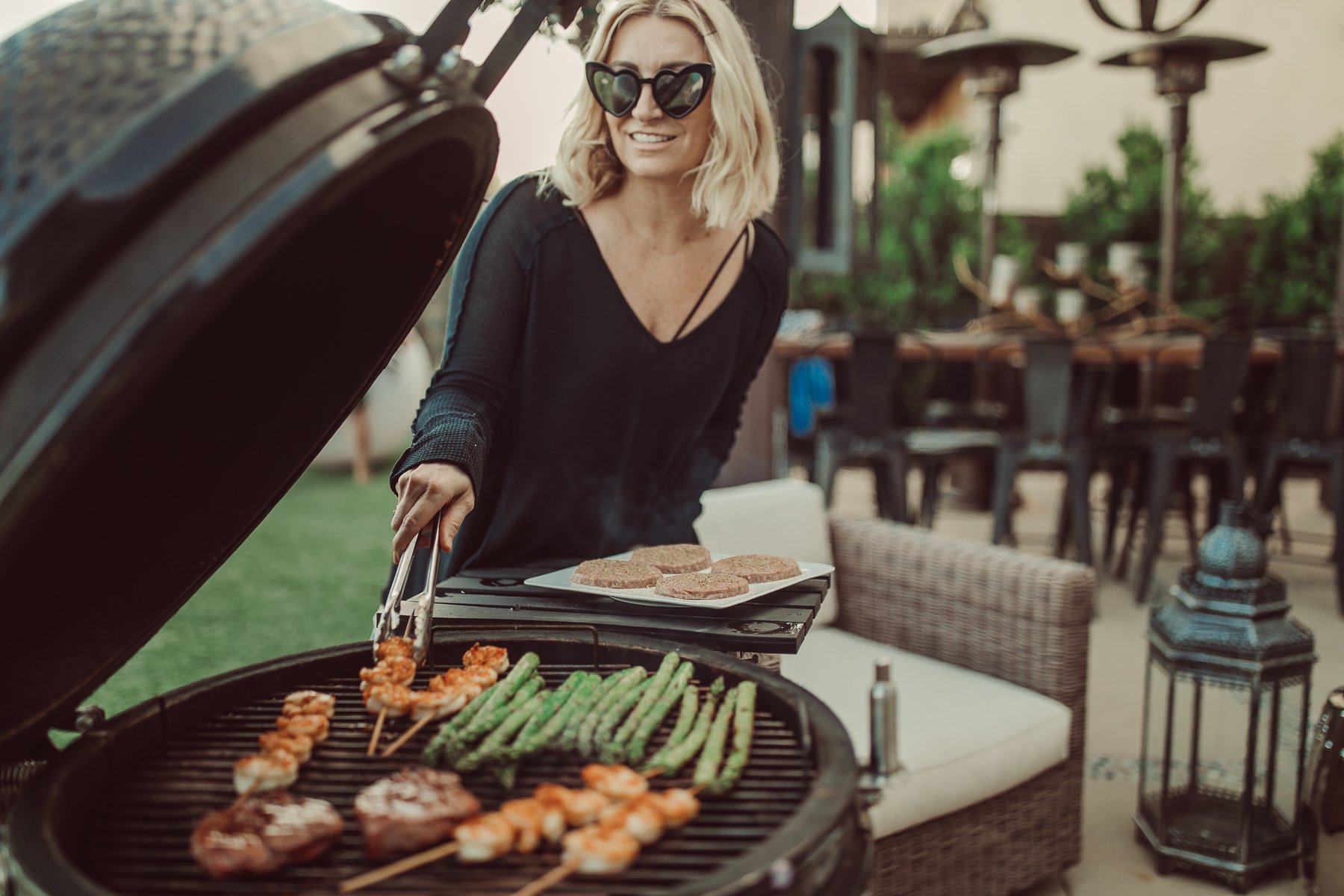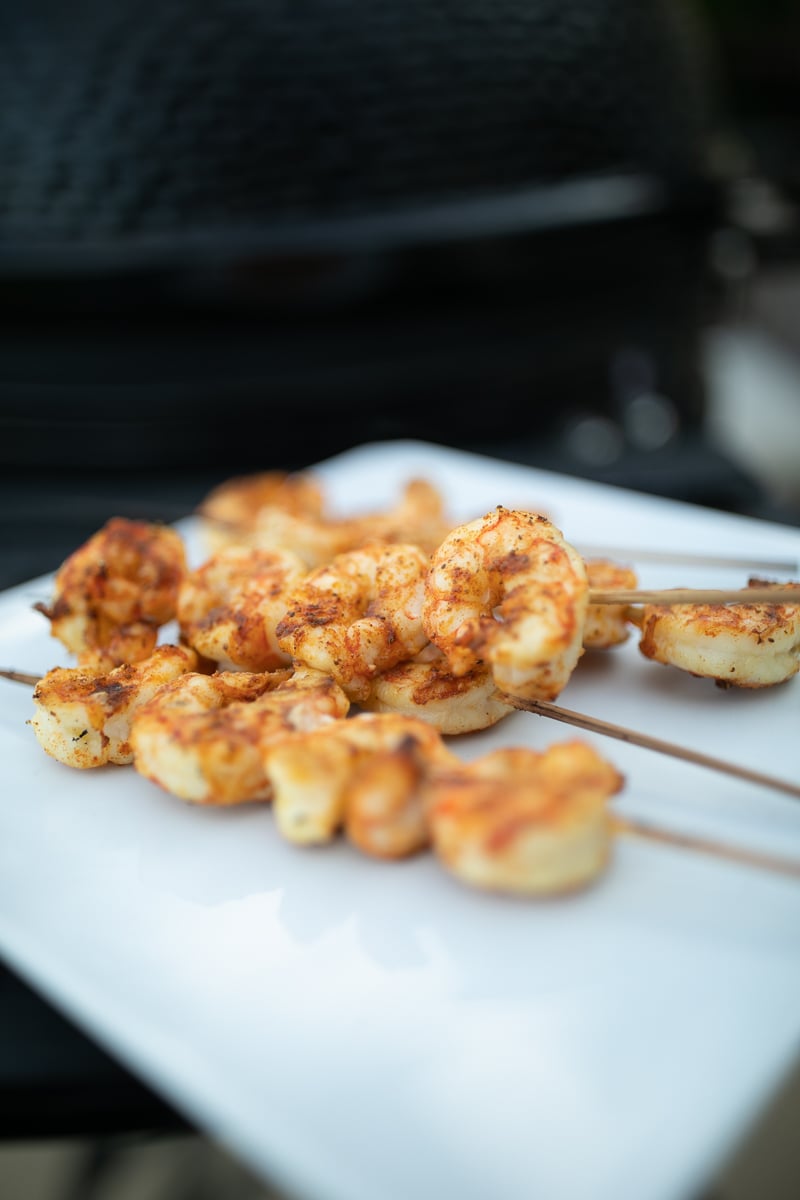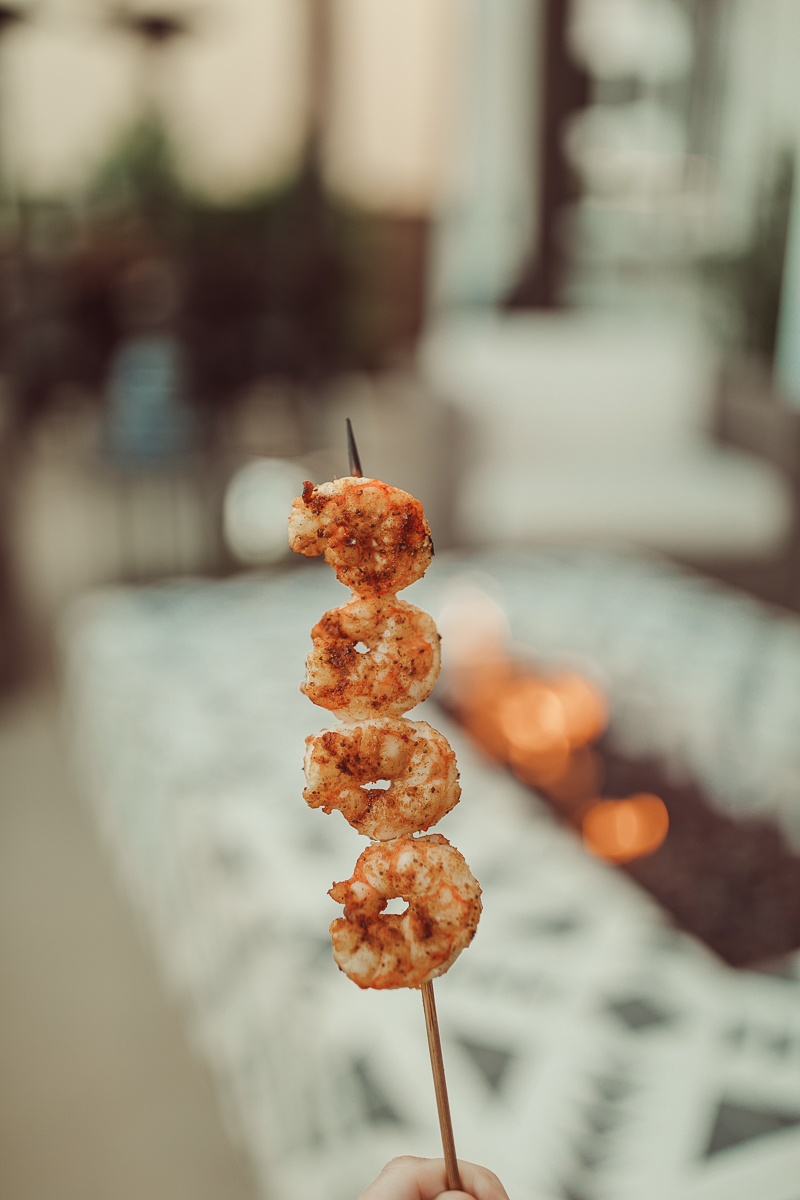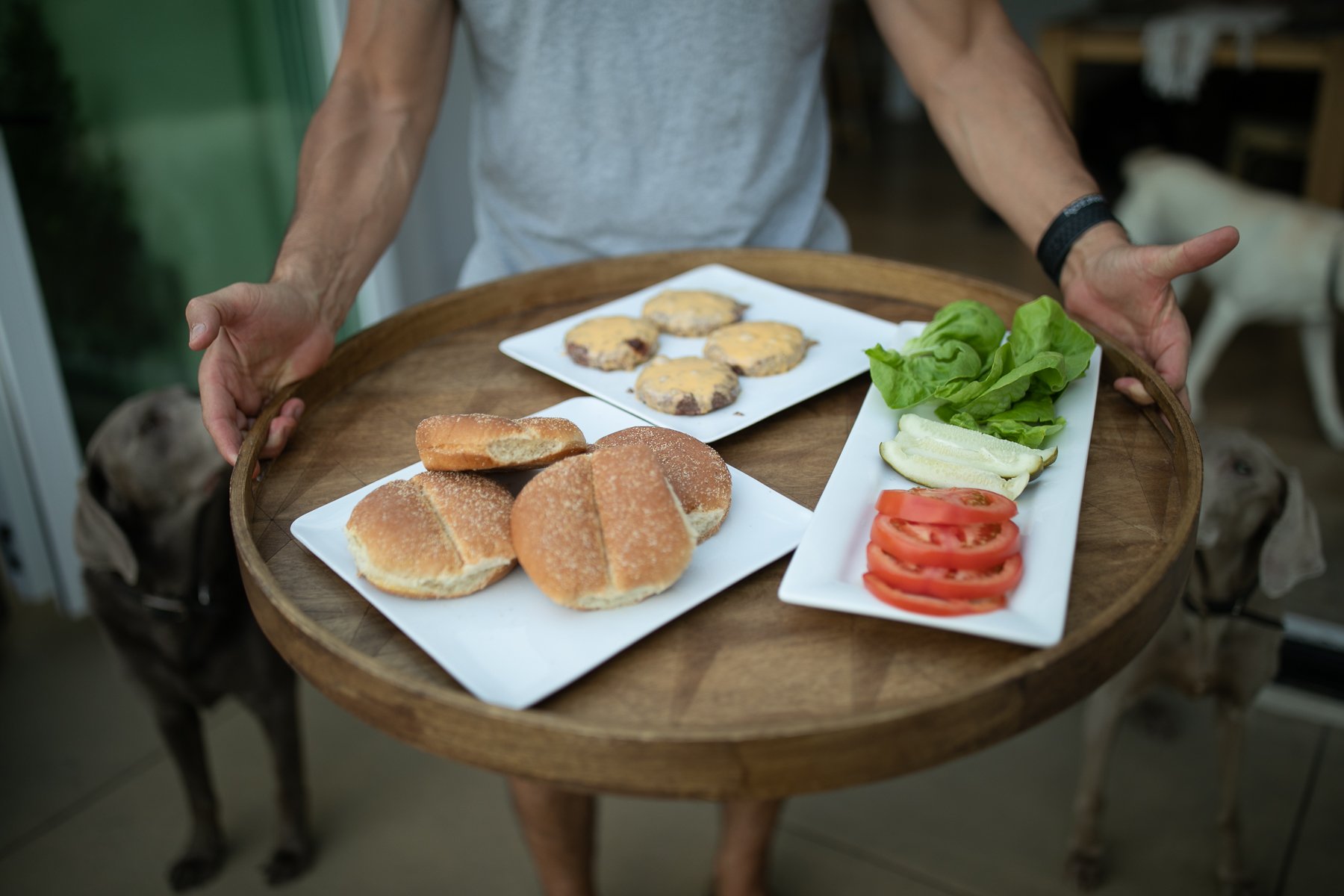 Meat-Lovers Unite
Explore their hand-crafted steak blends for cuts that are perfectly tender and mouthwateringly flavorful. I usually go for steakhouse selections when we're celebrating a special occasion and keep a variety of their freezer fillers to spruce up our weeknight meals.
Moms on the go—these are a must! Looking to really impress? I suggest the new Butcher's Cut Filet Mignon. Upgrade your filet mignon game with these selections, which are expertly trimmed and aged for 21 days for maximum tenderness (just like all Omaha Steaks). Pair with fresh veggies and mashed potatoes and you're good to go!

---
During grilling, different types of wood are used to impart flavors into the food. The most common types are oak, apple, pecan, cherry, guava, kiawe, maple, hickory, and mesquite.
---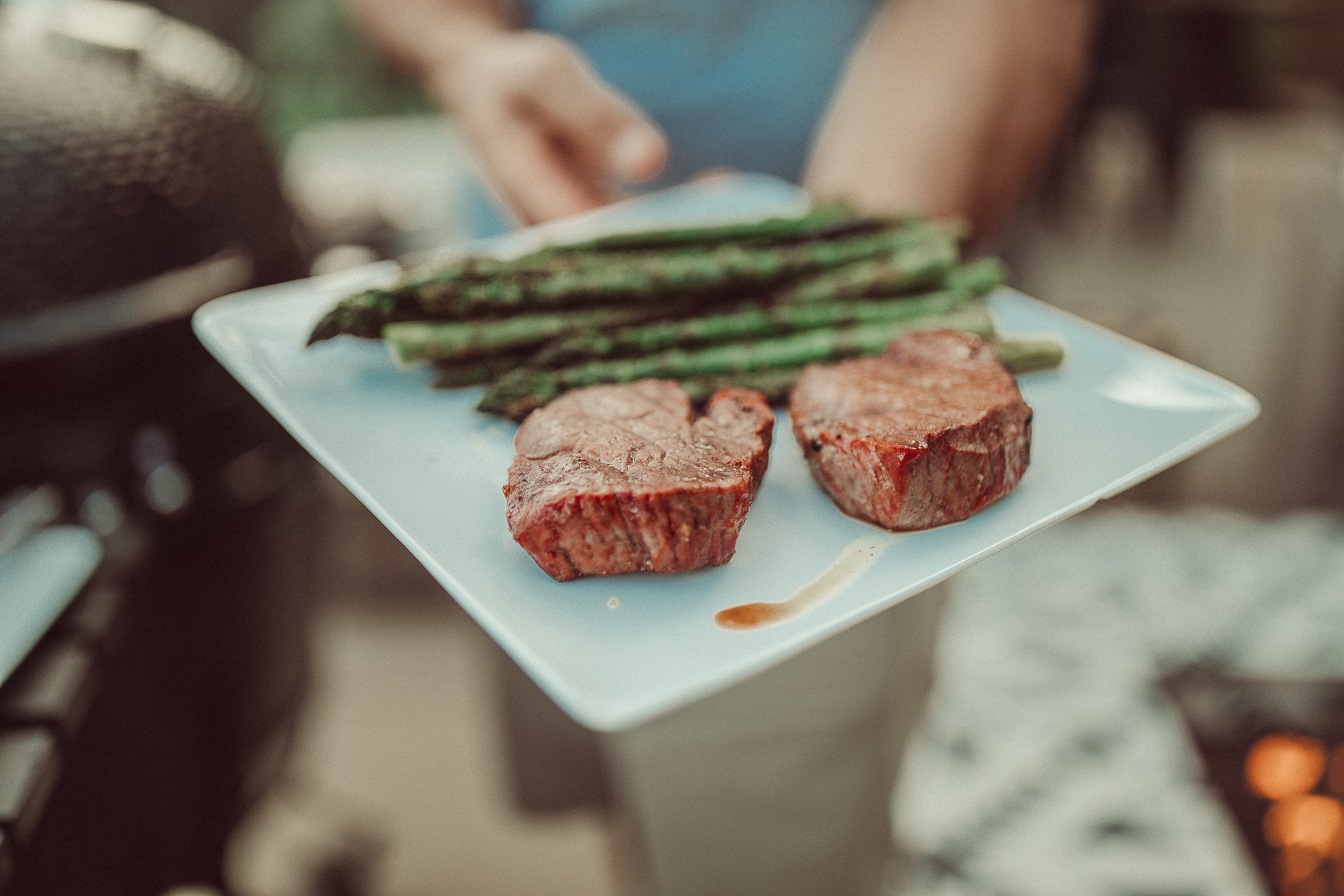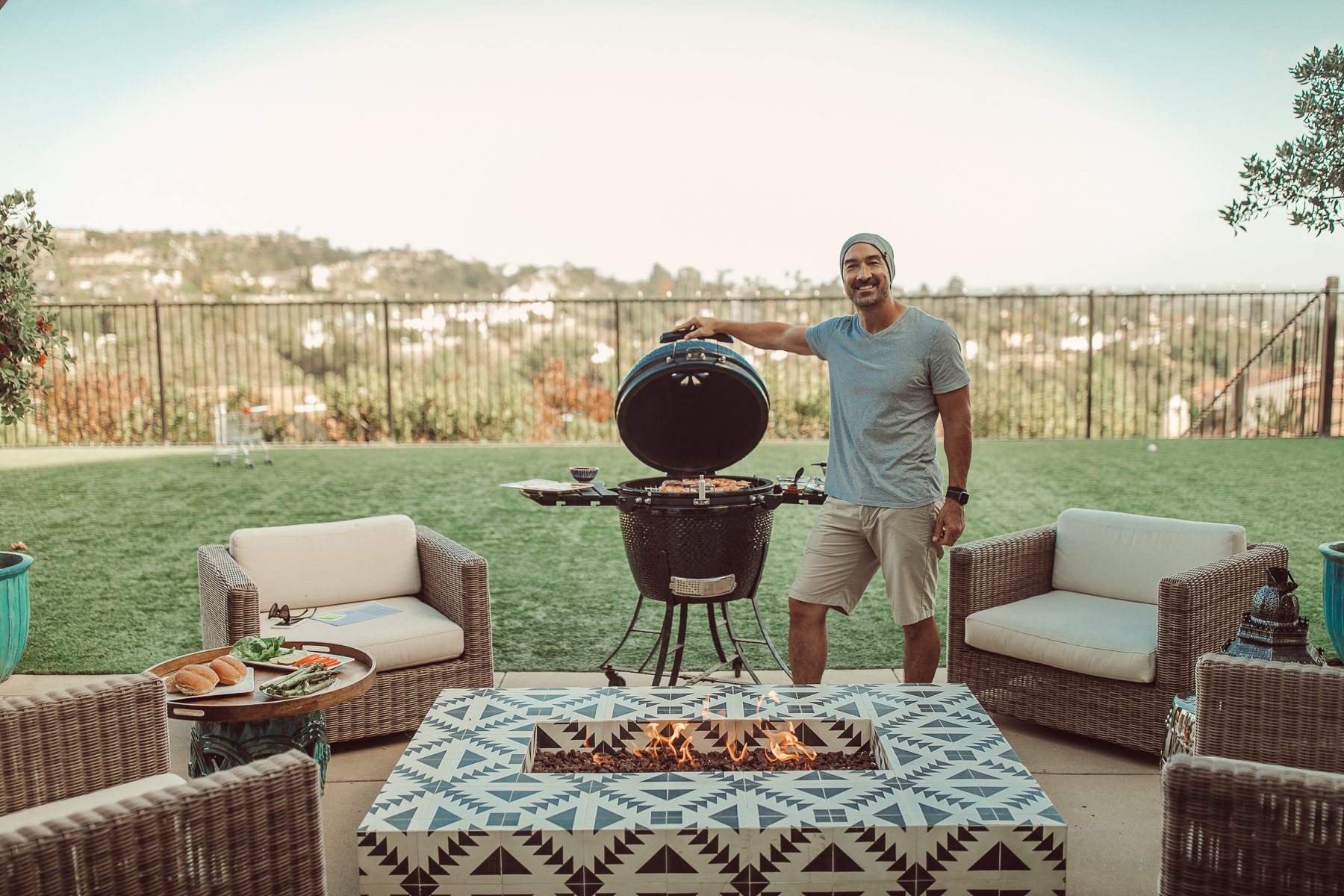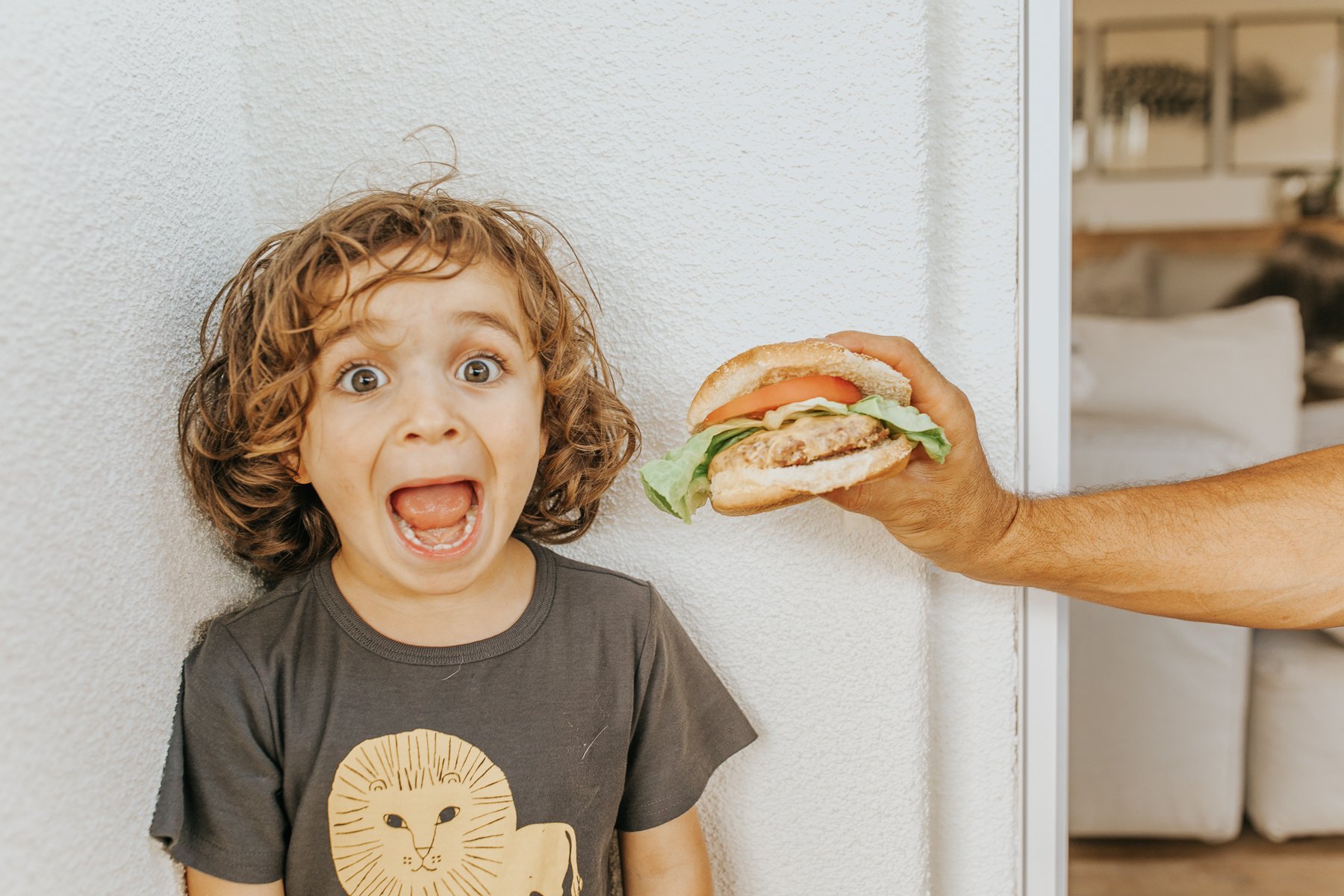 Seafood Must-Haves
Seafood is a must for me, but sometimes it can be a little tricky pleasing all six hungry mouths in the house. When it's just me and Bobby, we'll go in on lobster any day. But with the kids in tow, shrimp is a great choice that keeps everyone happy.
We most often reach for the Wild Argentinian Red Shrimp, but if you've got picky eaters, a little coconut sweetness never hurts. Shrimp was made for grilling! Throw them on a kebab for easy eating and season with your favorite flavors. Whatever you do, don't forget to squeeze some lemon on at the end. Trust me.
And since life's no fun without a little sweetness, don't skip out on dessert! Omaha Steaks has an impressive selection covering all of your favorite sweet treats. From mini chocolate mousse cups to creme brulee, pick the treat that speaks to your soul. Heck, get them all. Live your truth, mama.
---
Grilling is popular year-round, but some days are more popular for barbecuing. Independence Day takes the lead with 76 percent, while Labor Day and Memorial Day are tied for second place with 62 percent respectively. Lastly, there's Father's Day with 49 percent and Mother's Day with 34 percent.
---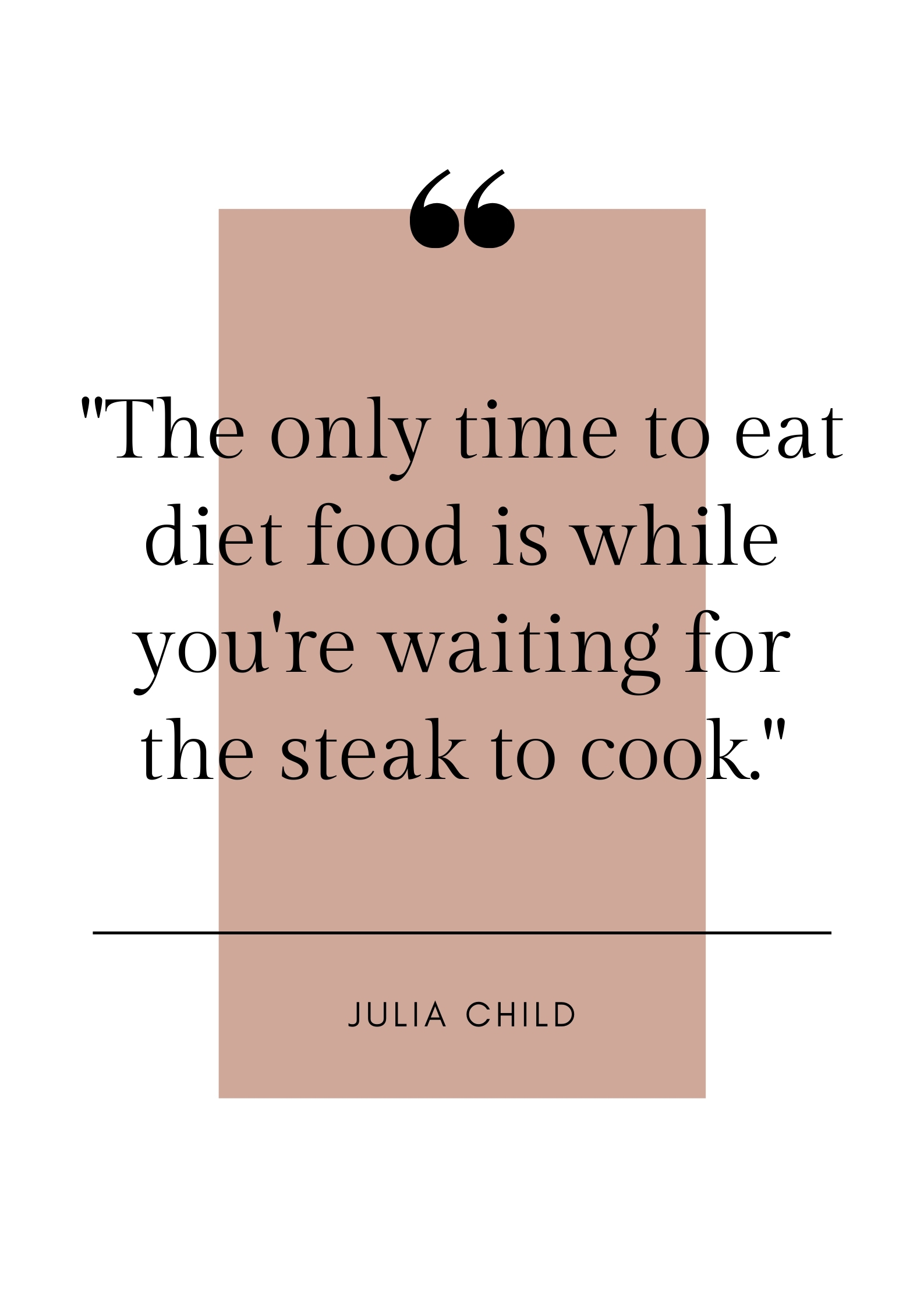 ---
Tips for Parenting In Style...
Never boring, always awesome. Keep up to date with the latest from City Girl Gone Mom.