We're knee-deep in the middle of summer and even though the year has been flying by, we're looking forward to sleeping in a little longer and embracing every single one of our lazy mornings. And now that things are open again I want to get the whole family outside! This summer, exploring and making memorable summer experiences is my goal.
We're a family that loves to be outdoors and this summer we will have plenty of pool days, beach days, hiking days, and more. And because Bobby is officially a "Clark Griswald," who teaches our children that every day should be an adventure, I can assure you there will be minimal do-nothing days. In the spirit of capturing the fun of summer, here are our favorite ways to keep the kids entertained and learning all season long.
---
The phrase "dogs days of summer" refers to the end of July when the star Sirius (known as the "Dog Star") began to rise in the sky just before the sun. It was so bright the Romans believed it gave extra heat to the sun and made for hot days in summer.

---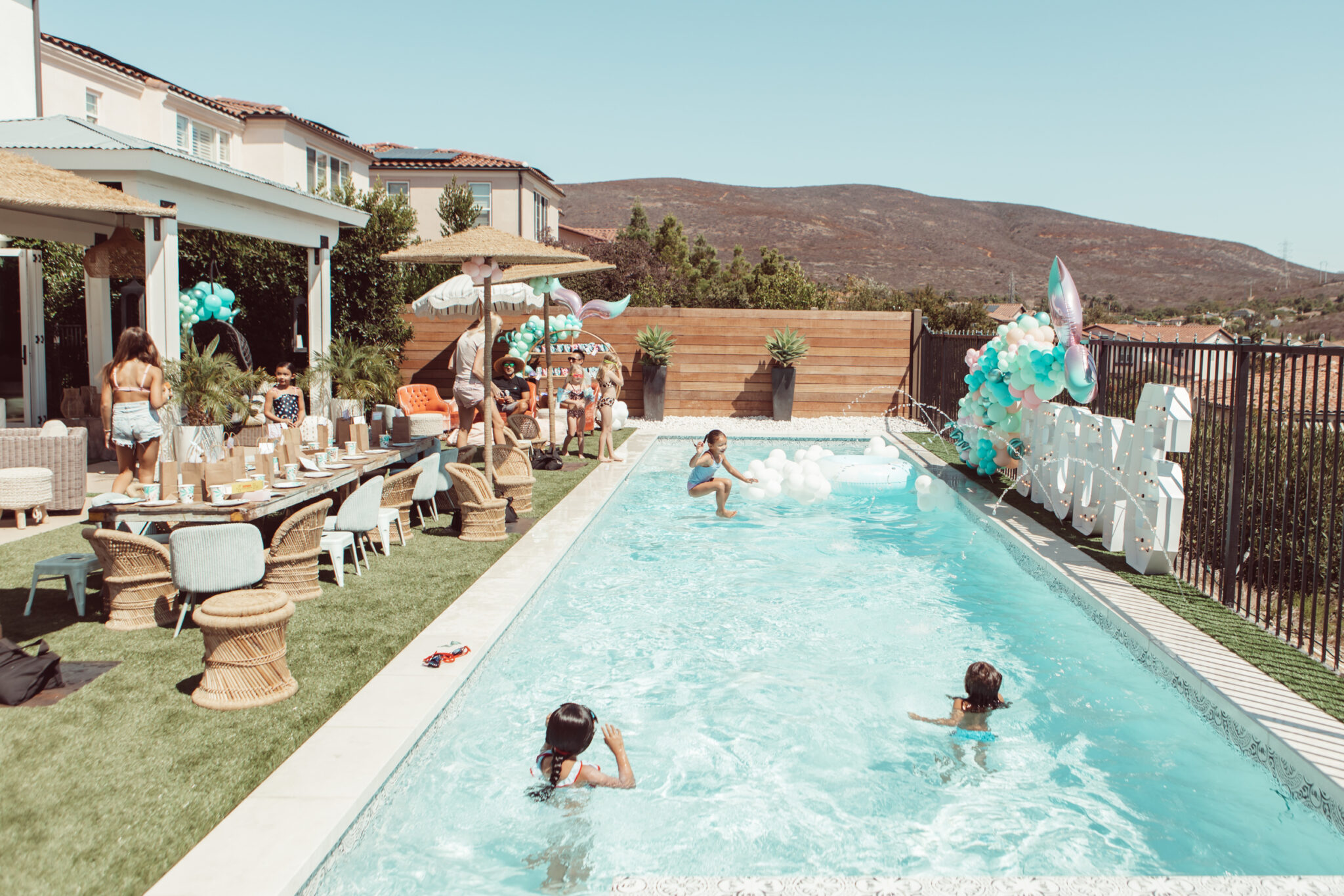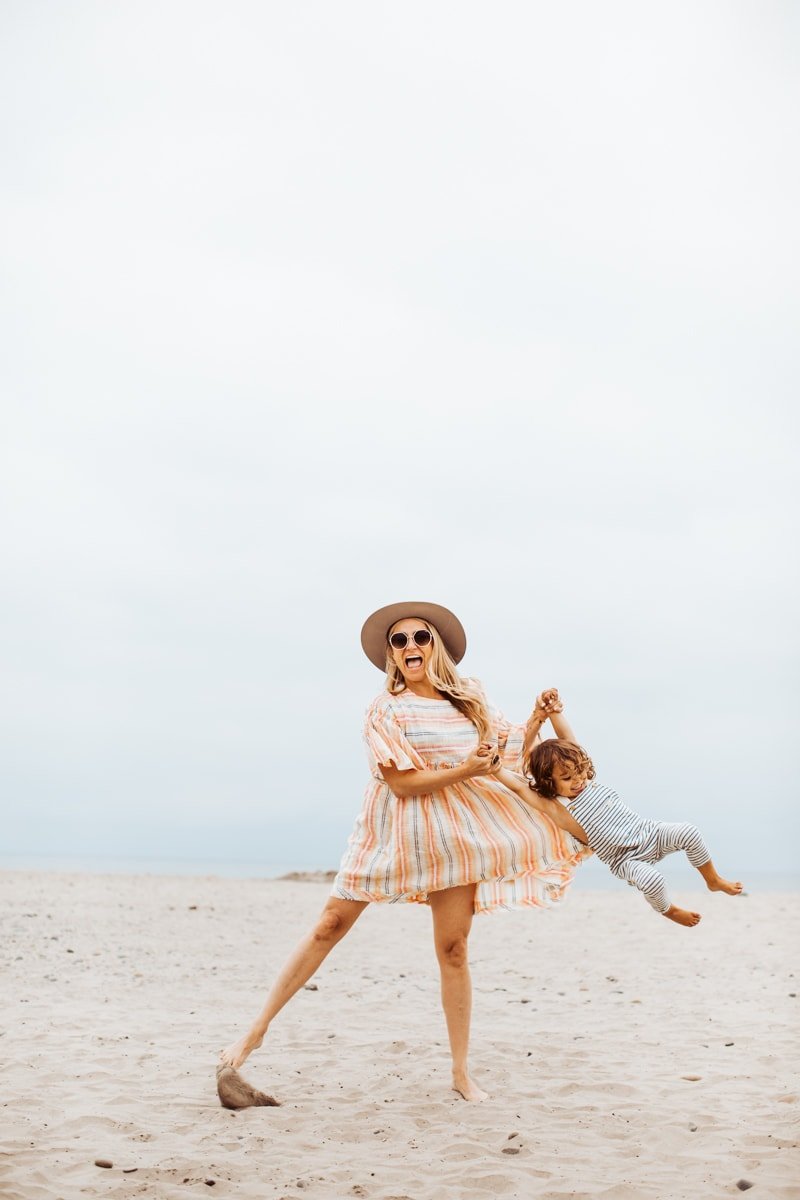 Call Your Local Museums
Yes, museums are open again! Check out your local museum and find out what summer events they have for the kids and calendar them. Some of them even have digital labs and classes for kids to have fun from home. For example, our local Museum of Contemporary Art has family events geared towards kids and teens. What a great way to immerse my kids in art and have fun together!
Movies in the Park
Another event I have seen in several states was free outdoor summer movies for kids. I have seen it on the East Coast, and of course (with a little bug spray and a face mask) that could always be a great event. Here in San Diego, they offer movies at the local parks and beaches, which is super fun for the family. Head to your local park or opt for one of their virtual movies to stay at home and have a party in the backyard!

---
The term "summer" comes from the Old English word sumor, which originated from the Proto Indo-European root sam, meaning "together or one."
---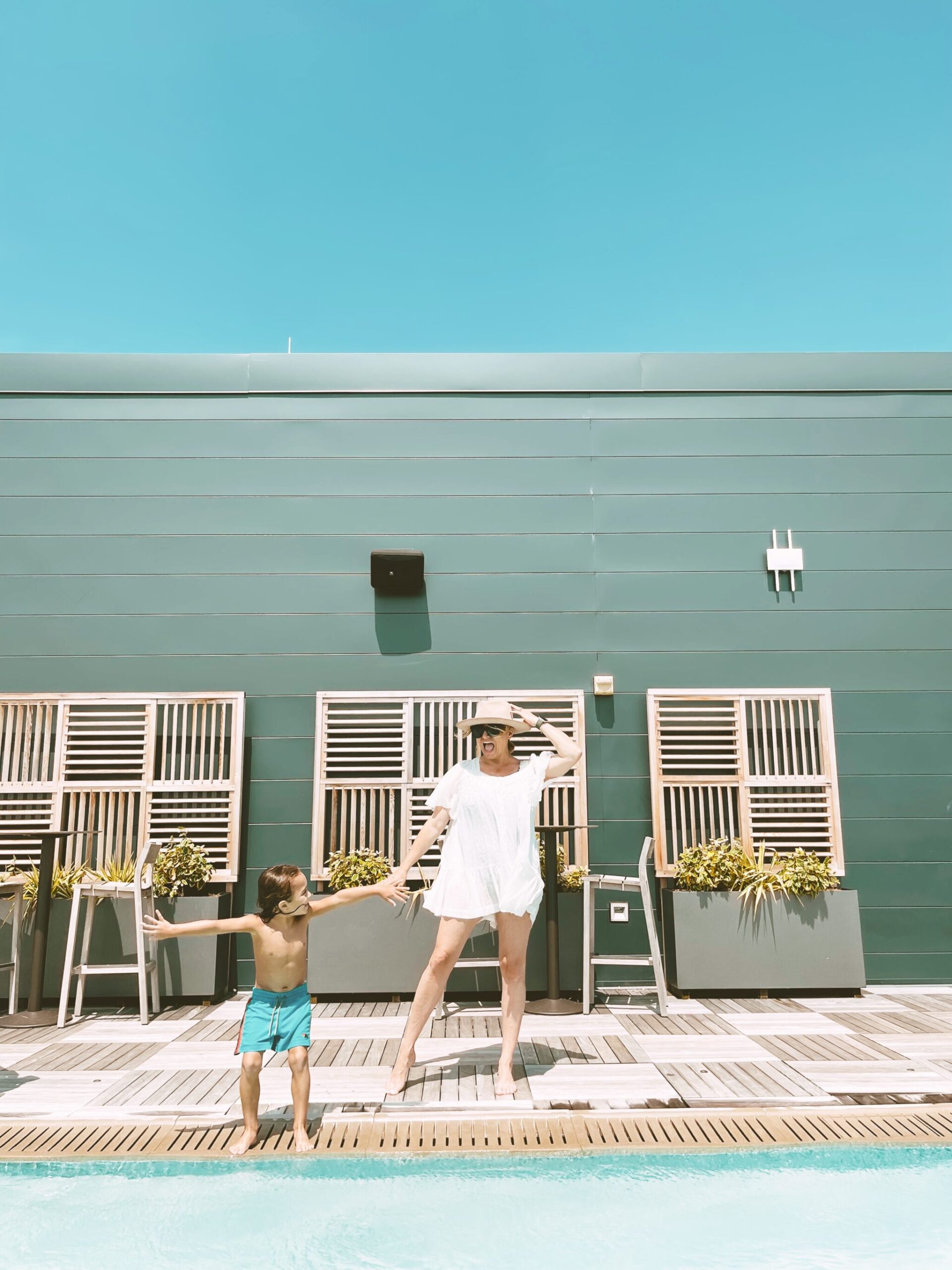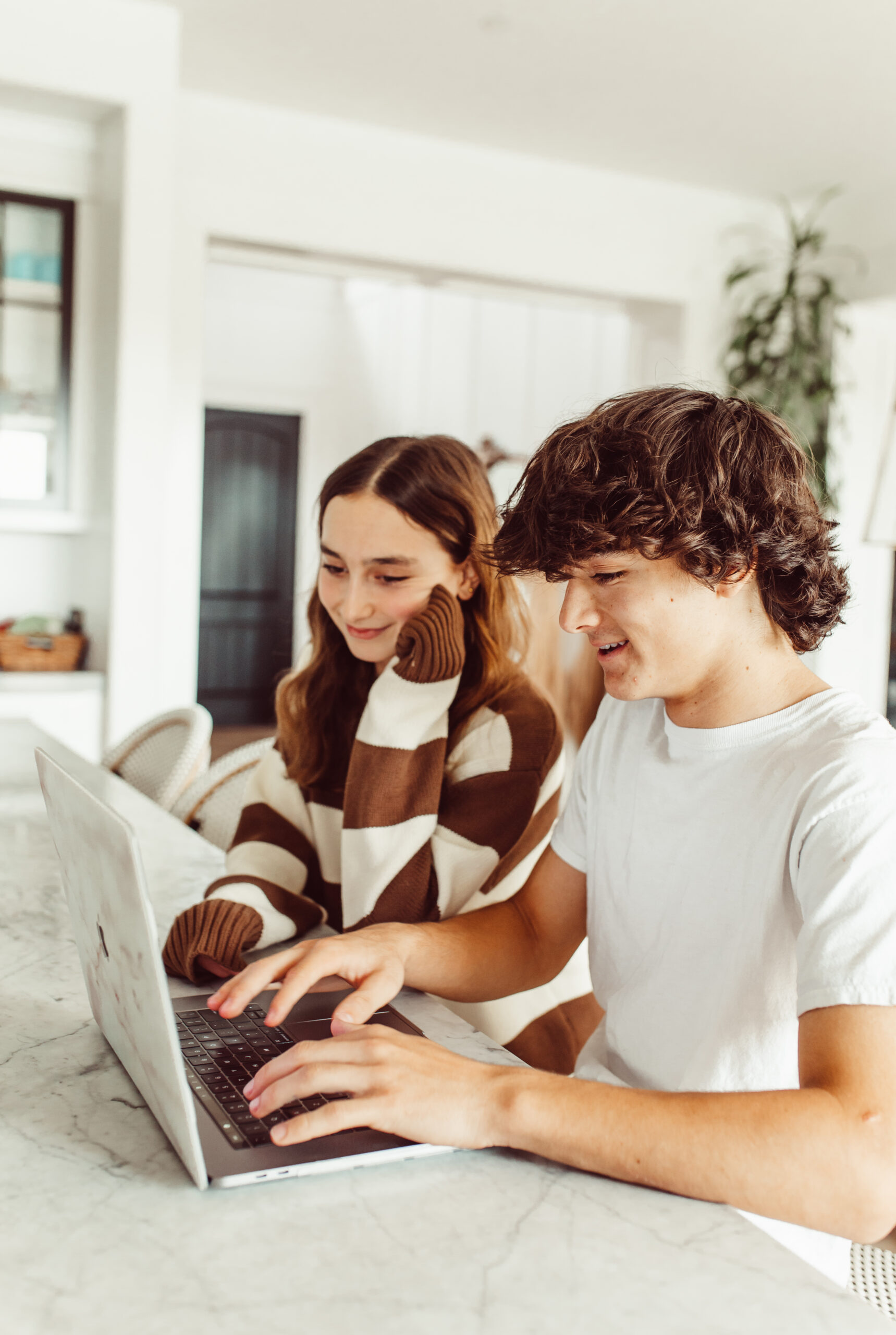 Online Summer Camp
While this activity may seem untraditional, to say the least, working with your kids to improve their coding, design, or business skills is an incredible opportunity. iD Tech has a wide range of courses. Jackson and Dylan chose to take an entrepreneurship class featuring exclusive content from Harvard Business Publishing Education—and they loved it! My favorite part about iD tech is that each course offers a completion certificate and that certificate can be used on college applications. It's a great way to get your kids ahead!
Tour Historic Landmarks
Make a list of all the historic landmarks in your town, or even neighboring towns, and call them to find out about getting a tour and making sure they are open to the public. It's a great way to get a nice history lesson in with the children. And while some of these are indoors, many are outside (like historic parks and memorials), putting you in the sunshine.
Public Libraries
Do your kids hate going to the library during their summer vacation? No need to go anywhere to enjoy all their great programs and events! Check out your local library to see what kinds of programs they offer, but many (including our local San Diego libraries) are holding free digital events that range from film screenings to storytime for kids of all ages. In addition, many classes for adults, such as free yoga, are available. Each branch offers different activities and events, so check your local branch to get a list of what's available to you.
---
Summer in the Northern Hemisphere begins on June 21 and ends on September 22.
---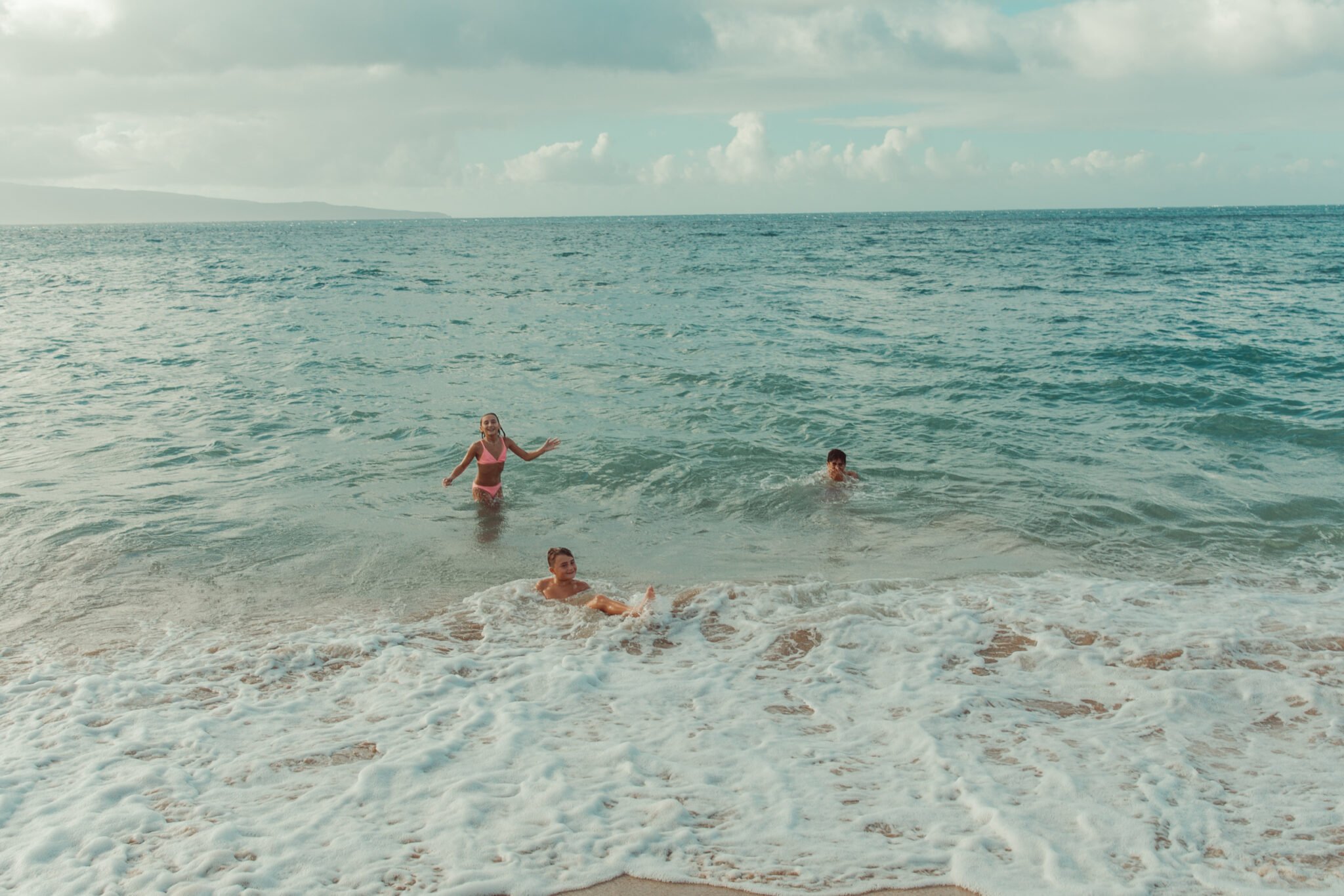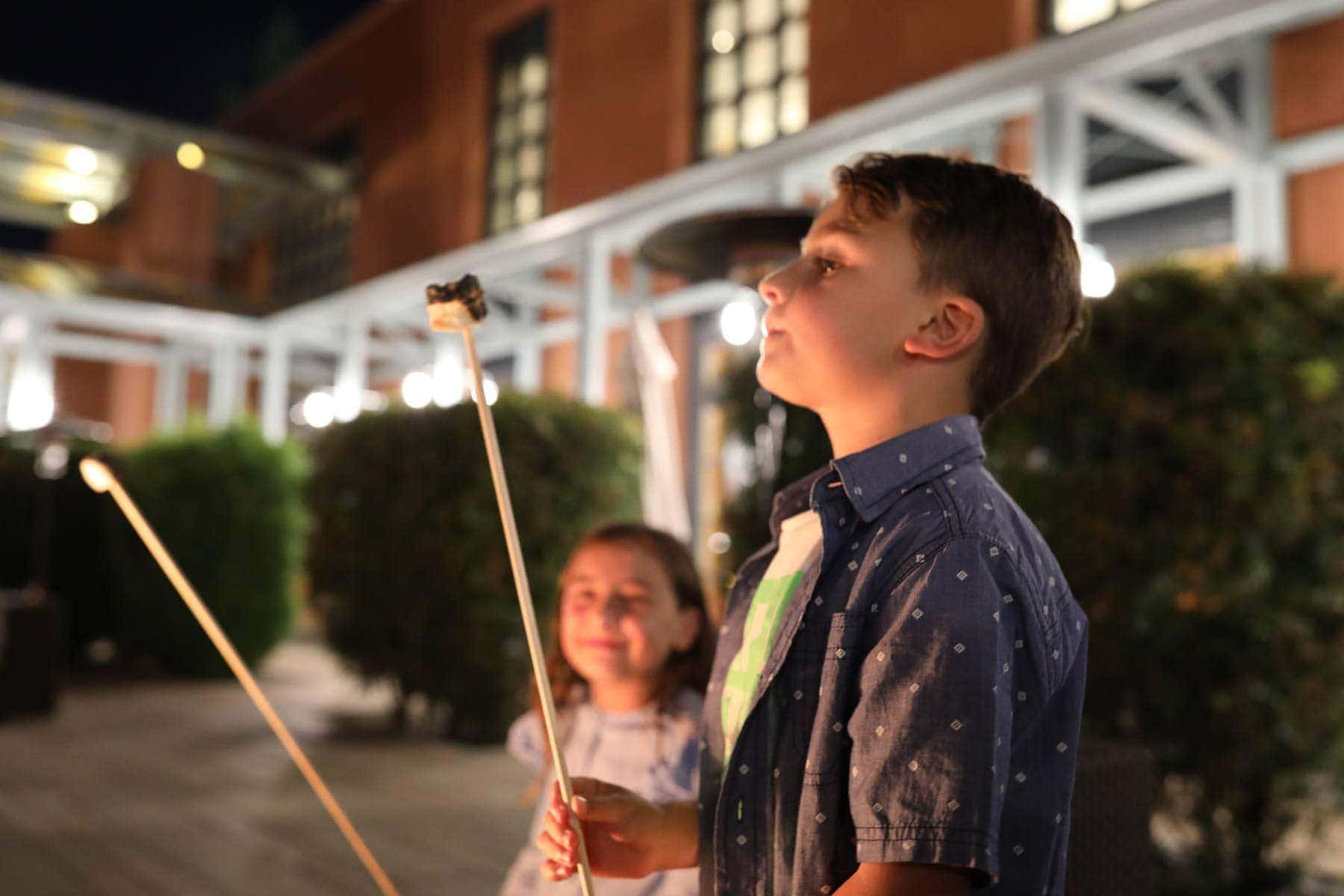 Look for Sea Creatures
One thing that is always fun for my kids, from big to small, is exploring the tide pools at low tide for various sea creatures. I love to give my kids a bucket for their oceanic treasures as we look around for crabs, shells, and so much more. (If we collect anything that's alive we always release it back into the pools.) For more info, check out this feature on Orange County's best tide pools.
Give Back to the Community
I love this idea so much. Have your family volunteer with a great charity this summer. There is almost always a summer event to raise awareness that is free to the public. If you can't volunteer because your little ones are too small or you're concerned about COVID risks, don't worry, you can still make a donation. This is a great way to teach kids about nonprofit groups that are trying to help others.
Call Your Church
No matter what religious background you come from, I can assure you there are summer activities at your church or youth center. Find out what you can do with the little ones. Also, ask about volunteer opportunities for them to try.

---
During summer, the Eiffel Tower in Paris, France, grows about 6 inches due to heat the expanding iron.
---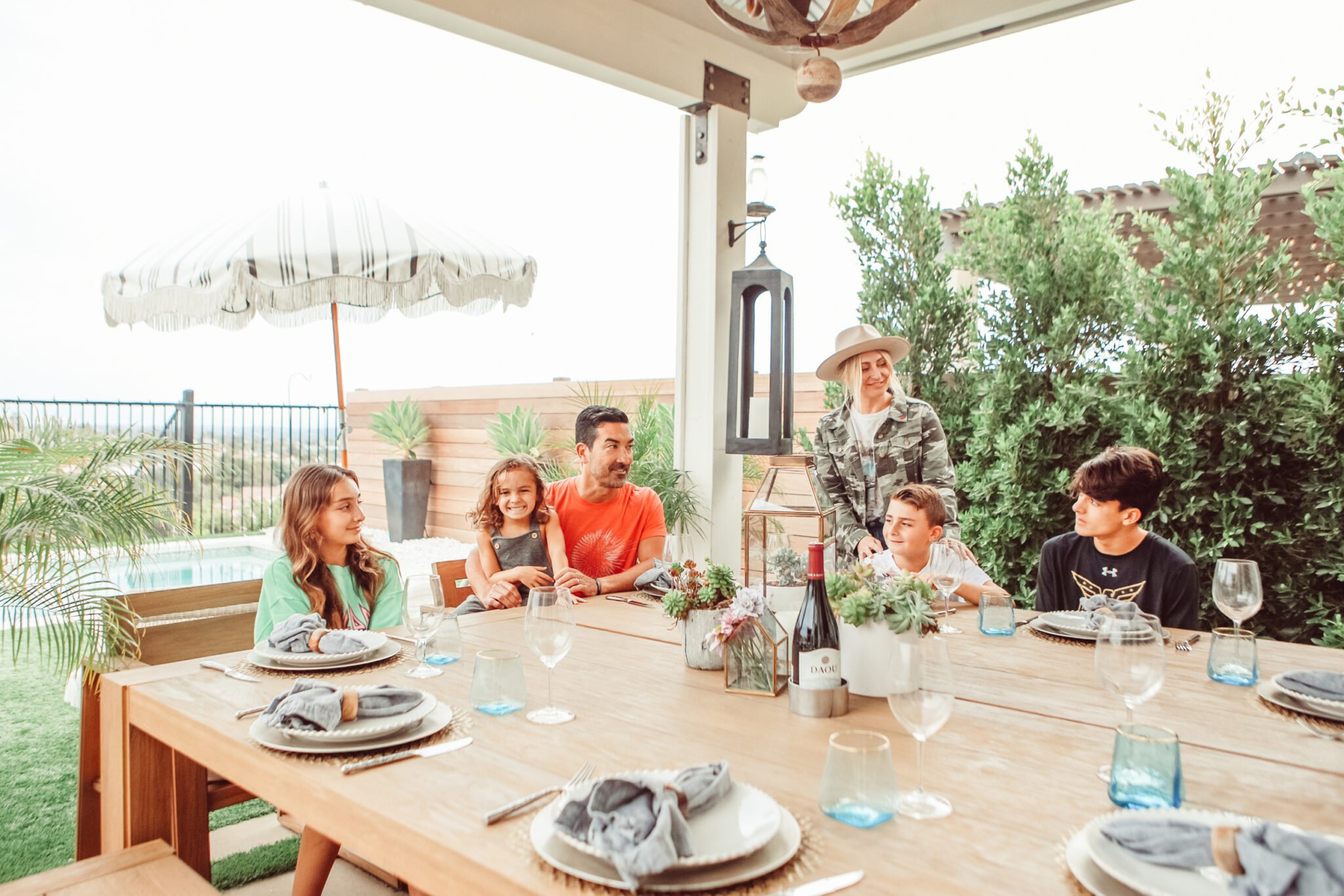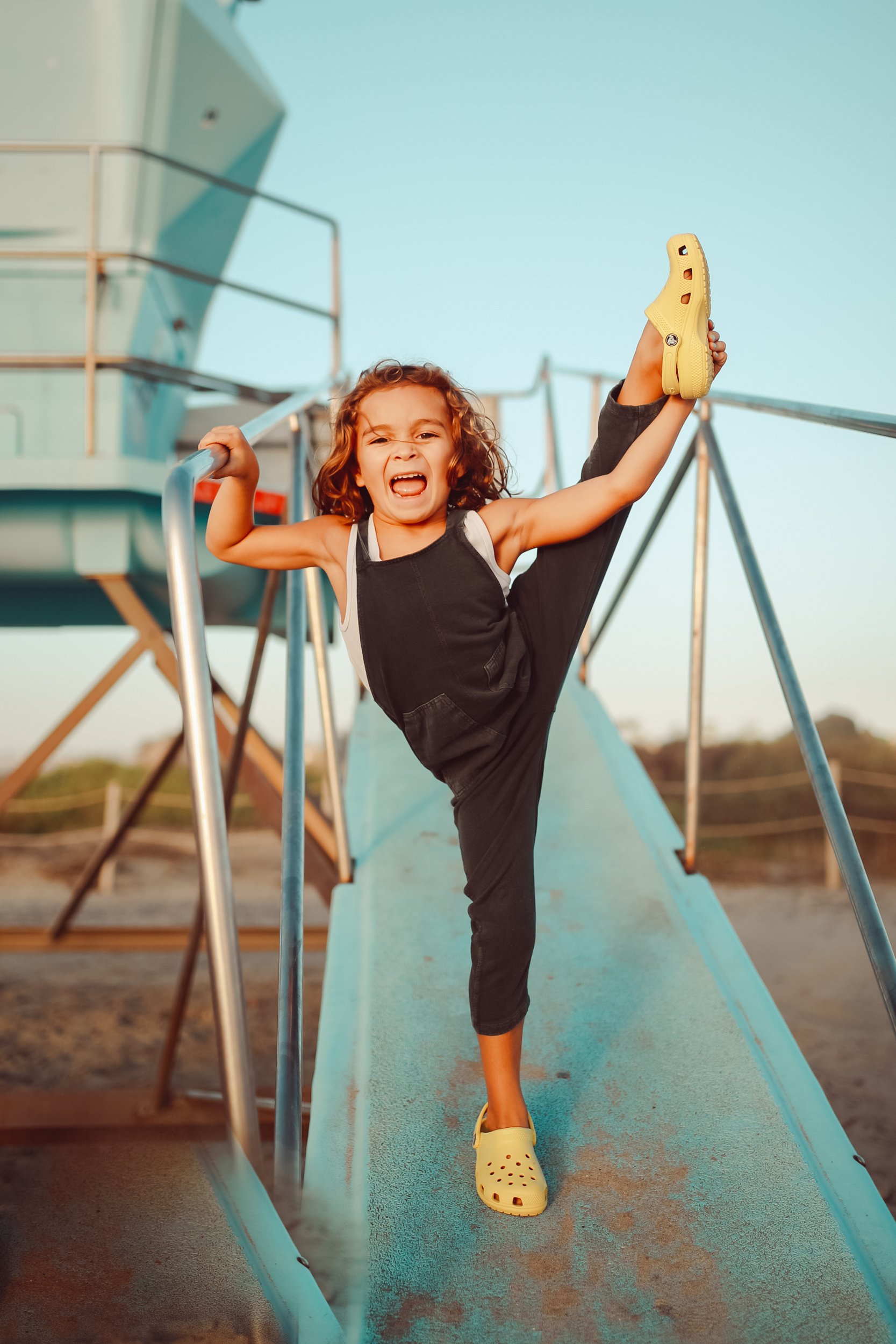 City-Wide Events
Tiny Beans is a great website and is offered in bigger cities to give you a ton of ideas of what to do with your kids, as well as local events. Check to see if it's featured in your city. There's a little bit of everything from virtual museum tours to in-person cooking classes!
Dance Party
Every day for at least 30 minutes, I encourage my kids to perform. Whether they are singing, dancing, or playing the drums, watching them be little free spirits is invigorating as a mom, and allows them to be themselves. I love to just sit back and take it all in.
Make Temporary Art With Their Toys
I love the idea of working on a long-term art project together. This DIY magnetic car mural is quite awesome and your kids will love doing it and be super proud when they are done. A perk? Dad will think you rock if you surprise him with this project!
Have you listened to my podcast? Check out The Mom Confidential!
---
The first Modern Era Olympic games were the Summer Olympics, officially known as the Games of the Olympiad, held in Athens, Greece, from April 6-15, 1896.
---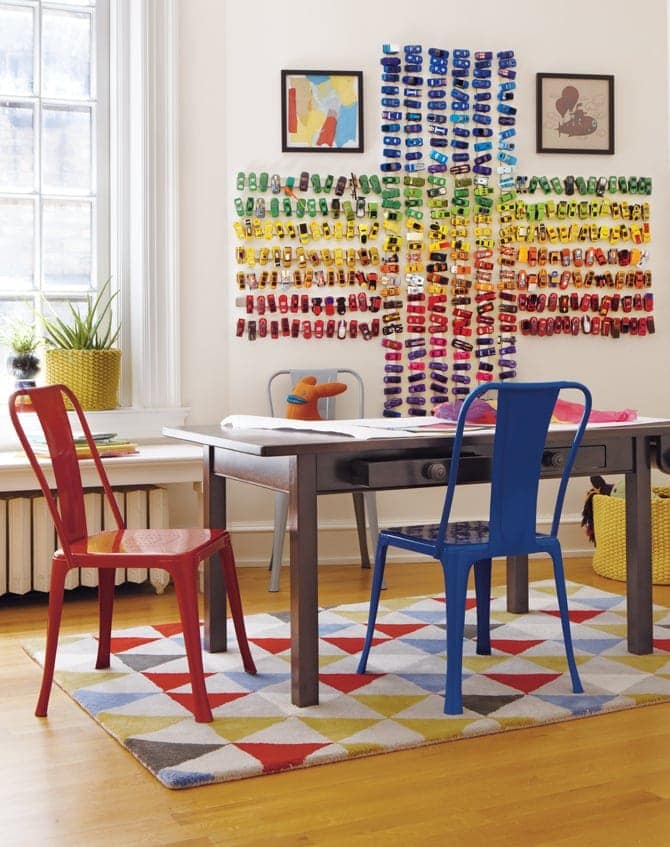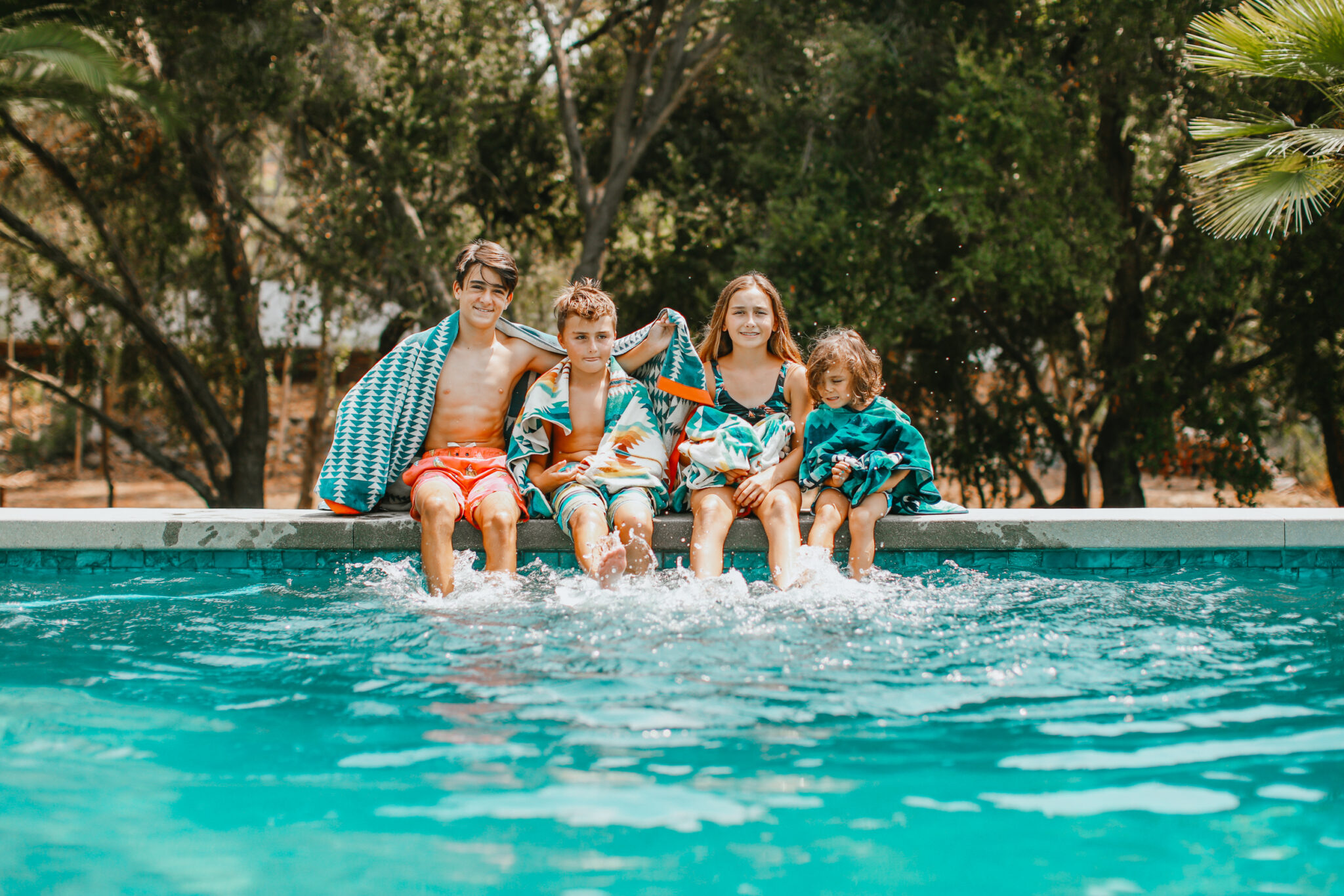 Making the Most of Summer
Summers seem to be getting shorter and it truly is my goal to make each one memorable for them. These kids are my heart and soul, they are the ones that drive me to be a better mom and a better role model. Motherhood truly makes my heart so full, but it's never easy. However, it is so rewarding when they hug me and say, "I love you so much, mama!"
I am diving into the summer fun with these gorgeous beings and paying attention to what I want them to learn. I would love to hear from you—comment below and let me know what you are doing this summer to show them the way!
---
The Summer Solstice is the longest day of the year.
---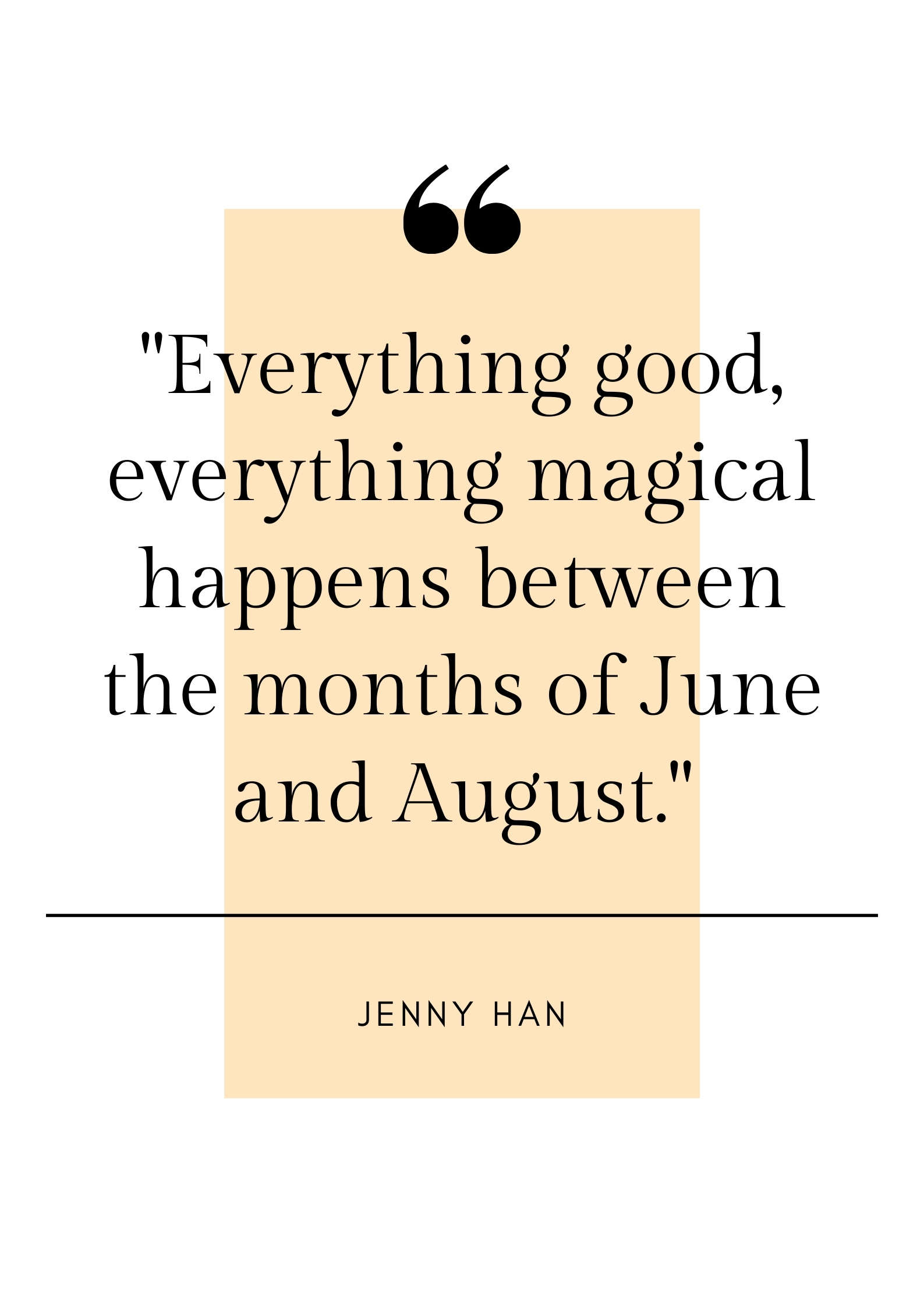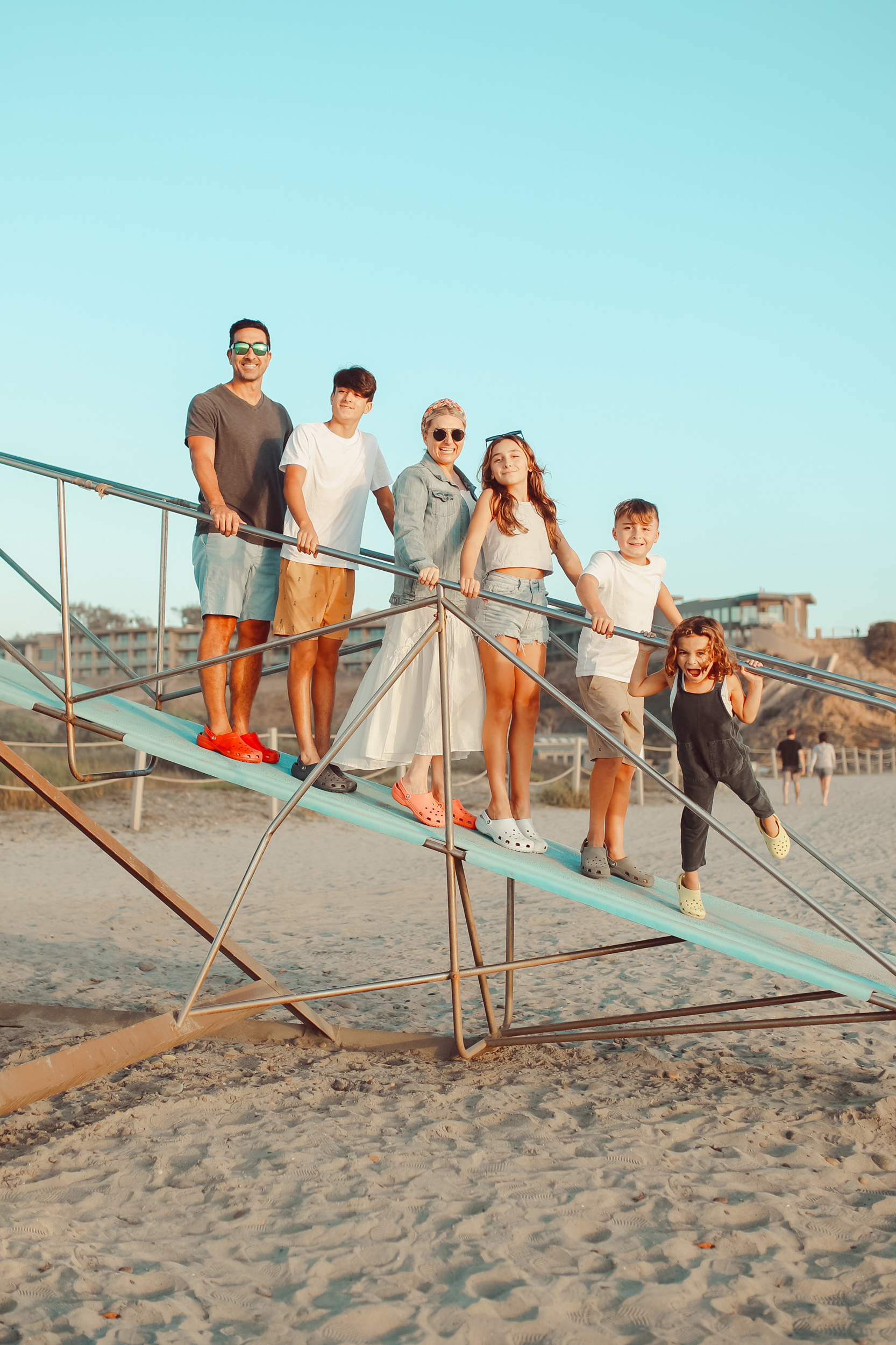 Tips for Parenting In Style...
Never boring, always awesome. Keep up to date with the latest from City Girl Gone Mom.