One thing I know to be true is that health and wellness look different to everyone. A few years ago, I made a pact to stop the ineffective dieting and invest in my overall health slowly, but surely. It was the best decision I could make—not only for myself but for my family, too.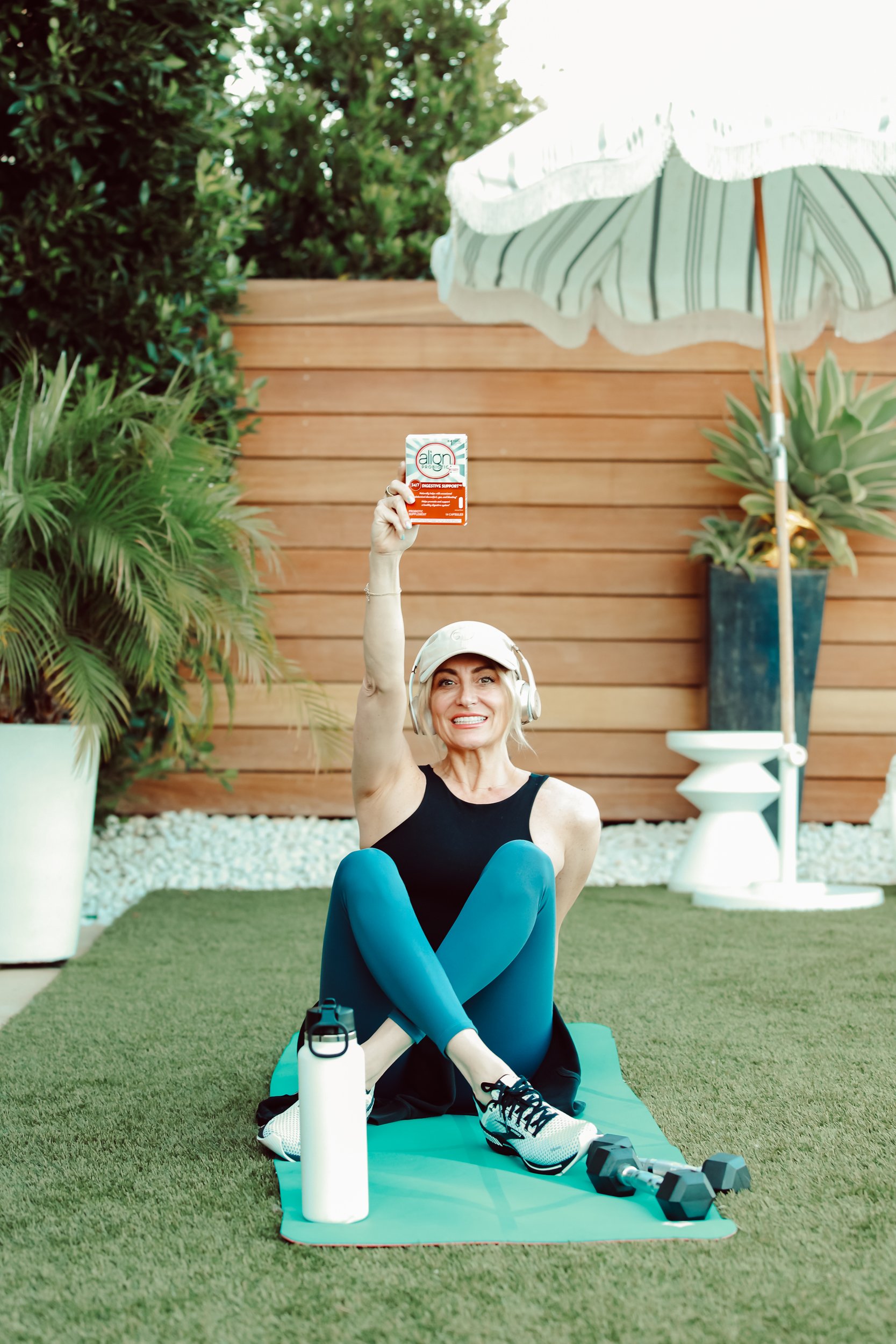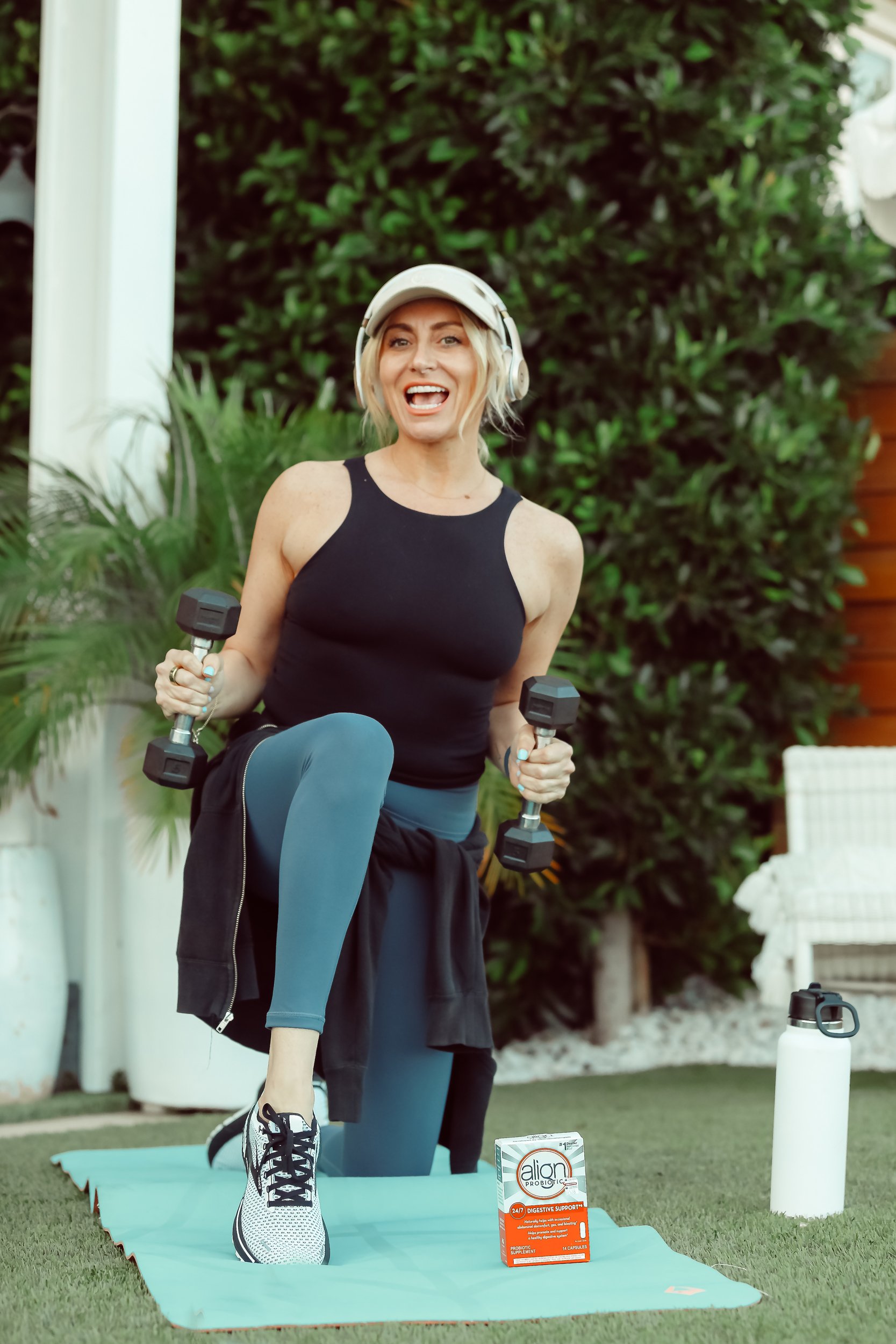 Health For All
As parents, we so often put ourselves last in line on the priority list. But it's so important to take our health seriously, especially when it comes to gut health. Probiotics are key to maintaining digestive balance and help keep our overall health in check, too! I'm really excited to say that I've joined the Align Probiotic month program to make sure my gut is in the best shape possible.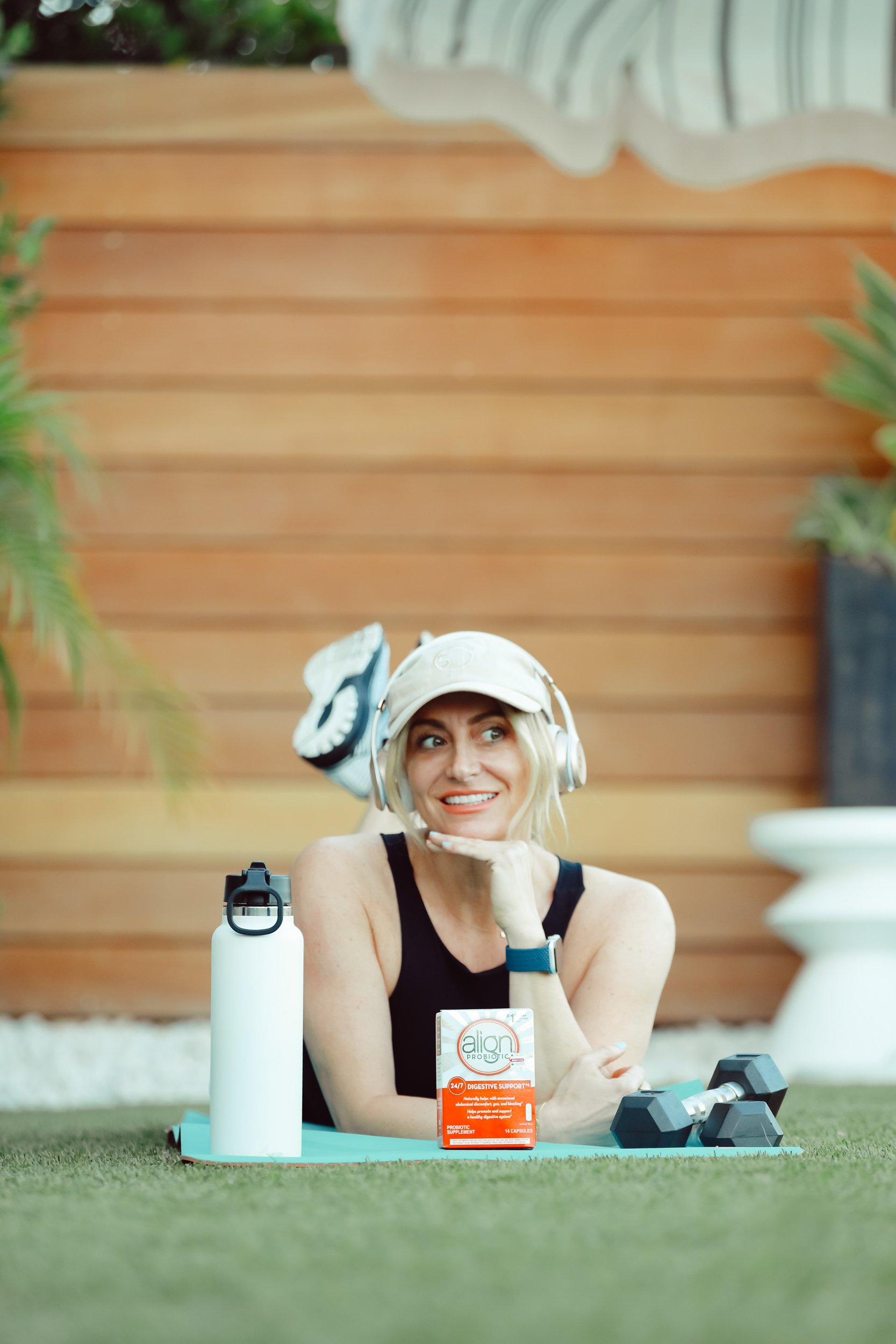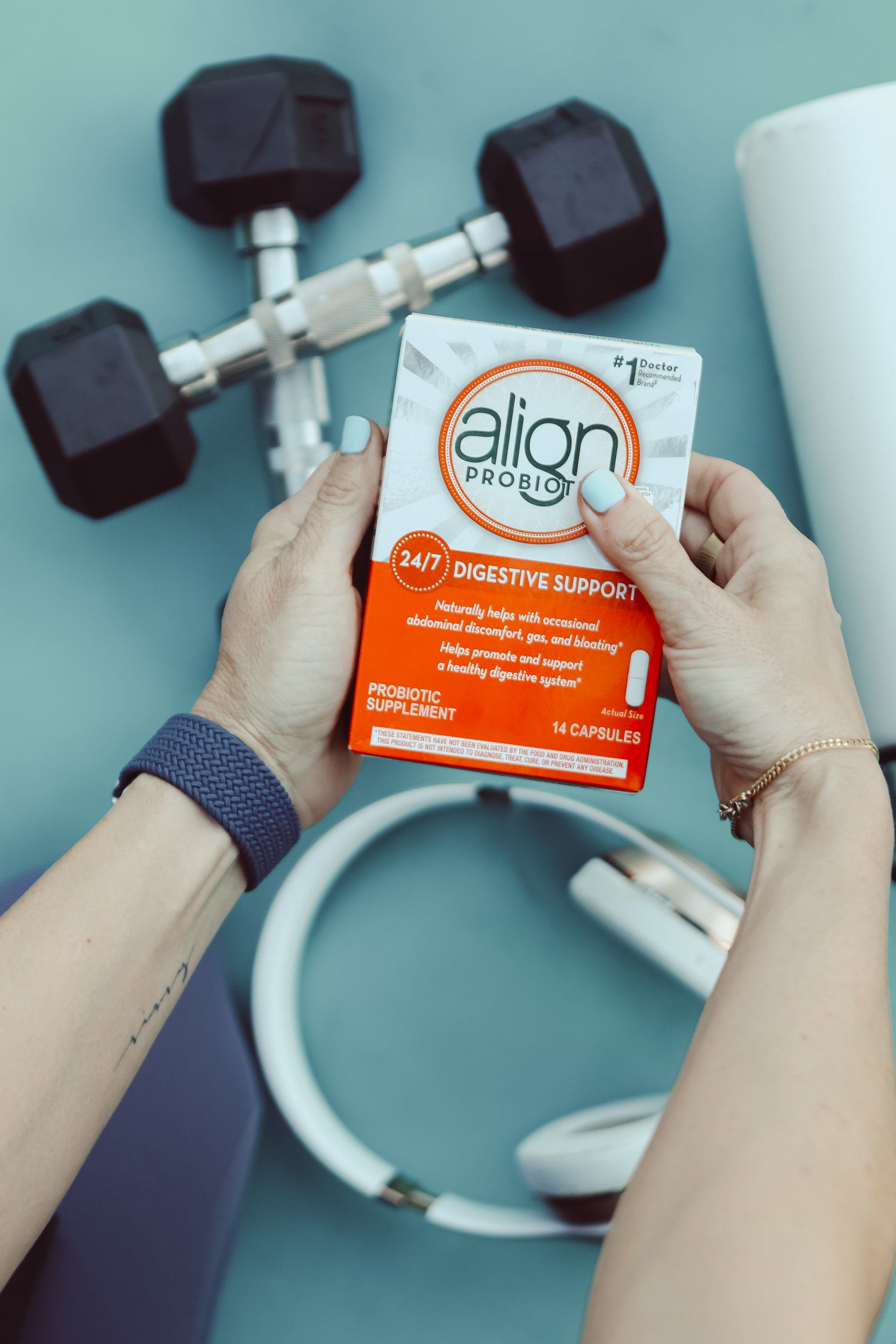 Gut Check
Listen, I've had my fair share of digestive balance issues throughout my life. It's something I've quietly been battling for years! I've tried many solutions with little to no success. While it can be easy for us to put digestive issues aside, I'm learning that it's so important to put our health first, especially as we get older. I'm eager to see what Align Probiotic has to offer. That's why I've joined their month-long Healthy Gut Team Up program and am taking Align daily.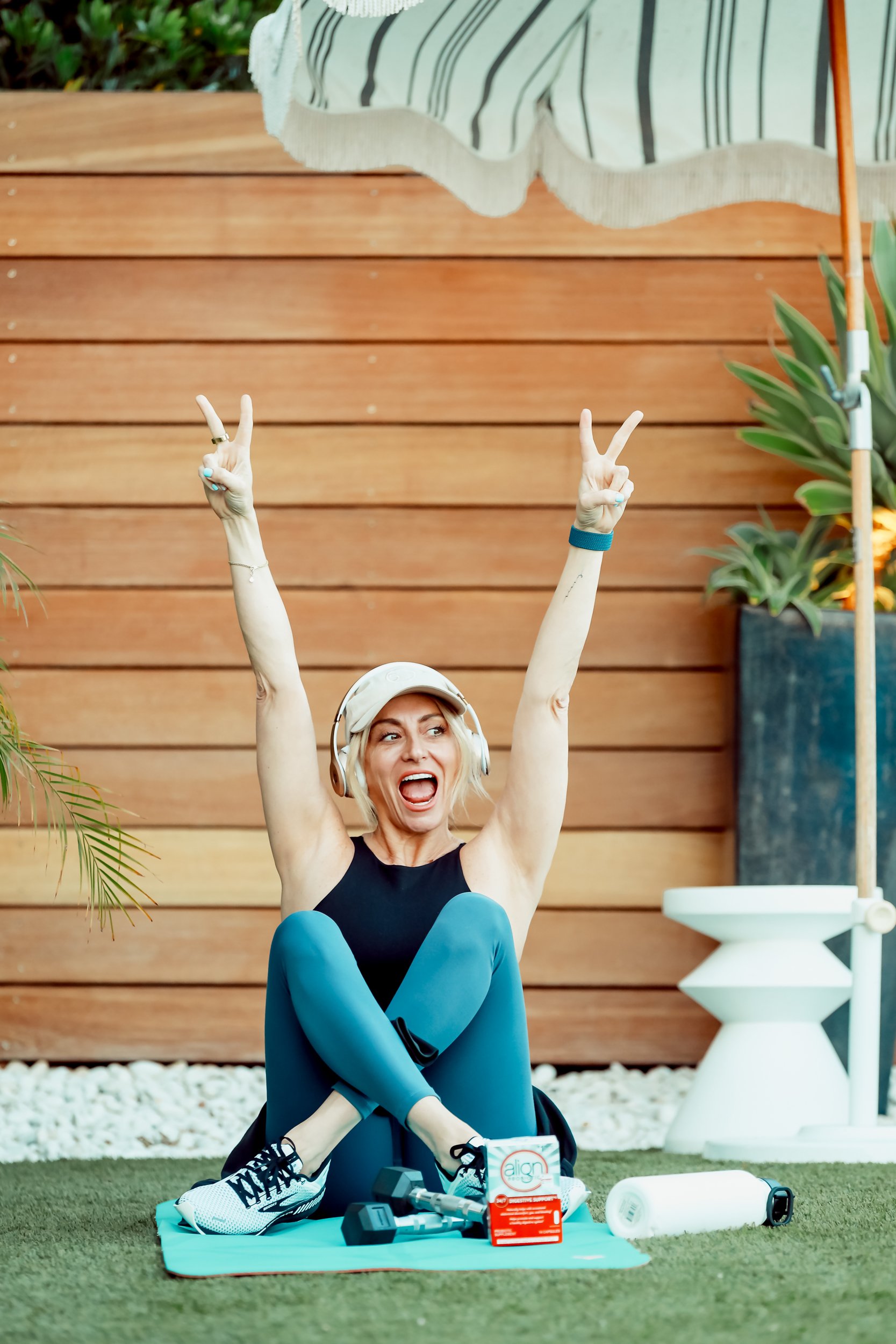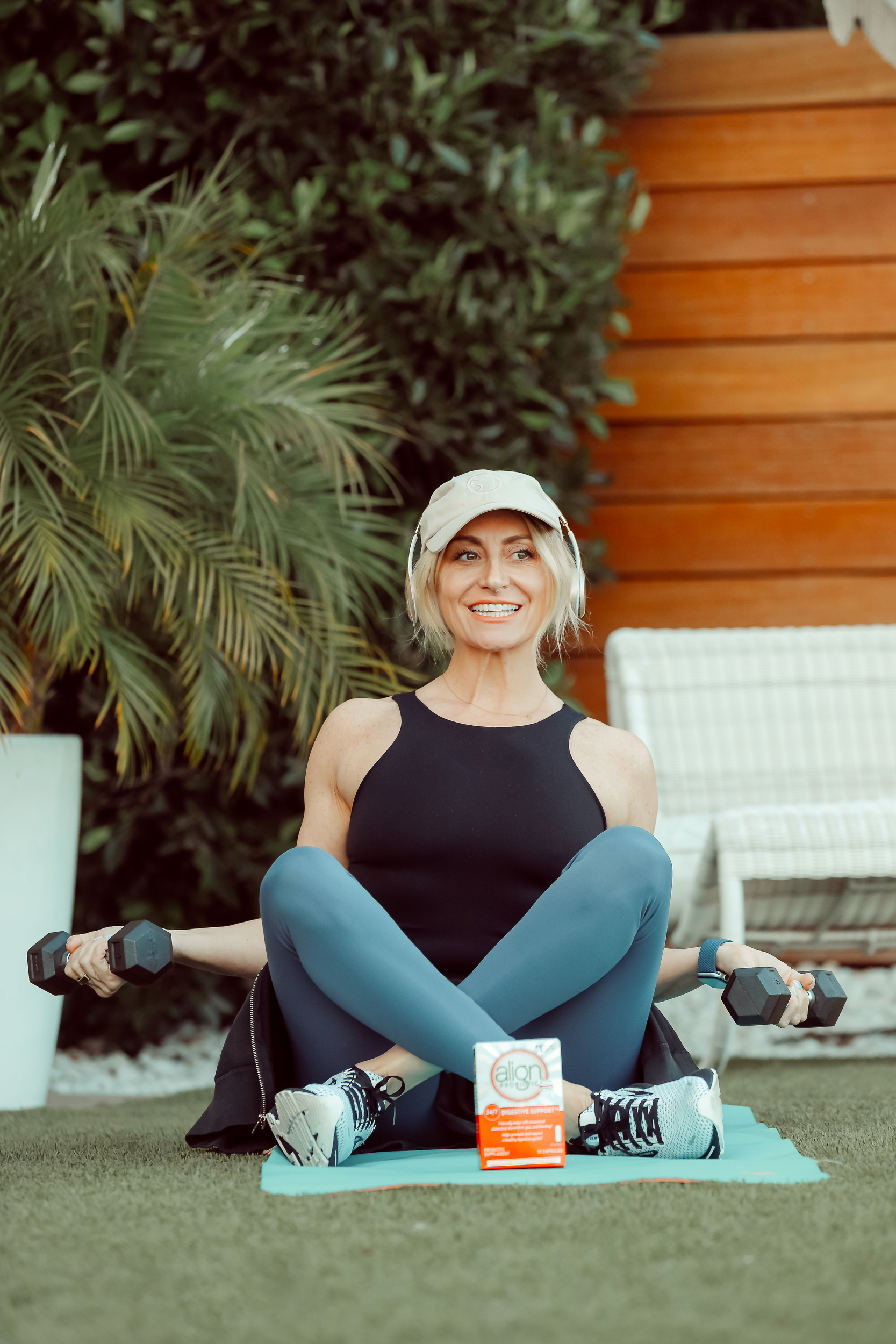 Tackling the Issues
There are so many amazing benefits from probiotics. They help balance the good and bad bacteria in our gut to keep everything working as it should. It's the good bacteria you can get from your diet or from supplements like Align's products. Did you know that Align contains the natural probiotic strain Bifidobacterium 35624TM, which helps relieve occasional bloating, gas, and abdominal discomfort? I've struggled with these issues for so long! Align was created by gastroenterologists and is backed by more than 20 years of research.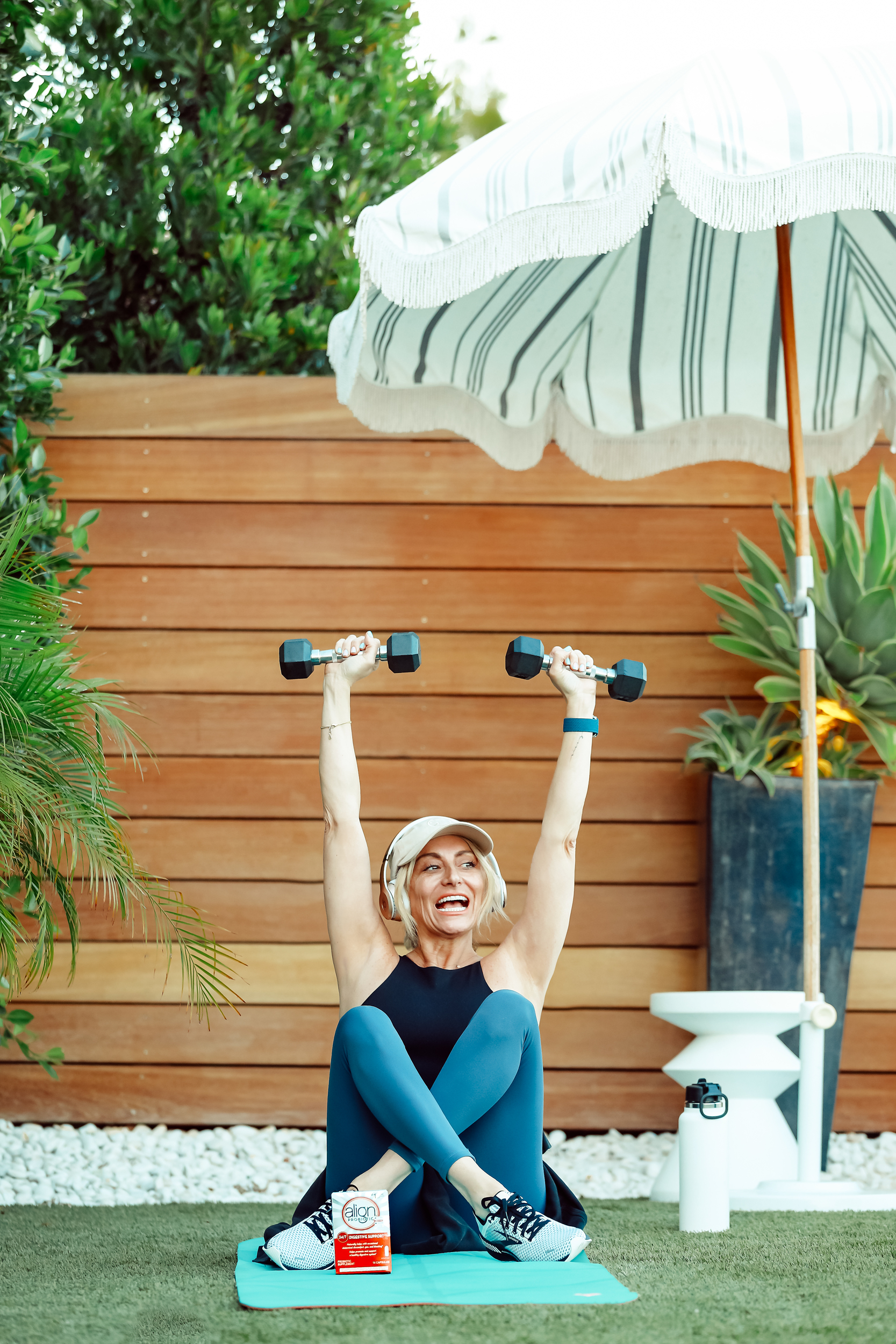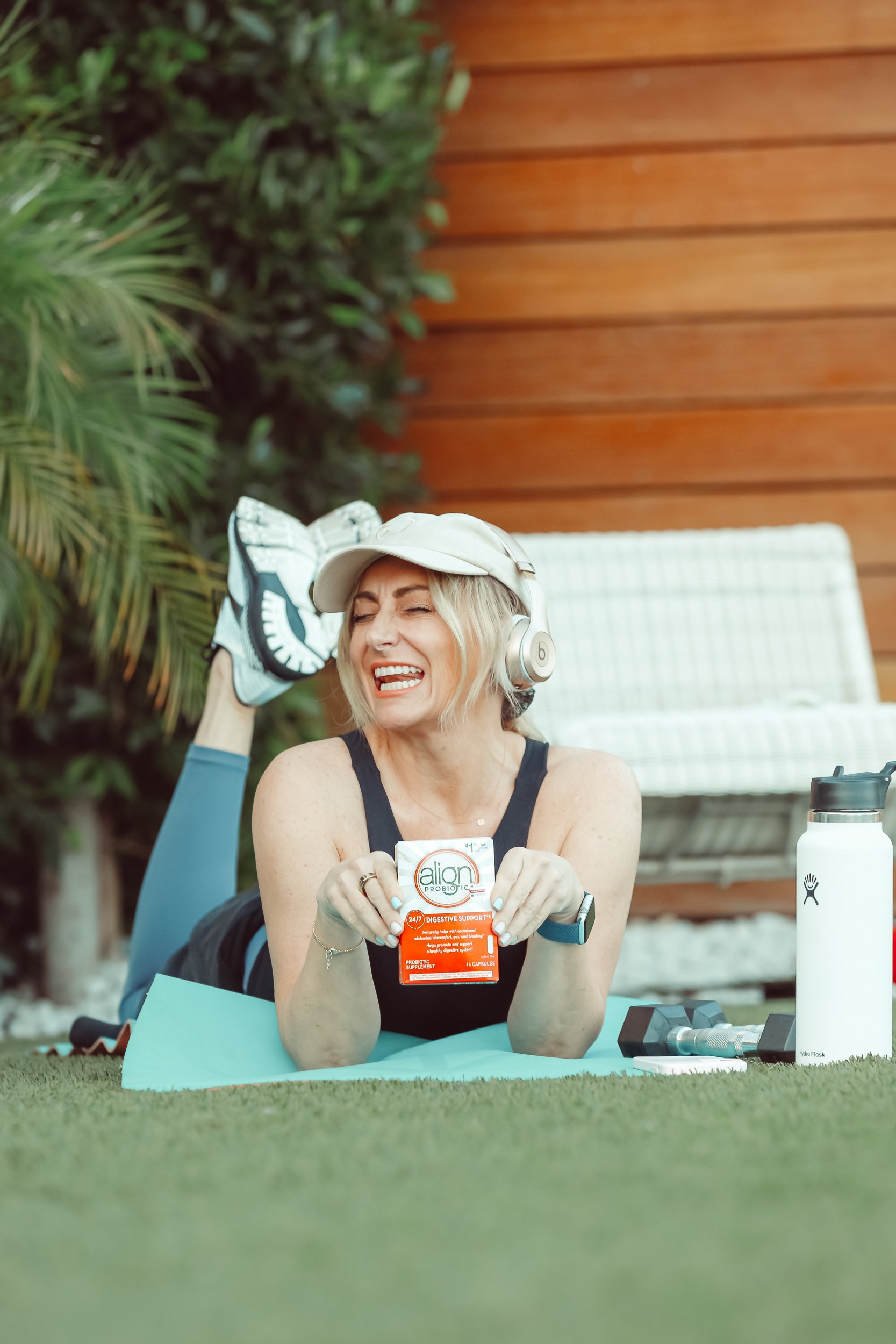 Join Me!
Why wait to start making a positive change for your gut health, when you could start today? Join me on the journey to a healthy, balanced gut! I'll be sharing updates throughout the month on how Align Probiotic is improving my life. Excited to share it with you!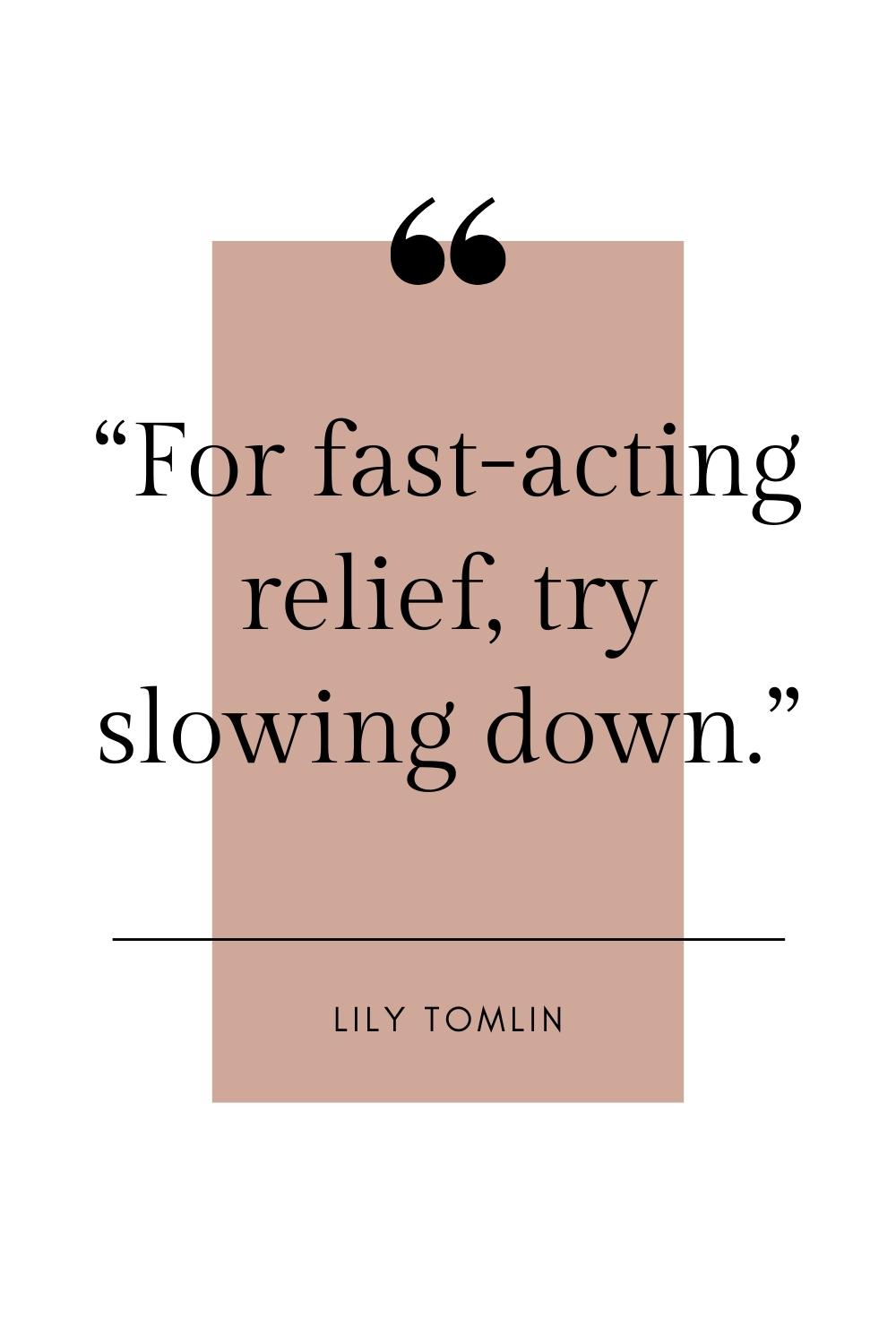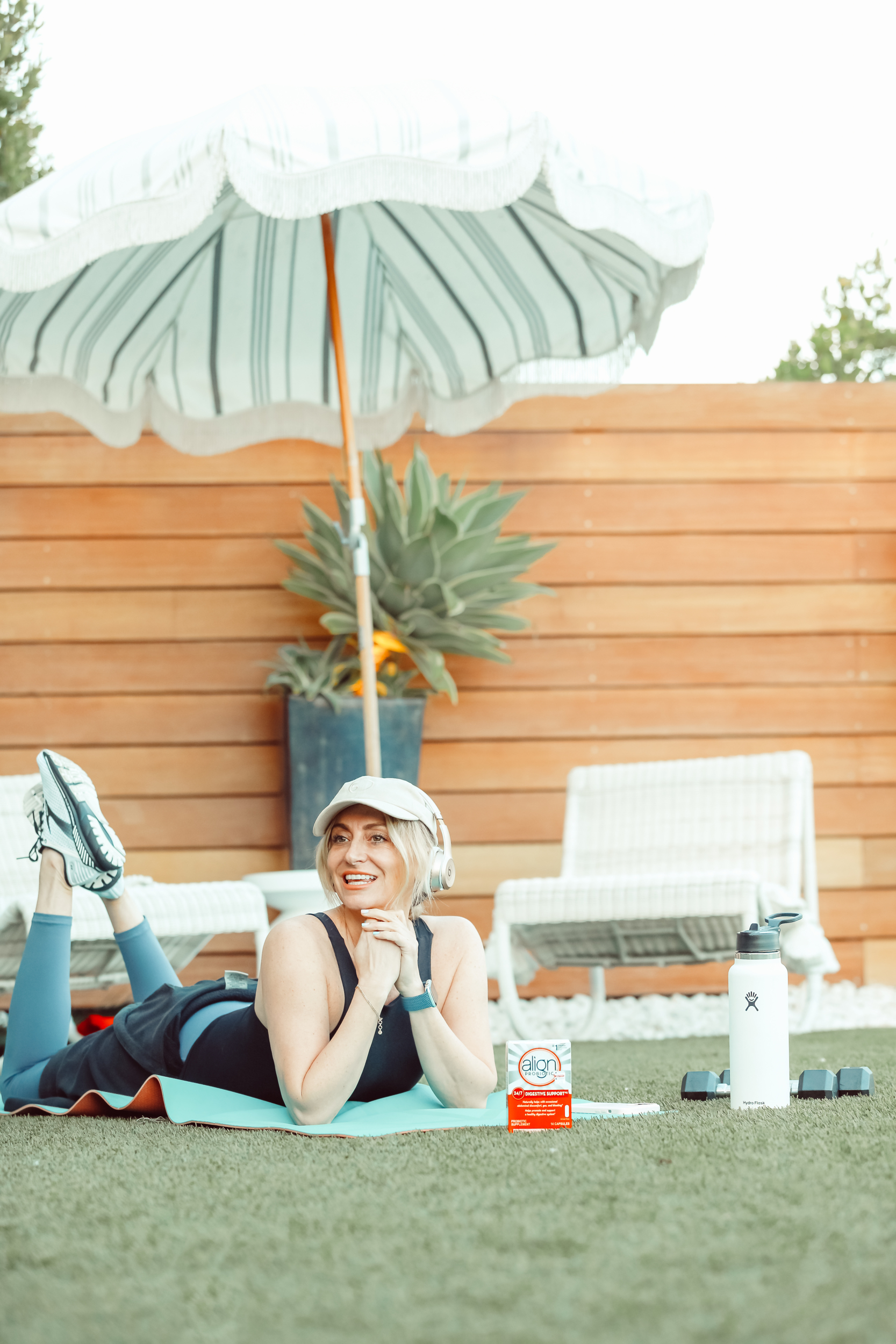 Tips for Parenting In Style...
Never boring, always awesome. Keep up to date with the latest from City Girl Gone Mom.