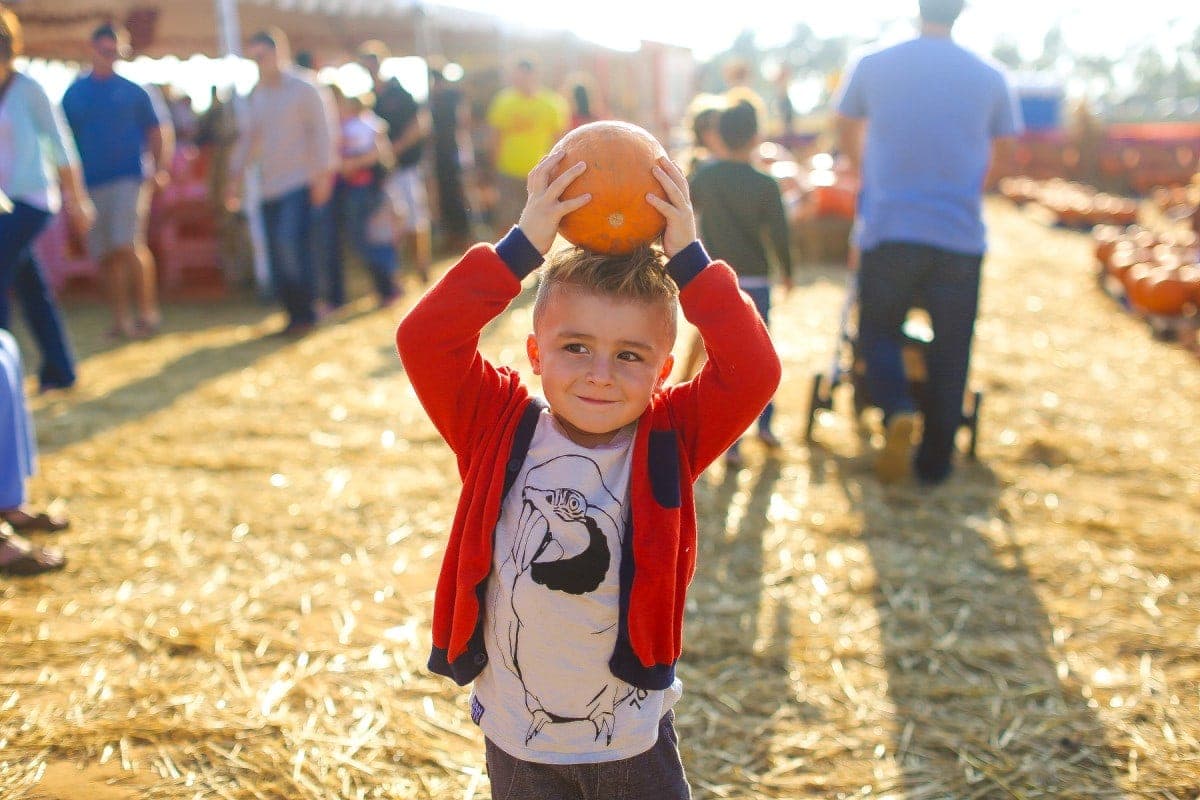 It's that time of year again, where finding the perfect pumpkin is all about the journey, not the destination.  For us here in San Diego, there are several patches to choose from making the hunt so much more fun.
Whats not to love about the fall weather and Halloween?  I am actually a person that just loves the fall and with temperatures heating up around our country, it seems to take a little longer to get here.  I truly have a deep-seated hatred for the muggy heat.  The minute I feel a crispness in the air, I run for my boots, scarves, slouchy beanies and of course the long anticipated wait for the pumpkin latte.  Give me crisp air, colored leaves, warm drinks and I am thrilled.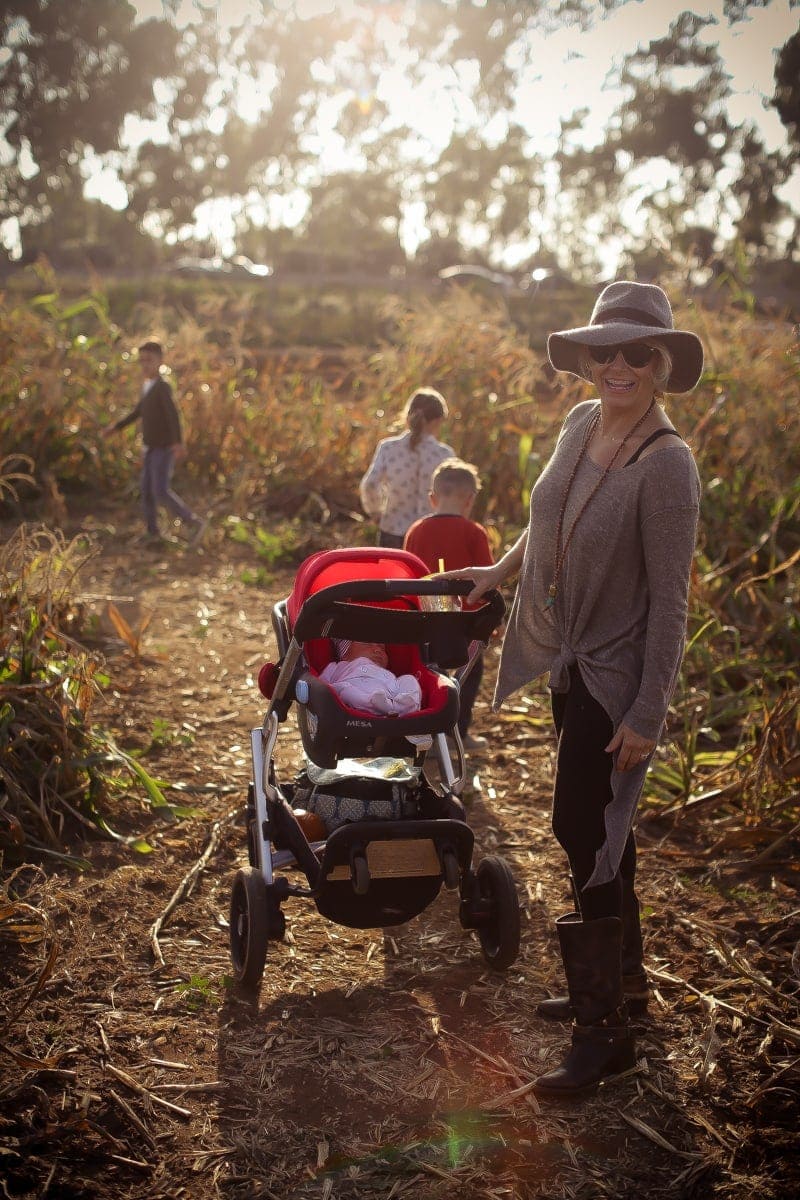 This weekend we decided to go to Carlsbad Strawberry Fields for a few reasons and luckily for me the temperature dropped.  We wanted to support our new community and we wanted to see the location of where the site of an outstanding open space promenade will soon be.  I am looking forward to this vision coming to life with farm-to-table cafes, to high-end shopping all while preserving the strawberry fields and more open space.
It's hard sometimes to wrap my head around all these monumental moments happening right now.  A new community, a new baby! Luckily, my sweet brood of babes keeps me focused and grounded in the welcomed chaos of it all.
As we walked pass the hayrides and the corn mazes all I heard was:
"Momma I found the greatest pumpkin"
"Momma, look at mine."
"Can I pick one for baby Brody?"
It was surreal this year at the pumpkin patch close to a place we will soon call home.   Watching the kids dote on baby Brody and already making him part of the gang had me smiling from ear to ear.  Did I really create this family?  Though the lack of sleep has me delirious and is truly playing tricks on me making it hard to retain such memories … I am doing my best trying to take it all in.  Glad I can document these moments with my camera.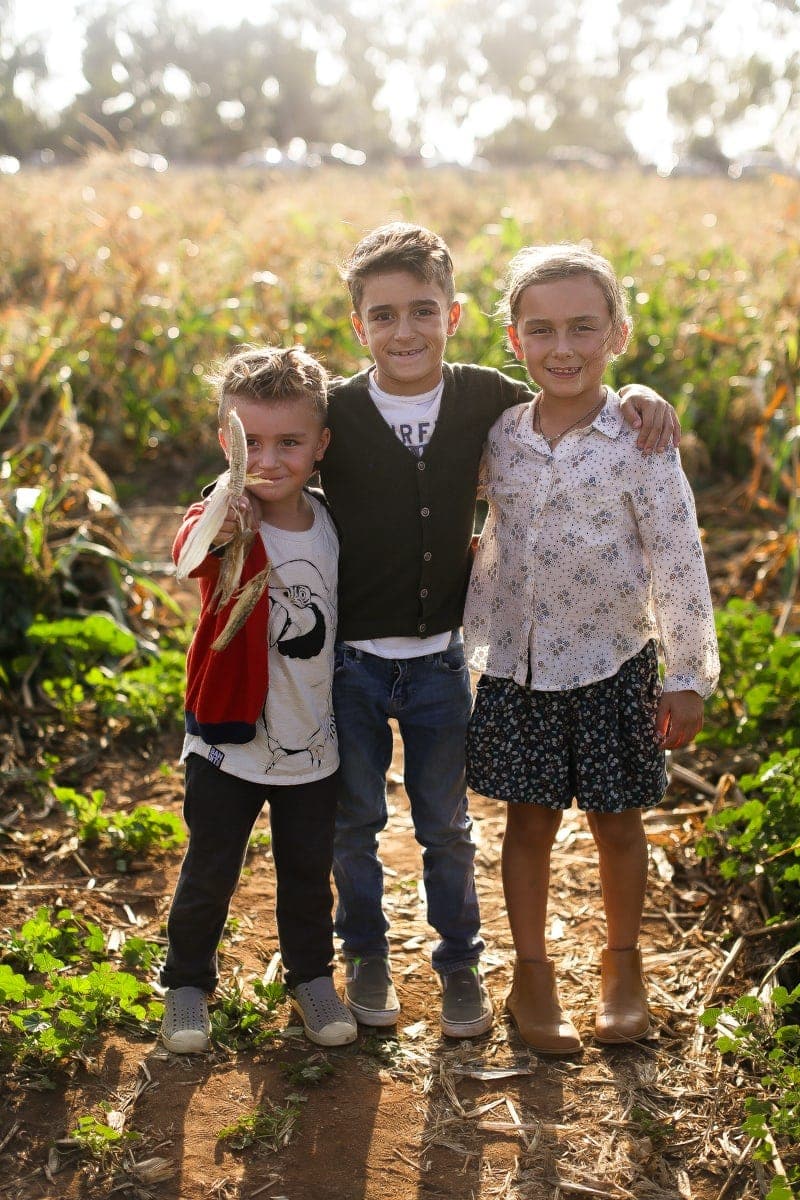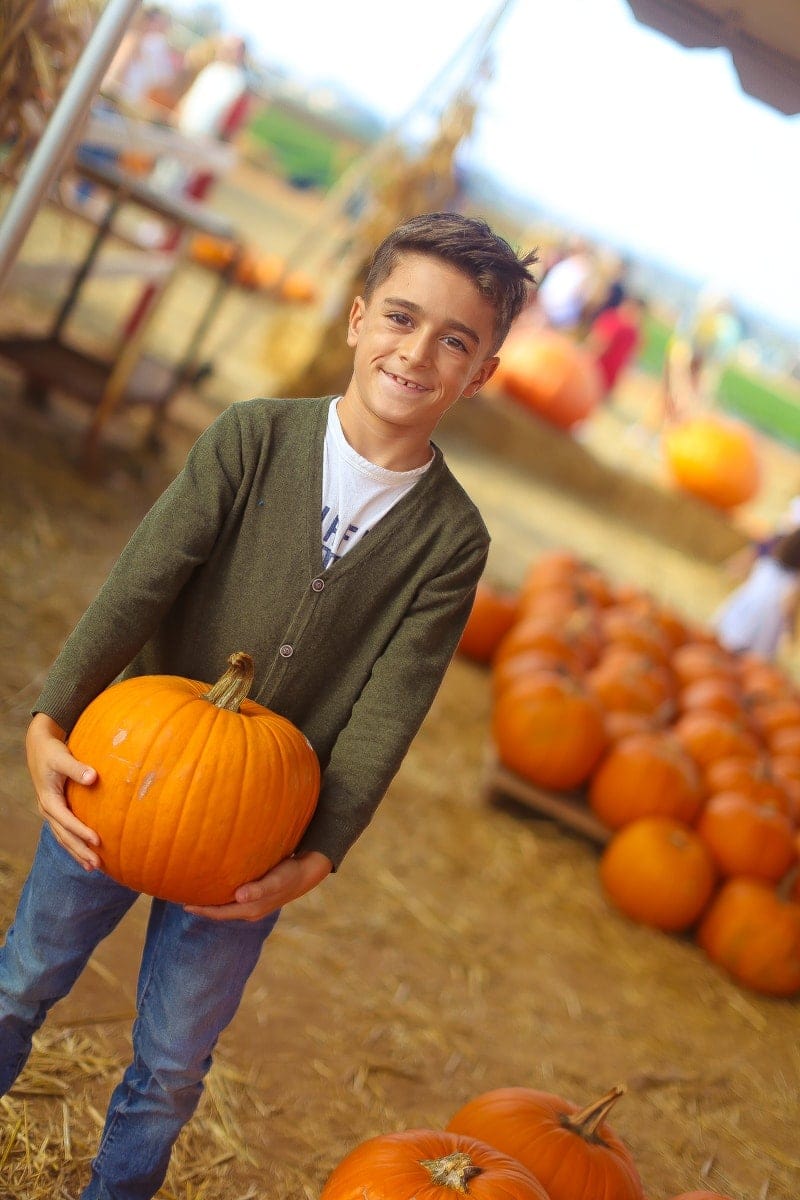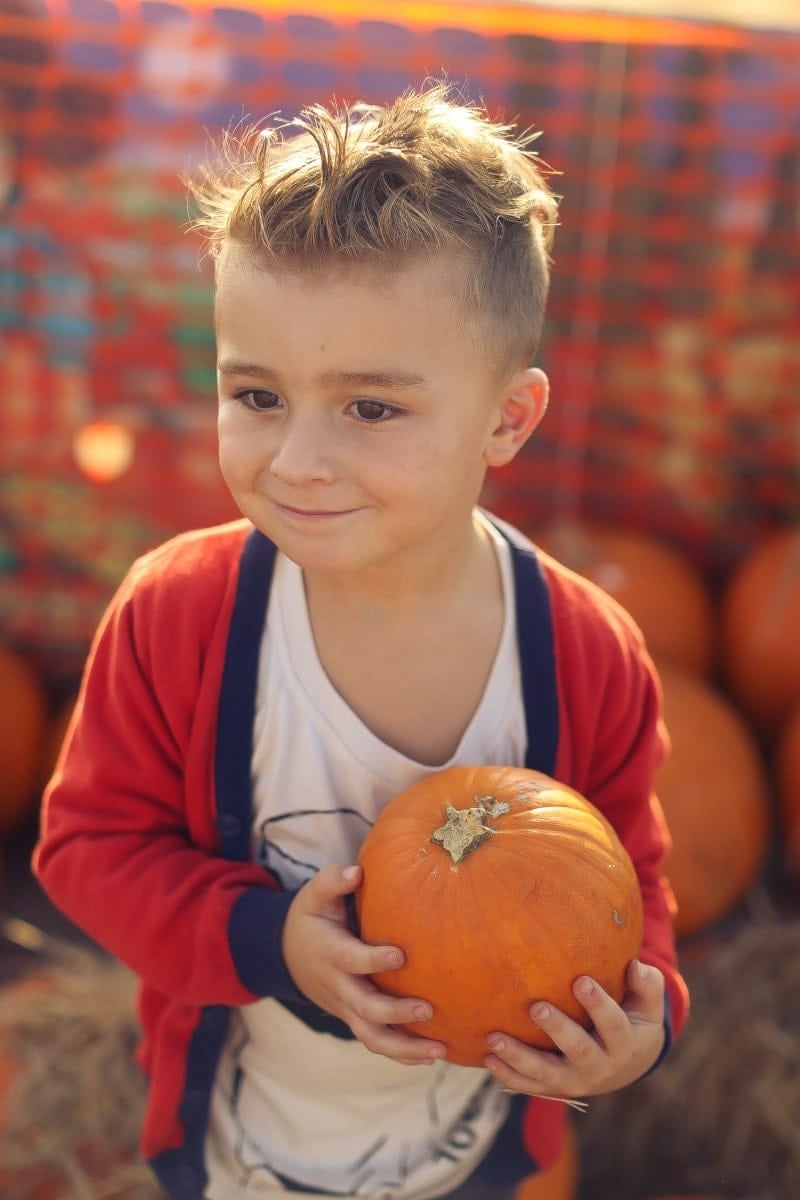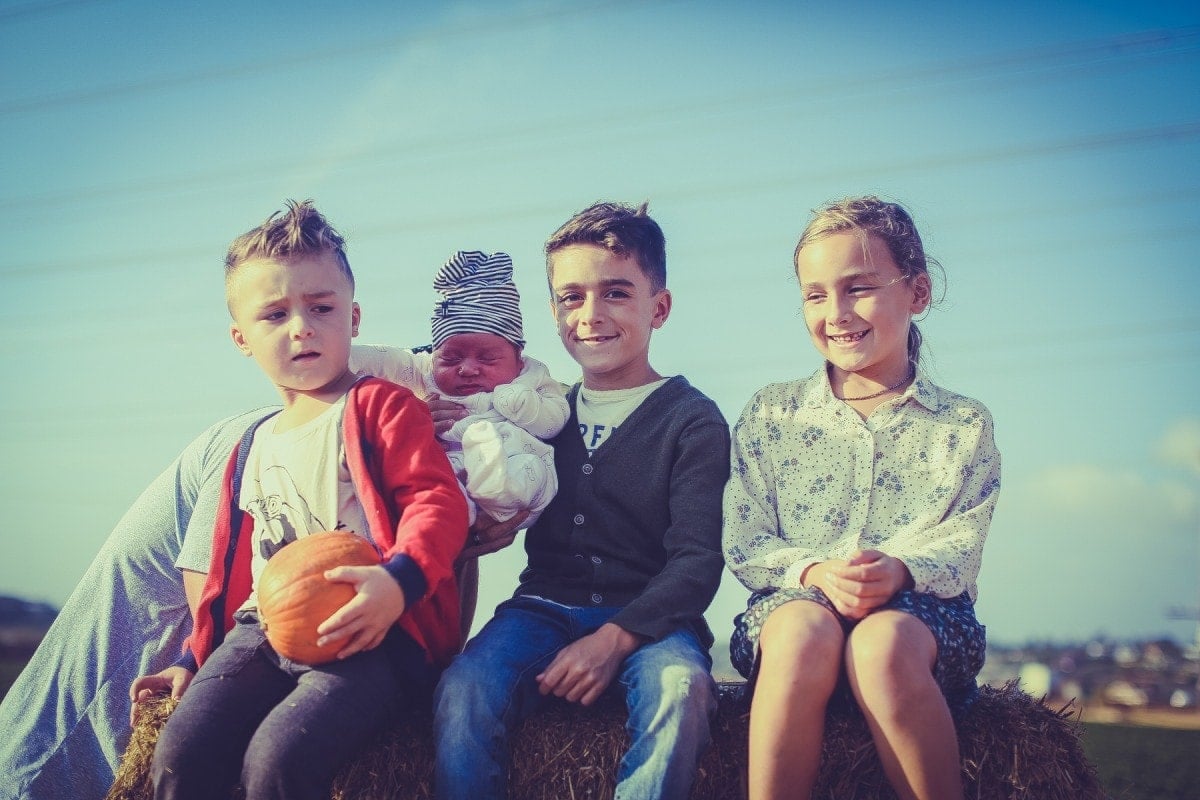 Watching the kids giggle as they picked out their pumpkins had me reflecting how far we have come and how young they still are.  And now there is sweet baby Brody to add to my already full heart.
My oldest Jackson has set the bar so high for the others with impeccable manners and being the ultimate sweetheart.  He is such the giving soul always  wanting to help others before himself.  It's obvious he takes after his dad.
Dylan, my only girl in the house plays great with her brothers and likes to lead the pack, but of course always with a keen eye on fashion.  She can throw a football and play dodgeball, but you can be sure it will be in tutu.
Roman, what can I say about him?  He walks around singing the song "wrecking ball," which is very reflective of his personality.  He is such a force to be reckoned with.  I have never seen a three-year old exude such confidence and will only walk to the beat of his own drum.  He's also big in stature besides his personality wearing a 5T at three years old.  Either way, he's our boy that keeps us on our toes most days, but I wouldn't change a thing about it, more so I wouldn't change a thing about any of them.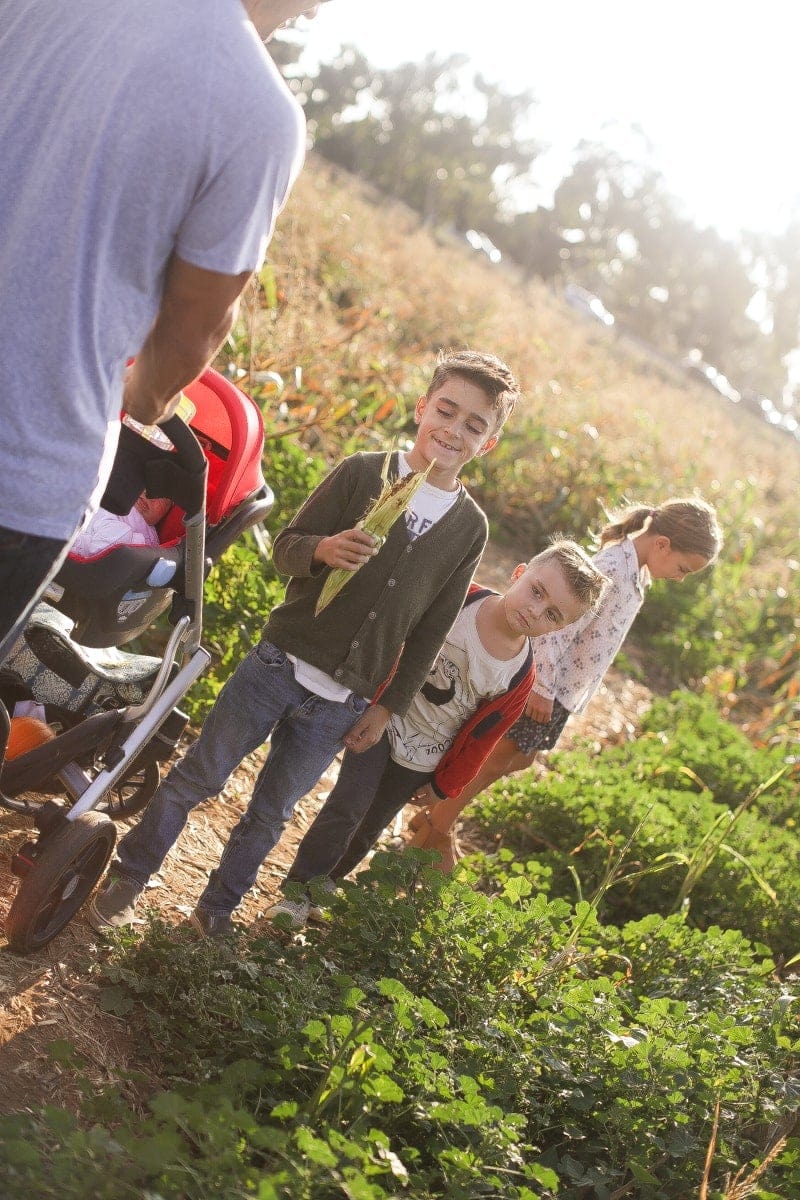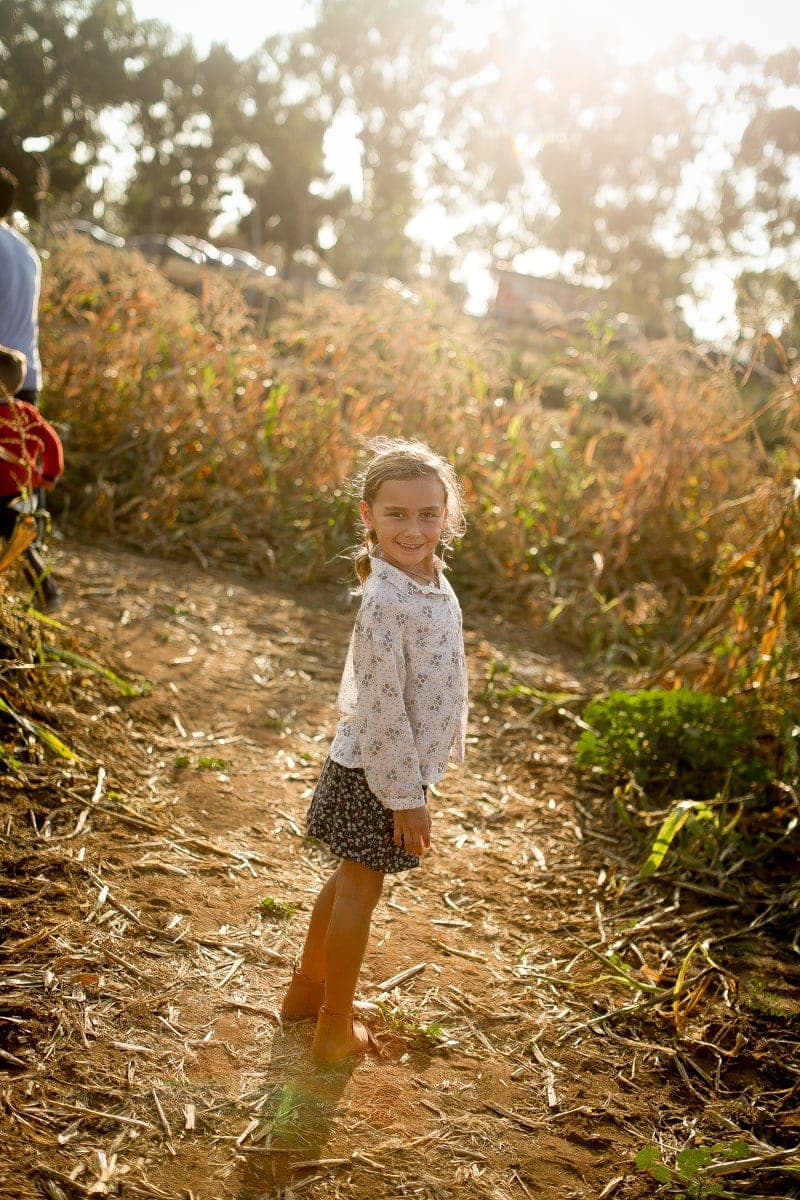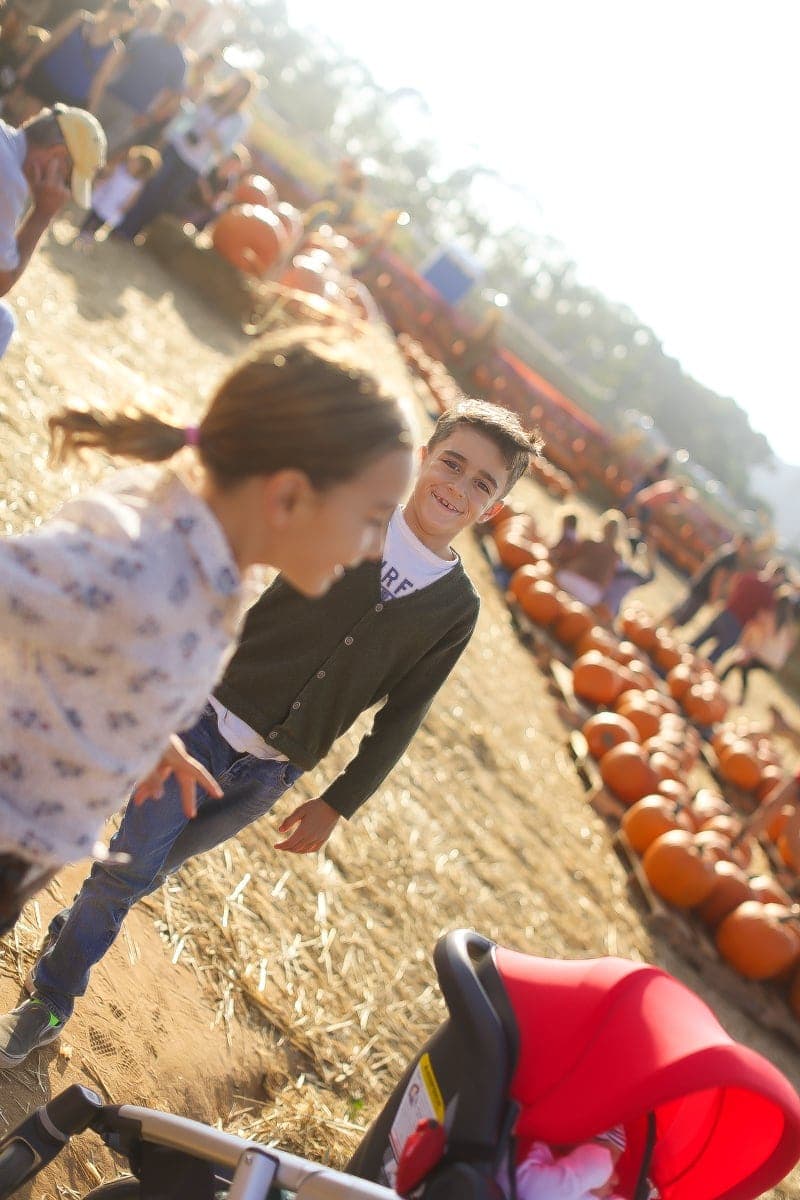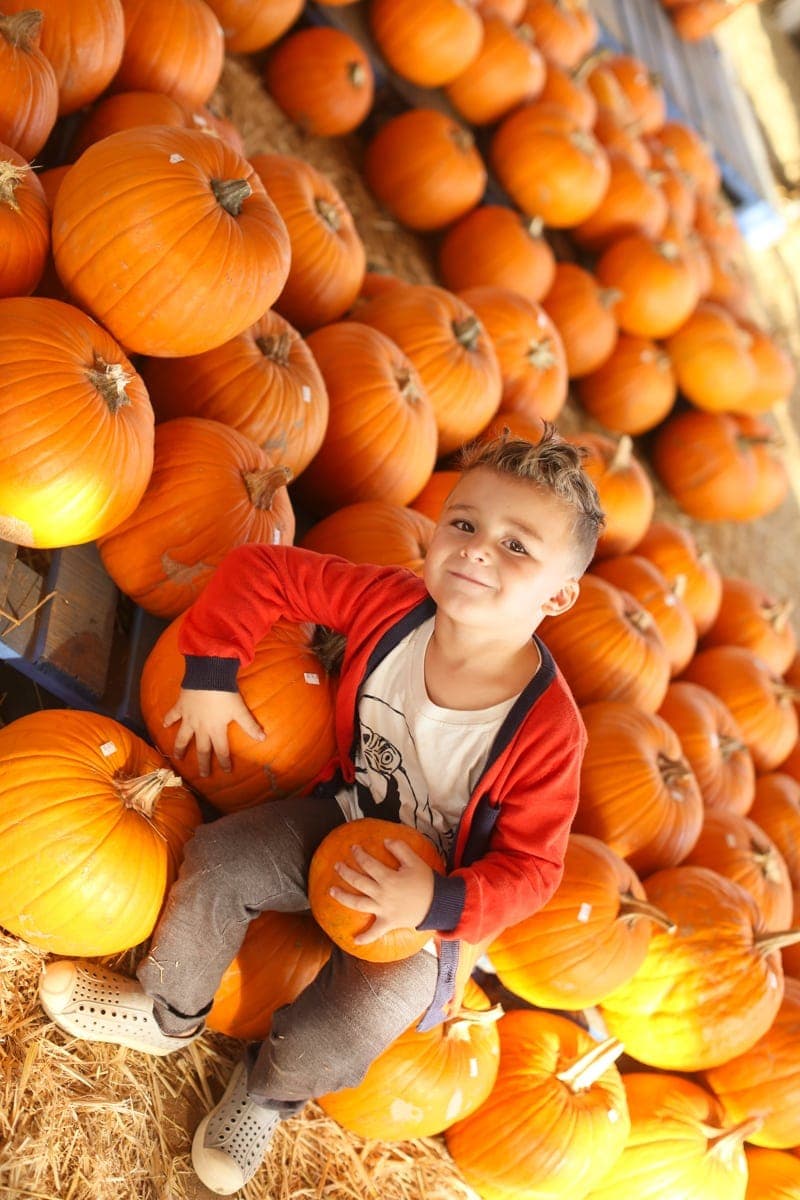 I am looking forward to Halloween and trick or treating with my kids in tow with of course a hot pumpkin latte.  I am hoping the fall's "crisp" air stays a bit longer. It's been quite the welcoming relief after the sweating and sunburns of summer.  I would love to hear from you, what kind of fall/Halloween traditions do you do with your kids?  Comment below!