Escaping the crazy heat for cool, crisp mountain air is always a good idea! We've been taking full advantage of our modern mountain home, packing up the car and hitting the road to create new family memories. As you know, this past year I had the incredible opportunity to stand alongside the folks at Hyundai to reveal their 2023 Palisade. The other weekend, we put her in motion when we joined friends on a weekend escape to Big Bear. Honestly, the drive was just as good as the destination!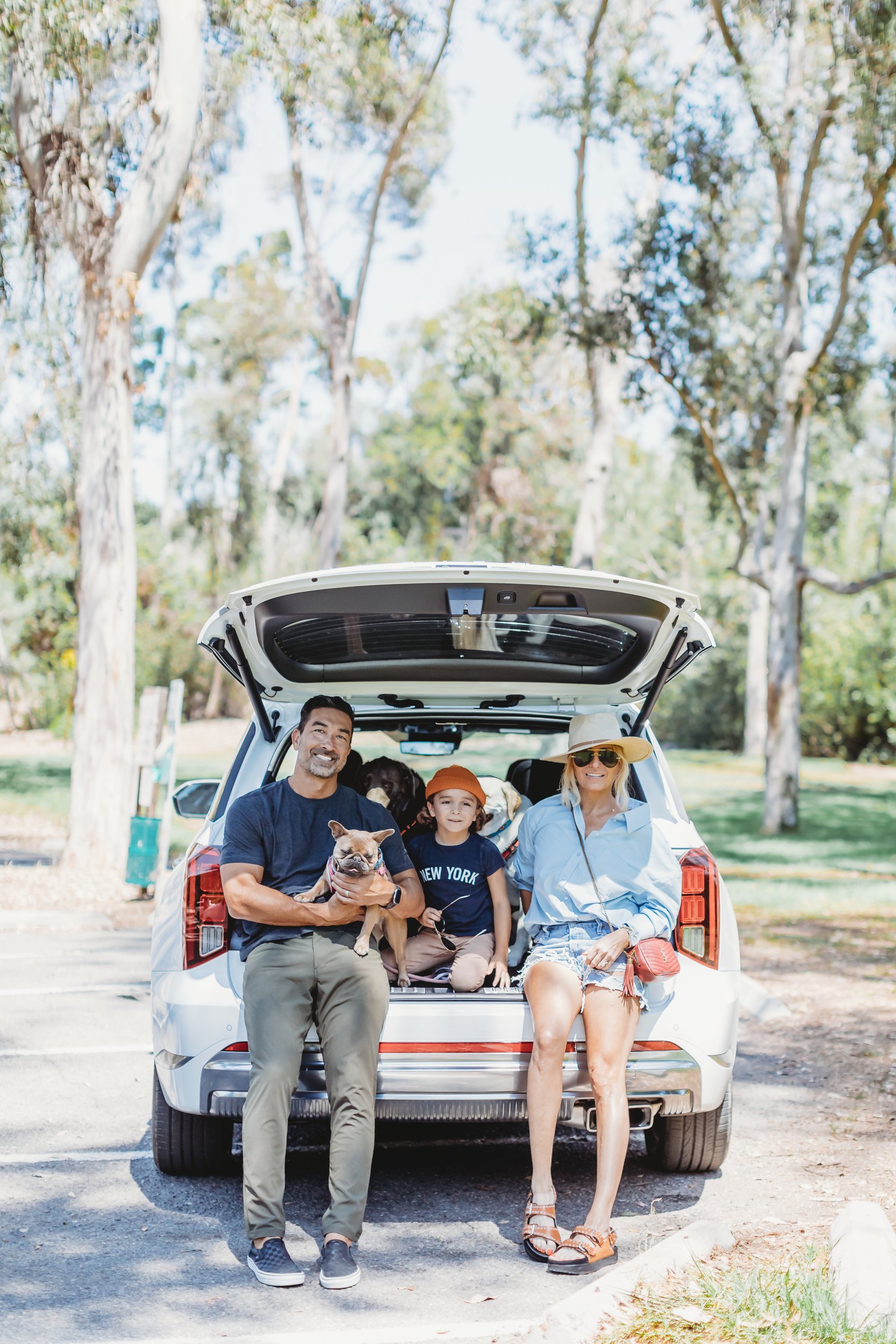 Control From Your Phone
Guys, the future is here and it is the Hyundai Palisade. Your phone is the key (literally) to all of the bells and whistles. Add your car key to your Apple Wallet, then hold your iPhone or Apple Watch near the door handle to unlock it with ease. It's such an amazing perk for parents who always find their hands full (that's us). Plus, you can even share it with friends, so they have access when you're not around. That's also been a major asset for when we're traveling with a couple of families and divvying up tasks.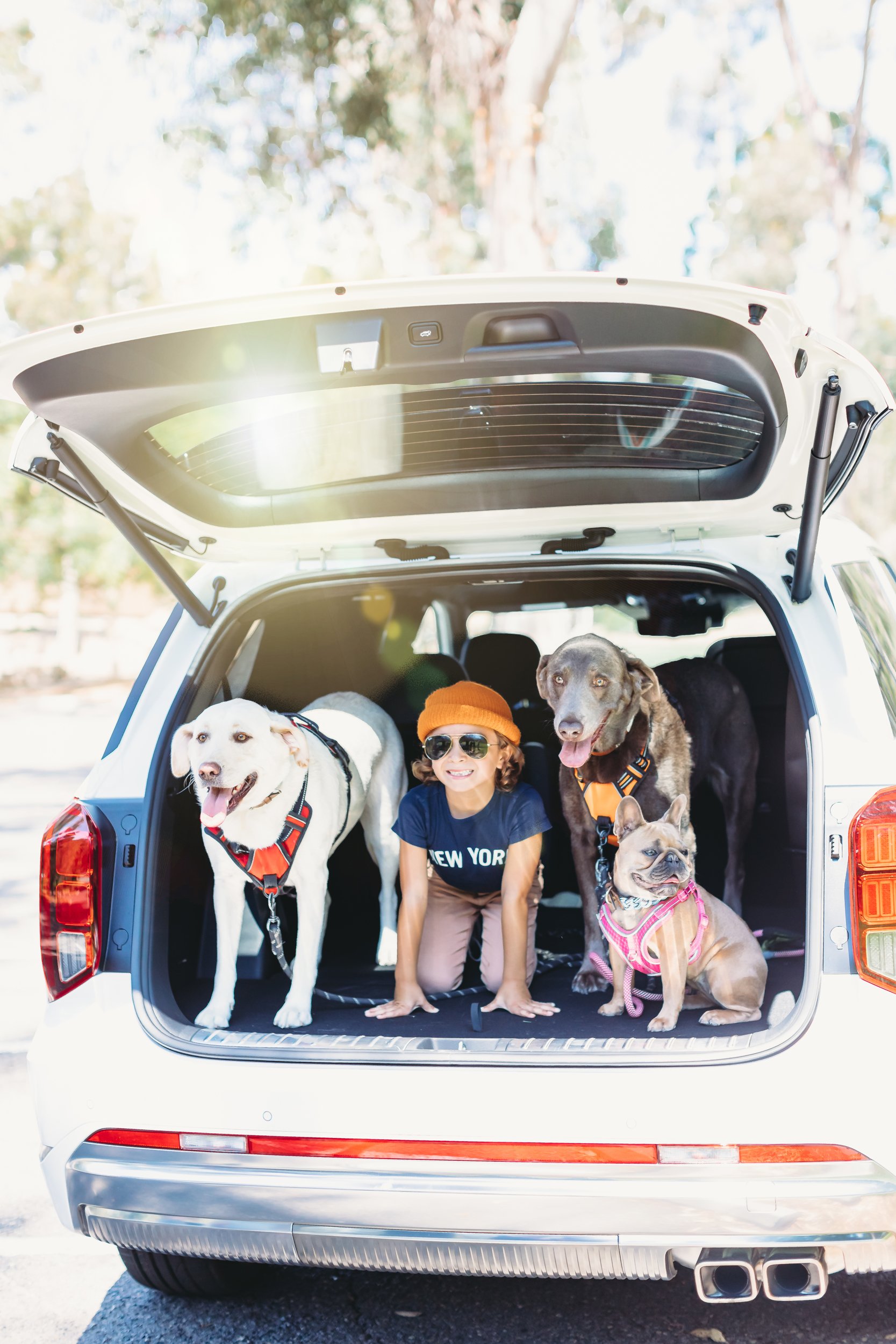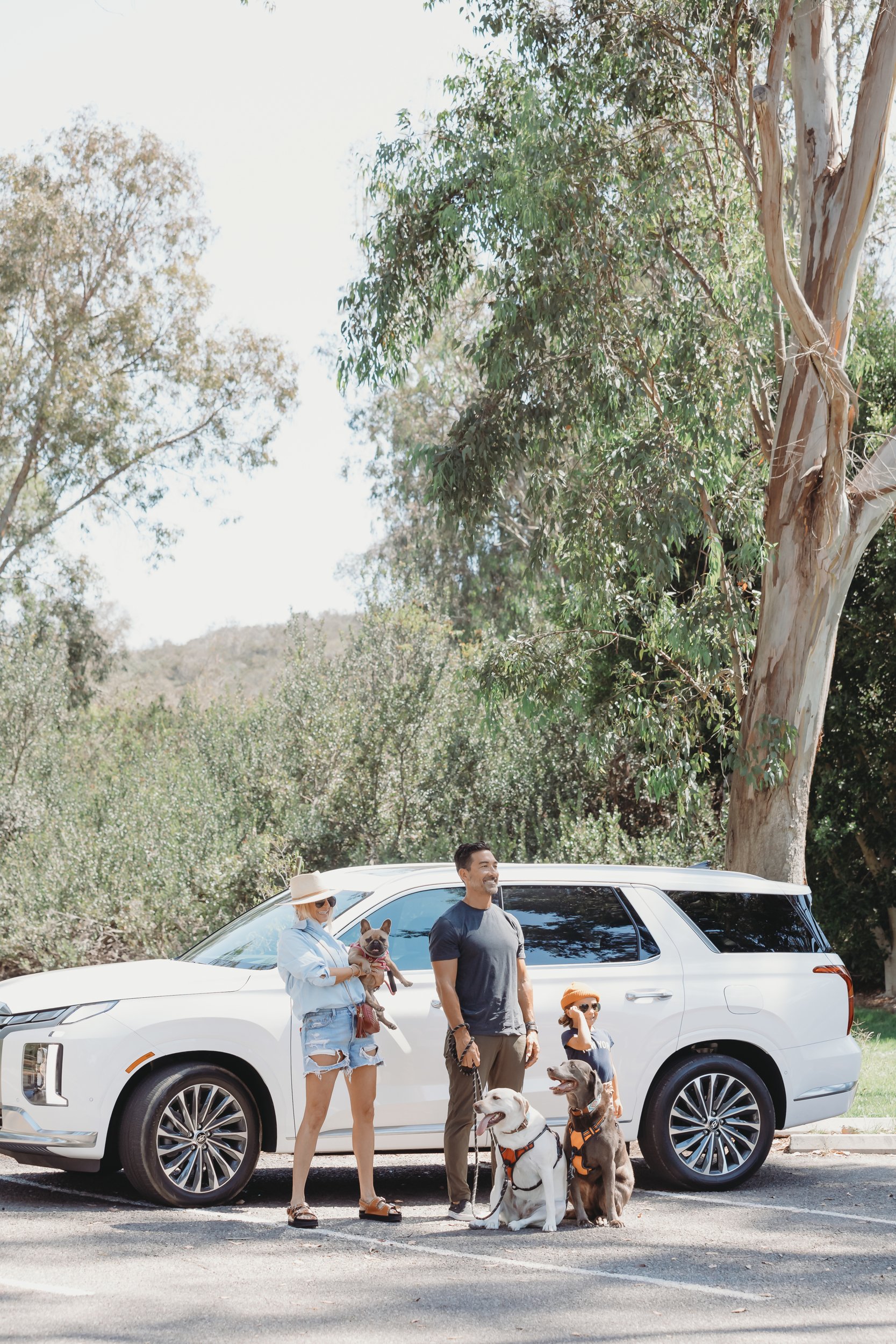 Key Features You Can Trust
The Hyundai Palisade is a smooth, reliable drive from start to finish. That's thanks to the HTRAC drive mode system that tracks speed and road conditions to control braking between the wheels—essentially, it balances the power to ensure safety and premium driving dynamics at all times.
Other key standouts for me are blind-spot monitors and changing lane assistance. As my kids get older and become drivers themselves, this is the car they'll be practicing in because of all of these safety features. As a parent, I feel good knowing they're in a car that's reliable, high-quality, and safety-oriented.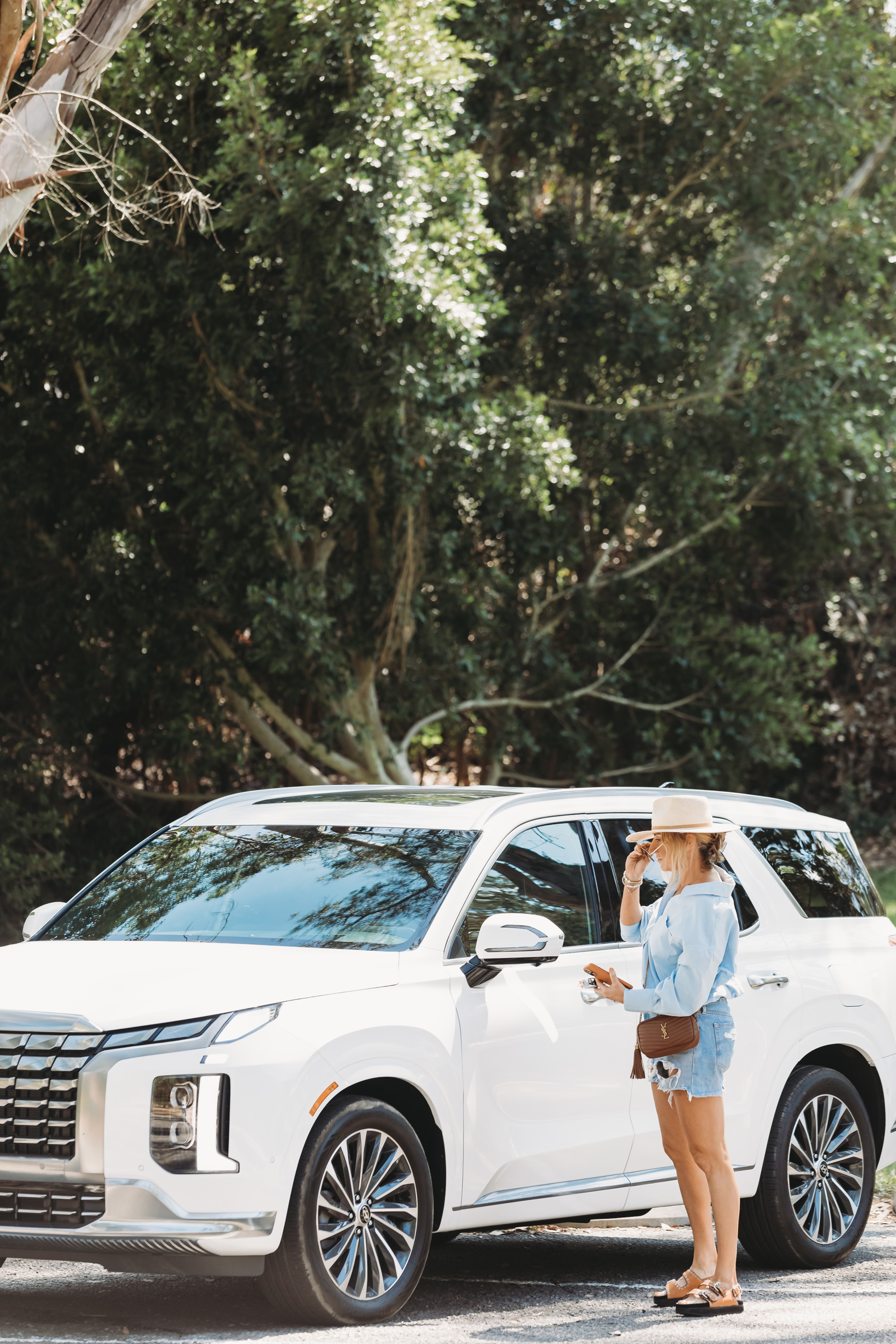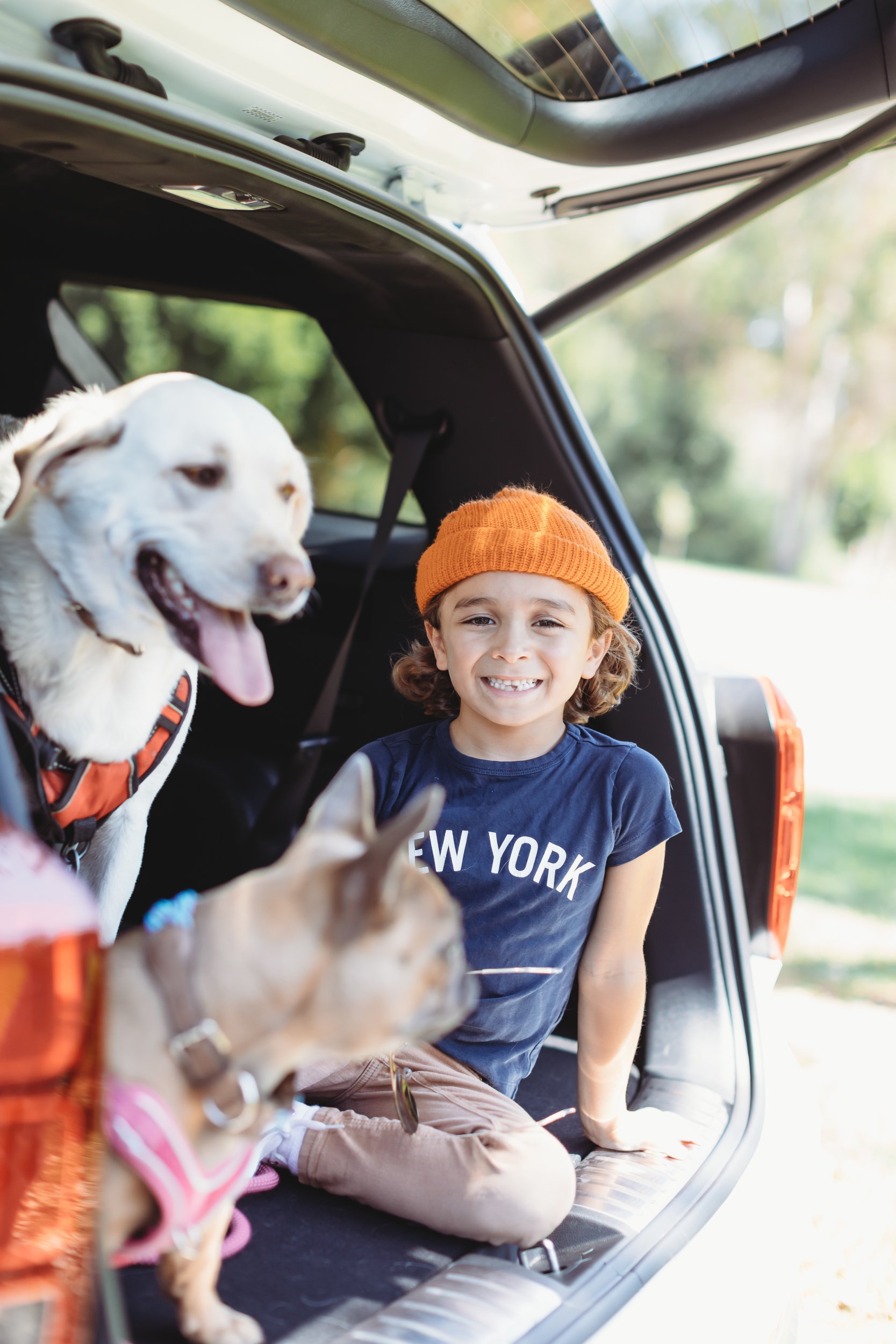 Prepared for the Long Way Home
Road trips are as easy as a grocery trip because the Hyundai Palisade keeps my family entertained, informed, and energized with plenty of luxury amenities. Huge screens, plenty of space, and power outlets for everyone's phones—honestly a lifesaver in this family! This car was designed for road trips with spacious seating that's sleek and comfortable, so you can truly sit back and enjoy the ride. No matter how many miles we have left, everyone in the Schaffer household loves to settle into the Palisade and unwind their way. Mom's favorite? The massage chairs, of course.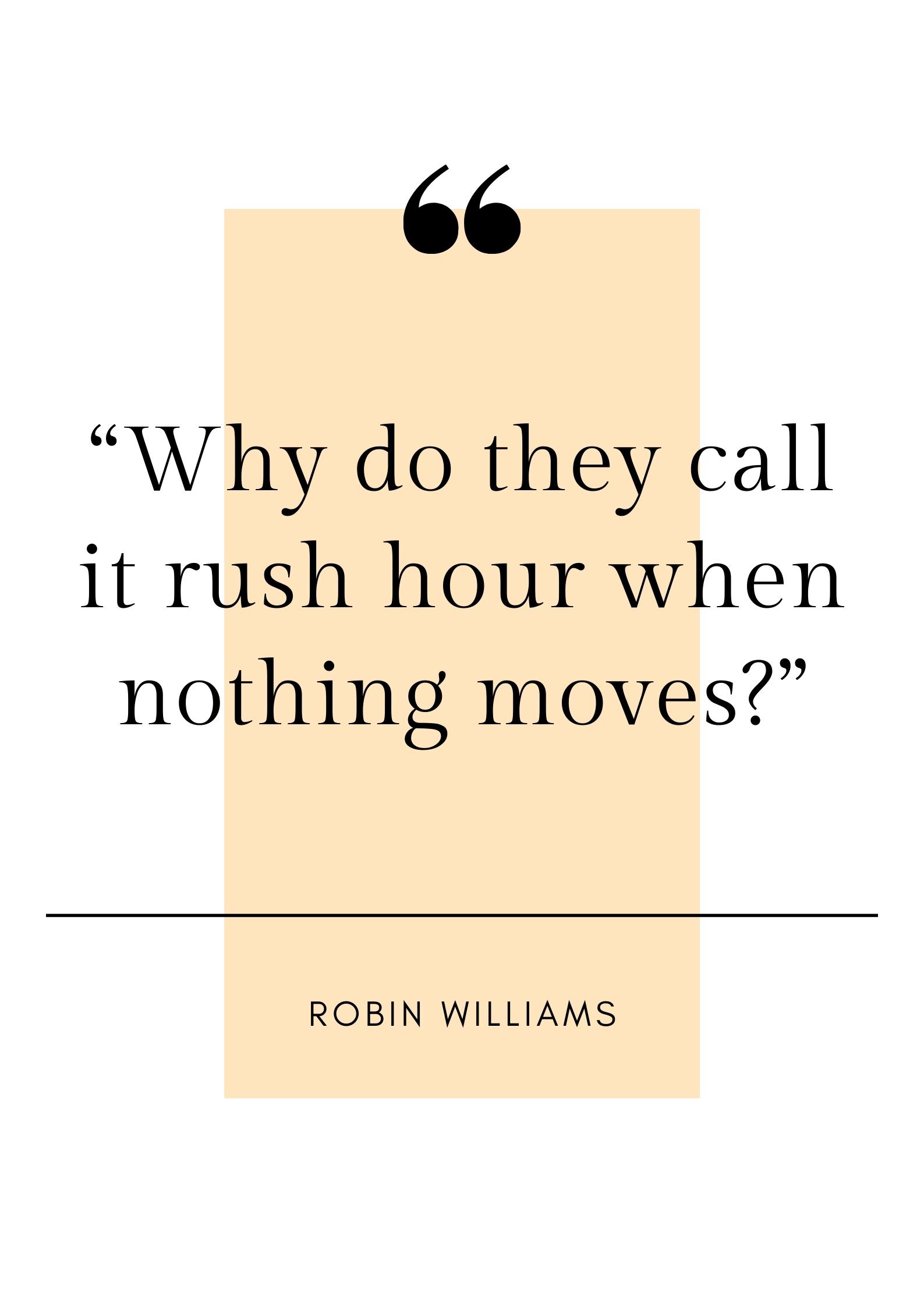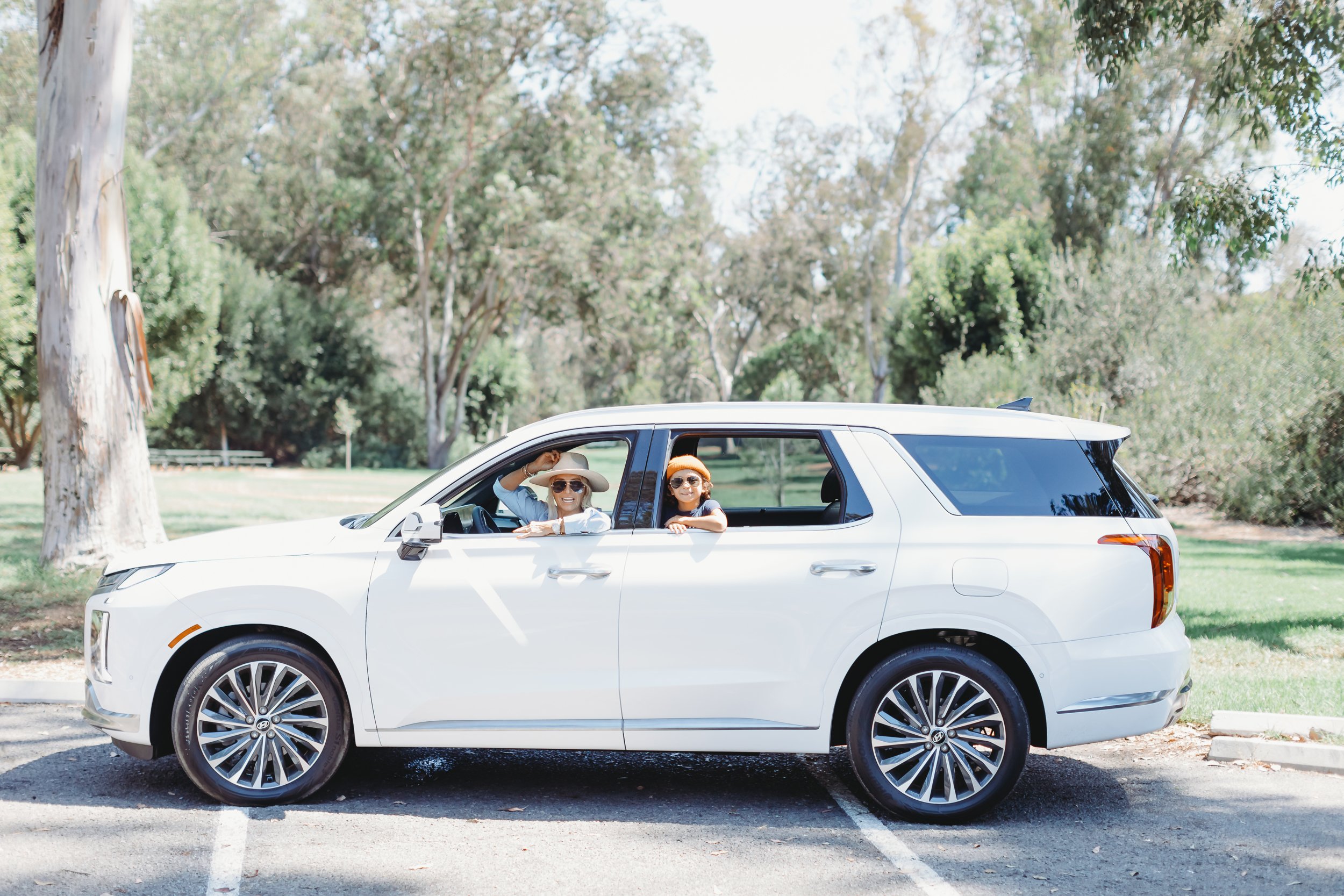 Tips for Parenting In Style...
Never boring, always awesome. Keep up to date with the latest from City Girl Gone Mom.