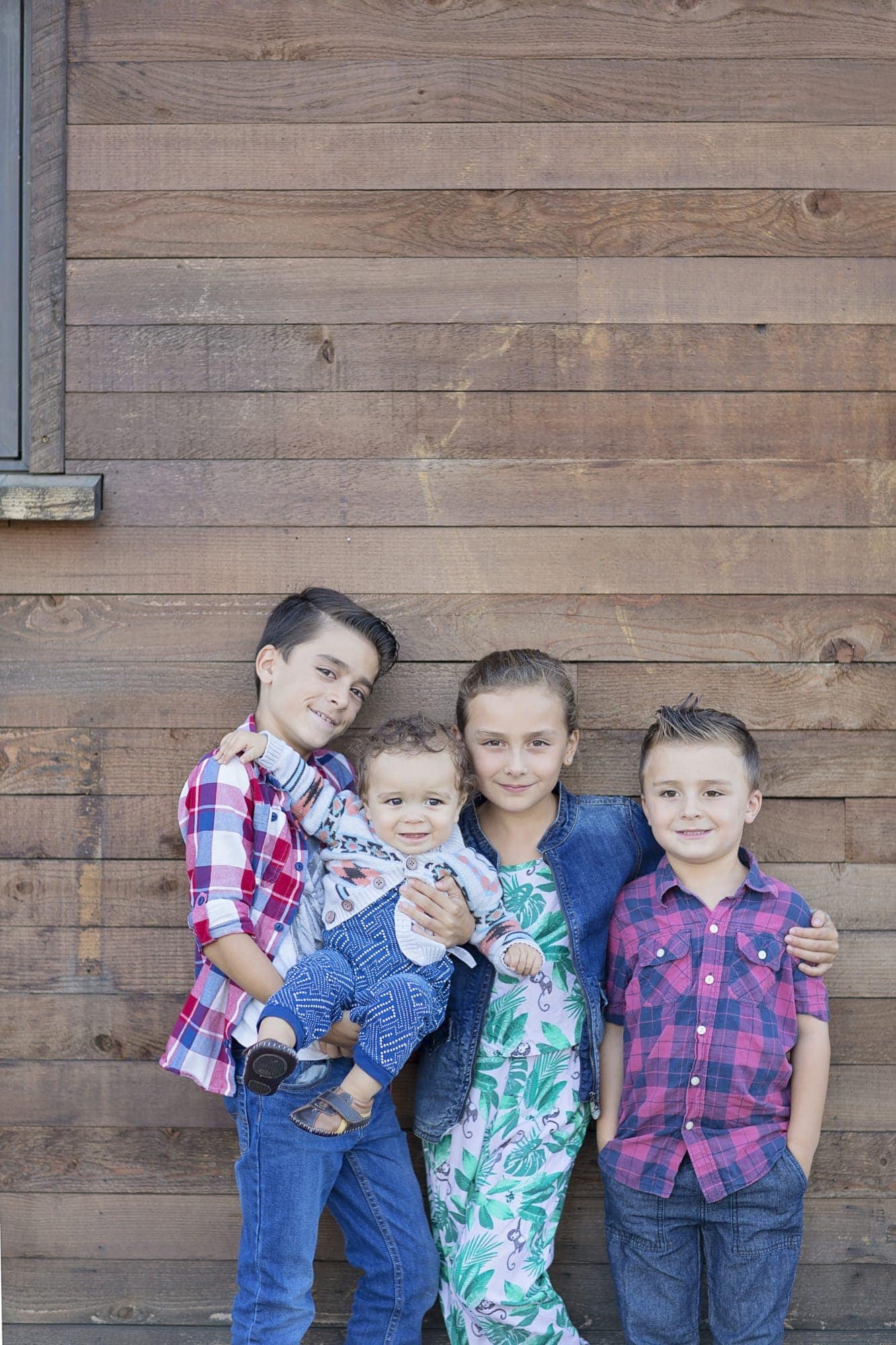 This Post Is Sponsored! Thank You For Sponsoring CityGirlGoneMom!
Right before Bobby deployed to Afghanistan, I took our rescue dog Sam to the vet for a check up.  While there, a man came in with a big box filled with 4 week-old puppies. The puppy love was plentiful with lots of tail wagging, energetic, playful fur babies ready to find their forever home. With the owner giving them away, I of course left the vet with a new ball-chasing partner. She was so tiny, beautiful in coat and was a mix of chocolate lab and weimareiner. She comforted me during the year my husband was gone and, like most pet owners, I considered this new fur baby a family member.
Before I had my children, my dogs were my everything.  Anyone that has a pet knows how important their place is in one's home. Bella was quite the wild puppy, always getting into things she shouldn't.  She was just like the movie, "Marley & Me."  When I think back to our time together, it would be fair to say, with the amount of trouble she got into, she was on borrowed time.
When the tragic accident happened back in 2006, there was a lot of widespread hurt and sorrow. Our sweet fur baby died with my petsitter while we were away.  Unbeknownst to our petsitter, Bella got into her purse on the floor and ate a bottle of ephedra, a fat burning pill.  It's still very much a painful story to talk about and, as expected, everyone involved was crushed at the core.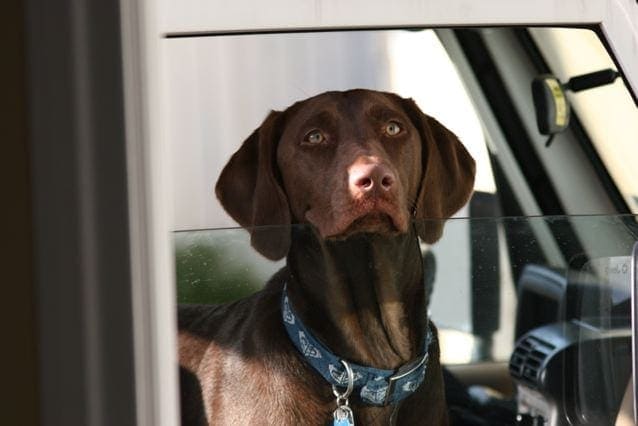 With so many holidays and family gatherings in the month of December, it's crucial as parents to be reminded about the importance of safe storage of medicines and have the Poison Control number on hand. A lot of people have guests visiting, or reasons to hire a babysitter, so you can go out to holiday parties. Thinking about what's in someone's bags/belongings may not cross your mind.  It never really crossed my mind in 2006. I told my petsitter how wild our fur baby was and to please keep things on higher ground, but with one slip up it was the end for our Bella. I would never want this to happen to anyone with their pet, or their child for that matter.
Call To Action
This holiday season parents need to be mindful with children. Pills can easily be confused with candy.  Parents need to know the importance of safe medicine storage, and be diligent about household safety.  Like Bella, children are quick and can accidentally mistake a pill for candy, ingesting it in a blink of an eye. Our experience was heart-wrenching. Ten years have gone by and we could still feel the hurt when we think about it.
What can we do? As parents, we need to set aside time to double check that our medicines are stored safely up, away and out of sight of kids. This isn't just an important issue for when you are home. When you are traveling be sure to be cautious when putting medicine in your suitcase and purse. When you stay with friends or family it is important that they follow the same safety concerns. This is especially true with grandparents. If you have grandparents visiting, or you are traveling to their house, be sure to click here for specific details on data on accidental ingestions and the importance of storing grandparents' medicines.  Please visit Up & Away for more information and tips.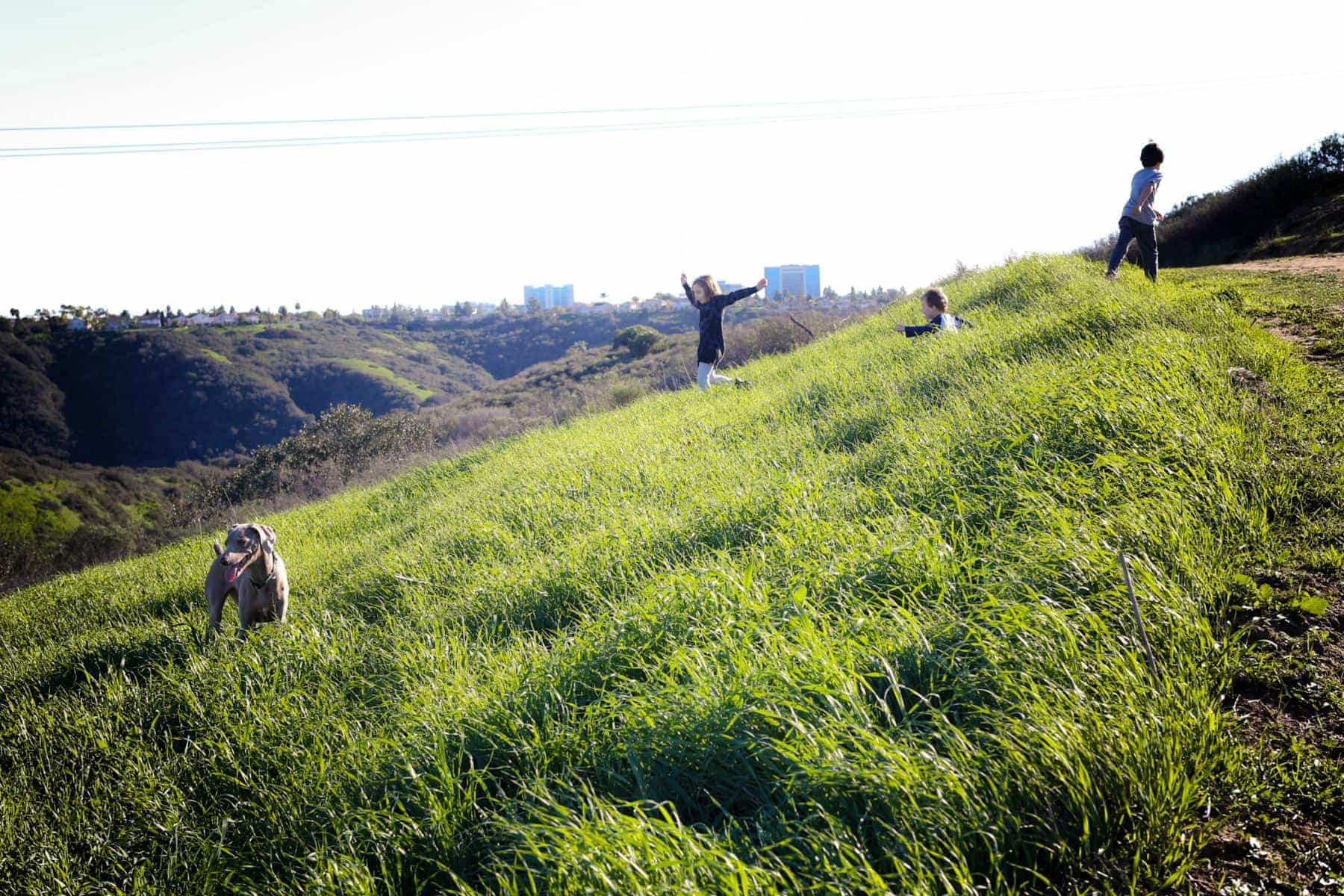 Did You Know?
Approximately 60,000 kids go to the ER every year due to accidental medicine ingestion (this equals 4 school buses full of kids every day).
According to SafeKids, "half of the 2 million calls to poison control centers in 2011 were for exposures and ingestions among kids 5 and under."
Parents must teach their children what medicine is and that only you or a caregiver should give it to them. Never tell them that medicine, including vitamins, are candy, even if they don't like to take it. "Candy Confusion" – is happening in kitchens across the country.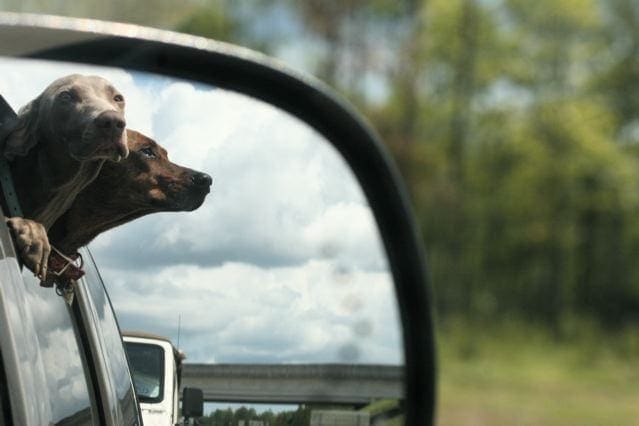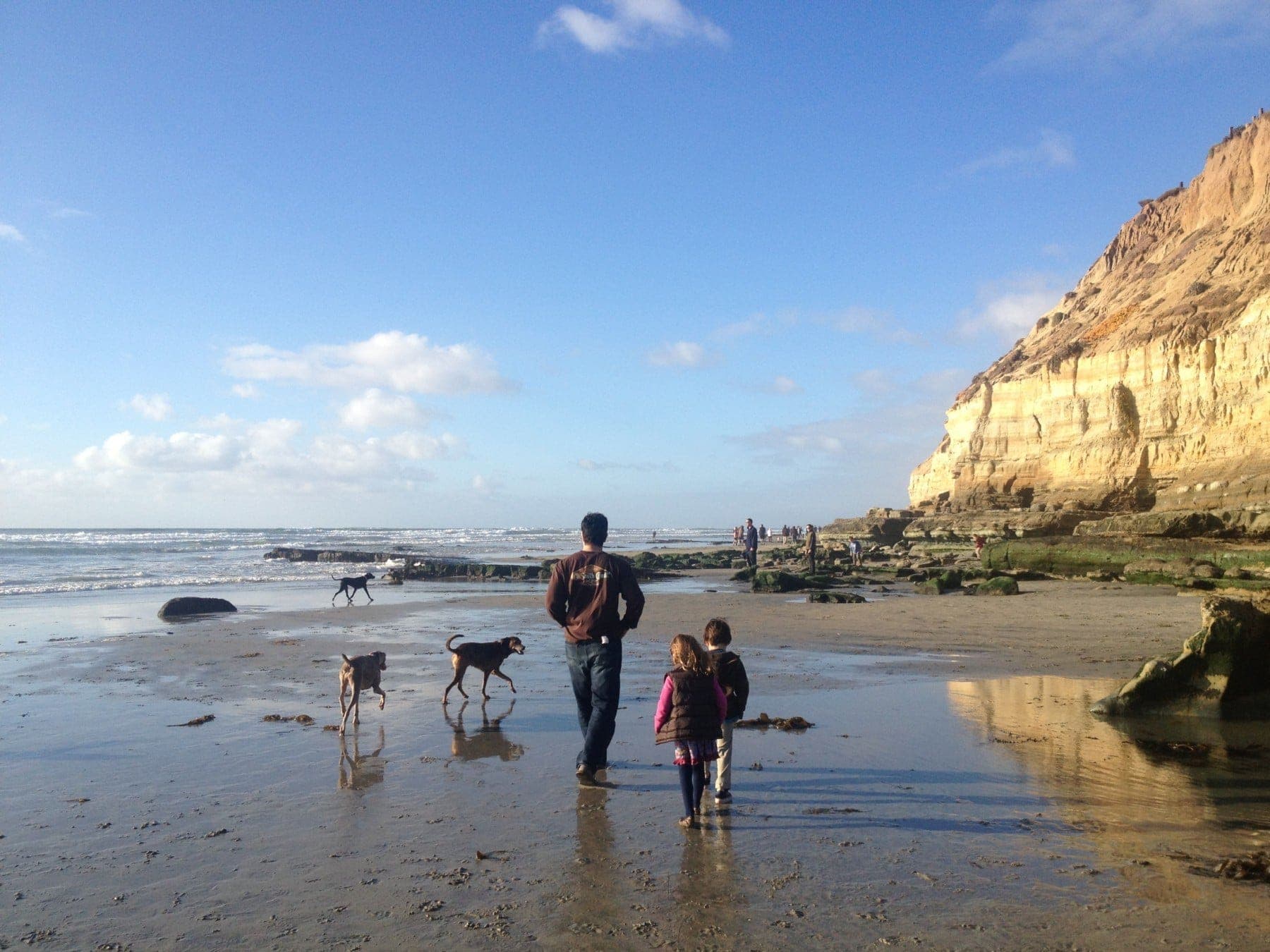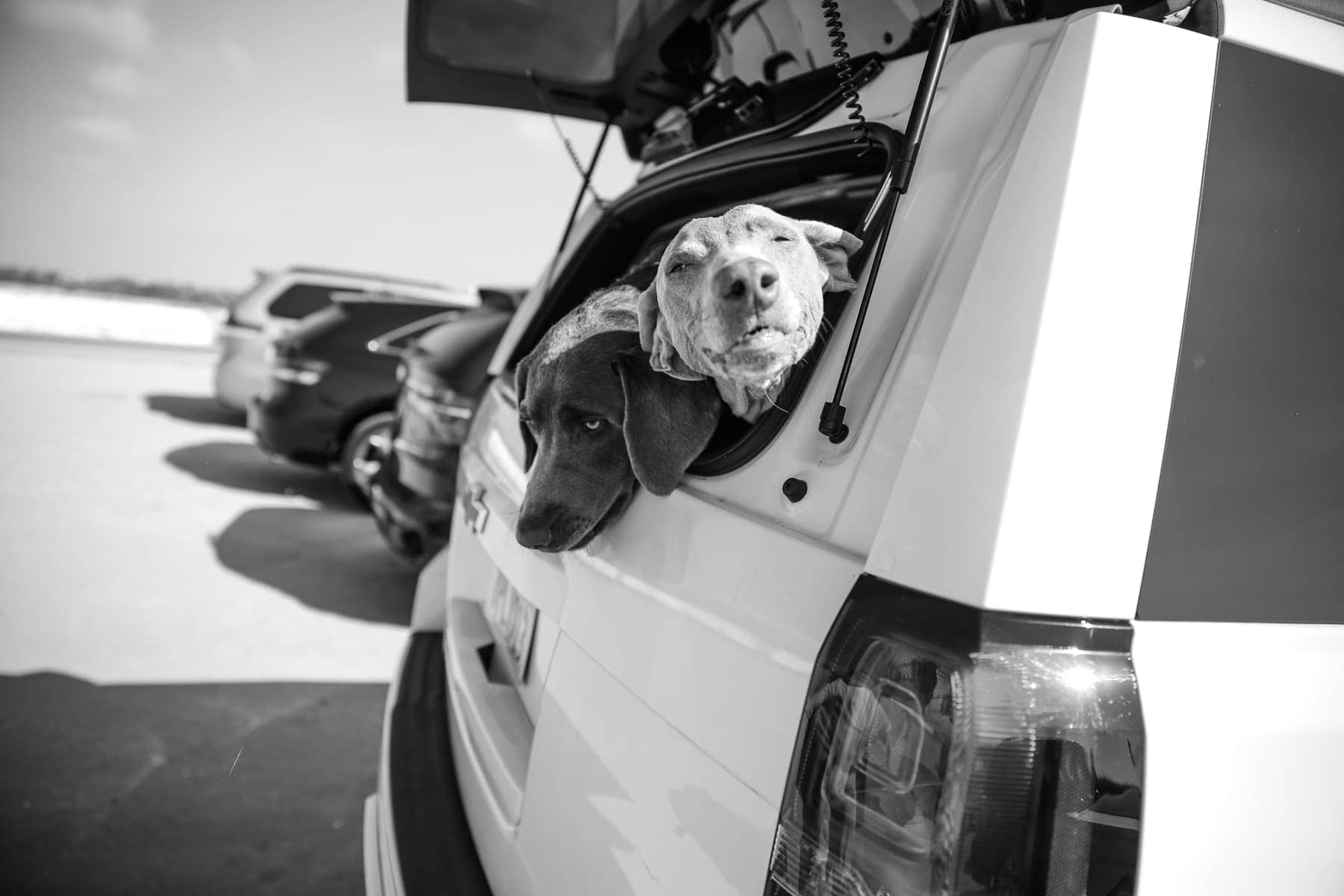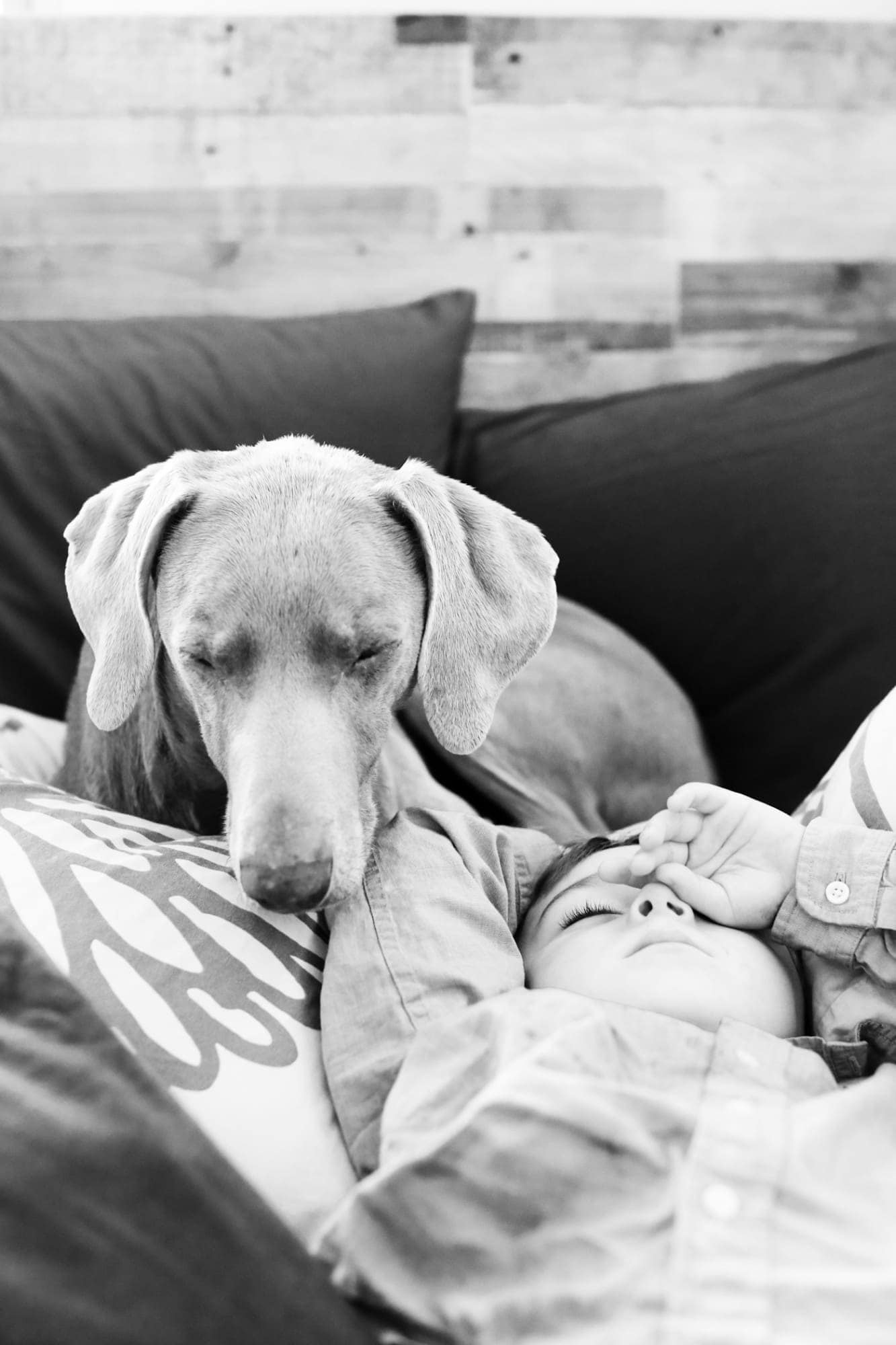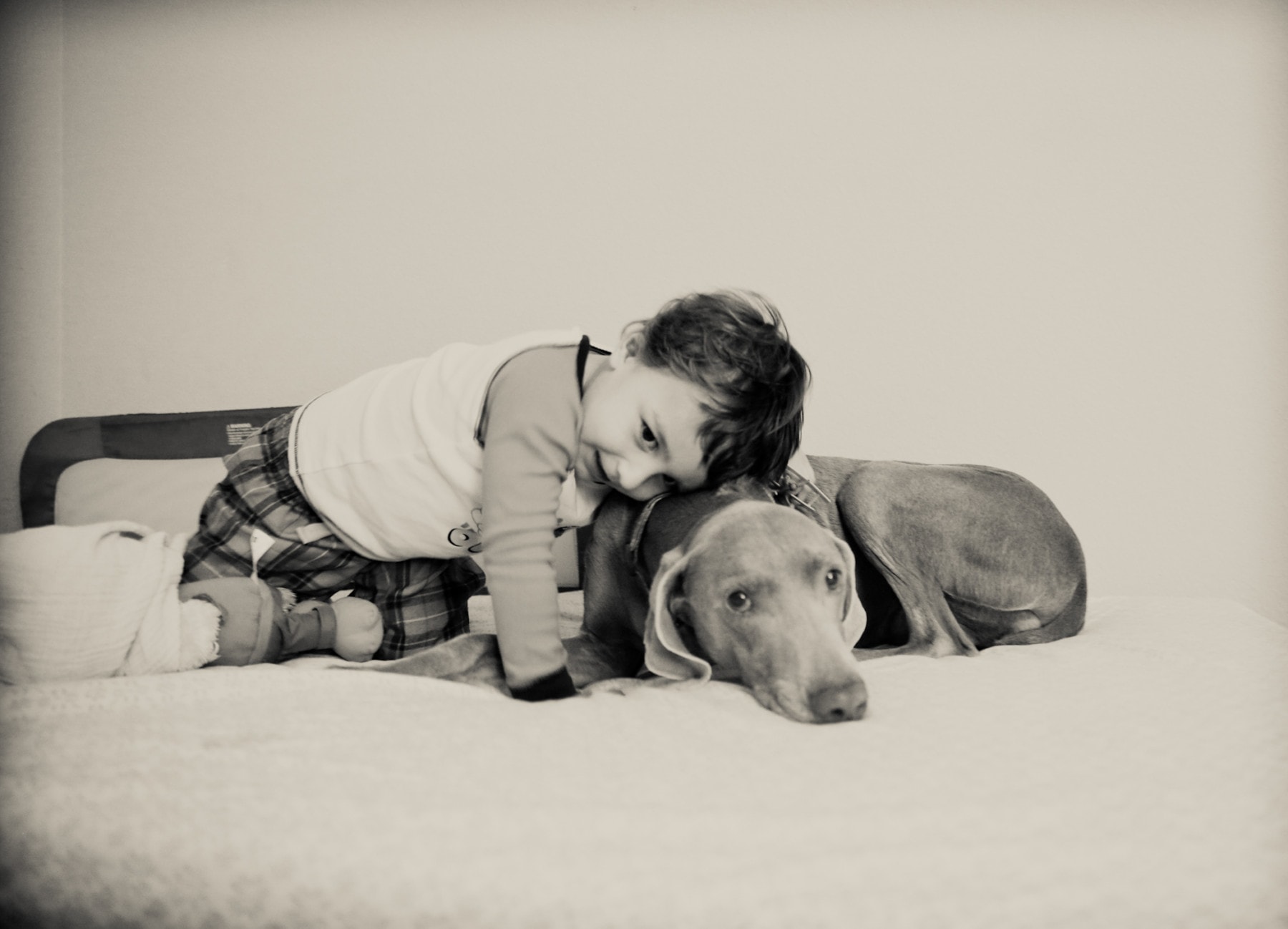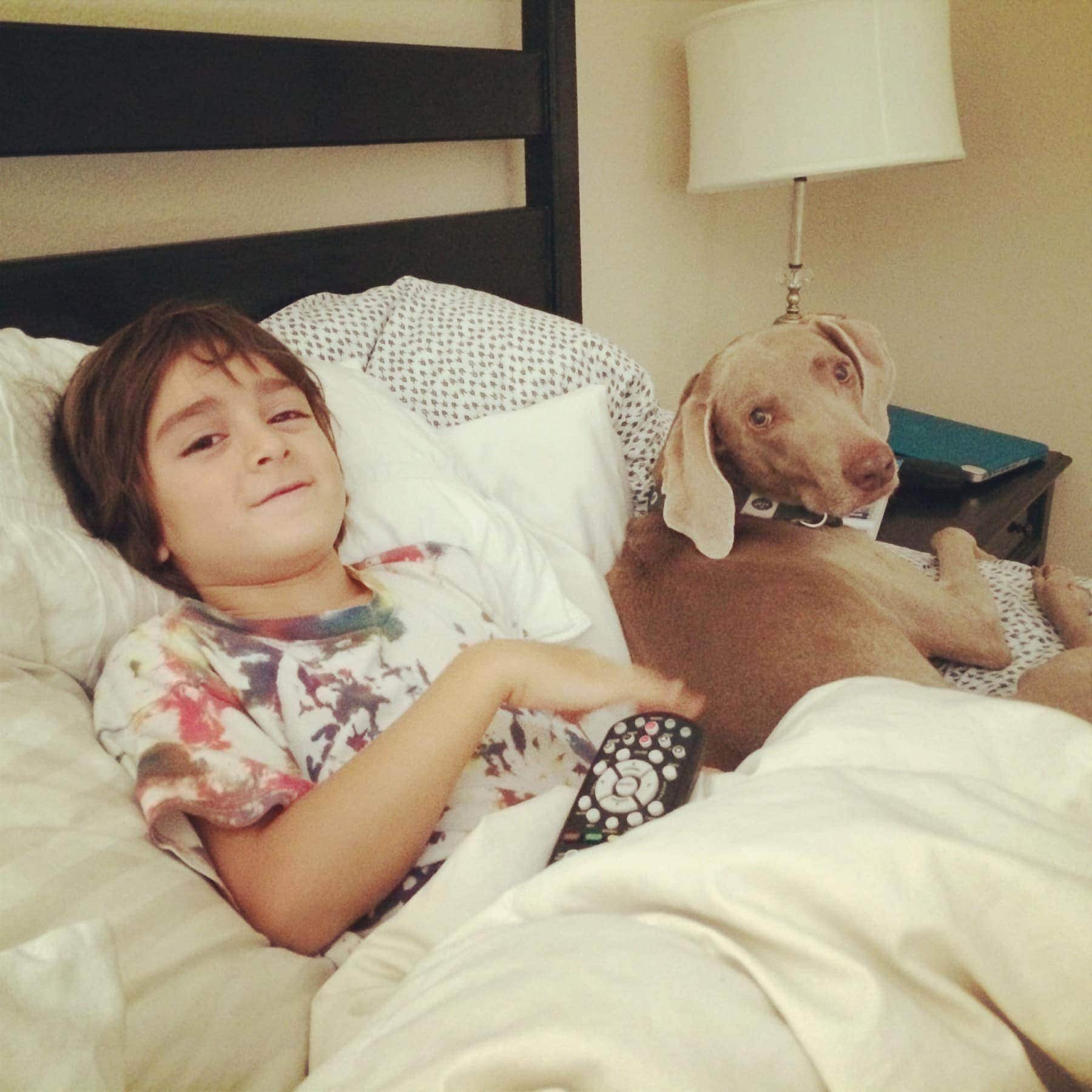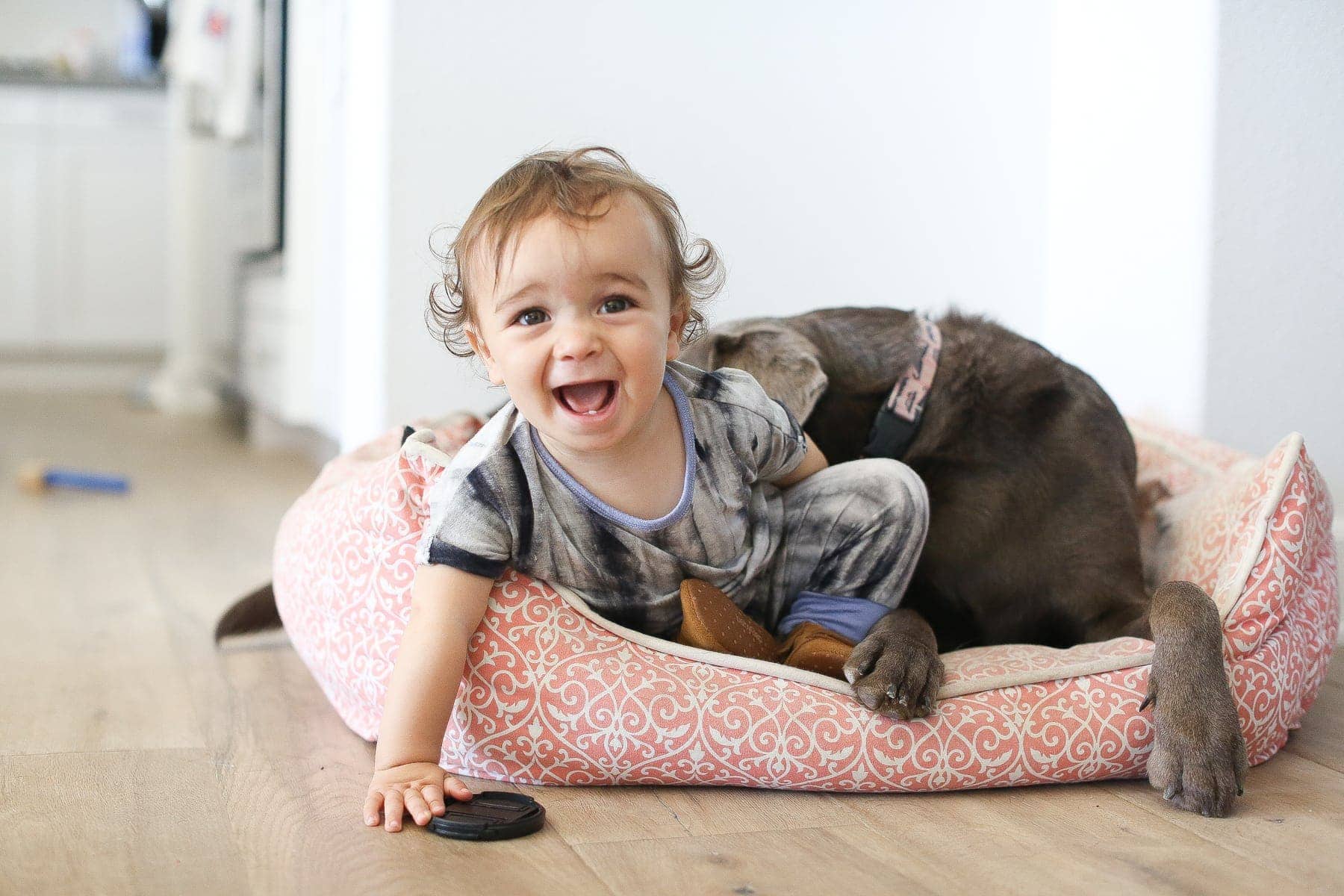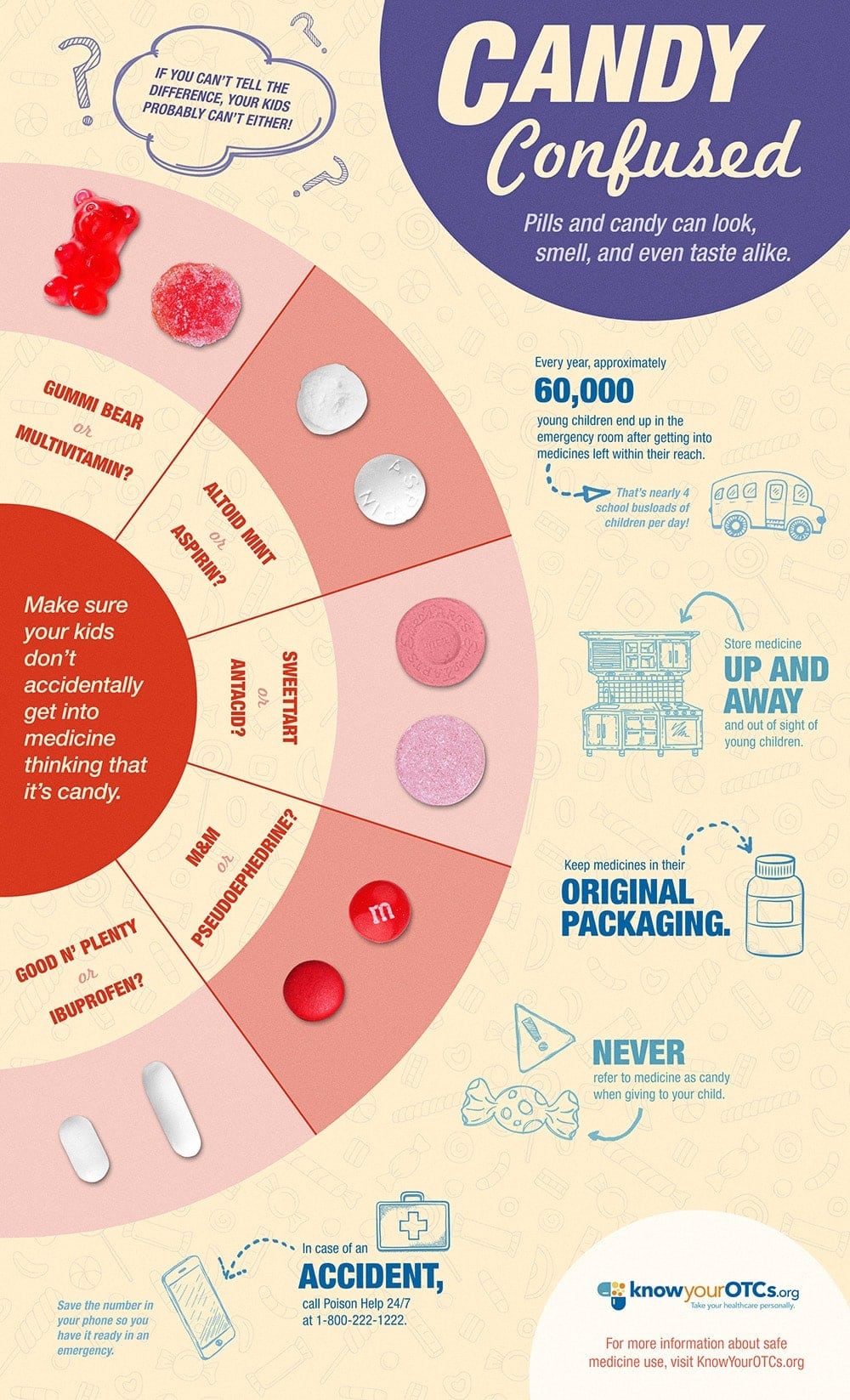 I got pregnant with my first child the same week of Bella's passing. It helped us look forward to the next chapters, but I will always know this accident could have been prevented. If your child accidentally ingests something, please have the number to poison control stored in your cell phone, 1-800-222-1222.
I always wished Bella was around to meet our first born, second born, all of my children for that matter.  We have gone on as a family with new furry friends, but her passing was a wake up call to safe medicine storage.  As a parent, all I can do is my best to avoid something as tragic as what I experienced. Taking those first steps by properly keeping medicines on higher ground and being aware when we travel and visit other homes is a start.  Keeping those conversations open with other adults can be a great way to avoid the sadness of a tragic event happening.  Know Your OTC's has more information on how you too can be better prepared and understand that medicine safety includes more than just following the labels.
This Post Has Been Sponsored, Thank You For Sponsoring CityGirlGoneMom. I have been compensated by the CHPA's Educational Foundation, KnowYourOTCs,
but all opinions are my own.
Tips for Parenting In Style...
Never boring, always awesome. Keep up to date with the latest from City Girl Gone Mom.