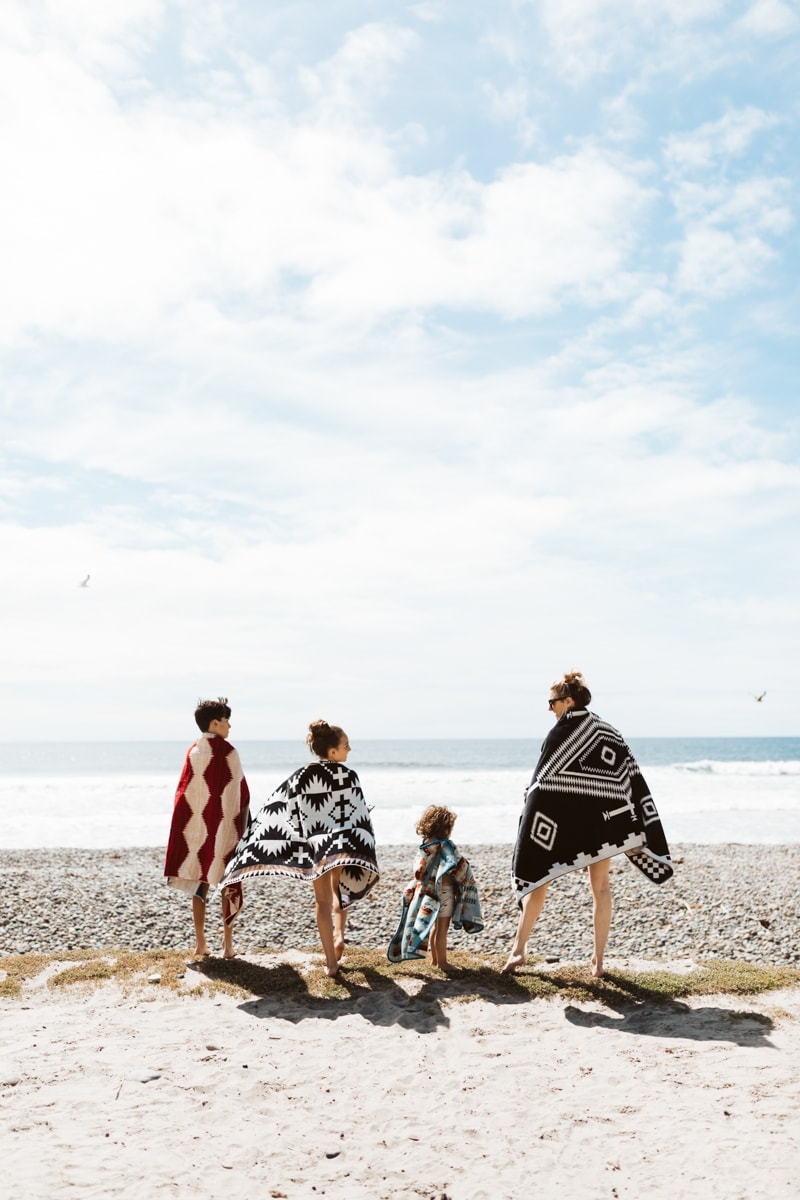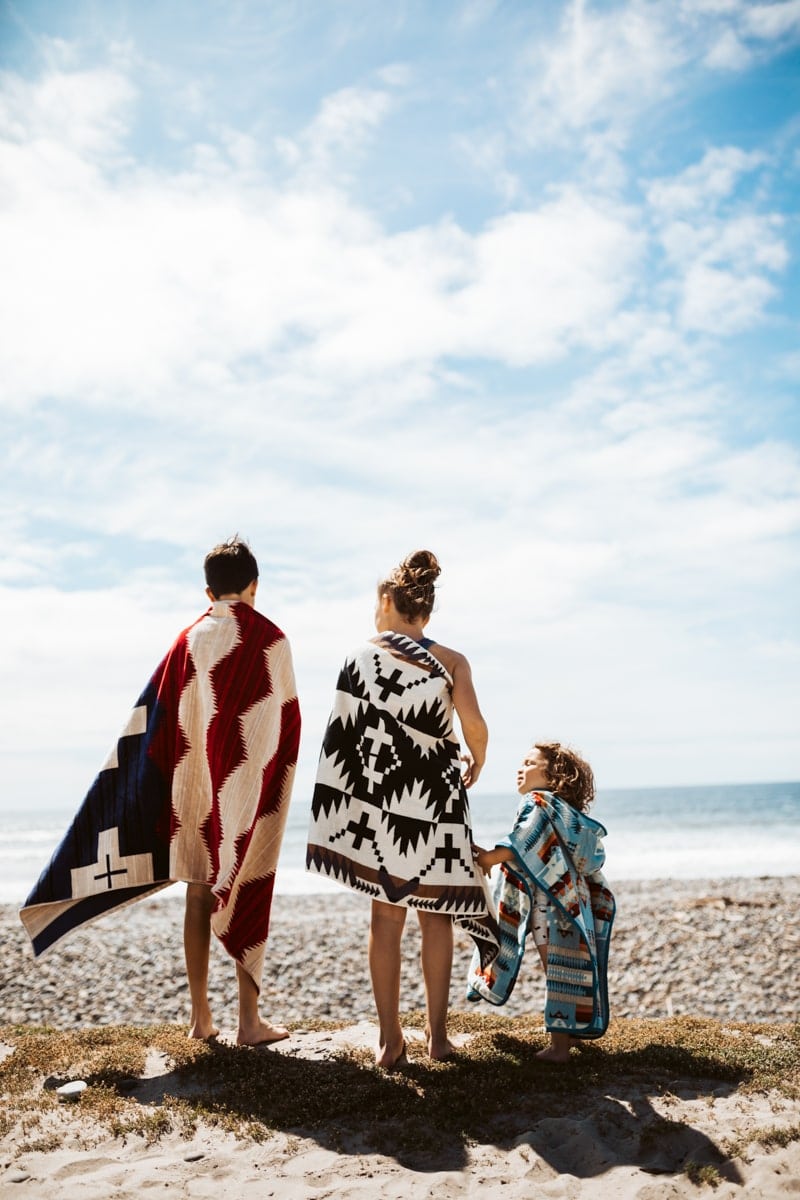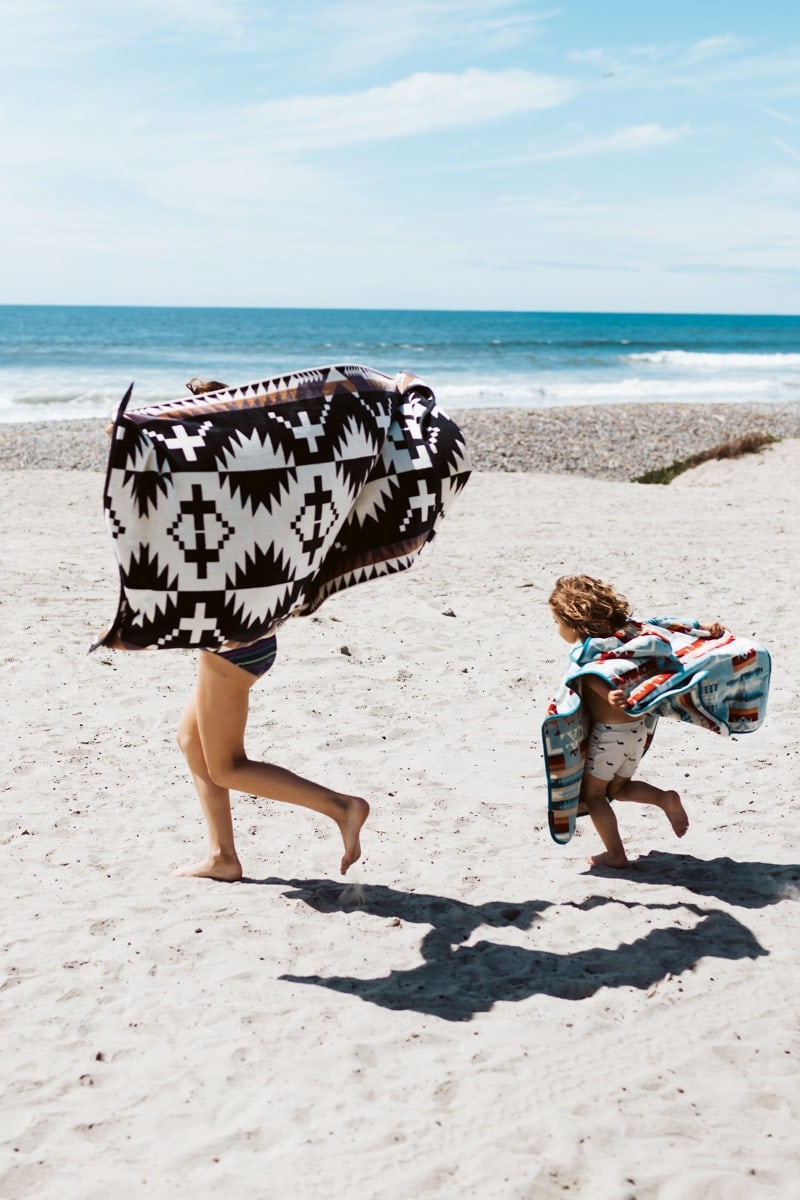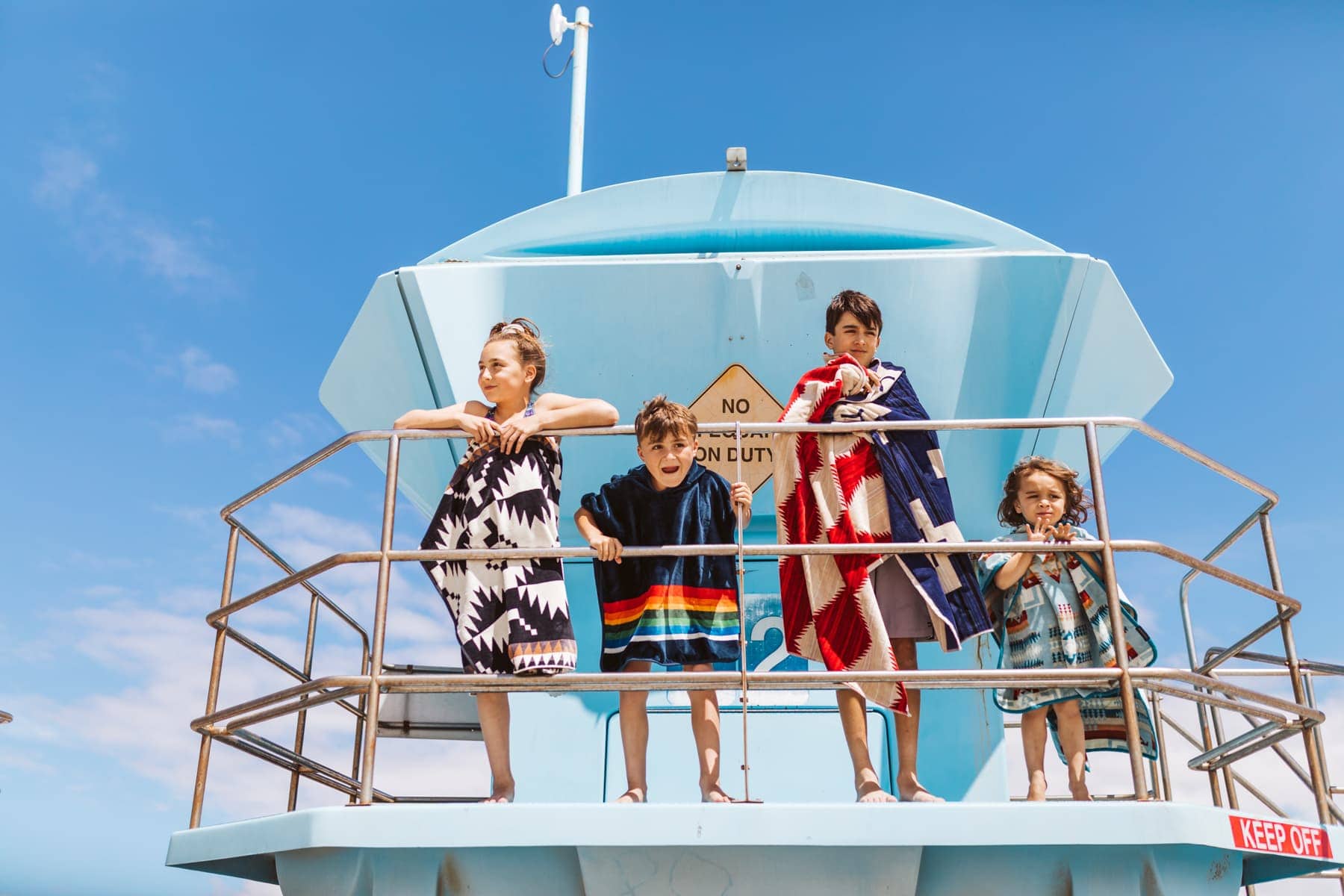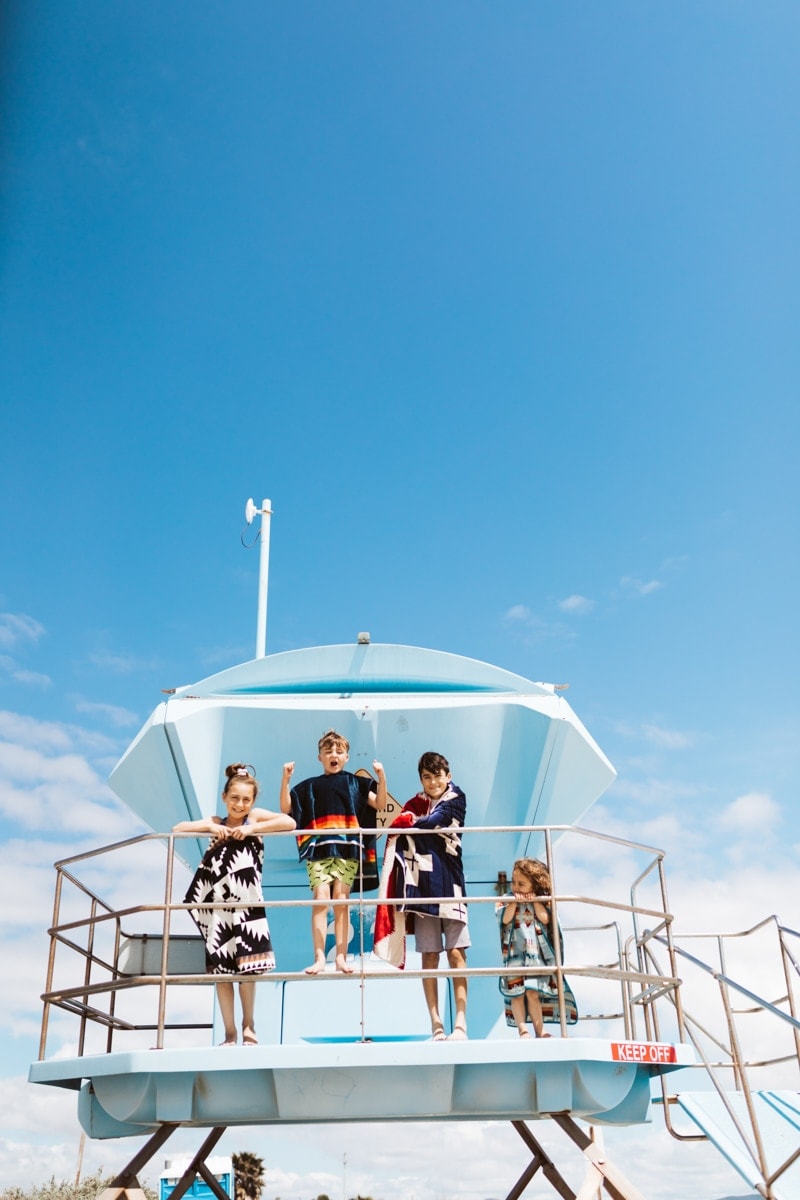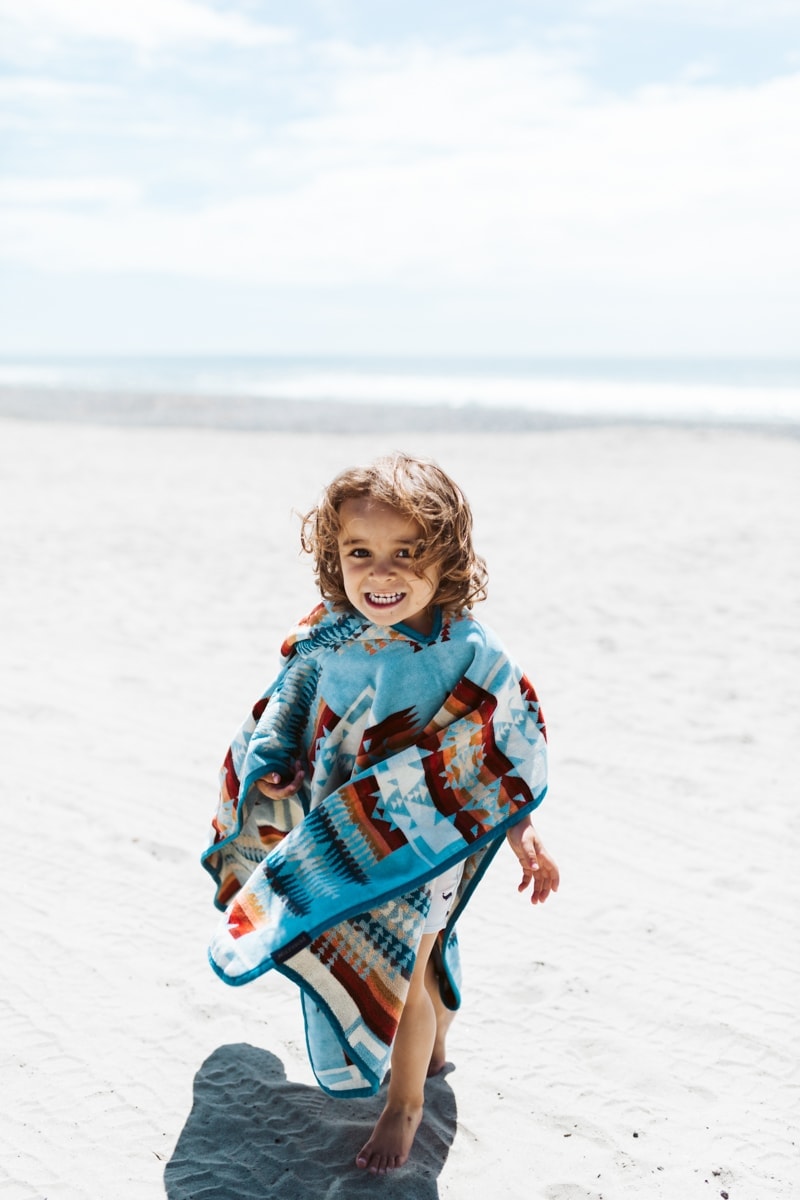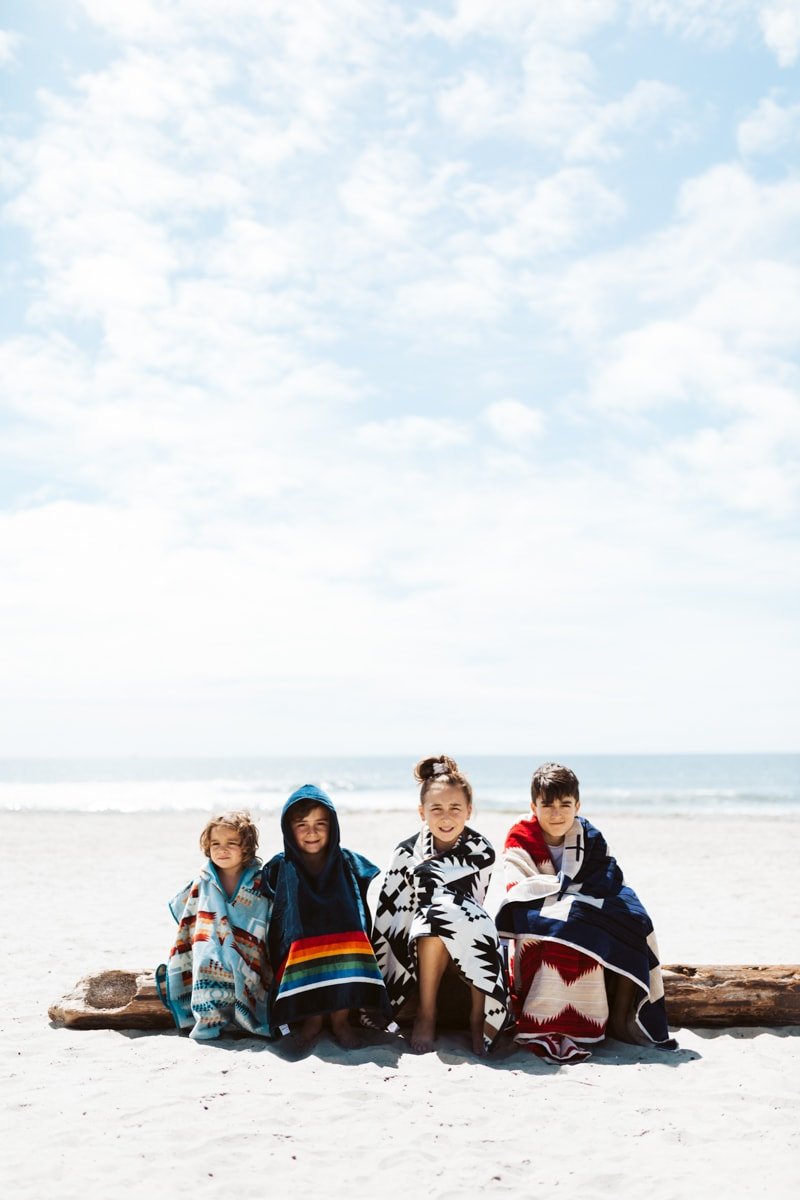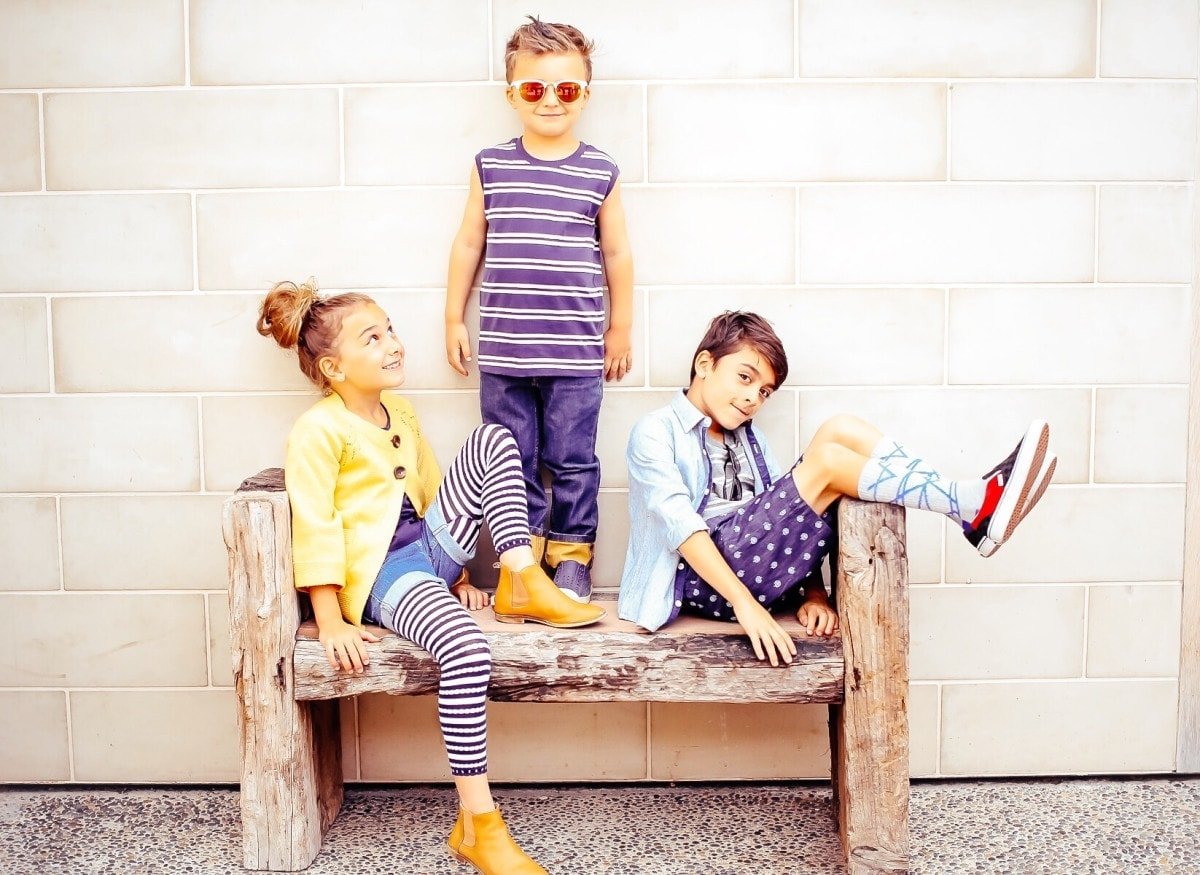 We are running (ok skipping) into the summer months and I am already planning what fun camps my little ones can do.  Their interests change just like their seasonal wardrobes.  I am happy to hear my older ones want to continue with swimming, however, my little girl has been mentioning her desire to try a horse back riding camp. (Daddy's scared of that expense)  And my Jackson is wanting to take Lacrosse clinics.  Roman too has a new-found love of swimming and you could be sure he will be pool or beach bound all summer long.  Either way, I am grateful I have the opportunity to make my own hours from home and be truly engaged in my children's lives.
Having such flexible jobs like blogging, lamp designing and photography really lets me put the children first and they deserve that.  Growing up for me, I didn't have my parents around so I am just grateful I could be there for them.  They aren't kidding when they say parenting is 24/7.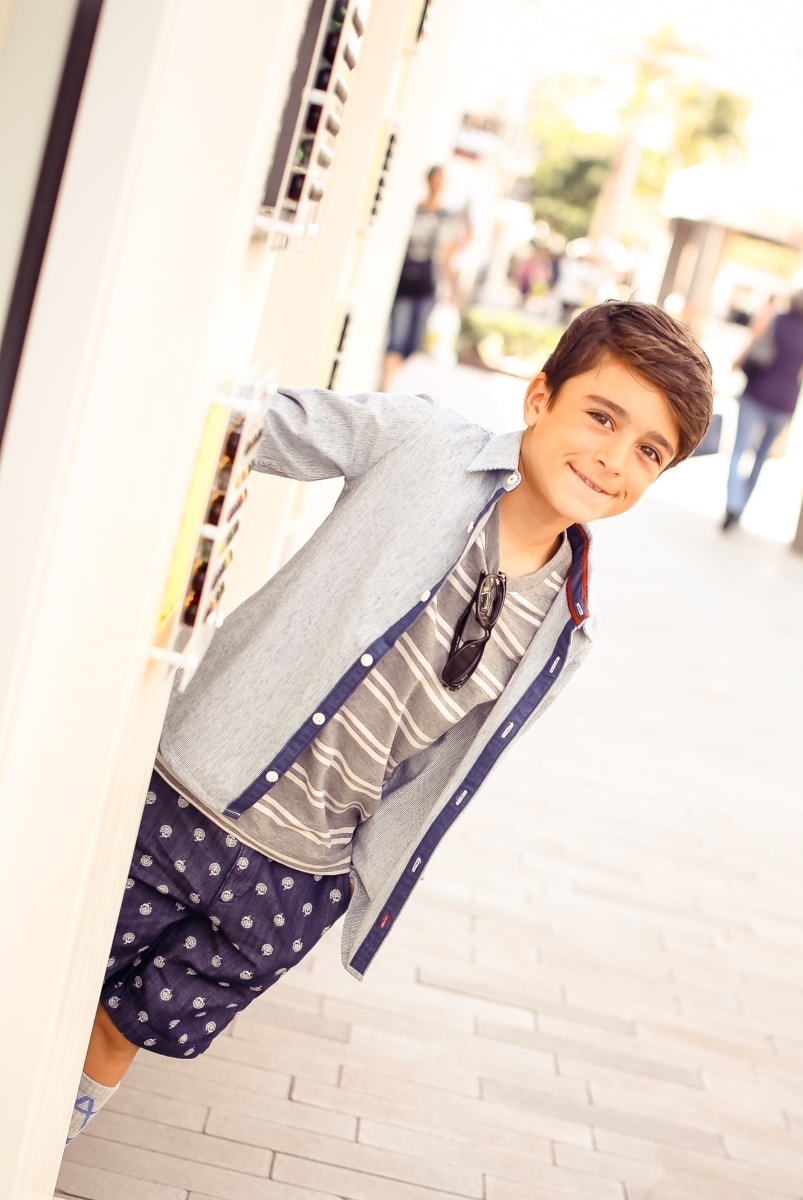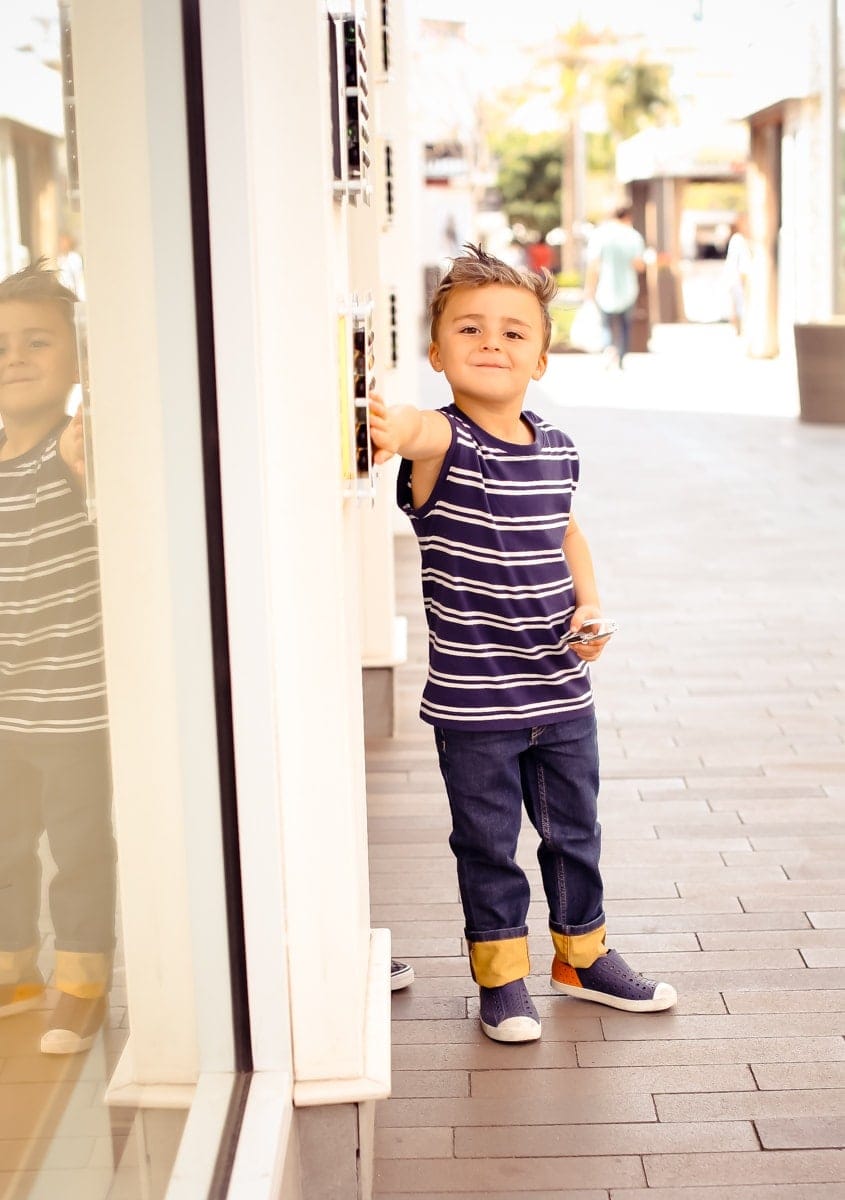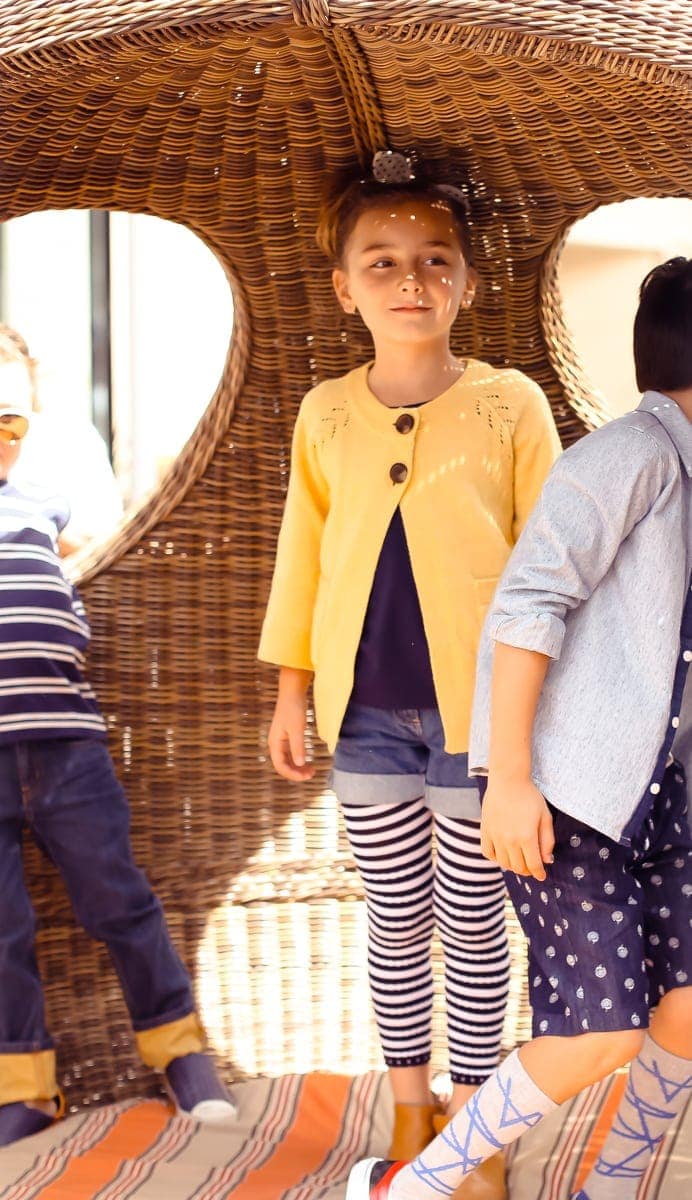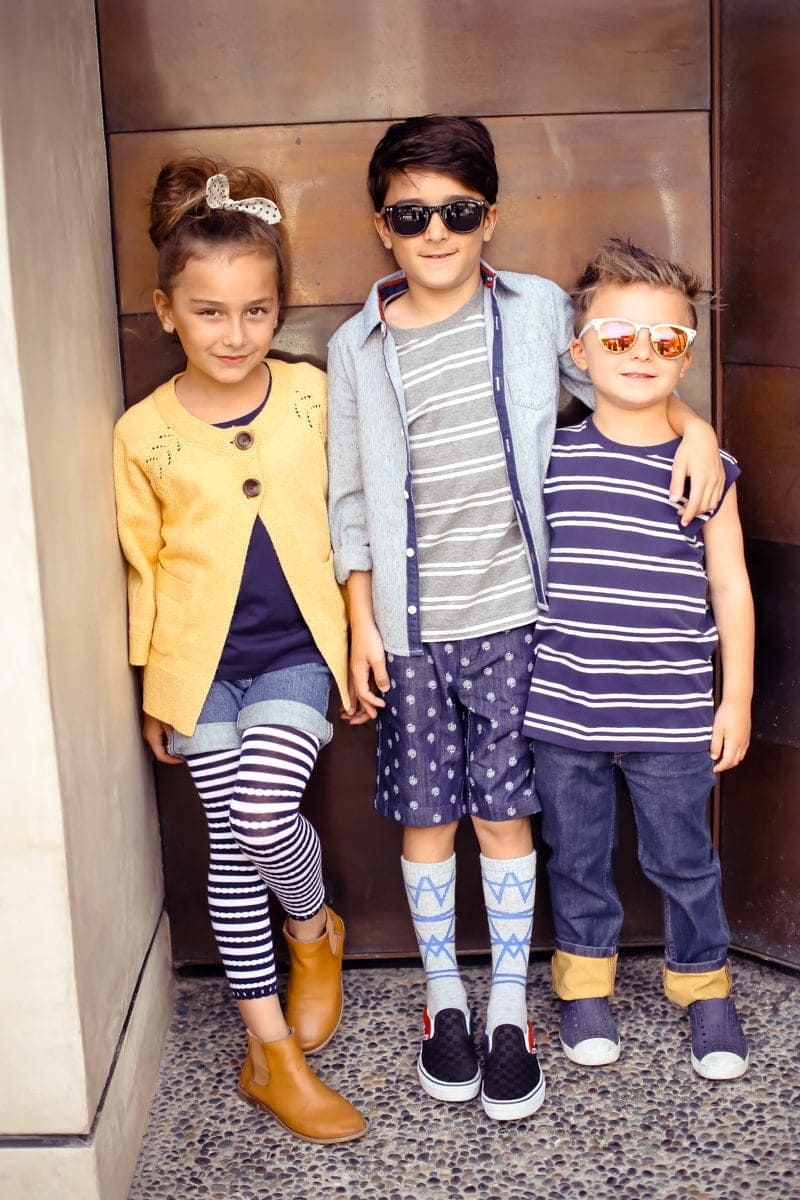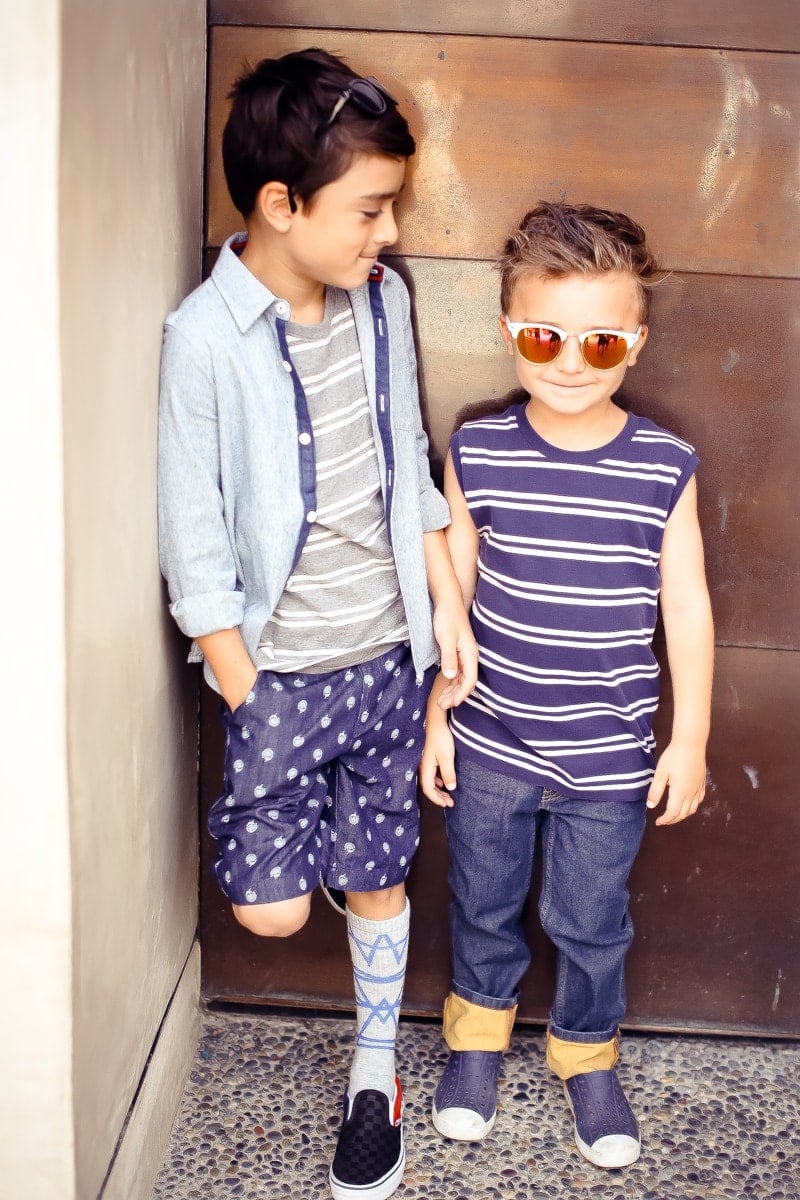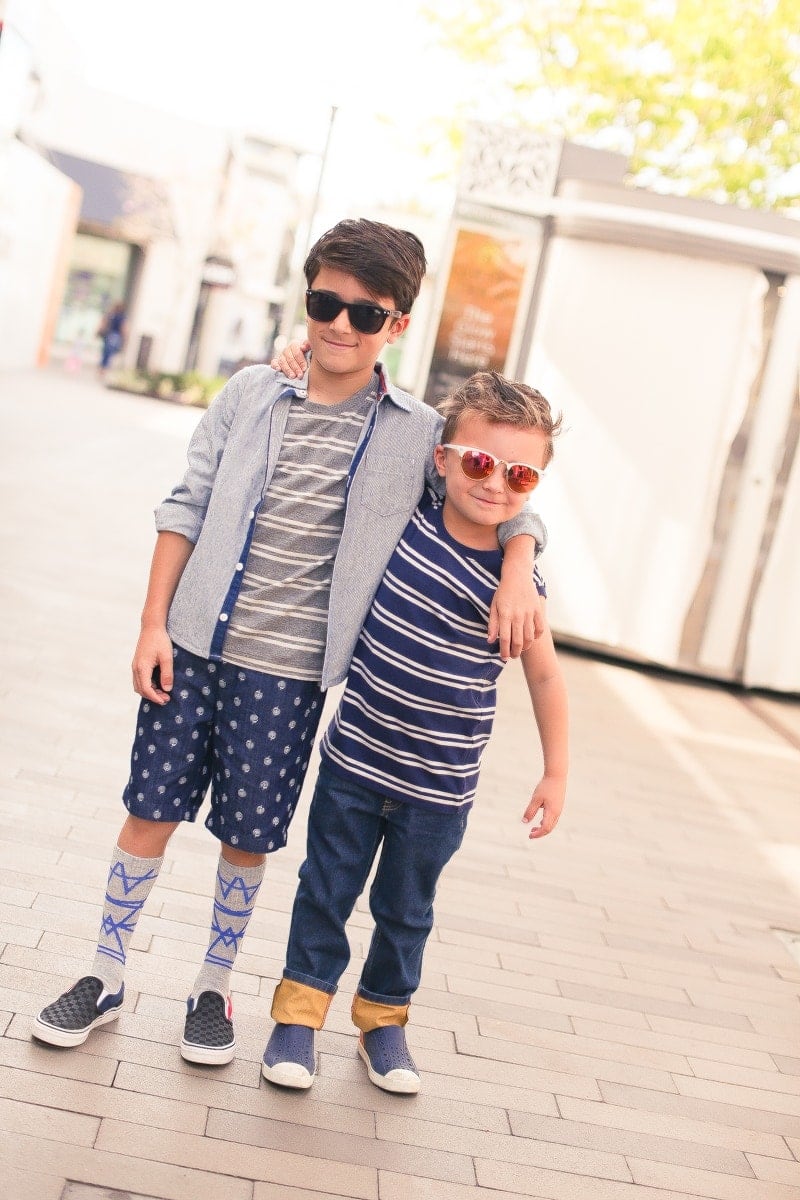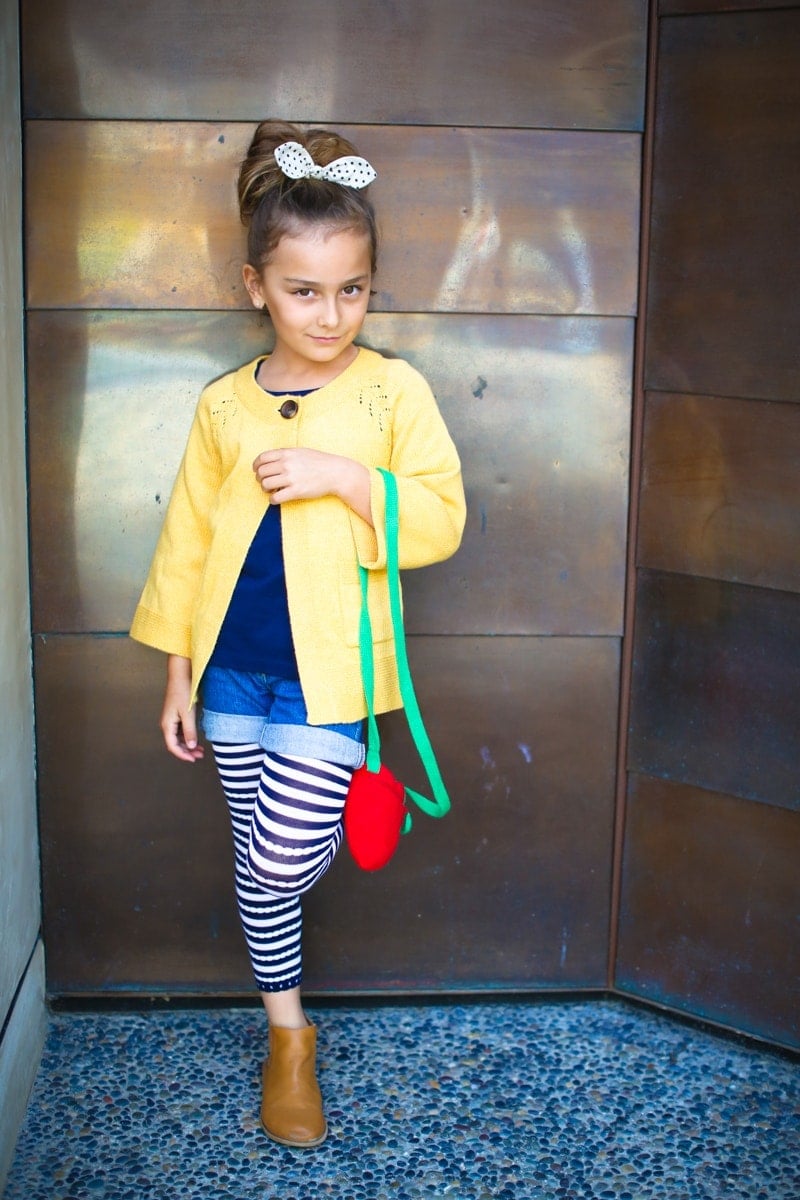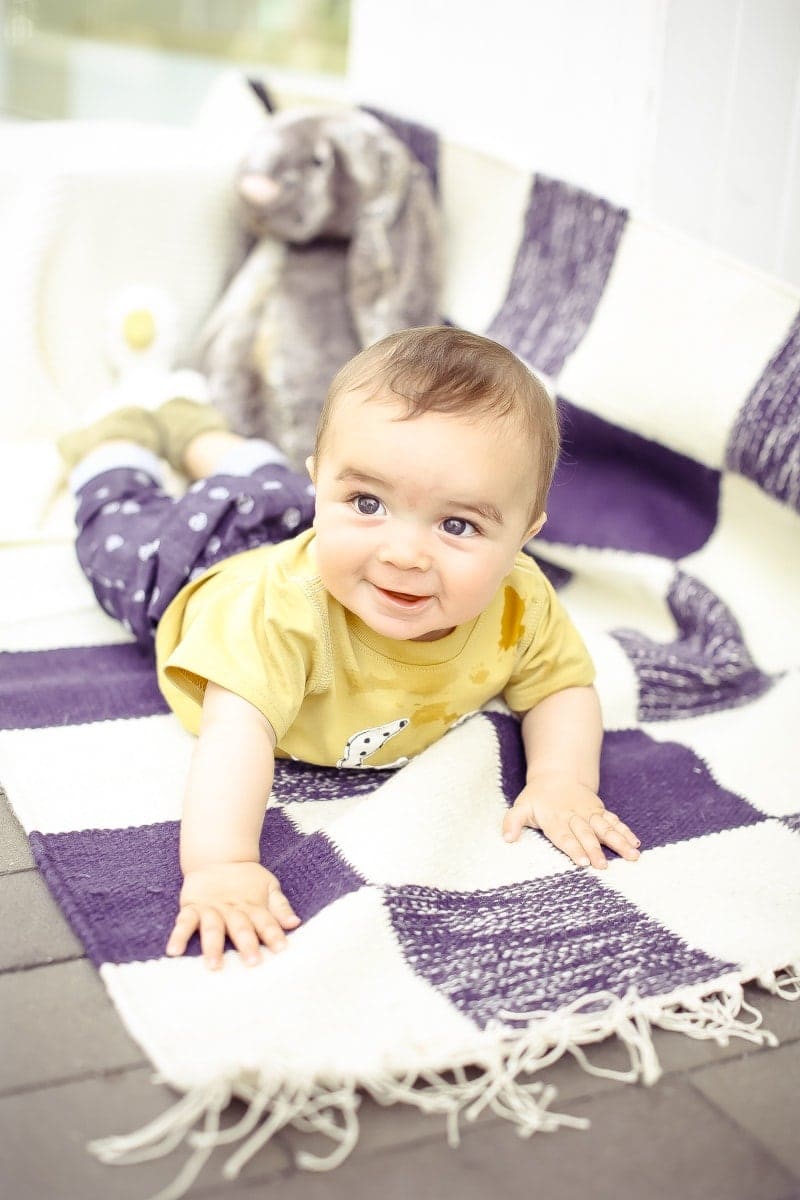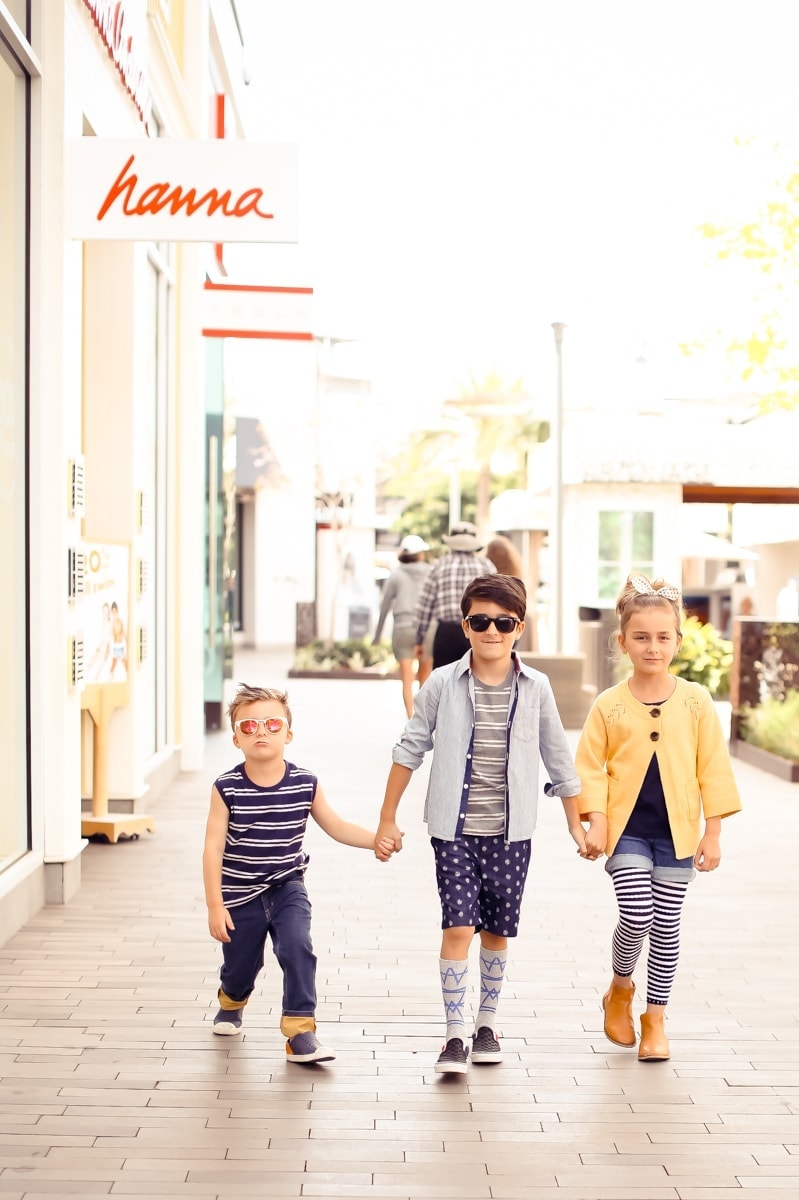 Our family is almost always on the go, ask any mom and they too would agree.  Whether its sports or school commitments, blossoming modeling careers, or preparing our next meal, you can be sure I am always out and about with them.  Now that we have made San Diego our home, one thing you can always be sure we are doing is frequenting the Westfield UTC Mall.  They have so many beautiful stores for all of us and plenty of cool events to choose from.
My most recent obsession has been Hanna Andersson.   I have only shopped their catalogue, so when I saw that the Westfield UTC Mall had the actual store, I was elated.  When I first walked in I was happy to see they had sizes for the entire family.  Hanna Andersson loves and uses organic cotton.  I love the way all of their clothes feel on my kids.  A perk? Their quality clothing for babies and even preteens are super stylish that truly let kids be kids.
A journey into my big-family reality often  means some sort of chaotic setting is at play.  I can't even count on my hands how many times my kids are screaming, "I don't know what to wear. "  They often come down the stairs with holes in their pants, mixed matched socks and so on.  As expected of course, they are kids RIGHT?  I find myself constantly having to keep up with their clothes because they have outgrown them, or made holes scaling the walls with their knees.
I've been so happy with the uber adorable threads from Hanna Andersson.  One thing in particular I am fan of is how you can coordinate the gang matching each other.  It's like they really thought of this strategically without having them look too matchy matchy.  With Hanna Andersson, I can coordinate their looks where they compliment each other, making my cuties always picture ready.  I don't have to worry about them feeling itchy either due to the excellent quality fabric used in their designs.  This company cares about whats being put on our children.  Hanna Andersson is touching the future right now by nurturing kids sensitive skin, while simultaneously caring for farmers and our earth with non-toxic ecosystems.  As a mom, I could't be happier with their commitment to having quality organics pieces.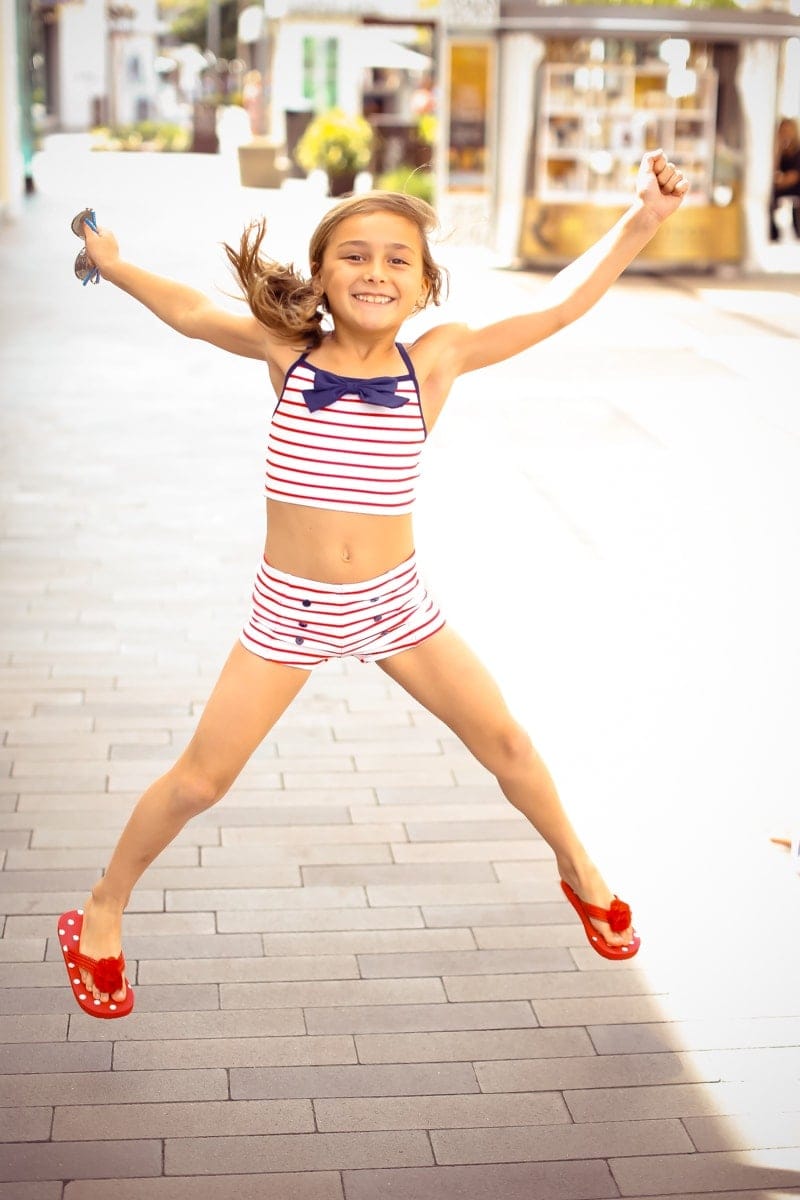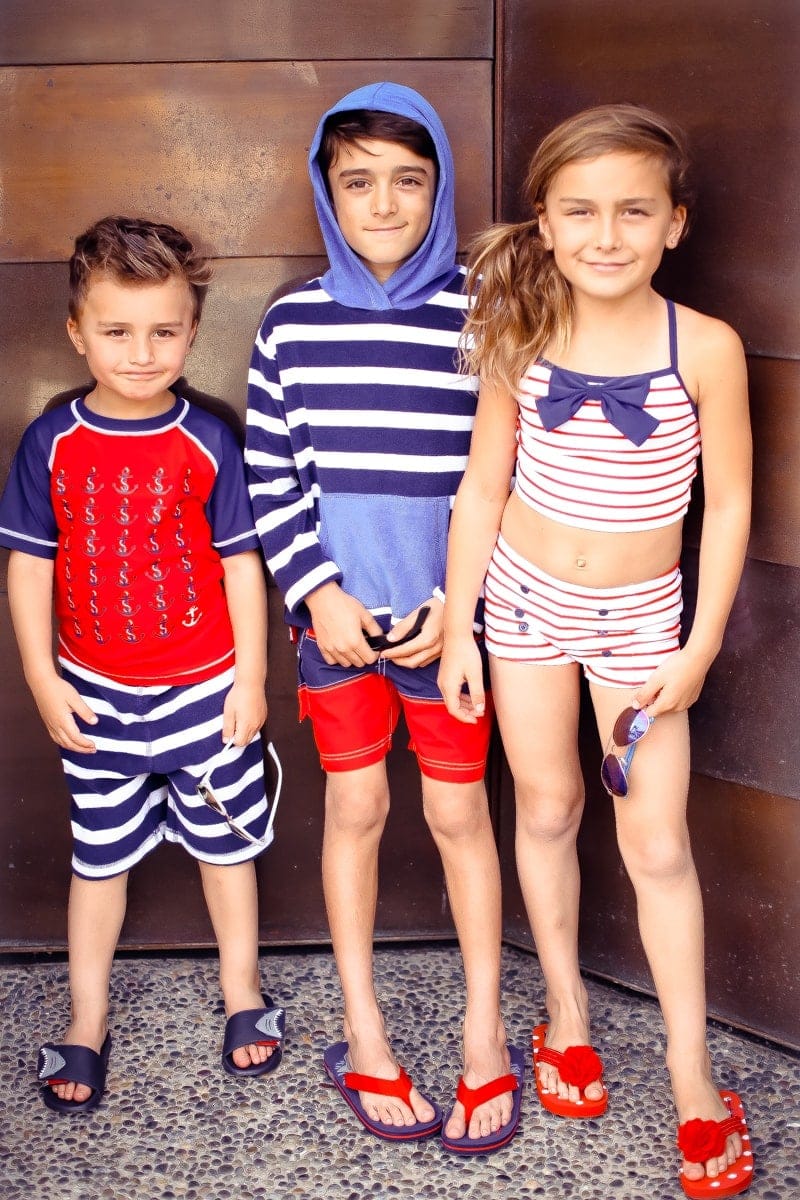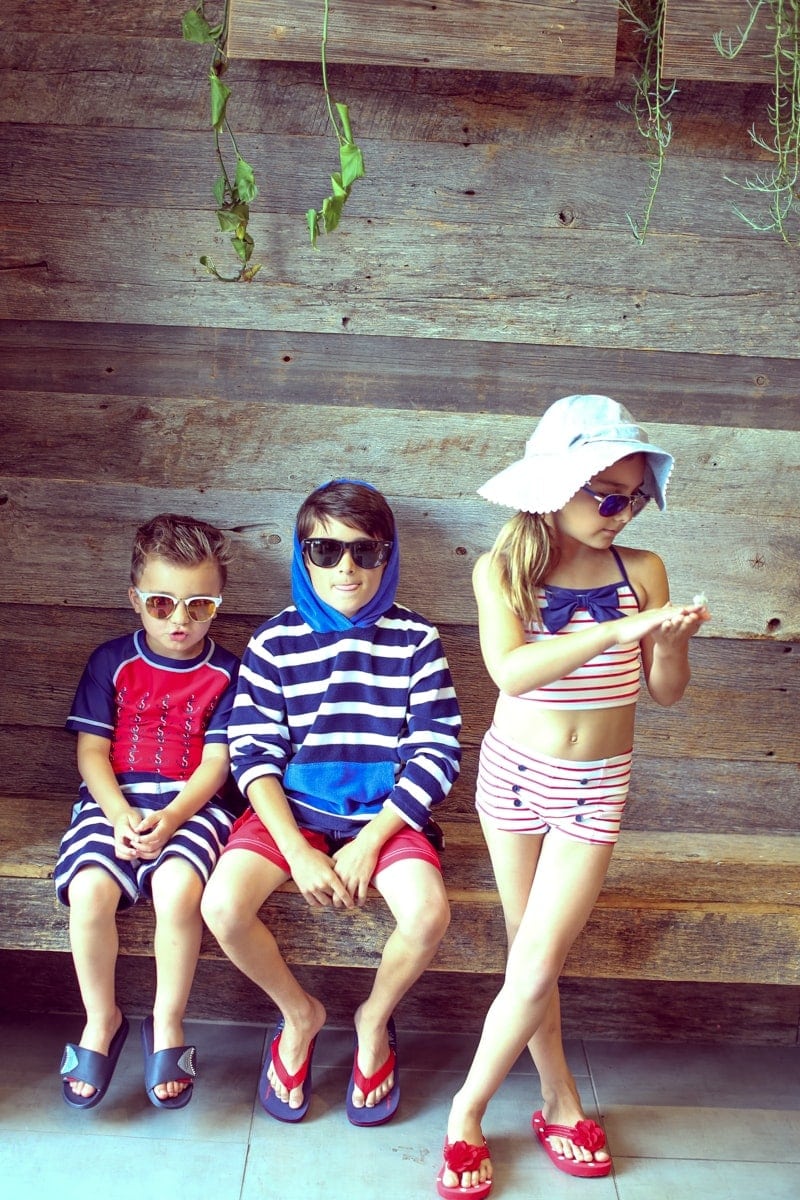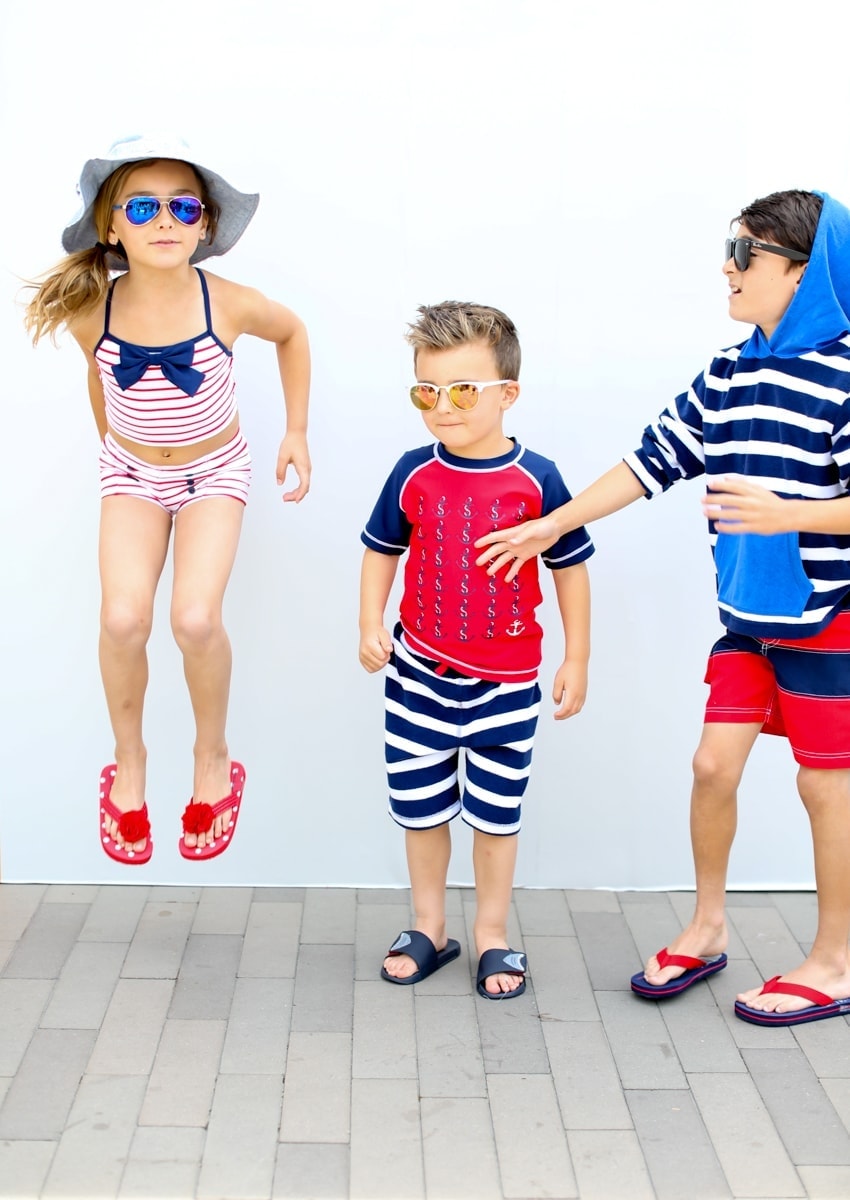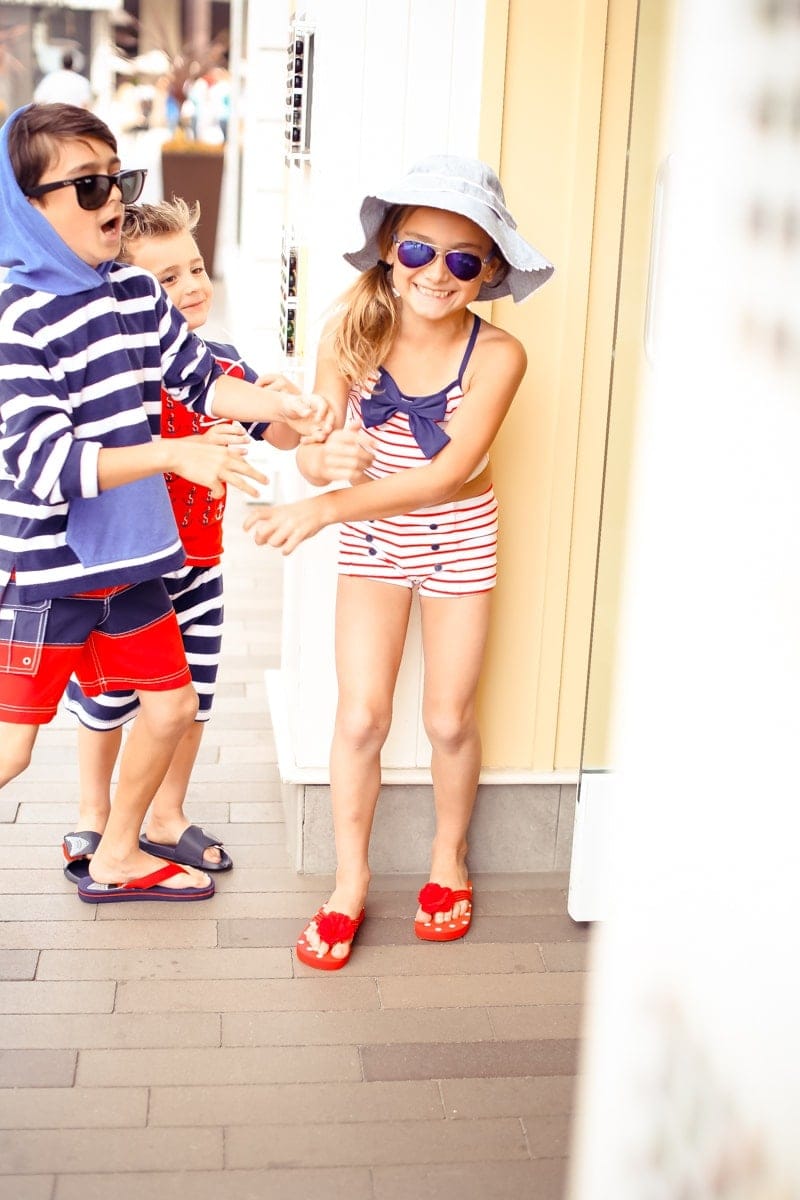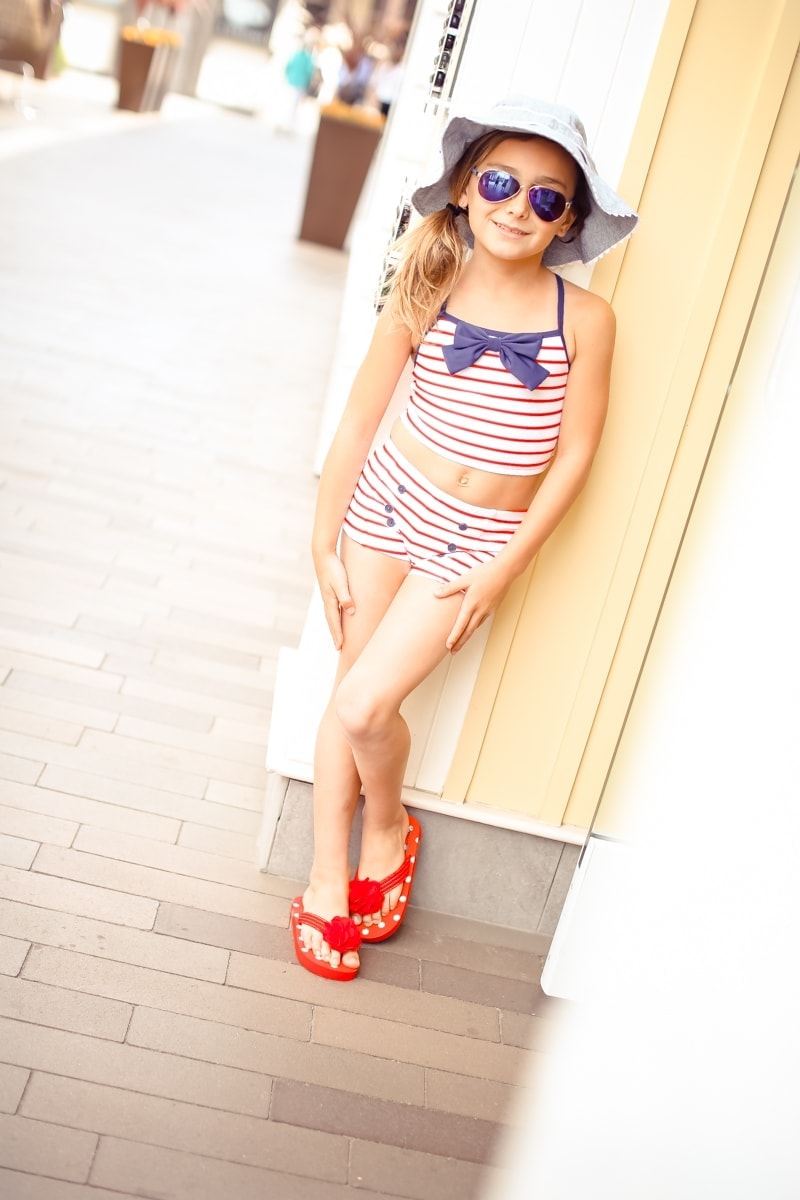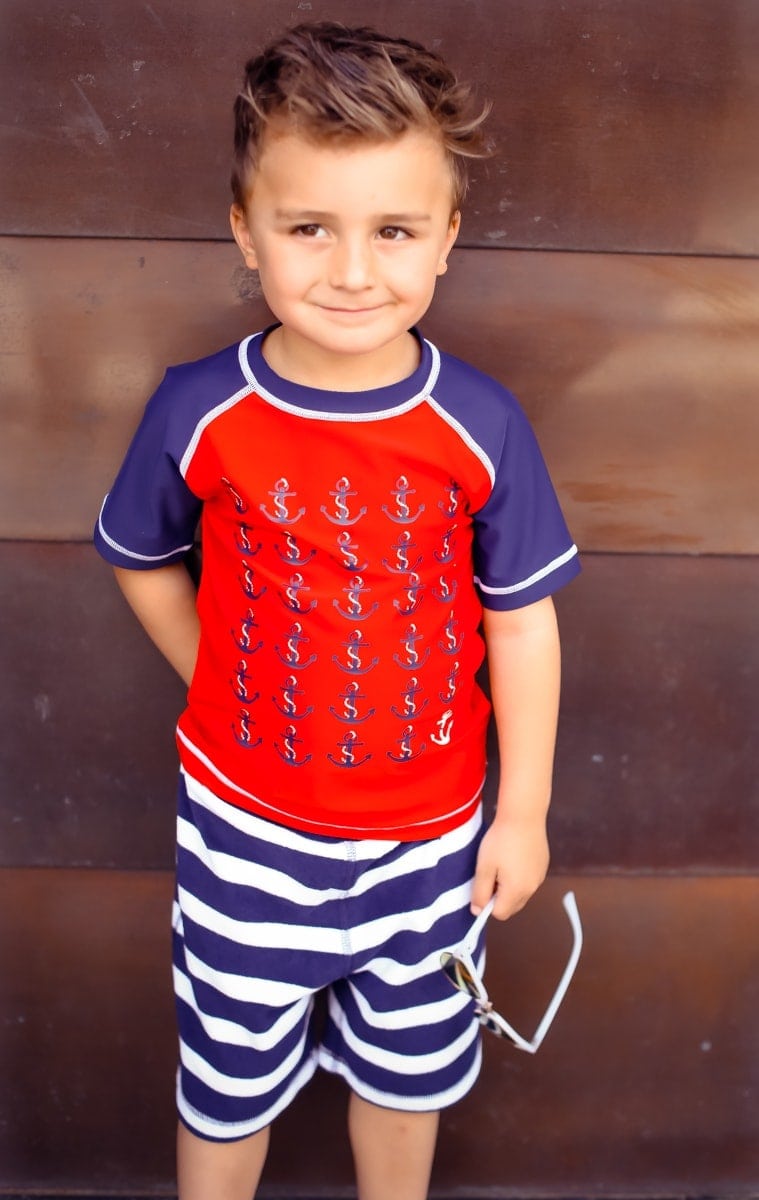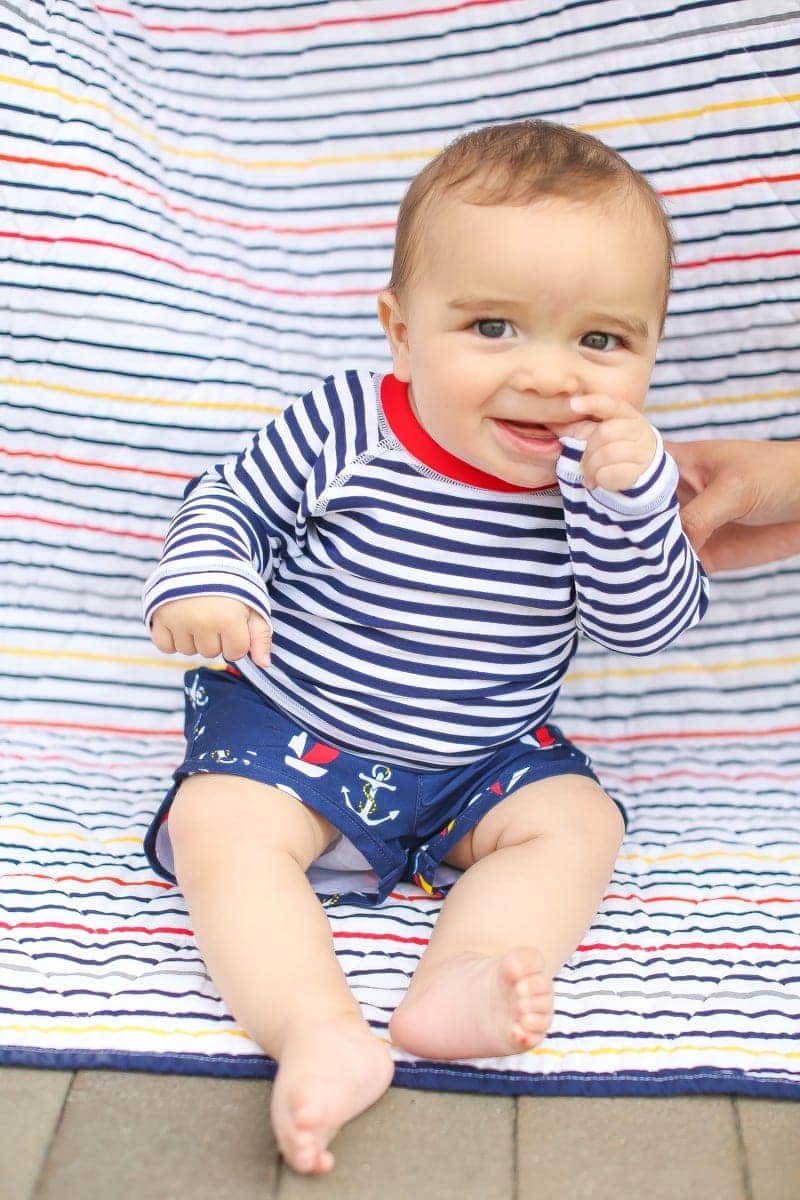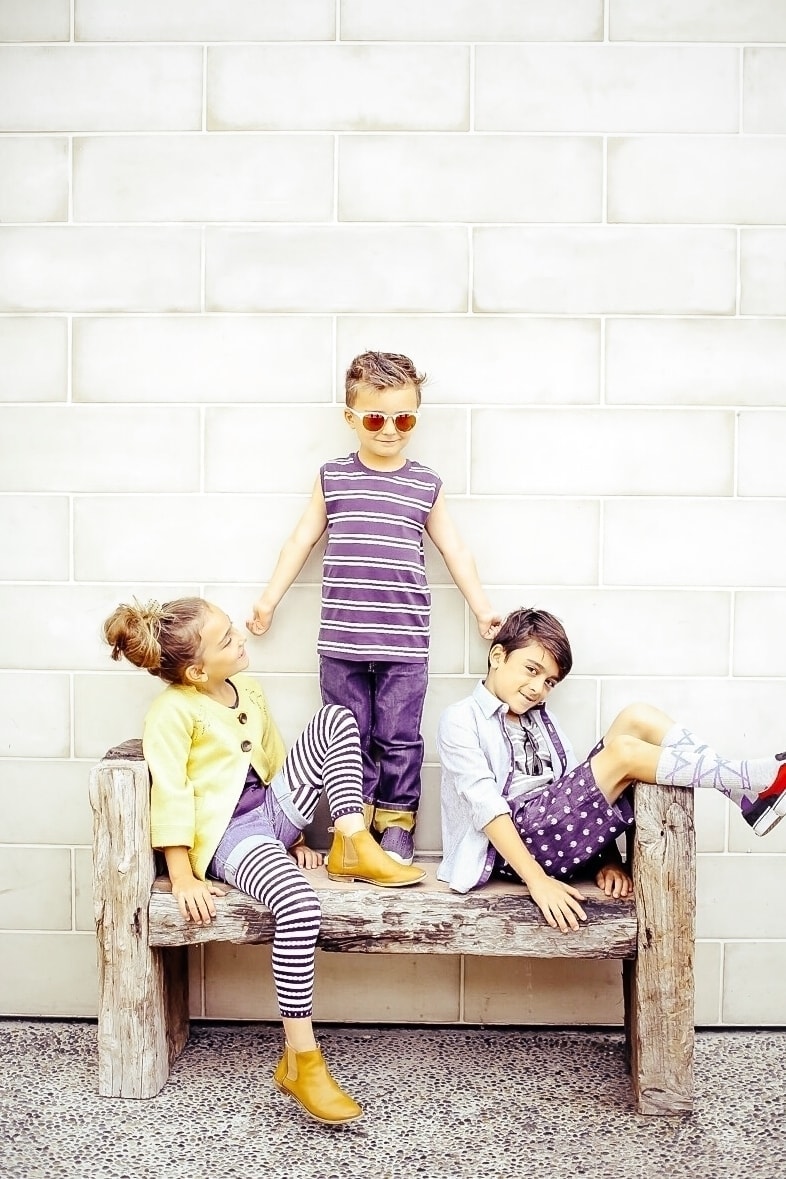 I have always been a fan of fashion, whether for the baby, kids or for us grownups.  With Hanna Andersson's Swedish roots, they have made it easier for my busy family who is constantly on the go look good with their love of strong colors and simple designs.  This company has also given millions of dollars to kids in need.  The long list of recipients includes national non-profits, emergency relief, and many small local groups helping one child at a time.
Being with my kids has always been my ultimate priority.  So whether we are running to our next photo shoot, getting ready for swim or even a sporting event, Hanna Andersson has their outfits covered.  If I am swimming, photographing or simply playing with my cuties, their Hanna Andersson clothes fits just about every type of outing I find my family in.
Here is what I LOVE about my job:  Hanna Andersson is offering my CityGirlGoneMom readers 15% off your next purchase. Just use this coupon. You could pull up this post and the code can be scanned it right from your smart phone.
GIVEAWAY:  Hanna Andersson is giving one lucky reader a swimsuit for your little one.  All you have to do is follow the three of us on Instagram:  @citygirlgonemom, @happyhannas, and @westfieldutc.  Post a fun photo of your little one and hashtag it #hannasummer.  Winner announced in 7 days!
GOOD LUCK!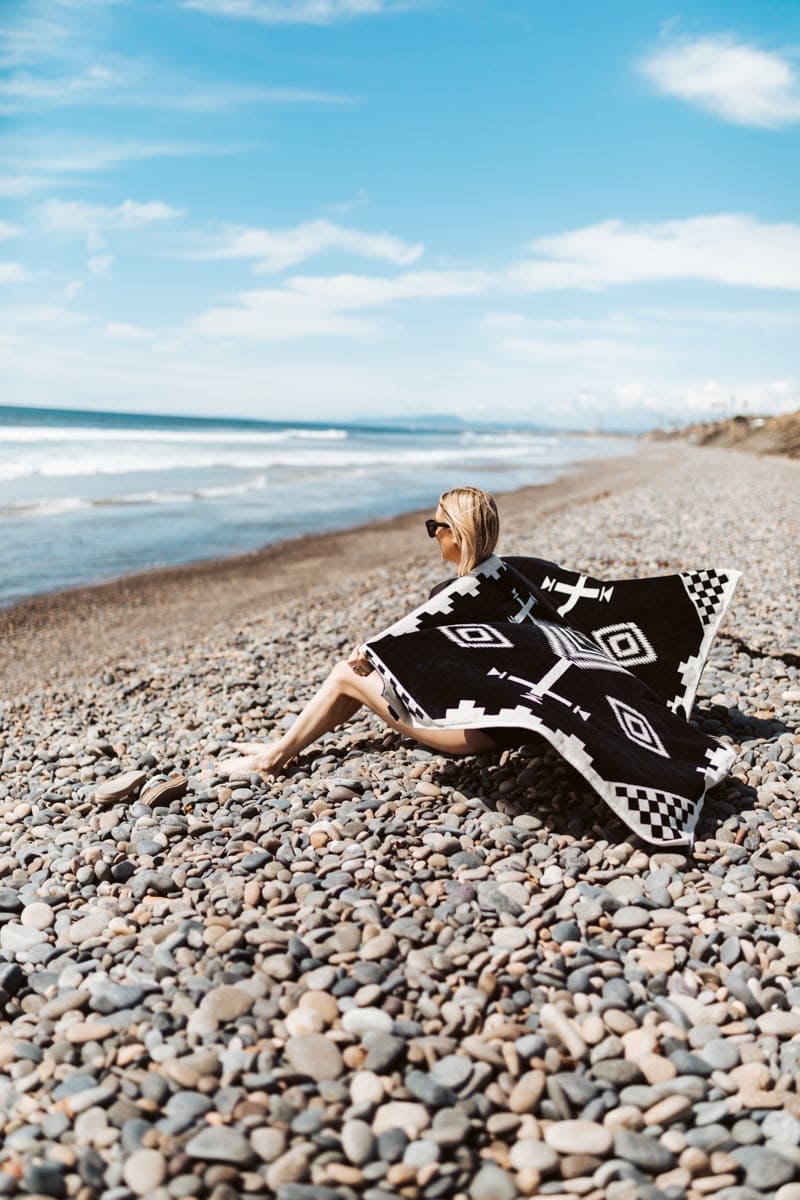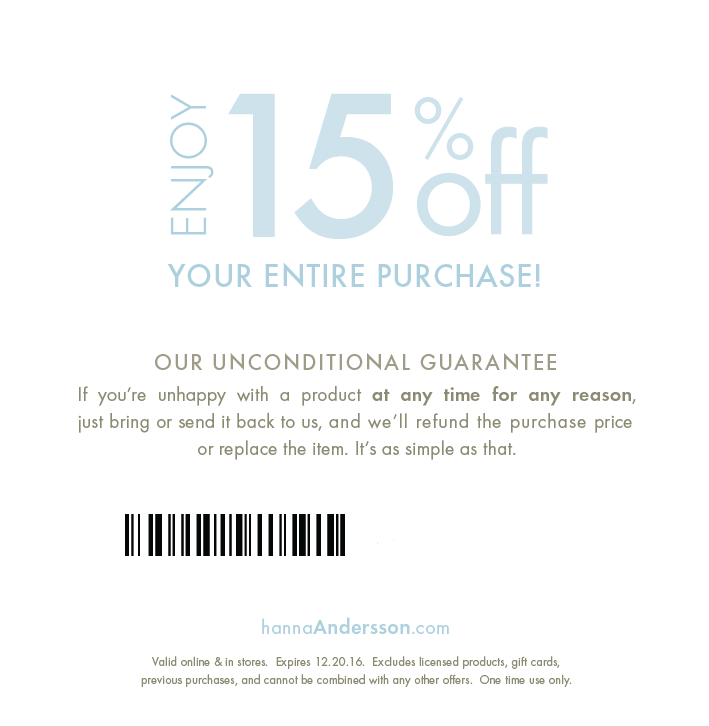 This Post Has Been Sponsored! Thank You For Sponsoring CityGirlGoneMom!
Tips for Parenting In Style...
Never boring, always awesome. Keep up to date with the latest from City Girl Gone Mom.