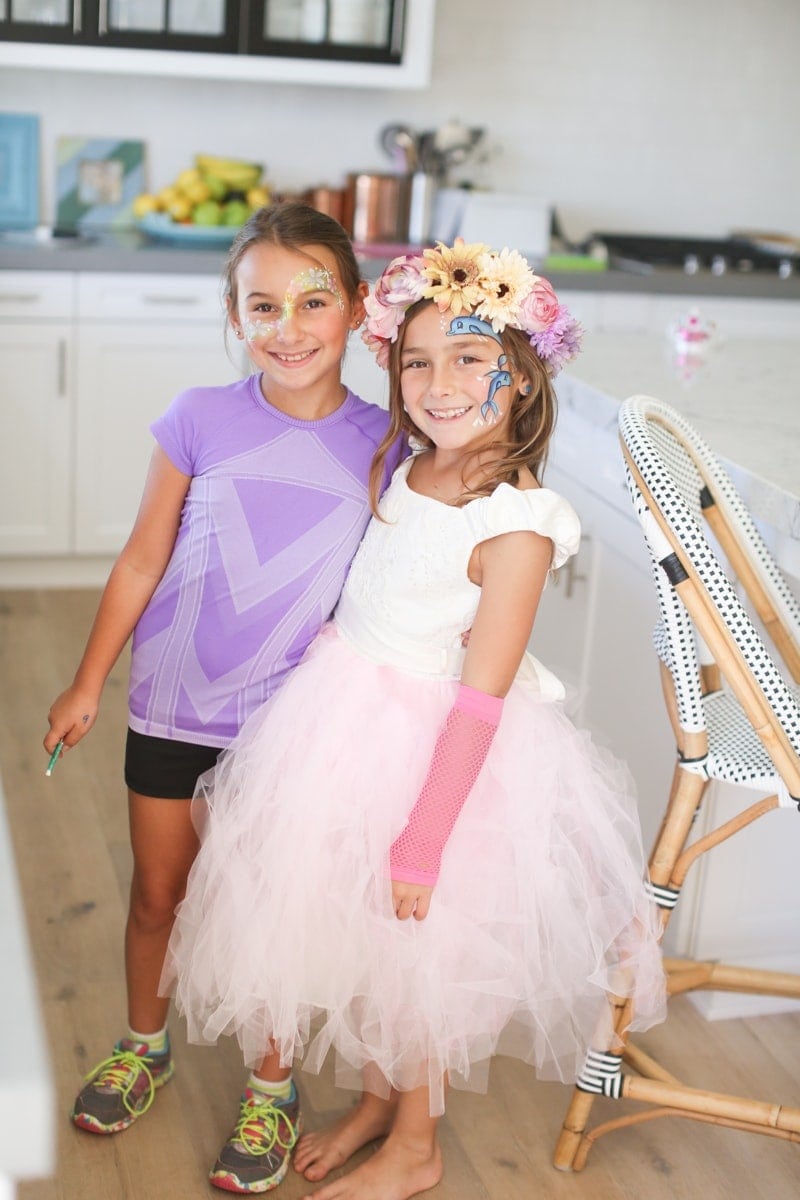 With each passing year, I try to be creative with my kid's birthday parties.  Like most parents, I have had them at various places like skate boarding parks, an ice skating rink, I even took a trip to Disney a few times.  All have been great, but this one might be my favorite.
If you need a party inspiration for your little one and you are local to the San Diego area, consider Pinky's Big Top.  Pinky's Big Top is a carnival themed party that comes to you.  Having four children, never makes throwing a party easy, that's what I loved most about this one.  The carnival came right to our home, set up and broke everything down, leaving minimal for me to do except provide food.
The various games provided were carefully orchestrated leaving no down time for our rambunctious little ones.  The kids had a new game to play every time I turned my head.   I was able to choose 6-8 carnival games for the kids during our two-hour party.  There were so many games to choose from, which had my daughter smiling from ear to ear.  Some games included bean bag toss, gone fishing, skee ball, goal line blitz, lucky ducky, zoo keeper, and spin a prize.  The face painting was also a hit.  Their face paints used were non toxic, cosmetic grade and complied with FDA standards.  They were also washable with soap and water.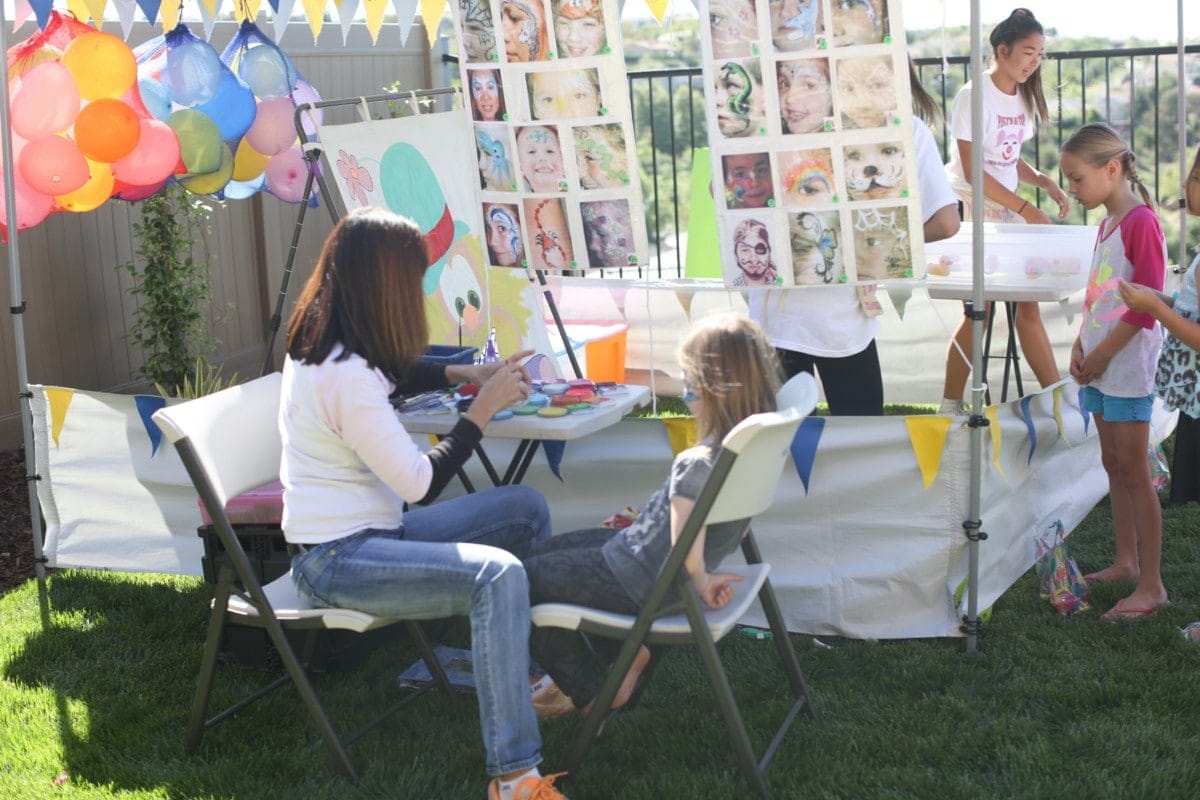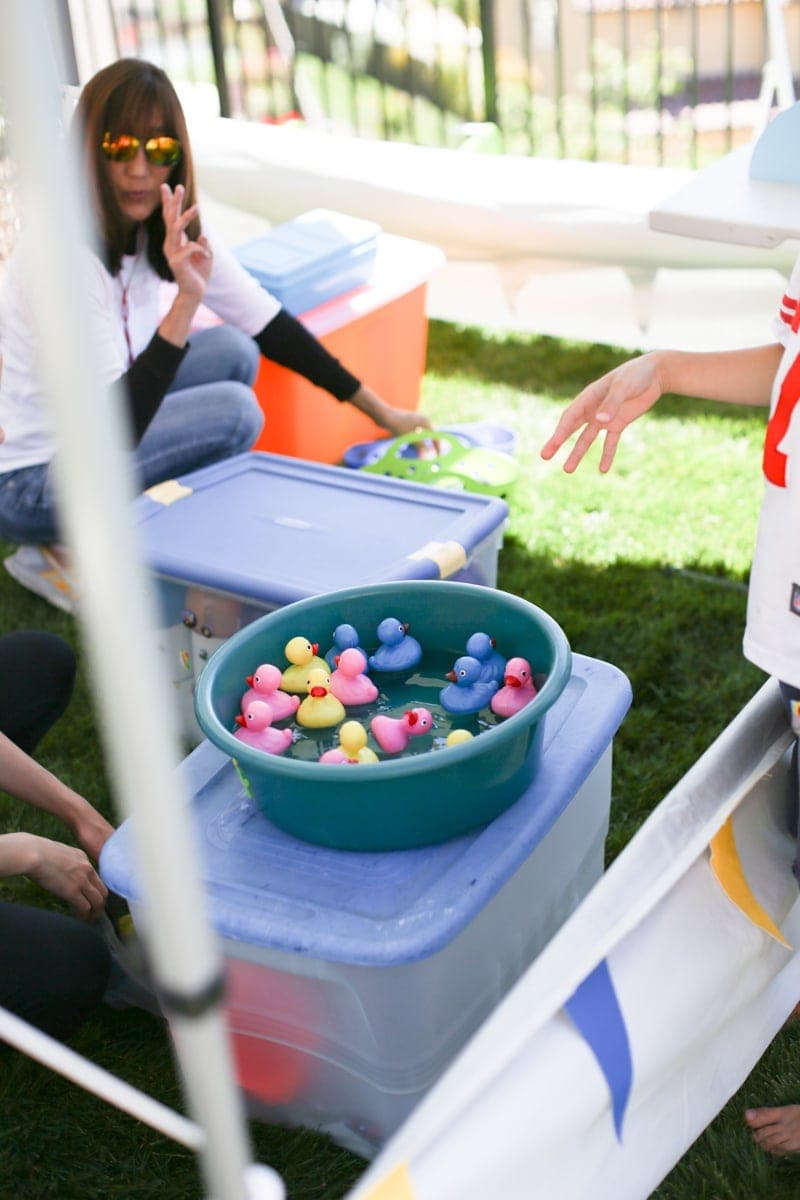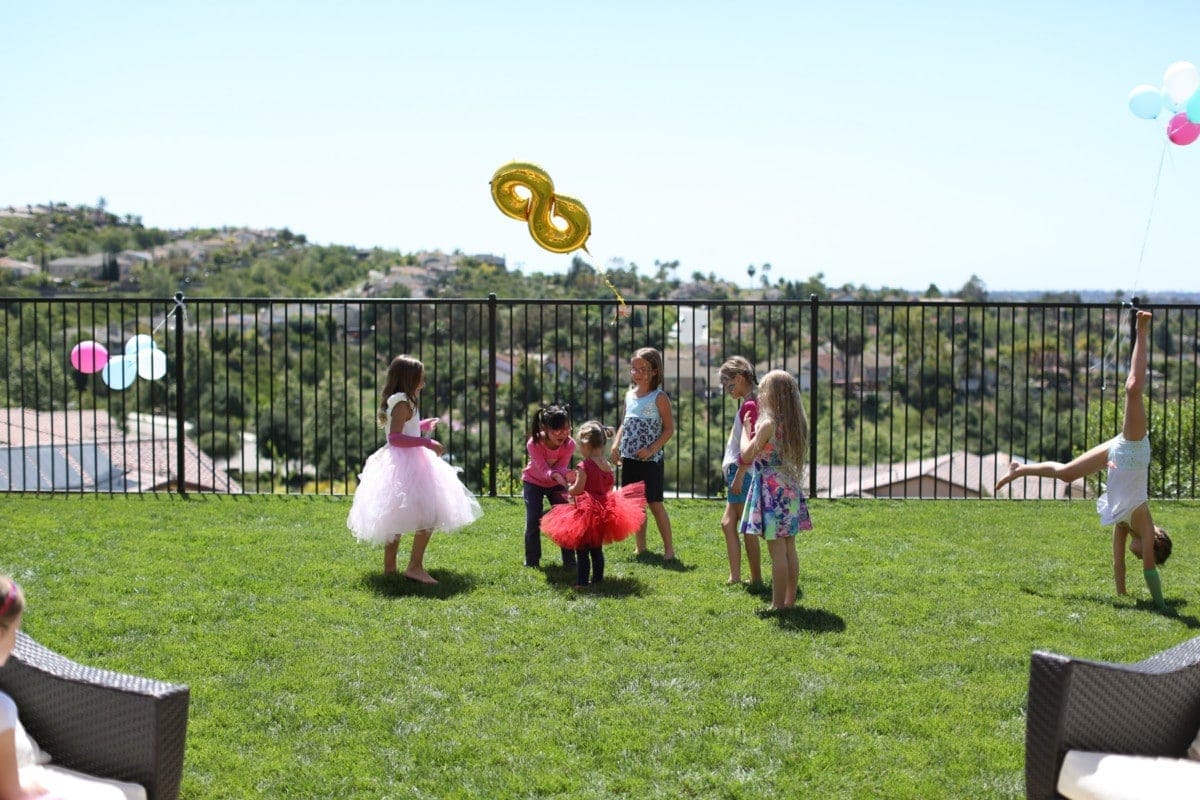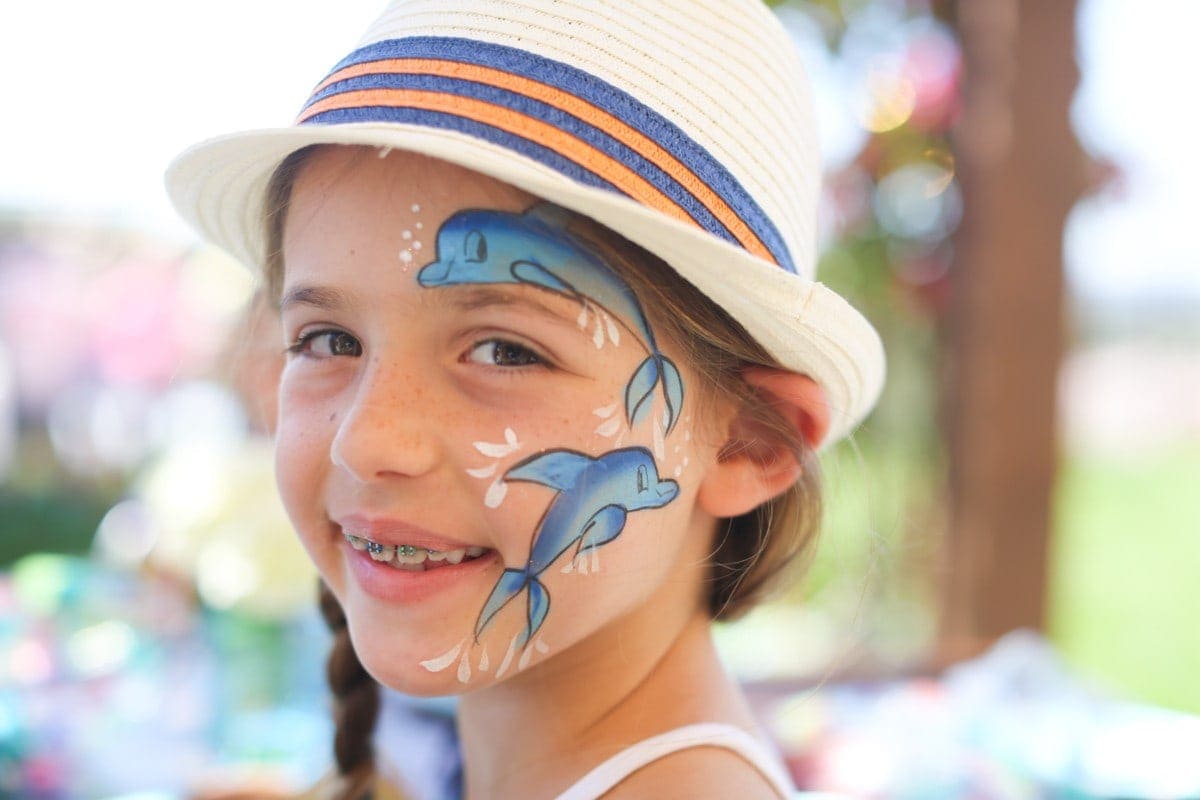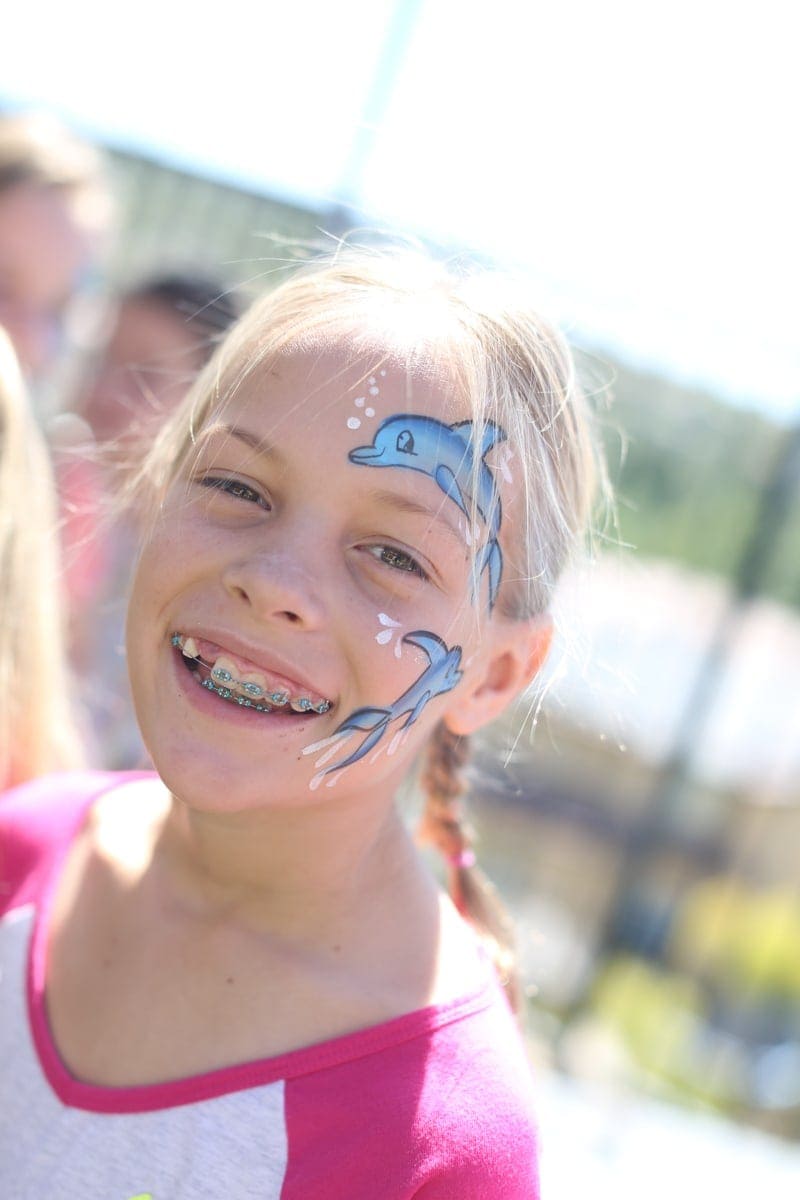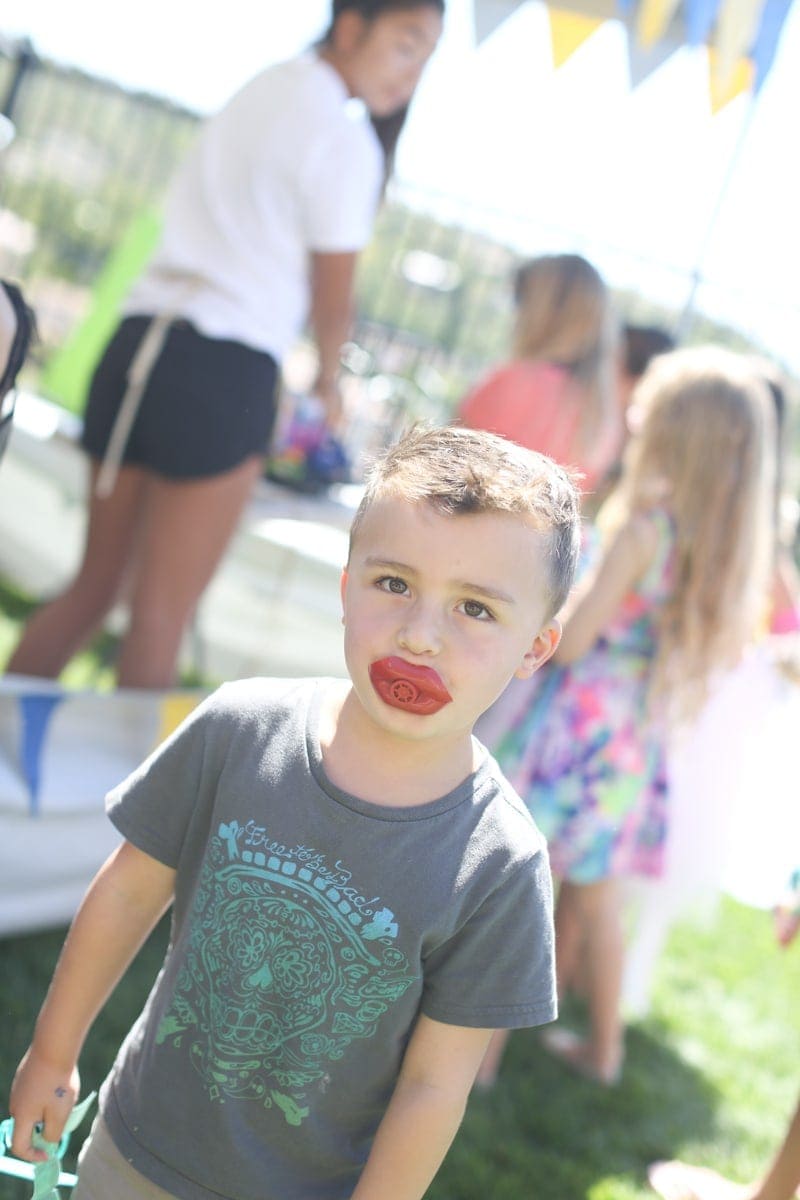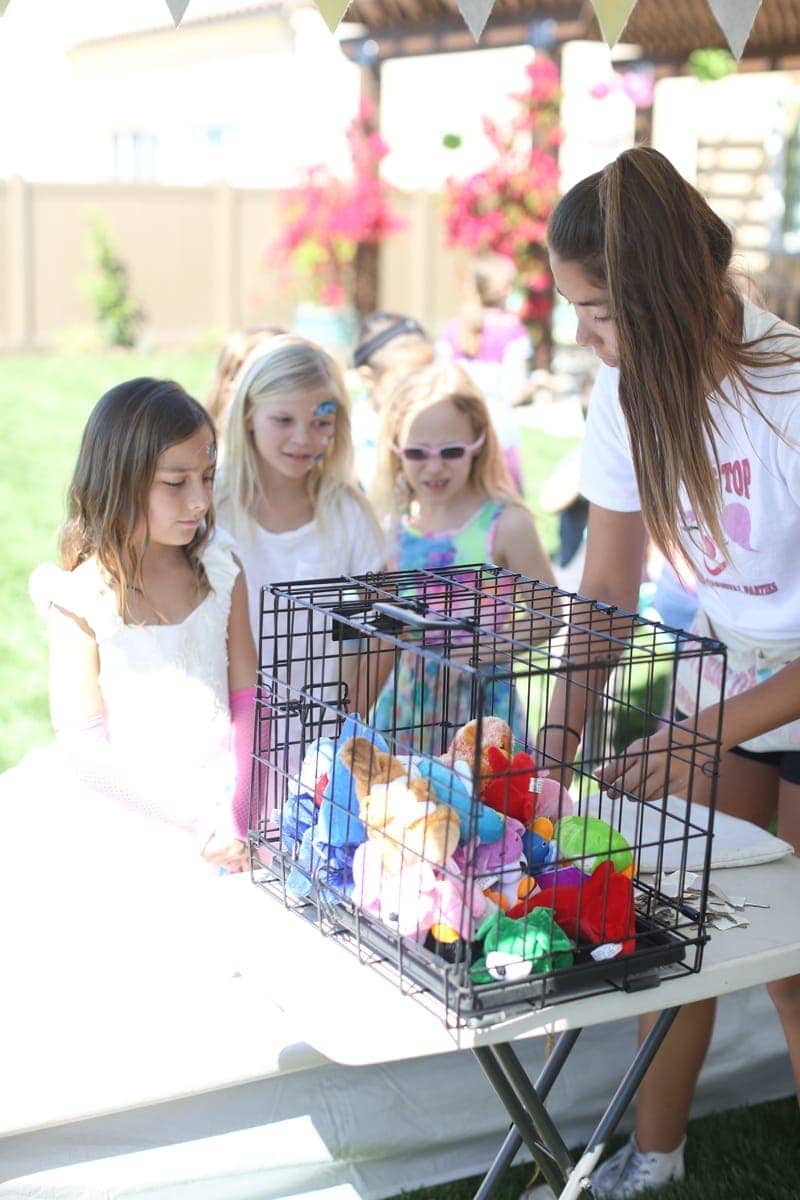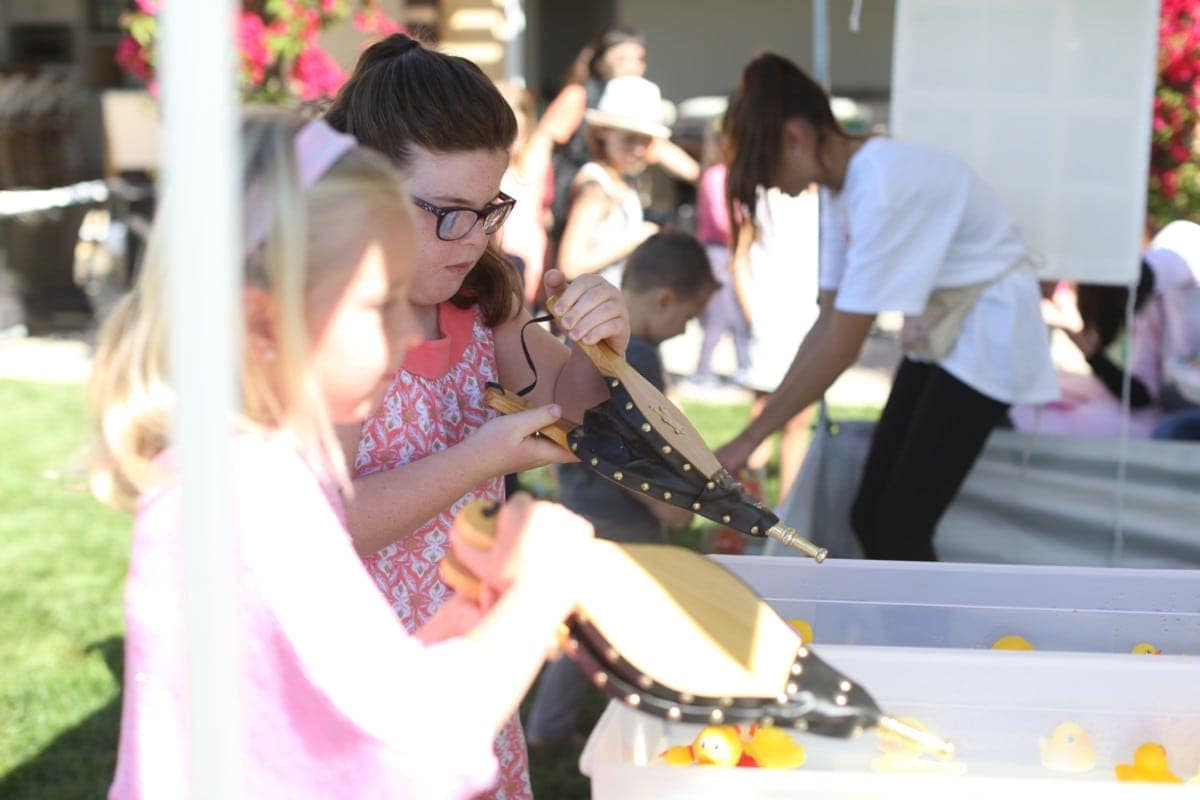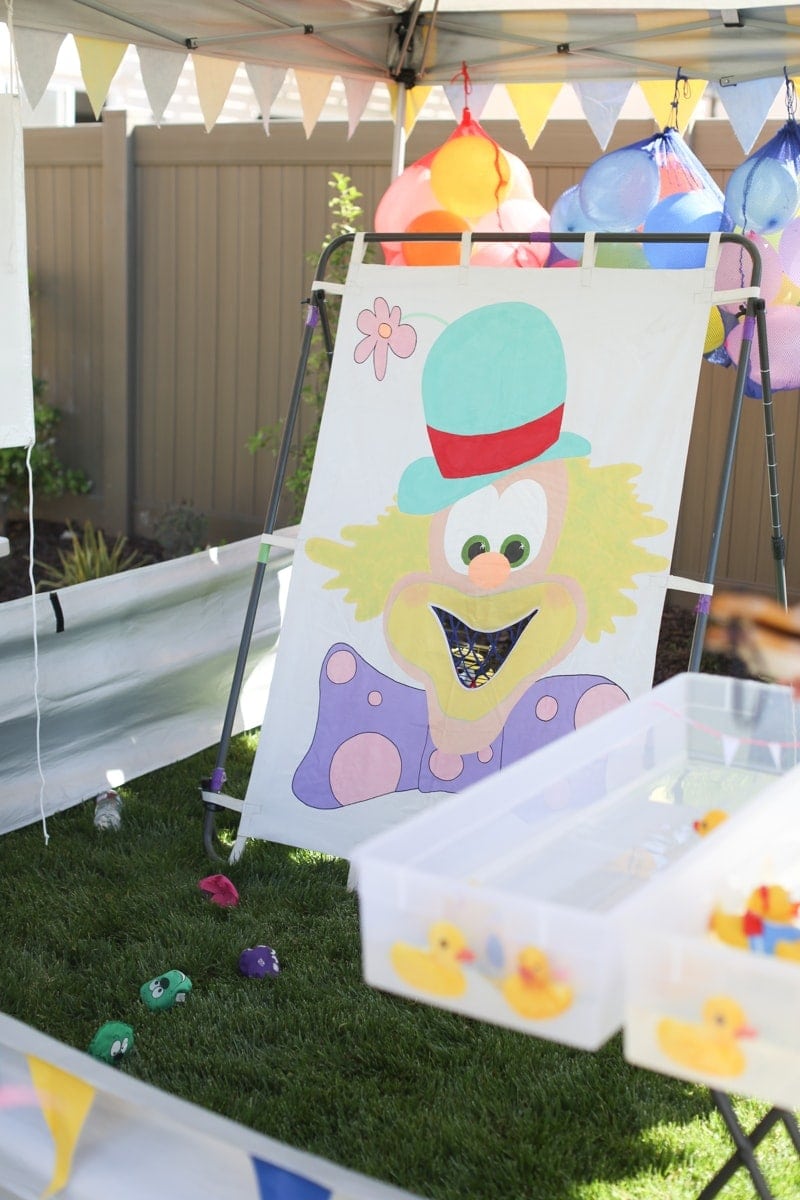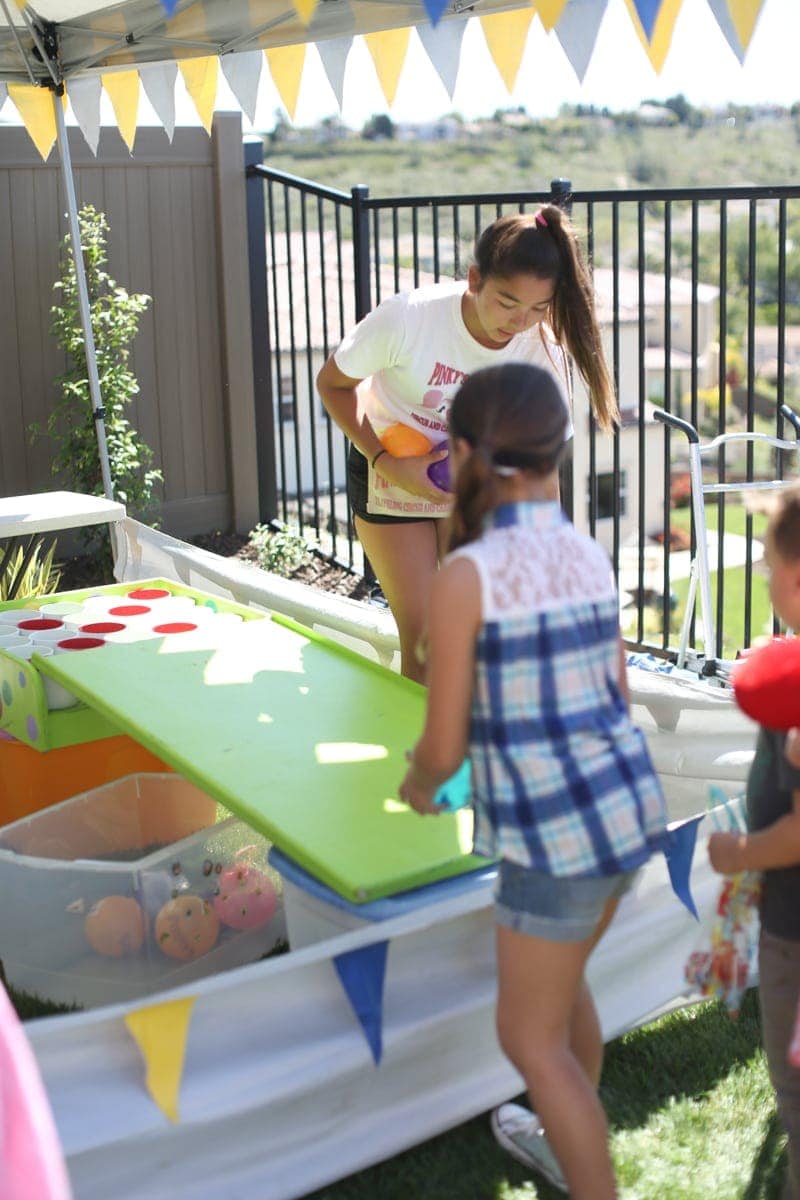 What I loved the most is that we were able to let our Dylan choose all the games for her and her friends. She was so excited and said this was the best party she ever had.  Pinky's Big Top made throwing our girls birthday celebration seamless.  The staff was trained on safe operating procedures and a perk? They were incredibly sweet and interactive with the kids.
I decided to have my party on a Saturday morning from 10-12 and I served brunch which included bagels, muffins, bacon and Quiche. The cake was from Suzie Cakes and was a little too delicious for me. 🙂  In the end, Pinkys Big Top showed our sweet girl that eight is great with her carnival themed party!
Click here for more information to see what party package works for you.  They are designed for all ages and start at $150.00.  I would love to hear from you, what was your best birthday party, comment below!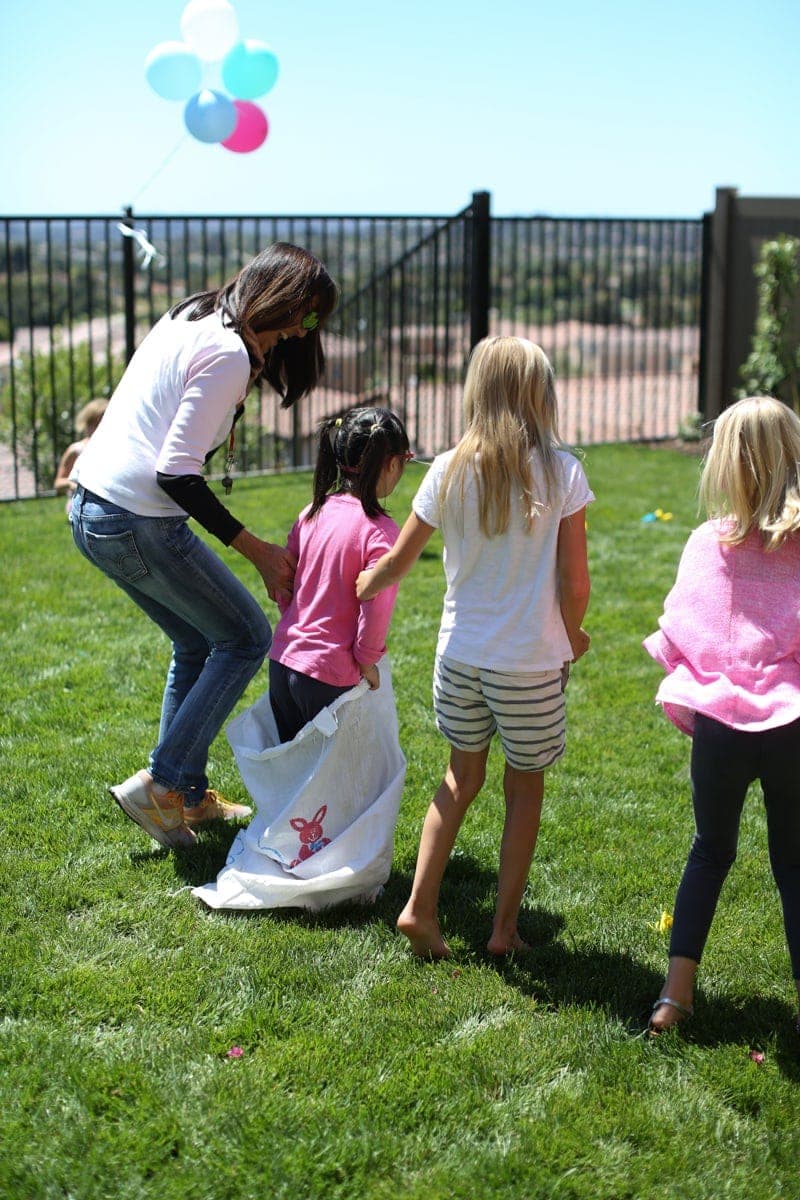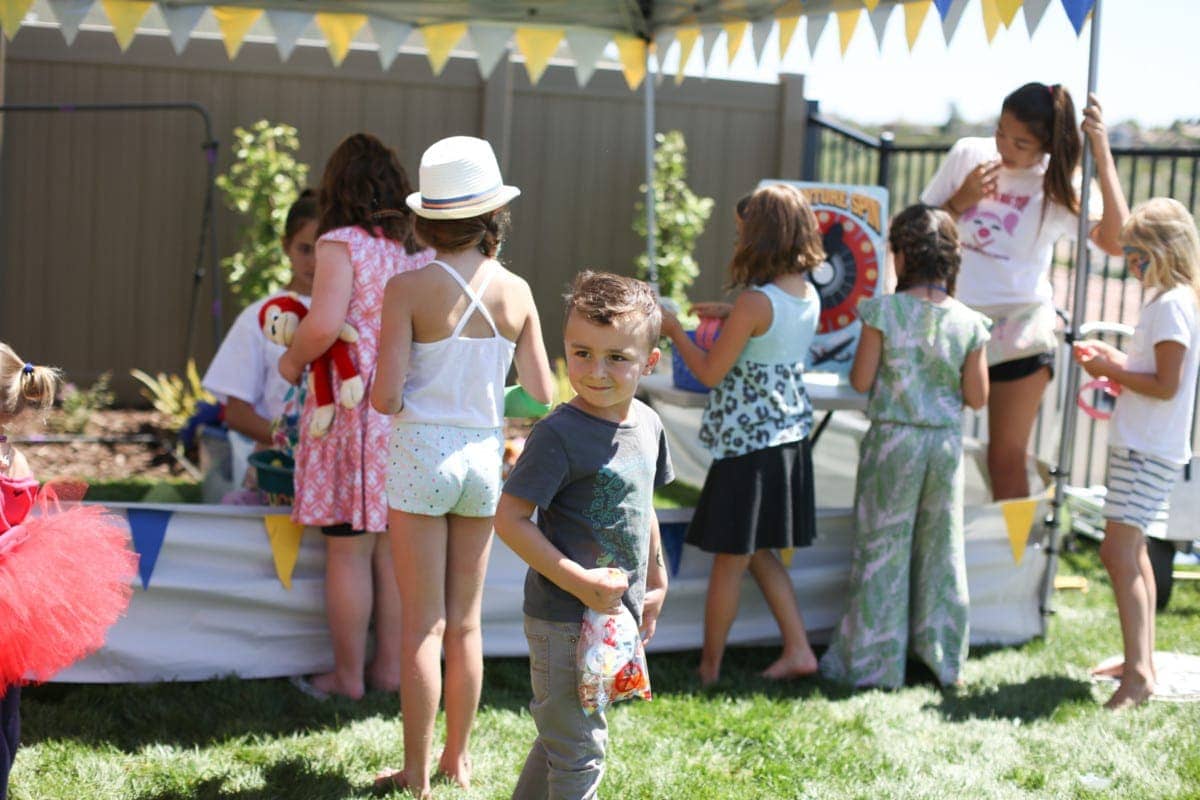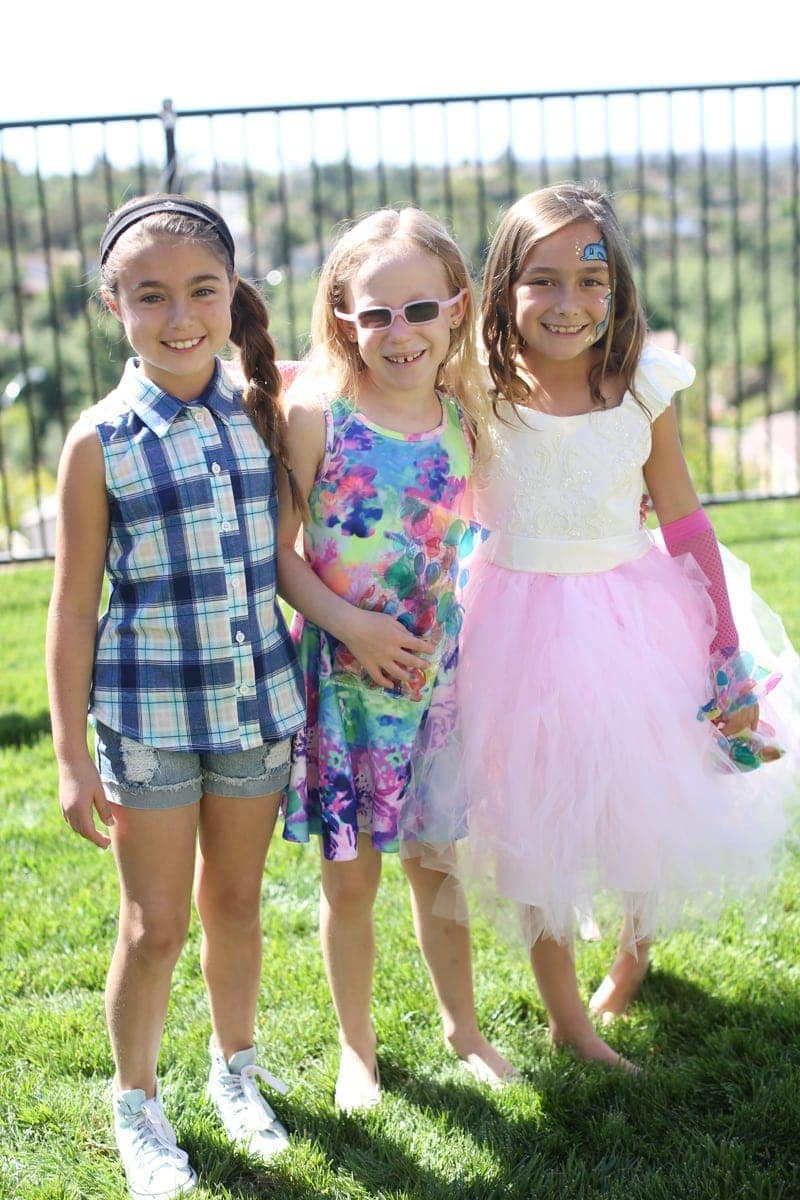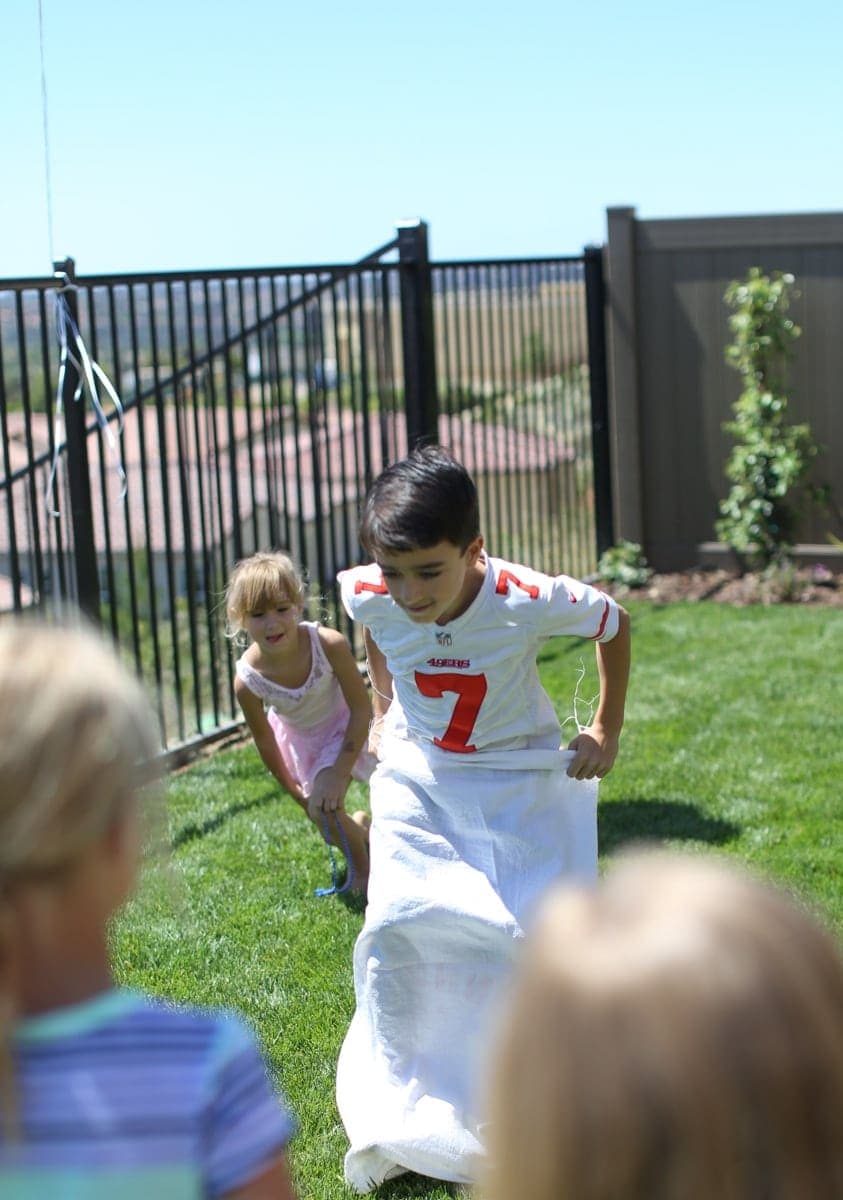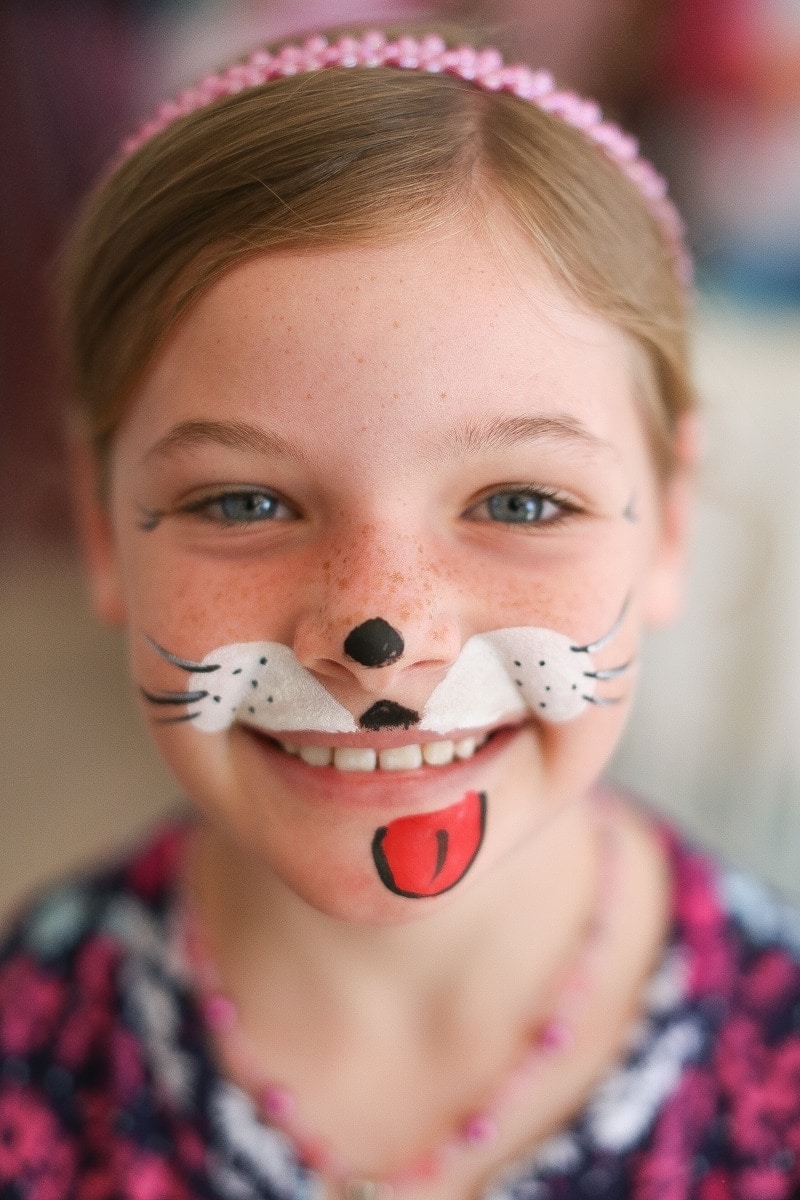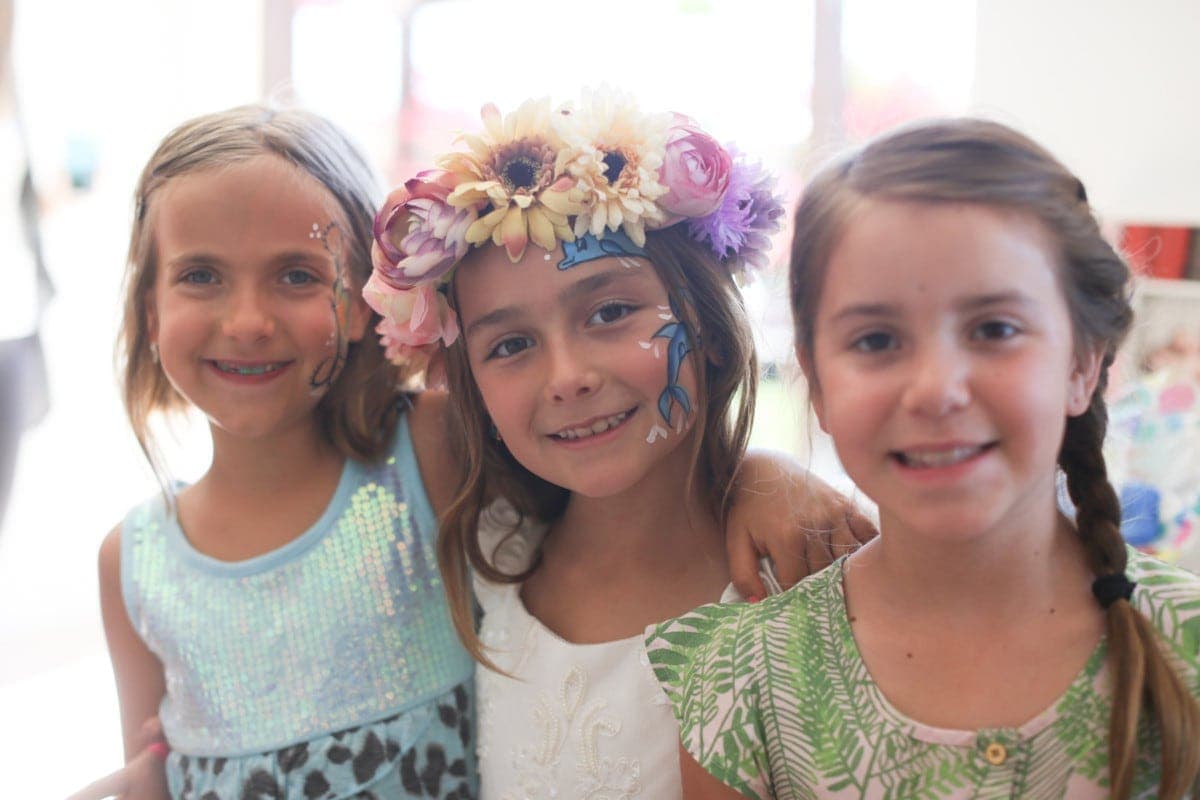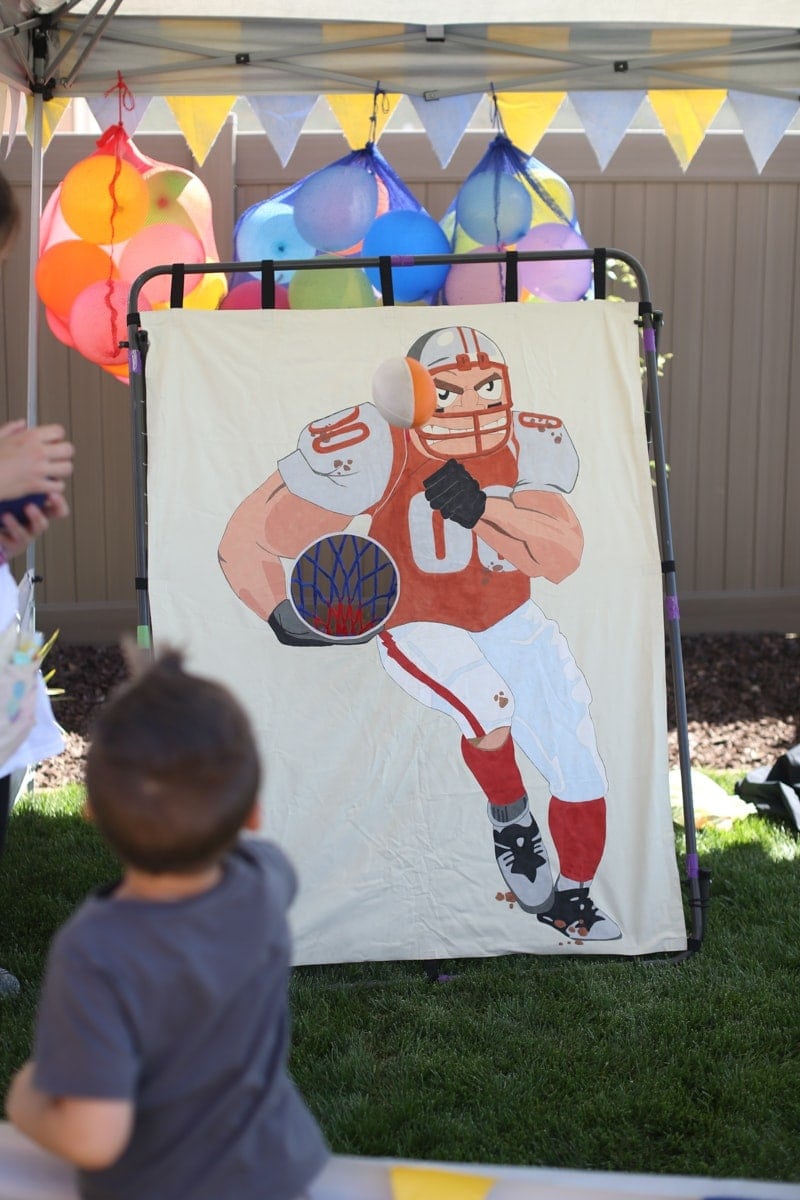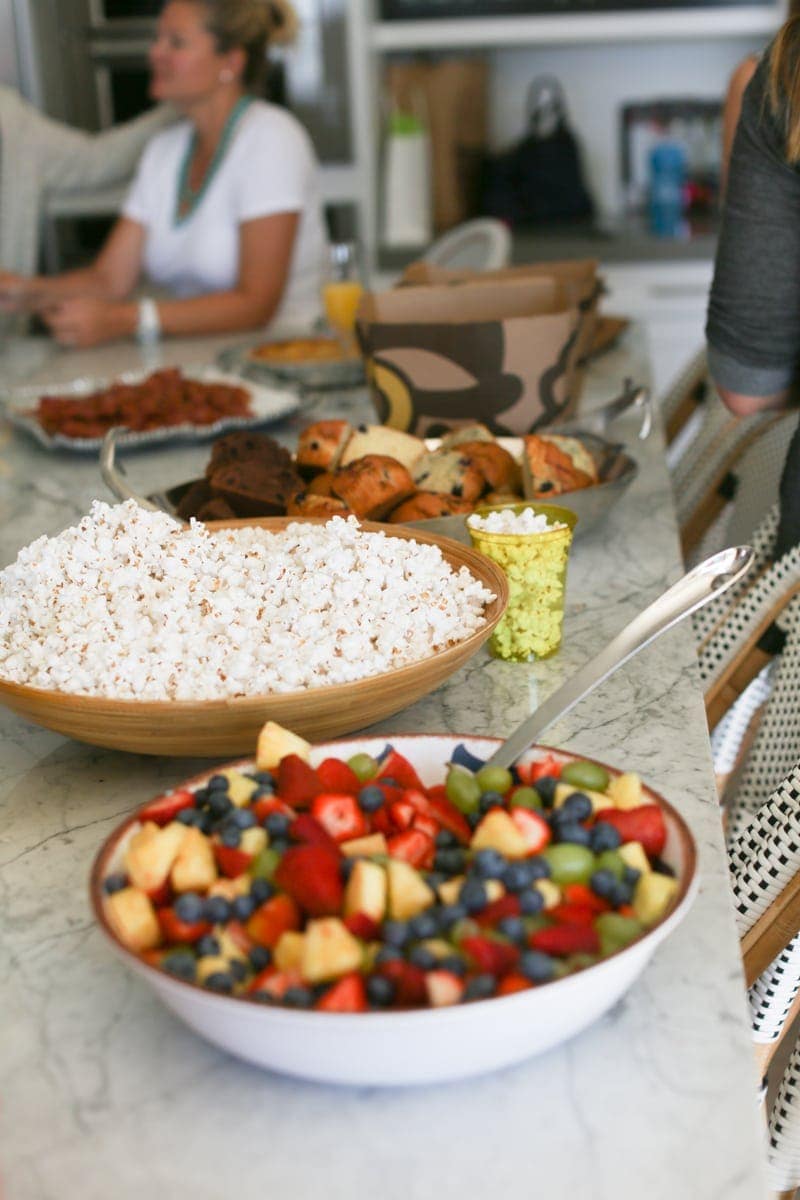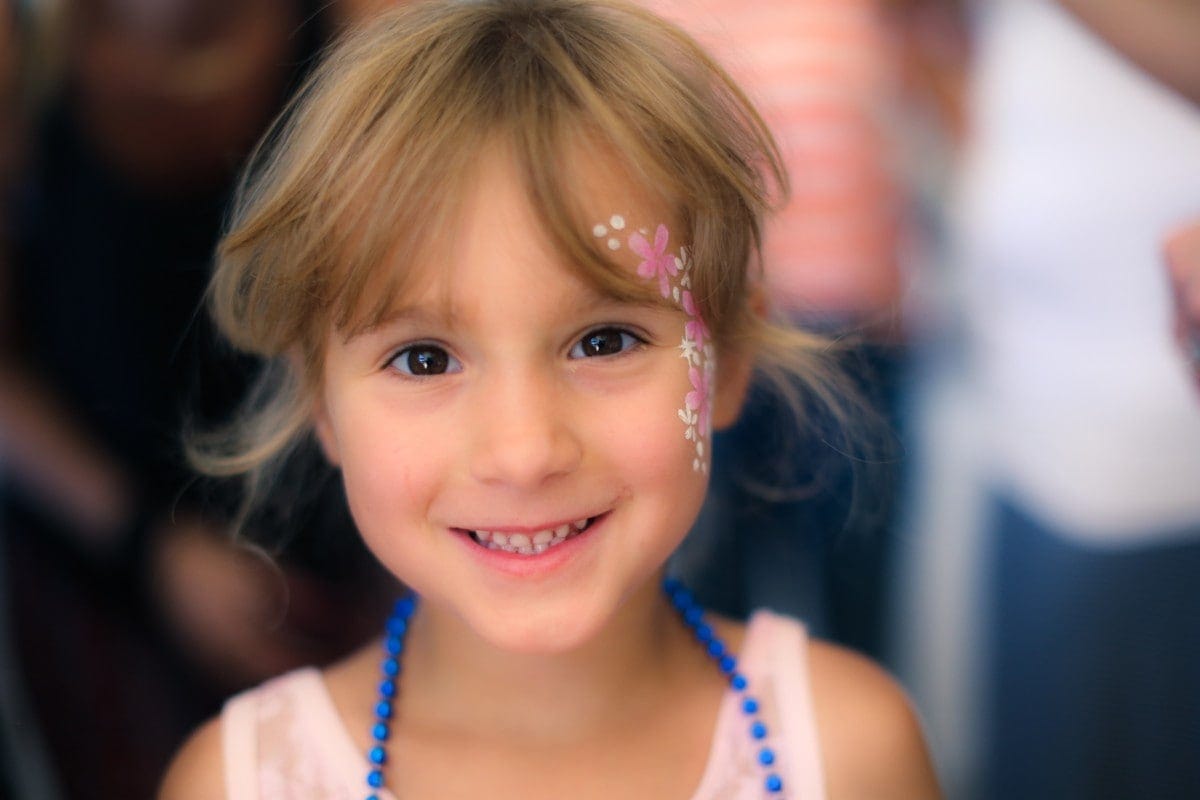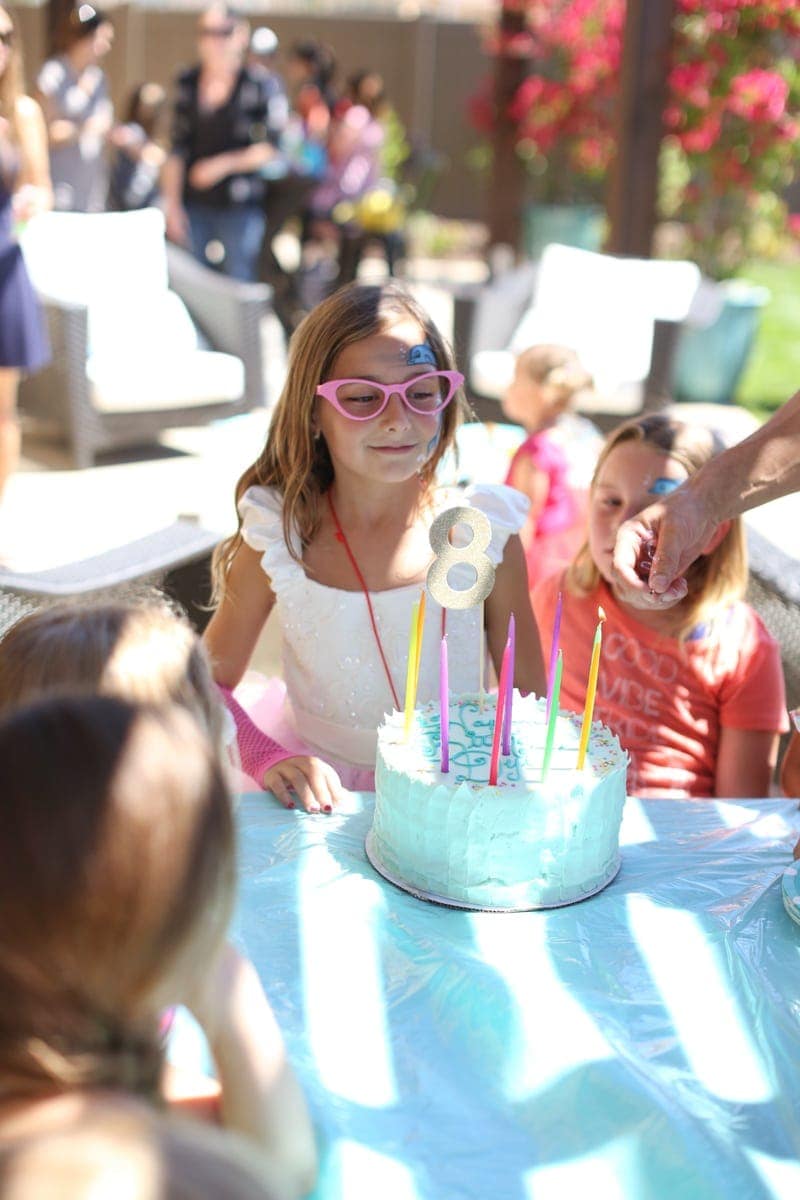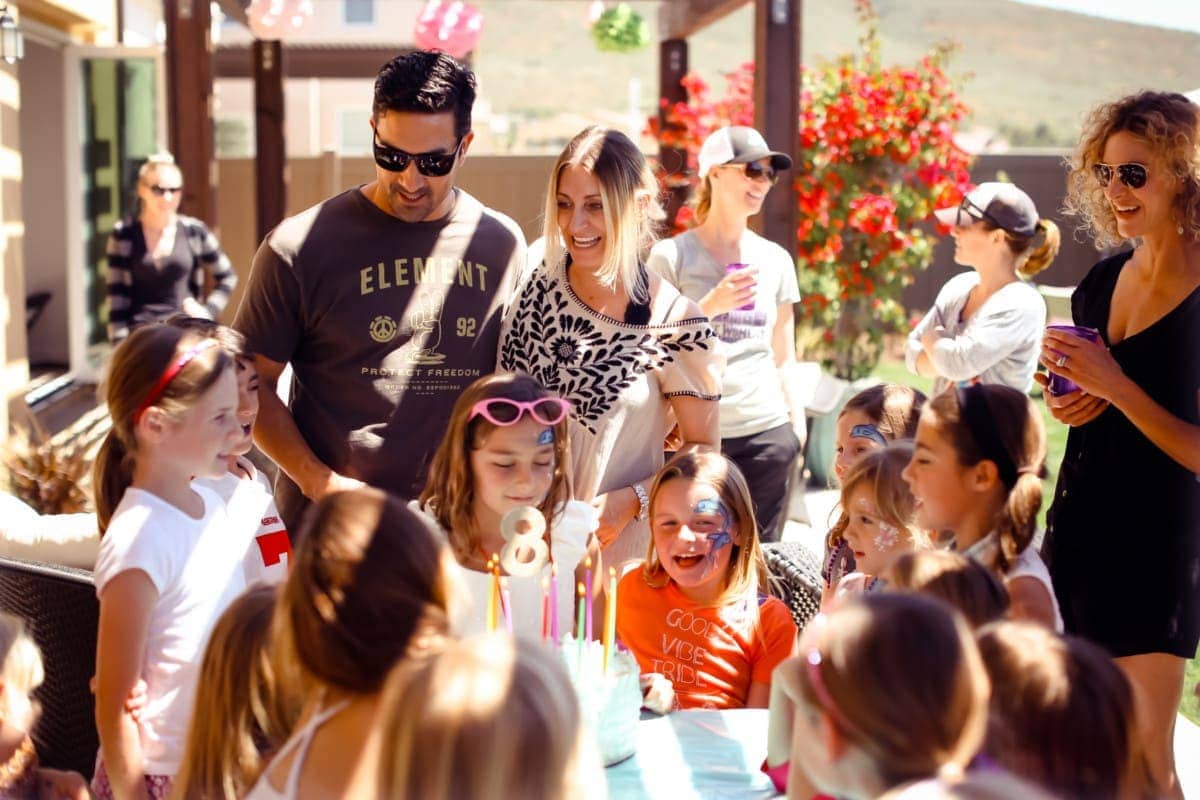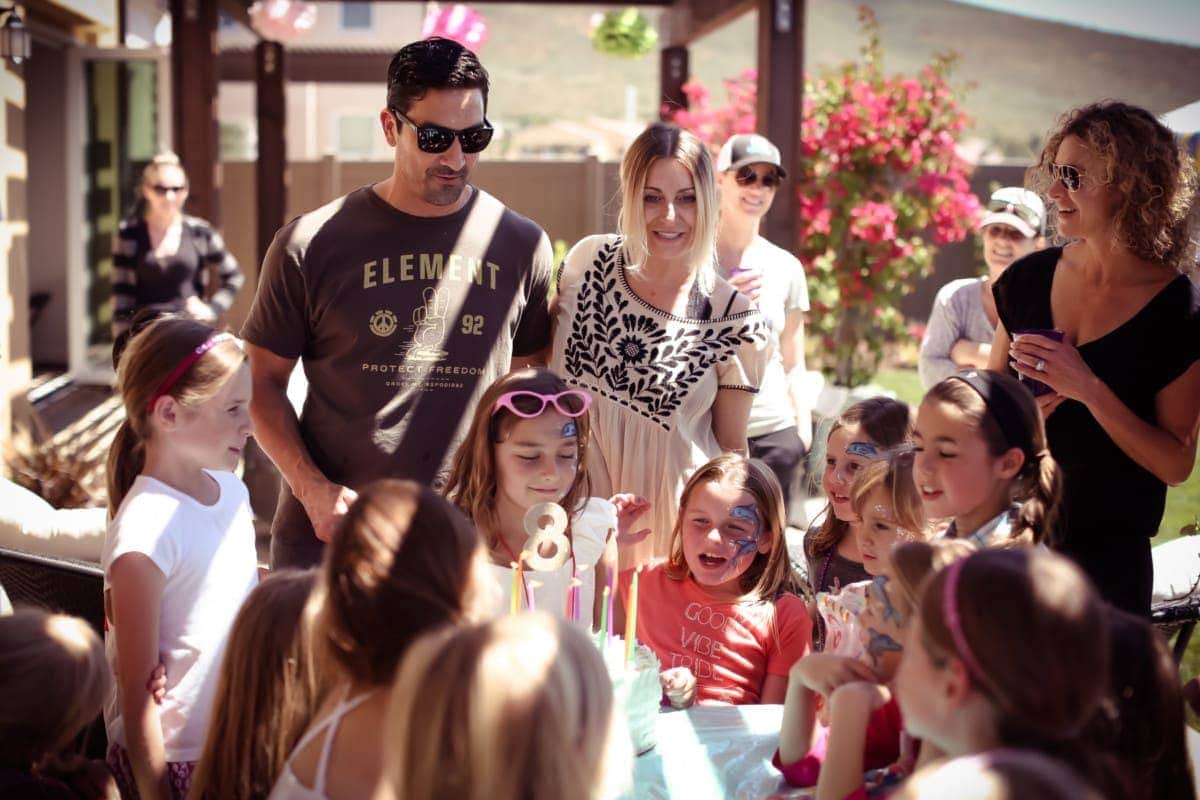 This post was sponsored! Thank you for sponsoring CityGirlGoneMom!
Tips for Parenting In Style...
Never boring, always awesome. Keep up to date with the latest from City Girl Gone Mom.