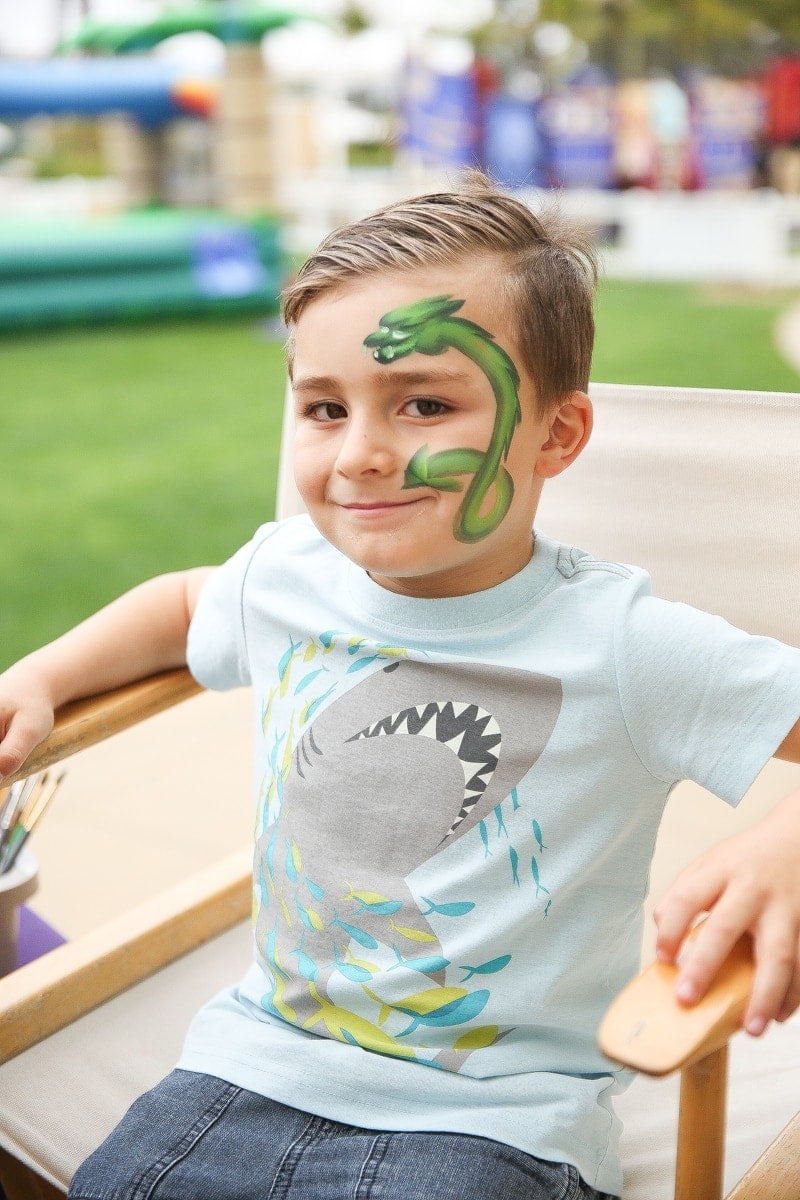 This Post Is Sponsored!  As Always, All Opinions Are My Own! Thank You For Sponsoring CityGirlGoneMom!
Ever since I saw the movie Jaws, sharks have fascinated me. I would be lying if I didn't say the film changed my view of the great white. Sadly, sharks have been repeatedly portrayed as monsters of the sea, but they are so much more than their depiction on a Hollywood set.
This season Tea Collection has partnered with Jess Cramp – a Shark Guardian & National Geographic Explorer – to inspire little citizens to care about (and for) our planet. Curiosity and connection are brand values at Tea, which makes it an honor for me to be a Tea Ambassador. They even launched a #SOS (Save our Sharks) campaign to help spread the word on how everyone around the world can help with the conservation of sharks.
Sharks have a fearsome reputation but Jess Cramp tries to dissuade this by explaining to kids that sharks need protection. She explains, "It's hard to convey to someone, 'Oh, you should SAVE the boogie man!' When I talk to kids, I tell them that sharks are like the lions in The Lion King. They are one of the top predators—and a healthy ecosystem underwater has a lot of sharks. But because of the way we fish, sharks are disappearing,"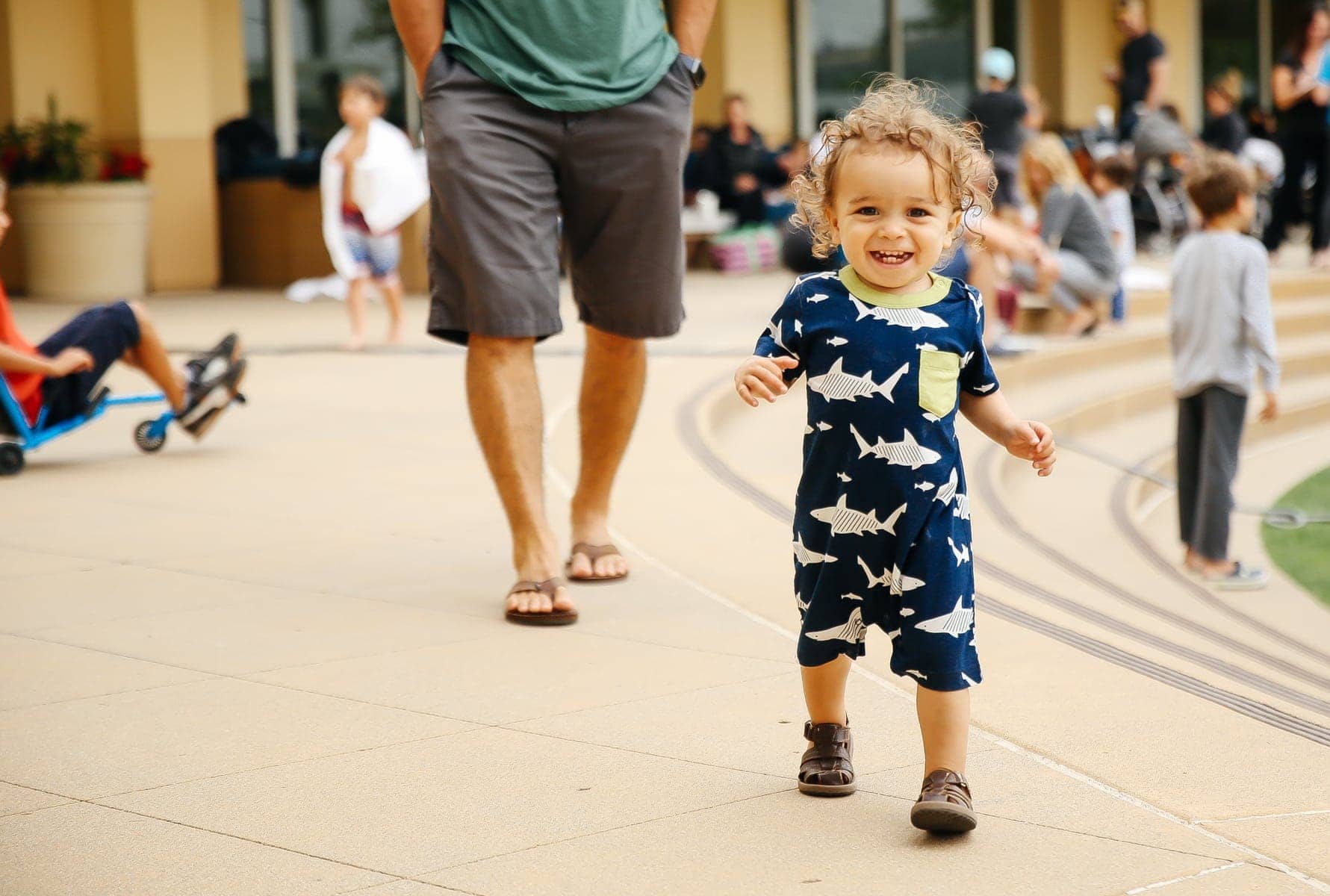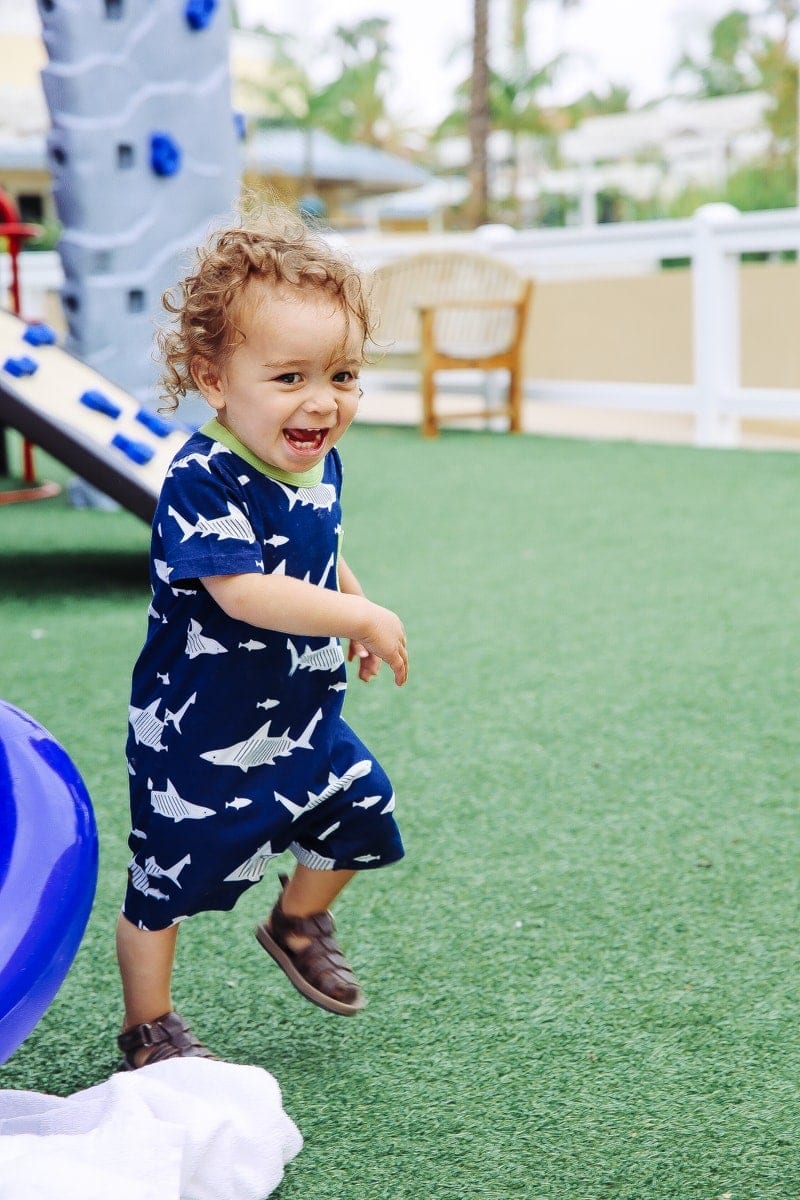 The shark population is definitely declining. People kill them for their fins or for sport, and some cultures consume shark meat. According to Cramp, "A healthy shark population means a healthy coral reef—a balanced ecosystem. A balanced reef means more fish. Healthy reefs also mean a healthy ocean—and healthy oceans produce our oxygen."
Education has been at the forefront of the Tea Collection brand and what better way to help Save Our Sharks than by teaching our kids about our underwater world.  As a scientist, surfer, diver, pilot, writer, conservationist and National Geographic Explorer, Jess Cramp is working with Tea Collection to raise awareness and increase education surrounding sharks in Pacific communities. They advocate for the protection of sharks and the related marine environment.
What We Can Do
Jess Cramp explains we can do our part to stop shark fishing by asking questions about where our seafood comes from. Upwards of 50% of food is mislabeled. We can demand proper labeling, Jess explains. "Even kids can do this—they can ask their parents where the seafood on the dinner table comes from. Get curious. Ask lots of questions."
Being a mom gives me so many opportunities to teach and inspire. I have one chance to get it right with my little citizens and if it means helping our planet, saving a species, or lessening our carbon footprint, I am all in. It is our job to teach our awesome, tiny humans. In support of Saving Our Sharks, please check out Sharks Pacific to see how Jess Cramp uses her magic to raise awareness.
Tea Collection offers clothing that is on point with a trending style. They also compliment my children, who are full of wonder at the beauty of the world around them. Whether across the street or around the globe, a Tea citizen is always ready to make a new discovery, a new connection or even make a difference.
What I love about my job: Tea Collection & National Geographic are giving away $1000 to TeaCollection.com + a bundle of National Geographic books to one lucky winner!  All you have to do is click here to enter!

This Post Is Sponsored! As Always, All Opinions Are My Own! Thank You For Sponsoring CityGirlGoneMom!
Tips for Parenting In Style...
Never boring, always awesome. Keep up to date with the latest from City Girl Gone Mom.