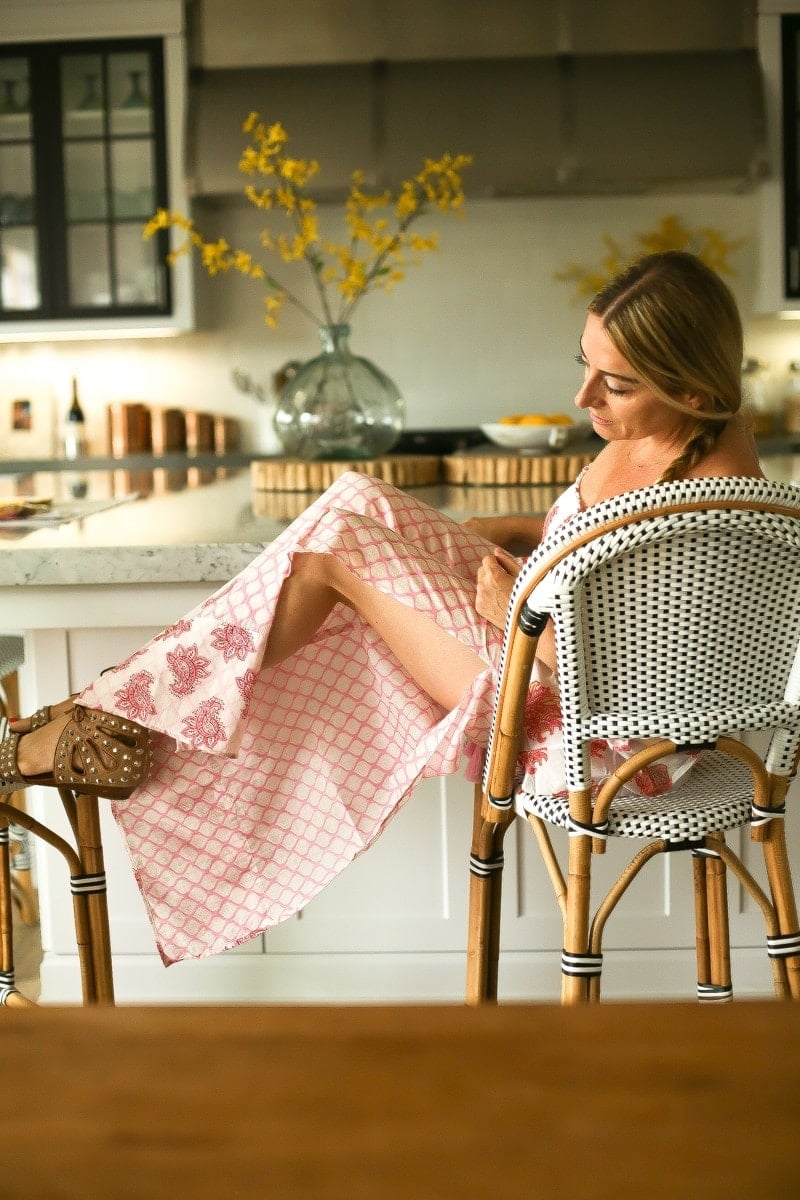 This Post Is Sponsored! As Always All Opinions Are My Own! Thank You For Sponsoring CityGirlGoneMom!
Before kids, I woke every day, exercised and dressed to the nines. I put on makeup, blew my hair out, and looked rather cute if I say so myself! Four kids later, those days of being completely put together are far and few in between, but one thing remains the same. My night wear. I still wear my husband's t-shirts to bed. Yep, 14 years later I still rock his NYU t-shirt, only now it has a few holes in it. This isn't sexy by any means, but honestly, I couldn't seem to find pajamas that were both super cute and very comfortable.
Poor Bobby, I don't think he has seen my hair down in a month and I think I've been in the same attire all week. All he gets is a bride with a top bun in boxers and a stained t-shirt. But not anymore. I couldn't be more excited to share with you this awesome new find, Pyjama Wallahs. I admit it, it took one of my dear friends to travel to India and design an exemplary line of loungewear to wake this mombie. When I first saw her line, I was thrilled. She and her best friends had honed in on moms not having anything to sleep in, but these girls took it a step further. They made pajamas that are so cute you can pull them off at a cabana sipping a frothy summer cocktail. And if you have to run out of the house to grab milk, you can look super chic without having to change!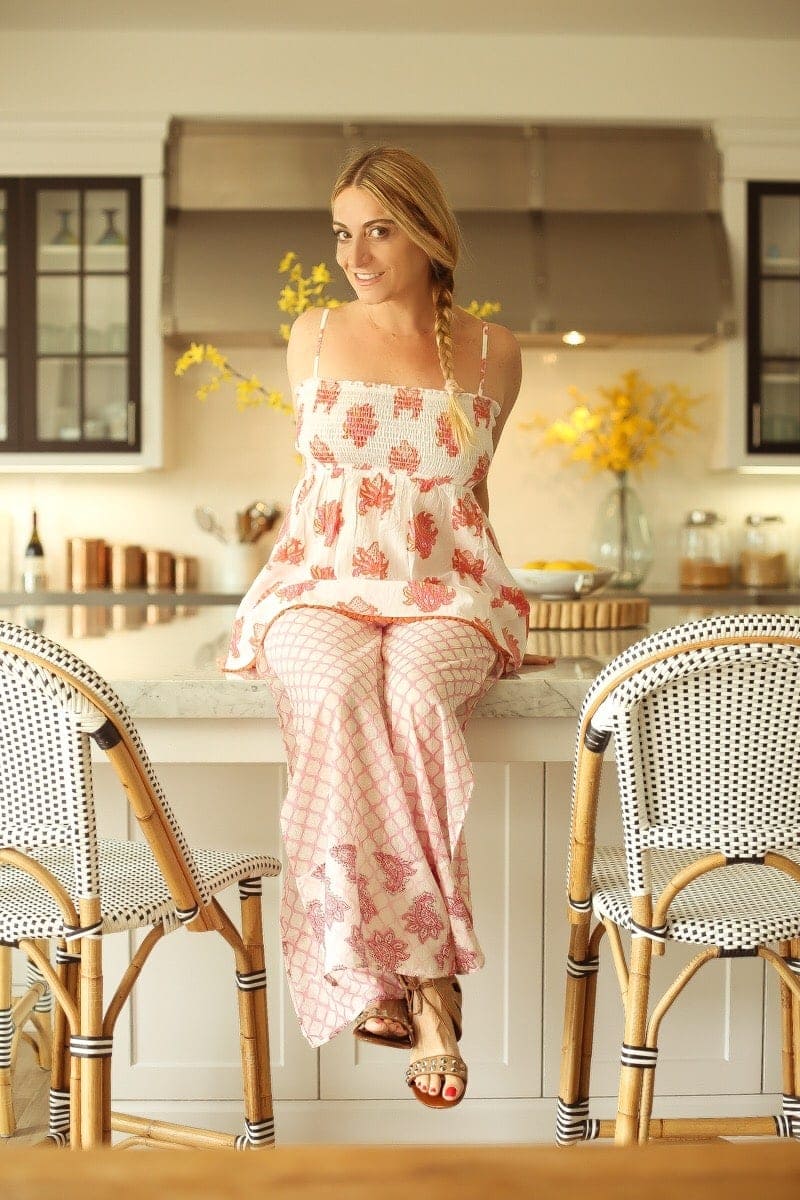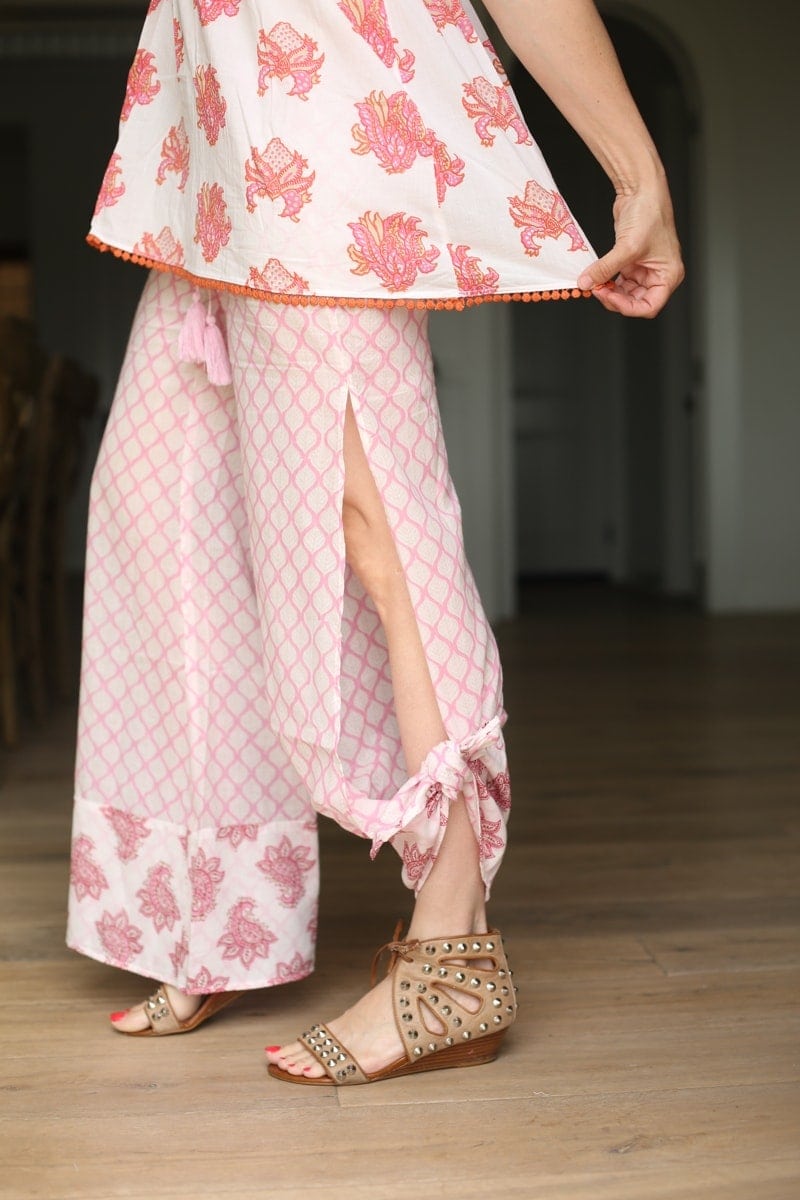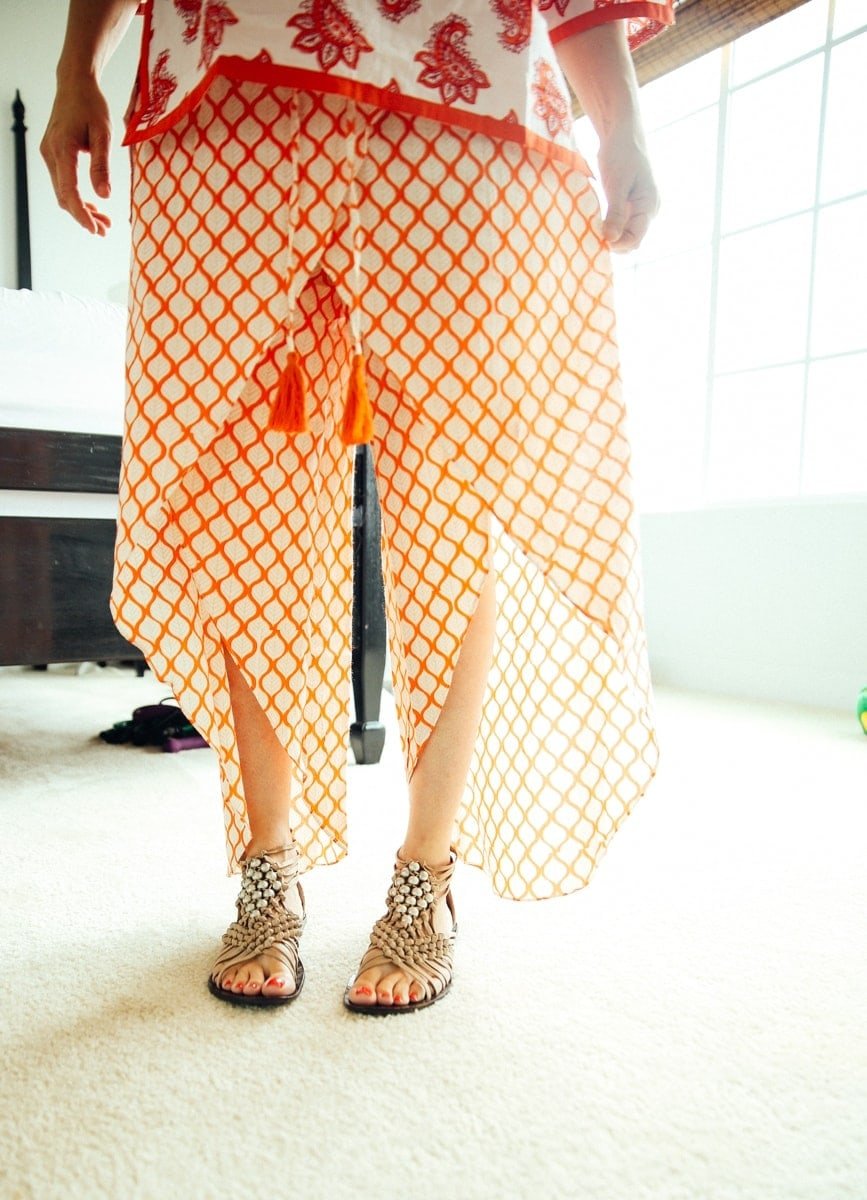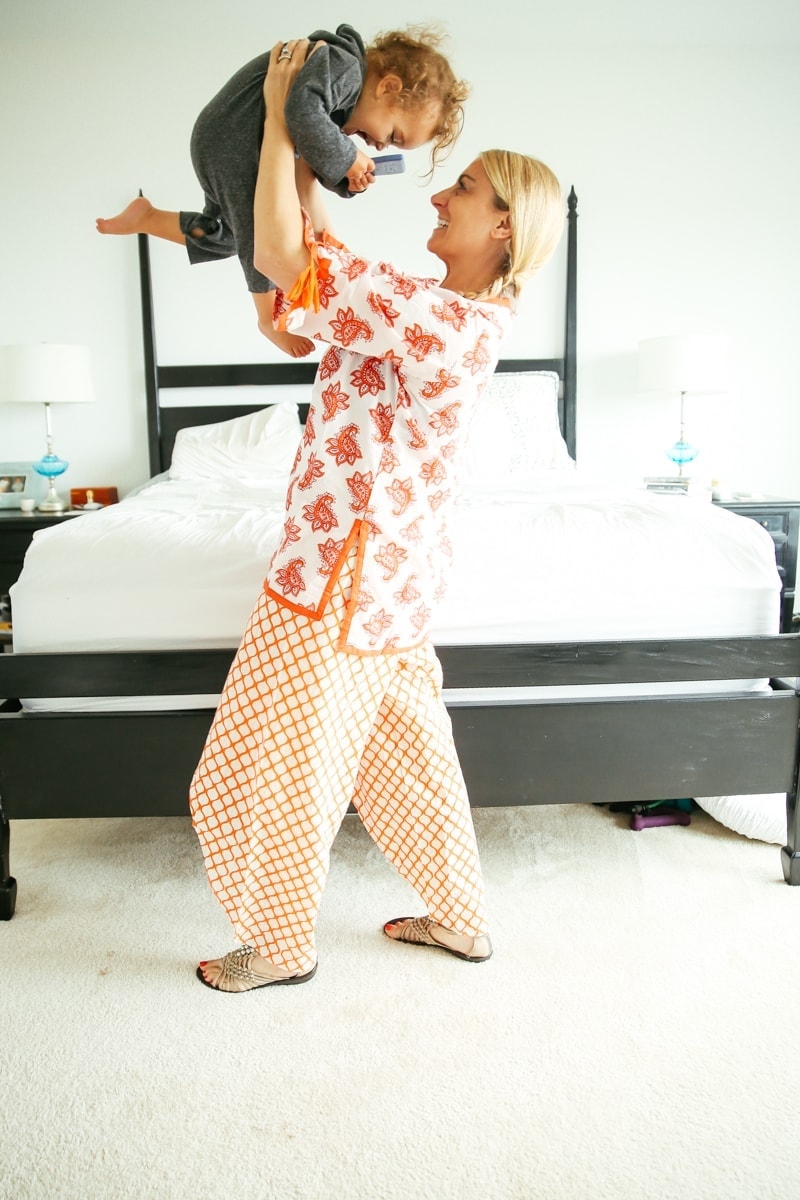 The Pyjama Process
This dynamic trio Mo, Missy and Aimee knew there was a market for women's pajamas, but found nothing but a gaping hole. While we all love some silk sleepwear, Mo, Missy and Aimee still felt that they could take advantage of the pyjama market and create a great new product. The girls ventured far, all the way to India, to find the softest, lightest fabrics to put their stamp on. Their goal was to create chic, sophisticated loungewear that was extremely comfortable. They nailed it with their line, Pyjama Wallahs.
The process is fascinating. Their patterns are all hand pressed using intricately carved wood blocks and earthy dyes. They only use the finest Indian cotton and silk. The individualized craftsmanship that goes into the design process allows for beautifully designed, hand-kissed Pyjamas. Variations are part of the beauty and you can expect your Pyjamas to fade warmly over time. What I found to be super cool is their use of block printing. Block printing is a vanishing art, and they are keeping it alive and at the forefront of their line.
5 Reasons To Get Our Of Your Sweatpants
Sleepwear can be and IS sexy. It can also be comfortable and cute.
Raise the bar in your bedroom. Stop looking like you are at a frat party and wear loungewear that actually fits. I can guarantee your partner will appreciate it.
When UPS arrives, why not look good getting your secret packages. A smile can go a long way.
If you have to fly out the door to drop that forgotten item at school, it's better to look chic than frumpy.
It's a fact, when you feel sloppy and unattractive you get nothing accomplished. Get out of those sweatpants and slip into chic loungewear when you are home.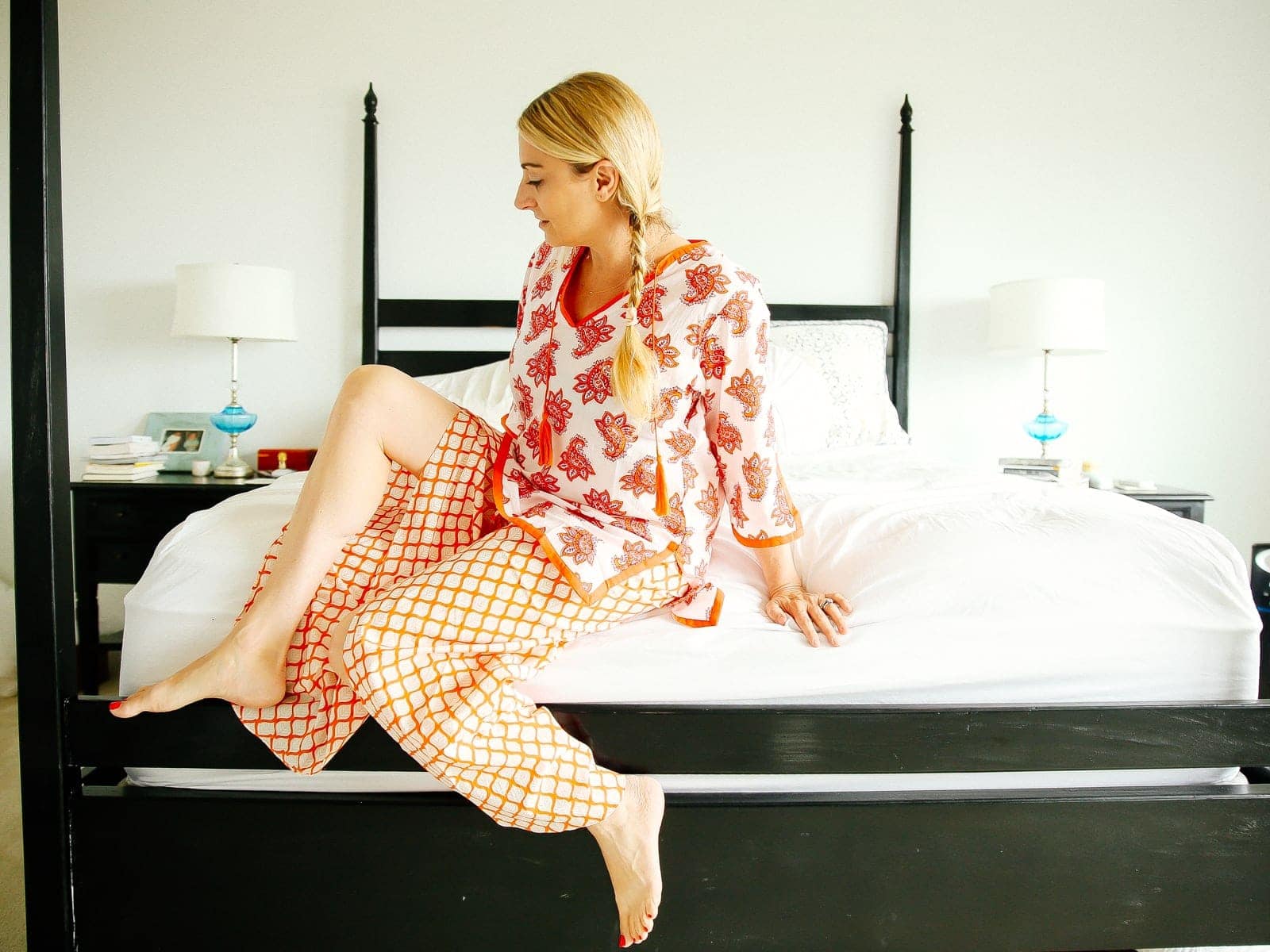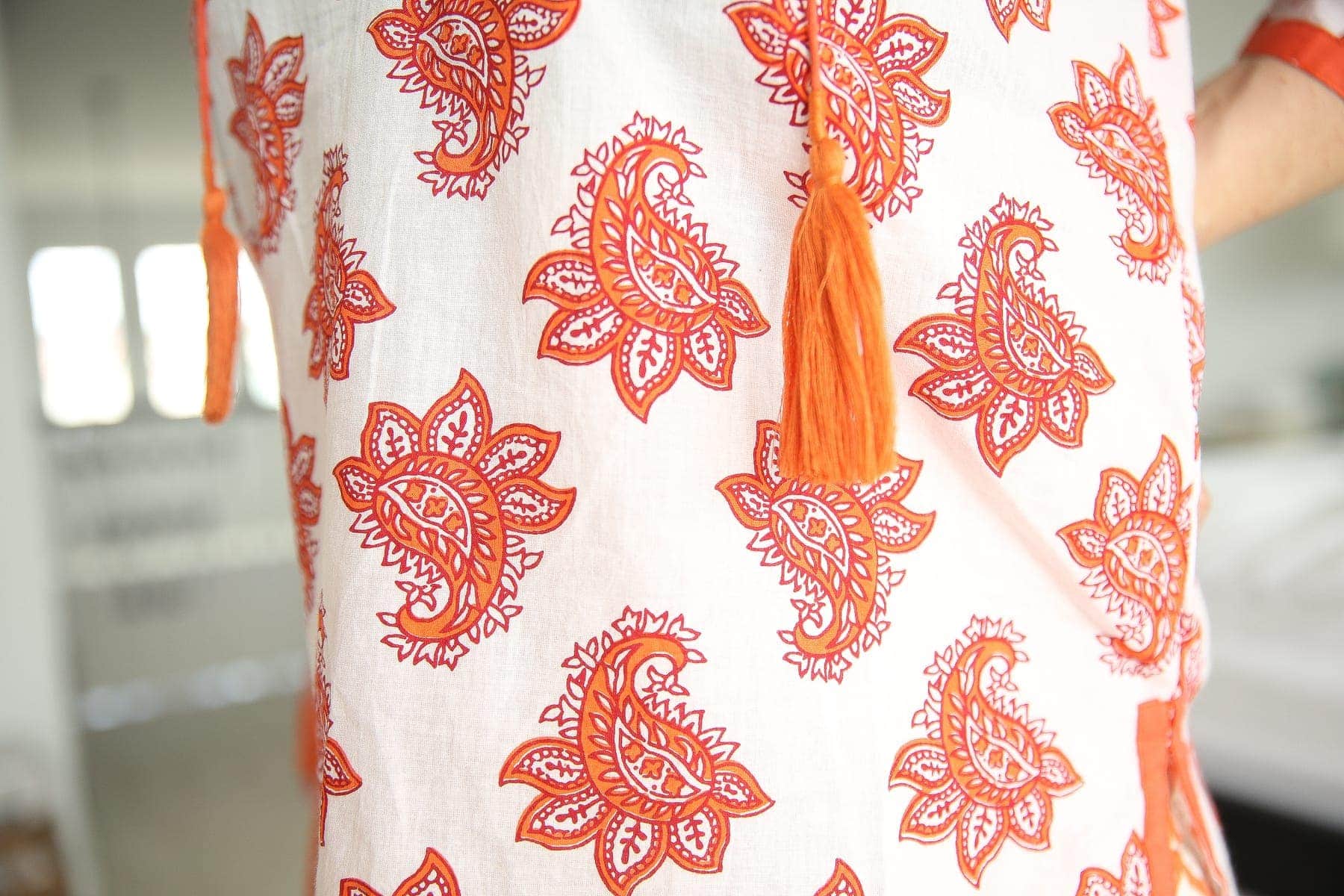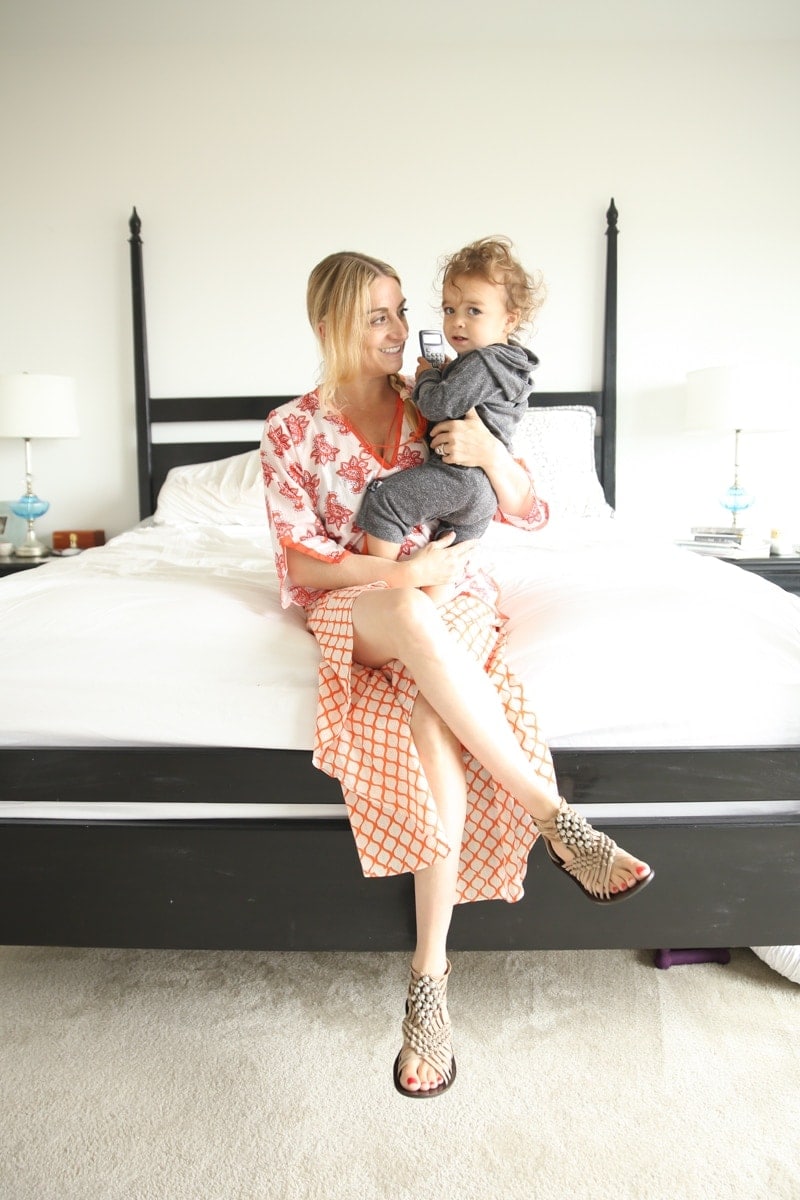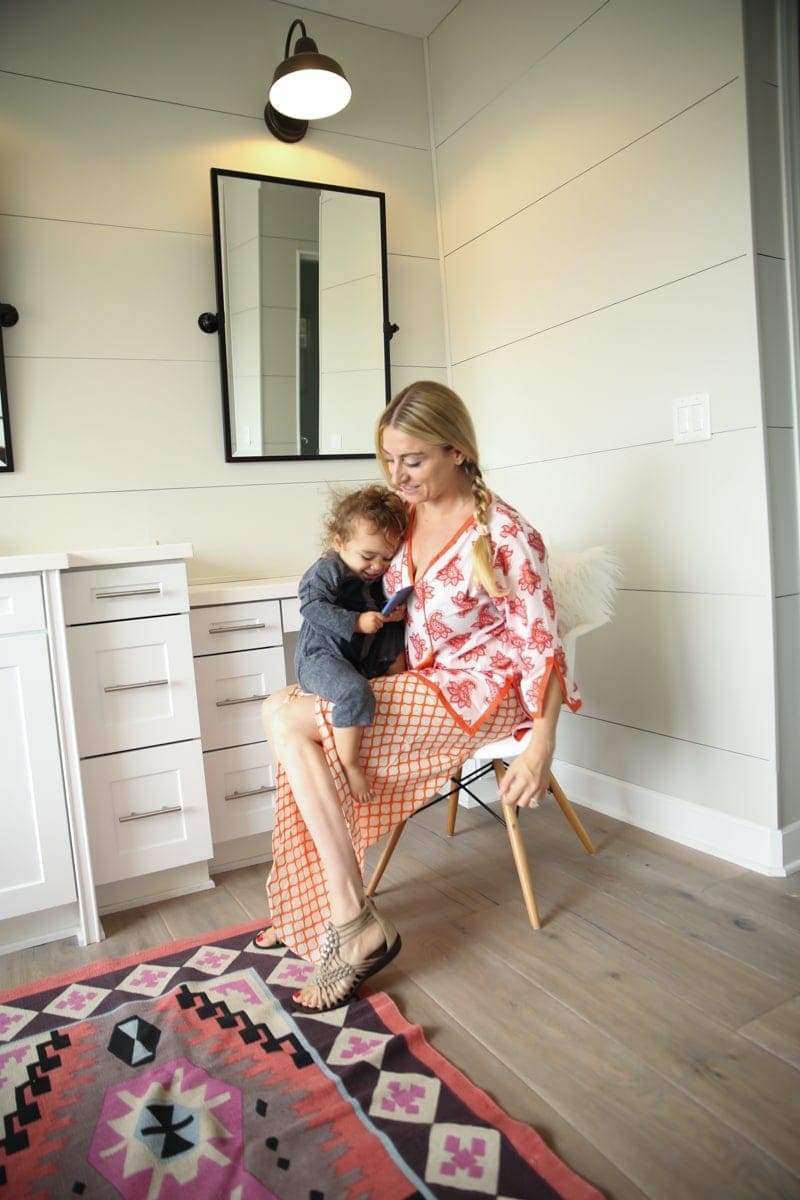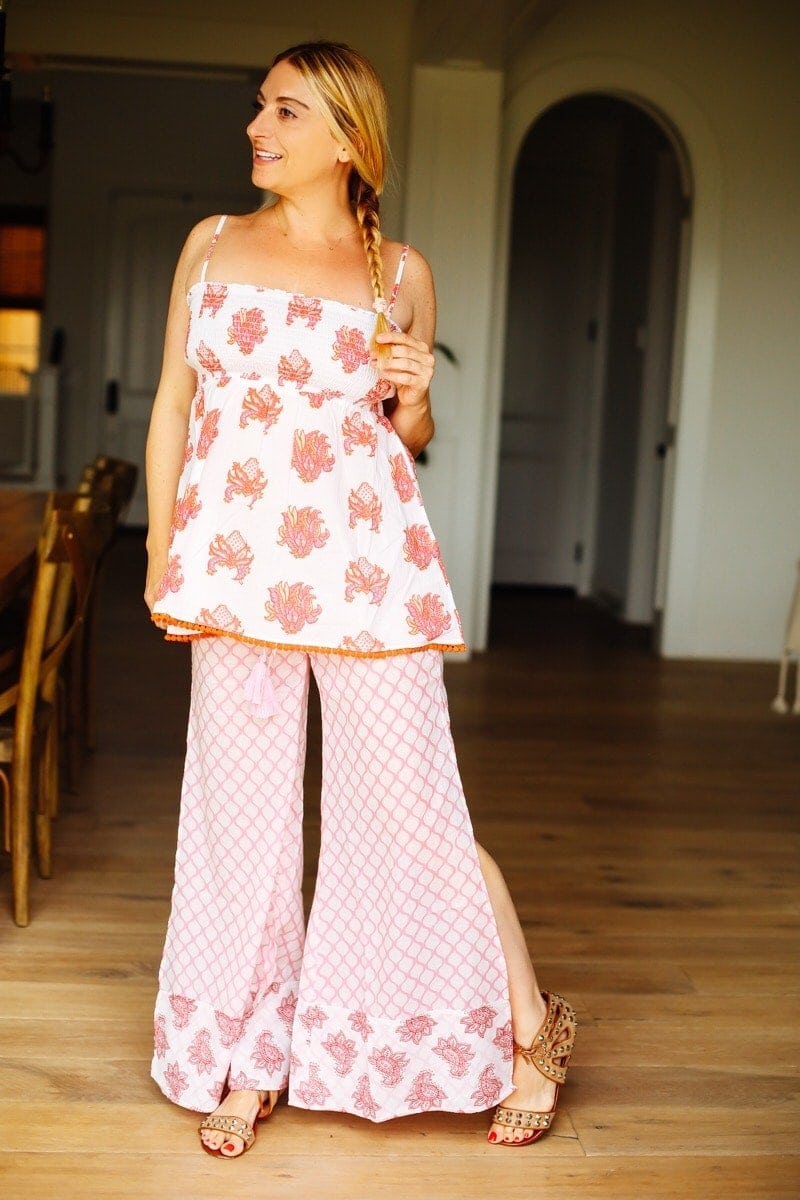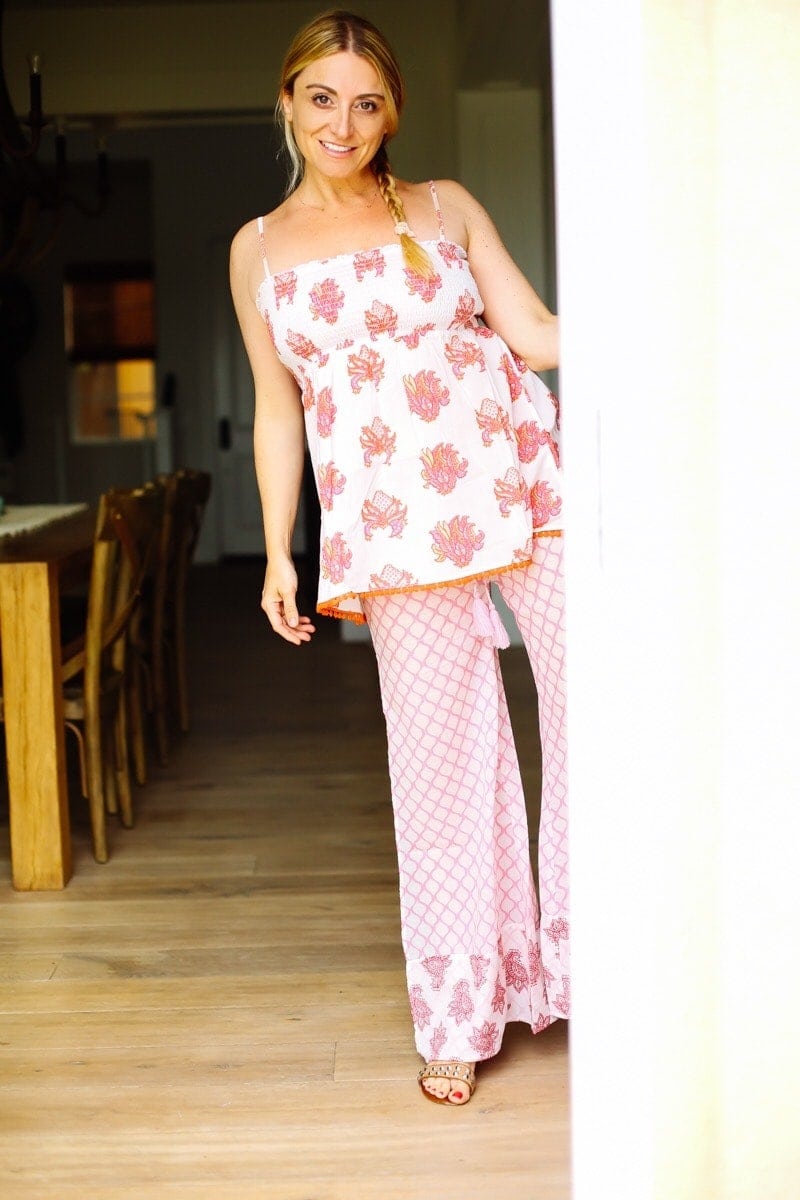 Even though I'm a big fan of trying to get dressed each day, we all know that reality says otherwise. I am a work at home mom, and sometimes that means I go straight from bed to the desk and never quite change from the clothes I slept in the night before! I'm thrilled about my fabulous new Pyjama options. I can say goodbye to the oversized stained tees and boxer shorts and embrace beautiful fabrics and materials. And you can too!
What I love about my Job: A GIVEAWAY
Pyjama Wallahs is giving one lucky CityGirlGoneMom reader their Ideal Robe in PINK. It's valued at $110.00. All you have to do is follow @pyjamawallahs on Instagram and @citygirlgonemom. Tag two momma friends in every pyjama post you see this week! Winner announced June 14th.
This Post Is Sponsored! As Always All Opinions Are My Own! Thank You For Sponsoring CityGirlGoneMom!
Tips for Parenting In Style...
Never boring, always awesome. Keep up to date with the latest from City Girl Gone Mom.