This Post Is Sponsored By My Brand Partner Trunk Club for women & men! Always, All Opinions Are my Own! Thank You For Sponsoring CityGirlGoneMom!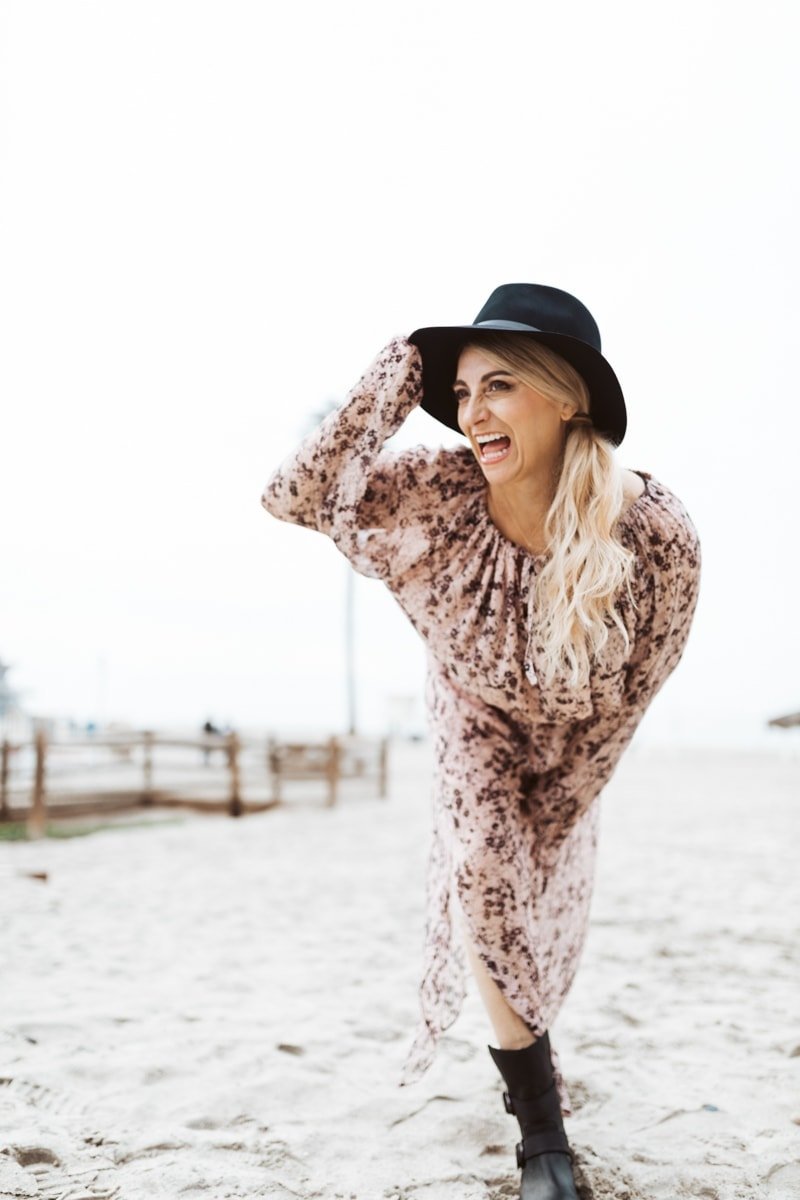 No Time For Style? Let Trunk Club Shop For Women & Men
Have you ever looked in the mirror and seen a wild-haired, wrinkled clothes-wearing woman who looks a little defeated? If so, don't worry; it happens to the best of us! Between running a busy household, chasing after my four kids, and squeezing in quality time with my husband, there have been many days when choosing a cute outfit was definitely not a priority!
When life gets frantic, it's so tempting to keep things as casual as possible, but think back to the last time you ran errands in your sweats. Did you feel strong and confident? If you're like me, you run into everyone you knew on the day when you forgot to brush your hair (and your teeth!) before leaving the house. Self-care is so important for busy moms, but we rarely devote the time to taking care of ourselves.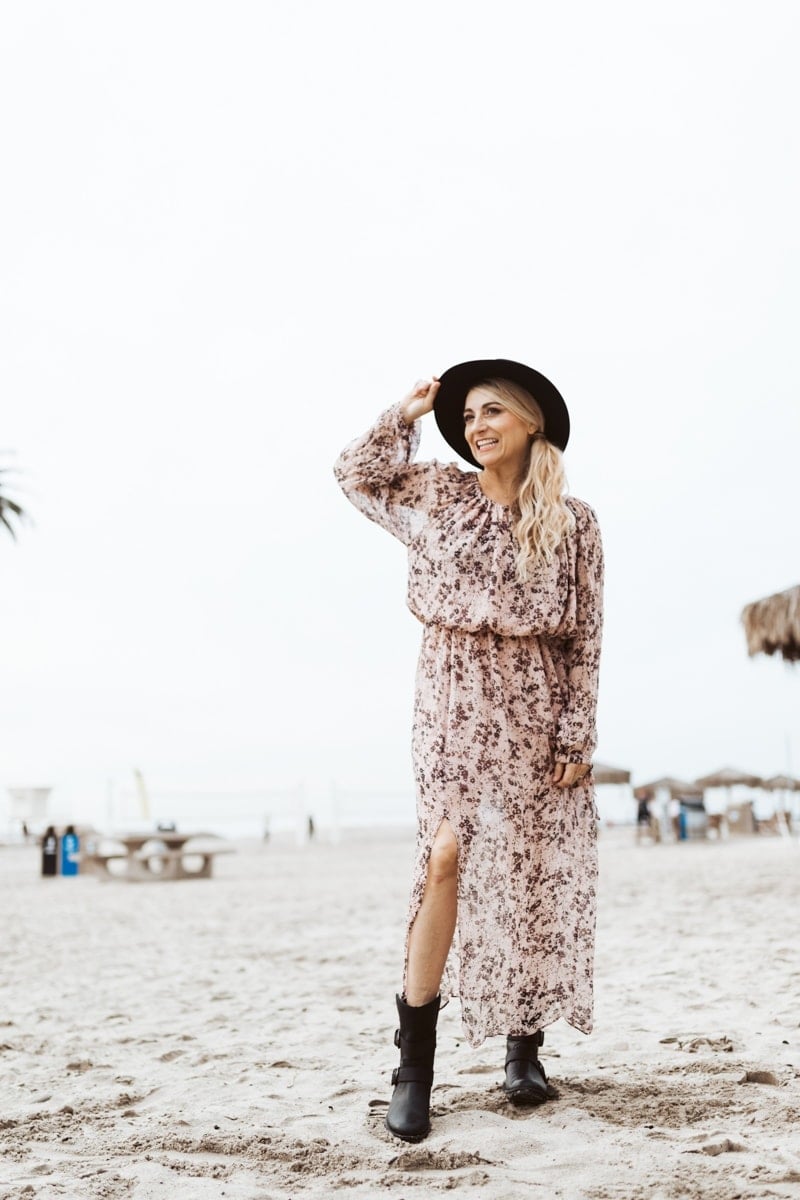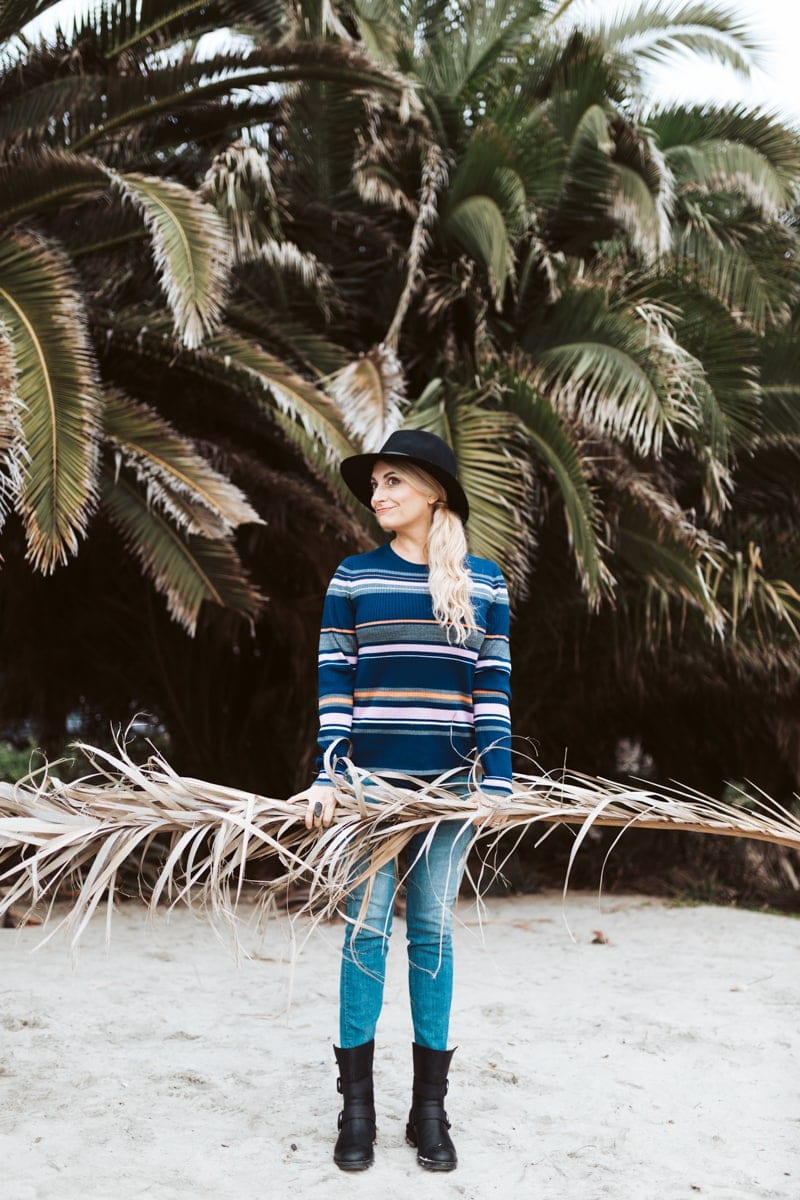 What is Trunk Club For Men & Women?
Finding time for anything more than a trip to the grocery store can be a struggle, so who has time for fashion, am I right? Even if I manage to make it into a clothing store, I'm not even sure what to buy. What's in style? Does this cut look good on me? Can I be comfortable and still look cool at the same time? Fortunately, there is a perfect solution for moms who need help with styling and, best of all, you won't even need to leave the house!
Trunk Club for women understands the needs of busy parents and is here to help women (and men) take their style to the next level with clothes that are stylish, comfortable, and, most importantly, washable! There's nothing worse than falling in love with a great shirt, only to discover it's dry-clean or hand-wash only. Who has time for that?!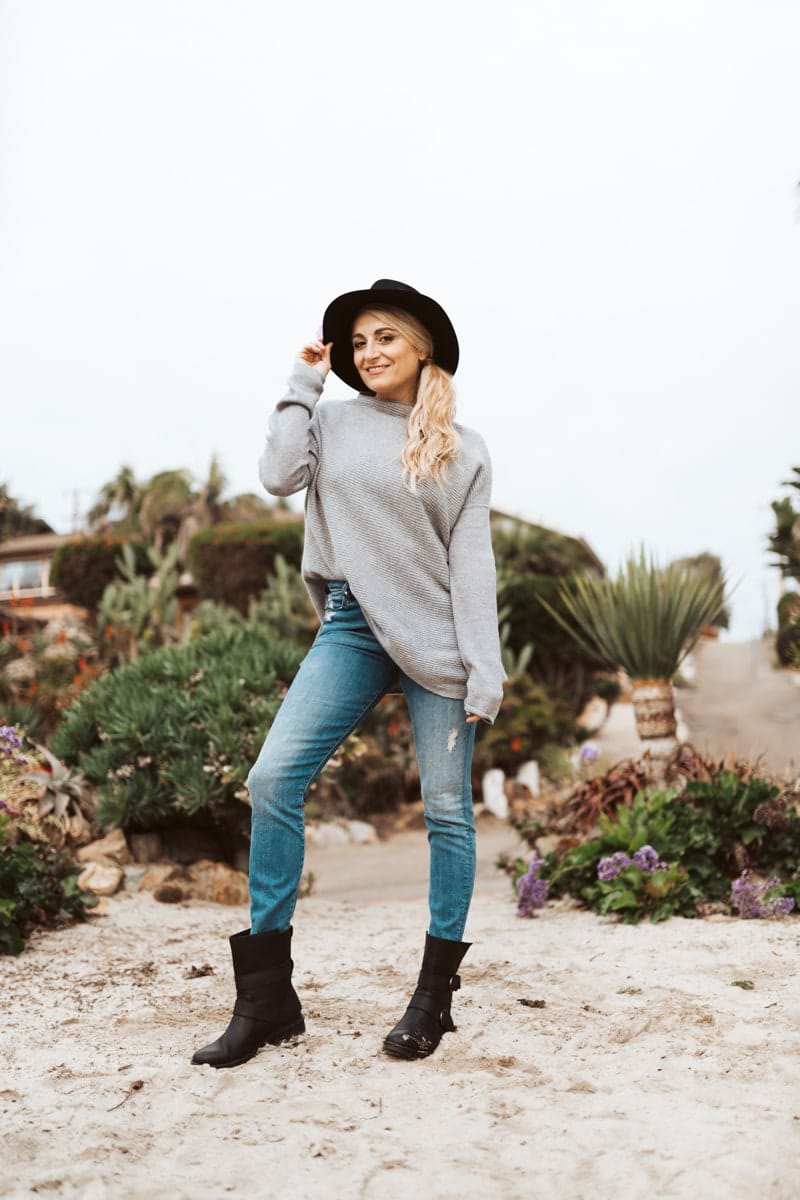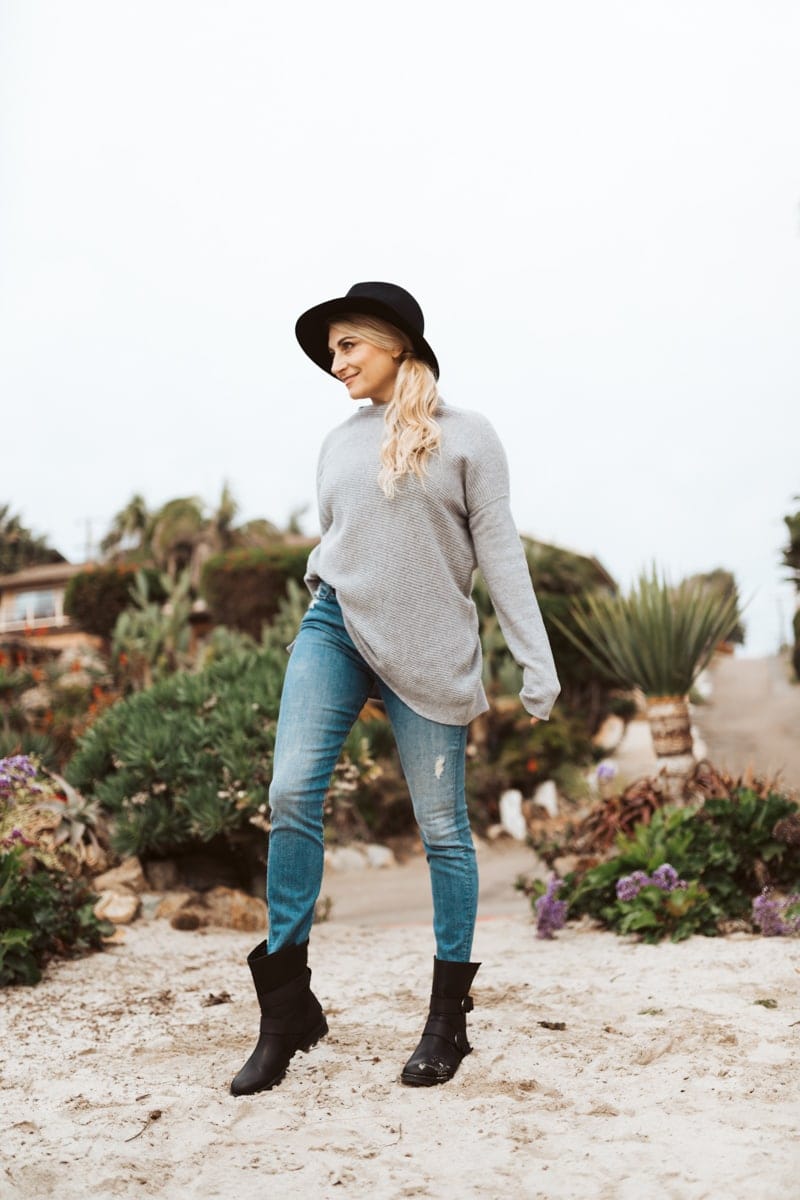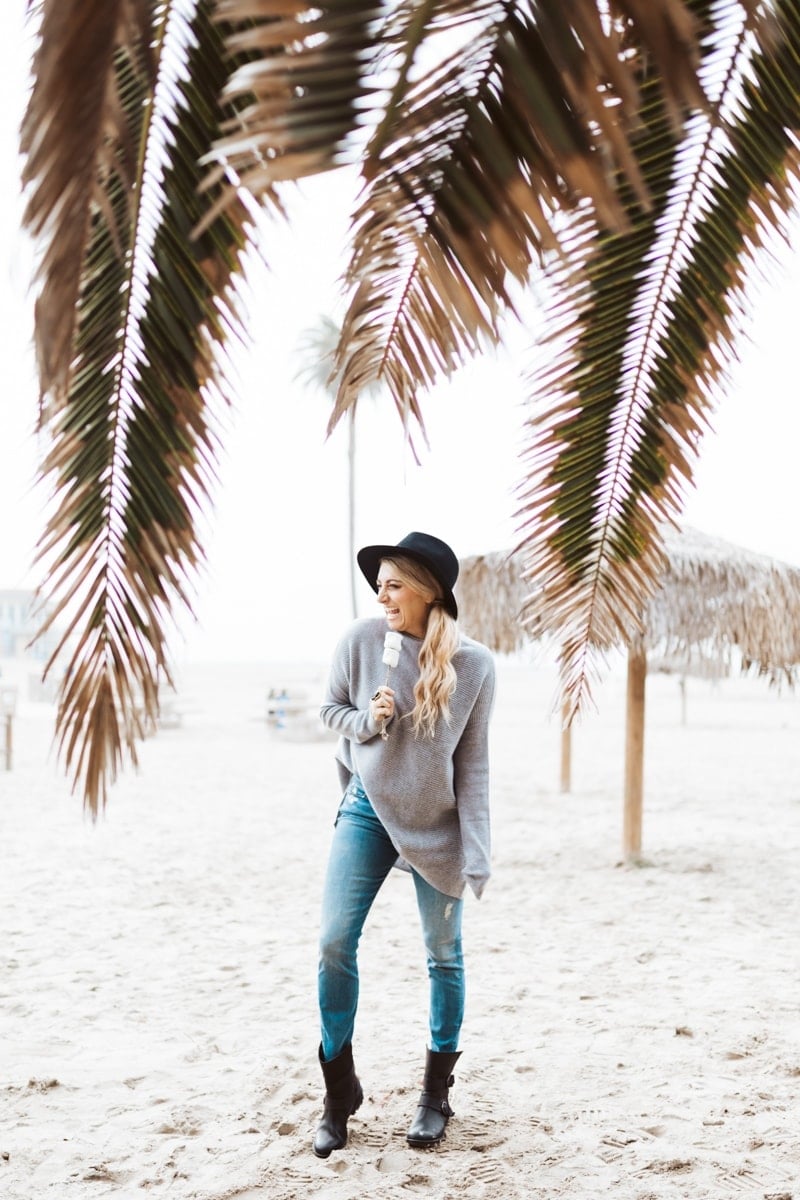 What To Expect From Trunk Club For Women & Men
Conveniently, Trunk Club carries a wide range of merchandise including everything from workwear, casual clothing, sleepwear, and athleisure. Need stuff to go under your awesome new clothes? They also offer bras, panties, socks, and shapewear. You'll be stylish from head to toe!
When you sign up for Trunk Club, you'll be assigned a stylist who will help you put together outfits based on your needs and preferences. These experts are real people who have gone through extensive training and have hands-on experience, giving them the ability to know which colors, brands, and looks will accentuate your body type. No more guesswork!
This unique balance of virtual and personalized experience means you won't have to brave the mall parking lot or even scroll through page after page online. Your Trunk Club personal stylist will do all the heavy lifting and then, like magic, the clothes will appear in a Trunk on your doorstep. The process is easy and it was great to talk one-on-one with my stylist about my needs, style and what I was looking for.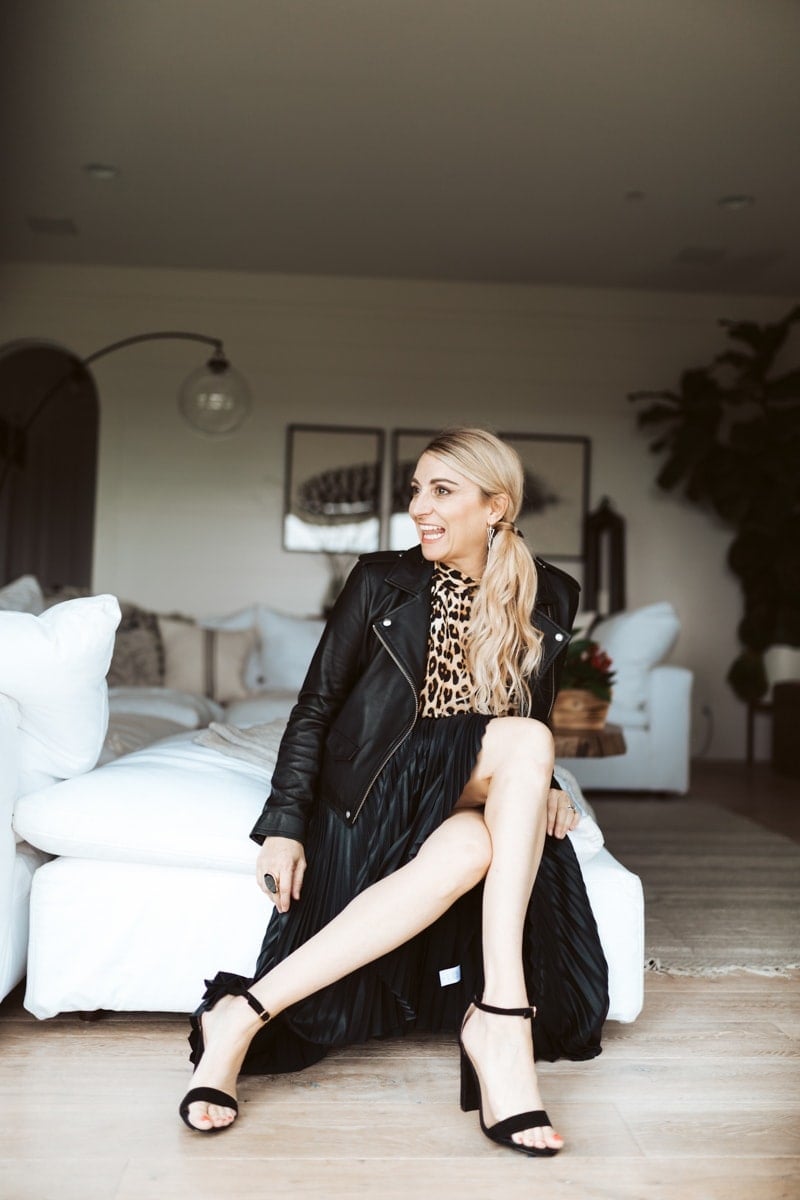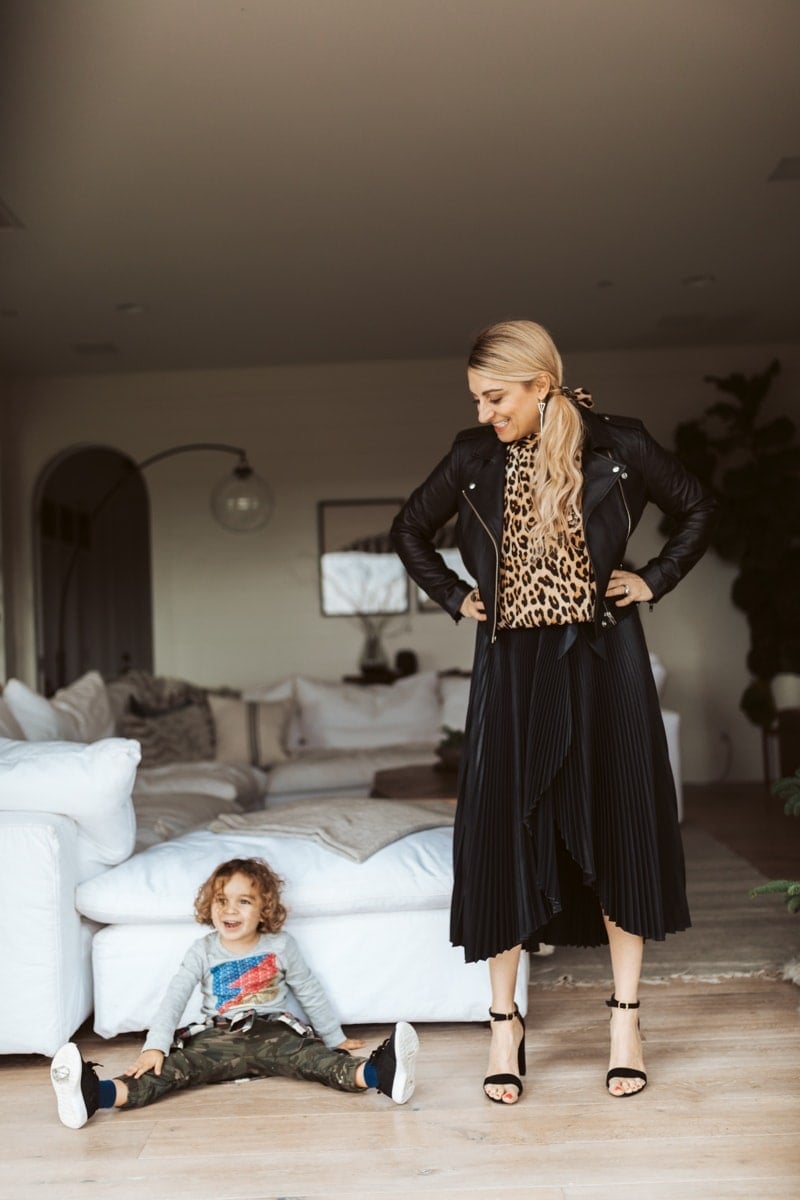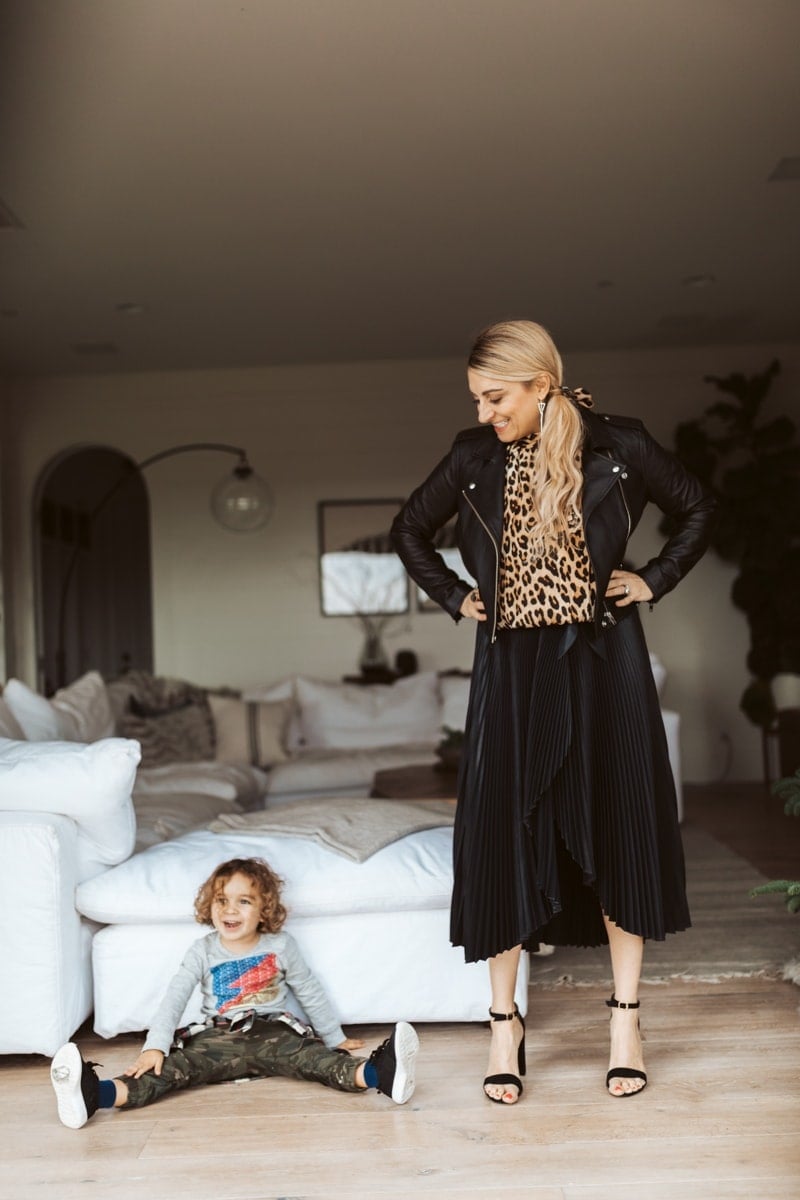 Of course, you'll get to preview the contents of your Trunk, giving you an opportunity to weigh in before anything gets shipped. Your stylist will make swaps to your Trunk based on your feedback before it ships Still, if you want to give something a closer look without risk, you totally can — with Trunk Club, you keep what you love and send back the items you don't want to keep at no charge! Trunk Club will even arrange for UPS to come pick it up. It doesn't get any easier than this!
Worried about getting tied down with another subscription? Don't sweat it! Truck Club is not a subscription service. You're in control of when you get a new Trunk — monthly, bi-monthly, quarterly, or even on a specific date.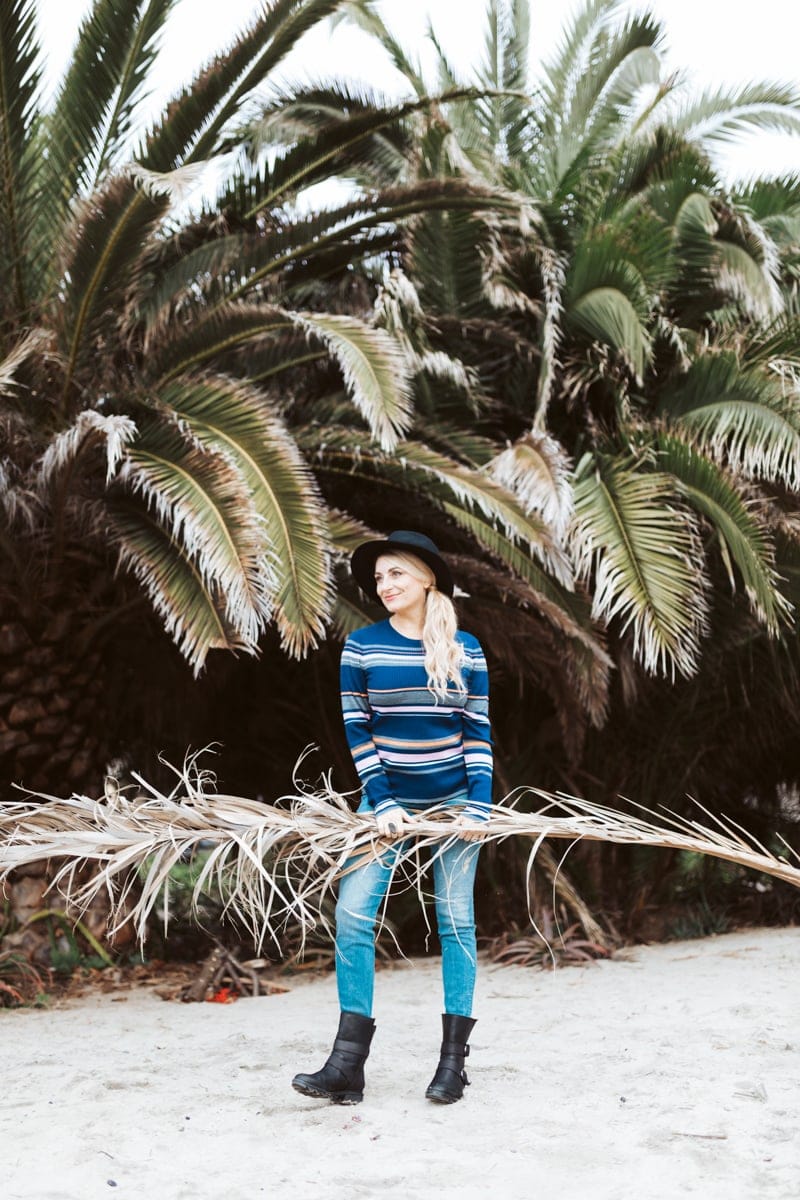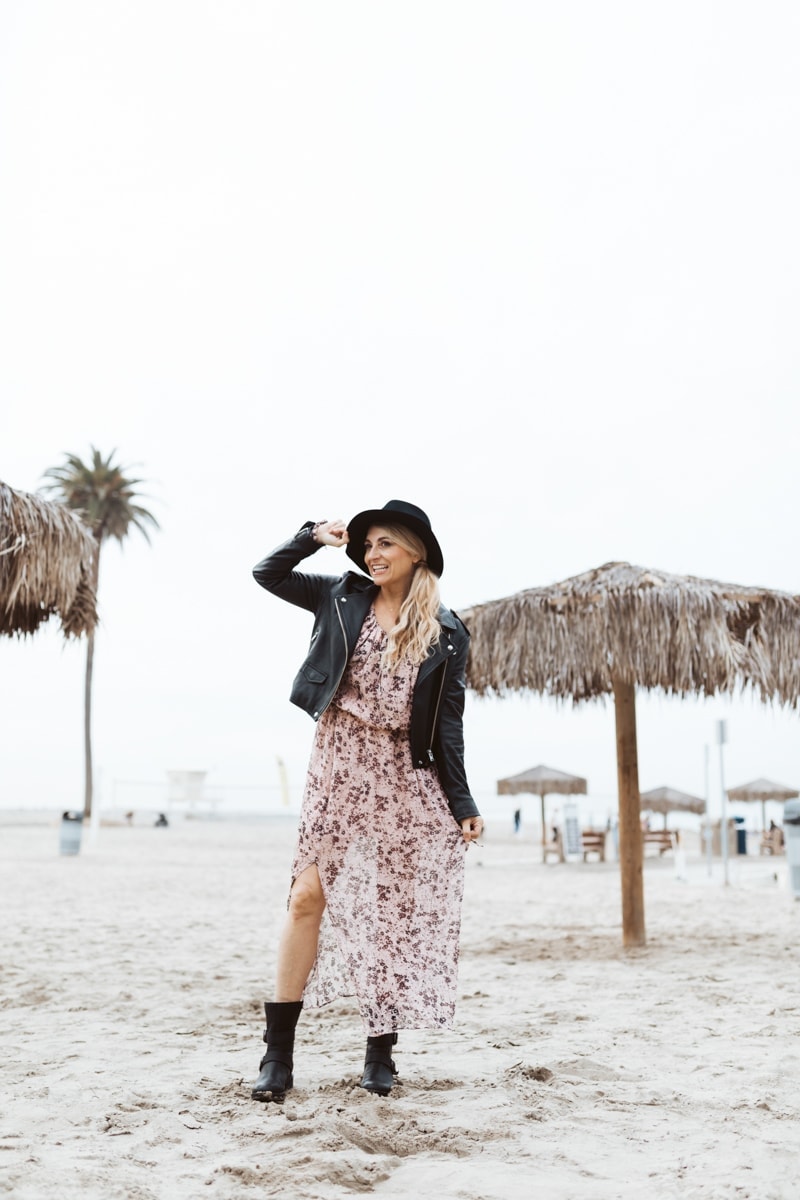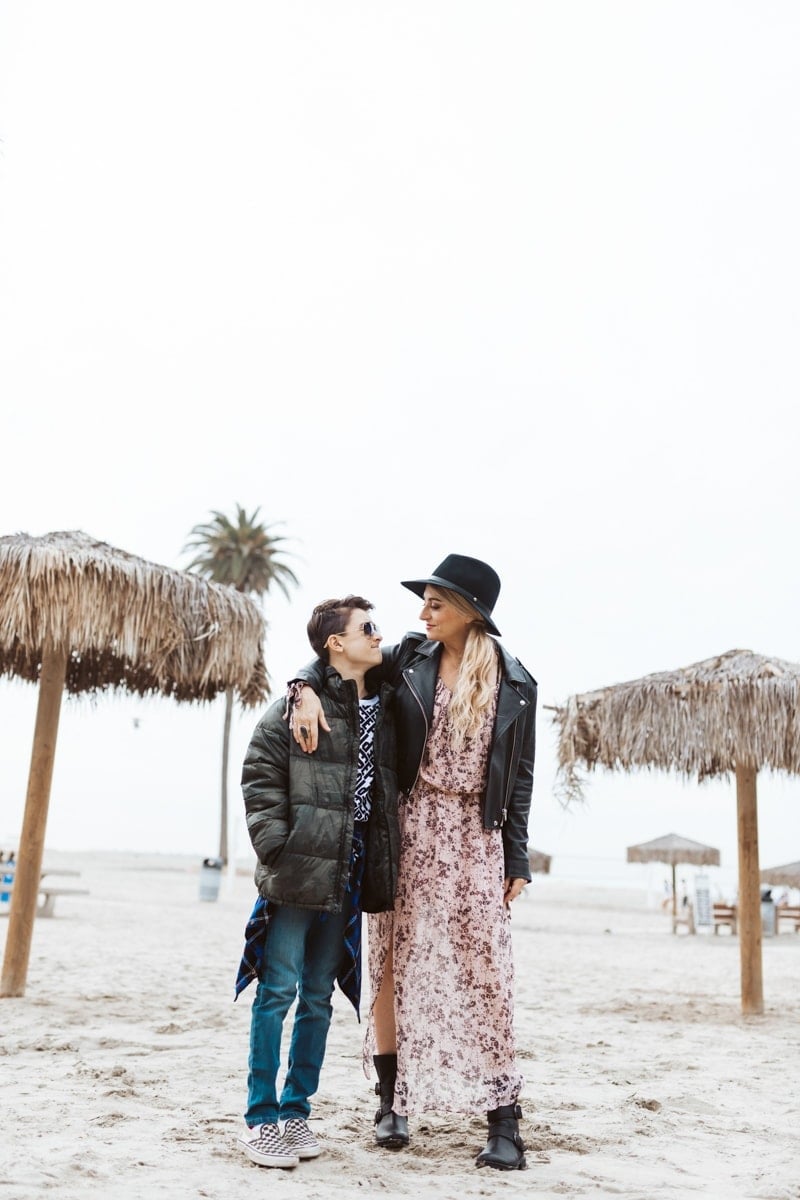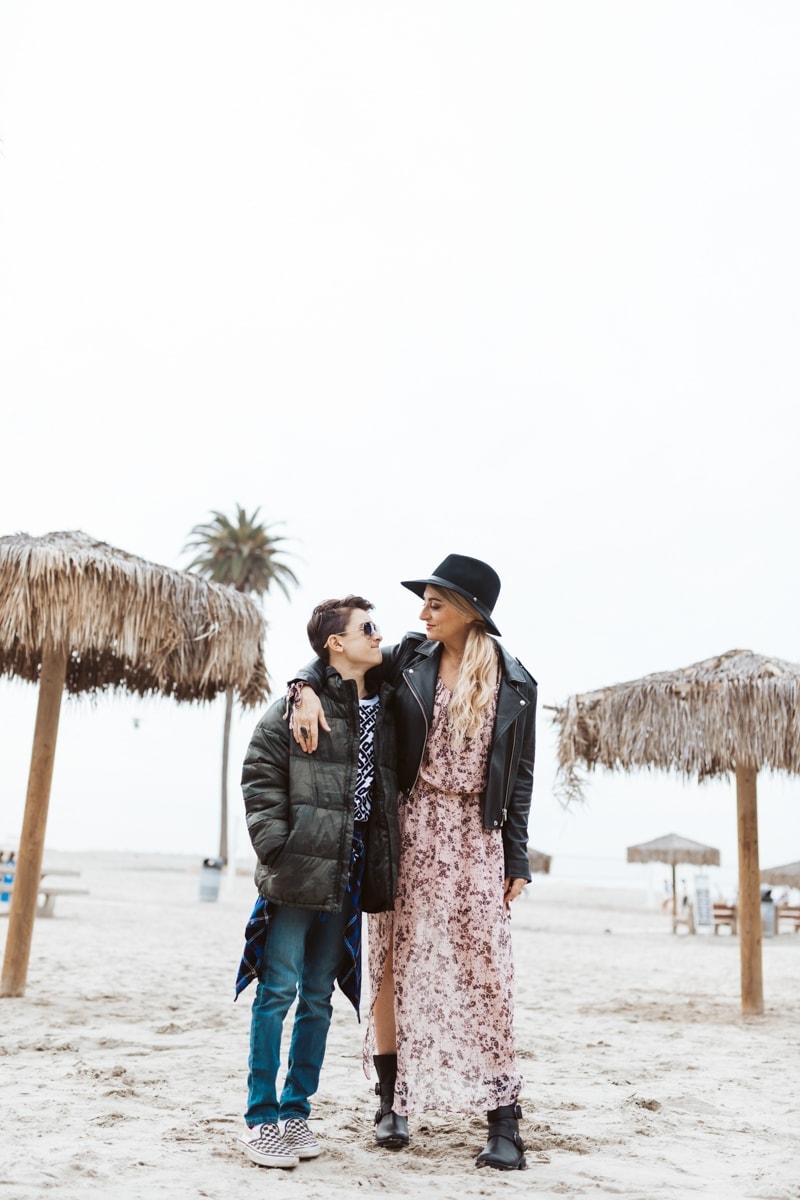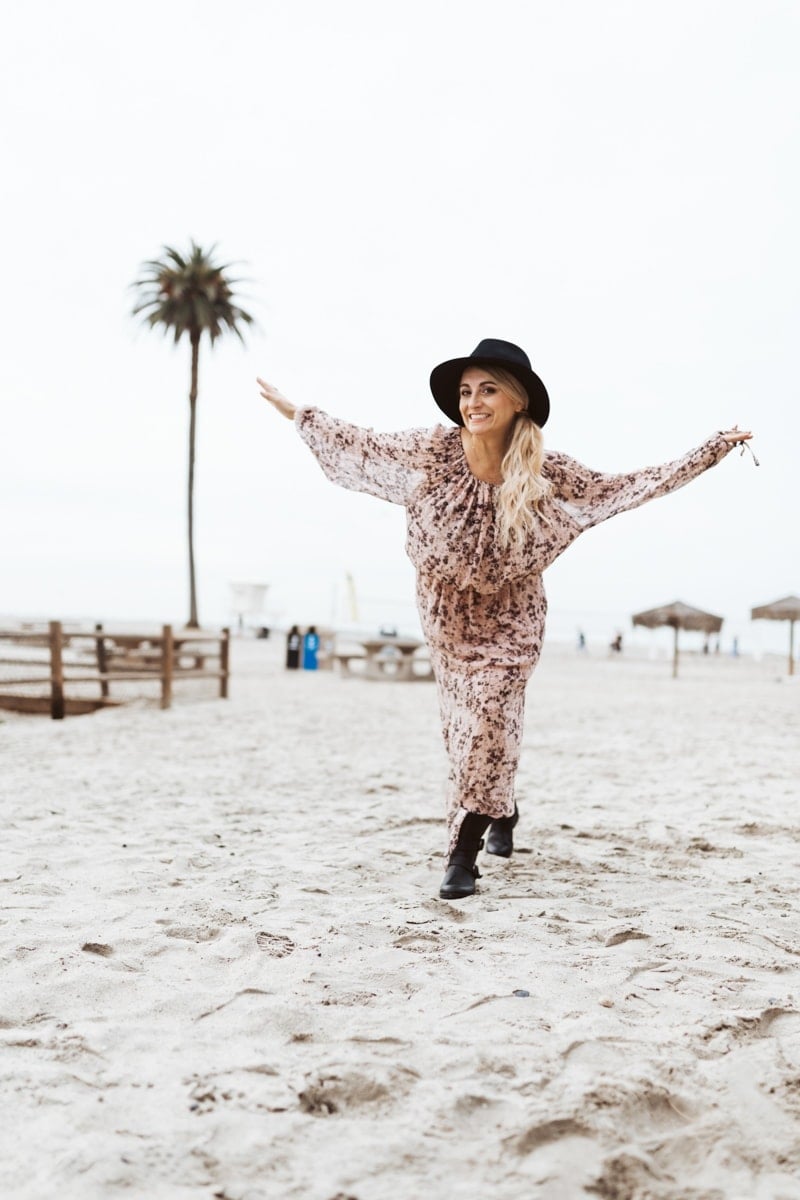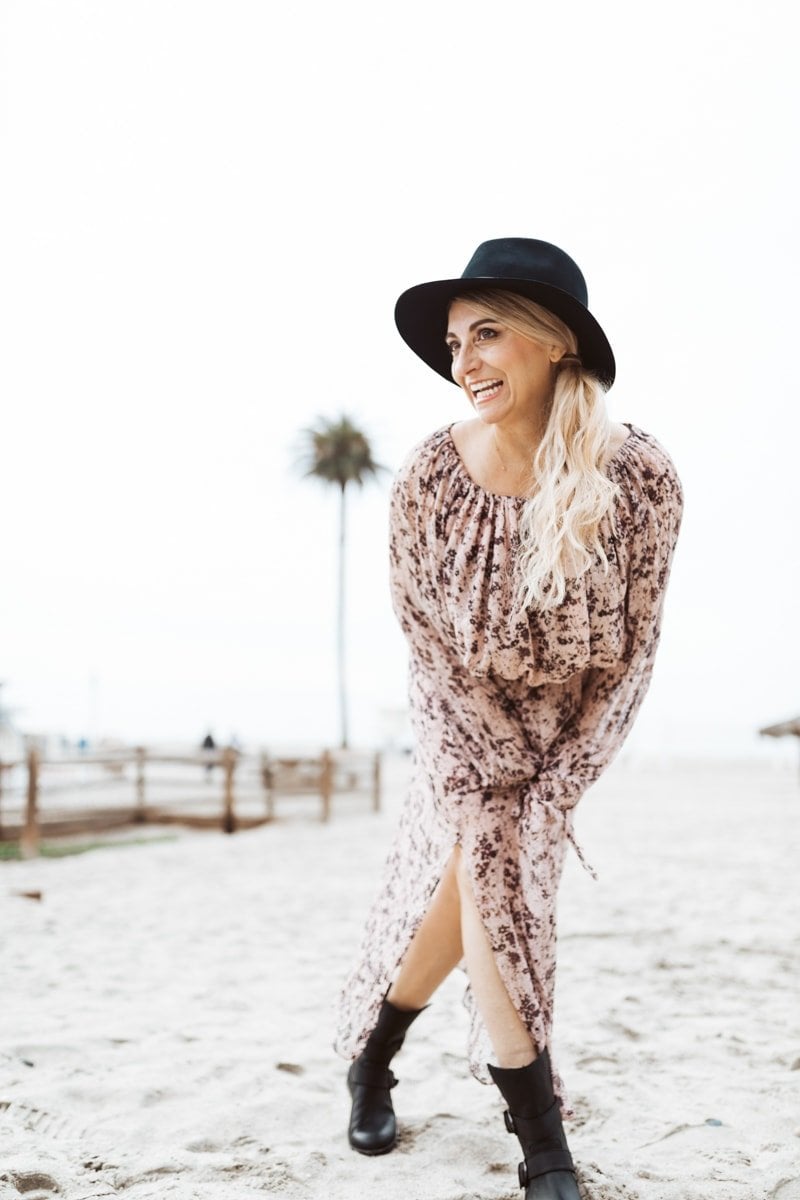 Check Out My Styles From Trunk Club For Women (& Men)
Because Trunk Club for women is a Nordstrom company, customers can look forward to finding the kind of high quality inventory you'd expect to see in a Nordstrom store. Plus, Cardholders enjoy added benefits — Trunk Club will waive the $25 home try-on fee, and you'll earn Nordstrom points on all your purchases!
Want to check out an actual Trunk Club Clubhouse? Head down to one of the six brick-and-mortar Clubhouses located in Boston, Chicago (HQ), Dallas, Los Angeles, New York City, and Washington, D.C. for a one-of a kind, personalized shopping experience. Each Trunk Club Clubhouse is customized with unique furnishings, fitting rooms designed by brand partners, and a bar with complimentary refreshments.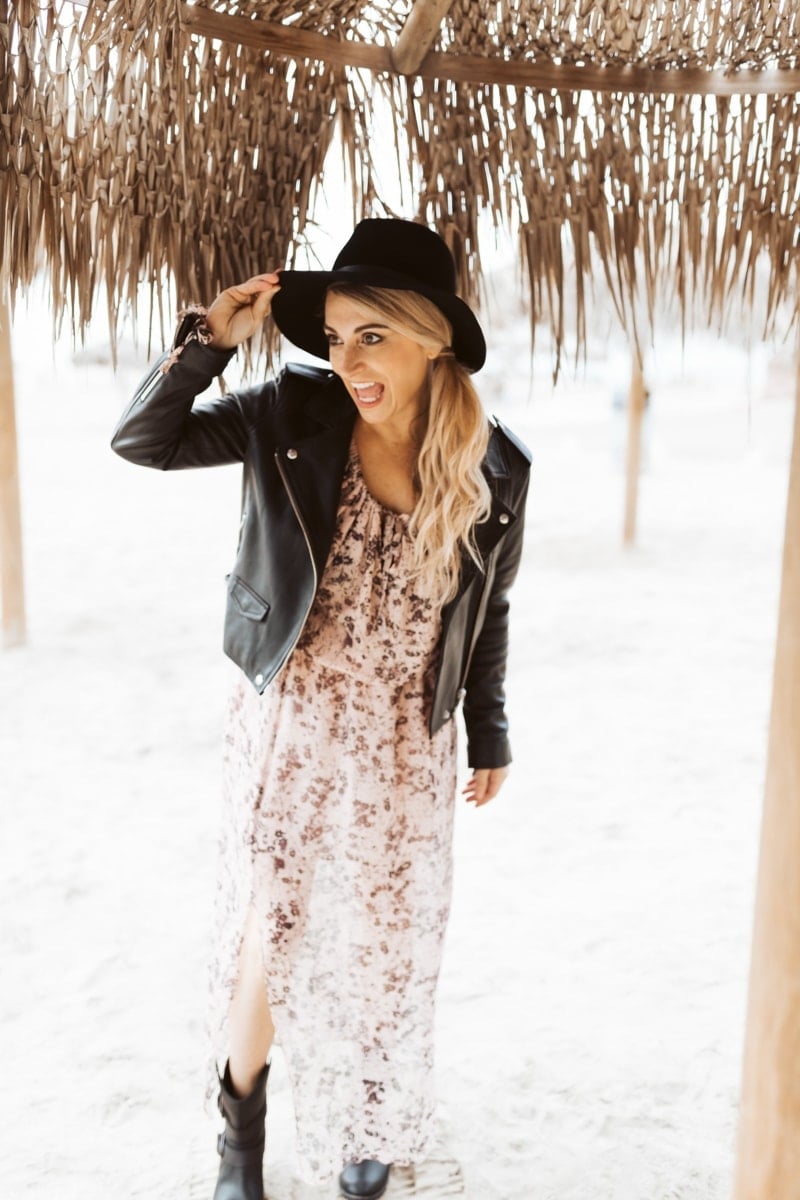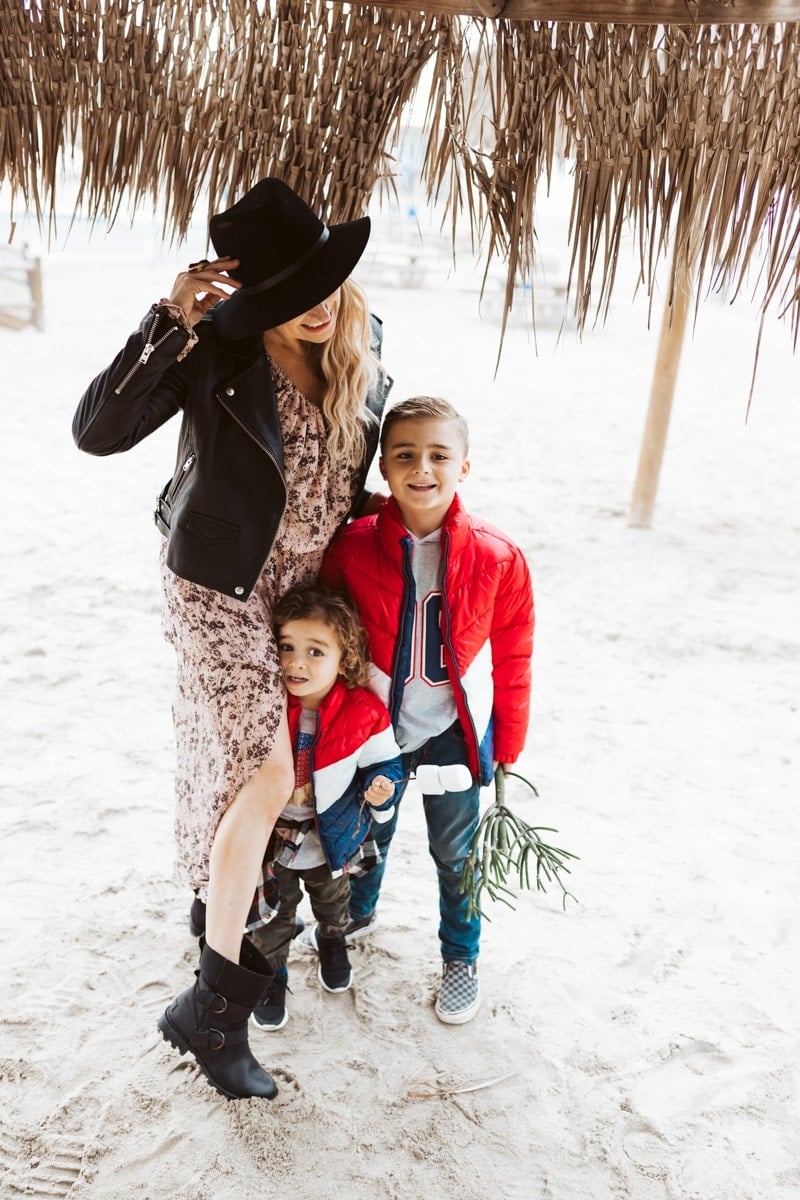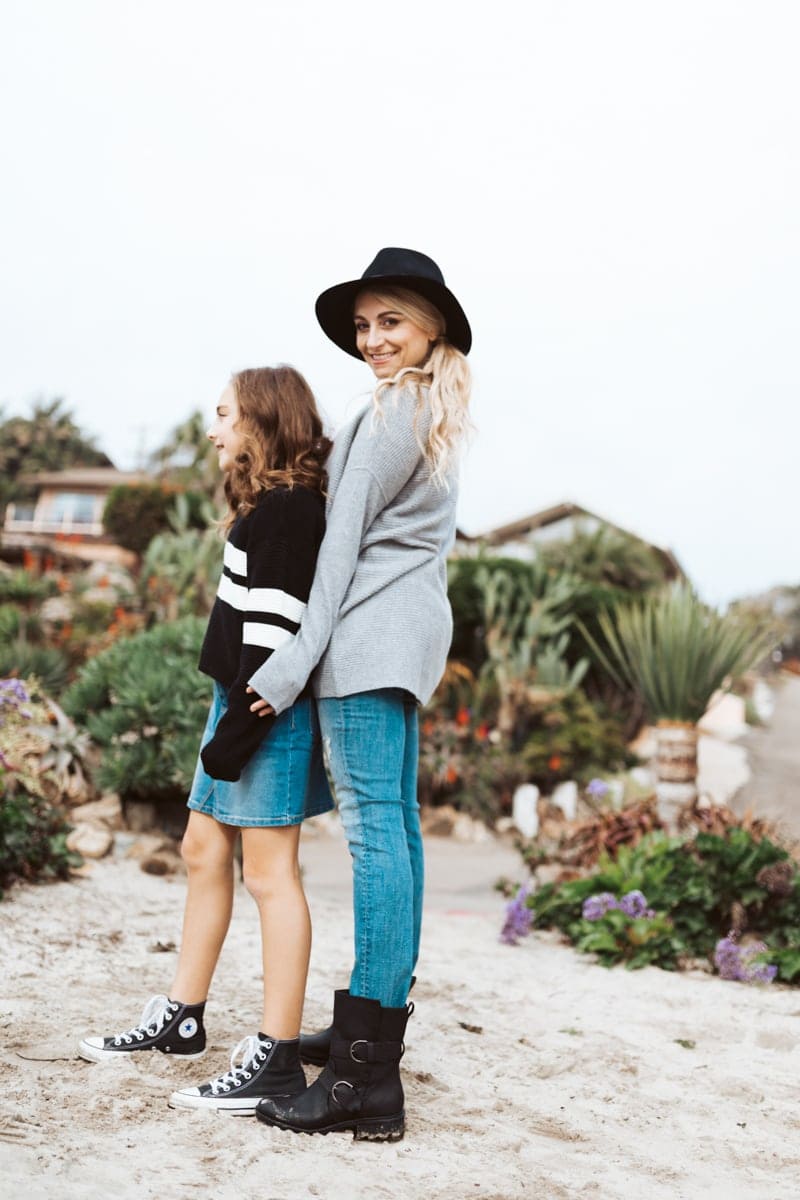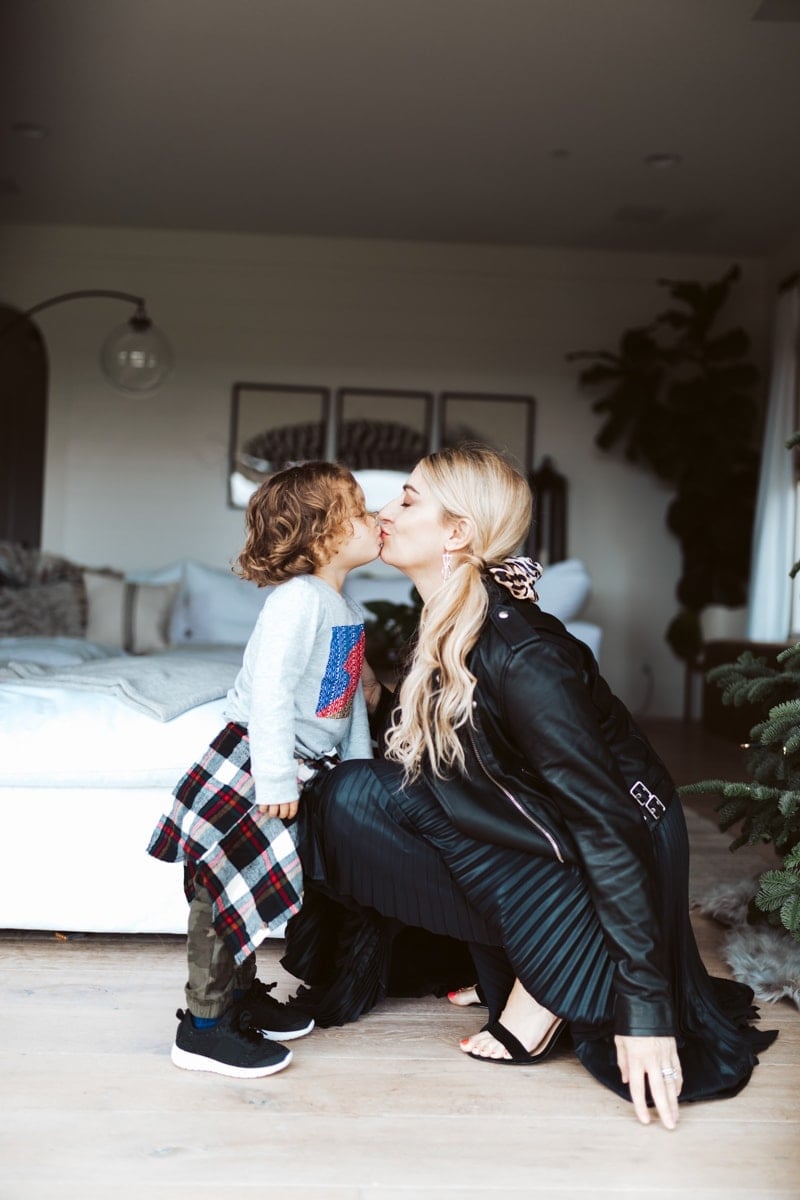 As a busy mom, I know how hard it is to juggle the demands of having kids and being a wife while trying to keep everything at home running smoothly. We often prioritize everything but ourselves, so the idea of having a personal stylist helping me look my best (so that I can feel my best) is amazing. Trunk Club makes it so easy to be comfortable and stylish at the same time.
I loved working with my Trunk Club stylist and seeing how well the pieces worked into both my style and life as a mom. Give it a try by signing up for Trunk Club hereand the next time you catch a glimpse of yourself, all you'll see is a confident, accomplished woman looking back at you… and maybe a little dog hair, but you'll look so good that no one will ever notice!
You Might Also Enjoy!
How To Create A Vintage Wave Hair Style
Tips for Parenting In Style...
Never boring, always awesome. Keep up to date with the latest from City Girl Gone Mom.