This Post Is Sponsored by Chevrolet. Though I was not compensated for my post, I was however given the experience of testing out the 2019 Generation of The Chevy Silverado. As Always, All Opinions Are My Own. Thank You Chevy For Giving This Experience To CityGirlGoneMom.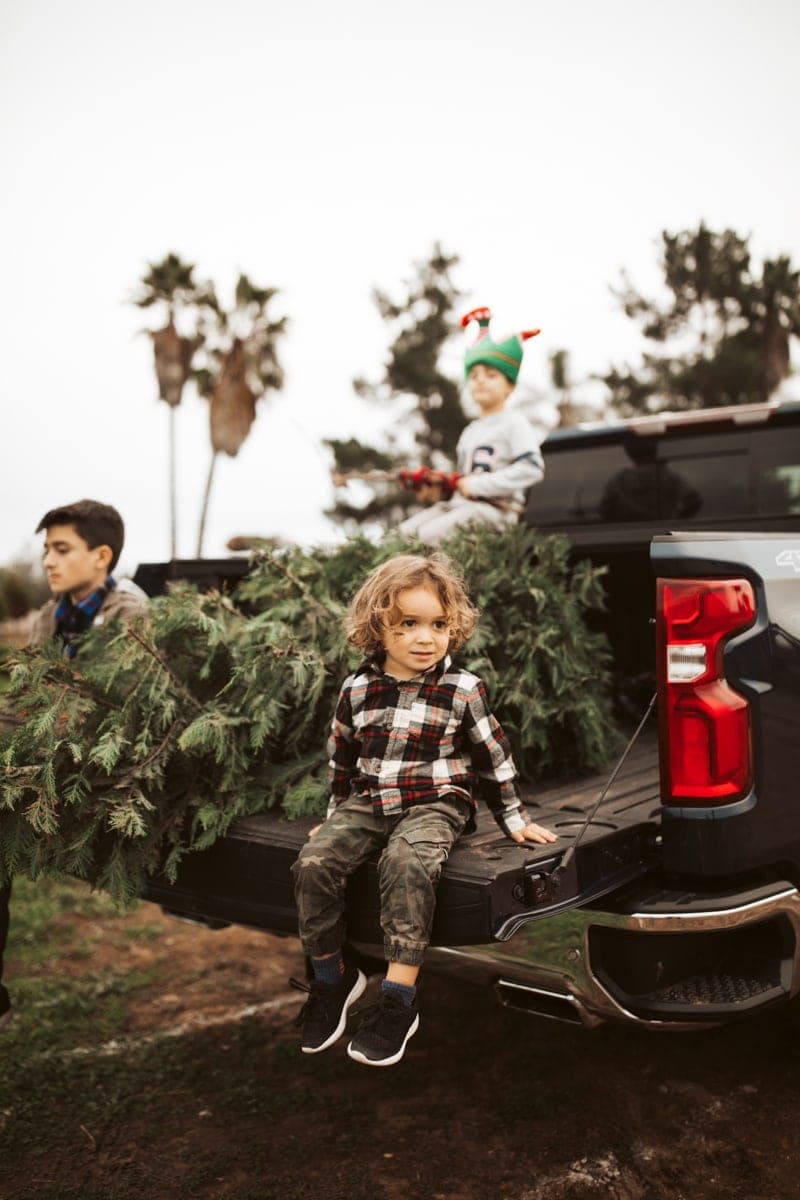 All The Bells & Whistles With Chevy Silverado
My life isn't perfect — far from it — but I can't help but reflect on how lucky I am this time of year. The devastation that has happened in communities all around California has left me needing to squeeze my beautiful children even tighter. Really, I've been counting my blessings.
The reality is that anything can happen to any of us, at any time. I believe it's important to look for ways to help and support each other, especially during this season of giving. Driving around, I couldn't help but notice how many houses have already been decorated and I immediately knew what I needed to do.
While it's always exciting to receive gifts, I want to show my kids how much helping others can make a difference. During the holidays, families make lasting memories as they gather around and decorate their Christmas tree. That's why I decided that we'd head to a Christmas tree farm and cut down a tree for a military family.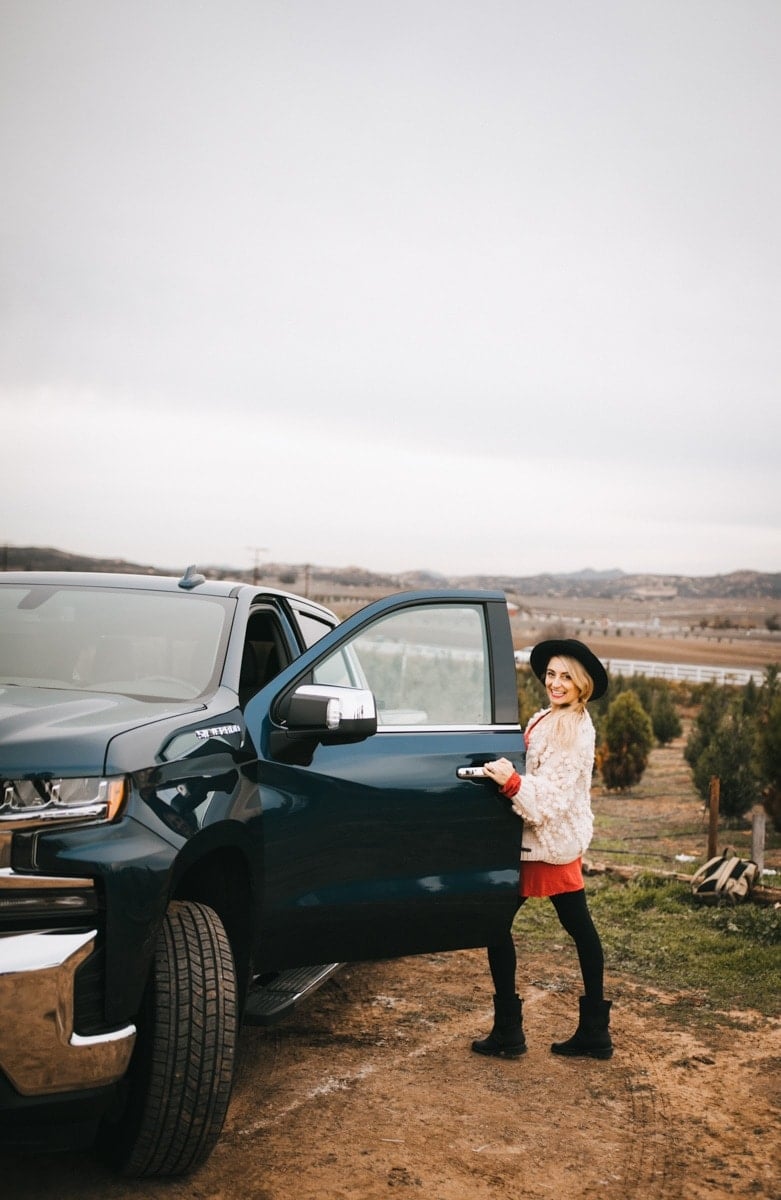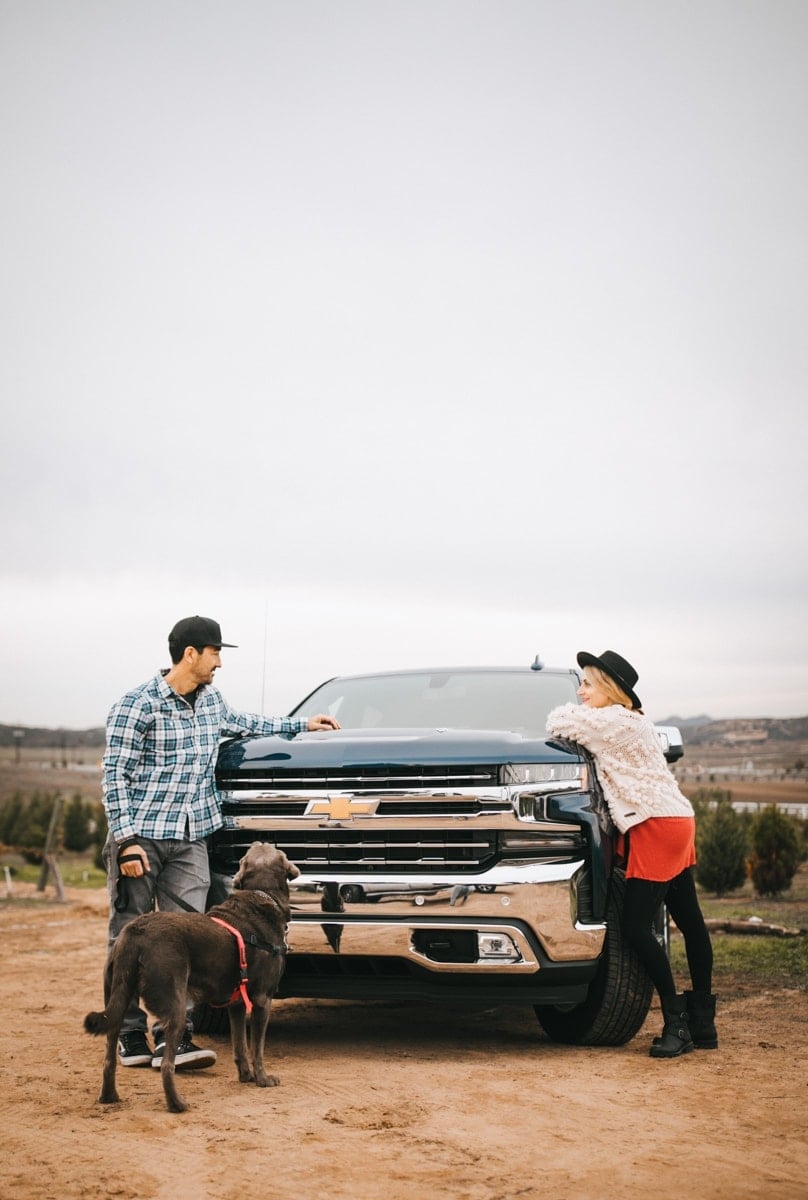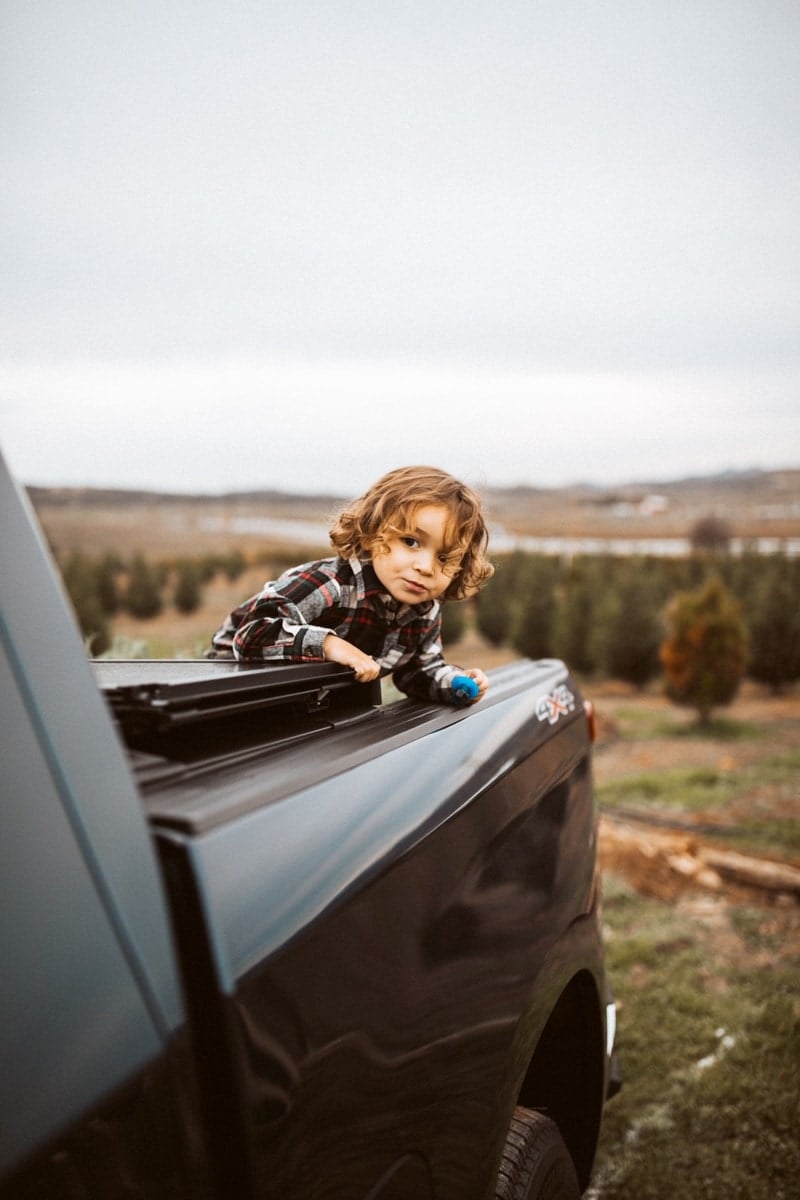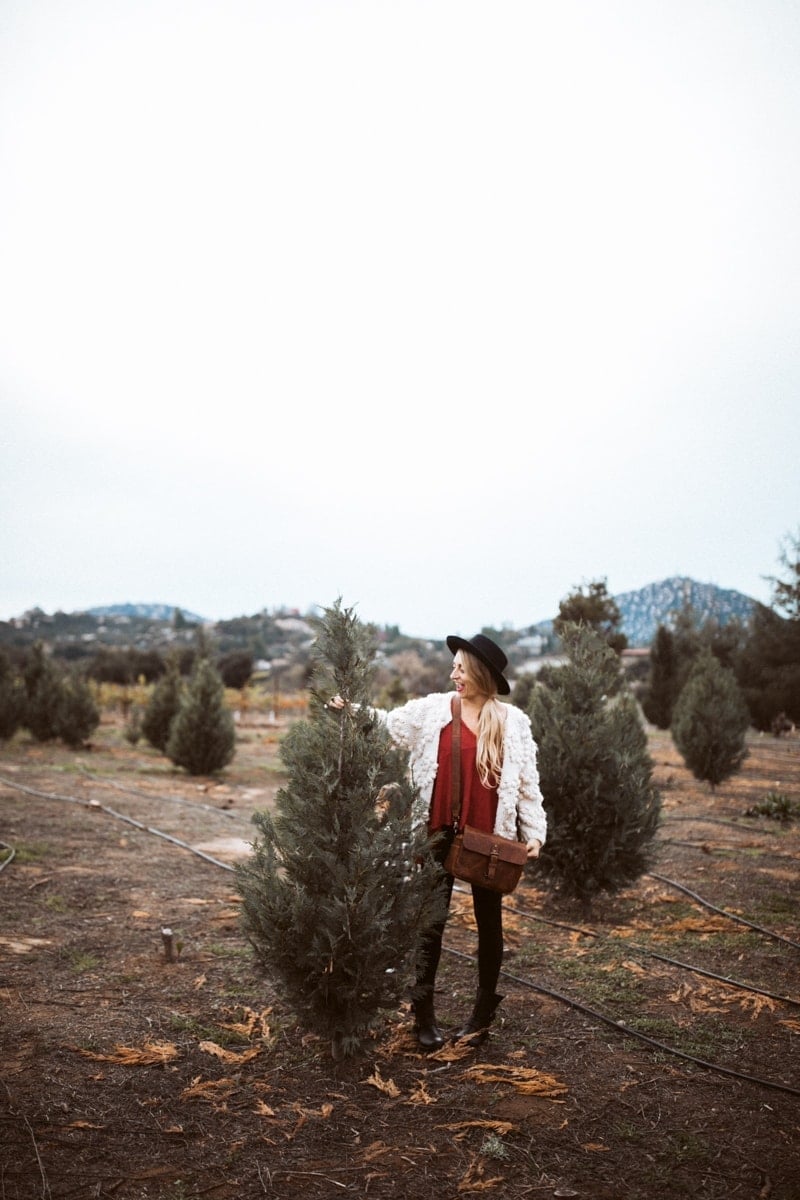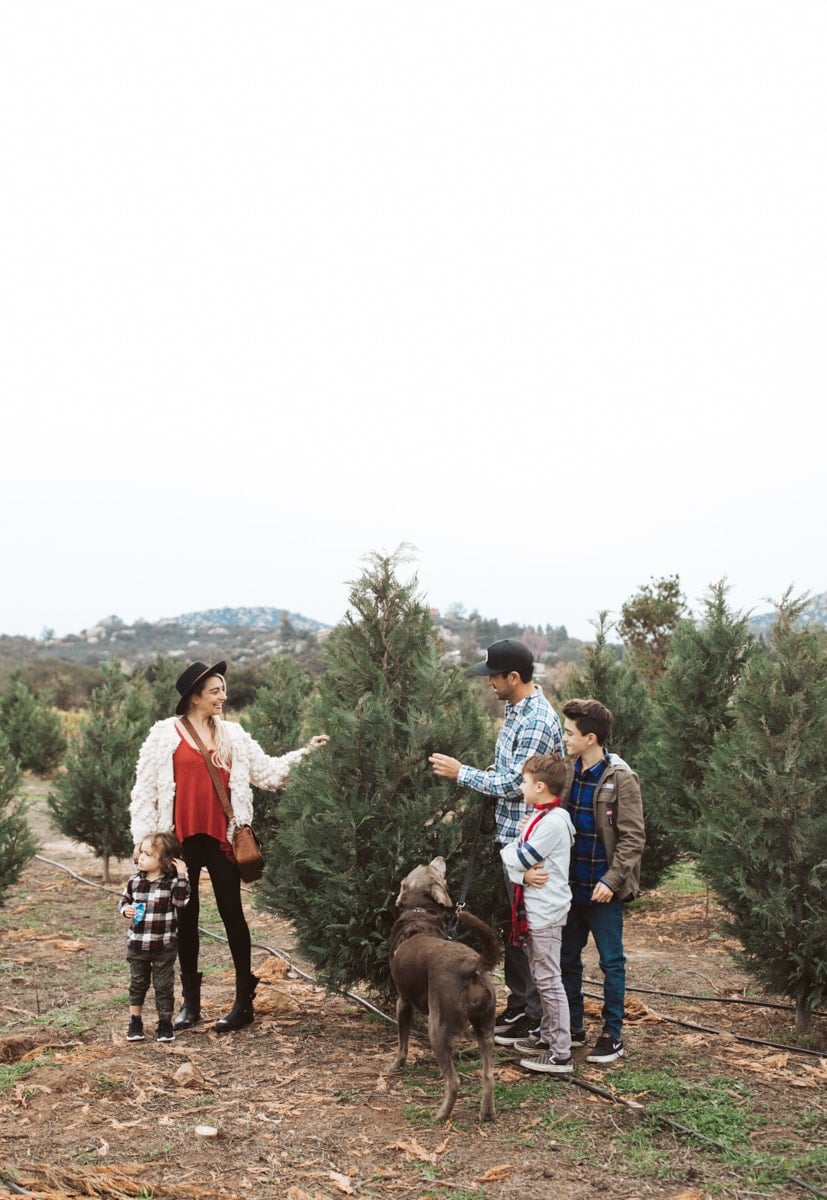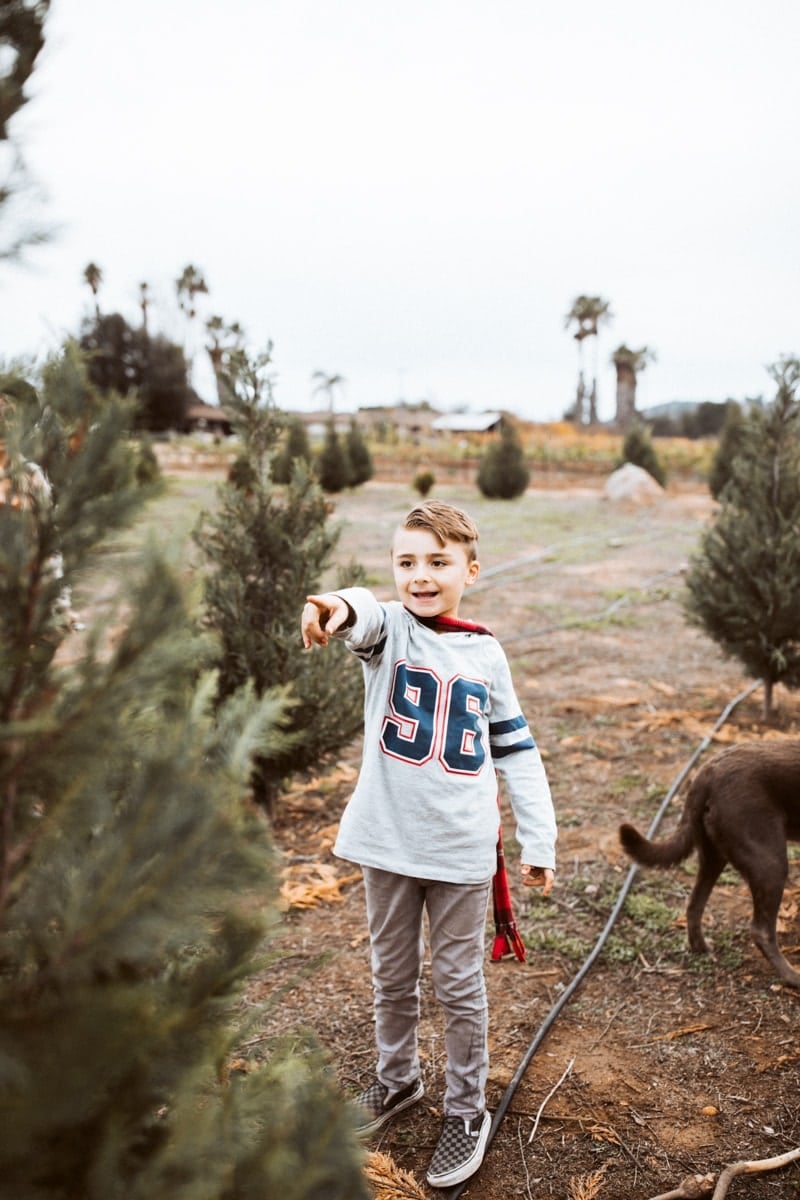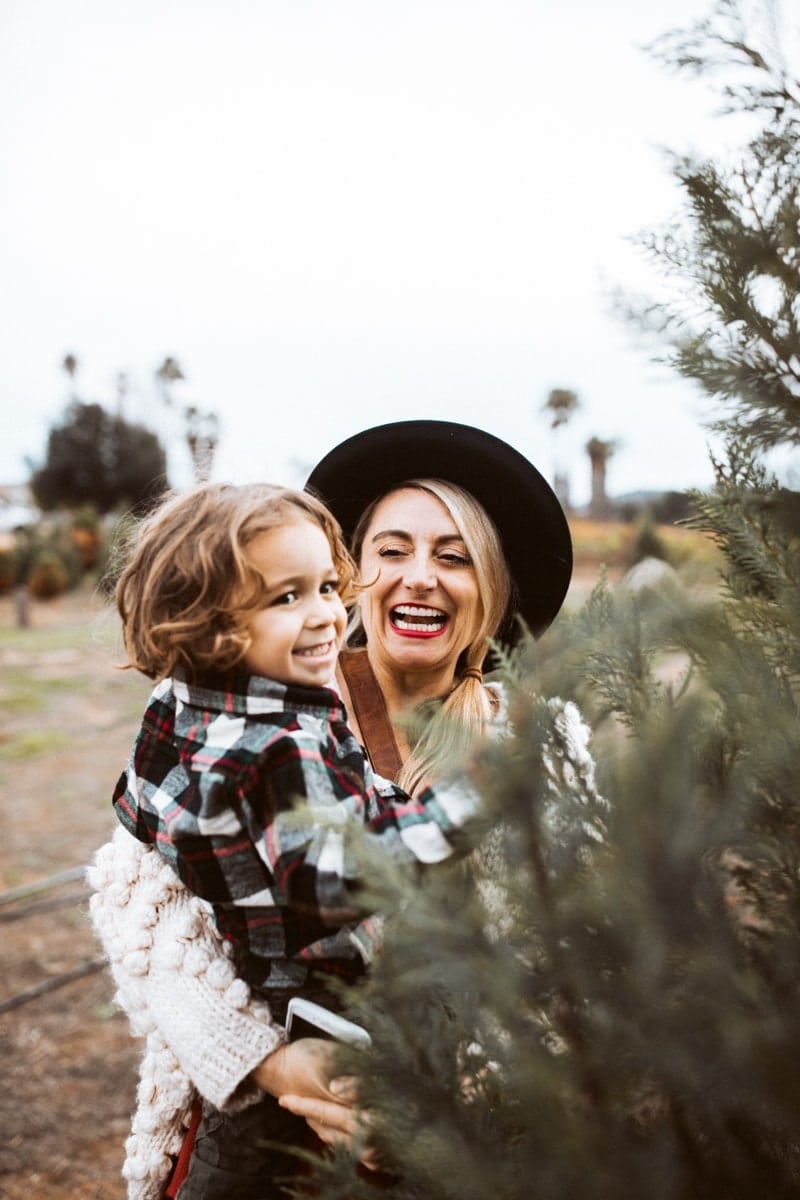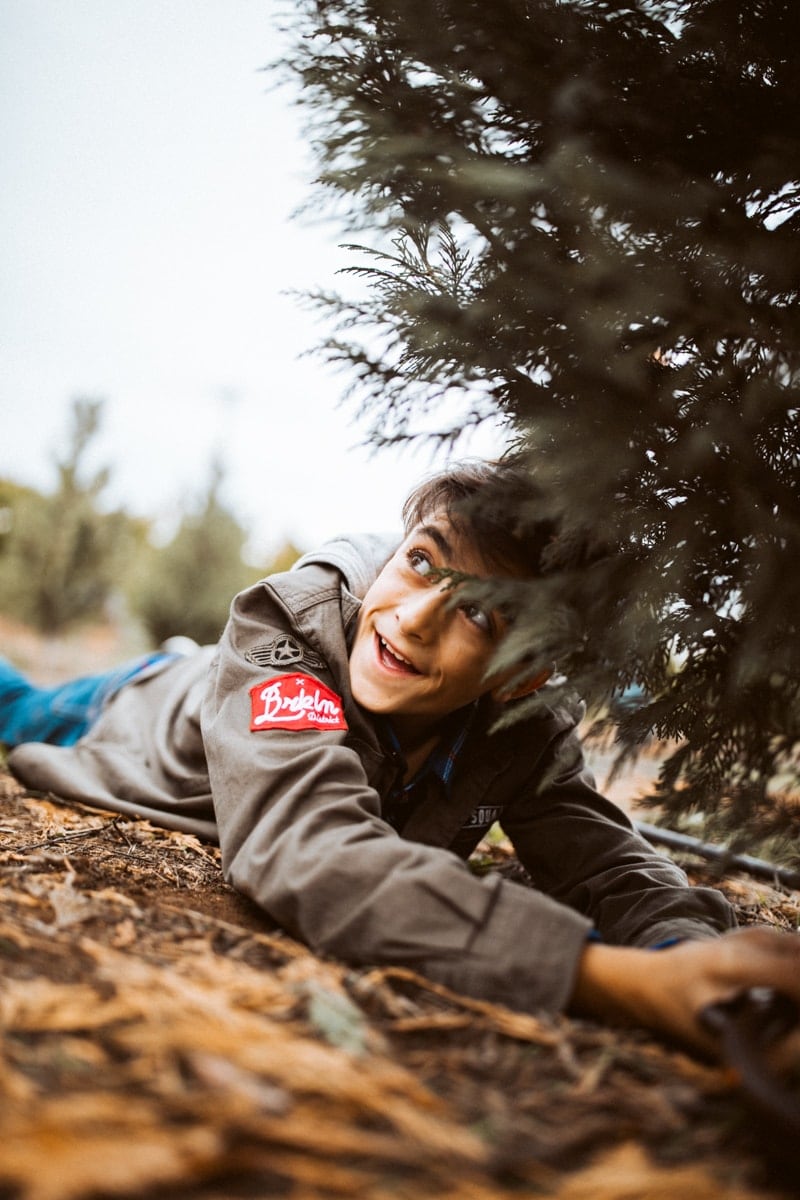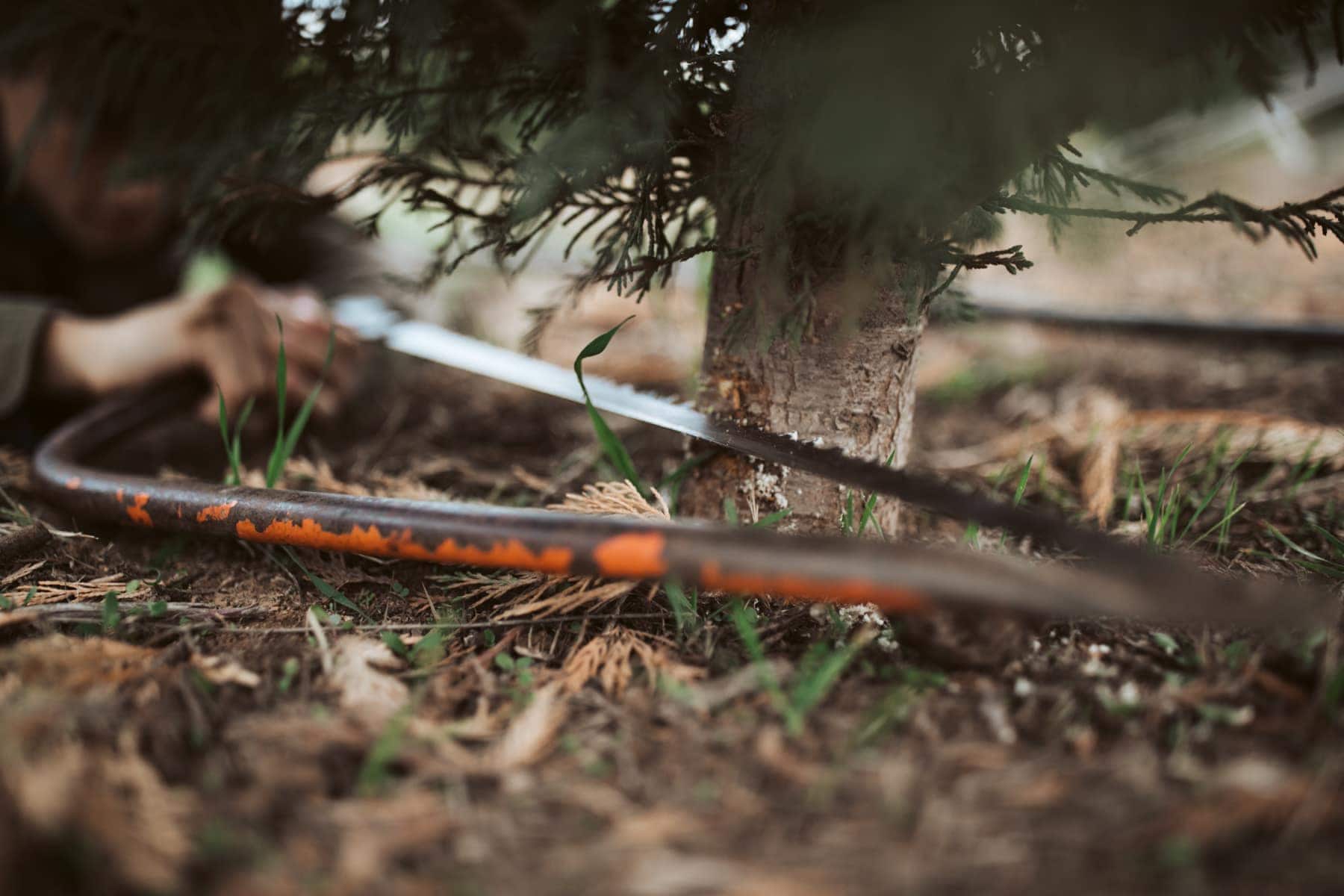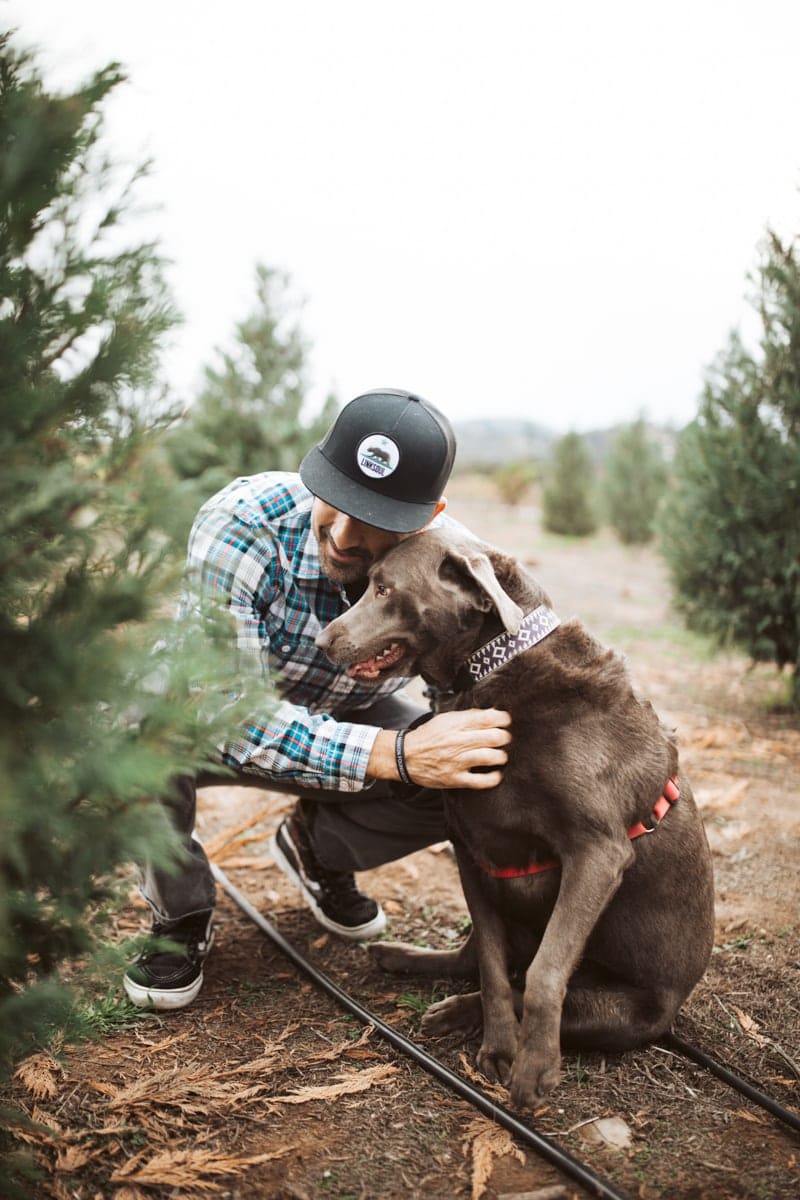 Why The 2019 Chevy Silverado Works for Out Family
To get ready for our trek to Highland Valley Christmas Tree Farm, everyone bundled up and climbed into the Next Generation Chevrolet Silverado. It was great knowing that the vehicle would have enough room to comfortably fit our family as well as the tree we'd be towing back with us!
As we made our way to the tree farm, we couldn't help but be impressed by how light and spacious it felt inside the cabin. The truck's innovative design gave us ample legroom, which was much-appreciated with four kids (all wearing boots!). The Chevy Silverado made the commute from San Diego to the tree farm a breeze and I felt reassured by the fact that, even if we veered off the beaten path, the Silverado's 4G LTE WiFi Hotspot would help us stay connected.
The Chevrolet Infotainment system, featuring a 7-or-8-inch diagonal touchscreen, made it feel like we had a personal assistant. The in-vehicle apps and personalized profiles give the Silverado a truly customized feel while handy features, such as advanced voice recognition, Apple CarPlay and Android phone projection compatibility, put the latest in technology right at our fingertips. Best of all, the system helped us set a festive tone as we listened to Christmas carols all the way to the farm. If you'd like to purchase or lease your very own Wichita Chevrolet Silverado 1500, then click the link.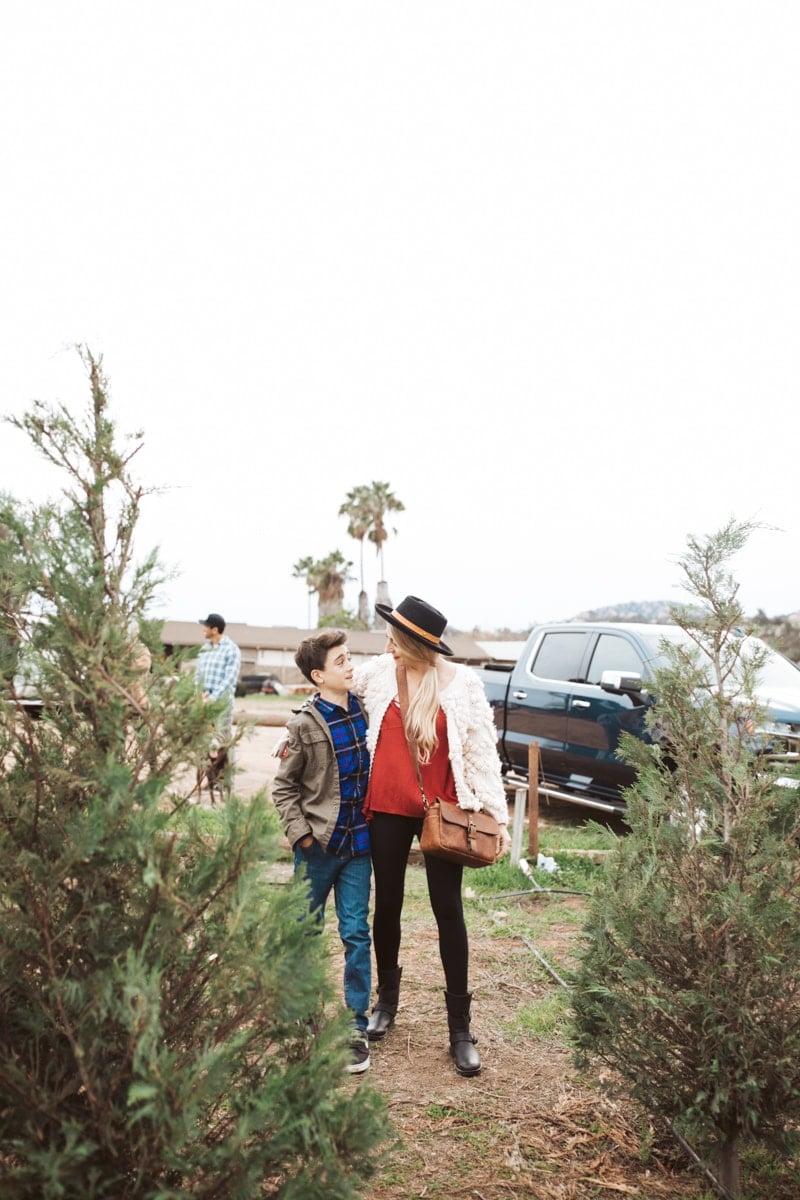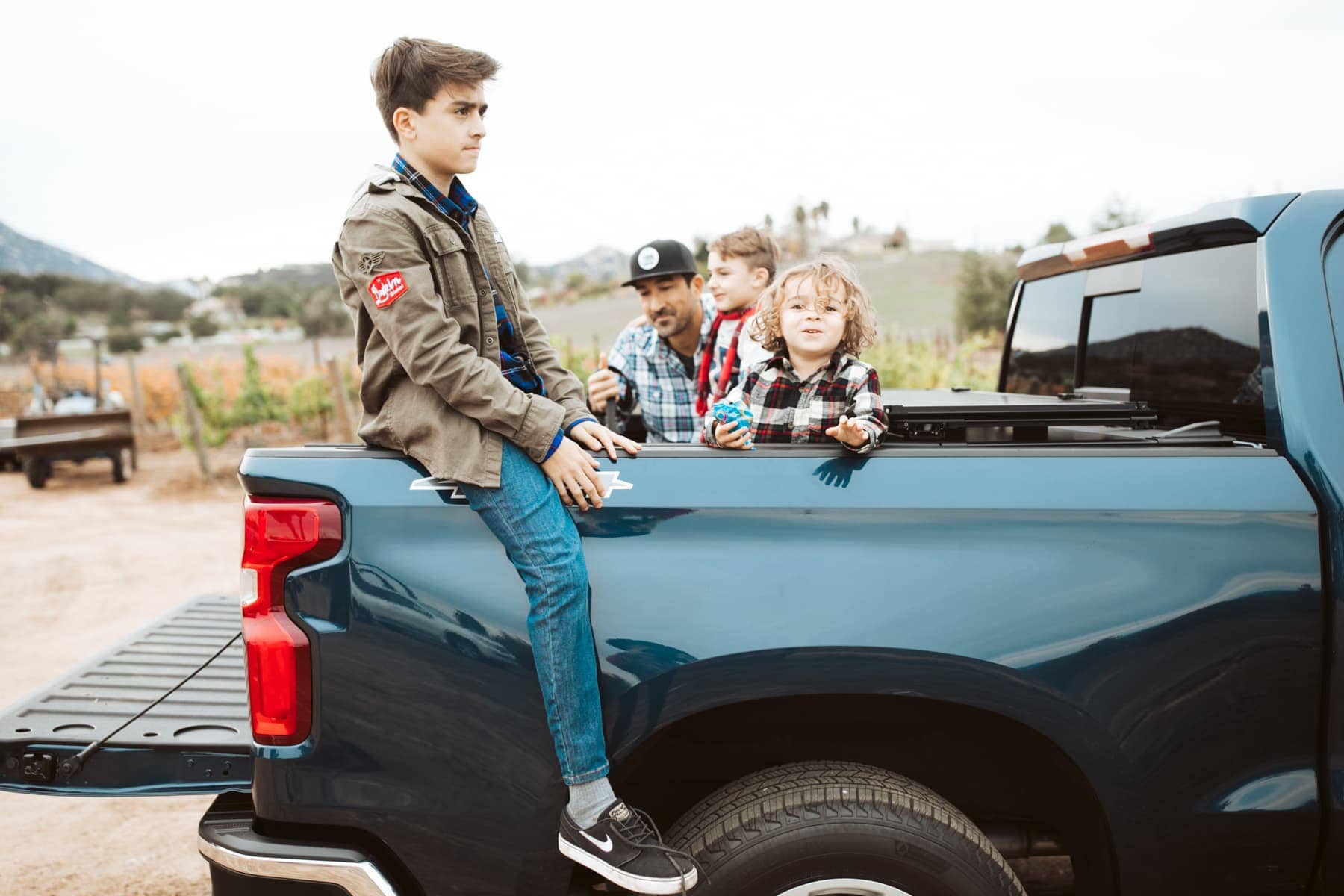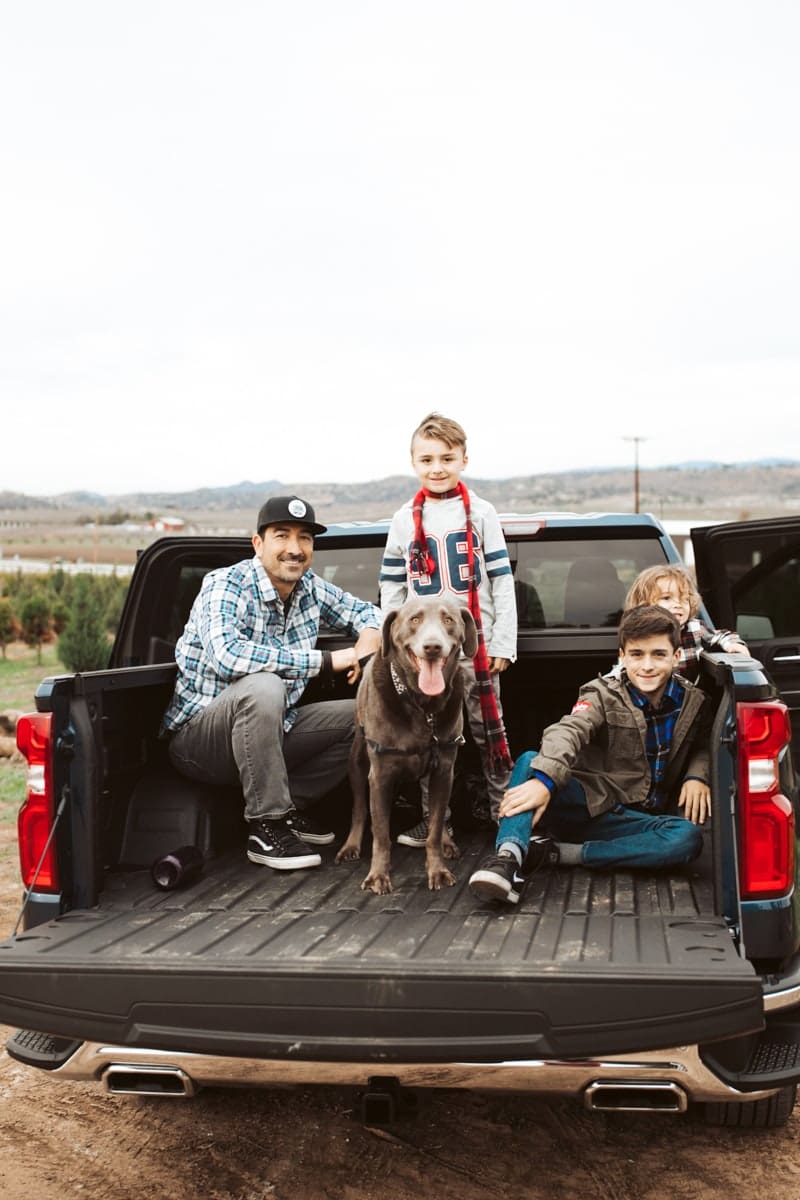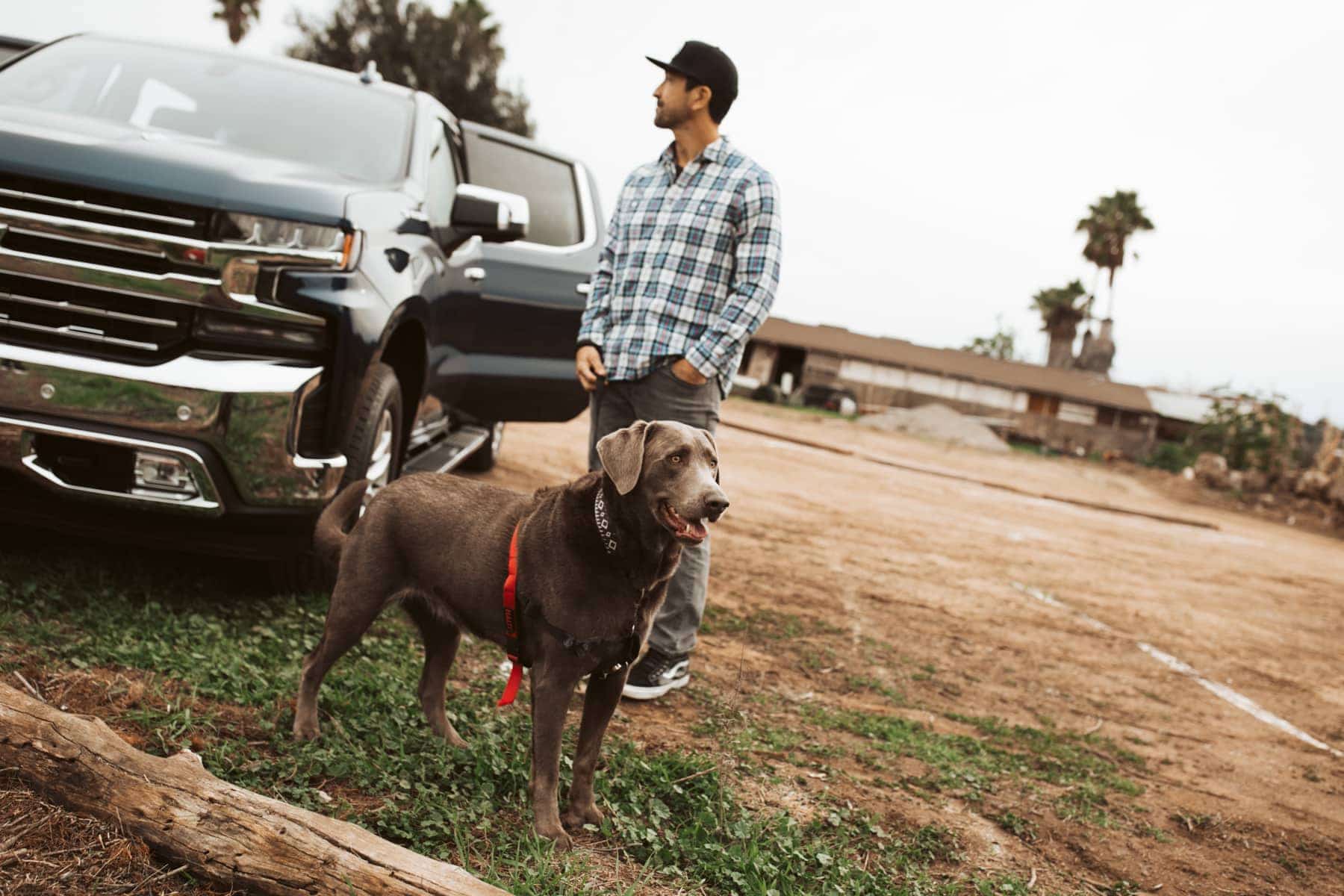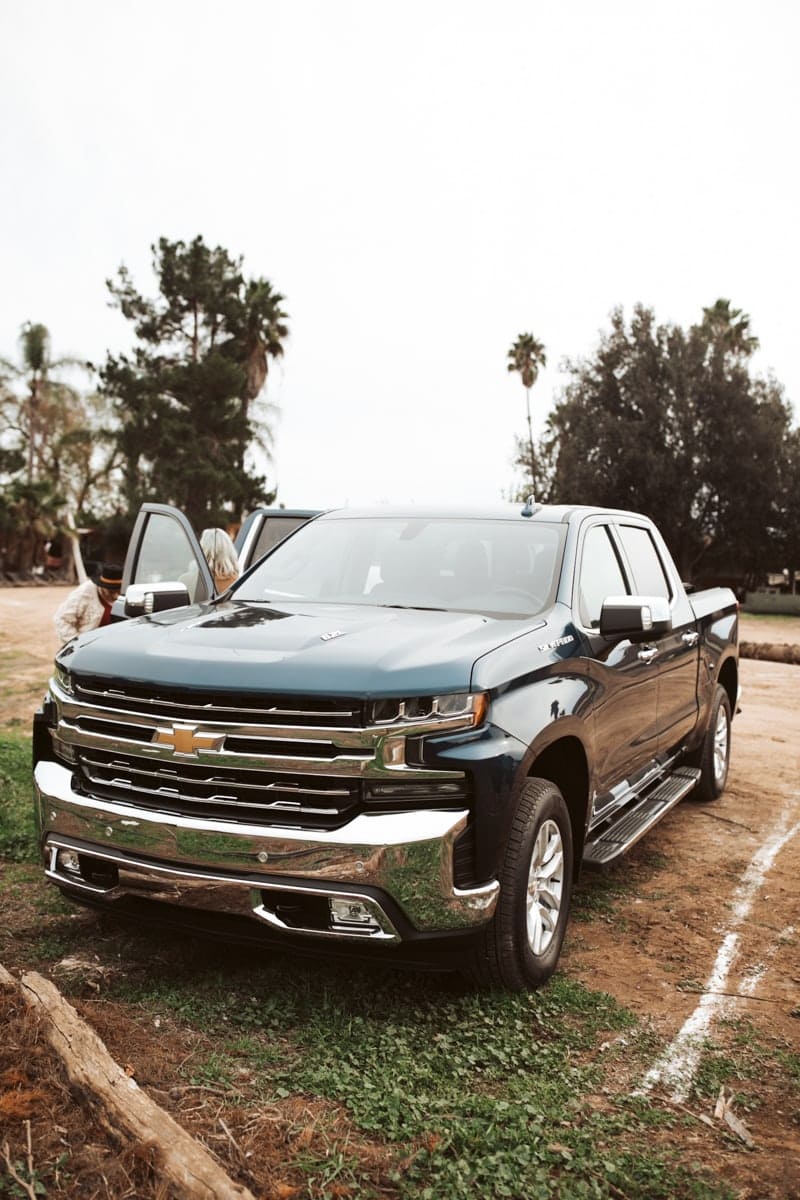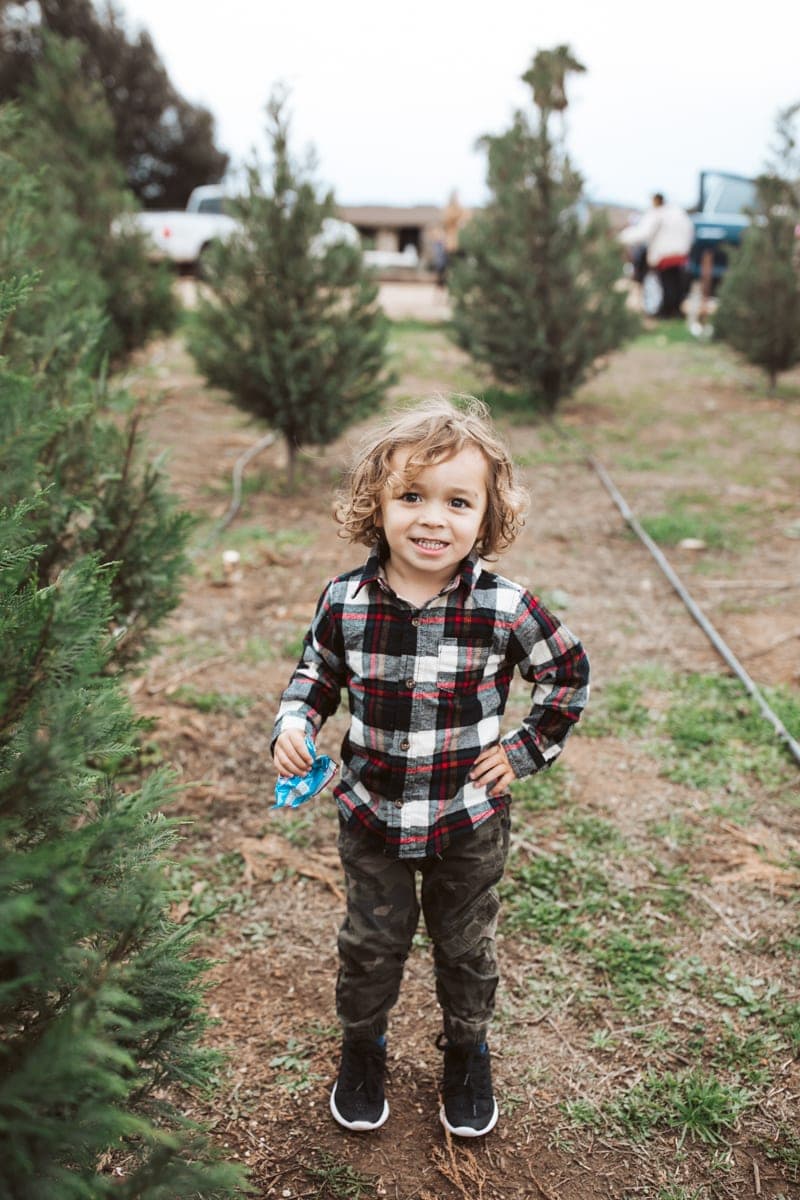 Chevy Silverado Best In Class Cargo
Picking the tree and chopping it down together felt pretty magical because we all knew that this was going to be a gift from our family to another. We took our time and found the perfect one! The branches felt strong and the color was healthy and vibrant. We knew it was ready to make the journey to its new home!
Securing the tree was easy with the 2019 Chevrolet Silverado. With the all-new Durabed's best-in-class cargo volume, incredible box depth and length, we didn't have to worry about having enough space for our full, lush tree. The segment-leading 12 fixed tie-downs and exclusive power up/down tailgate made keeping everything in place look (and feel!) easy. We had peace of mind knowing that our tree wouldn't cause a safety issue as our family made its way home.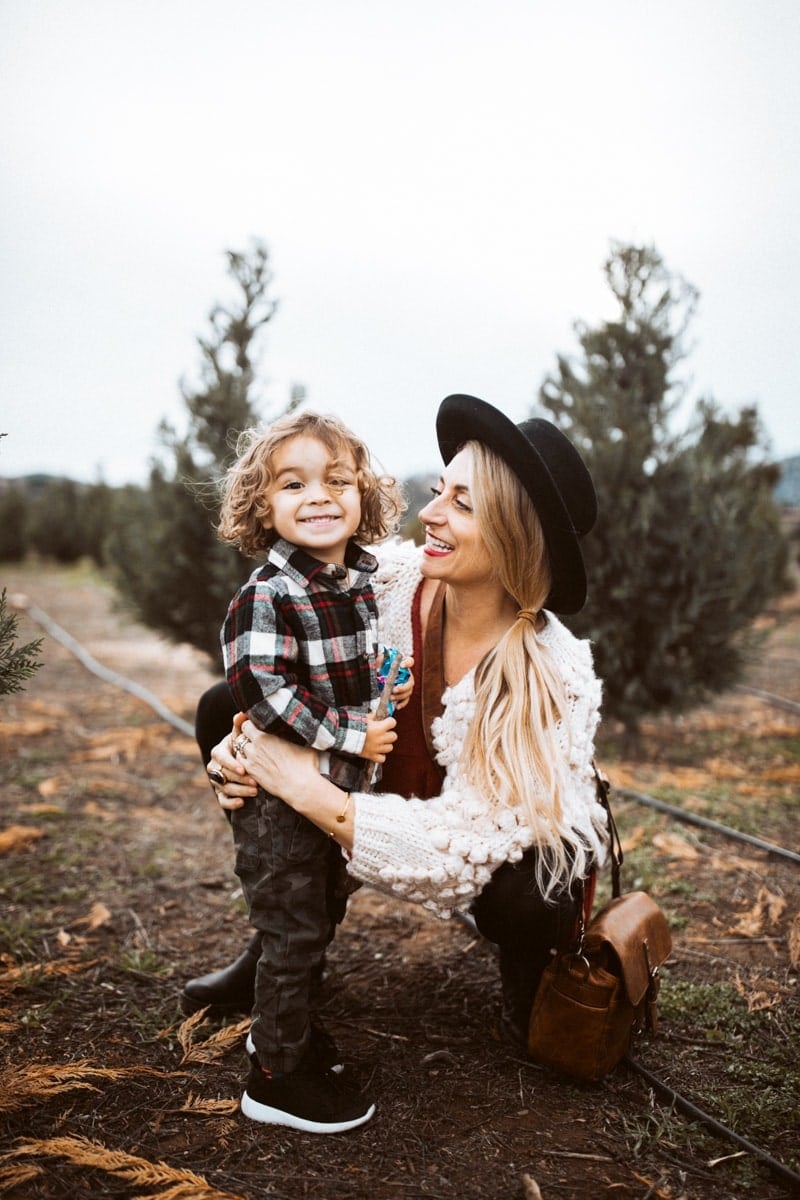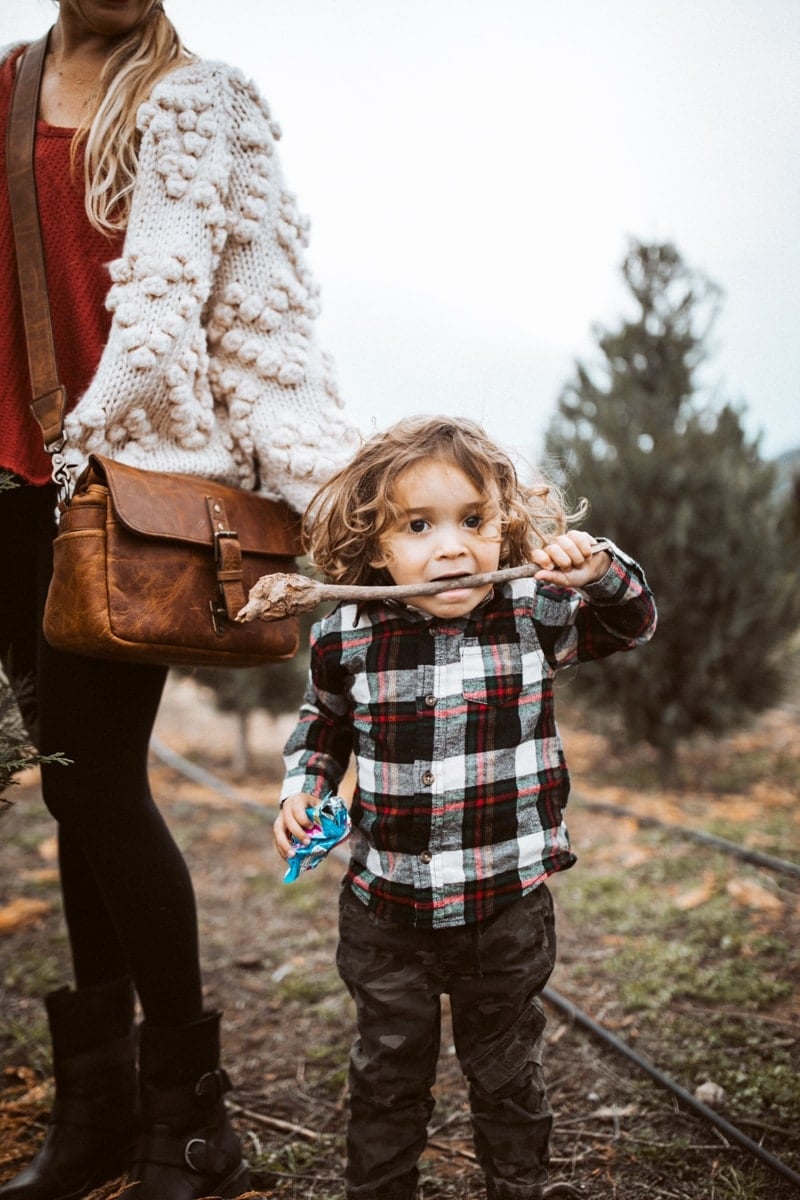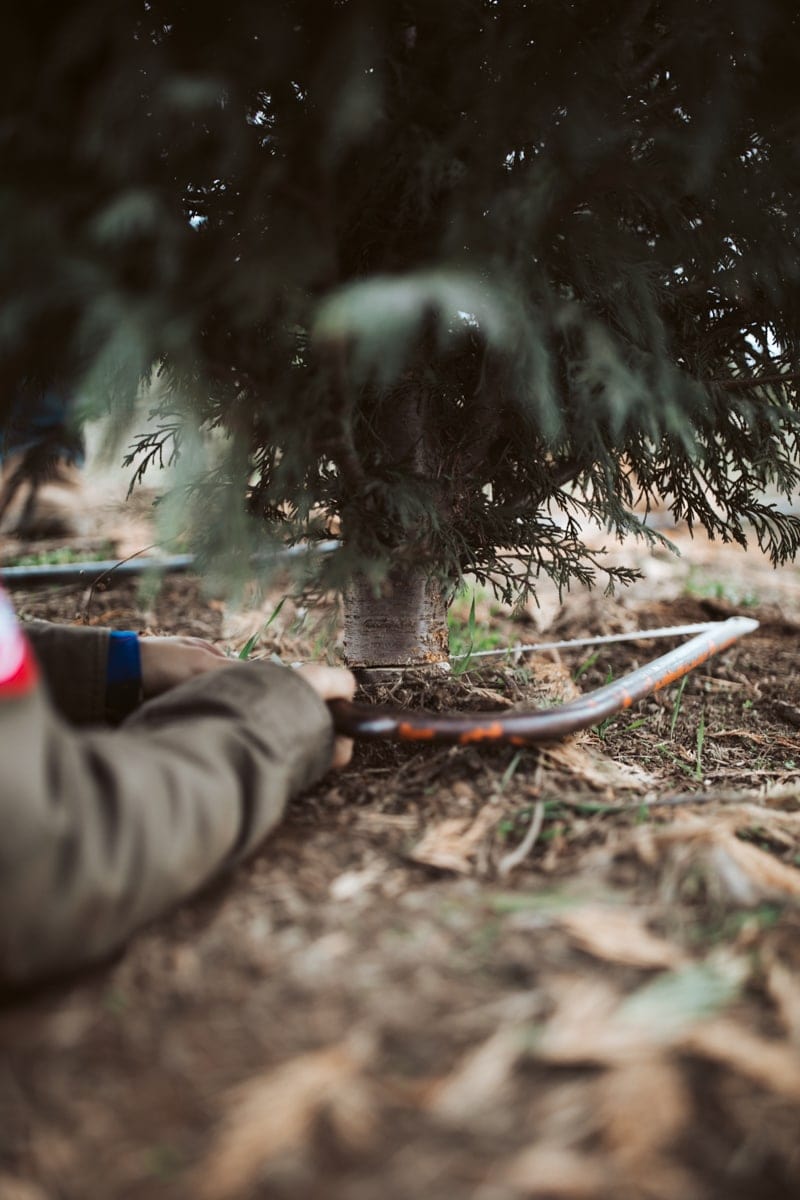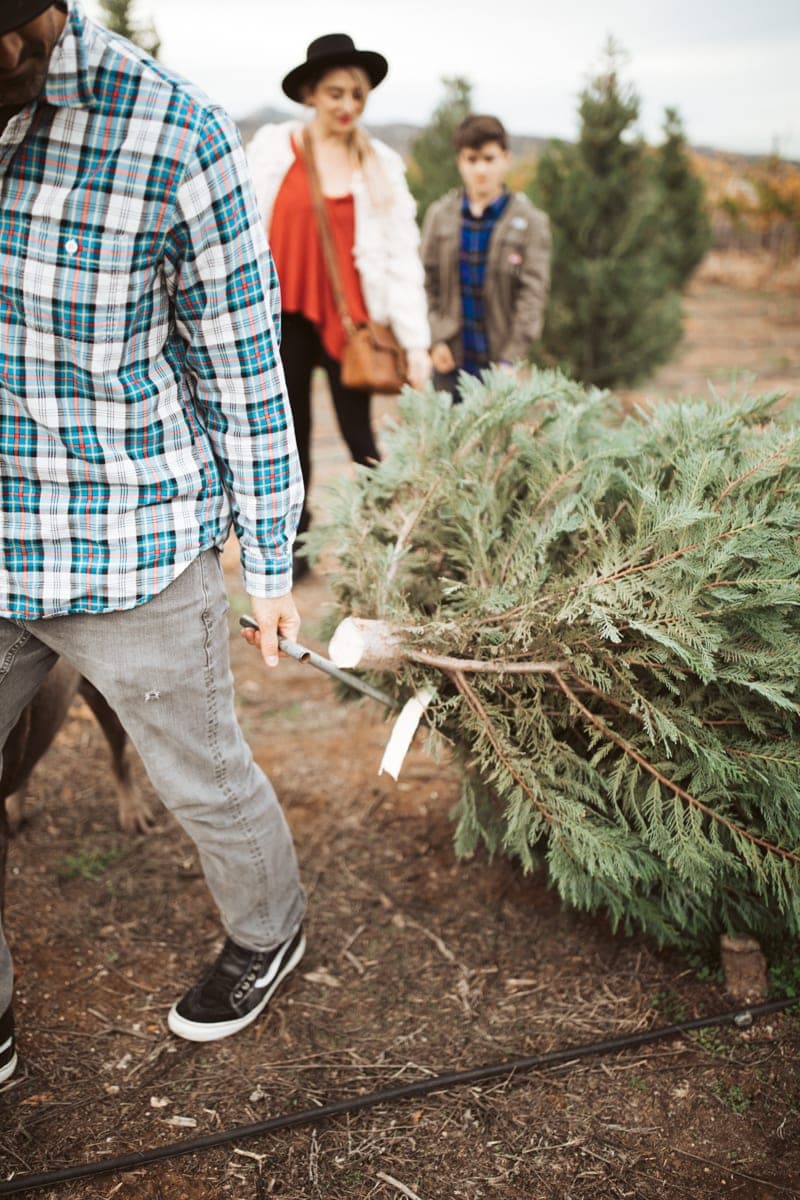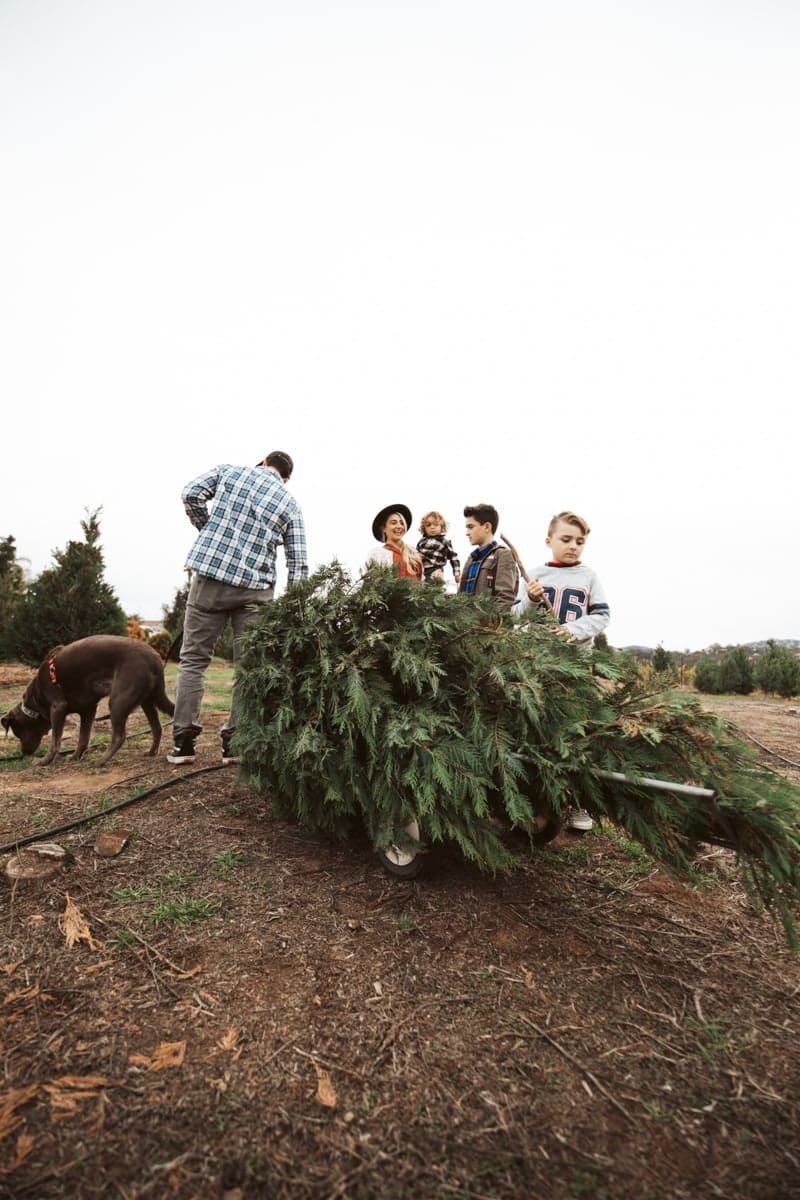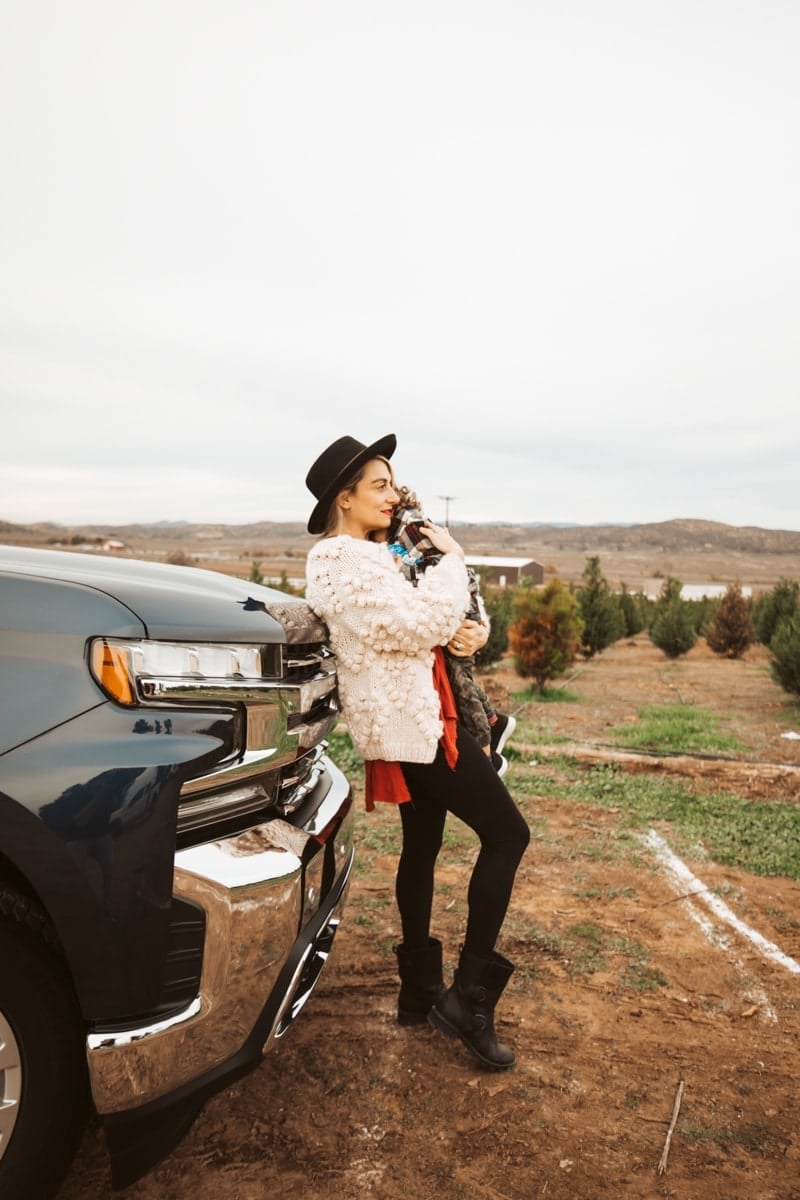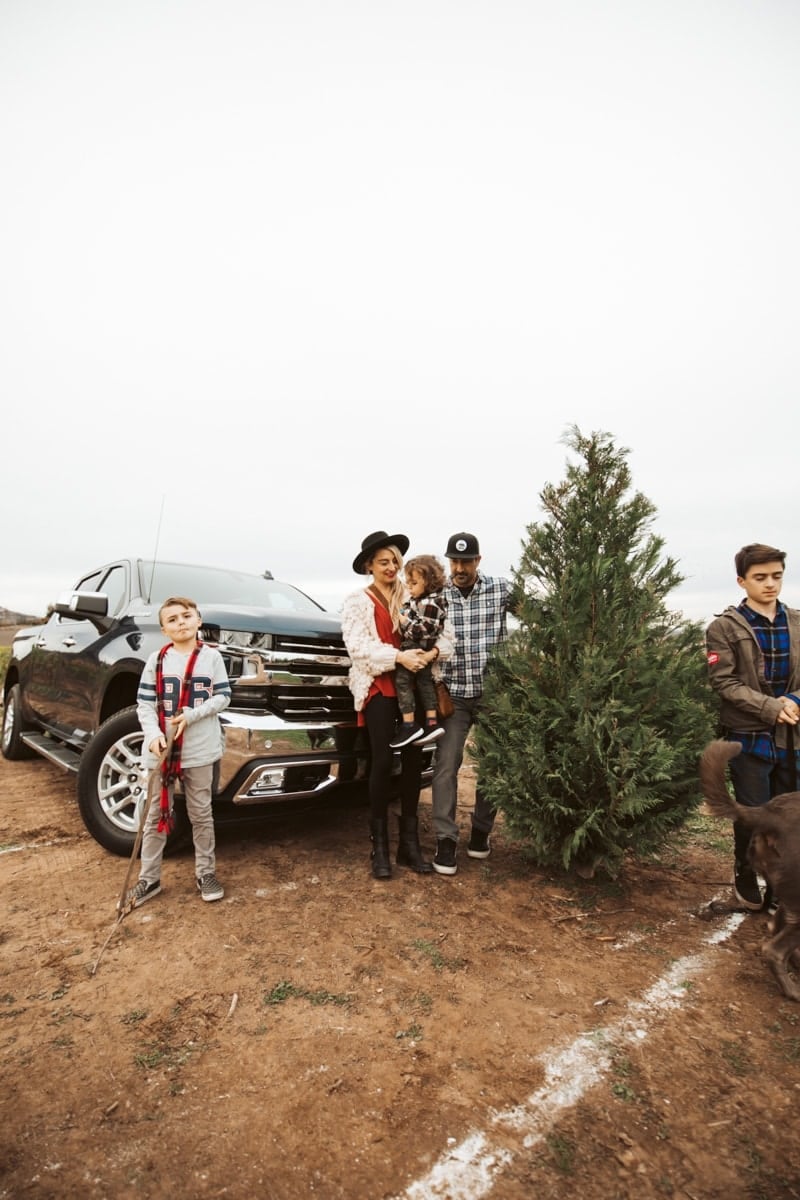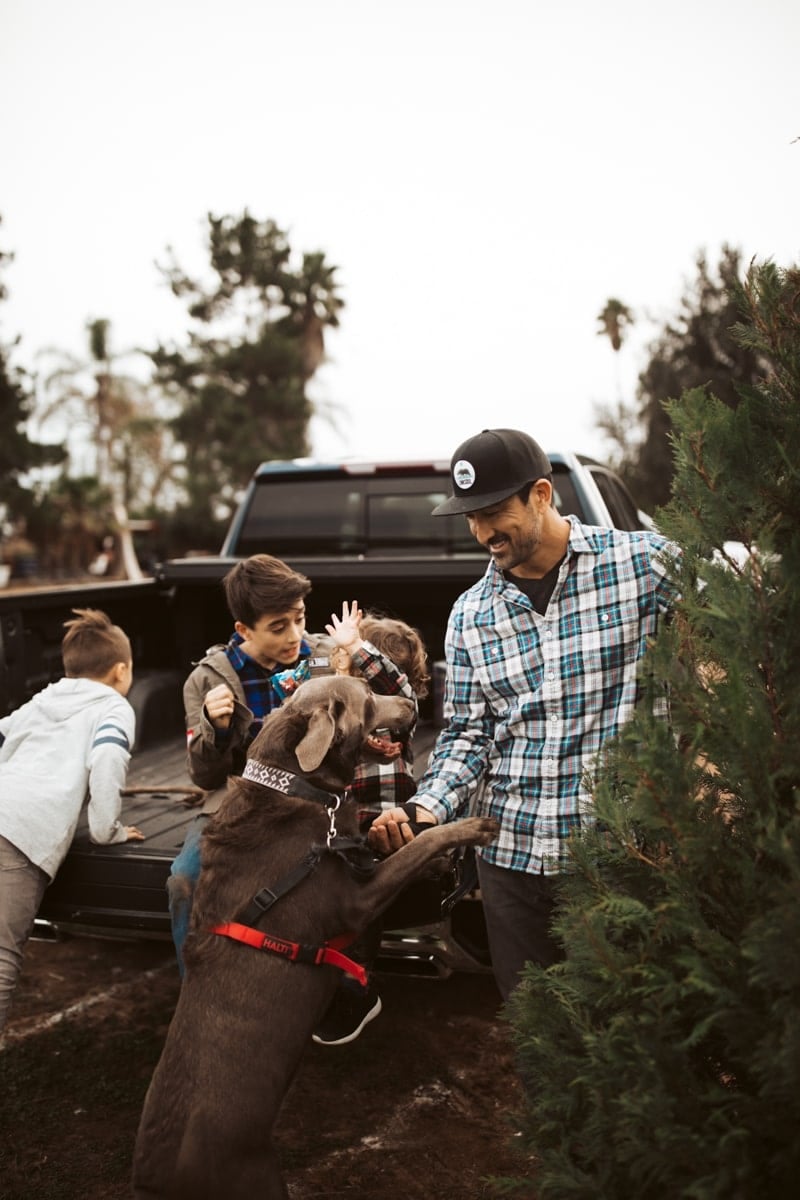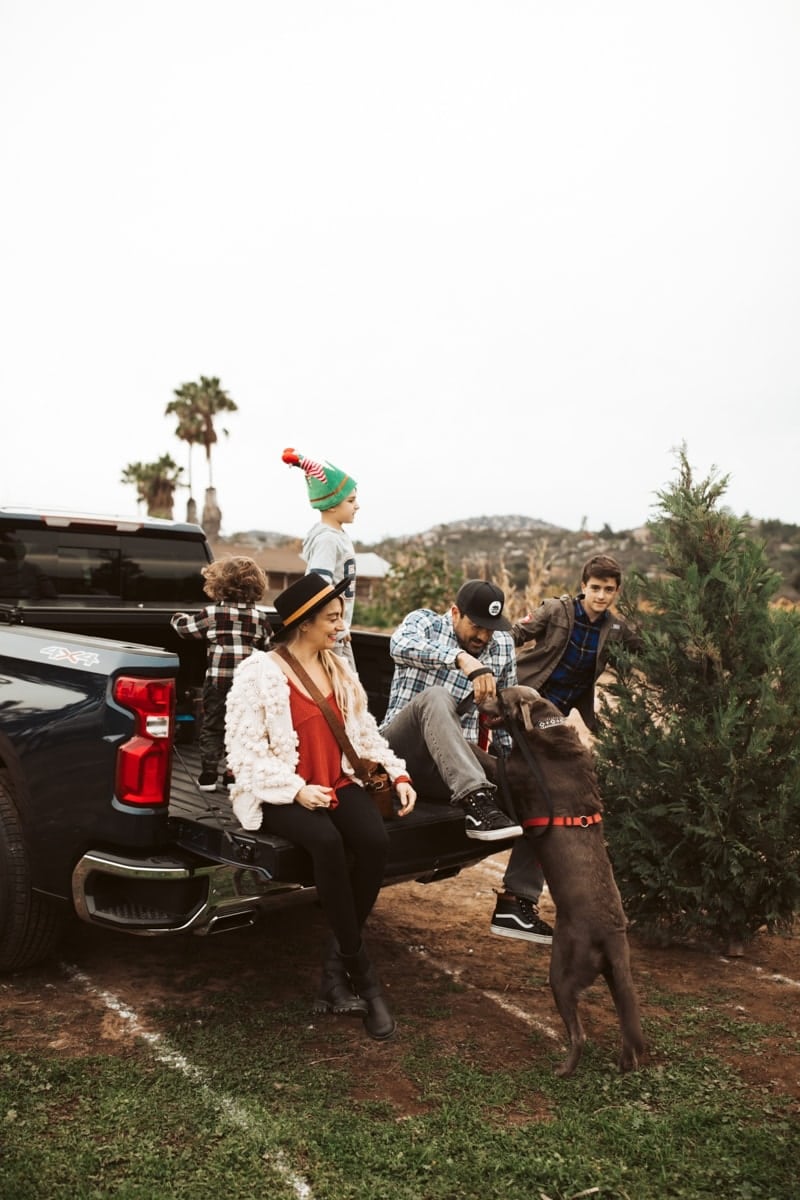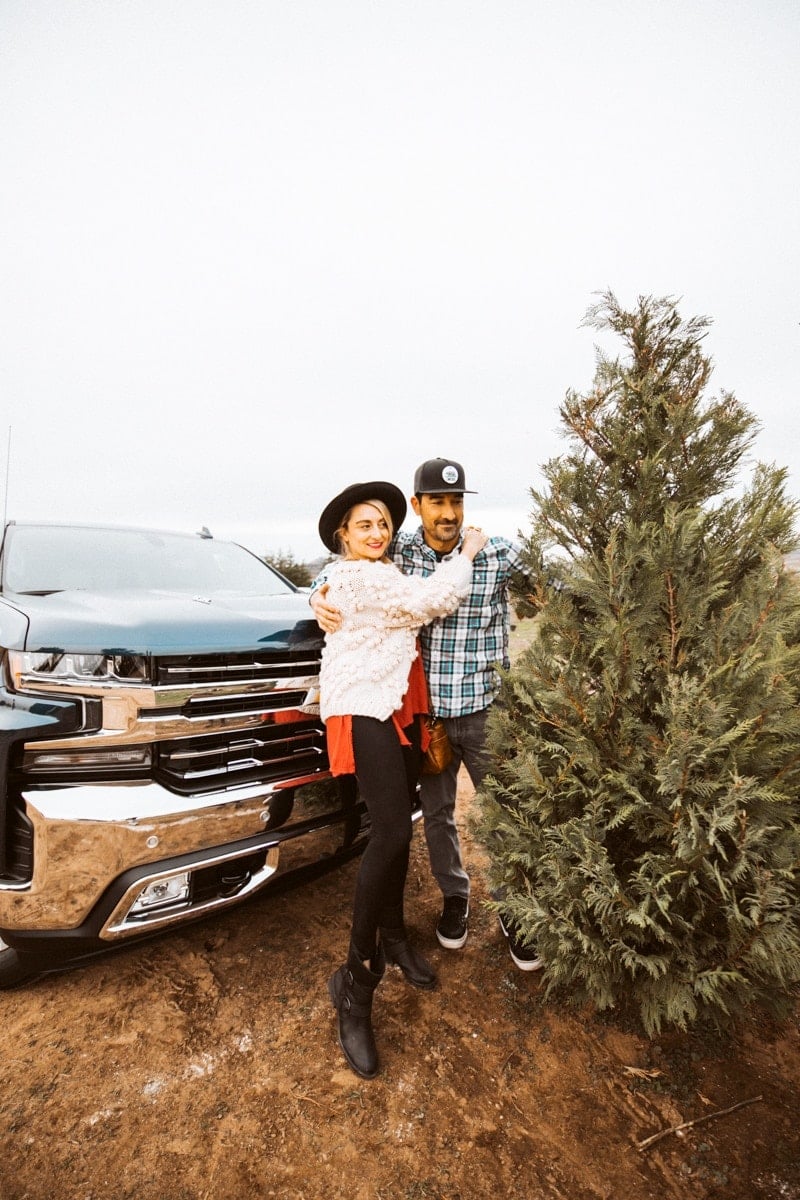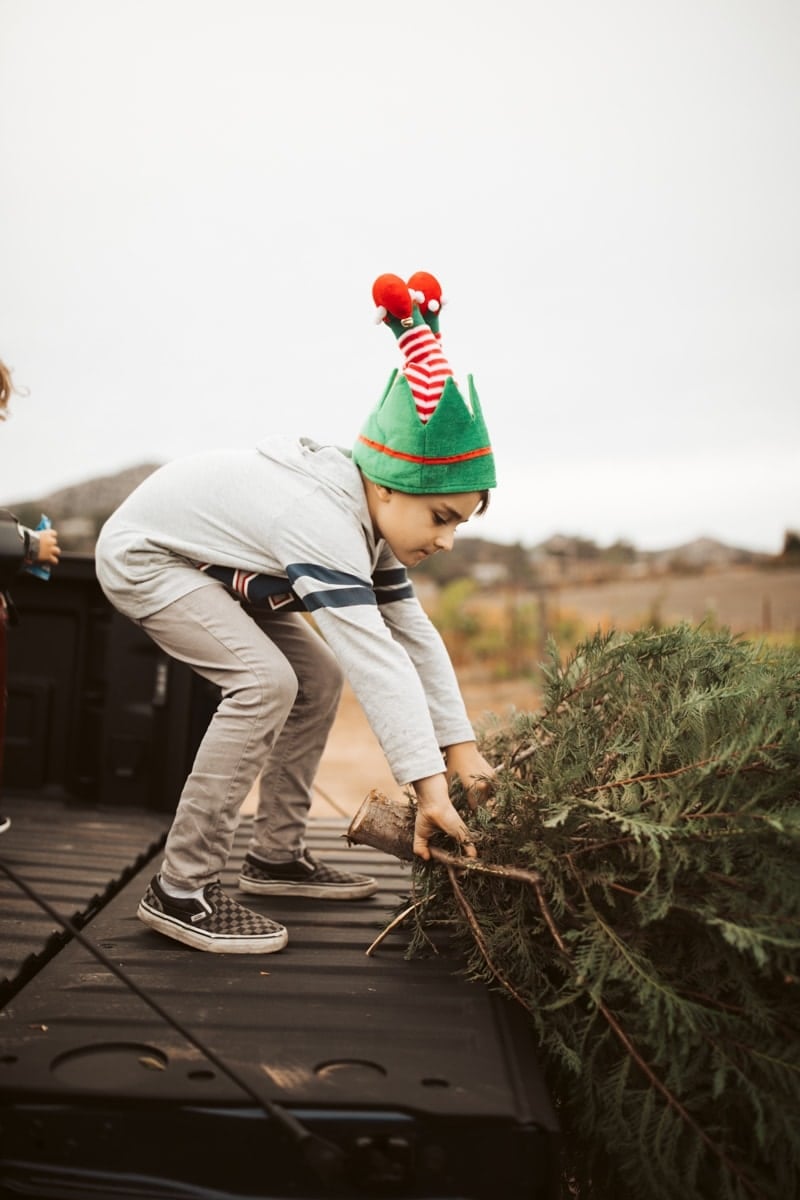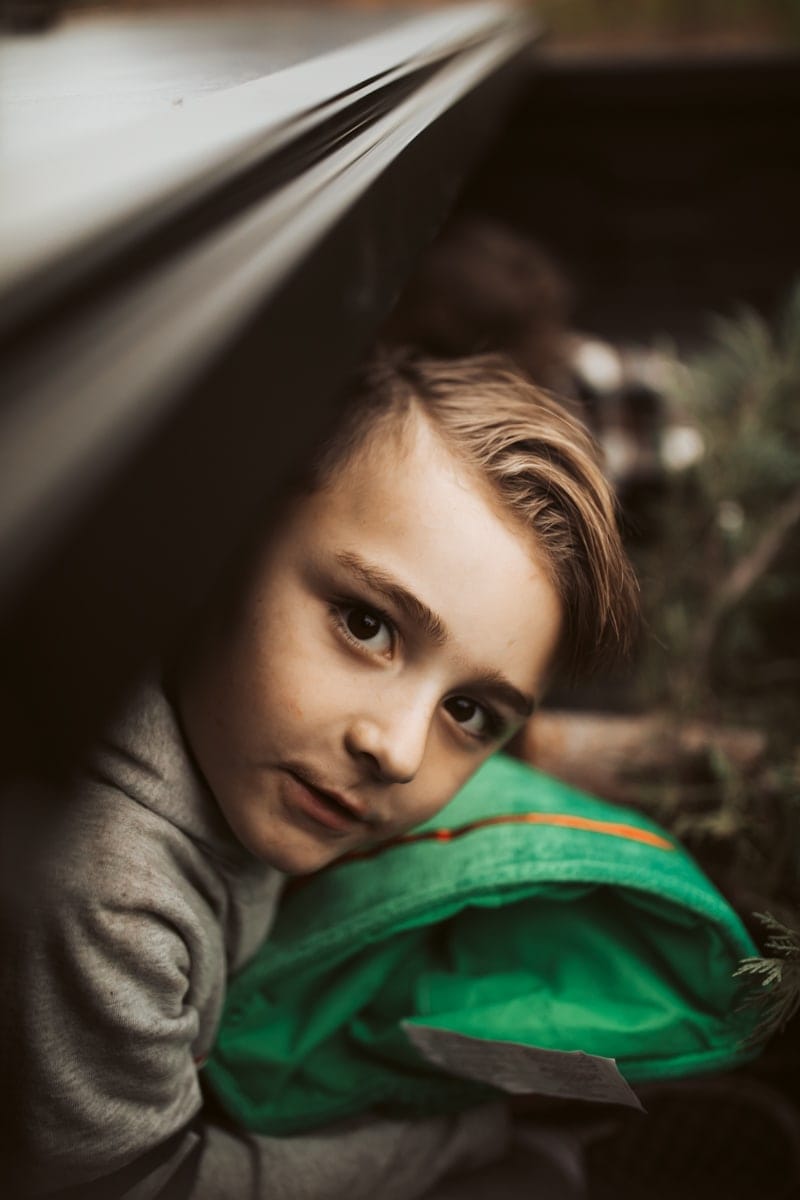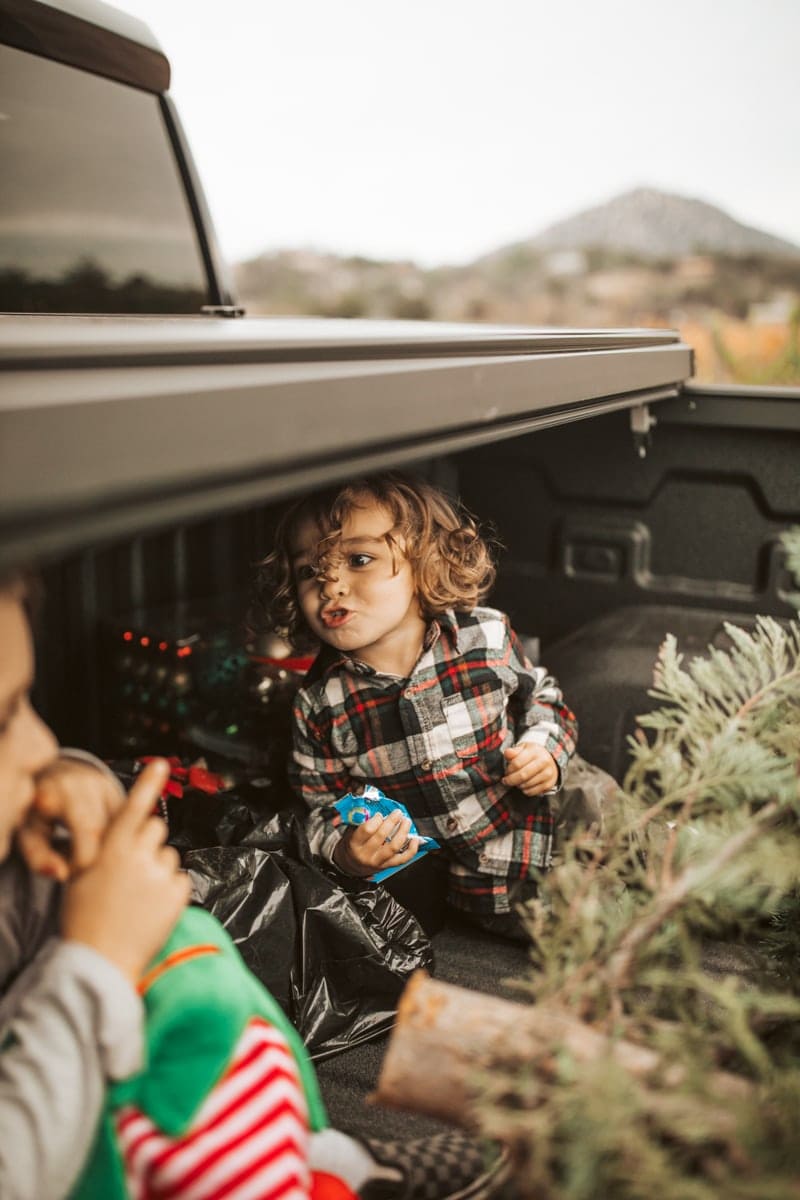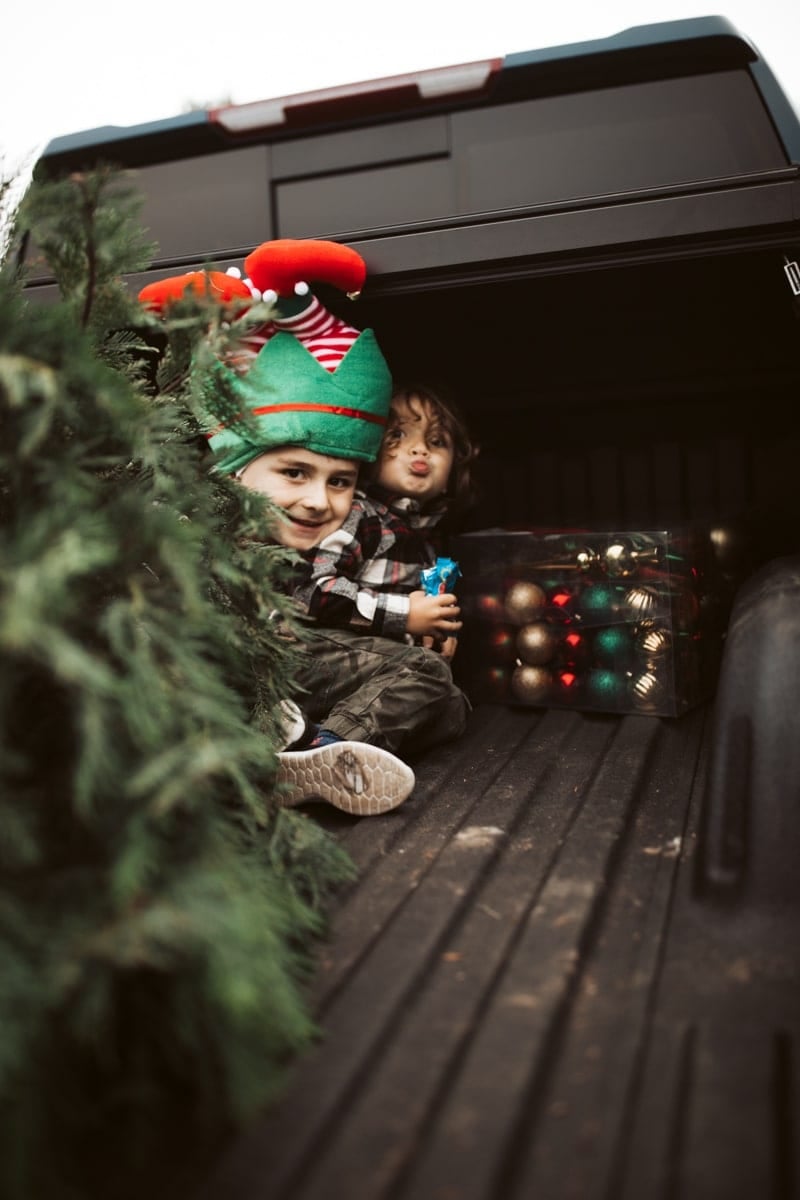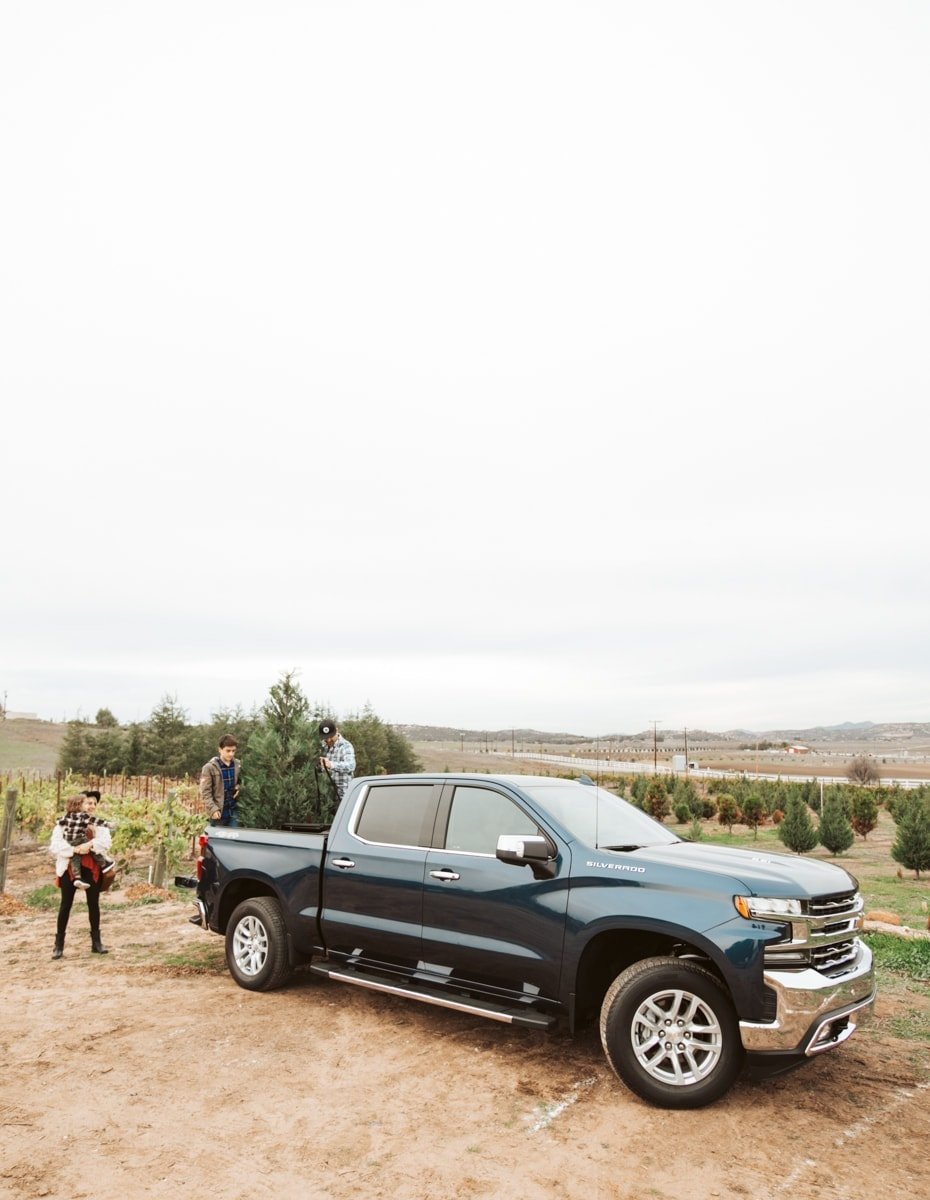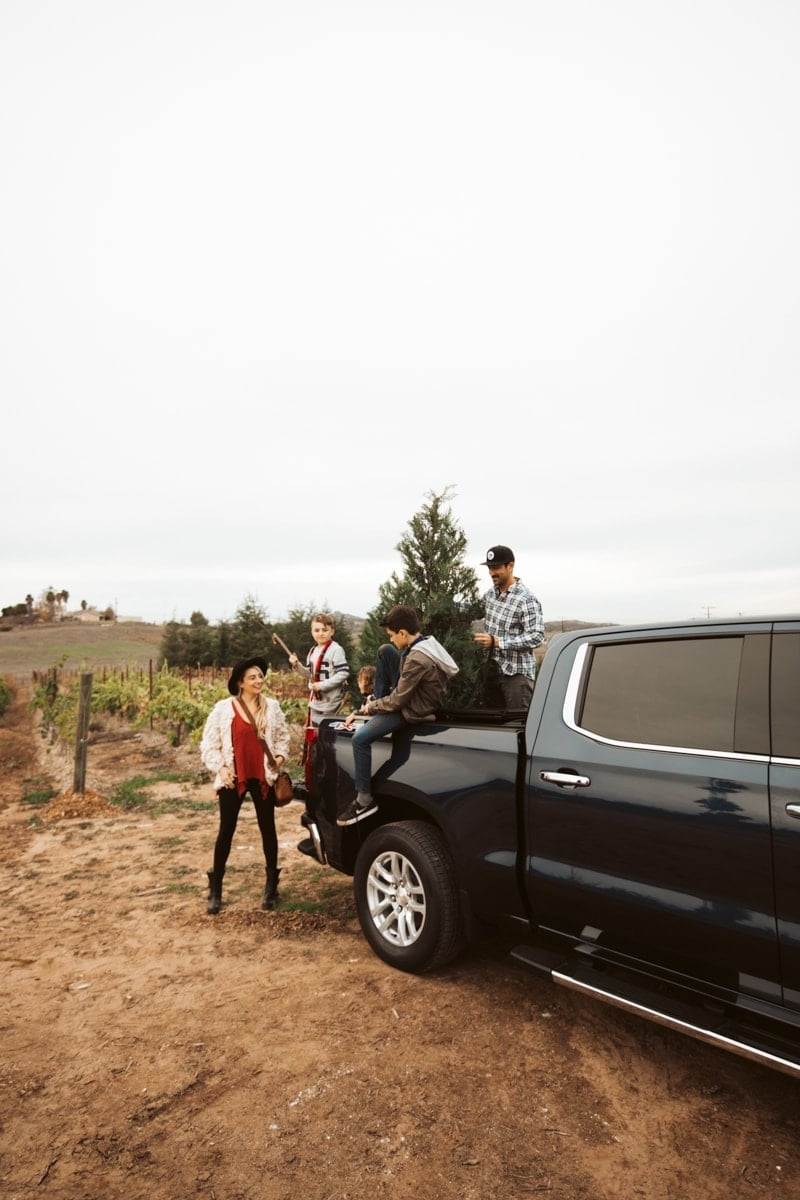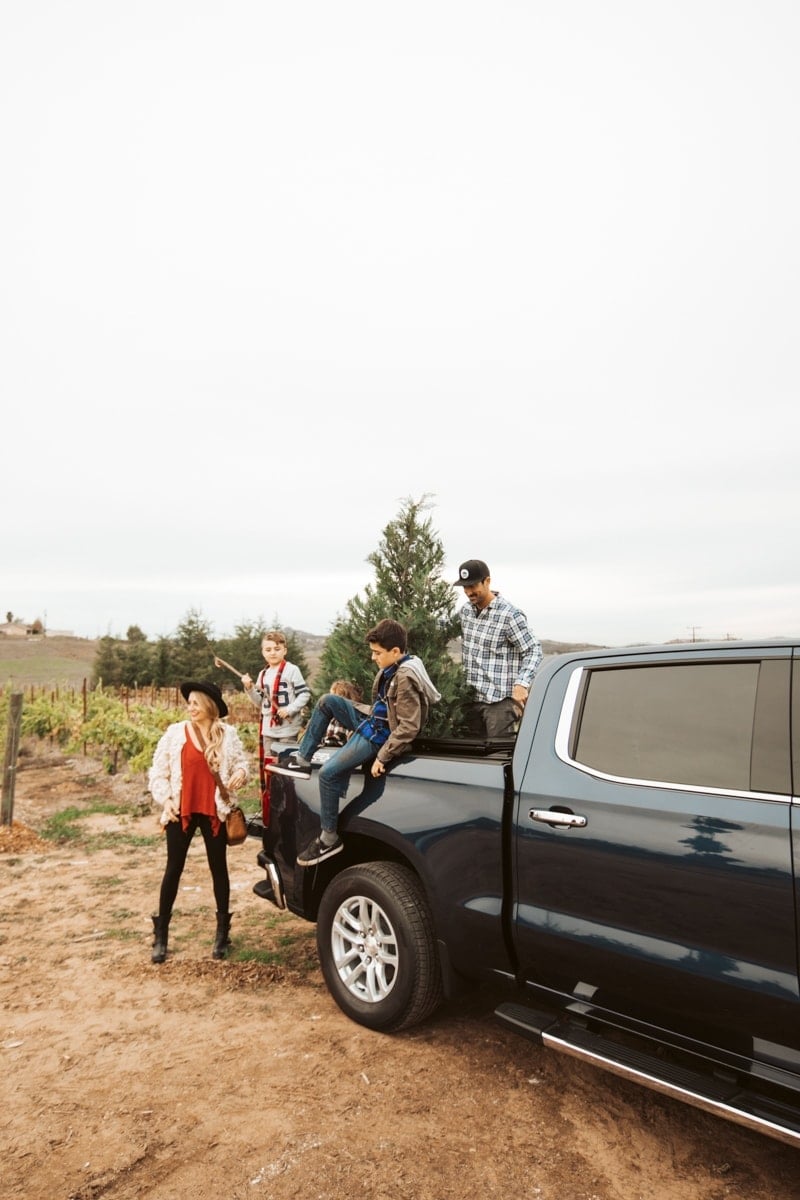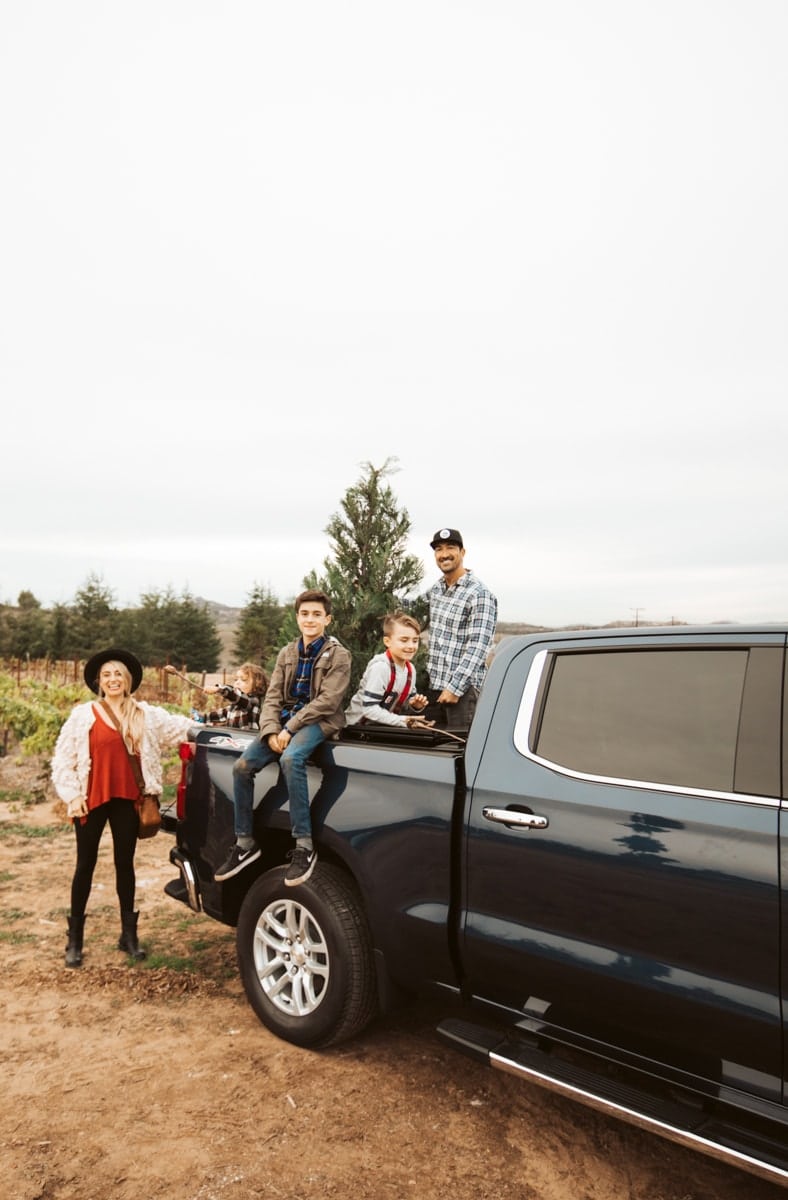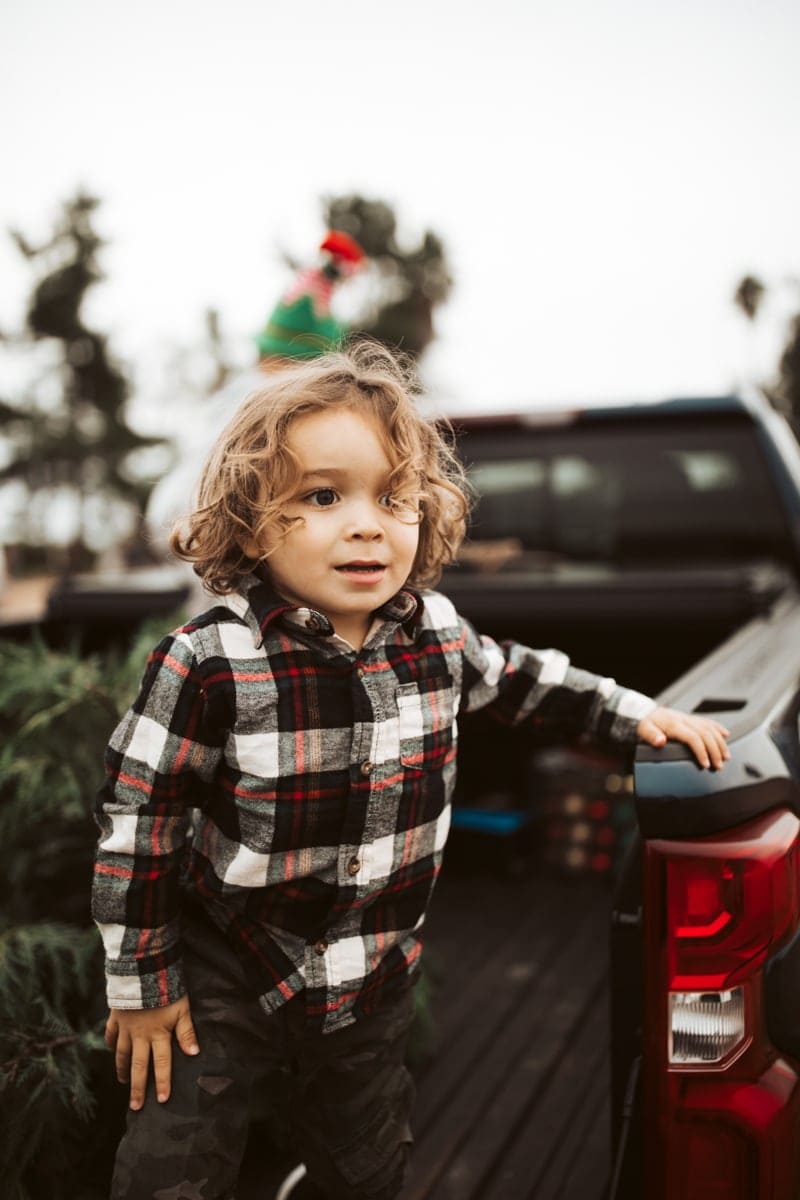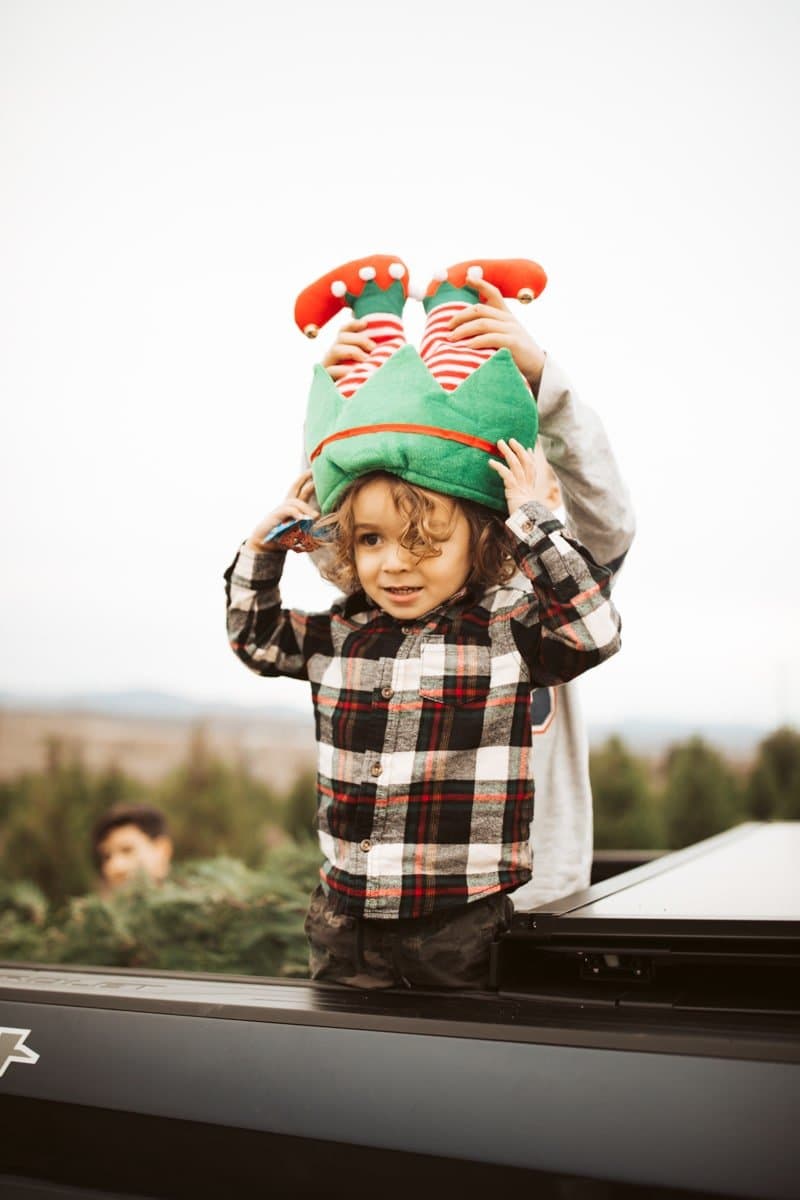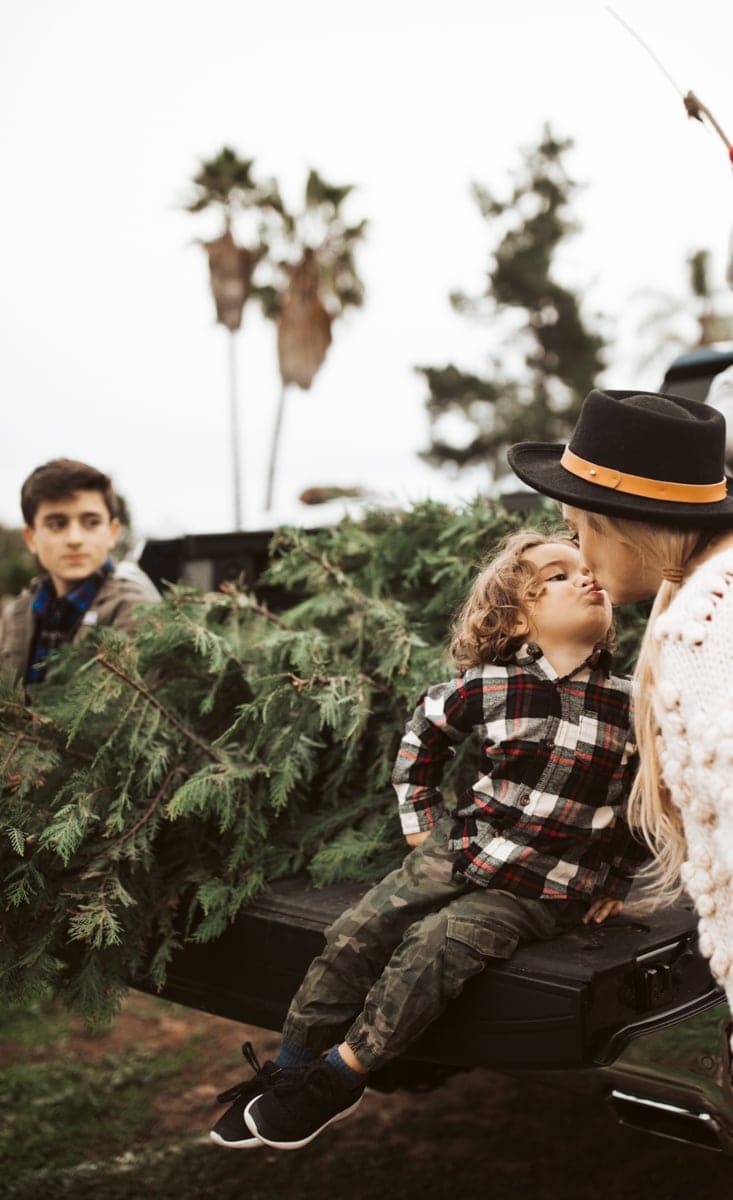 The holiday season can be such an amazing time of year but we should always remember that there are those who are in need. Being able to spend the day with my family while we did something to help others meant so much to all of us. It was a great reminder of what really matters. The memories we made that day will stay with us forever and we'll always look back fondly on the Christmas magic we felt in the Chevrolet Silverado.
You May Also Like
Tips for Parenting In Style...
Never boring, always awesome. Keep up to date with the latest from City Girl Gone Mom.