In the wake of the Orlando shootings I have felt very sick and perplexed like most Americans.  I can't help but think about my own brood of children and what I could possibly do to make our world a better place.  After all, it's us parents that have to teach our kids to do better and be better.
Kindness Counts
I don't want my kids to just be receivers of kind acts, rather I am teaching them to be givers of kindness.   By reminding them to do at least one kind thing each day, I hope to increase their happiness, expand their positive outlook on life and remind them that bullying is not acceptable.  After all, do you really want to raise a little punk or a 'mean girl'?  I certainly don't, so I compiled random acts of kindness that we will be tackling this summer, but first how can we teach kids about kindness?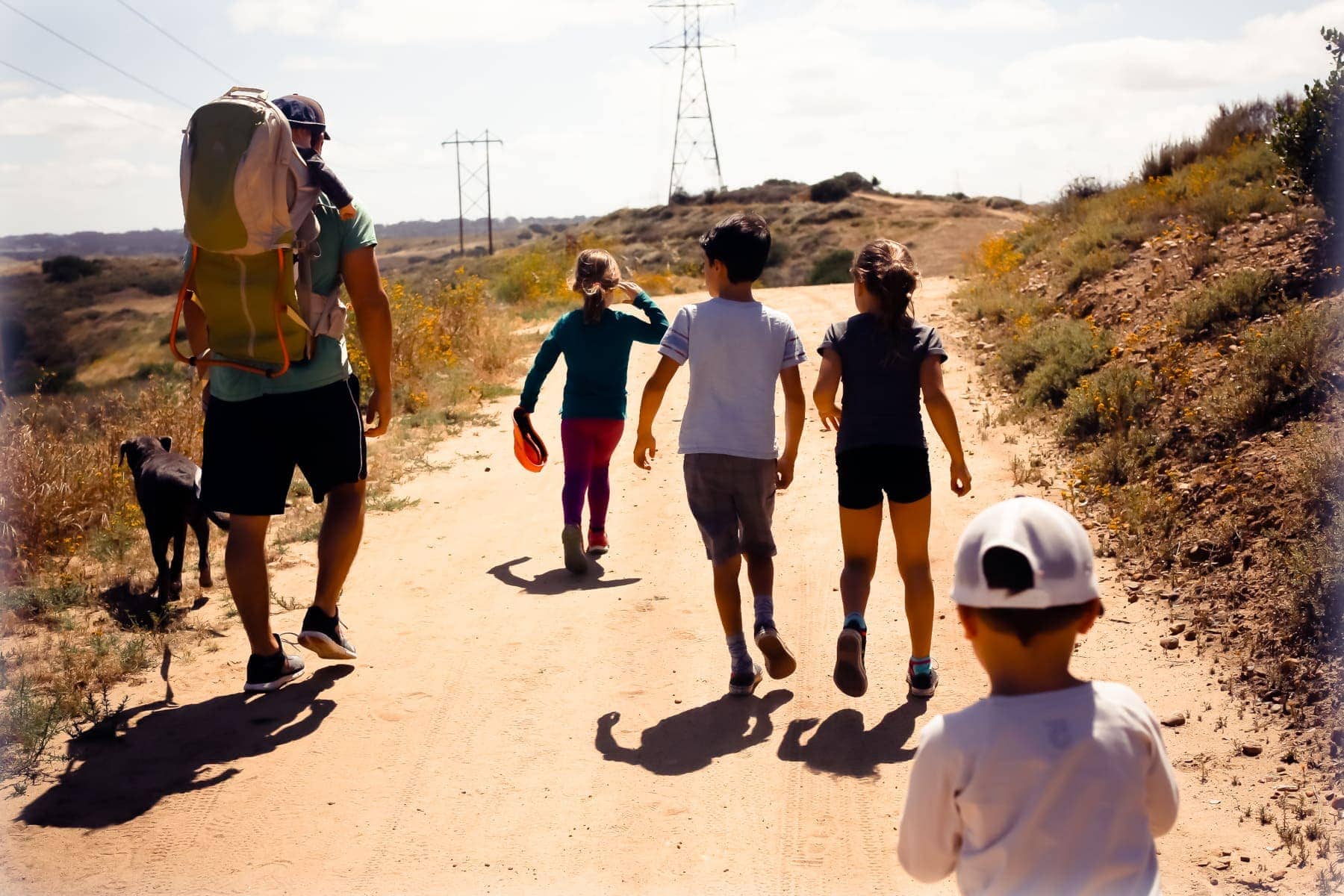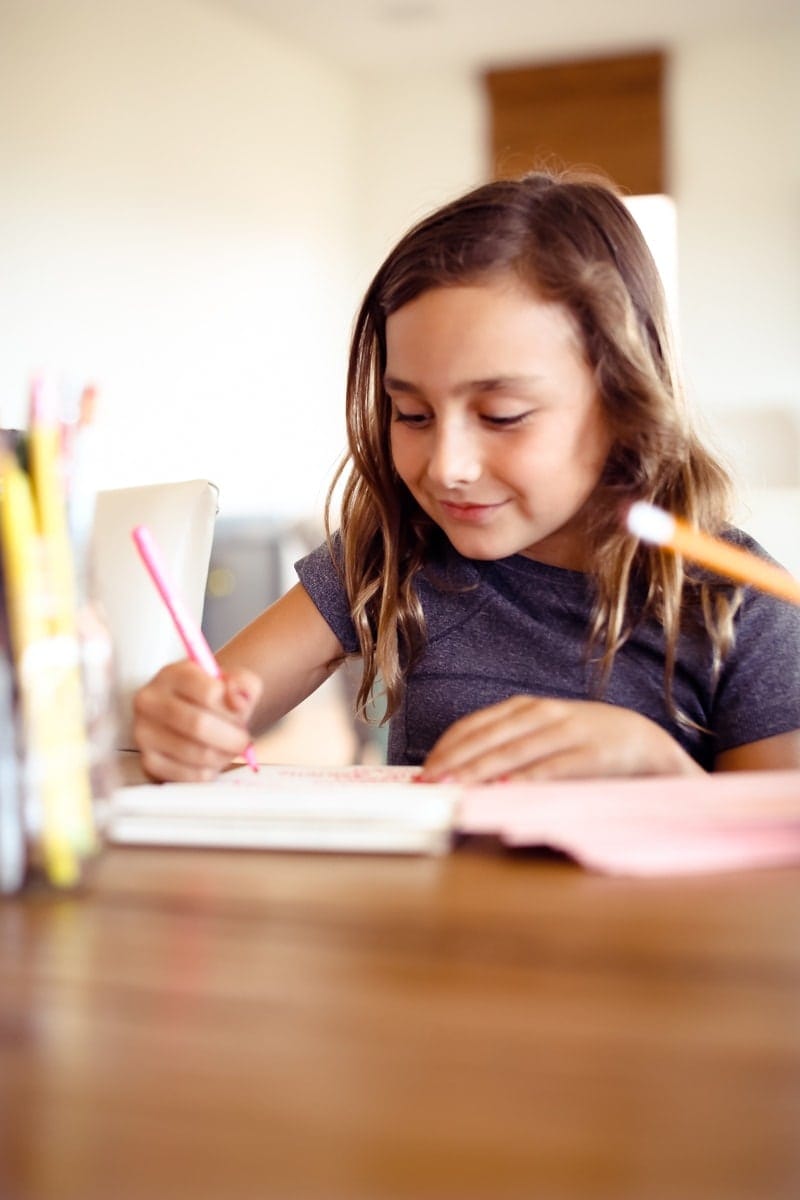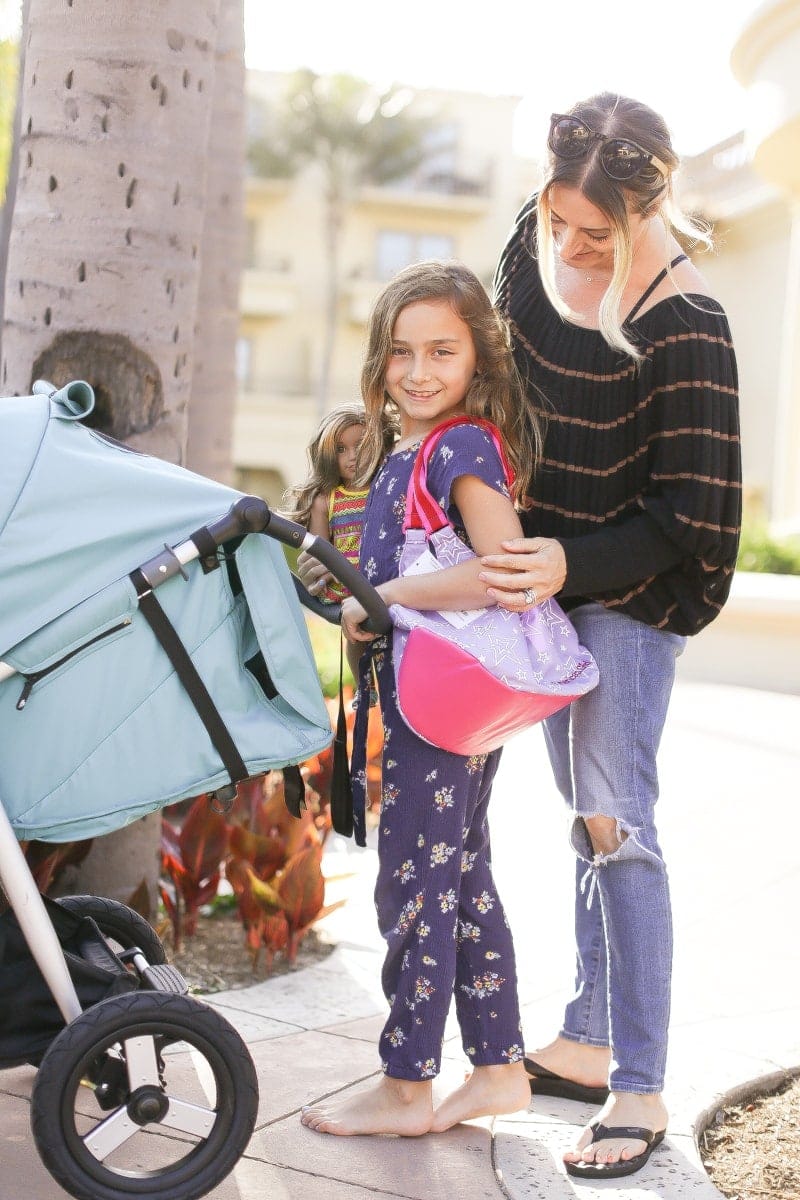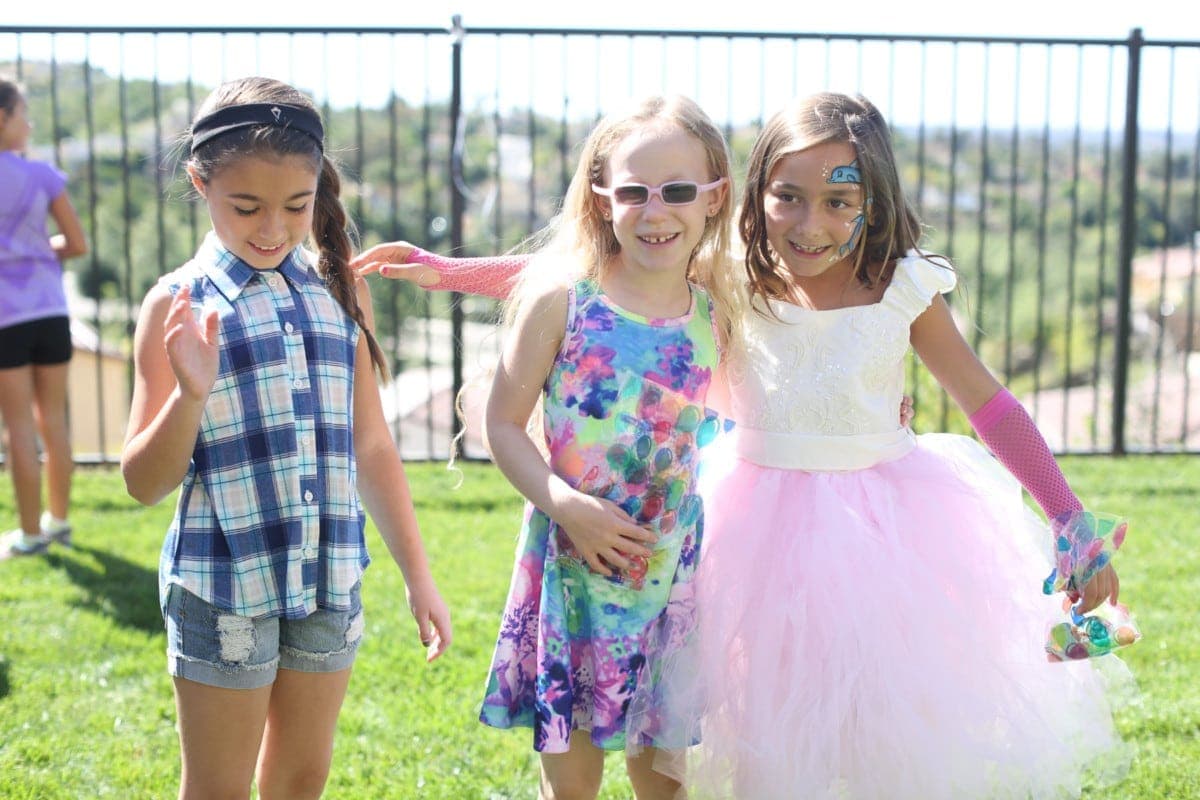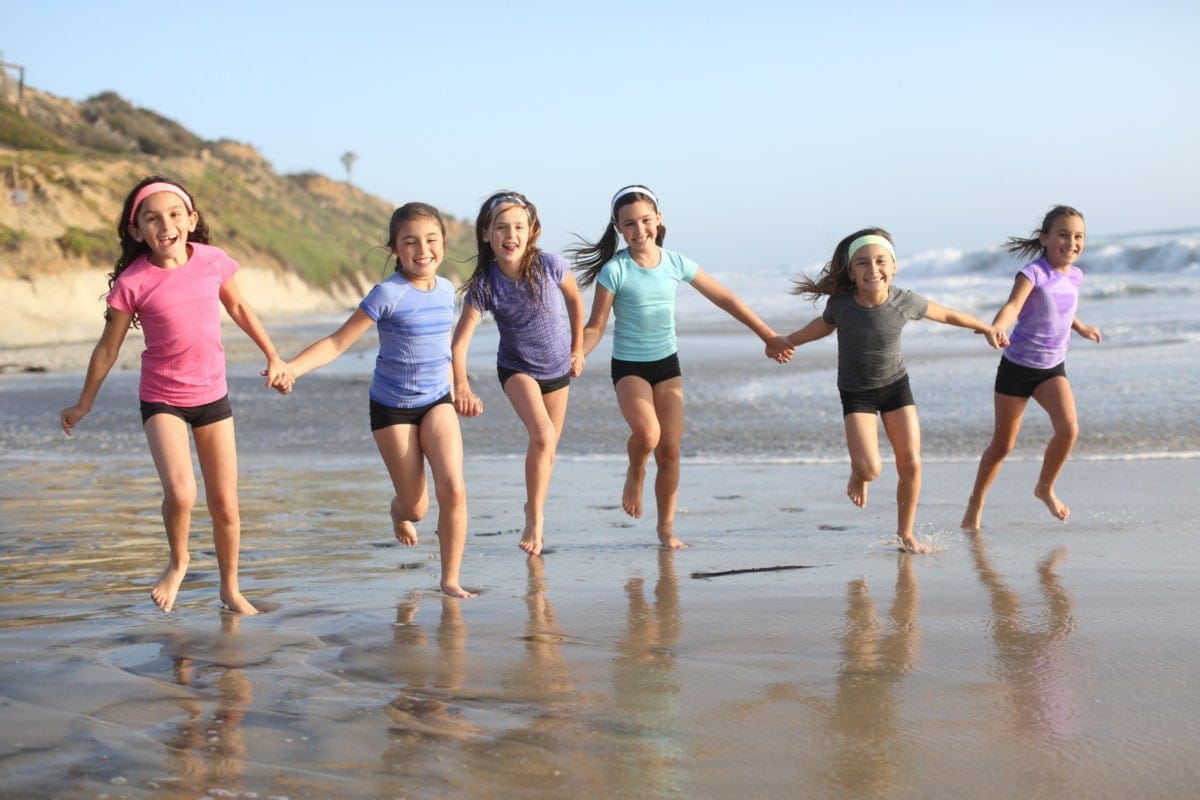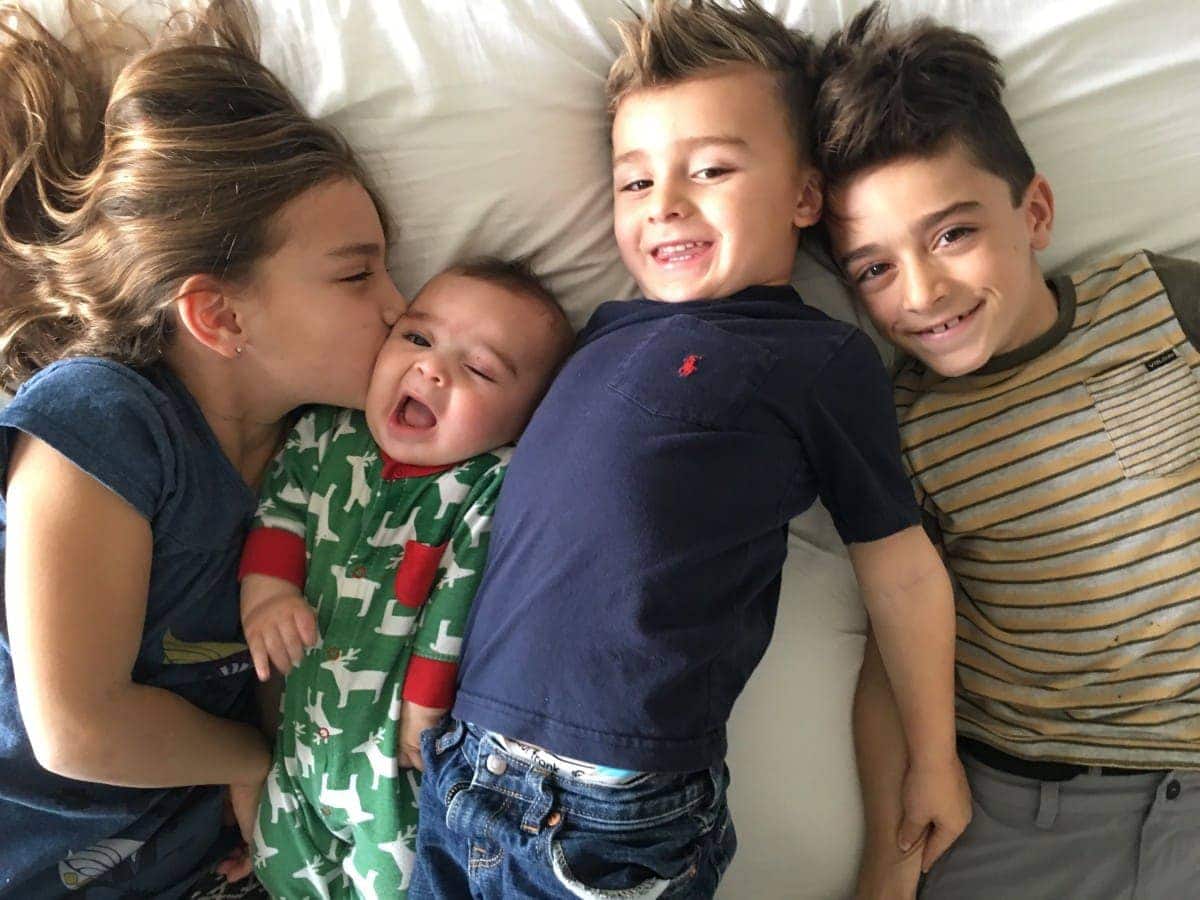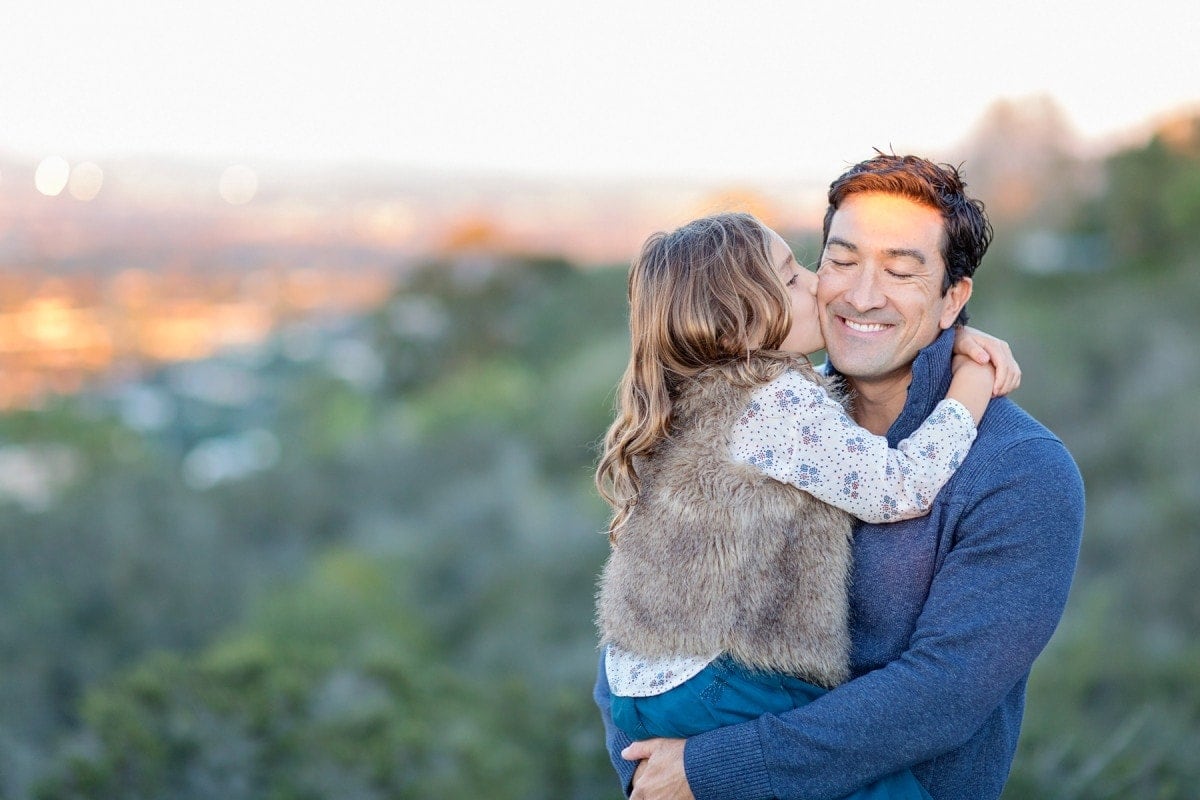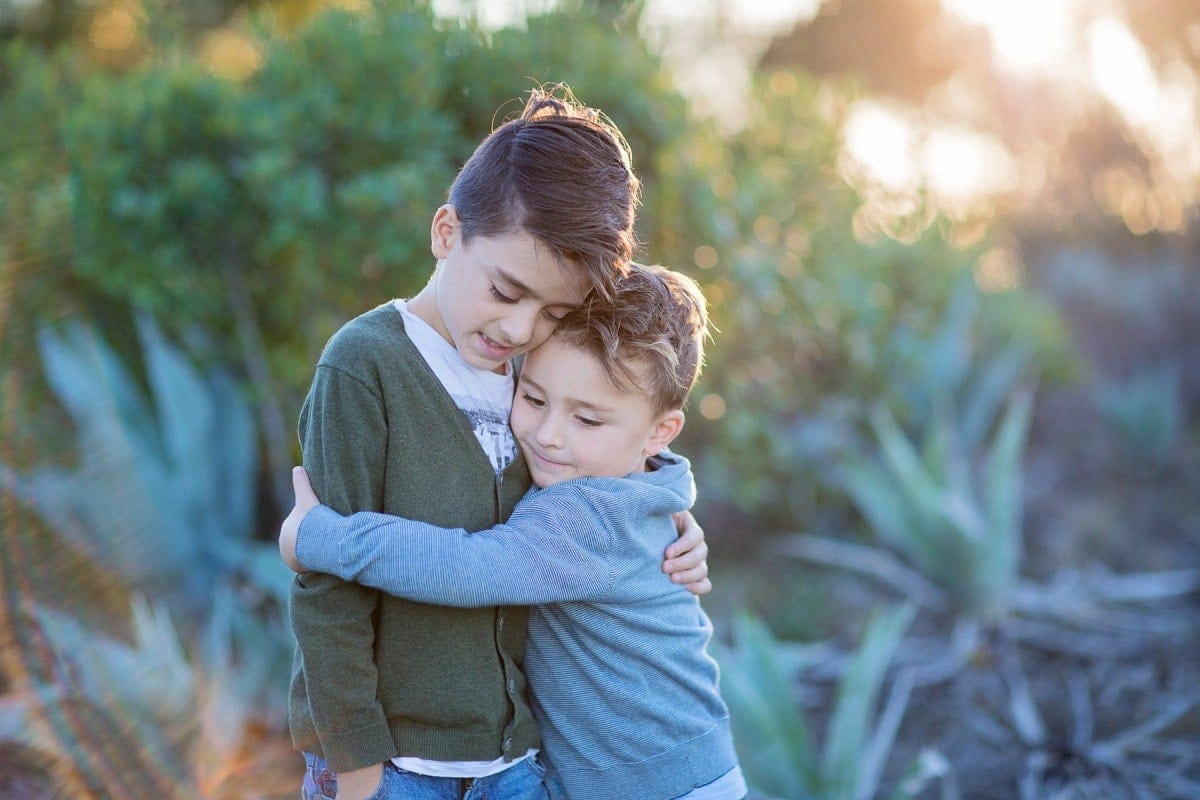 I've read countless articles on acts of kindness, and here's what I see as my top ways to teach your kids about kindness:
Understanding the meaning of being kind~ First you want your kids to understand the importance of being kind.  I found a great website to start your journey.  Kindness can surely be taught and building a sense of compassion with your kids would be a great start.  Children need to hear from parents that caring for others is a top priority.  A big part of that is holding children to high ethical expectations, such as honoring their commitments, even if it makes them unhappy. For example, before kids quit a sports team, band, or a friendship, we should ask them to consider their obligations to the group or the friend and encourage them to work out problems before quitting.  Also, instead of saying to your kids: "The most important thing is that you're happy," say "The most important thing is that you're kind."  I can't begin to tell you how many children I have come across that are rude to parents and coaches and just down right disrespectful.  If we allow that behavior then we are raising tyrants.
Create a project with your kids~ What I like to do to avoid my kids getting into a clique is inviting kids that they haven't really played with over and making them feel special.  I also teach them to do it on their own to pick a nice act you would like to do for mommy or your siblings.
Take time to share with your family during dinner time. I think having the family discussions sets the tone for how important it is to be kind.  We have a strict rule in our home that we eat dinner together and having these "share" moments truly sets the tone in our home.
Reinforcement~  Just like flowers need water to grow, our kids also need reinforcement for it to stick.  I strive towards getting my kids to practice being kind day after day so it becomes a healthy habit.  Whether it's inviting a new friend over, making a get-well card for someone sick, or simply inviting someone new to sit at your school lunch table, there are many free and easy ways kids can help create a more peaceful world.
I compiled a list of 20 ways you, too, can instill random acts of kindness this summer. When we teach our kids to appreciate acts of kindness and caring behaviors, they will no doubt want to reciprocate, resulting in generosity, compassion and forgiving. Plus, they're also more likely to be happy and healthy. Start being the mentor they need and lets make this world a better place.  I would love to hear from you!  Comment below and let me know which random acts you will do this summer.
Donate books to friends or library
Spread the word:  have your kids share their acts of kindness at dinner and to friends
Volunteer at a food bank
Sing at a nursing home
Buy a Starbucks Gift Card.  I love this one because it comes in a four pack of $10.00.
Help end food waste and try to compost.
Give affection
Give compliments
Clean your room without having to ask
Tape change to a parking meter
Talk to a sales clerk asking questions and wishing them well
Thank a mail carrier
Help find a cure! CLICK HERE! (Help Eliminate Duchenne Muscular Distrophy)
Donate your talents
Bake for your neighbors
Tell your family you love them everyday
Give freely – have kids go through their drawers, toy boxes and closets, make bags and GIVE
Send a care package to a soldier
Tips for Parenting In Style...
Never boring, always awesome. Keep up to date with the latest from City Girl Gone Mom.