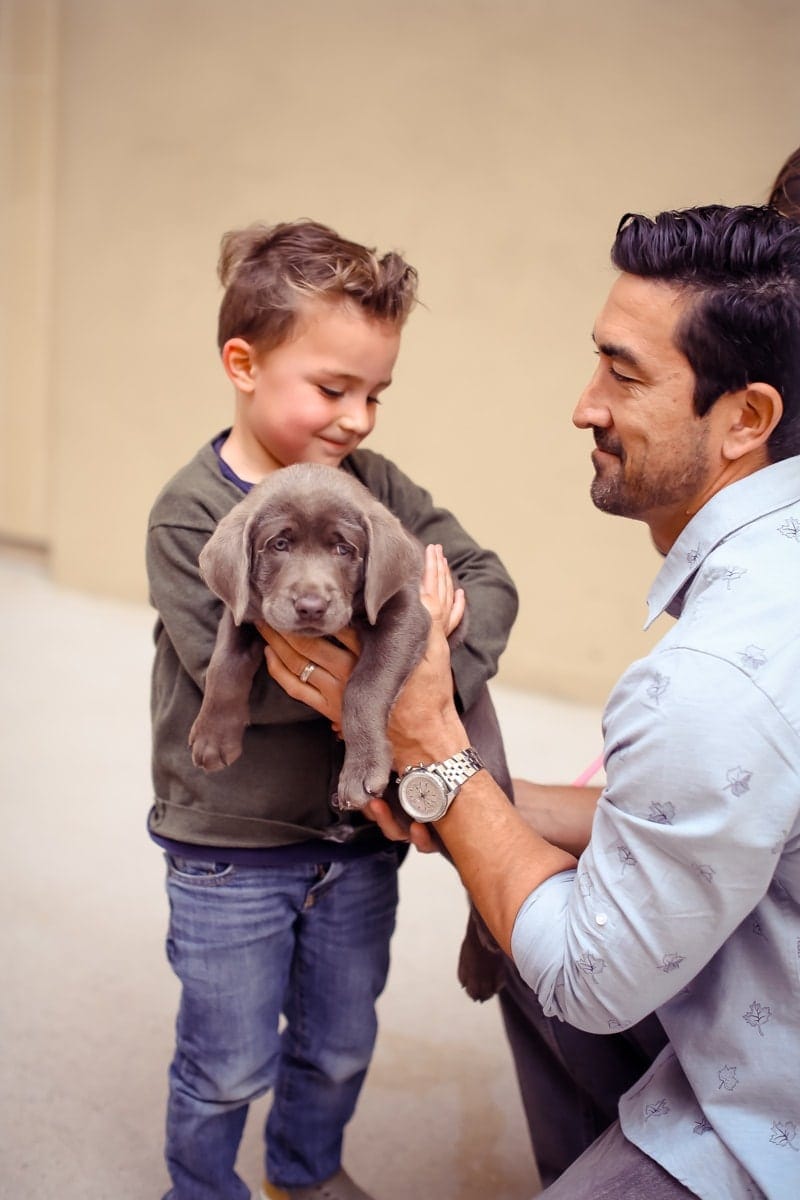 Fortunately for me, I had a great role model that stepped in as a father figure, my Daddy Paul.  He set the tone for me as a child on what epitomized a great dad.  I knew as a young girl that I wanted to marry a man who would be a best friend and a pillar of strength… he would be my rock.  I wanted my kids to have a father who loved their children and always put them first.
I found these qualities in the man I call my husband.  He teaches them to appreciate the world we live in and never take things for granted.  He strives to be like his own father and I know his dad would have been so very proud. He talks often about how short of a time our children live with us so he lives each day with so much gratitude for the four little beings we have.
My heart explodes just talking about this stellar man I get to live this life with.  How lucky can we be?  Yes, he's that good, he's better then good. He's the best.  His entire life is devoted to me and our four kids.  We feel it.  We feed off of his loving energy and we, too, feel blessed like he does.  Sure we are tired and would love to get two more hours of sleep, but he makes that sacrifice with minimal complaints.  Great guys do exist and I surely found one.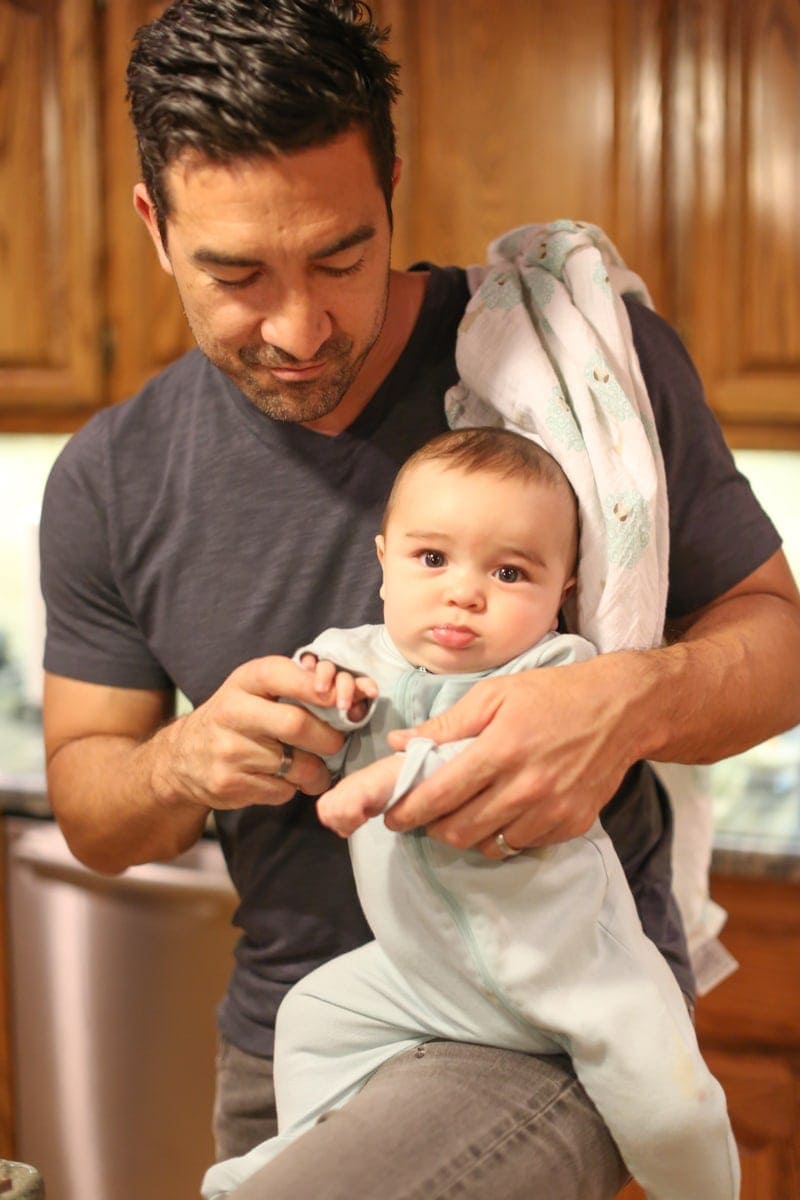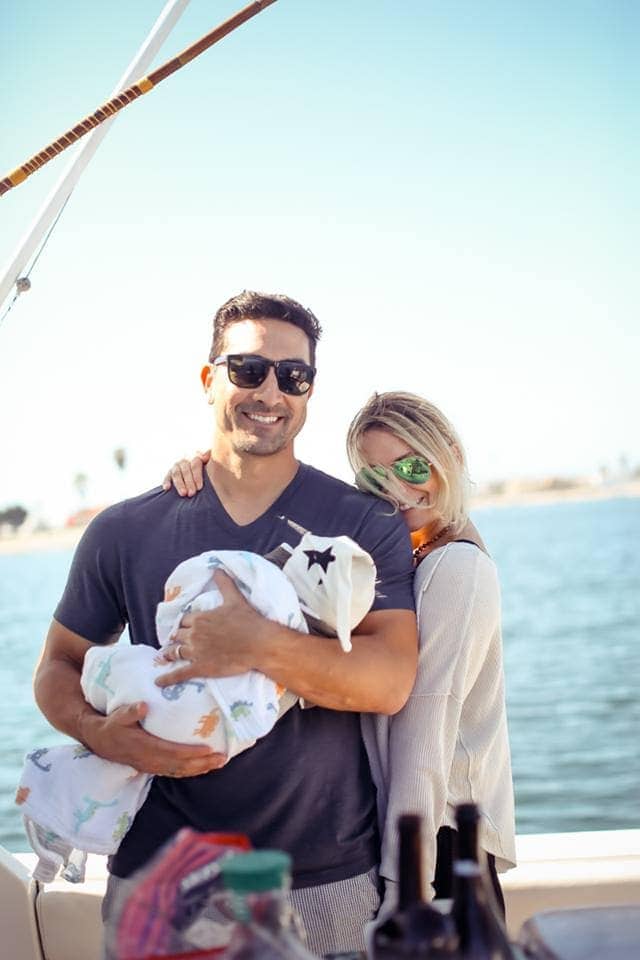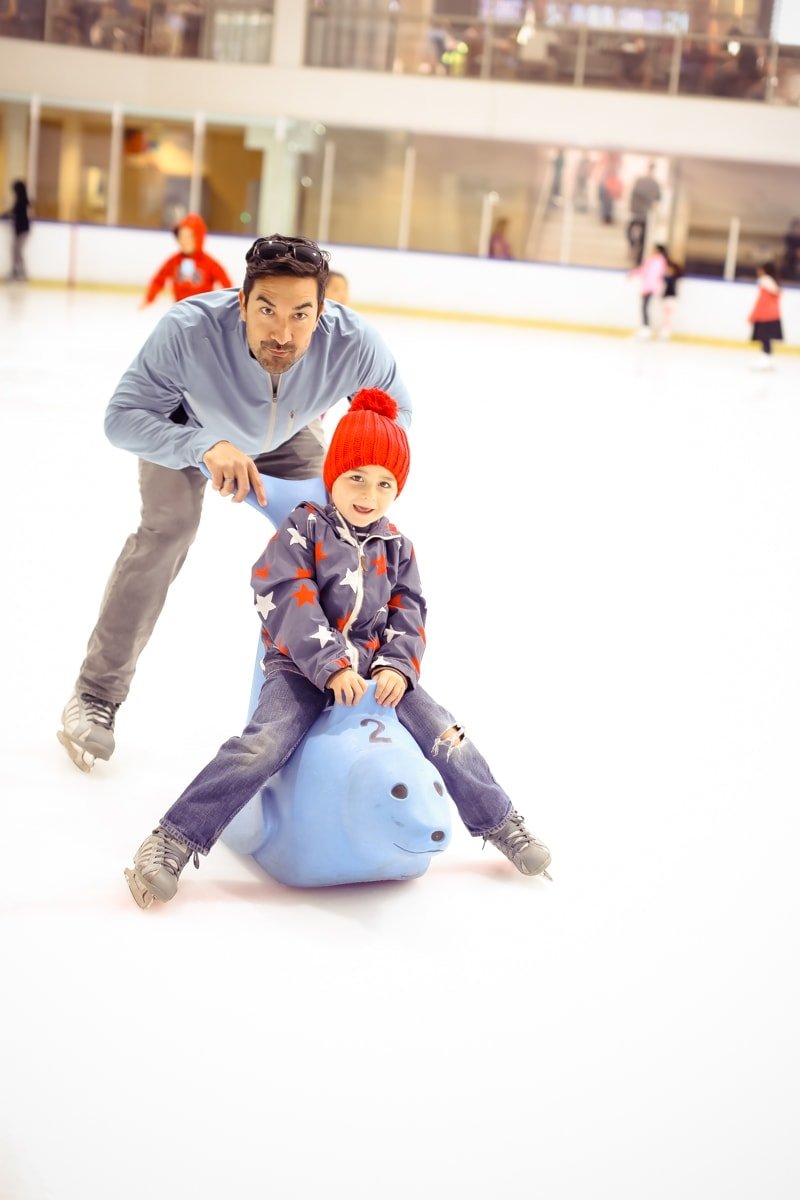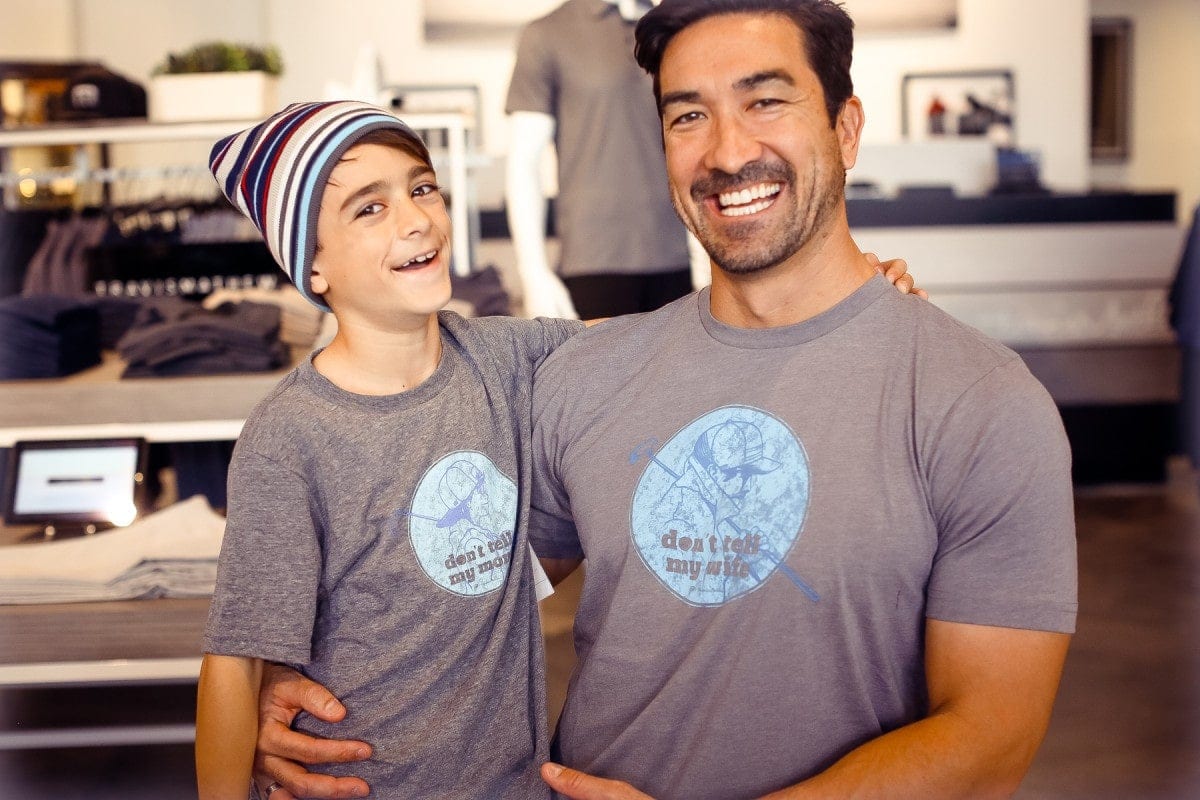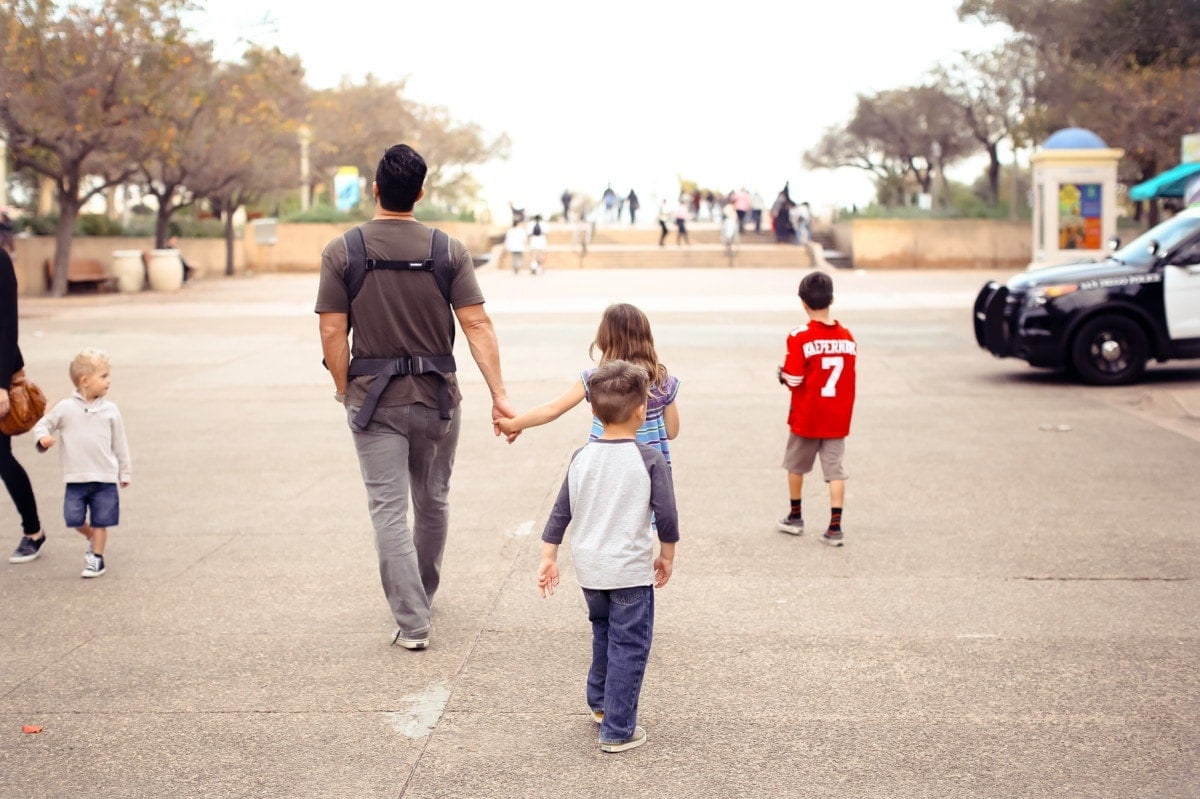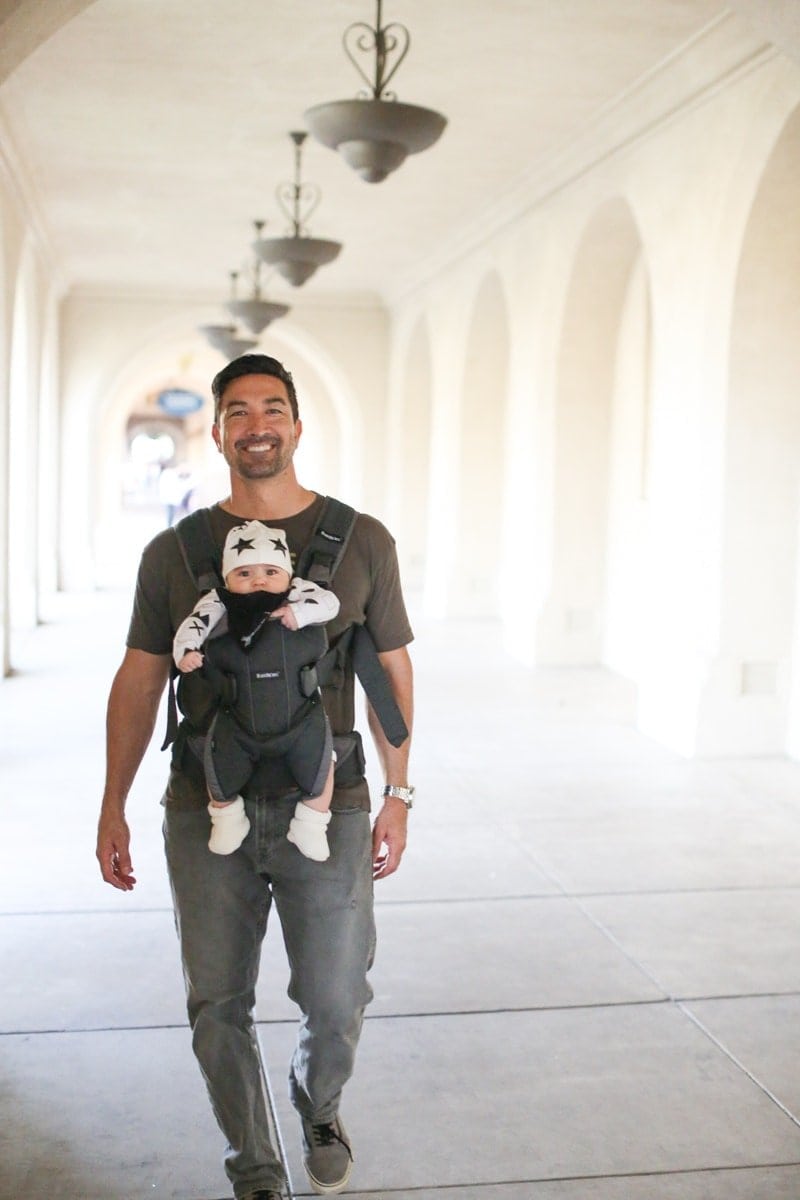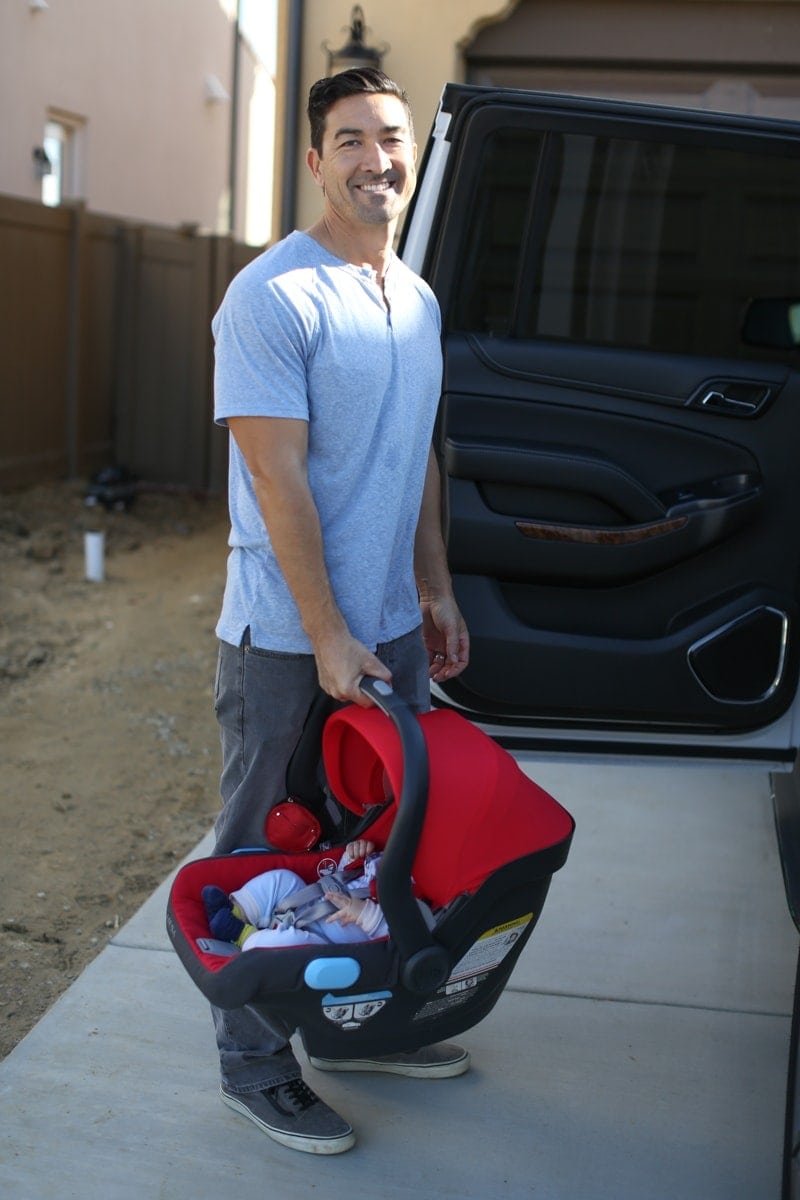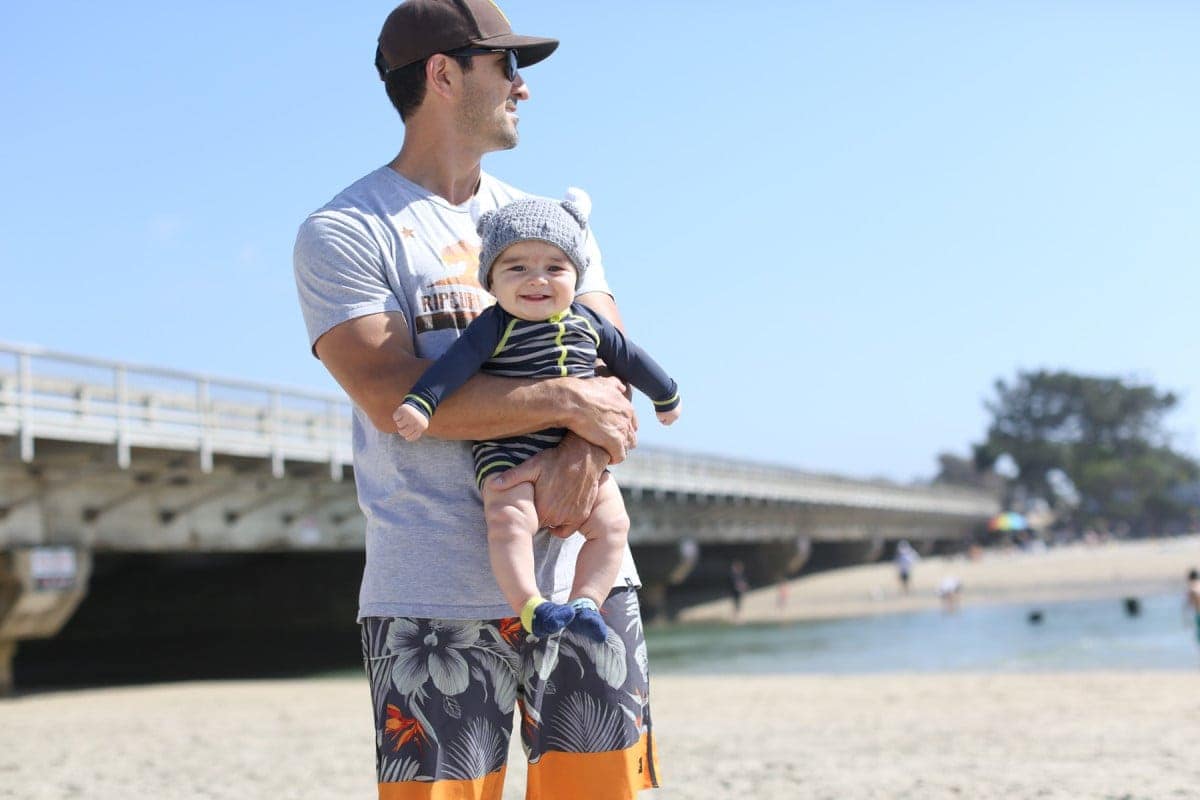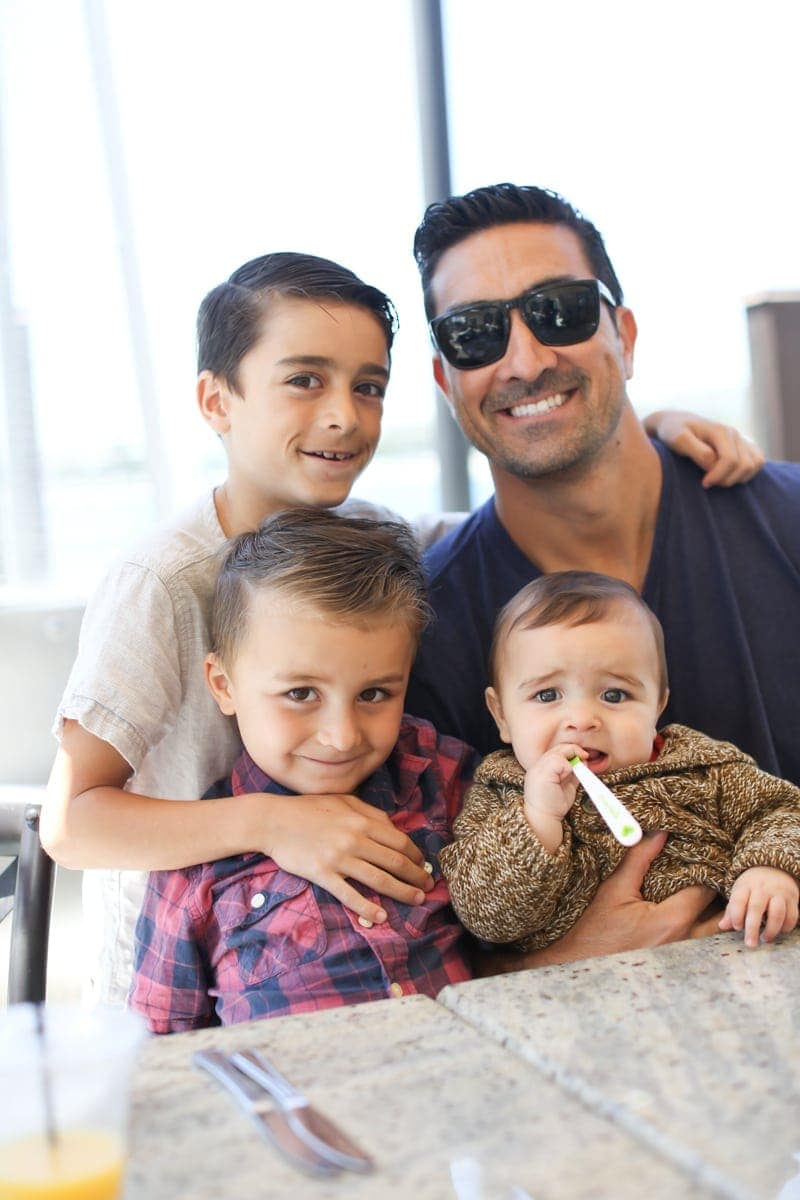 When he comes home from work the kids are screaming "Daddy's Home," filling my hallways with the best joyous noise I could ever ask for.  And when my daughter asked him to dance in her recital he happily obliged, laughing, but certainly no questions asked.  He goes the distance day in and day out.  The quality time he spends with his kids the minute he comes home just reinforces what kind of dad I thought he would be.
The lessons he teaches our tribe are priceless. After all, he is the prime source of knowledge for our little ones. I love watching how explains the littlest of things to them – like why they should close the cereal box all the way. Because if we don't, either our little Mabel will eat their breakfast for dinner, or the bugs from outside will start to slumber party in our pantry. On a more serious note, he teaches them to be honest and to stand up for what they believe in. He always stresses the importance of being thankful and using manners. He also shows the kids how he loves me, he always says if they see me bring you flowers and see us dance in the kitchen and see us hug, maybe they too will want a marriage just like ours.  Yes, he really thinks about these things, and I love him for it.
Today I salute the man that shows all of my children what it means to be a dad, what it means to be a role model, what it means to be in a healthy marriage and certainly a hero.  Thank you Bobby Schaffer for choosing me as your wife and for creating a family and lifelong memories filled with the love from within.  Happy Father's Day to YOU!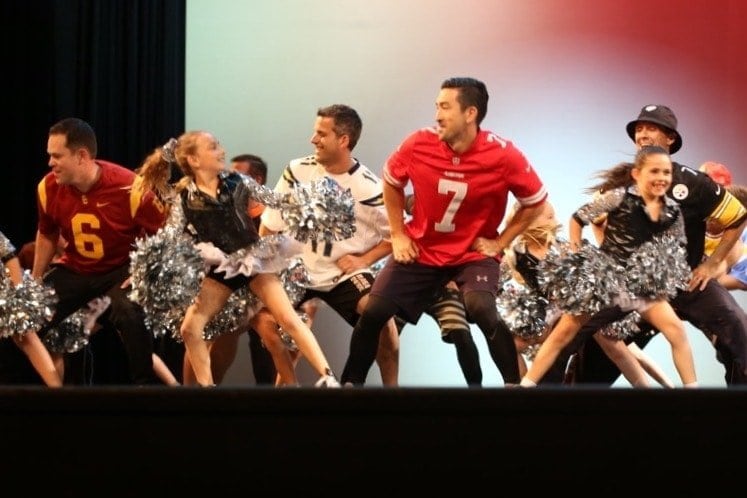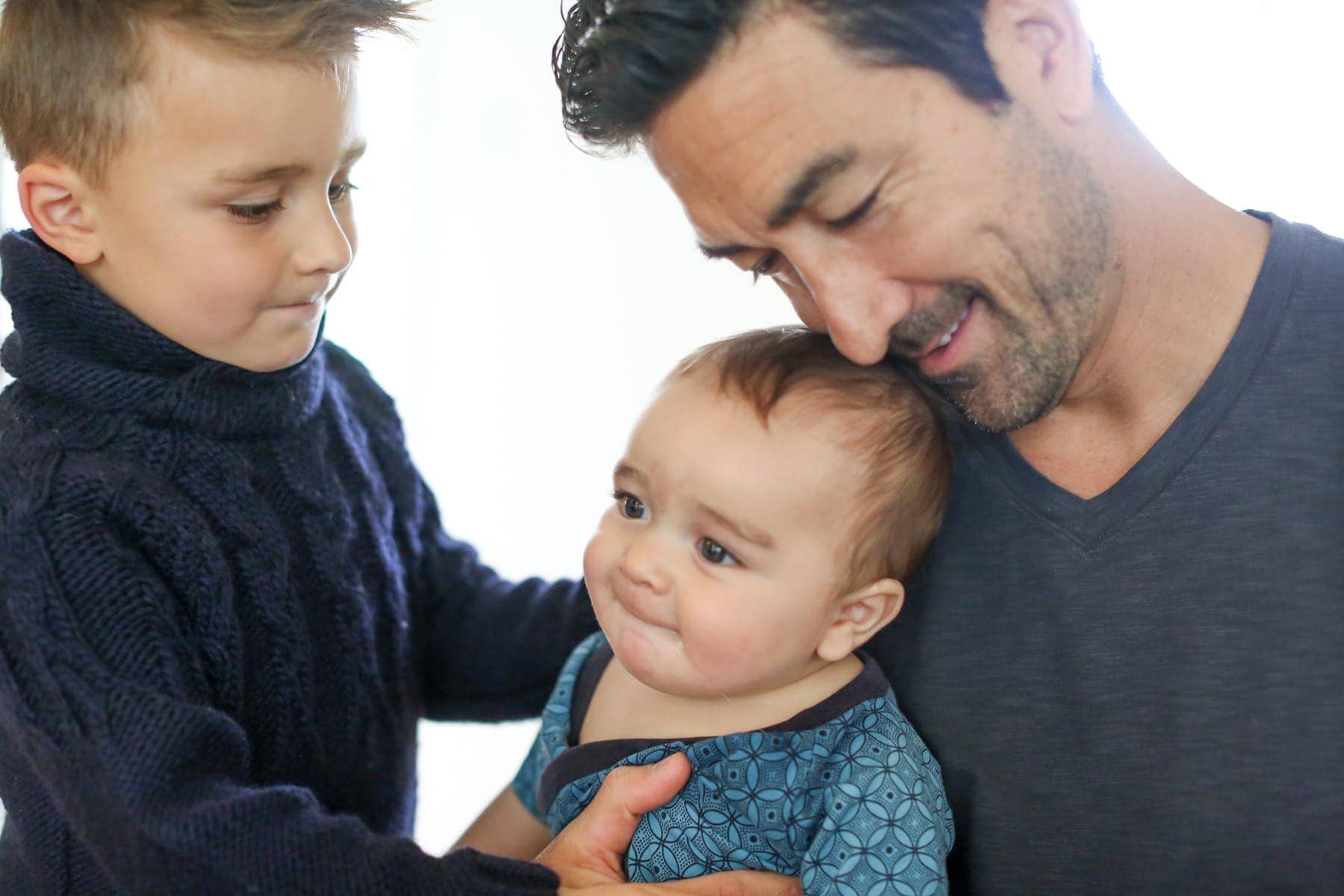 Tips for Parenting In Style...
Never boring, always awesome. Keep up to date with the latest from City Girl Gone Mom.