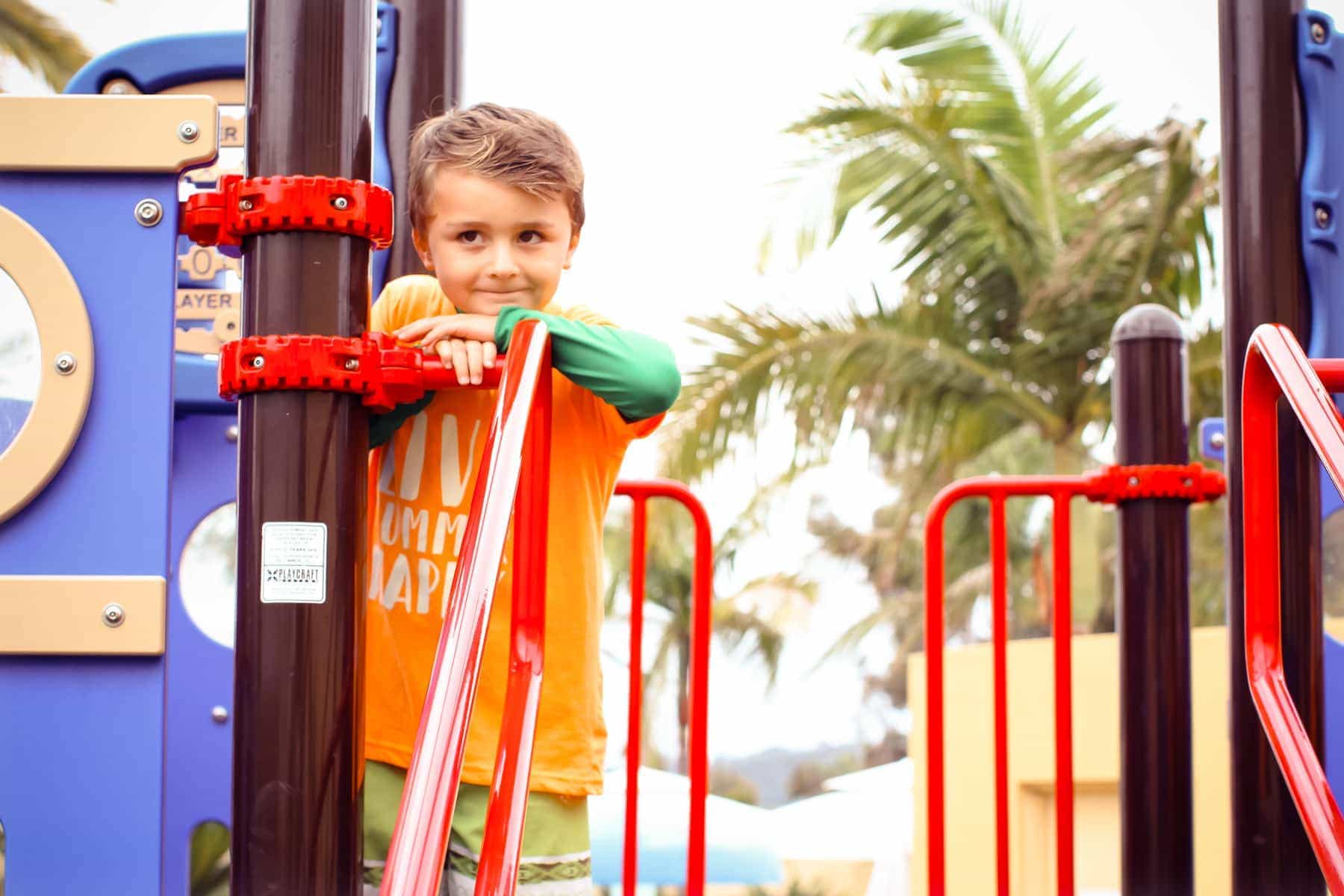 When I start looking for camp experiences for my kids, I always look for ones that provide lifelong memories and skills. While it can be tough to find camps geared specifically toward toddlers and pre-schoolers, I found some that welcome wee ones and cater to every type of budding personality.
I have been on the hunt specifically for my 4-year-old, Roman.  He is all boy, all energy and all over the place.  I wanted to find a half day camp that was super structured and really had him busy learning and trying new things.  At the Bay Club located in Carmel Valley, I found exactly what I was looking for.
The Bay Club Carmel Valley offers a variety of camps for all ages.  For Roman, I enrolled him in the Little Explorers, which is geared toward 2 1/2 – 4 years old.  I decided to stay during his first day so I could see exactly how his day would be organized.  I could honestly say it was amazing.  It was structured exactly how I needed it to be so Roman could thrive.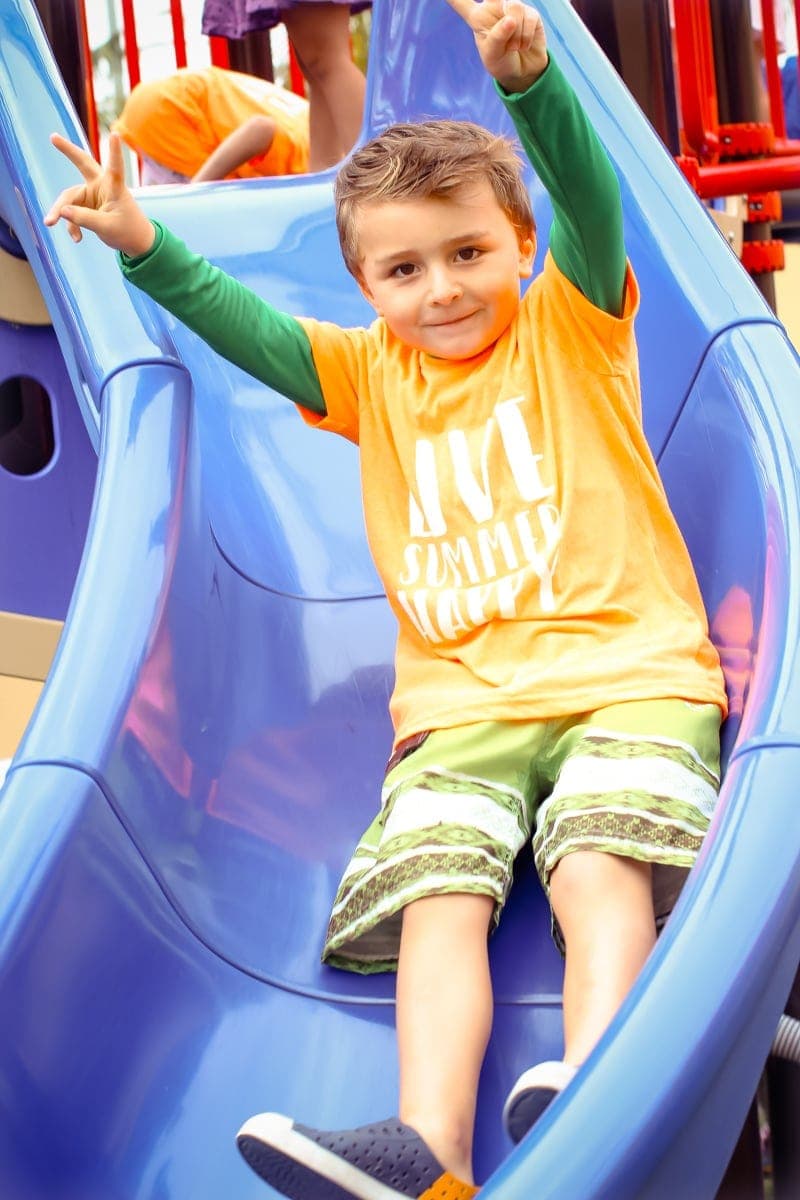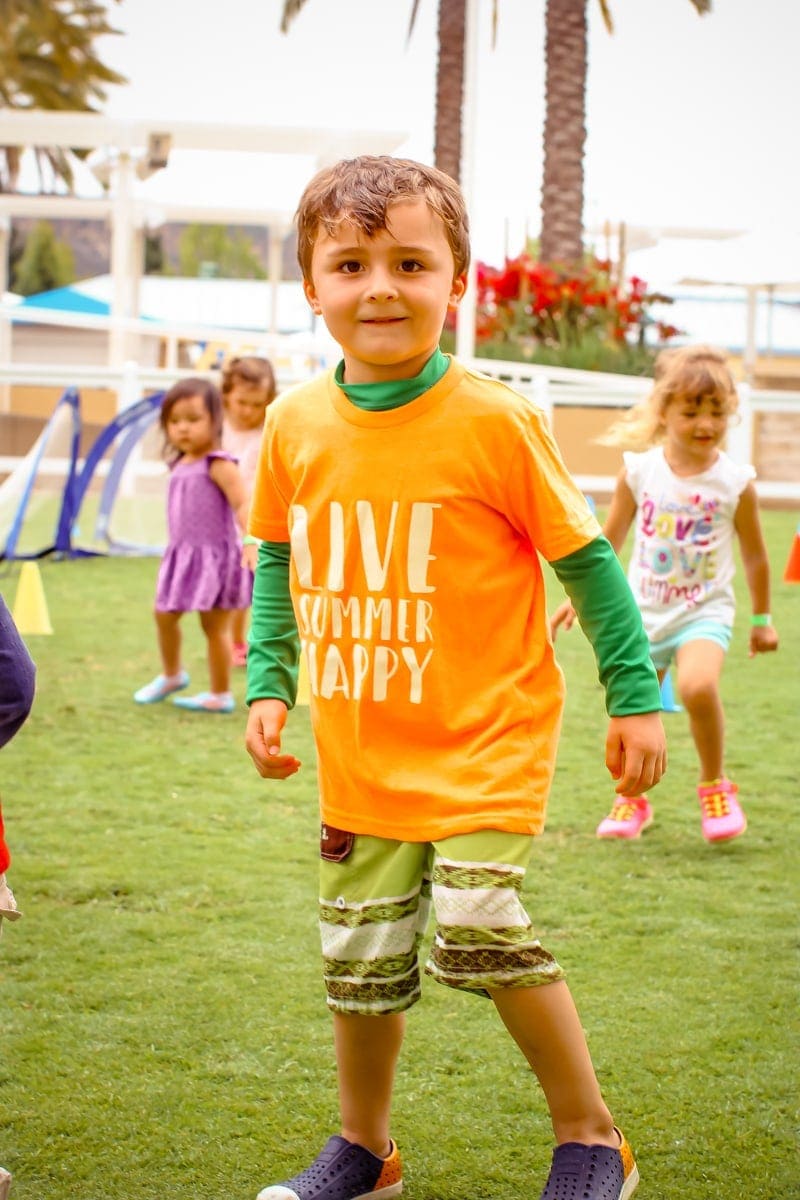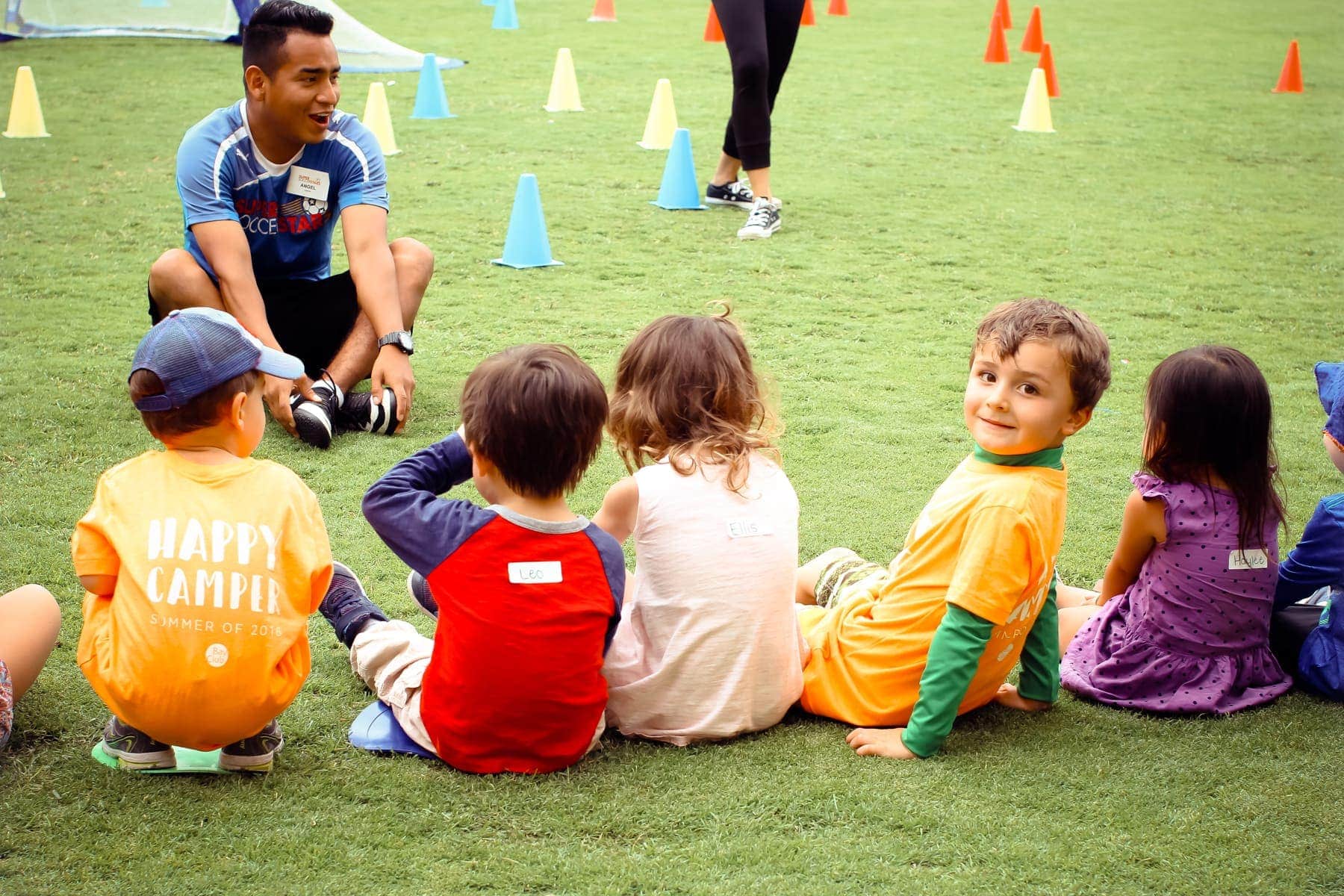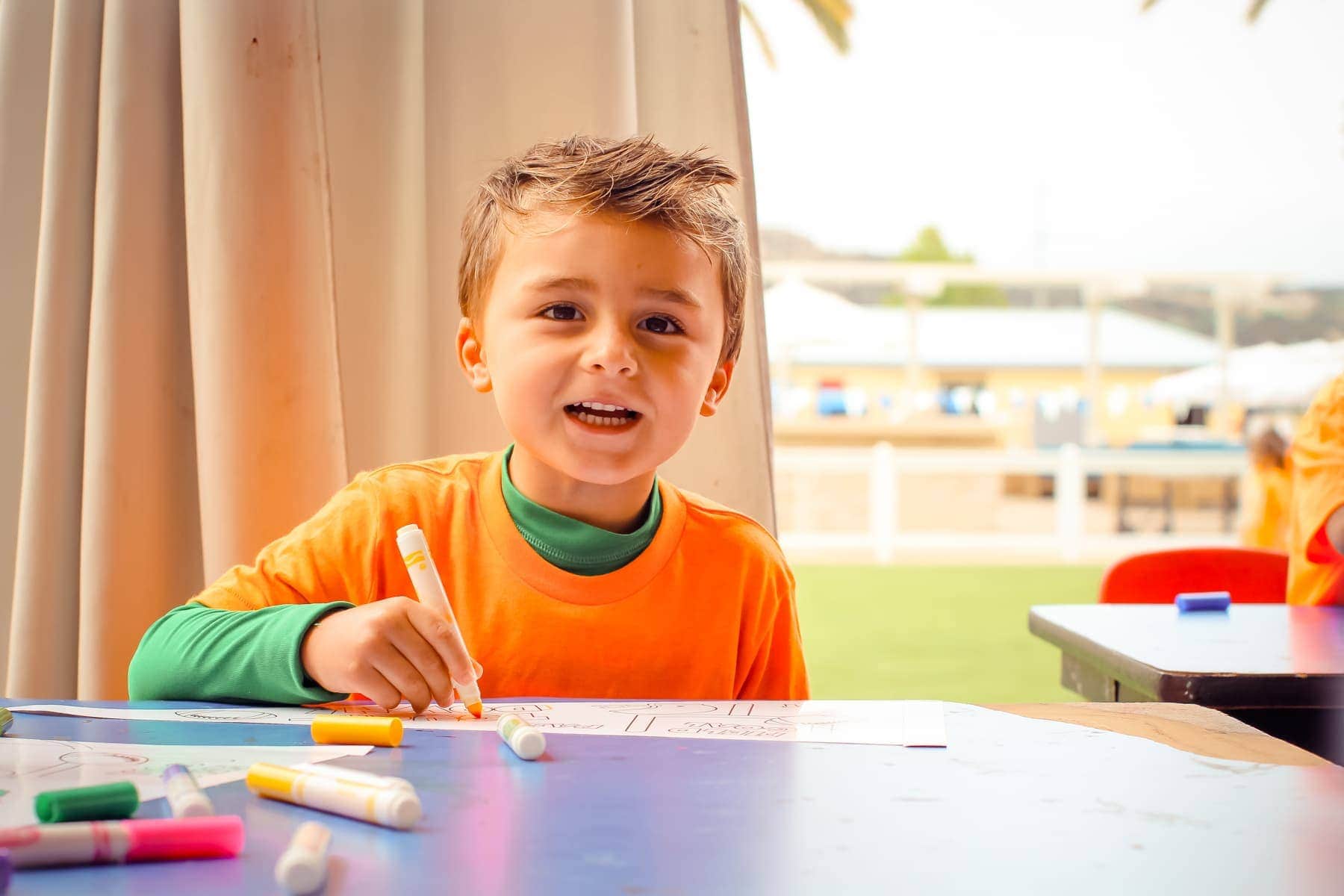 The Bay Club Carmel Valley is surely a winner with this great introduction to summer camp for your little ones.   Little Explorers Camp provides campers with an experience that of no other Ive found. The activities are developmentally appropriate, and. the caring and qualified counselors make each weekly session safe and secure, from the moment your Little Explorer arrives, with plenty of smiles and fun. GAME ON!
Your Little Explorers 2016 experience will include:
Healthy lunch and snack daily
A variety of theme-based games & crafts
30-minute soccer instruction from Super Soccer Stars,
Tennis, obstacle courses, free play, reading, yoga
Commemorative Camp shirt
I found the golden ticket to living summer happy.  Roman loved how many activities were packed into the day at Little Explorers.  I personally enjoyed the 30 minute intervals, letting them transition on to the next activity seamlessly.  I have never spent an entire day at camp with my child and truly loved having the opportunity to observe how this camp encouraged kids to explore everything.
One highlight worth mentioning is how they had a professional players teaching the kid's soccer, tennis and more.  Looks like they had a few budding pros on the field and I was left feeling so good that this camp in such a short time could provide confidence and experience for our little ones.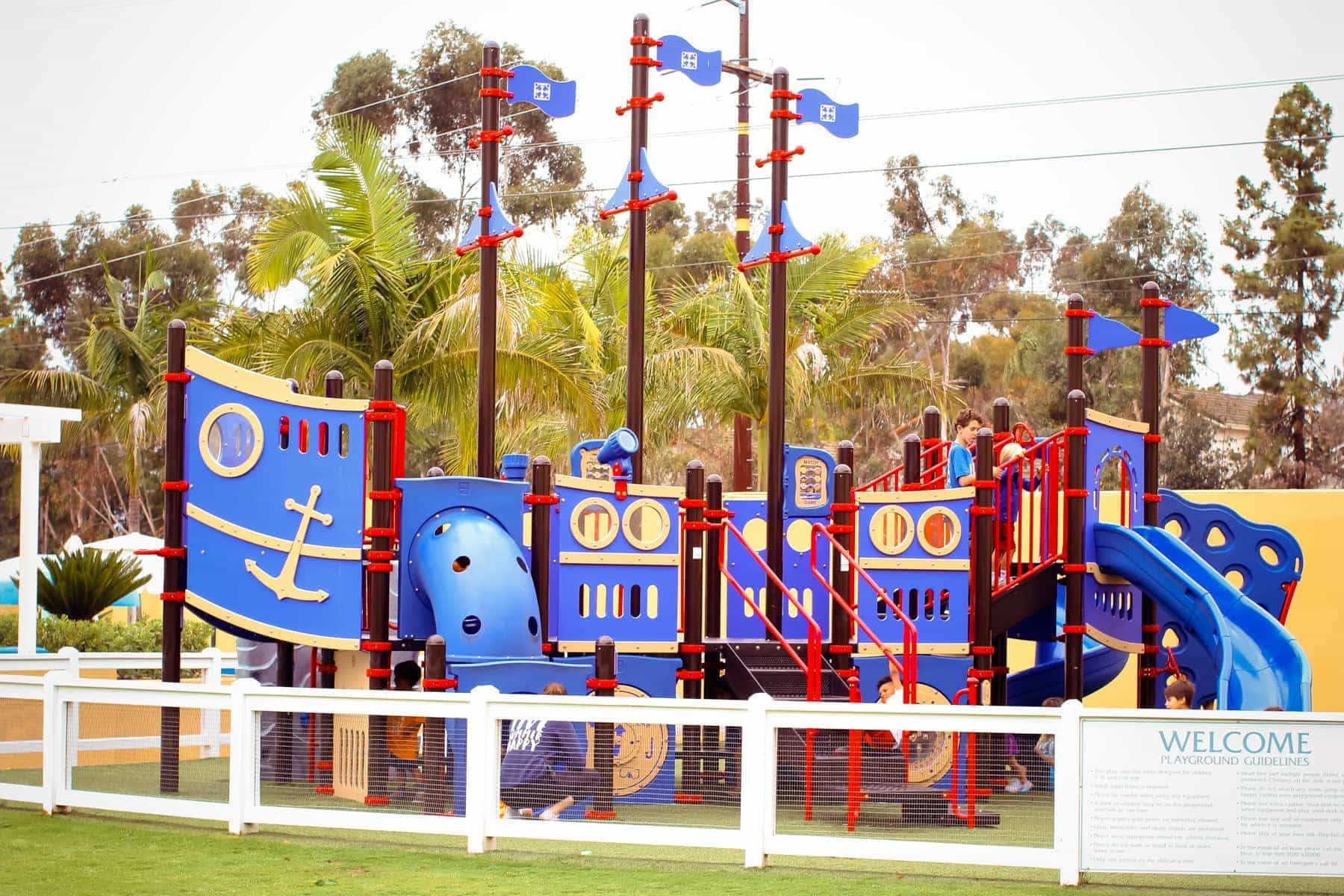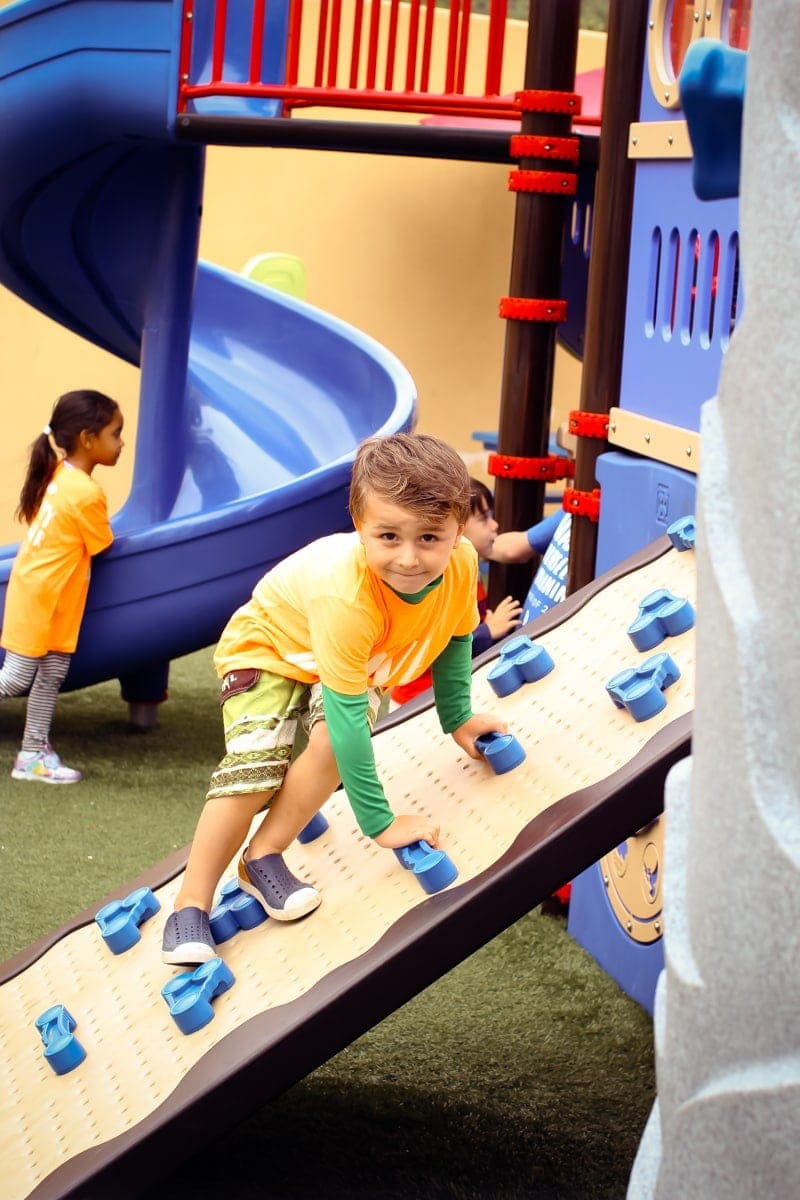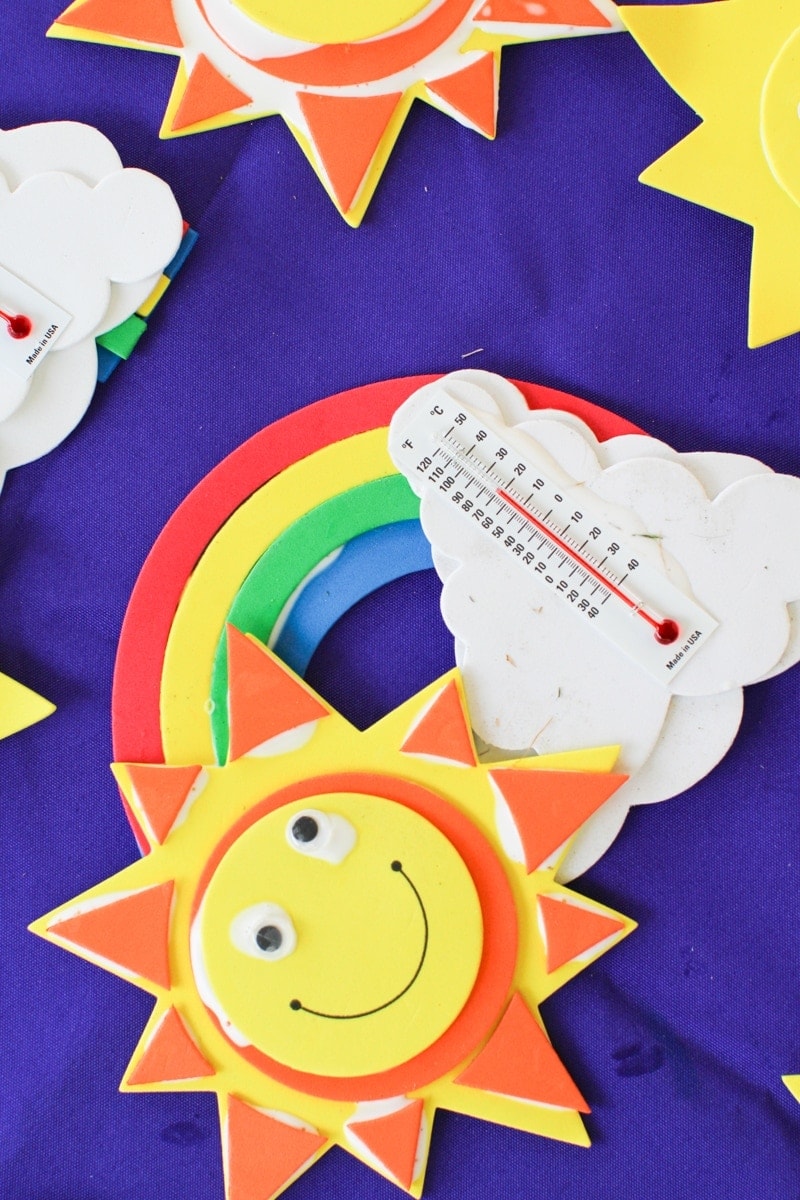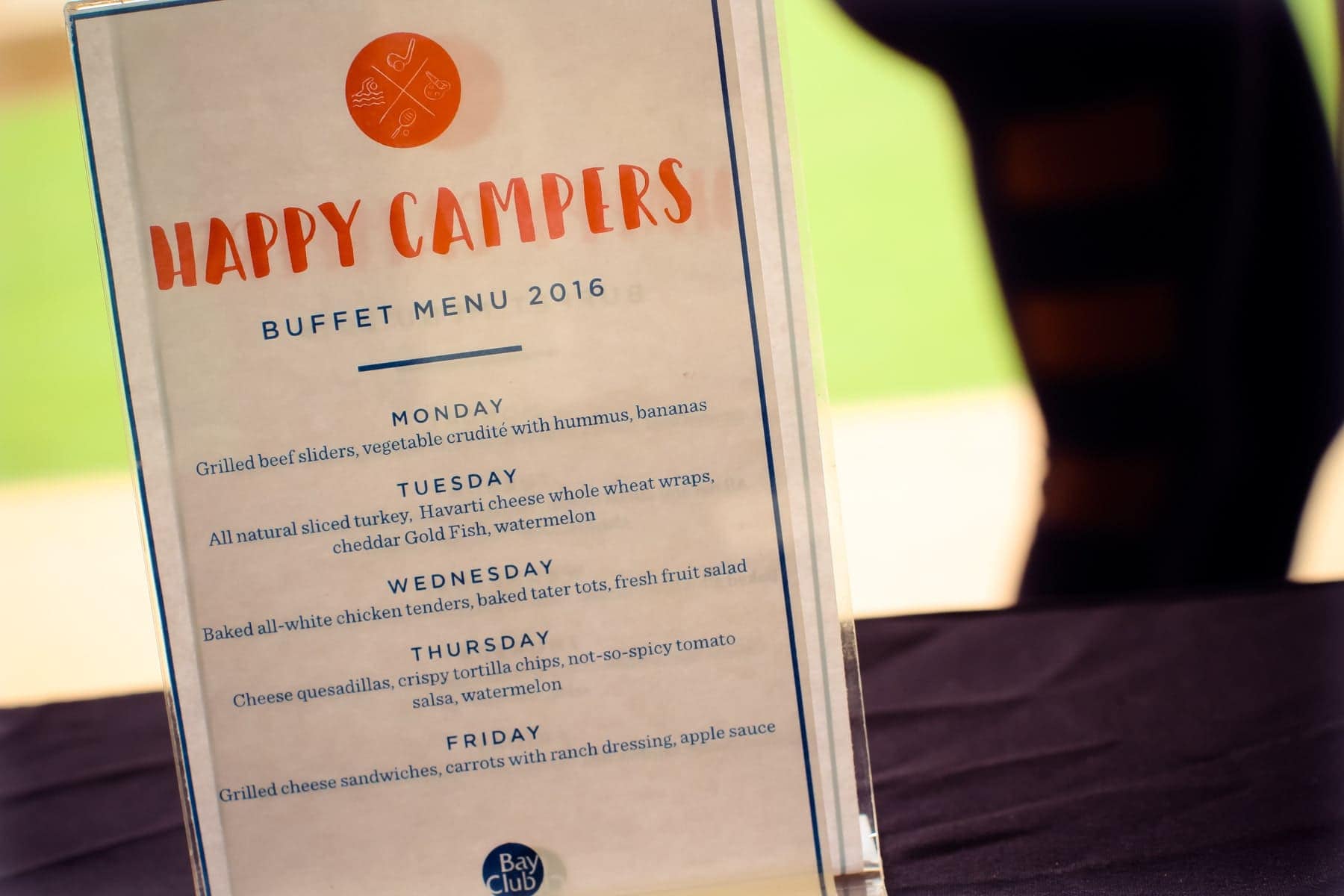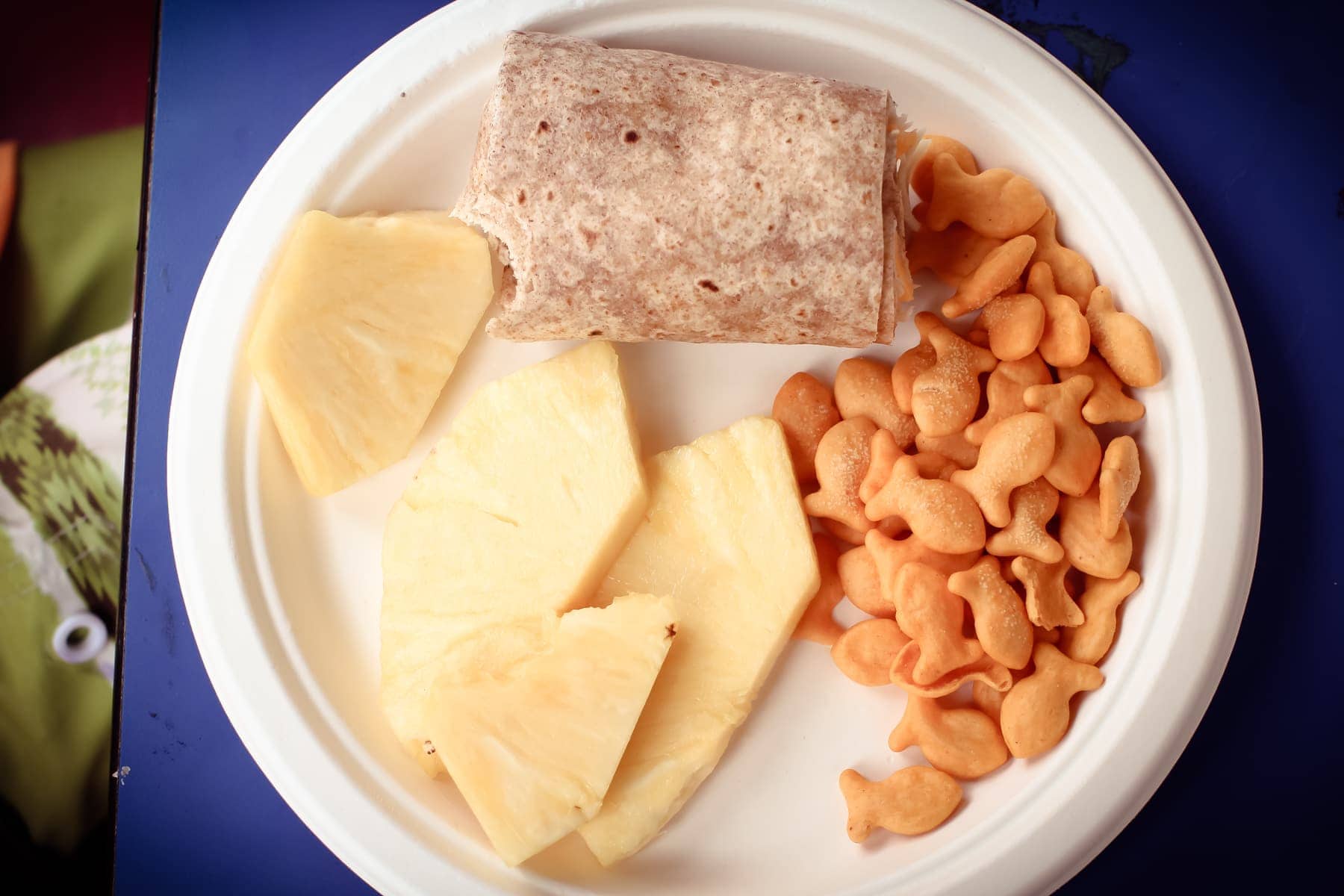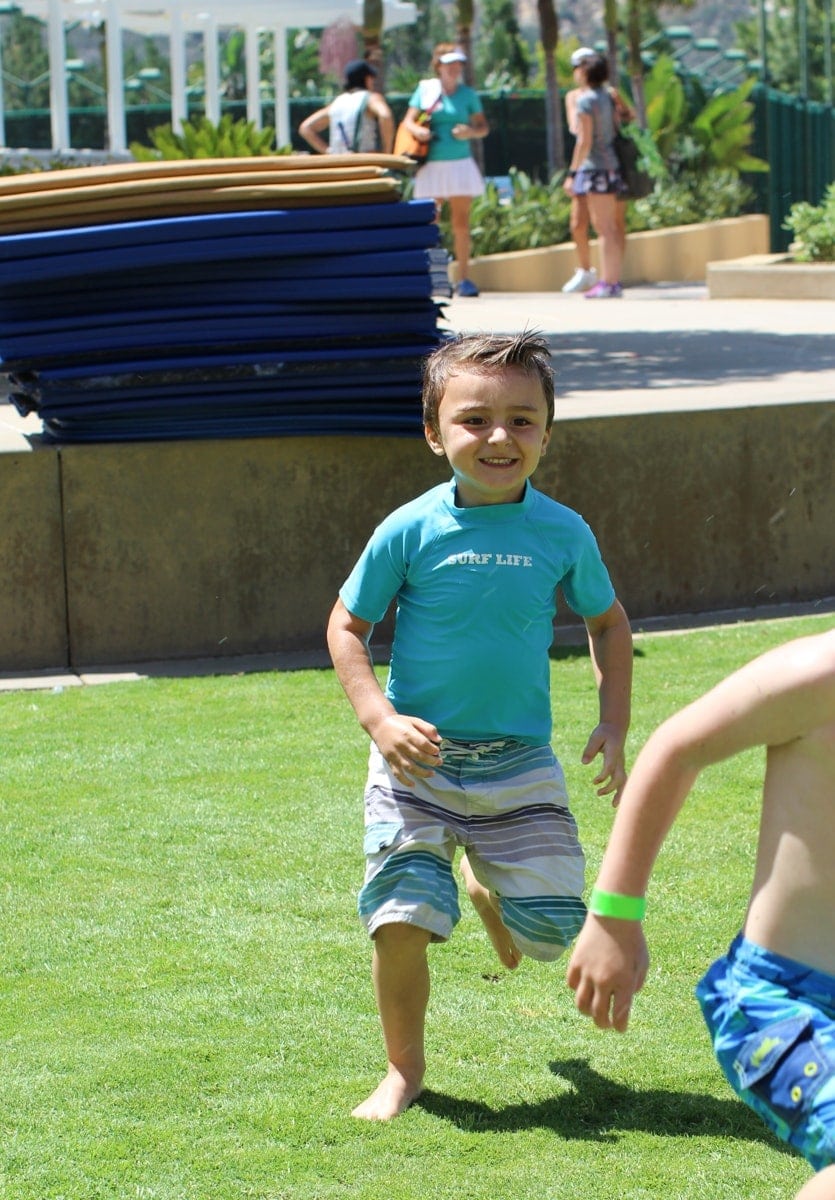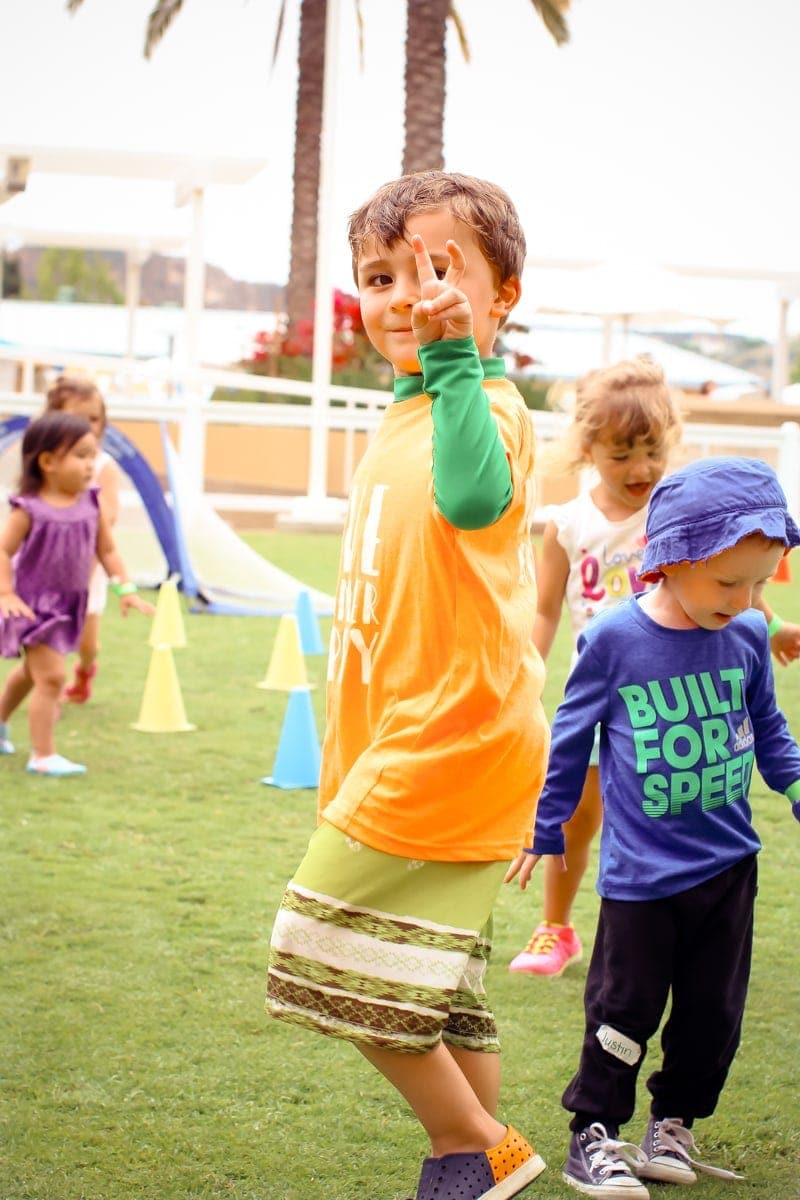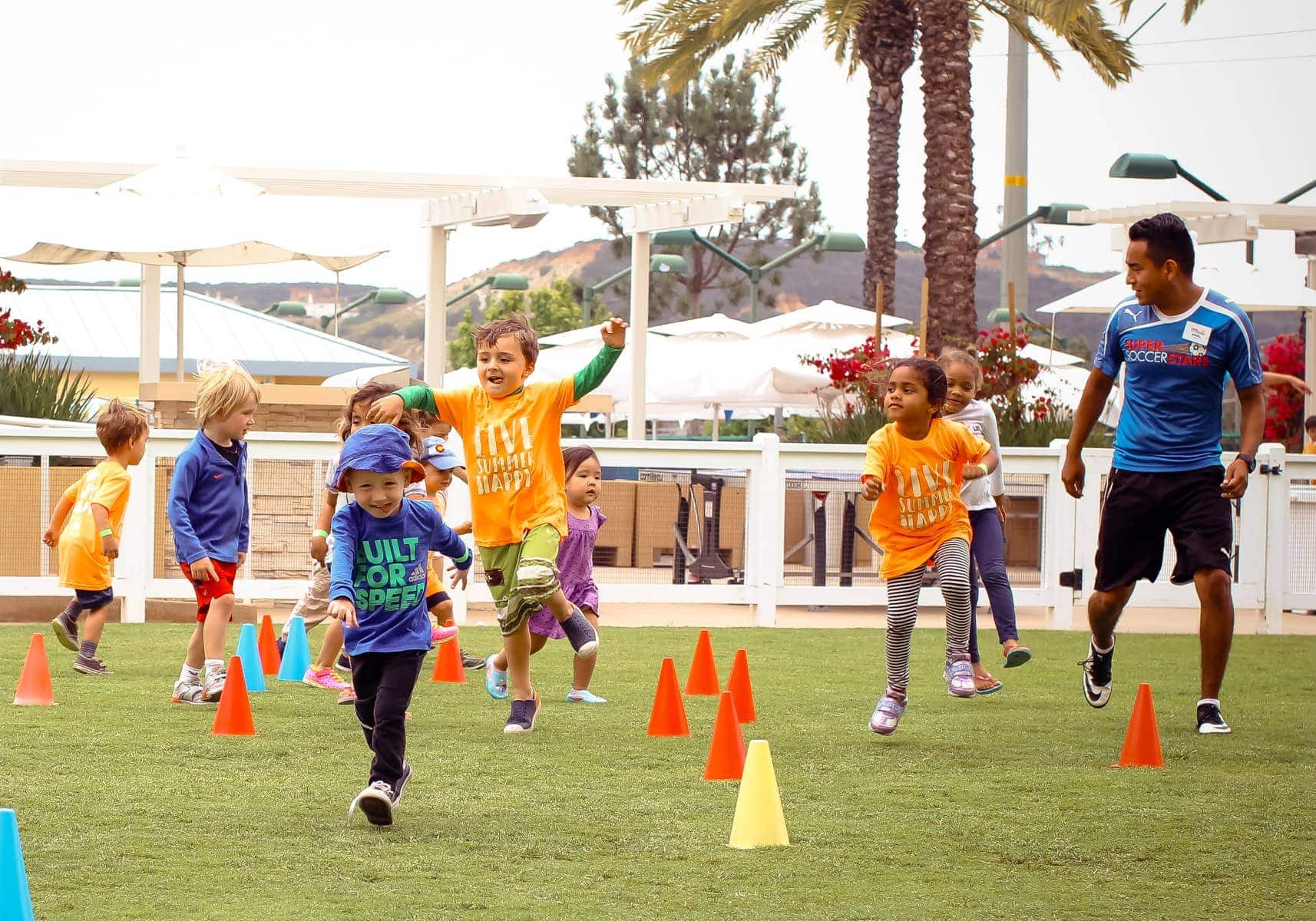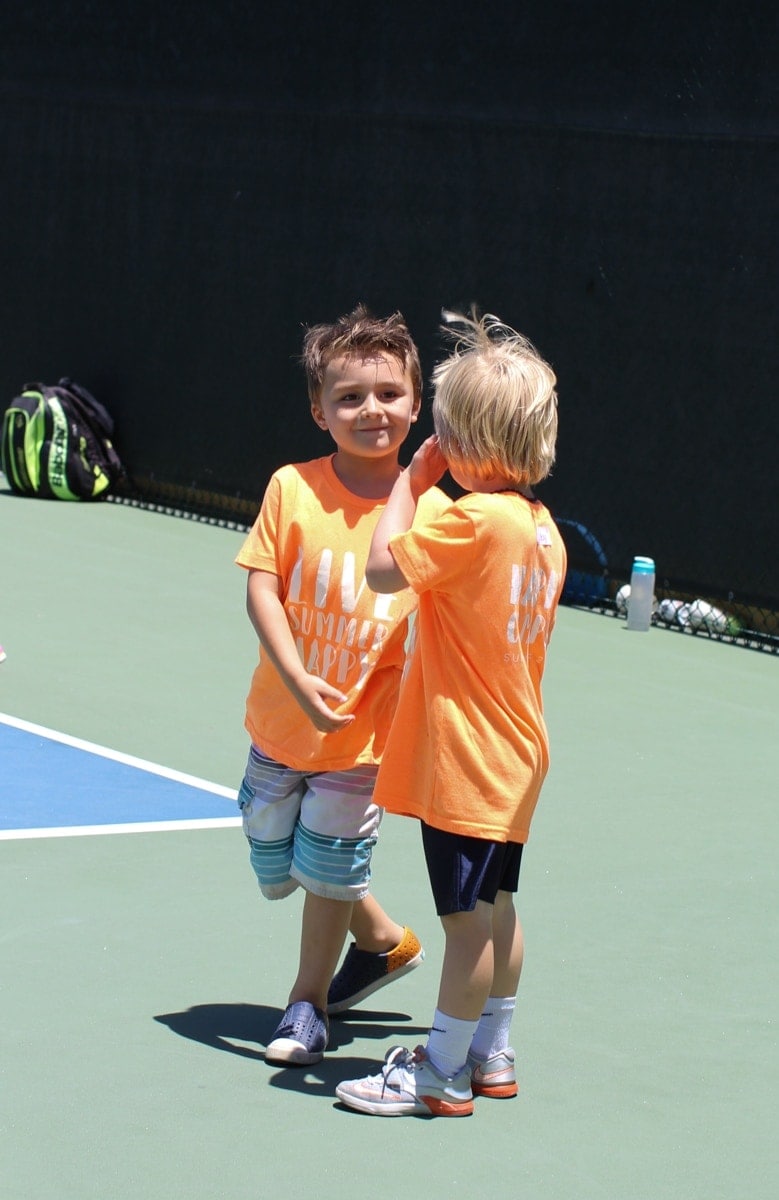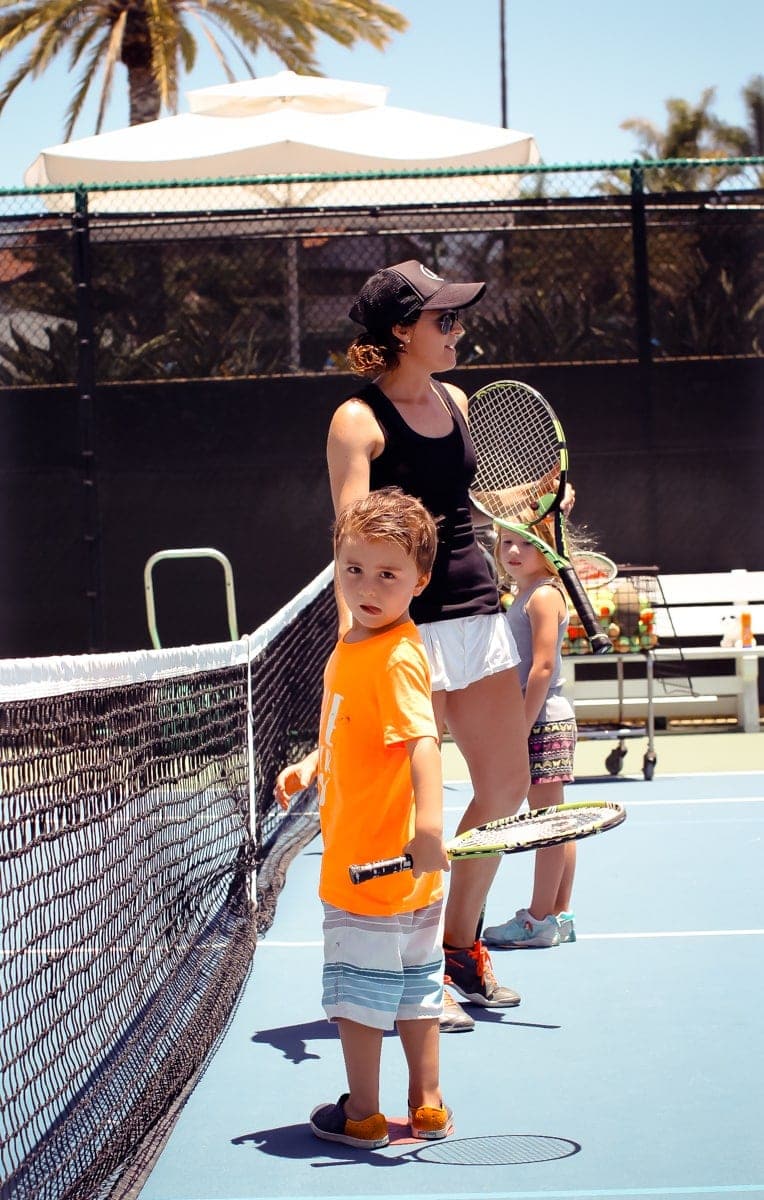 What's new in 2016 at Bay Club Carmel Valley?
As the Bay Club Company continues to evolve, the Kids Camp Team strives to improve their camp offerings year after year. So what's new in 2016? First, they've added a whole new camp category called the Pre-Teen Academy, with a variety of offerings for kids ages 9–12. Second, their Fun Camp will now include 30-minute small-group lessons four days a week! To make your day as easy as possible, all of their camps ending at 1pm will include a kid-friendly lunch. The menu includes items like baked all-white meat chicken tenders, baked mac & cheese, and, of course, fruits and vegetables.
List of Bay Club Carmel Valley summer camps:
Little Explorers | Ages 2.5–4
Fun Camp | Ages 5–8
Artventure Art Camp | Ages 3–10
Ballet Camps | Ages 3–5
LEGO Camp | Ages 4-7
Mad Science | Ages 4–10
Pre-Teen Academy | Ages 9–12
Counselor in Training | Ages 13–15
Swim Team | Ages 6–15
Tennis Camps | Ages 4–14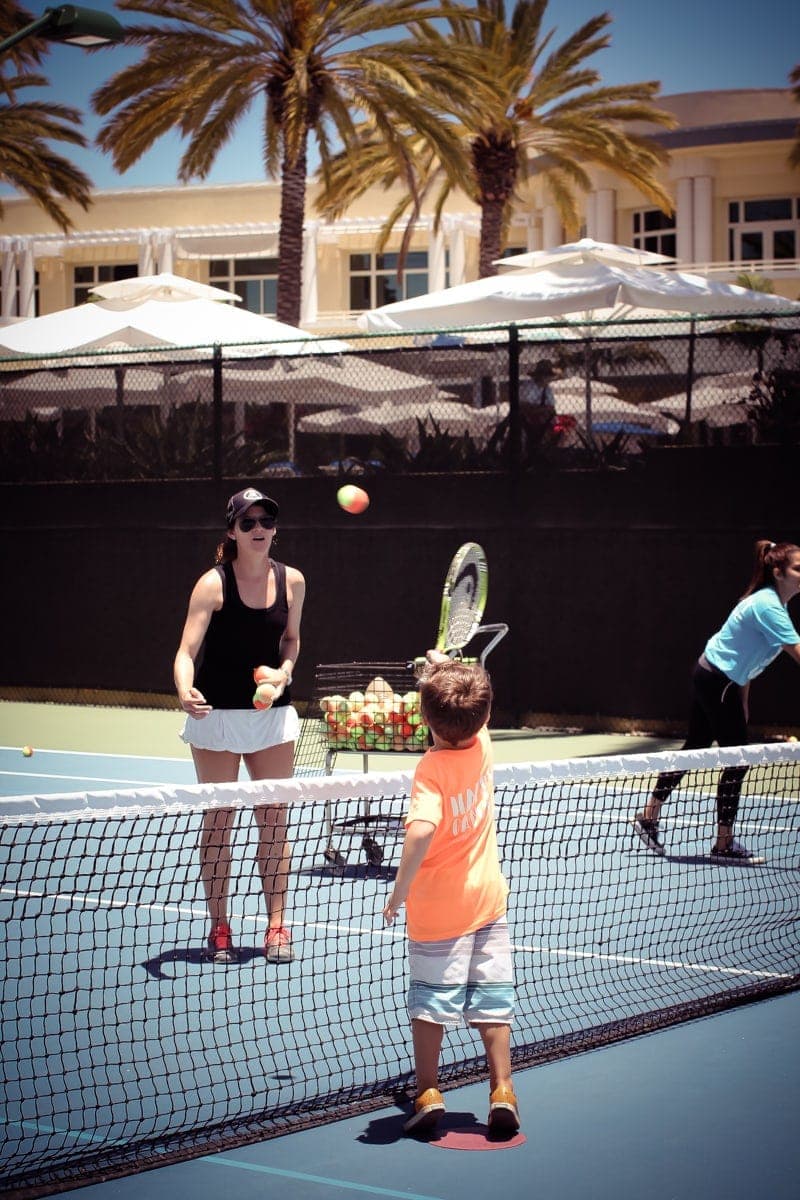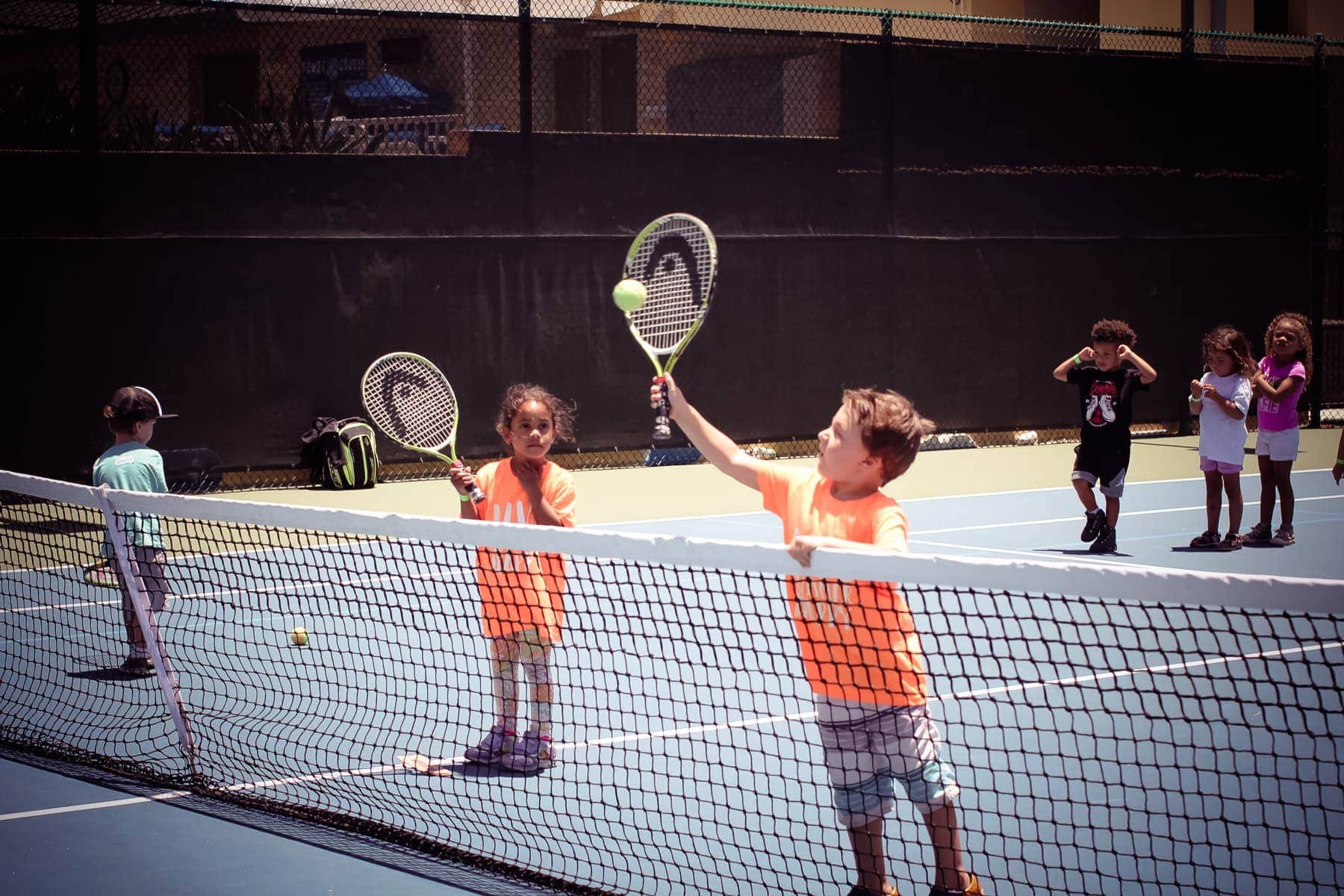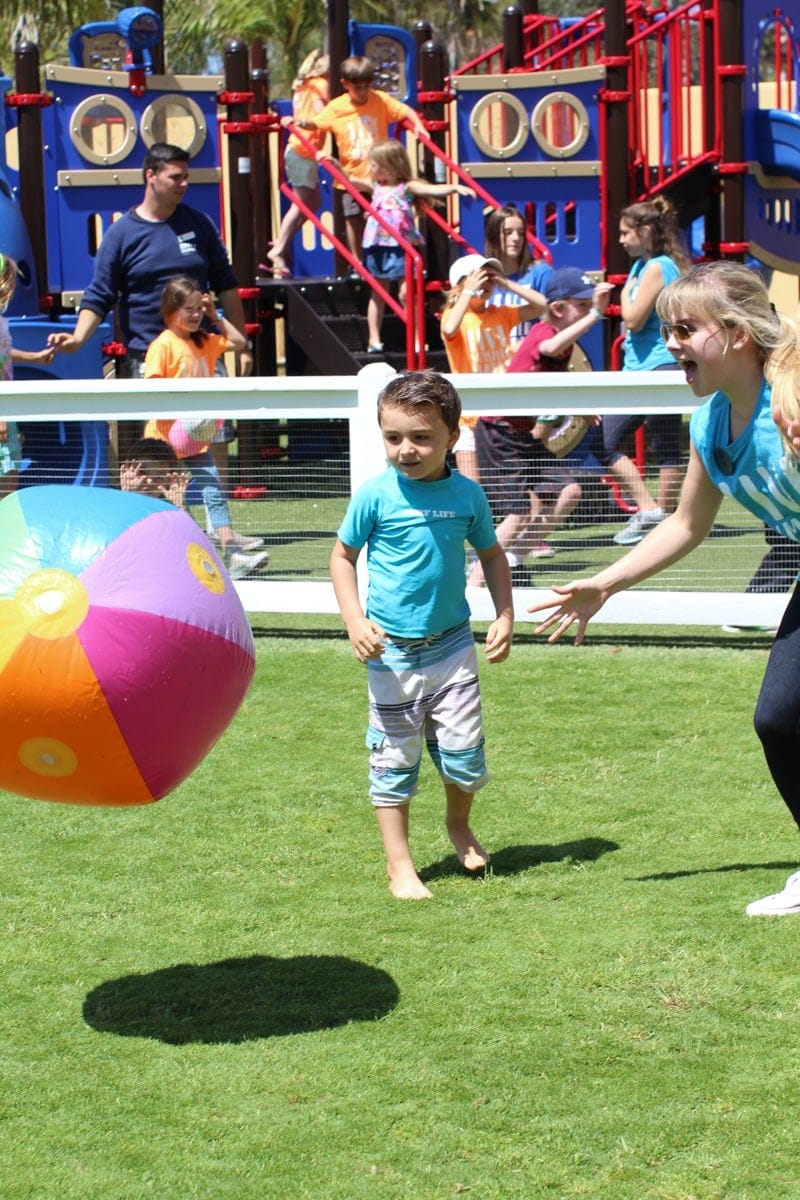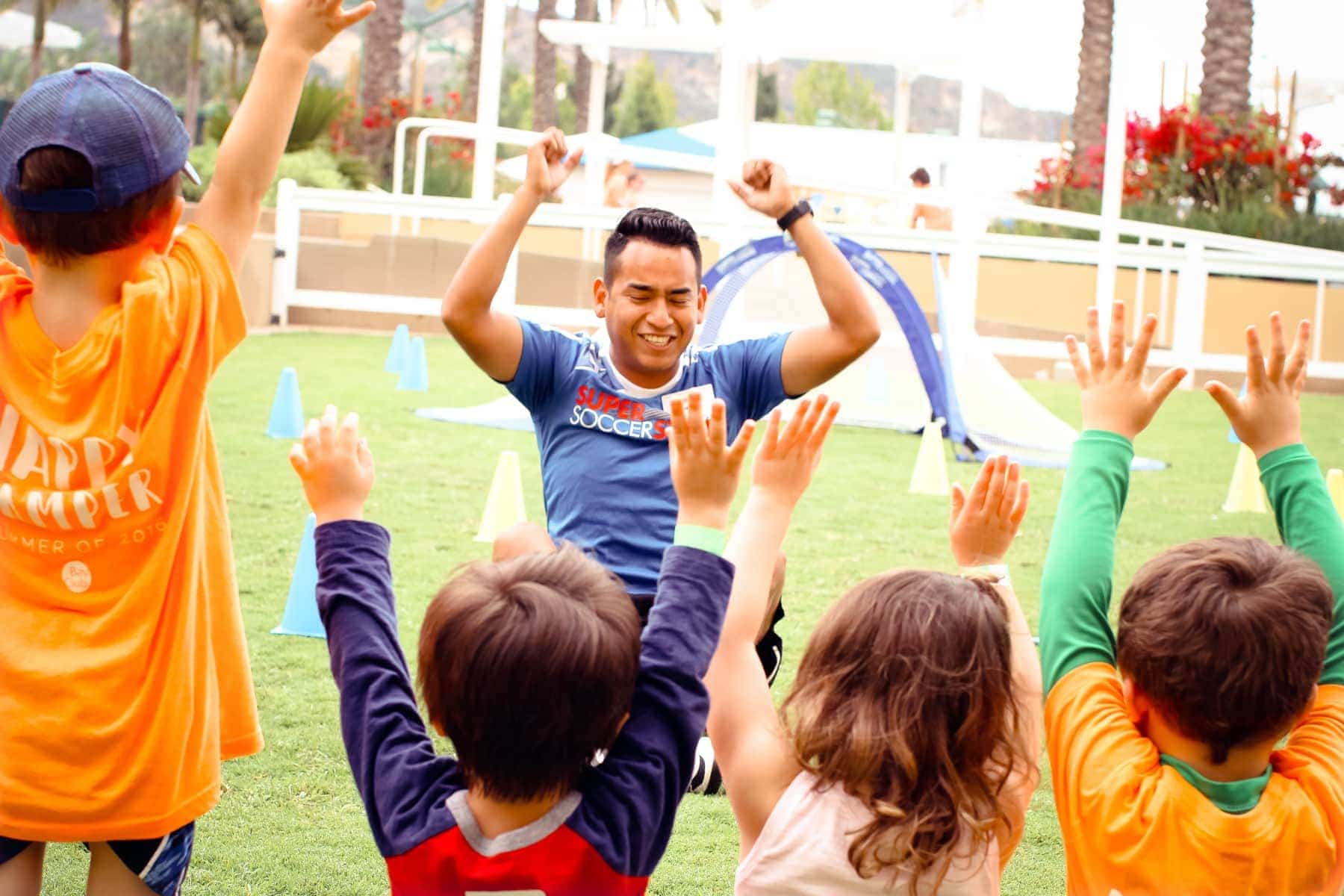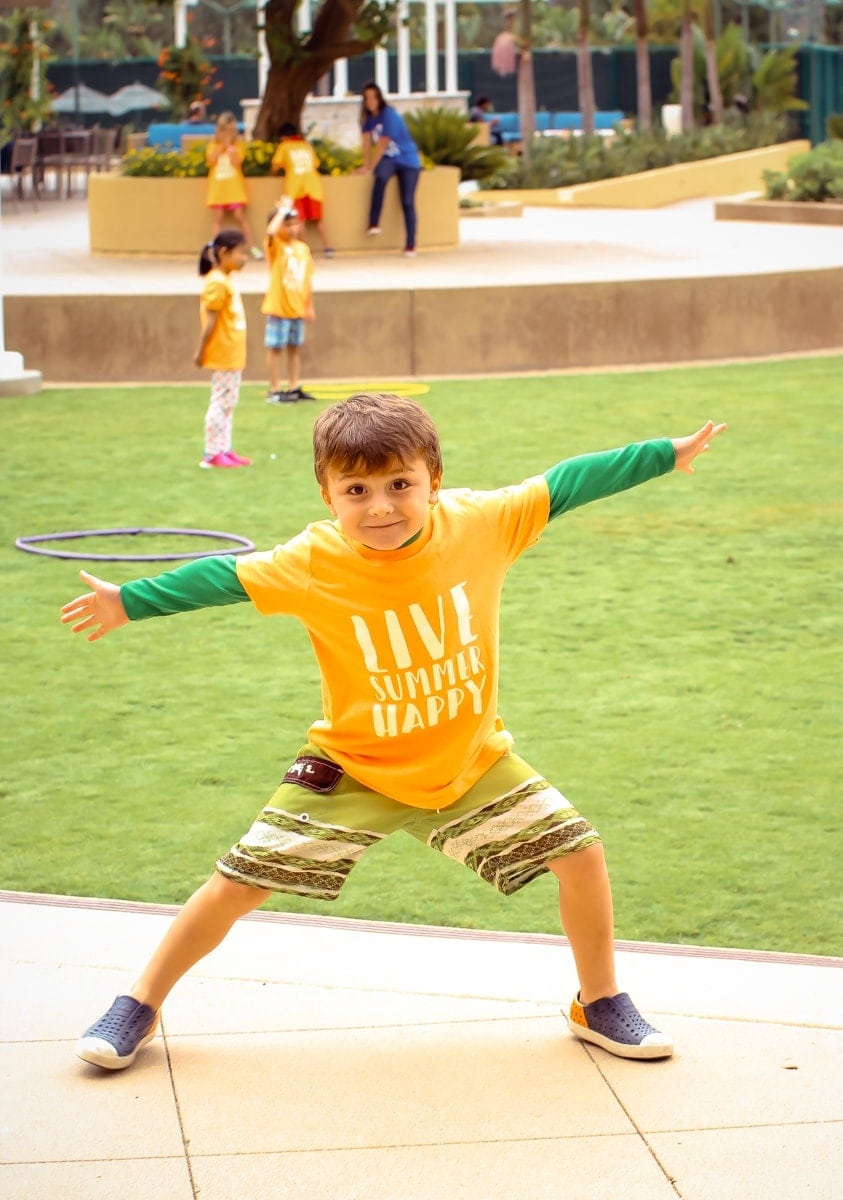 You do NOT have to be a member of the Bay Club for your kids to join their camps. However, if you are a member there are NEW Summer Complimentary Youth classes each day.  I am such a fan of these classes because it exposes the kids to being fit while mom can get some exercise in.  The summer lineup for children's fitness includes JV Fitness, JV Yoga, Zumba Kids, Hip Hop, JV Futsal, and more!  You can go on a tour at The Bay Club at any time.  Good news is, if you do, three day passes are available.  Trust me, you won't be disappointed.
Here is what I love about my job:  If you are local to San Diego and enroll in one week of camp by the 23rd of June you will receive 10% off, and be entered in a raffle to receive a 2 day half day camp pass, dinner at 77, and 2 guest passes to the club.  ( in the enrollment questions add my name "Danielle Schaffer" as your buddy to receive 10% off) Sounds like a deal to me.  I would love to hear from you, let me know your summer plans, comment below!
Tips for Parenting In Style...
Never boring, always awesome. Keep up to date with the latest from City Girl Gone Mom.