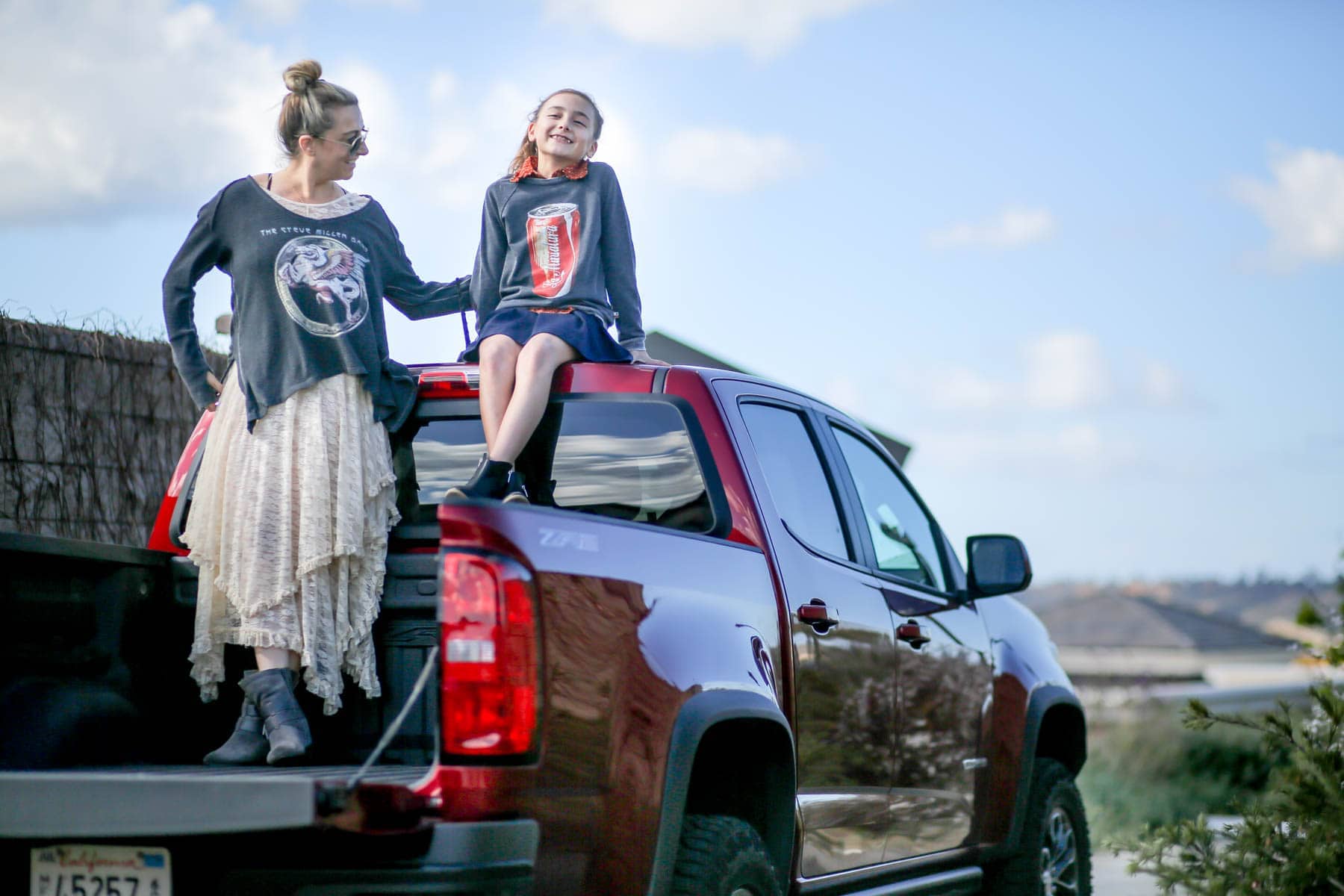 This Post Is Supported By Chevrolet! Thank You for giving our family a curated experience backed by Chevy! As Always, All opinions Are my Own! Thank You For Supporting CityGirlGoneMom!
Some of the strongest people in my family were the women. My grandmother was the matriarch of our family and I still aspire to be just like her knowing my daughters' eyes are observing my every move. Like my grandmother, I want my daughter Dylan and I to have that undeniable desire to preserve family relationships and keep our family connected. And in order to do that it has to start with US. I only have one little girl. While she has her father and three brothers to look after and protect her as she grows up, the mother-daughter relationship will lay the foundation for a healthy family unit throughout her entire lifetime.
Admittedly, one of the biggest challenges I face as a mother of four is bonding with each of my children individually. It's no small task to get that special one-on-one time. Plans need to be carefully thought out months in advance. Schedules need to shift. And let's be real – the stars pretty much have to be perfectly aligned. But, on occasion, a special opportunity like this past weekend's girls getaway presents itself. My daughter Dylan had her first dance competition in LA.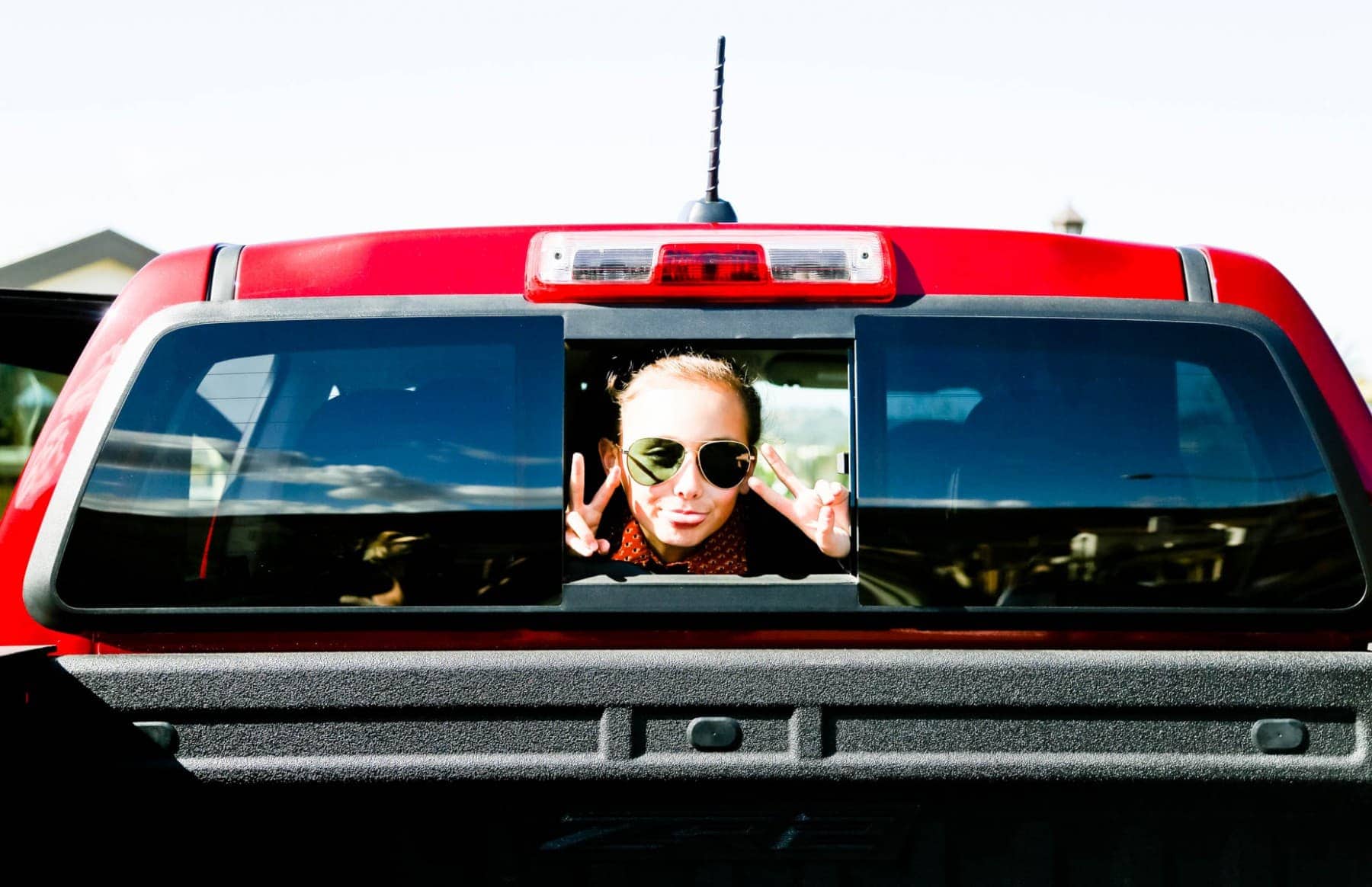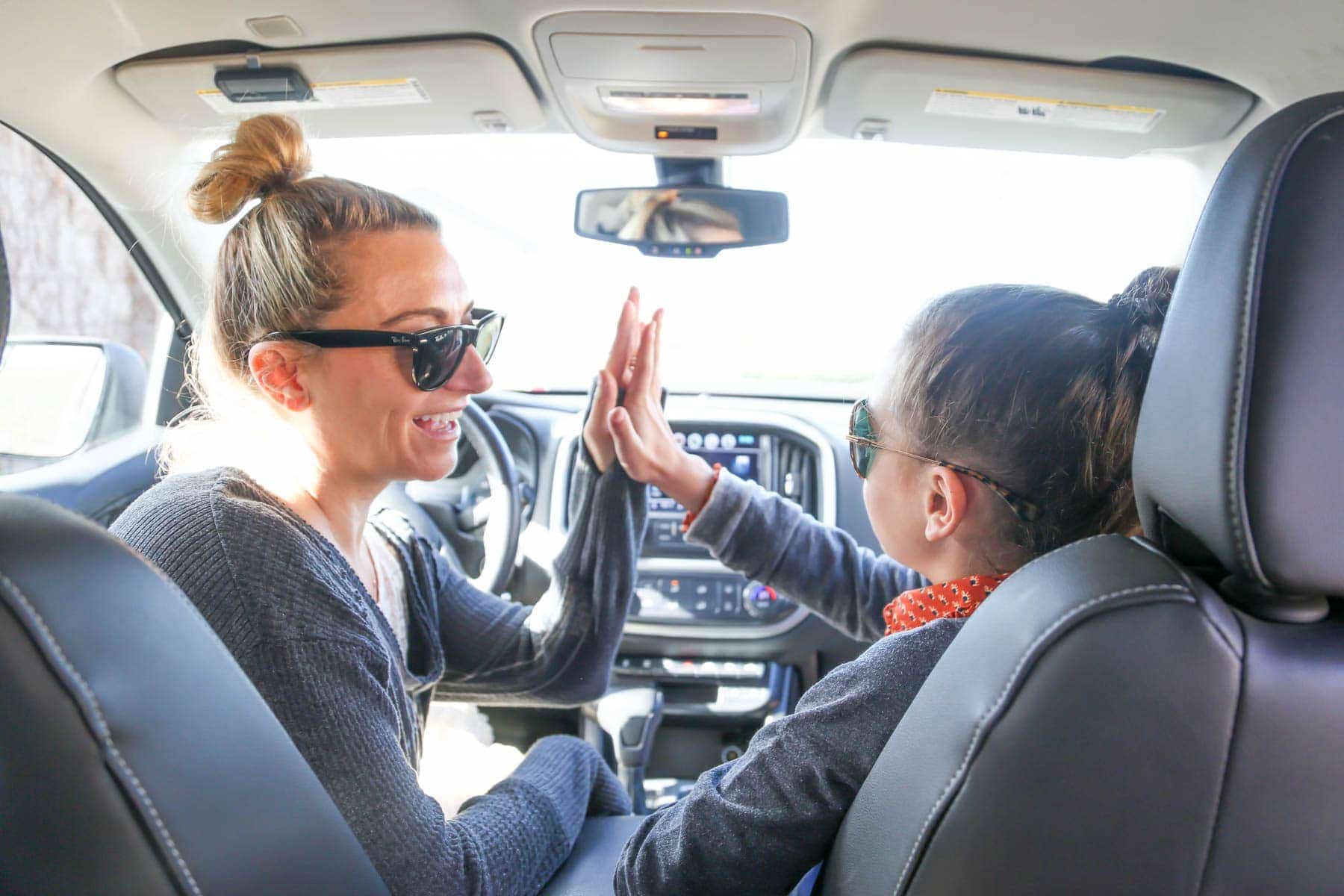 Although we make the trek up the '5' quite a bit, this trip was going to be different. Why? When you're a mom, your days always seem to get hijacked by a constant stream of routines, and just this once, it was girls only, and we were going on a weekend ROADTRIP! There's something liberating about packing up the car, hitting the road, and not looking back. For once, the daily grind takes a back seat to an adventure made just for Dylan and me, starting with the new Chevy Colorado ZR2, which set the scene for a fun and fearless weekend for the Schaffer girls.
I am no stranger to the spirited performance line of Chevy. It was love at first site when I drove my first Chevy Tahoe during my pre-kids days. Surprising Dylan for our girls' weekend with the ZR2 definitely gave me that "cool mom" factor. The look on my daughter's face when she learned we were road tripping for girls' weekend in a pickup truck more than proved we were cut from the same cloth. Like me, she loved the sound of the diesel engine, and we both couldn't get enough of the power behind the wheels of our weekend ride.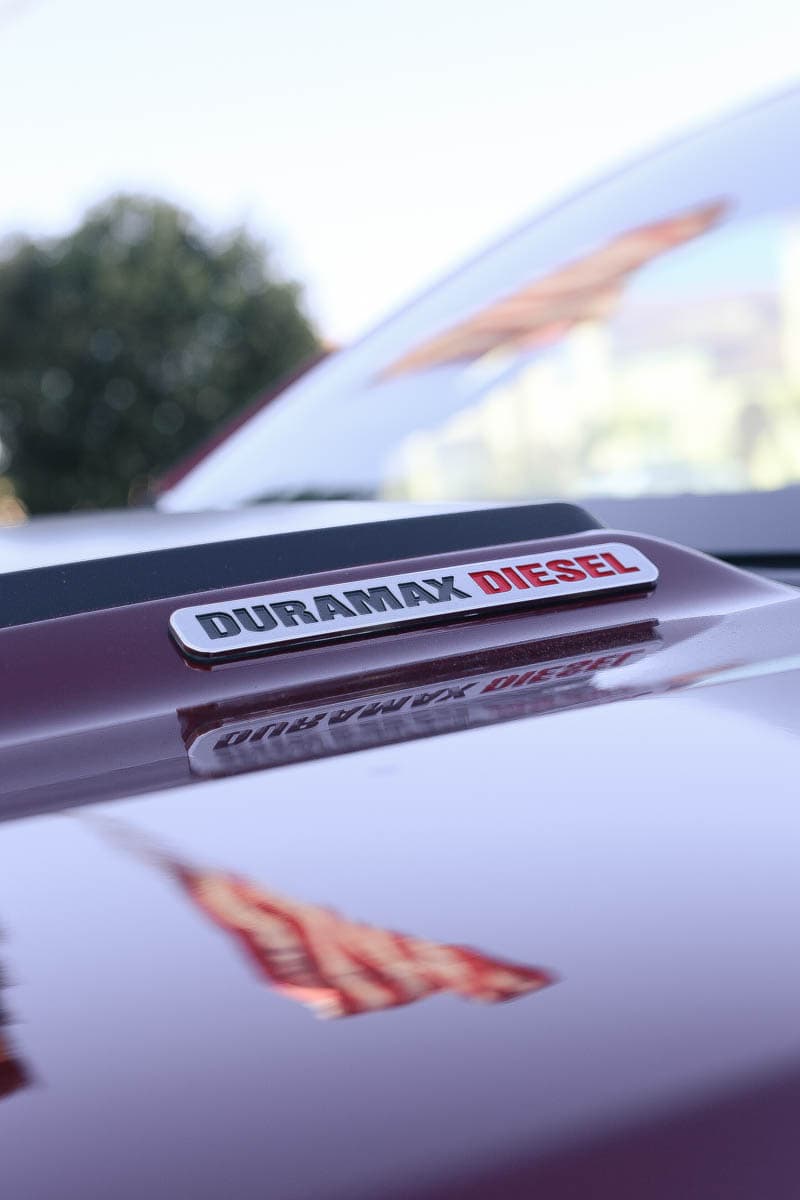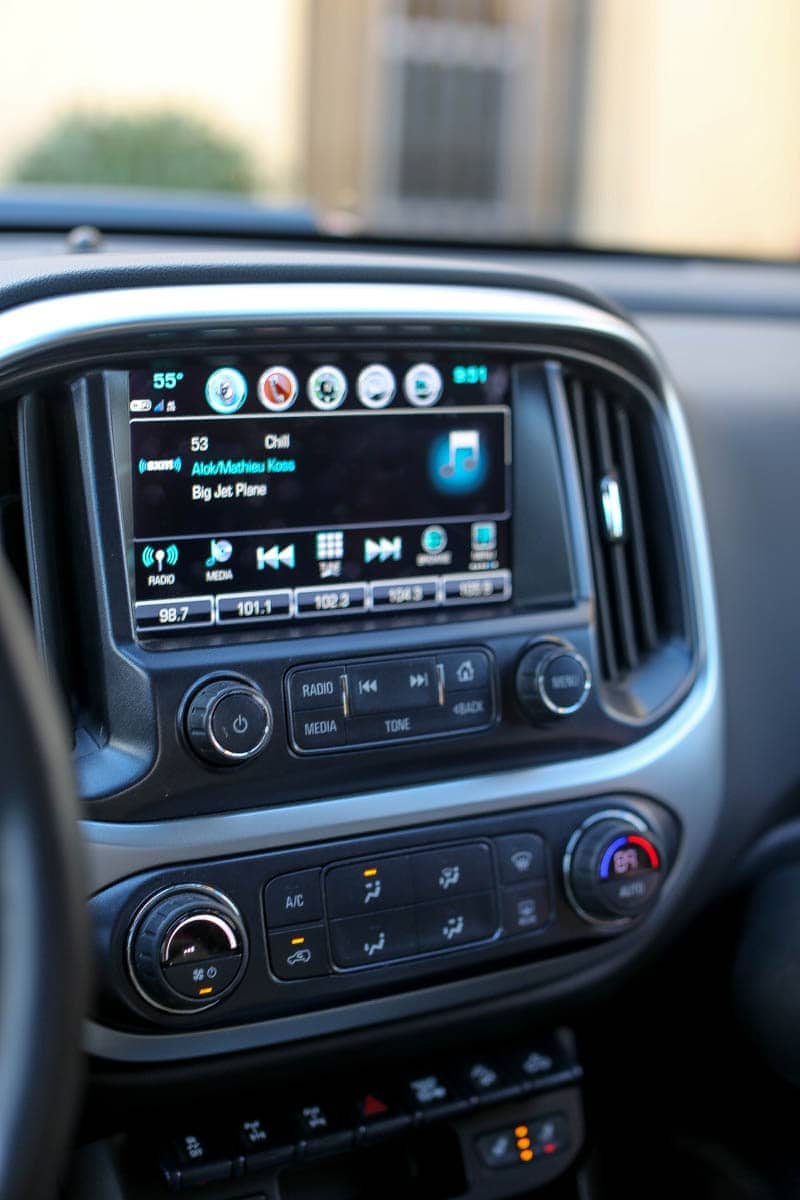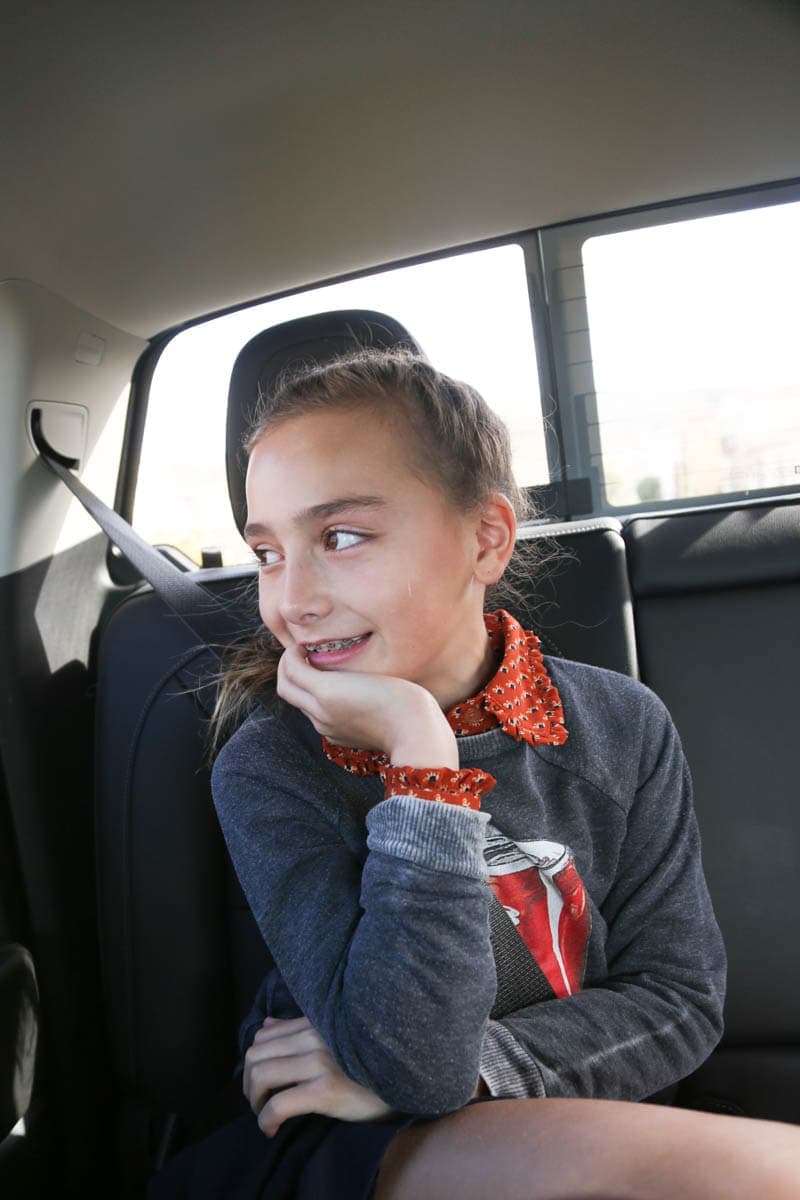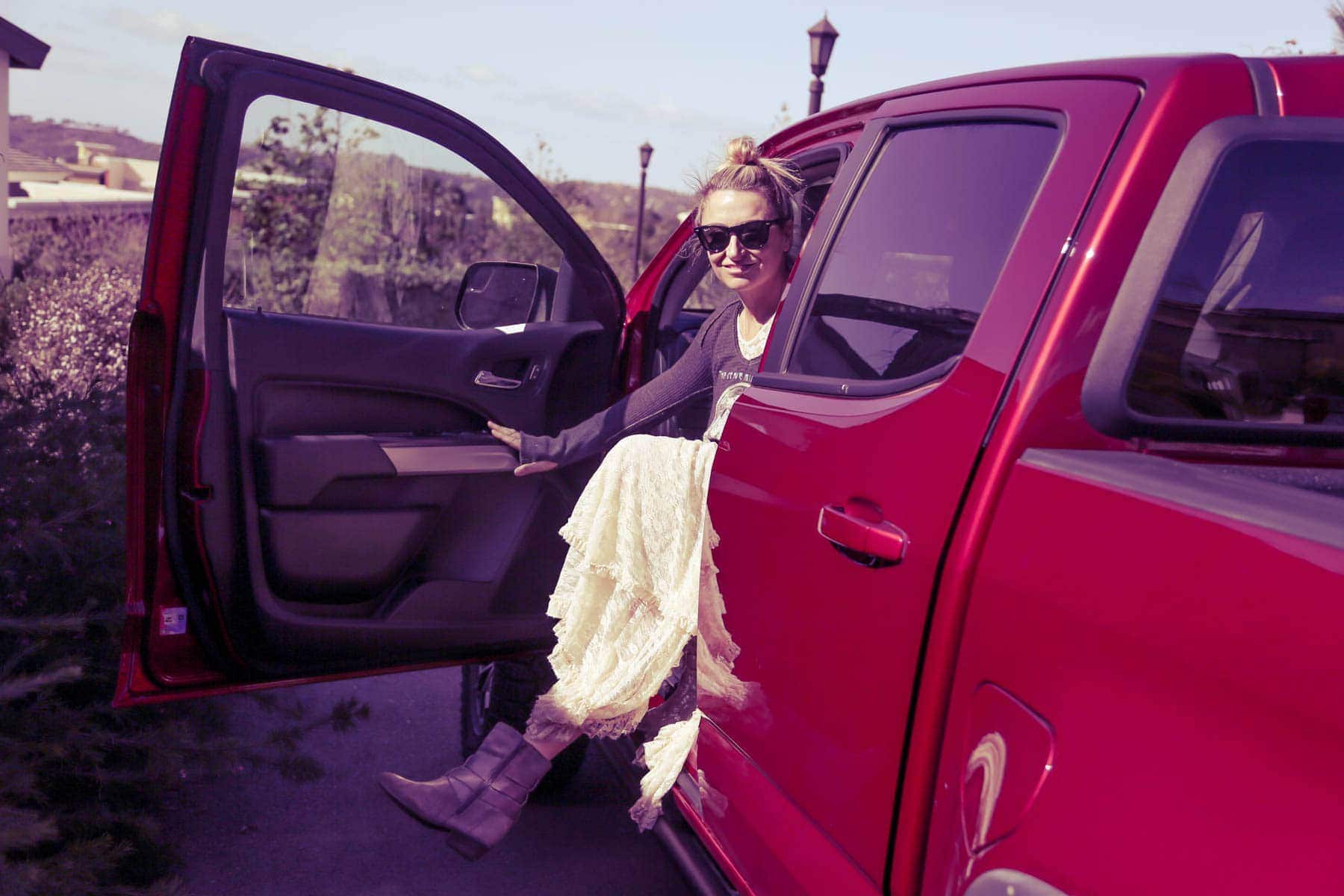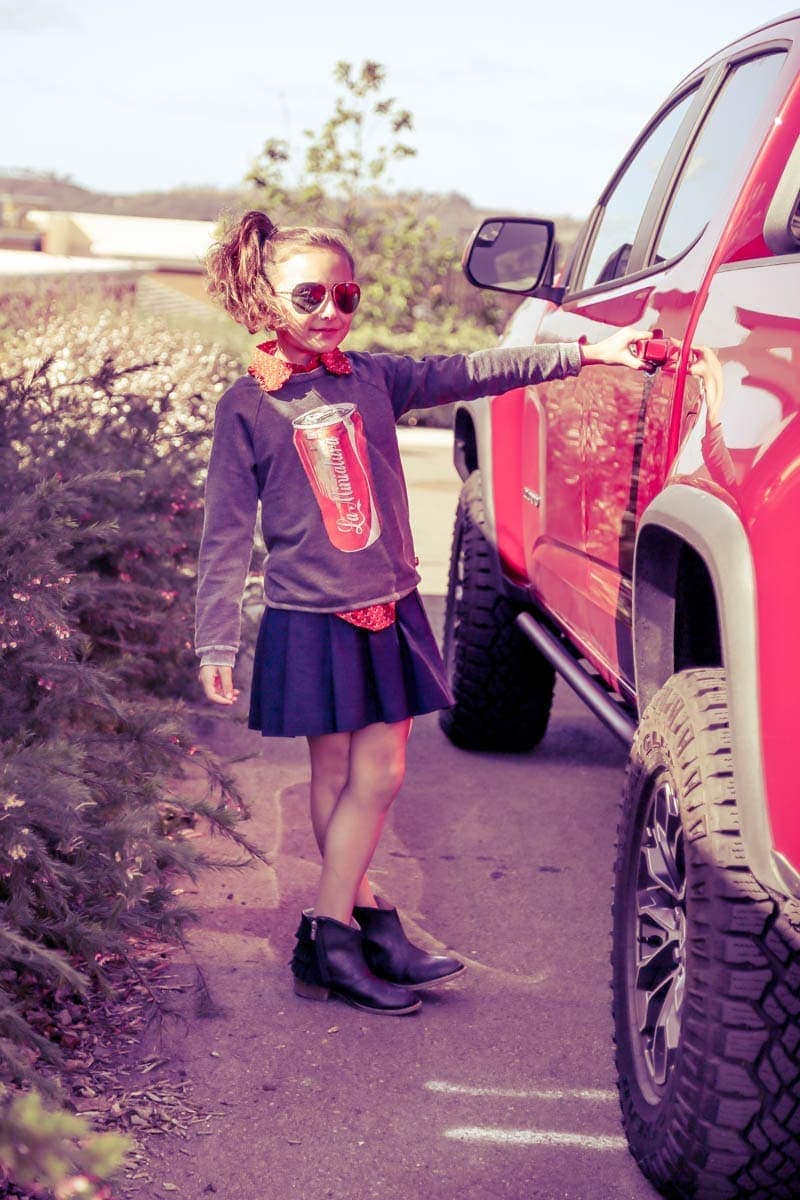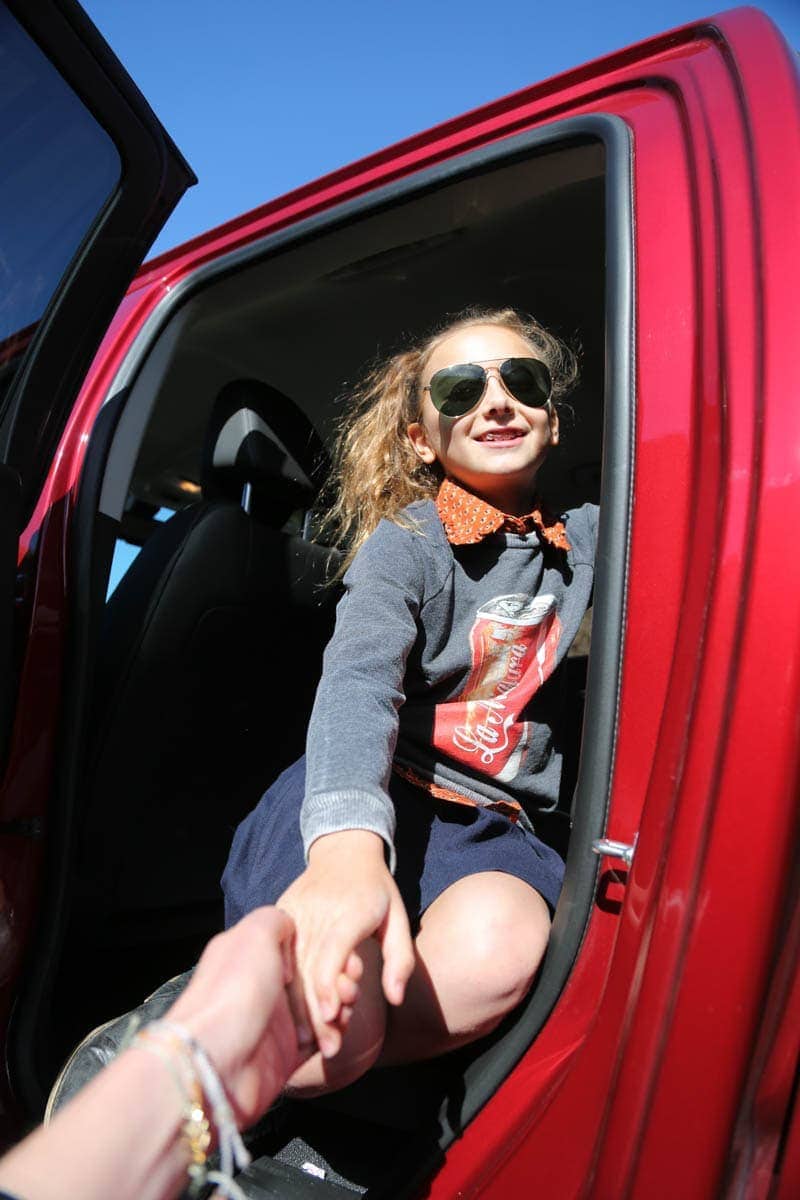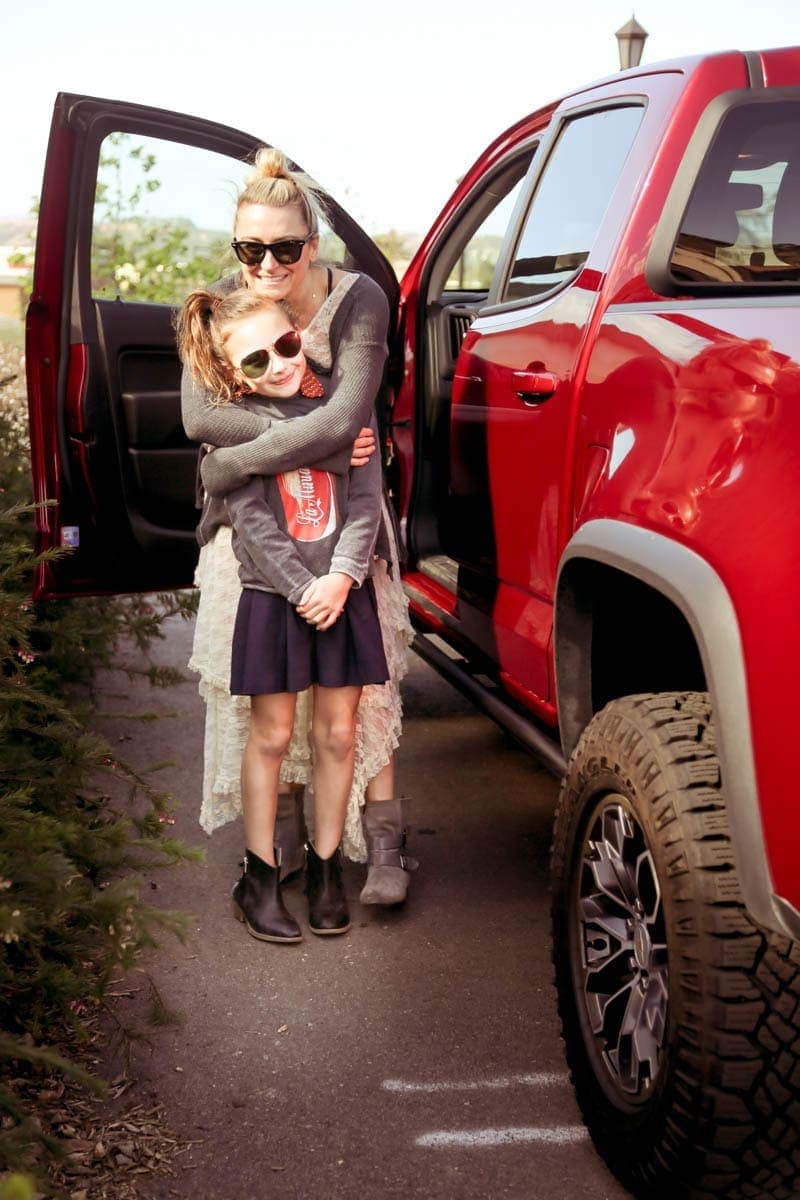 For a pickup truck, The ZR2 had an impressive balance between off-road and on-road capabilities. Although we didn't hit the sand dunes or take to the mountains, I have no doubt that the Chevy Colorado ZR2 would power through any of those off-roading adventures (now on our mommy-daughter bucket list) with grace. With the most up to date Apple Carplay technology, we felt in control, connected and most of all safe. The ZR2 offers a nimble and light duty ride with an impressive 22 MPG. Score! After cruising through towns and on the freeway from San Diego to Burbank, we now knew what all the fuss was about.
When Chevrolet offered to loan us the new Colorado ZR2 for the week, we knew this would be a mother-daughter trip that we'd always remember. It gave us the opportunity to inject an already awesome (but girly) weekend with the power and technology that sometimes only the guys get to experience. And this time, it was just for us!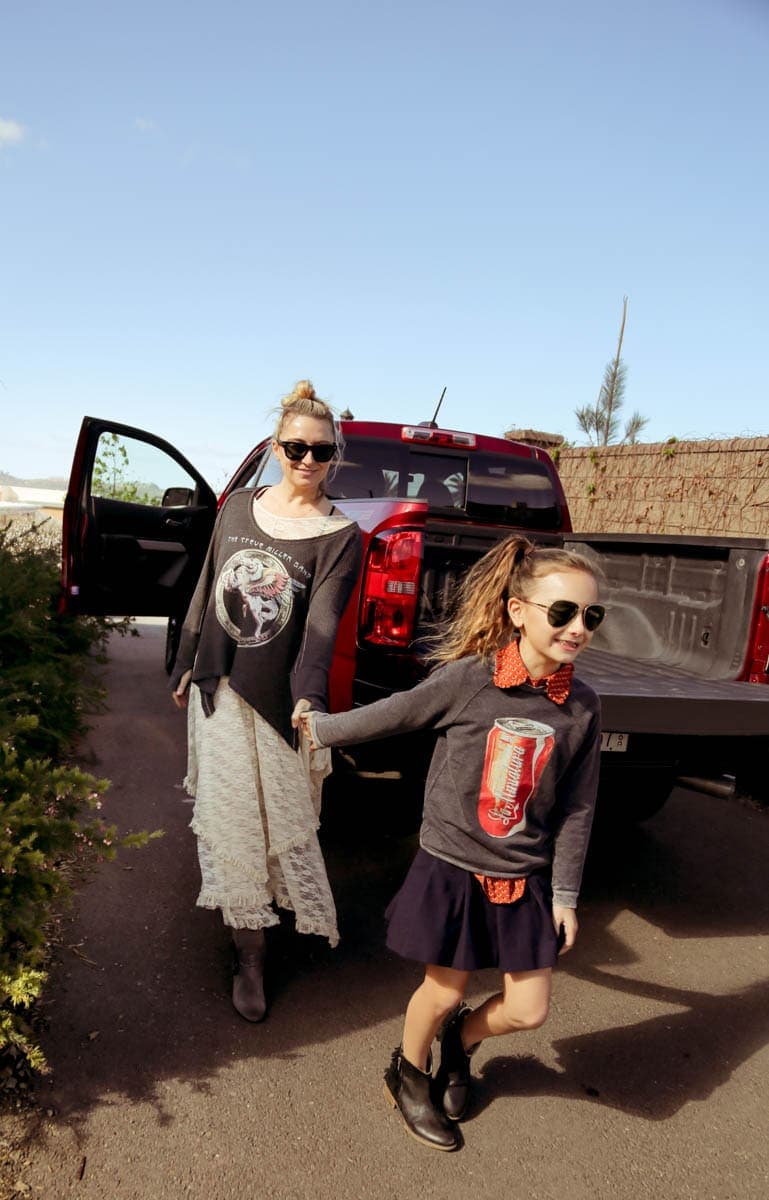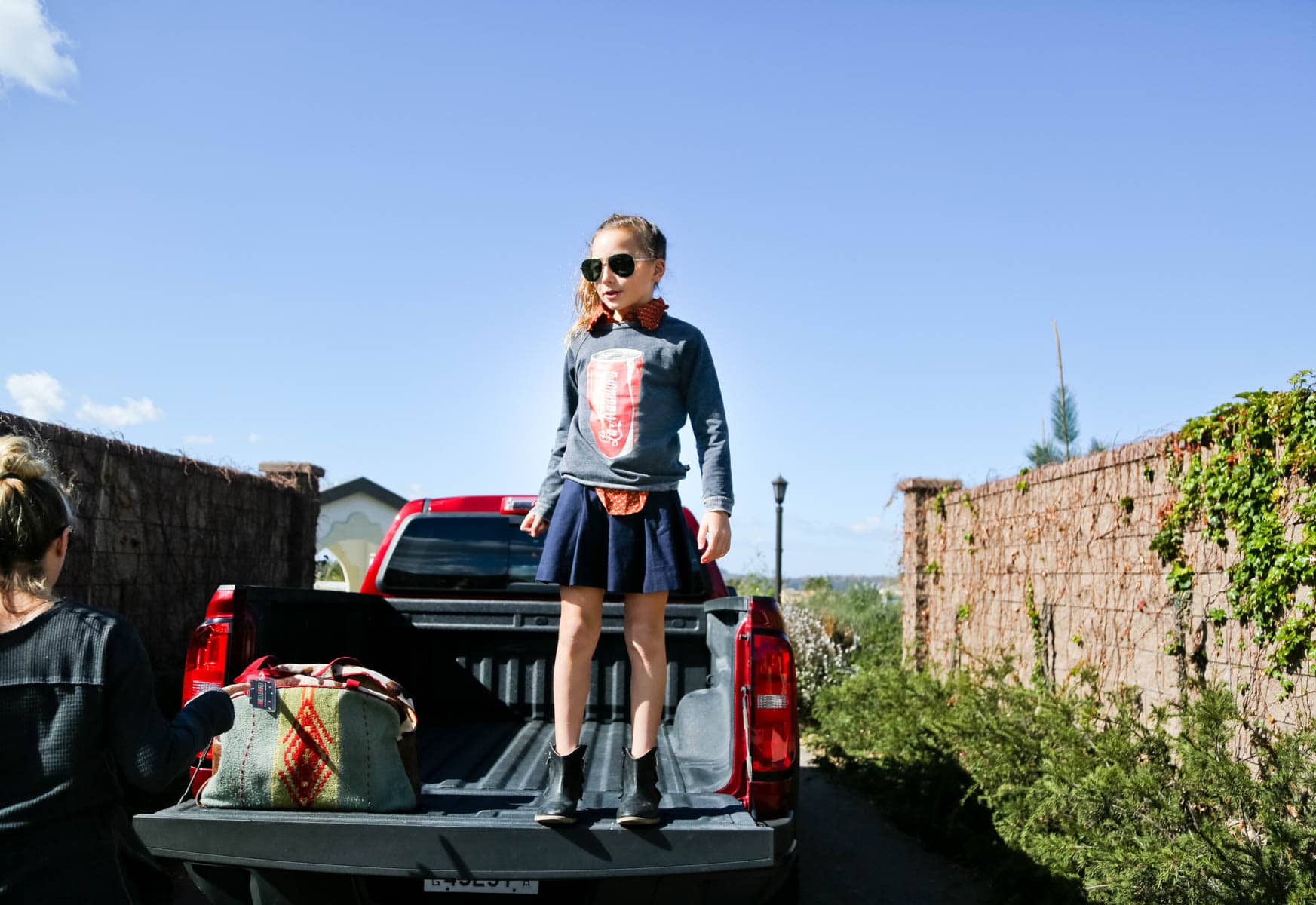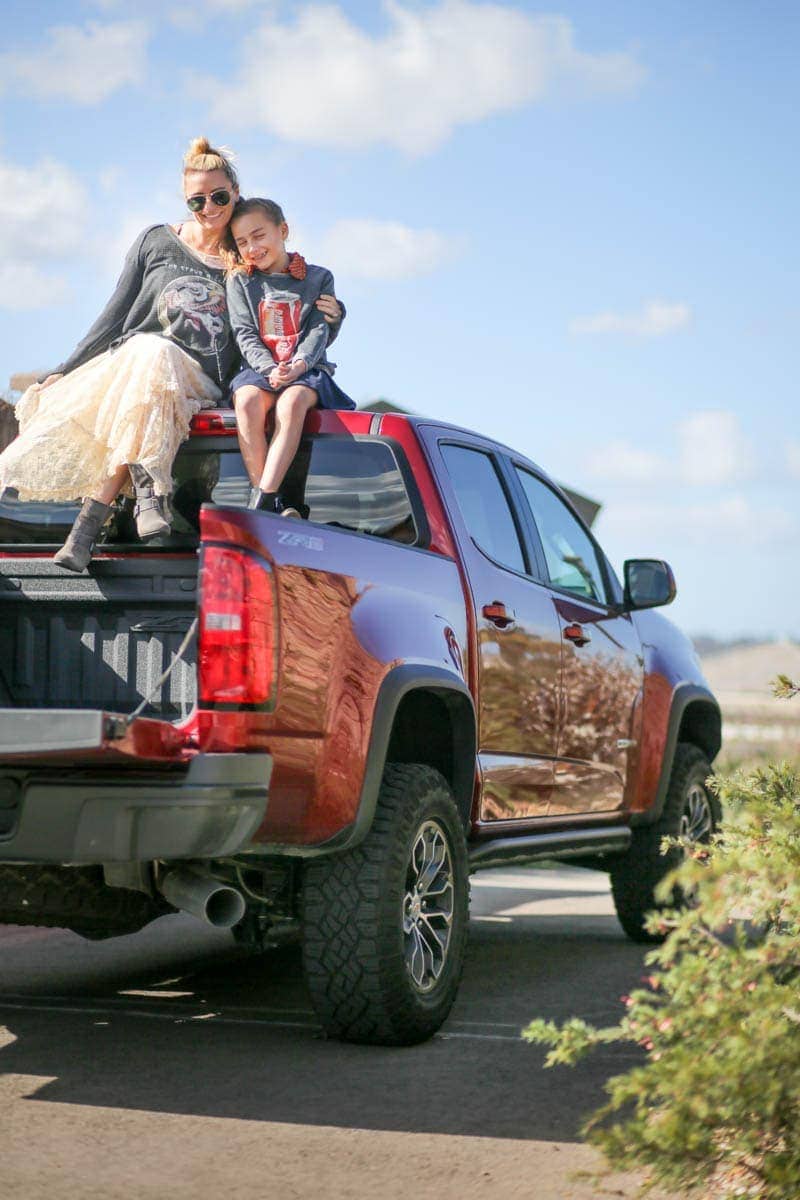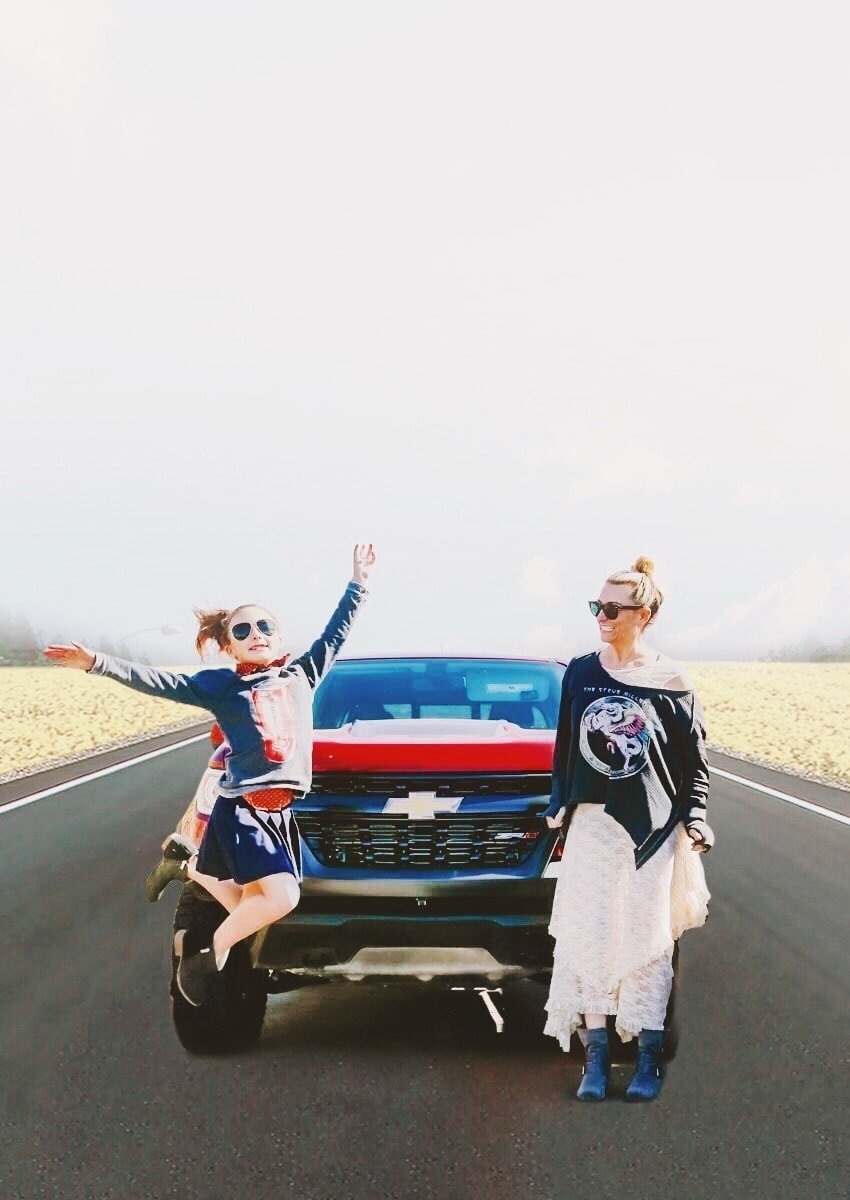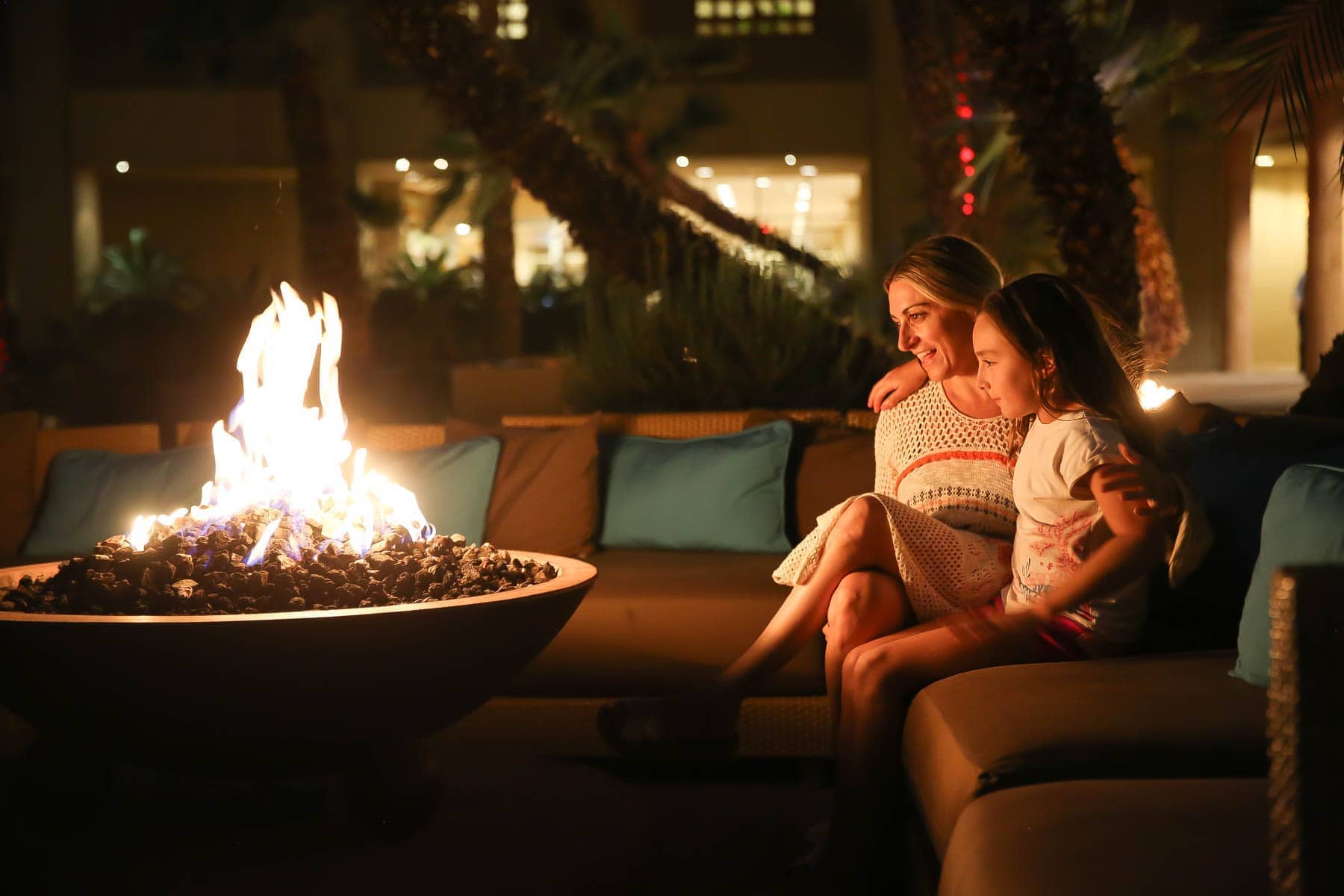 I love everything about having a daughter. Like me, I want her to have boundless opportunity. As a parent, I aim to be the bridge that connects her to her passions, instead of the road map, telling her exactly which direction to take. And I have an inkling that this little girl who twirls her heart out in a tutu, will one day be behind the wheel of a Chevy, after that weekend getaway in the Colorado ZR2.
This Post Is Supported By Chevrolet! Thank You for giving our family a curated experience backed by Chevy! As Always, All opinions Are my Own! Thank You For Supporting CityGirlGoneMom!
Tips for Parenting In Style...
Never boring, always awesome. Keep up to date with the latest from City Girl Gone Mom.