This Post Is Sponsored By My Brand Partner Crazy 8! These Affordable Christmas Clothes Are Certainly On Point! As Always, All Opinions Are My Own! Thank You For Sponsoring CityGirlGoneMom!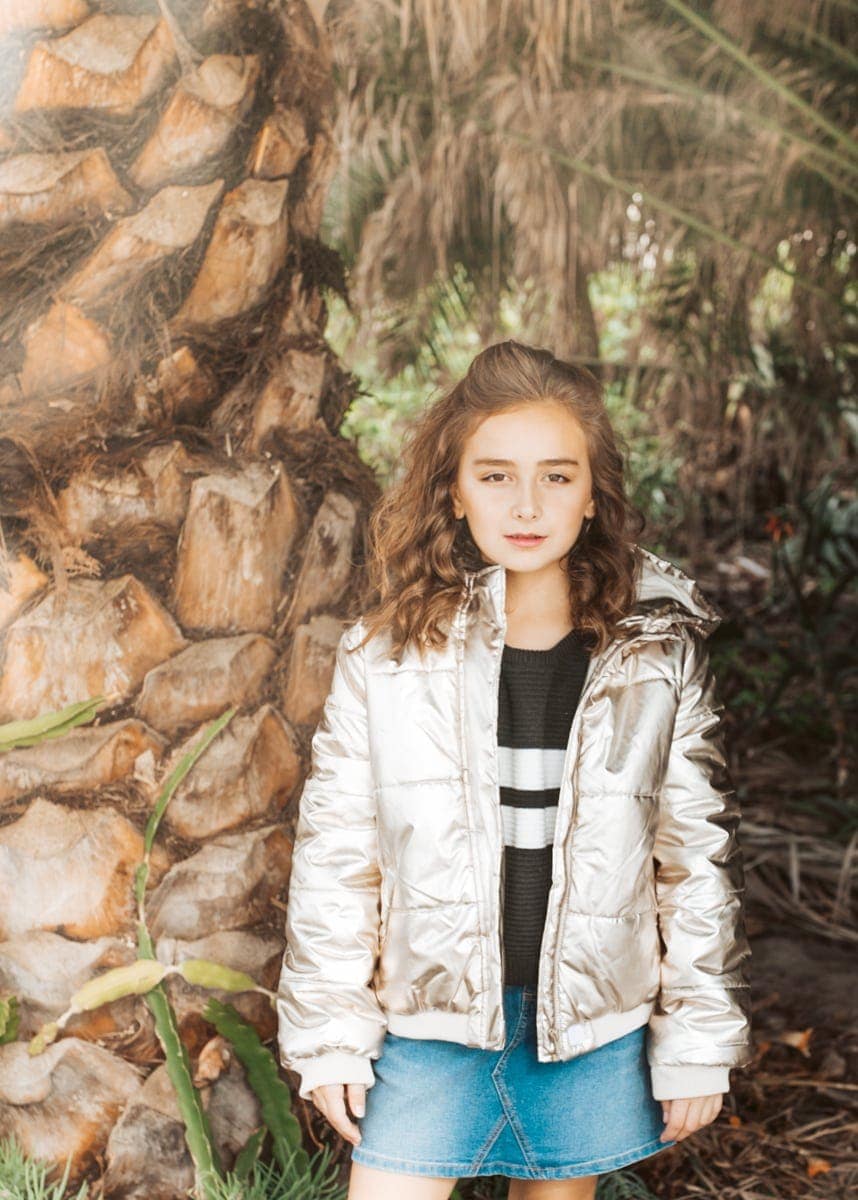 "Wow" Your Kids This Holiday Season With Styles From Crazy 8
A mom's to-do list never ends — we're always worried about something. One thing that is so important to me is building up my kids' sense of self. From the moment they were born, it was clear that they each had their own unique personalities, and I've done my best to encourage them to love themselves just the way they are.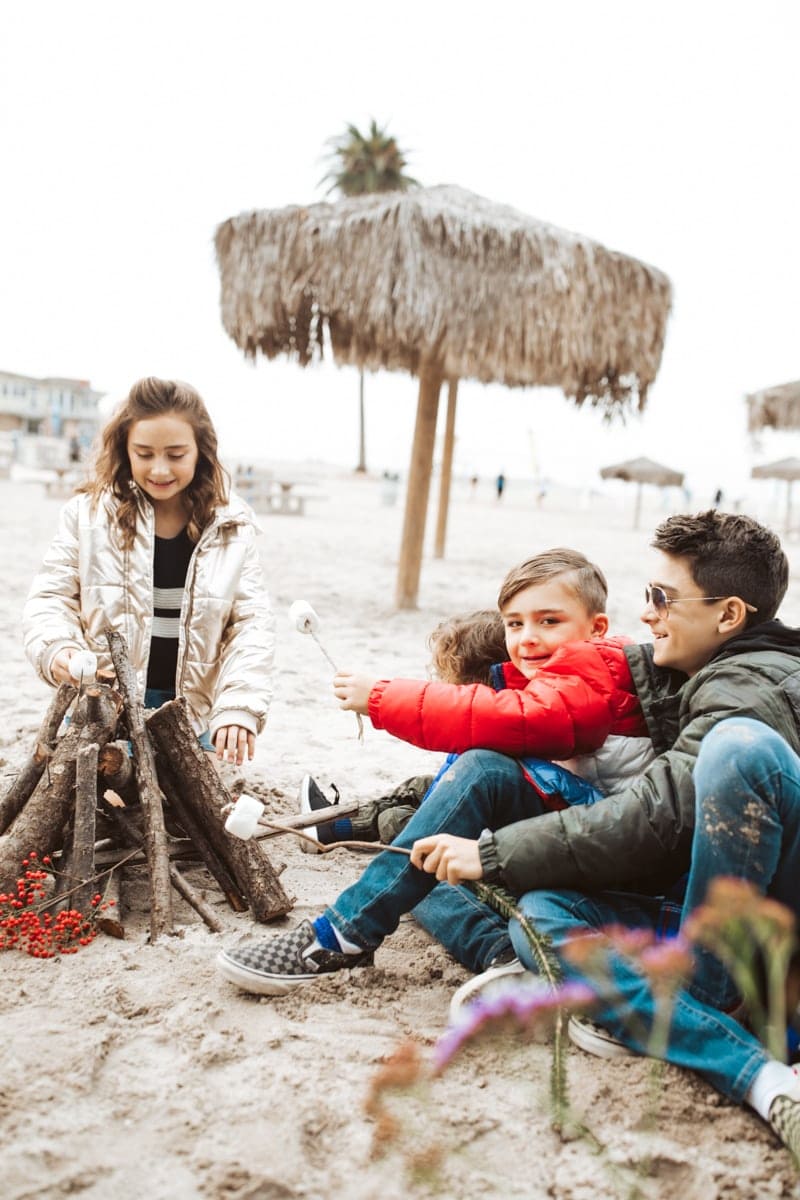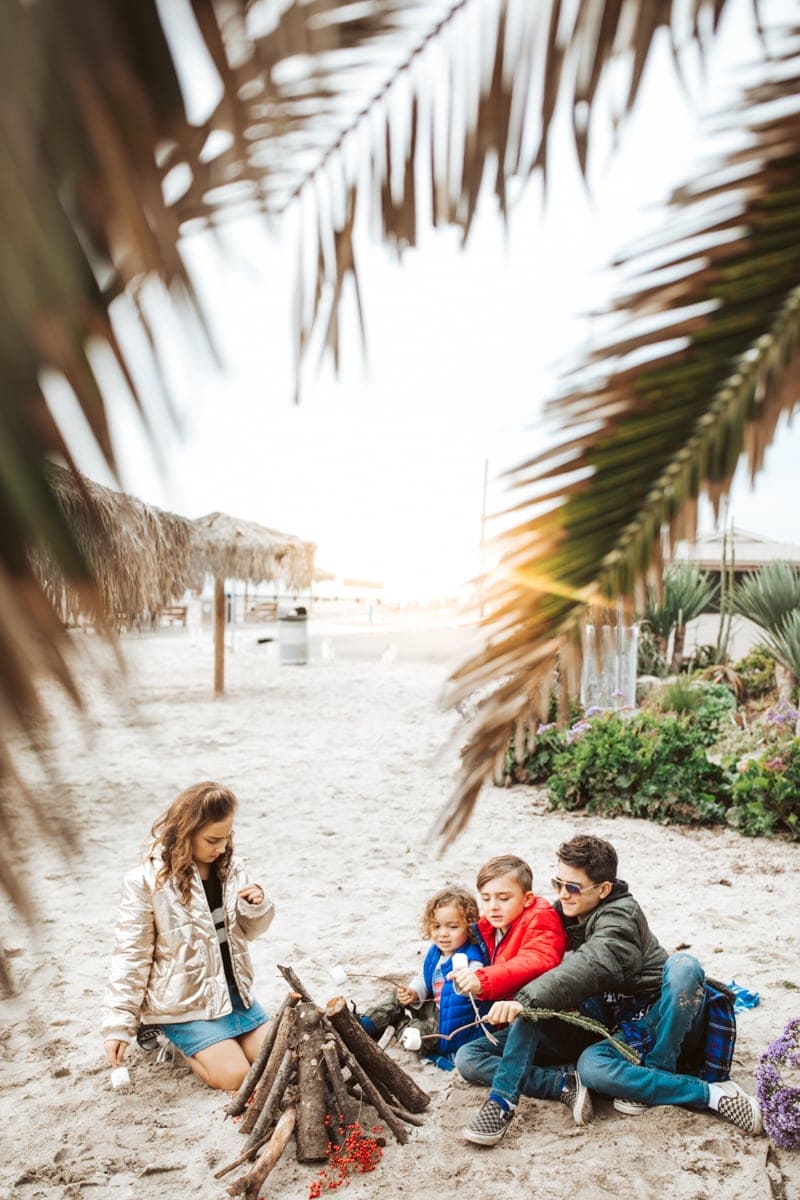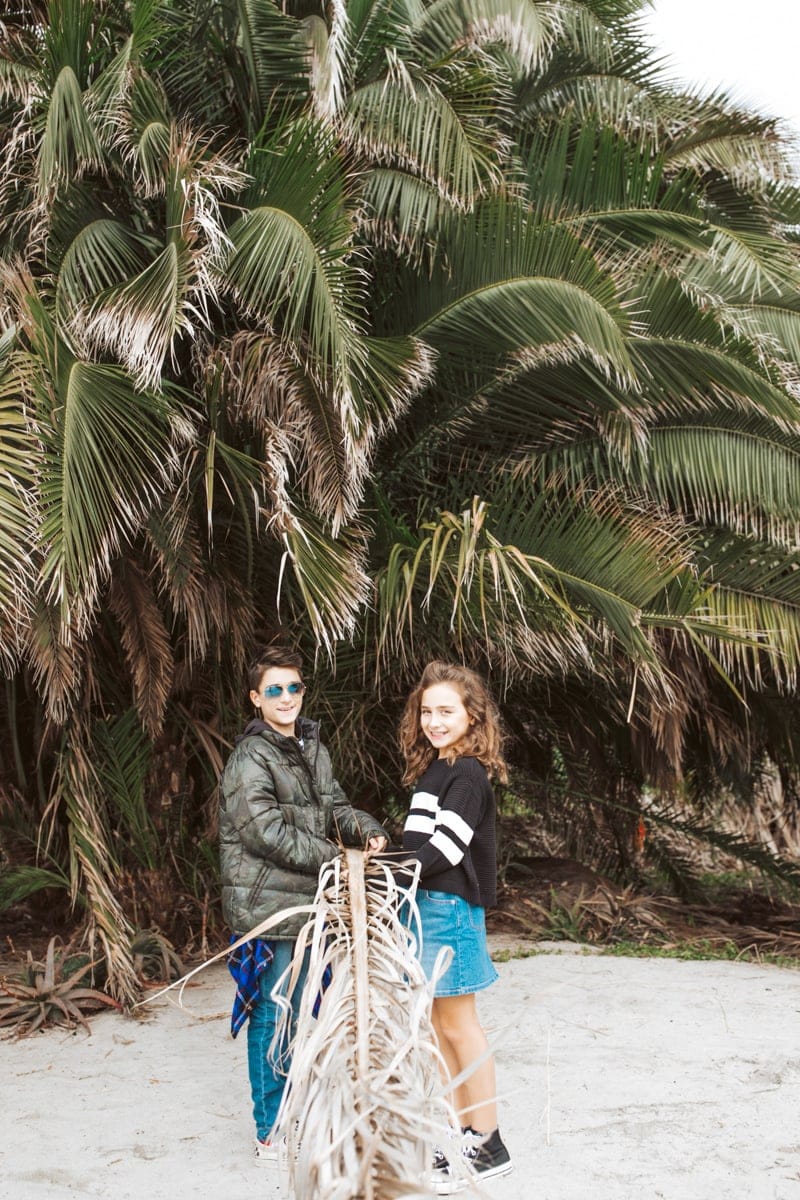 Personal Kids Style With Crazy 8
This self-expression often comes out in the clothes they want to wear. As they've grown older, I've seen their personal styles emerge more and more. I can tell that it means a lot to them when I pay attention to who they are and what they want, which is why I'll be shopping at Crazy 8 this holiday season!
Kids grow out of clothes quickly, so you need to be able to make the most of every piece you buy. That's the great thing about Crazy 8 — the clothes are so high quality and versatile, making it super easy to find the perfect look and dress it up or down to suit the occasion!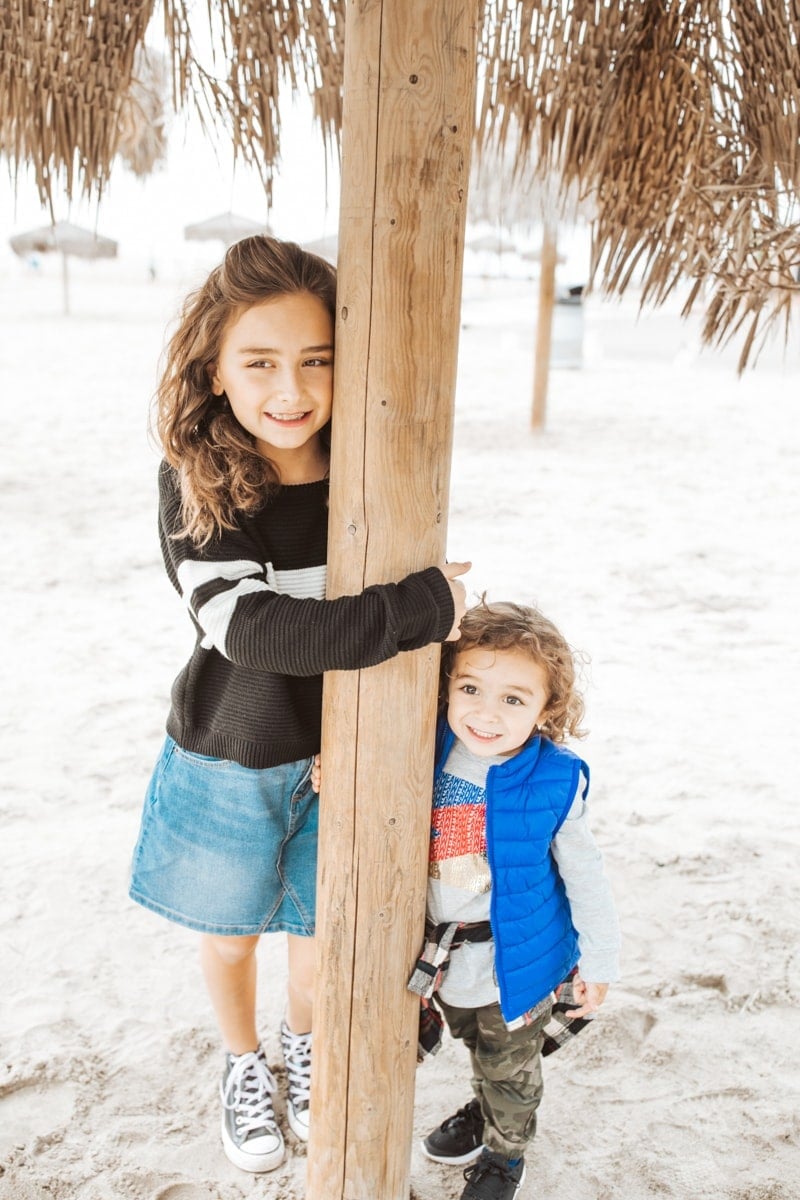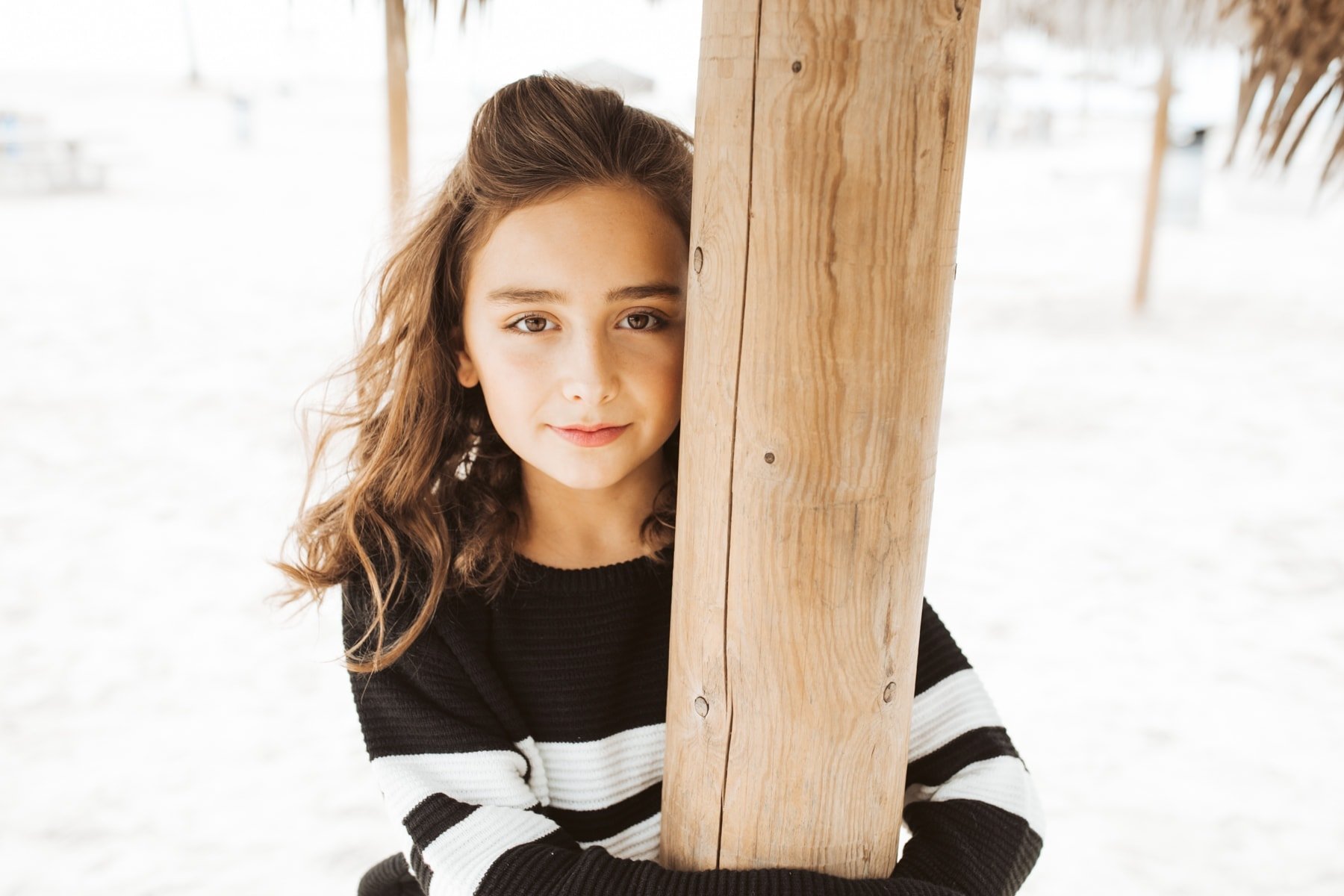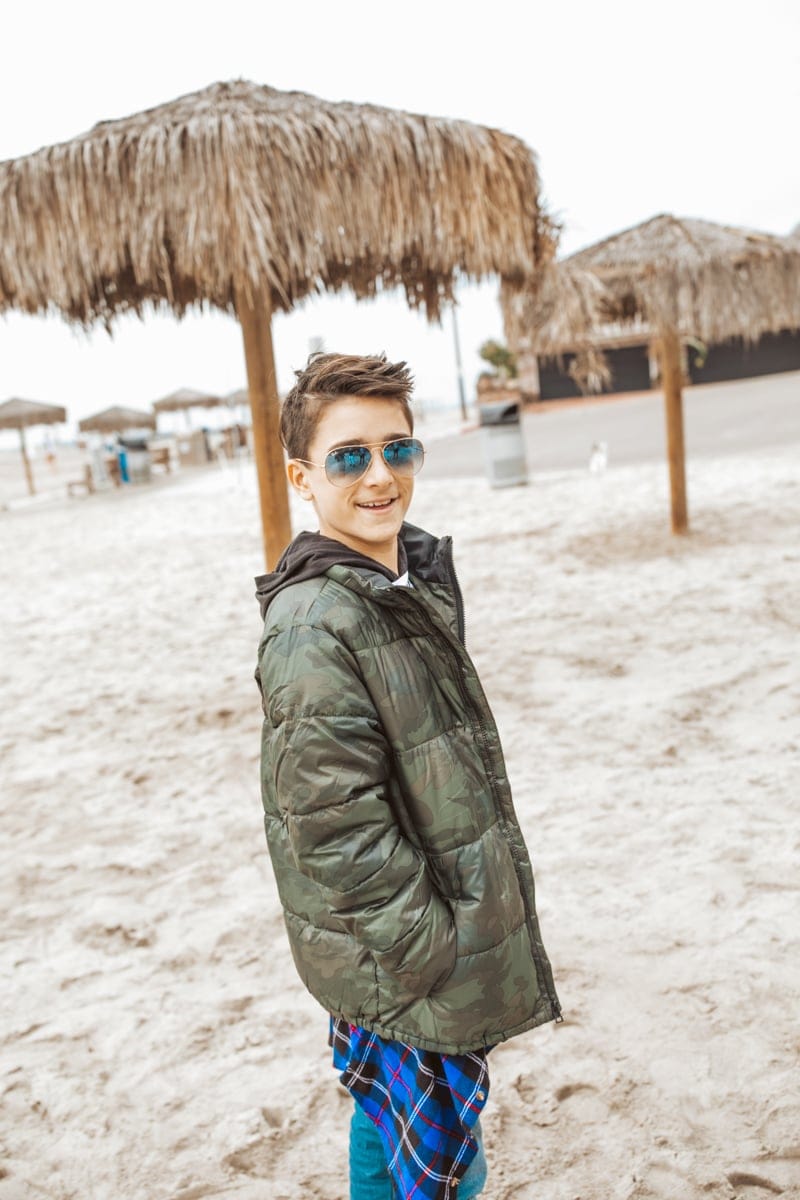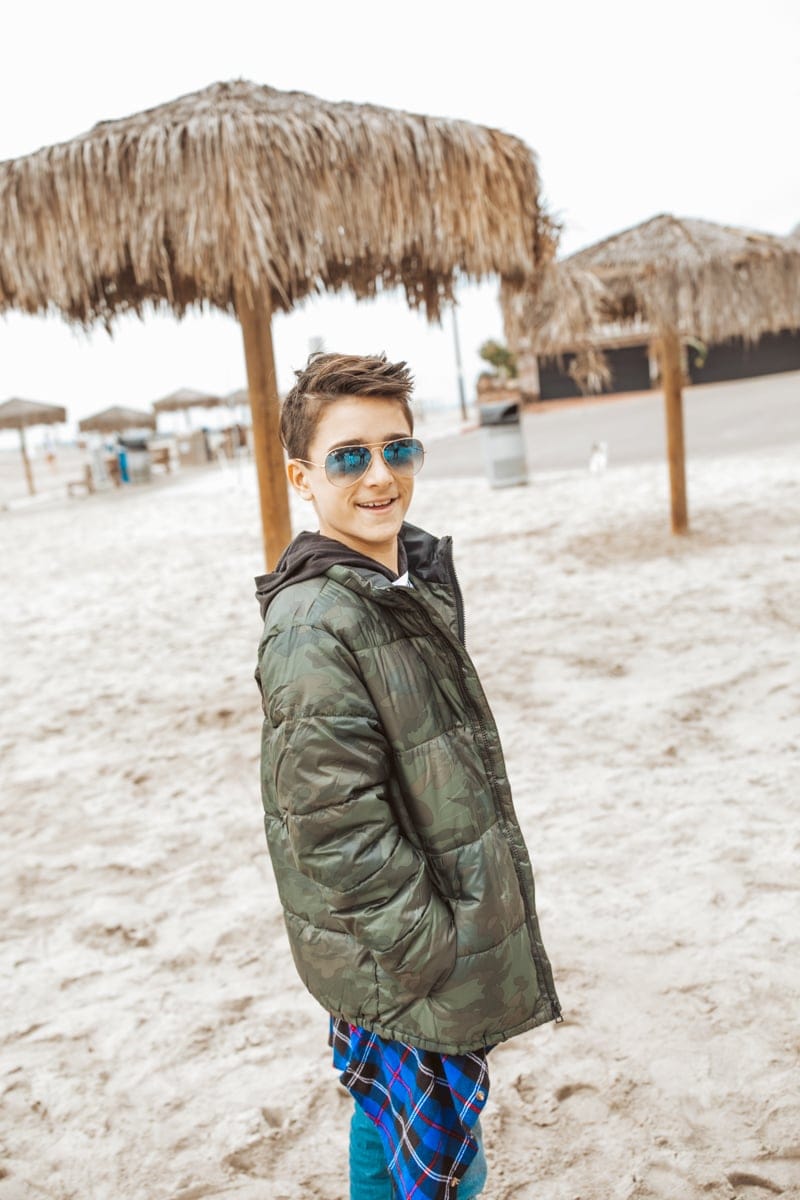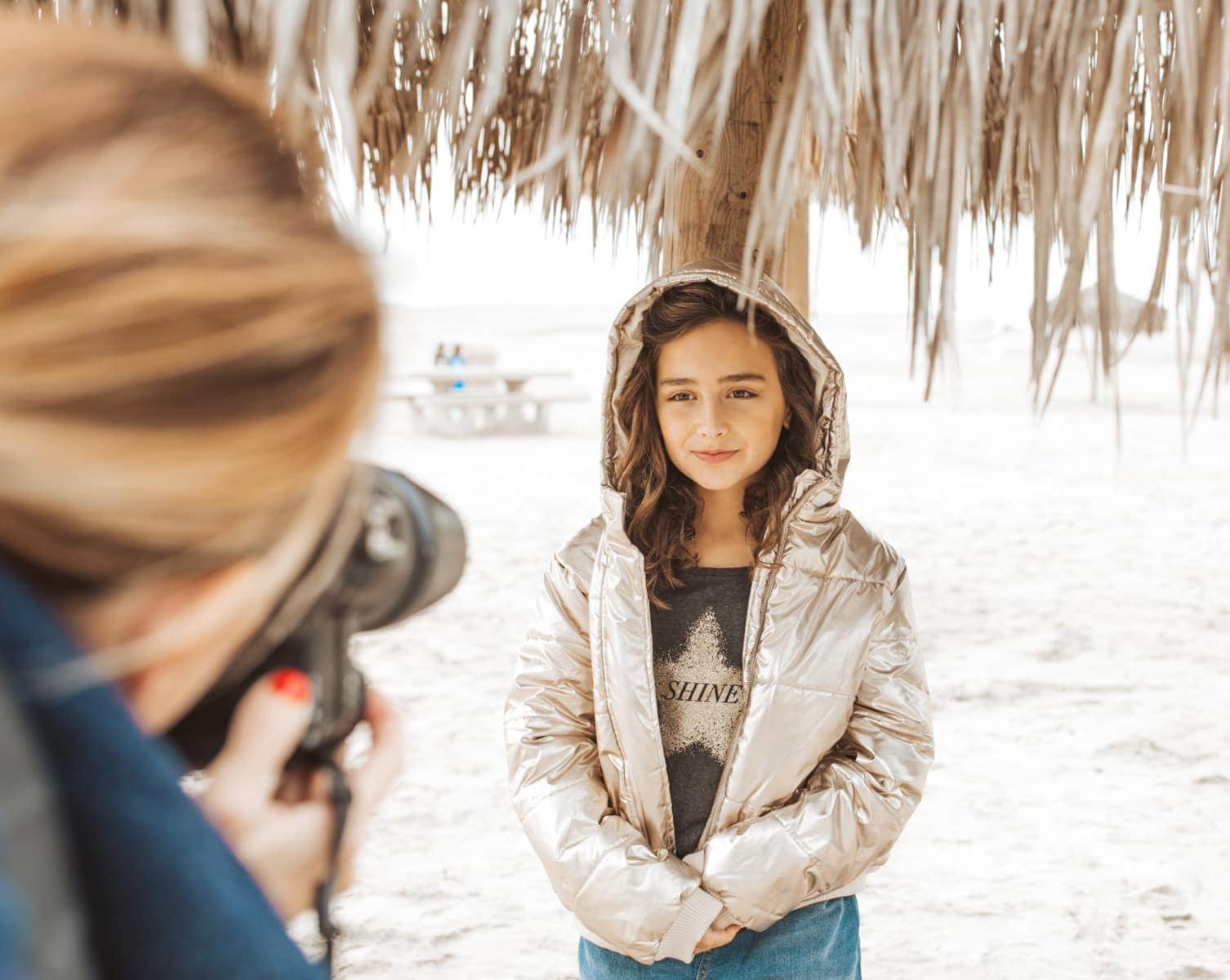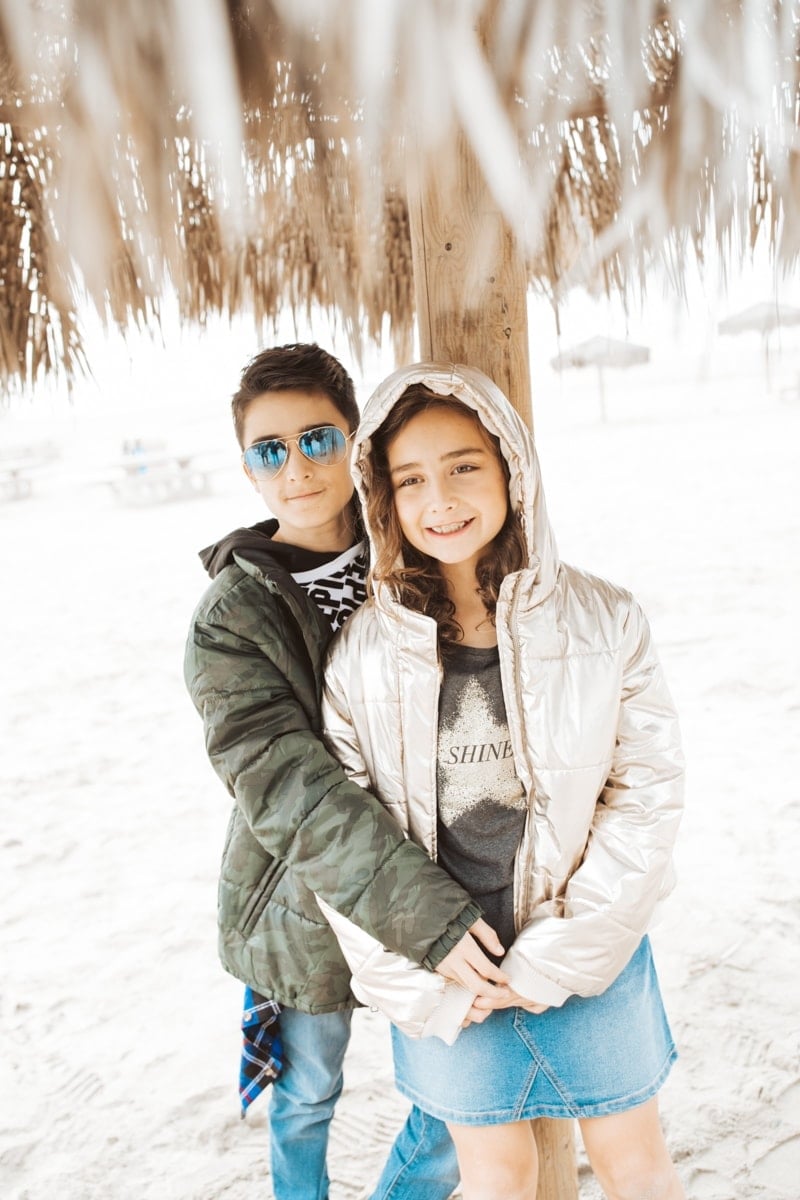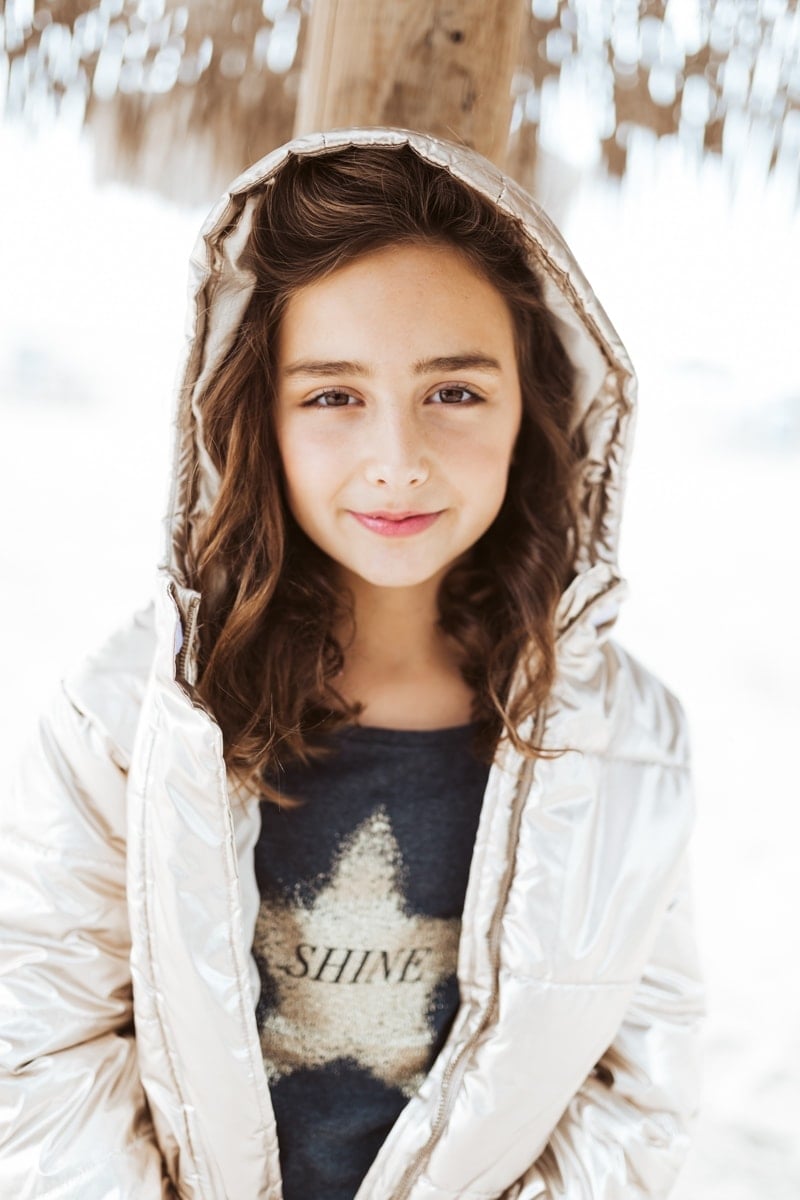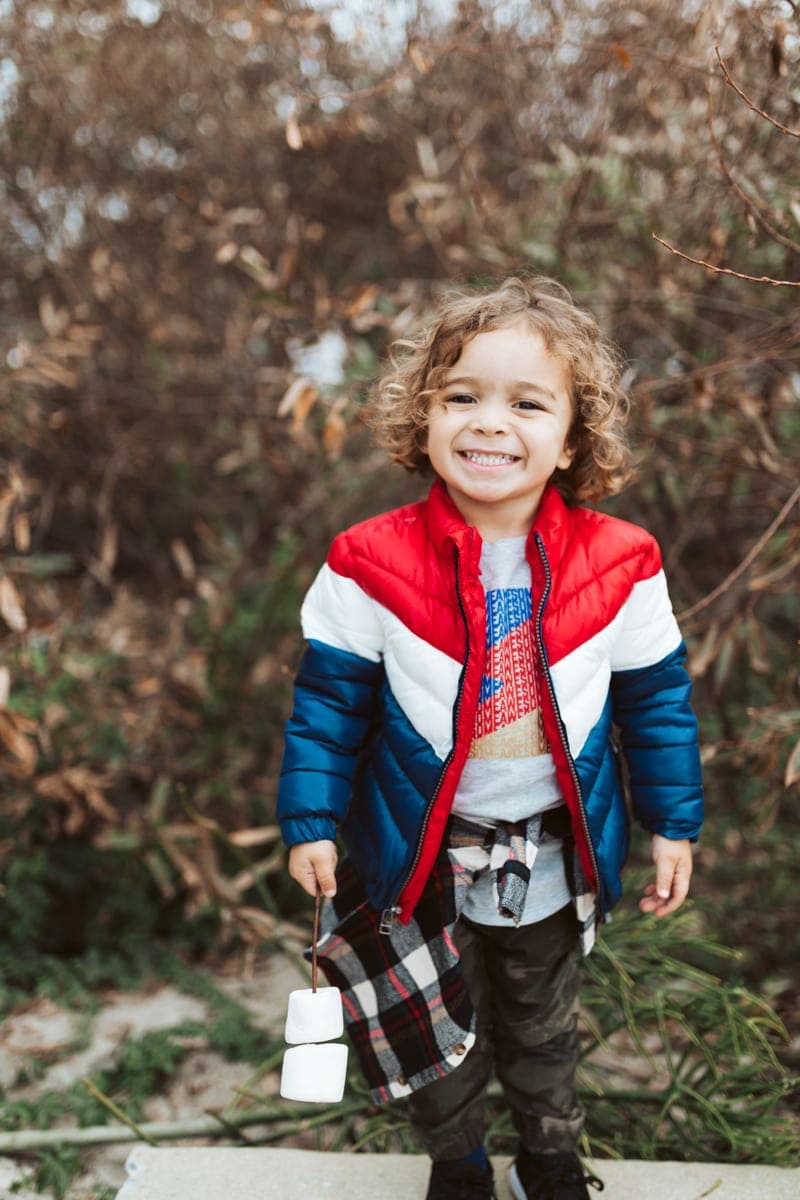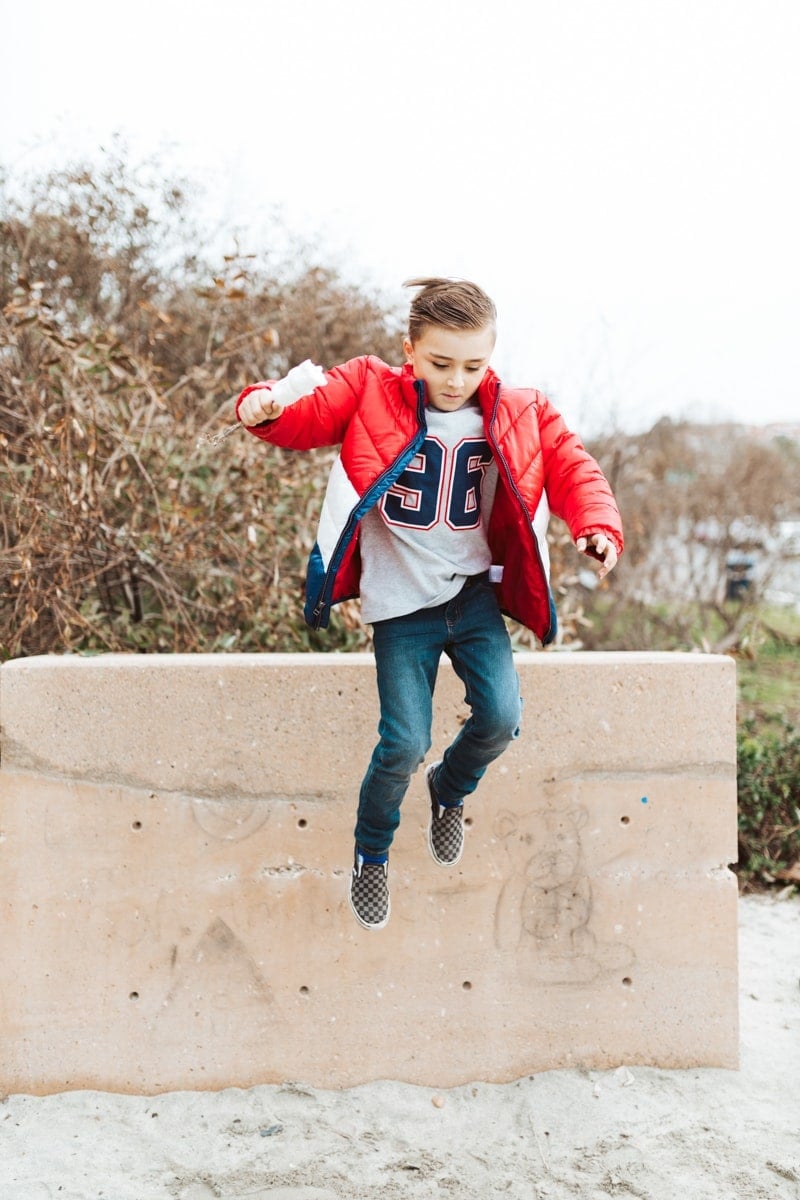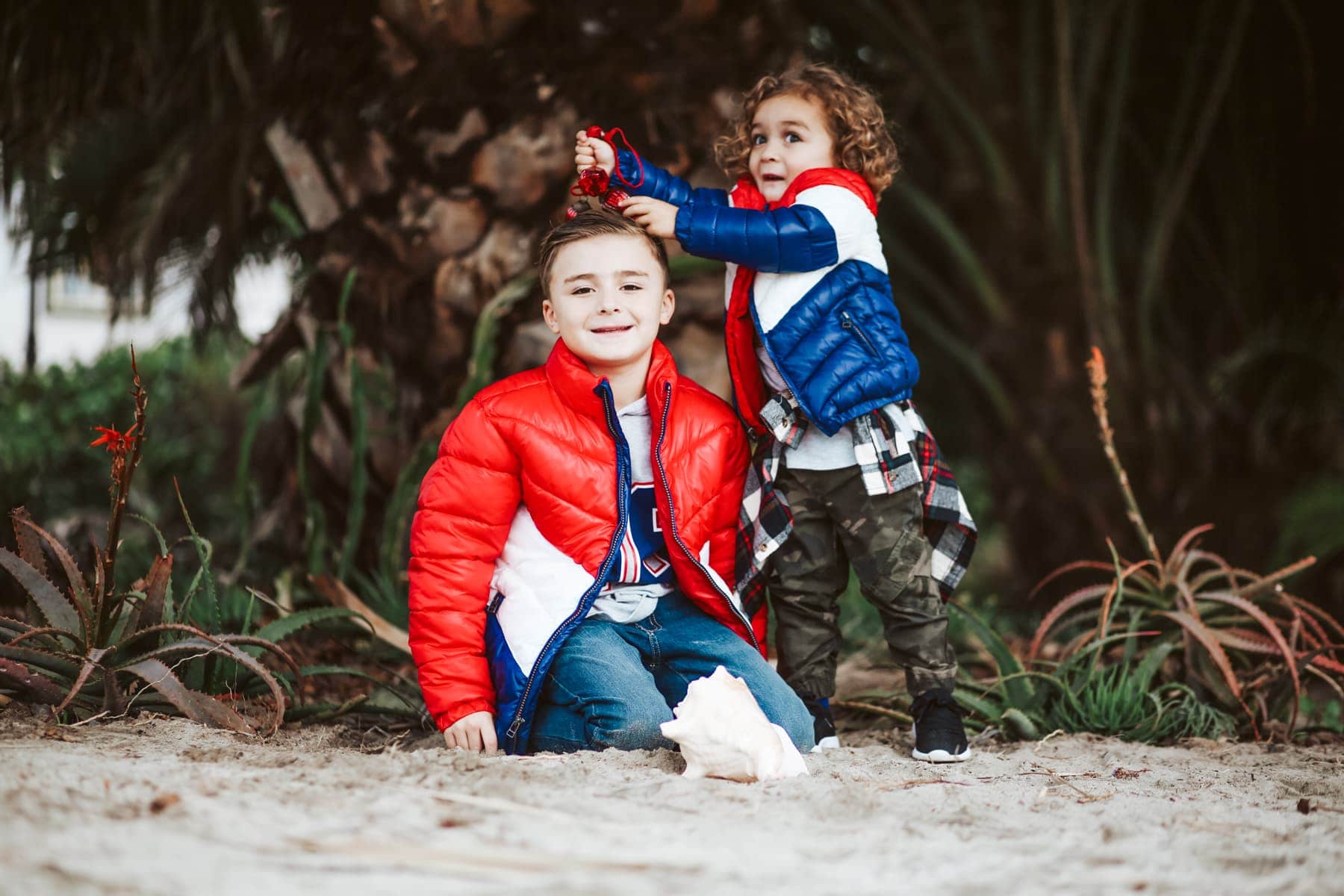 Affordable Christmas Clothes At Crazy 8
This holiday season, Crazy 8 has launched the "Want Wish Wow" campaign to help make the season a little brighter. With great deals and an an awesome selection of clothing, Crazy 8 allows parents to surprise and delight their kids with gifts they will truly love at a "wow" value. Honestly, I've been so impressed by the clothes that I almost felt guilty about saving so much… almost!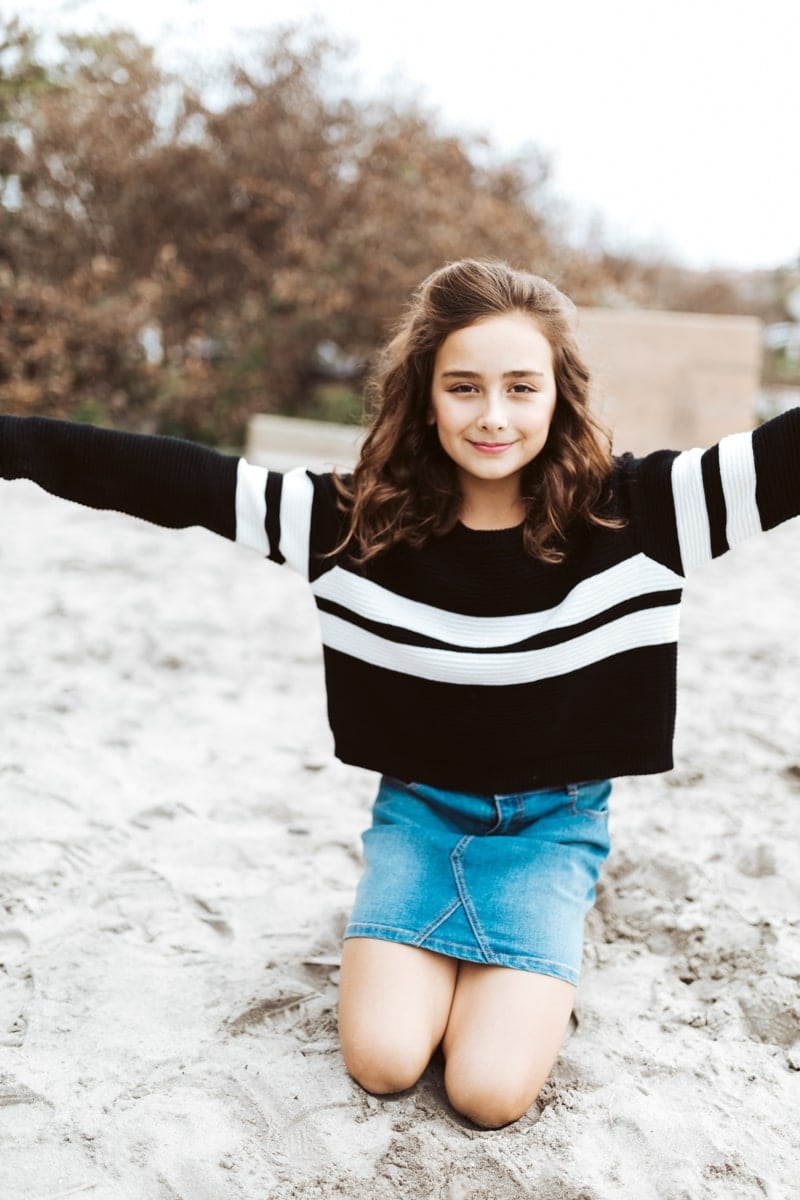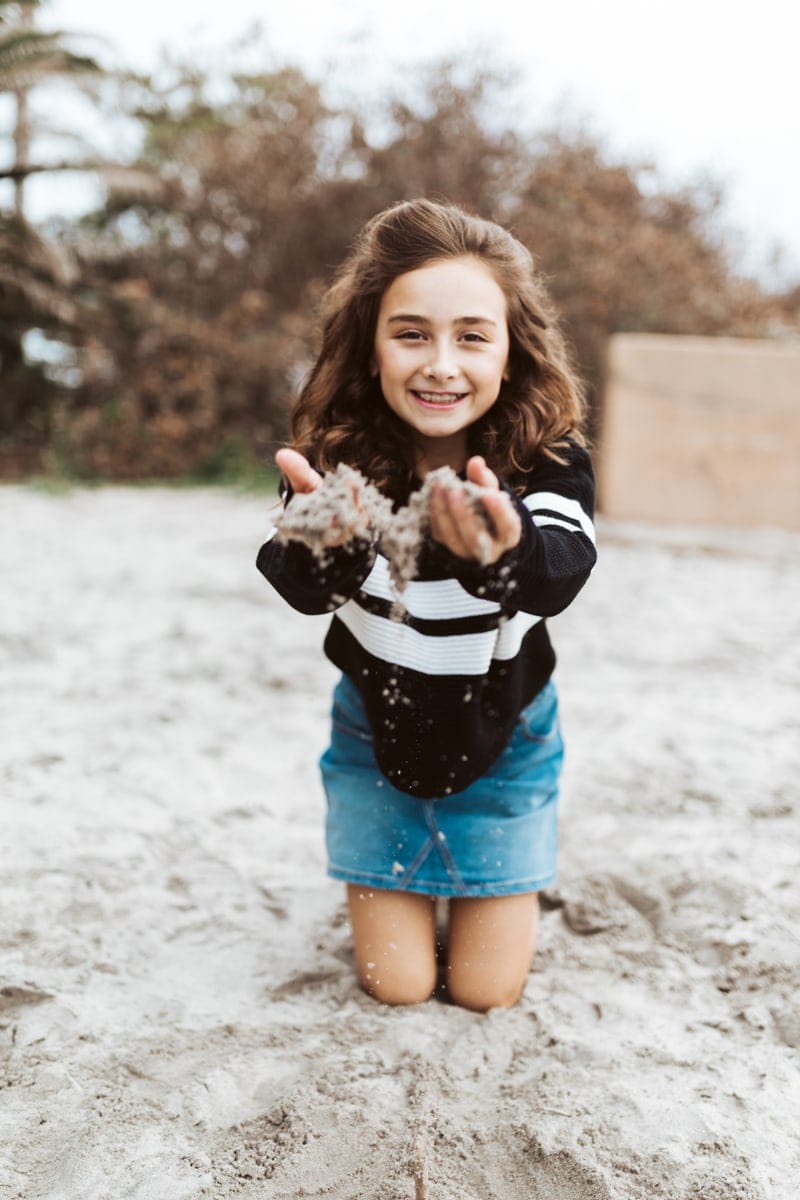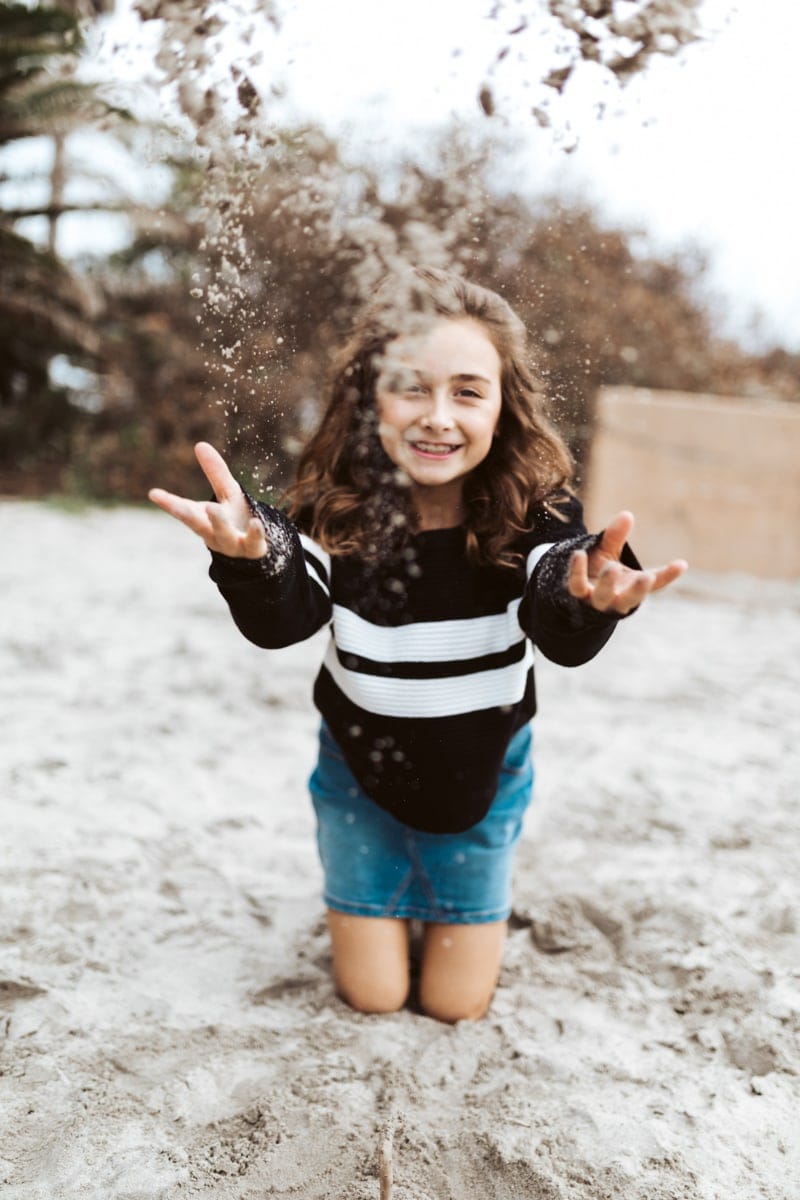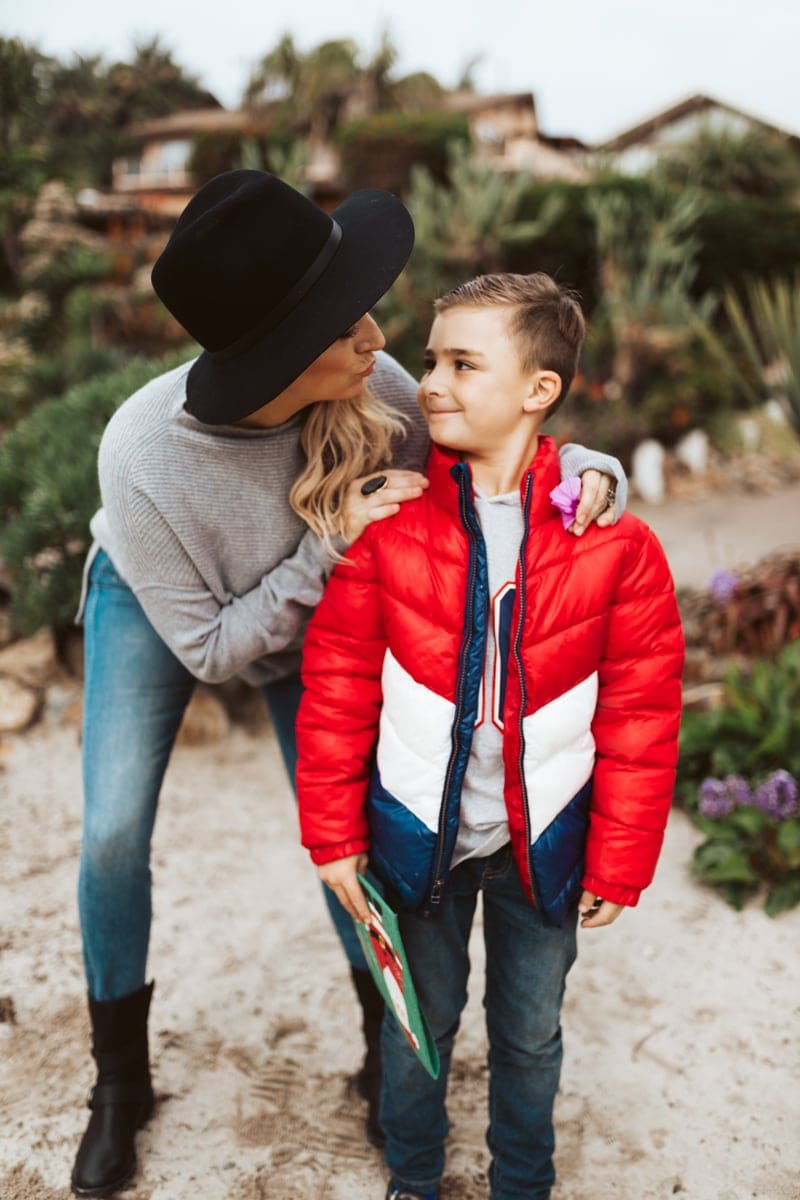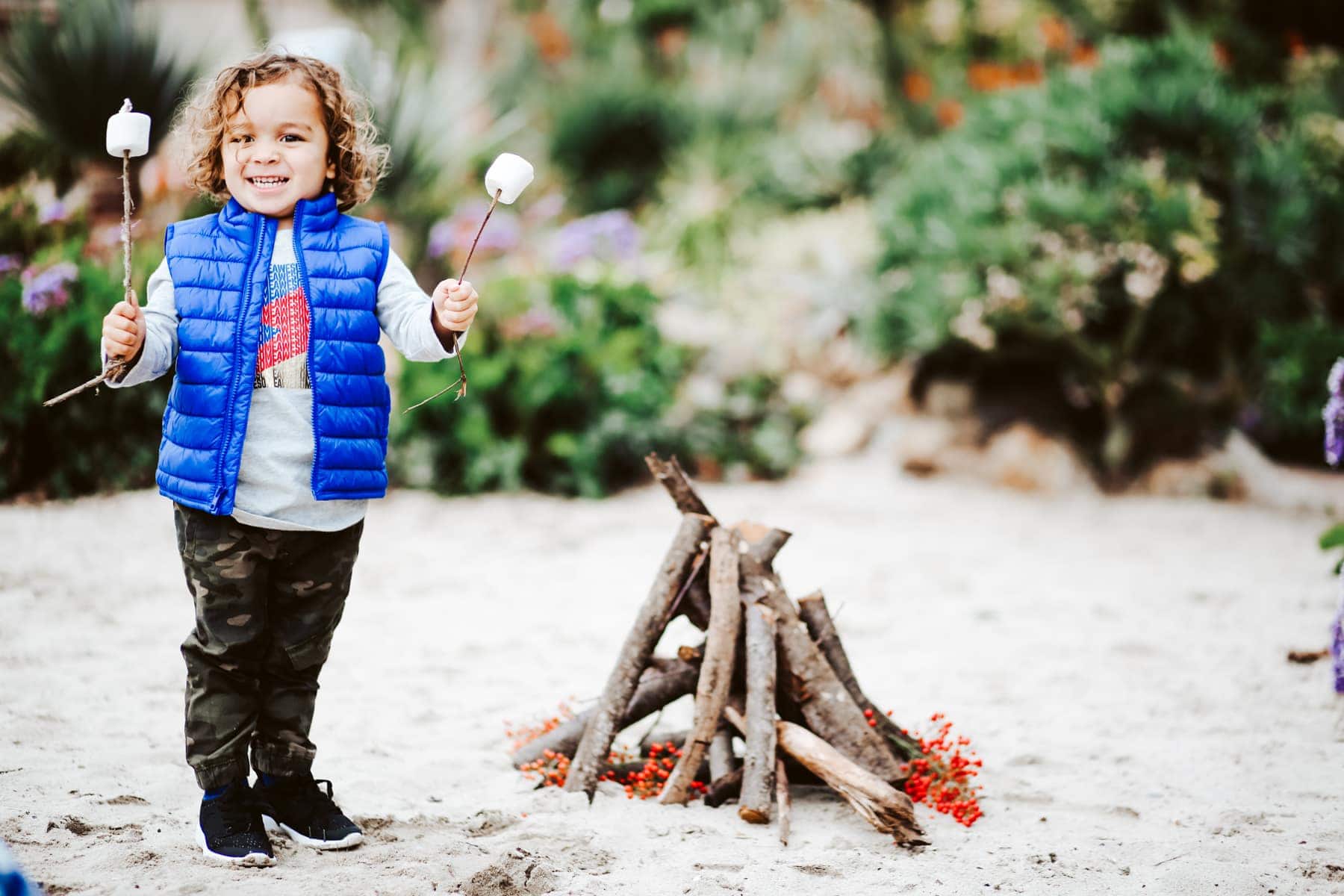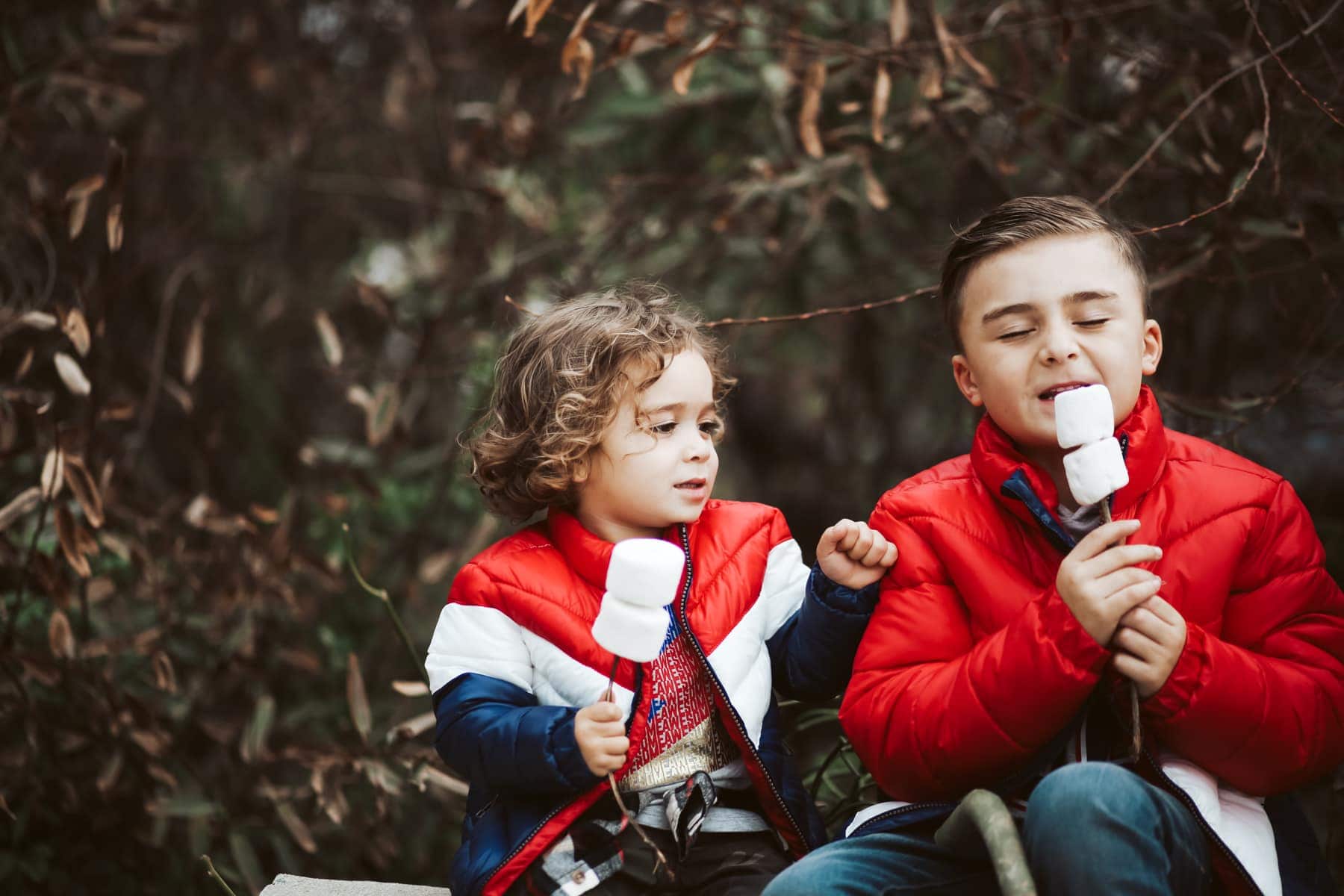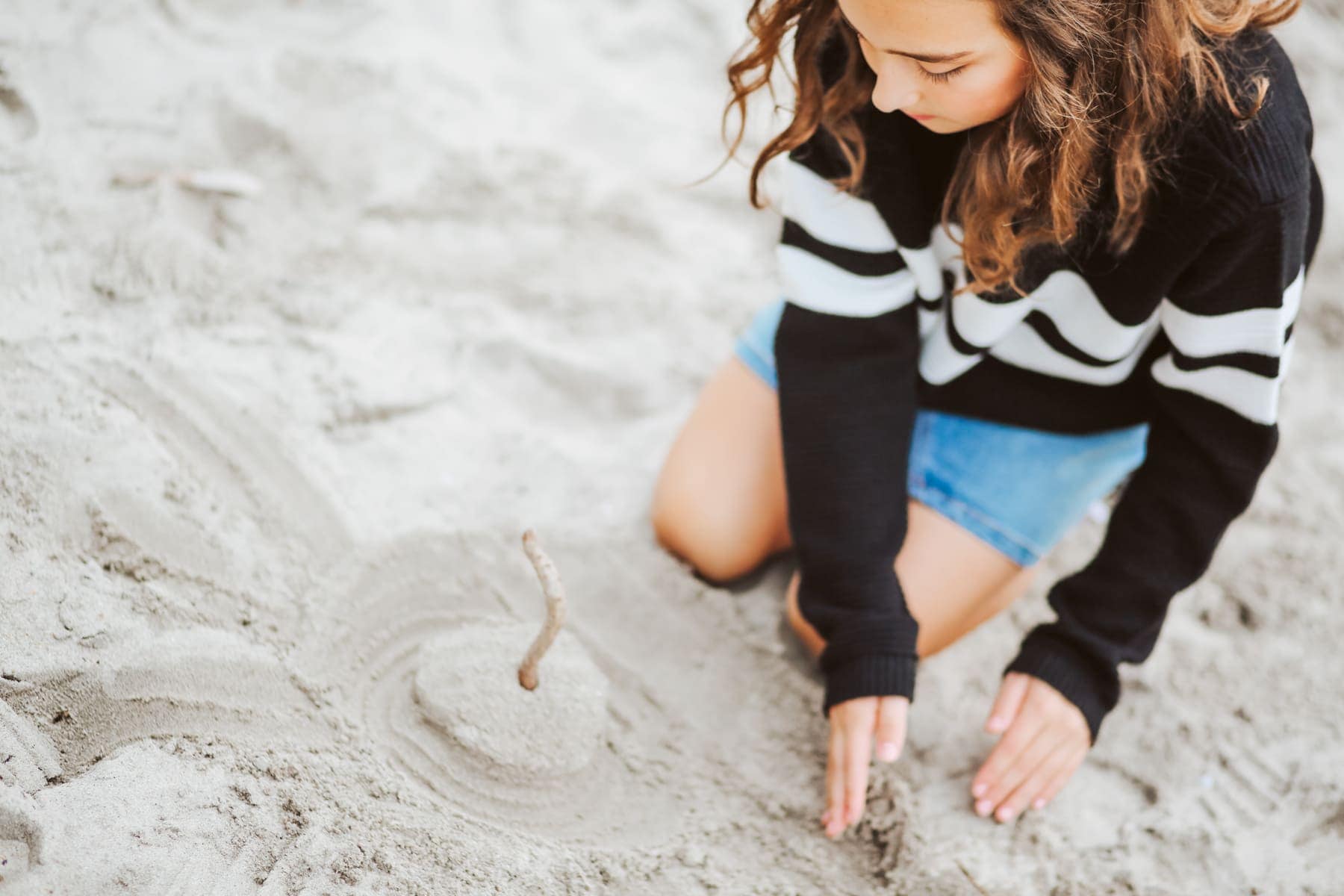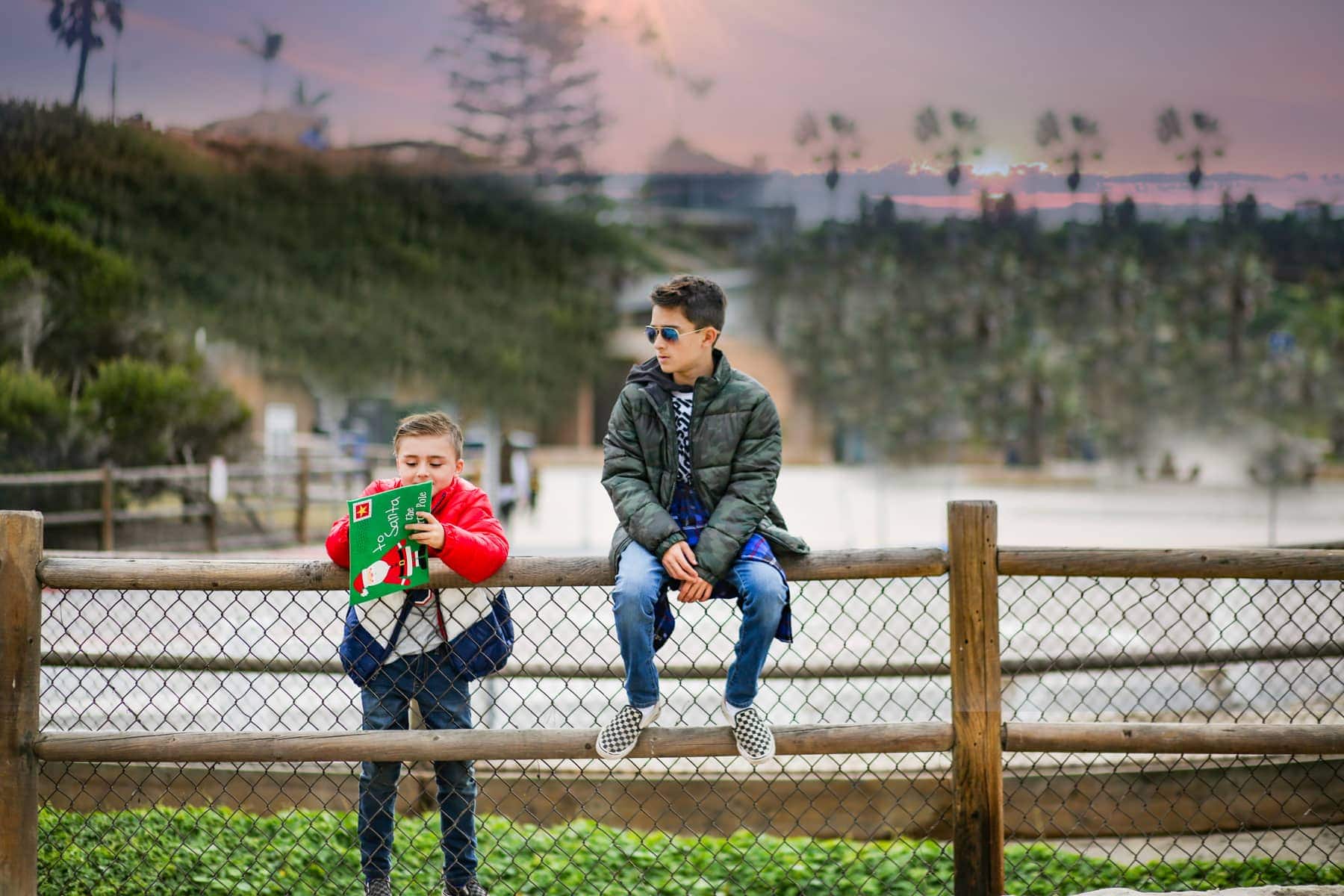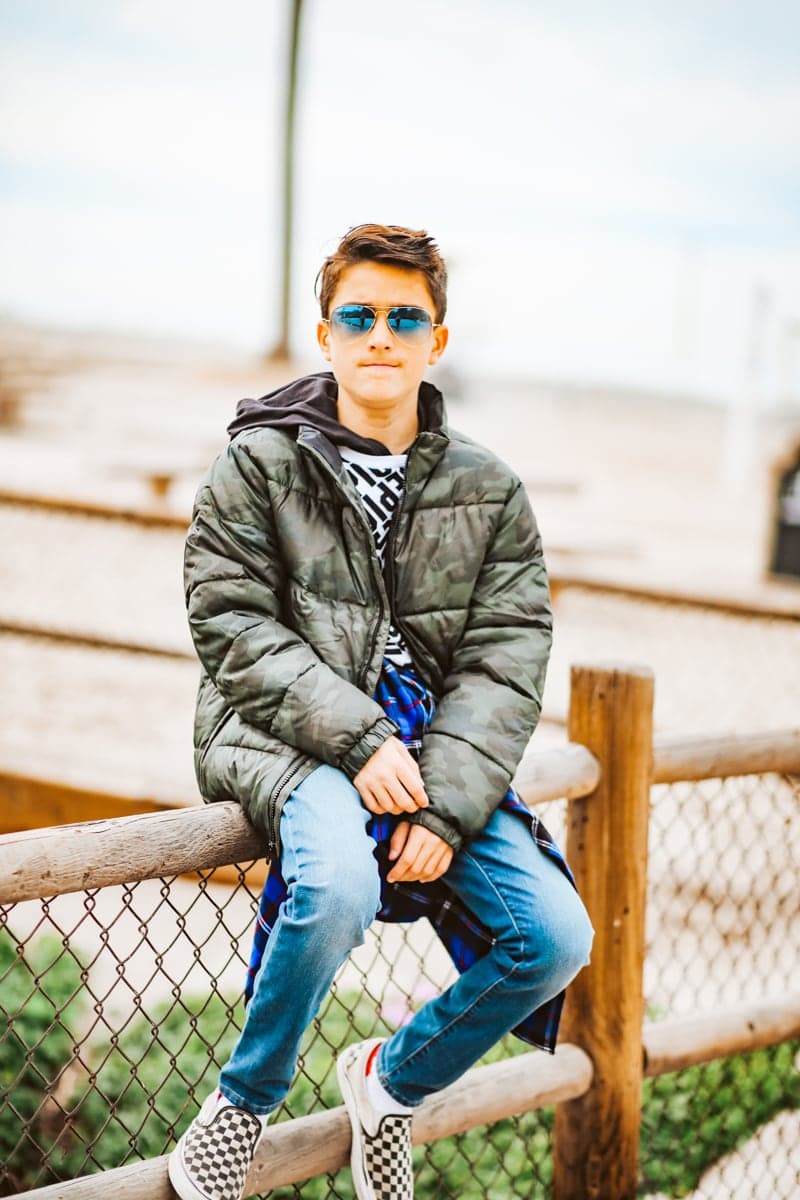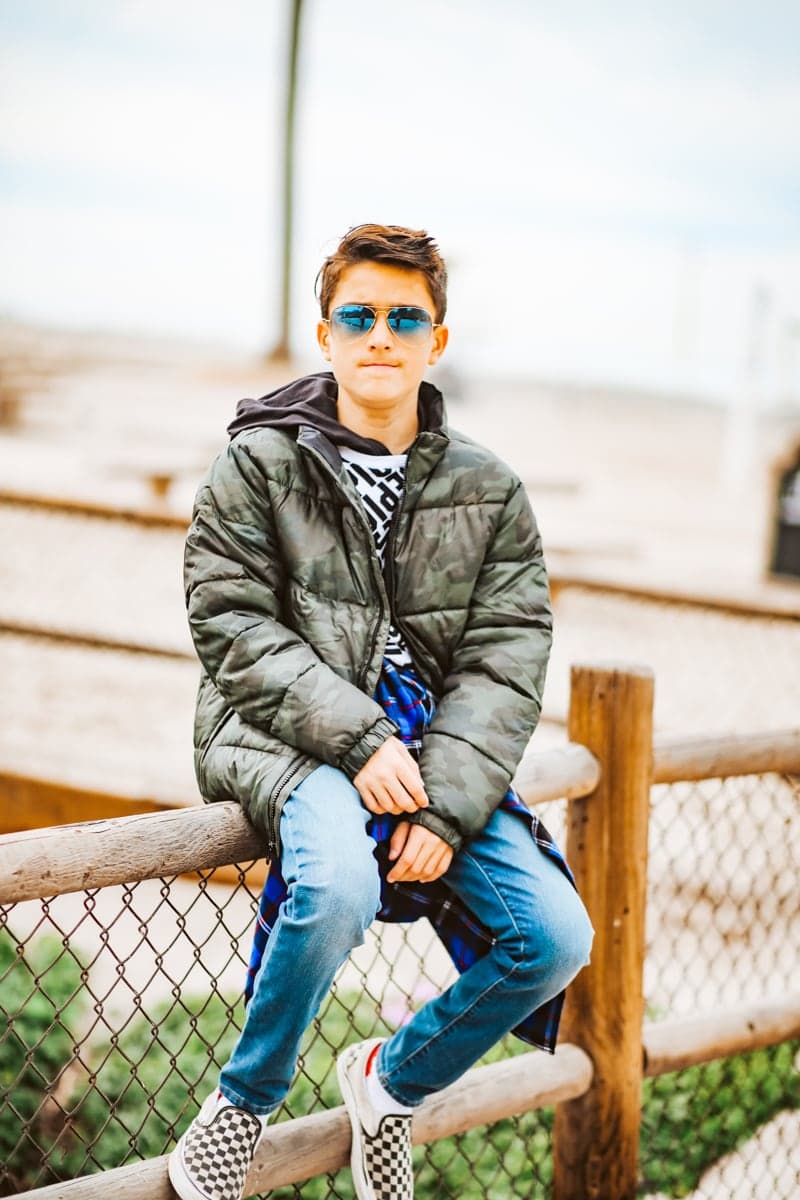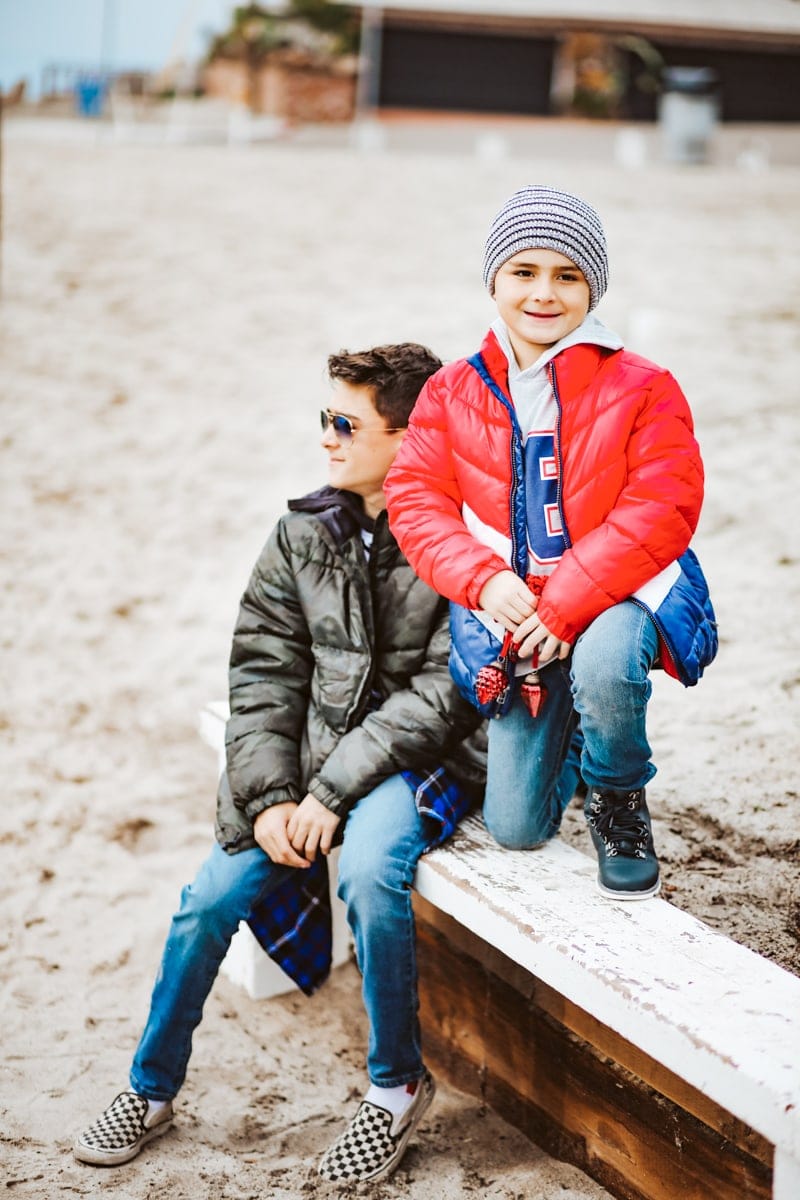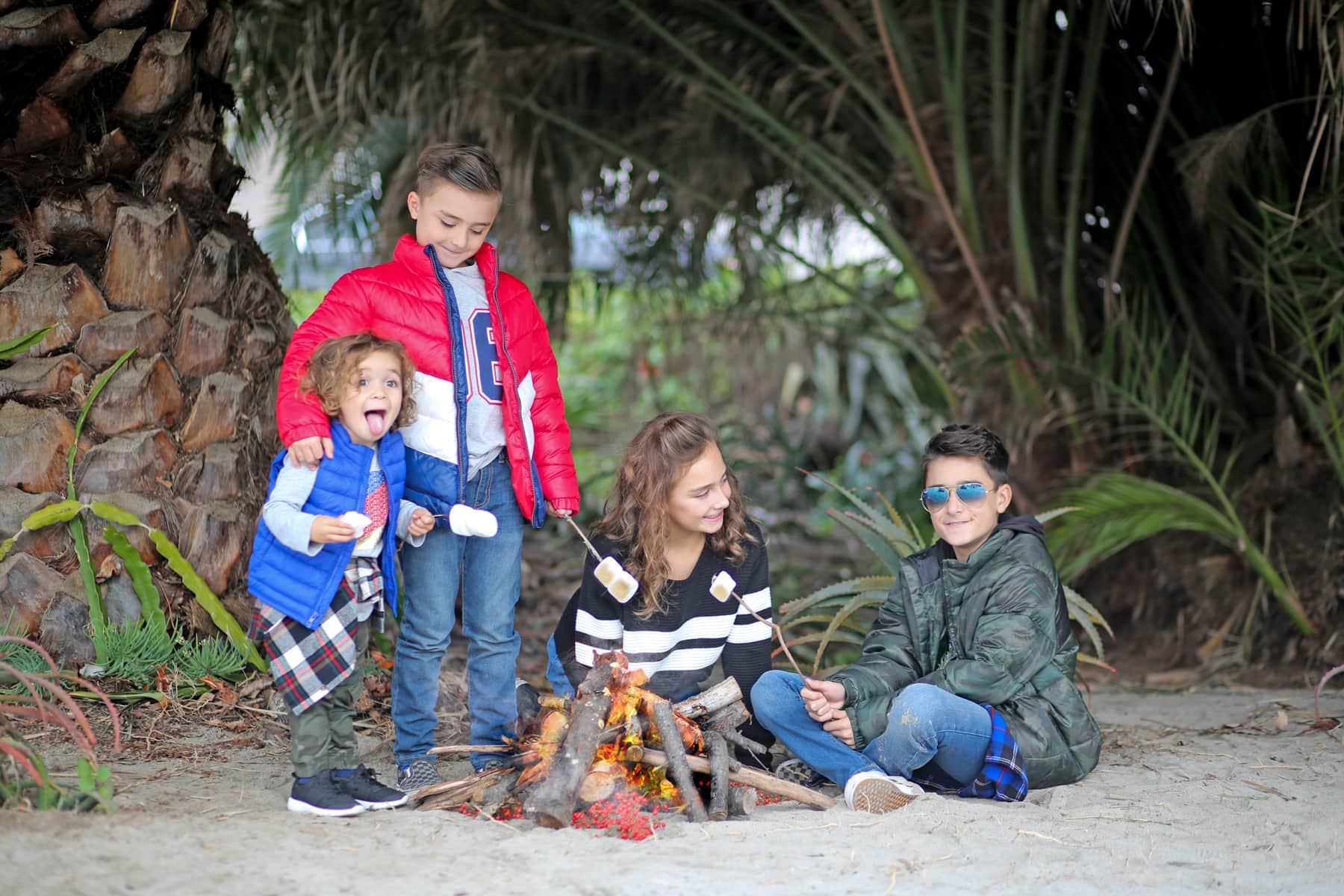 Crazy 8 Runs From Baby To Teens
Crazy 8 carries clothing sizes ranging from 6 months all the way up to 16, so you'll easily be able to find something special to put under the tree. I can't wait to see my children's faces light up when they open their gifts this year. It makes me feel so good to be able to let them know that I'm paying attention to who they are and what they love. Being able to give them that reassurance is priceless, but… it also helps that I can do it without breaking the bank! Thanks, Crazy 8!
Tips for Parenting In Style...
Never boring, always awesome. Keep up to date with the latest from City Girl Gone Mom.