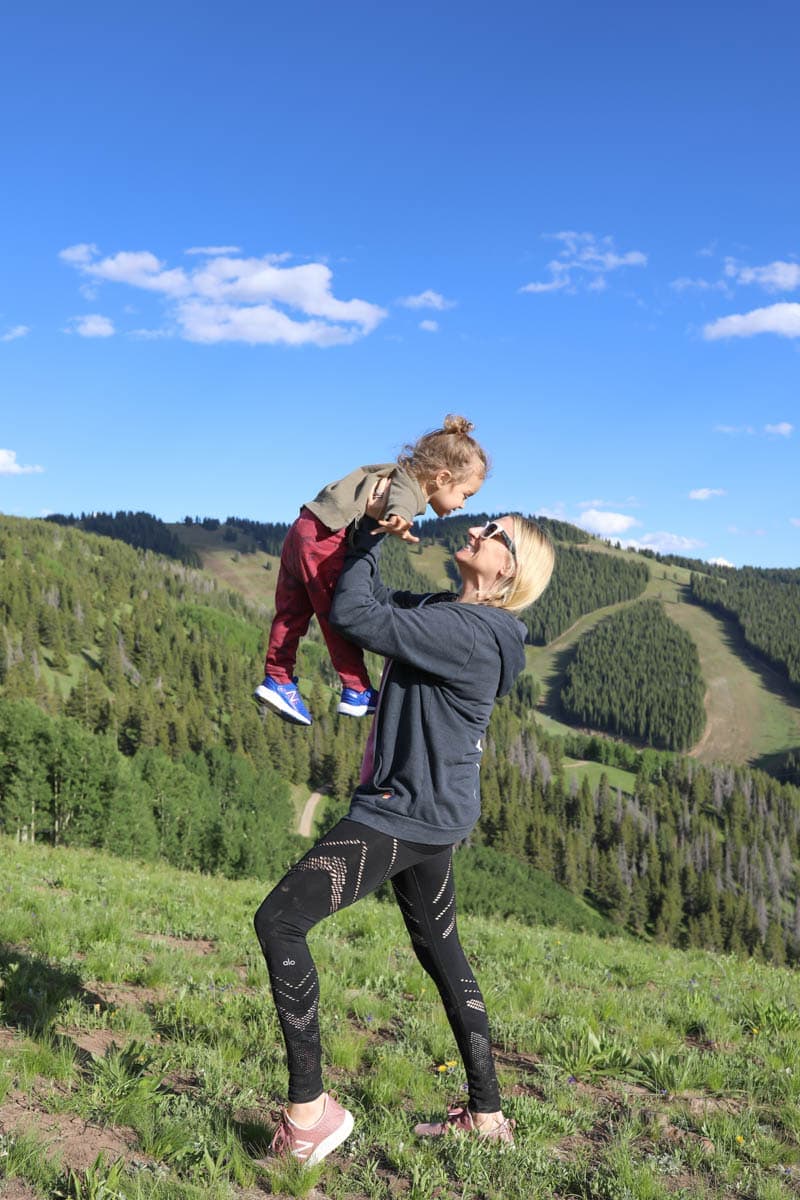 This Post Is Sponsored By My Brand Partner, DSW x New Balance! As Always, All Opinions Are My Own! Thank You For Sponsoring CityGirlGoneMom!
People often ask me how I manage to accomplish so much. Although some think it's in my DNA, I can argue that every day we have a choice. Am I going to run my family today? Or, am I going to let them run me? Down to my core, I am goal driven, I know exactly what I want, and know that if I don't create a clear path, I won't succeed. For me, this thought process applies to pretty much everything we do as a family. Raising a modern day Partridge Family the best way we know how, there's always method to our madness – when it comes to our loftiest aspirations, down to everyday tasks like back to school shopping.
Back-to-school shoe shopping is no different. This year, with eight little feet on the grow, my husband and I are pretty calculated in our approach. First and foremost, the kids' shoes have to fit an array of activities, from fun to fitness, so quality and comfort is key. Secondly, and for our own sanity, the shopping process has to be quick and efficient, making a one-stop-shop the only option for the Schaffers. And lastly, getting the most bang for our buck is essential for parents with a supersized brood. DSW Designer Shoe Warehouse checks all of our shoe-shopping boxes with the latest New Balance shoe styles, fit for the whole family and on-the-go back-to-school activities.
Fall Field Trip Excursions
All day field trips are a walk in the park in our comfy and colorful New Balance sneaks. Baby Brody is sporting his Fuelcore Urge running sneakers in his favorite blue color, and with the wide width soles, he has no problem keeping up with his older siblings.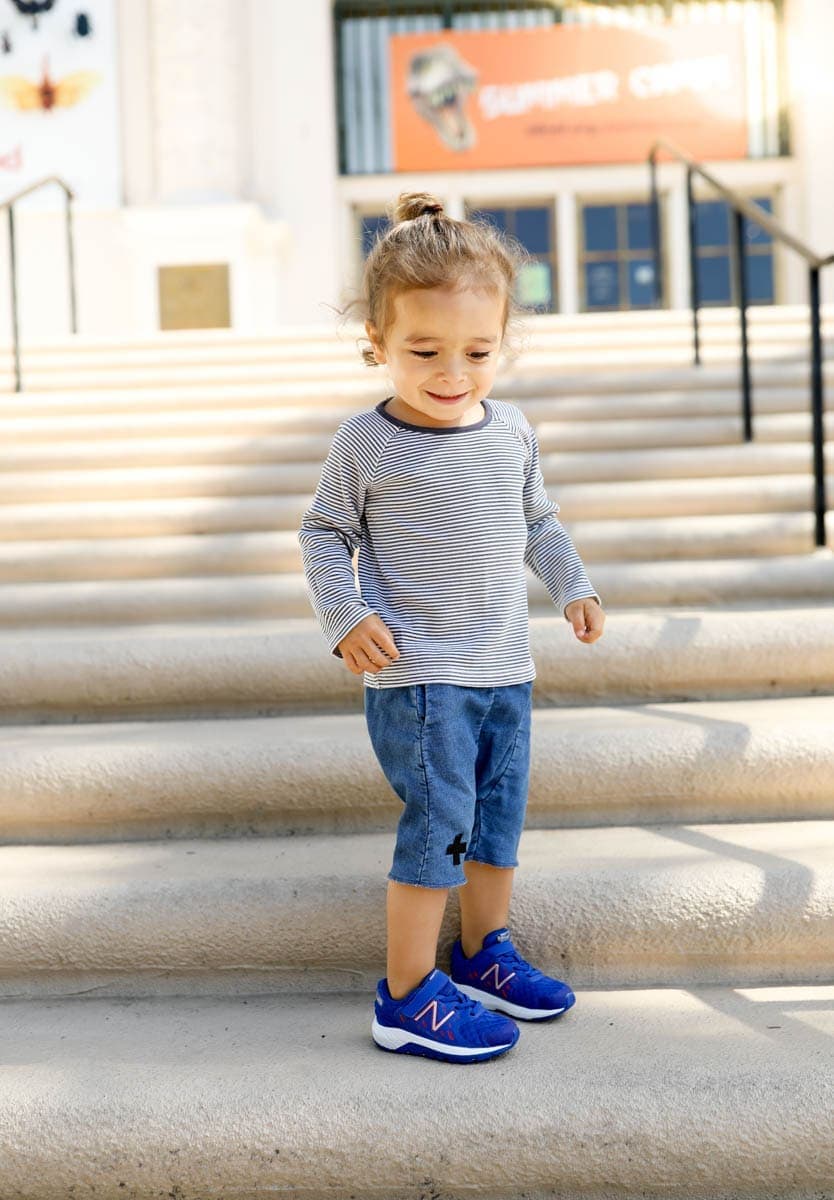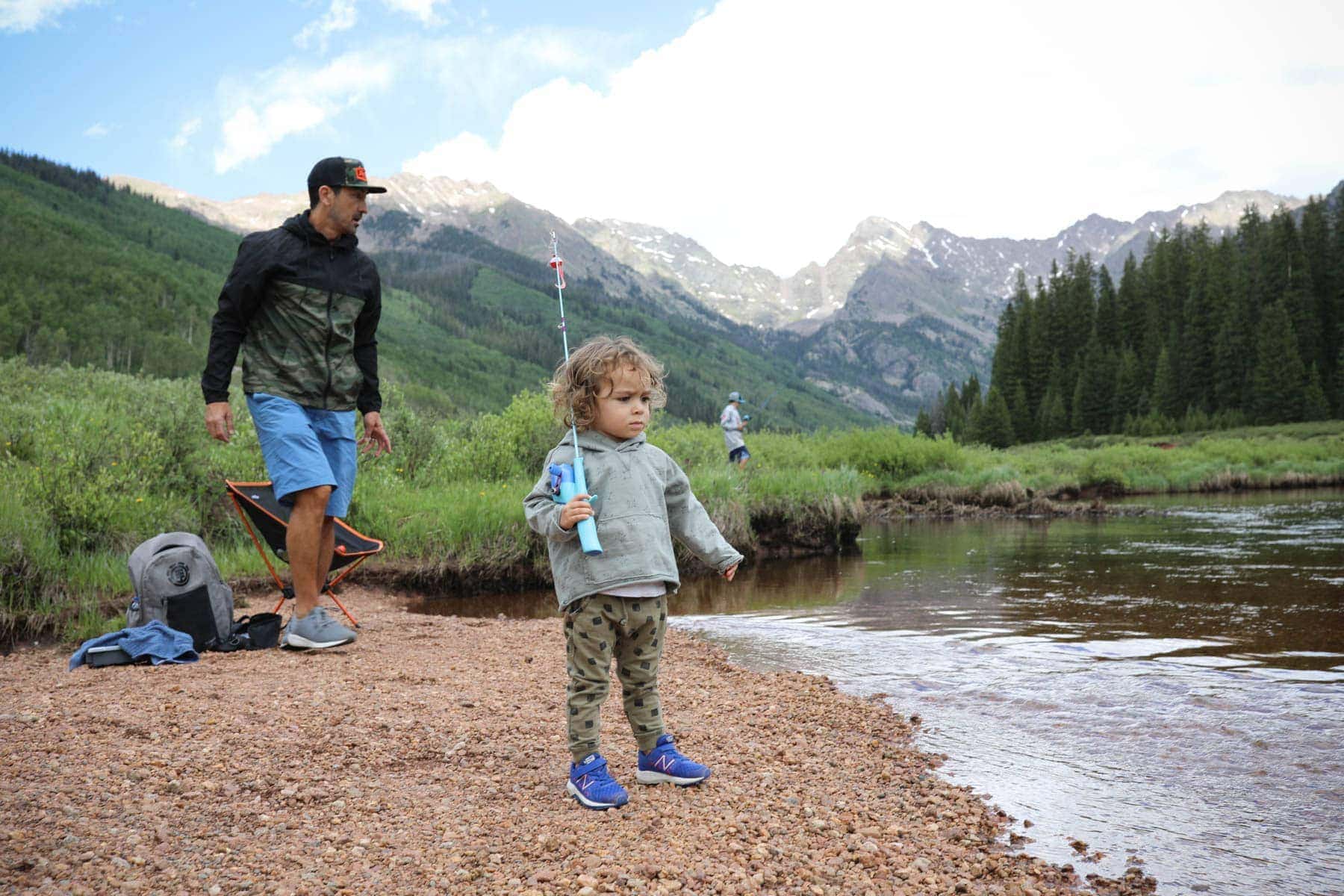 2. On the playground 
Running, jumping and balancing made easy for all four with their new feather light kicks. Having the right shoes for the playground can make or break your recess game, at least that's what the kids tell me.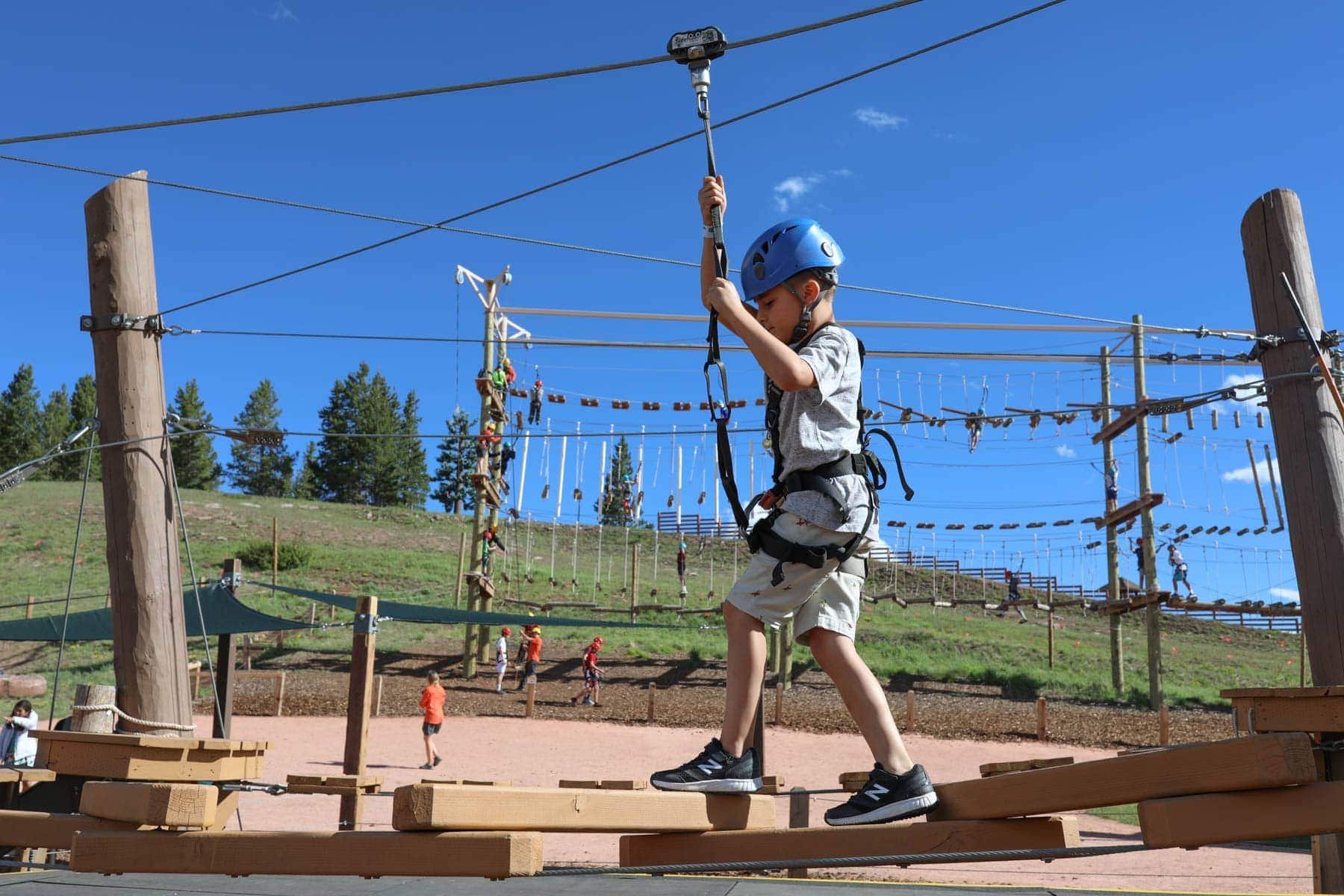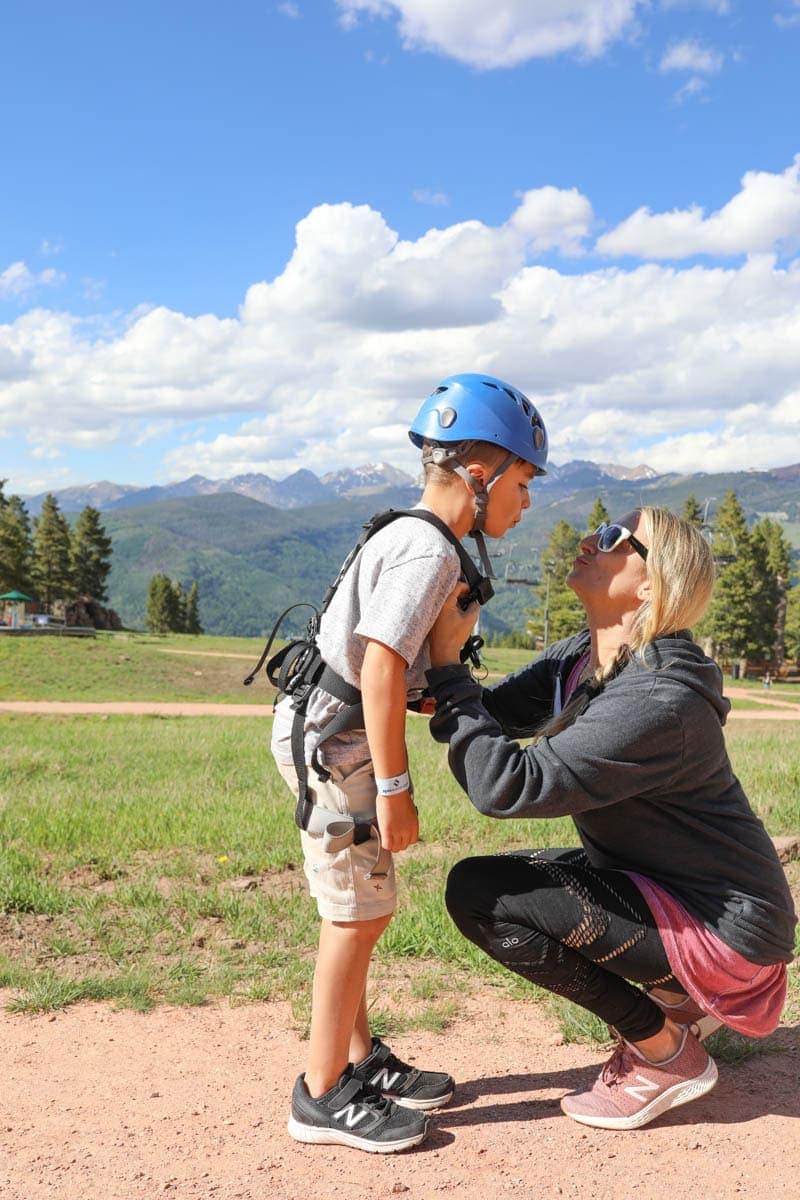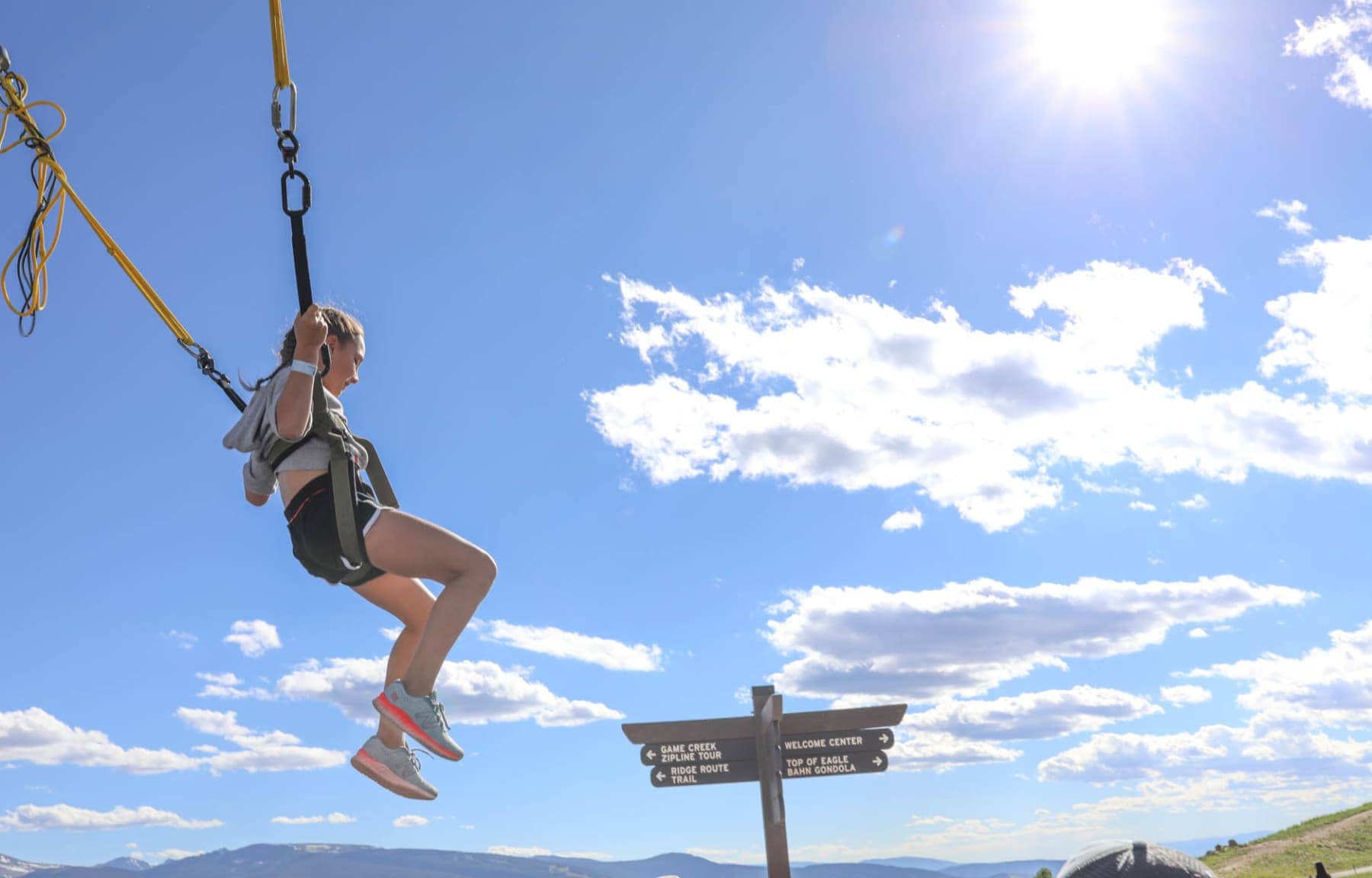 3. Cross Training
Lacrosse is his world, and dancing, her everything. Always on the move to stay active and conditioned, my oldest two can appreciate the coolness and comfort of the New Balance fresh foam, with cushioning in every step.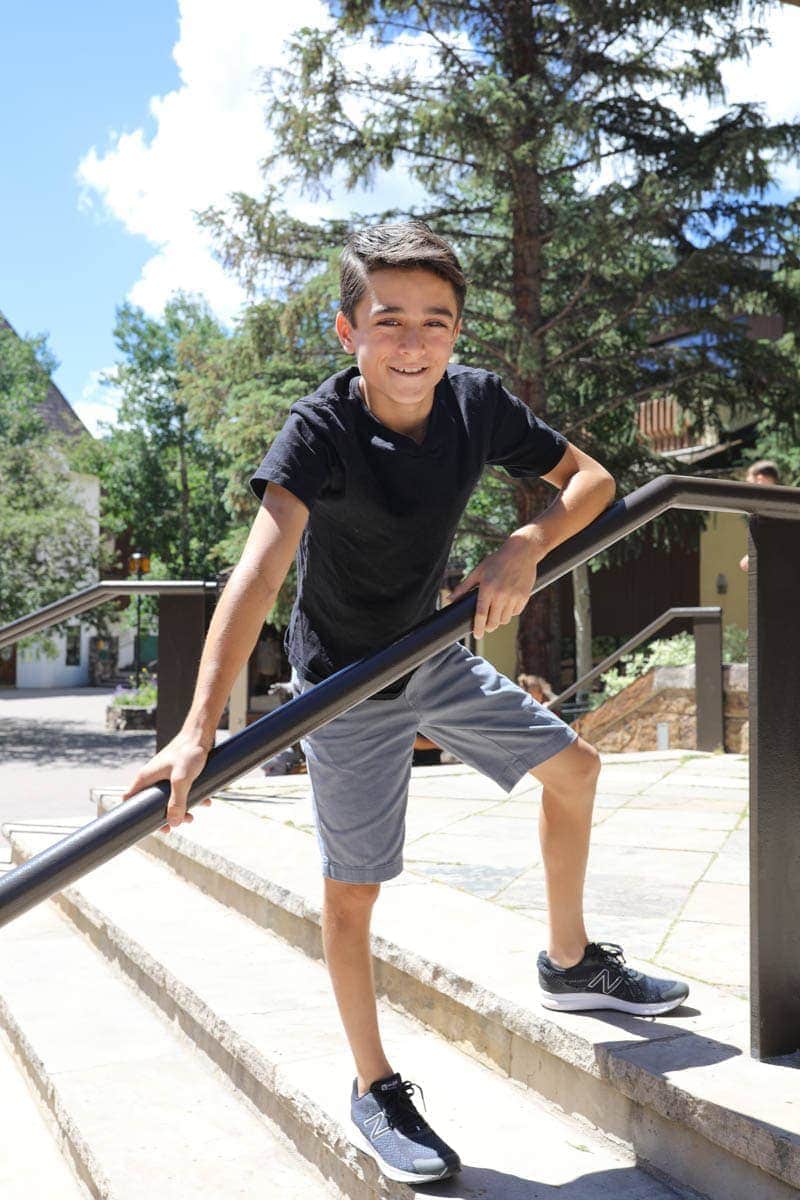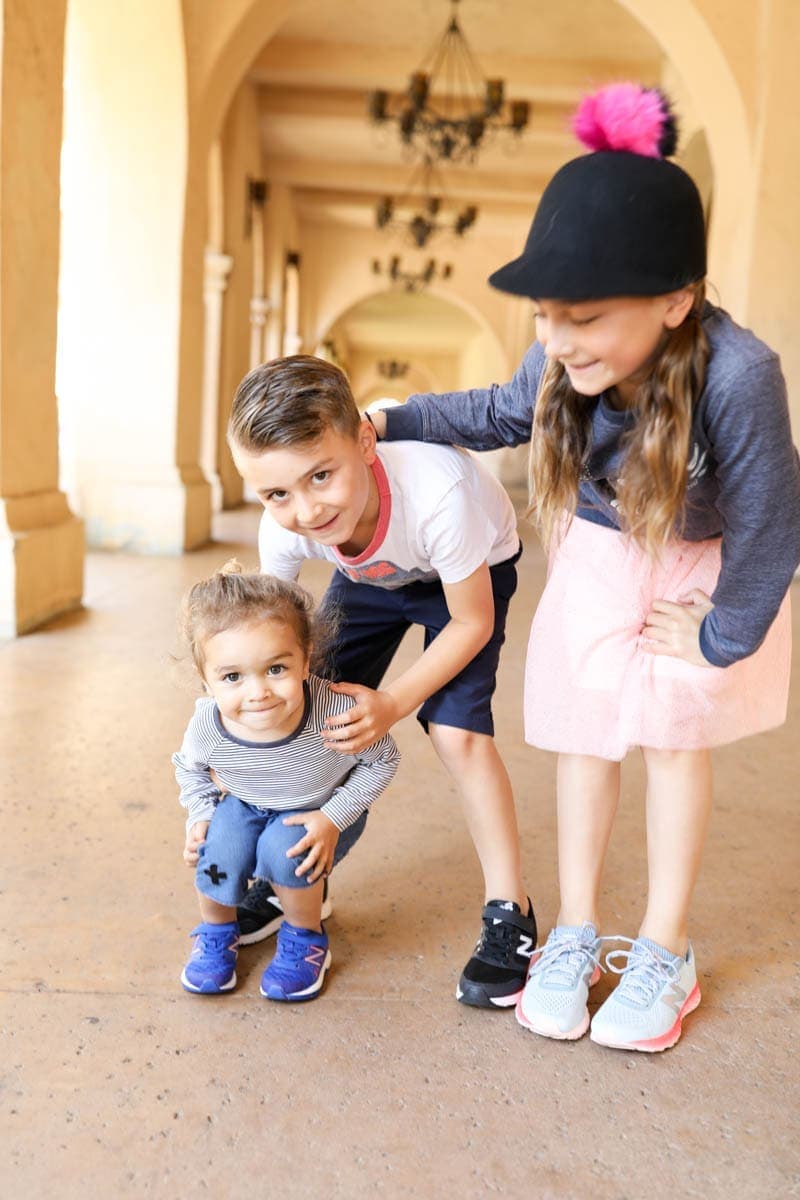 4. Fall weekend activities
Like you, we eat, sleep breathe and live for the weekends. When we're not doing sports, we create our own, with family travel and hiking topping our to-do list. Newsflash! Cool kicks aren't just for kids. If anyone's wondering why Mom and Dad's got an extra spring in their step…. two words: Fresh. Foam.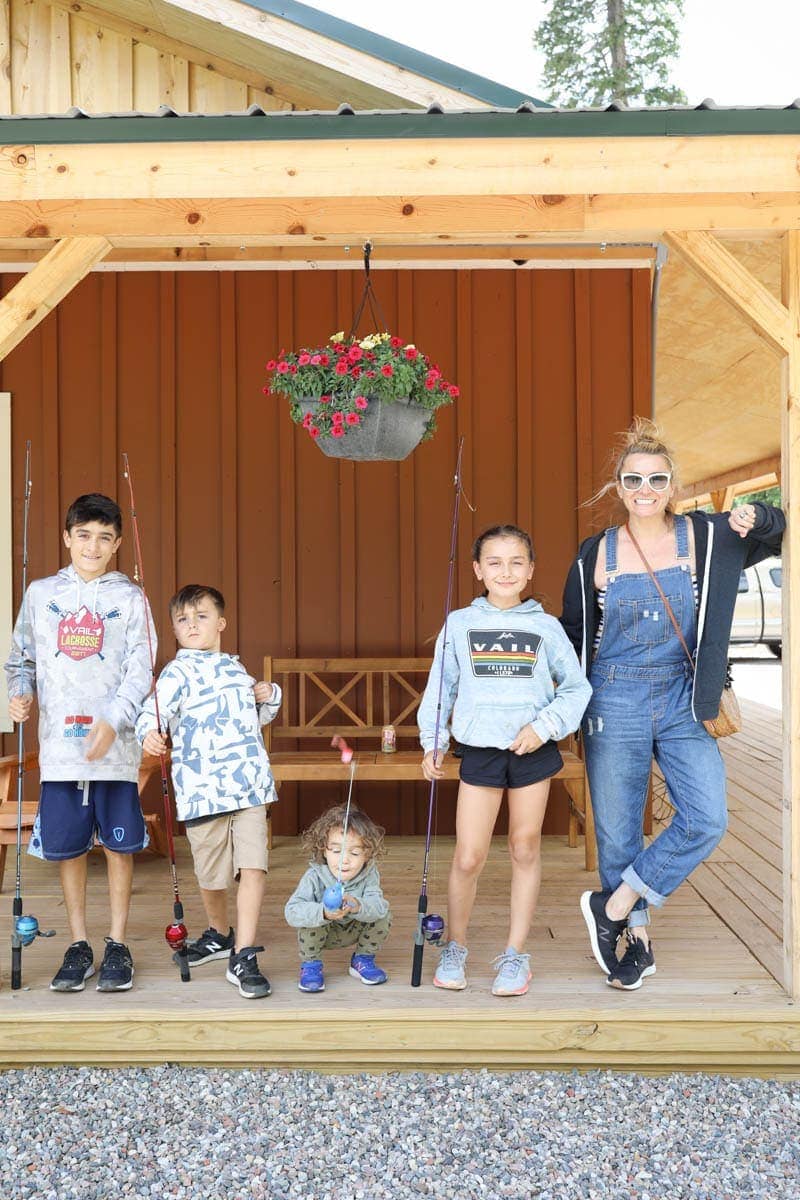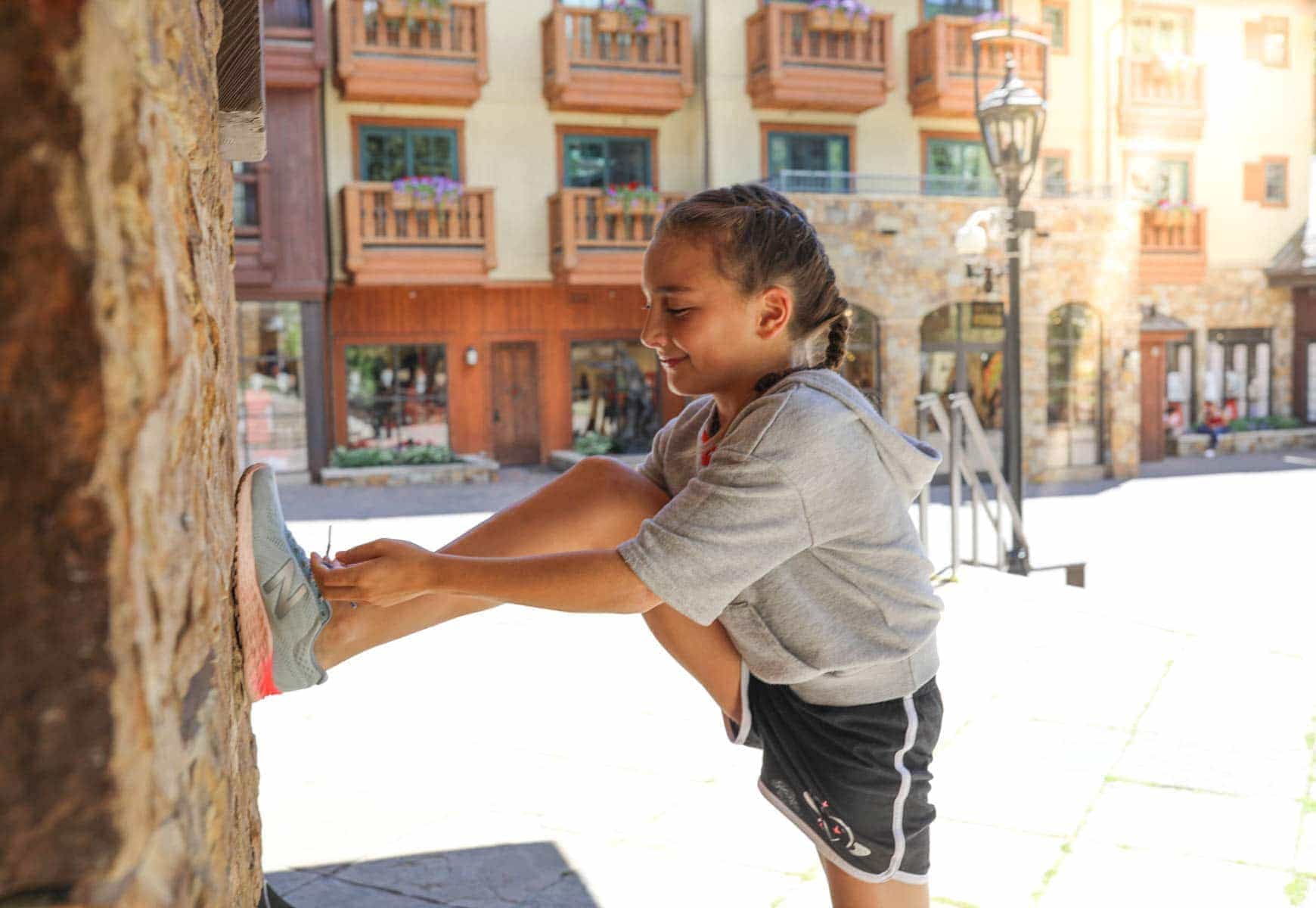 Some families spend their final days of summer scrambling, but not the Schaffers. After hitting up DSW for the most efficient and affordable family shoe shopping experience we've ever had as a family of six, we're soaking in every last drop of this glorious season by doing the things we love most.
Click here to shop my family's New Balance sneakers available at DSW:
Tips for Parenting In Style...
Never boring, always awesome. Keep up to date with the latest from City Girl Gone Mom.