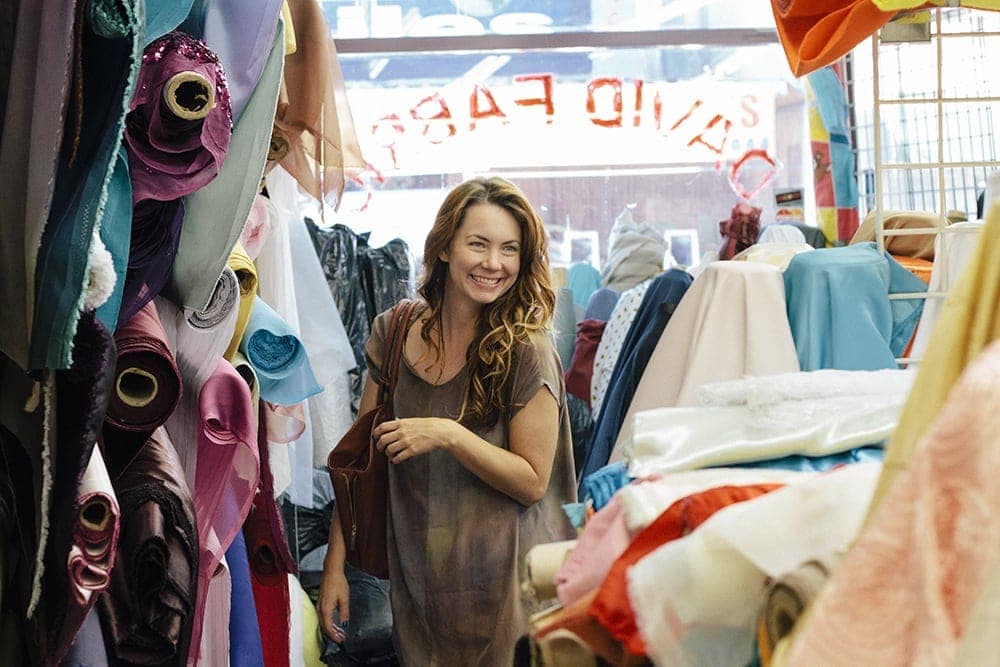 JUNIM (JUH-nim) ~ turkish, adj: my love, my heart, my soul
Designer Haley Solar has spent most her life behind a sewing machine. Growing up in Southern California with a love of art, music and fashion, Haley learned to sew at 7, and has continued to put that hand made philosophy into her designs.
Each piece is designed and dyed in her Hollywood studio, and produced in LA. Her signature indio silk print, is an artisan dying technique, replicating the gorgeous LA sky scape. Using 90% reclaimed fabrics, Haley chooses a mixture of traditional and natural dyes, often using vegetables and tea to create a vintage feel and a depth not found in mass produced fabrications. Her hand dyed silk collection, "The Indio Collection" is fully washable, 100% silk, bringing this luxurious fabric into the everyday world of the urban boho.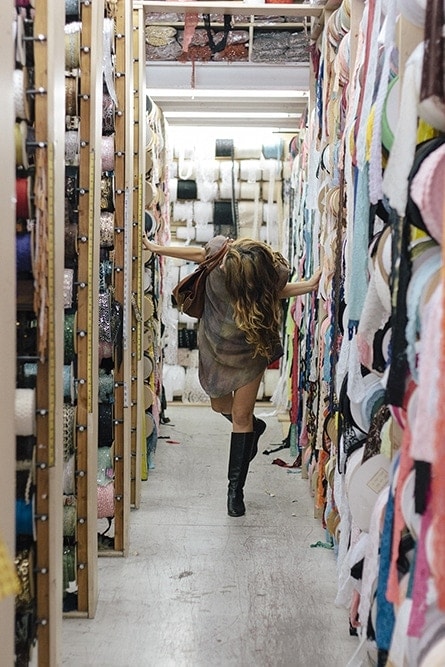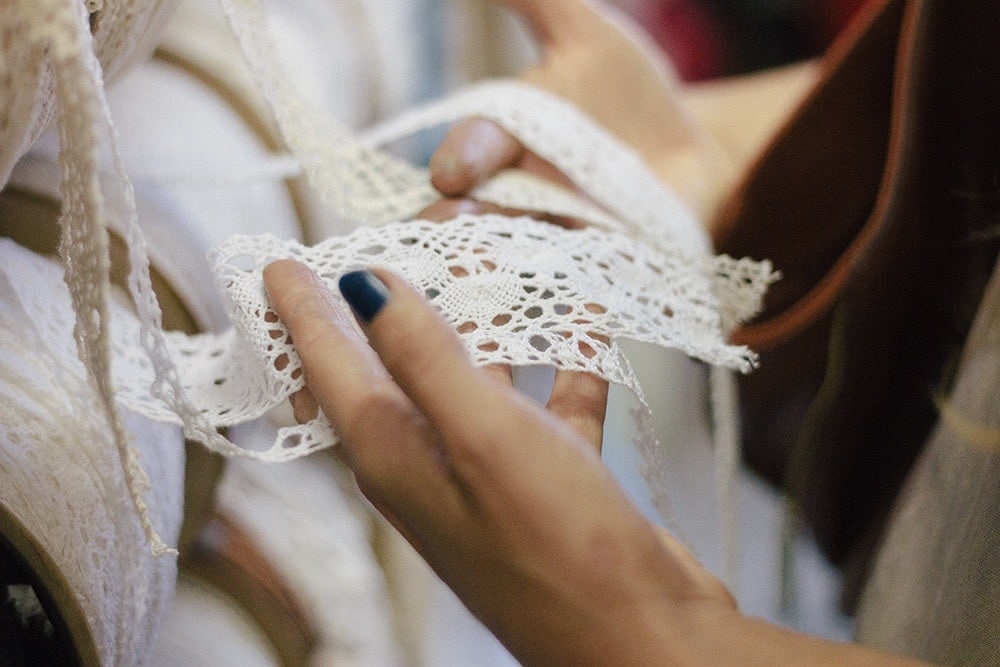 I have been a fan of Haley's designs ever since I stepped into a gypsy-style boutique in Del Mar. Her designs feel so flattering on and I love how most of them can be worn with or without a belt.  These dresses are divine for many reasons, but my favorite is how loose they lay on your body so I don't have to worry about those French fries I had for lunch (wink wink).
Boho chic is a style of fashion that's been around for quite sometime.  I would say it started with Twiggy in the 60's, but mostly I would come to know it best with Sienna Miller during her hot Jude law days.  She paved the way for what boho chic should look like.  Some fashion designers later went on to say boho chic is dead.  On the contrary, I feel it's still evolving.  What I love now more than ever is when someone dresses with bohemian and hippie influences, but rocks it with designer accessories, tying it all together.
I had the chance to adorn my San Diego mom friends with some of my personal favorite JUNIM designs.  We had a blast with our team of fabulous hair and makeup artists who really set the stage for our fun photo shoot. Our stylists, Jennifer Bueno & Meredith Andree gave the girls a timeless look, while staying true to the California laid-back coastal lifestyle.  They worked really well as a team and I enjoyed watching the girls transformations with both hair & makeup.  Thank you Jennifer & Meredith for really matching our looks to the beautiful dresses so effortlessly.
Behind The Scenes
---
Enjoy these looks, they are surely made with love!  Junim LA is dedicated to delivering special and unique statement pieces to your wardrobe that can translate into any occasion. Whether you're spending an afternoon at the races, or a night out on the town, a stunning selection can be found at Junim LA.  My readers have the opportunity to use the code CGGM2015 at checkout to get 15% off your next purchase.  Happy Discount & Shopping!
Thank you Haley Solar at Junim LA for all of your beautiful designs and being so creative with such an eye for a unique gypset-style. Thank you Meredith Andree and Jennifer Bueno for making our vision come alive with such beautiful hair and makeup.  Thank you Randi, Tracy, Jackie, Carla, & Virginia (my beautiful mom friends) for spending a day modeling for me.   And lastly, thank you Gypsy Posh & Gypsy Lew for providing such stellar pieces of jewelry. Forever Grateful Girls! Don't forget to use the code CGGM2015 at check out for 15% off your next purchase at Junim LA.
Tips for Parenting In Style...
Never boring, always awesome. Keep up to date with the latest from City Girl Gone Mom.