Club At The Del… Don't Mind If I Do!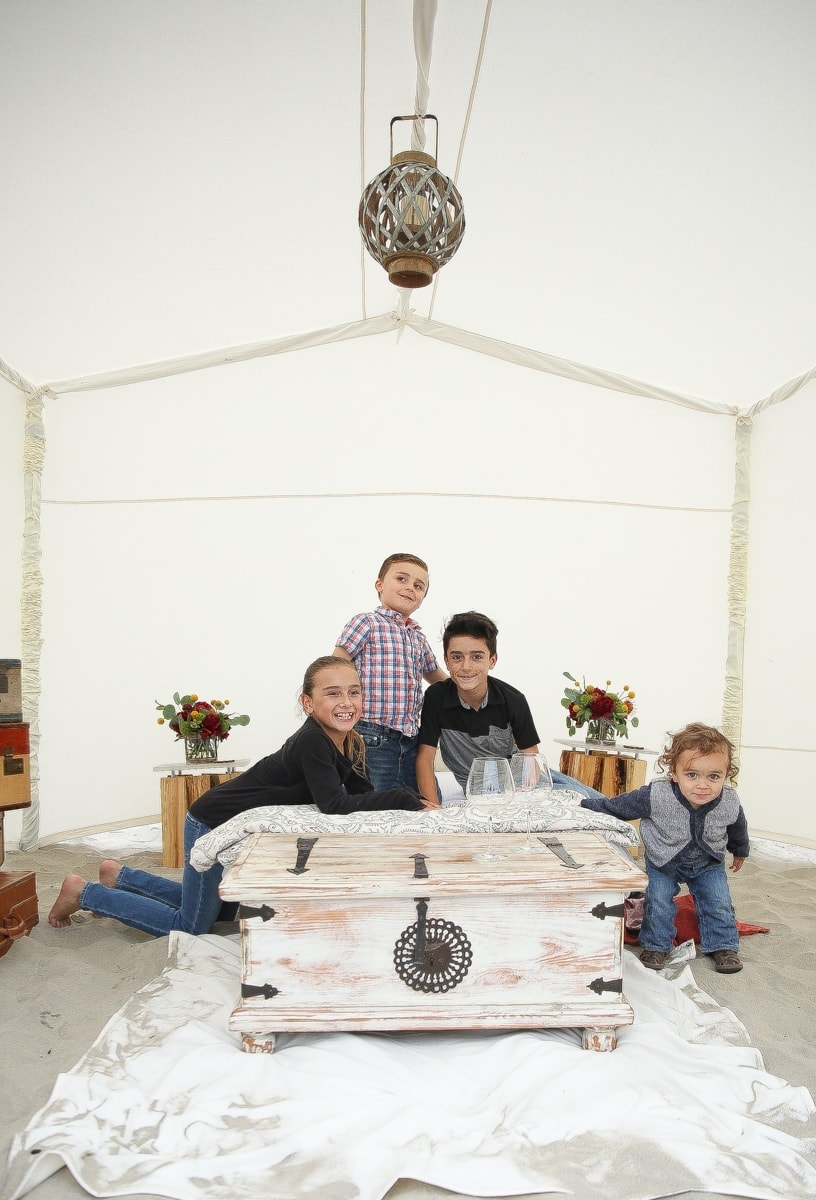 This Post Is In Sponsorship With The Hotel Del Coronado! Thank You For Sponsoring CityGirlGoneMom!  As Always, All Opinions Are my Own!
Club At The Del… Don't Mind If I Do!
As a little girl, I used to dream about my "Once upon a time…"  I always knew in my heart a knight in shining armor would save me. Ok, maybe not actually on the back of a horse with armor, but perhaps on the back of a Harley riding into the night or something like that. I believed in fairy tales, and could have sworn there was a magical shoe lying around somewhere. Like many young girls, I crossed paths with some who became lifelong friends, and of course those few naysayers, determined to see me fail. But I had bigger dreams and was smart enough to only pay attention to the things that would not stand in the way of those dreams. I inevitably found my own yellow brick road, filling in the pages of what would become my story, my very own fairy tale.
---
Hotel del Coronado opened in February 1888.
---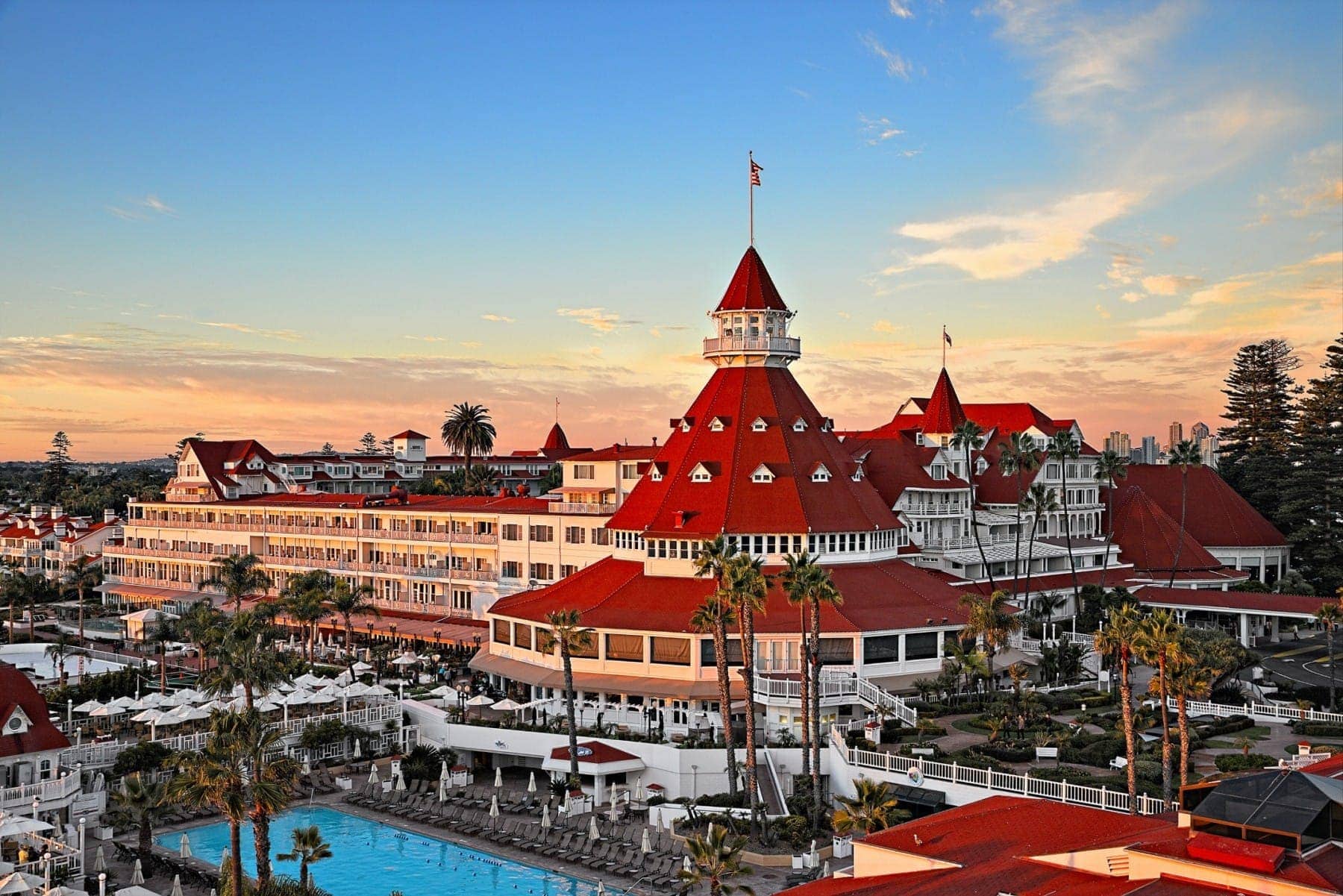 The Del is a Fairy Tale
I may not have landed in Emerald City with a scarecrow and tin man, but I forged ahead, twirling with fairy dust right into America's Finest City, San Diego. We are all living our own story and the Hotel Del Coronado has become part of mine. Every time I visit, whether it's for the day, brunch or a weekend away, I am taken aback by its history. I remember the times when I first saw the hotel with my grandmother Lucy watching the Marilyn Monroe classic, Some Like It Hot. The colorful tales of years past can be felt the minute you see it. I've never experienced anything quite like the Hotel Del Coronado.
---
Some Like It Hot was released March 29, 1959.
---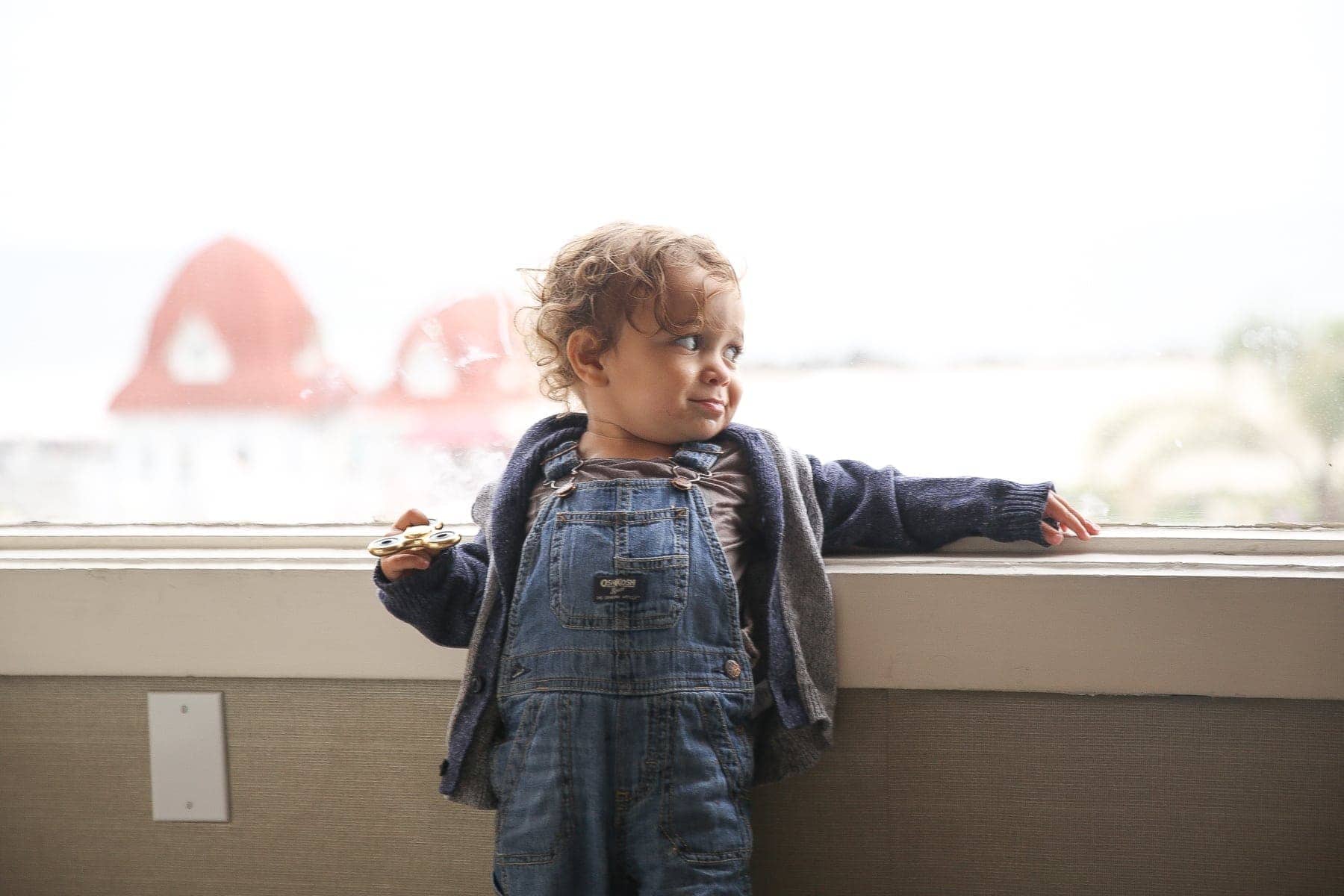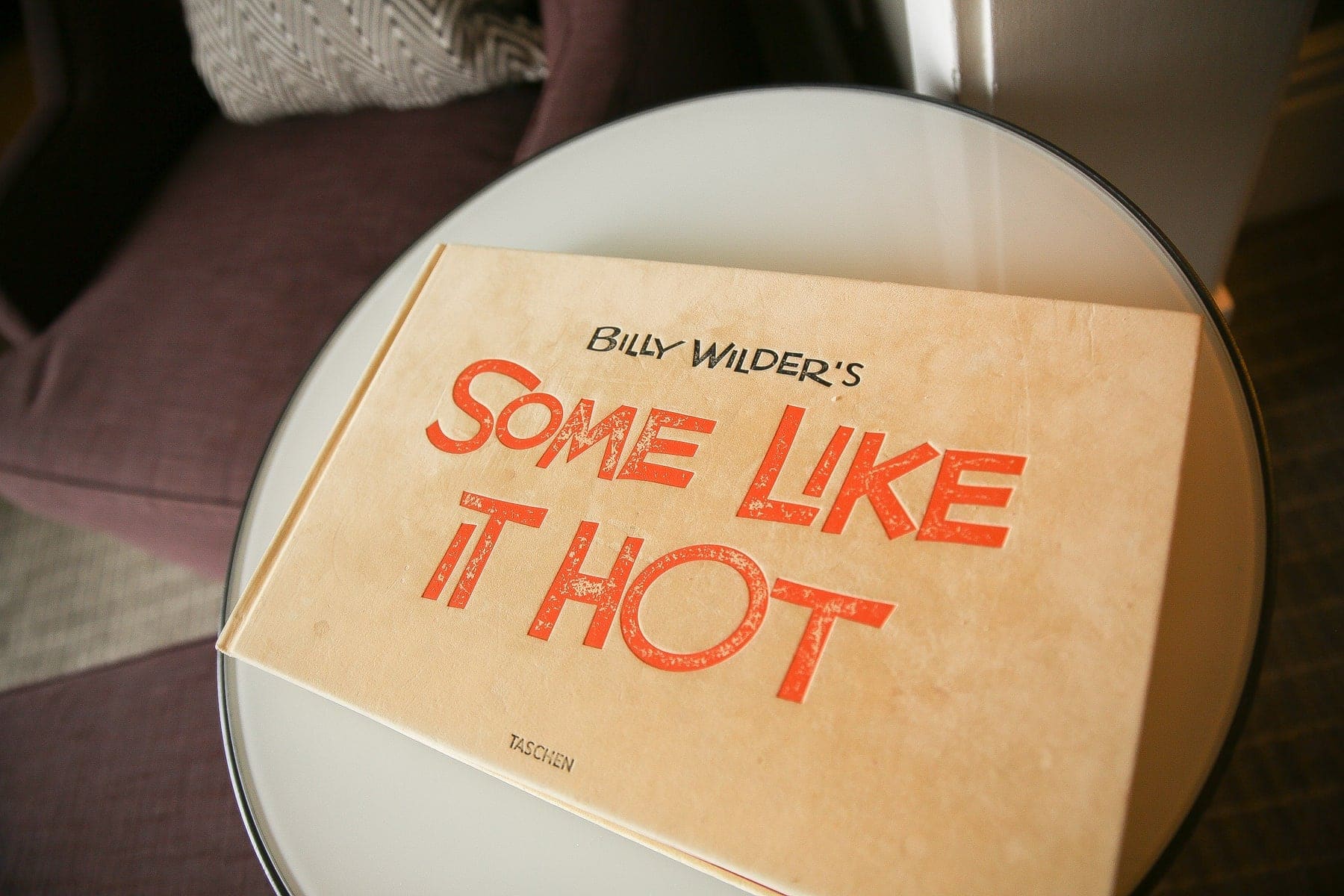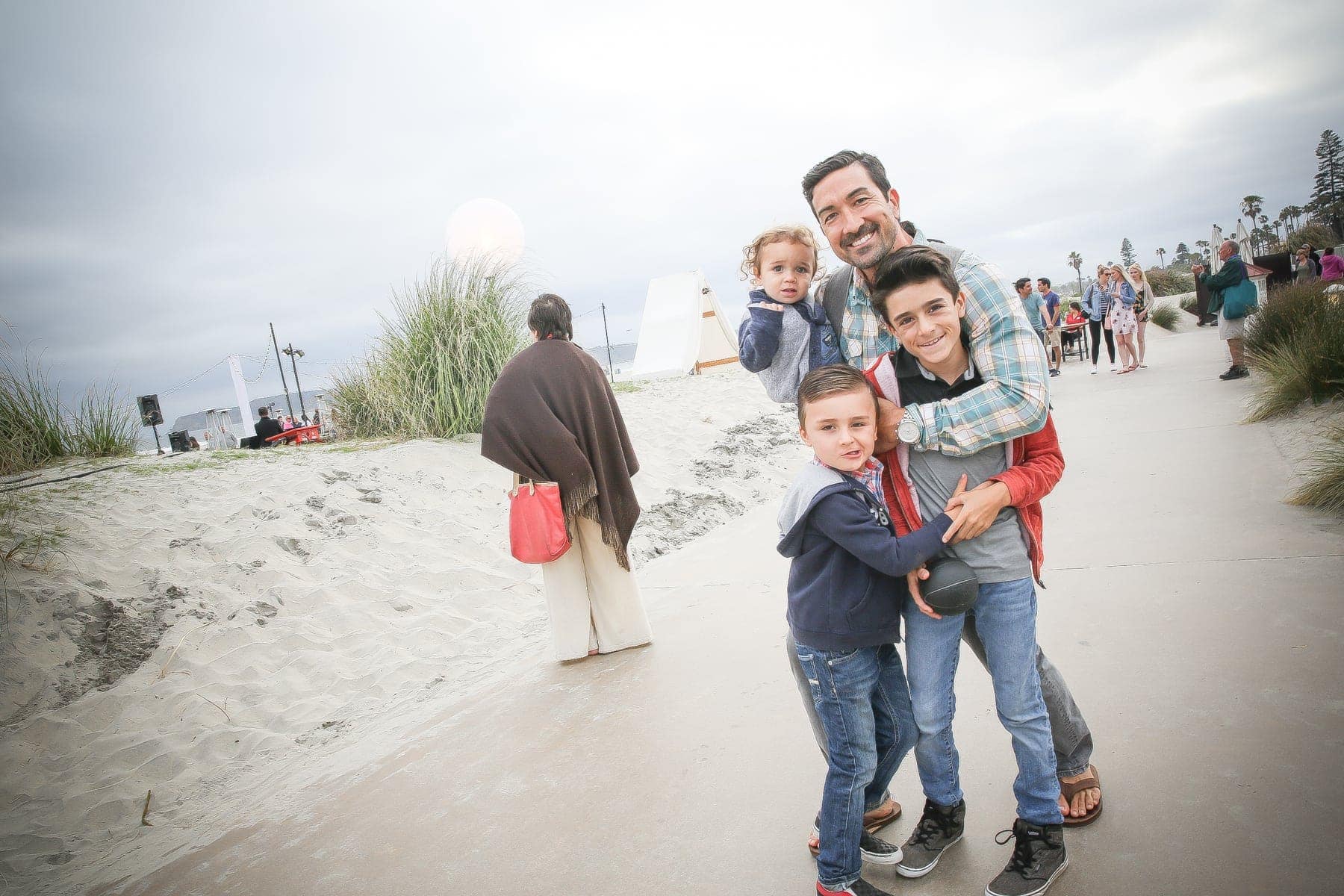 Summer Kick Off
When we visited The Del during the Christmas holiday season, we learned about an exclusive membership opportunity, the Club At The Del. While they offer various membership types, the Club at The Del had my interest from the start with exclusive monthly festivities for member families and guests. They recently kicked off summer with a band on the beach, kids' activities, grilled "camping" menu favorites and a gourmet s'mores bar for dessert. The ambiance was a glamping wonderland with fun, outdoor beach tents designed just for members.

---
The hotel was opened after 11 months of construction.
---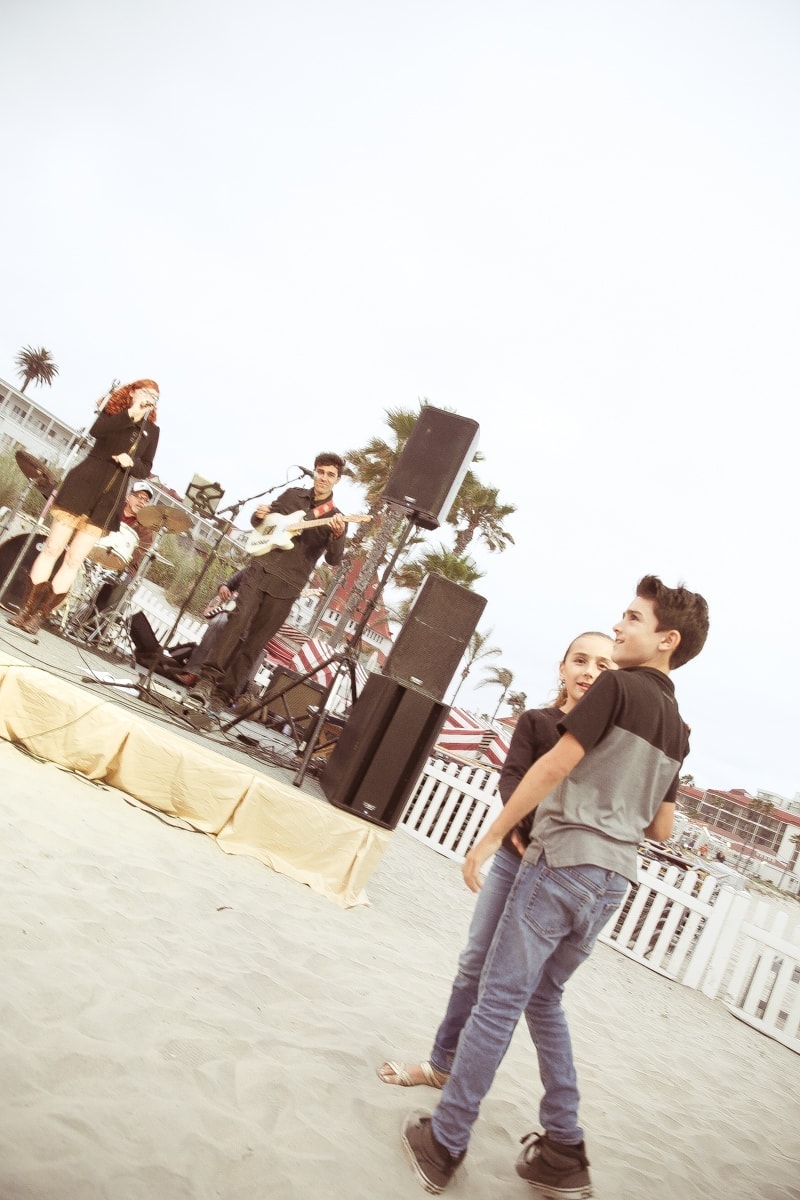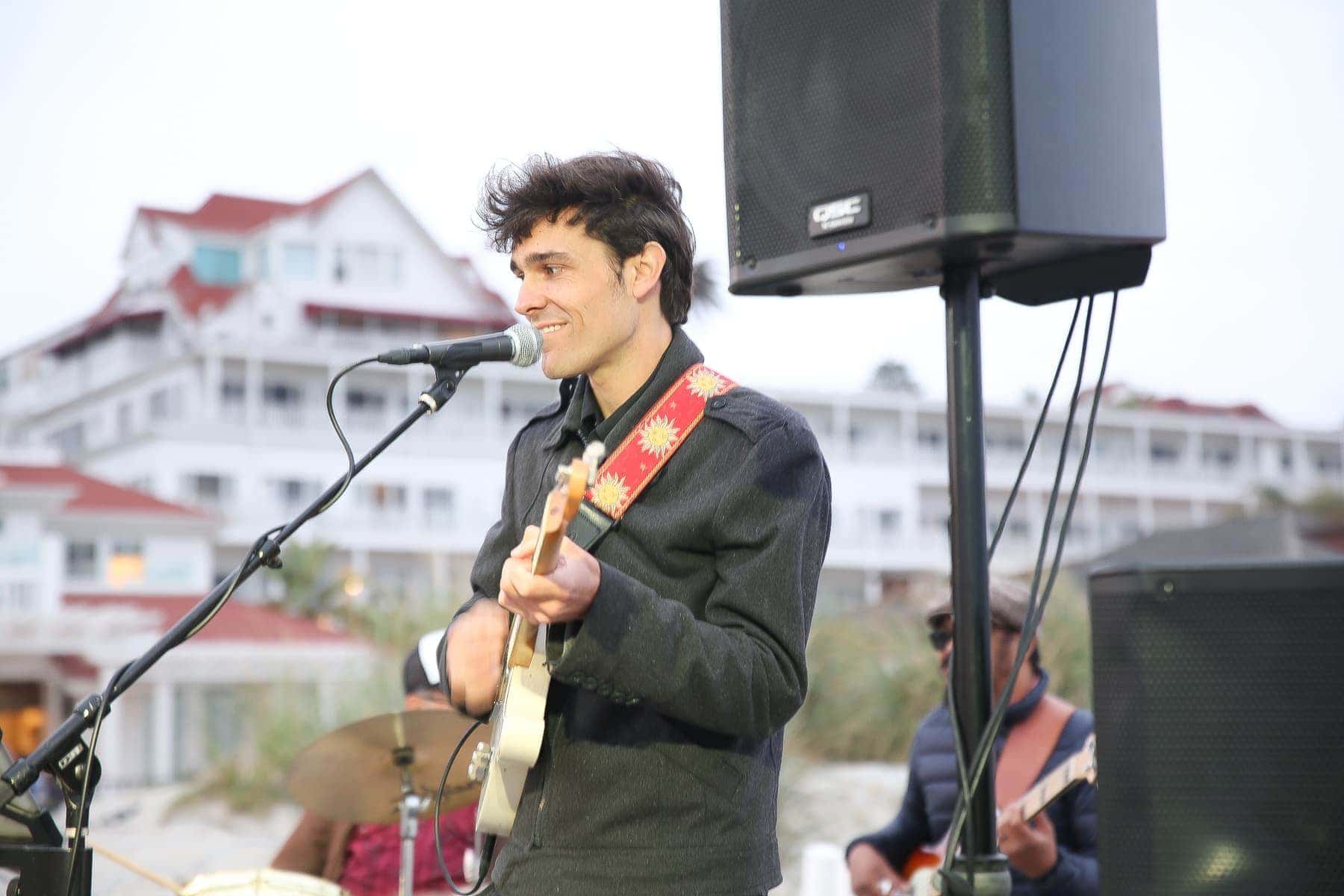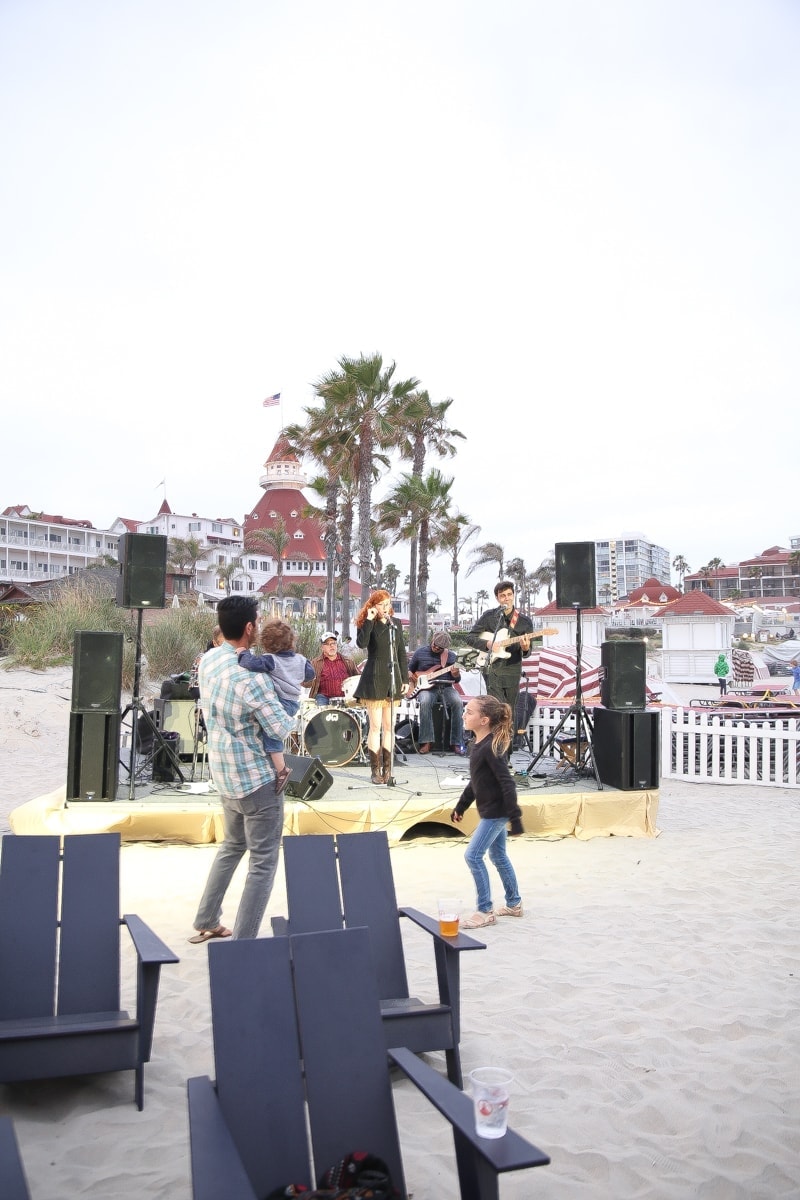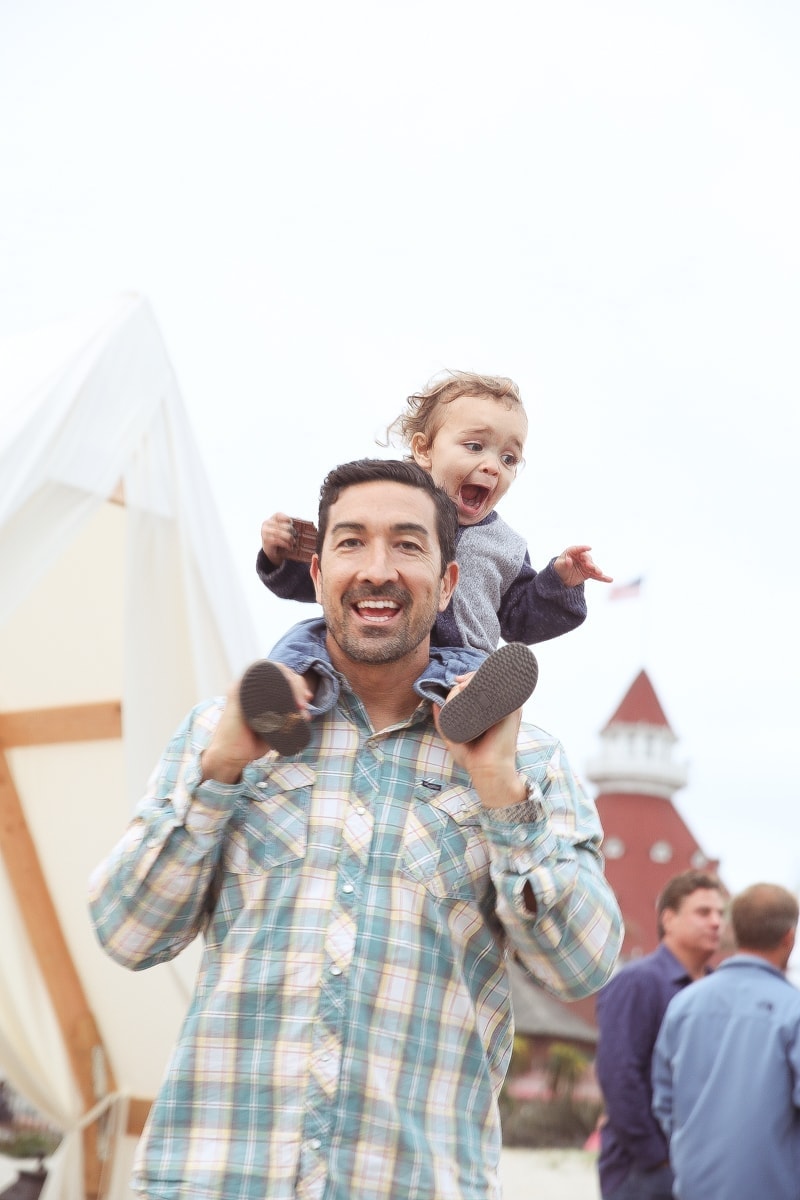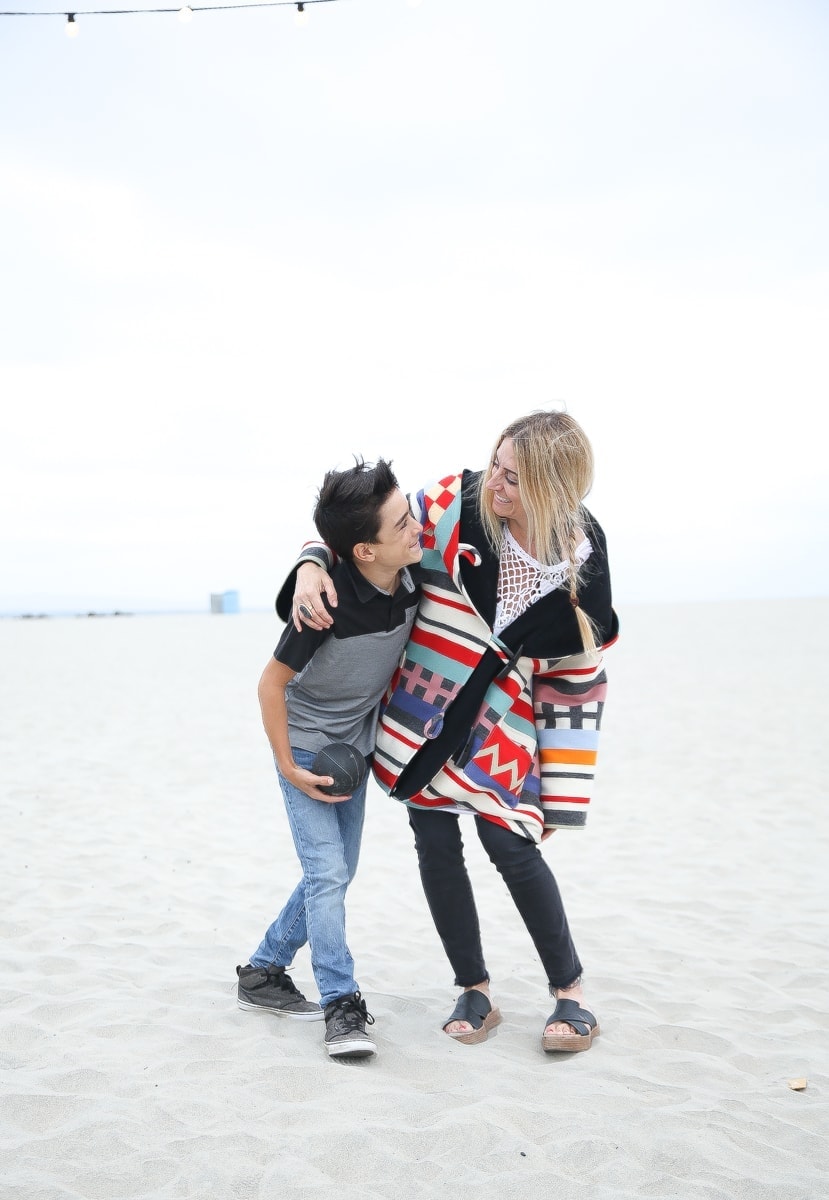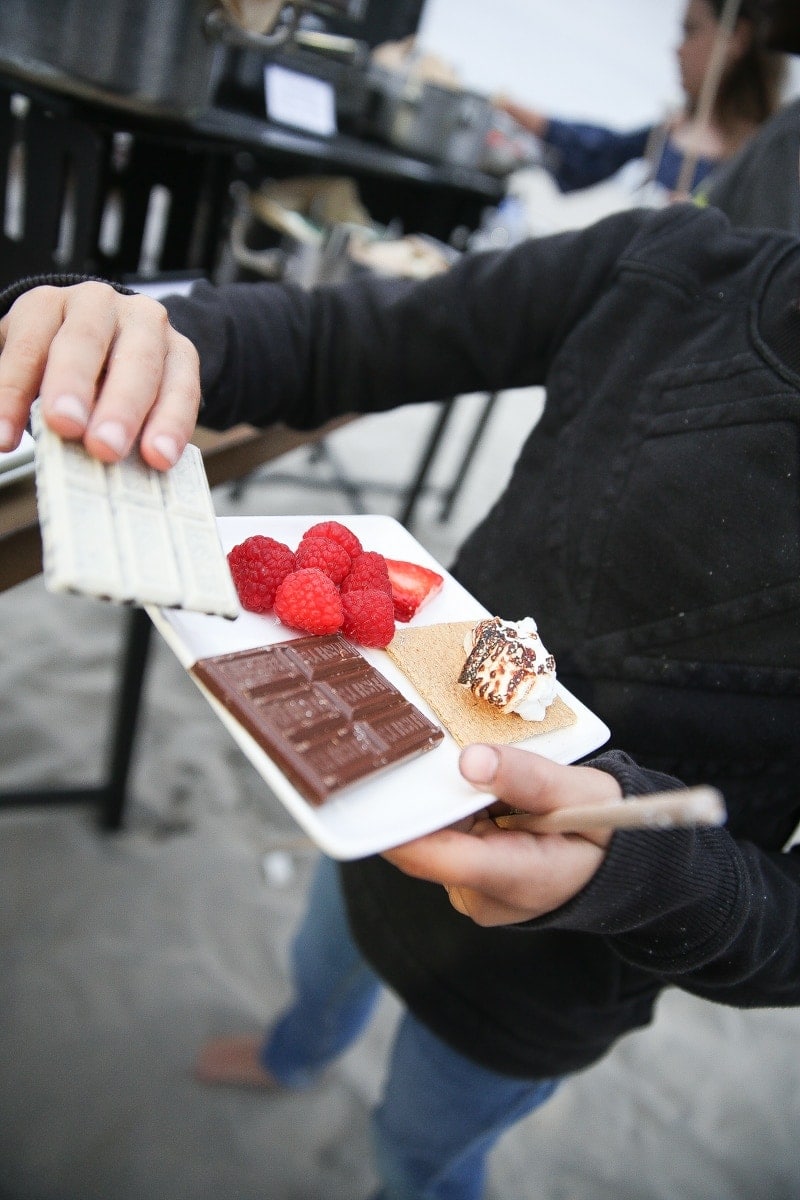 Memories for the Whole Family
The kids loved dancing to the sounds of summer! Bobby and I mingled with other members enjoying what I would like to call the picture-perfect evening. The food was plentiful and the drinks were flowing! As expected, the s'mores station was a stellar hit with the kids. Amidst all the joy this spectacular setting provided, I felt a moment of sheer gratitude when I thought about the lifelong memories we were creating. Fifty years from now, our kids will look back and relish in their childhood summer vacations at one of America's iconic seaside resorts. Experiencing a sense of ownership here is something I could have only dreamt of as a child.
So much to do, and so much to see! The Club At The Del's social event calendar is chock full of summer splendor and kid-friendly entertainment like music nights, sand castles, movie nights, s'mores, bay cruising, polo on the beach and so much more.
---
It's rumored the hotel is haunted and that a ghost lives in room 3327.
---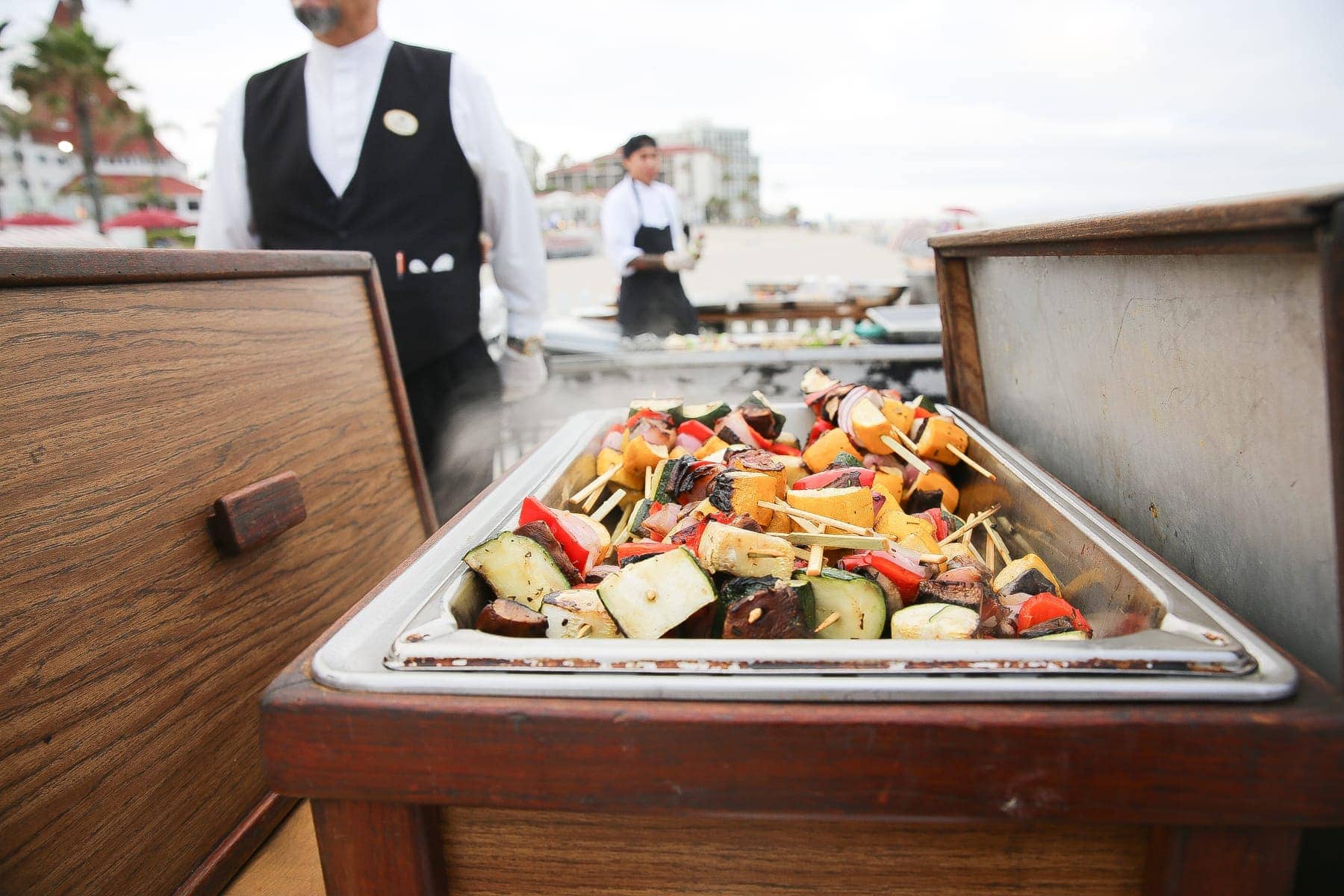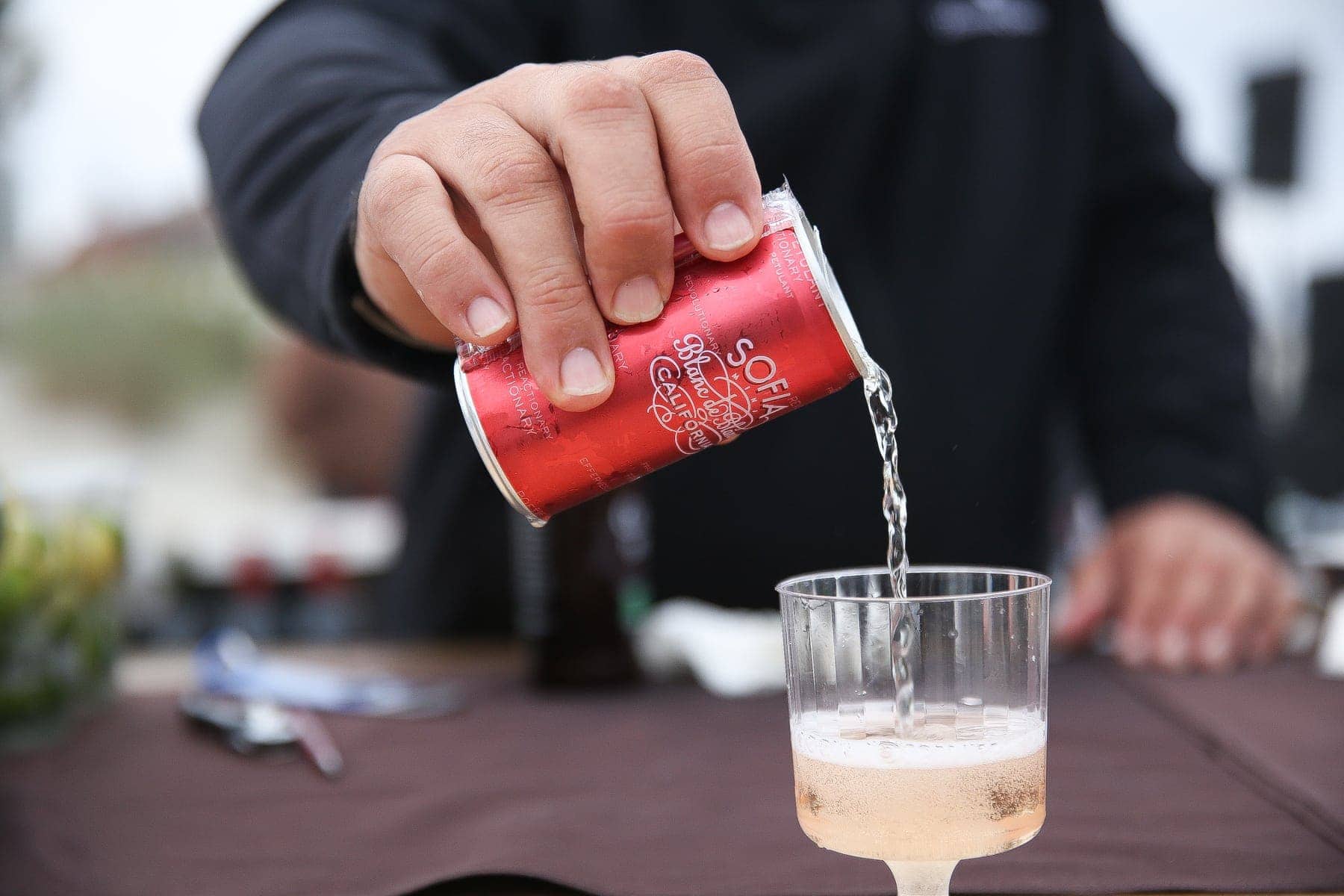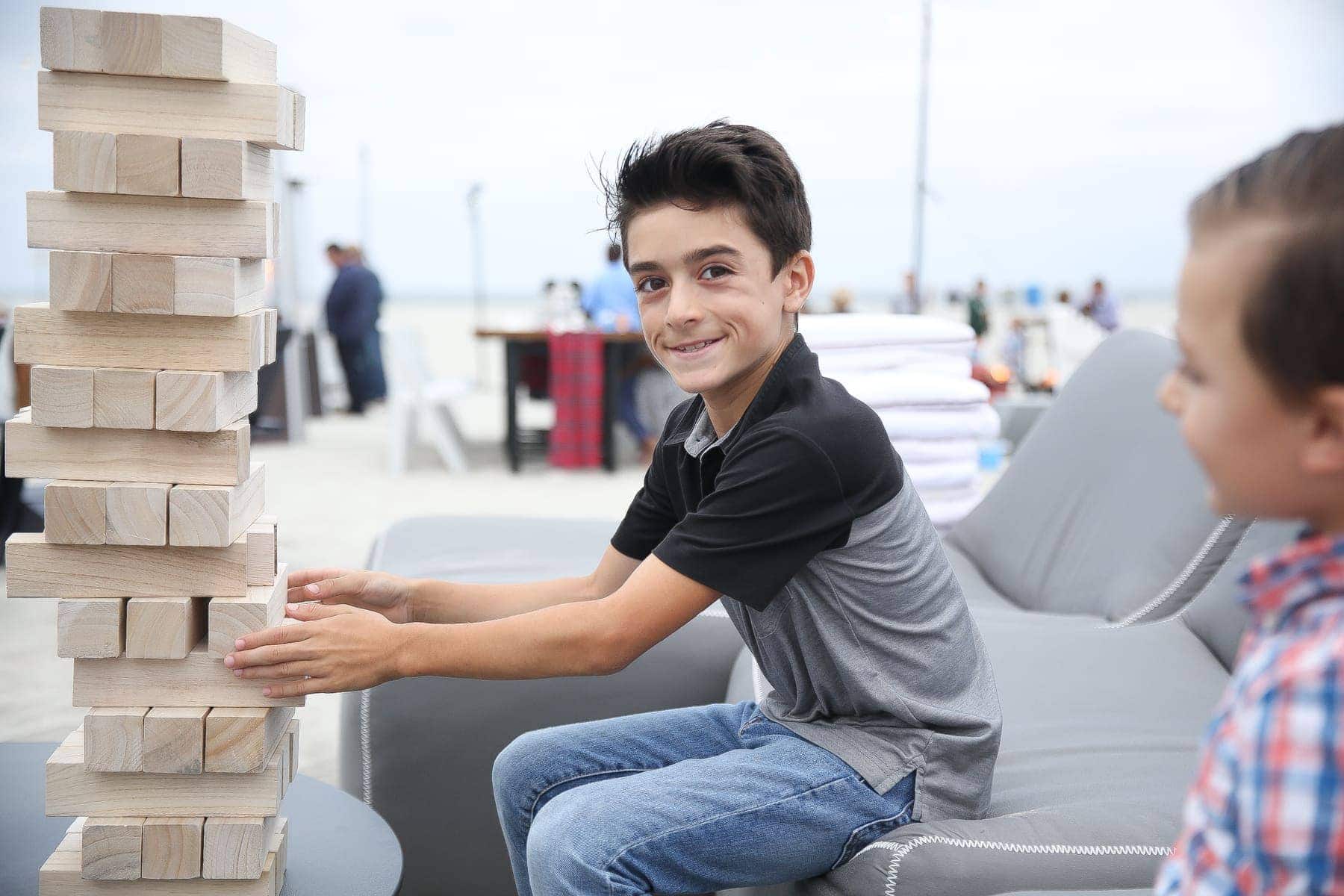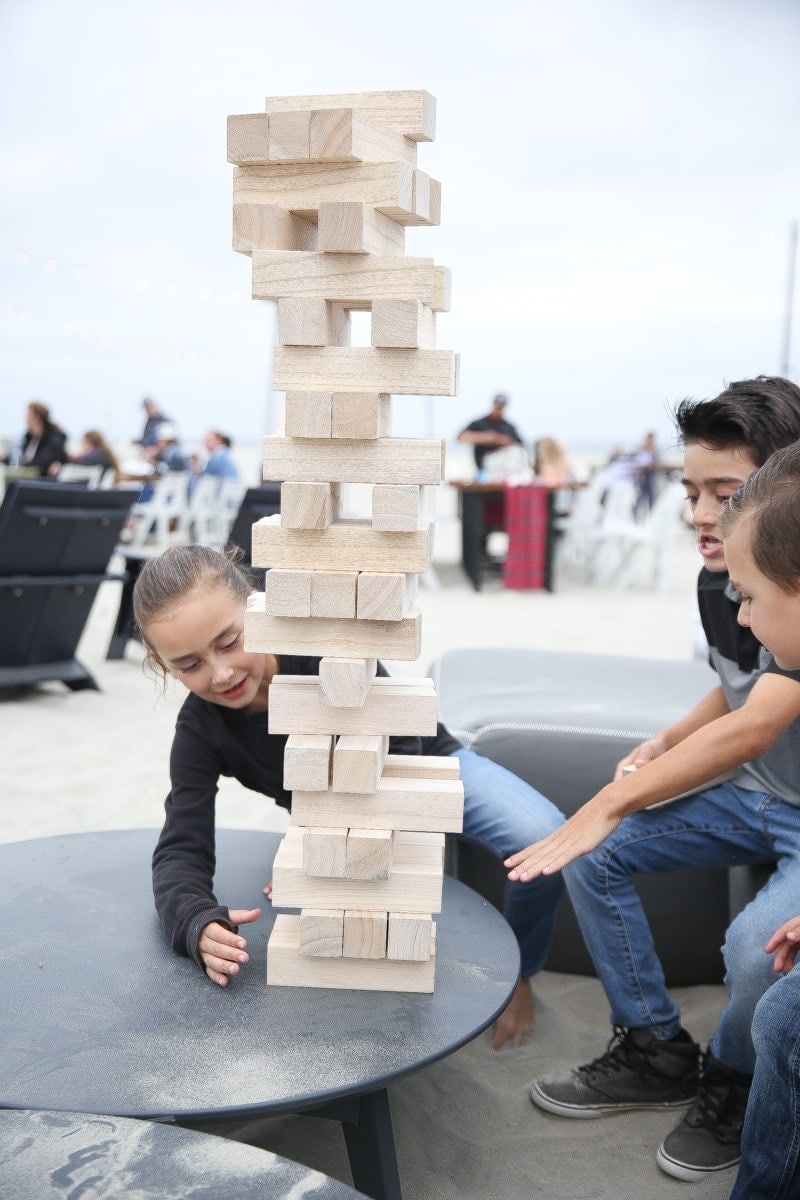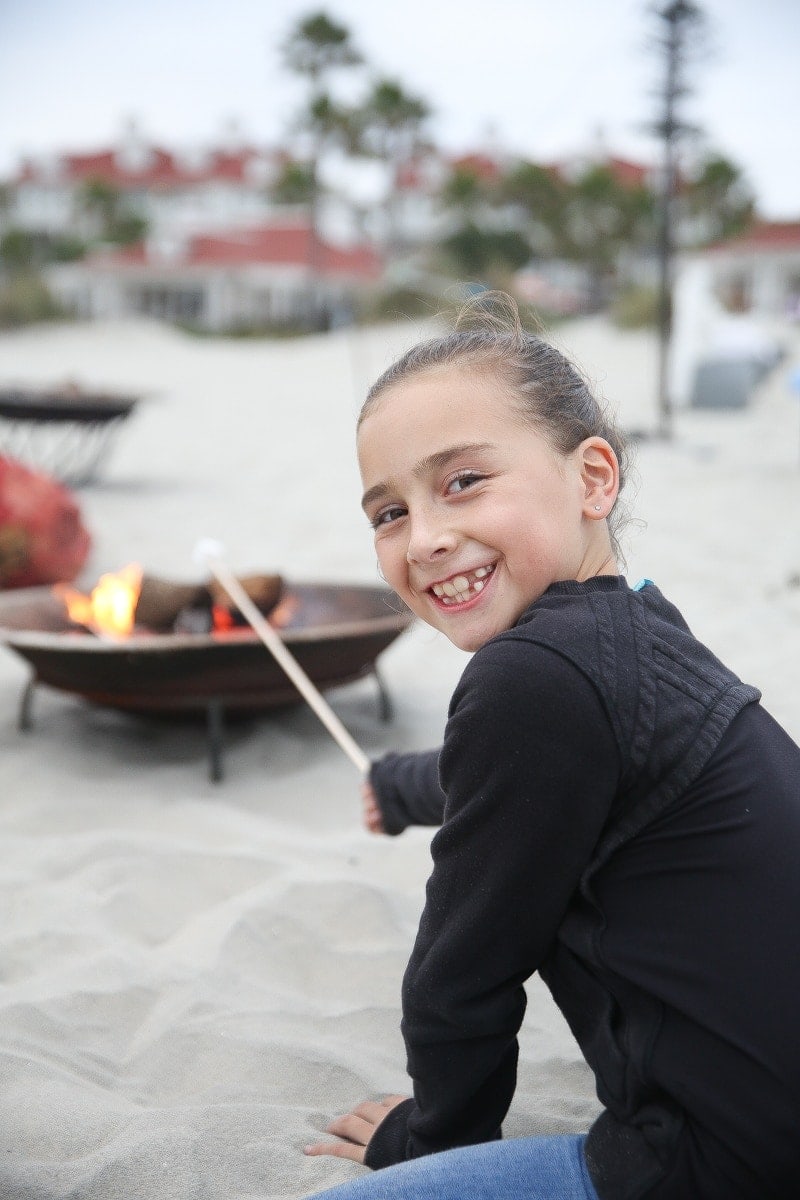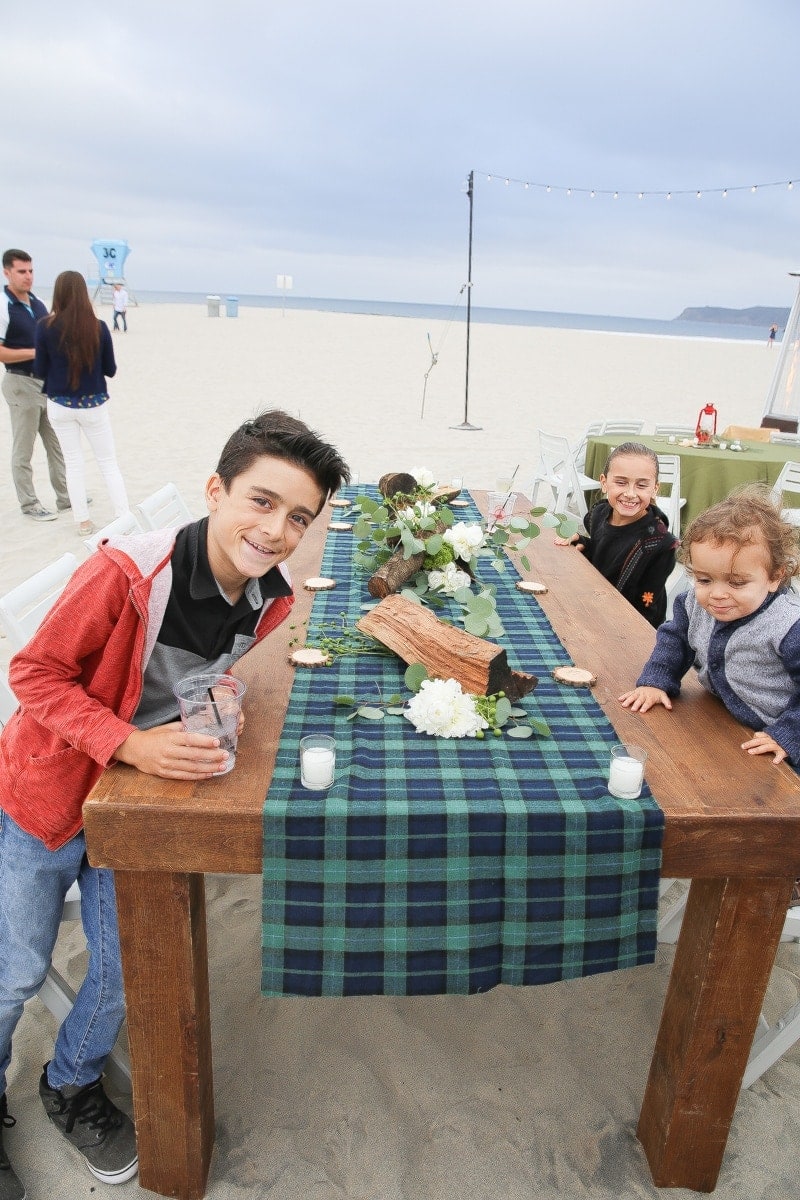 Memberships Just for You
Coronado has always been close to my heart, with its beautiful beaches and military ties. Although we didn't plant our roots there, I'd find a way to ensure it was part of our lifestyle. I now have what I like to call, "the golden key" to my favorite hotel. The Club at The Del membership will be our source for all things fun and fabulous this summer: luxurious club facilities, private access to The Del's award-winning beach, private events throughout the year, benefits throughout the resort and the unique opportunity to be part of this storied locale. For my friends who weren't aware, options for membership range, and include Single, Family, Non-Resident and Business memberships. Plus, they're all available now!

---
The Del was the largest resort in the world when it opened and one of the first to use electricity. 
---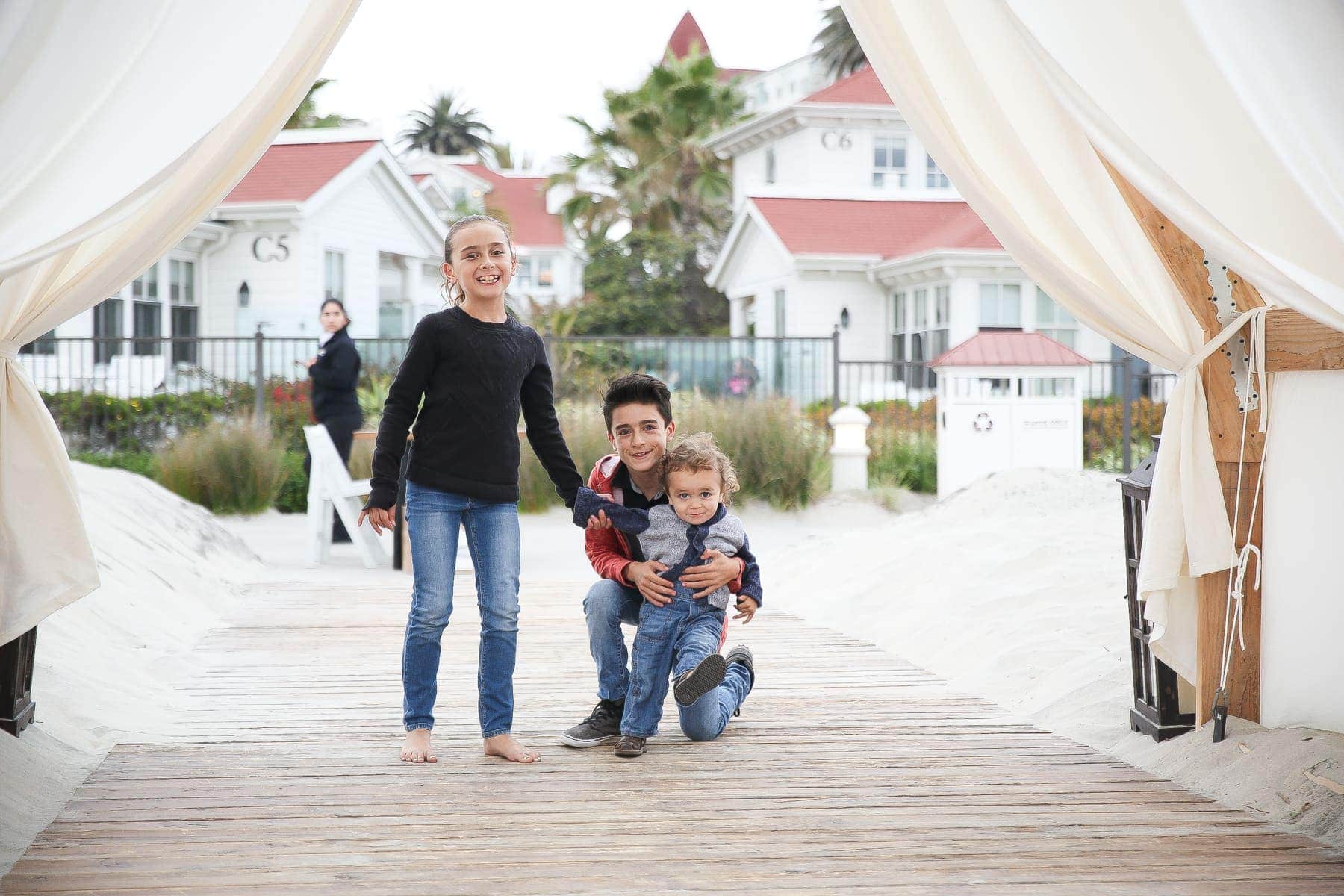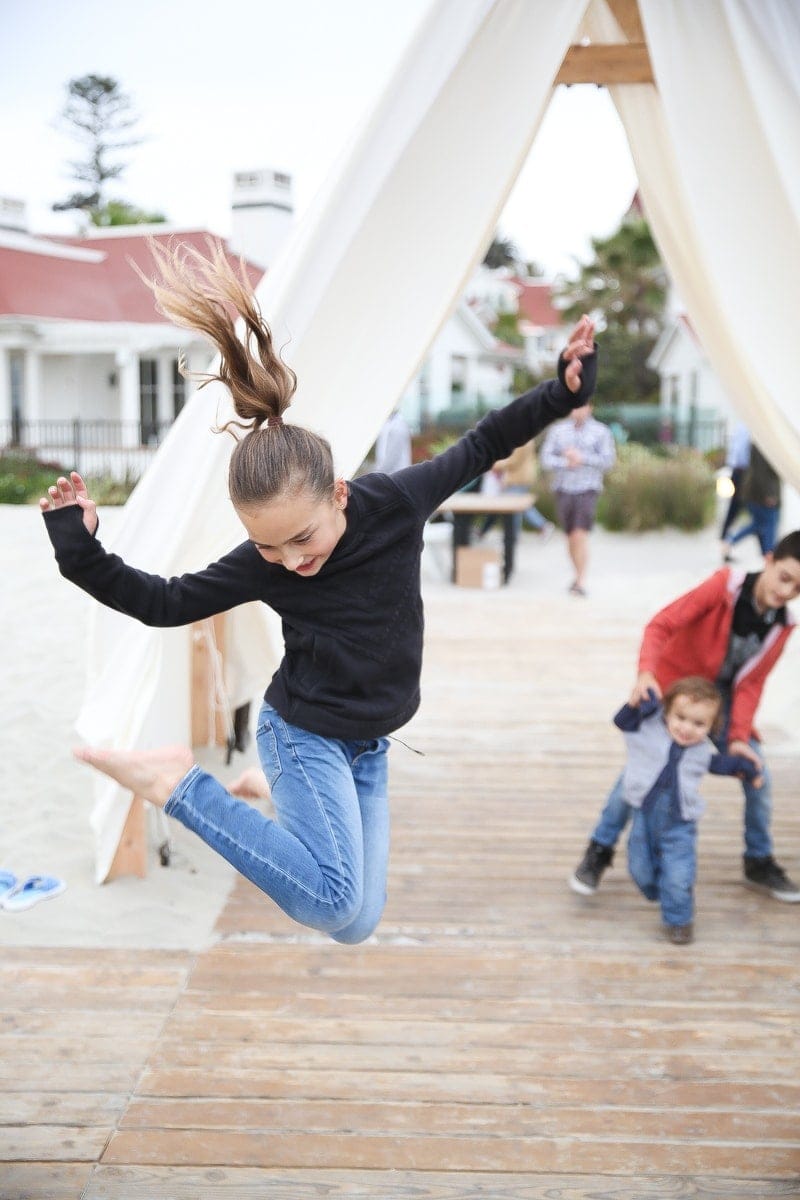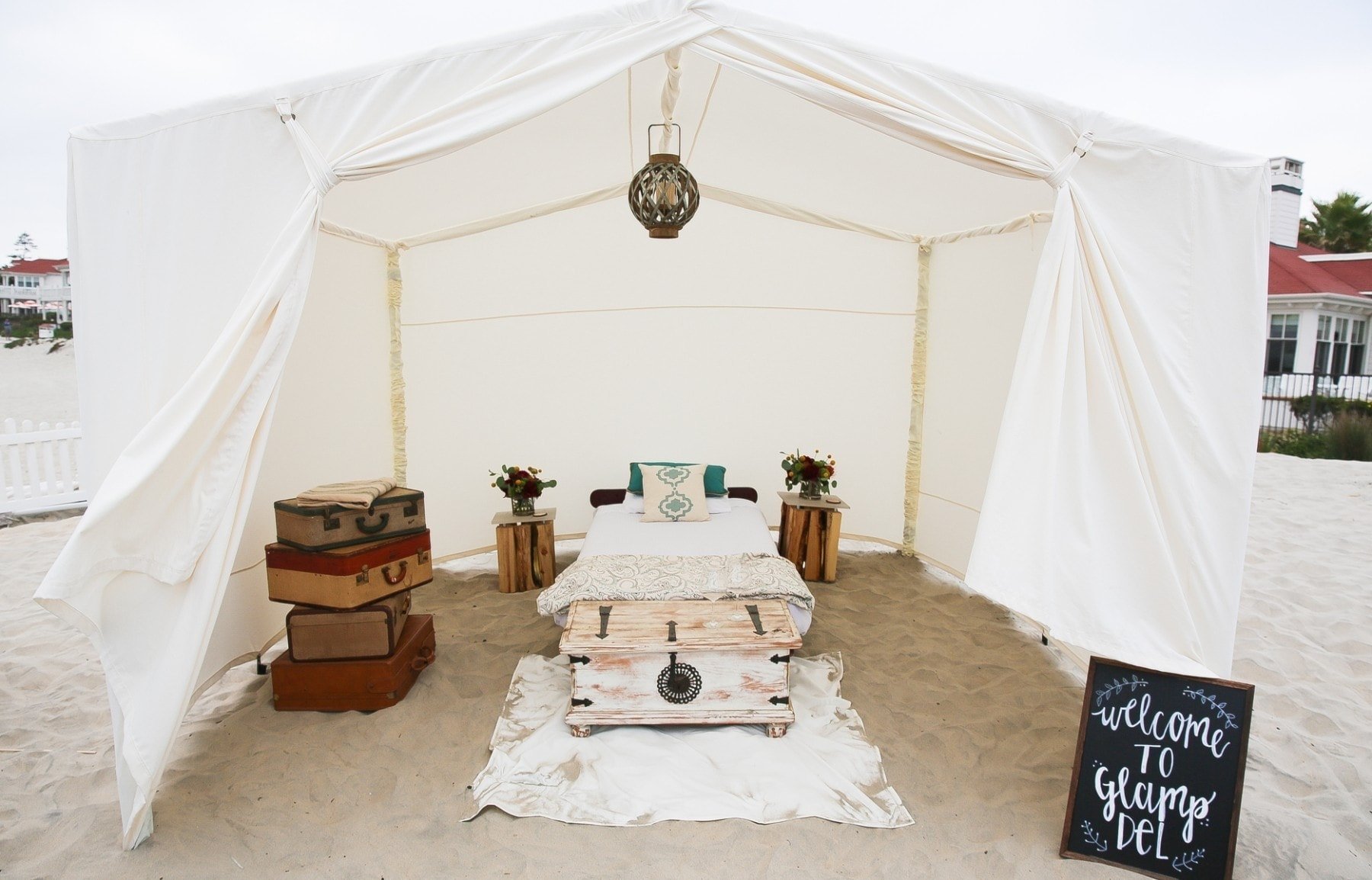 Make Your Own Summer Magic
In this life, we get one chance to create our own fairy tale. We are living our own story and carving out our own magic. The world is filled with awe and wonder, and sometimes those can be right in your own backyard. I have learned to decide what makes my family and me happy! And being part of the magic of the Del is just one of those things. We find ourselves frequenting this iconic masterpiece as often as we can, and couldn't be more excited about our Club At The Del membership. This prestigious hotel will now officially serve as the backdrop to many memorable family experiences. Thank you Hotel Del for creating so many ways to be a part of the Schaffer family's summer magic!
---
The Del offers specialized bedding for cats and dogs and even a gourmet room service menu for pets.
---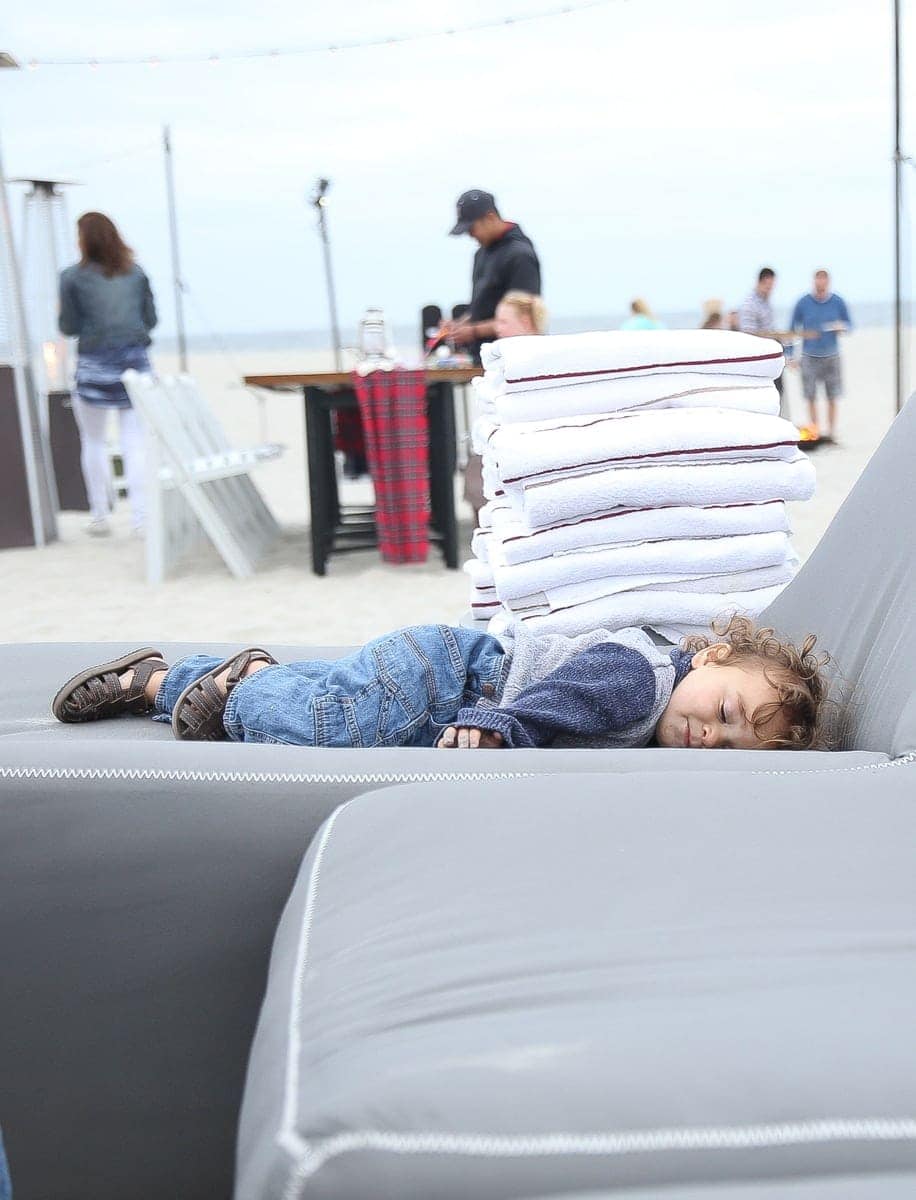 You May Also Like
5 Ways To Experience Aloha at Disney Aulani
Kids Will Love These Fun and Educational Summer Camps
Tips for Parenting In Style...
Never boring, always awesome. Keep up to date with the latest from City Girl Gone Mom.