With the last day of school nearing and summer vacation quickly approaching, my kids are practically bursting with excitement. This school year at home has been hard for them, especially without their friends around. But as vaccines roll out, and things become safer, we've been able to see some of our loved ones and even invite friends over!
And this summer, our kids deserve to be celebrated for finishing strong on such a tough school year. Summer vacation is always exciting but this year I'm amping it up and throwing my kids a safe summer party by taking advantage of the sunshine, our swimming pool, and favorite summertime activities.
---
Although school may end in early June, the Summer Solstice doesn't actually start until June 21.
---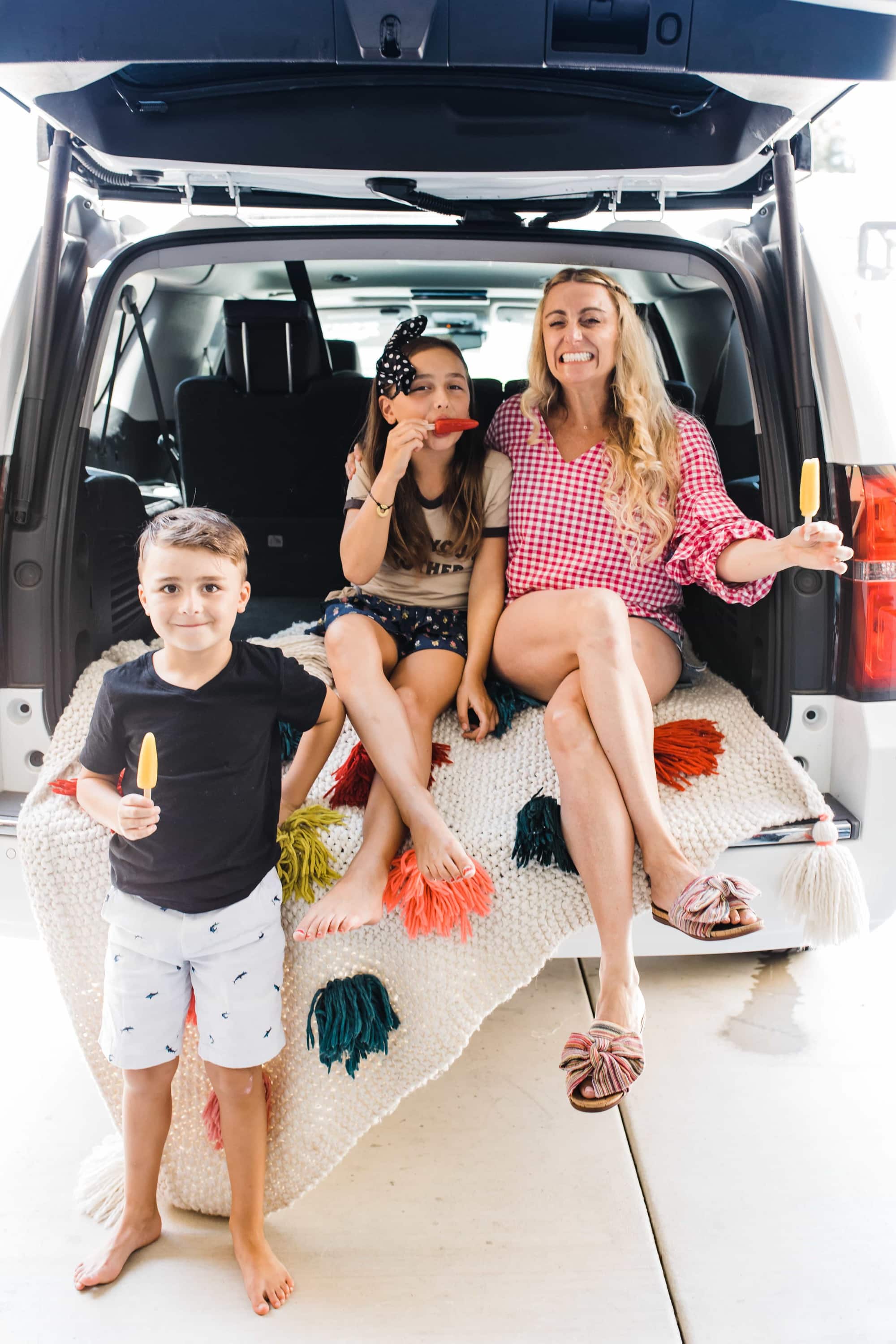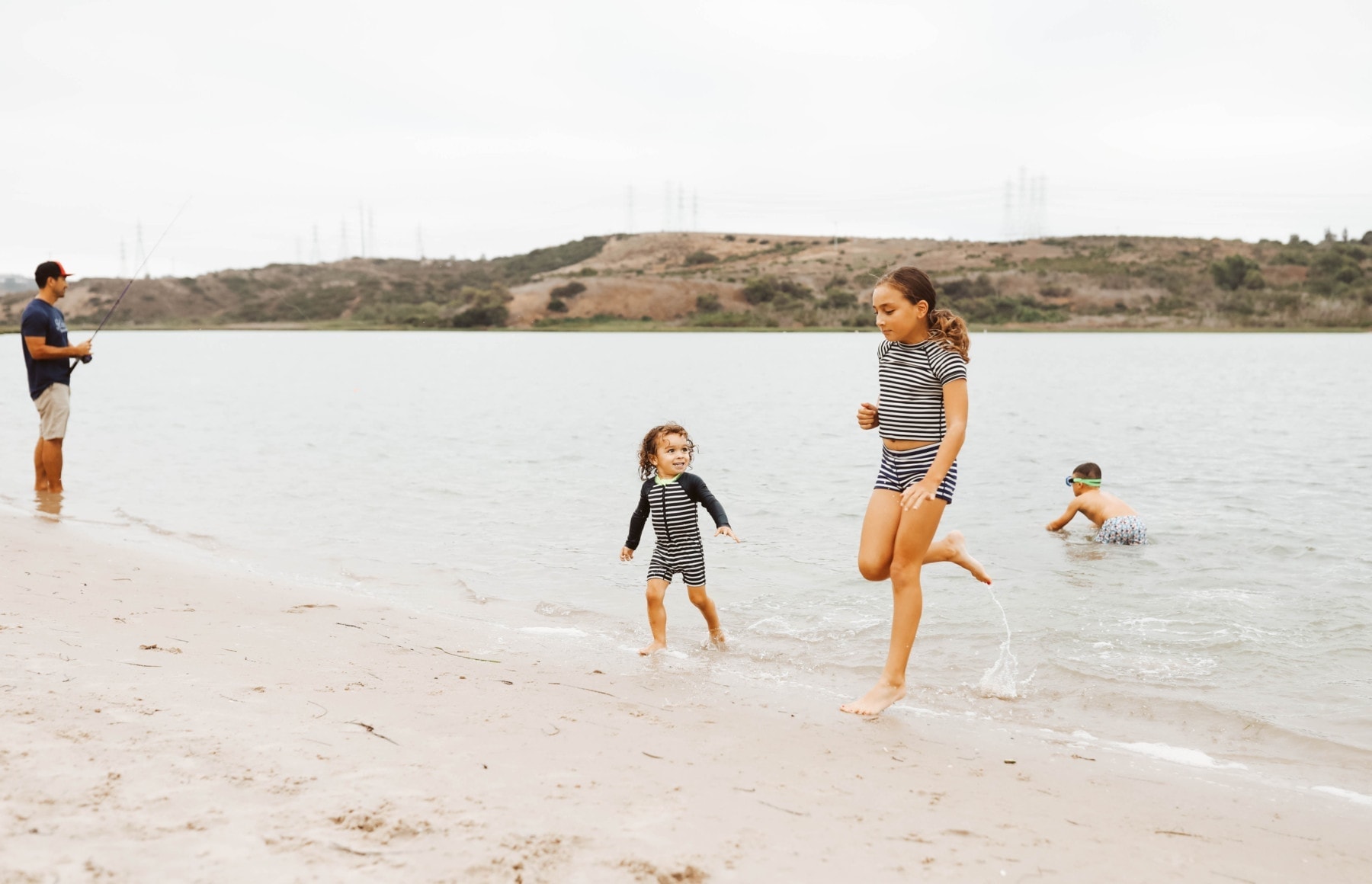 Keep the Energy High
It doesn't have to be someone's birthday to throw a party. Hosting an end-of-the-school-year bash will kick off summer the right way. Don't wait for a week after school gets out to pass by before celebrating. Try to plan it for the first weekend of summer vacation to feed off of the energy and excitement. And make sure that no matter where the party is at, everyone is bringing their own fun to it.

---
July is National Ice Cream Month! If there's any time to cheat on your summer diet, it's then.
---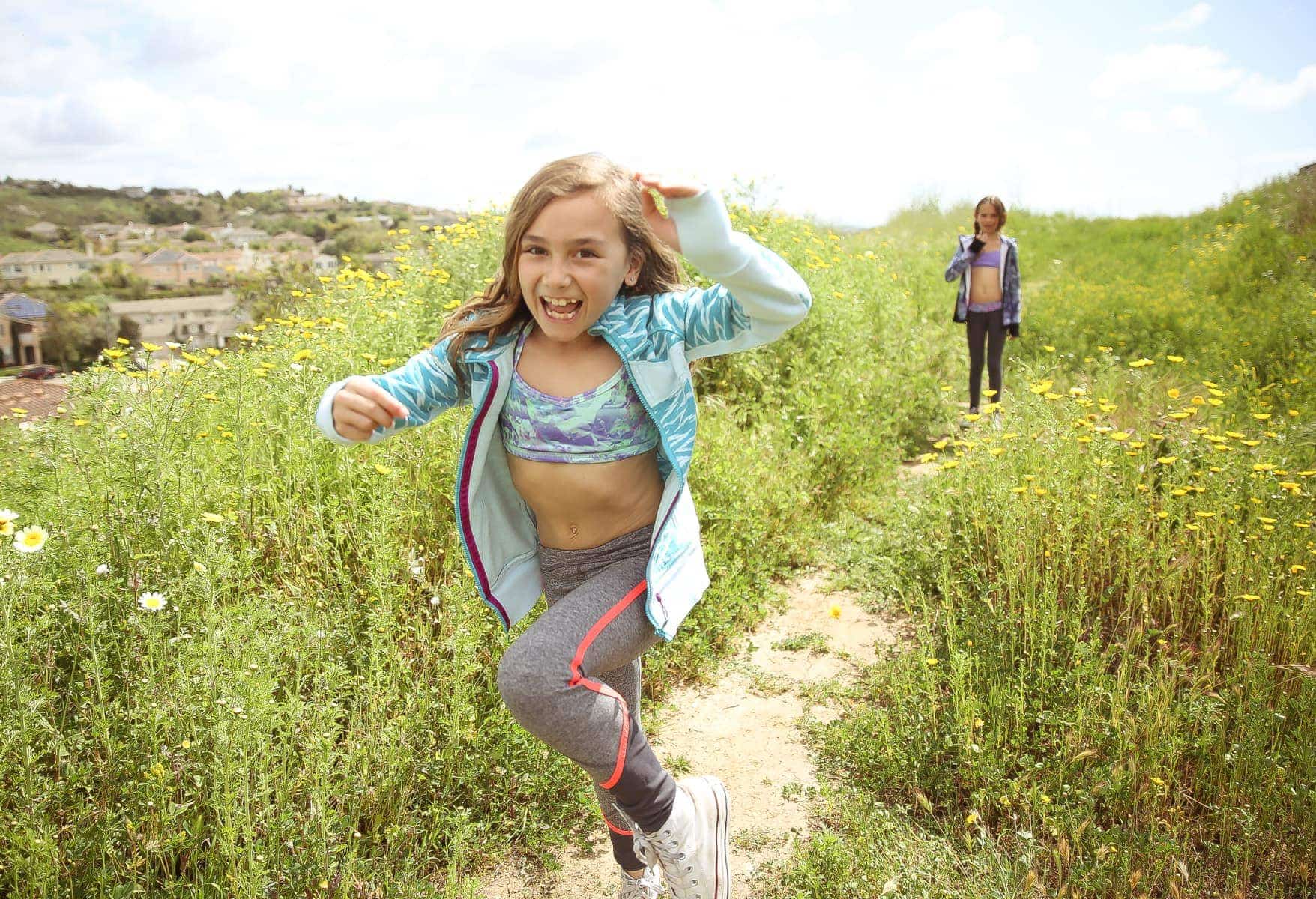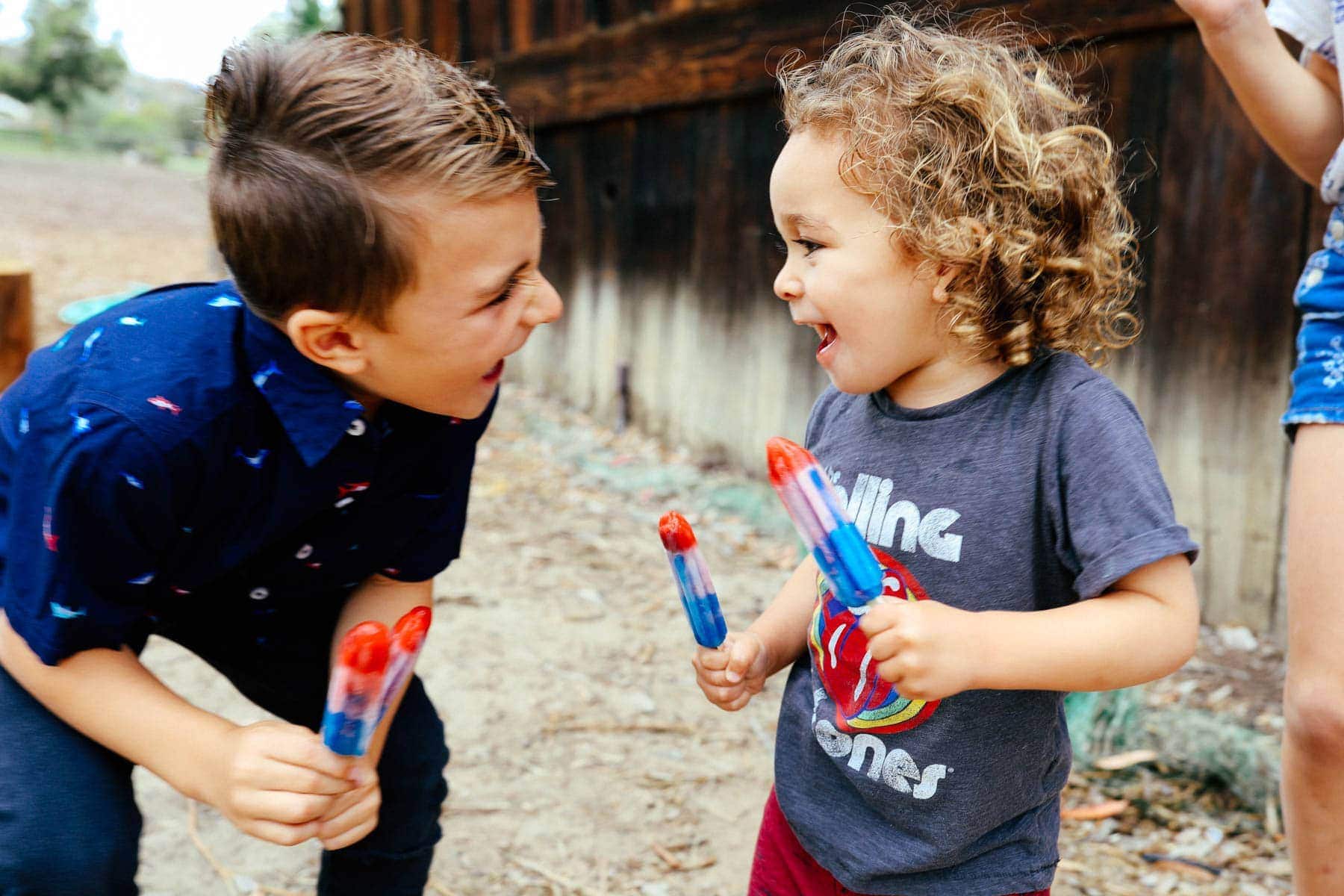 Keep it Outdoors
Our family has been social distancing all year— why stay indoors for a party? Use the summer weather to your advantage and choose a party location that will make a great canvas for all things summer— backyards, pools, parks, and beaches to name a few! Not only is it safer outdoors, but it's so much more fun! Just check with your local city guidelines to make sure your town's parks and beaches are open.
---
If you're heading to the beach this summer, chances are you'll be swimming in the Pacific Ocean which covers more earth than all landmasses combined.
---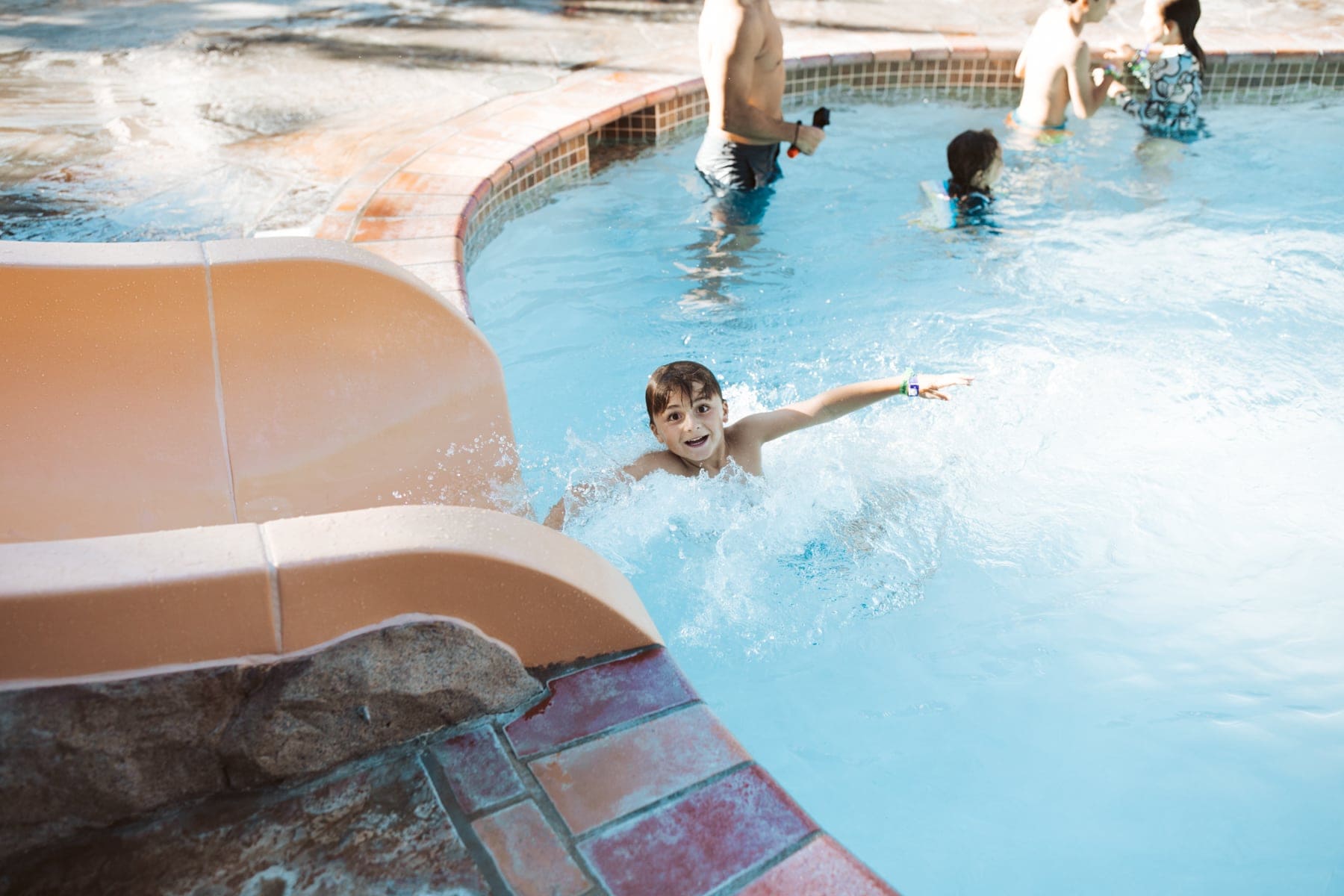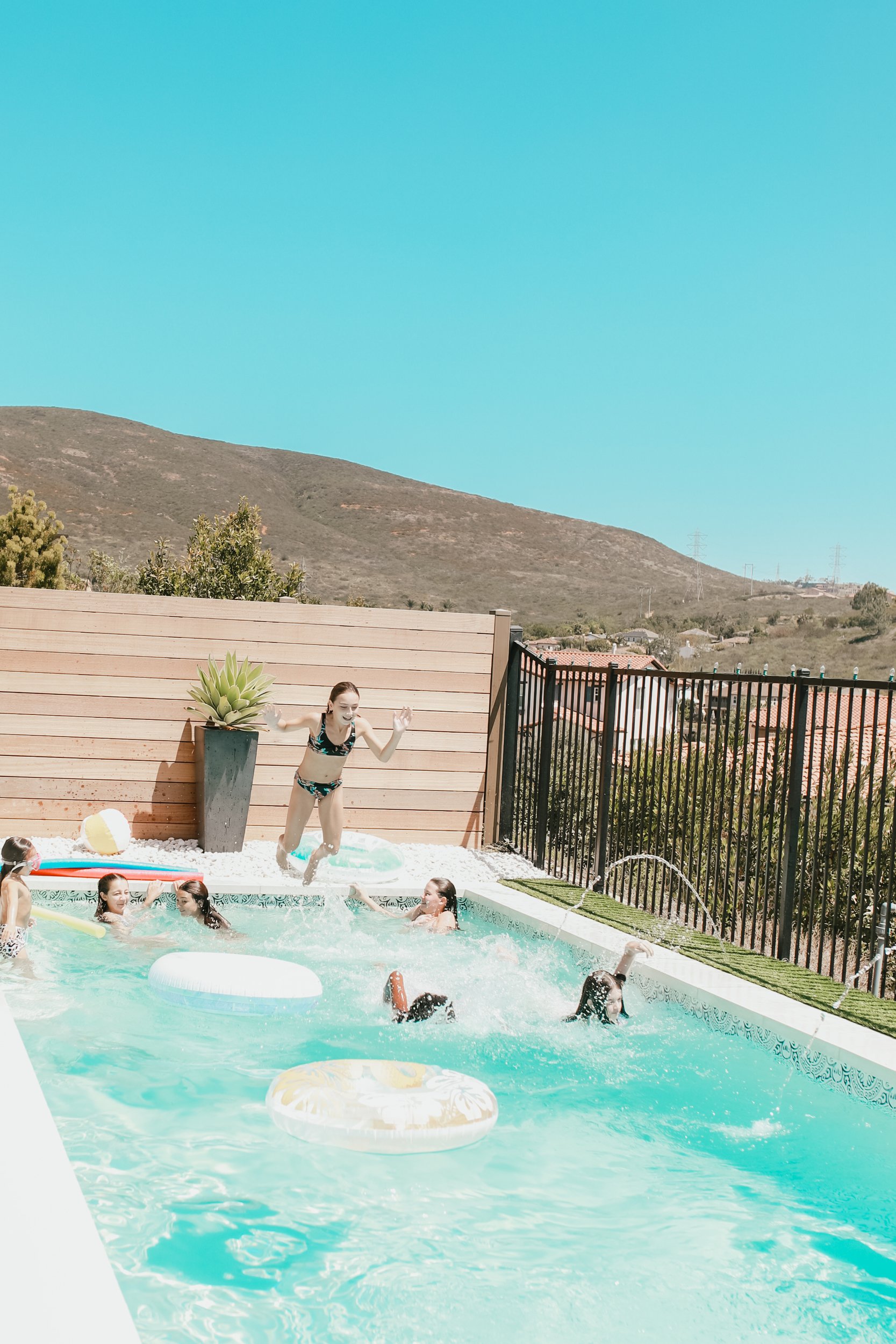 Fun for Everyone
Depending on what you decided is the safest and healthiest for your family, you can invite just a few close friends or the whole class! For Dylan's 13th birthday party, we invited a handful of her best friends, and even though it wasn't a big bash, it was such a memorable one!
And don't forget to invite the parents! It'll set the stage for good relationships for the next school year and give everyone a friend to hang out with during the party. Besides, mom and dad miss their friends too!

---
There's a world record for most people applying sunscreen at the same time! In 2012, 1,006 people rubbed sunscreen in for two minutes. Maybe now your kids won't roll their eyes when you remind them to put on sunscreen!
---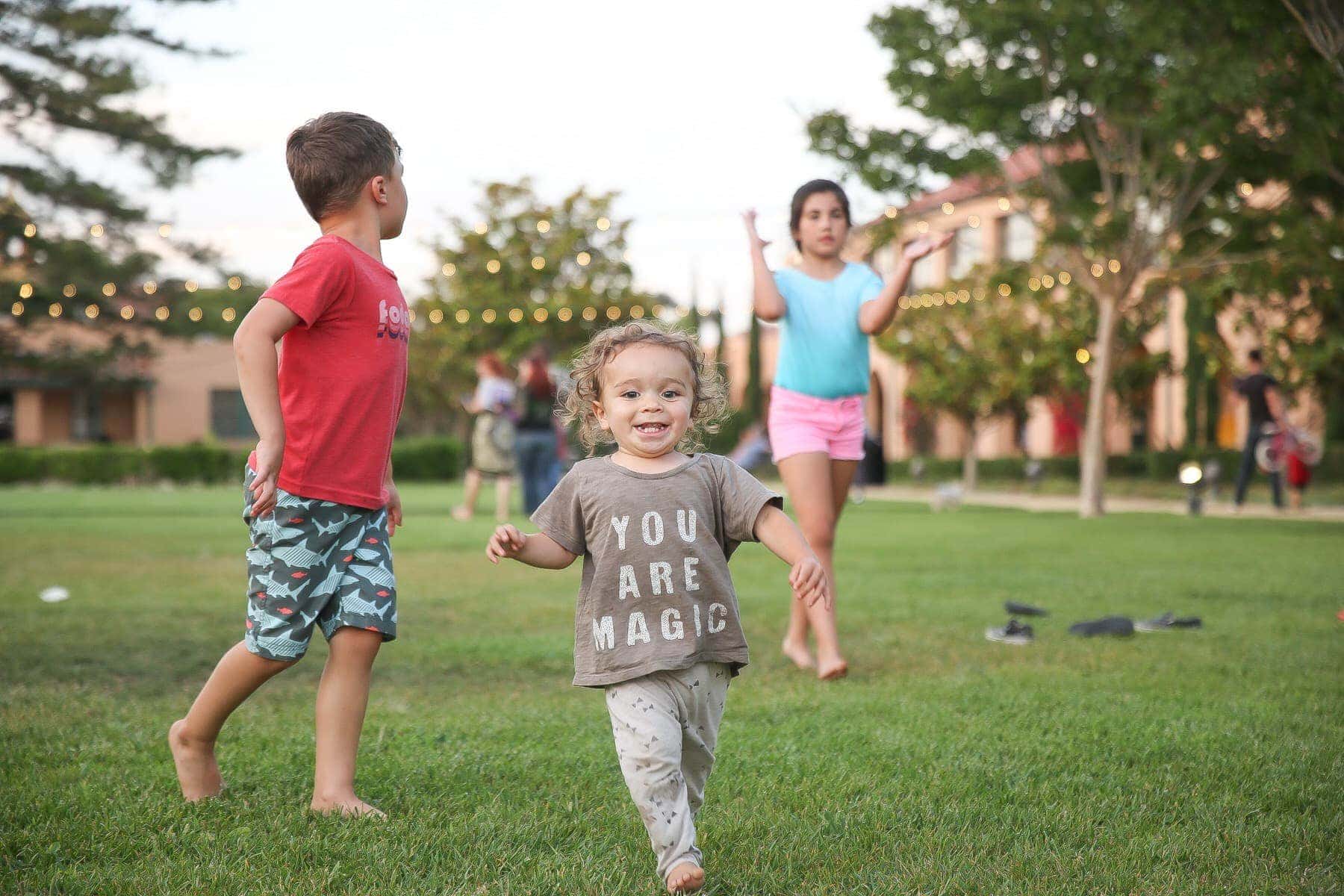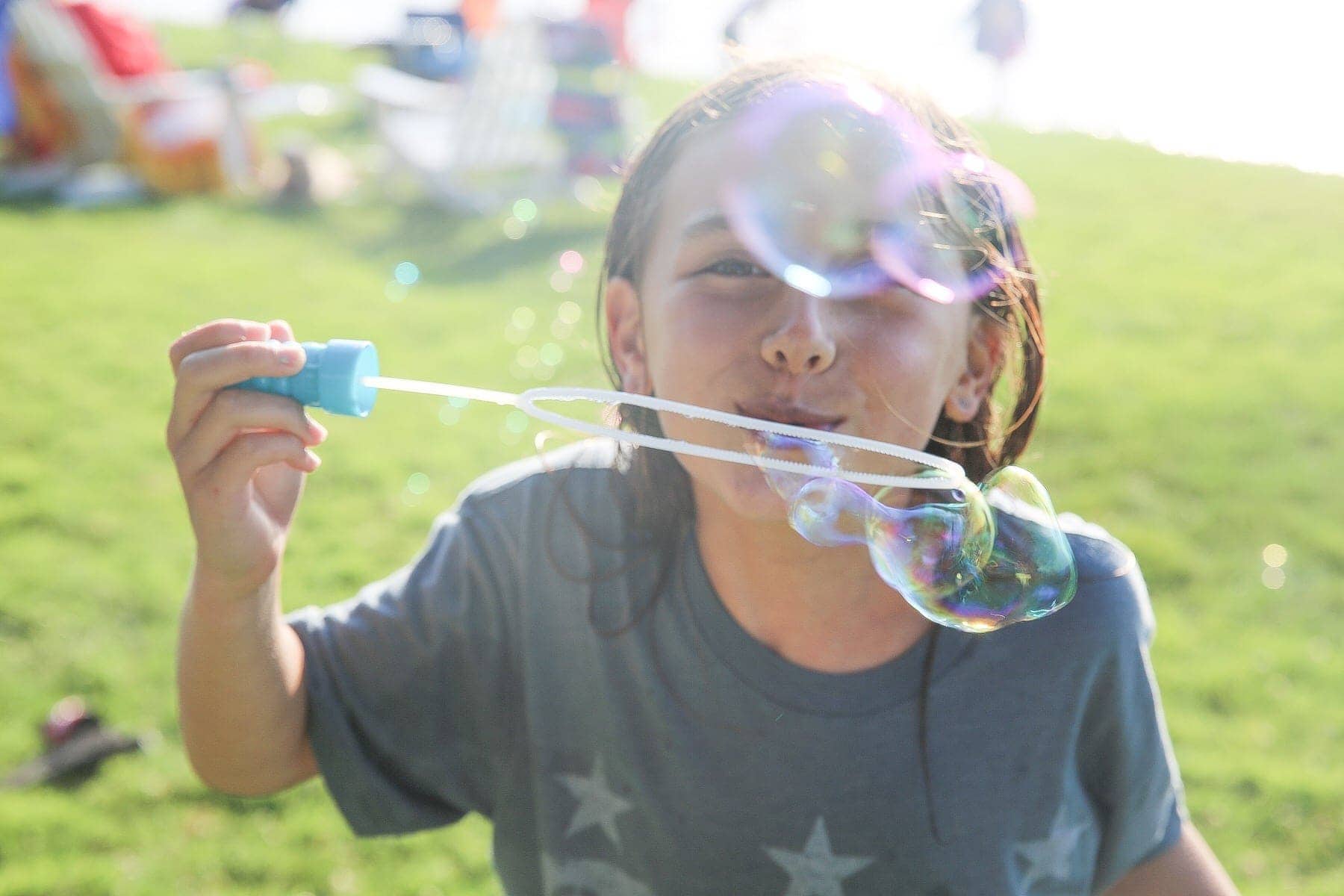 Good Food, Good Times
Catering is expensive, so make it a potluck for everyone. Whether you're grilling in the backyard, hosting a feast for a pool party, or having some treats at a bonfire, having each parent sign up to bring a certain dish will take the load off of you and make for some great food too!
---
Between Memorial Day and Labor Day, Americans eat 7 billion hot dogs on average.
---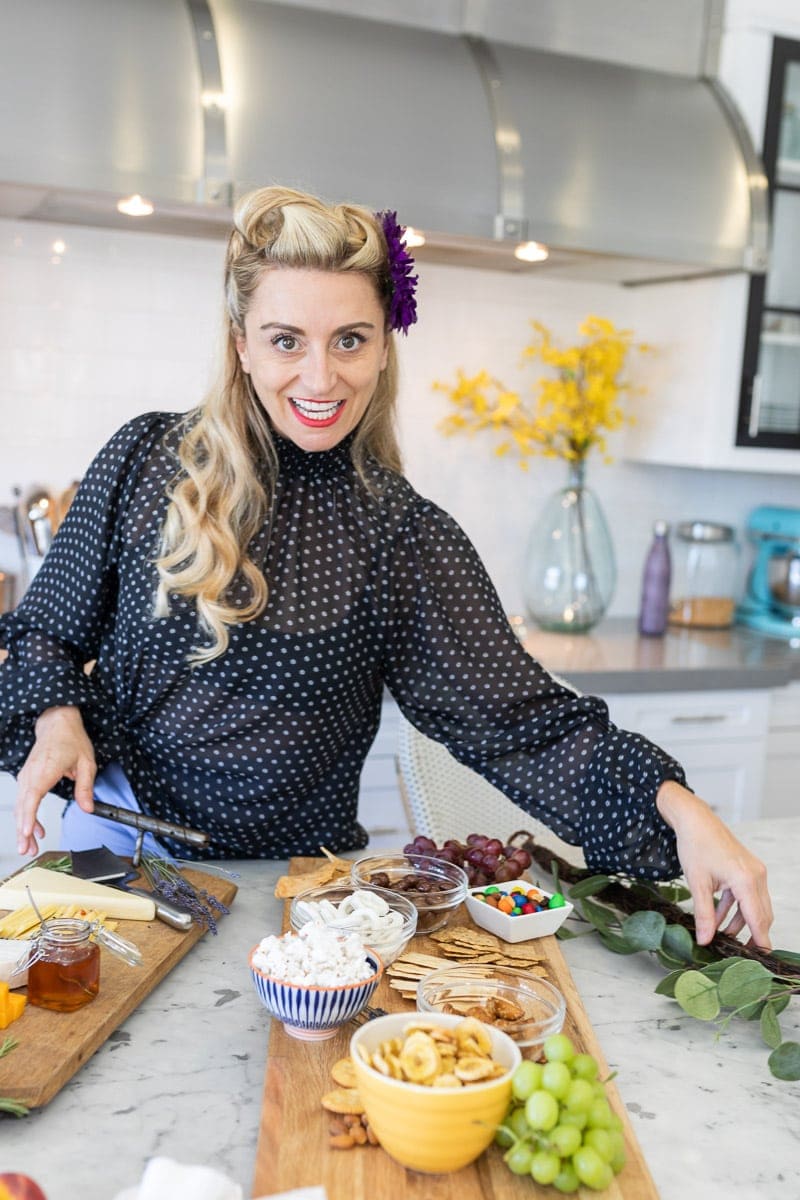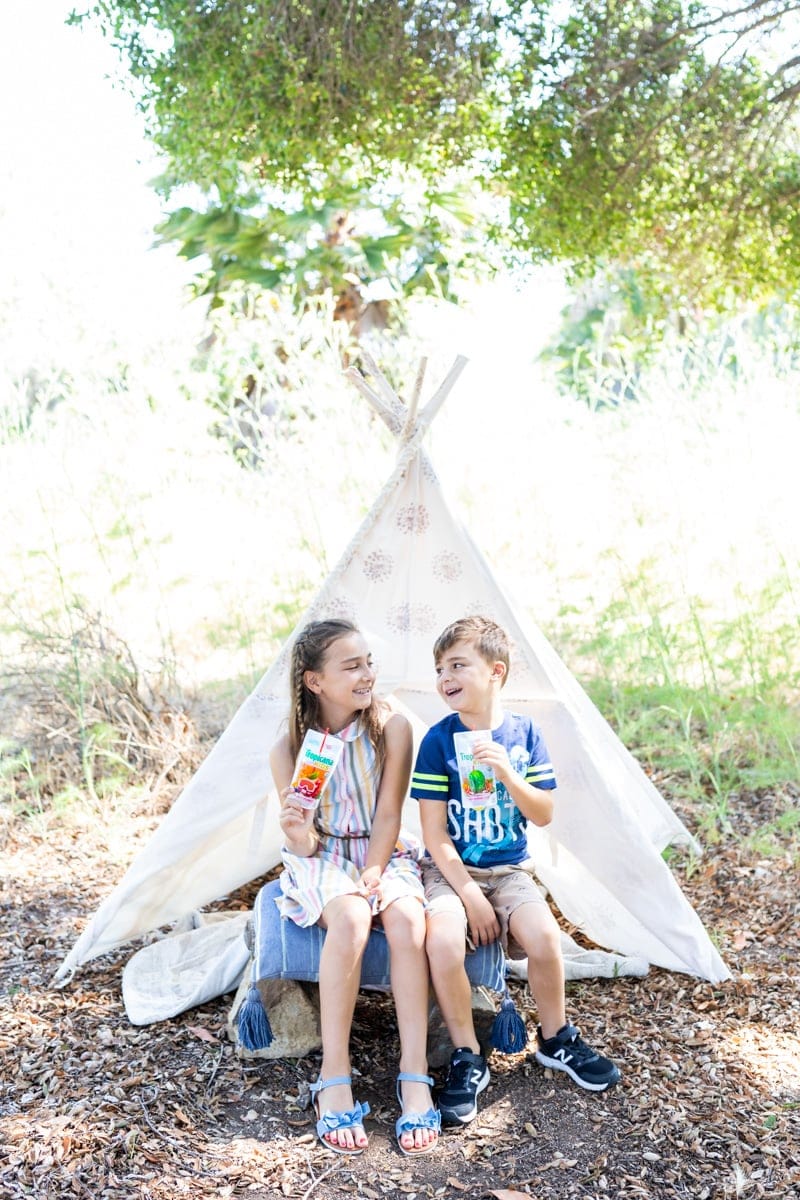 Summer Time Is Play Time
No matter where you host, you must have games! You can coordinate a game of Marco Polo, an extreme water gun match, balloon toss, flag football, and more. If you keep the party outdoors (which is the best and safest place to do it), you'll have plenty of room and opportunity to create not just a party, but some memories that will have everyone looking forward to summer!
---
The longest day of the year is the summer solstice.
---