Kids Will Love These Fun and Educational Summer Camps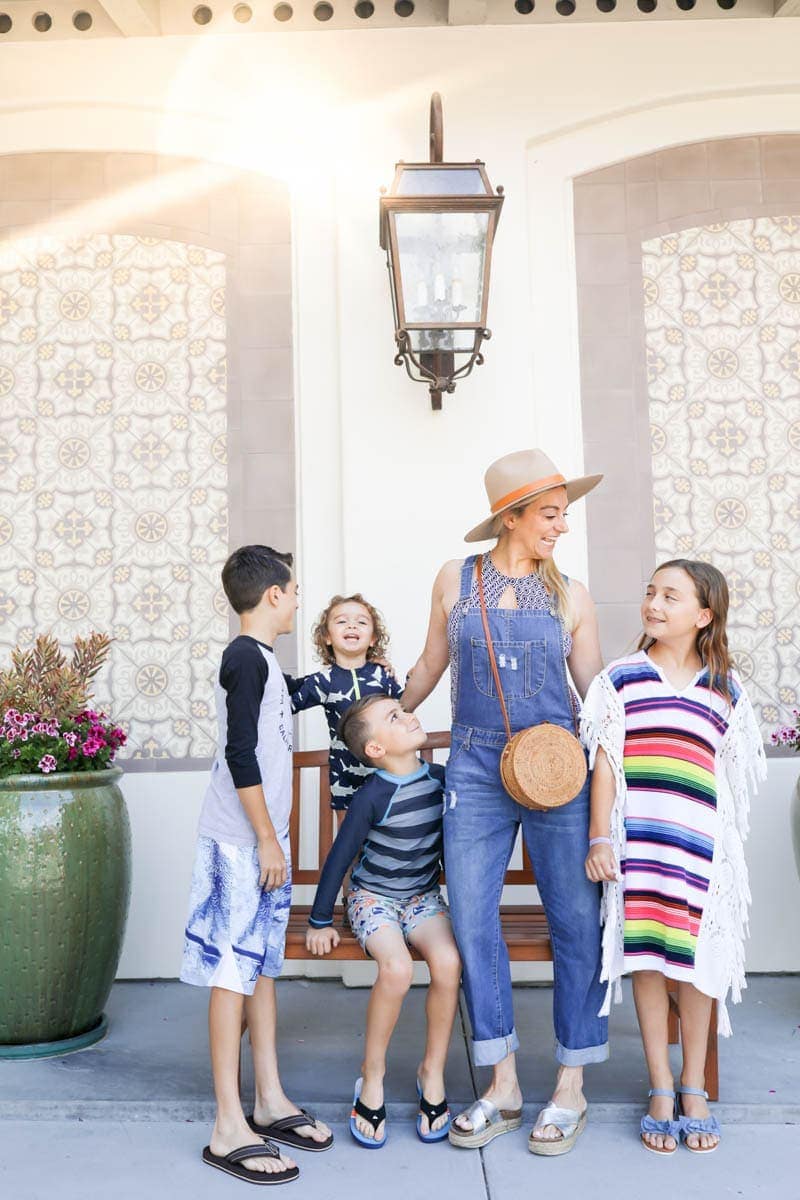 Kids Will Love These Fun and Educational Summer Camps
The kids may be on summer vacation but that doesn't mean moms are able to lounge and play all day in the sun too. Even though working women can't always put a pause on their career to hang out with their kids during the weekdays, it doesn't mean they don't want their little ones to enjoy their time off from school. If you can't stop the mom hustle but want to give your kids a chance to be outside, hang out with friends and enjoy all that summer can offer, check out these awesome summer camps. Enrolling them in a camp ensures they'll have fun-filled days even if you're stuck at the office.
---
More than 14,000 day and resident camps exist in the U.S.—8,400 are overnight and 5,600 are day camps.
---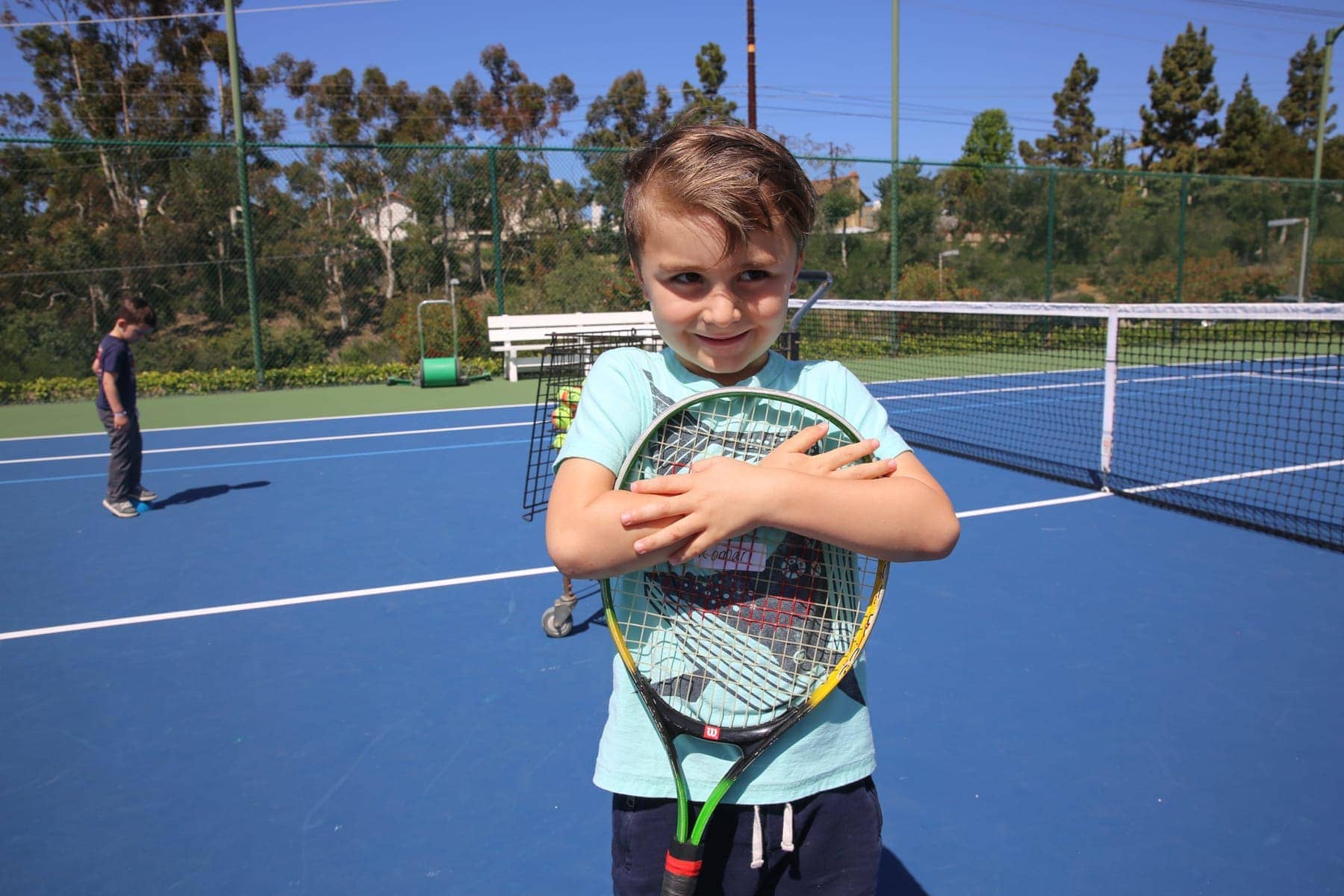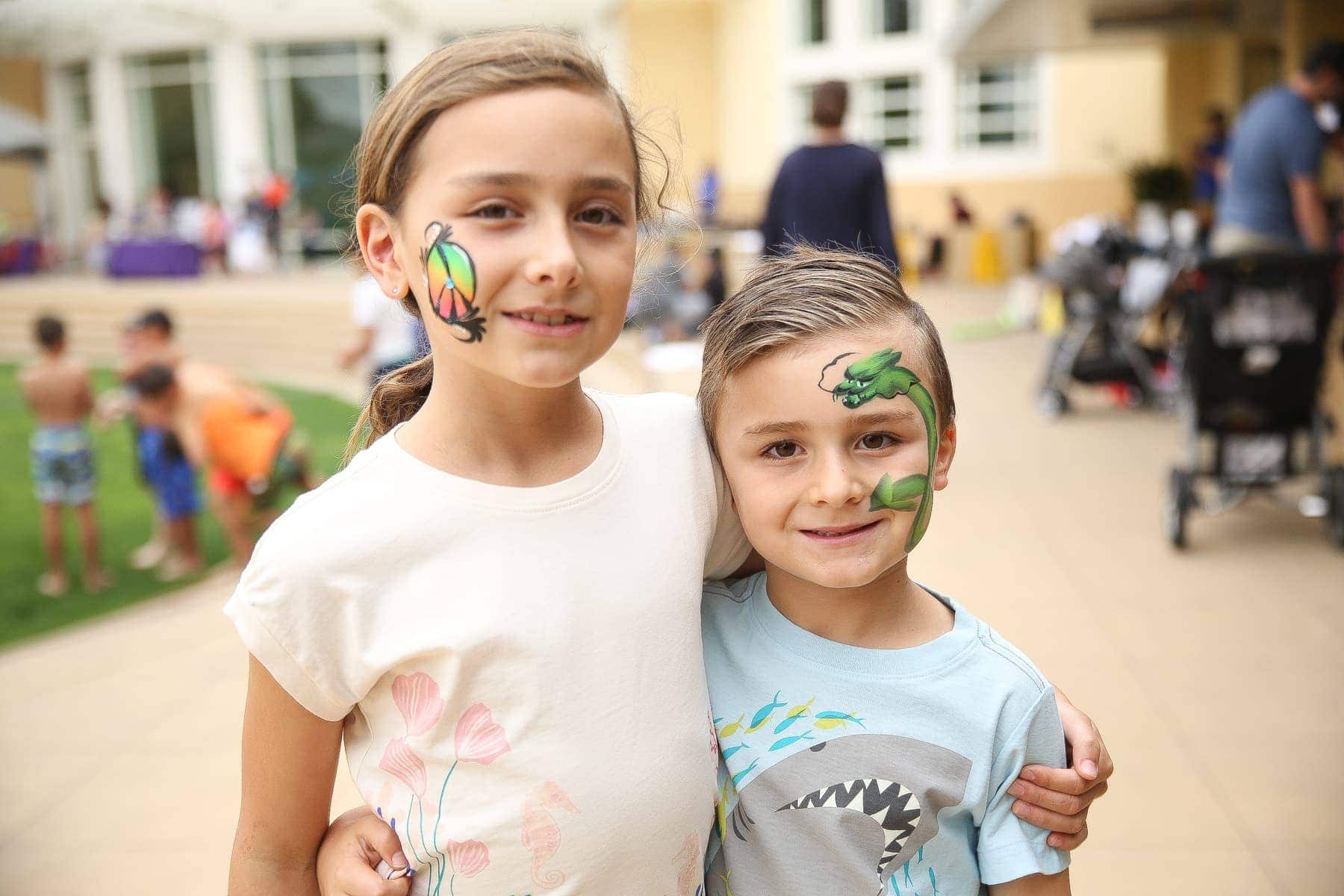 Have a Wild Time
From Pre-k to 12th grade, kids can enjoy Summer Camp Adventures at the San Diego Zoo. Each camper is ensured to spend the day outdoors and can explore everything in the park. They'll enjoy bus tours, games, crafts, animal encounters, exclusive exhibit visits and more! Booking a week-long camp at the zoo anywhere from June to August will definitely give your children an adventure to look forward to!

---
The 100-acre San Diego Zoo is home to more than 3,500 rare and endangered animals representing more than 650 species and subspecies, and a prominent botanical collection with more than 700,000 exotic plants.
---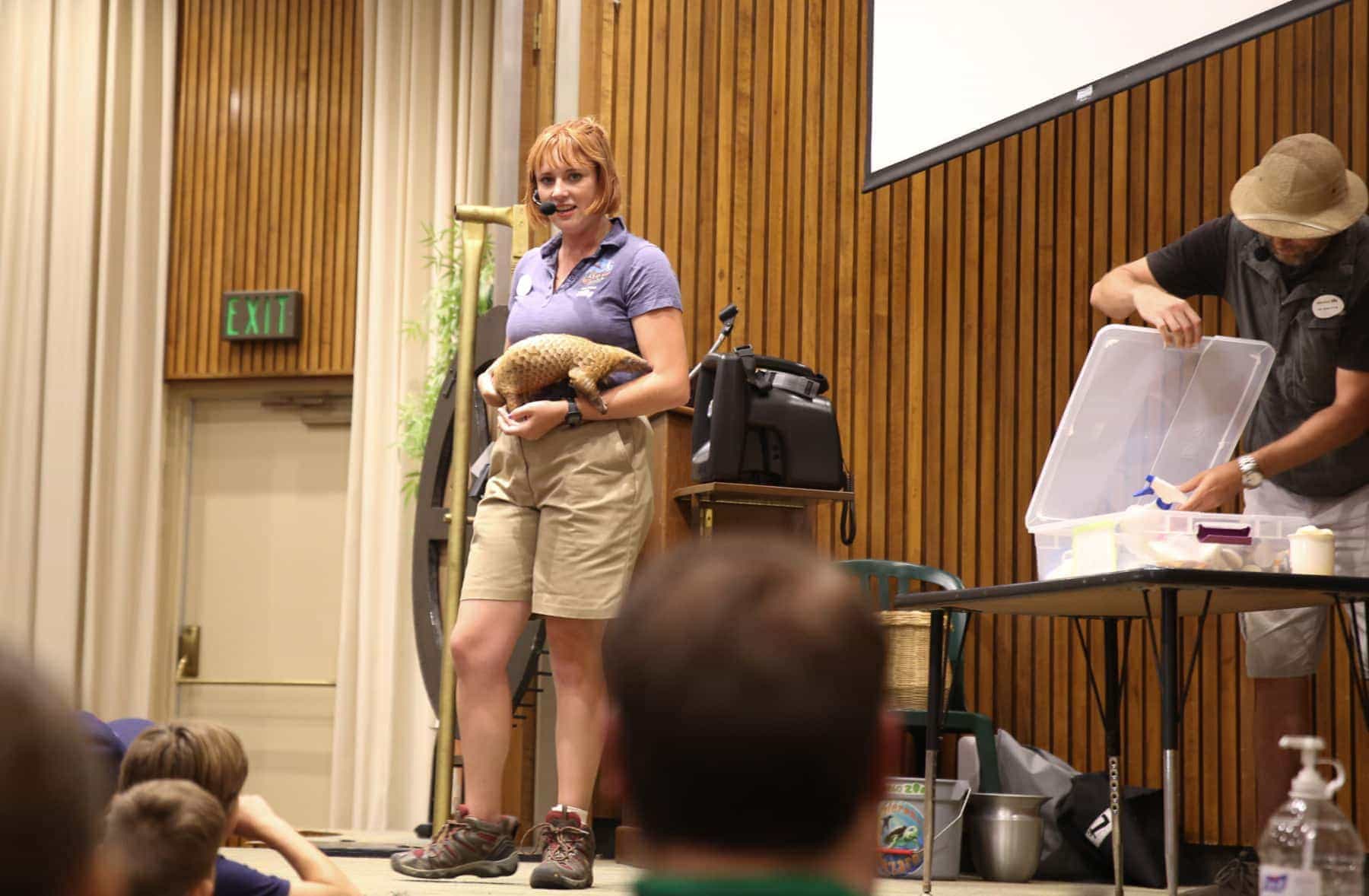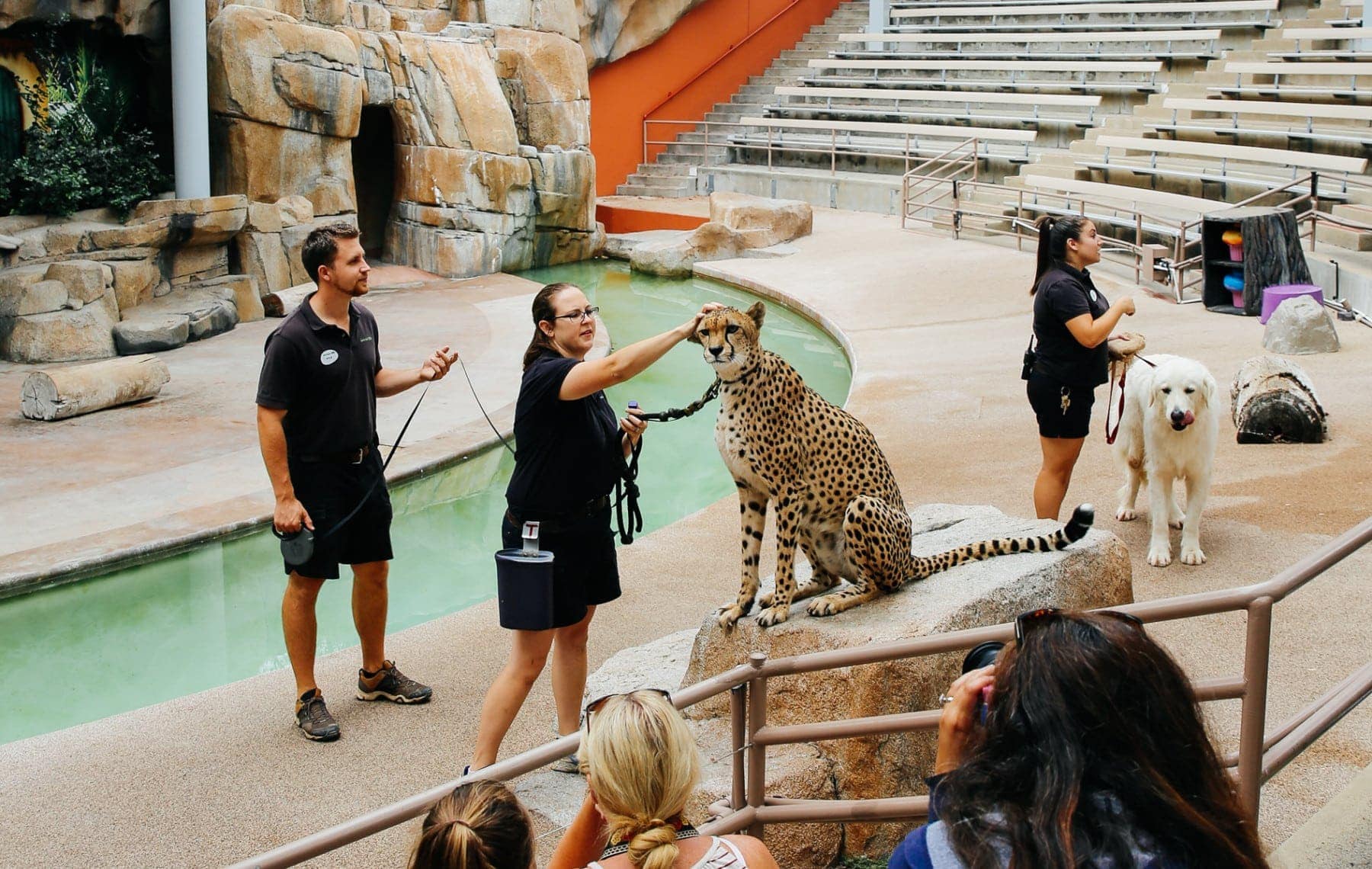 3,2,1… Action!
If your children love the stage, help them hone in their skills by signing them up for San Diego Junior Theatre's 2019 Summer Camps! From June 10- August 23, they can enjoy lessons in acting, singing, dance and a theater specialty topic every day from 9 a.m. to 3 p.m. Have siblings that enjoy this craft? You may be able to cash in the multi-class and sibling discount they offer!
---
Each year more than 14 million children and adults attend camp in the U.S.
---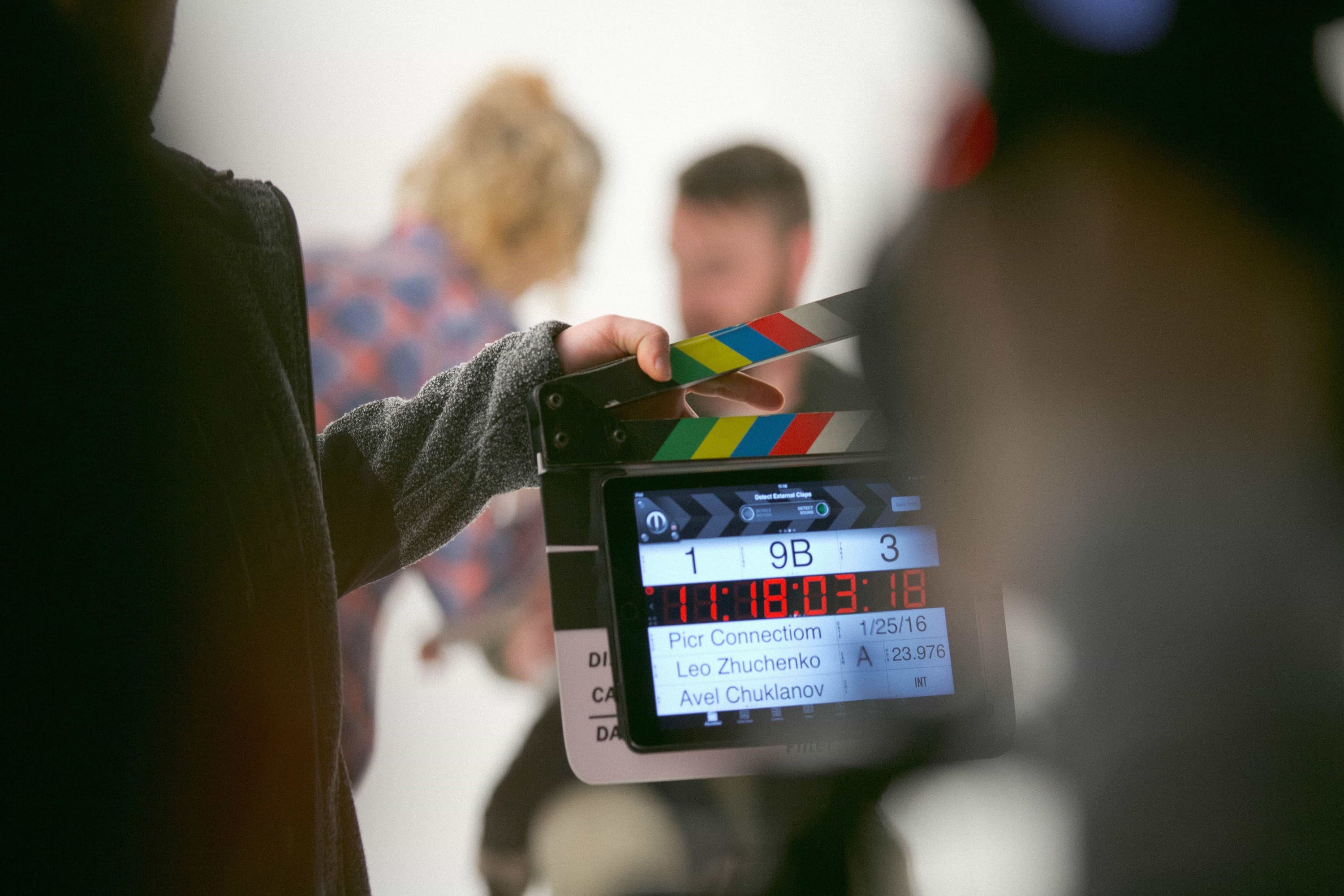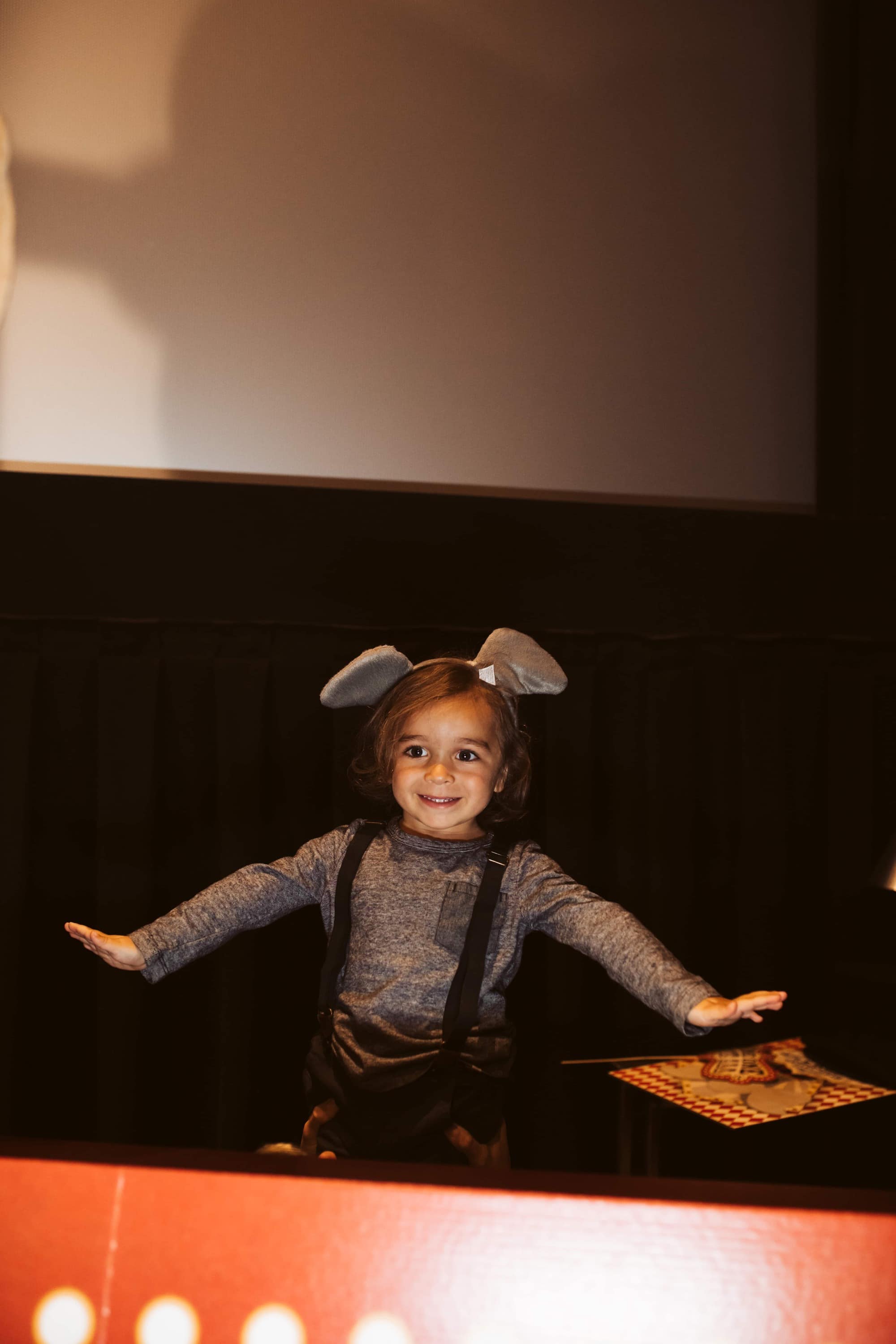 Jump Through Summer
Chances are your kids have so much energy during summer vacation, they don't know what to do with it and neither do you! Instead of trying to keep them occupied, feed into their adrenaline and sign them up for classes at House of Air adrenaline park. Whether you choose a morning, afternoon or all-day session, your children will be jumping off walls, literally. Other activities they'll participate in include rock climbing, dodgeball, dunk competitions and more!

---
Camps employ more than 1.5 million camp staff each summer to work in various camp positions.
---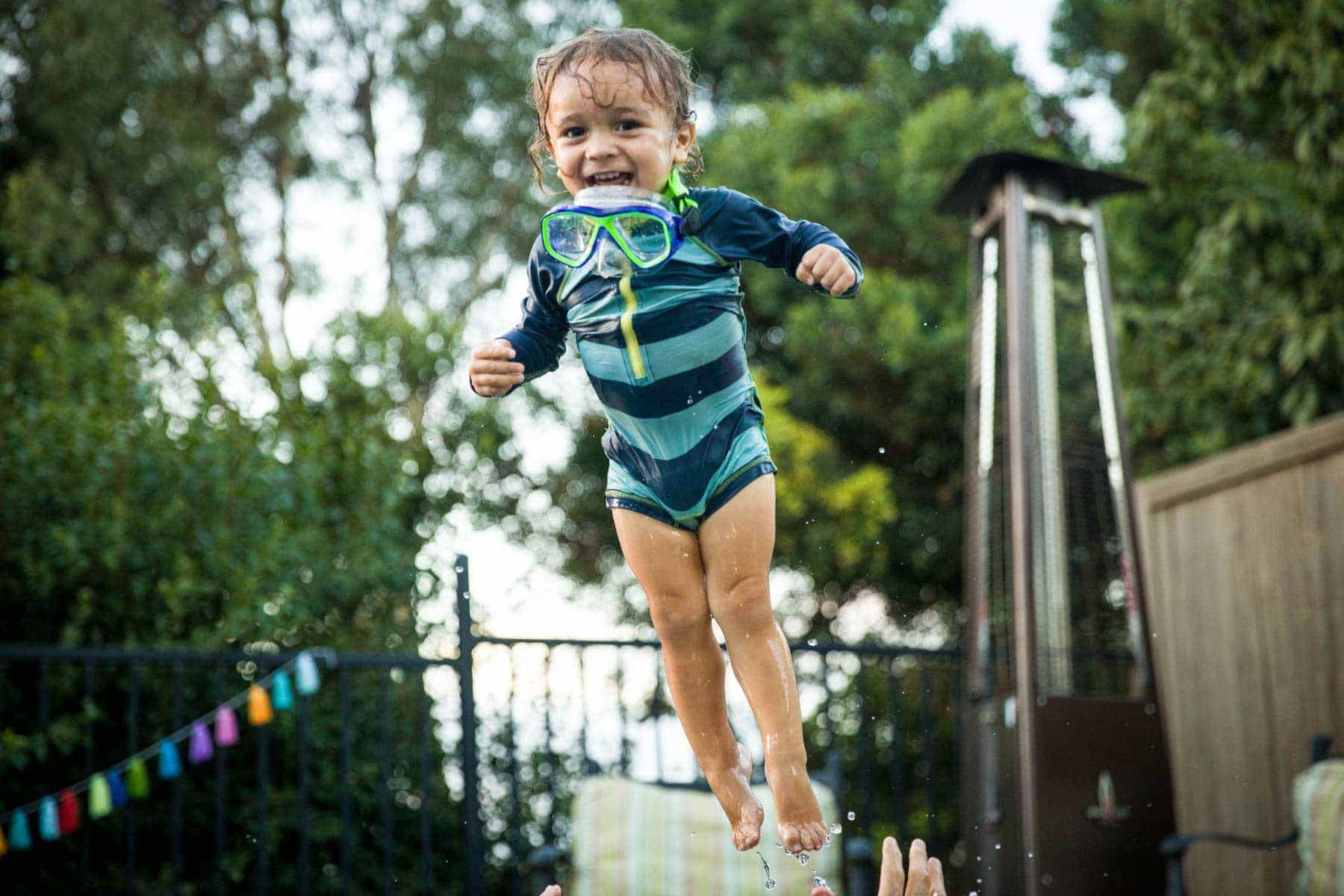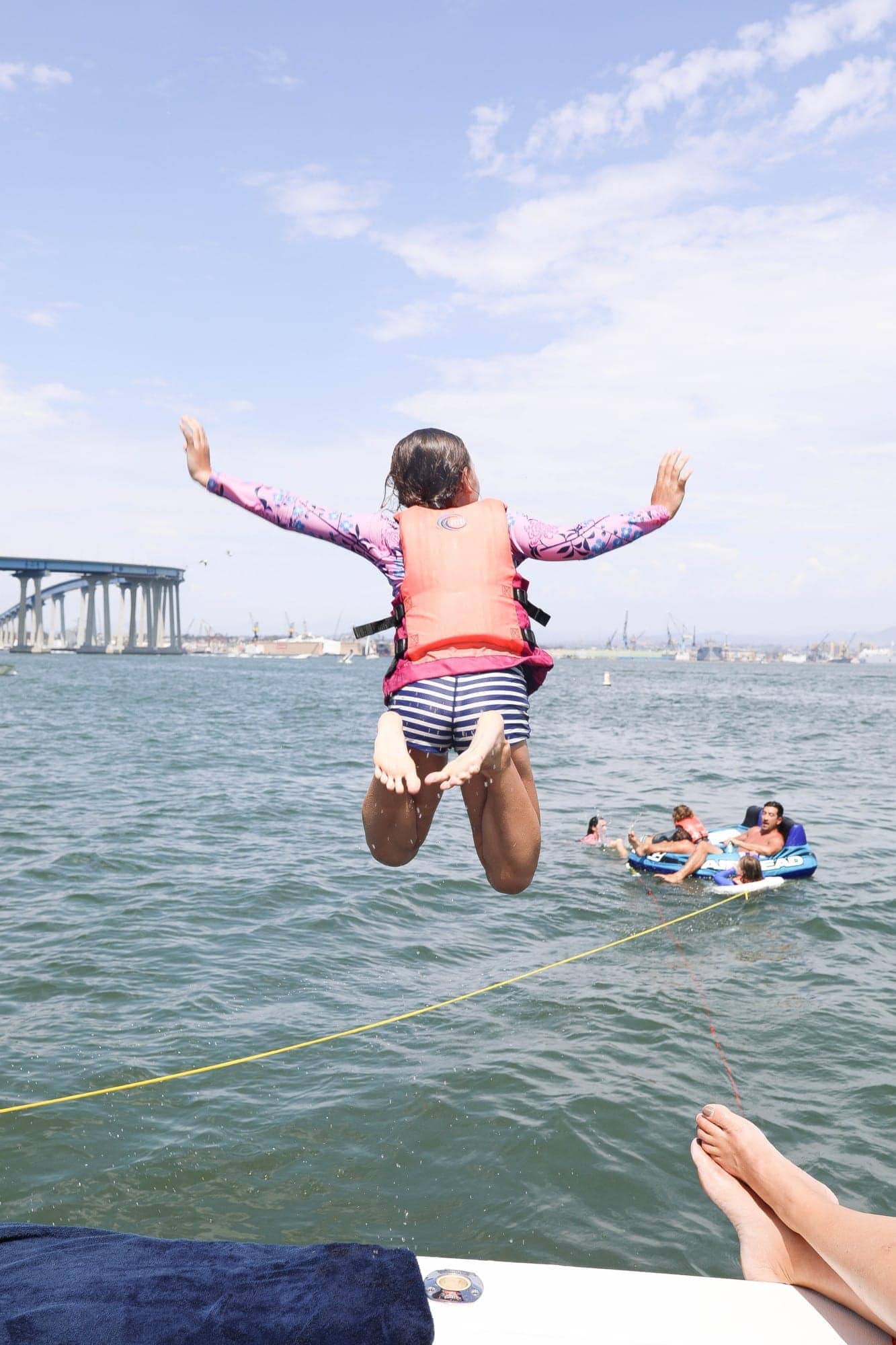 Keep on Learning
Who said video games are bad? Don't be too quick to peel their eyes away from their computers or gaming devices. THOUGHTSTEM offers classes that teach children computer science by using some of their favorite games and characters as a teaching instrument. Whether they're into Fortnite, Marvel, Pokemon or Star Wars, they'll love this way of learning so much that they might not even realize they're still "in school." 
---
Forty nine percent of camps report some relationship to schools or school curricula. One out of every five camps partner directly with schools as part of their academic programs during the school year.
---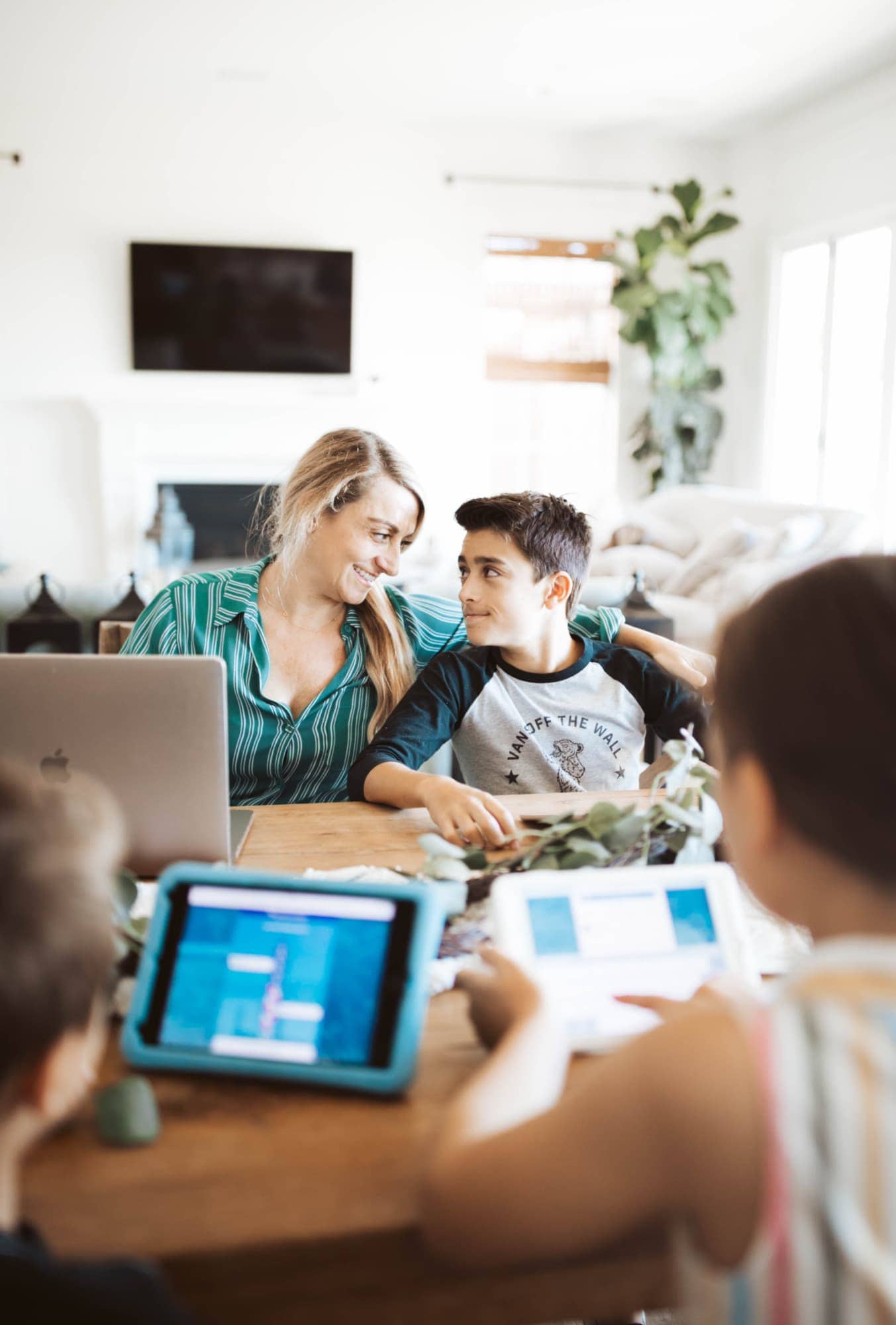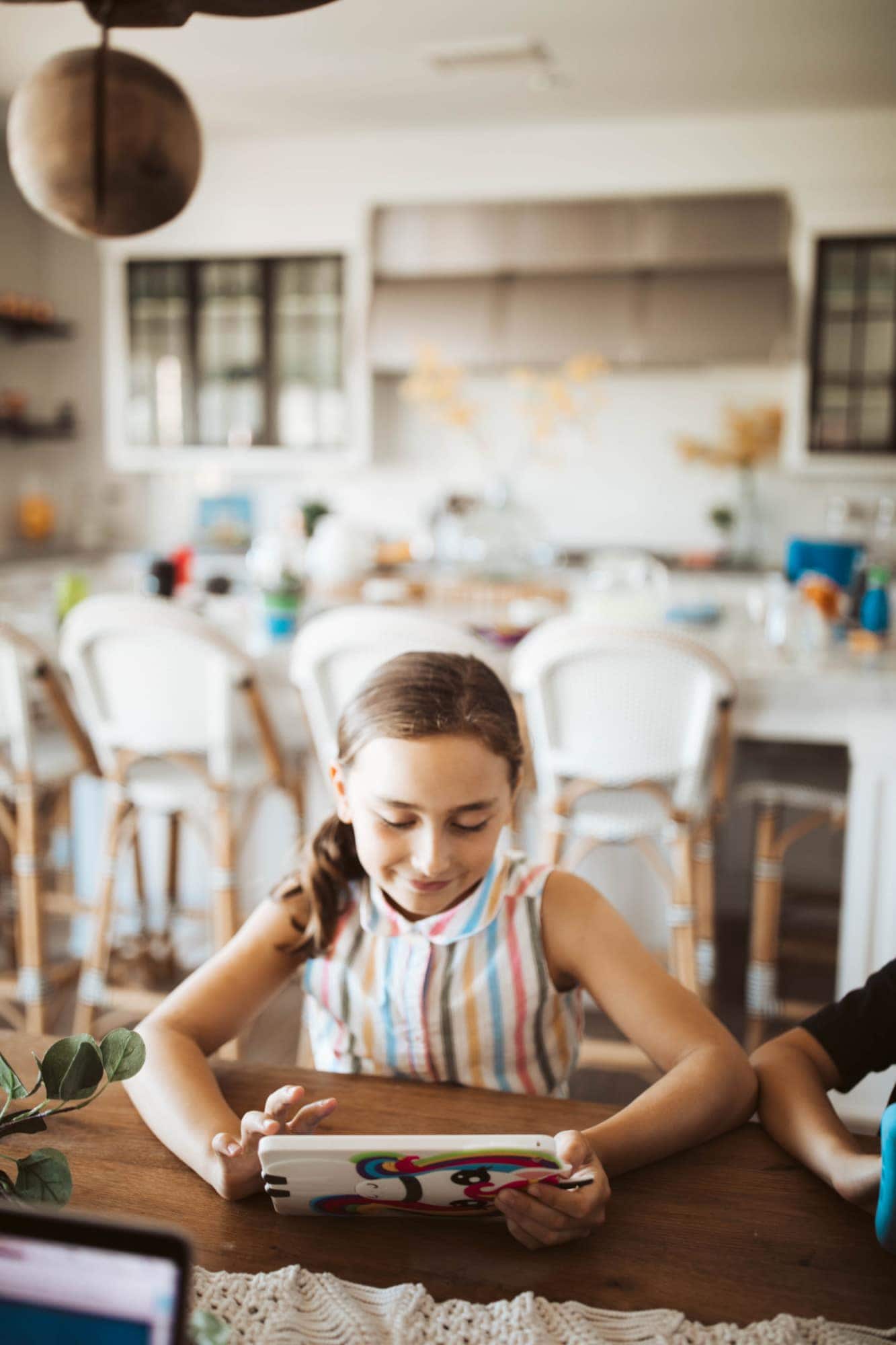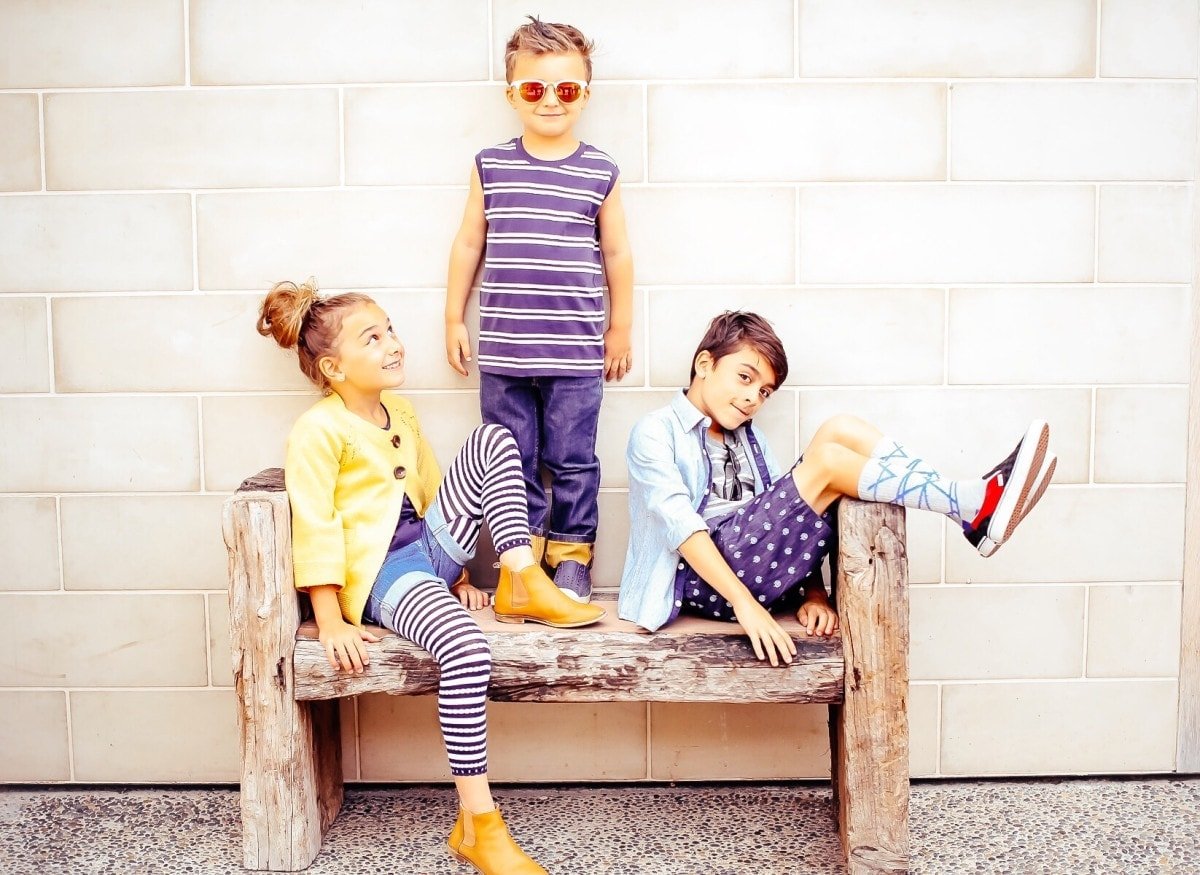 You May Also Like
How to Spend Time With Your Kids Outdoors in San Diego
Creative Ways To Keep Kids Busy This Summer
Tips for Parenting In Style...
Never boring, always awesome. Keep up to date with the latest from City Girl Gone Mom.