DUPLO LEGOLAND: Perfect For the Youngest Kids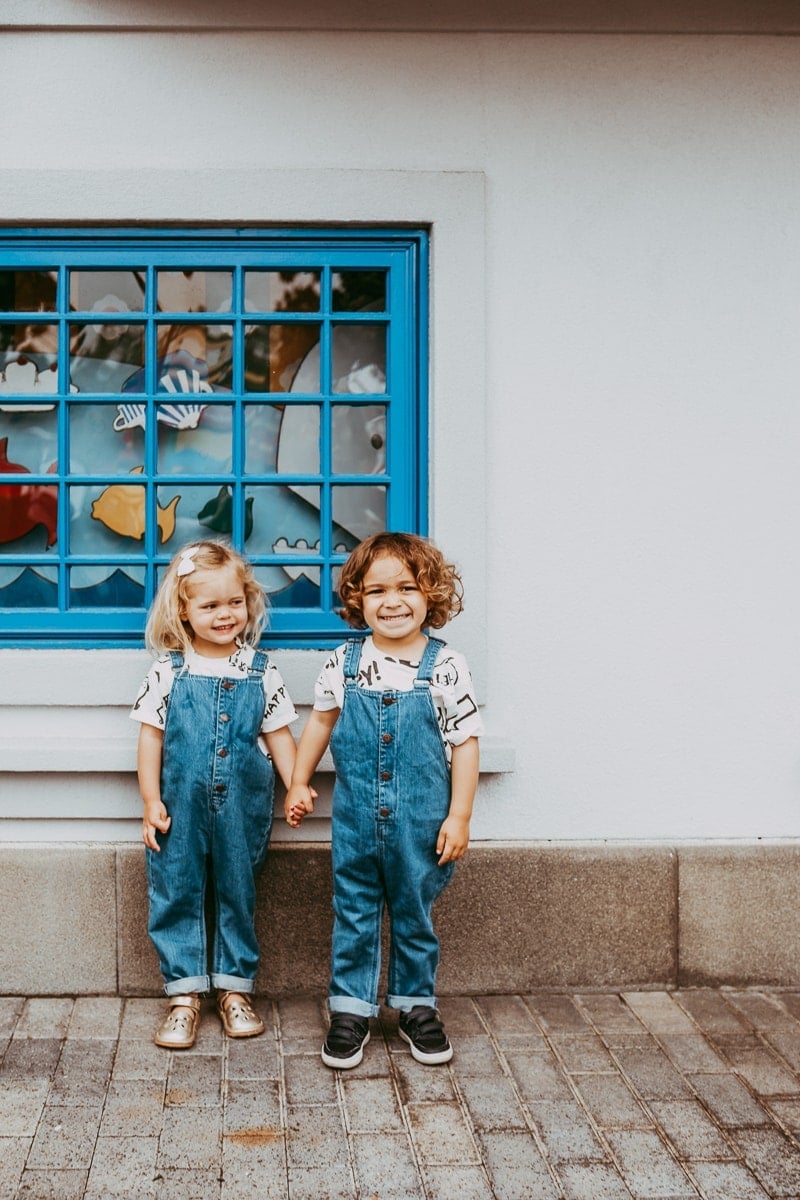 This Post Is Sponsored By My Brand Partner LEGOLAND California! As Always, All Opinions Are My Own. Thank You For Sponsoring CityGirlGoneMom!
DUPLO LEGOLAND: Perfect For the Youngest Kids
There's nothing I love more than when my kids aren't in school so we can enjoy family time. On the other hand, there's always that question that moms everywhere ask themselves—"well, now what do we do for entertainment?" I asked this same question recently when Brody was home. Luckily for me, LEGOLAND California had the best answer ever!
LEGOLAND California just opened their new DUPLO Playtown area for kids and I took advantage of the chance to bring Brody and his new best friend Bridgette to enjoy an exciting day full of fun. It was such a great time!
---
There are more than 30,000 LEGO models at LEGOLAND California created from more than 62 million LEGO bricks.
---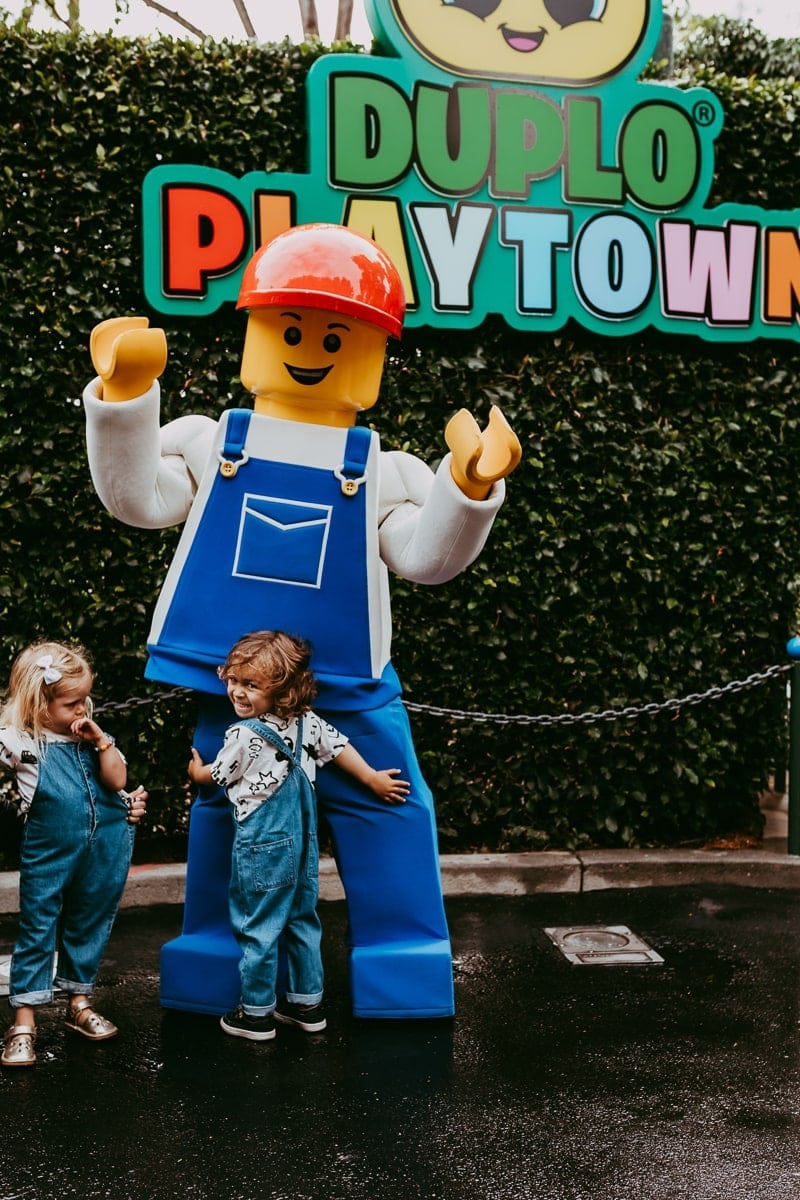 Perfect for the Littles
The LEGOLAND DUPLO Playtown is perfect for Brody because it's made to be fun and exciting for kids five and under. They have young, kid-friendly playhouses for them to climb and slide, and they have such a blast. They also have the new LEGOLAND Express ride. It isn't always easy to find a play spot that's suitable for the youngest crowd so I really appreciate all the work they put into creating a cool area tailor-made for Brody's age group.

---
The first LEGOLAND was built in Billund, Denmark, in 1968 to meet popular demand. People wanted to see the kind of models that LEGO designers could build.
---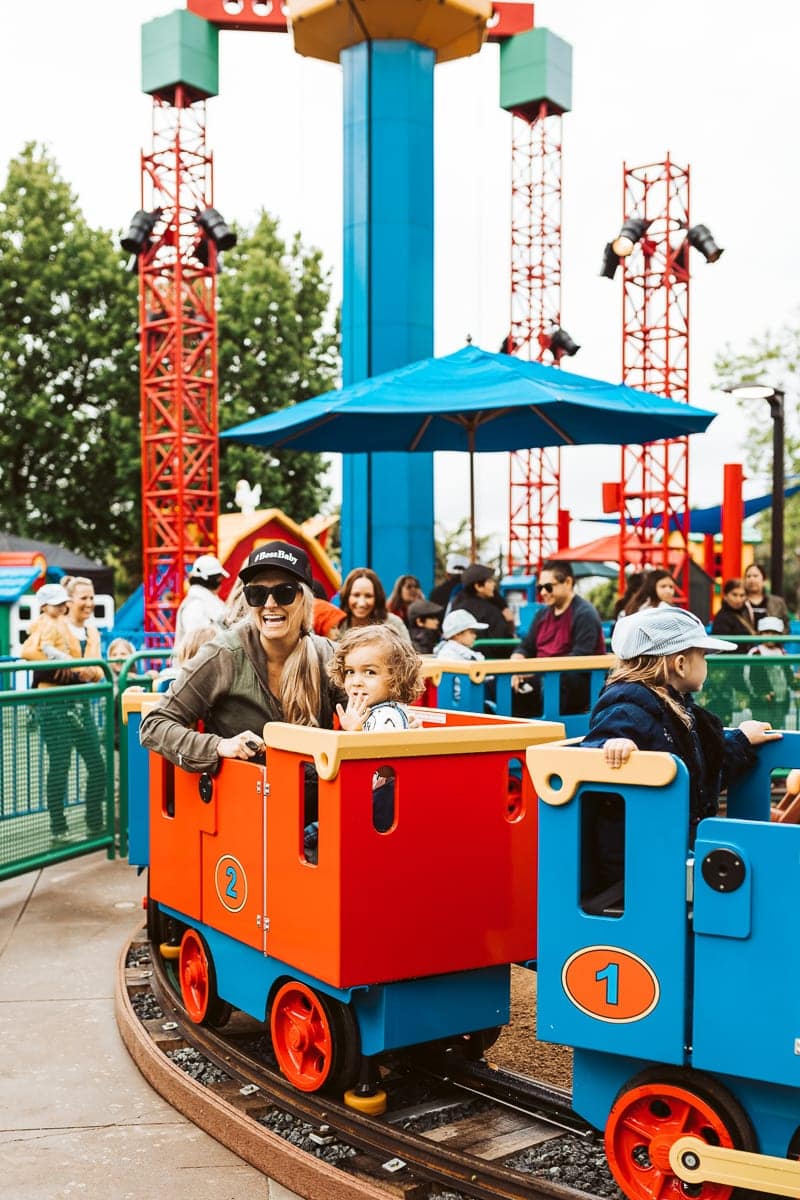 Use Your Imagination
The playhouses are a ton of fun—they really encourage kids Brody's age to use their imagination and get hands-on time during their play. He got to be creative by exploring a barn, fire station, grocery store, hospital and even a maze. How many people get to do all that in one day?
---
Ole Kirk Christiansen created The LEGO Group in 1932. He patented a wooden interlocking version of the famous play bricks in 1949.
---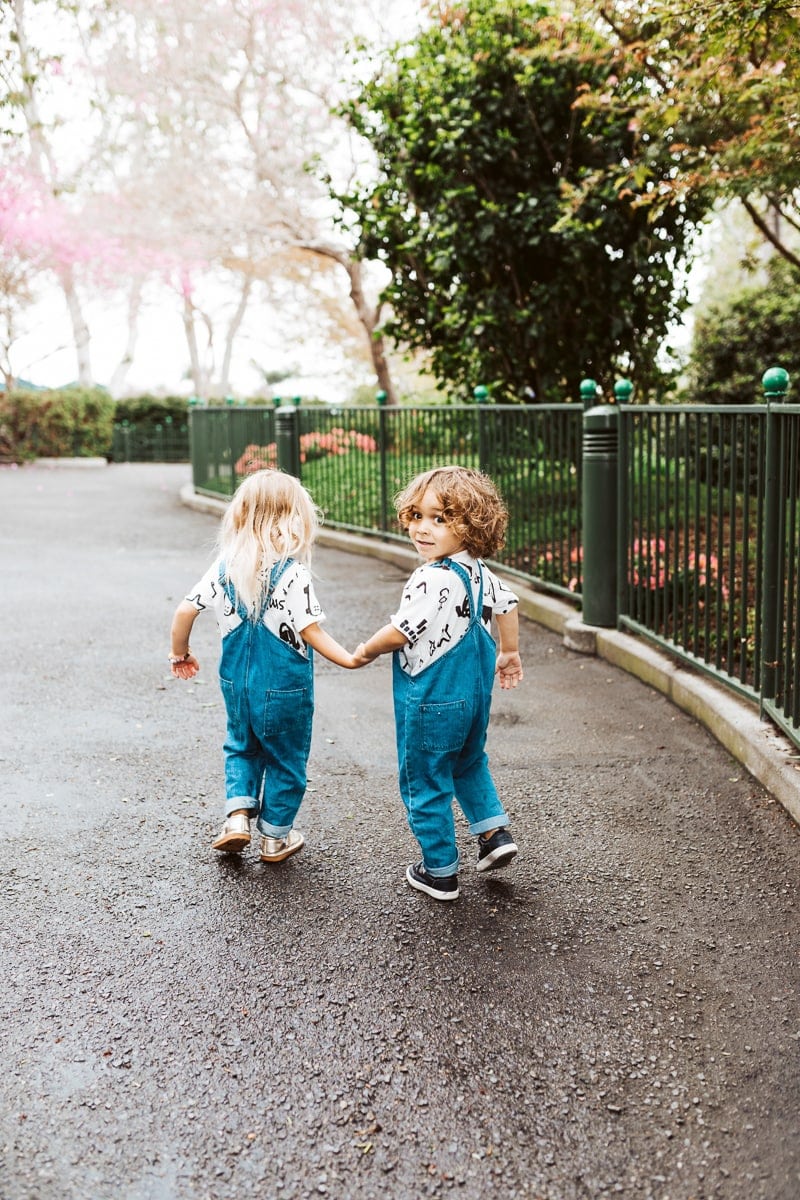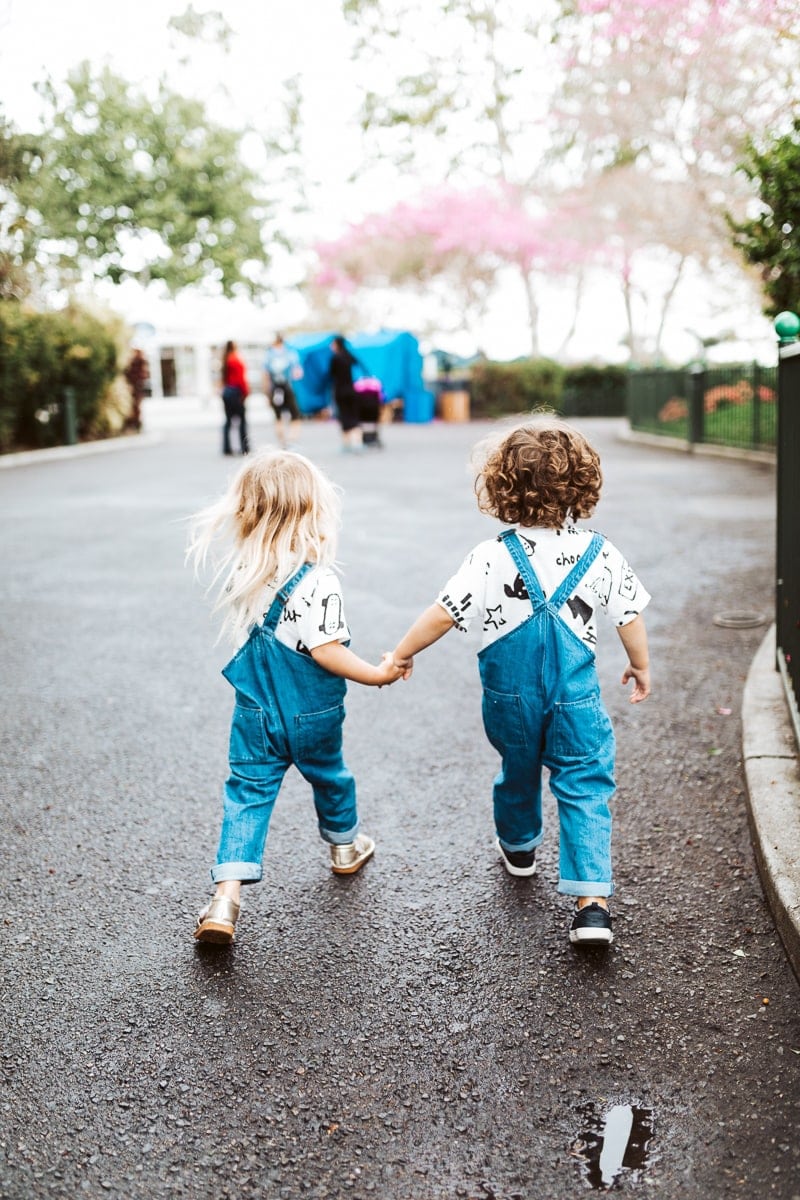 Grand Opening
When we showed up it was a big day because it was the grand opening of the DUPLO area, right down to a ribbon-cutting ceremony. Let me tell you, that made Brody and Bridgette feel extra special! Since it was a big event everyone got little train conductor hats (how cute is he?!) and commemorative pins for their big locomotive ride. It was like being in a big theme park without the huge lines!
---
Every second, 1,300 LEGO pieces are made. That comes out to 78,000 per minute and 4,680,000 per hour.
---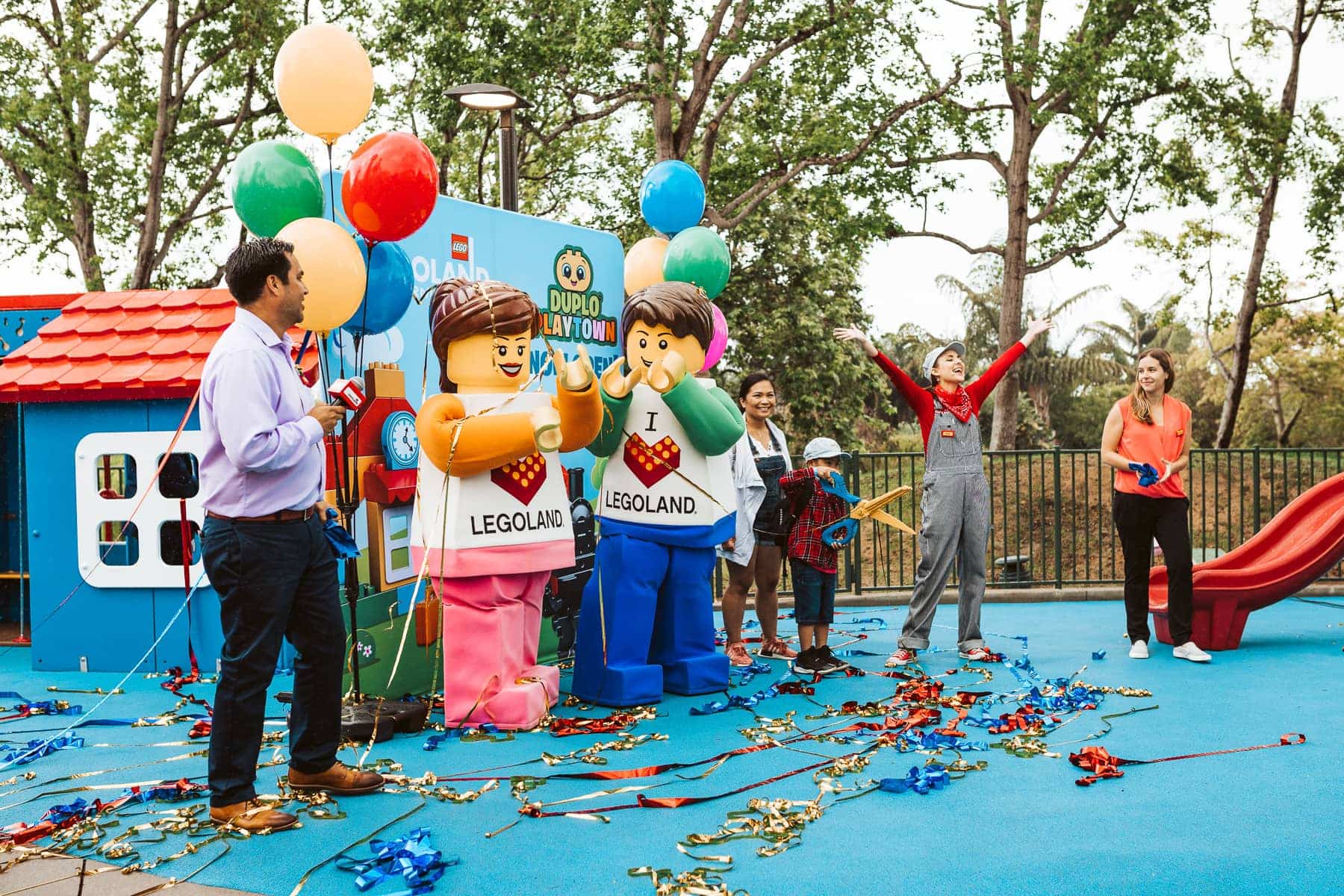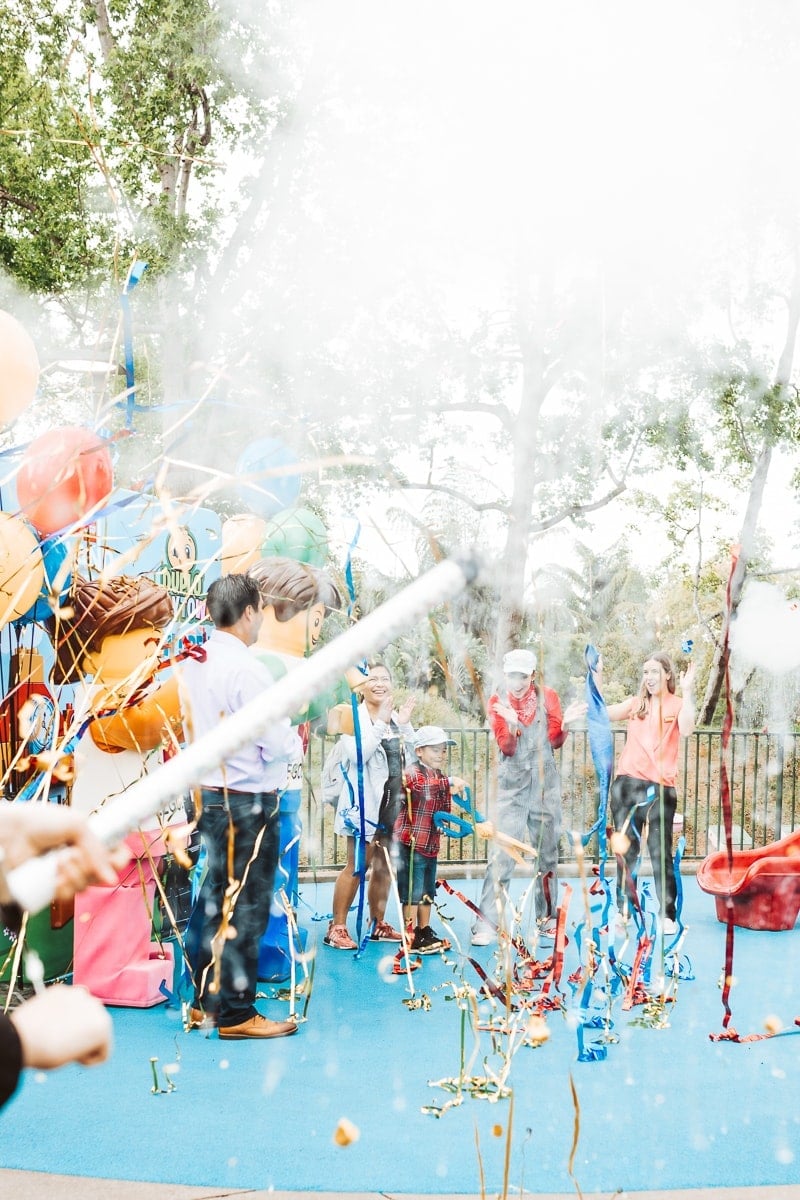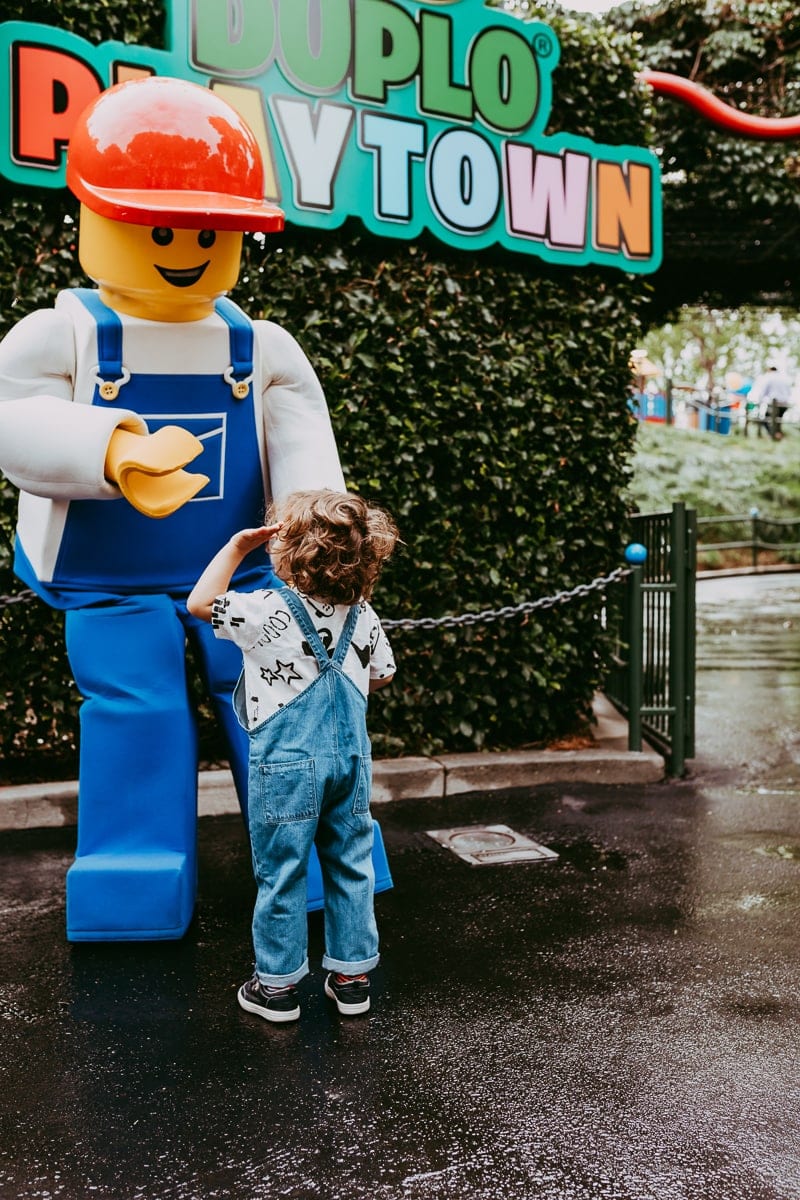 A Good Cause
I had so much fun watching Brody and his friend Bridgette having the time of their lives in the playhouses and on their train rides. But there was more to it than just a good time; it was a good cause too! The event hosted families from local chapters of the Ronald McDonald House Charities. LEGOLAND California even donated $80,000 to those local chapters.
I love having family fun time but when it helps so many other families too, it feels even better! It was such an honor to be a part of such a wonderful event!
---
A column of approximately 40 billion LEGO bricks can reach the moon.
---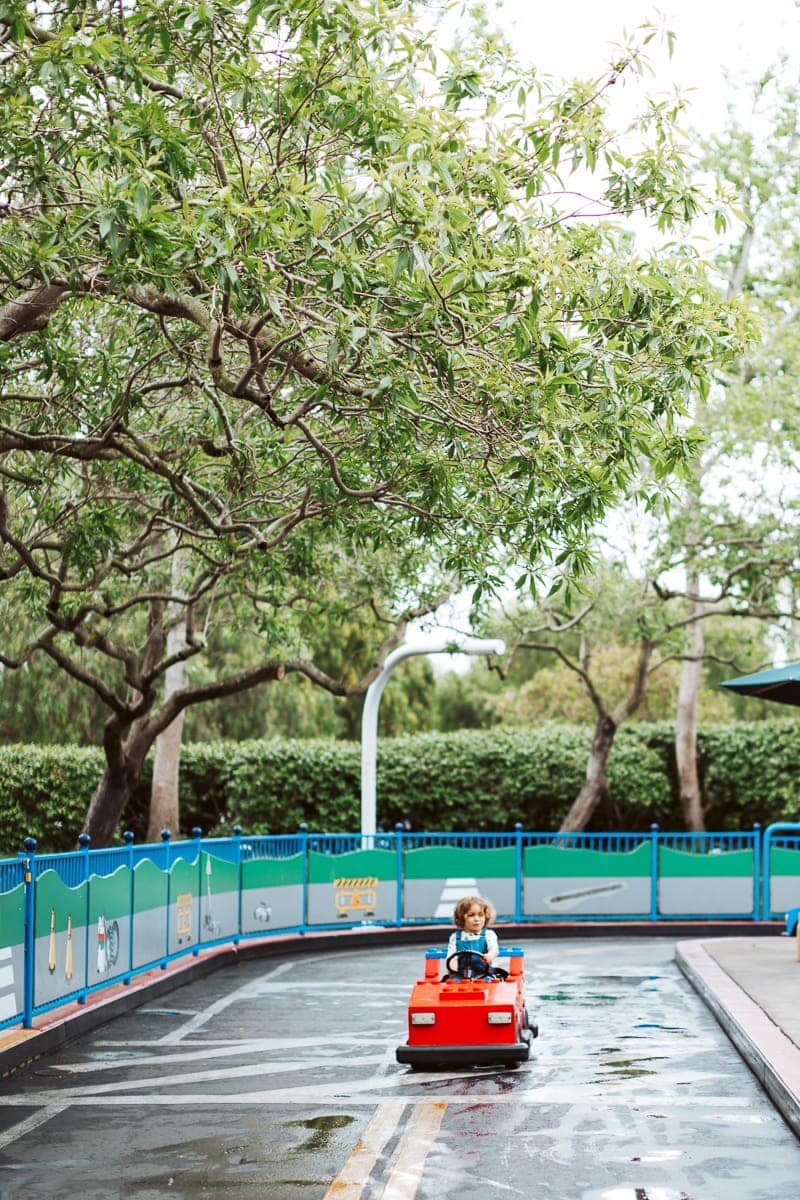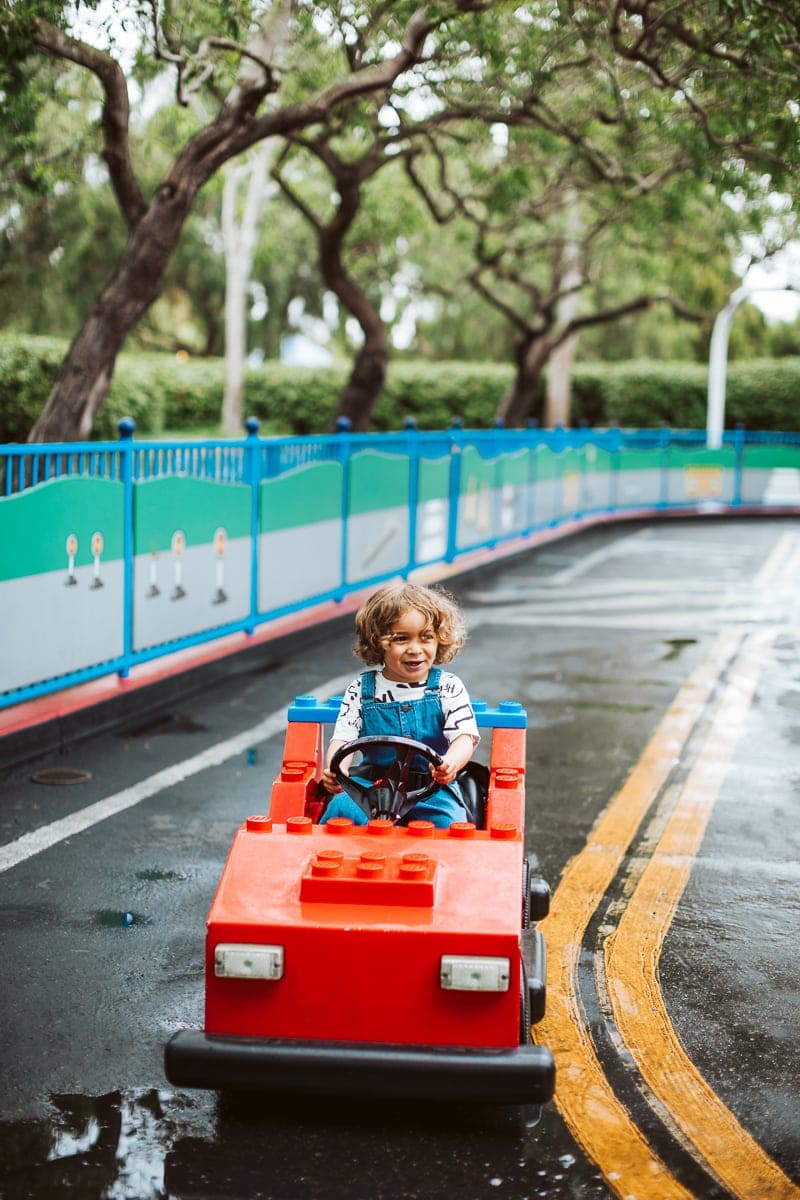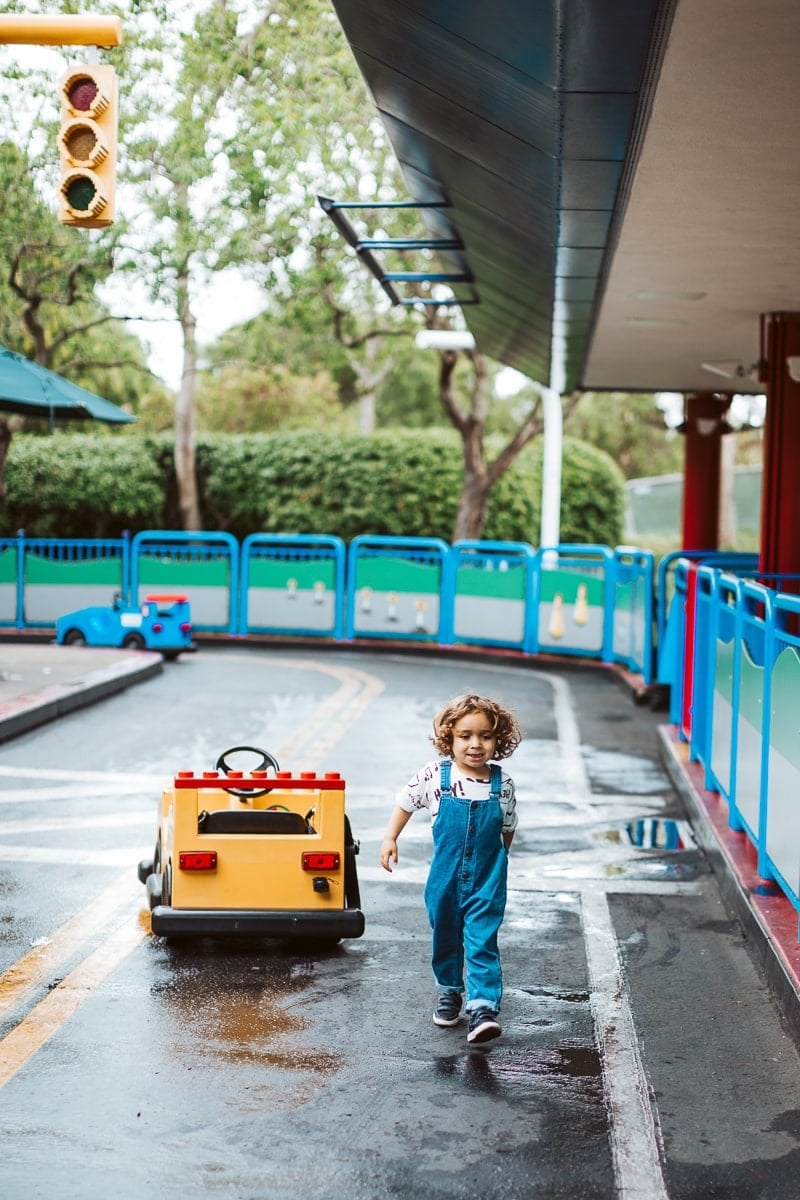 Brody's Favorites
Although the entire DUPLO Playtown was fun, Brody especially loved the new Choo Choo ride and his favorite part of the playhouses was building with—what else? LEGOS! He also really enjoyed being served breakfast. As adults, I think it's safe to say we enjoy being offered a nice meal or snack, turns out kids are no different!
---
In 2017 alone, more than 85,000 servings of LEGOLAND California's signature dessert, Granny's Apple Fries, were served to hungry guests.
---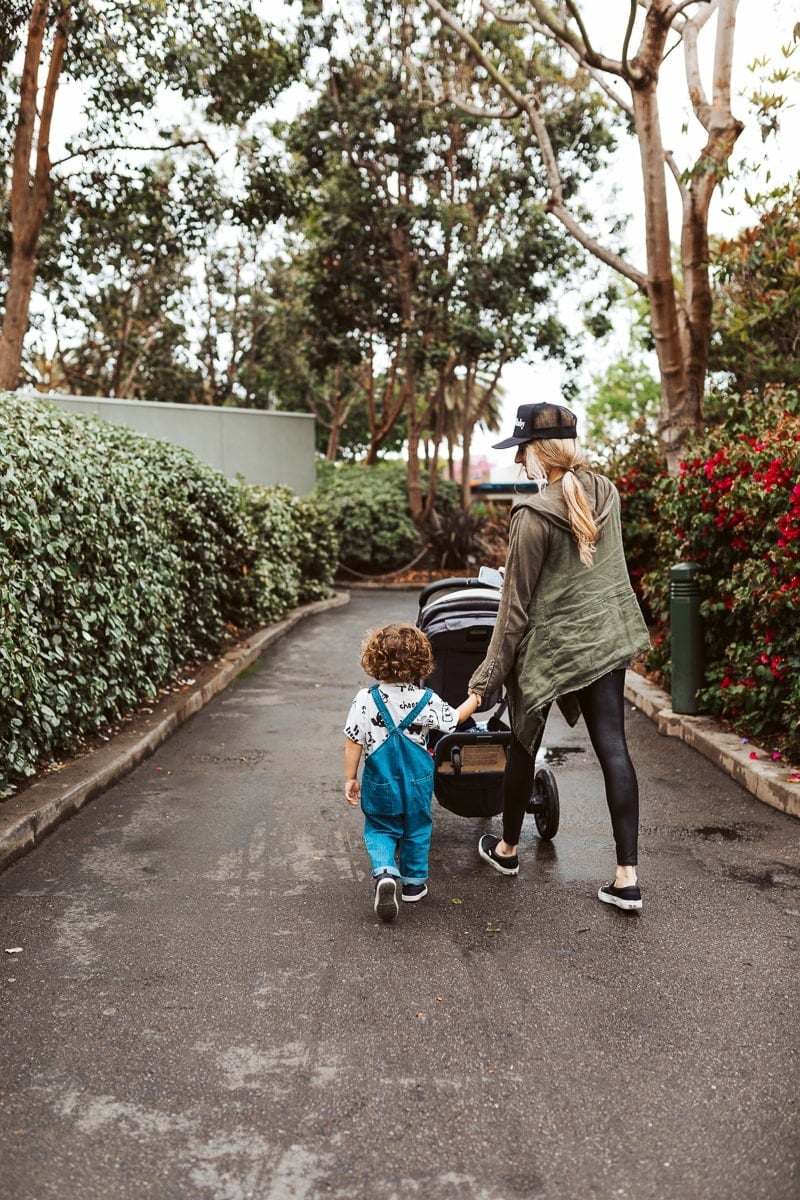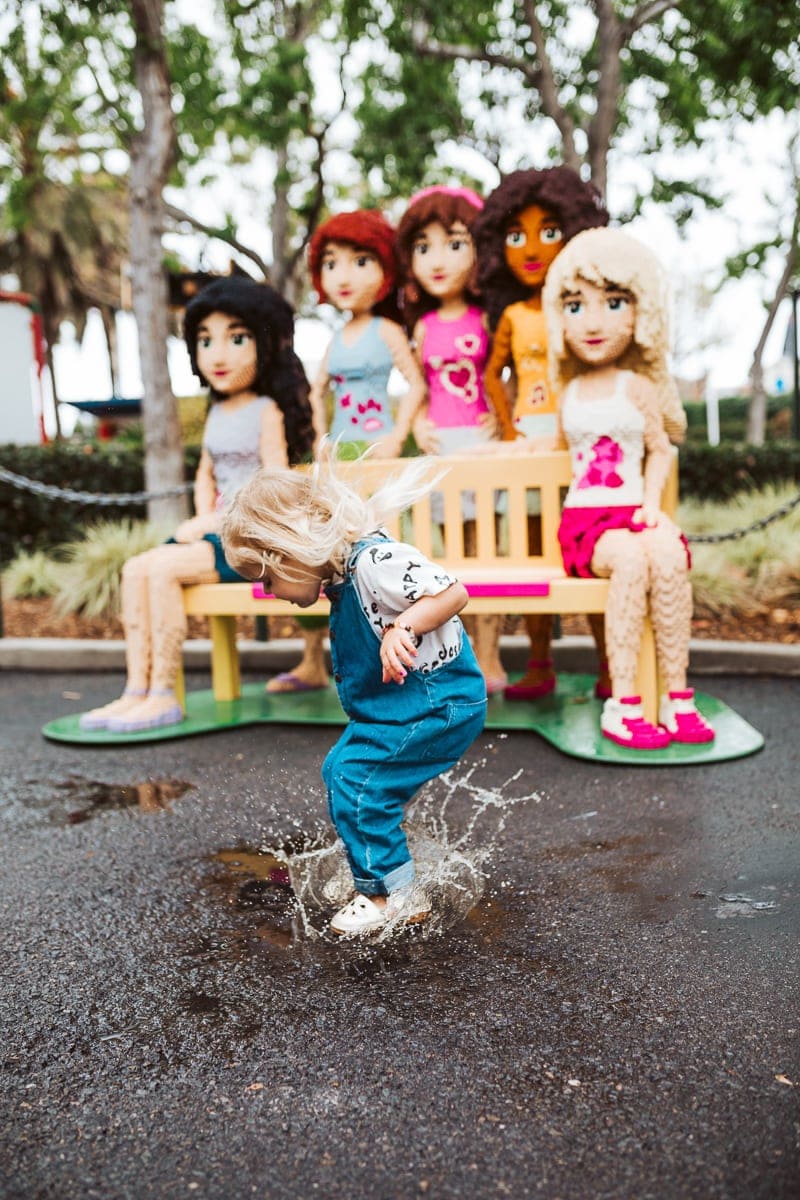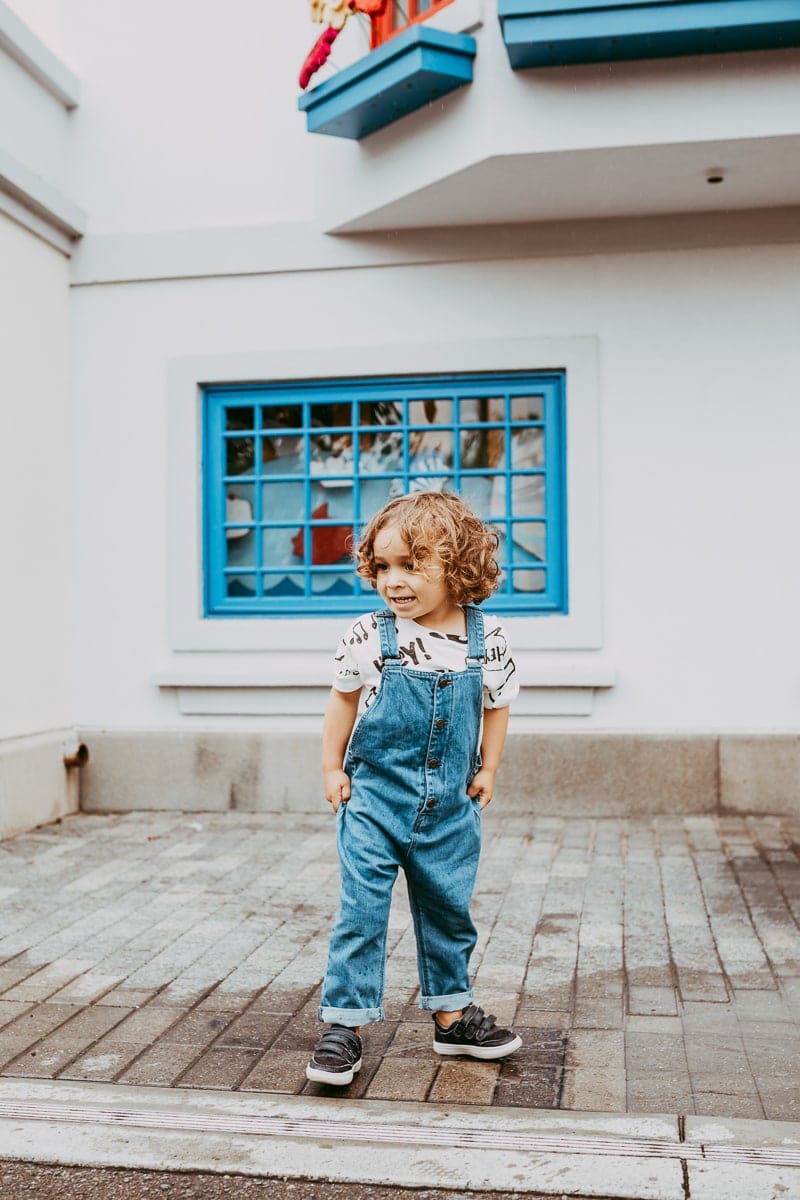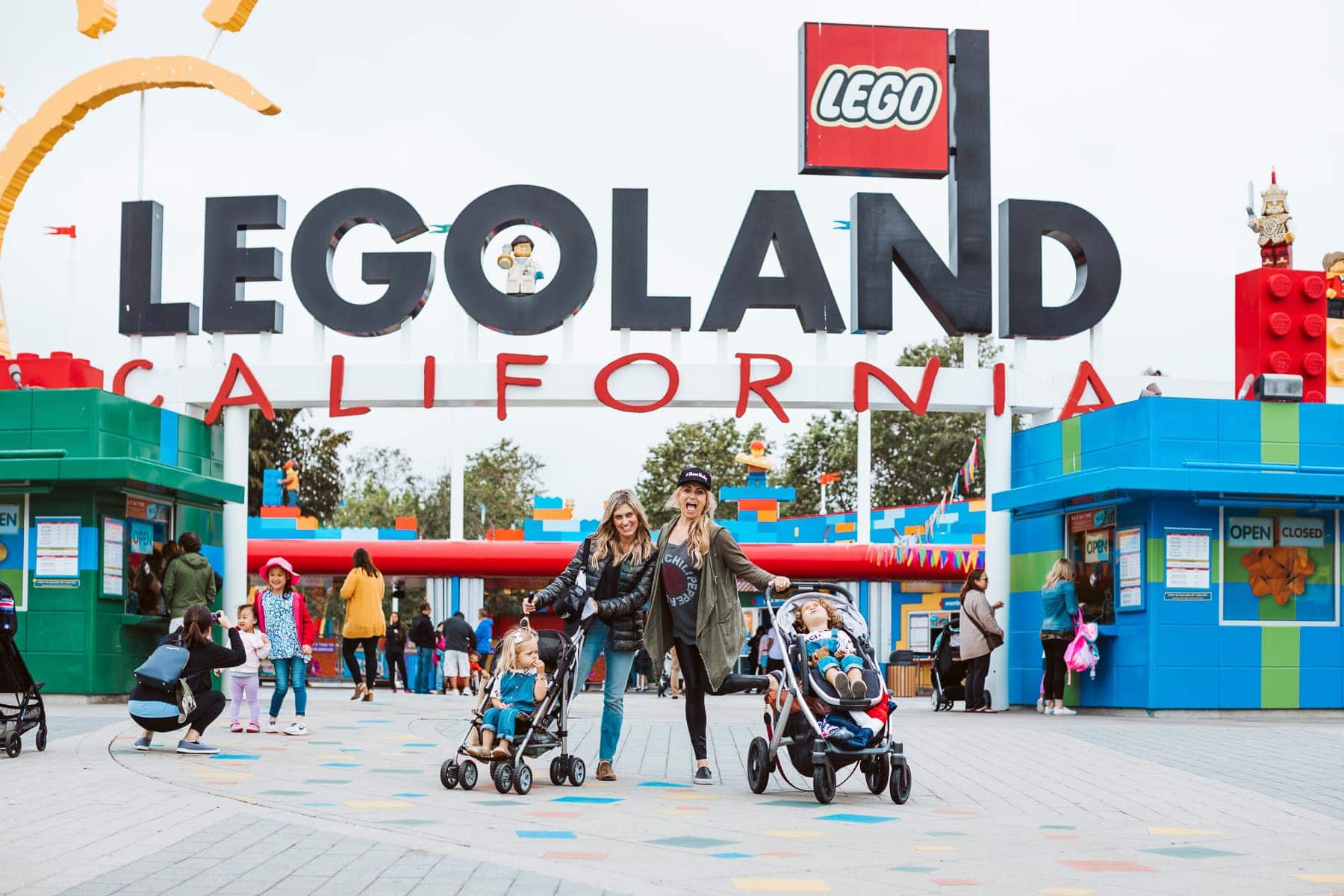 Best of all Brody now has a new best friend in Bridgette, and Bobby and I don't have to wonder what to do to give Brody a fun creative outlet on those days he isn't in school. We can pack him up, pick up Bridgette on the way, and head to the DUPLO Playtown for a day of fun and adventure riding the train and building dreams out of LEGOS!
You May Also Like
9 Essentials for a Family Road Trip
Where to Take the Family For Spring Break
Tips for Parenting In Style...
Never boring, always awesome. Keep up to date with the latest from City Girl Gone Mom.