Give Your Dad the Best Father's Day Gift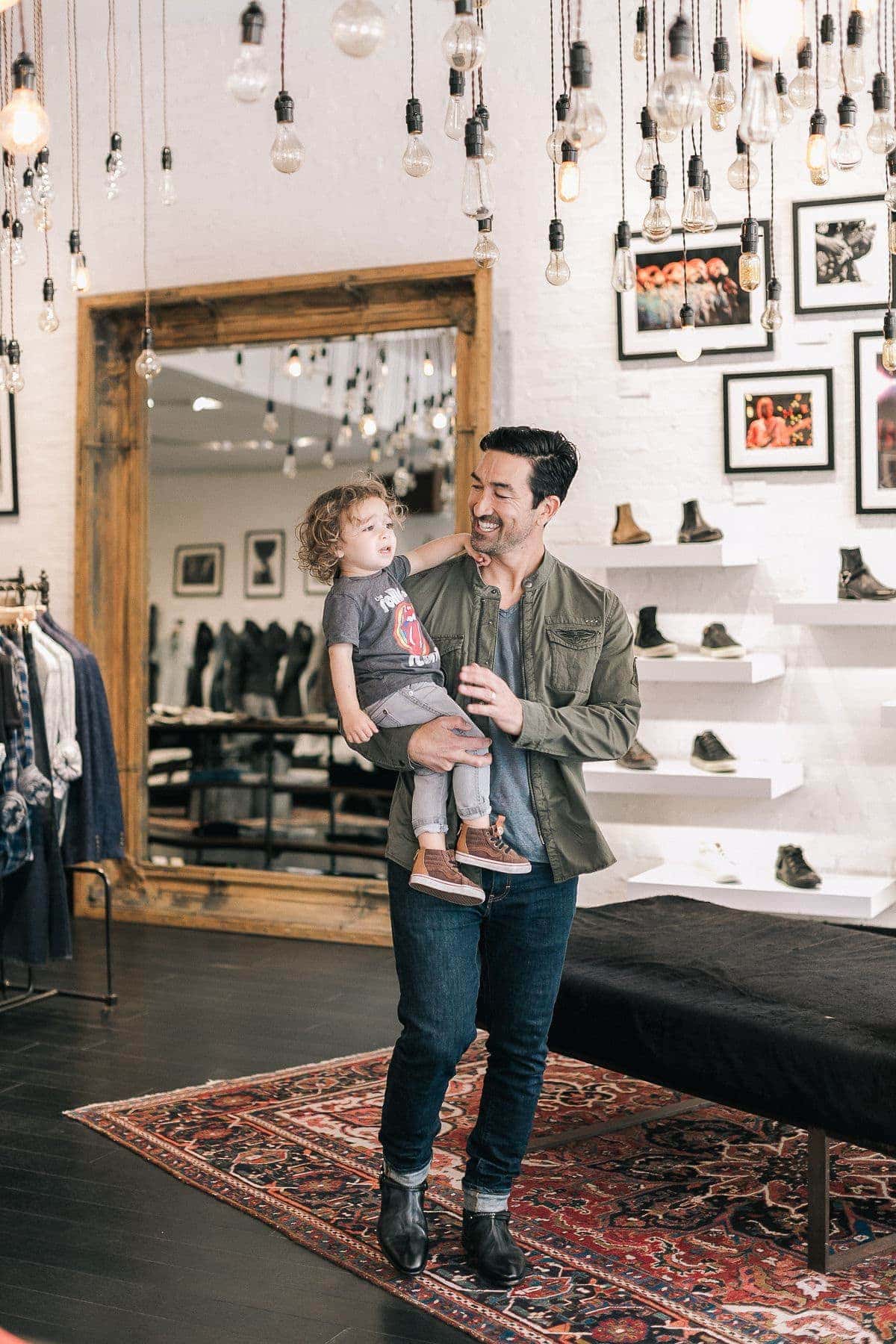 Give Your Dad the Best Father's Day Gift
Shoutout to all of the SuperDads out there (we're looking at you, Bobby), your day is right around the corner! While the amazing fathers in our lives deserve love year-round, we've created a specially-curated list of must-have gifts that will make this Father's Day his best one yet. Whether he's the adventurer, fashion-forward, grill master, or a little bit of each, we've found the perfect gift for him, with the Bobby seal of approval—consider your shopping covered!
---
According to Hallmark, Father's Day is the fourth-largest card-sending occasion with 72 million cards given every year.
---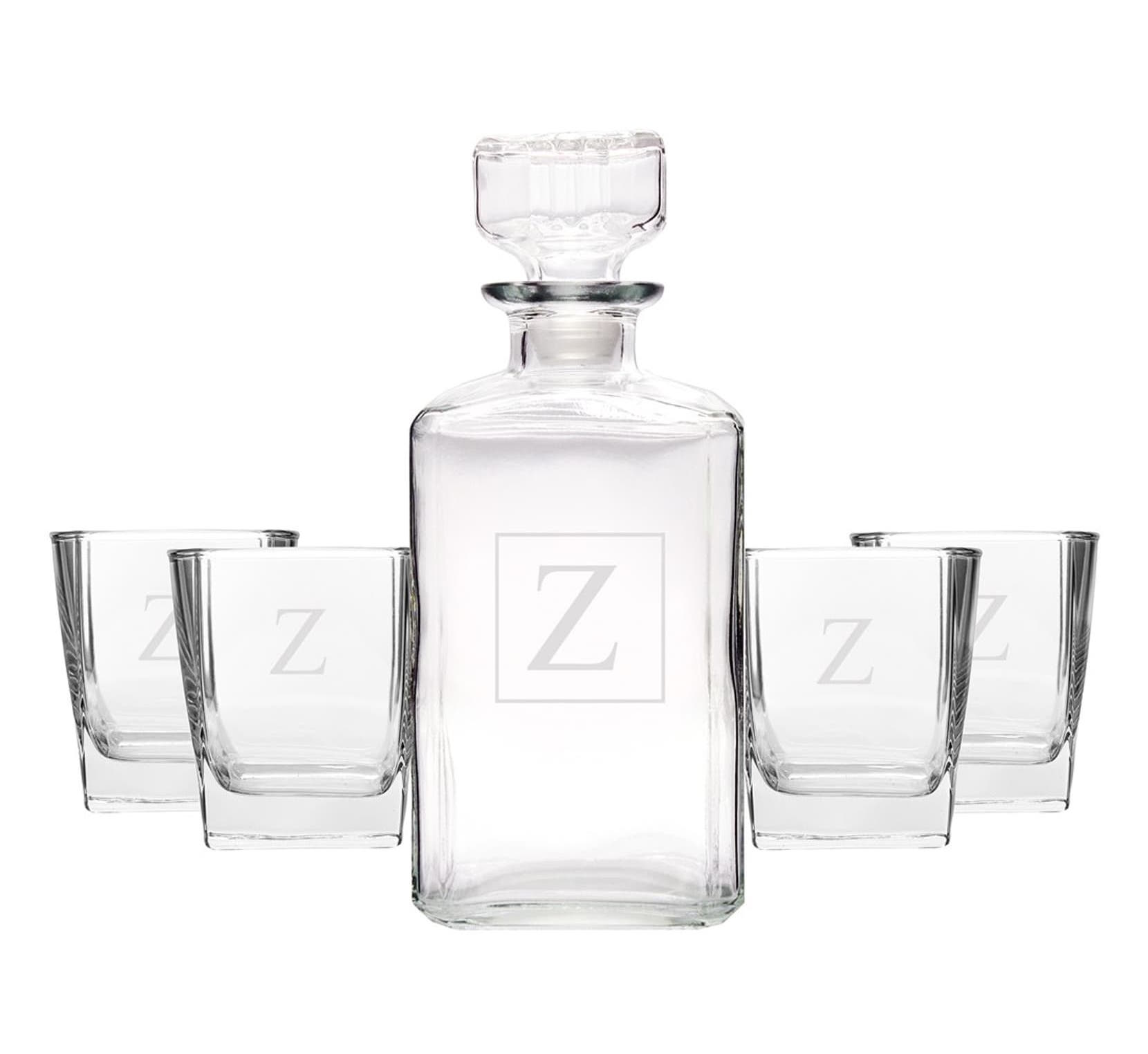 The Whisky Aficionado
What to Get: Whiskey Decanter and Favorite Bottle
As hard as it may be for us to accept, we realize wine isn't for everyone. If whiskey is what calls the dad in your life, go for a classic whiskey set. He'll love this five-piece ensemble, which comes with personalized initial glasses and a decanter. Complete it with a bottle of his favorite whiskey and you've slayed the Father's Day gift game.


---
Spokane celebrated the first Father's Day on June 19, 1910.
---
The Business Man
What to Get: Citizen Men's Watch
The statement piece for men, a watch truly never goes out of style. Whether it's tech-forward or classic with leather, find the one that speaks to his personality. Watch as this timeless item becomes one he'll cherish for years to come. If he already has an heirloom from the family, consider having it cleaned or updated as a thoughtful present.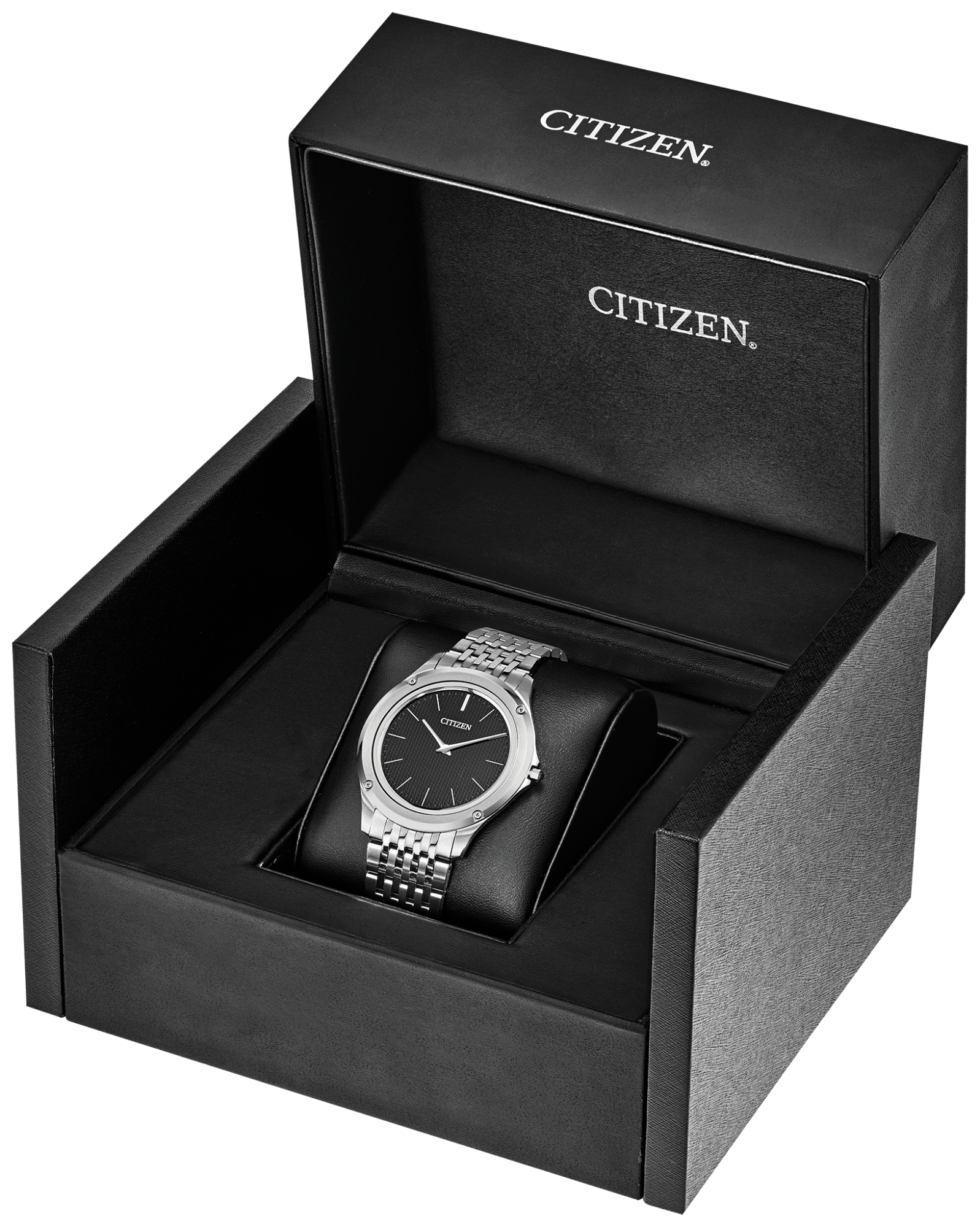 The Grill Master
What to Get: Coleman Roadtrip 225 Portable Tabletop Propane Grill
Just in time for grilling season! The perfect accessory for your summer parties, this grill is what Father's Day dreams are made of. Not only is this the easiest grill to light thanks to an Instastart push-button for matchless lighting, but it also arrives fully assembled—is this a Mother's Day gift, too?!
---
Sonora Smart Dodd is credited with starting Father's Day after hearing a sermon on Mother's Day while attending church with her father.
---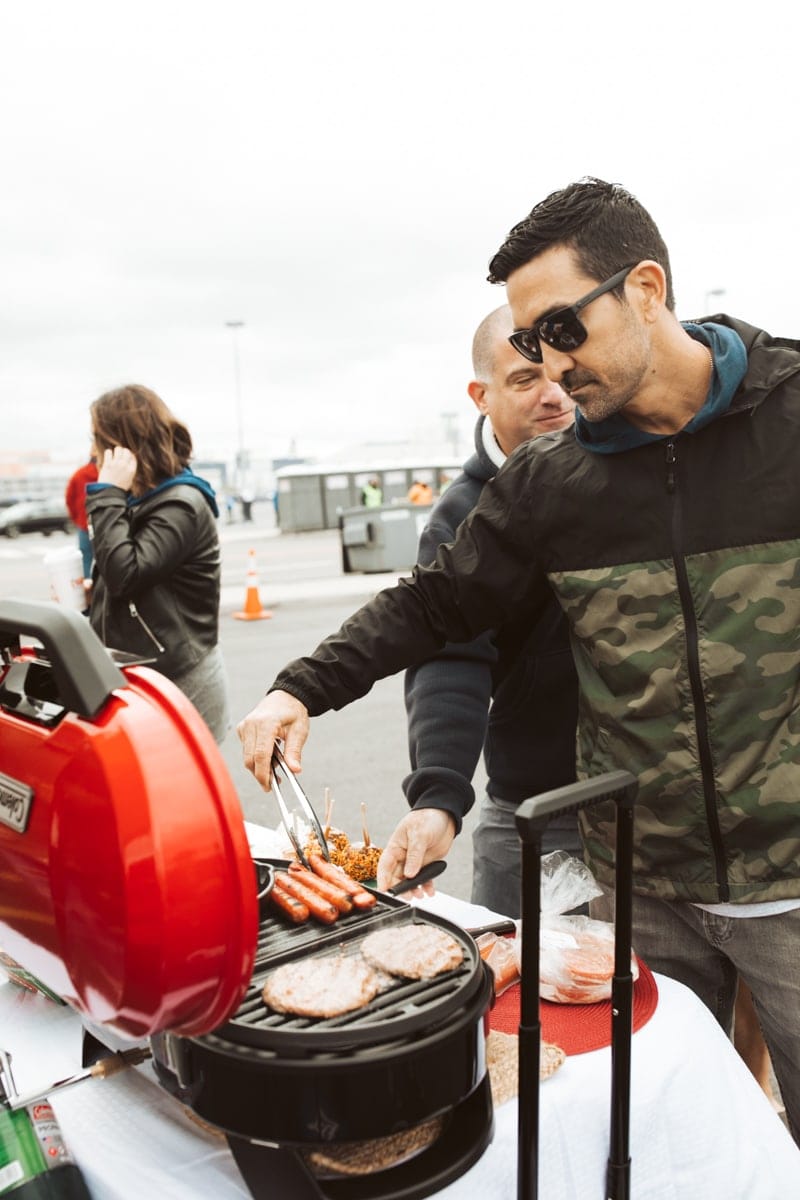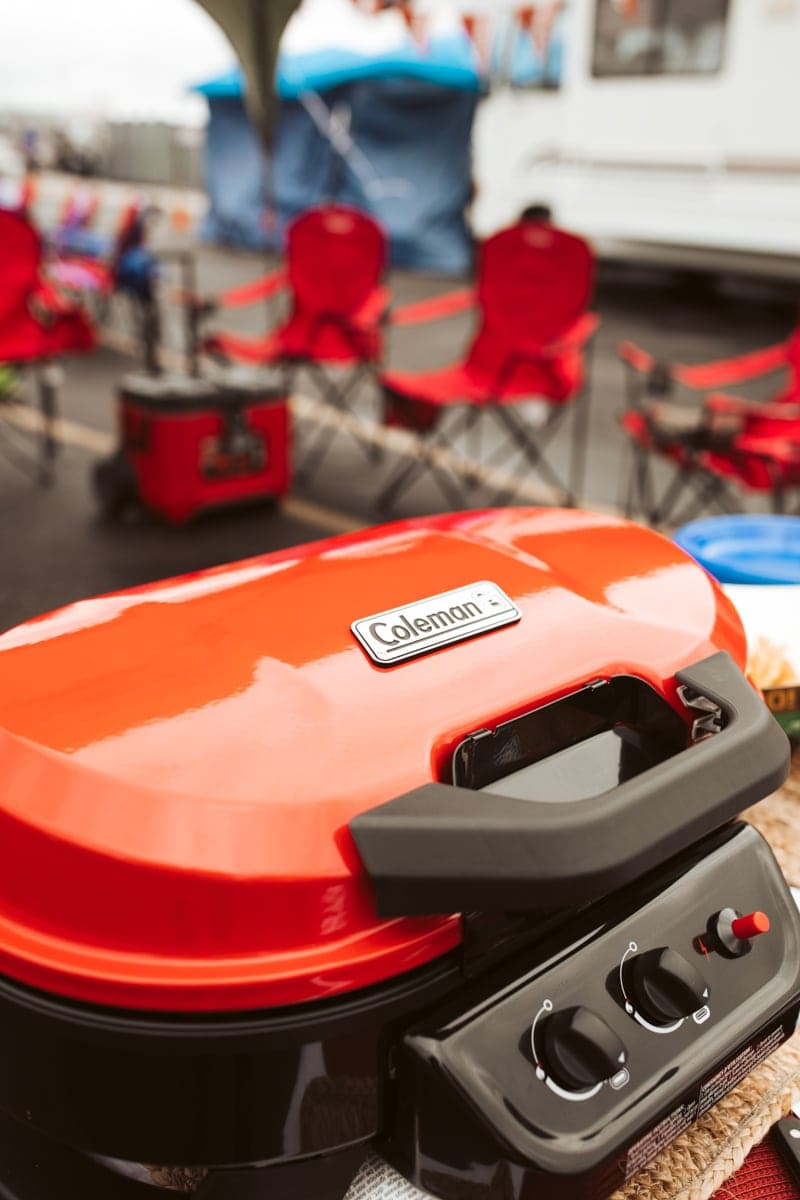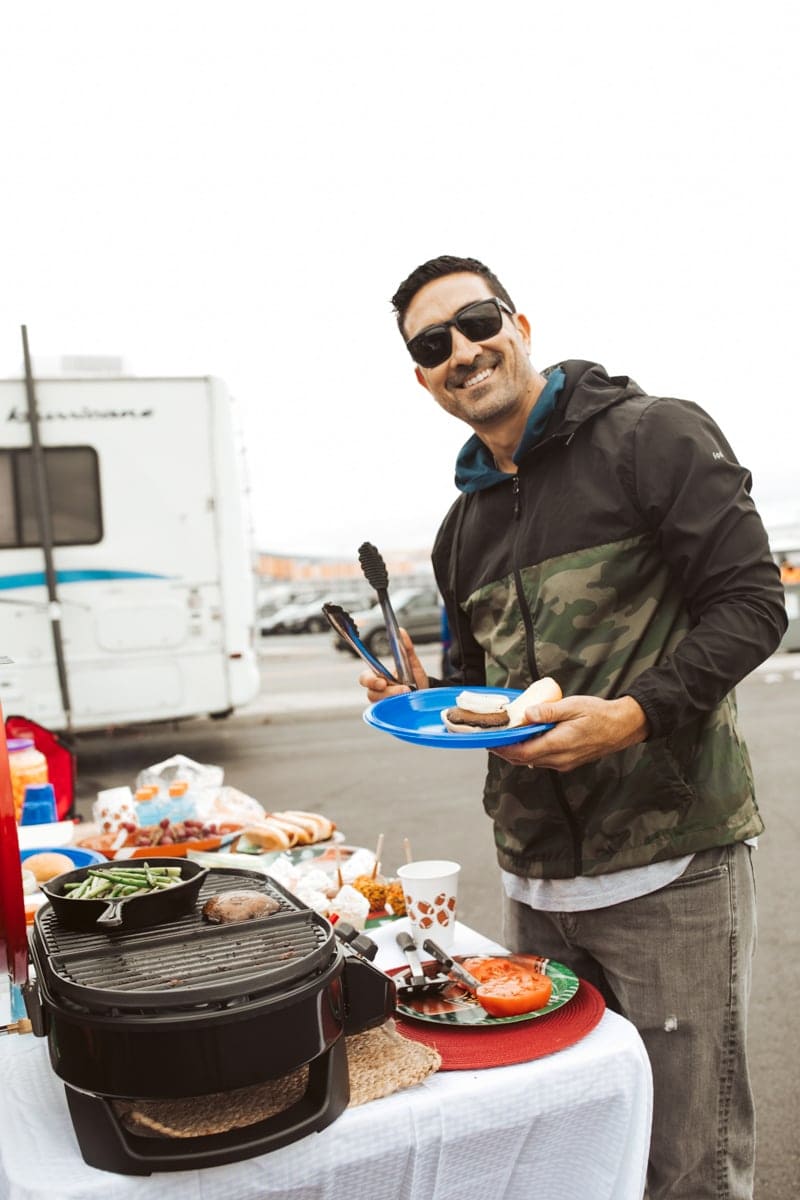 The Tech Guy
What to Get: AirPods With Charging Case
The always-on-the-go dad will love this tech-driven Apple product. Air Pods use optical sensors and a motion detector to pick up on when they're in your ears, making for seamless usability. Leave the cords at home and get moving with this totally awesome gift.

---
Fifty percent of all Father's Day cards are purchased for fathers. Almost 20 percent of Father's Day cards are given to husbands.
---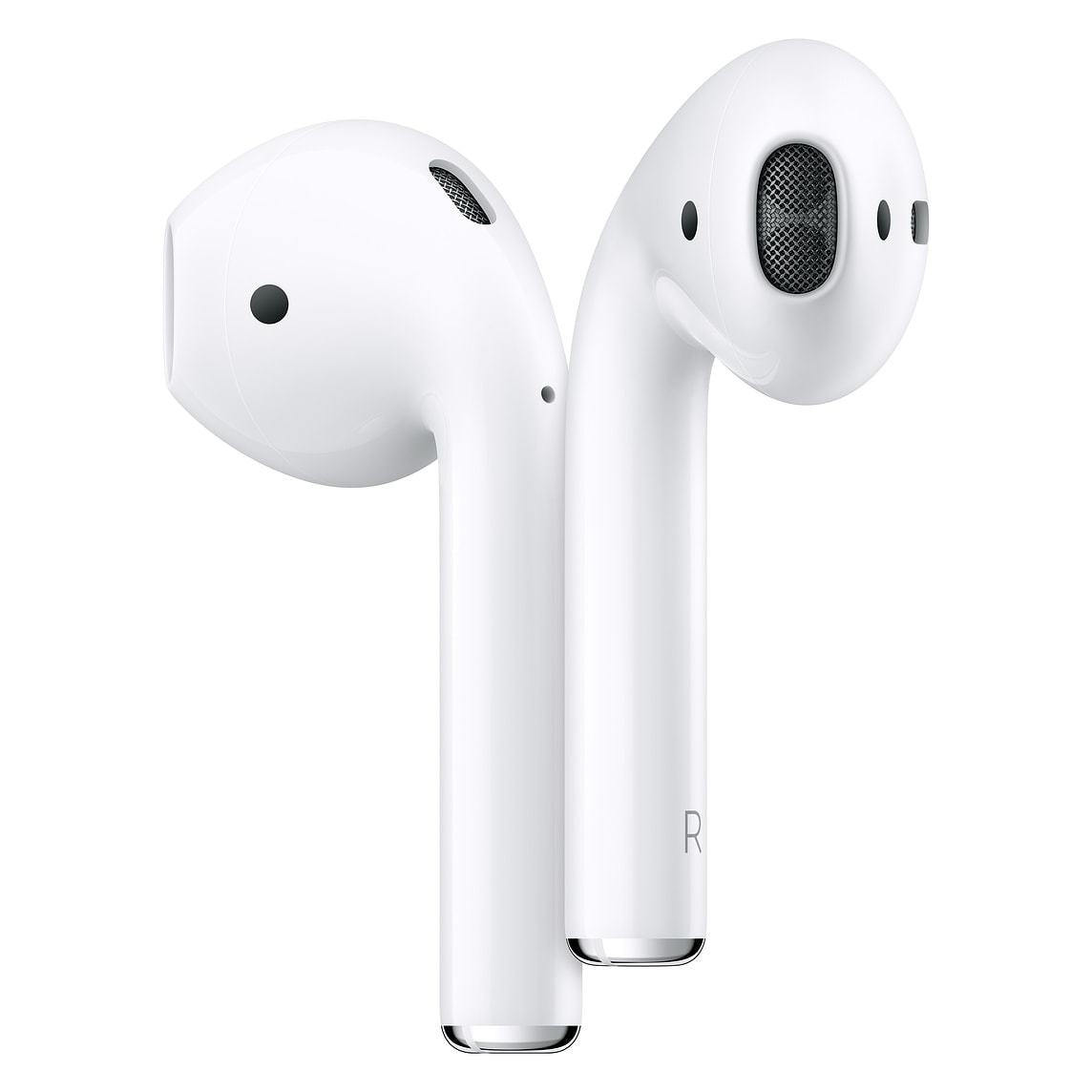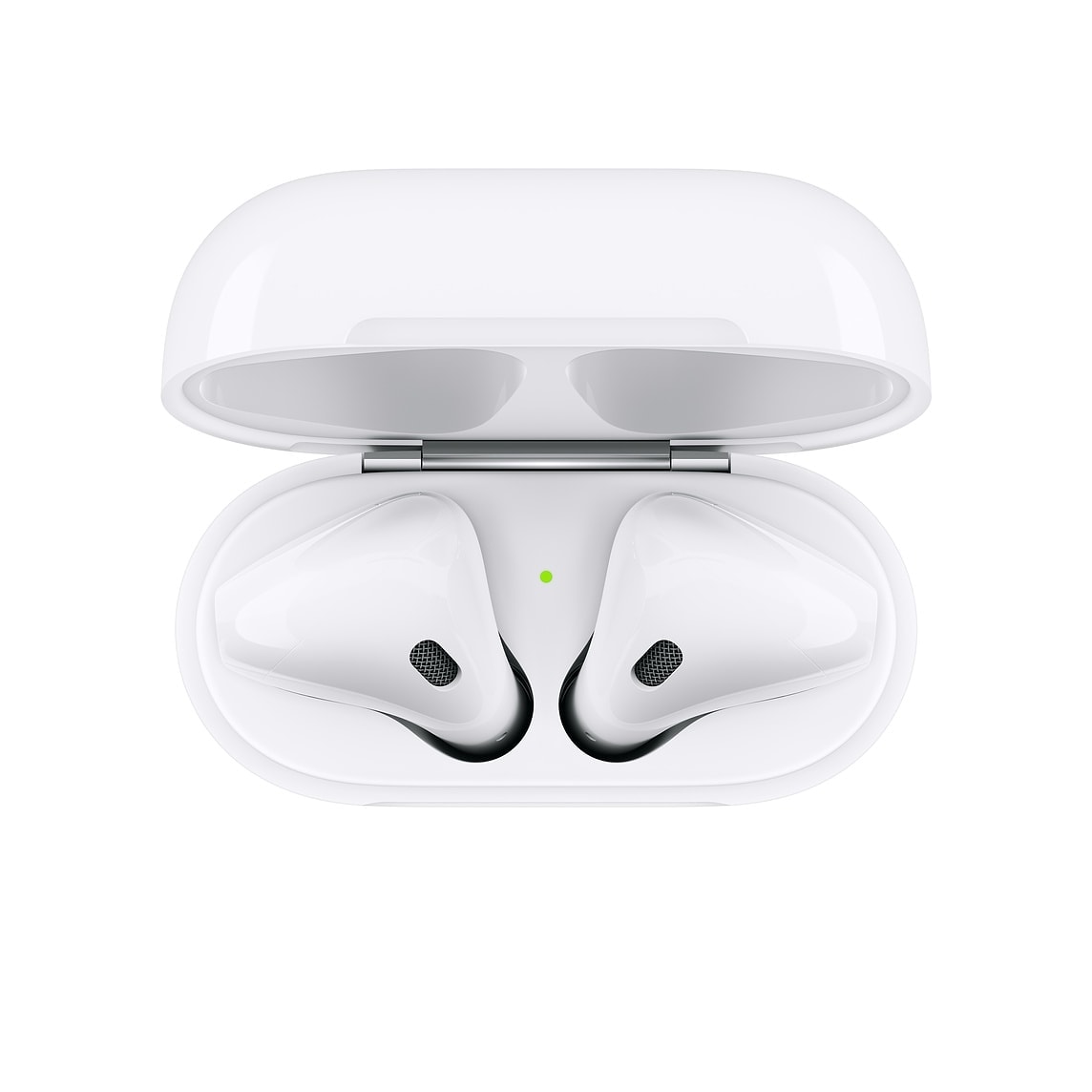 The Stylish Dad
What to Get: Men's Fashion Spree
Remember what we said about all of those amazing men's clothing boutiques in San Diego? Now's your chance to give Dad an updated wardrobe with a free (for him, not you) fashion spree! Let him handpick his new favorite leather wallet, find cool bomber jackets for your next roadtrip and more.
---
In 1972 President Richard Nixon signs into law a permanent recognition of Father's Day.
---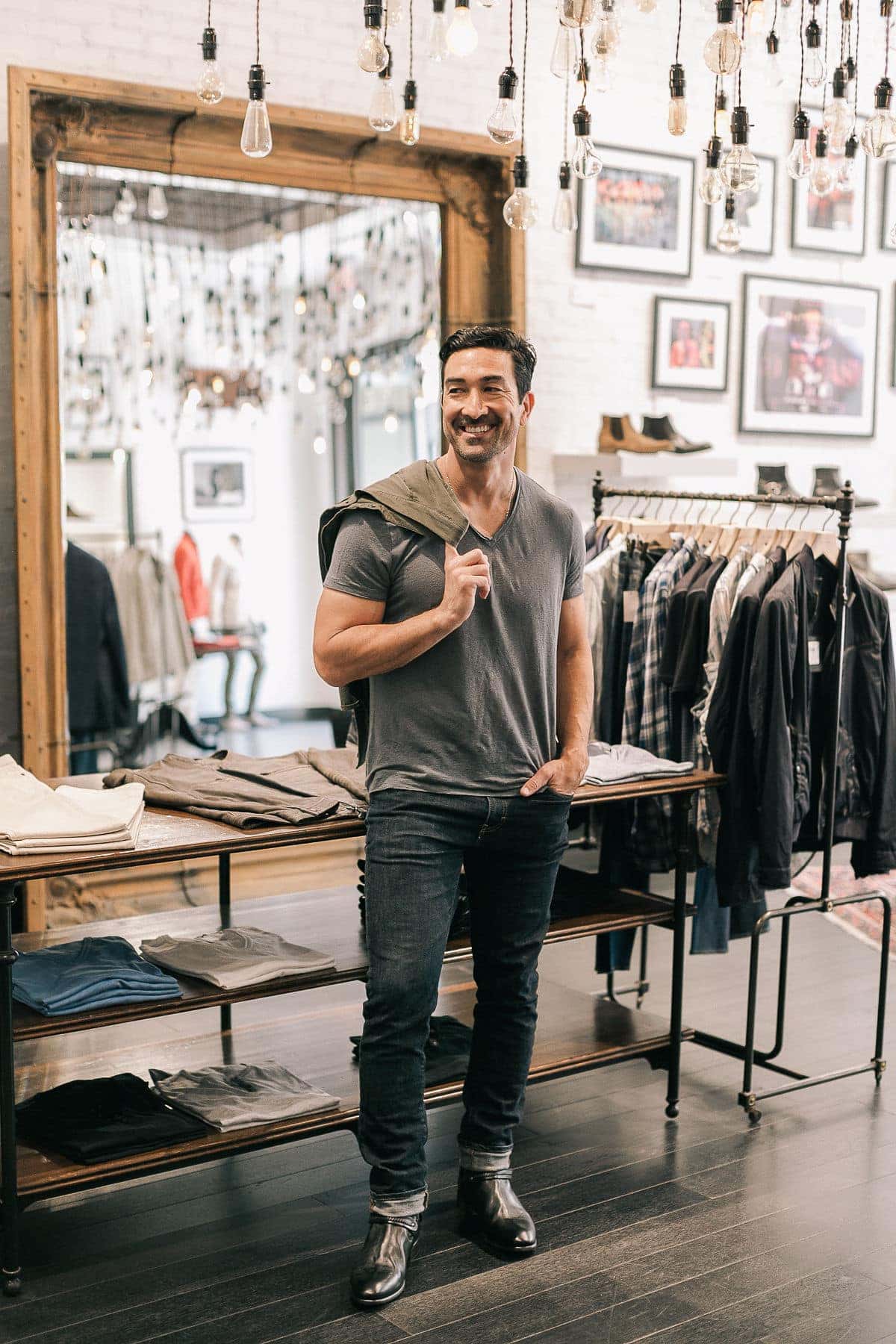 The Music Lover
What to Get: Turntable With Favorite Records
Pay homage to the "good ol' days" with this stylish and contemporary turntable. Custom-vinyl wrapped and updated with fresh colors, the Cruiser is the modern-day turntable. Complete the gift with a few of his favorite records and prepare for a day of movin' and groovin' around the house with the whole fam!

---
A total of 77 percent of Americans celebrate Father's Day and spend an average of $133 per person.
---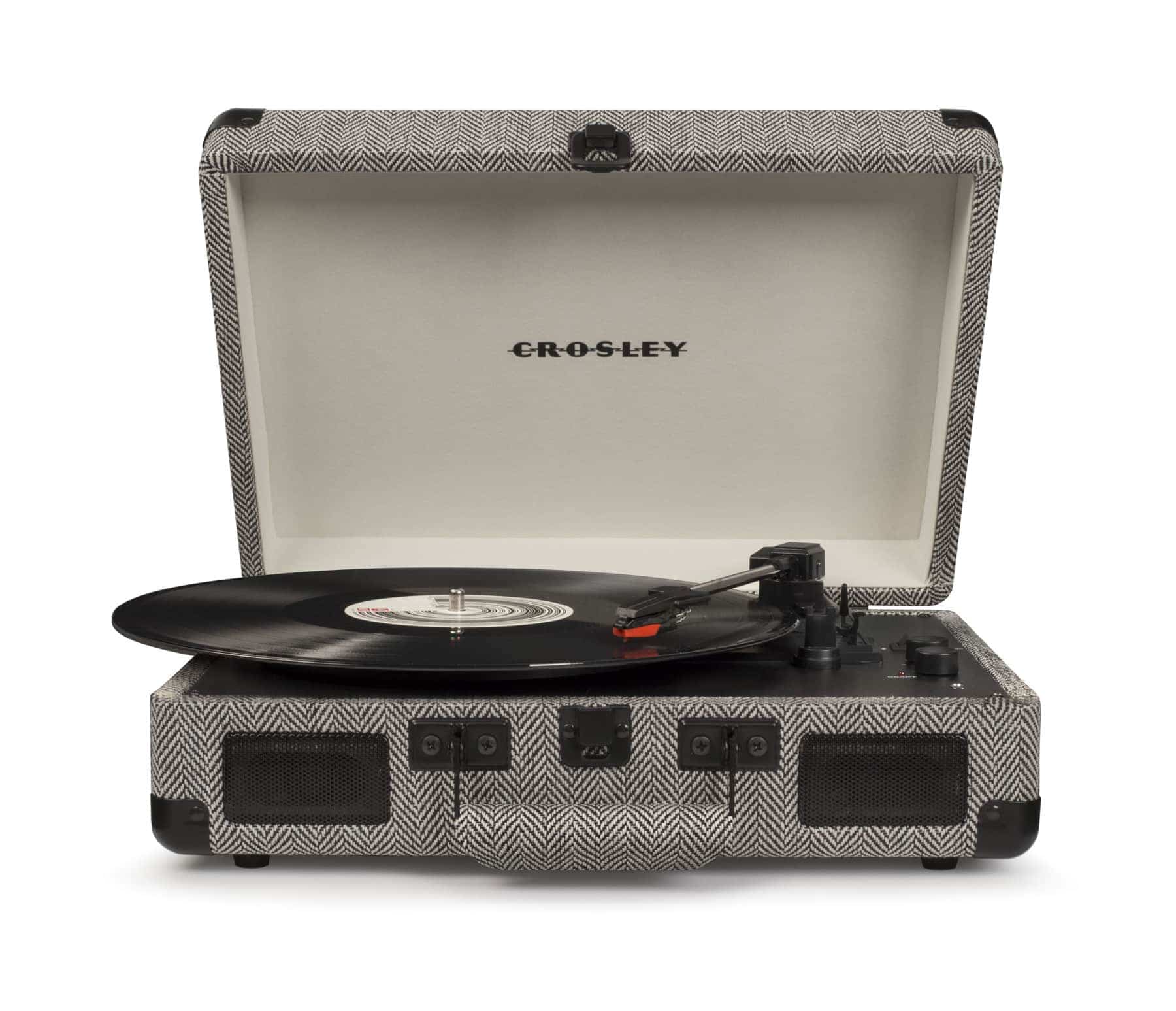 You May Also Like
Grab These Must-Have Gifts This Mother's Day
Shop Men's Fashion at These San Diego Boutiques
Tips for Parenting In Style...
Never boring, always awesome. Keep up to date with the latest from City Girl Gone Mom.