Mother's Day Gift Guide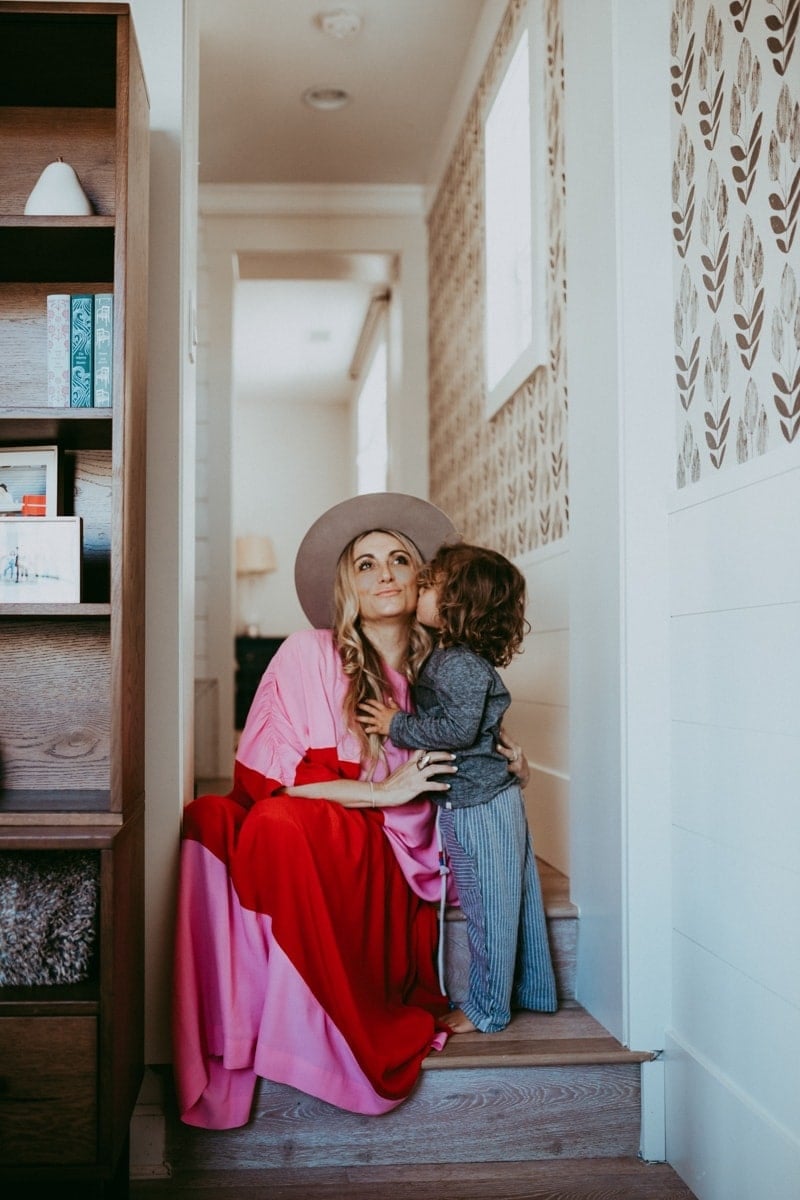 Mother's Day Gift Guide
Hey moms! Mother's Day is just around the corner and it's the one day a year that it's all about you! Let your husband bring you breakfast in bed, let the kids dote on you with Mother's Day flowers and eat all the chocolate that your little heart desires. It's time to celebrate you and all you do for your family! To treat yourself on Mother's Day—or just to give the family a few ideas for presents—we've compiled a list of our must-have gifts for this most sacred of mommy holidays!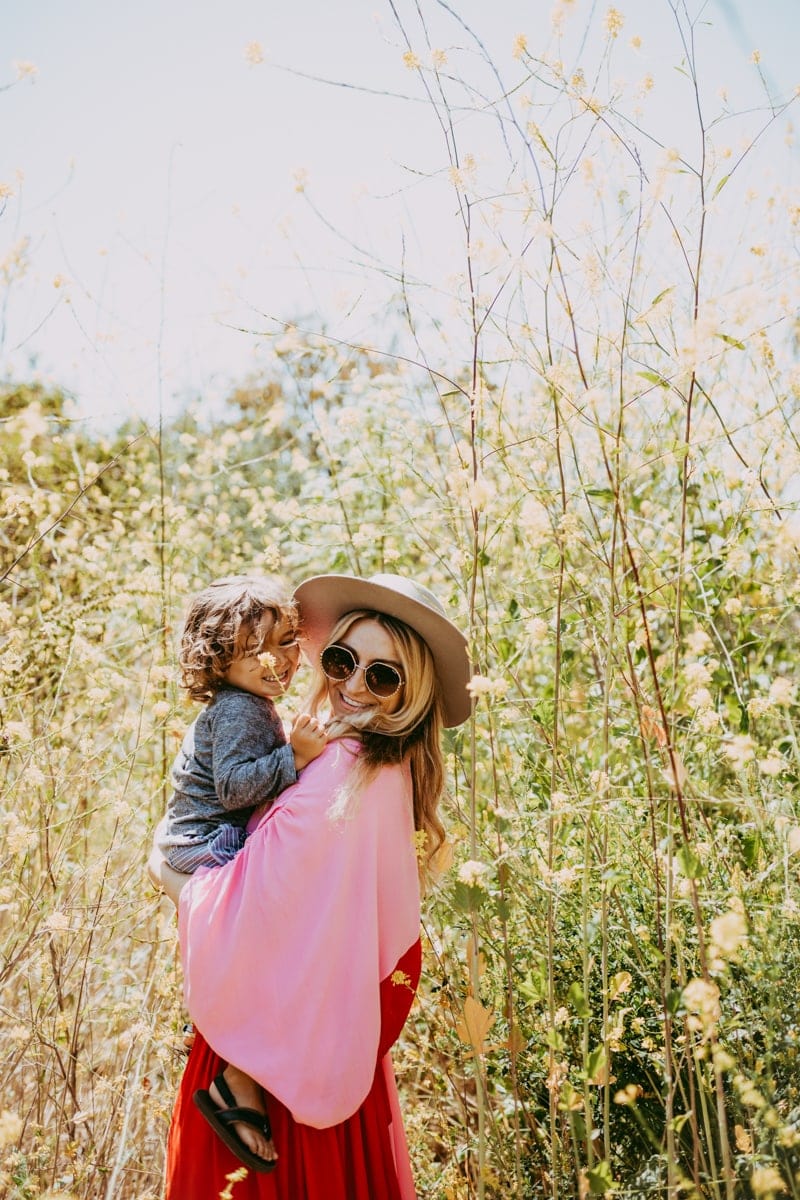 Art in the Find Styling
If you find your closet getting out of control and need to organize, pair down or revamp your look, then ask for a e-gift certificate from Conni Jespersen of Art in the Find Styling! They're available in any amount and she can help you edit your wardrobe, add something new or simply give a whole new flavor to your closet.

---
In 17th century England, "Mothering Sunday" took place on the 4th Sunday of Lent. It began with a prayer service in honor of the Virgin Mary, then children would present their moms with flowers.
---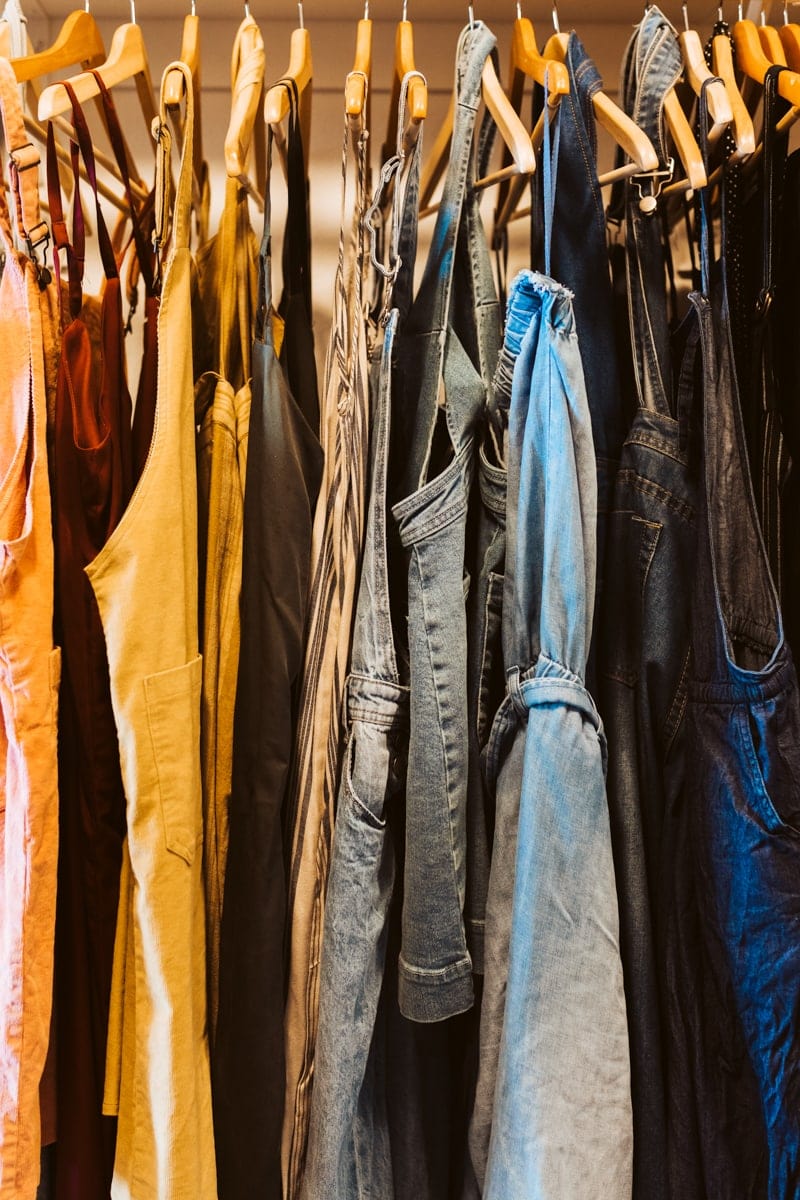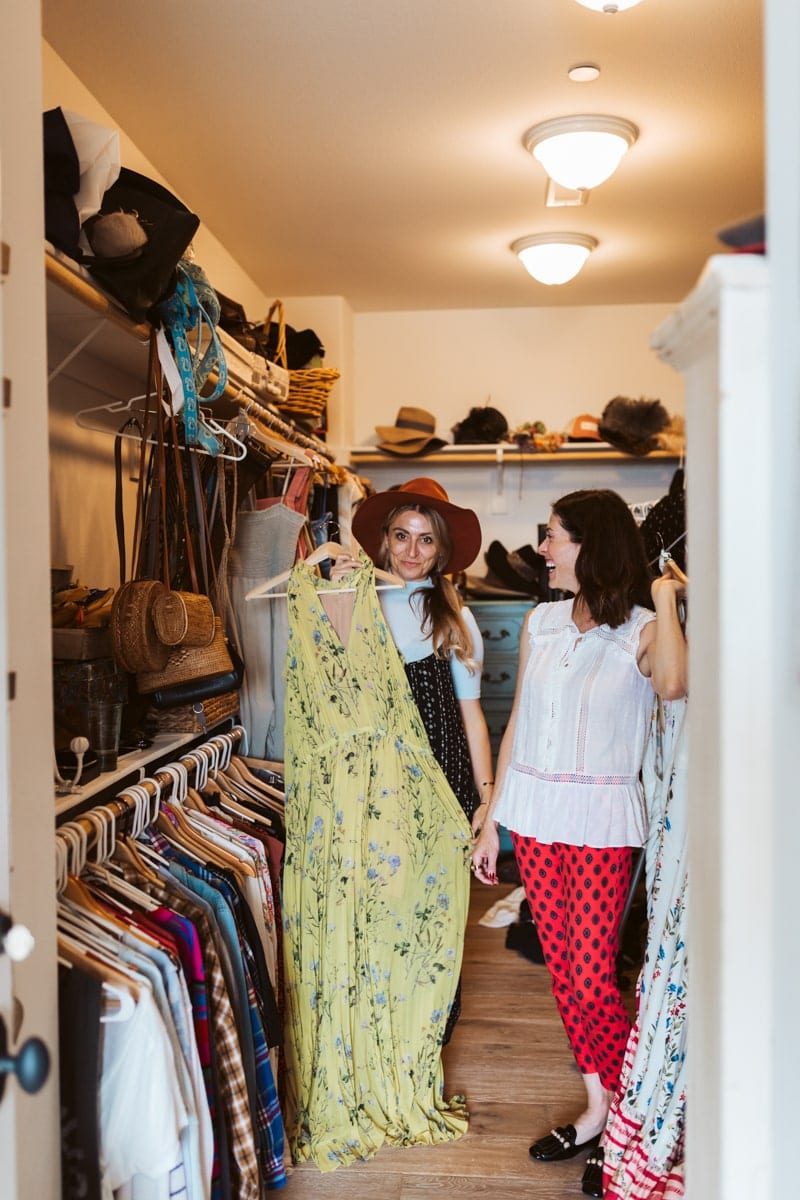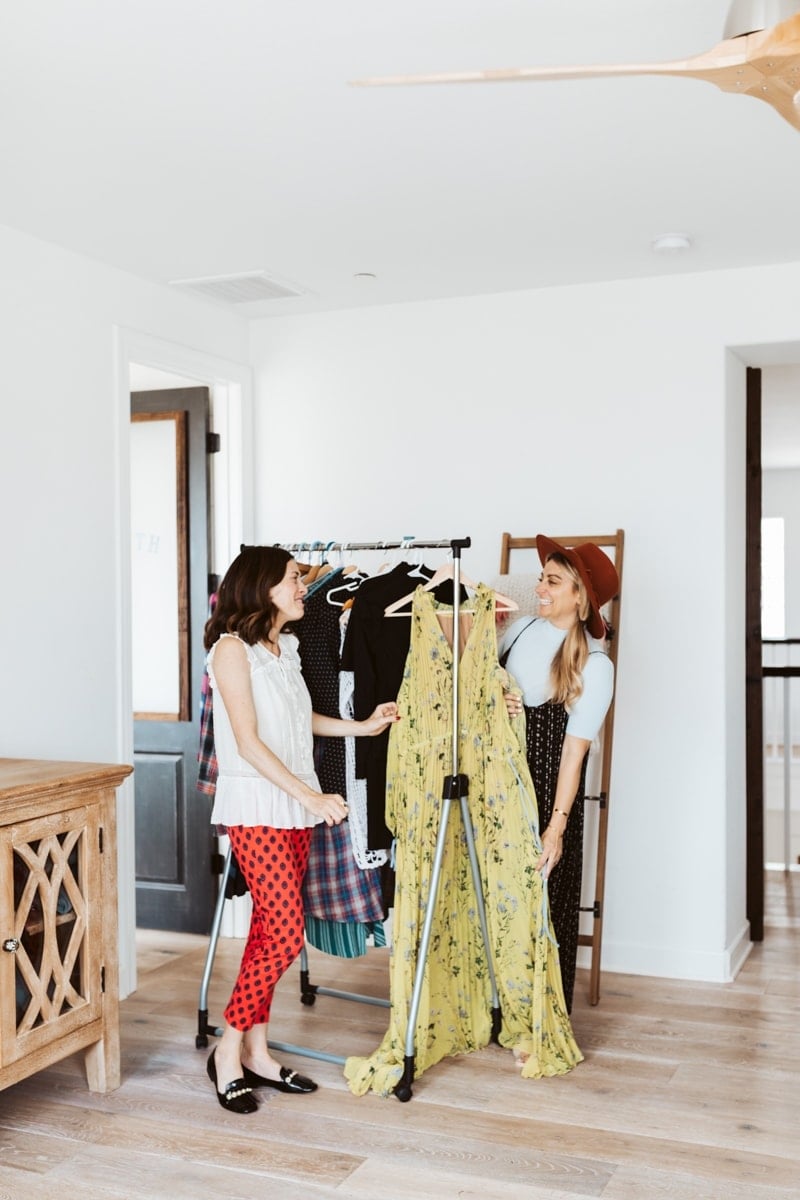 Letterfolk
Do a lot of Instagramming or just follow a lot of fellow moms? Then you've probably seen these awesome letter boards on a recent post. Even if you're not conducting your own 'gram sessions, these Letterfolk boards are so fun to have around the house and can display everything from a motivational quote to a menu so the kids know what's for dinner.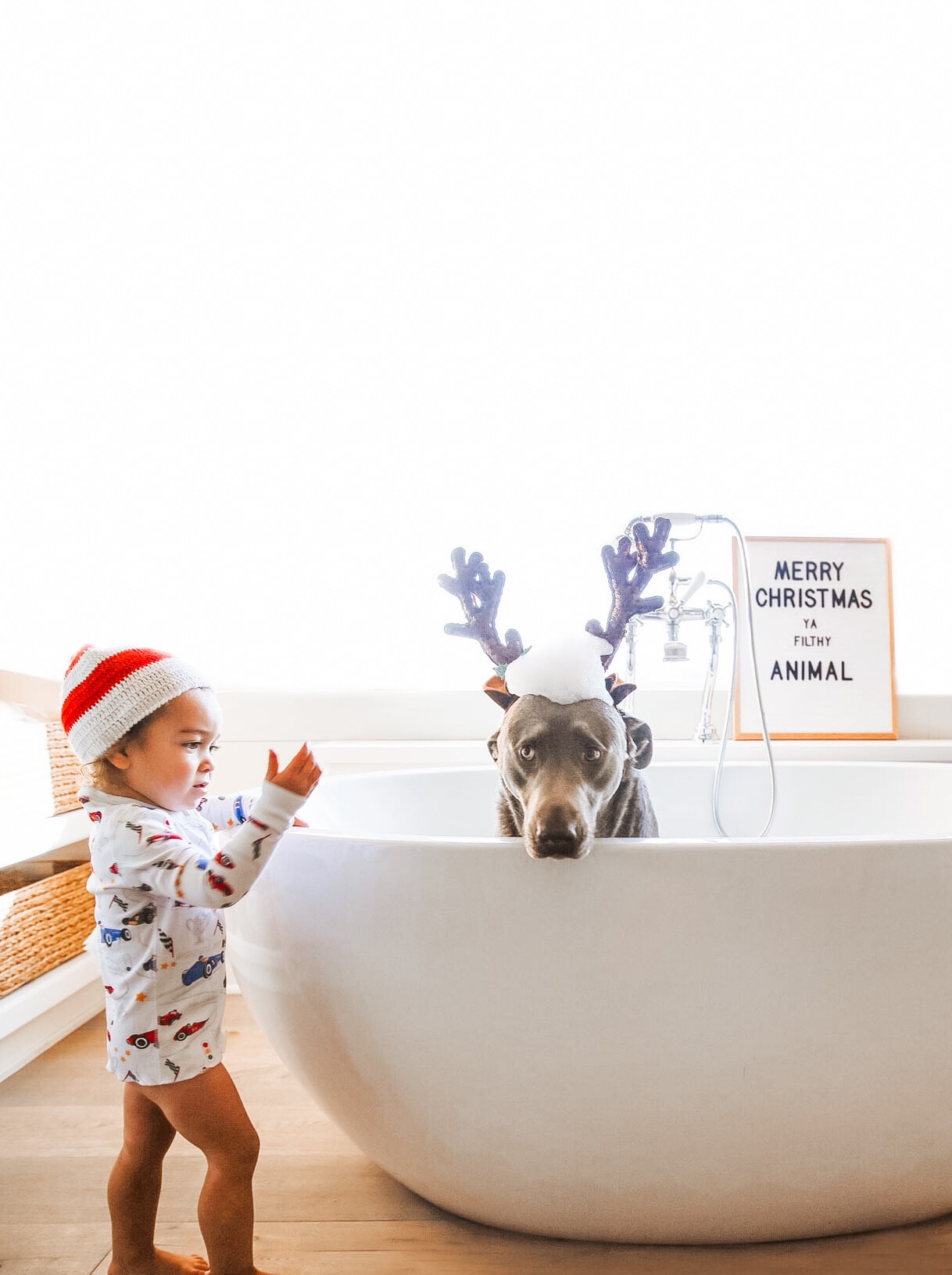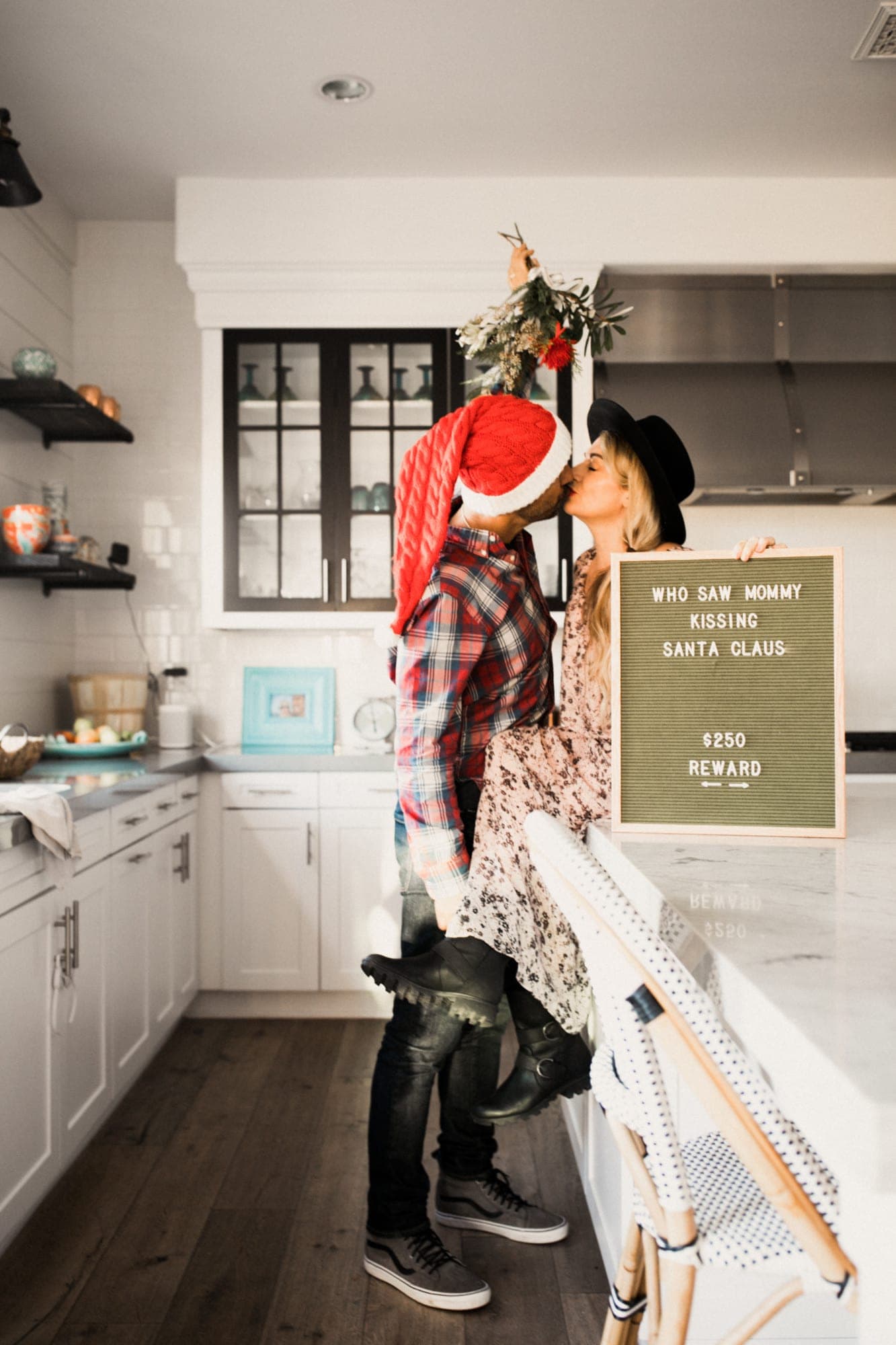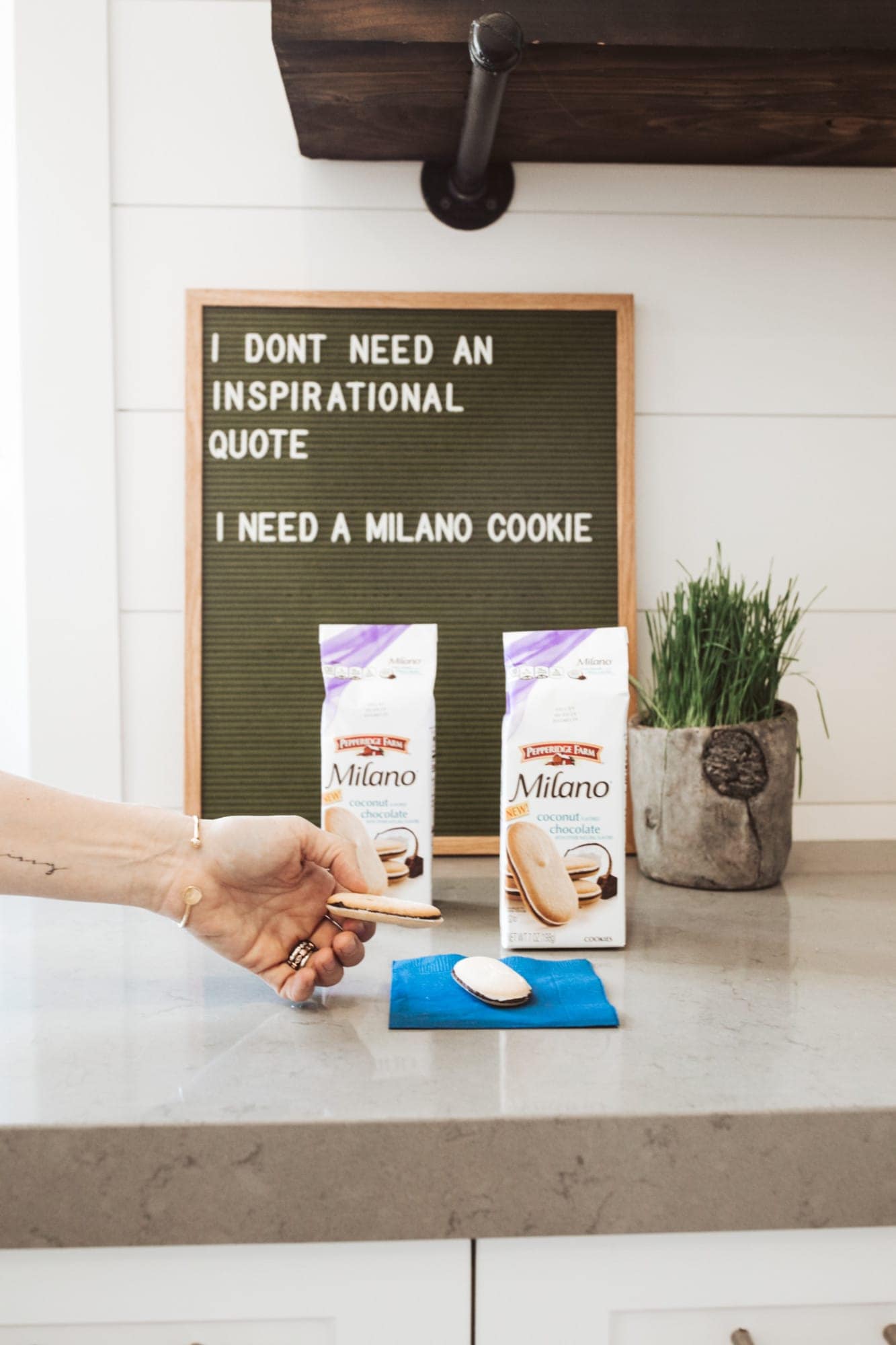 Cinepolis
Sometimes it's nice to have some time alone with the hubby or get out for some fun as a family! Cinepolis gift cards let you enjoy everything these ultra-luxe theaters have to offer including fulling-reclining leather seats, a full bar (hello!), in-theater wait staff and even a kids section for the little ones to have fun while you sit back and enjoy the movie.

---
In 1914 President Woodrow Wilson signed a Joint Resolution designating the second Sunday in May as Mother's Day.
---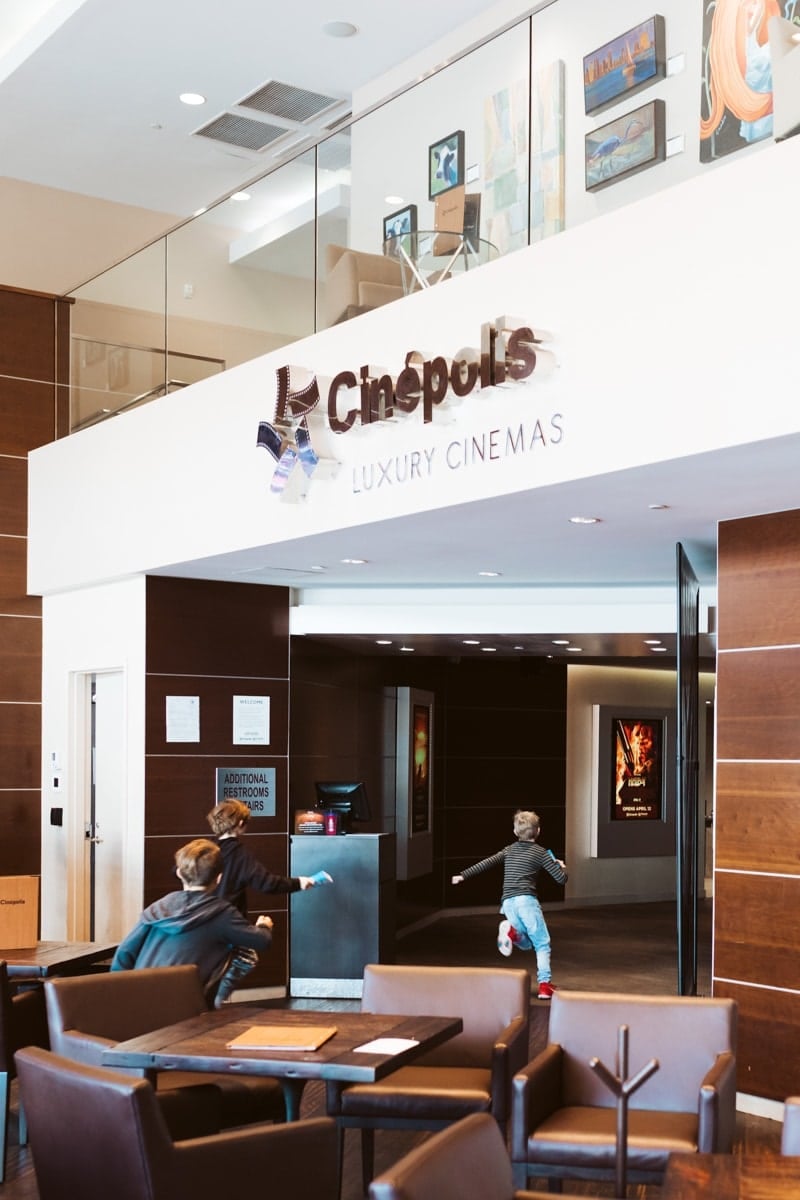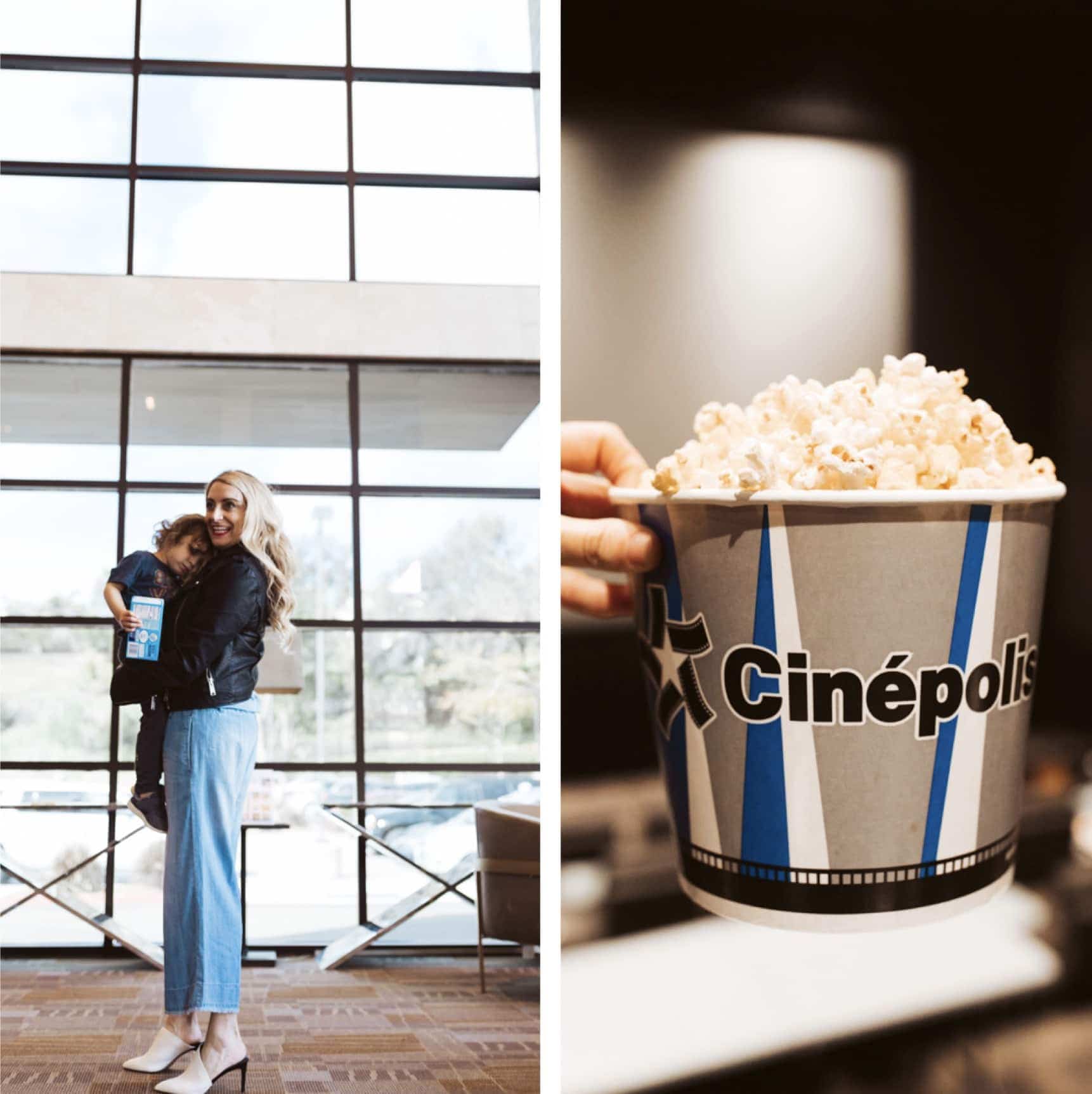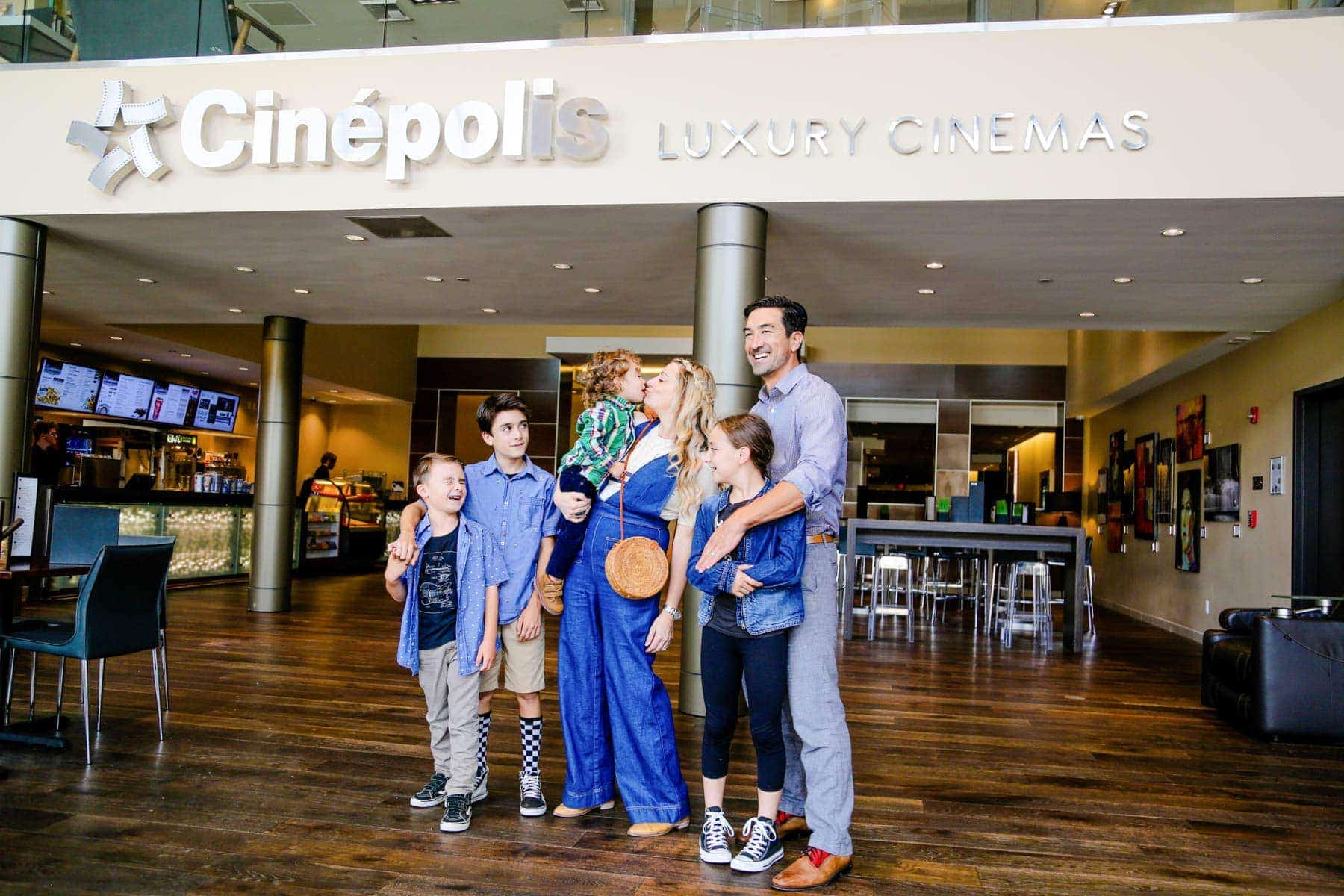 Away Luggage
If you travel anywhere ever, then you'll want to add an Away bag to your short list of must-haves. These sturdy suitcases can take a bit of a beating, but they're lightweight, and even have fun accessories like compression bags, laundry bags and ejectable batteries, so your phone never dies at the airport.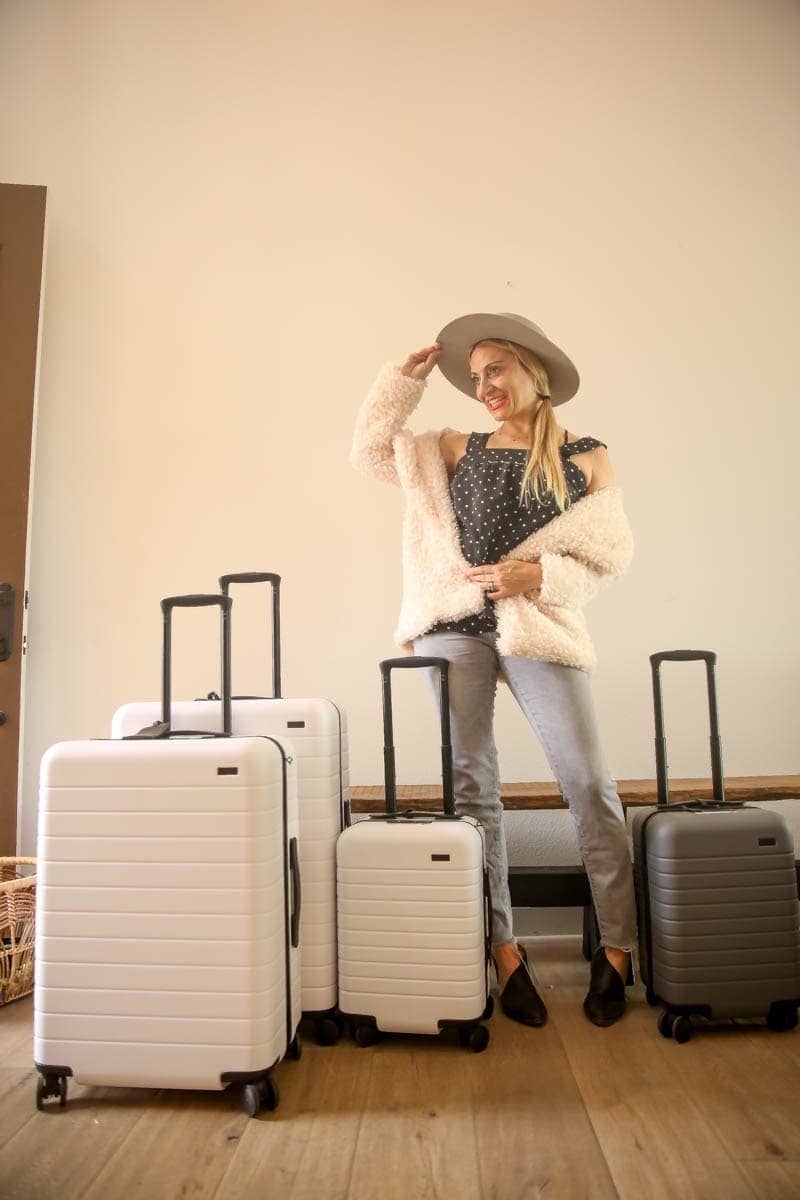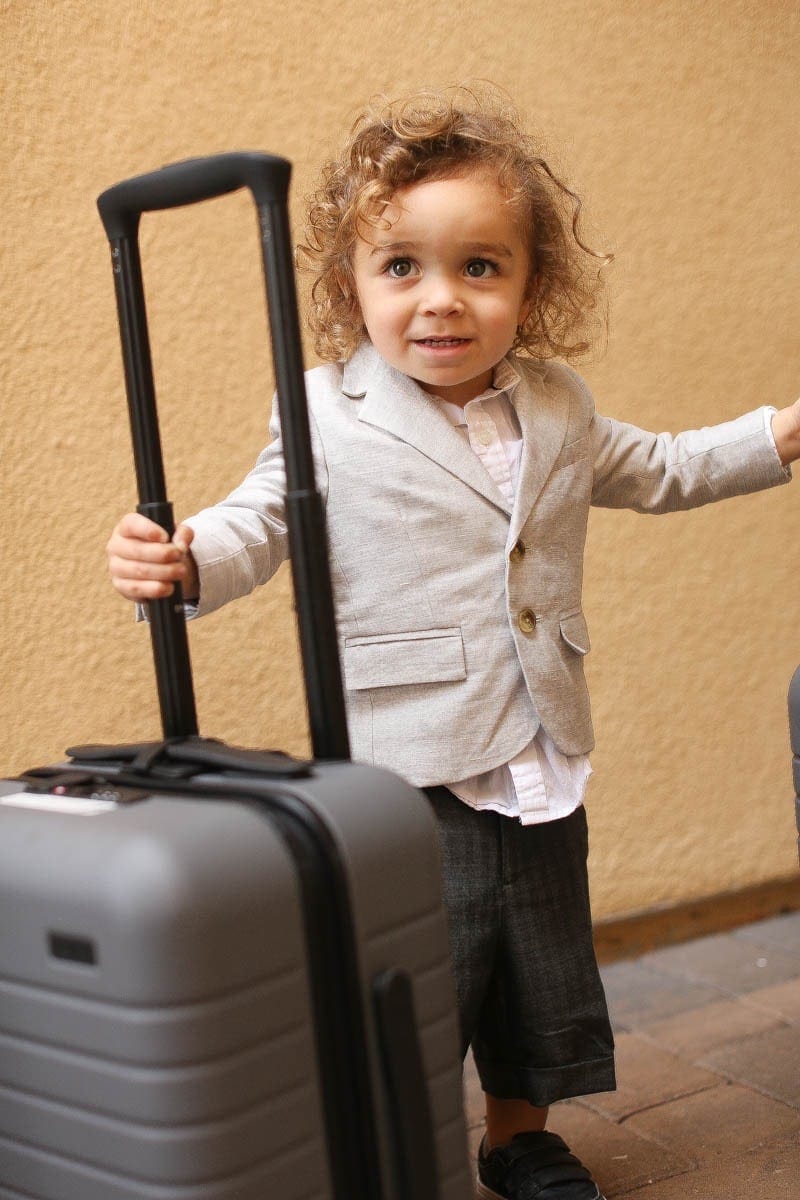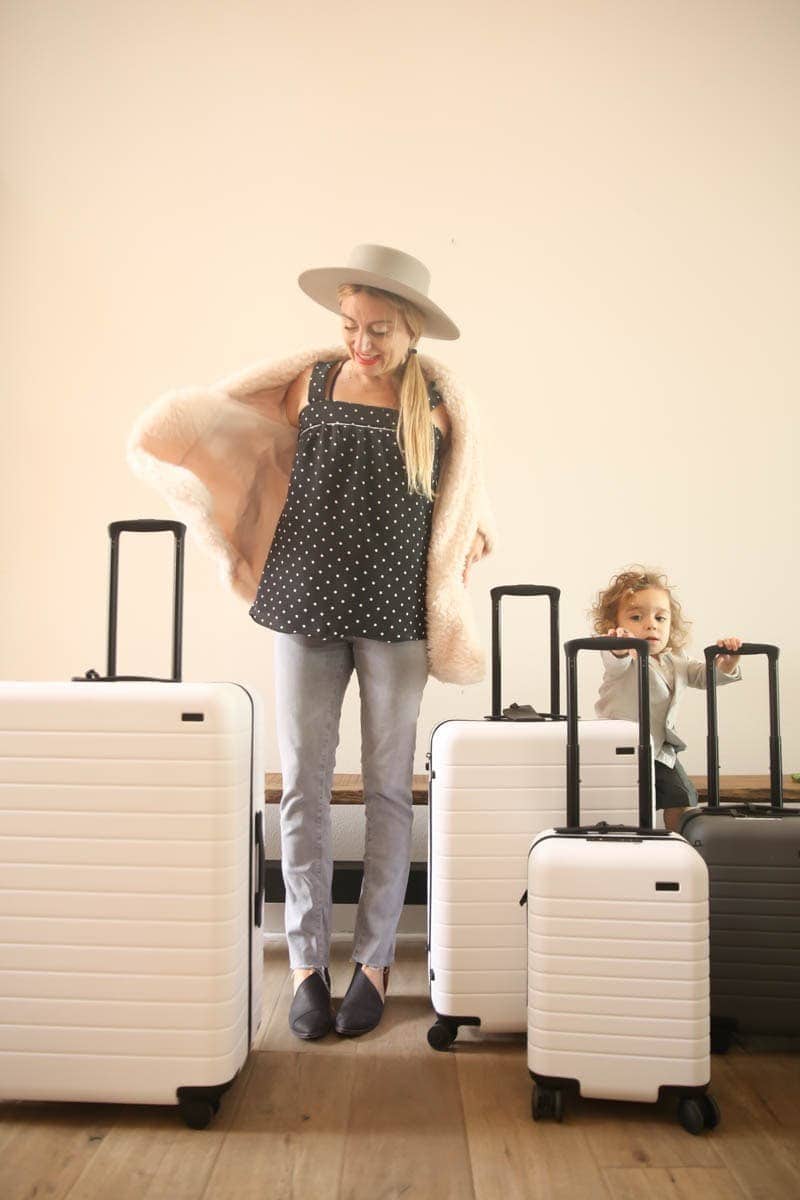 Madsen Cycles
Your kids are what makes Mother's Day (and every other day!) so special, so keep them with you 24/7. Madsen Cycles makes it easy to tote your kids around town, whether you're biking to the park for a playdate or need to run a short errand to the store.
---
In the United States alone, around 122 million phone calls are made to moms on Mother's Day.
---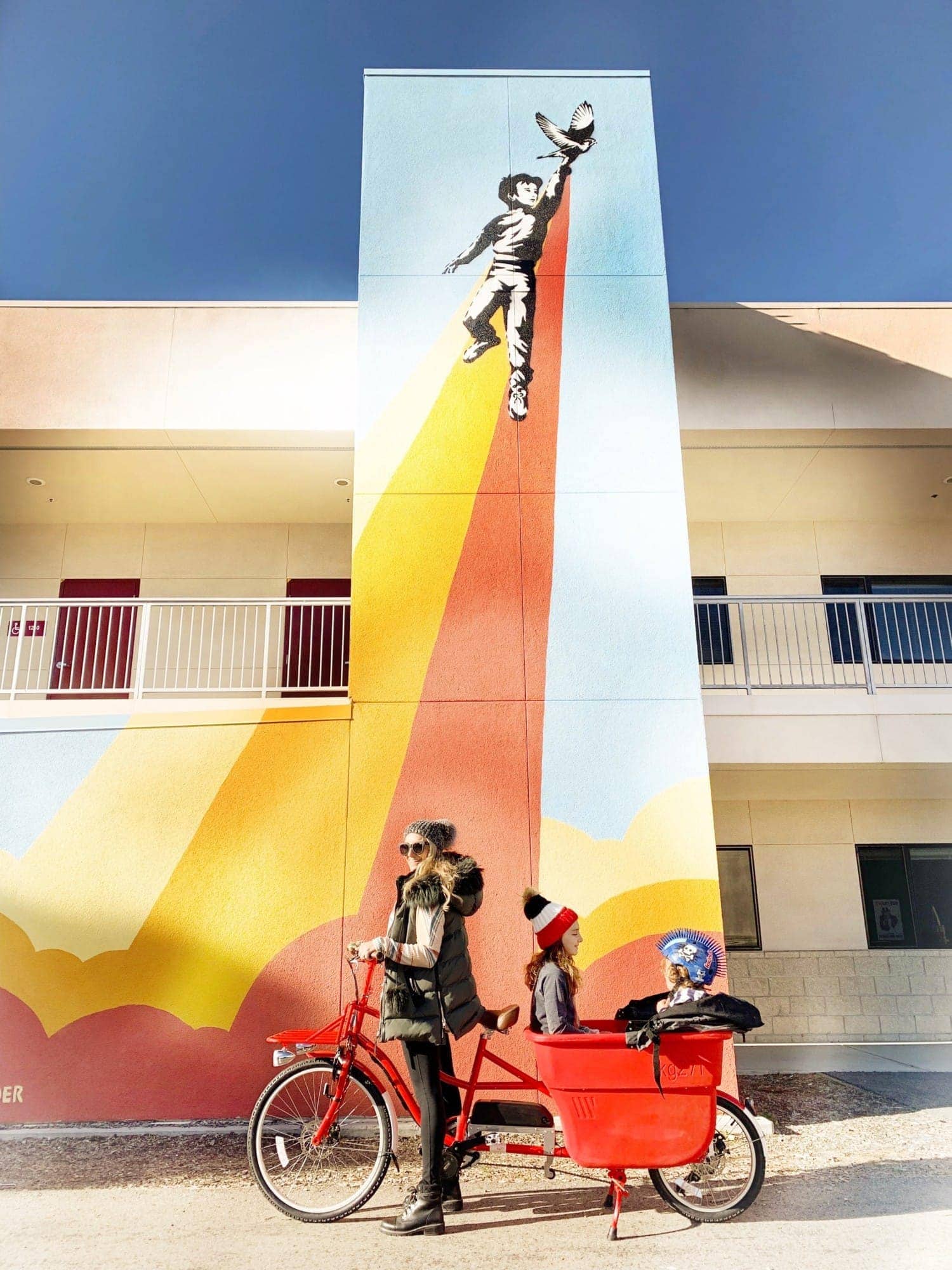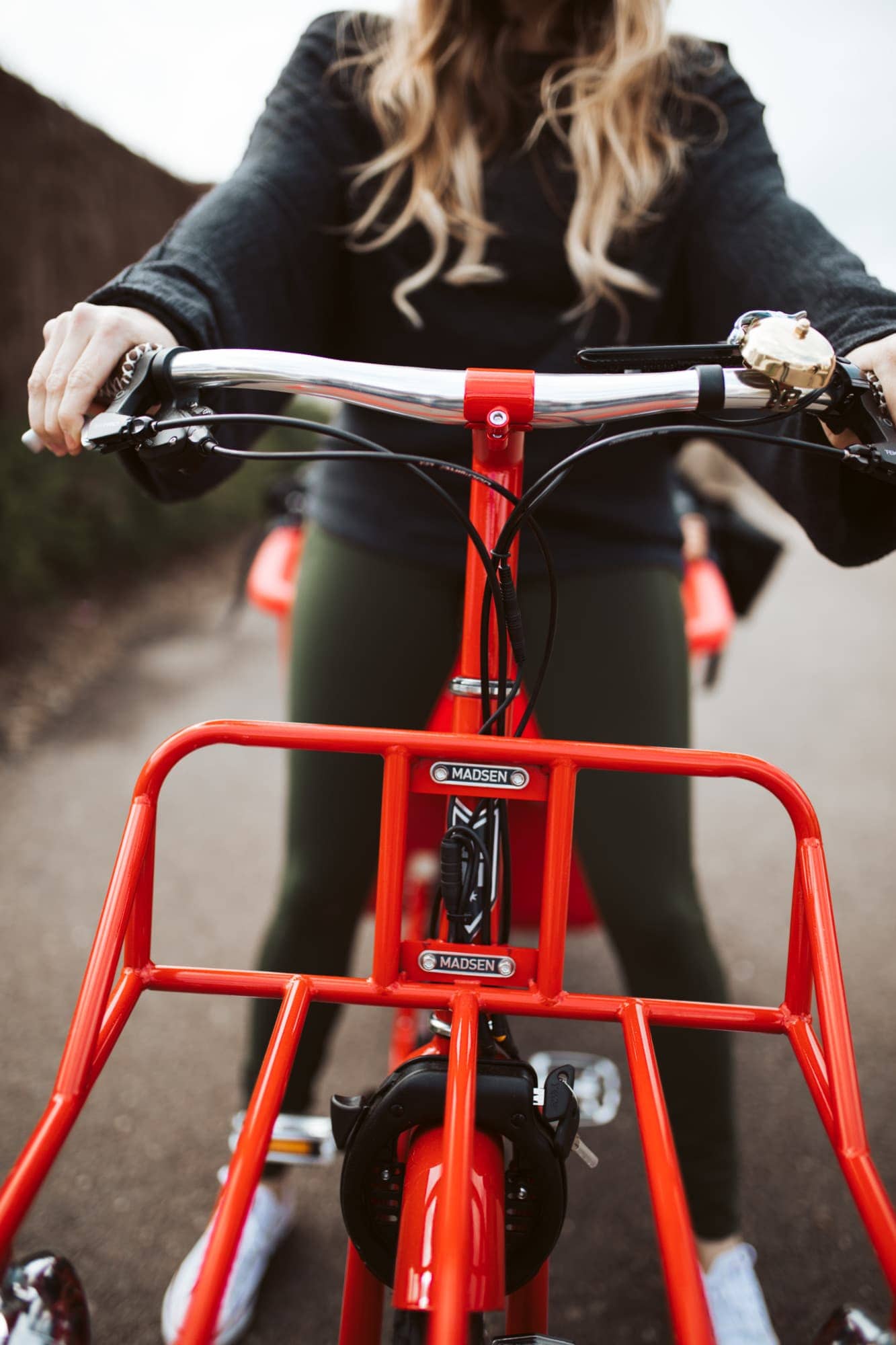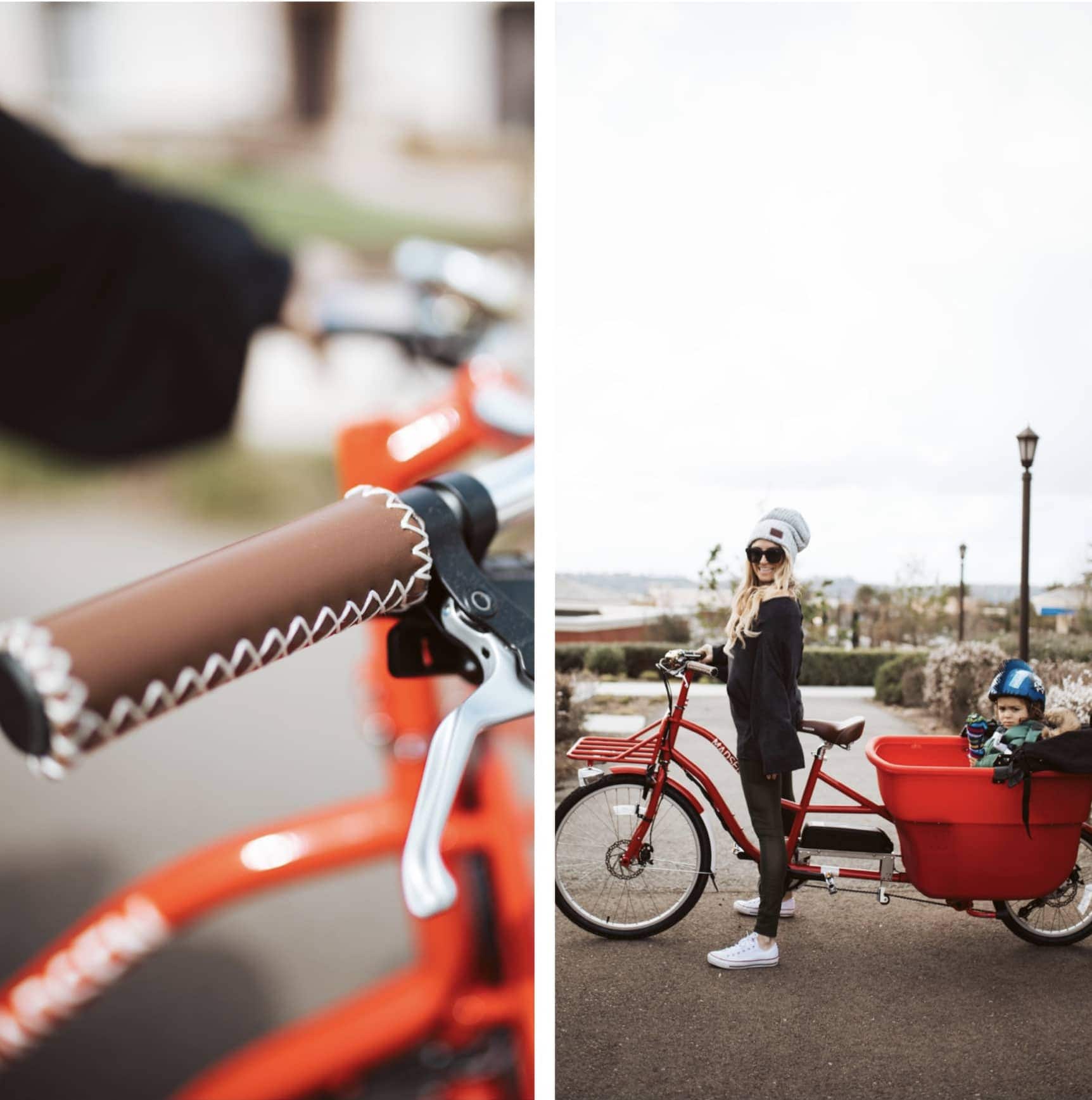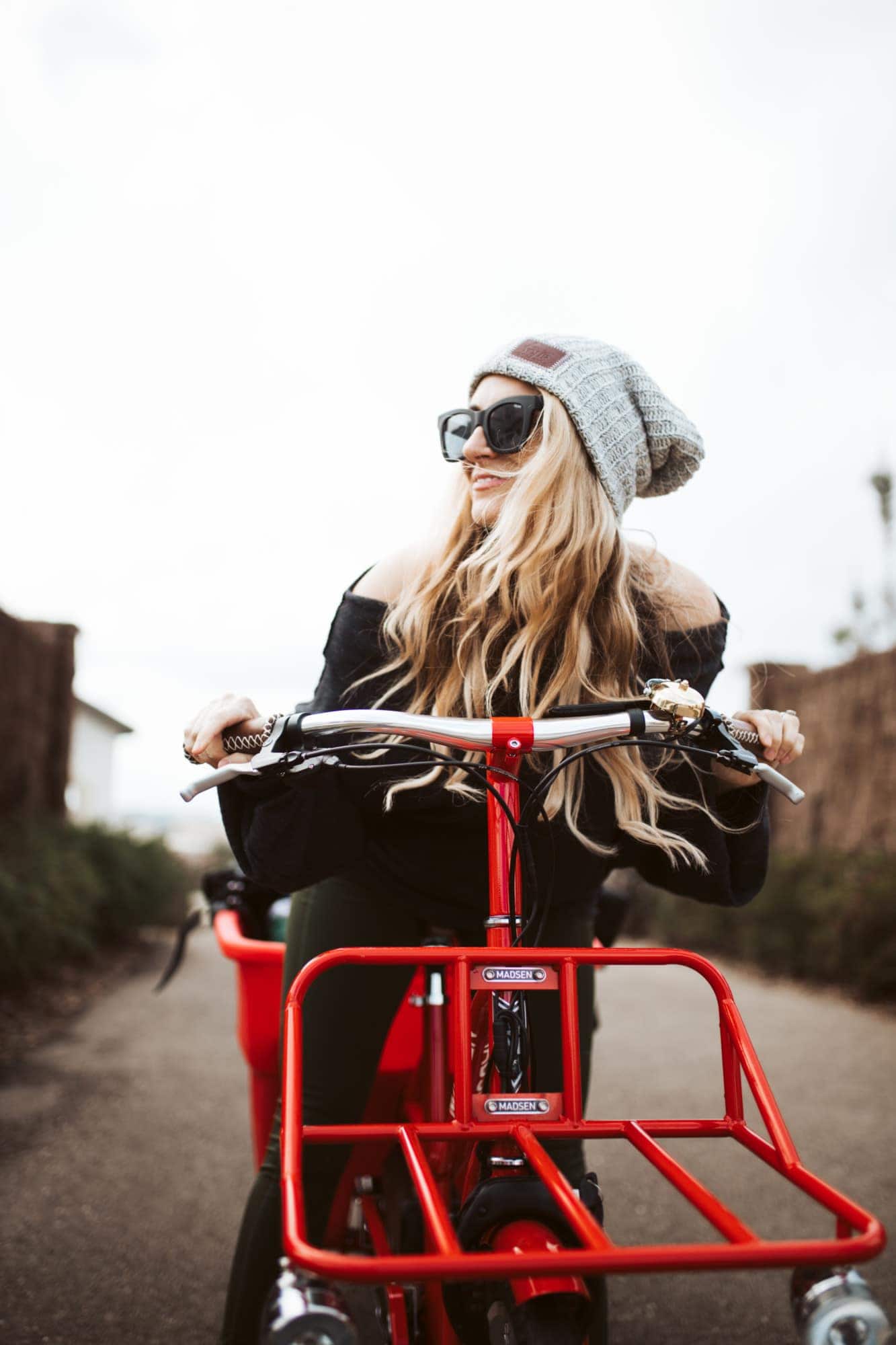 Jo Malone
Every woman has their favorite Jo Malone scent (we're partial to Red Roses), whether it be in perfume, soap or diffuser form. Let your family know your favorite fragrance, or ask the kids—or your partner—to find their new favorite scent just for you.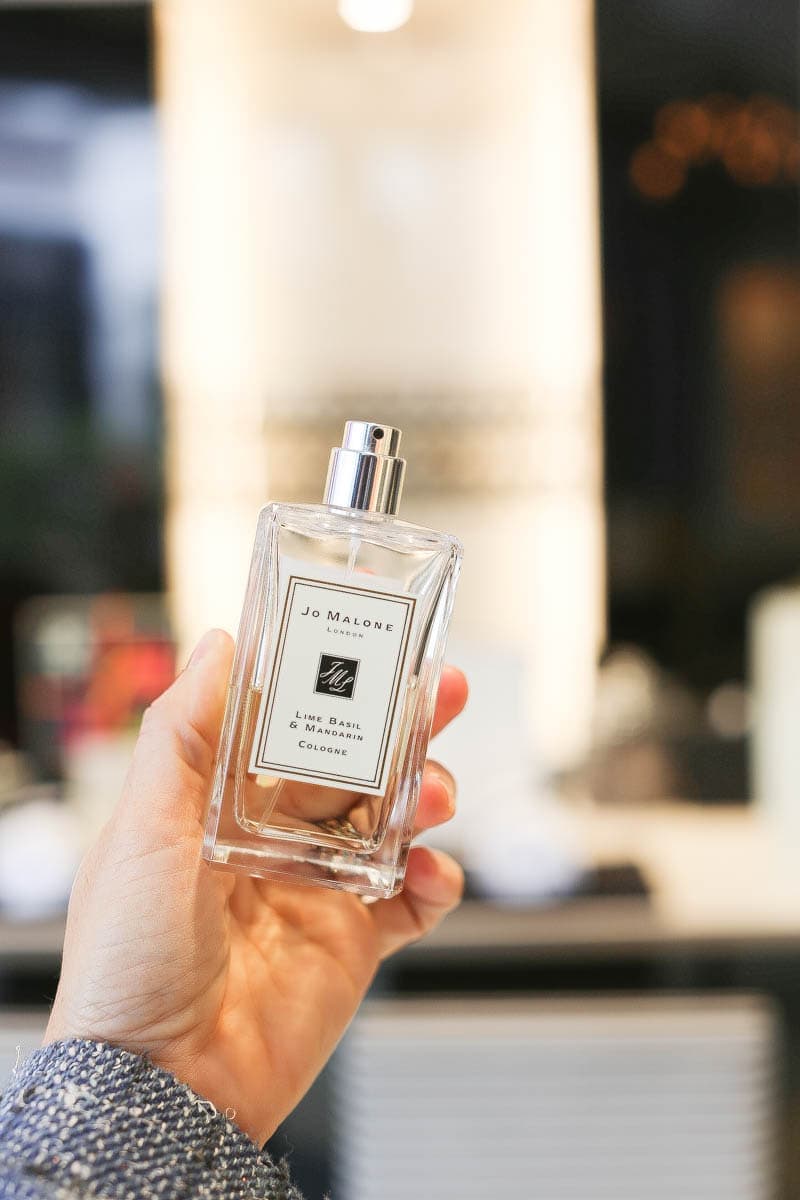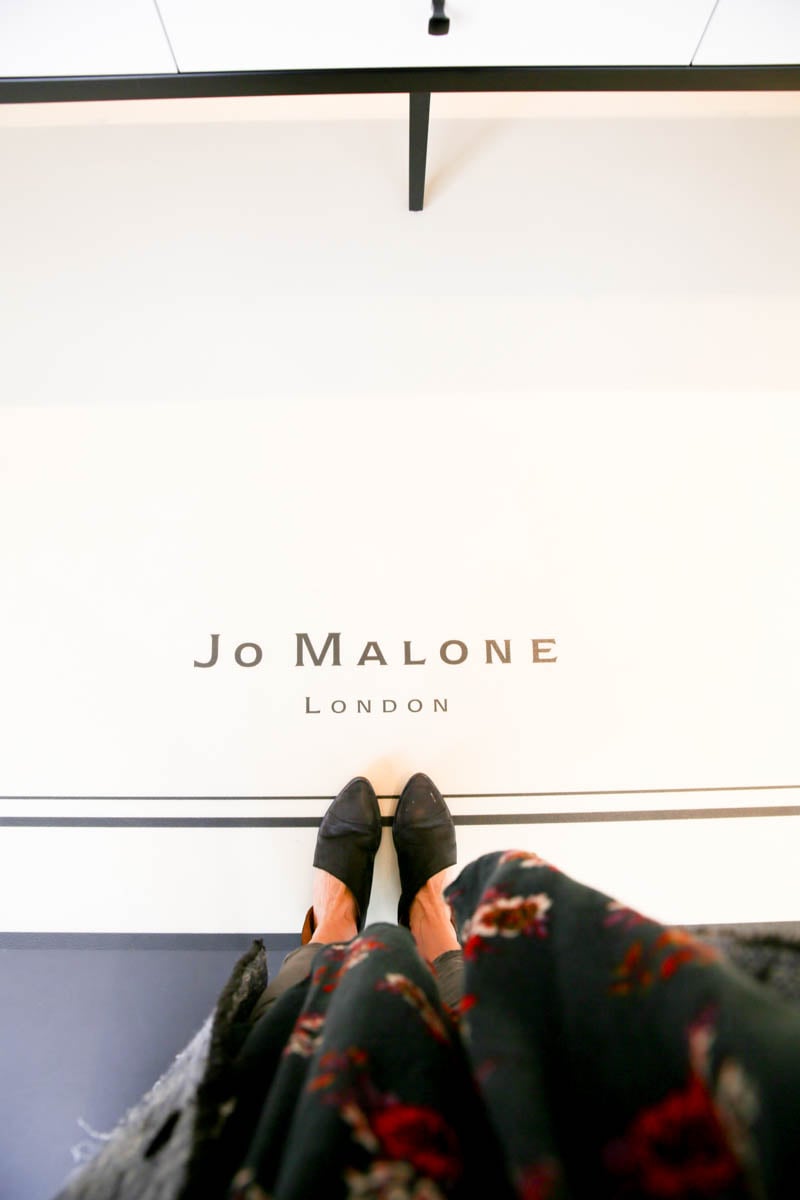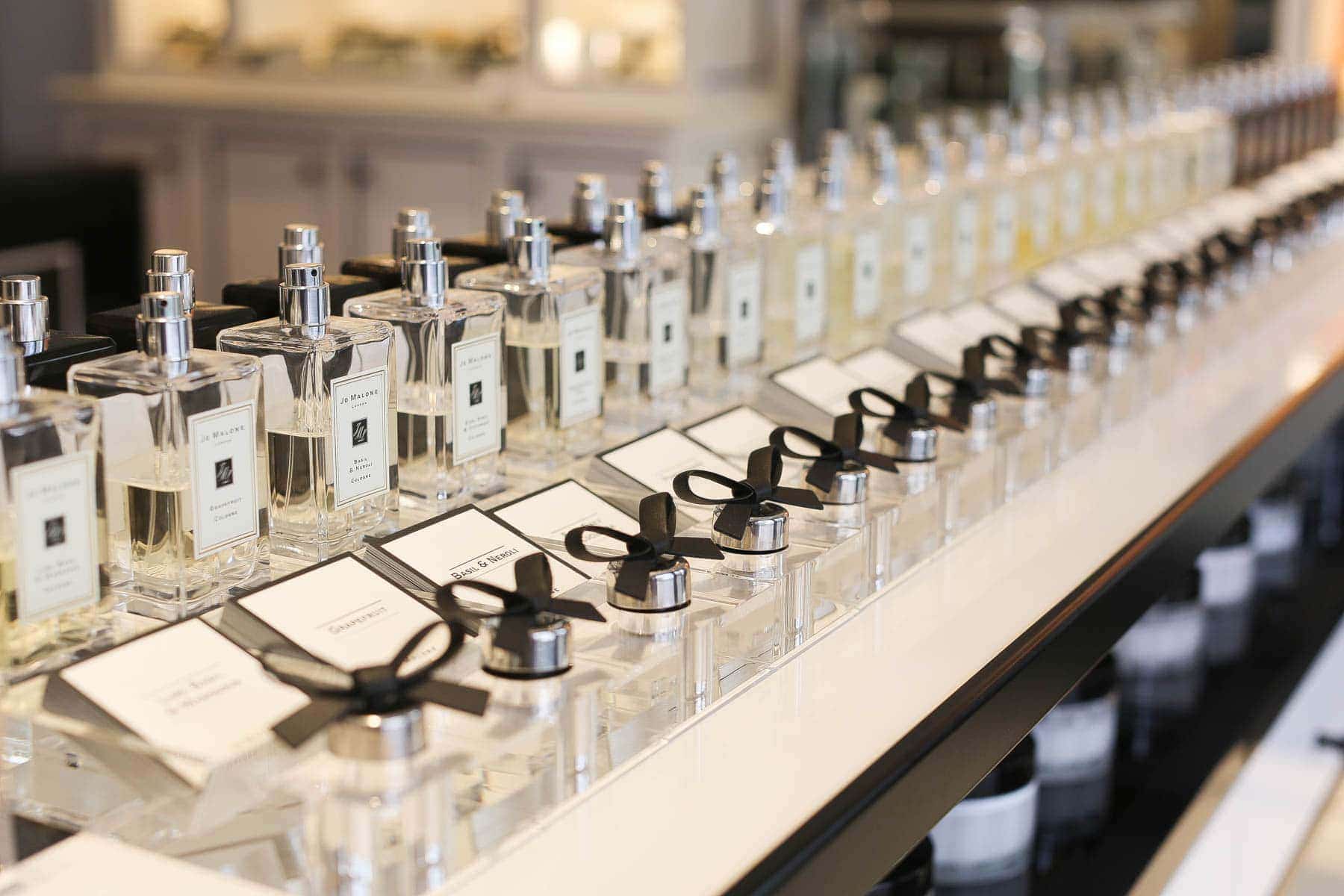 Ona Bags
Want more family pics without lugging a camera around? Your iPhone is great for Facebook, but if you're snap happy and want to bring your camera everywhere, put a leather Bowery bag from Ona Bags on your wish list. These bags are made to carry a camera, extra lenses and a few snacks for the kids.
---
Approximately $14 billion dollars is spent on Mother's Day.
---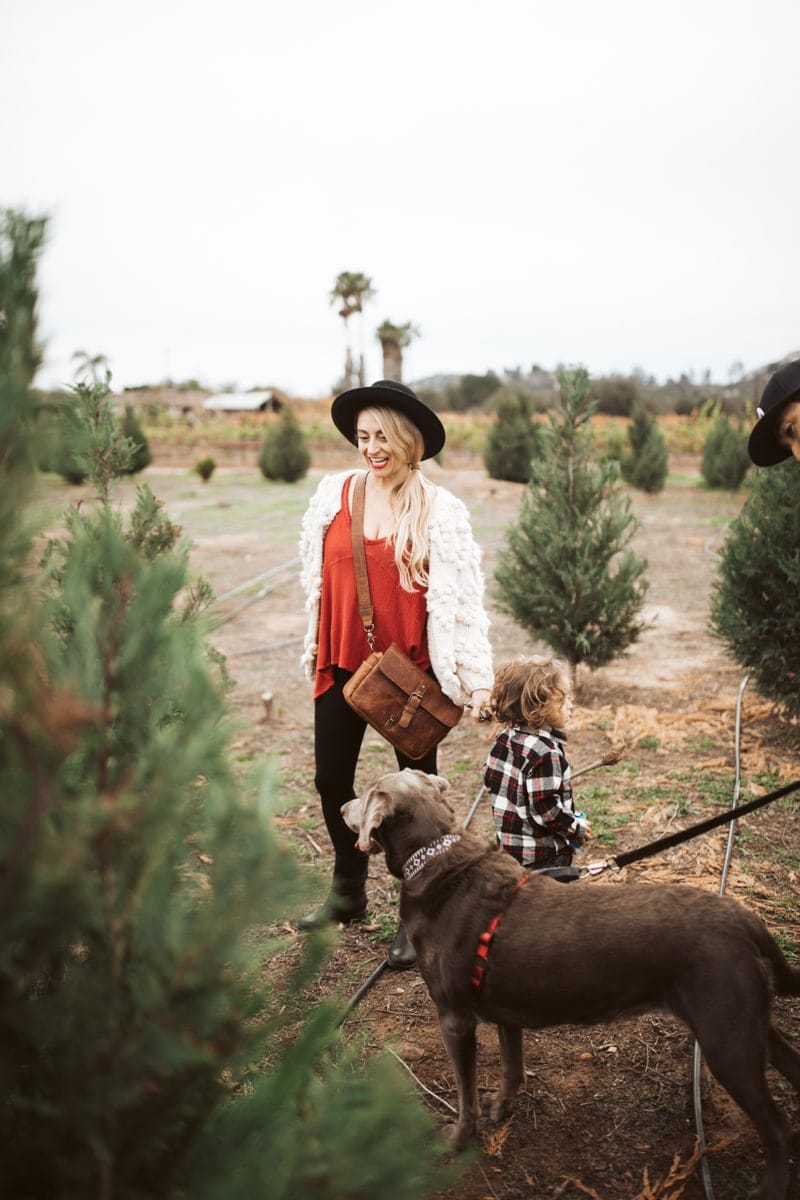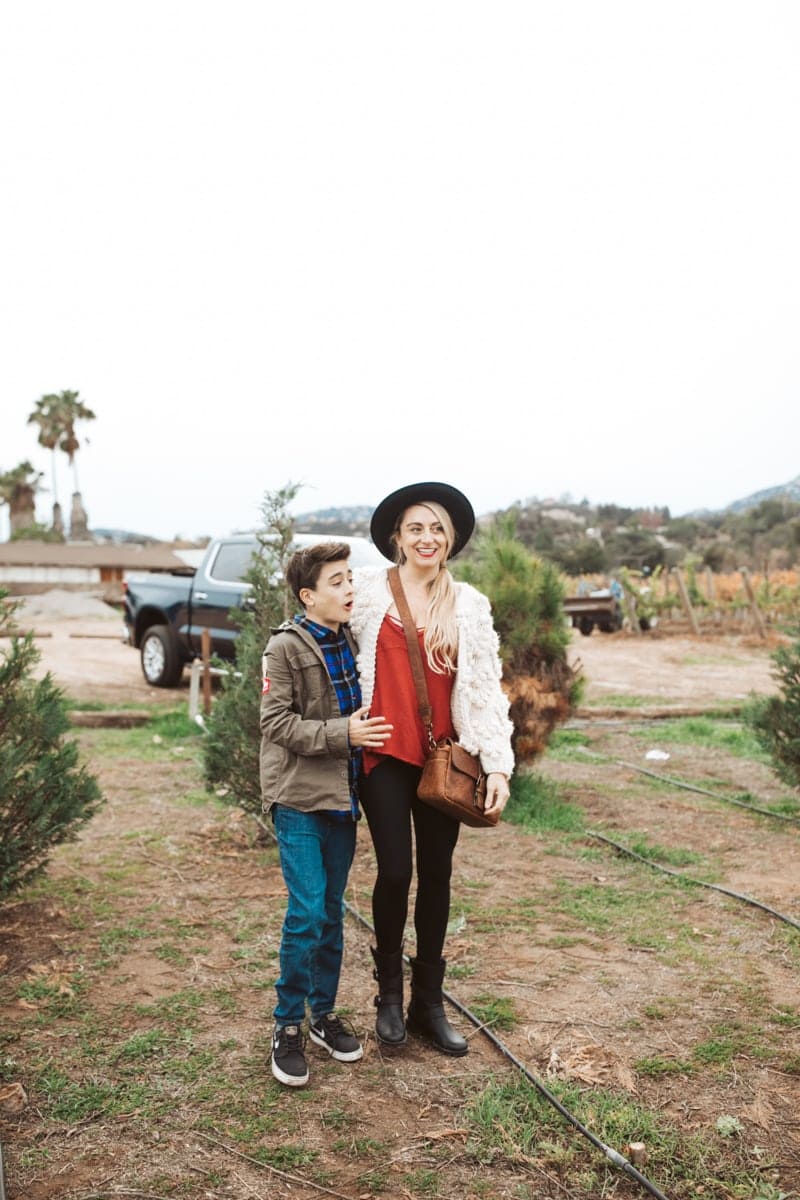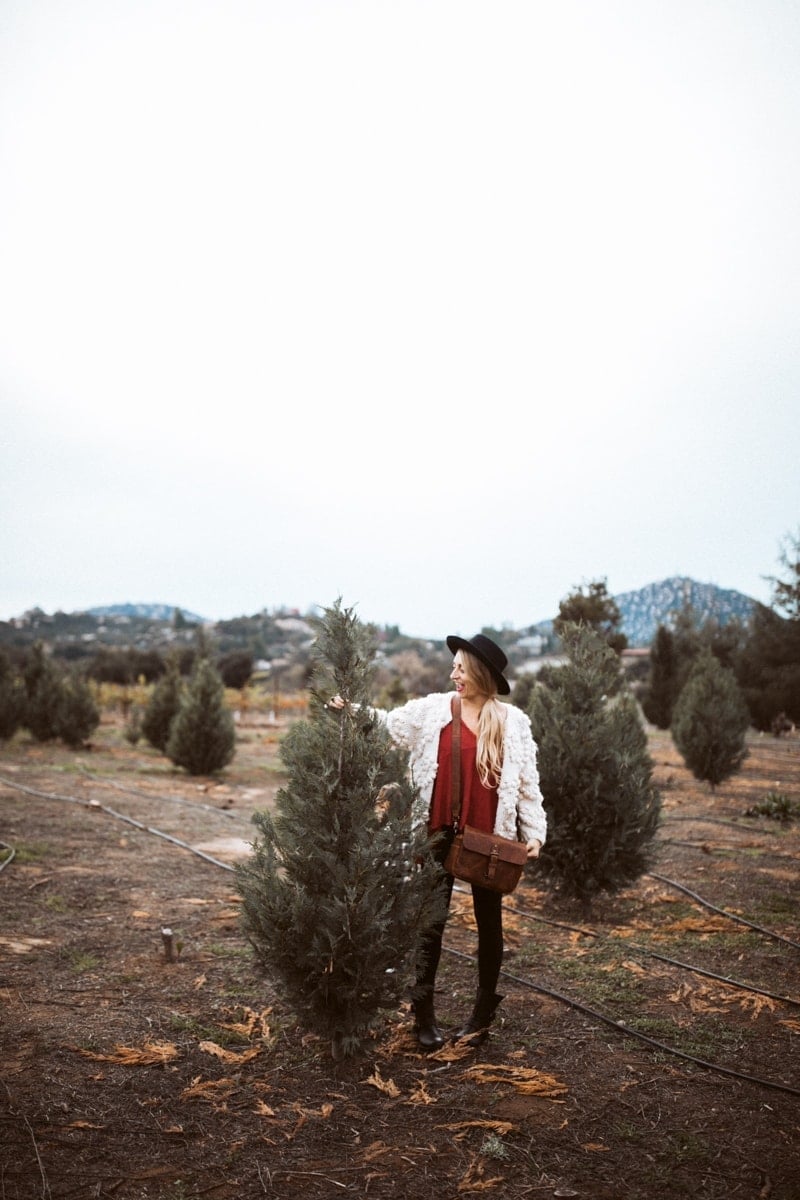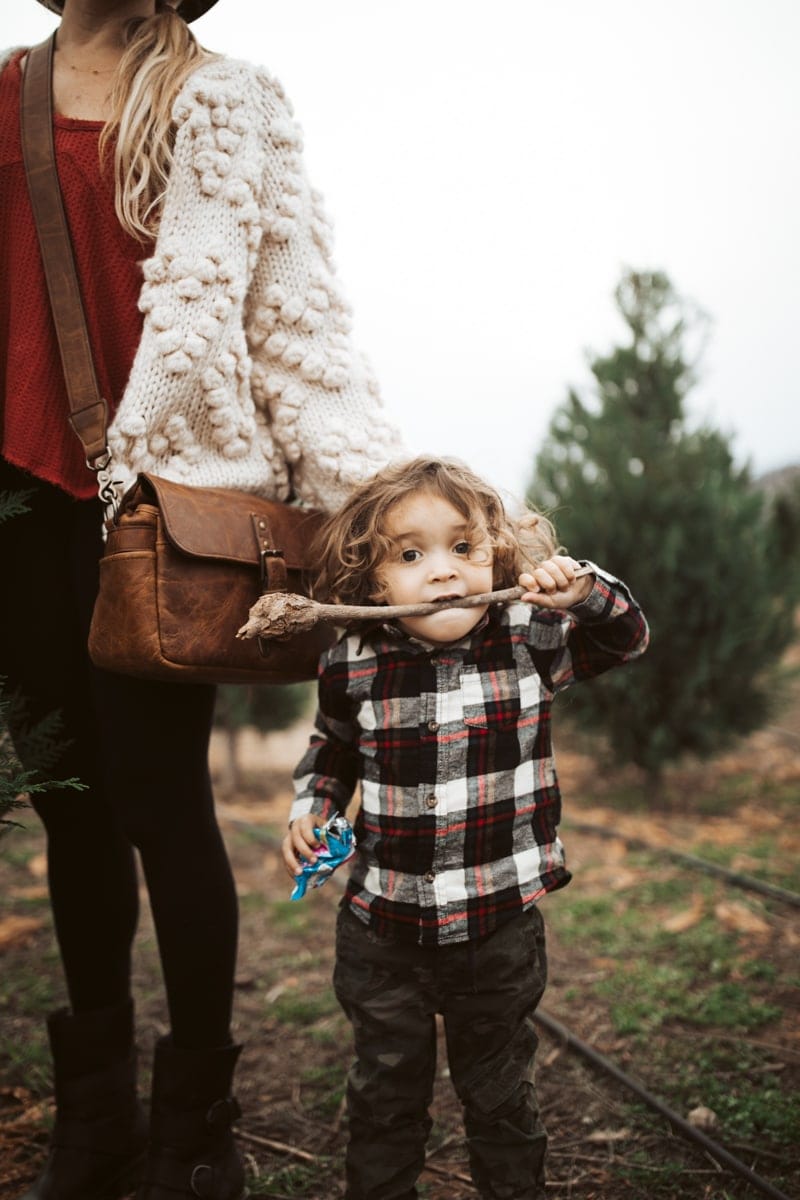 Petunia Pickle Bottom Diaper Bags
If you're mom to a little one, chances are you're carrying all your belongings, their belongings and the kitchen sink around with you on the daily. We love the Petunia Pickle Bottom diaper bags, because a) these are the most stylish diaper bags we have ever seen and b) these bags do everything. Portable changing table? Check. Laptop compartment? Check. Insulated bottle pocket? Check.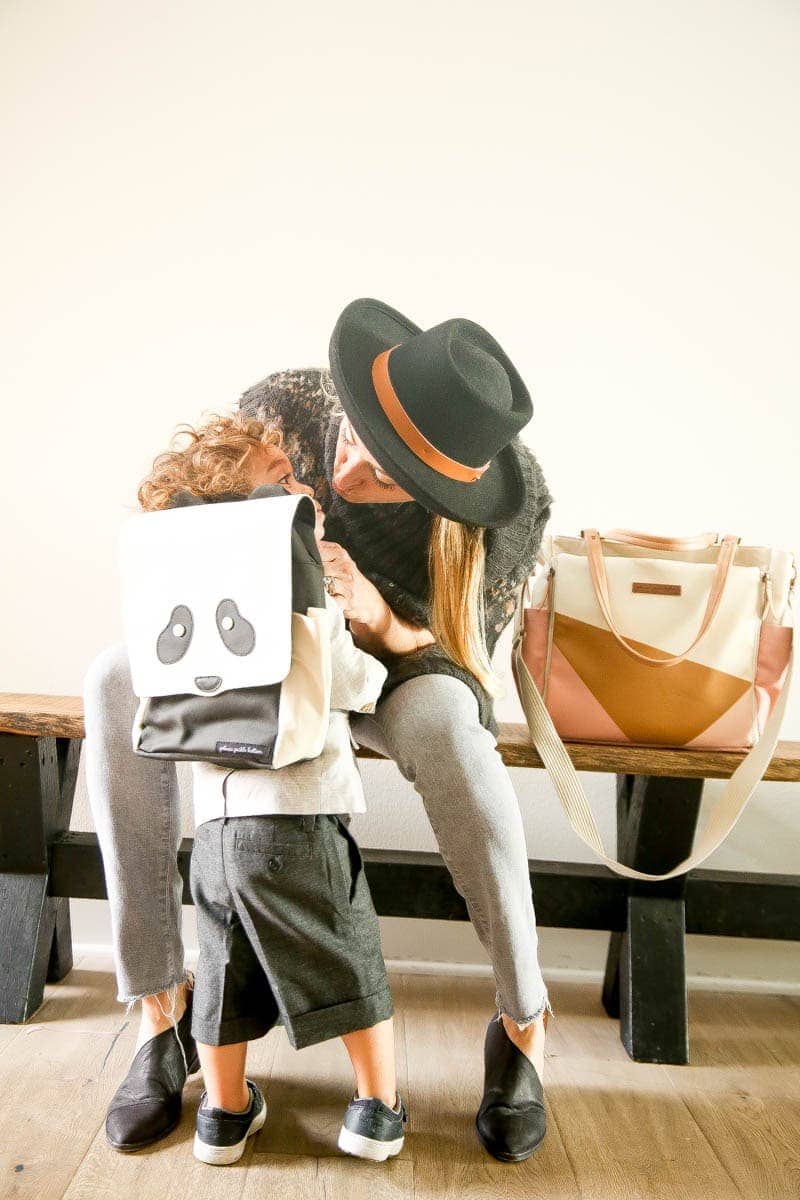 Nordstrom
Nordstrom is one of our favorite stores—there's literally something for everyone! Gifts card give you a little gifting wiggle room so you could buy yourself some comfy new bed sheets, a new Diptyque candle or those sky-high stilettos you've been eyeing for girl's night out.
---
More people purchase fresh flowers and plants for Mother's Day than for any other holiday except for Christmas and Hanukkah.
---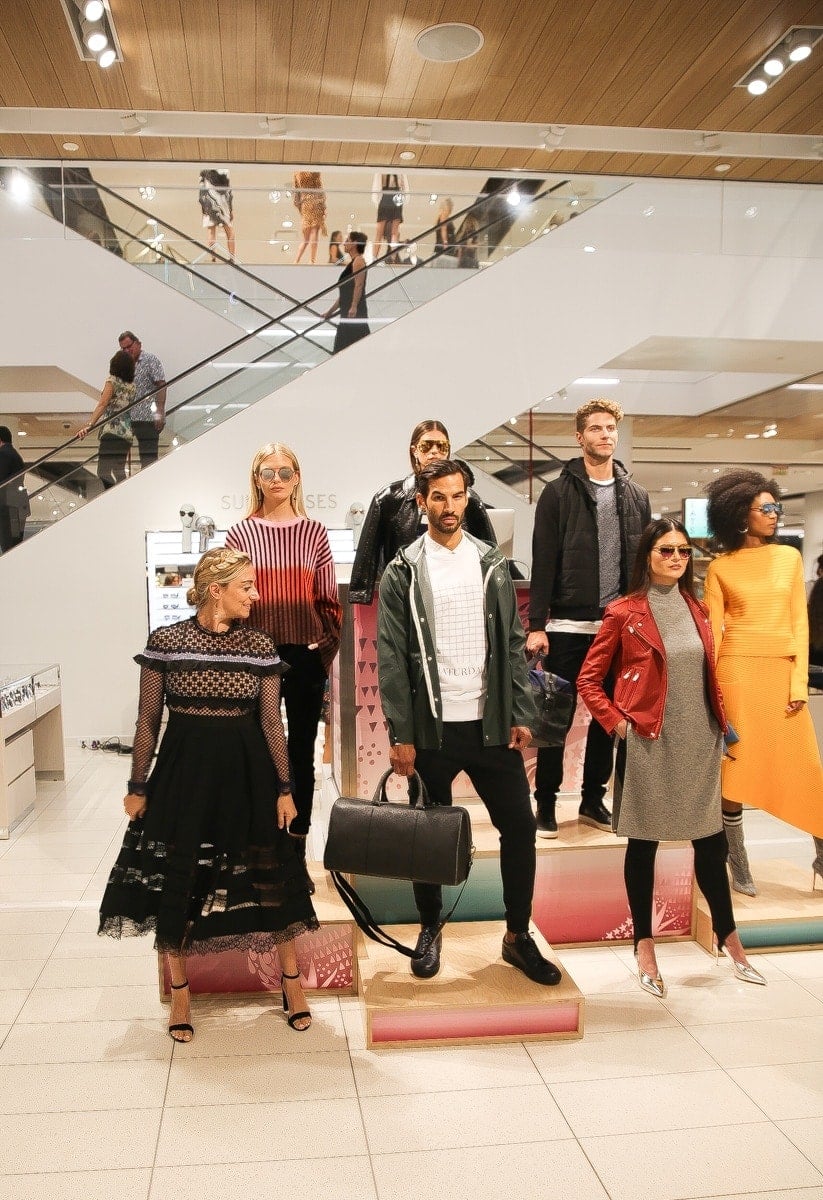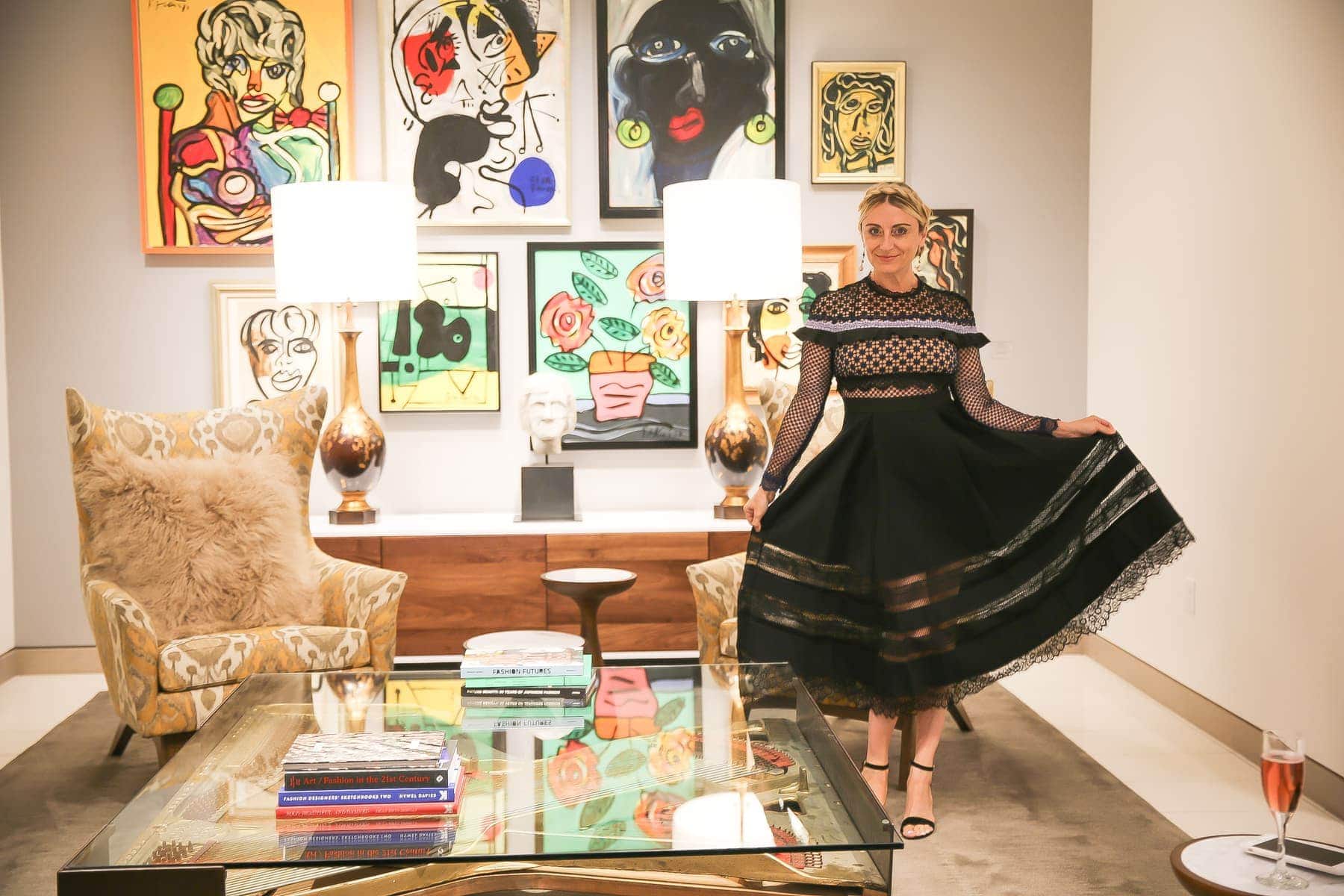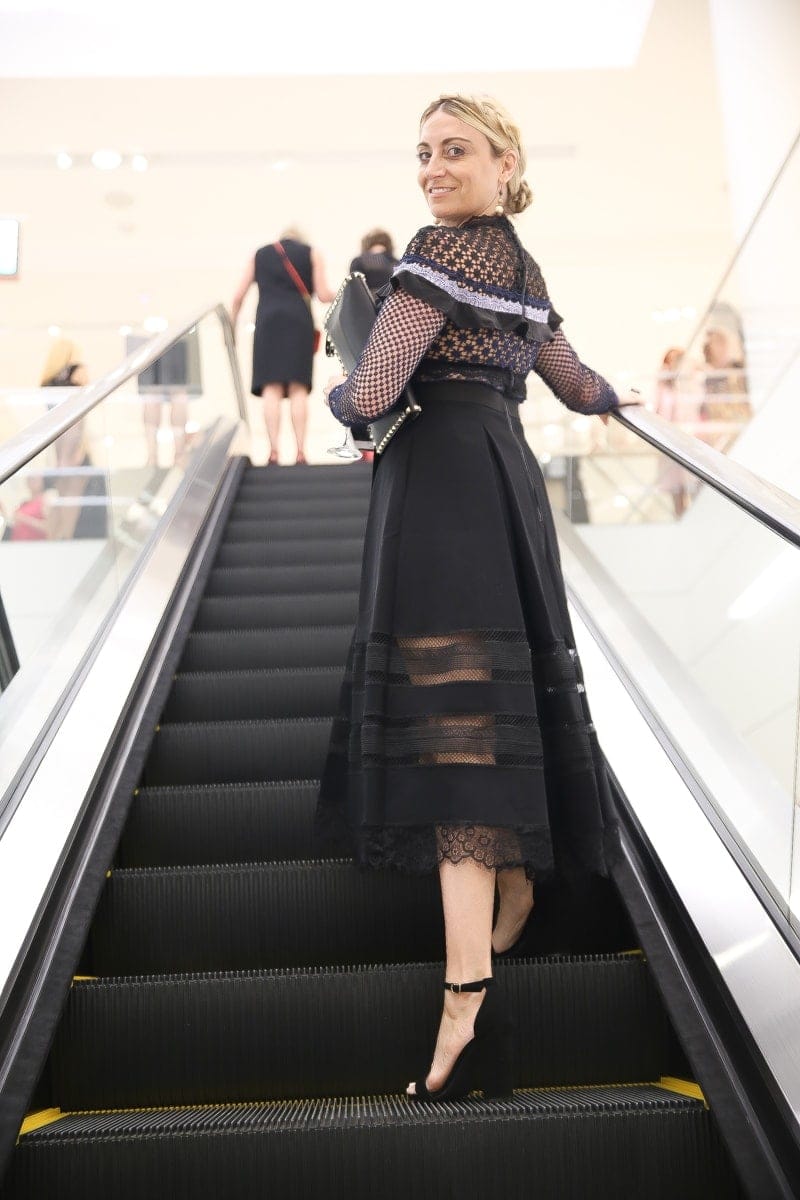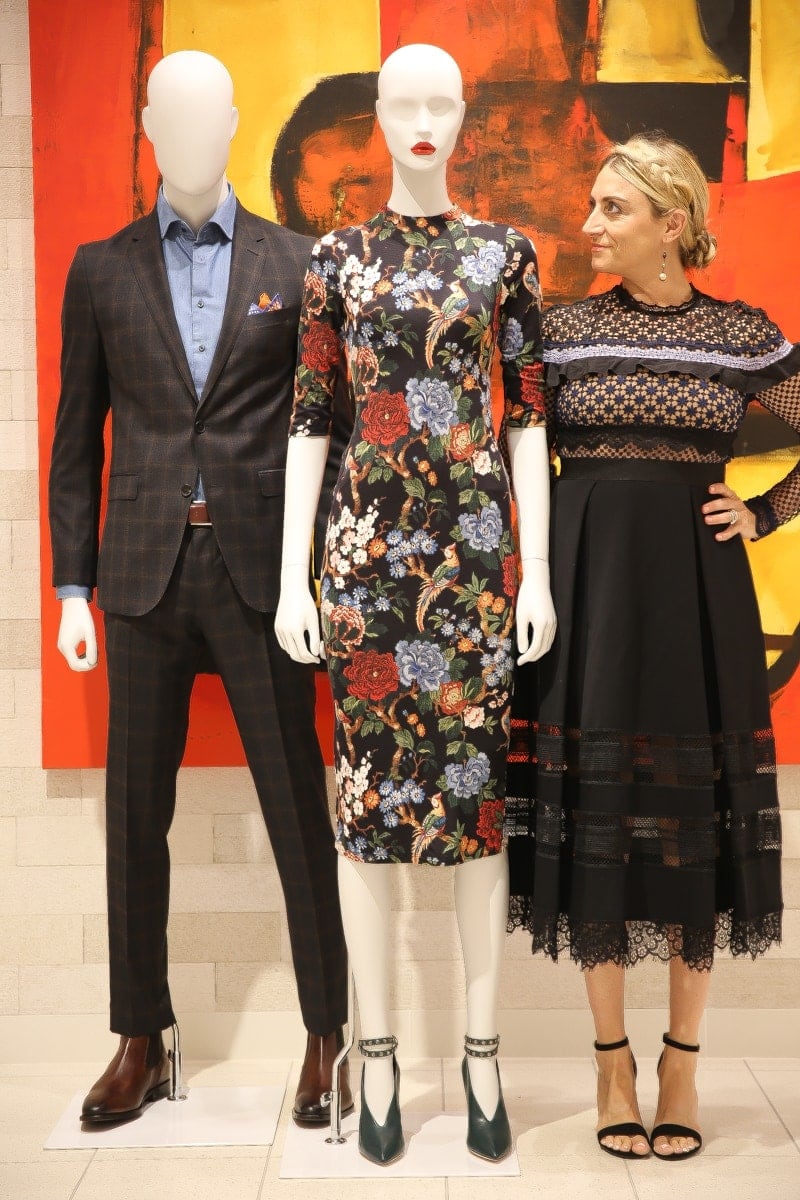 La Mer
Mmmm, luxury! Moms, you need a little self-care after running after your littles from morning to night! Take care of your skin with the classic Crème de la Mer or try The Eye Concentrate to diminish dark circles, so it doesn't actually look like you were wrangling the kids from morning to night.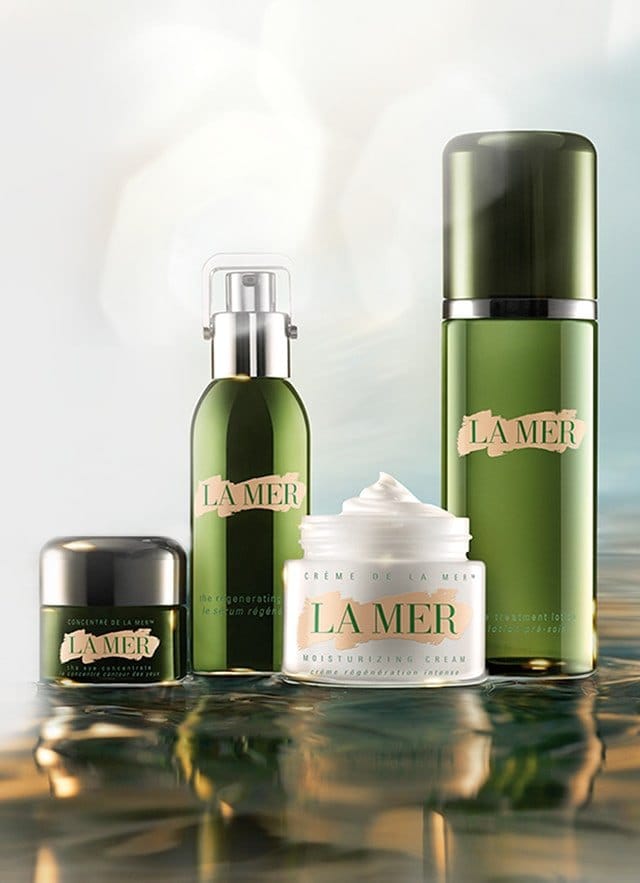 Pendleton
Yes, Pendleton has amazing sweaters and killer blankets that would make any of your girlfriends jealous, but if you haven't tried their towels yet, mom, you're missing out. You can opt for solid shades to match your bathroom, but we love the classic Pendleton prints that come on bath towels, hand towels and kids hooded towels.
---
According to a study by Insure.com 2017 Mother's Day Index, the various chores moms do at home for their family would be worth $67,619 a year in the professional world.
---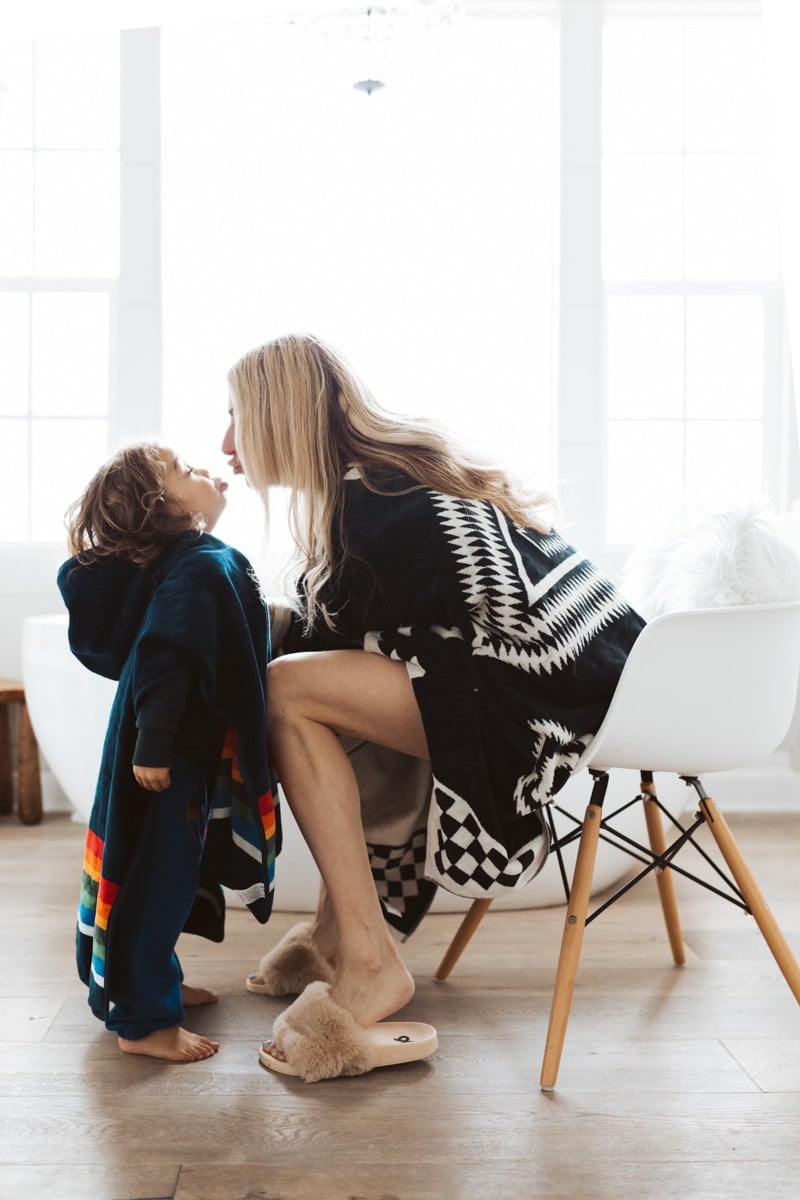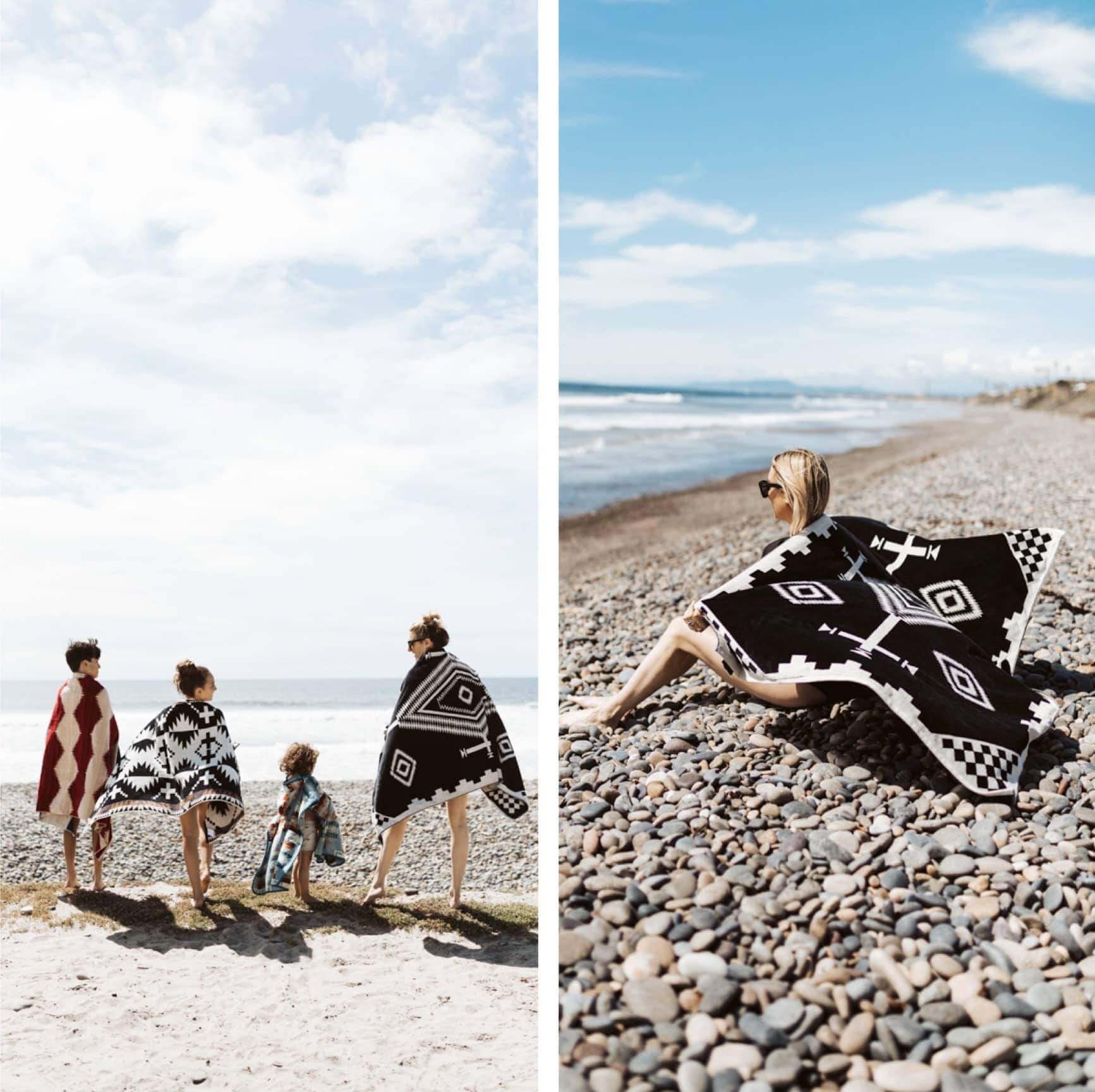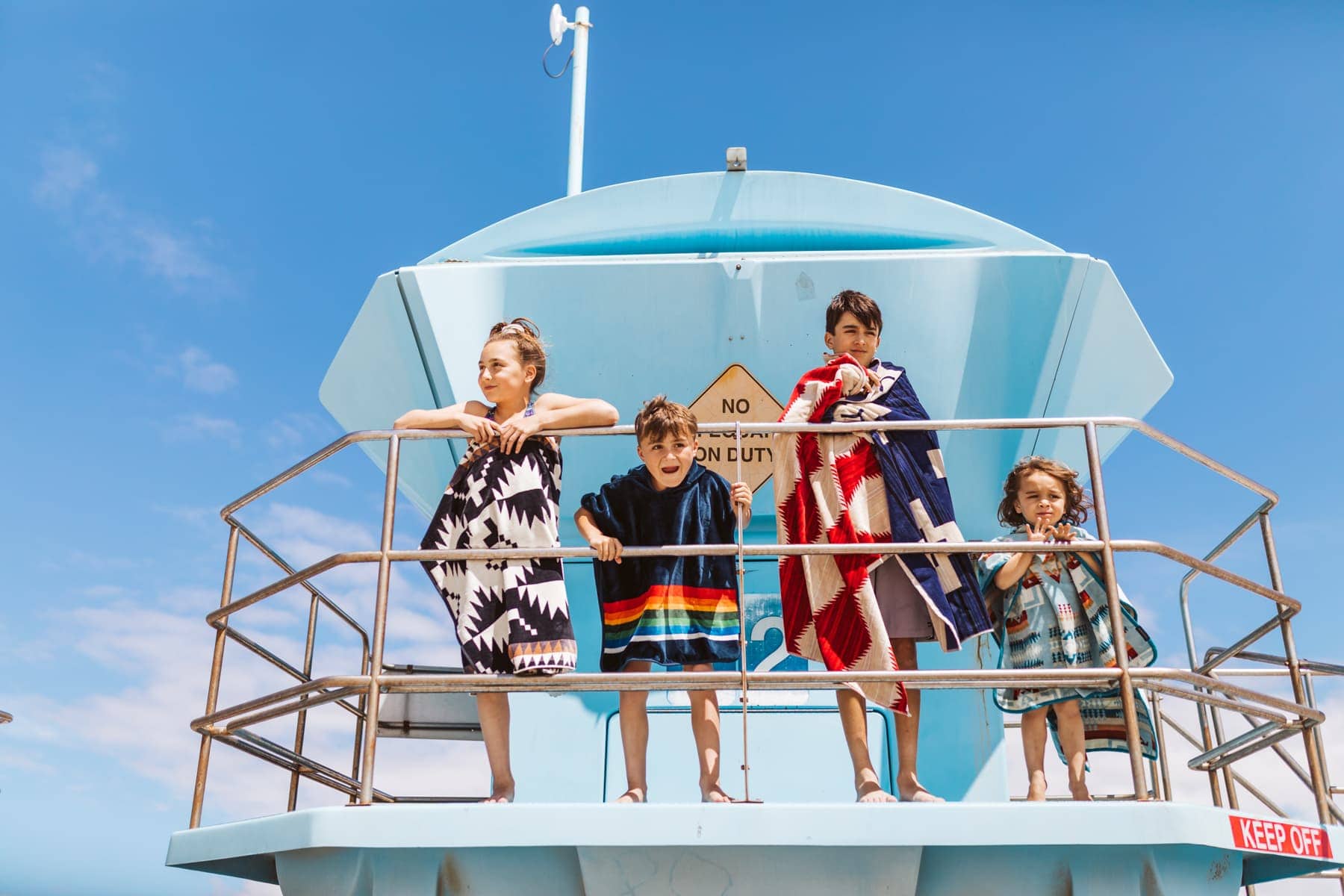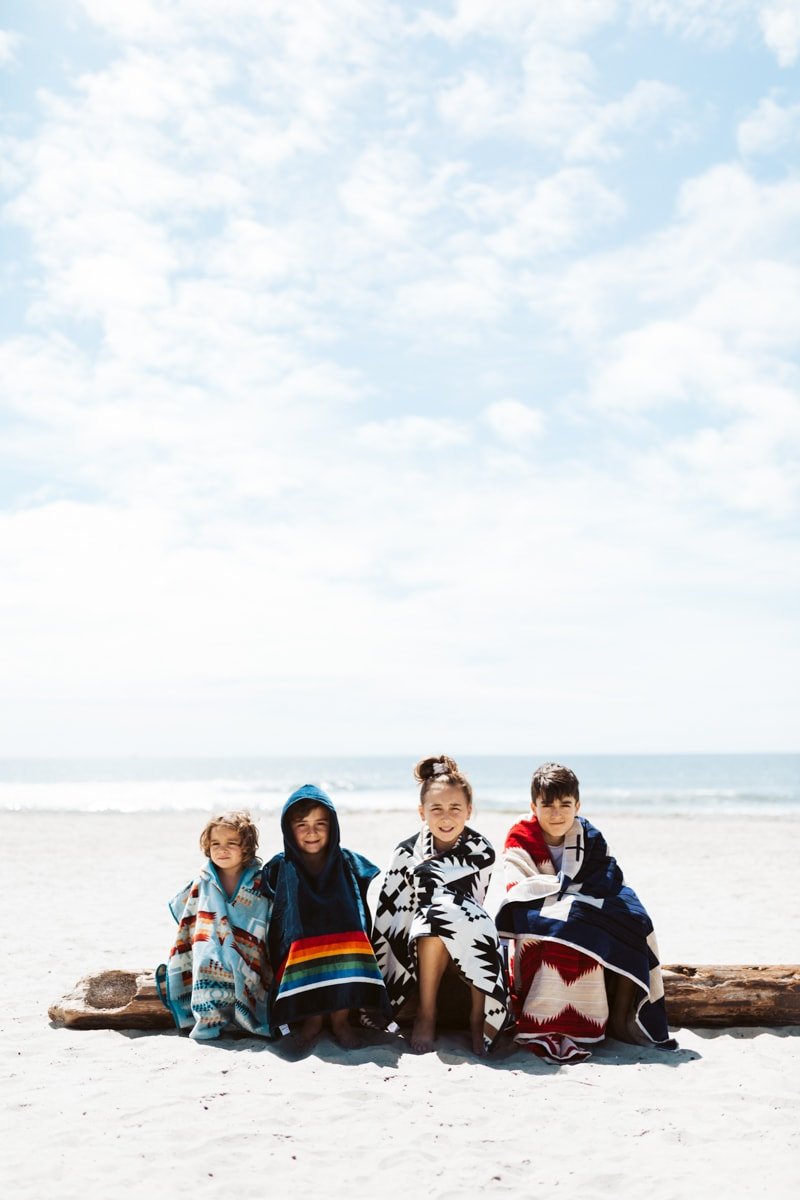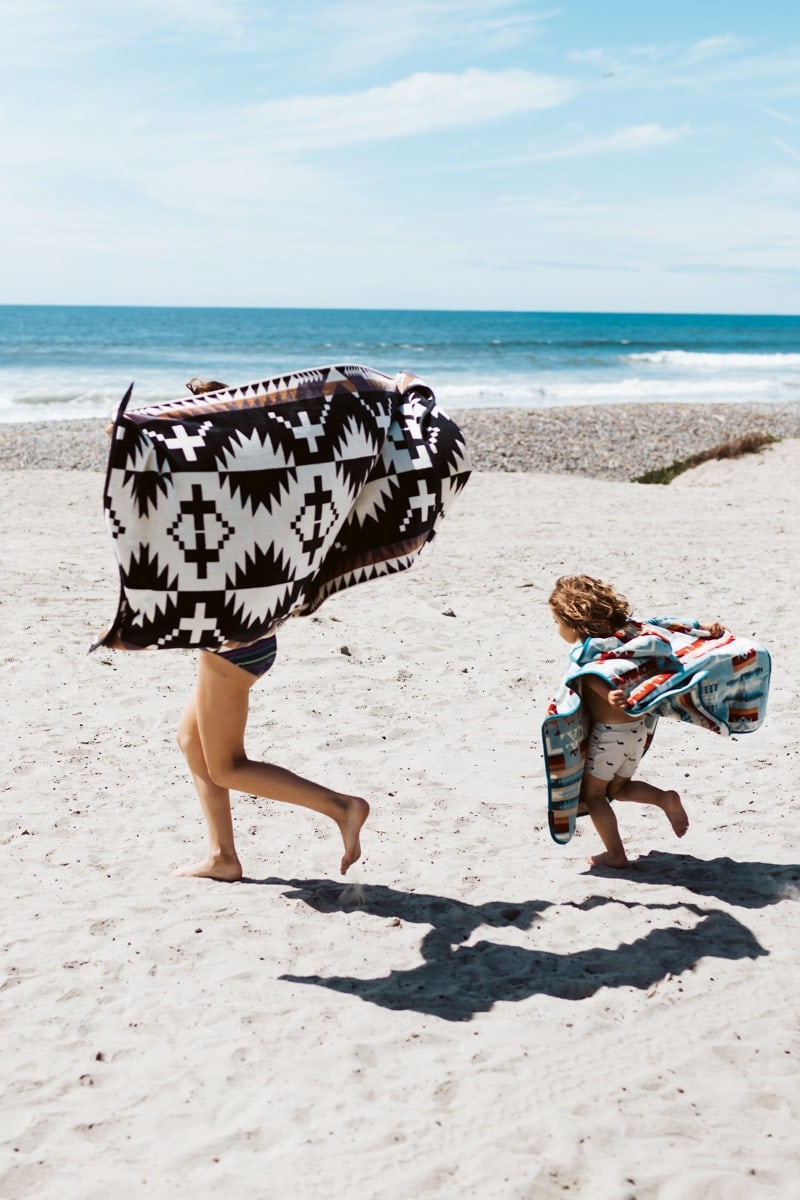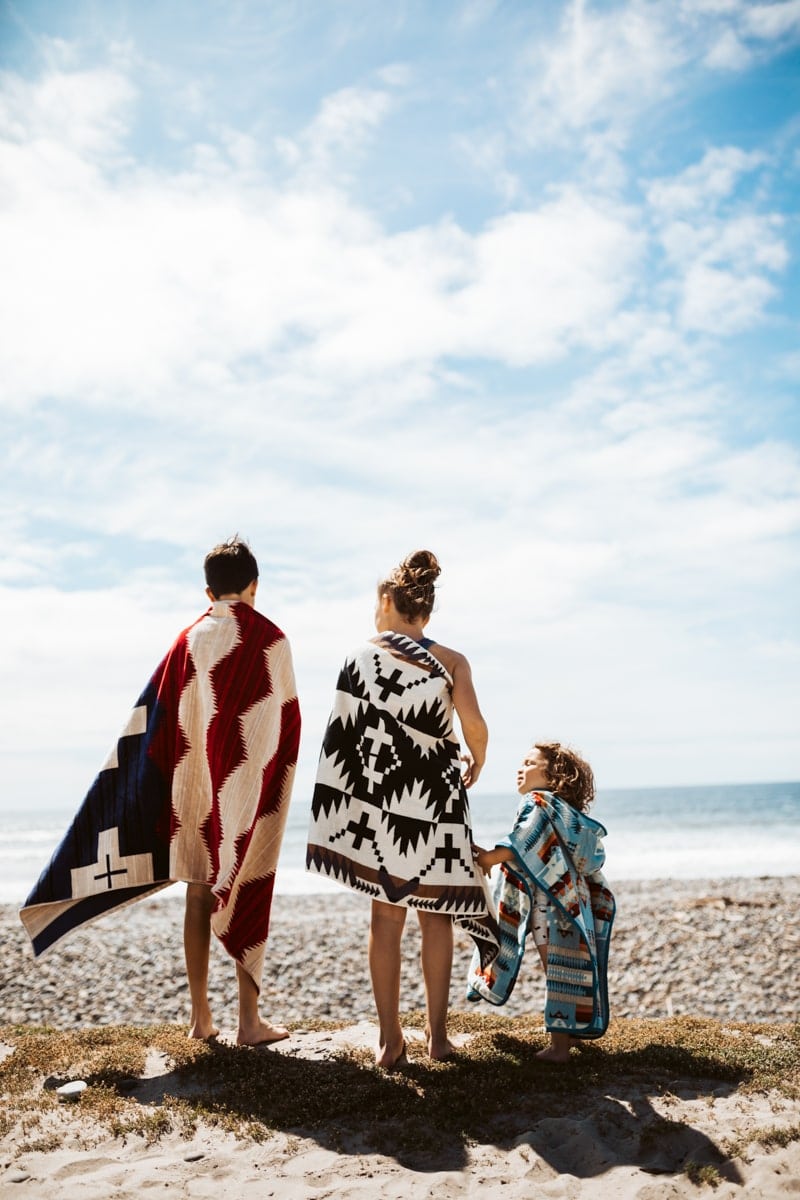 Revive Salon and Spa
Sometimes nothing can beat the feeling of a good spa day. Whether you're looking for a mini makeover with a Brazilian blowout or want to try CoolSculpting on some of your more stubborn areas, Revive Salon and Spa will help you feel your absolute best.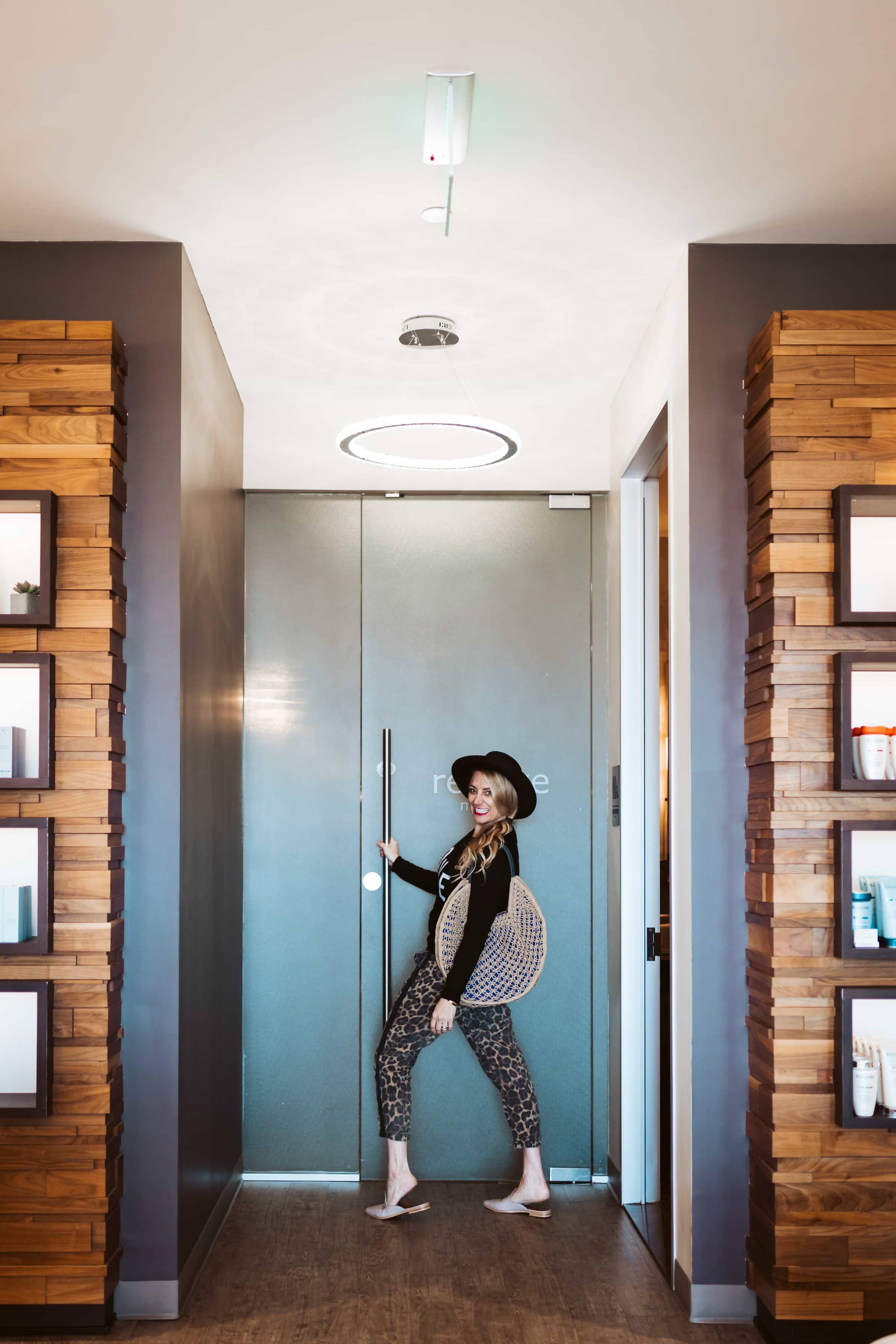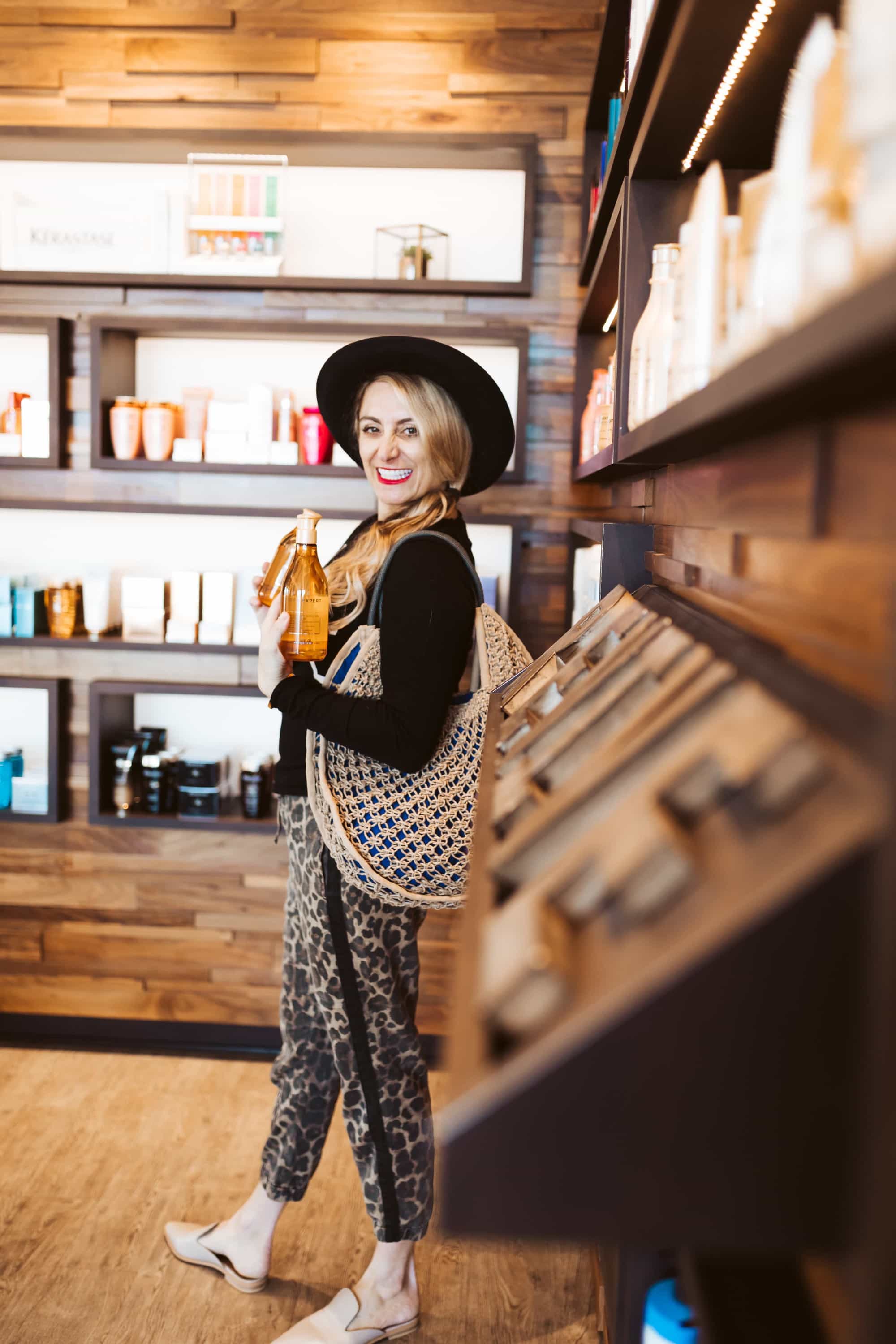 Marrow Fine
No Mother's Day gift guide would be complete without including some jewelry—every mom deserves something shiny! We love the dazzling pieces over at Marrow Fine that range from diamond pendants to dainty sapphire rings. Gift cards are also available if you can't pick just one. (We recommend a whole stack!)
---
Mother's Day is the busiest day of the year for restaurants and according to the National Restaurant Association, in 2018 about 87 million adults made plans to go to a restaurant for Mother's Day.
---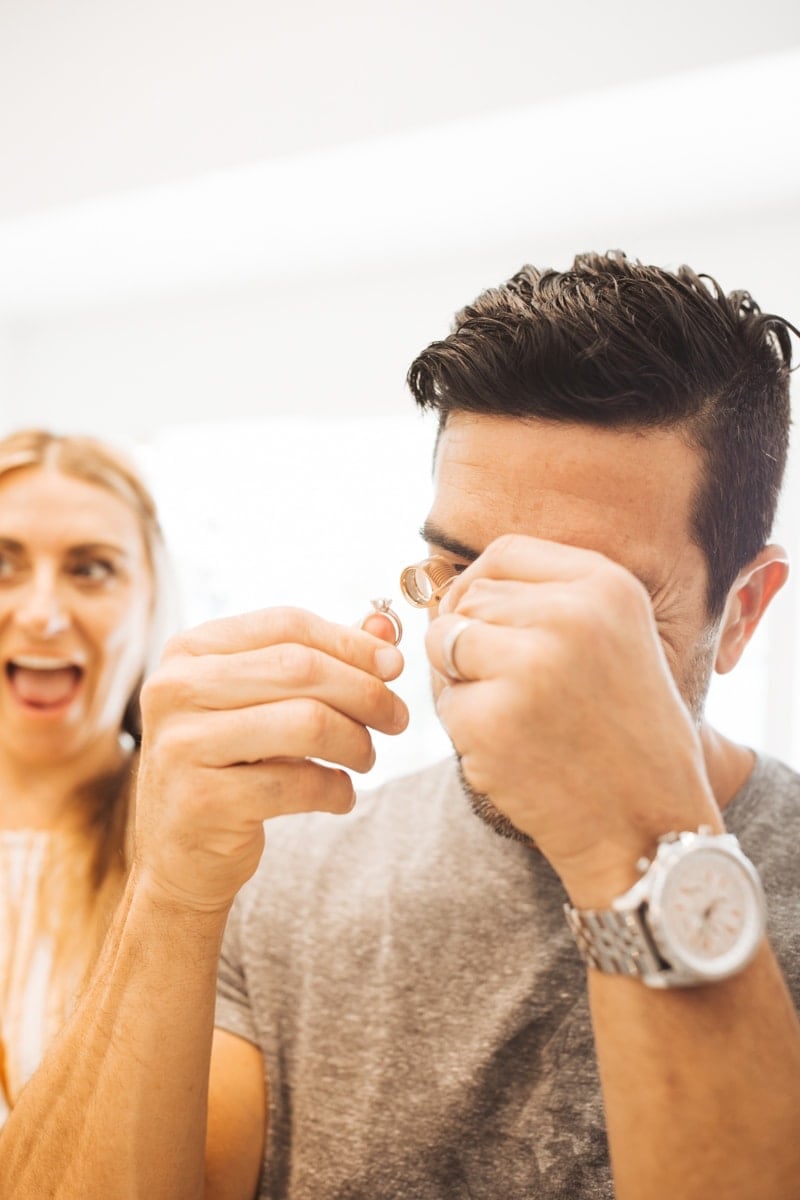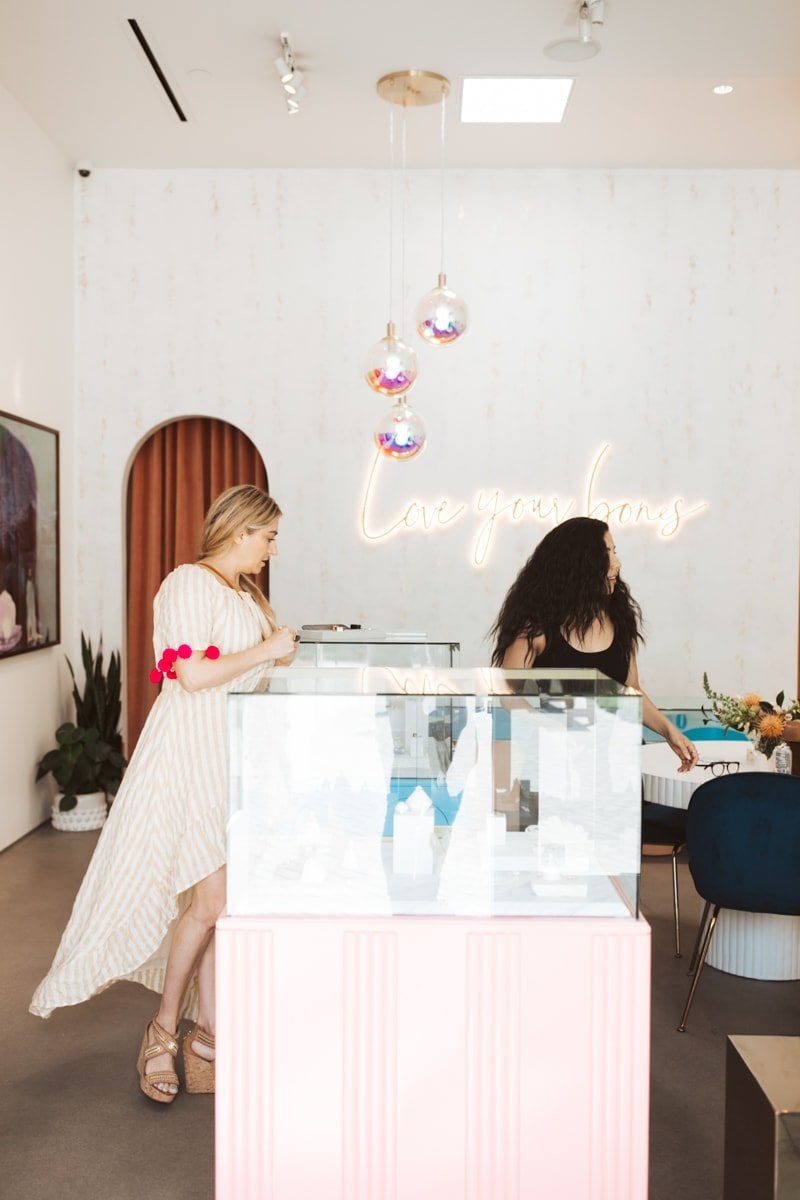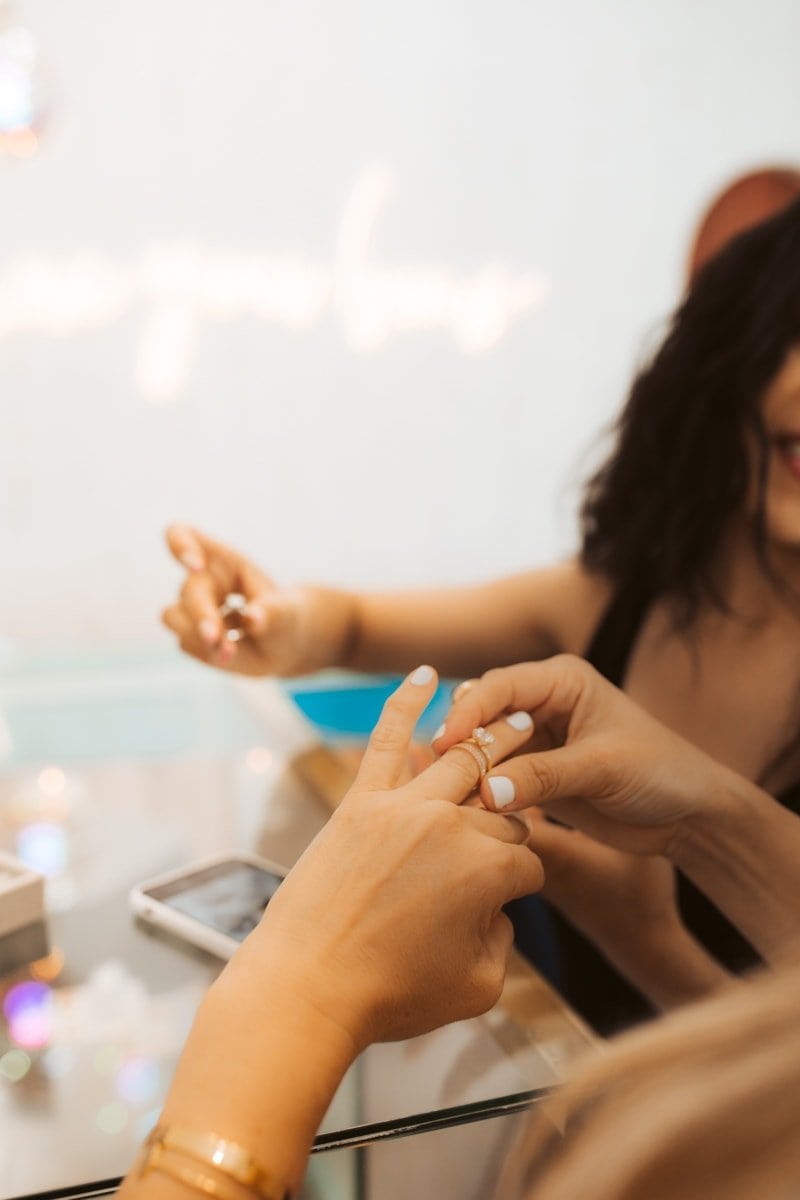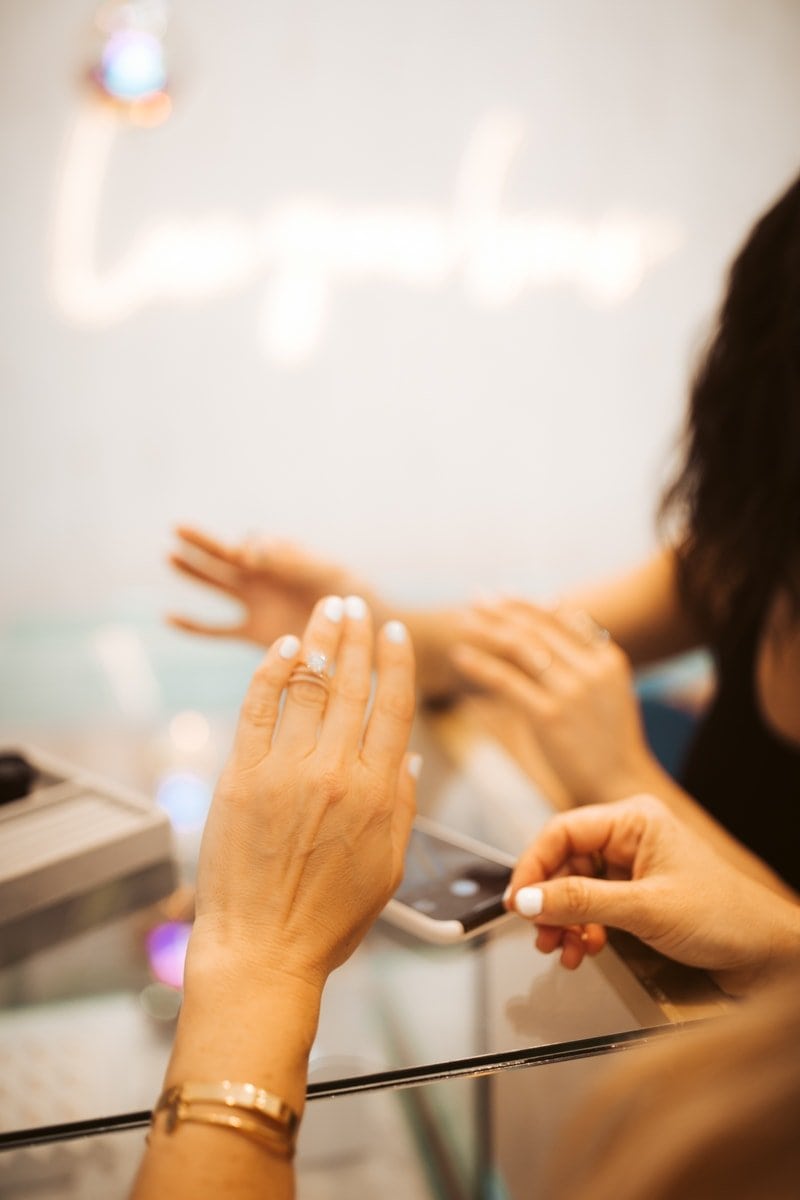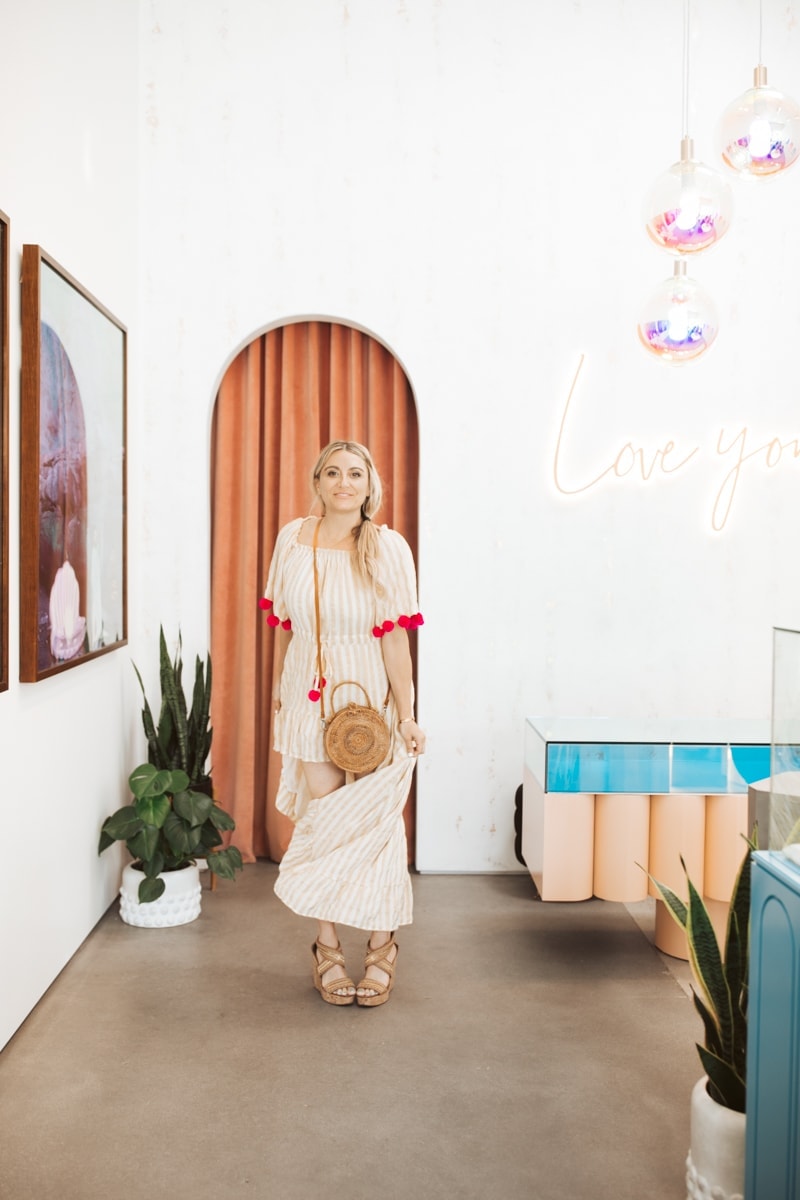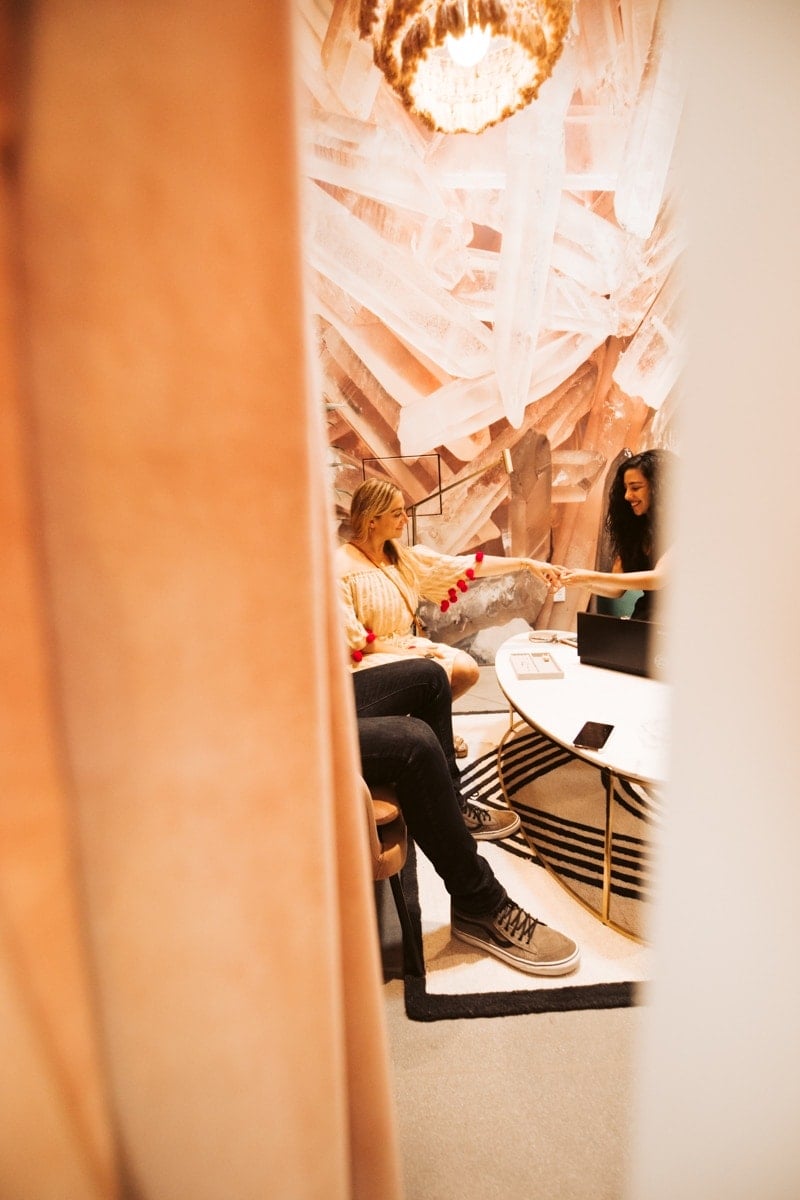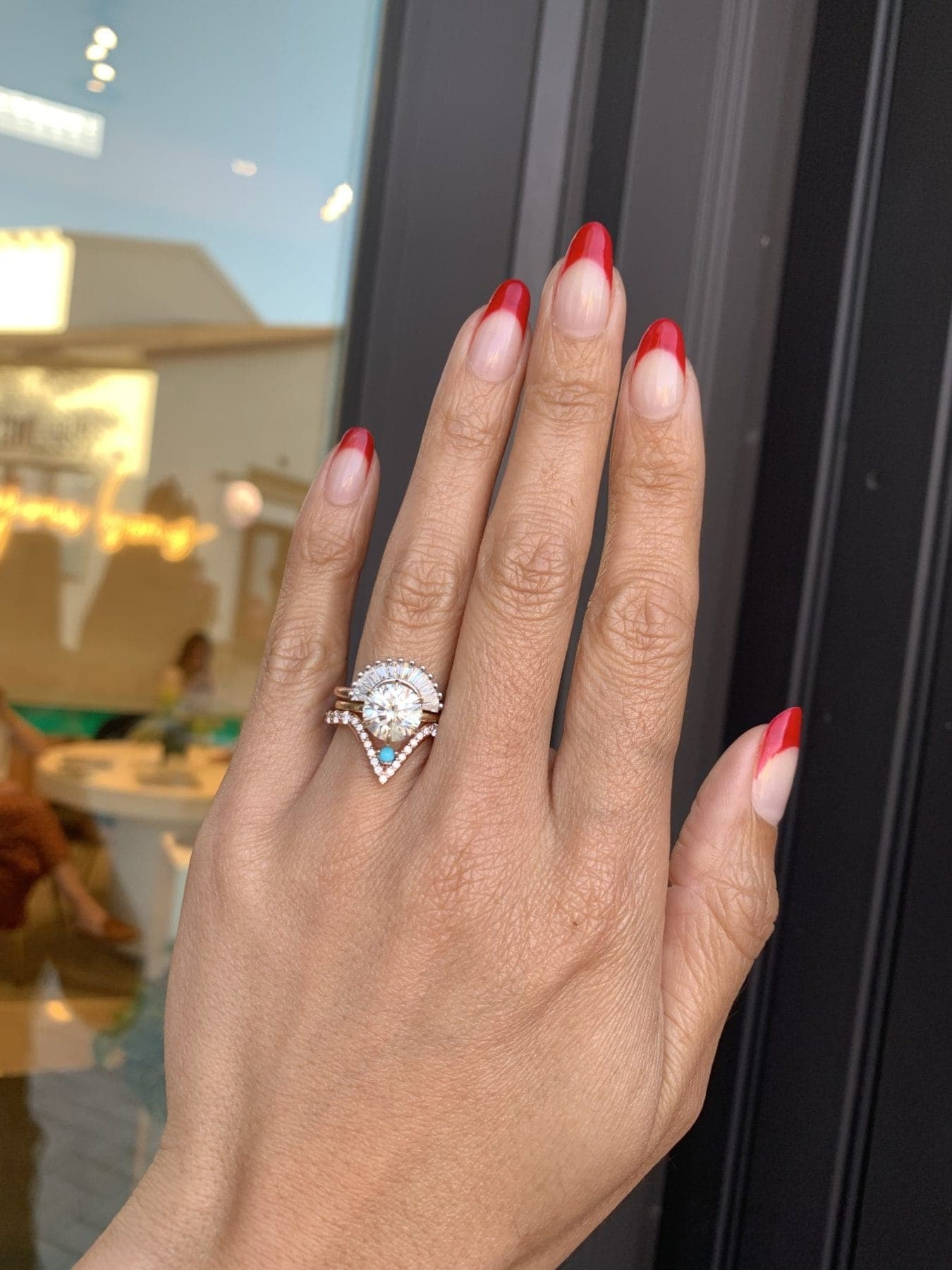 Arhaus | Your Home & Jewelry
Captivating and lustrous, Arhaus Jewels are crafted by their in-house jewelry designer with the collaboration of artisans from around the world. Their exclusive collections of rings, necklaces, earrings and bracelets bring together precious and semi-precious stones, as well as natural materials like horn and leather. Rose-cut and rough-cut diamonds, pearls and an array of gemstones are all meticulously selected for their beauty and designed with a blend of global influences and handmade craftsmanship.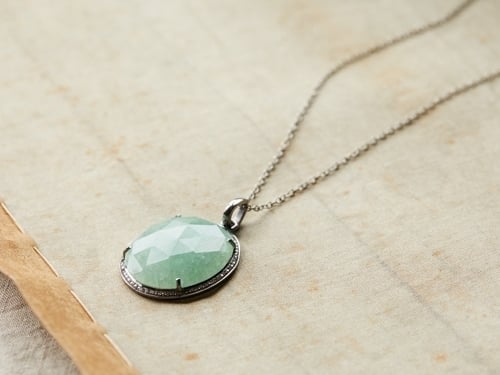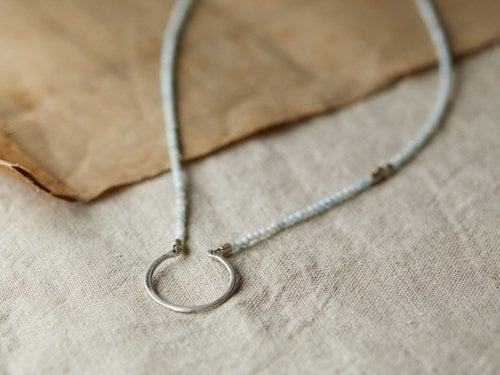 Mom Culture
Sure, it's Mother's Day, but sometimes you need more than a single day to remind you that you're a good mom. (Sometimes it's not easy taking care of an army of little ones!) Add Mom Culture's "Good Mother" tee to your closet for a daily reminder, even on the days that can be a struggle. Plus, with the purchase of this tee, you are helping fellow mothers in need by raising awareness for maternal mental health. In partnership with Motherhood Understood, for each tee sold, $5 will be donated to 2020 Mom Inc. to support The Blue Dot Project.
---
As of 2014, there were 43.5 million moms in the US. Between the ages of 15 and 50, these moms have collectively birthed 95.8 million children!
---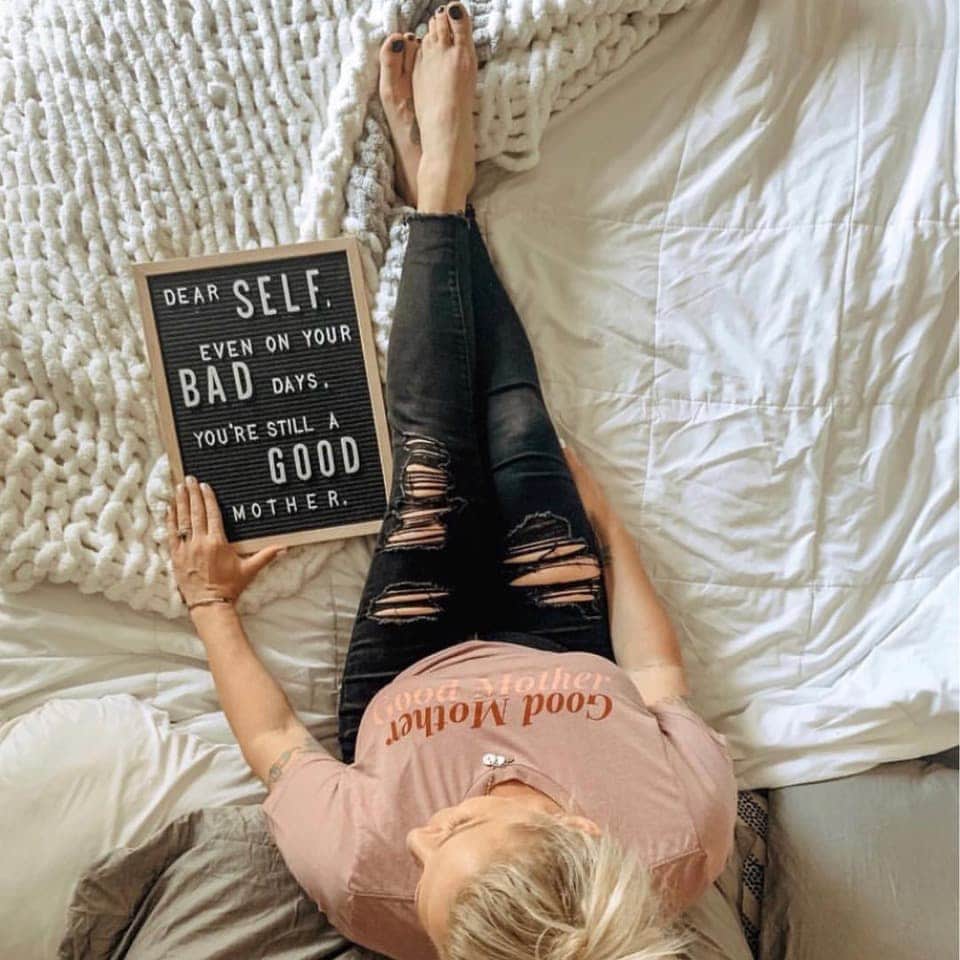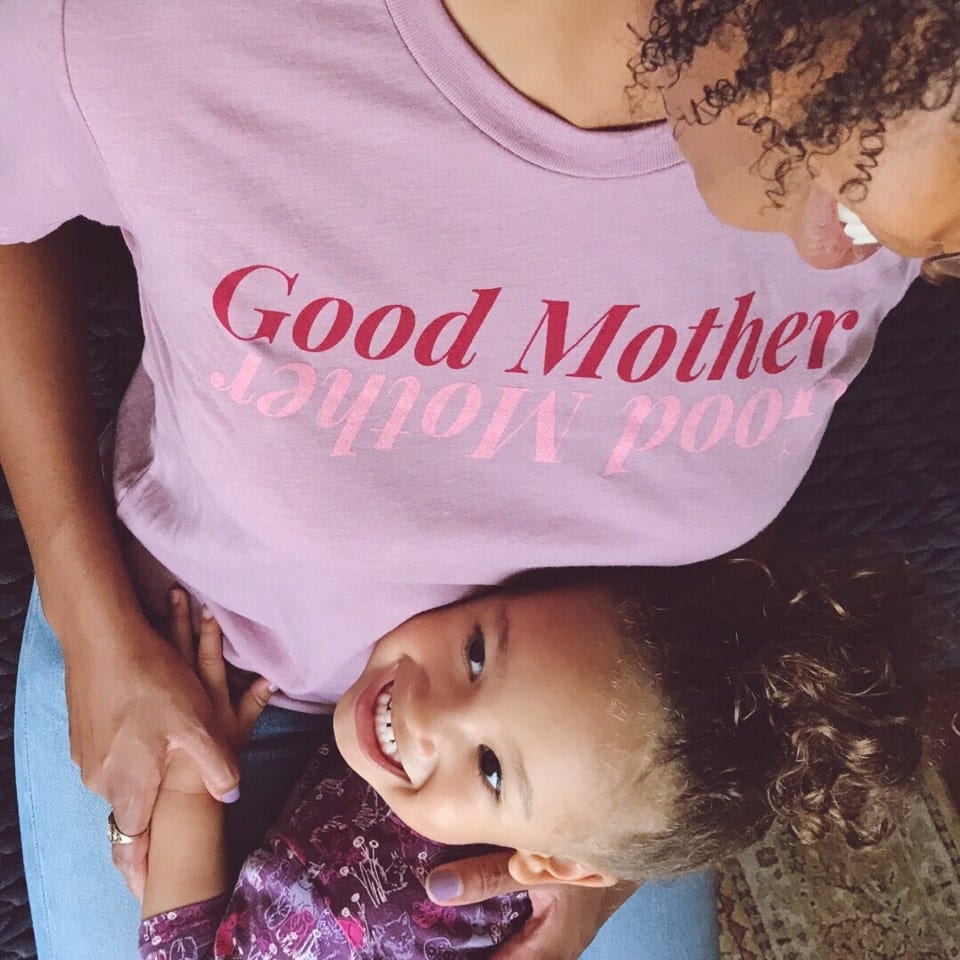 You May Also Like
How to Add Superfoods to Your Family's Meals
The Alt Summit: Inspired Beyond Belief
Tips for Parenting In Style...
Never boring, always awesome. Keep up to date with the latest from City Girl Gone Mom.