Shop Men's Fashion at These San Diego Boutiques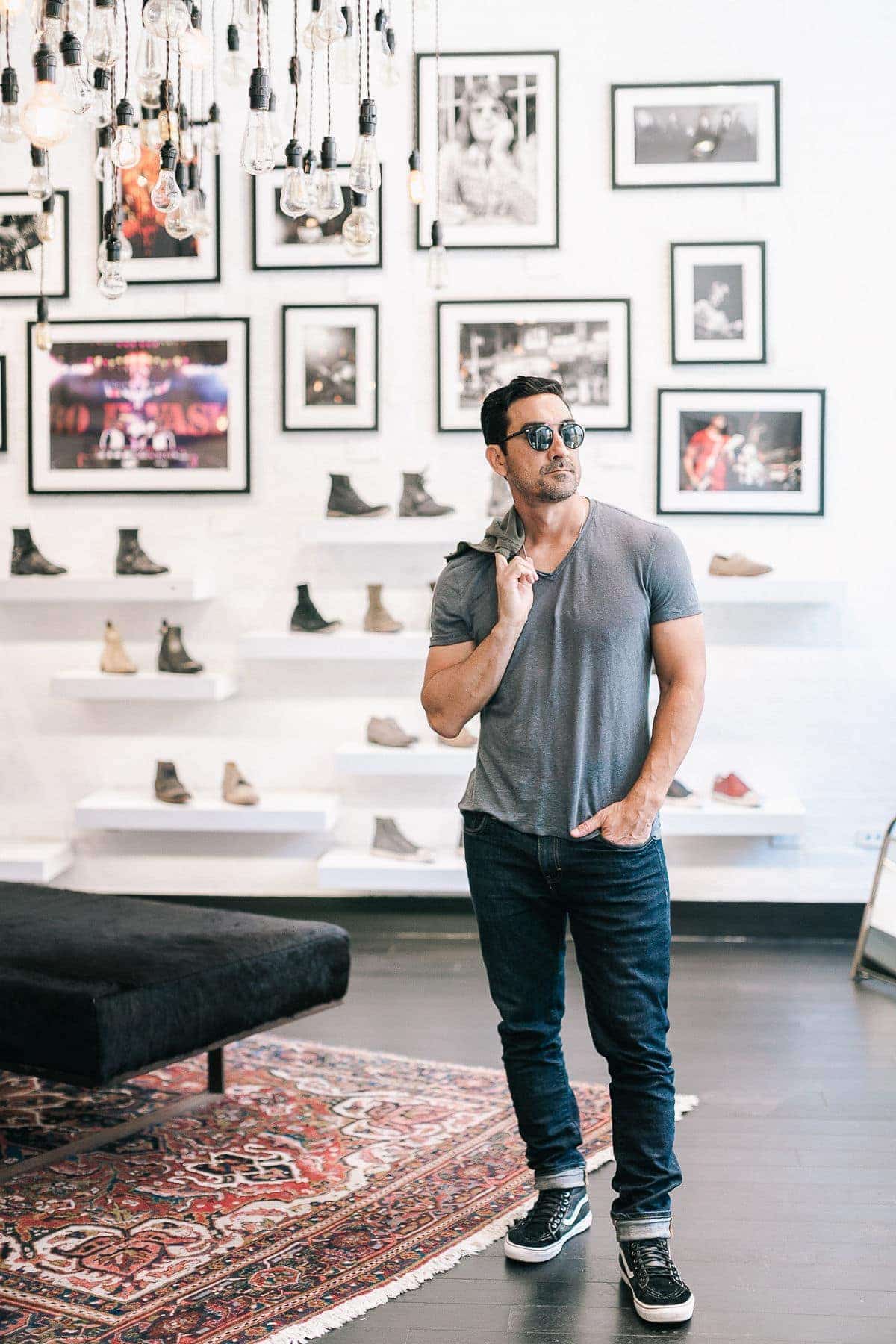 Shop Men's Fashion at These San Diego Boutiques
We're the first ones to admit it: we're a little female-focused here. But this spring, with our closets freshly cleaned out Marie Kondo-style and fun road trips on the calendar, we're setting aside our shopping urges and putting all our energy towards men's fashion! After all, with your style looking better than ever, you'll want your guy to look the same on your next getaway. We're sharing a few of our favorite local shops for men's fashion in San Diego, so your man can stay looking sharp—CGGM style!
Urban Beach House
One Paseo
Surf-inspired and relaxed, Urban Beach House effortlessly captures the "California cool" vibe everyone wants to perfect with its selection of men's clothing, gifts and more. You'll find coastal brands like Quicksilver, TOMS, O'Neill, Brixton, Olukai and many more in styles that are elevated yet laid-back—much like San Diego itself.
---
You can thank polo players for button-down collars. To avoid having to worry about their shirt collars flapping up and down, they sewed buttons to keep them down.
---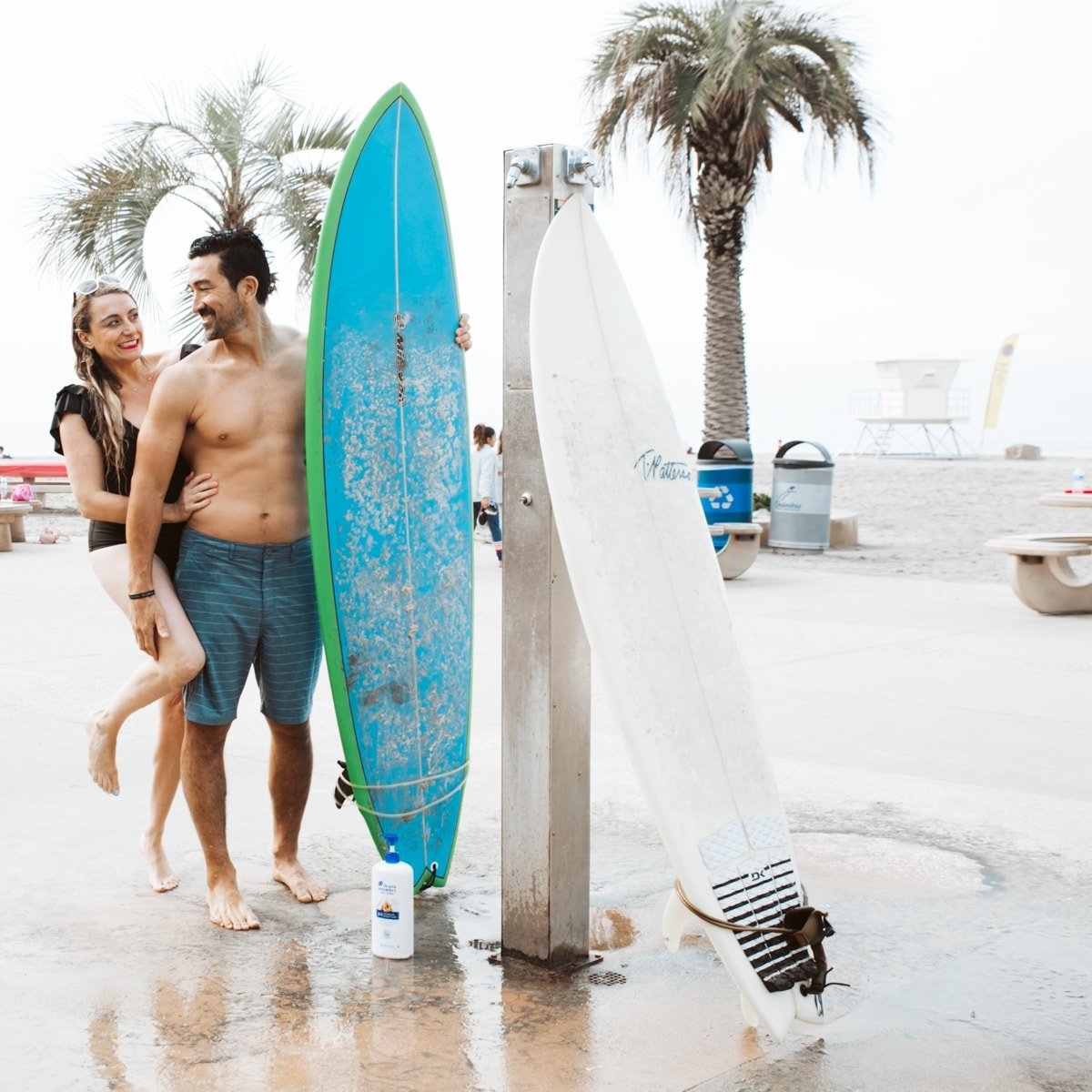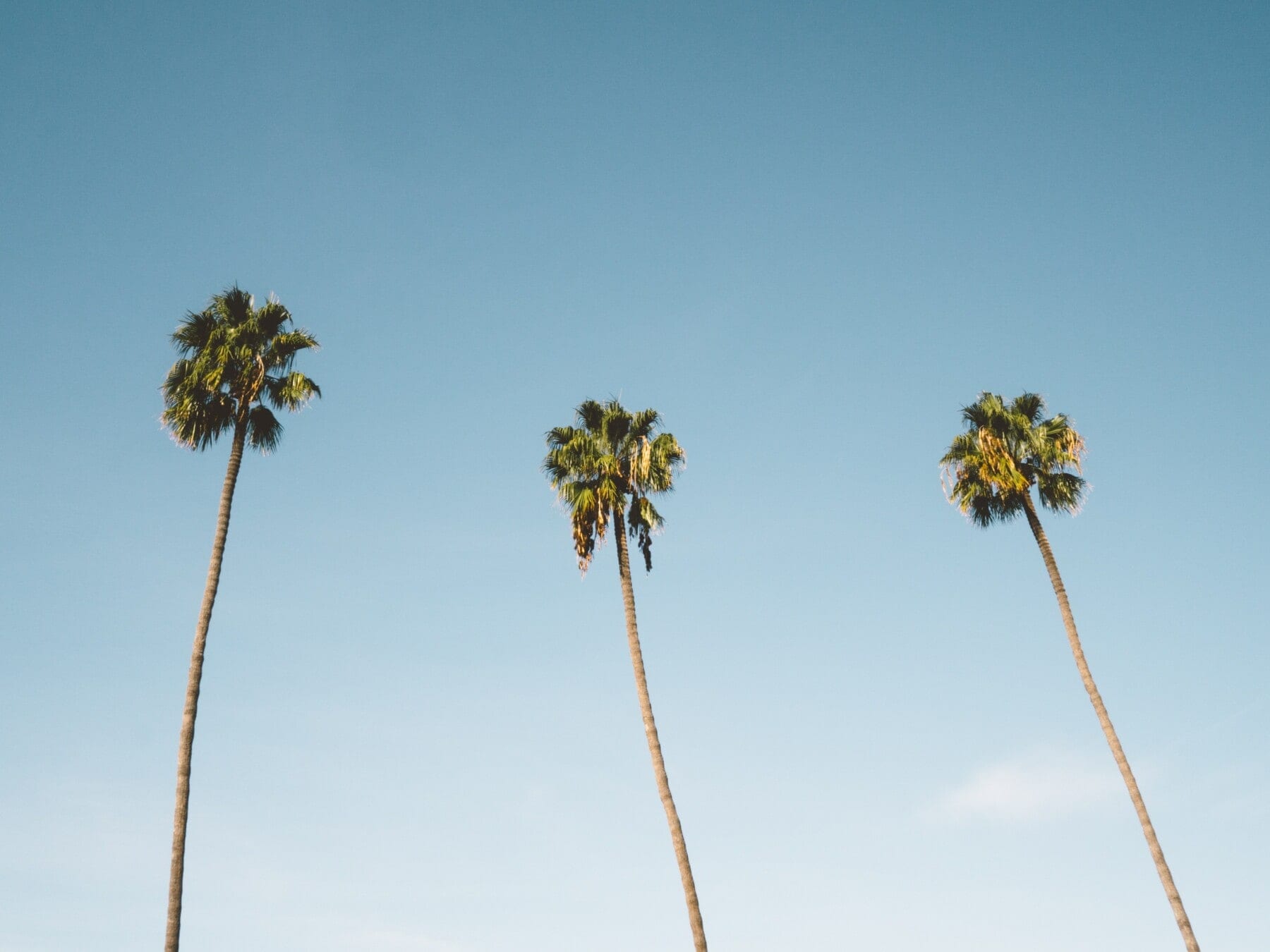 Whisky Locker
North Park
Who said boutique hangouts were just for women? This North Park shop sells leather goods, denim and vintage tees in a thoughtfully-designed space that offers an inviting seating area to hangout while shopping or during one of their events. Come here for brands including RGT, Ember & Valor and Seagor Co for premium, stylish work wear.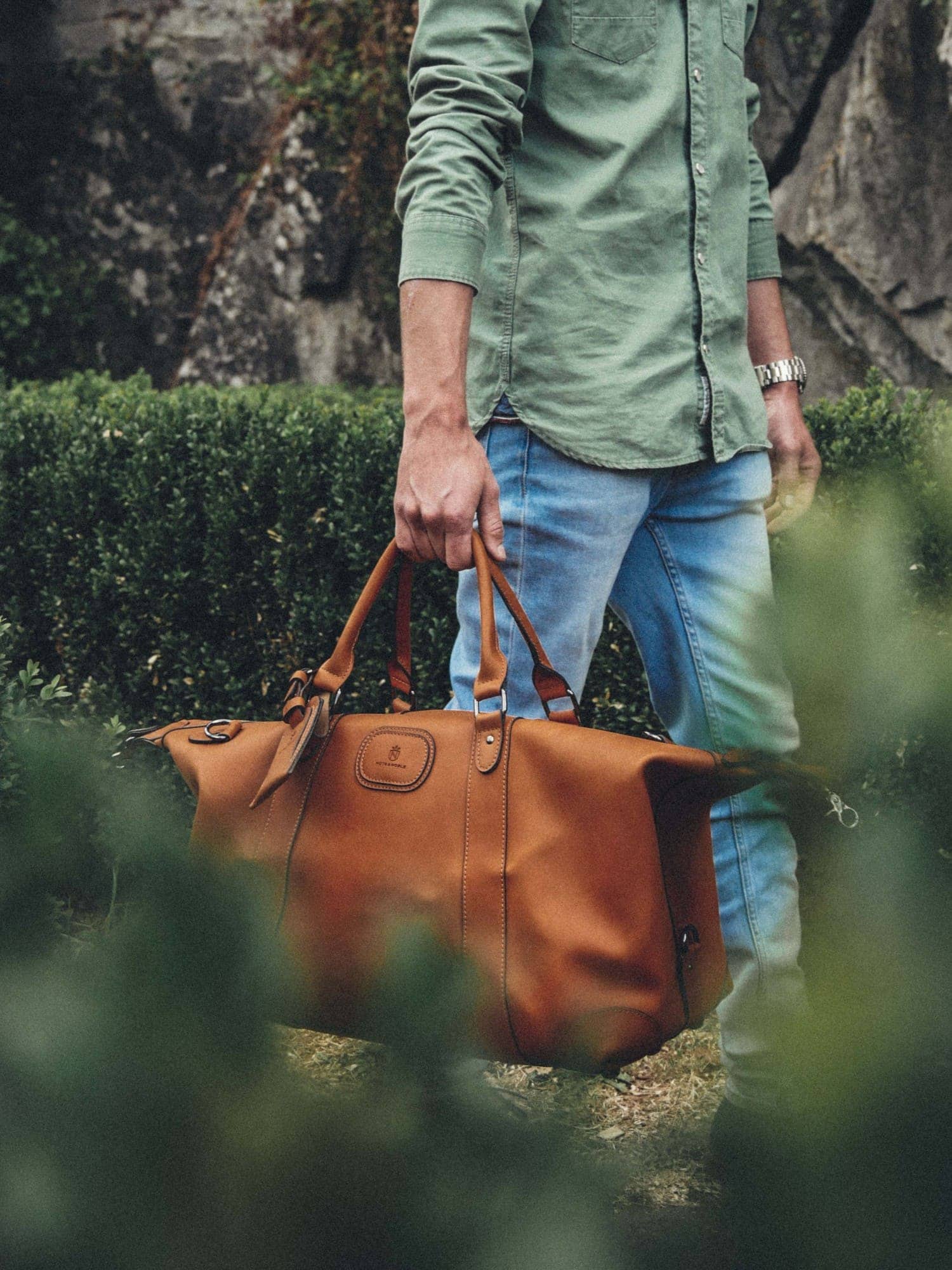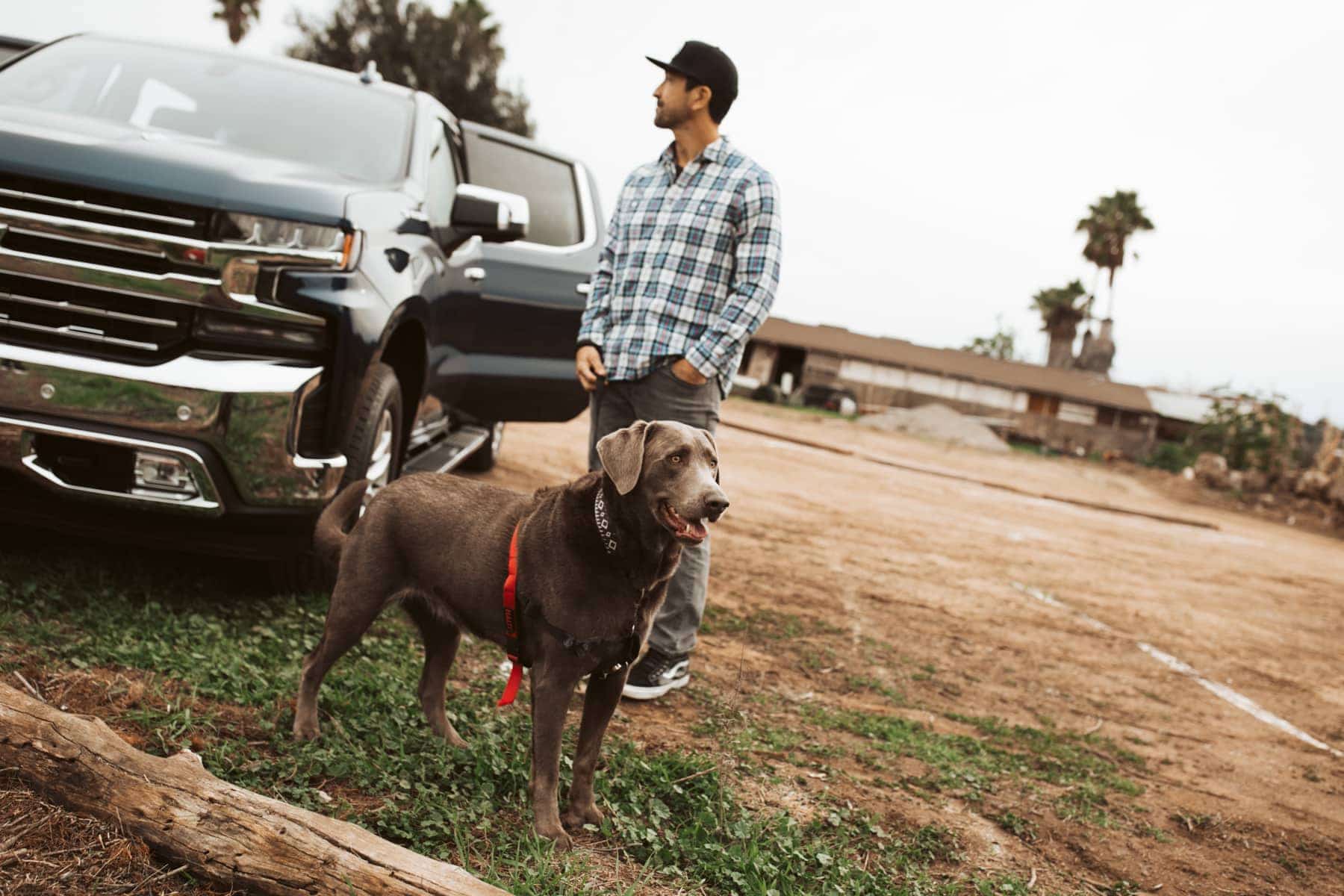 ZB Savoy
Little Italy
Situated inside the popular James Coffee Co., ZB Savoy offers smart accessories, select clothing and gifts for the adventurous and outdoorsy men in your life. Zach, the owner, began his career making bow ties and handmade leather goods like wallets and belts, before opening up shop with canvas bags, backpacks and brands like Bridge and Burn, 7 Diamonds and Nifty Genius.
---
The gingham pattern is from the Malaysian term "Genggang," meaning "striped," not checked.
---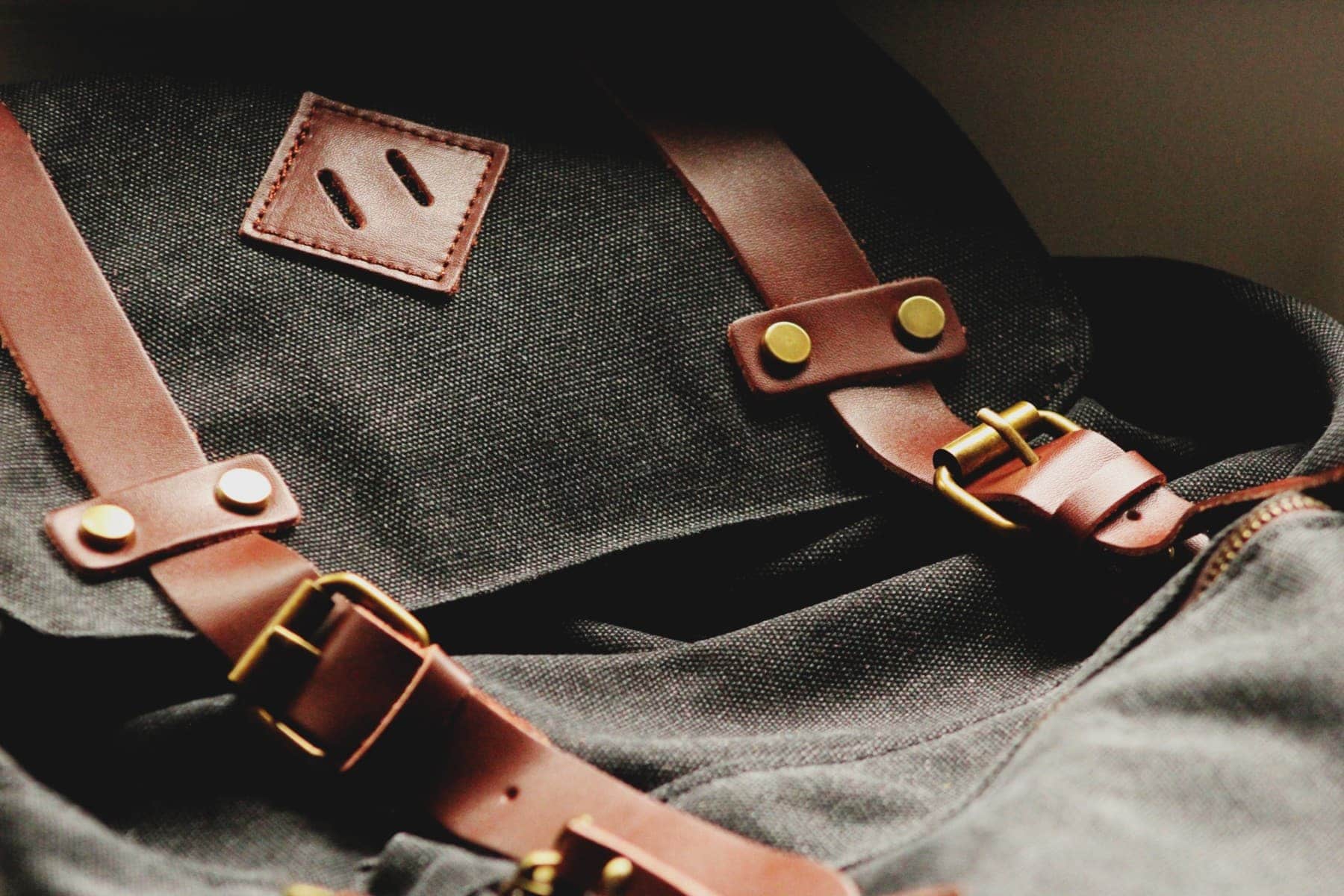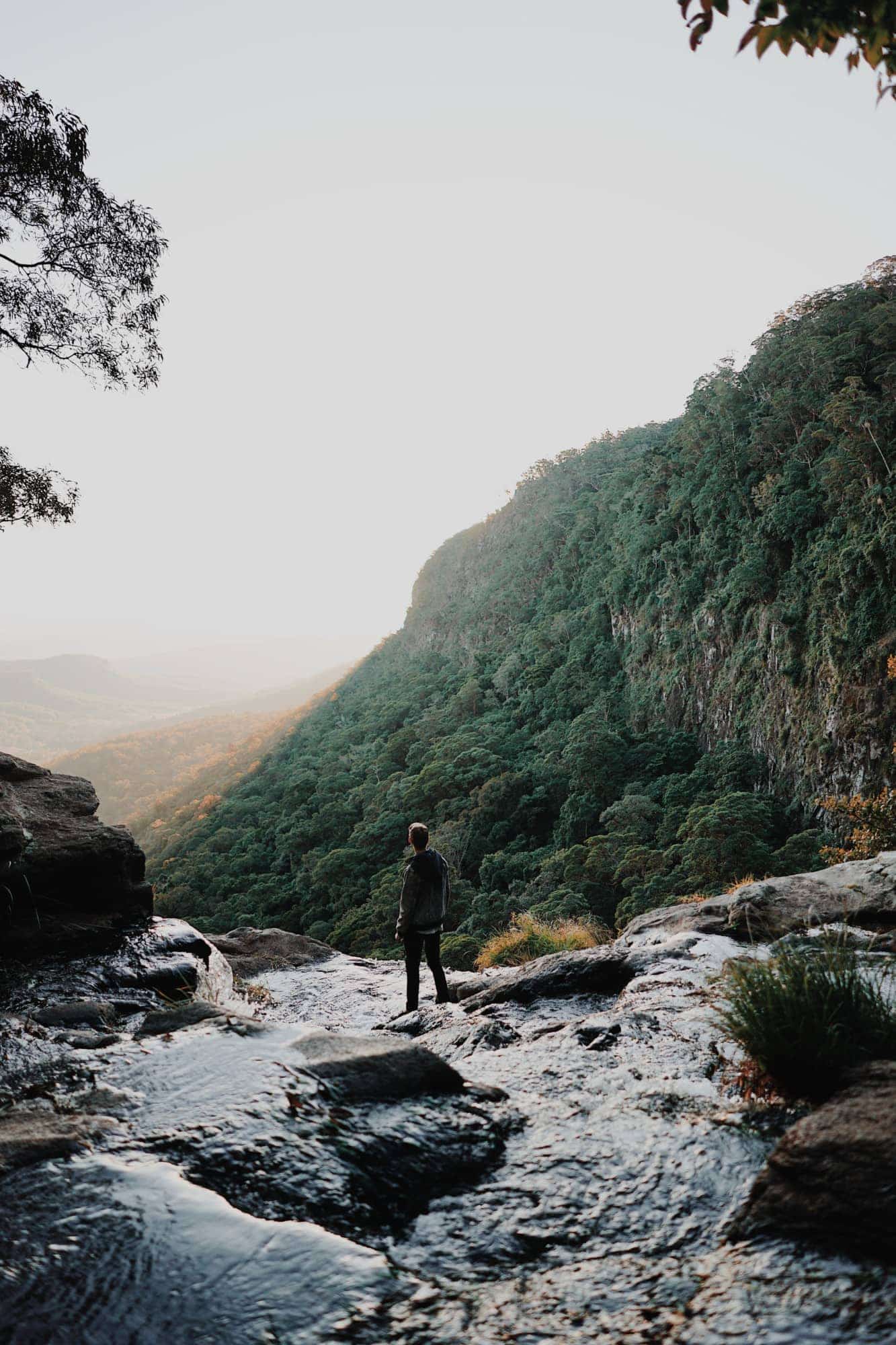 Lone Flag
Encinitas
Fit, form and function are the names of the game at Lone Flag. With a city-style focus, Lone Flag offers premium clothing that fits like a dream and looks as though you walked right out of the pages of a magazine. Most products are made in the USA, with denim made in Japan, to offer a selection of some of the best menswear in the country. No matter the occasion, you're sure to find one—or three—products you won't be able to leave without.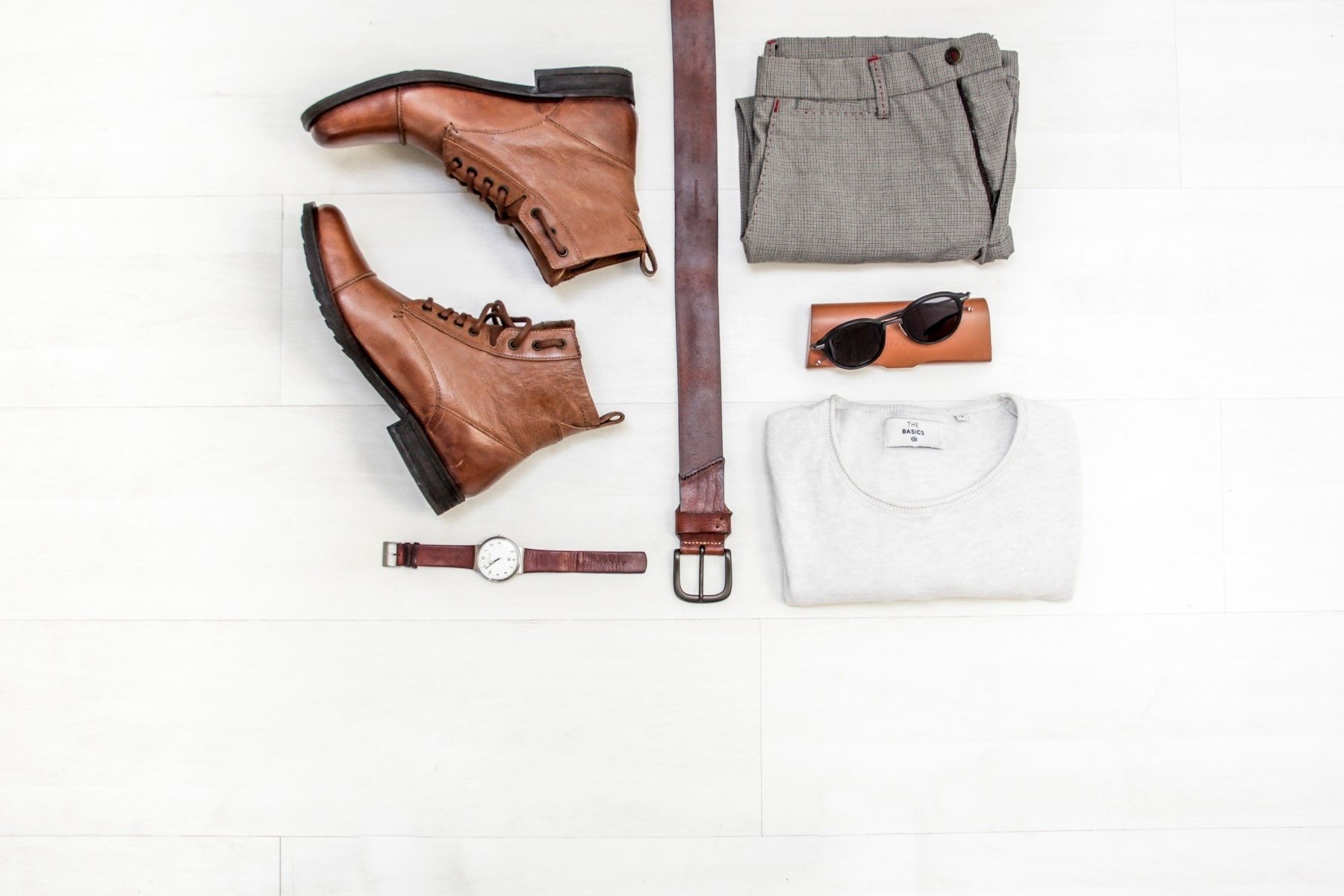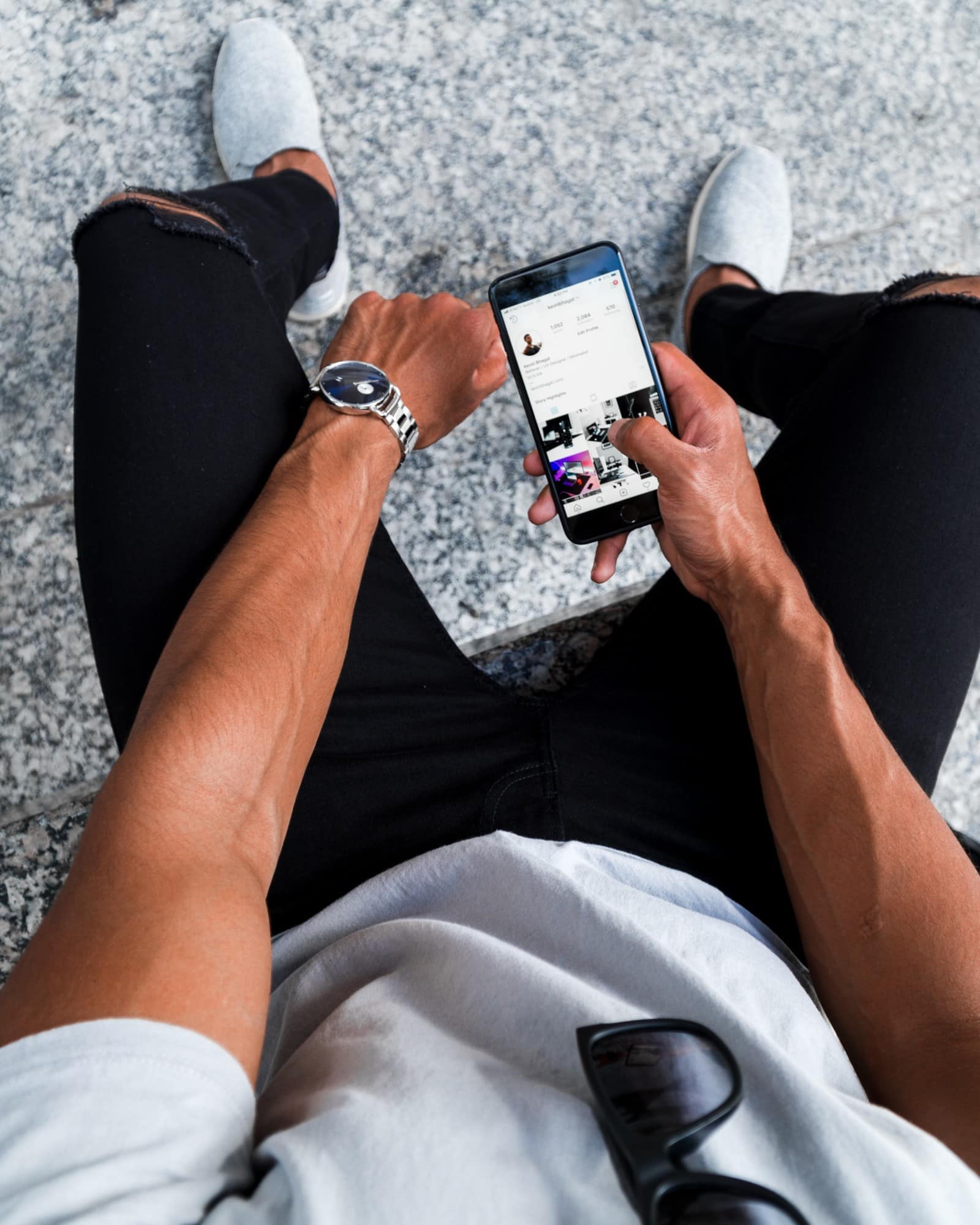 Vuori
Encinitas
Vuori was born and bred in Encinitas and made for the active and adventurous West Coast lifestyle. Founder Joe Kudla created a unique product that combines technical clothing with the coastal vibe of the Golden State for clothes you'll want to live in. Perfect for the active and eco-conscious, Vuori's athletic clothing is a must in your wardrobe, guys!
---
Men's and women's clothing have buttons on opposite sides, a practice leftover from when women were dressed by their servants.
---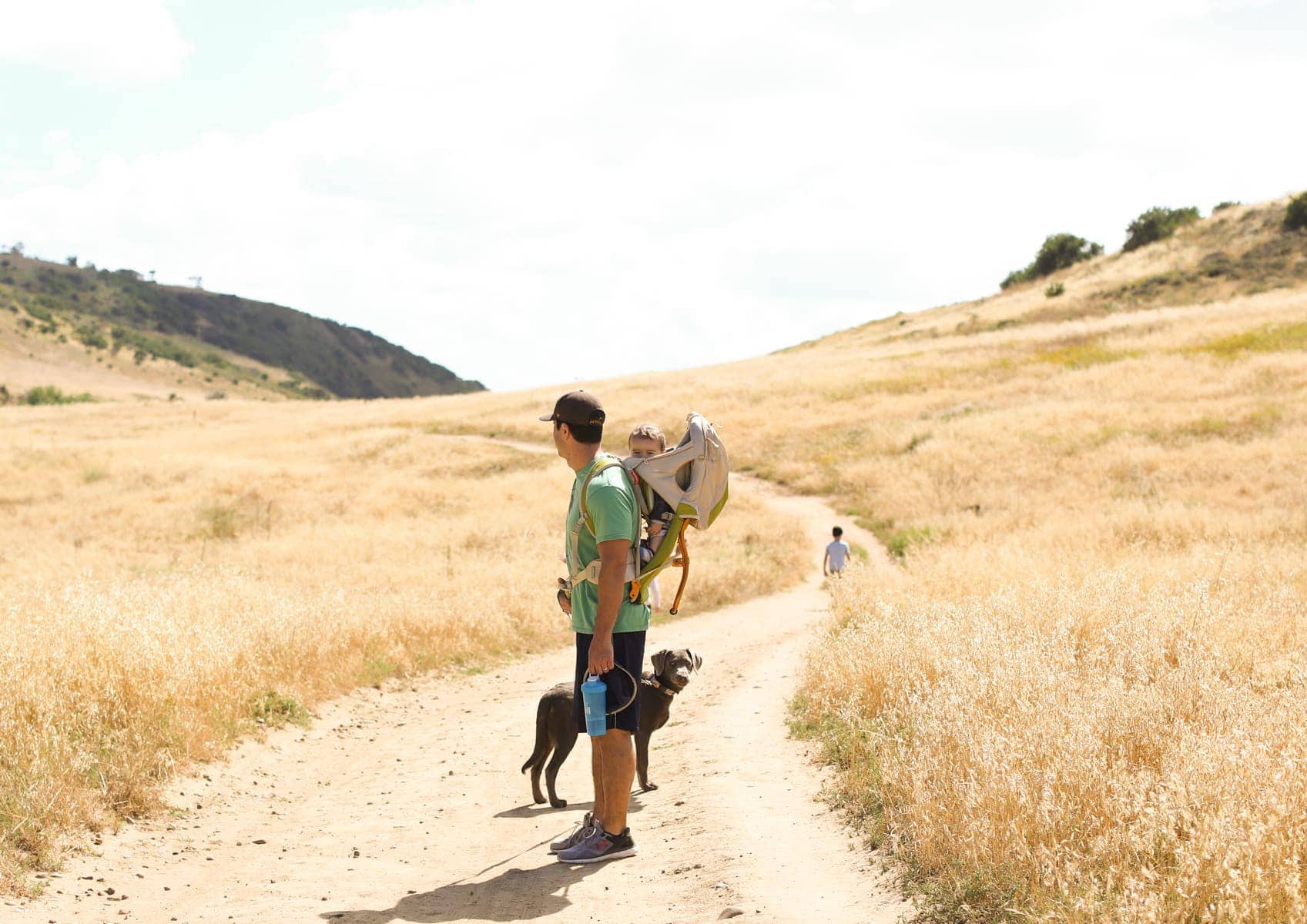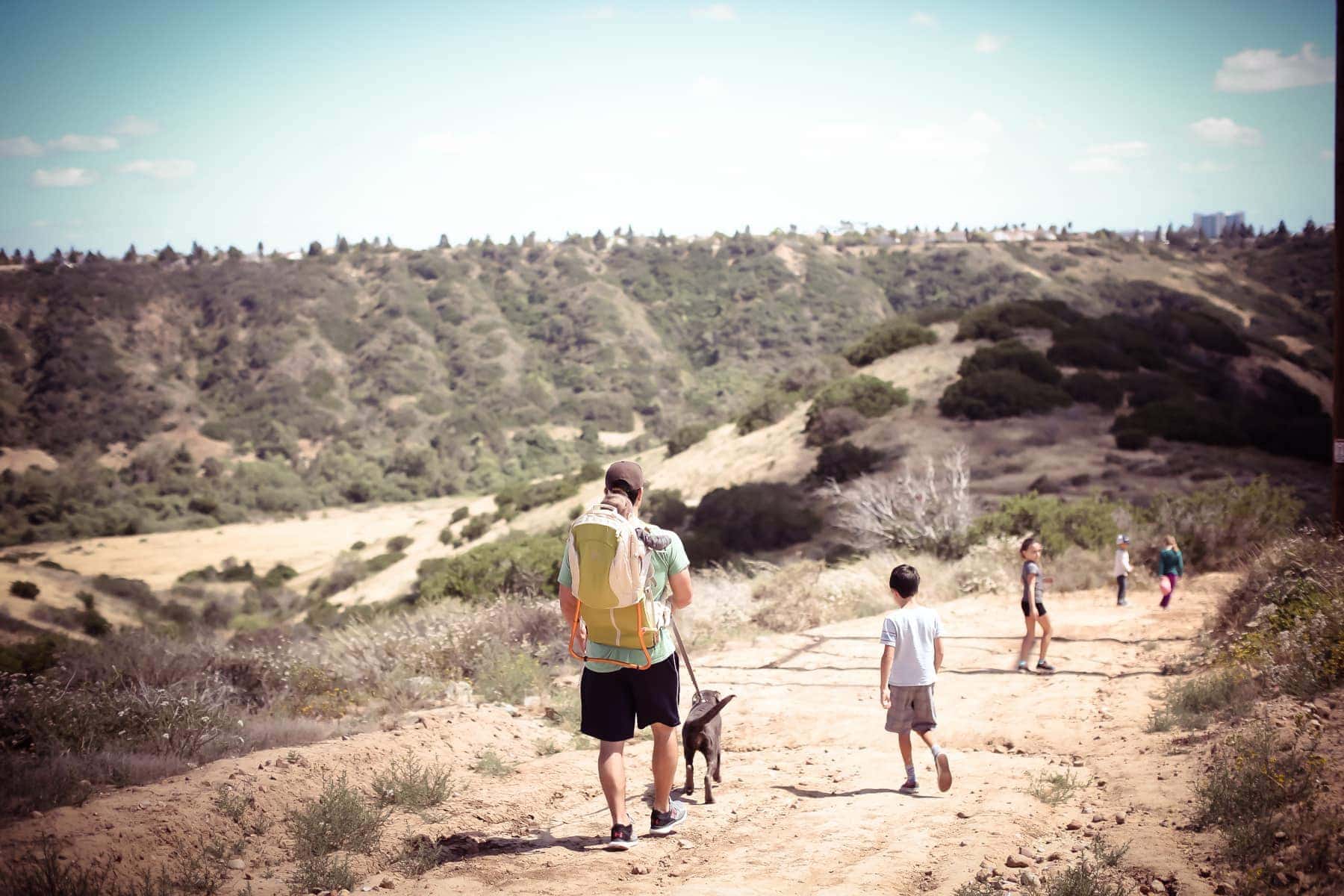 Trunk Club
Online
Okay, so you just don't have time to make the rounds at these local shops—there's still a way to update your closet with the latest in men's fashion trends! Trunk Club offers personal stylists just for you to curate a selection of clothing based off your style preferences. You decide what you love and keep, then send the rest back!
You May Also Like
Our Favorite Date Night Spots Around San Diego
No Time For Style? Let Trunk Club Shop For Women & Men
Tips for Parenting In Style...
Never boring, always awesome. Keep up to date with the latest from City Girl Gone Mom.