7 of the Best Summer Sandals to Buy Right Now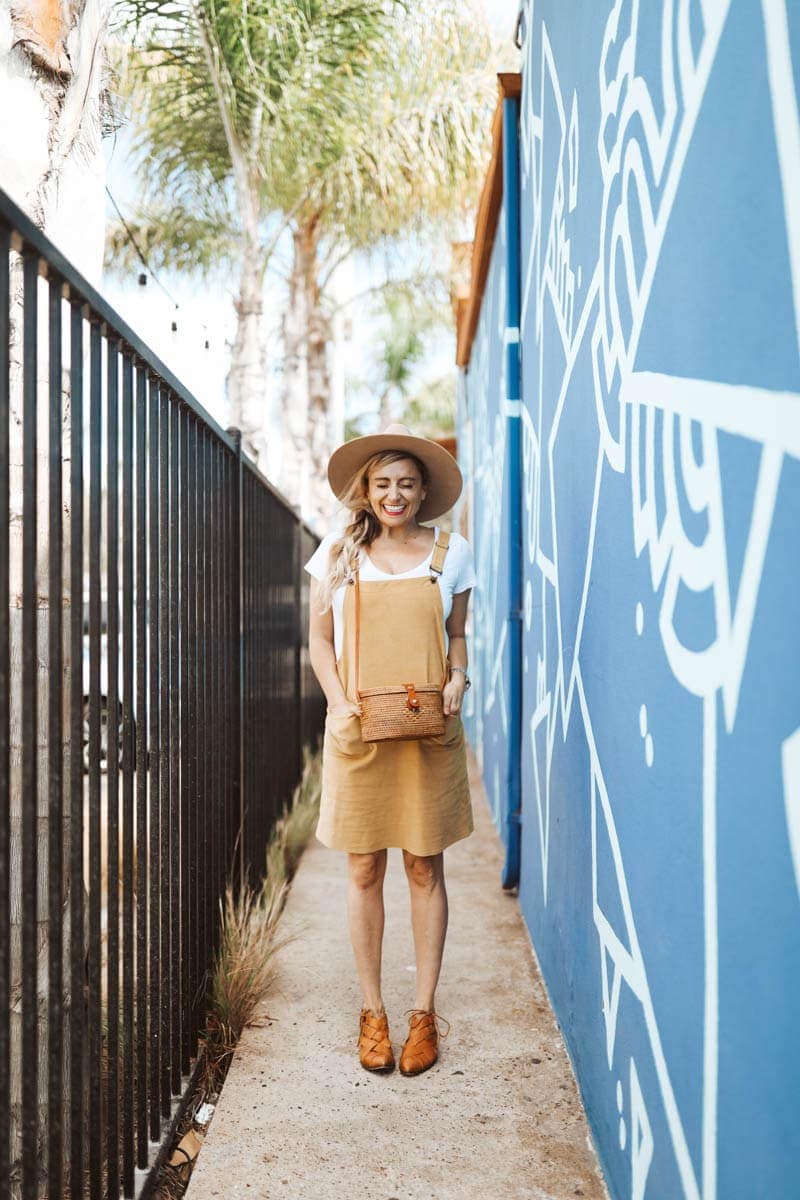 7 of the Best Summer Sandals to Buy Right Now
With summer just around the corner, it's hard not to get excited about all of the warm-weather clothes just sitting in my closet waiting to be worn. Breathable summer dresses, easy jean shorts and piles of sunglasses are begging for a moment in the sun—literally. Each season I like to give a little update to my wardrobe from the year prior, and this week I'm shopping for new sandals! Heels, flats, wedges—they all have a home in my closet! Here are some of the looks I'm loving this summer.
---
Sandals were first worn by ancient Egyptians and were made up of papyrus and palm leaves.
---
All About Comfort
If you want absolute comfort then get your feet in a pair of Birkenstock sandals. You either love or hate the look of these, there's no in between, but there's no denying how comfortable these shoes are. Plus they come in so many fun colors it's easy to fall in love with them.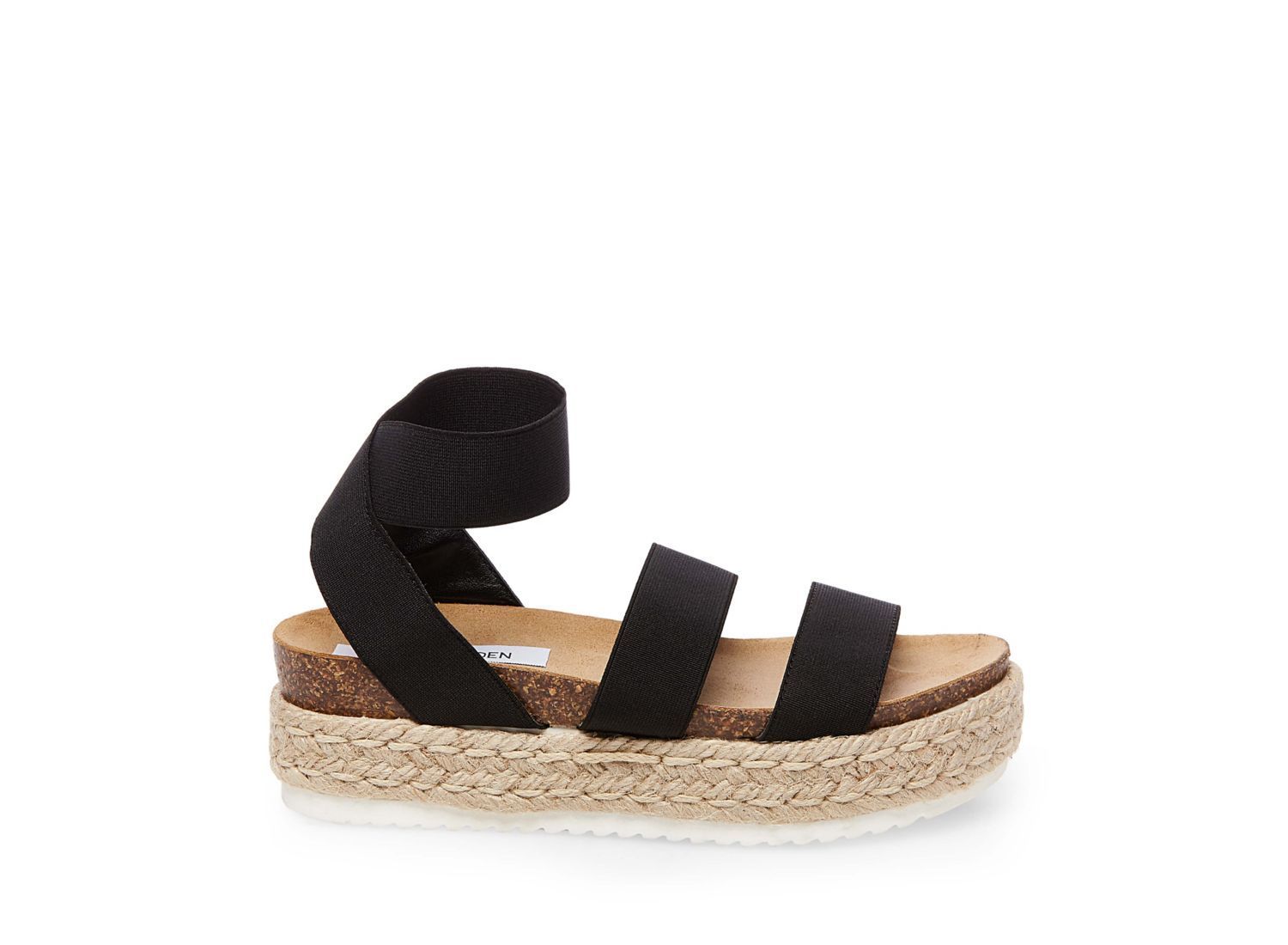 Be a Stylish Mama
Yes, these Steve Madden Kimmie Blush platform sandals are so '90s but the look is back! (Plus they add a little much-needed height for those shorter mamas!) They come in a few different colors so they're easy to style, but they also take your look up a notch. Who says moms can't be on trend?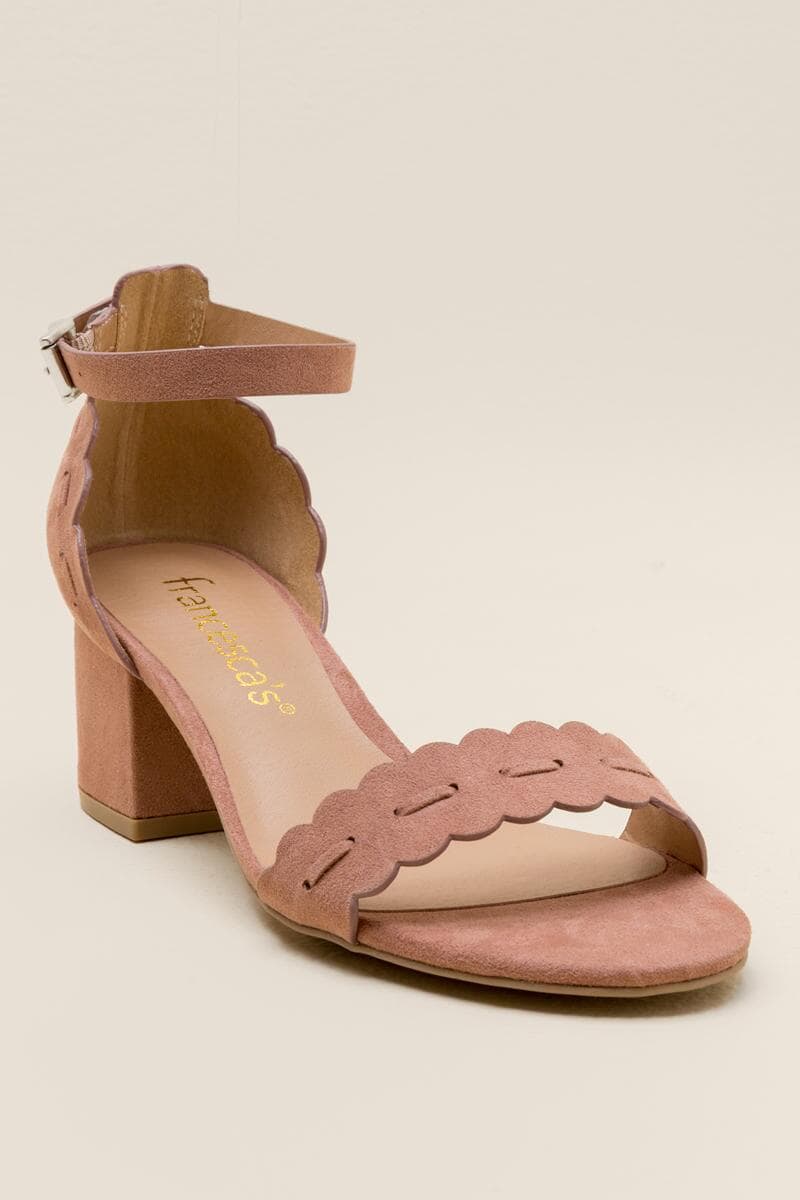 Summer Romance
Summer isn't just about spending time with your littles 24/7, it's also about spending some one-on-one time with your best friend and partner. Bobby and I love date nights and this romantic, Liza Scallop Block Heel can take me from dinner on the water to sunset strolls along the beach.
---
The oldest pair of sandals in existence was found in Fort Rock Cave, Oregon. Radiocarbon dating shows that these sandals were more than 10,000 years old.
---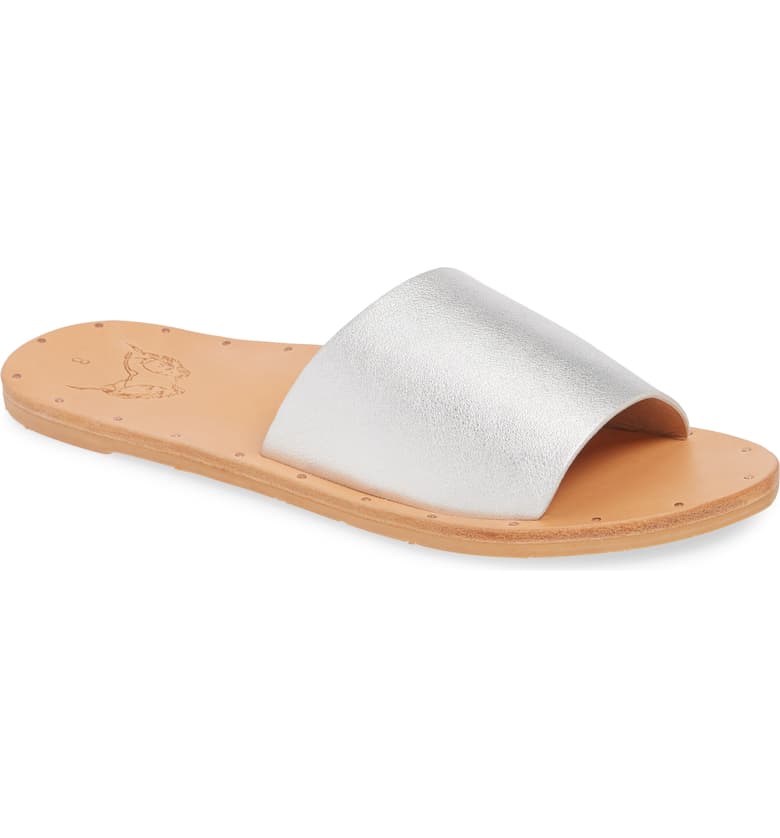 Slide Into Summer
Of course, running after kids is easier when you have a back strap on your sandals, but sometimes a simple slide is just too perfect to pass up. These metallic leather slides from Beek will go with everything in your closet and are simple enough to toss on when you need to run out the door.
Be a Star
How cute are these? Adding a little fun to your wardrobe is what summer's all about! Loeffler Randall's gold leather Starla sandals can be dressed up or down and are surprisingly comfortable considering they're littered with little golden, five-point stars.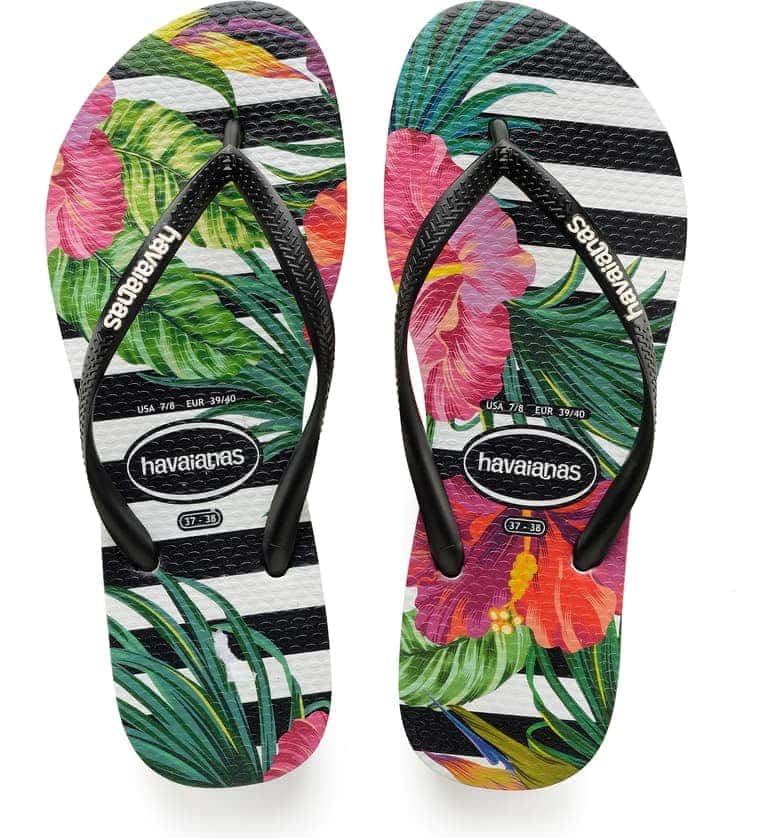 Back to Basics
It's just not summer without flip flops! Havaianas have flip flops in virtually every color, pattern and style imaginable for the whole family. They have solid colors, fun tropical patterns and even licensed characters like Wonder Woman for you and Super Mario Brothers for the kids!
---
The English term sandal comes from the ancient Greek word "sandalon" meaning "wooden shoe."
---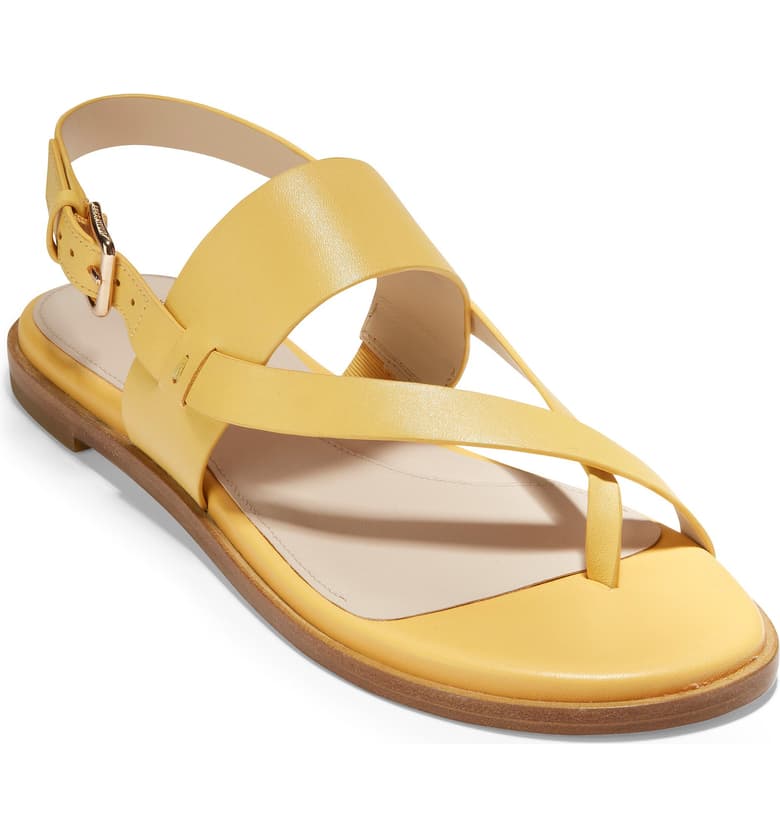 Made For Fun
Strappy sandals are a favorite—they look great and help keep your shoes on your feet when you're playing with your kids at the park or beach. This Cole Haan sandal has a cushiony padded footbed so your heels are comfy and flexible sole so you can easily chase your kids all around the park. You'll be the queen of the playground.
You May Also Like
Creative Ways To Keep Kids Busy This Summer
Kids Will Love These Fun and Educational Summer Camps
Tips for Parenting In Style...
Never boring, always awesome. Keep up to date with the latest from City Girl Gone Mom.