What's In Your Backyard?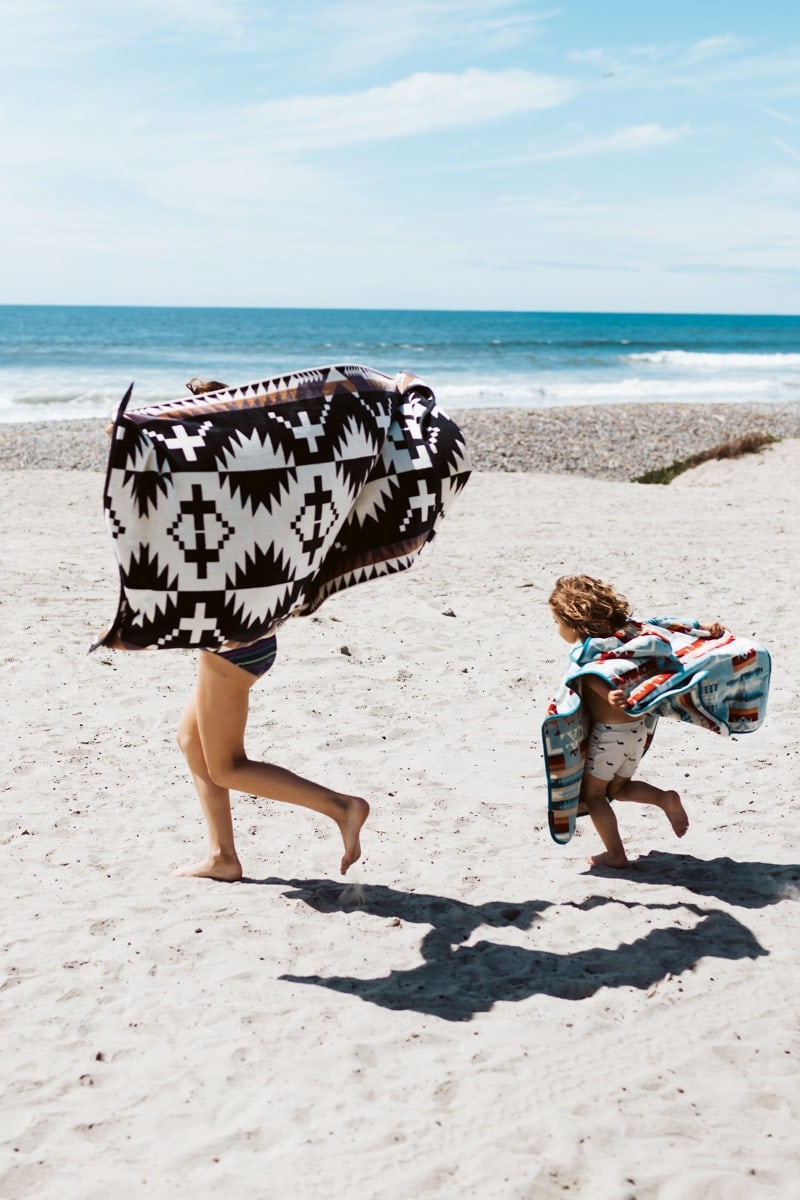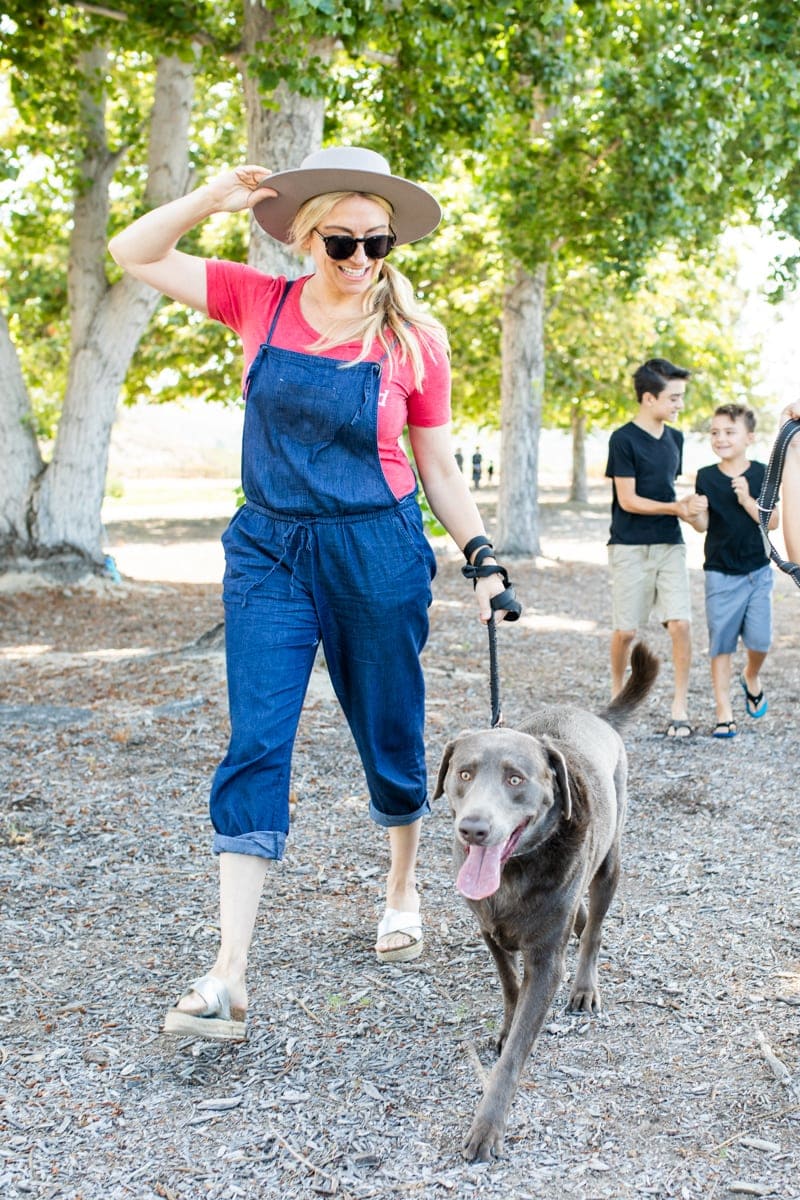 What's In Your Backyard?
San Diego is known for its miles and miles of beaches and 70-degree weather. Essentially, there is plenty to do with not a cloud in San Diego's sky. That being said, raising kids here has been an exceptional experience. Bobby and I just love the great outdoors and San Diego doesn't fall short with outdoor adventures for us and the kids.
I remember when Bobby was in Dental School at NYU, and how he loved to just walk around the city with me. He's always been an "outdoorsy type of guy" and always seemed to gravitate towards Central Park (A.K.A New York City's largest outdoor space). But during the winter months, those walks through the park diminished. In San Diego, however, winter is virtually nonexistent. I guess that's why it's called America's Finest City.
---
Of the 280 California State Parks, San Diego Coast District manages 13 parks from Carlsbad State Beach to Border Field State Park.
---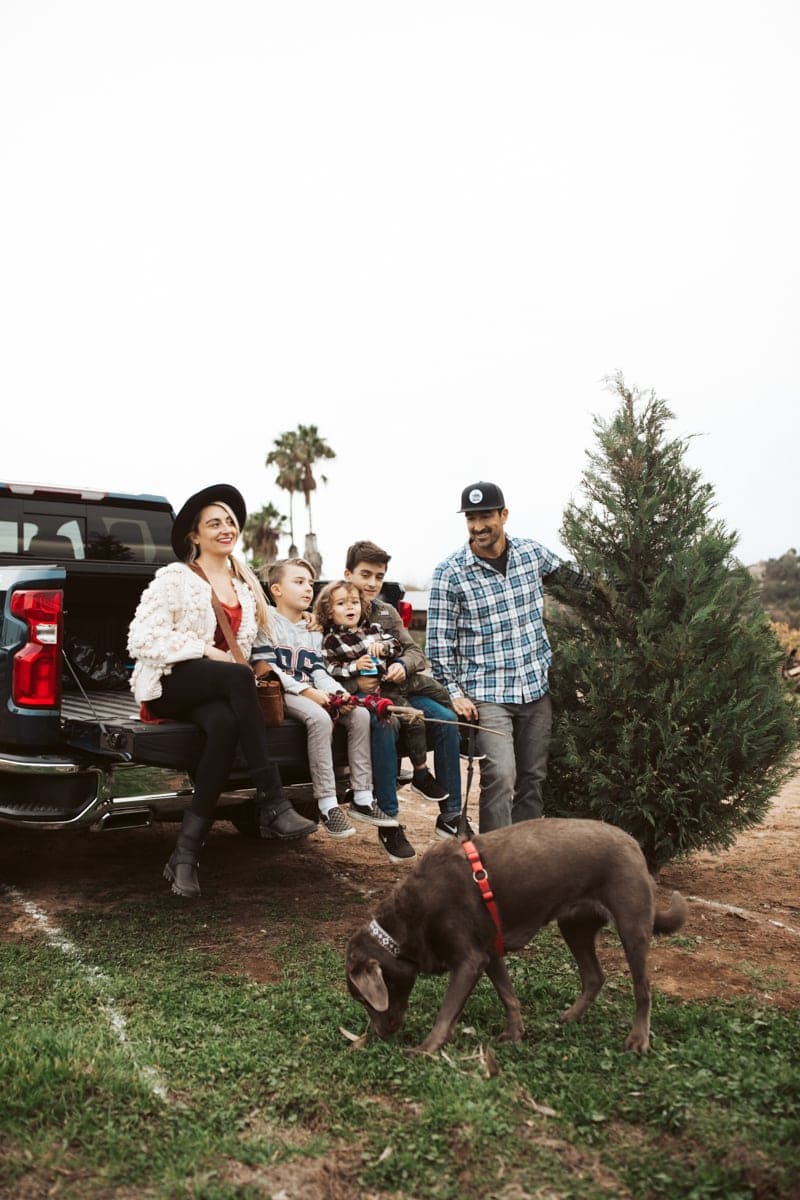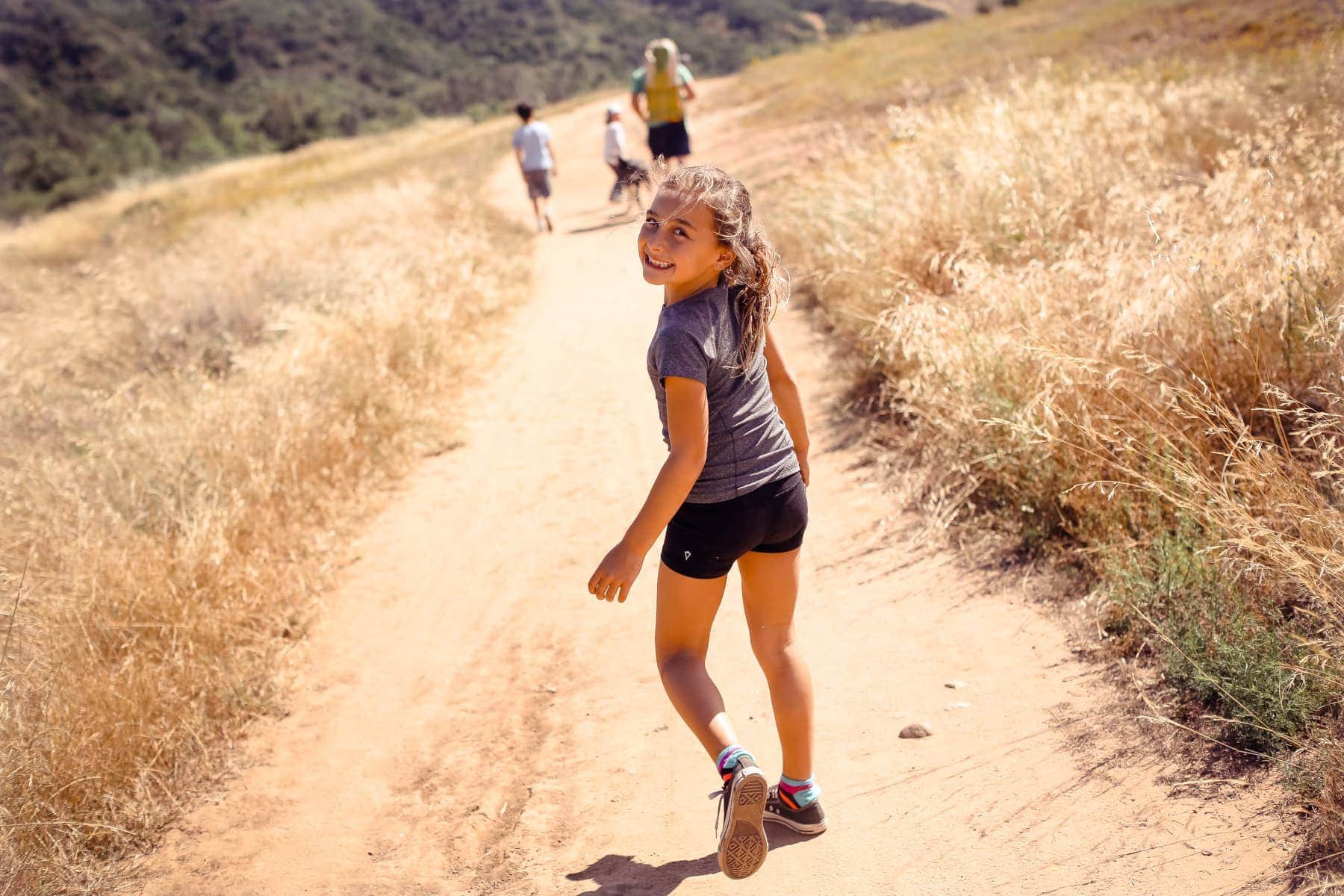 Get Outside With the Family
While New York City may be great for skyscrapers, pigeons, plenty of street food, and our nation's cultural epicenter, my backyard in San Diego is home to 36 miles of hiking trails (all within a few steps). It's really hard to believe that we are four miles from the ocean! Plus, all of the beautiful untouched land is right at our back door. It's a truly amazing feeling to watch my kids explore the various nooks and crannies of the trails, while the dogs run free. As I passed another family on the trails the dad said to me, "Isn't this liberating, watching all of the kids explore in this great open space?" I said yes so loud you could hear my voice echo in the distance.

---
Torrey Pines State Natural Reserve is located within San Diego city limits but covers 1,500 acres of wild, undeveloped and protected land.
---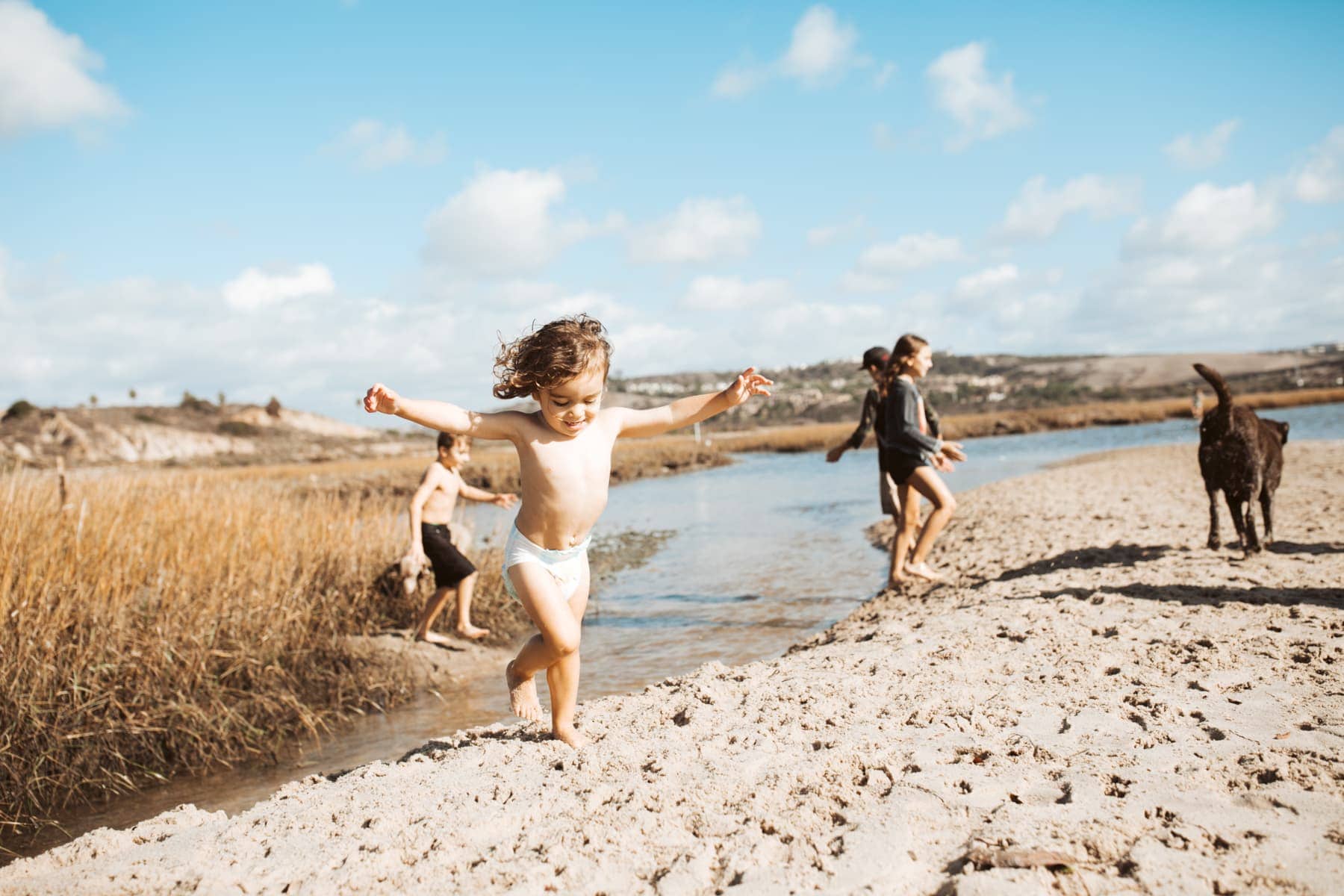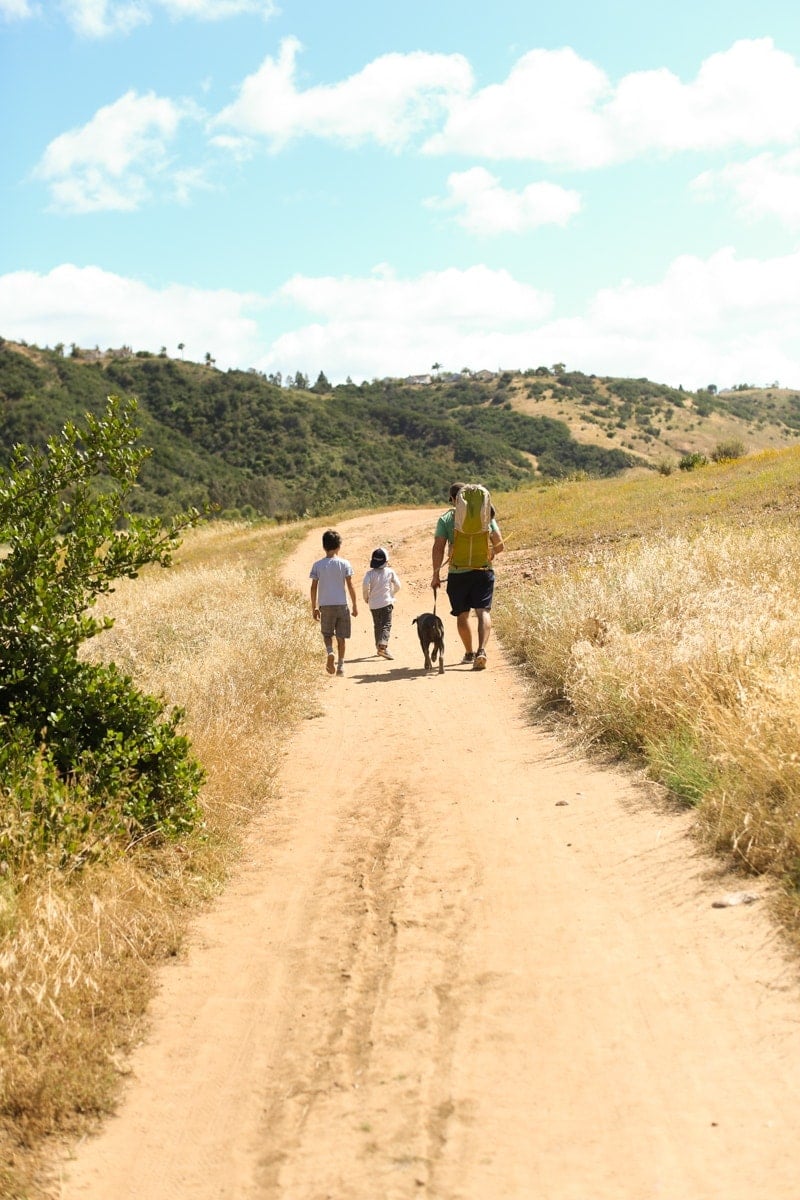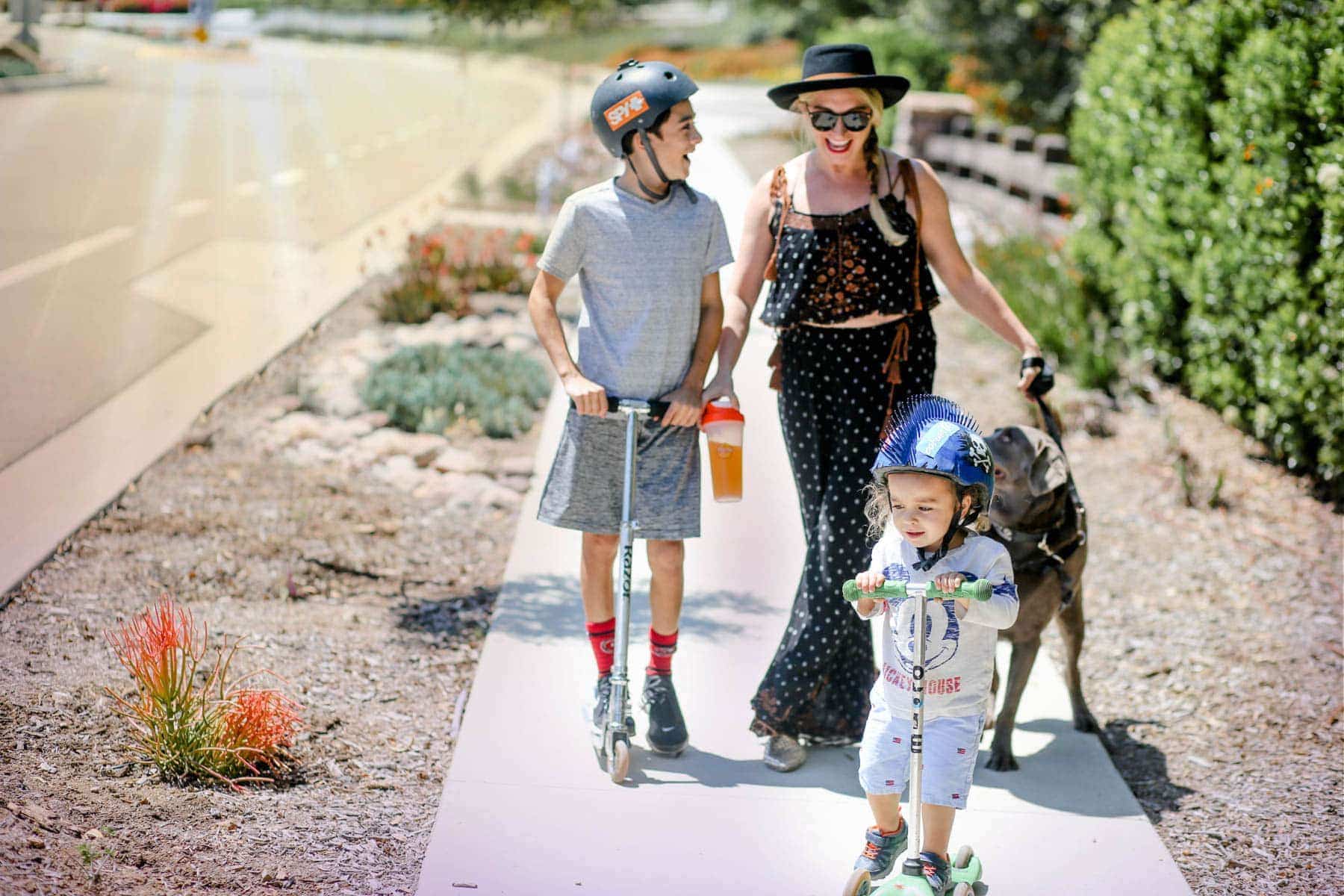 Appreciate The Beauty Around You
This beautiful serene land is called The Los Penasquitos Canyon Preserve. It attracts people today just as it did in the past. Remains of prehistoric artifacts can still be found dating as far back as 7,000 years ago. There are over 500 plant species and more than 175 types of birds. Plus here you'll find a great variety of reptiles, amphibians, and mammals that emphasize the canyon's biodiversity. One of many perks of having this beauty at our disposal is reaching the waterfall that cascades through volcanic rock.
The kids loved it and were actually feeling quite zen. It was fun watching them explore, talk about the Native Americans, and think about their experiences at the waterfall.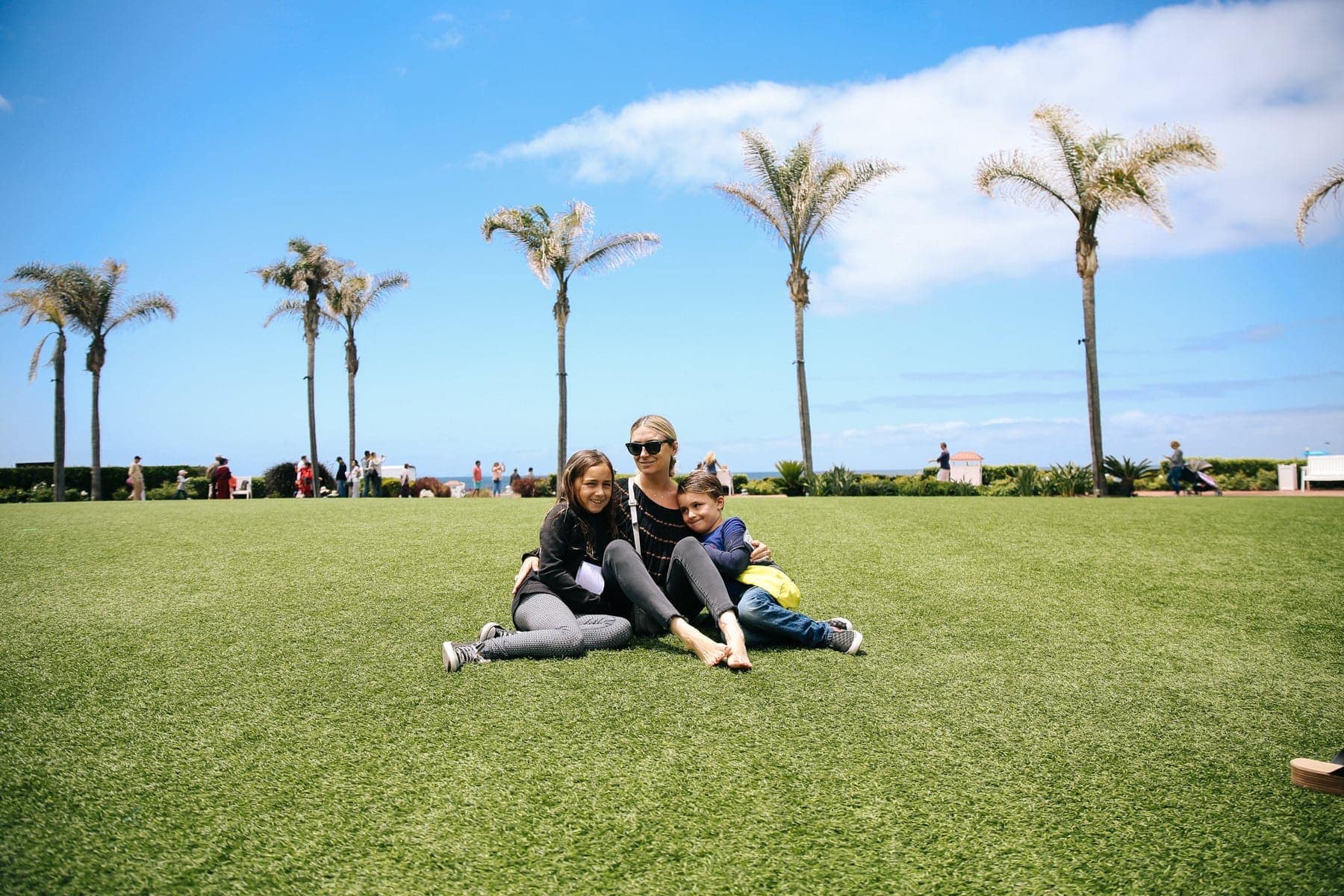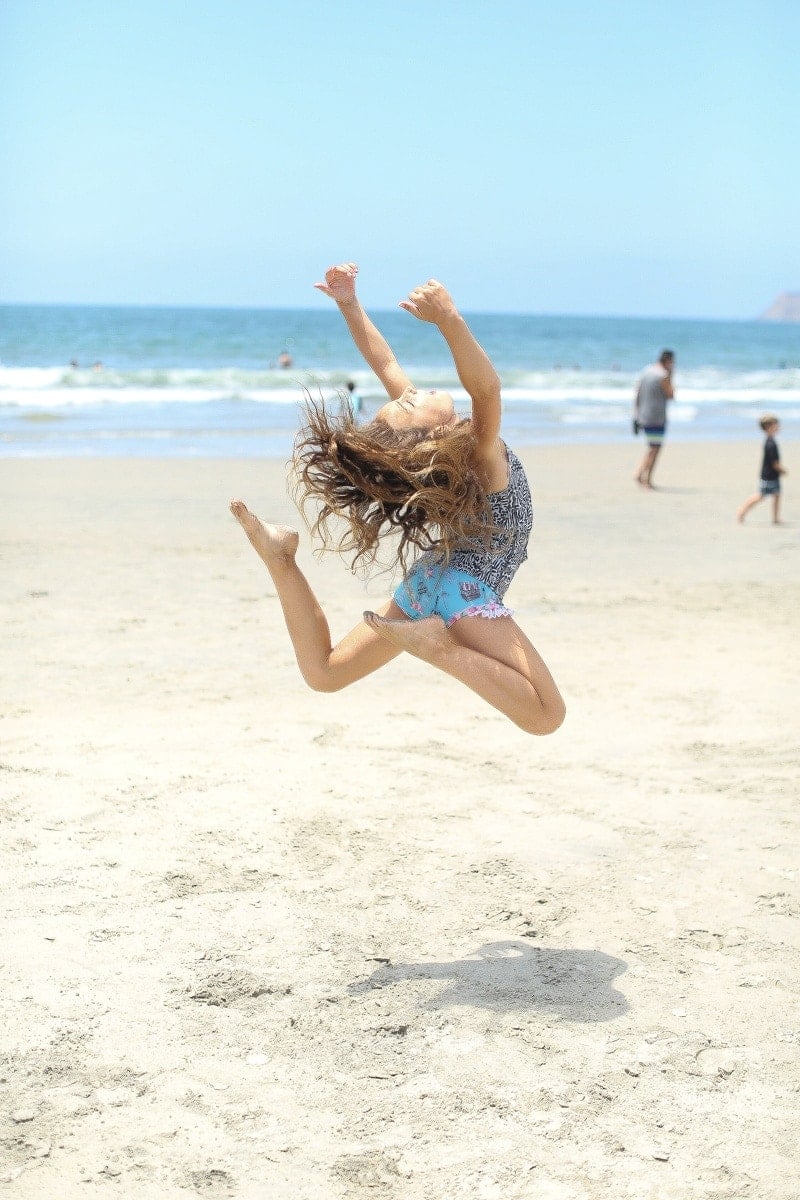 Make the Great Outdoors Your New Best Friend
As a family, we are making it a priority to explore in the great outdoors (that we can now call our backyard) at least three times a week. To me, having the kids explore Mother Nature's unpaved paths is a vital part of their development, not an extracurricular activity. As a parent, I love seeing my kids immerse themselves in something bigger than a computer screen. And we have our screensaver at our fingertips.
I have found that nature is not only fun for my kids, but also very therapeutic for myself. It is always good to get outside and enjoy what has always been in front of you all along: nature. If you haven't already read my post about disconnecting from your virtual world and plugging into your real one, give it a read.
What do you do to try to stay in touch with the great outdoors?  I would love to hear from you!

---
San Diego offers everything from flat, family-friendly, half-mile hikes to grueling, 20-mile uphill treks.
---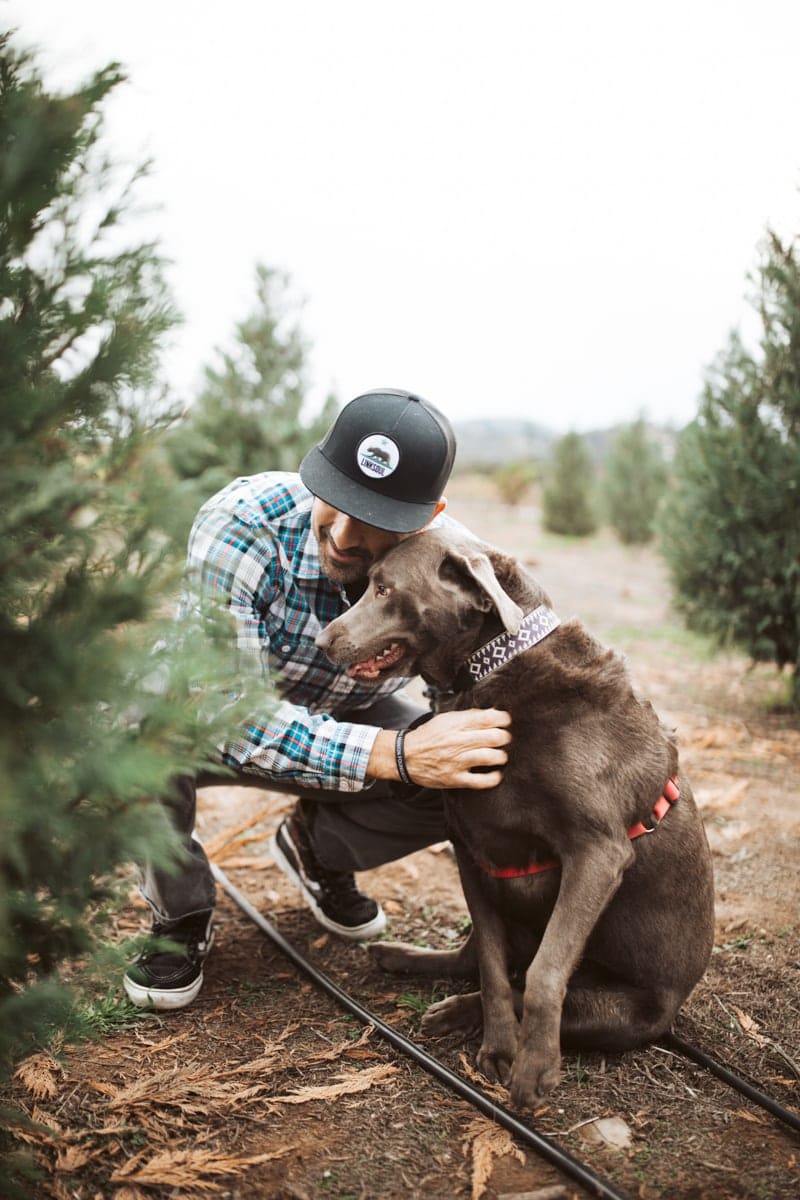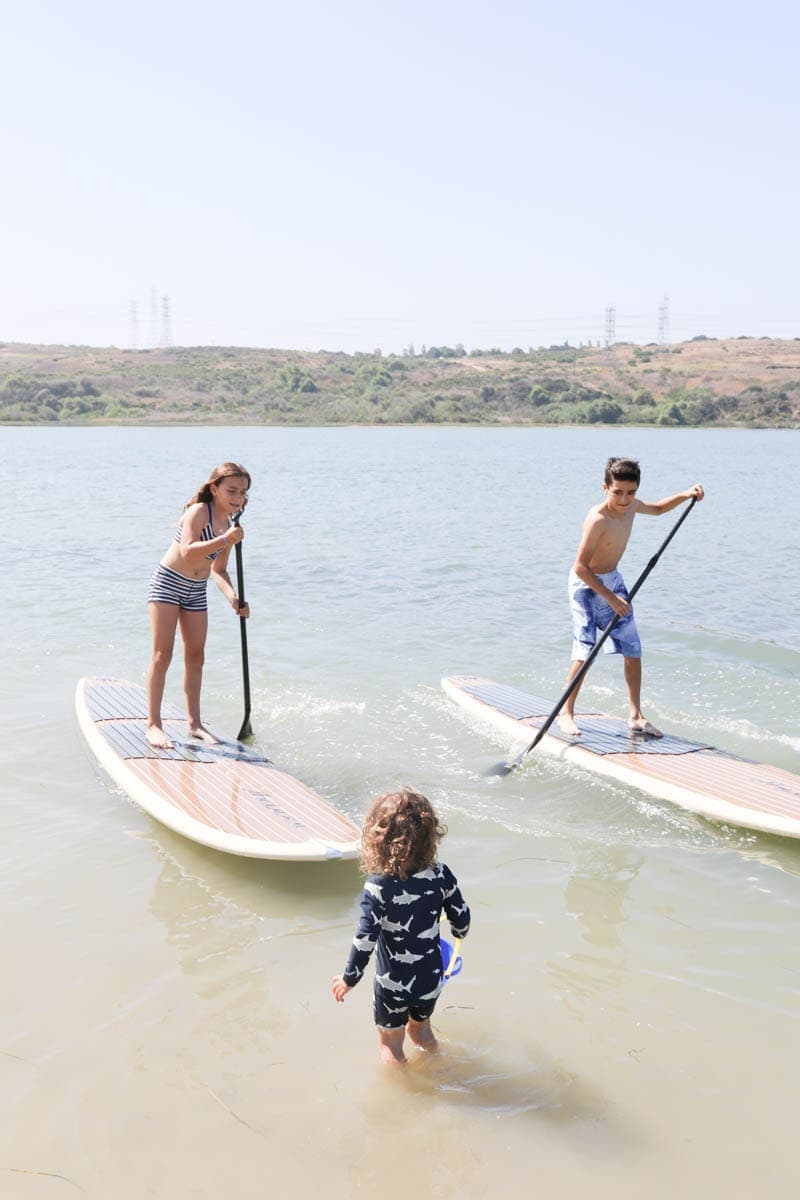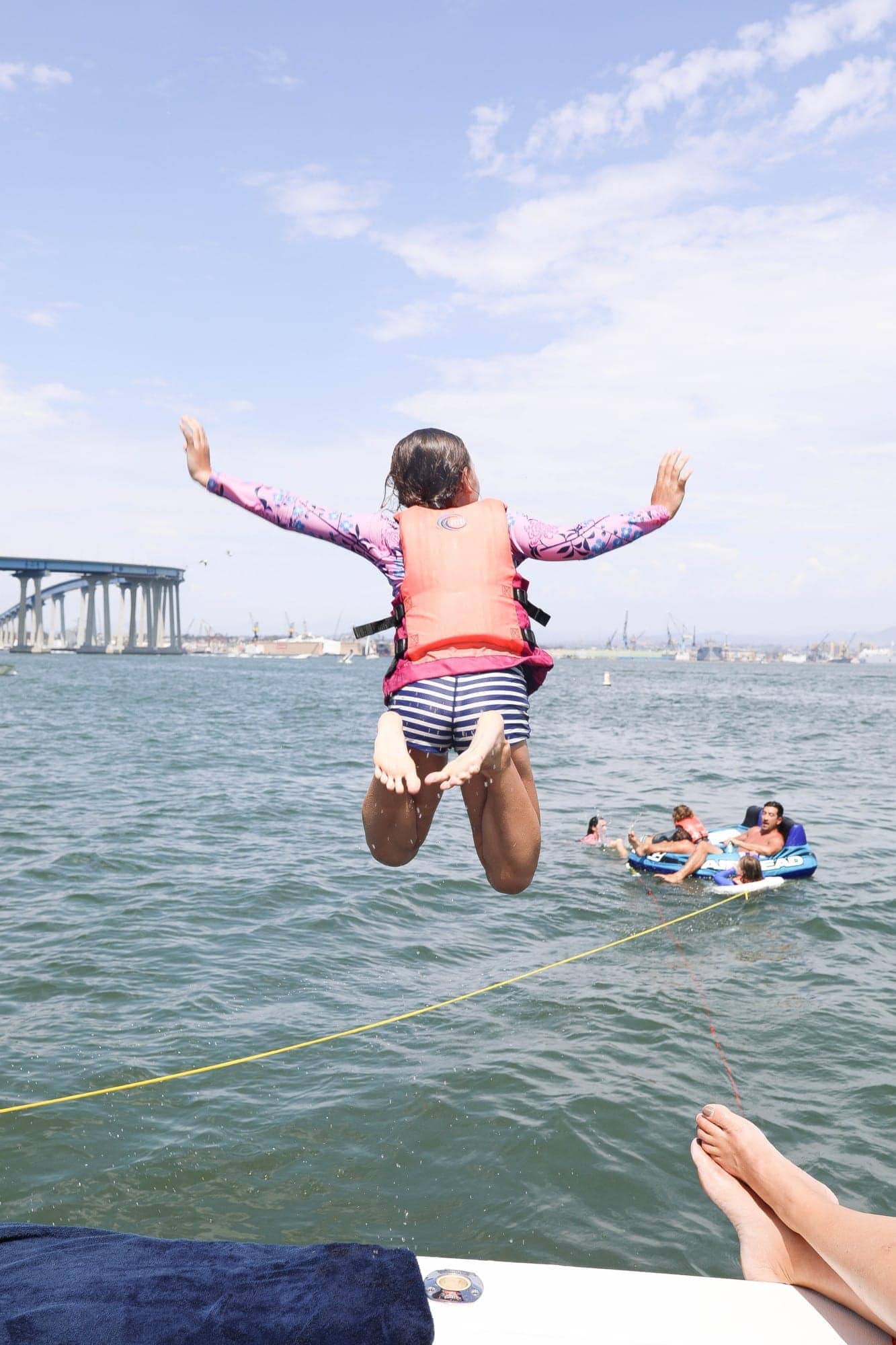 You May Also Like
9 Essentials for a Family Road Trip
Tips for Parenting In Style...
Never boring, always awesome. Keep up to date with the latest from City Girl Gone Mom.