No Time to Shower After the Gym? No Worries!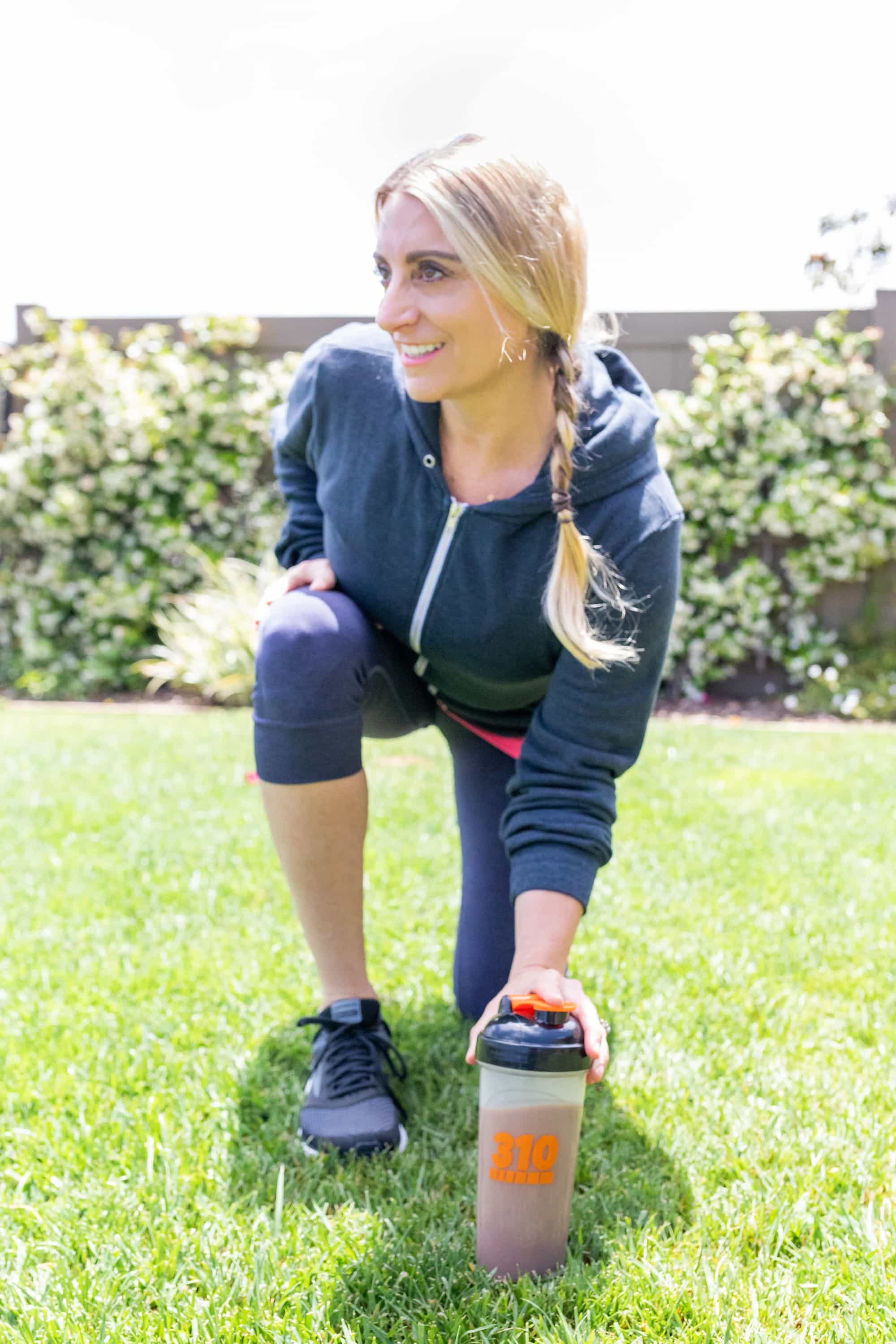 No Time to Shower After the Gym? No Worries!
After a hard workout, there are times I definitely want to get out of my sweat pants and make an effort. However, after speaking to a few of my California mom friends, we decided that some days there is not enough time for the full post-gym beauty routine: the shower, the blowout or the makeup. We put together some ways we could rock our gym clothes and mask the evidence of our day's sweaty start.
---
Crank those tunes! Listening to music while exercising can improve workout performance by as much as 15 percent!
---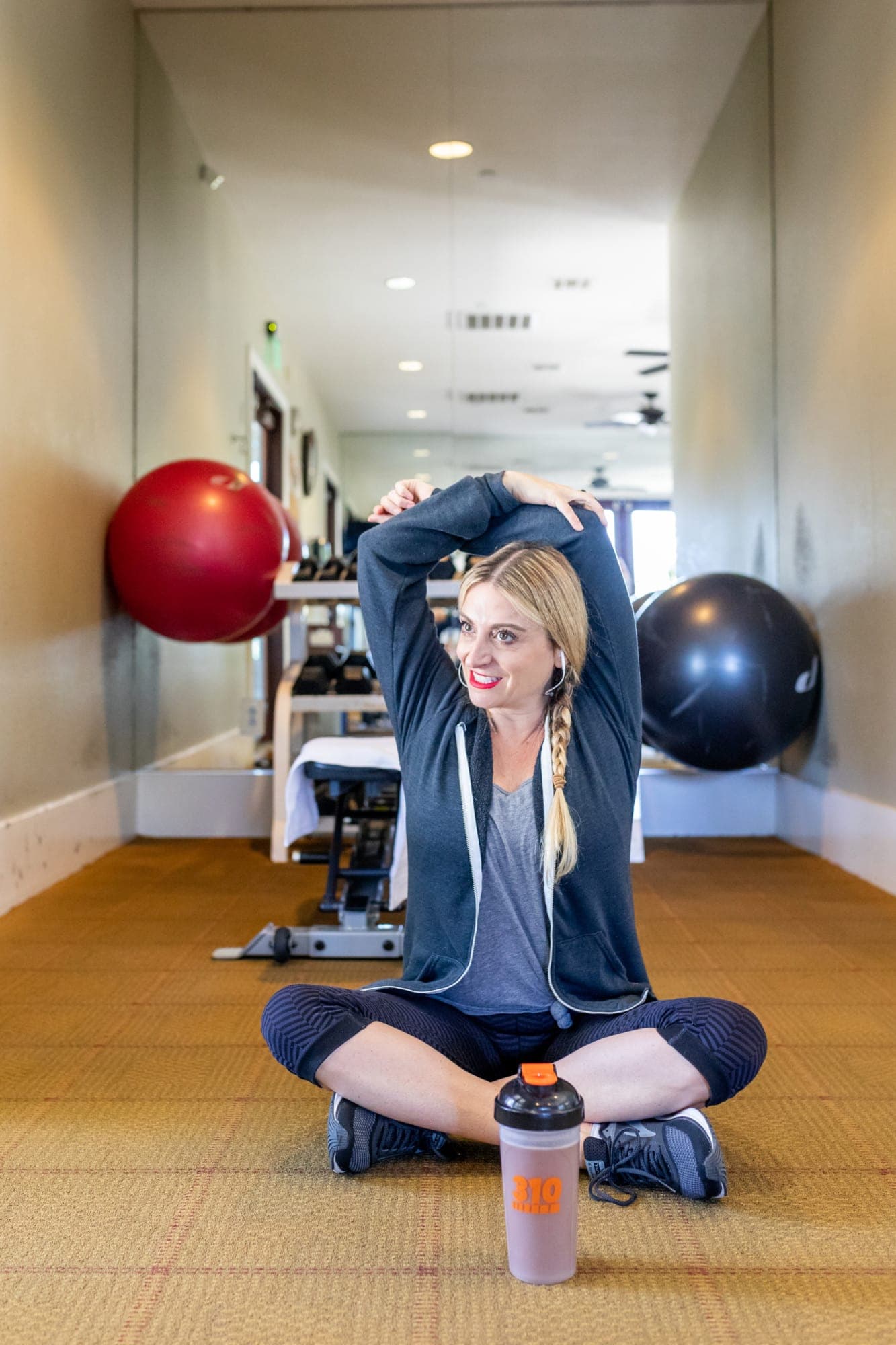 Curb Your Odor
First things first, you have to curb your odor. I know this sounds gross, but you're in a rush and you have appointments then, before you know it, you have to pick up the kids. Baby powder can do this after you wipe yourself down with a towel. Sometimes I like to use baby oil or a scented body duster. Make sure you pack deodorant in your gym bag too! And a light smelling body spray is always a little refreshing. If you opt for perfume, use a light touch.

---
Studies show if you exercise three times a week for 45 minutes you can help prevent signs of aging.
---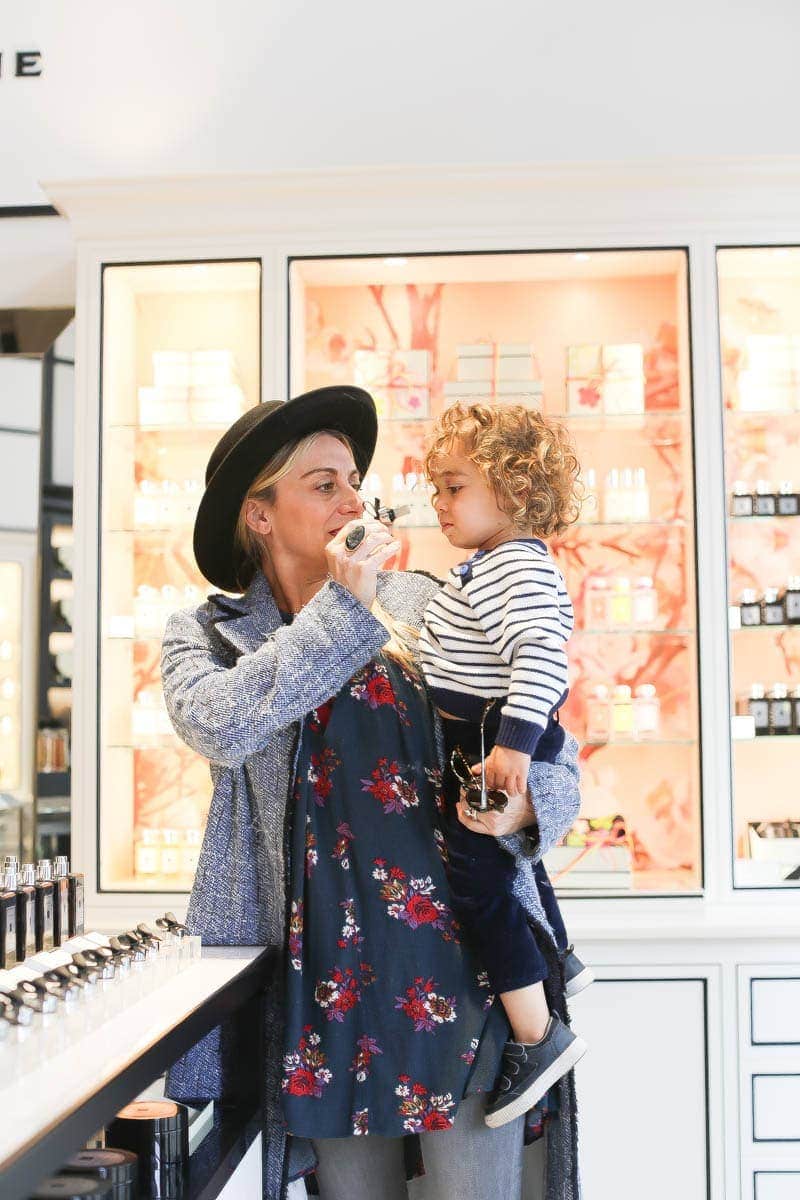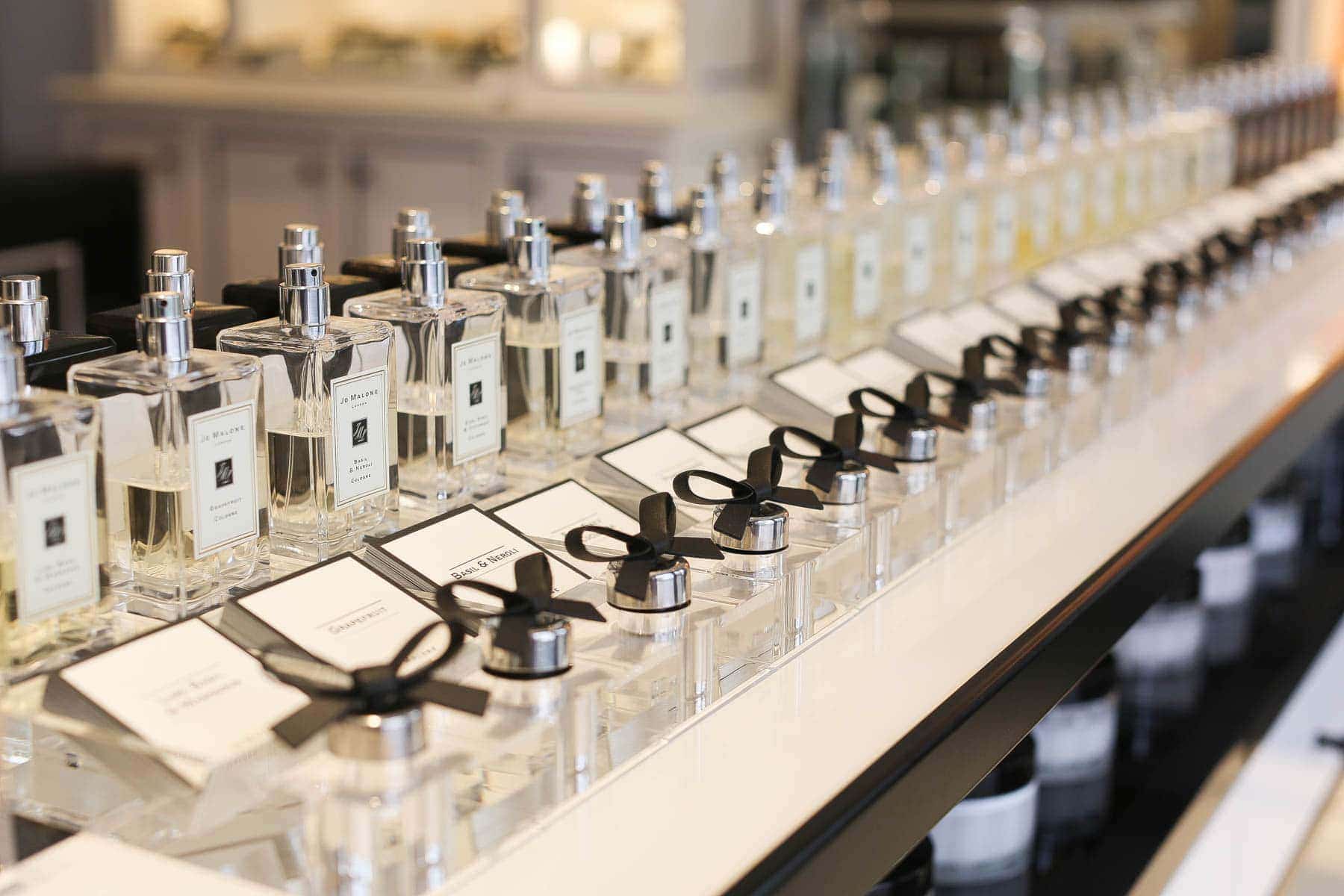 Replenish Your Face
Wash your face if you have time and reapply fresh makeup. I always start with Neutrogena Make Up Removing Wipes. I always carry my tinted moisturizer by Lancôme to make my skin look nice and smooth. Then I brush a light layer of mineral peptides over my face which has sunscreen and supports your skin's resiliency to environmental aggressors.
---
Don't have time for a workout? Doctors agree that two or three 10 minutes sessions are just as effective as one, 30-minute workout.
---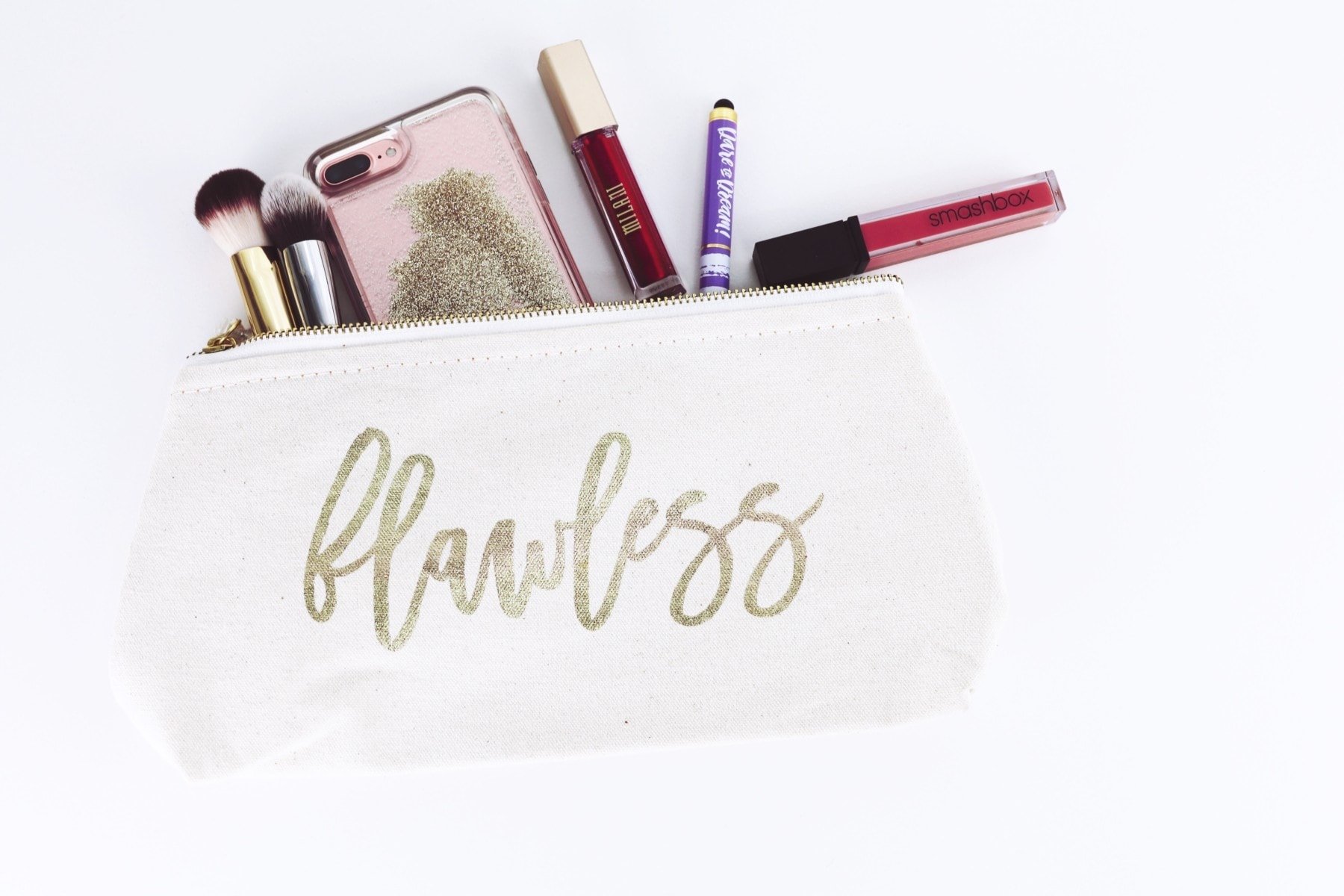 Plan Your Gym Bag Before You Go
My friends and I decided we could add things to our workout outfit that could make us look super cute considering we just worked up a sweat. It's actually quite simple. (But of course, bring fresh undies. No need to wear your sweaty ones.) These are a few items we pack in our gym bag so running on the go doesn't always have to be such a hot mess. Start with your shoes: bring a pair of booties or even a tall boot, then hair supplies and body supplies. Bring layering pieces, like scarves, sweaters and pullovers. Also a cute purse you could stuff into your gym bag that could pull your look together.
---
When endorphins are released into your bloodstream during exercise they help you feel more energized. Try working out in the morning and you may not need that second cup of java!
---
Revive Your Hair
After a good work out, your hair usually takes a beating. Put it up, braid it (which always works for me) or cover it with a cute hat. My hairstylist said to carry a dry shampoo so the oils get eaten up and your roots look nice and clean.
I hope some of these shower alternatives for time-pressed moms on the go inspire you to freshen up your look! I would love to know your thoughts or comments below!
---
Research has shown that exercise can slow or help prevent heart disease, stroke, high blood pressure, high cholesterol, type 2 diabetes, arthritis, osteoporosis and loss of muscle mass. 
---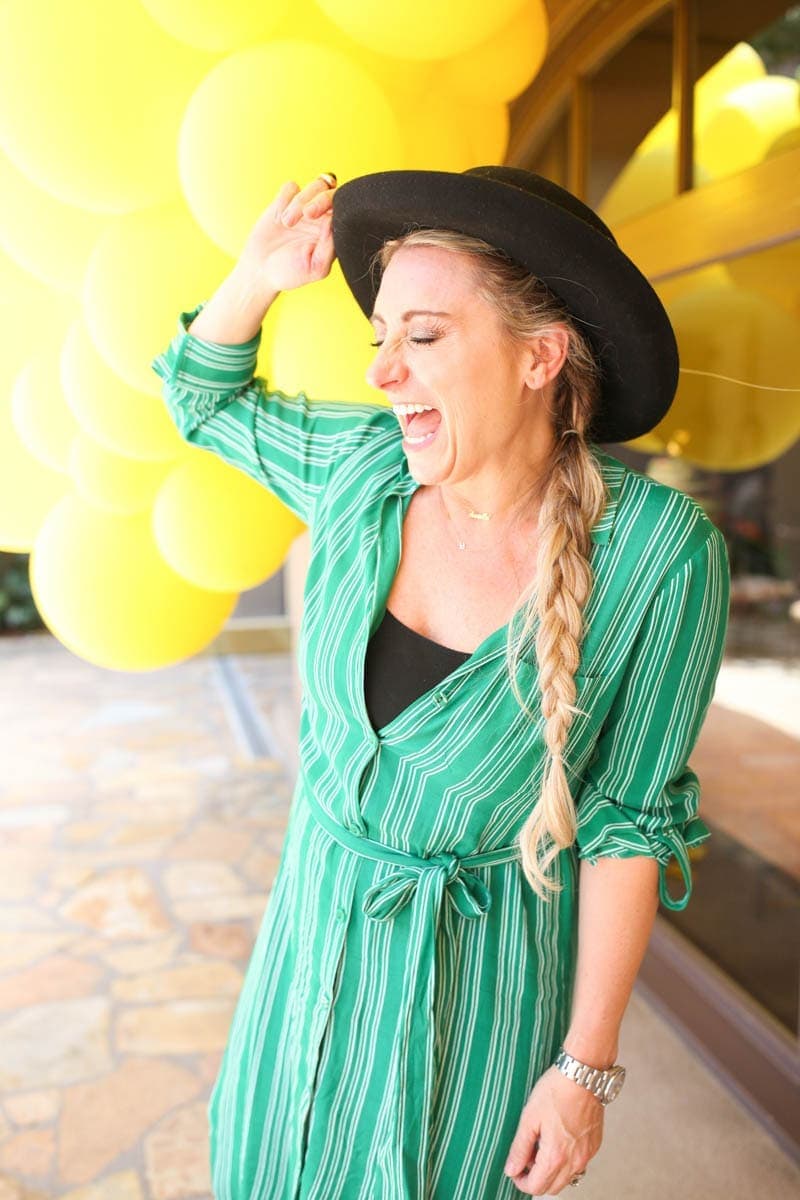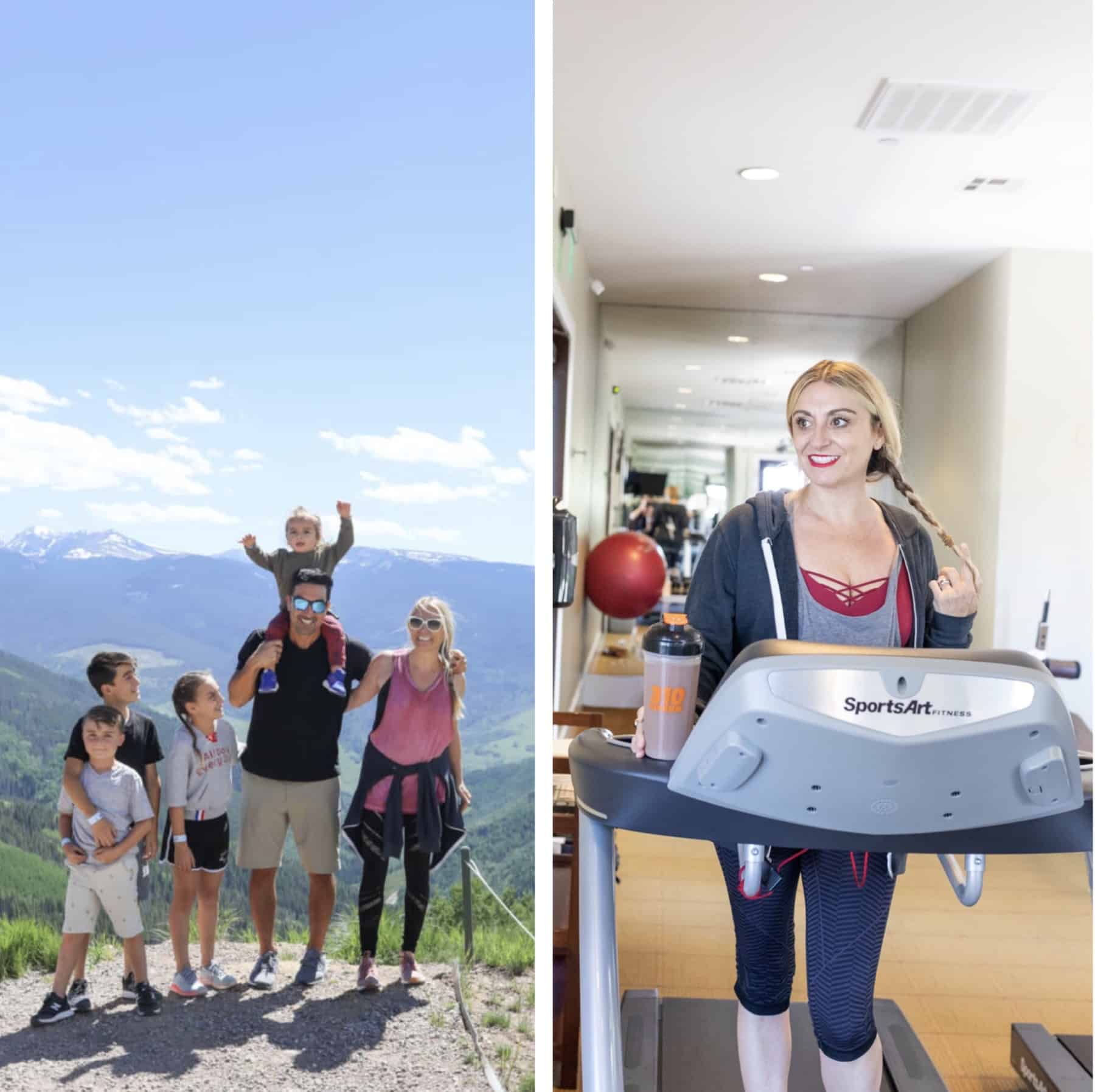 You May Also Like
How to Fit a Workout Into Your Busy Week
Top Ice Cream Spots Around San Diego
Tips for Parenting In Style...
Never boring, always awesome. Keep up to date with the latest from City Girl Gone Mom.