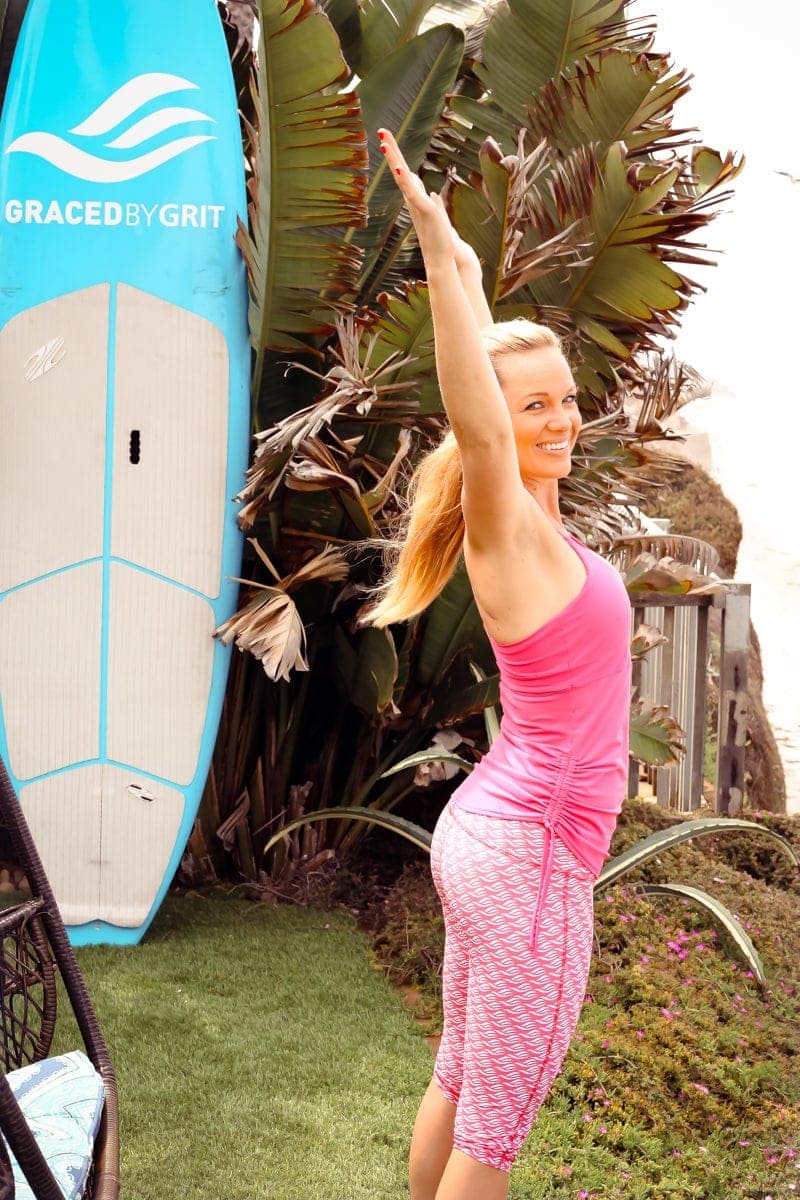 The clothing you wear to workout is just as important as your bottle of water.  Why hide your body that you have worked so hard for under baggy tees and sweatpants?   Besides making you feel good, work out clothes have many functions depending on the activity and the conditions that you are working out in.  Choosing the right work out clothes that are flattering to our figures truly helps us feel more self-confident.
I came across GRACEDBYGRIT a few years ago at a trunk show and ever since I couldn't get enough.  I am quite obsessed with their Land & Sea Collection that is water sport compatible; dries like a bathing suit, yet is perfect for all above sea-level activities.  A perk?  Each piece is UPF 50+ and comes with a safety whistle.
Whether you are a triathlete, yogi, obsessed with classes, enjoy SUP or more of a marathoner, you deserve to look cute while working out. GRACEDBYGRIT has the best gymwear for every body type, from major curves to straight and narrow.  A perk for me is that I am 7 months pregnant and still rocking my GRACEDBYGRIT athletic wear with my ever-growing baby bump.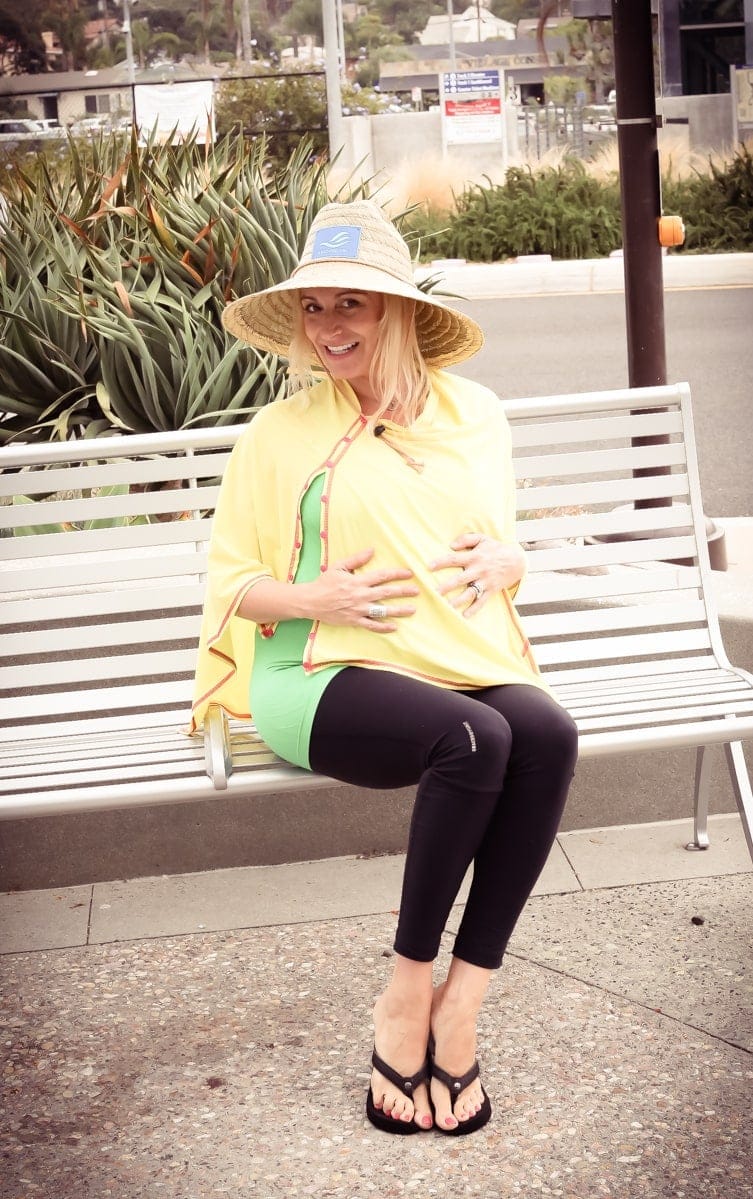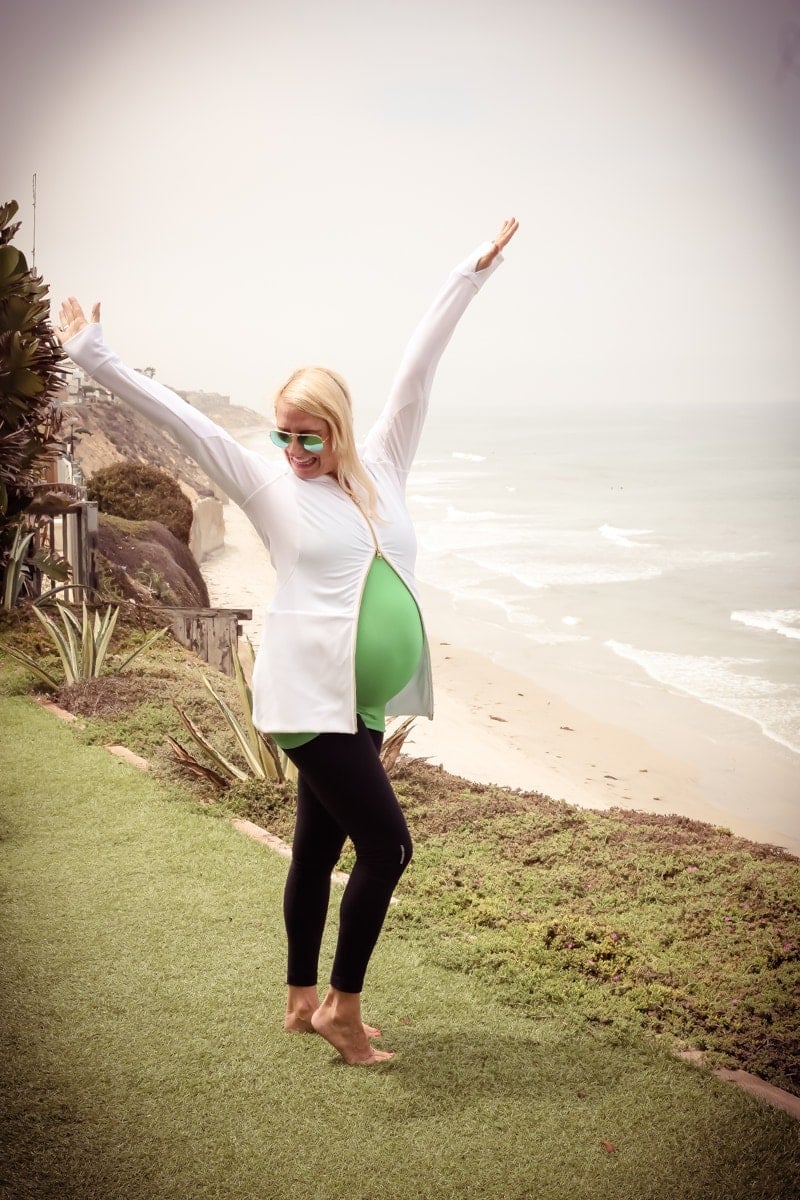 The idea for GRACEDBYGRIT was conceived during a run. Founders, Kimberly Caccavo & Kate Nowlan talked about how their friends regularly complained about the lack of choice in high-performance, flattering workout gear, especially for running and water sports. They knew that with their combination of athletic expertise and business experience they made a powerful team.
So they put their heads together and designed clothing that made sense for land and/or sea.  Next, they had to come up with a name. They thought about what it was that they had in common. According to Nowlan, "We had each experienced a major life event that forced us to learn what we were truly made of. Every woman has a gritty moment that could make or break her. It is how we make it through those moments that define us. It's realizing that grit is often what gives us grace."
The GRACEDBYGRIT customer is an active woman. They make clothing for pre-teens and grandmothers, but their sweet spot is the athletic and active woman who wants to look good and enjoy the advantages of compressive clothing. They sell their product directly to their consumers through their website, store in Solana Beach, pop-up store in Nantucket and at trunk shows. They also feature their product at specialty retailers. This unique method of distribution has helped Kate & Kimberly keep their costs down while offering a premium product to their customer.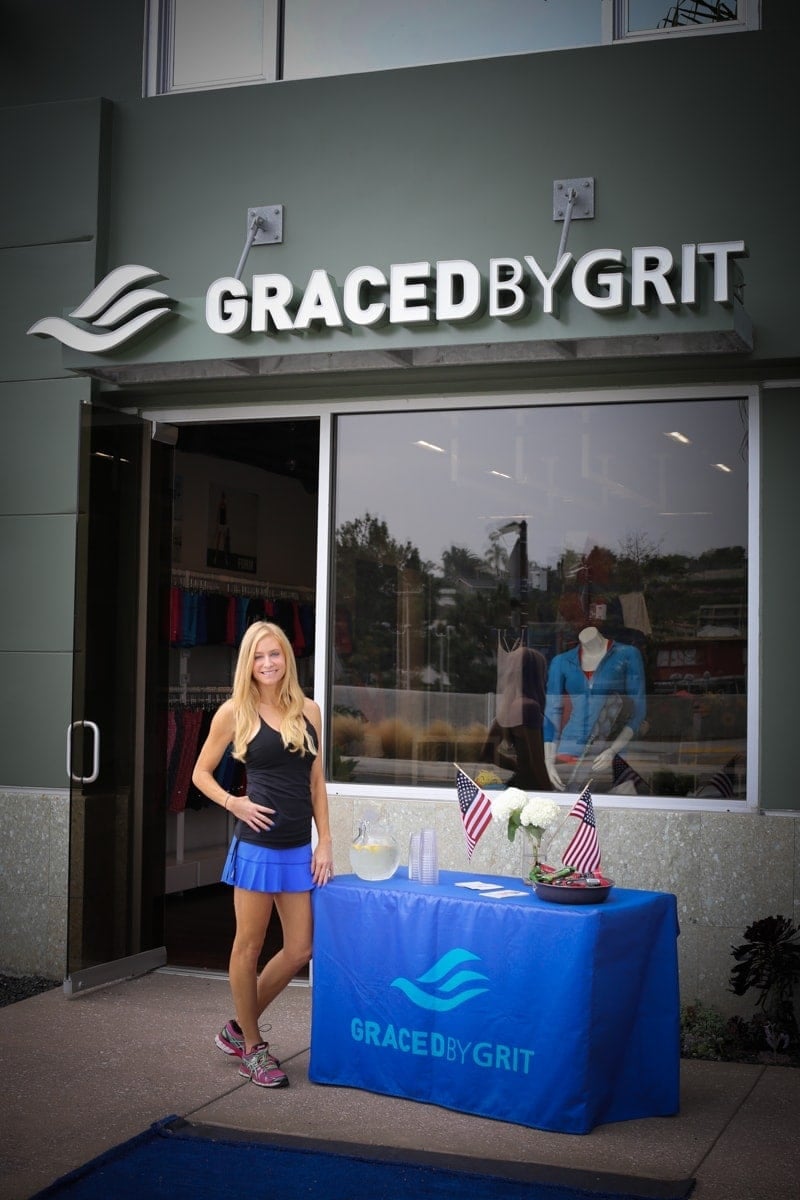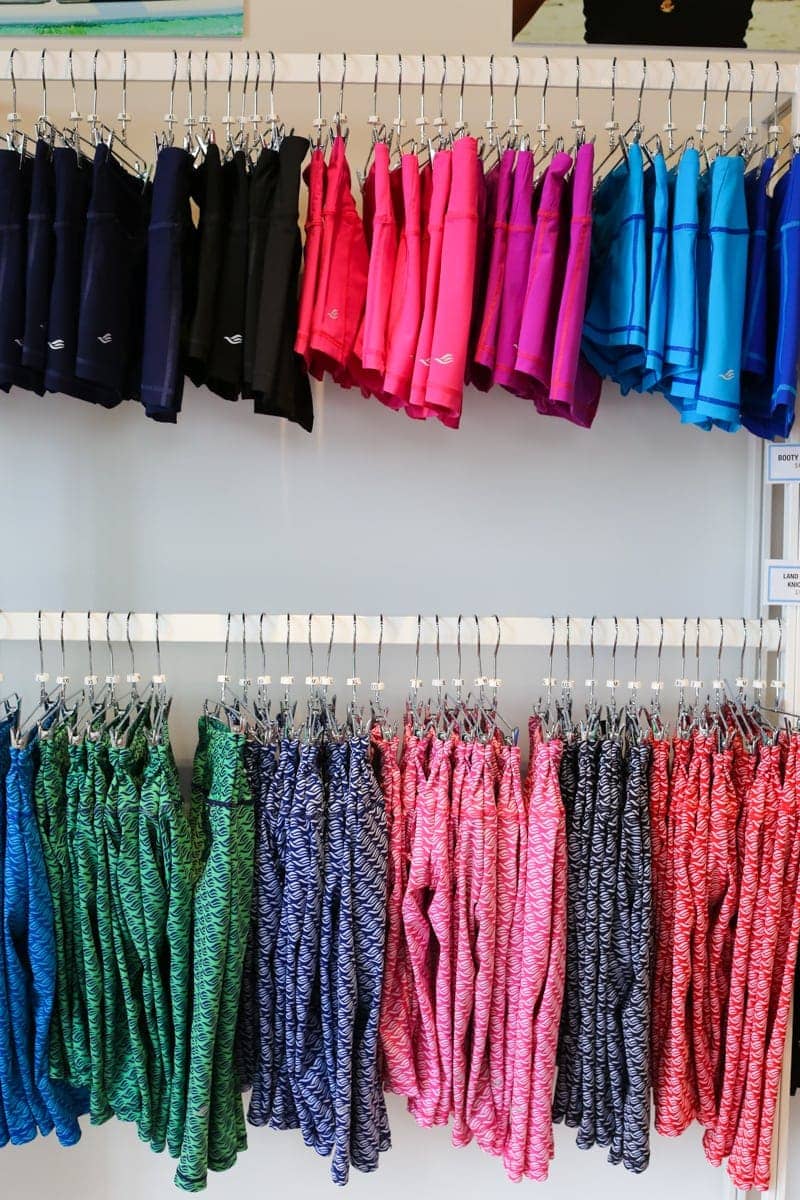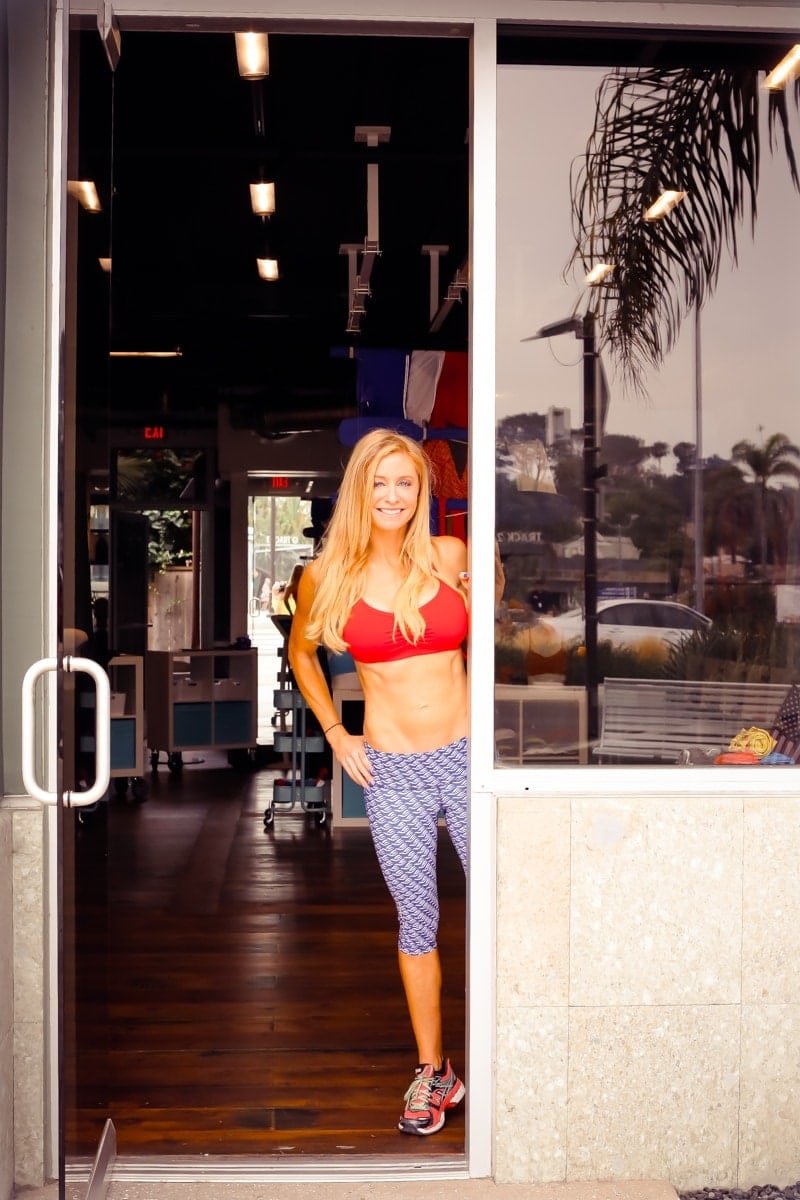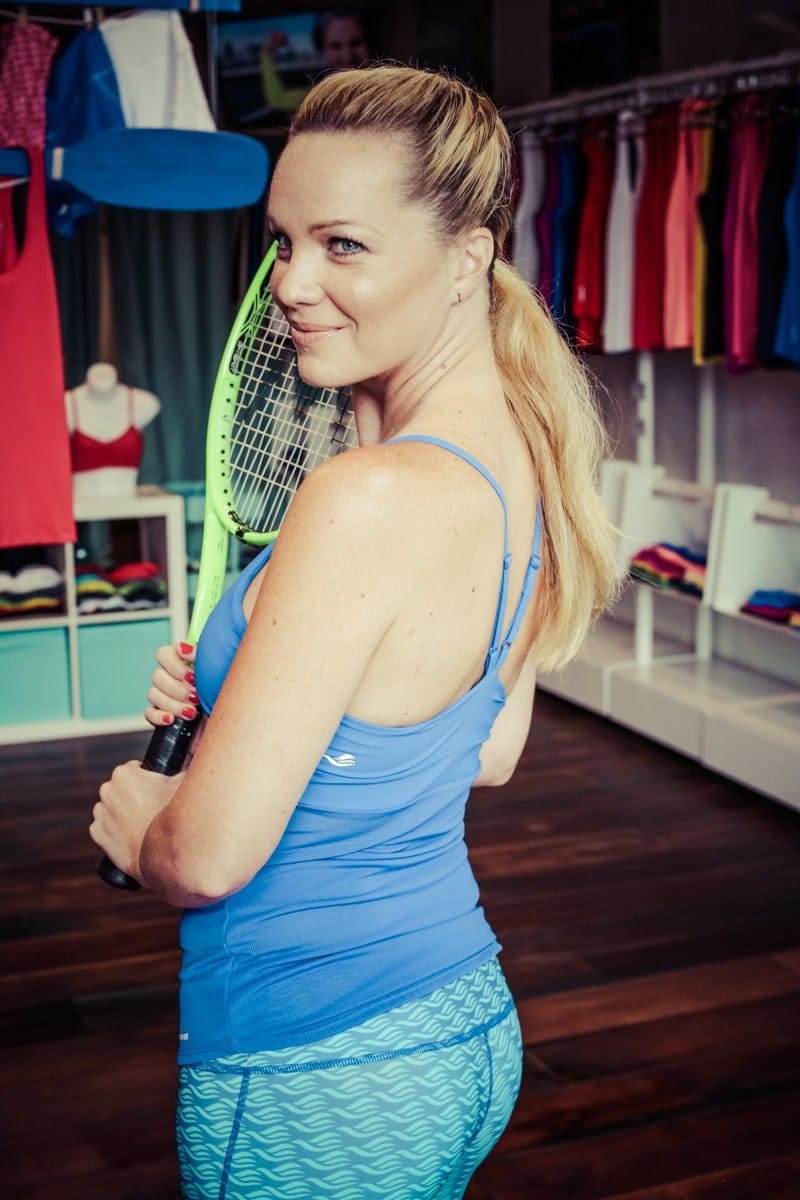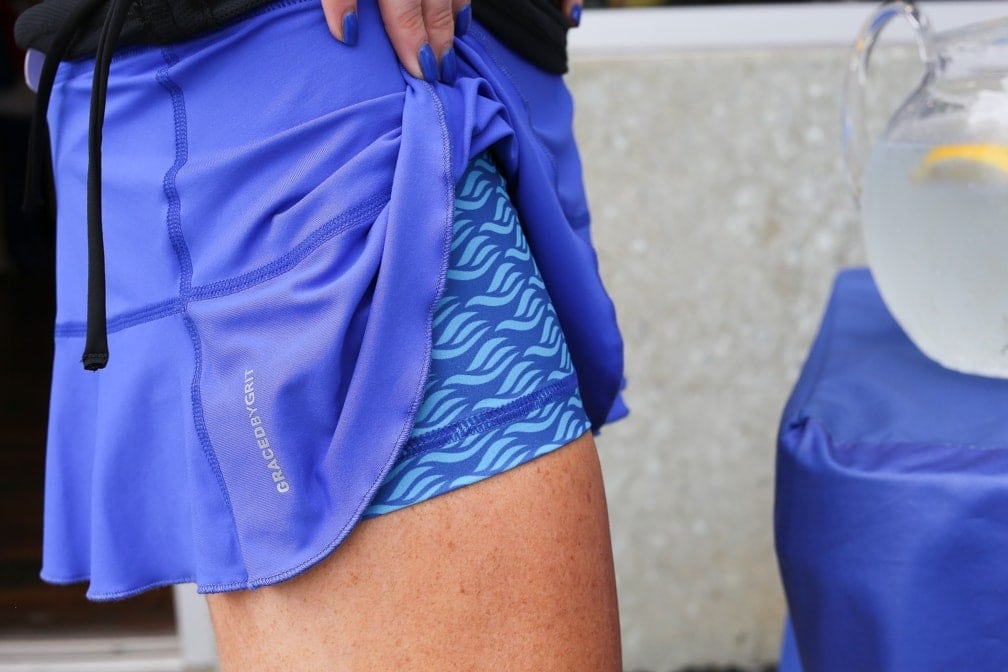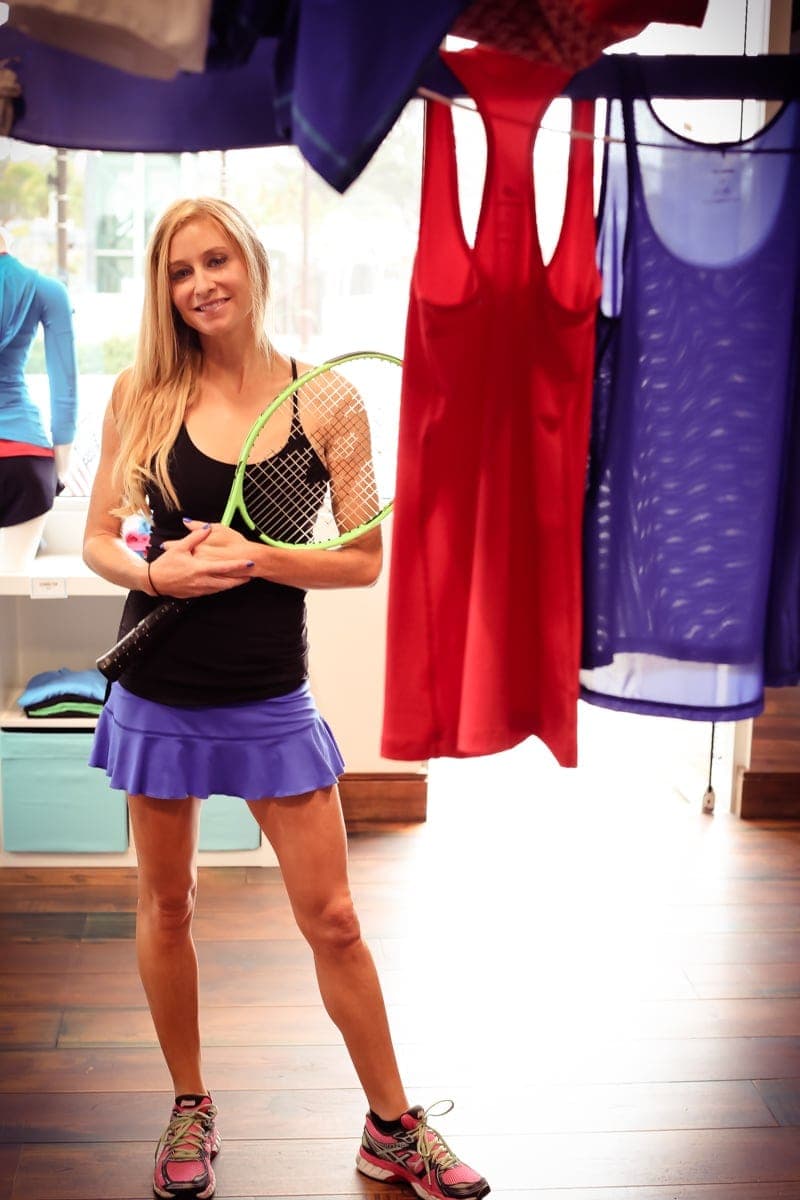 GRACEDBYGRIT apparel is unique, carefully conceived, well made, and very flattering. It has a complete range products that includes: tanks, long-sleeved tops, booty shorts, running shorts, sport skirts, capris, knickers, fleece lined leggings, jackets and accessories of headbands, socks, gloves and hats.  And lets not forget their entire Land & Sea Collection.  One item I love is their Superhero Wrap that has many functions.  For me I can use it as a cover up for breastfeeding my new bundle that is coming soon or simply use it as a coverup at the beach.  It comes in many vibrant colors and trust me, it has many superhero capabilities, you won't want to leave home without this one.
It's no wonder GRACEDBYGRIT is getting a ton of press coverage and have many celebrities on the scene rocking their athletic wear.  Check out their press coverage here!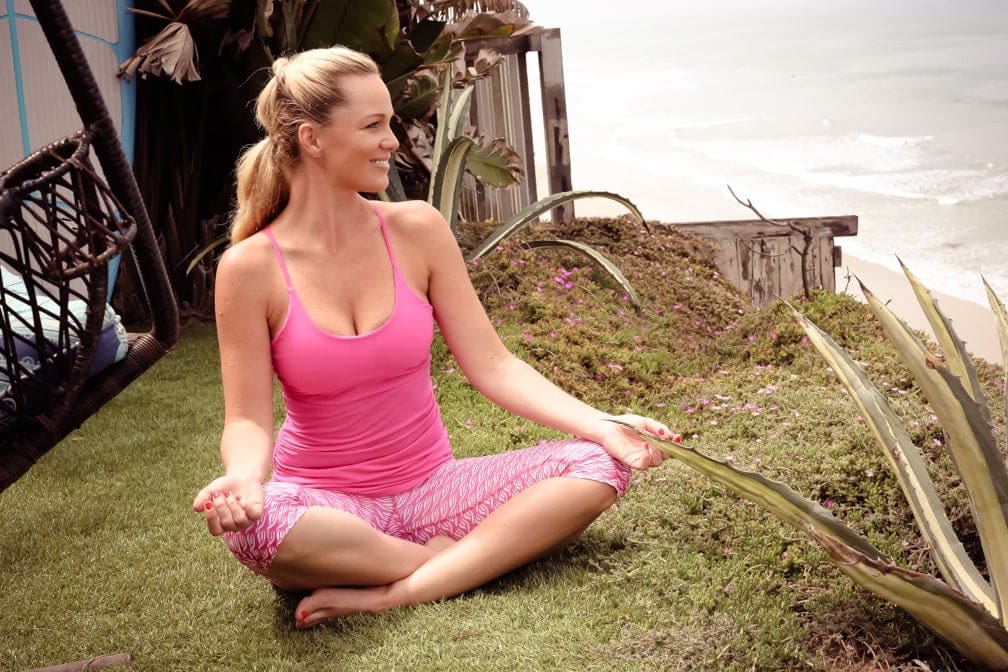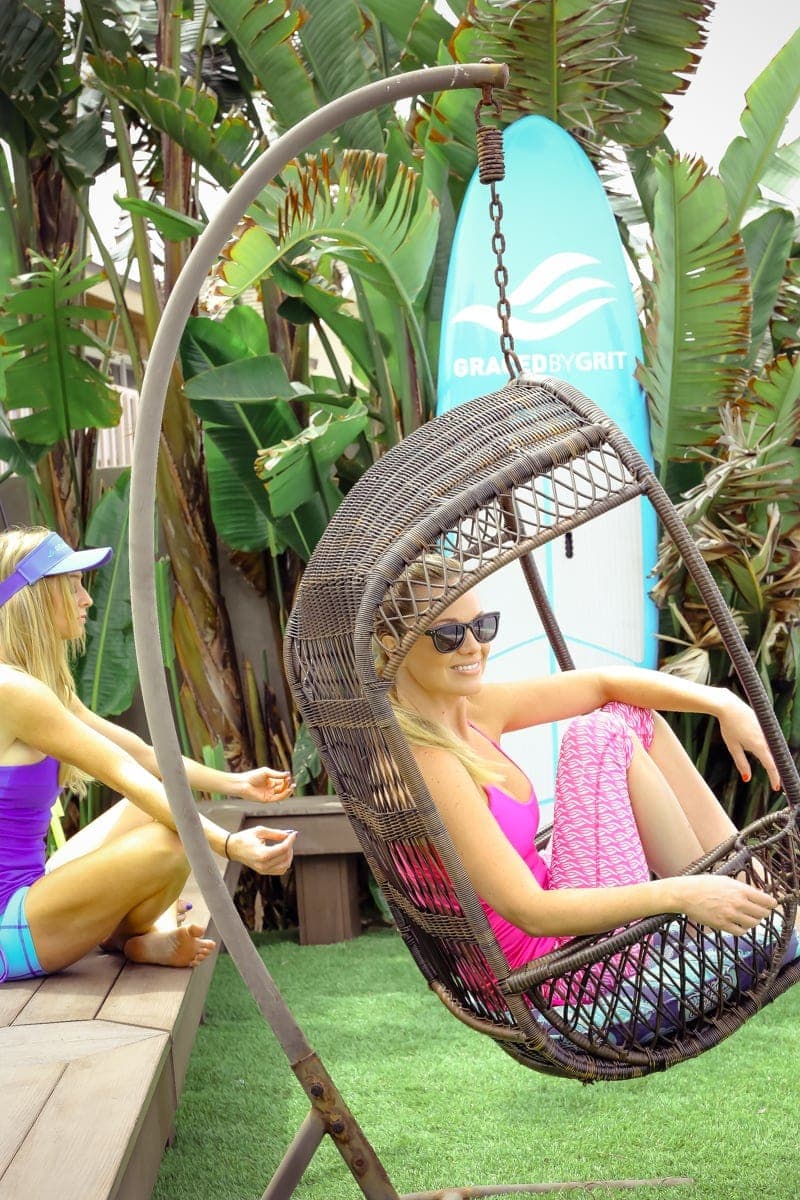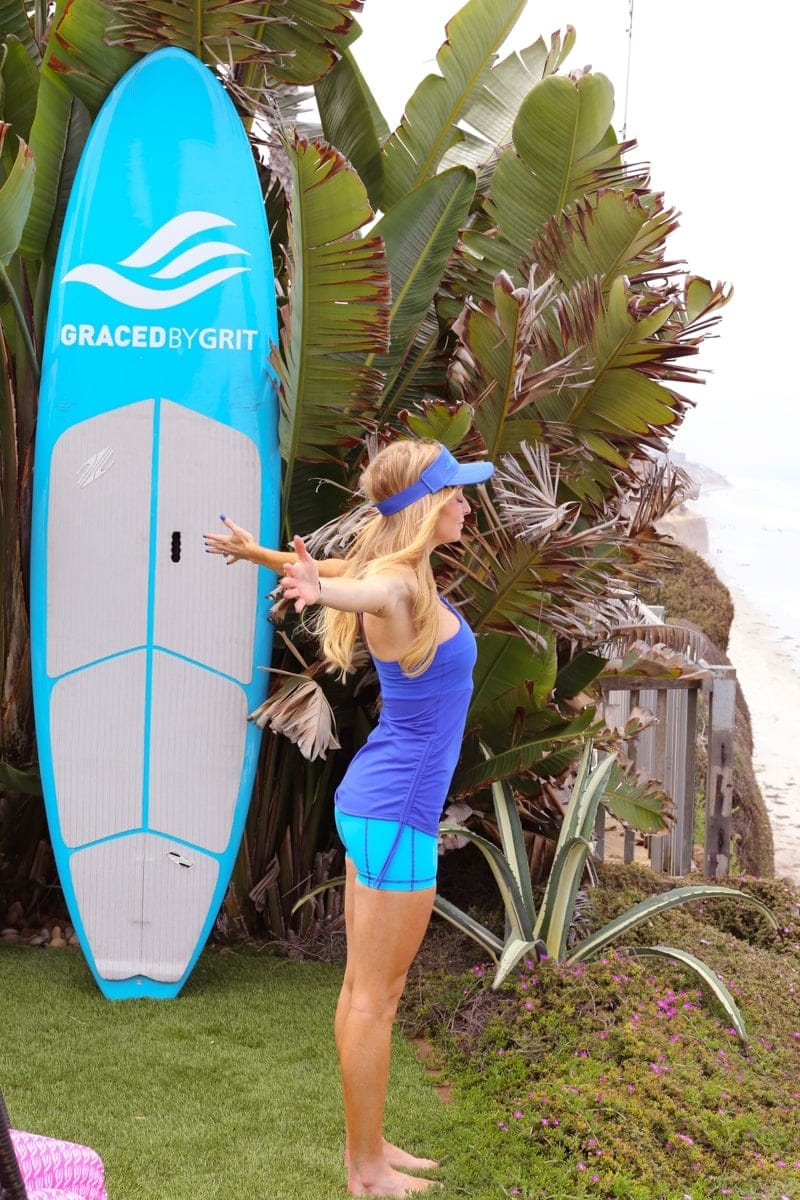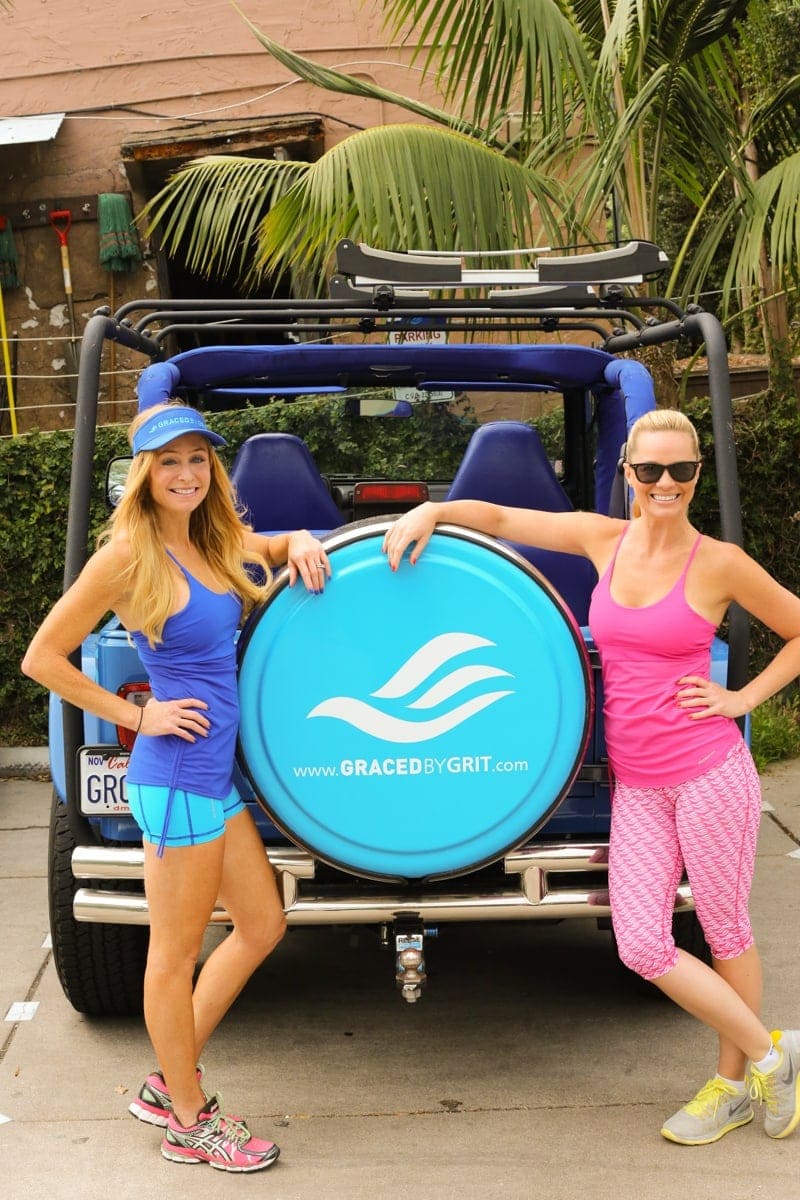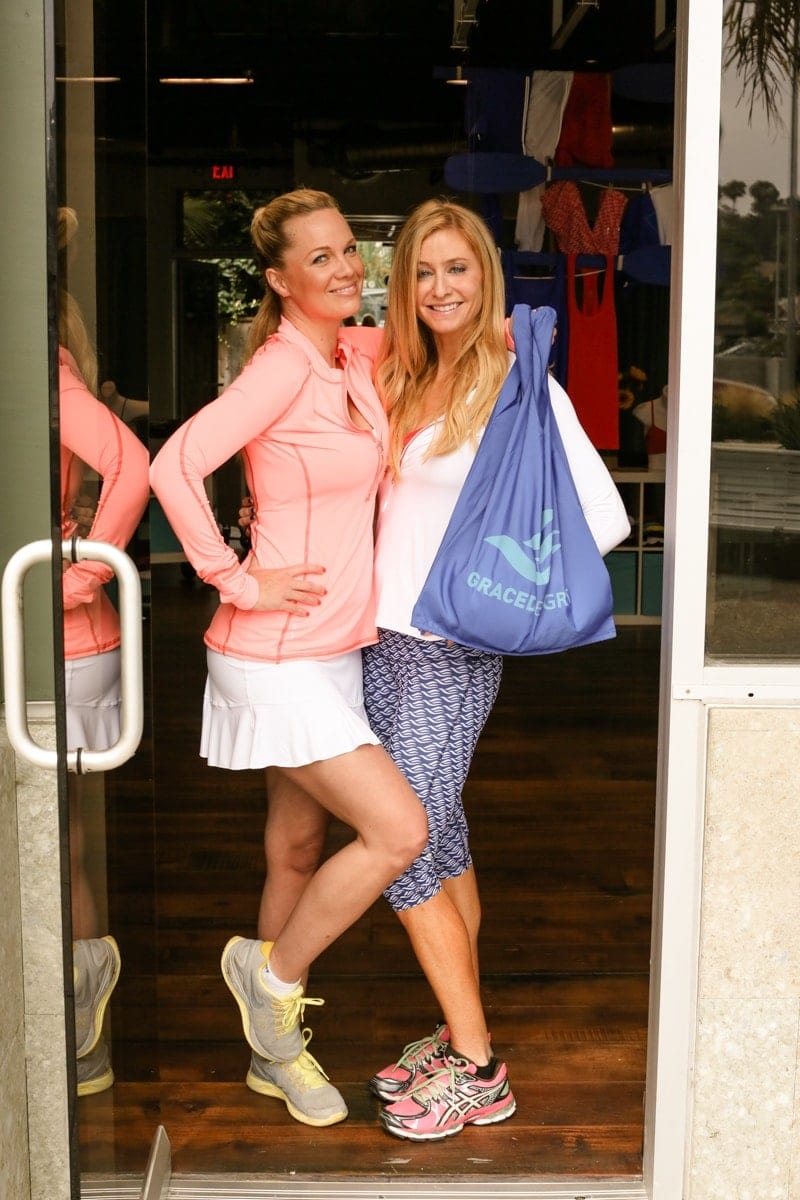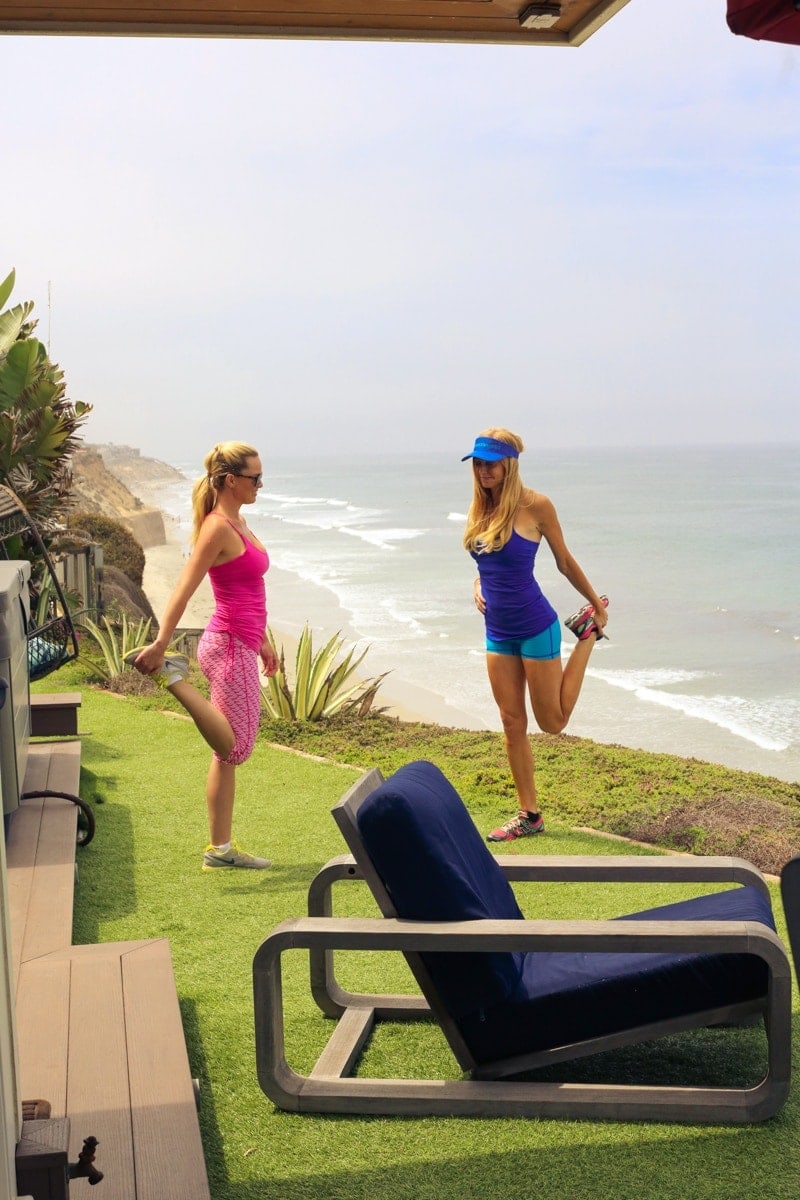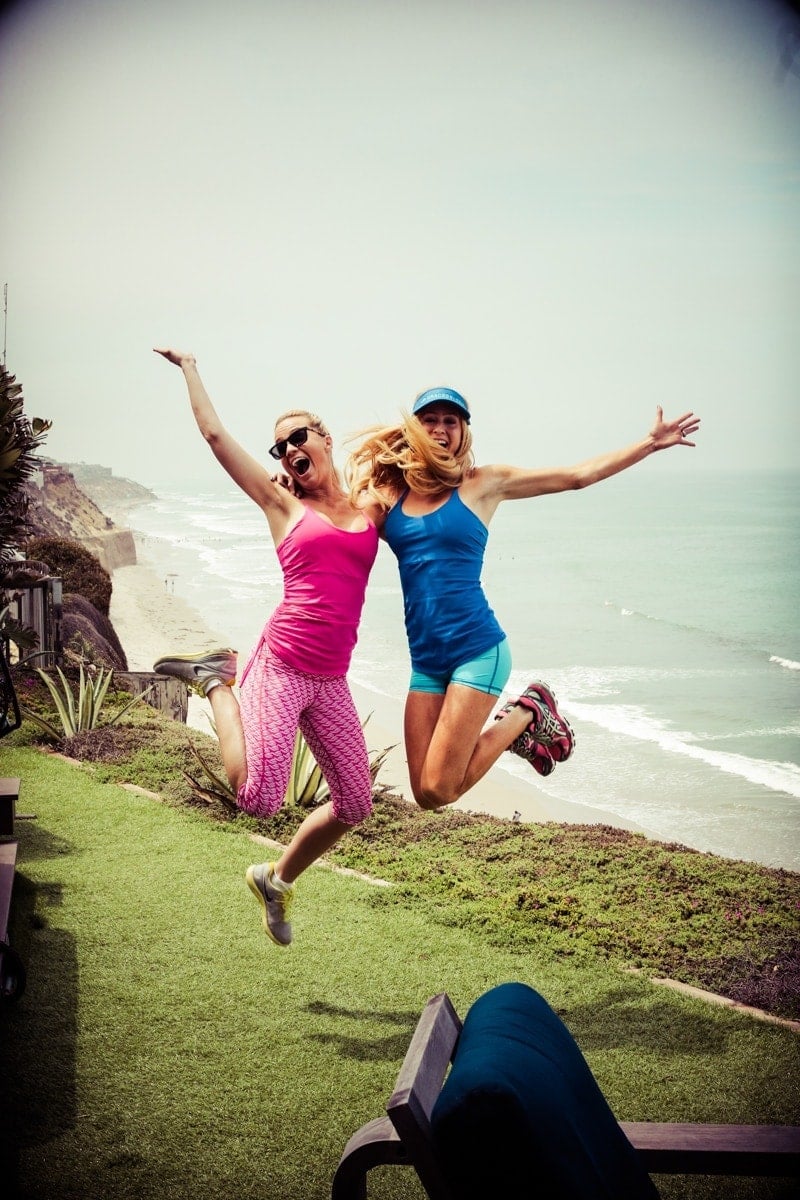 I just love how I met these creative souls in the beginning and have watched them grow over the past two years.  Their store front is beautiful on the California Coast and I couldn't be more happy for them (and for us to go shopping).   They also have such a stellar team of creative chicks helping them grow.  This is one company you need to check out and I won't be surprised if a store front pops up in every state!
GRACEDBYGRIT would like to offer all CITYGIRLGONEMOM readers a discount off their first purchase.  Enter the code XOCGGM2015 for 25% off your first purchase on their website or in the store!
GIVEAWAY:  This is what I love most about my job.  Follow both @citygirlgonemom & @gracedbygrit on Instagram and post a photo of how you #sweatyourstory for a chance to win a gracedbygrit bundle.  This contest will run through this Sunday only, so be sure to tag BOTH citygirlgonemom & gracedbygrit in your post!  I am so excited for you all, GOOD LUCK!!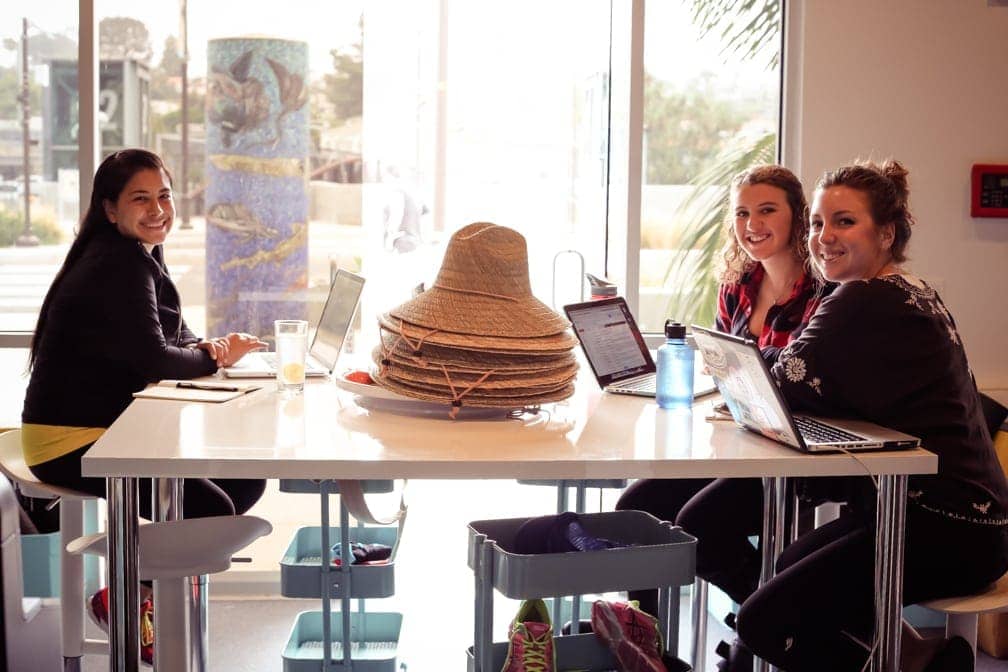 MEET THE FOUNDERS KIMBERY AND KATE!
Tips for Parenting In Style...
Never boring, always awesome. Keep up to date with the latest from City Girl Gone Mom.