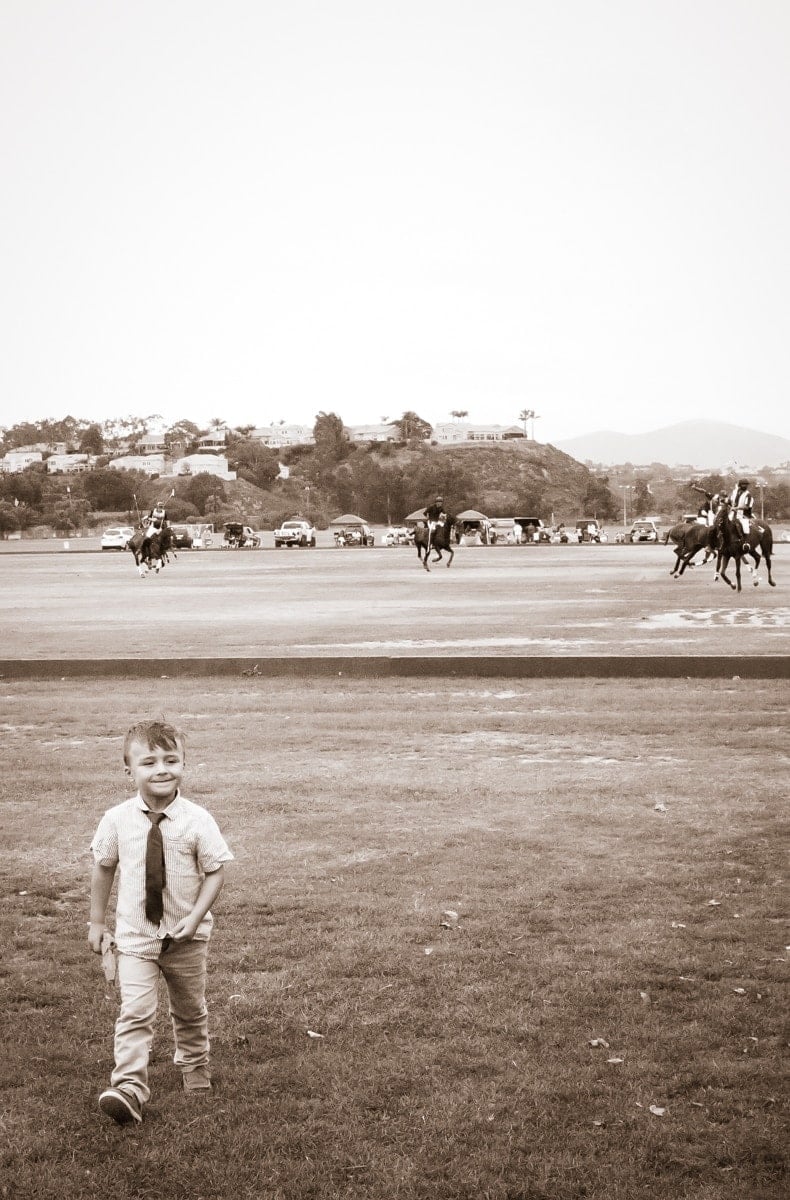 This post is sponsored! Thank you for sponsoring CityGirlGoneMom!
Growing up in NYC, I really wasn't exposed to the sport of Polo.  The first time I really raised an eyebrow to the sport, was during the classic movie, "Pretty Woman."  Who could forget when Richard Gere falls in love with Vivian, played by Julia Roberts.  I always remembered that scene on the polo fields with the women being dressed in designer threads and Julia winning the heart of all of us.
That's all I really knew about Polo, that is until I landed in San Diego.  While the sport of Polo is very traditional, what people don't know is that it very much is a family event.  I finally had the chance to attend my very first Polo match over the 4th of July weekend.  As soon as I walked in, the song Pretty Woman, was playing.  Now that's ironic.
The ambience was more than spectacular.  The VIP tent was filled with all sorts of fabulous:  From women in Valentino, men in top hats and the sounds of children giggling from all directions.  You could never be too dressed up for polo, but with all the grass areas I would have to say, flats or wedges are your best choice for shoes.  As for the little ones, I just dressed them in their Sunday church attire.  You can't go wrong with all the little ones looking dapper and sweet!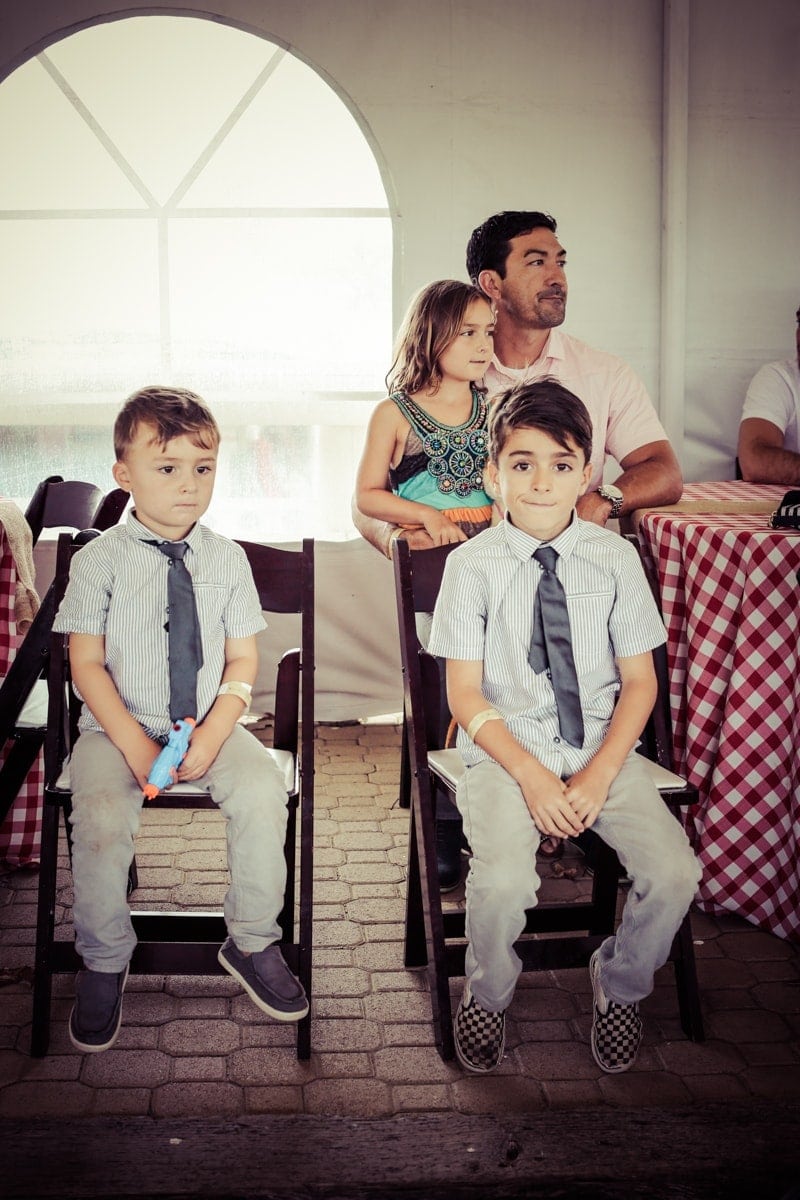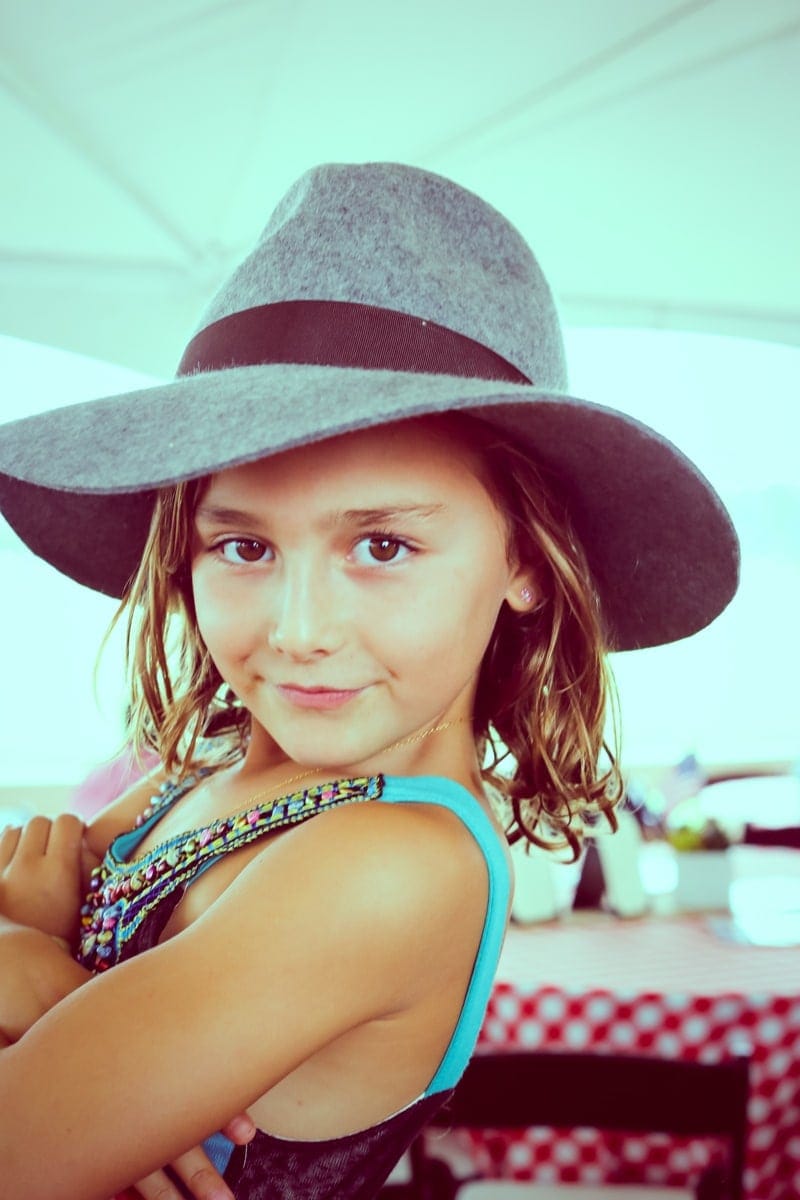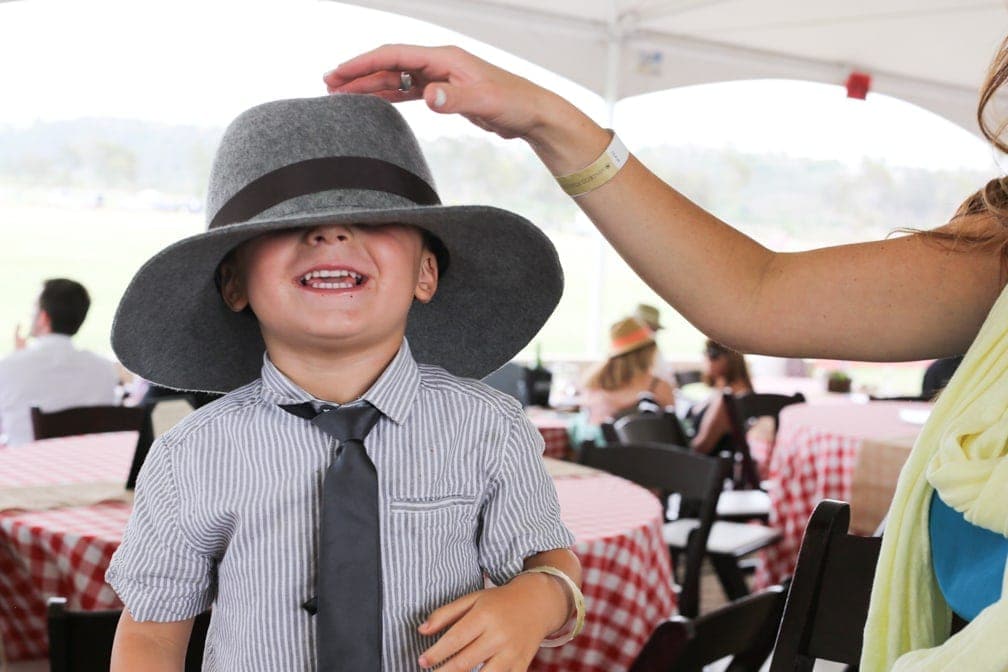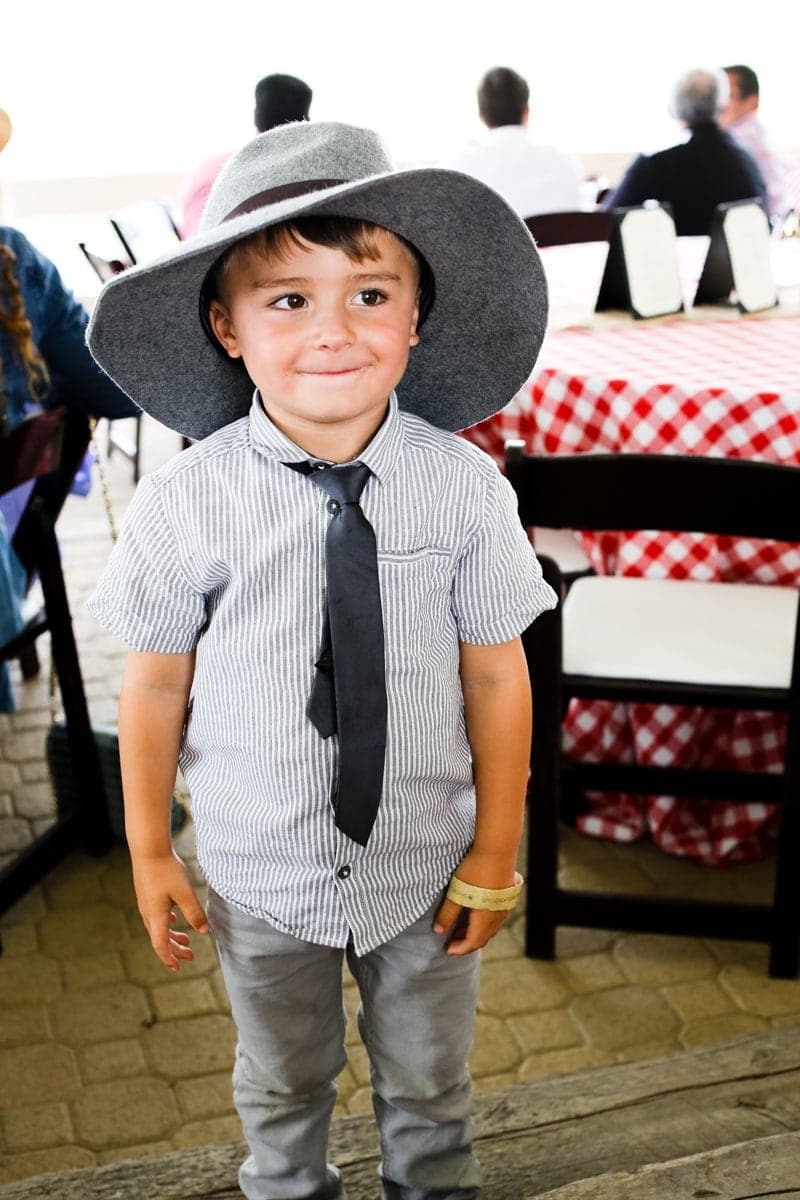 We had the opportunity to attend the Pan-American Cup Finals.  Everyone was encouraged  to sport their best pair of cowboy boots and their nicest bolo's.  During intermission we surly were in for a treat with several cowboy mounted shooters. The riders competed with .45 caliber revolvers, each loaded with blank ammunition of course. What I loved most about this event was the traditional western attire, while the kids loved how fast they were riding while shooting at targets.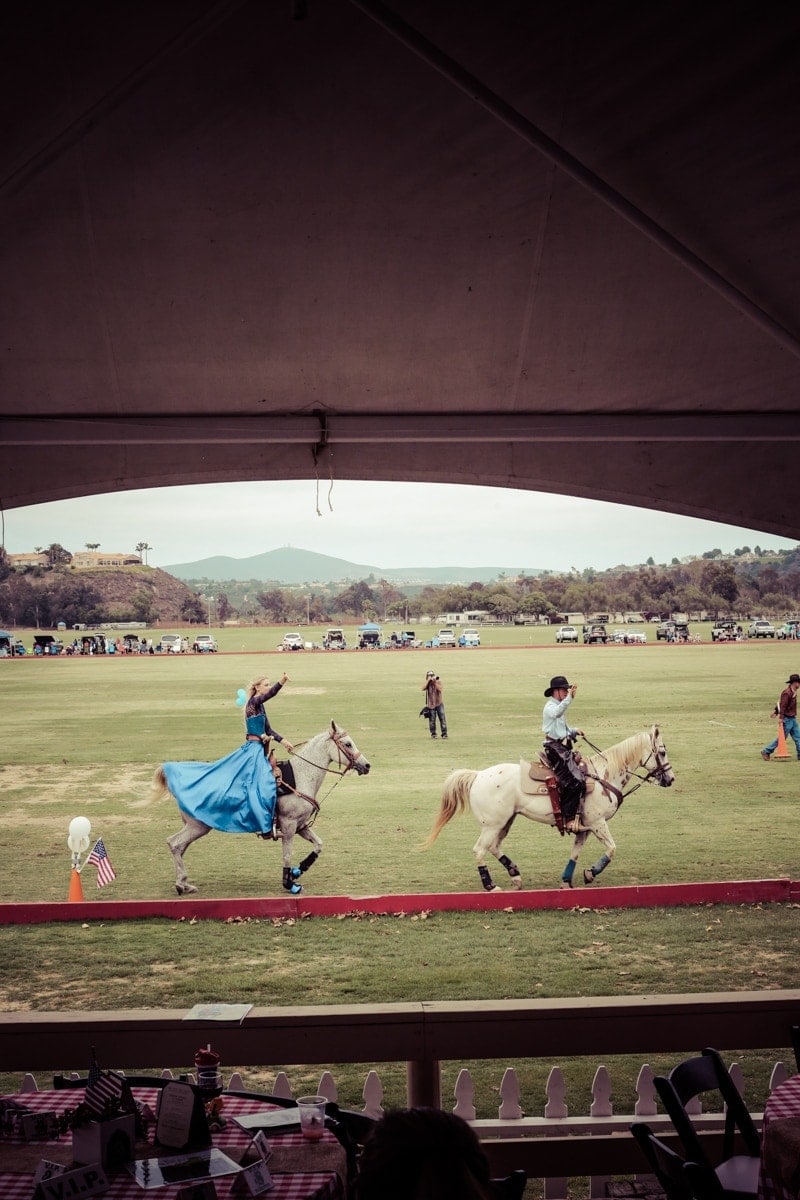 Growing up with the Yankees and the traditions of baseball like the 7th inning stretch, I couldn't help but smile when our friends pushed us out to the fields during intermission for some 'divot stomping.'  Divot stomping is a long-standing half-time tradition. Spectators converge on the field to stomp down the turf that has been torn up by the pony's hooves. It becomes, without fail, a quite festive few minutes and my children surely enjoyed it.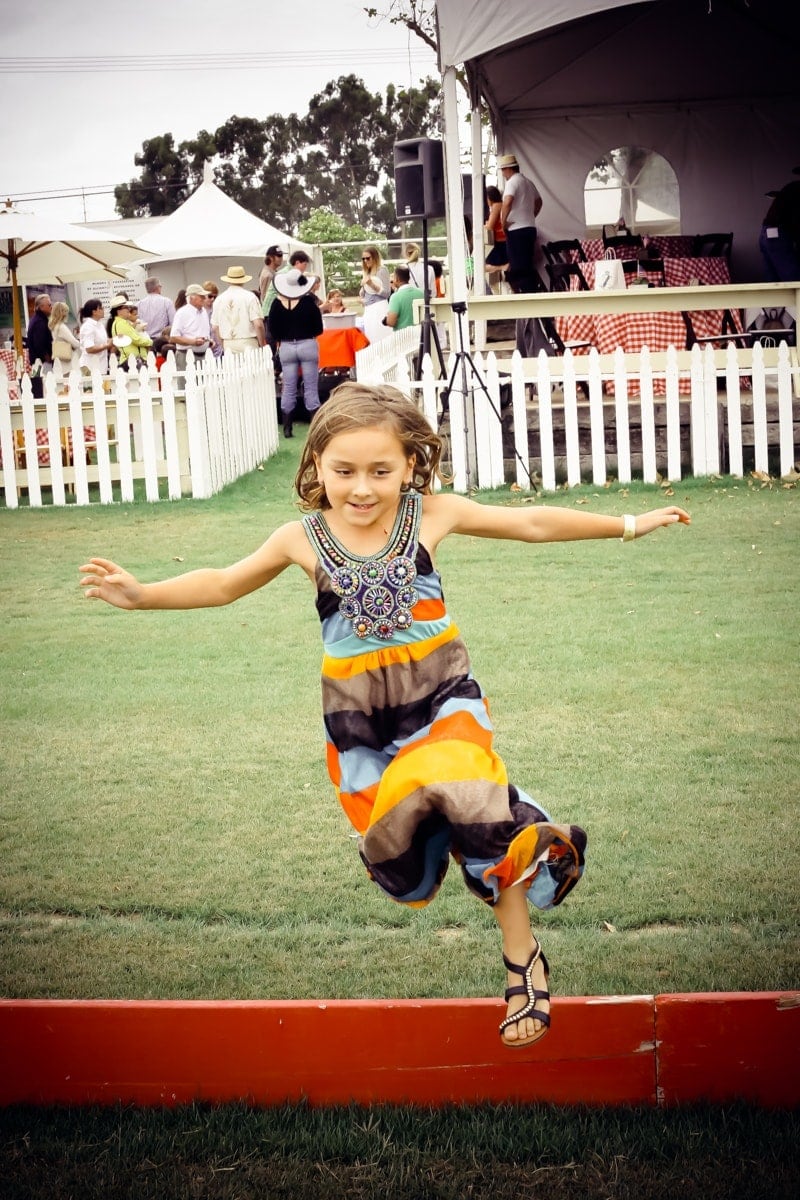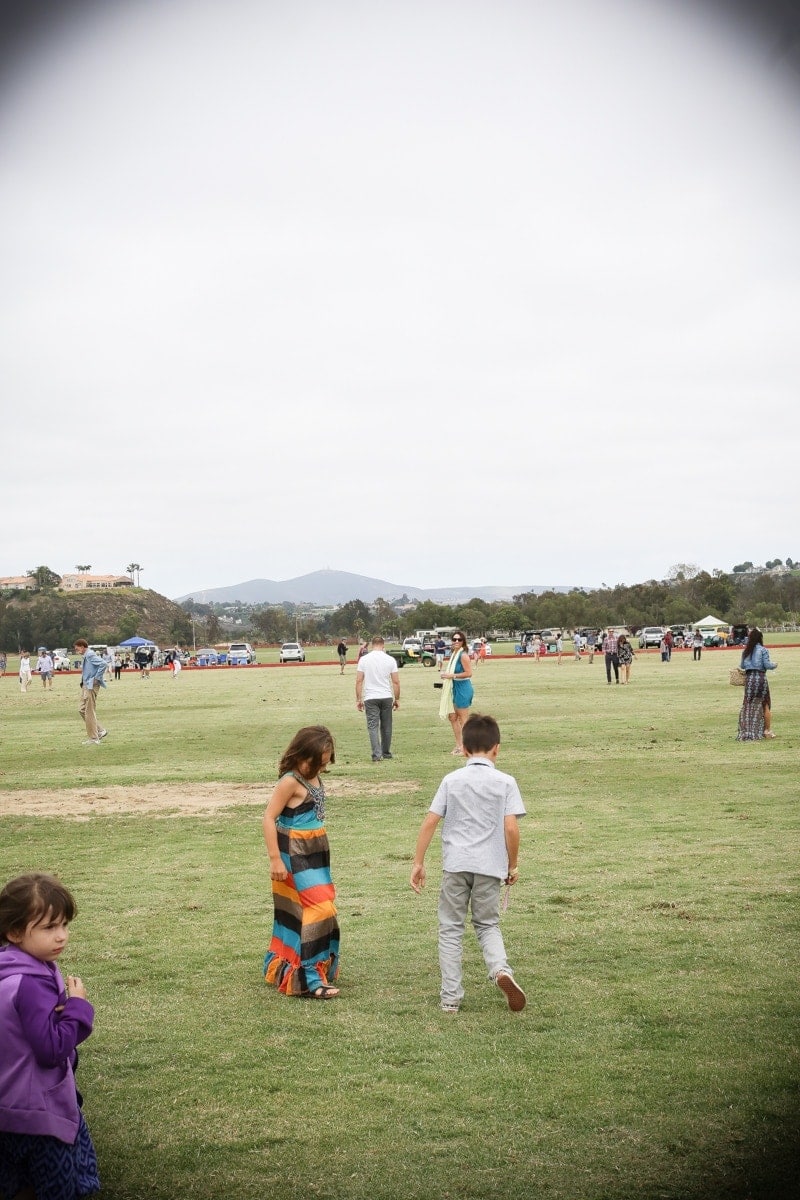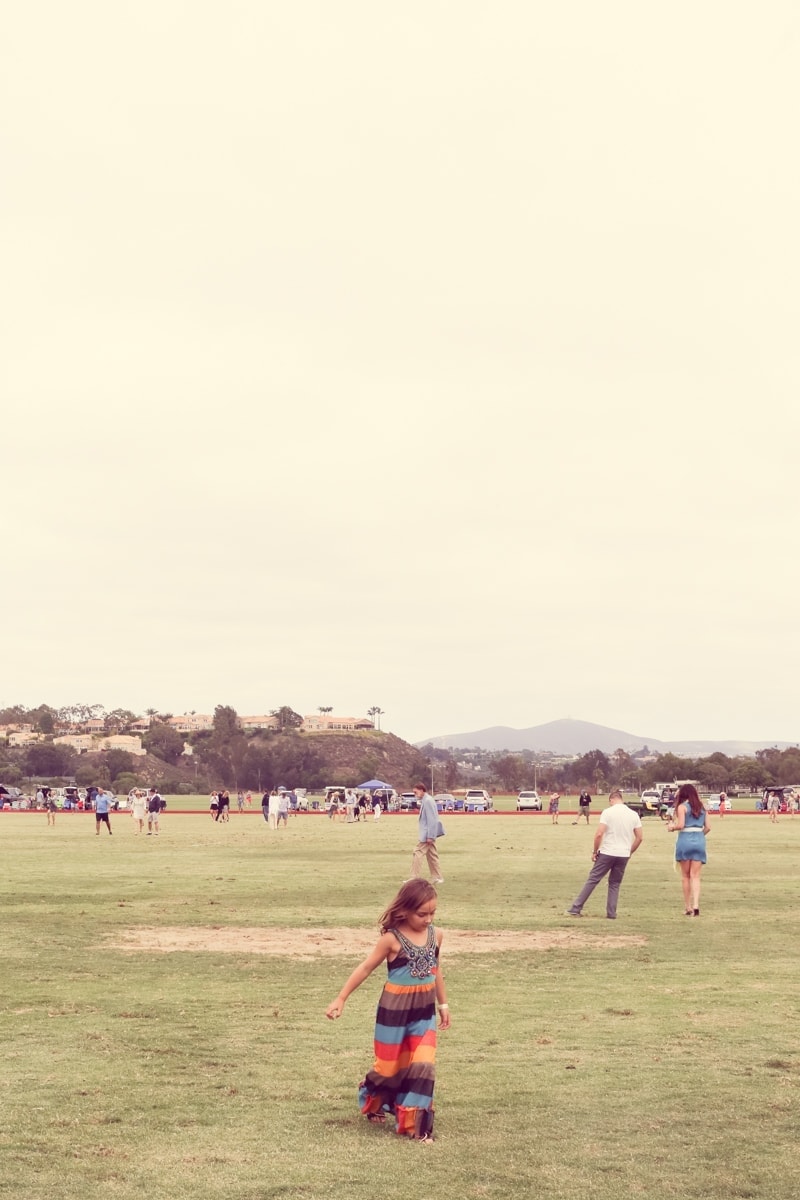 After the Divot Stomping my kids just had to enter the watermelon eating contest.  They absolutely loved this part of the many festivities that were being offered.  I told them not to swallow any pits unless they wanted a watermelon to grow in their belly.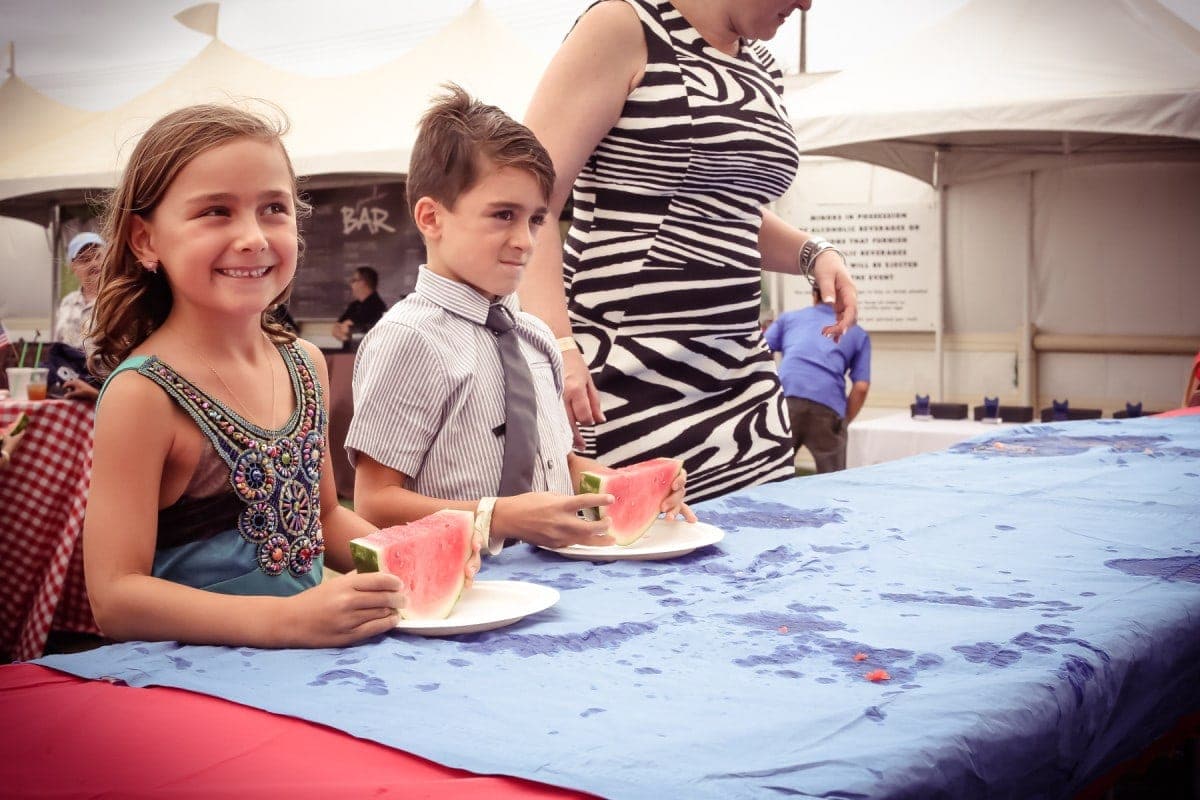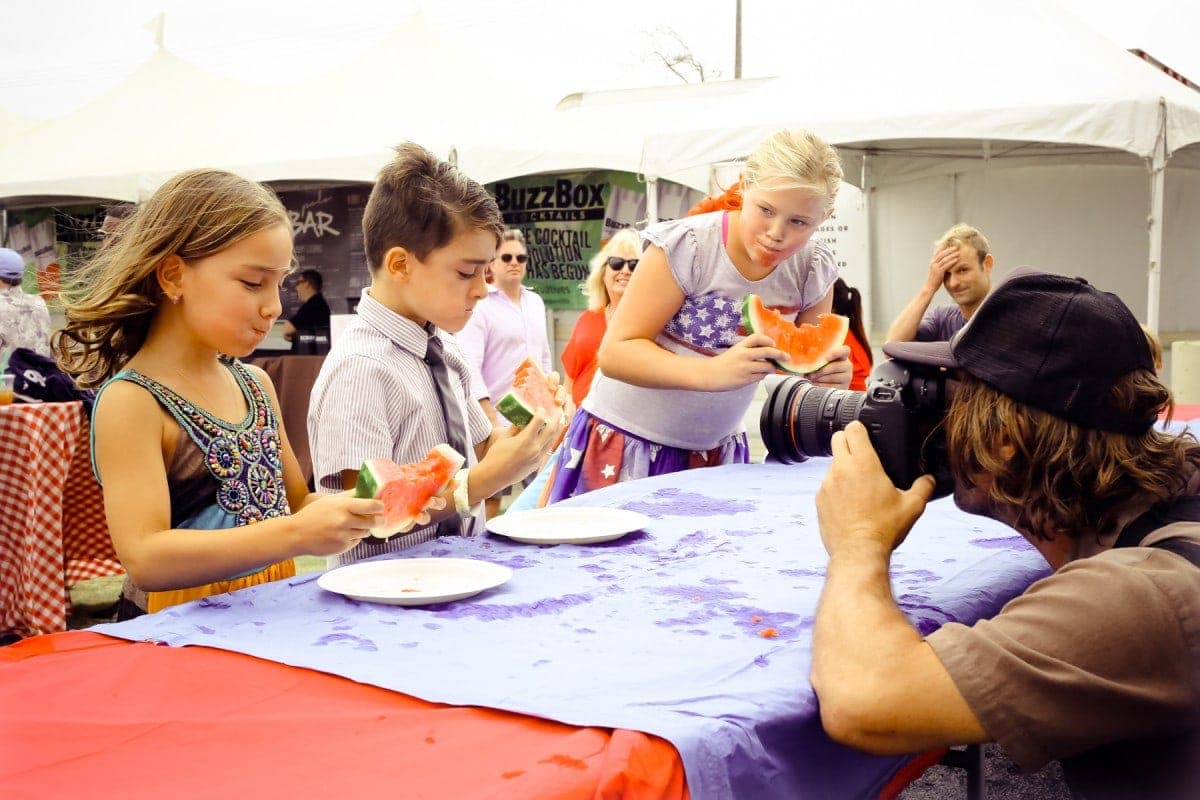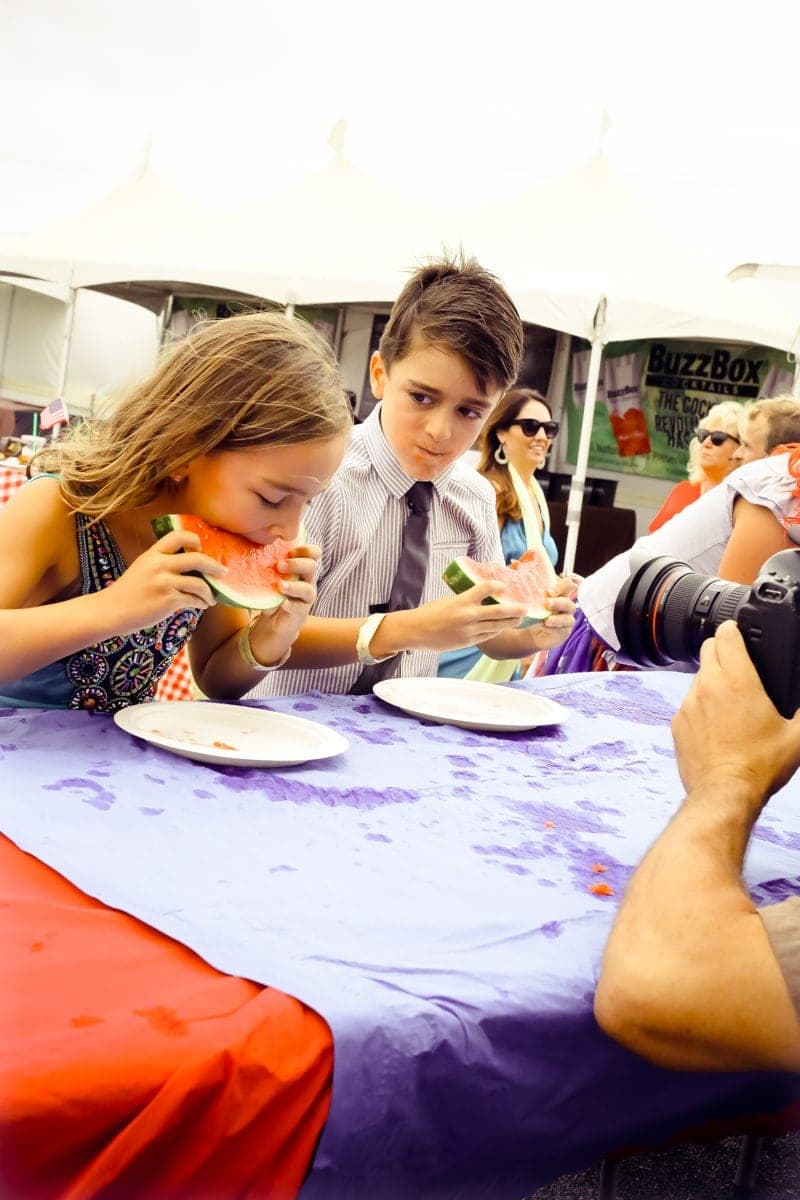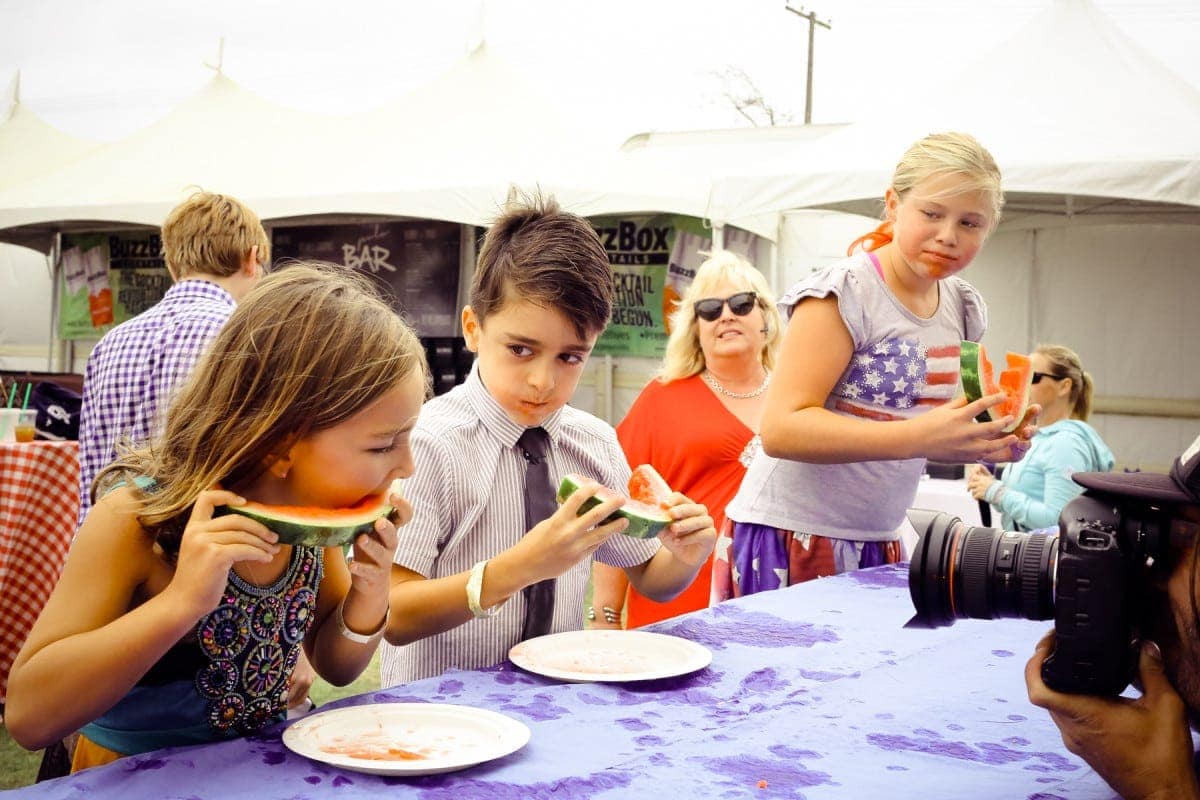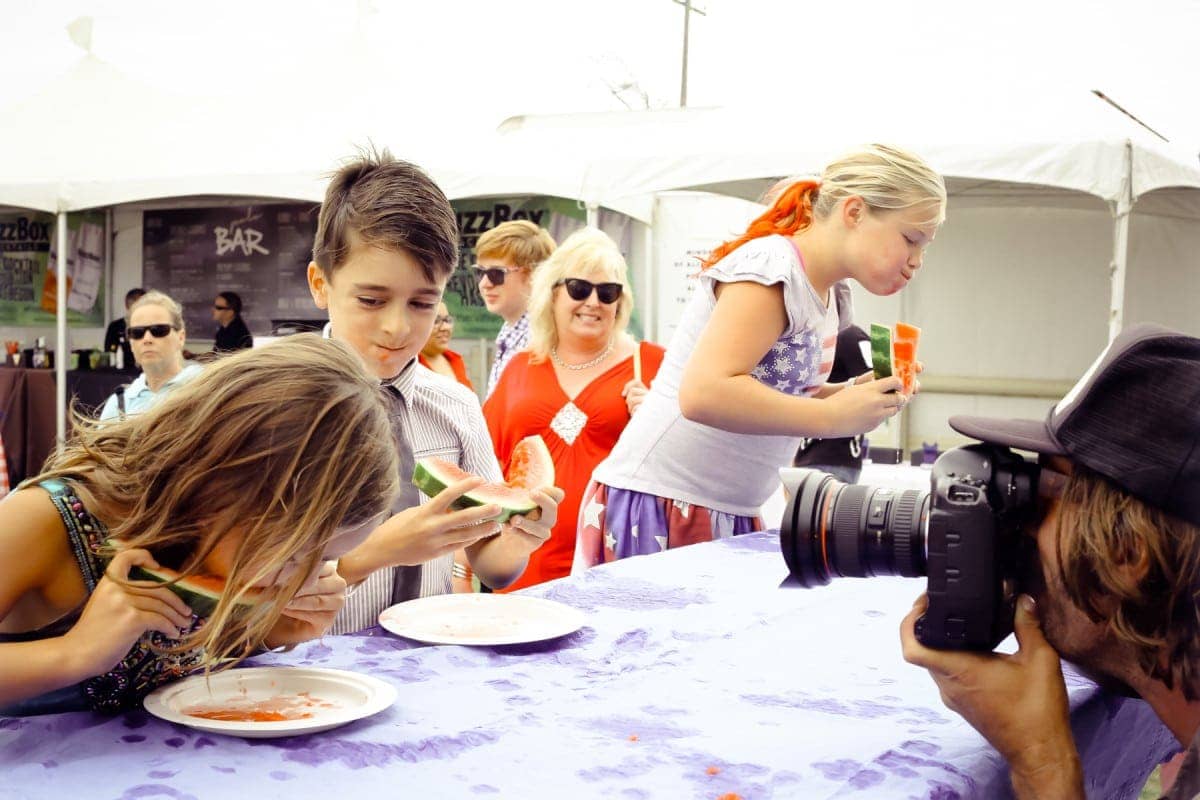 Overall, our experience was more than stellar.  We were able to have both, our friends and children in such an epic environment.  It truly was fun for all of us.  Looks like my family has officially found a sport where the kids could be exposed to the tradition and formality of polo, while simultaneously being involved with the many fun perks offered throughout the entire event.   Another highlight was being able to meet a few of the players.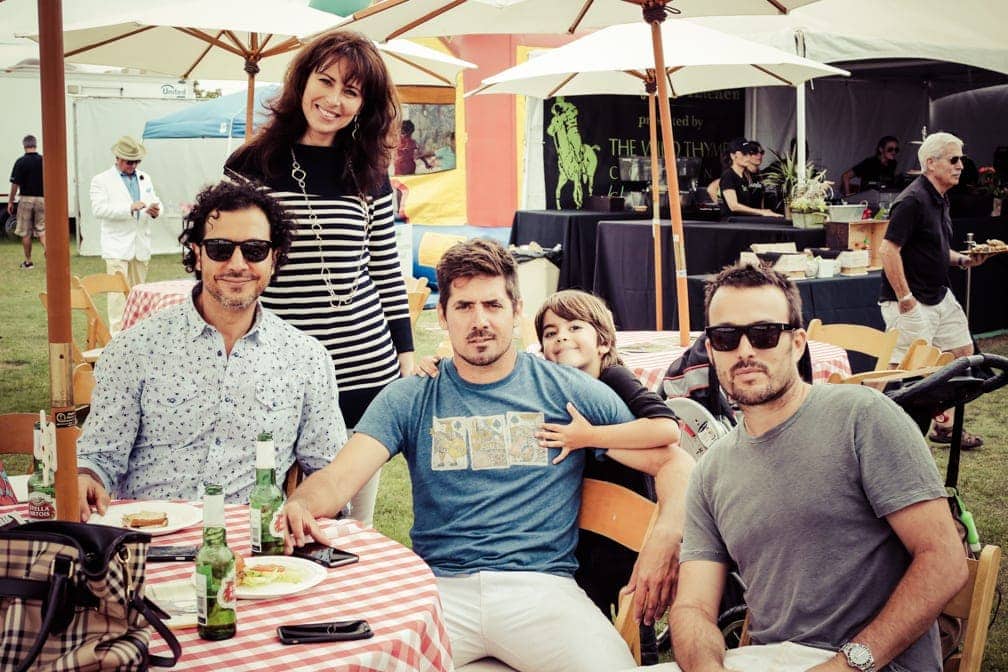 Polo is much more than stylish designer sundresses with hats and gloves, its more so an experience worth exploring for your entire family.  Click here for more information about San Diego Polo.  If you are local to San Diego, here are a few upcoming events you may want to check out.
Willis Allen Memorial Cup Finals 2015
Sun, Jul 19, 2015 1:00 p.m. – 7:00 p.m.
Aloha Sunday to benefit Dress for Success
Sun, Aug 16, 2015 1:00 p.m. – 5:00 p.m.
Fernando Gutierrez Memorial Cup Finals 2015
Sun, Aug 23, 2015 1:00 p.m. – 5:00 p.m.
USPA Rossmore Cup 2015
Sun, Aug 30, 2015 1:00 p.m. – 7:00 p.m.
USPA Spreckels Cup to benefit Veterans Research Alliance 2015
Sun, Sep 13, 2015 1:00 p.m. – 5:00 p.m.
For more information about schedules and tickets click here.
I would love to hear from you!  Comment below and let me know about your experience with polo and if you too are making this a family event.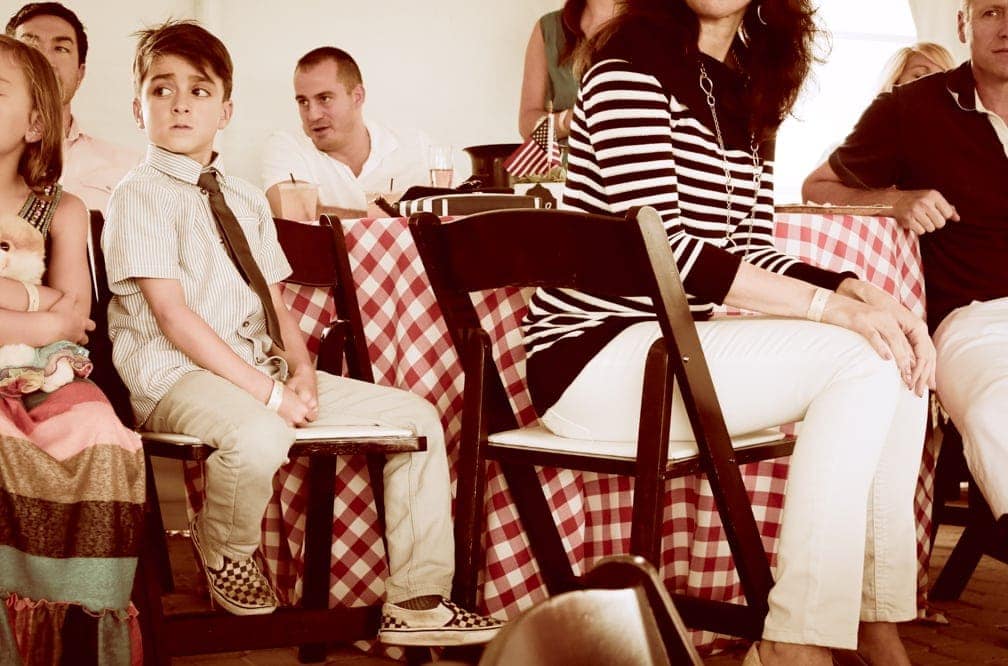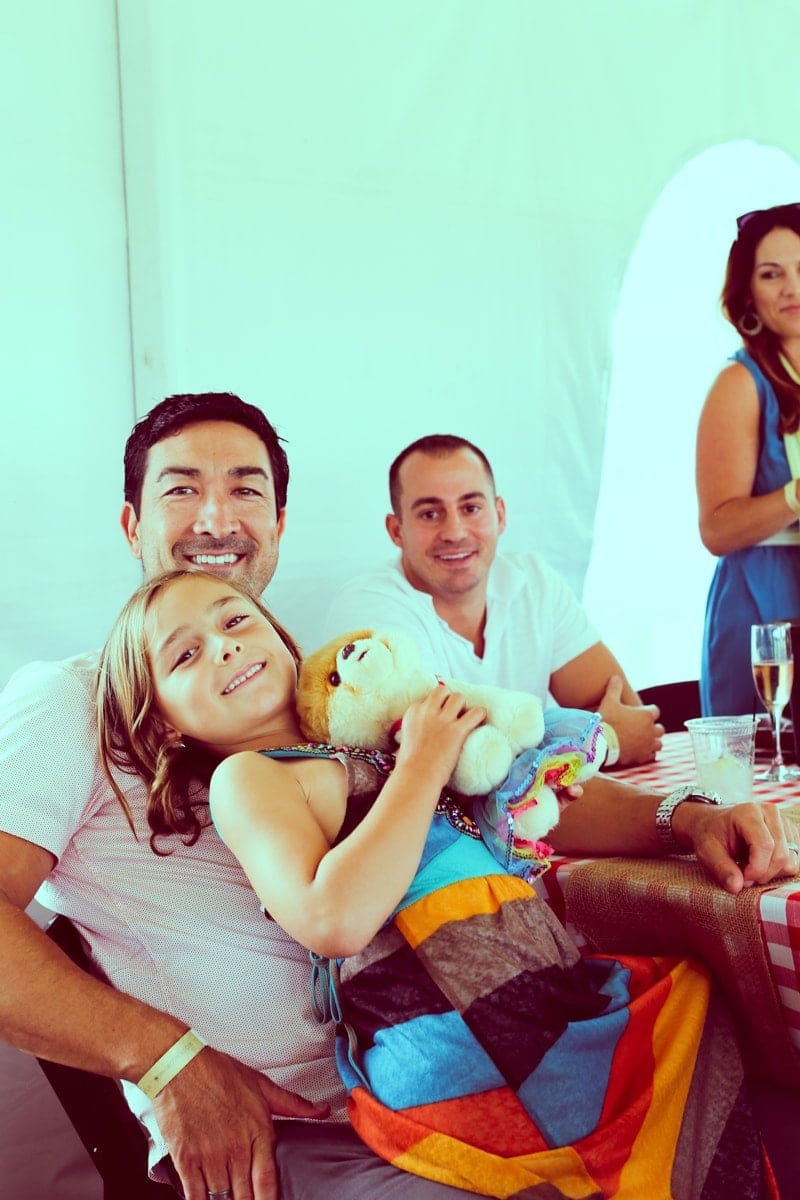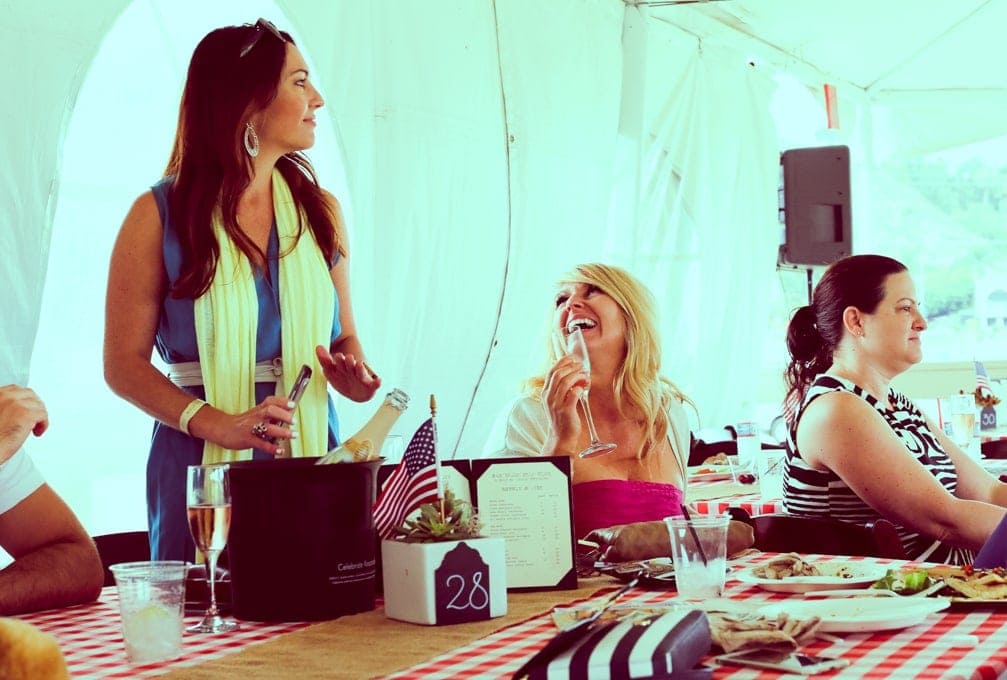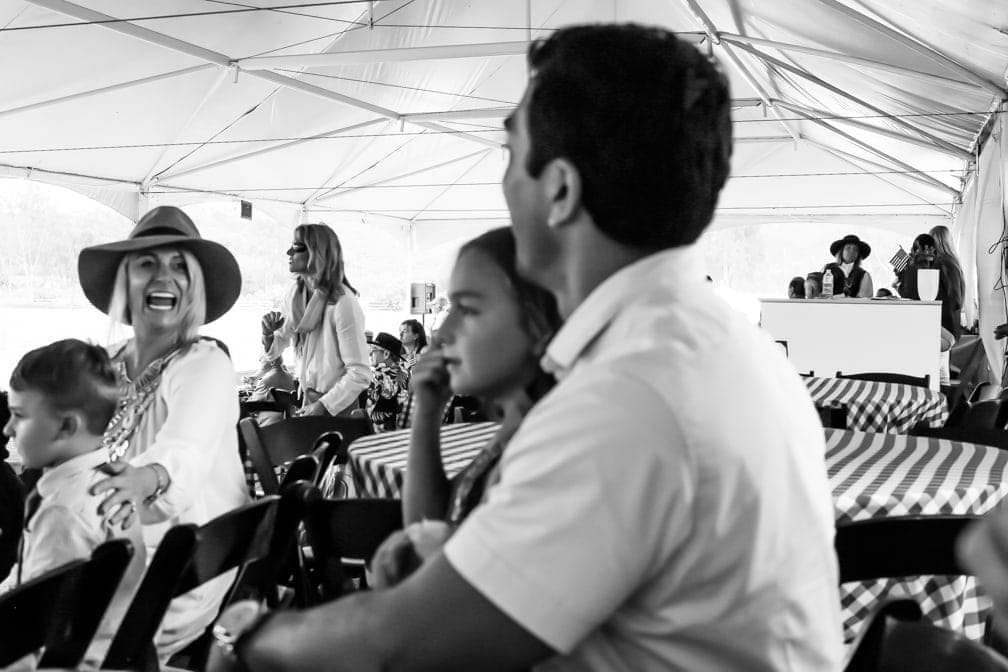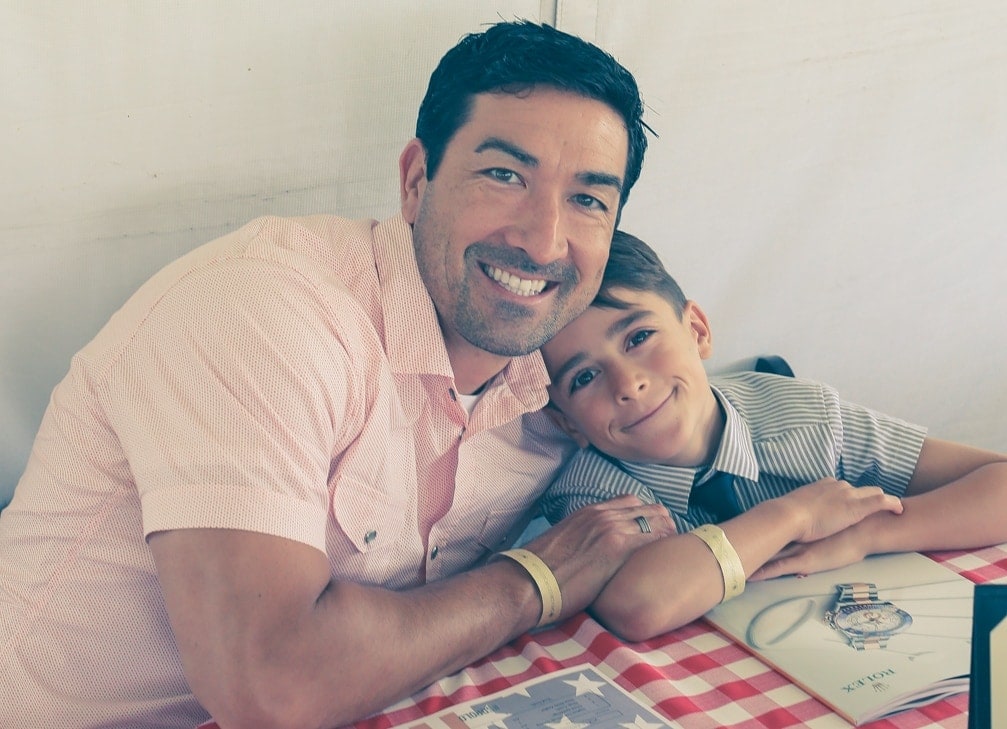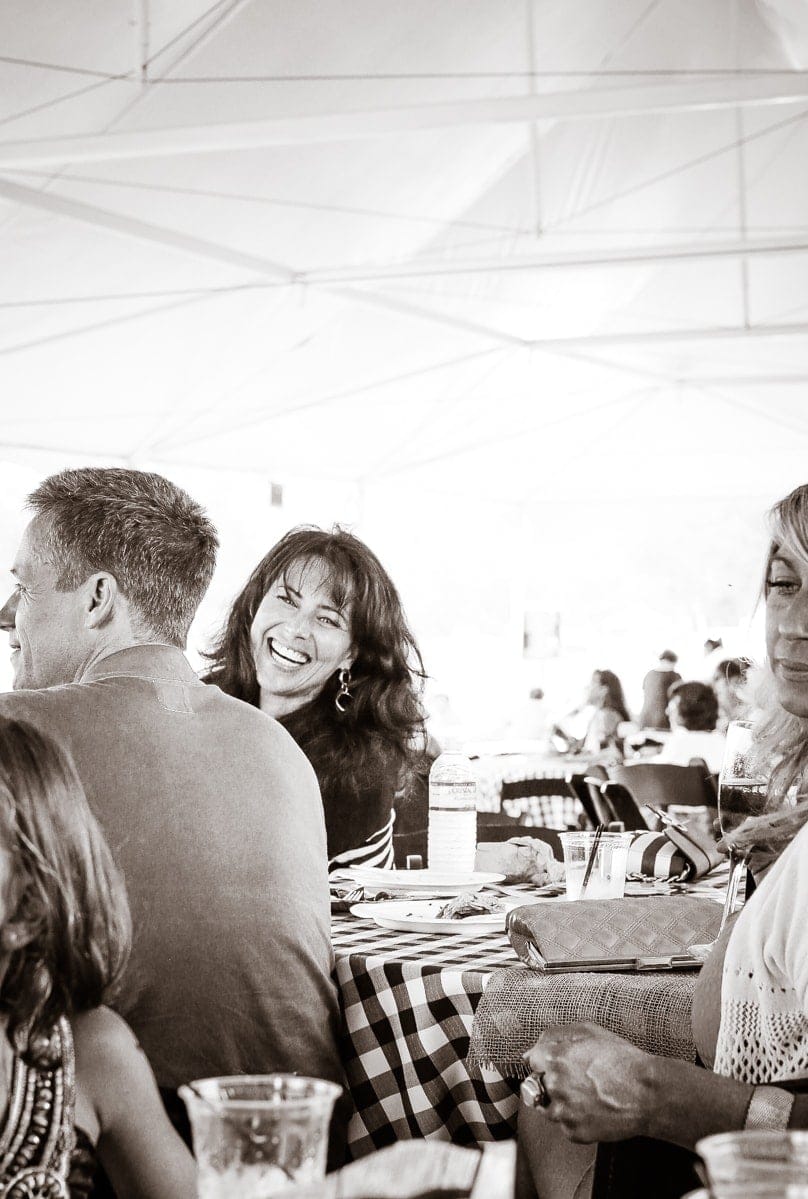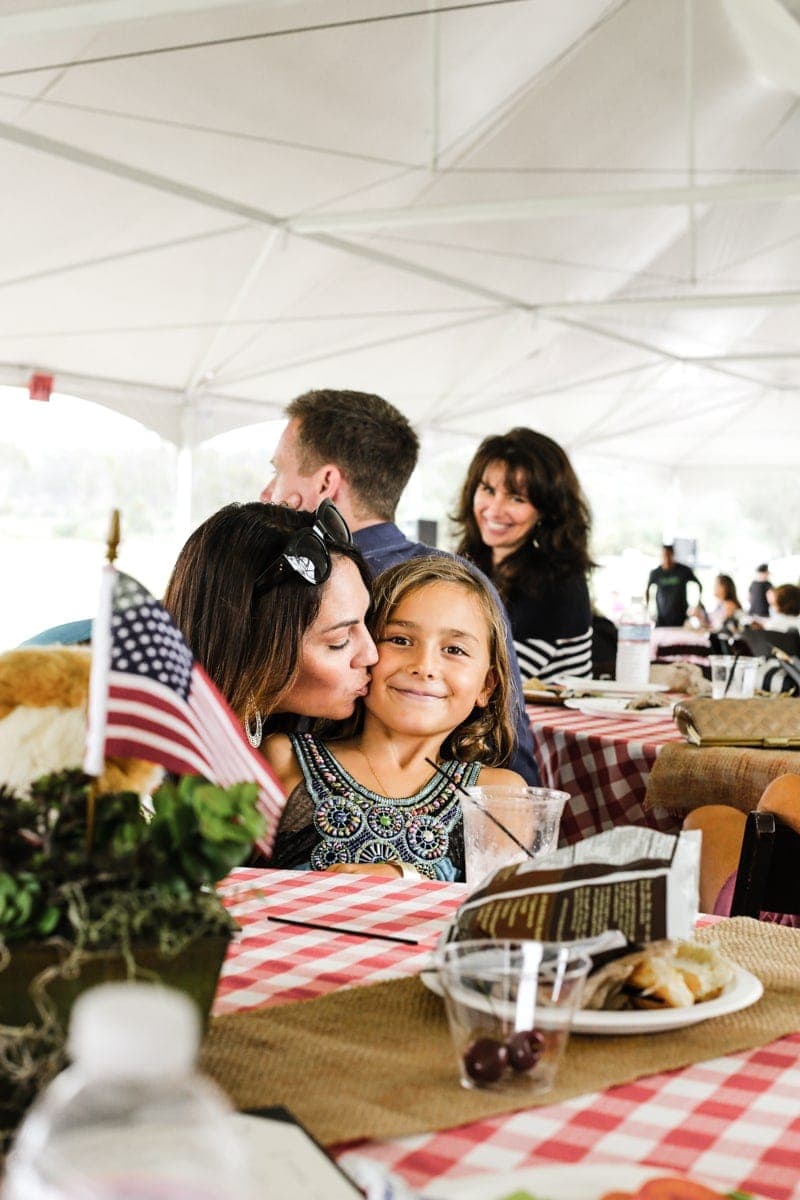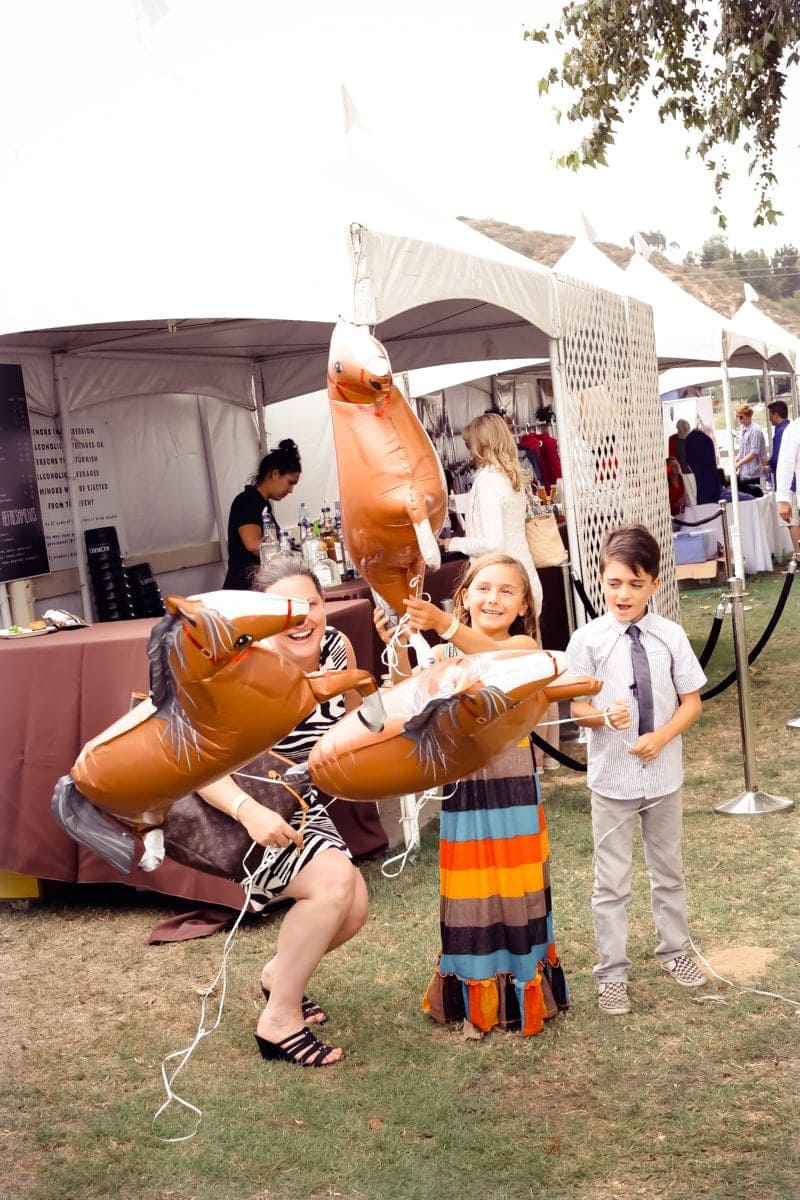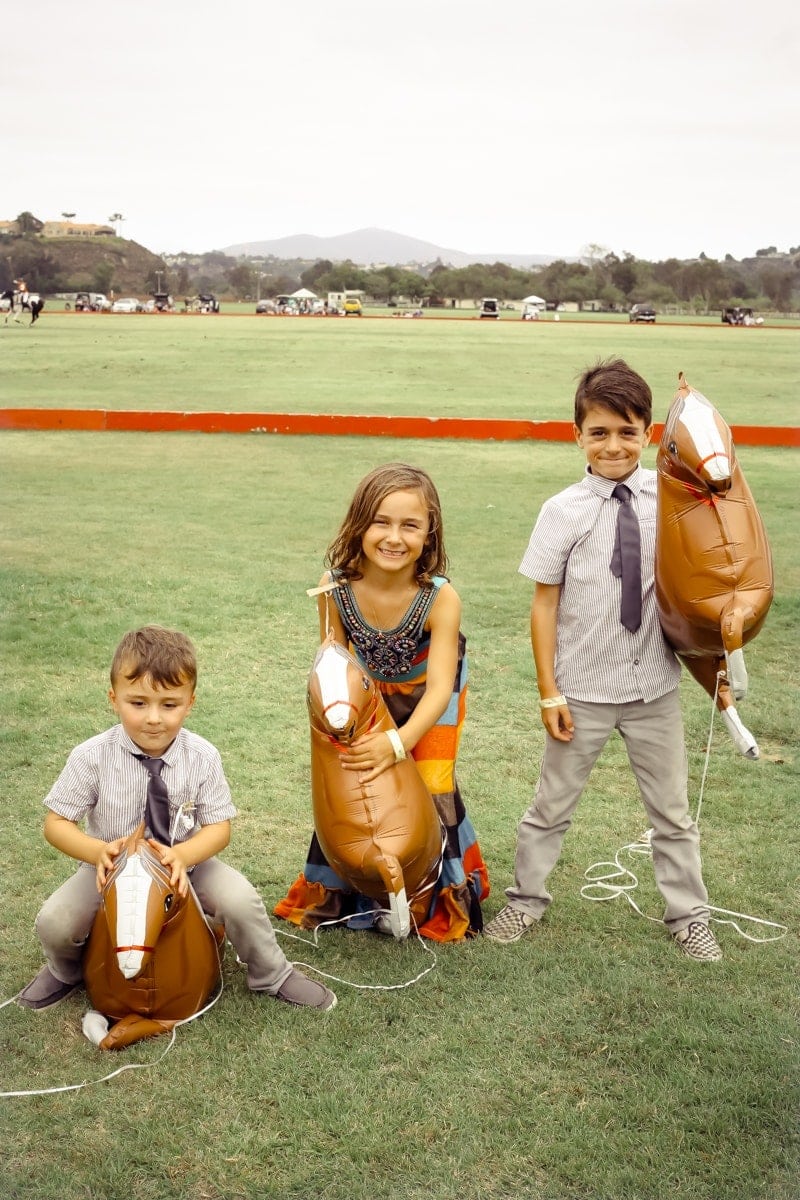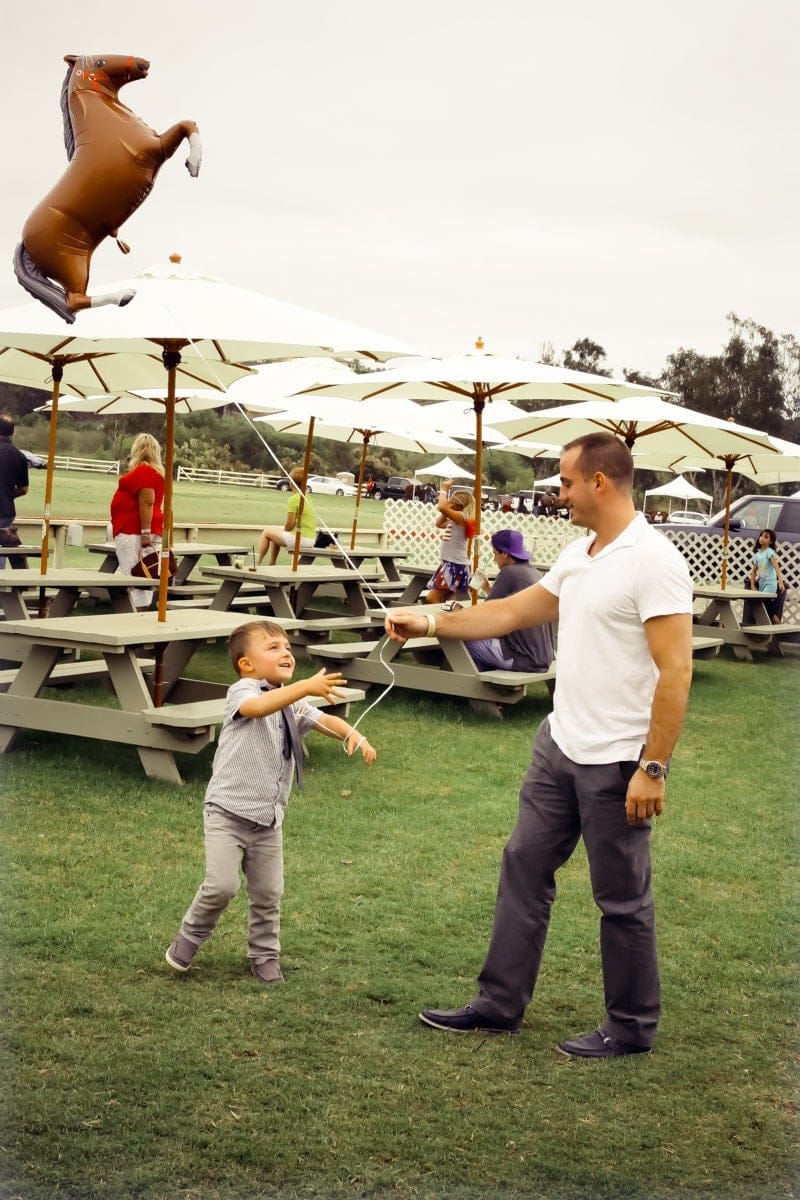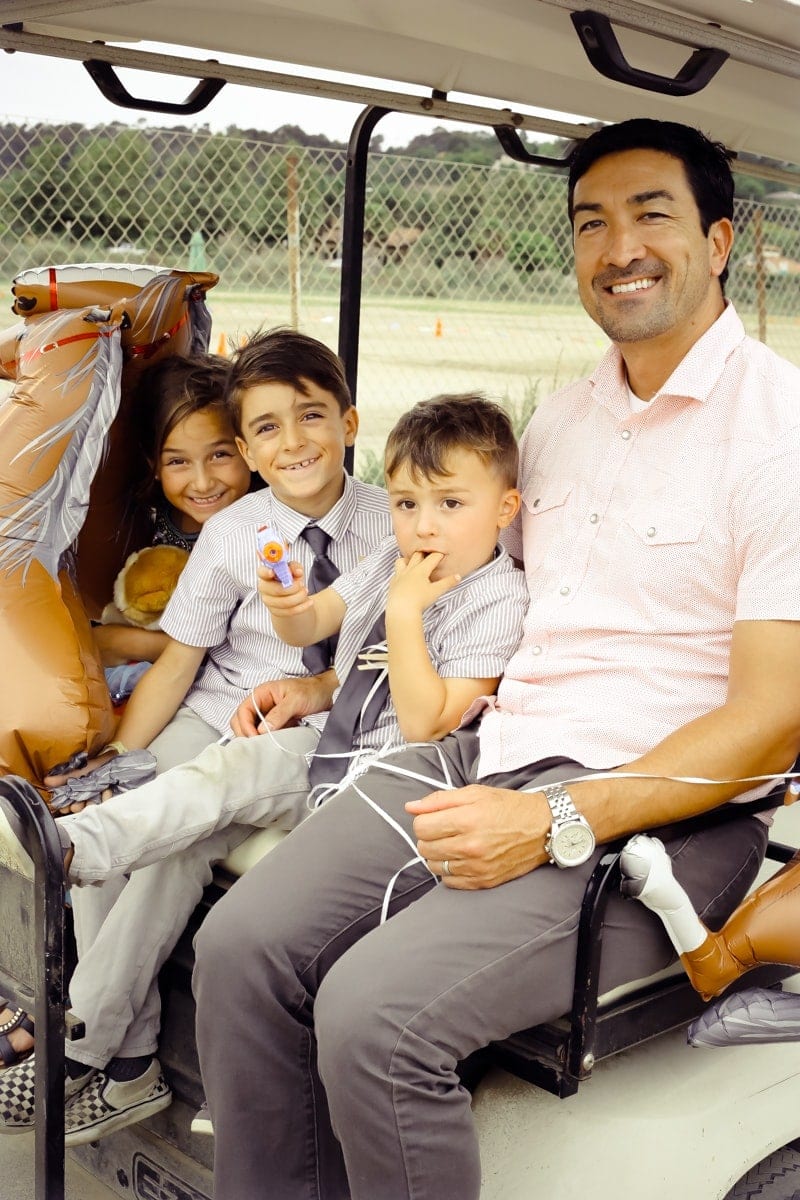 Tips for Parenting In Style...
Never boring, always awesome. Keep up to date with the latest from City Girl Gone Mom.