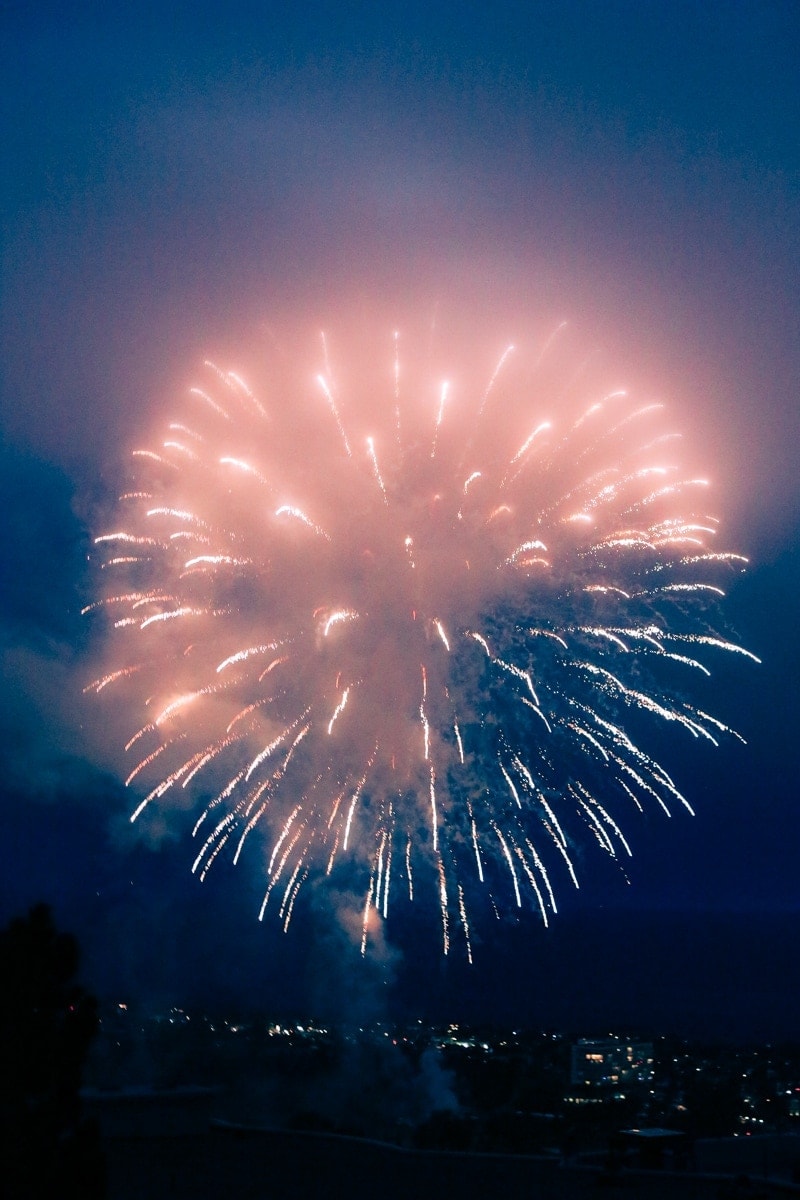 The best parties are not had with the men standing around the grill, the kids playing by themselves & the women talking…. the best parties happen when everyone is enjoying being together.  And those days of parties with no children are parties of the past.  It took some planning on my end for our 4th of July Bash, but in the end it was a true success.
For The Kids
Though I didn't get to complete them all, I had some activities planned for the kids:
A book to read about 4th of July
Coloring of the flag & Lady Liberty
Word searches (with words about the 4th)
And a big cake for the kids to sing Happy Birthday America.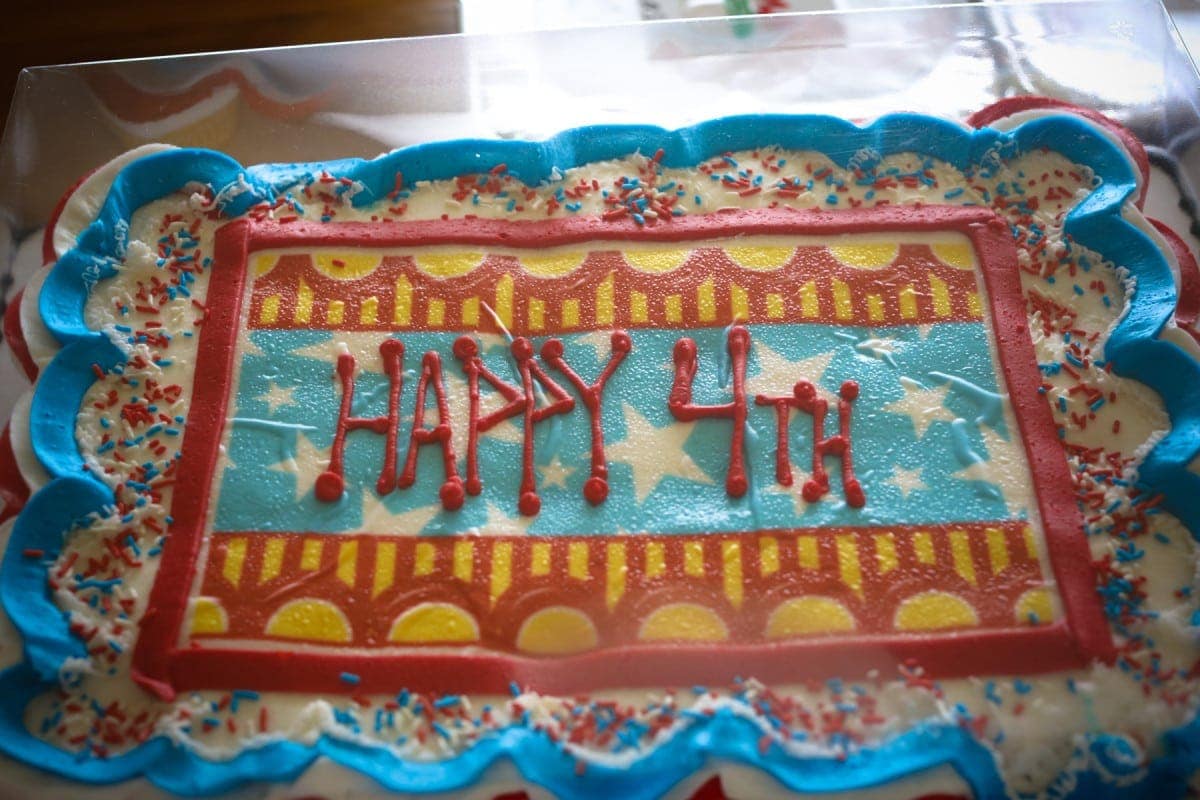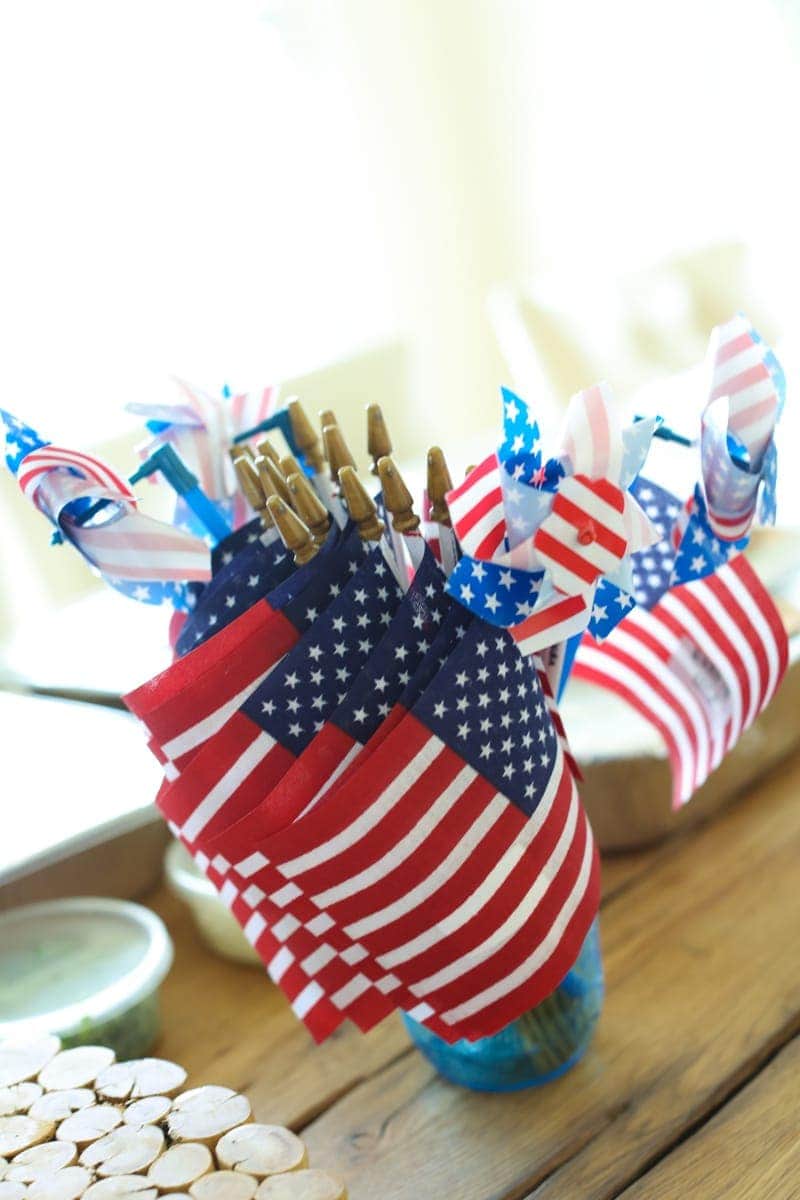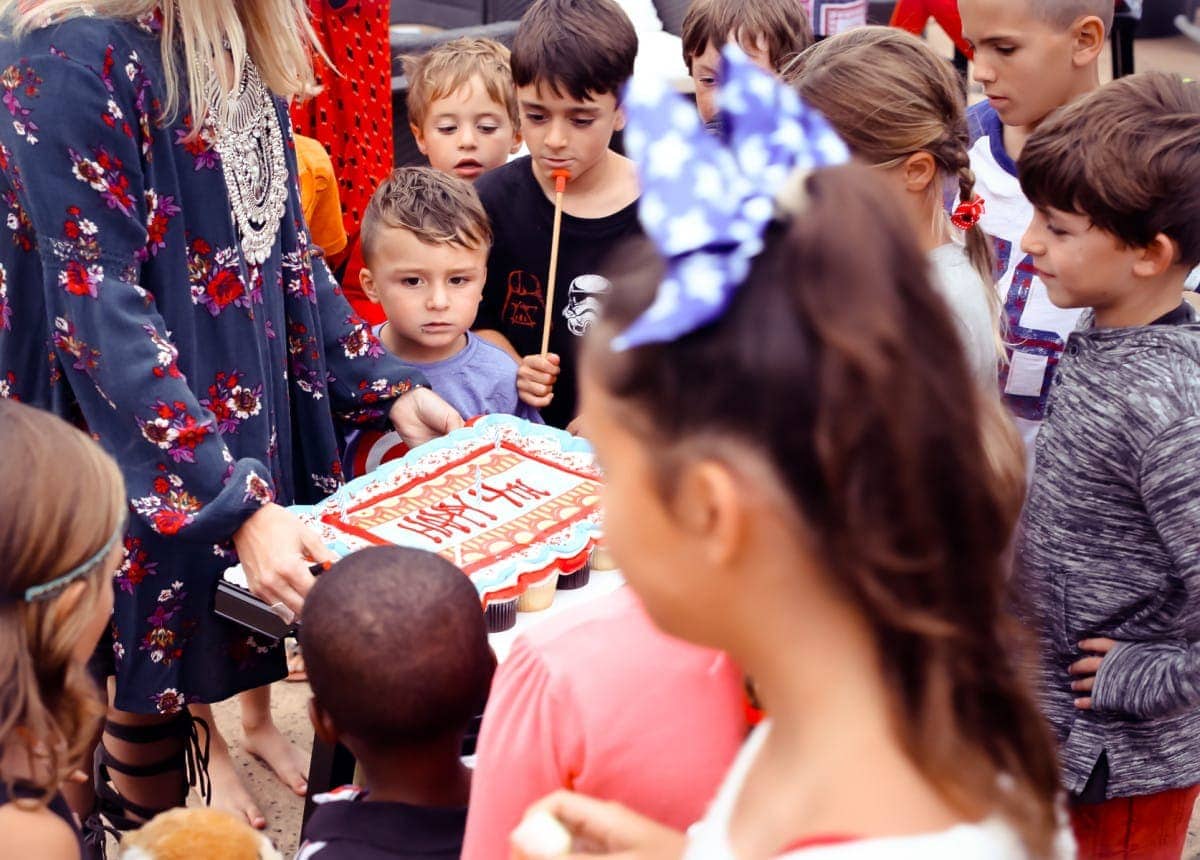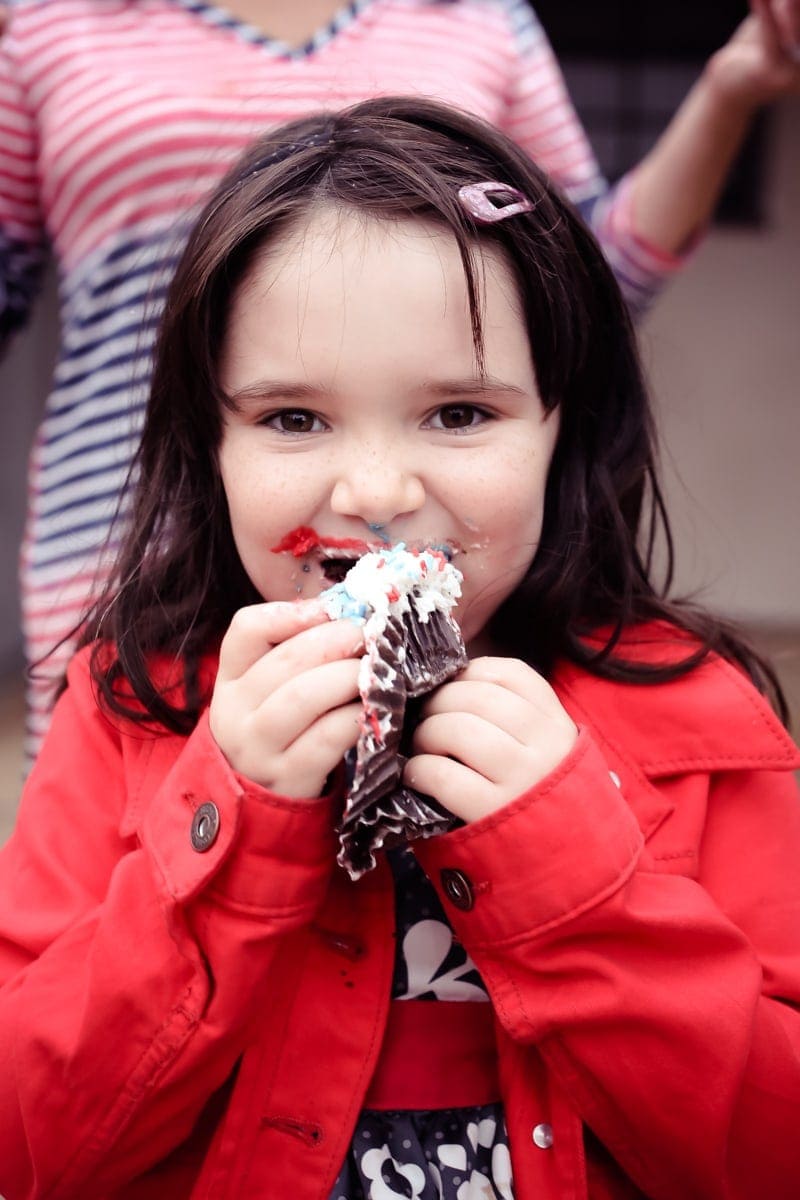 The Entertainment
The one thing we care most about for our parties is the ambience created by the entertainment.  This time around, we traded in the JamBox for some epic live music by Casey Turner.  Casey plays music that is comprised of an Island Beach Reggae Sound, perfect for our party over the sea.
Originally from the East Coast, Casey spent his earlier years sheltered from the winters under the rays of the sunshine state.  He studied engineering at Florida Institute of Technology and after graduating proudly took a position at NASA's Kennedy Space Center where he worked on main propulsion systems.   After Florida, Casey moved to San Diego, CA where he found himself frequenting the Hawaiian Islands and discovering the Hawaiian instrument "the ukulele."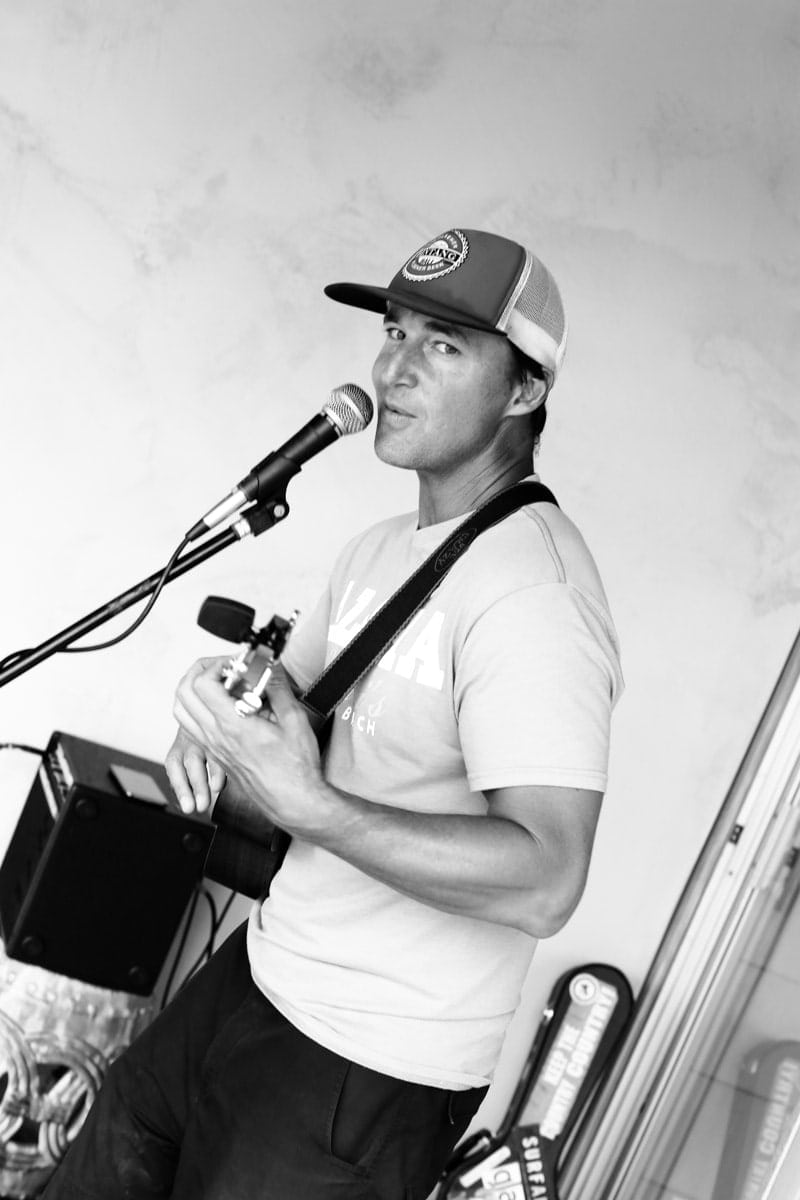 With his ukulele and easy on the ears vocal, Casey manages to mix a reggae vibe with an easy acoustic rock feel.  He performs live with his loop station and builds songs on the spot, recording each part in front of the audience.
With much time spent in the islands of Hawaii, one can definitely feel and hear the modern-day ALOHA radiating from Turner and his music.  In 2012 he released his album "No Stress Express"which landed on over 70 stations in Hawaii, Florida, Australia, New Zealand, Guam and the Philipines.
Bobby and I were fortunate to be able to have Casey perform for our guests.  Both the kids and the adults loved his vibe so much that people were asking to book him at their future parties.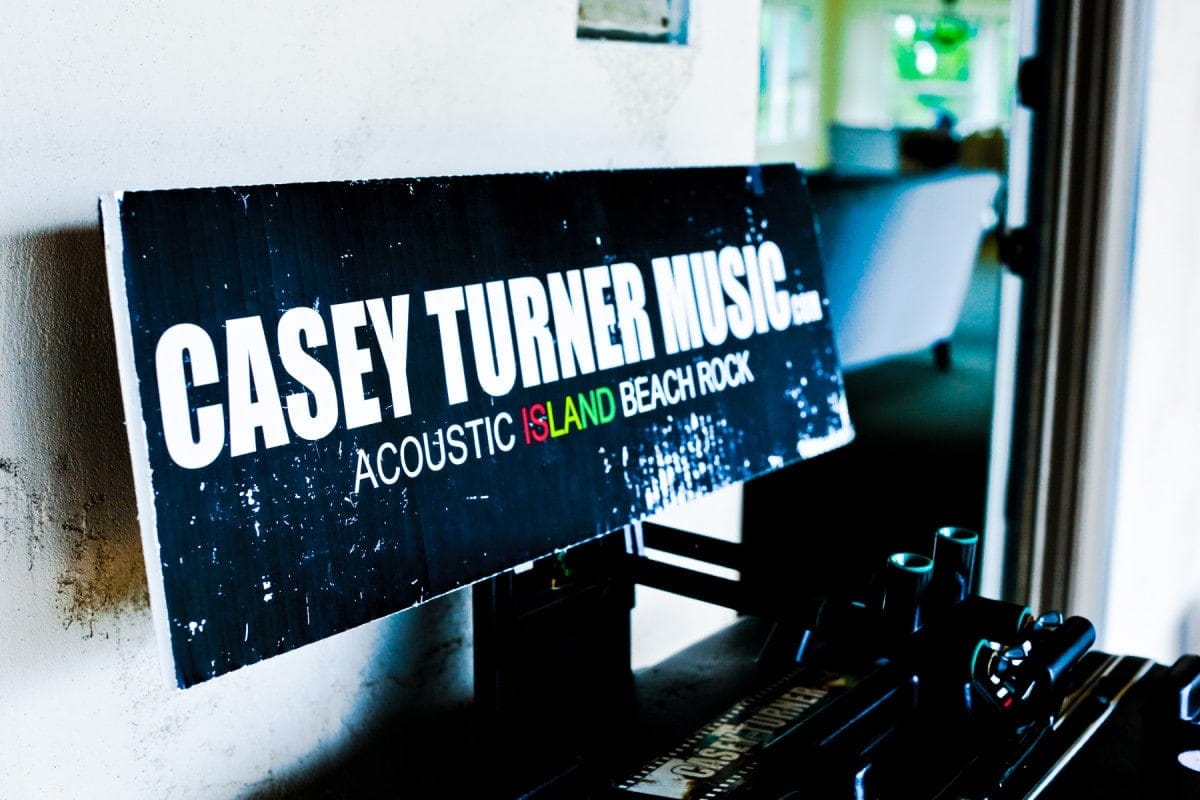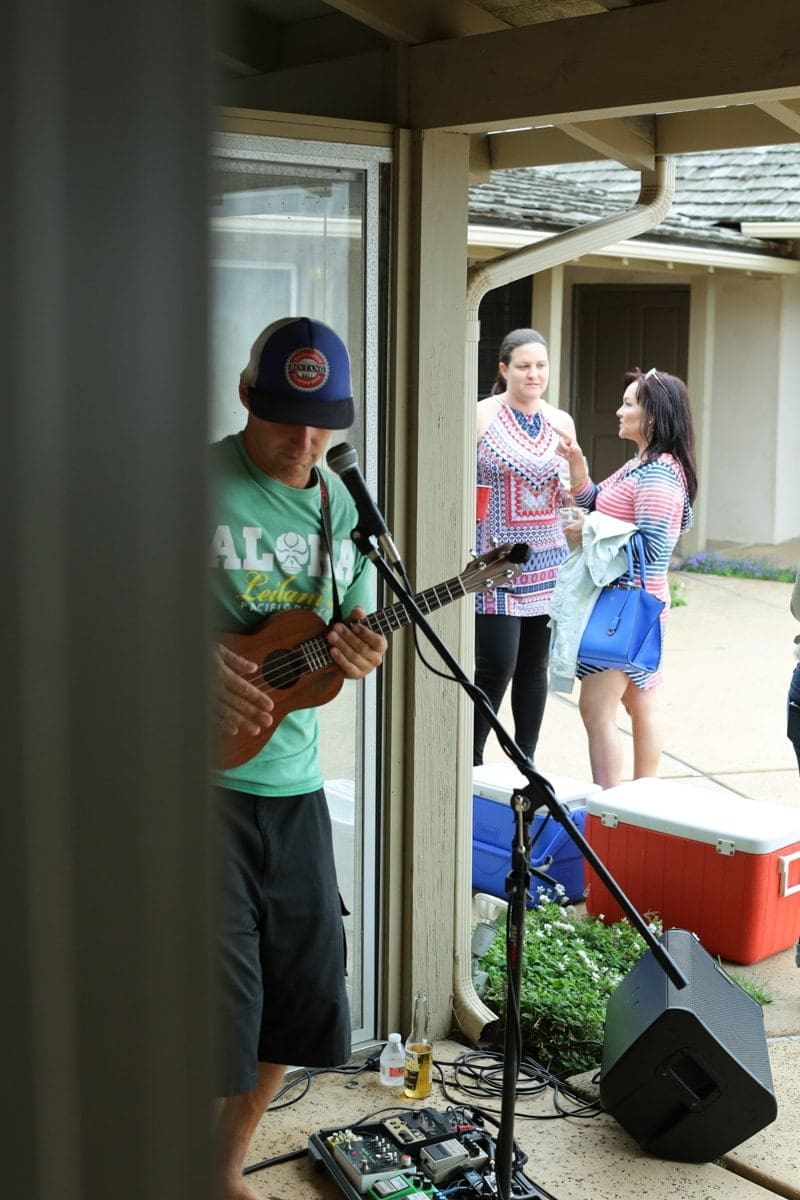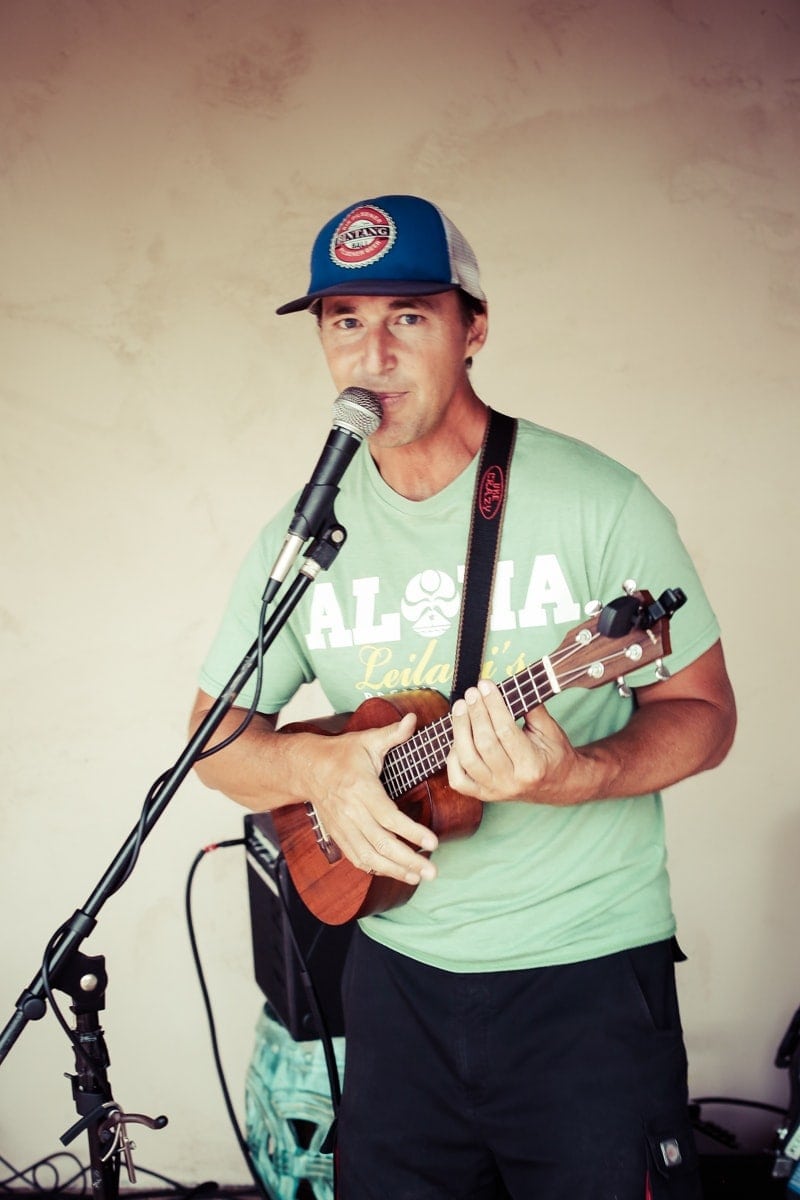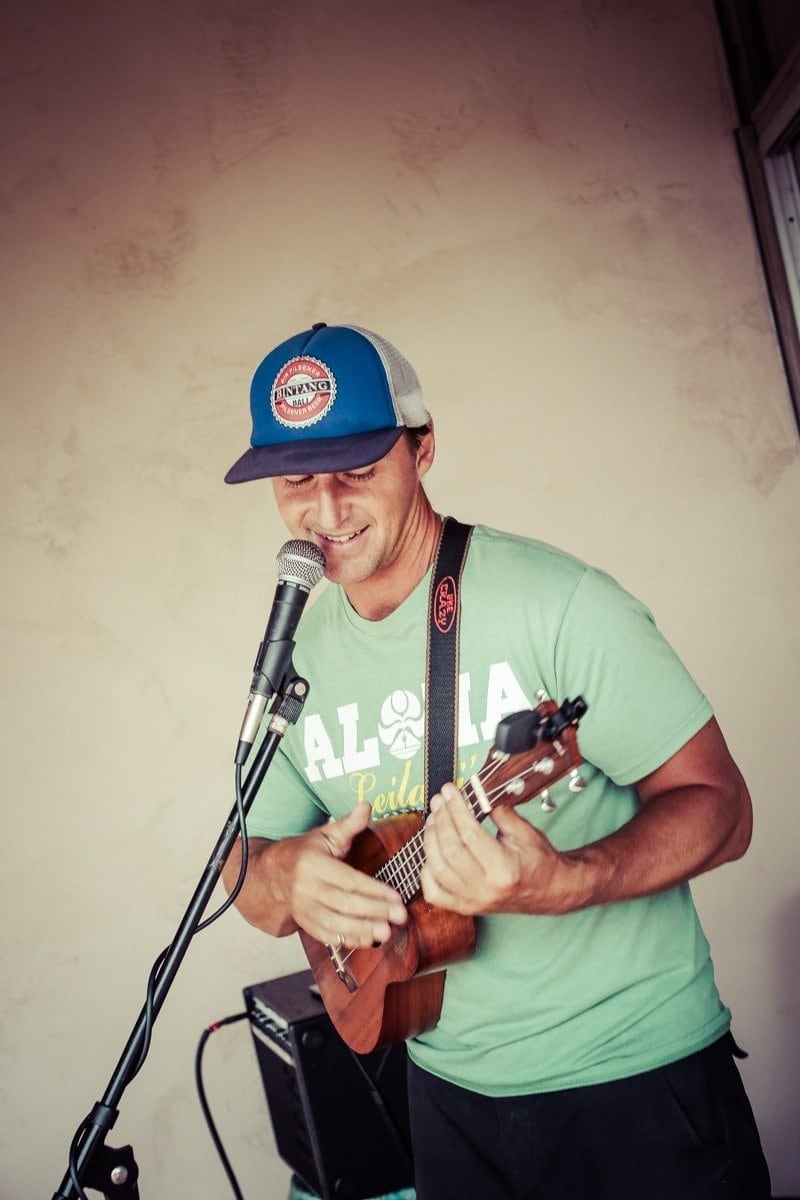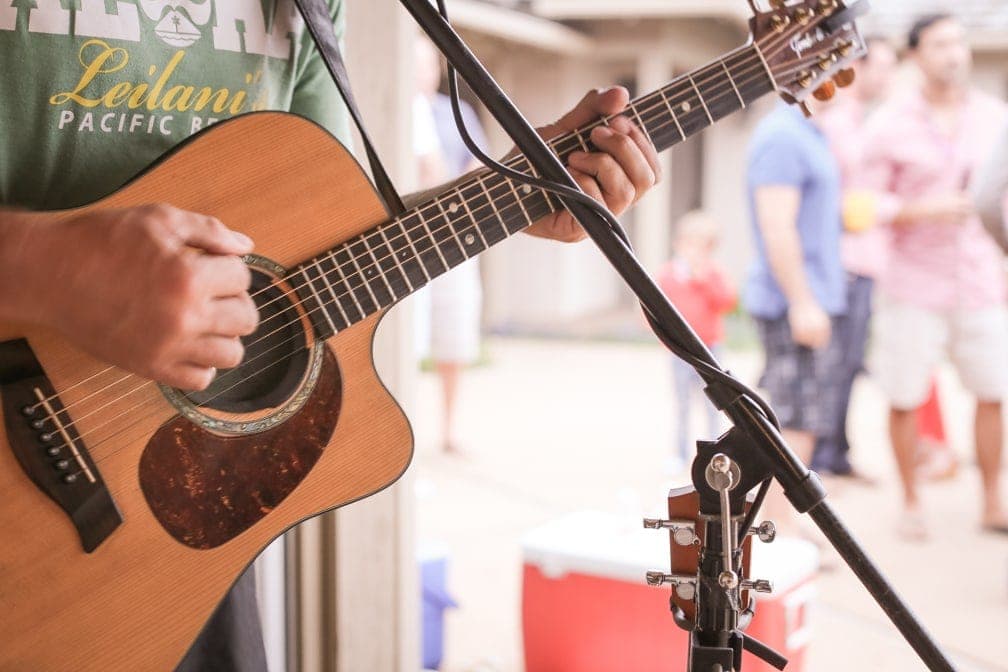 Casey was such an easy crowd pleaser that we commissioned him for another set during our party.  If you love the island beach-rock sound with some reggae flare, Casey is your guy.  I highly recommend you check out his music here.   He just released his latest single, In Waikiki and performed it live on a Honolulu radio station.  You can follow Casey on Facebook, Twitter & on Instagram.
Check out Casey Turner opening up for The Expendables.
The 4th of July is such a meaningful holiday for many Americans.  Besides the parades, fireworks and BBQ's, it's our country's birthday.  The day we actually declared independence from Great Britain to win the freedom to govern ourselves.  It's definitely one of my favorite holidays.
Bringing in the 4th with our dear friends while Casey Turner played, made our party truly one to remember.  People have been thanking me for days and I can't help but thank them for being part of it and for Casey really setting the stage for this memorable experience.  For more information on how to book Casey you can contact him through his website here.  I would love to hear from you, comment below to let me know what you do to entertain the kids and adults when you throw a party.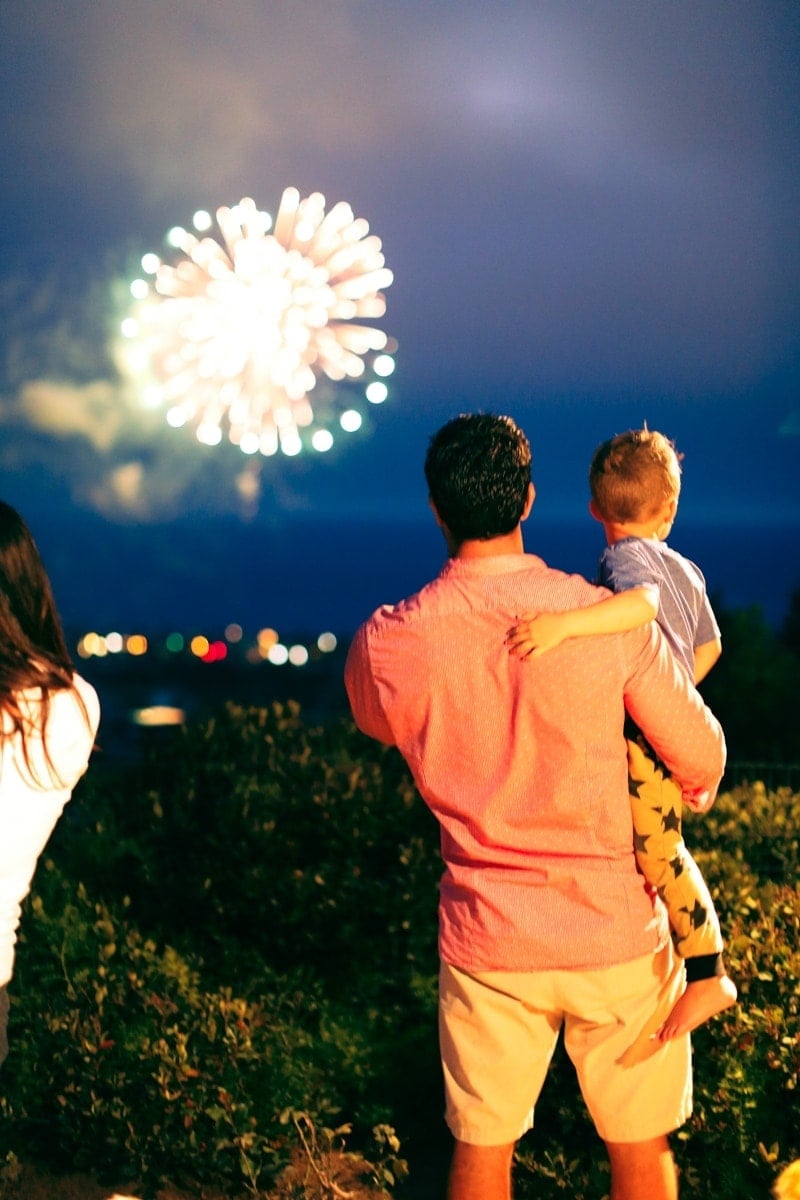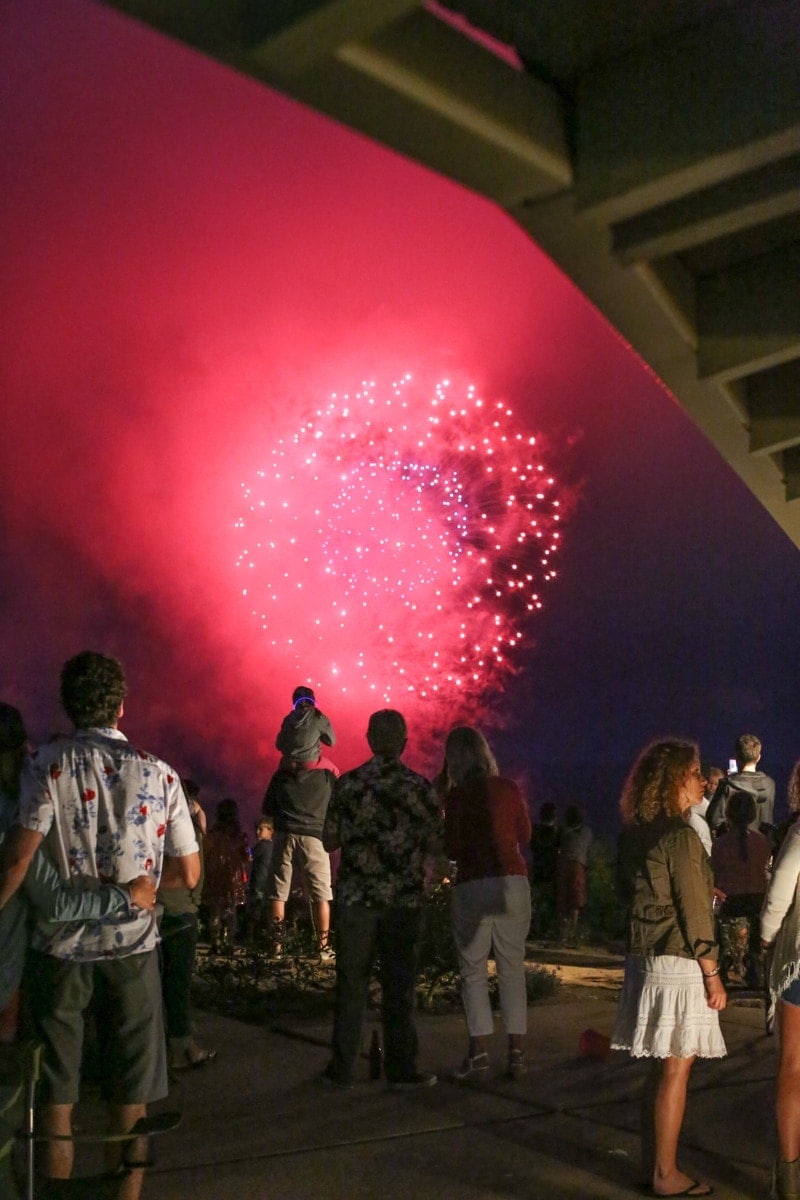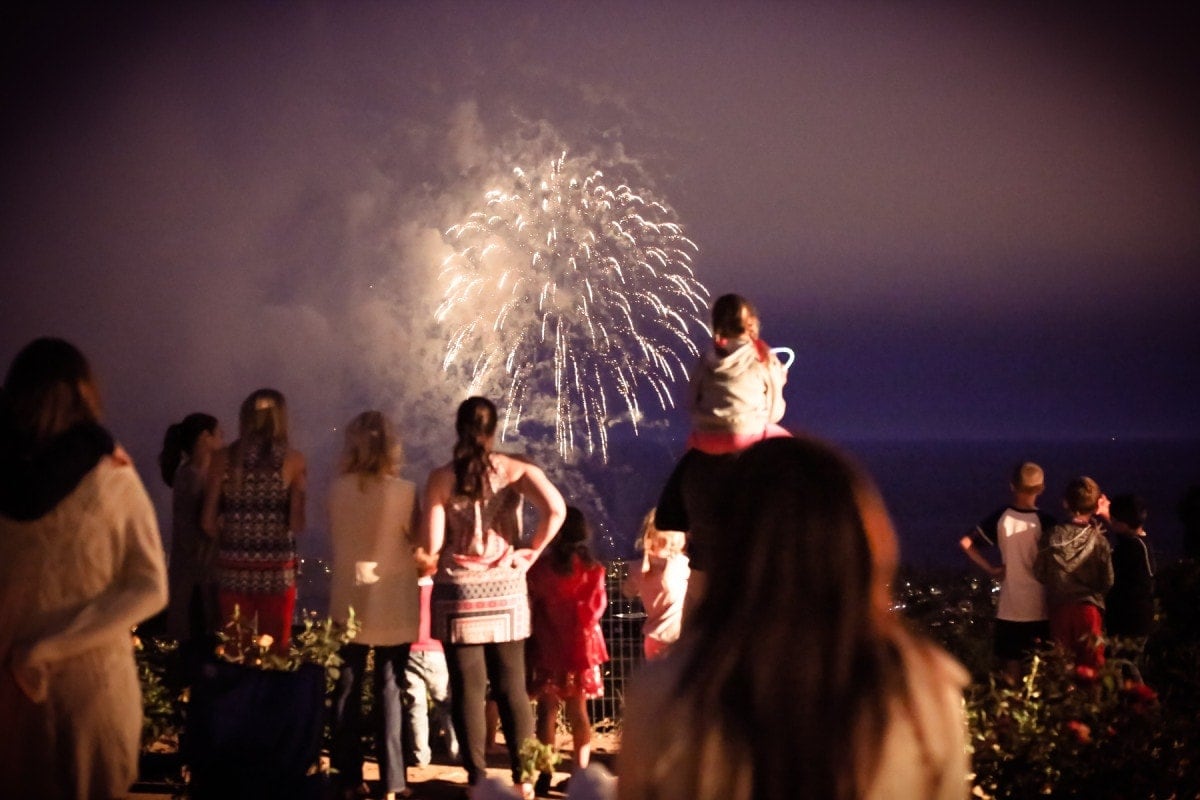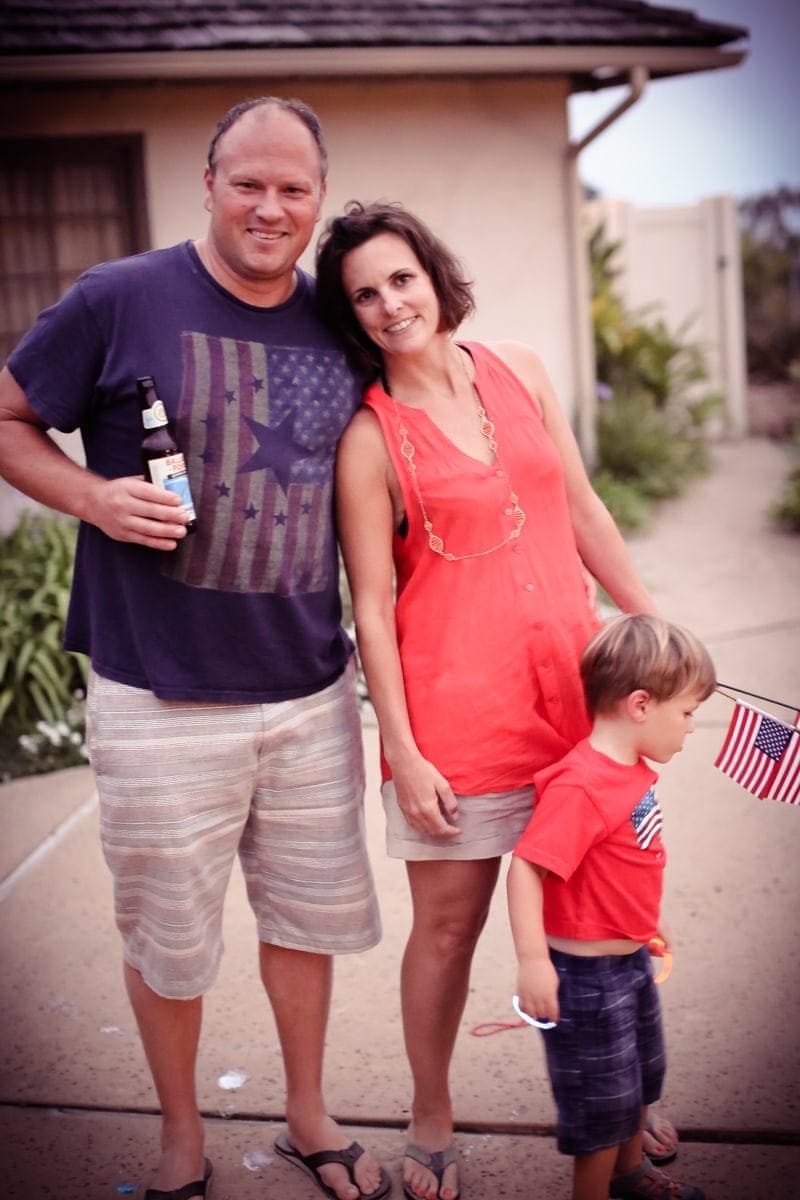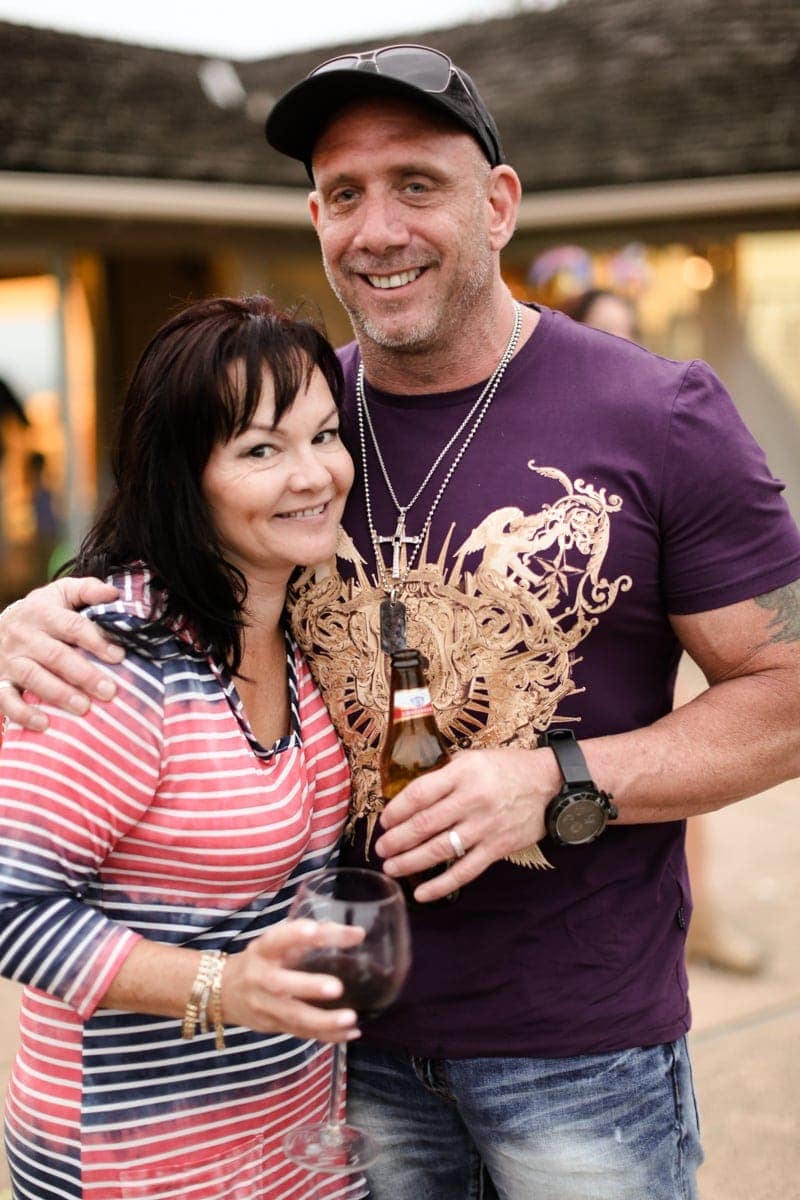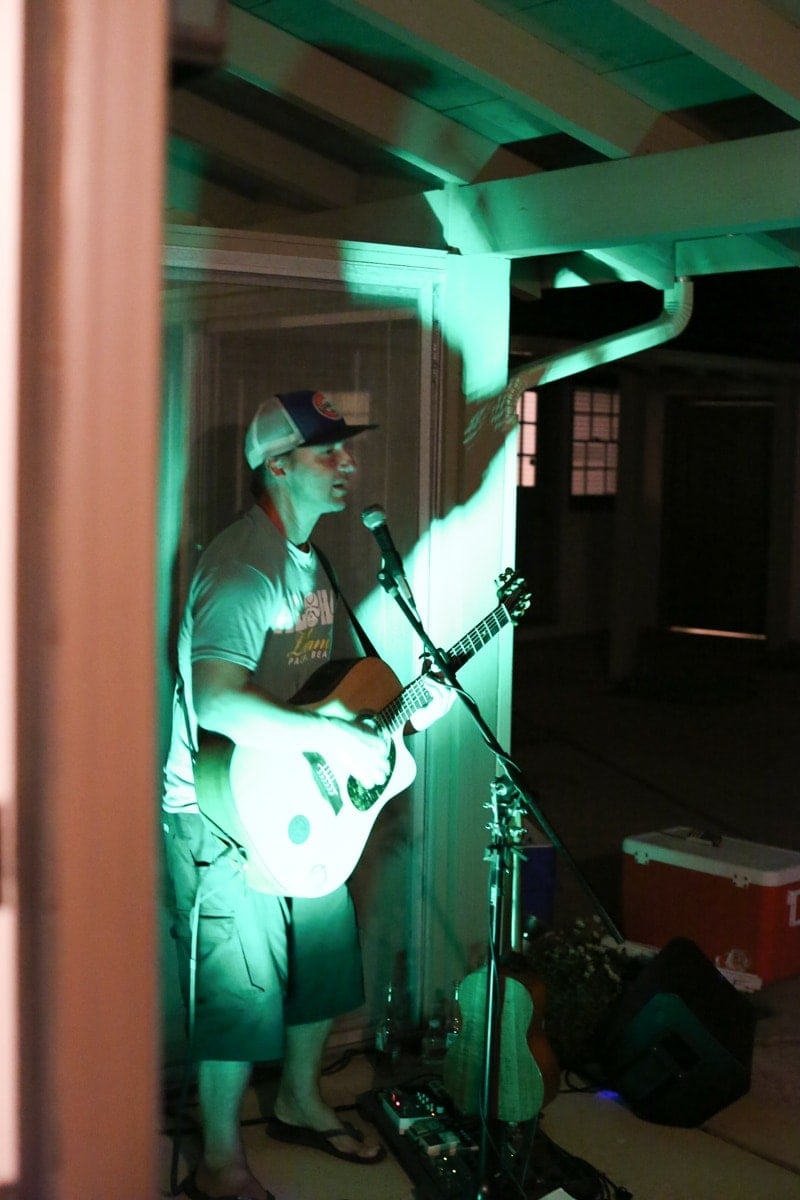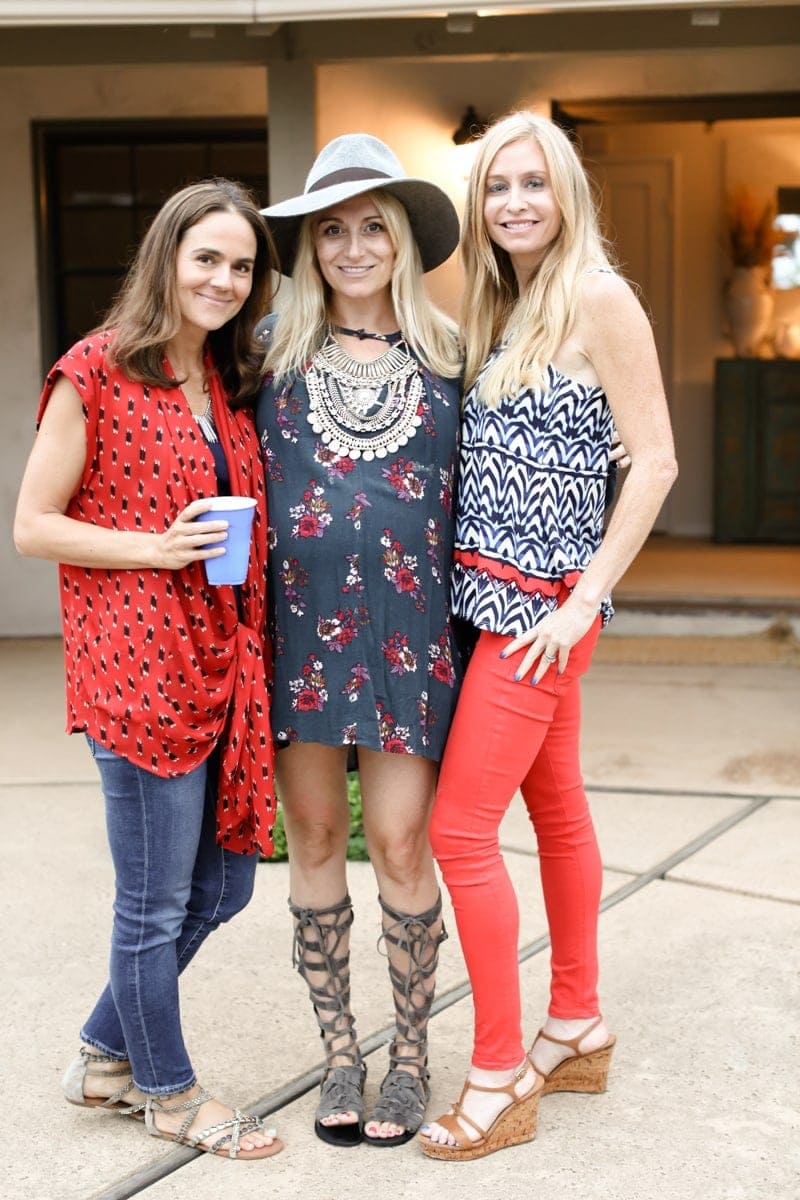 Tips for Parenting In Style...
Never boring, always awesome. Keep up to date with the latest from City Girl Gone Mom.