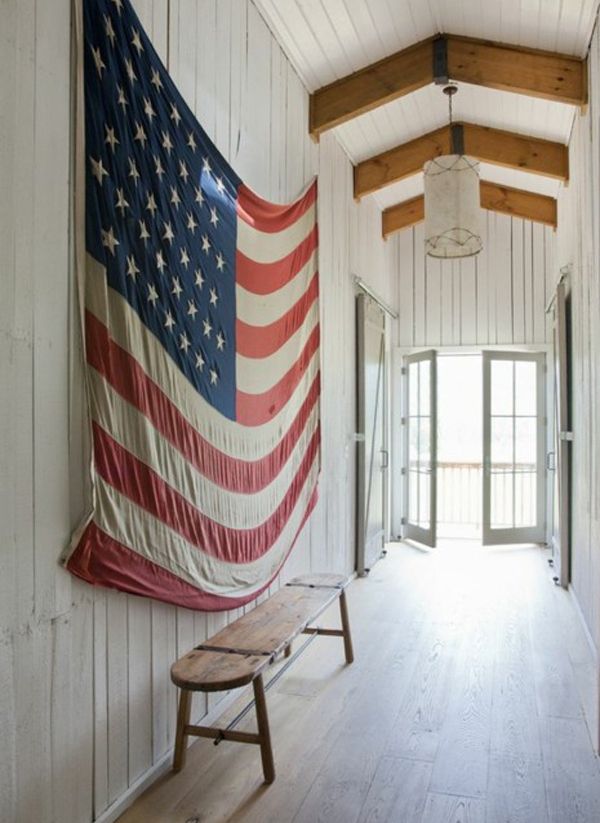 What's not to love about the 4th of July?  There are hot dogs, bbq's fireworks, parades, bon fires and beaches.  Kids love everything about this day and as parents we need to teach what "Independence Day" means.
4th of July Pointers to talk about with kids:
Independence Day is our country's birthday!  We declared independence from Great Britain on July 4th, 1776.  It was worth the risk of war to win the freedom to govern ourselves.
Talk about our flag:  Each part of our flag stands for something!  The 50 stars stands for the 50 states.  The 13 stripes stand for the 13 British colonies that declared independence.  Our flag is a symbol and shows the world what we stand for.  It also shows how we are connected with each other, we are on the same team (lets never forget that).  Therefore, we always respect our flag!
What makes our country special?  We have many freedoms like the freedom to go where we want, believe in the religion we choose etc.  These freedoms are in the Bill of Rights and the US Constitution.
Talk about the President and ask the kids what they would do if they were the president.
And lastly, talk about what we can do for our country!  By being a good citizen, helping others, & keeping it clean.  Talk about different volunteer opportunities.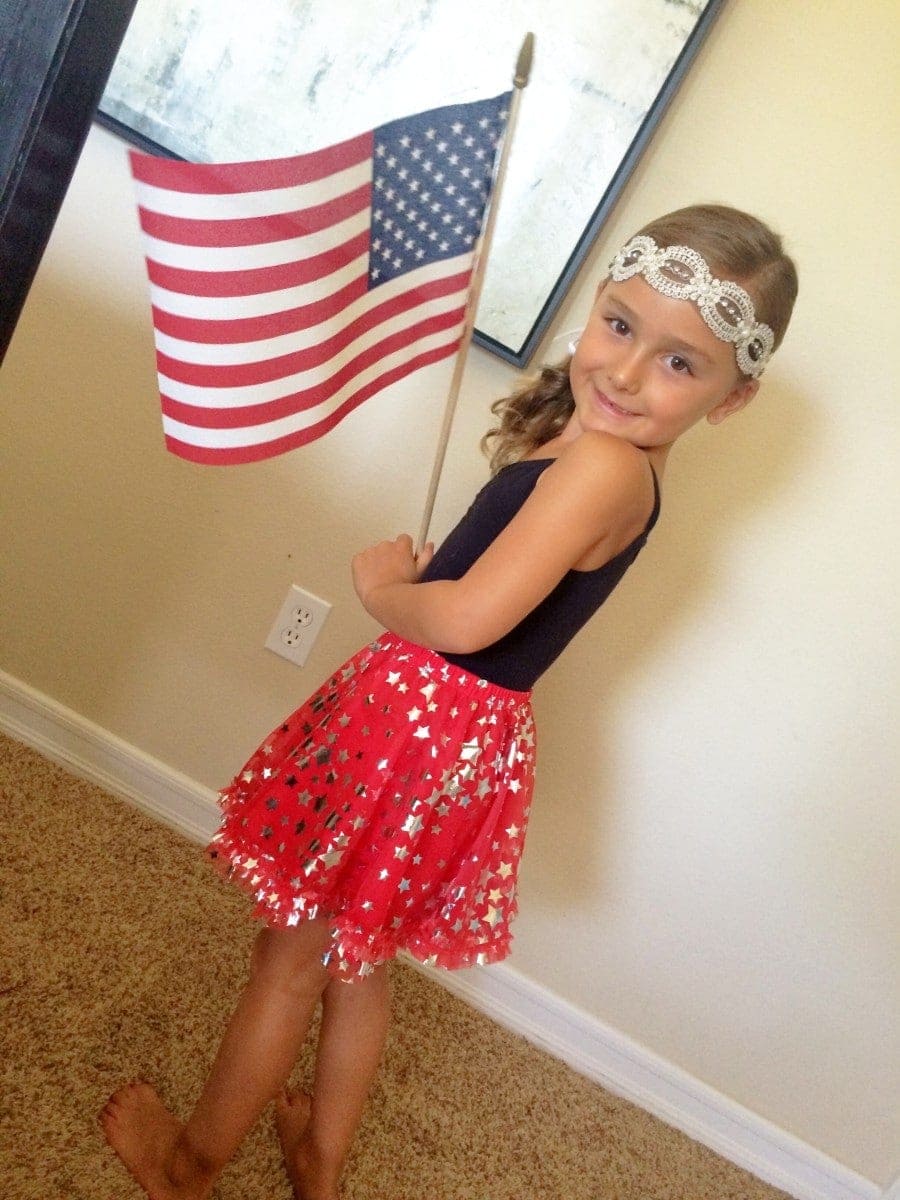 Here are a few books that are worth having to review year after year with your little ones:
---
The Fourth of July Story
---
Fourth of July Coloring Book for Kids – Celebrate America!
---
---
In honor of our nations colors, I felt it would be appropriate to highlight some patriotic swanky fashion!  Happy 4th of July… and Happy Birthday to you AMERICA!
---
---
---
---
---
Tips for Parenting In Style...
Never boring, always awesome. Keep up to date with the latest from City Girl Gone Mom.