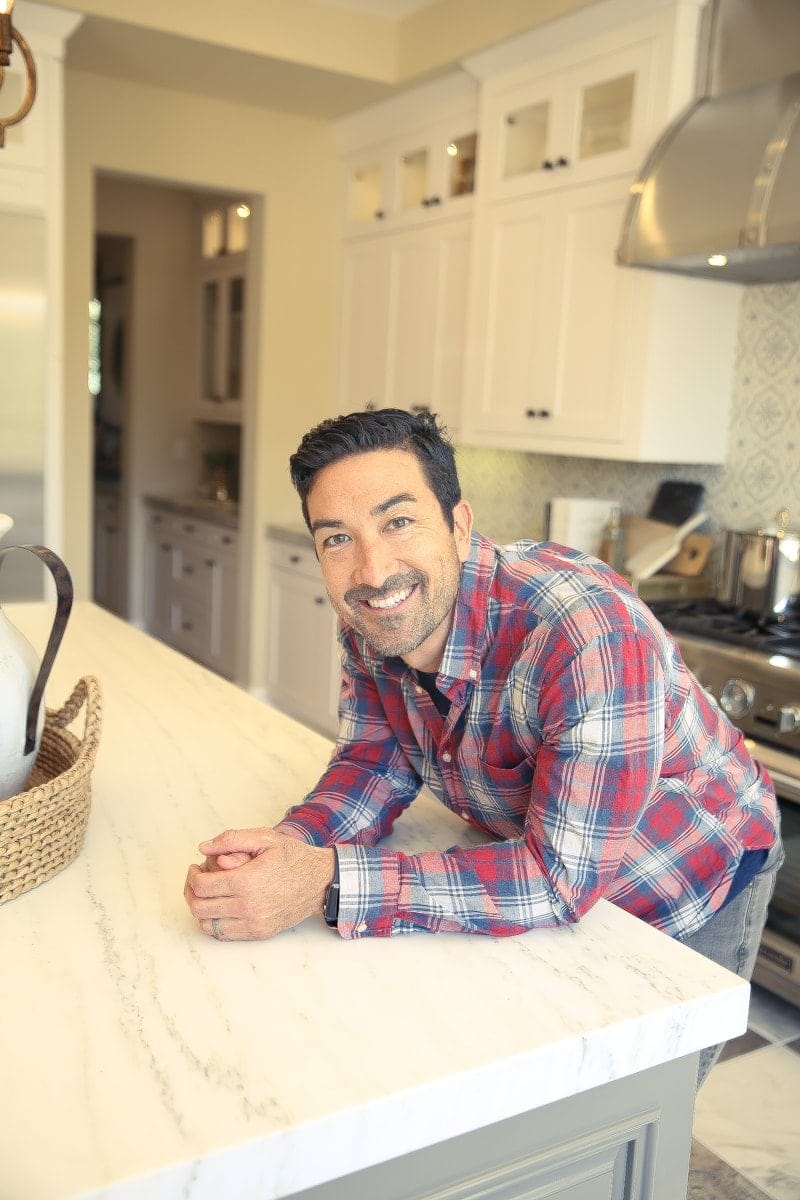 This Post is Sponsored!  Thank You For Sponsoring CityGirlGoneMom!
When it comes to my husband's signature look, it's that rugged, laid back west coast style that gets me every time. From flannels to jeans to graphic tees, when he finds what looks good on him, he wholeheartedly owns it. There's nothing more attractive than a man who carries himself with confidence, right? In my case, I've been blessed with that, and so much more. Bobby's the ultimate family man, thoughtful, caring with an infectious spirit. A modern-day Superman, if you will.
But nevermind Clark Kent or any other fictional character saving the day. The new sure sign of masculinity doesn't lie in a cape or a mask, but instead, within a well-groomed beard. We girls rock our hair in various styles and lengths to suit our personality, and the same holds true with our men and their hair. Facial hair, that is. Perhaps Jax Teller was responsible for our favorite new facial fad, but no matter the case, one thing's for sure. I am crazy about my Bobby's effortlessly groomed short-style scruff. And lucky for him, it's super easy to sport his signature look day in and day out with The Perfecter: Beard Boss Stubble and Detail Kit by Remington. And can be purchased at Walmart and on Walmart.com.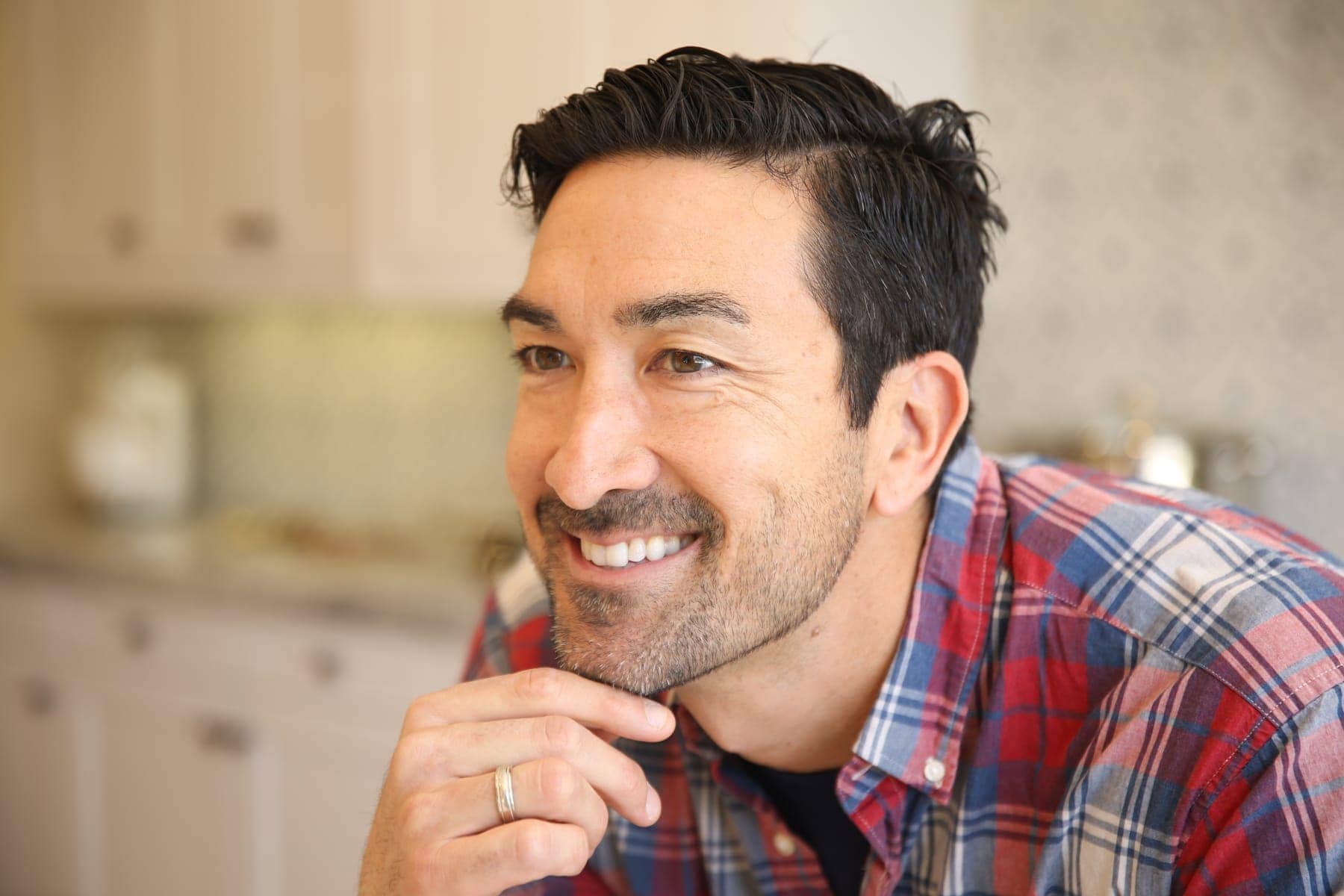 Although trending differently among East Coast hipsters, Southern gentlemen, rugged Northwesterners and West Coast outdoorsmen, there's a common theme going here. Men who groom, have a way of taking over a room. Beards are on trend, but unlike many temporary fads, beards are also here to stay. If you don't believe me, just ask Abe Lincoln or Sigmund Freud. Bobby's beard may seem more like a 5 o'clock shadow, but with a little maintenance on his salt and pepper stubble, he creates that sexy, scruffy George Clooney look we can all appreciate. The Beard Boss Perfecter makes it quick and easy to perfect the beard, and can easily fit into your man's routine. The Beard Boss is a necessity when it comes to creating those clean cut lines my husband prefers.
3 Reasons Why Your Man Needs The Beard Boss Perfecter
Ultra Close Shave. My husband sees patients during the day, and due to his profession, he prefers a sharp, closely shaven clean beard look. With the Premium T-Blade, he can get ultra close when trimming with pinpoint precision and control for the perfect clean edge stubble.
100% Waterproof. Say good-bye to disposable razors, because the Beard Boss Perfecter has the ability to clean up along the neck, and jaw line. Being 100% waterproof enables it to be used wet or dry.
Efficiency. My husband doesn't want to miss a thing with our large family of six, and always seeks efficiency in his routines. He leaves the house at 4:30 am every day to get a workout in before any of us even wake up. The powerhouse lithium battery gives him 5 hours of cordless runtime, which provides months of trimming between charges. He also loves the fact that it's cordless, making it more portable for the gym and at work. You too can purchase a Beard Boss at Walmart and at Walmart.com.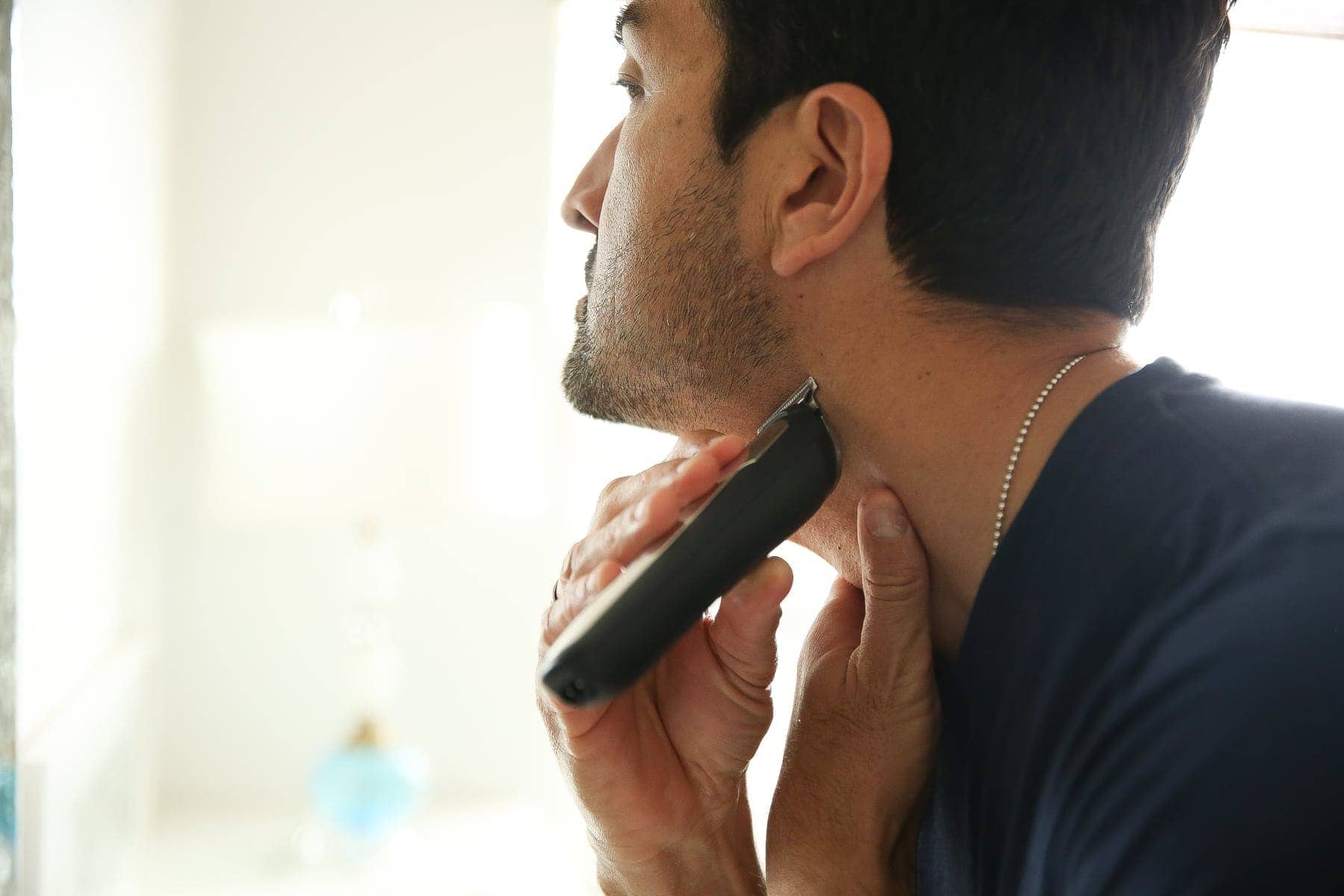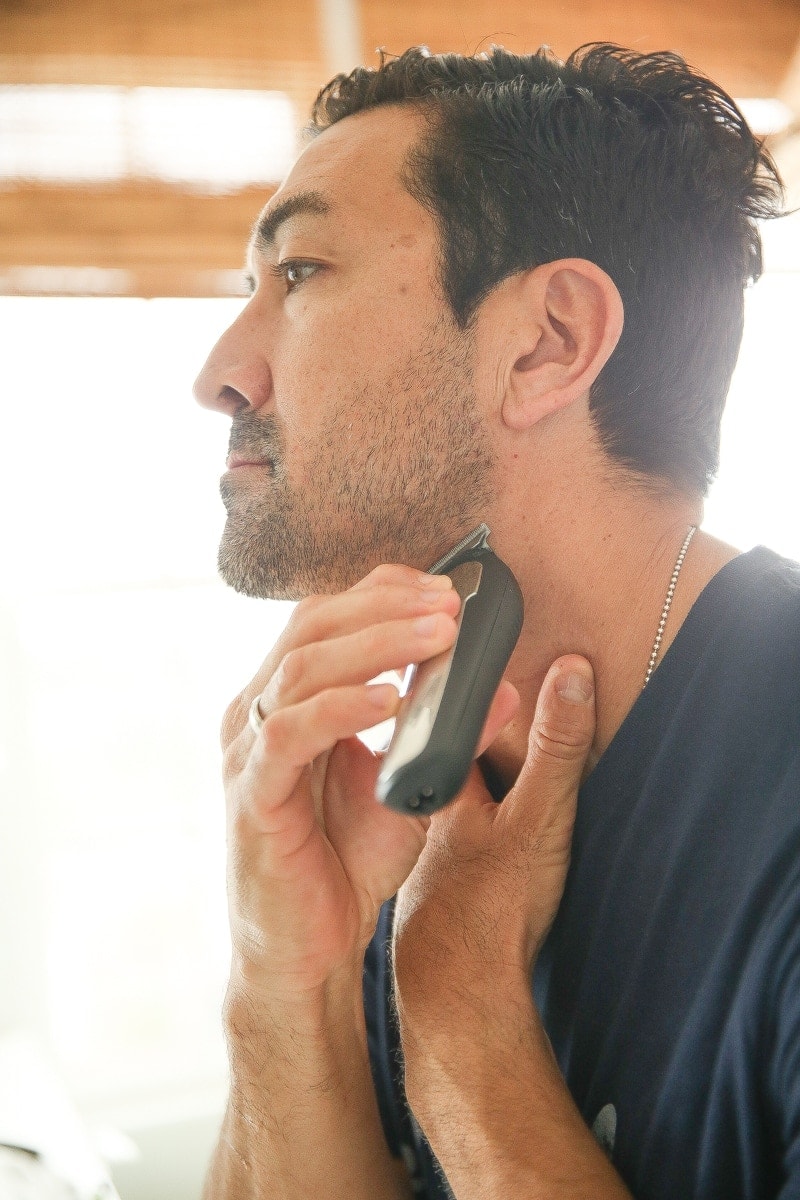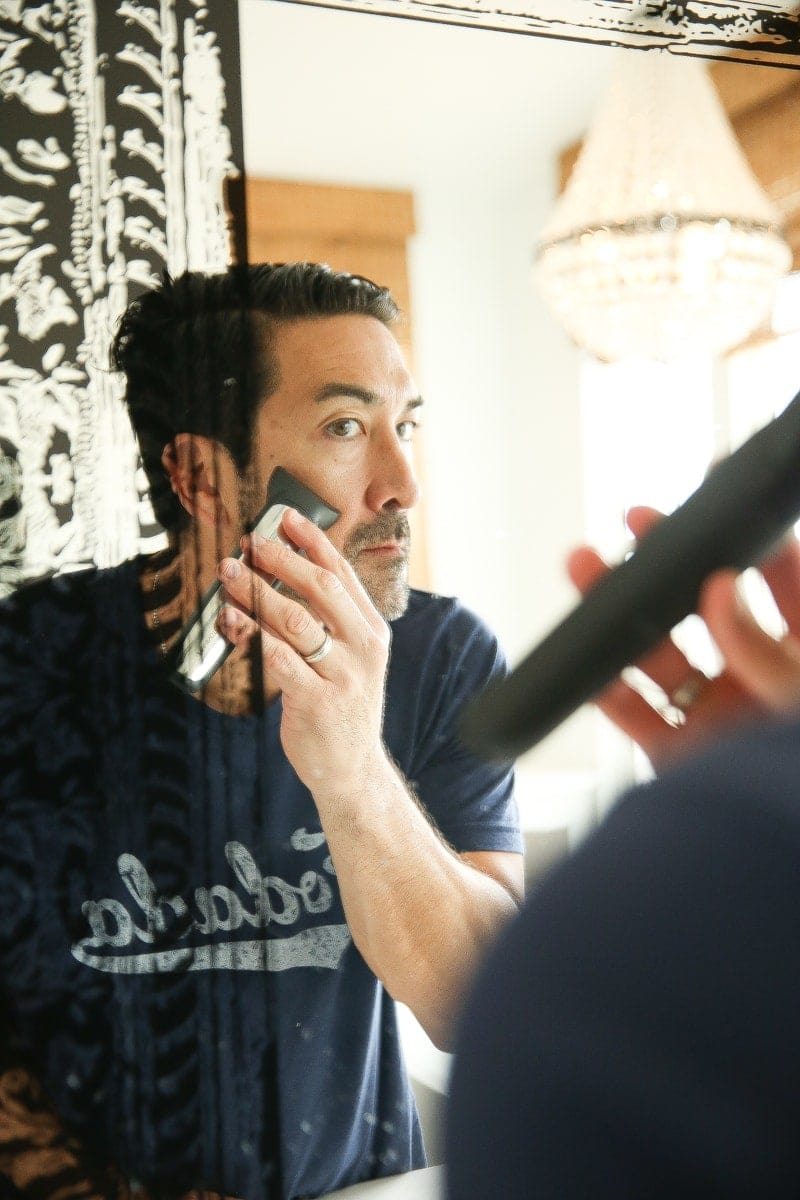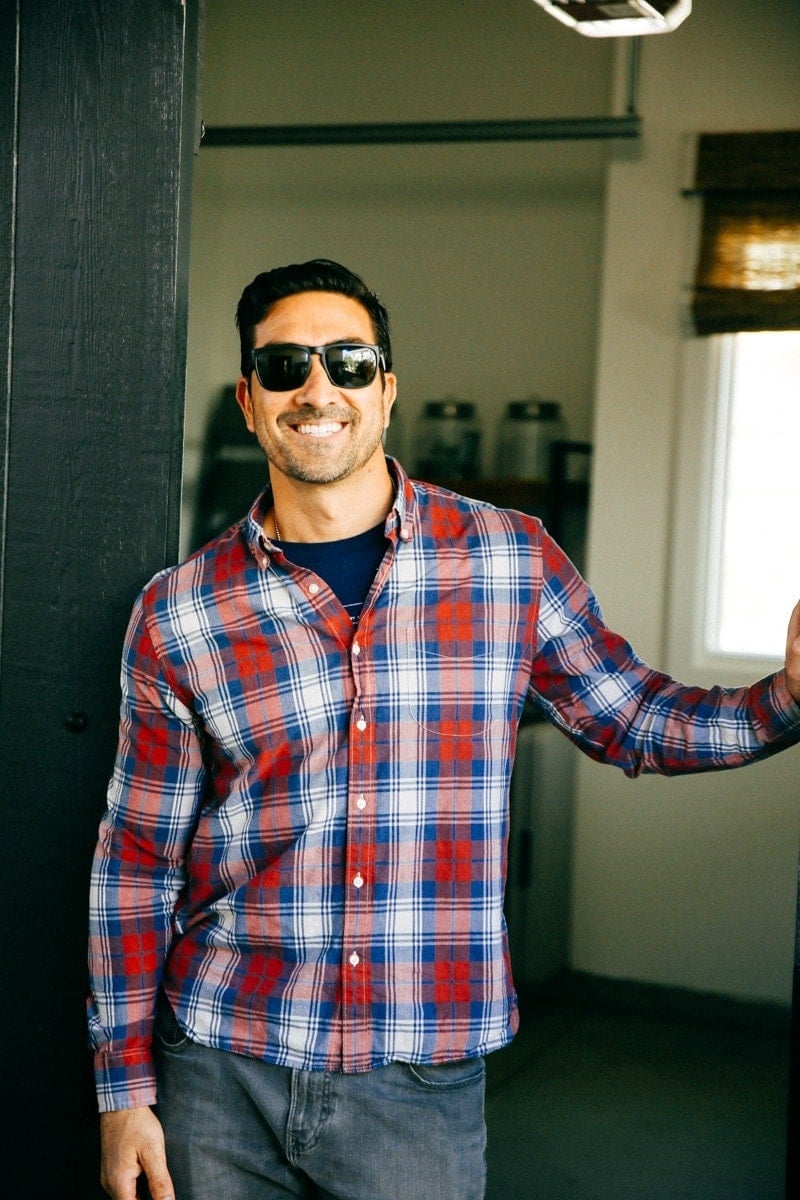 Beards can be complimentary to the brave and the benevolent, to the saintly and the savage. And for me, this exemplifies a new kind of sexy – the perfect balance of an innocent, yet edgy look. Whether it's black and red plaid flannel or a white ruffled tuxedo shirt, a nicely groomed beard is your guy's best accessory. If you tuned into the Oscars this week, you'll agree that it was difficult not to notice all the A-list manscaping on the red carpet. Newsflash: The beard is the new black – and is for sure bringing sexy back.
Any man can show their beard who's boss with The Perfecter: Beard Boss Stubble and Detail Kit by Remington, which is available at Walmart.
This post is part of a social shopper marketing insight campaign with Weave Made Media®  & Remington  but all my opinions are my own. #weavemade #RemingtonBB  http://my-disclosur.es/RgFrEH
Tips for Parenting In Style...
Never boring, always awesome. Keep up to date with the latest from City Girl Gone Mom.