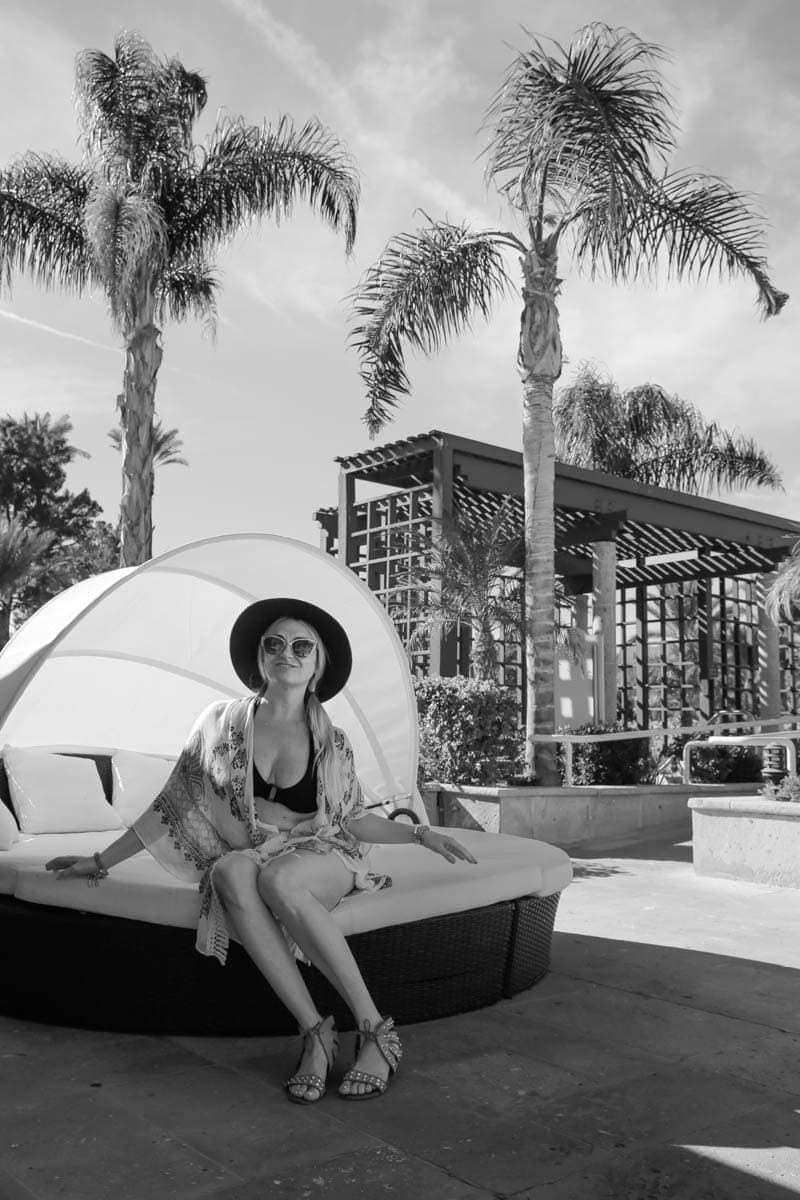 This Post Is Sponsored By My Brand Partner Marriot Renaissance Indian Wells Resort & Spa. As Always, All Opinions Are My Own! Thank You For Sponsoring CityGirlGoneMom!
The first thing that comes to mind when I think of Coachella Valley is young twenty-somethings getting their music festival on. While this area certainly hosts an outstanding line-up of music, it is also the home to the Renaissance Indian Wells Resort & Spa, the ultimate retreat for couples and families alike. My family and I have never taken a weekend getaway during the month of December so we were thrilled at the opportunity to unwind, relax, and enjoy all the amenities this resort had to offer.
The Renaissance Indian Wells Resort & Spa is an upscale resort just five miles from the Living Desert Zoo and Gardens, giving families a fun outing option while visiting. However, we didn't feel the need to leave once we checked in. Here's why:
The Dining Options
When traveling, and even at home, it's important to have dining options that can accommodate my big family of six. There is nothing I hate more than getting an evil eye from a person if my child's voice is a bit loud or my toddler spilled his drink. You know how it goes! Luckily, Cava, just one of the resorts signature restaurants, is perched poolside and catered perfectly to all of us. No matter what time of day, or what meal we were eating, they always offered a buffet option that made dining fun for the kids and convenient for Mom.
Family Tip: Get the kids buffet ($10.00) for breakfast. The unlimited selection of pancakes, eggs, and sweets was divine. Plus the kids like going back for seconds!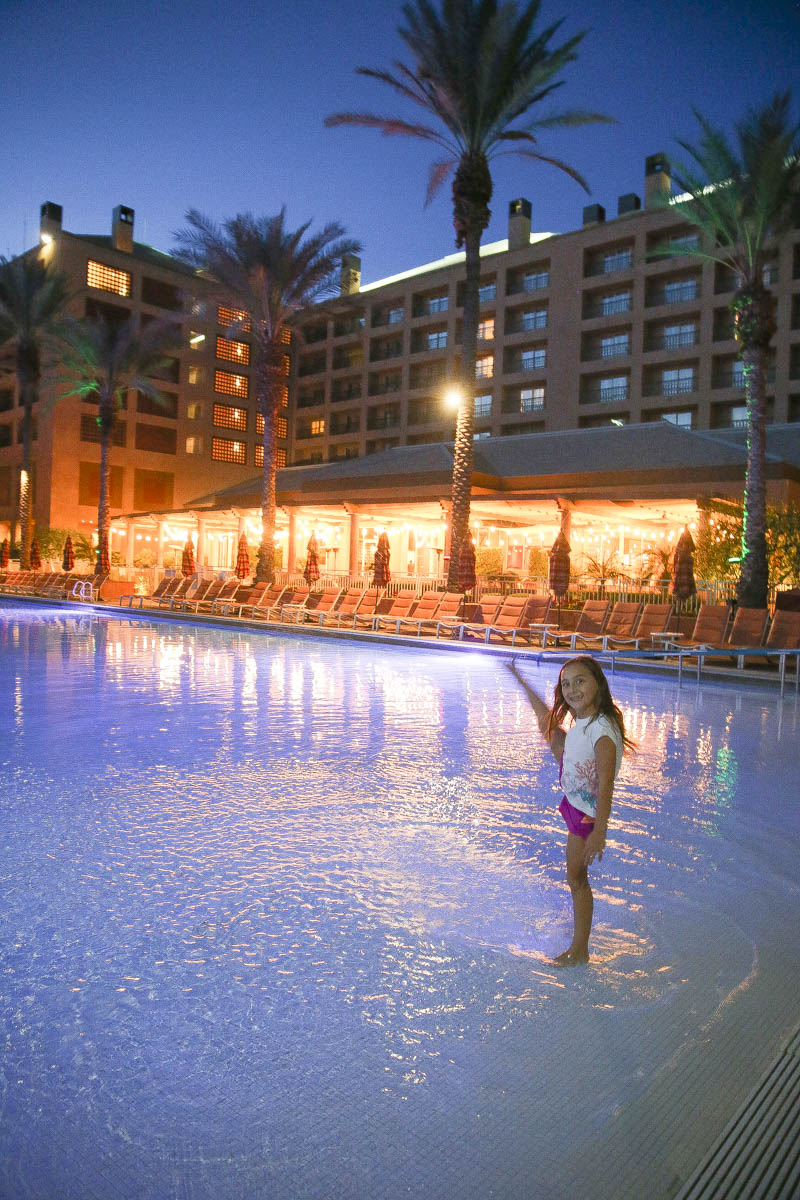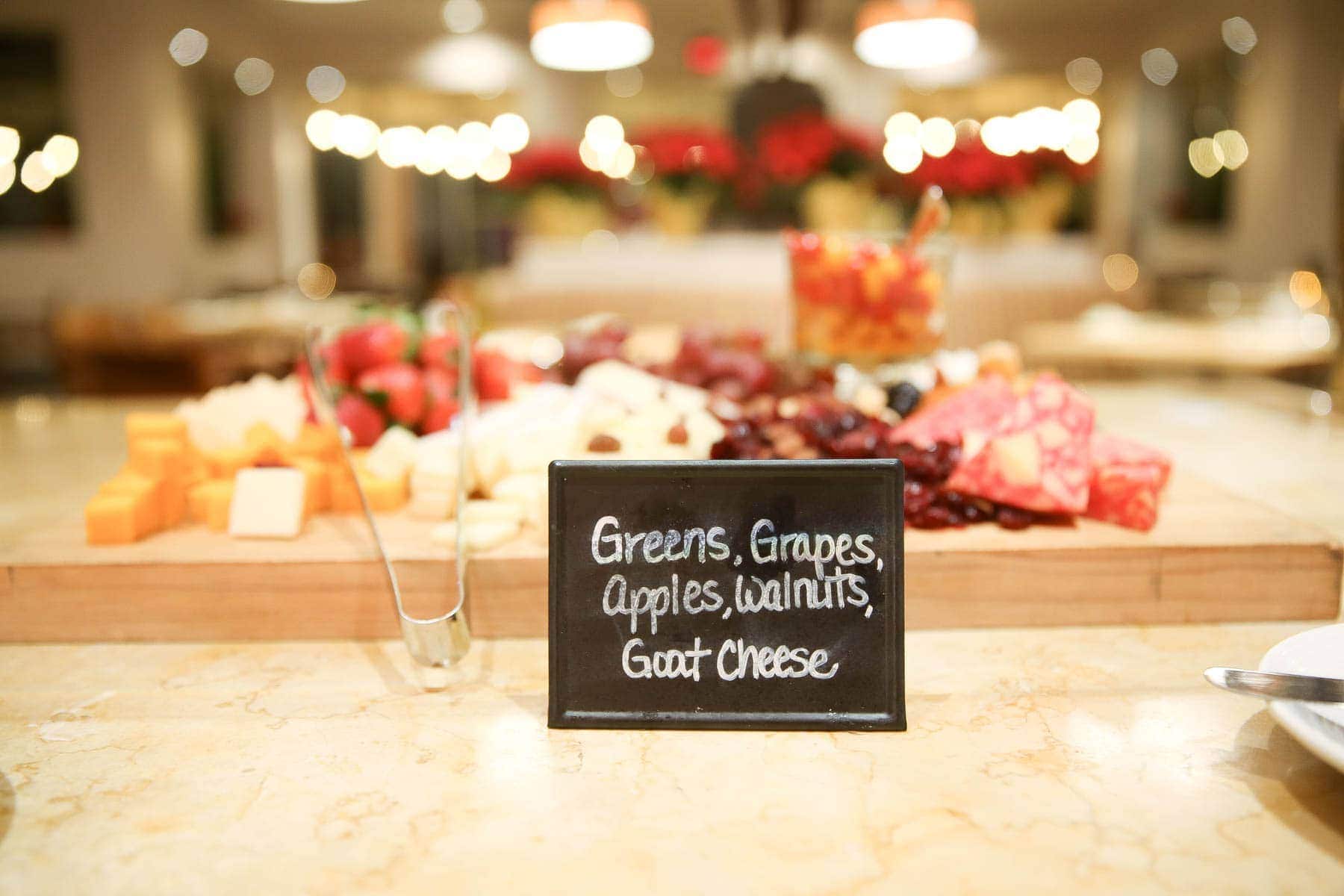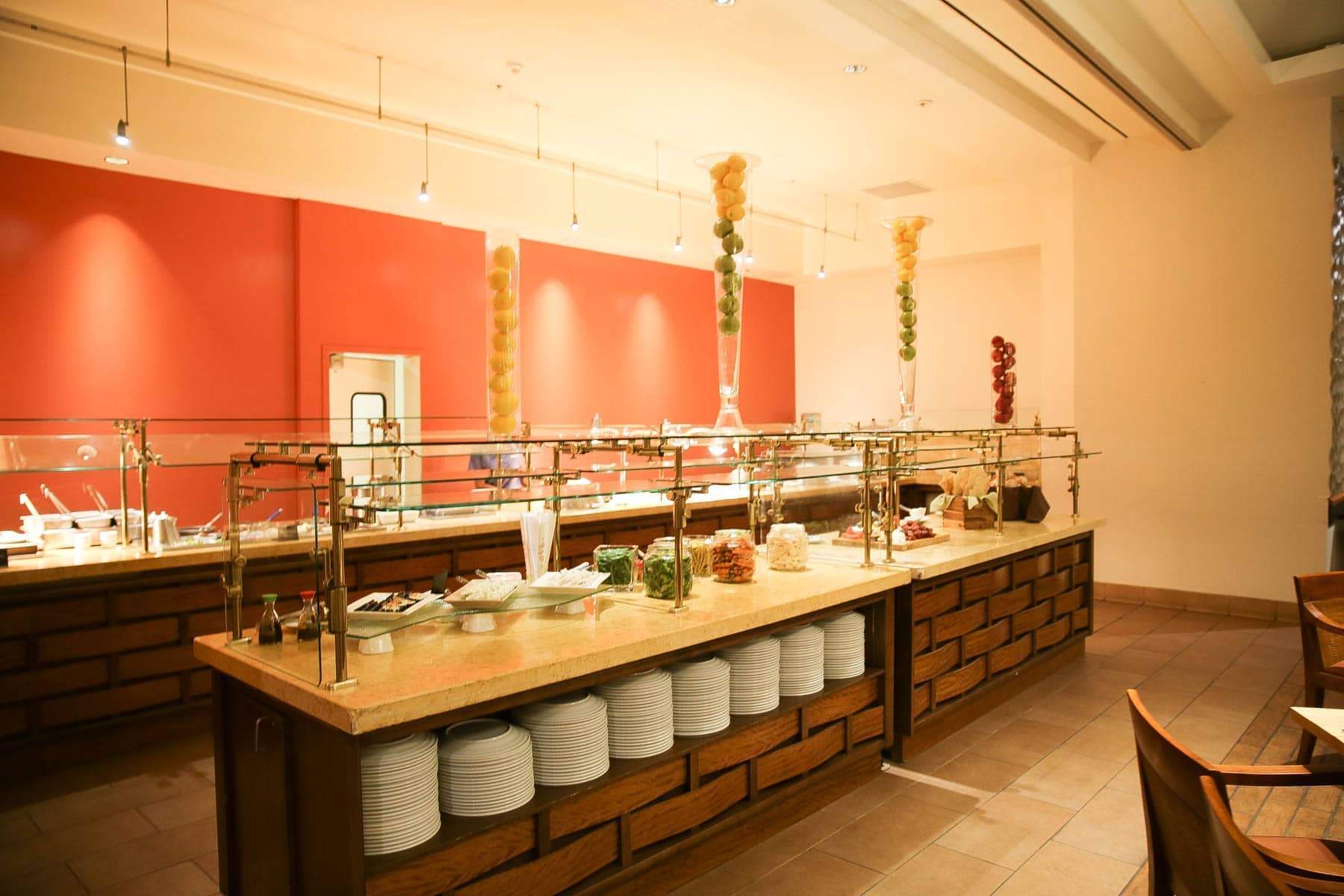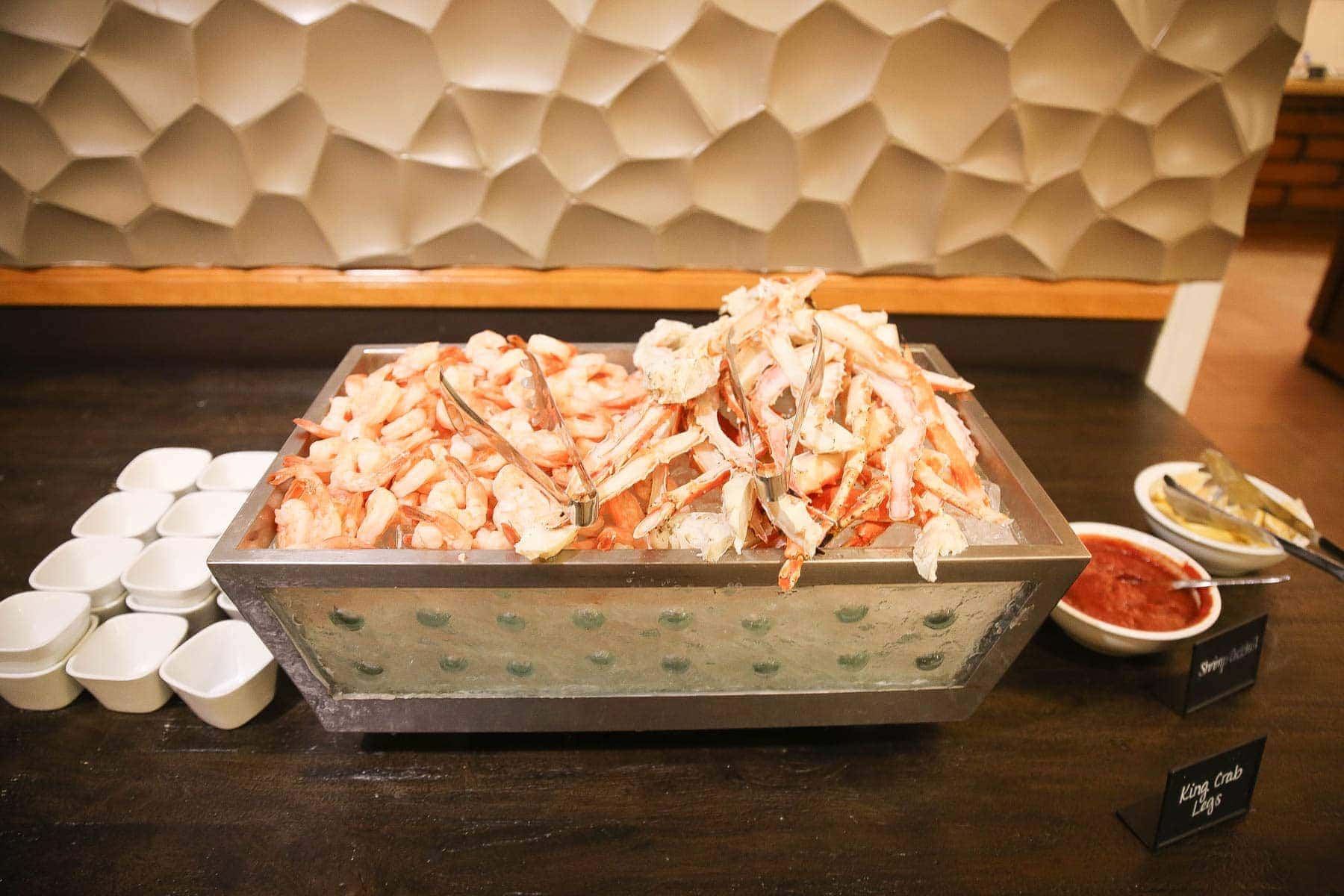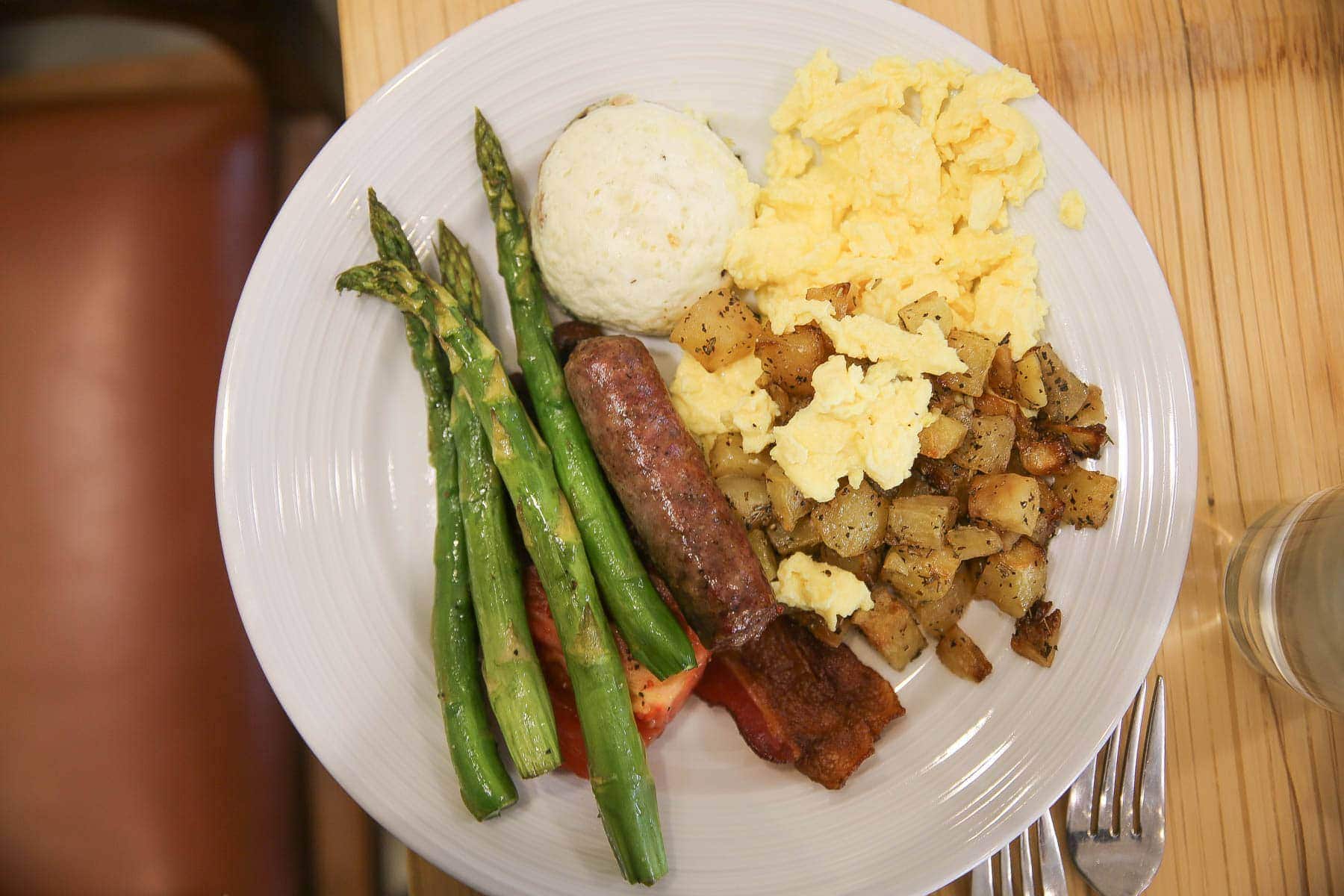 We also tried SPC- Sirocco Pizza Company, which was located in the center of the hotel grounds. Both the food and service were top quality. The ambiance was fun—not stoic—and the view was amazing because the restaurant is situated on a small bed of water. Eye-distance away was a shuffleboard court for the kids. The kids played while we waited for our meals, and Dad watched the sports playing on ESPN.
Family Tip: Order from the list of appetizers, the dishes are plentiful and offer a great way to save costs.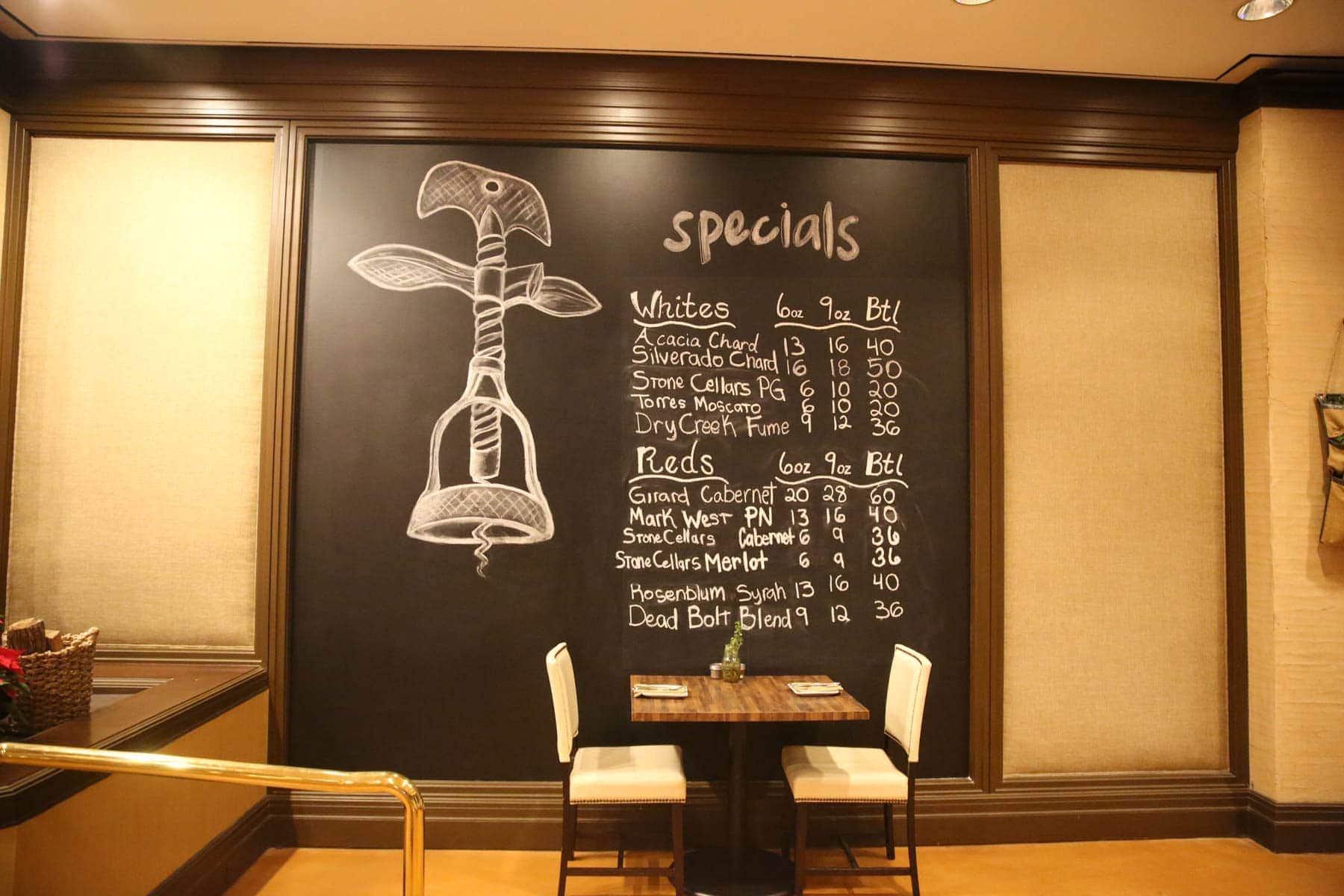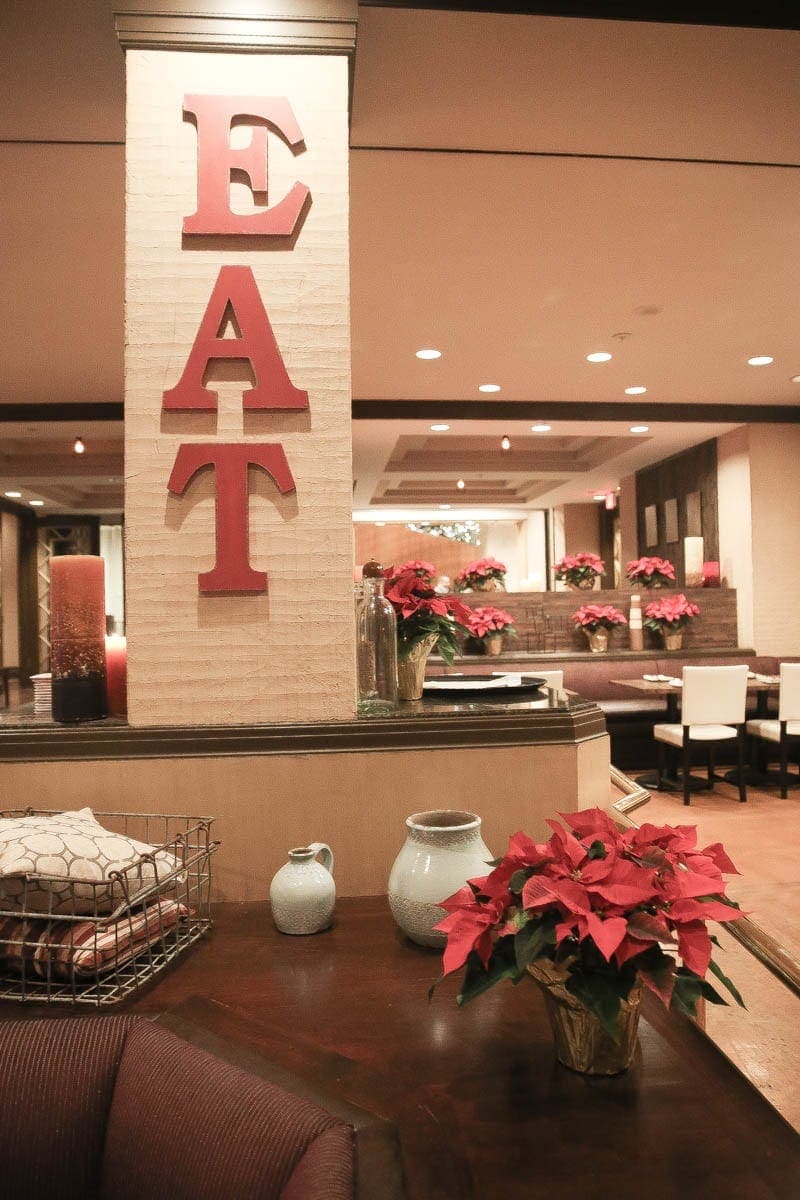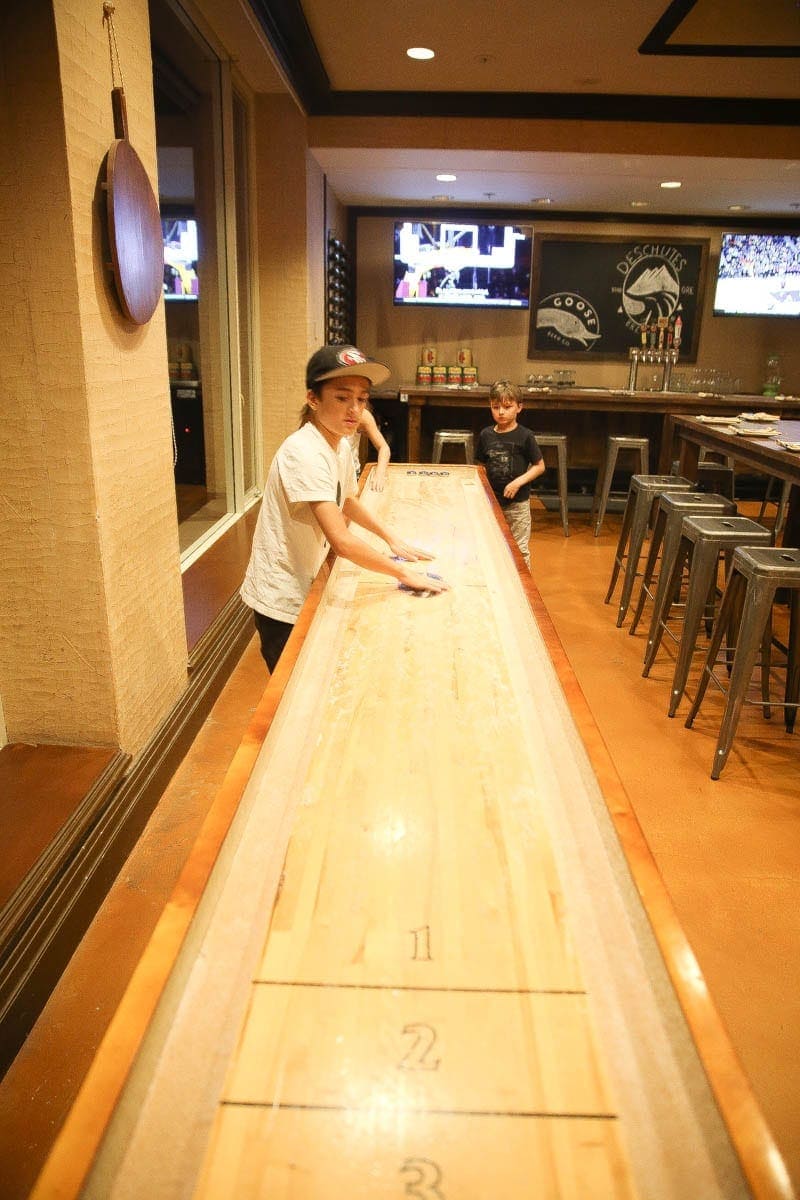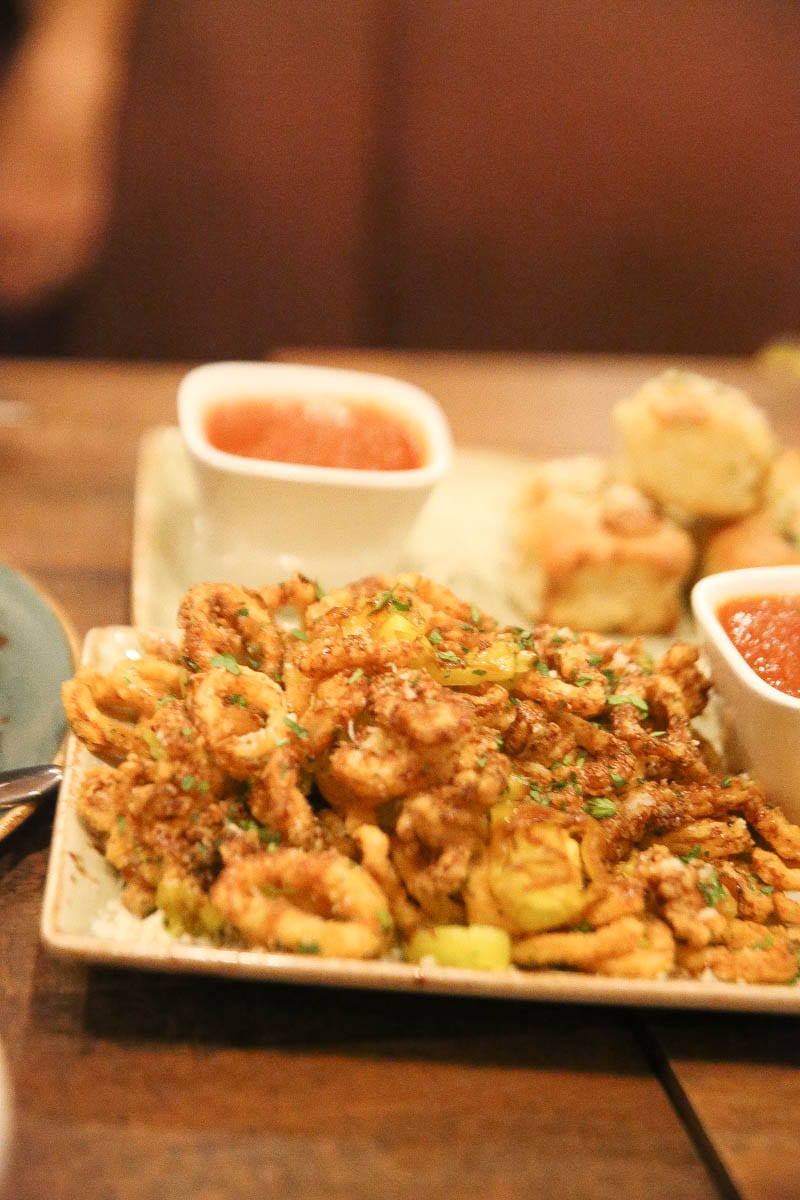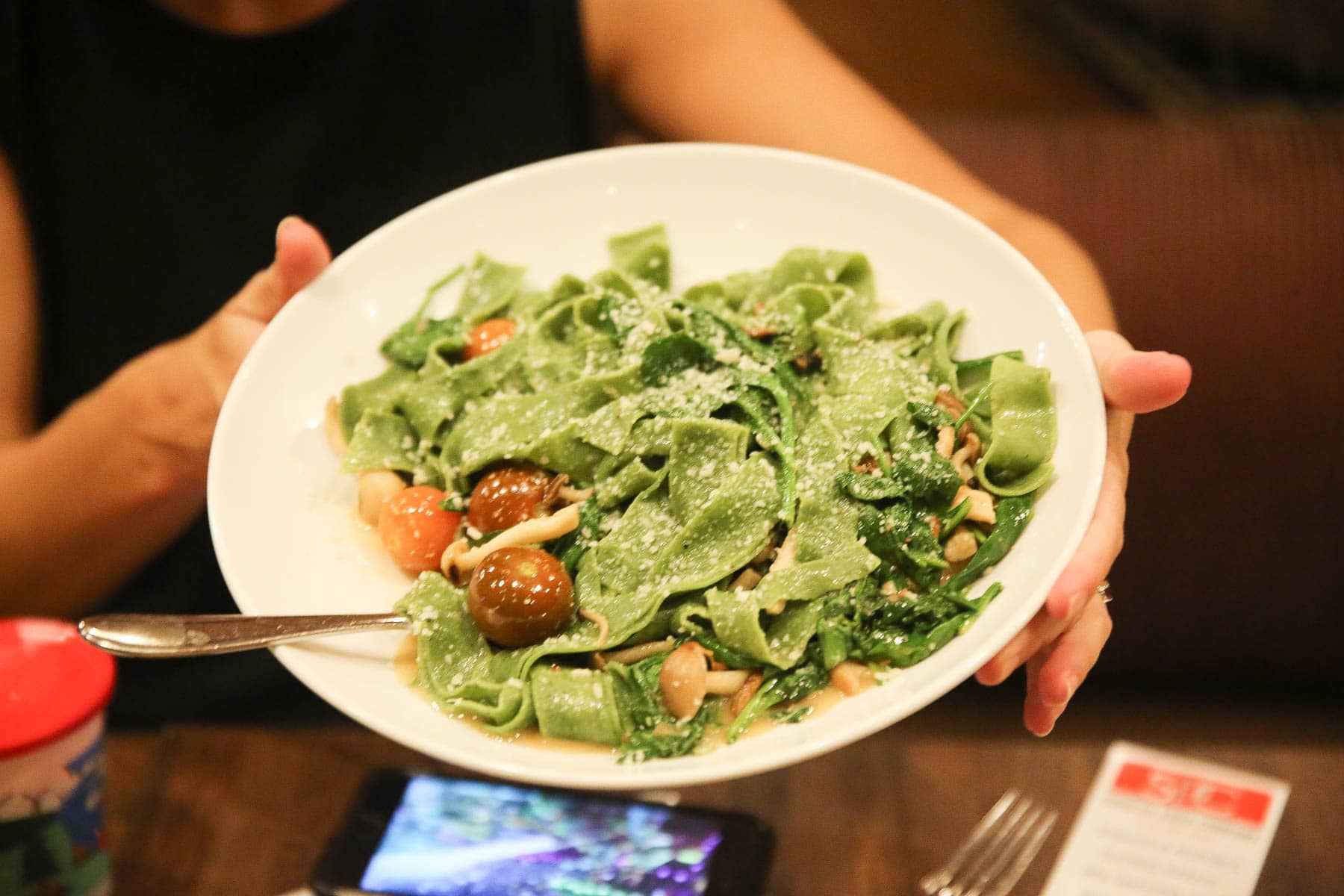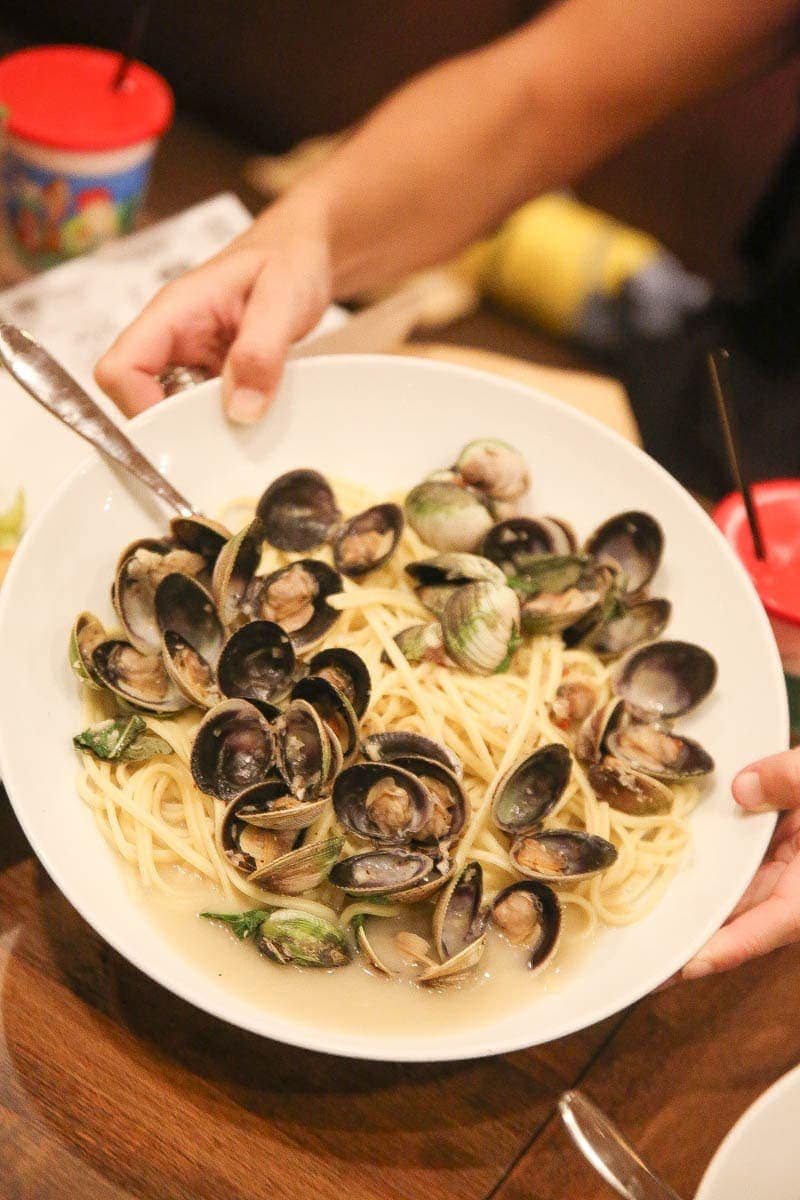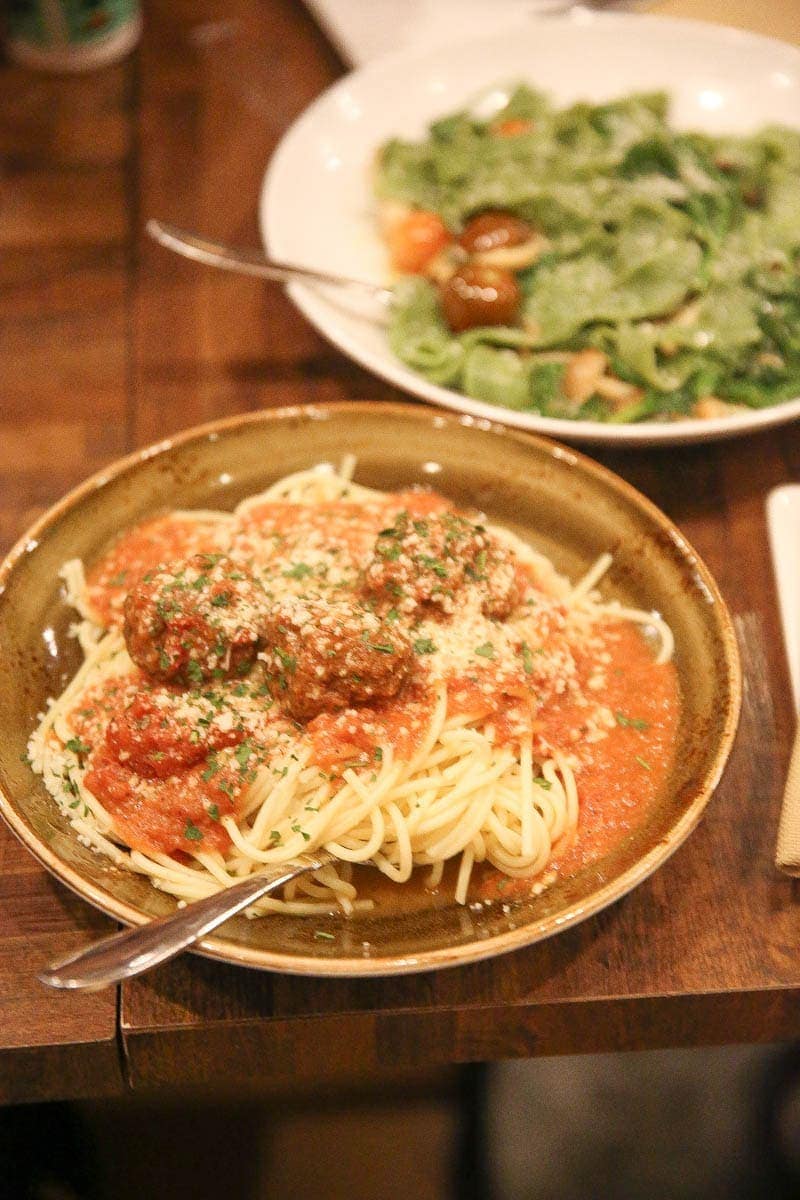 Stay Poolside
The Renaissance Indian Wells Resort & Spa didn't skimp when designing their pools. I was blown away when we entered their water oasis. My kids jumped up and down and couldn't wait to get right in. We opted for a cabana by the sand so the baby could play with toys while the kids swam for hours. The staff was so courteous and offered rafts for all of my children. Anytime I needed something, there was always someone looking to help. We enjoyed the landscape so much that we forwent our outing off the premises. The Cabana (valued at $350) came with beverages, fruit, and snacks. We certainly enjoyed it but did notice they had ample seating poolside. If you want privacy, a cabana reservation is definitely the way to go.
Family Tip: Pack sunscreen, goggles for the kids, and water toys to keep them busy. I also recommend ordering a pitcher of red sangria for the adults. Absolutely delicious.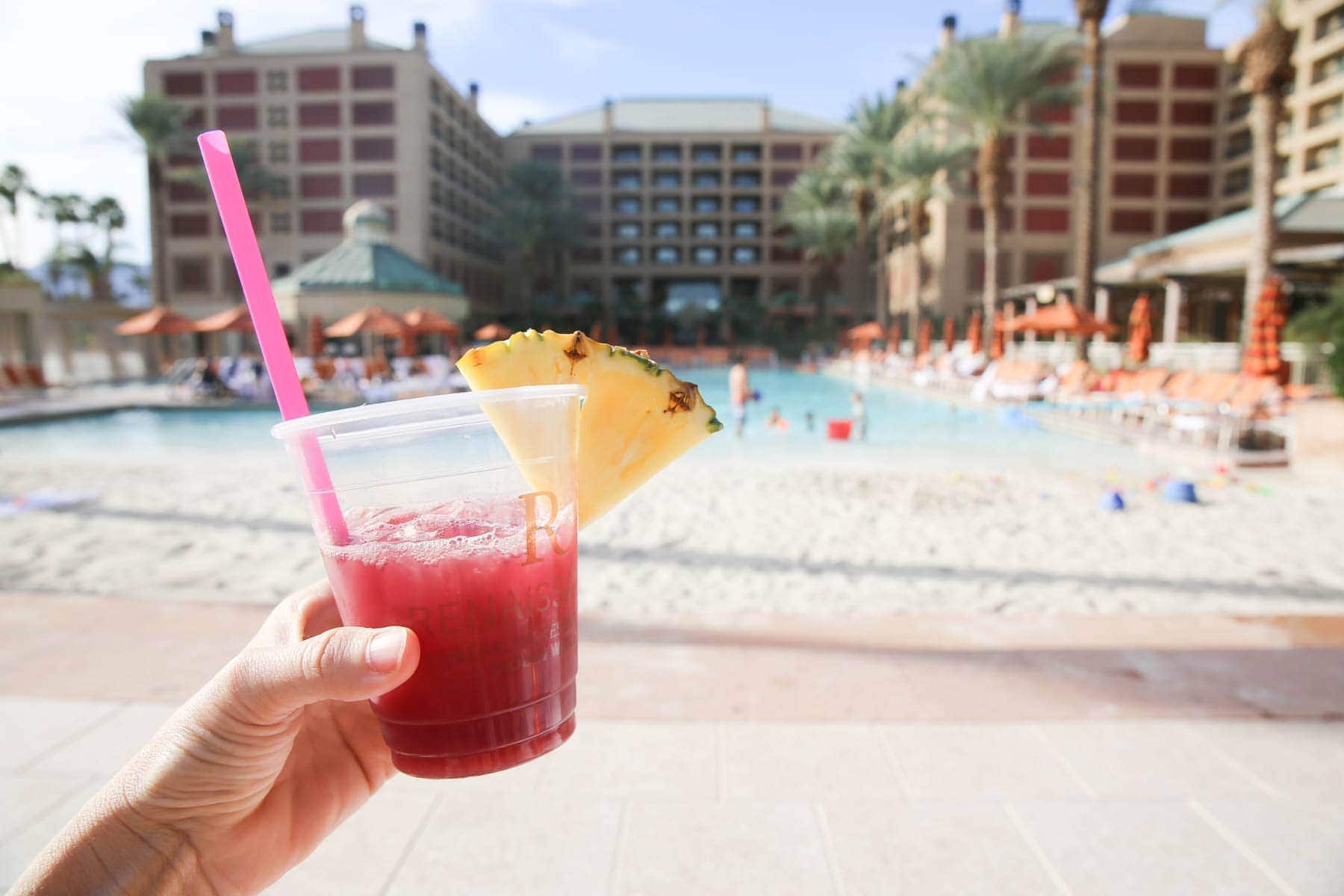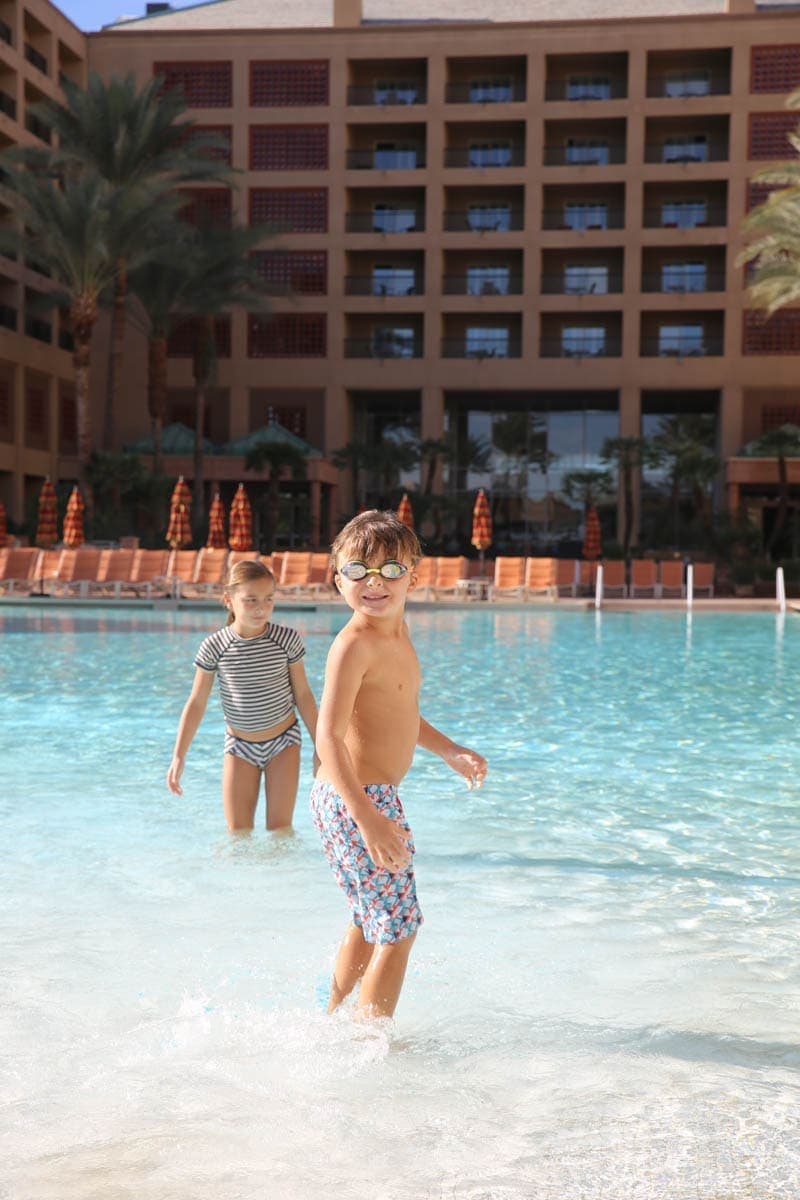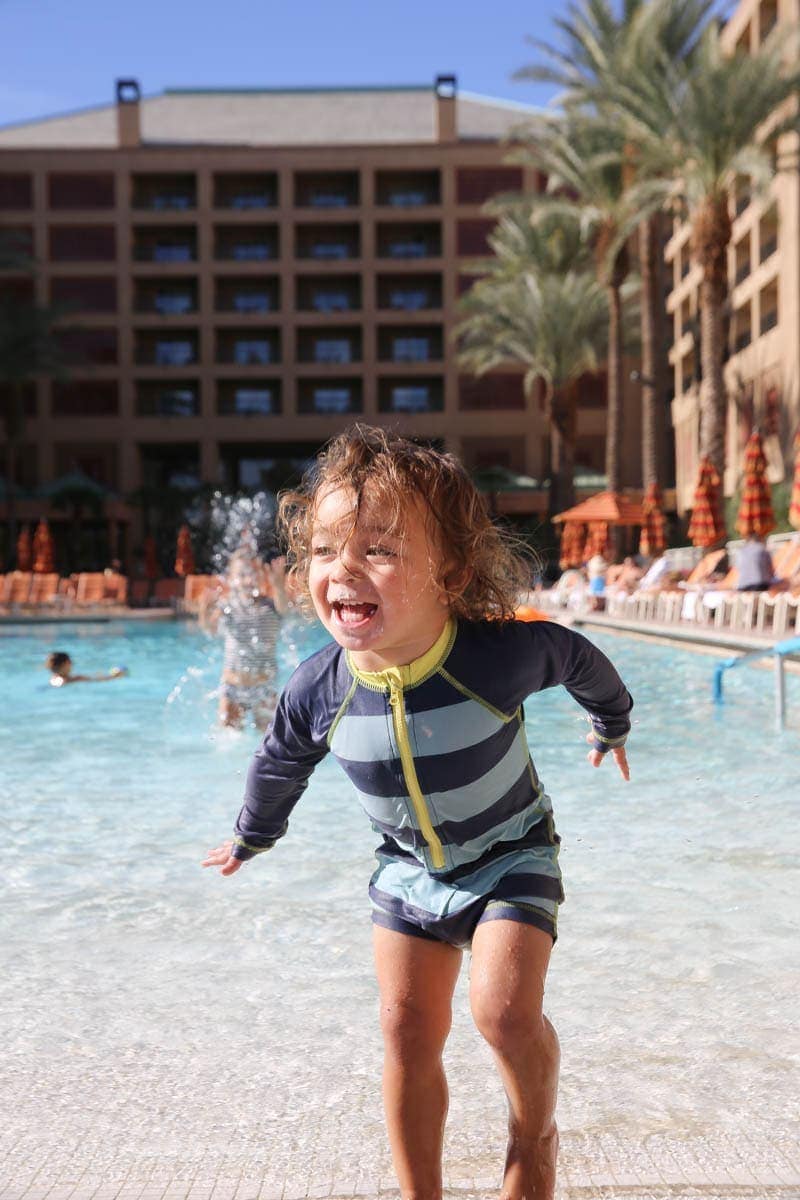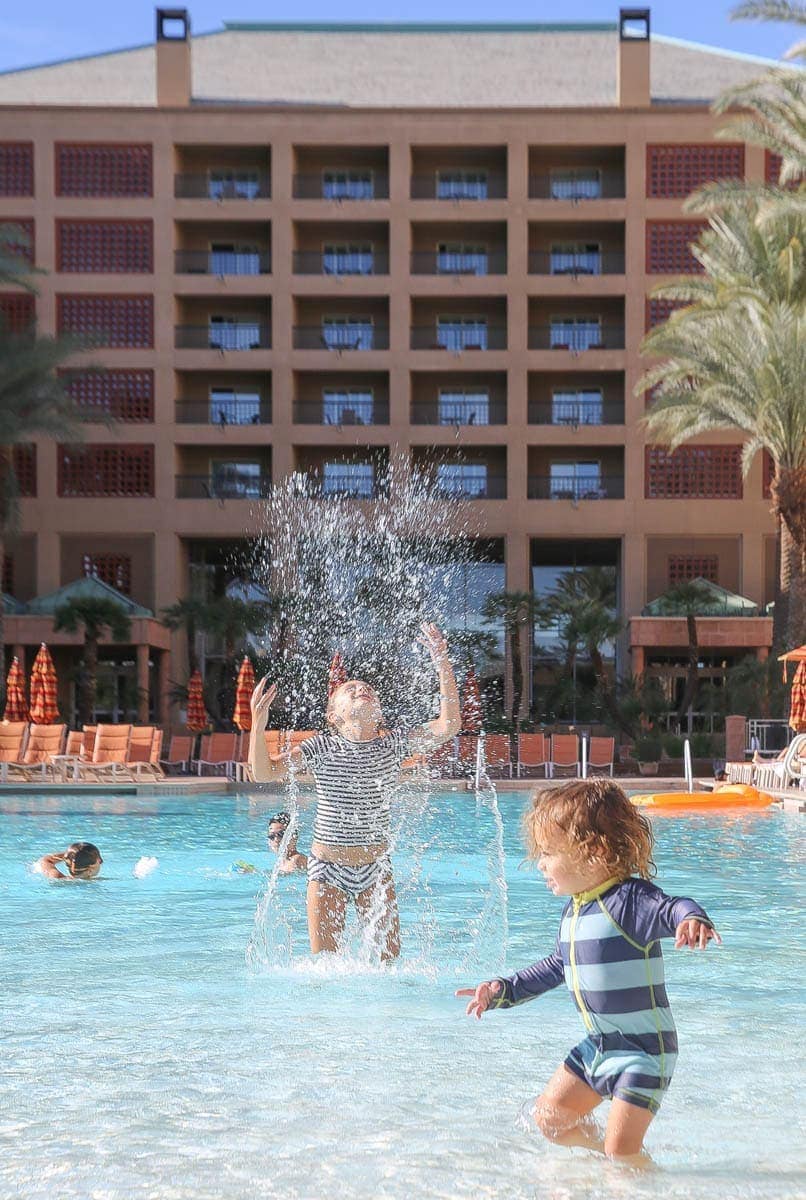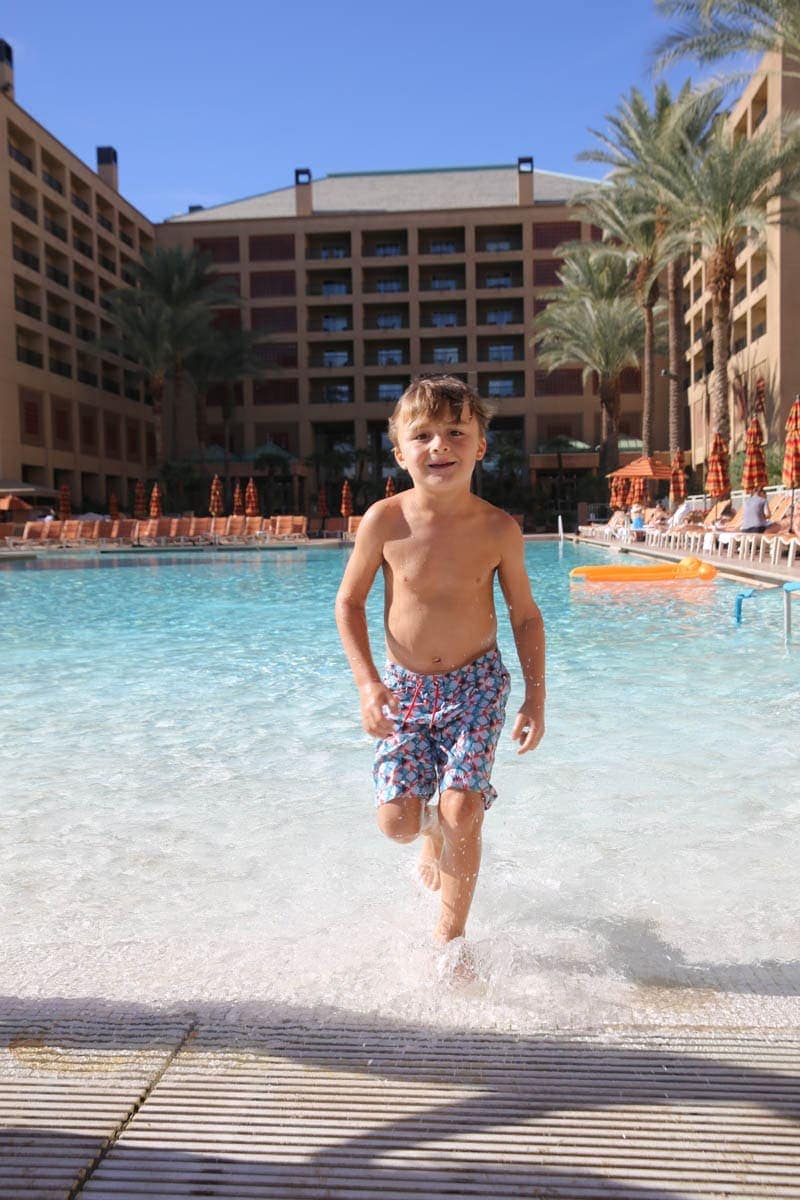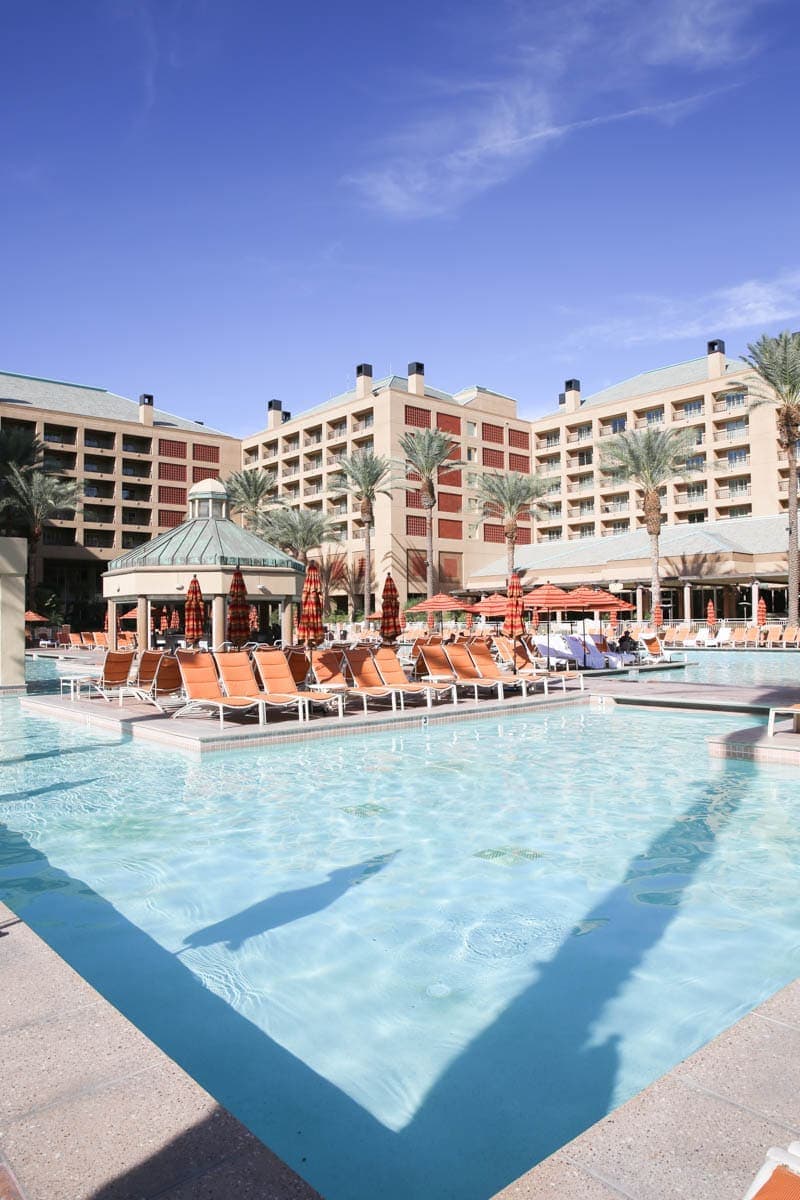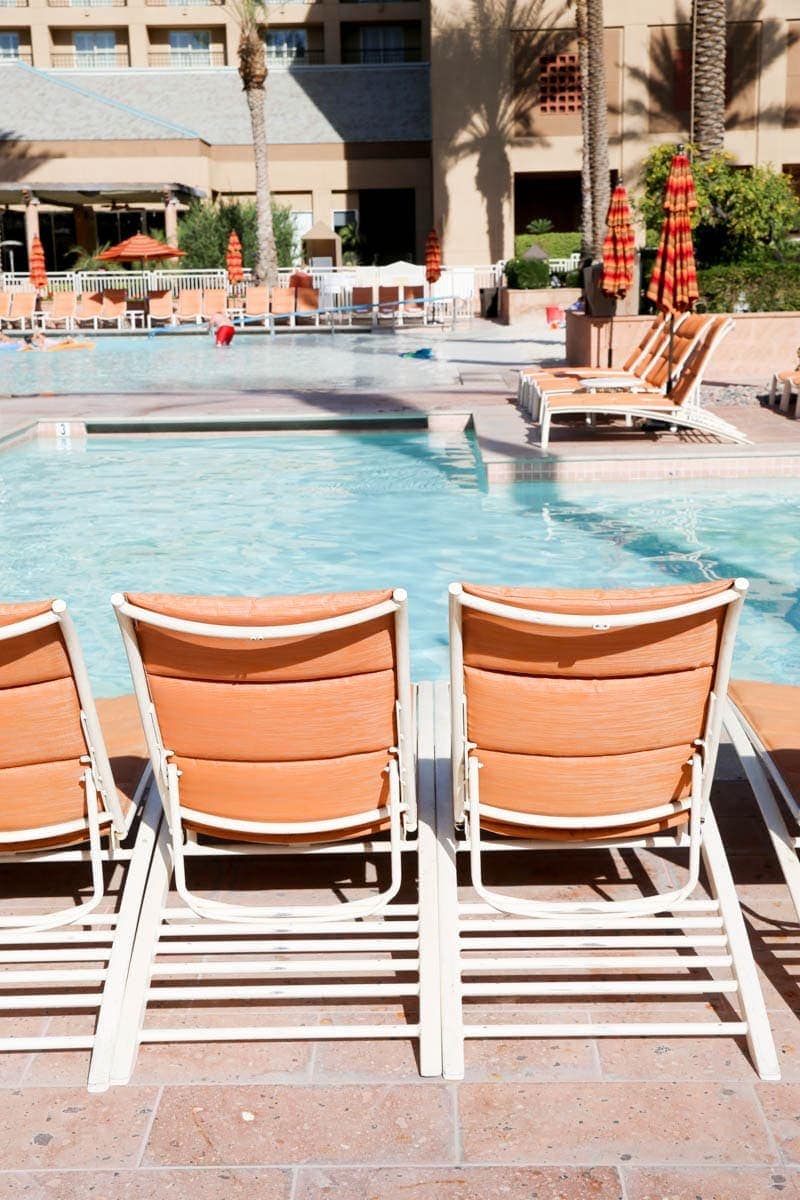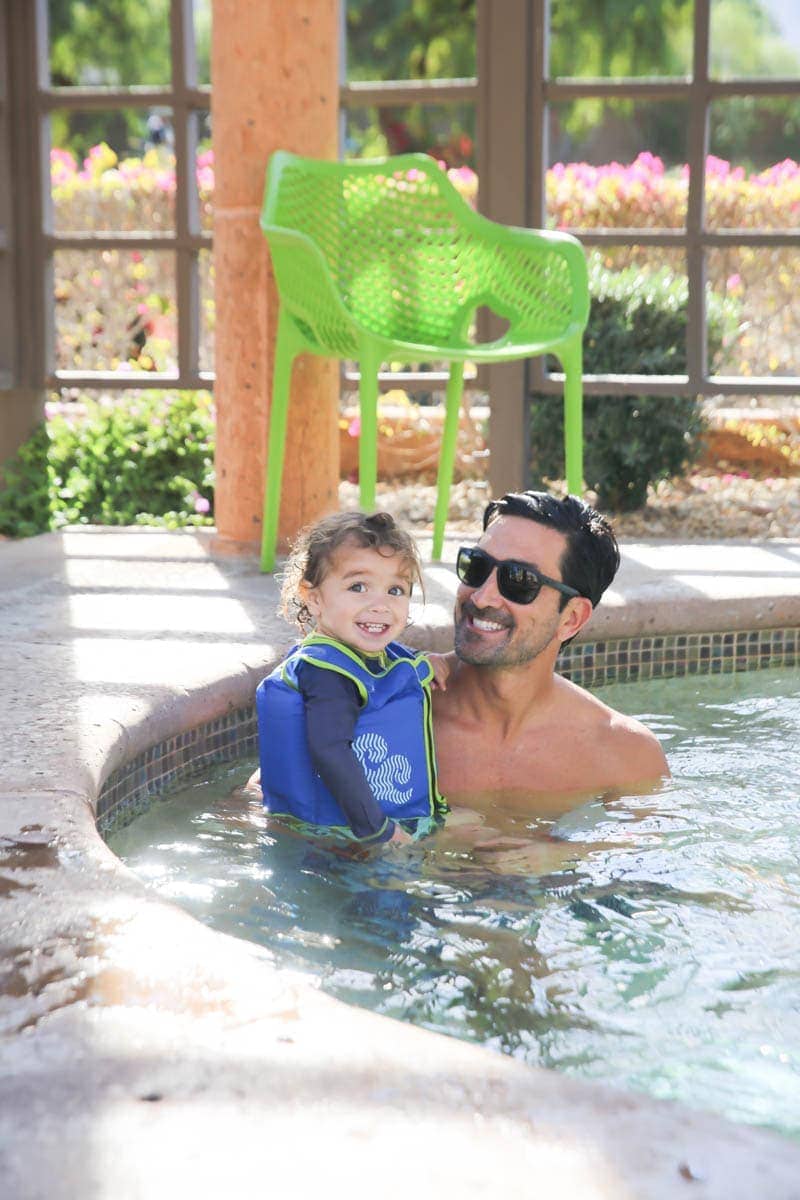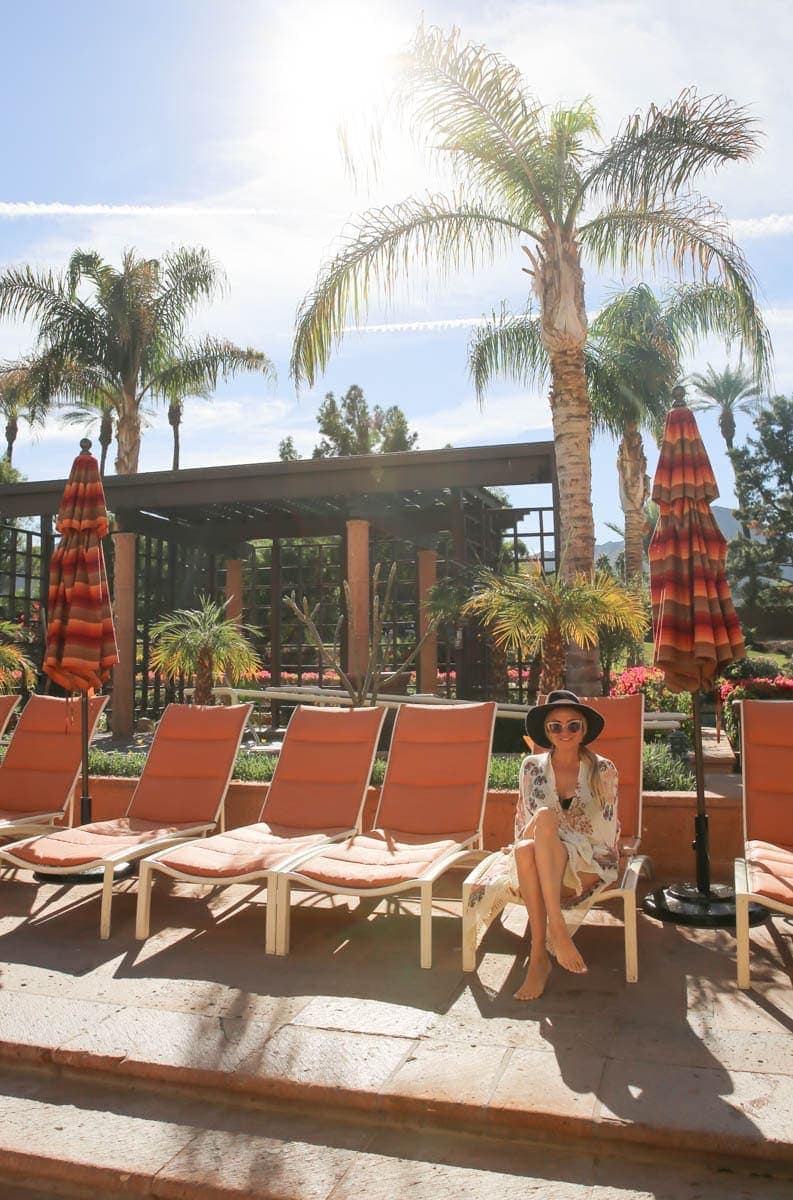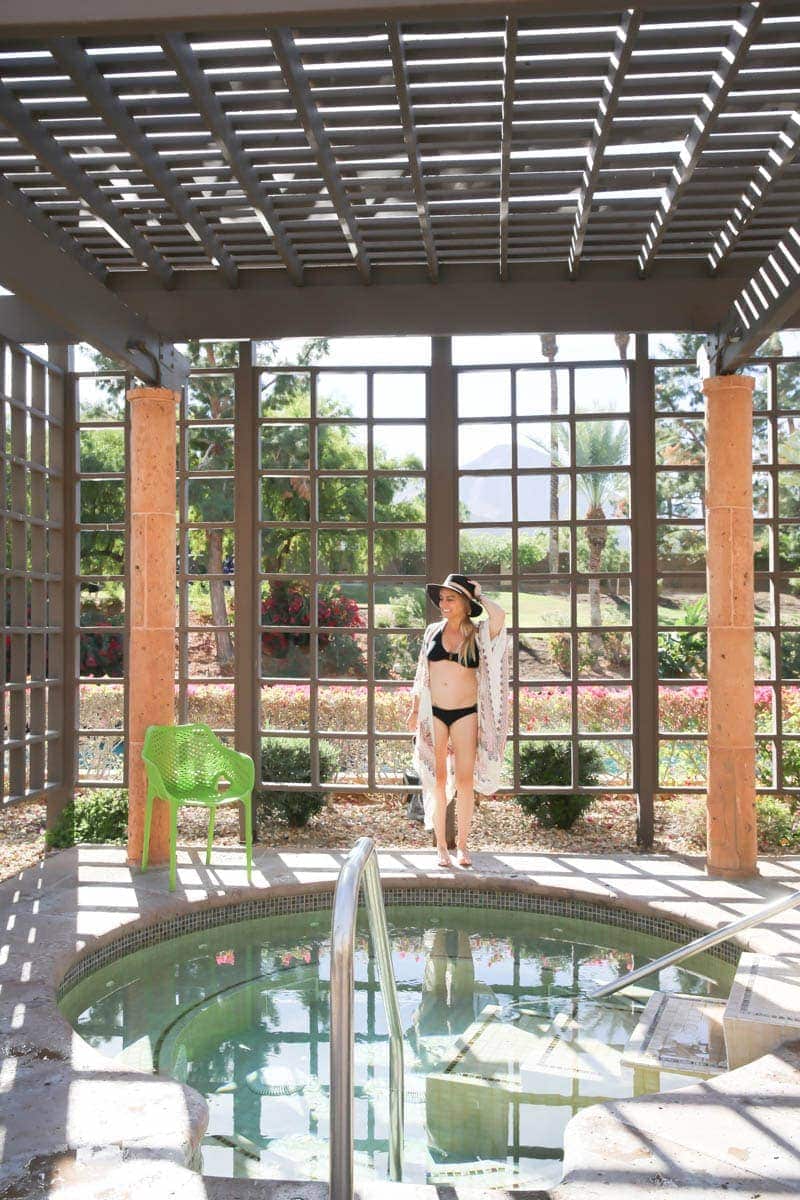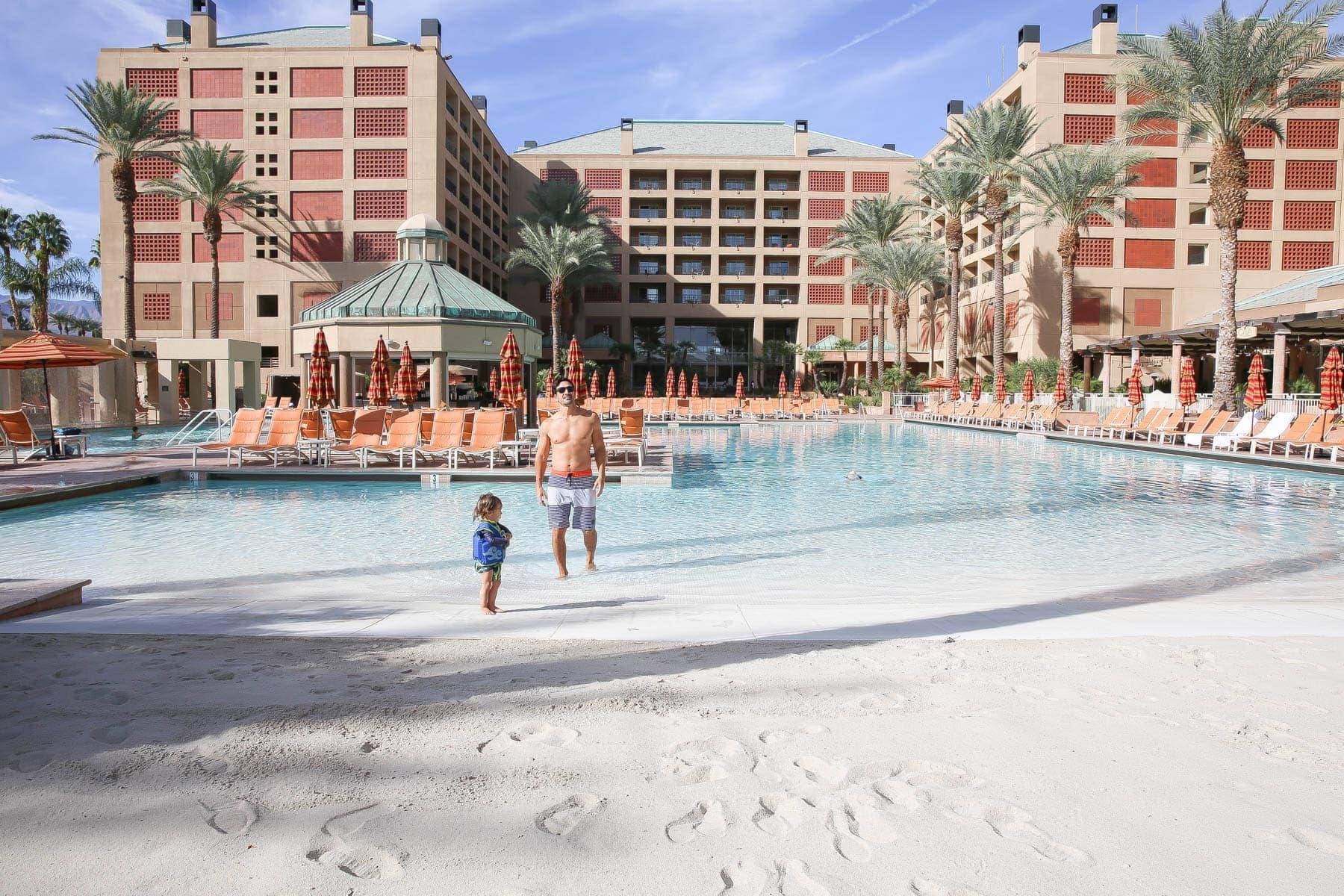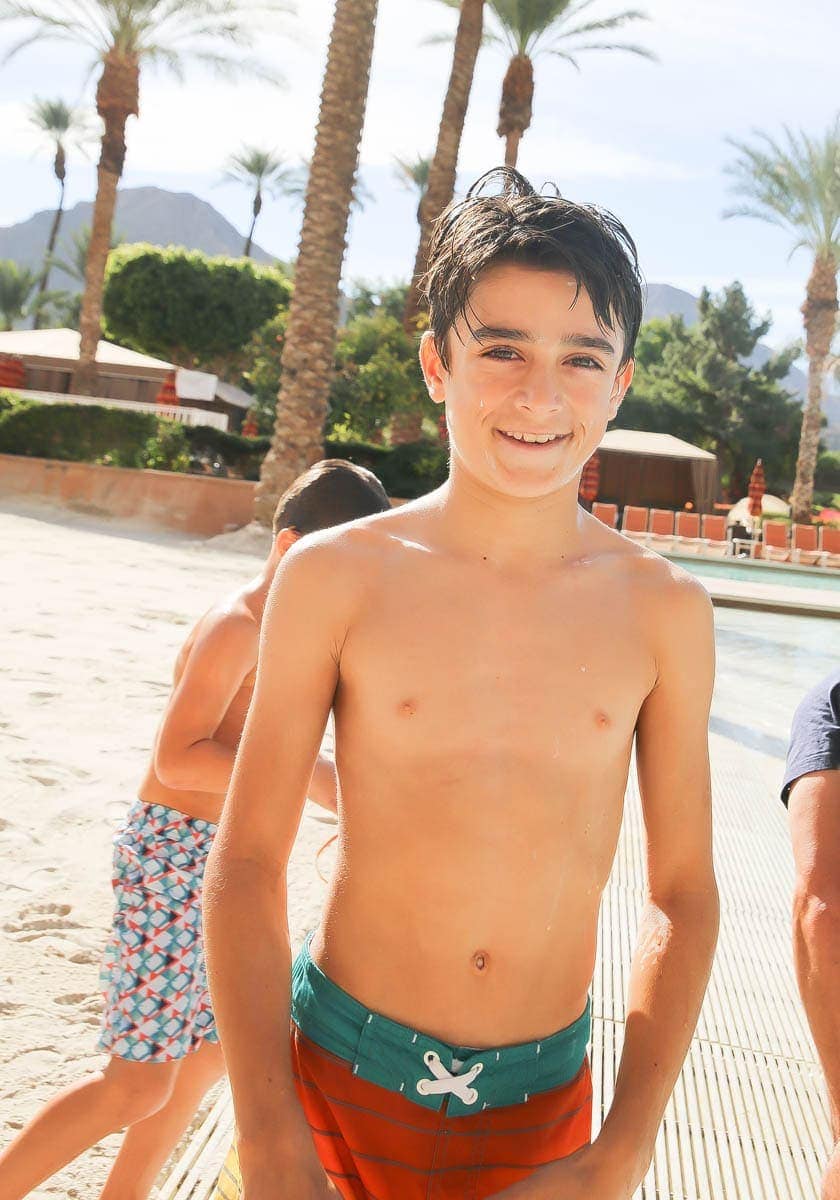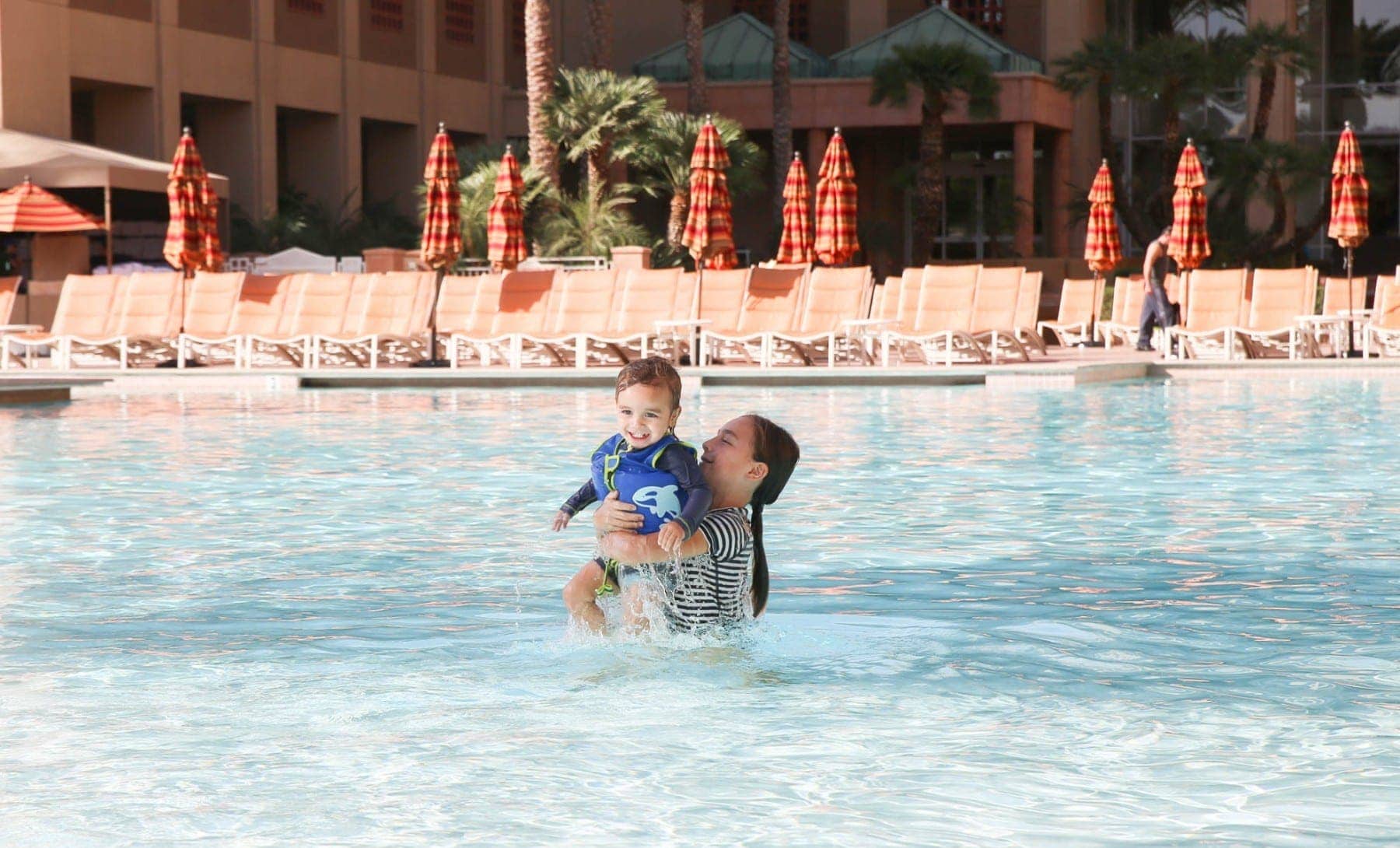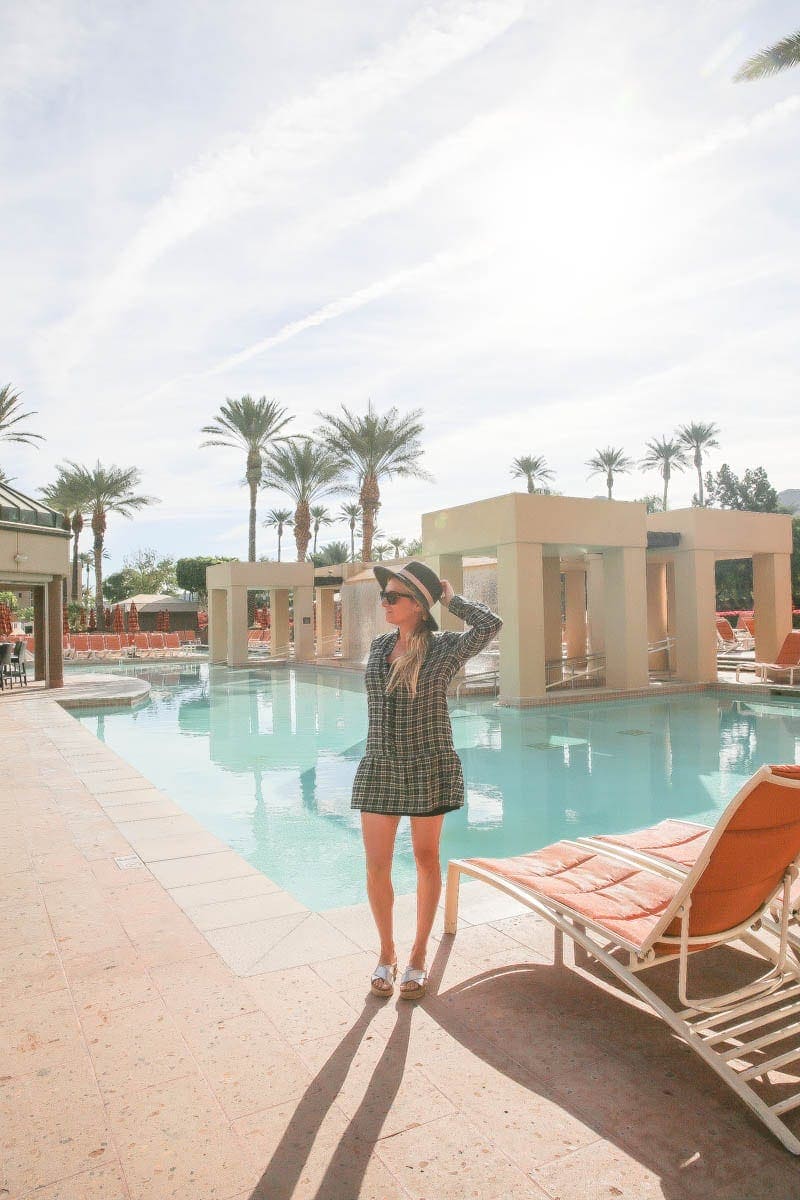 Travel With Friends
We have a group of friends that are like family to us, and traveling with them always makes it fun. Our friends found the rooms affordable and, like us, loved the feeling of Christmas in the desert. Carolers in the main lobby made us feel we hadn't left Christmas at home, rather we'd taken it with us to Palm Desert. Another perk about traveling with families is you and your female friend can take a well-deserved Mom break and enjoy the spa while the dads tend to the kids! Their signature massage with hot stones is a must and I loved talking to the locals who informed me I wasn't actually in Palm Springs. I don't hide the fact that I am geographically inept, but that sure was an embarrassing one!
Family Tip: Ask the resort to put your friends close—and if possible next door—so you can easily let the kids mingle and have fun.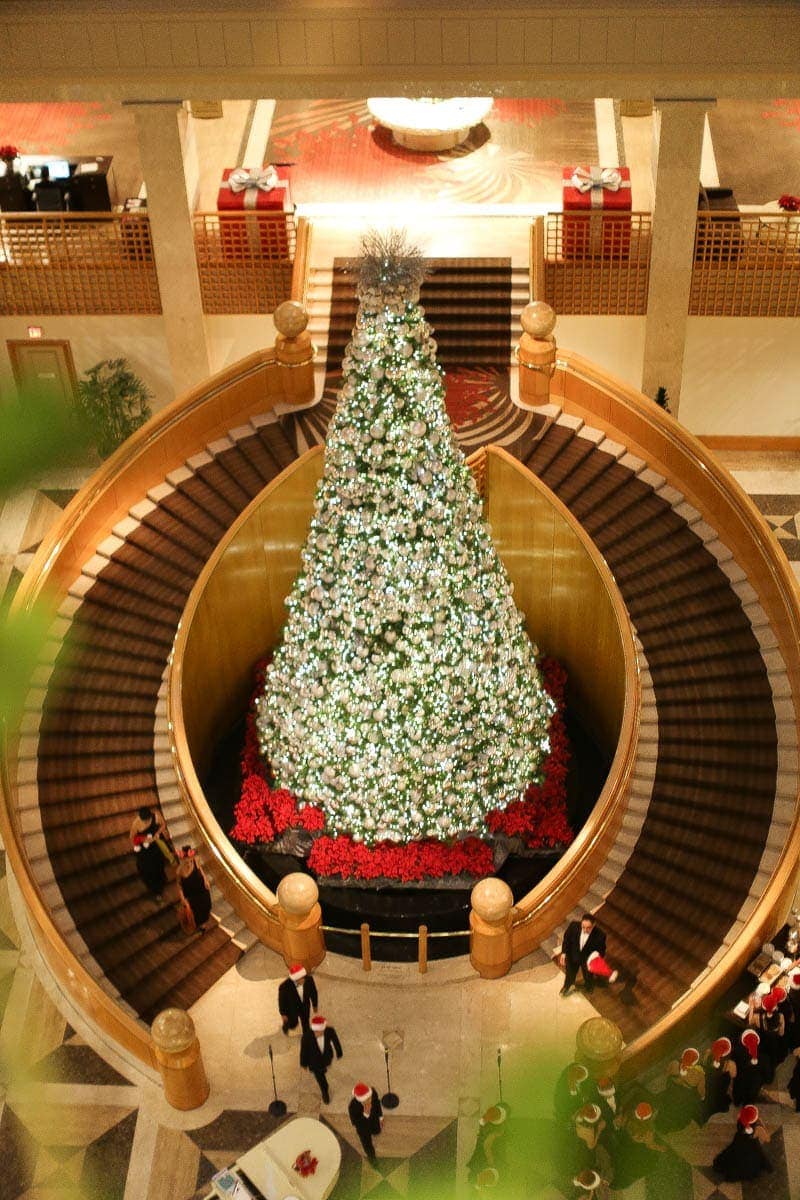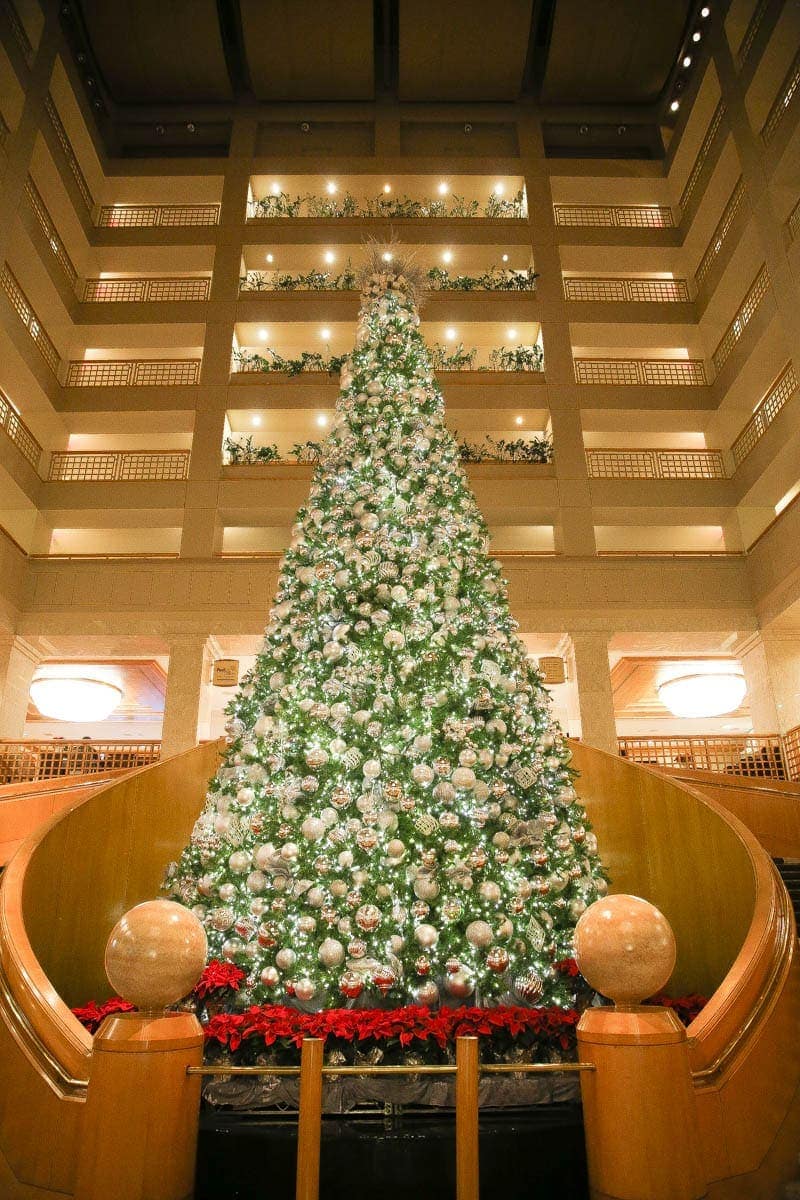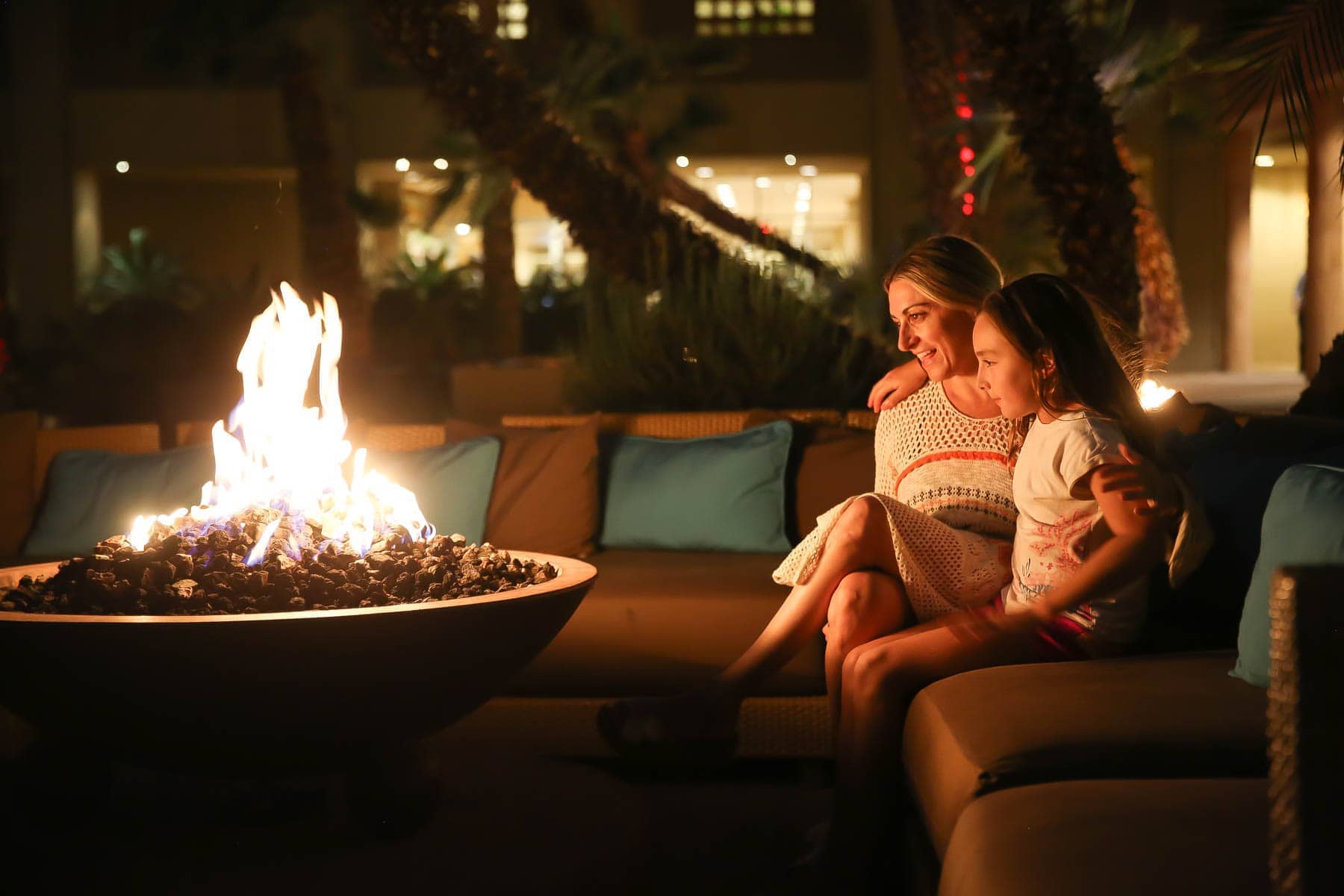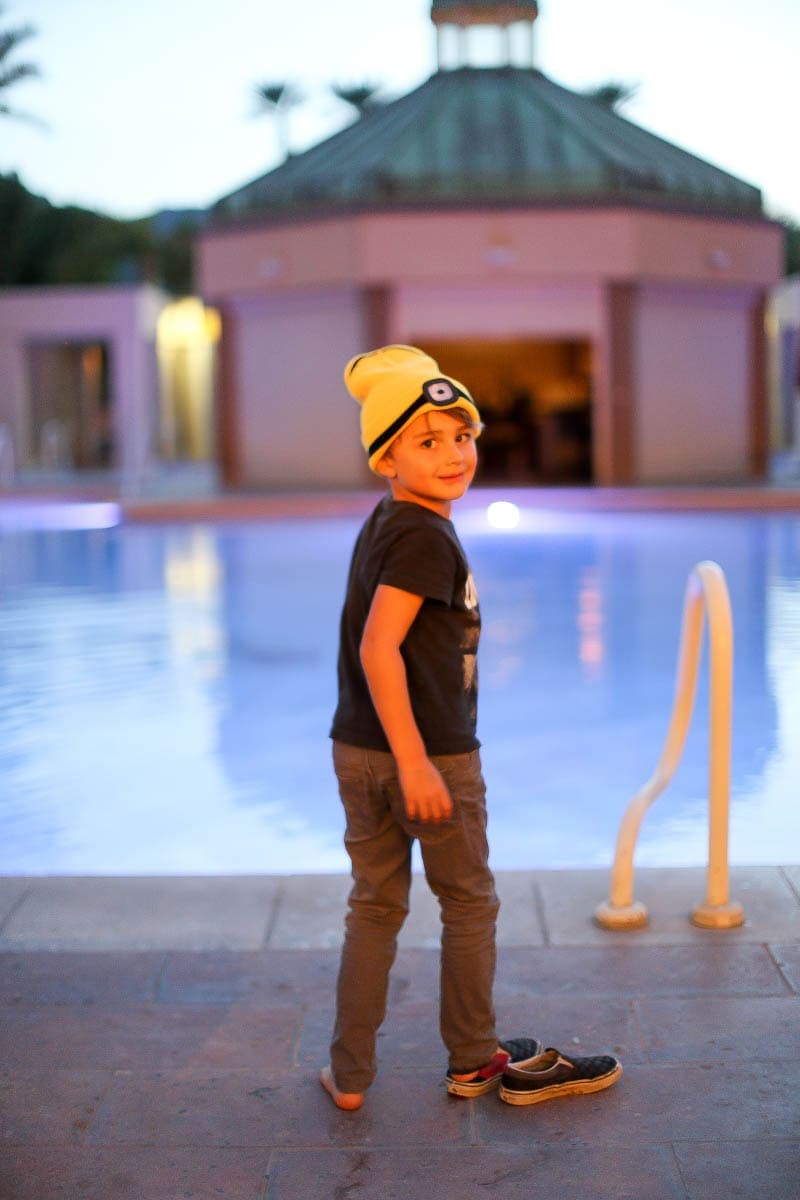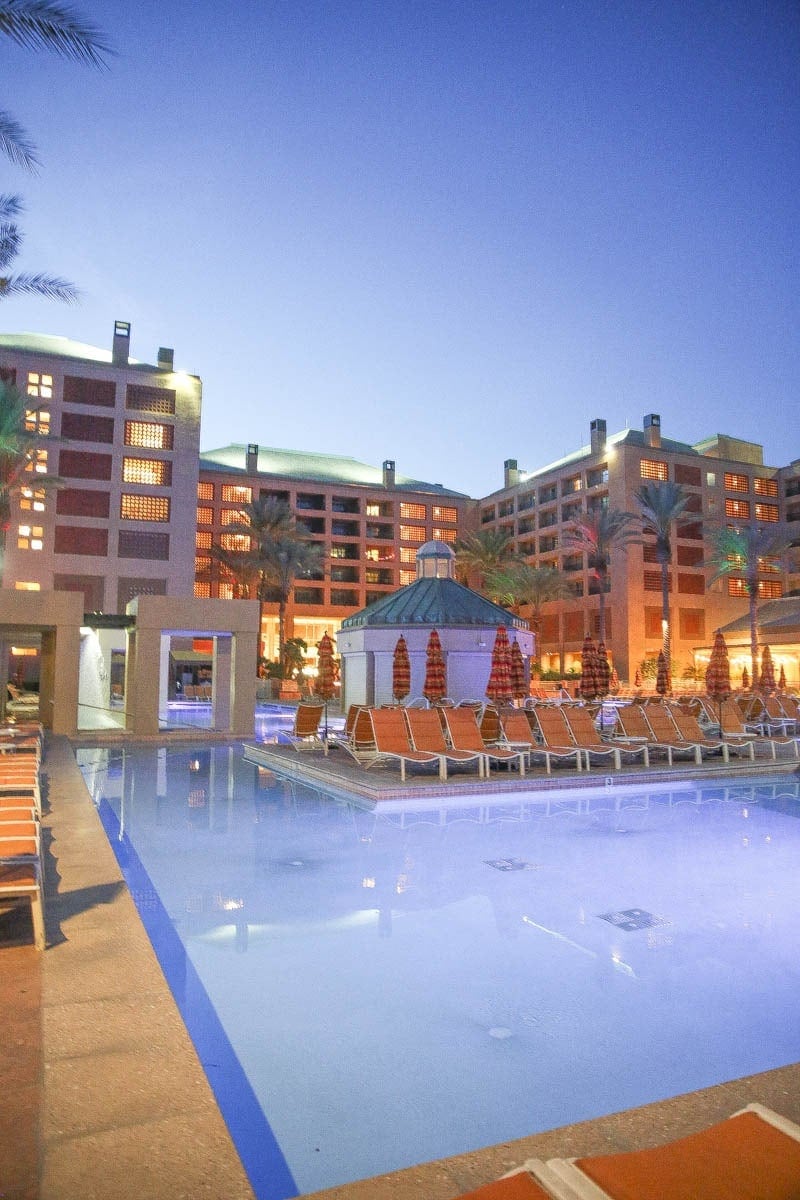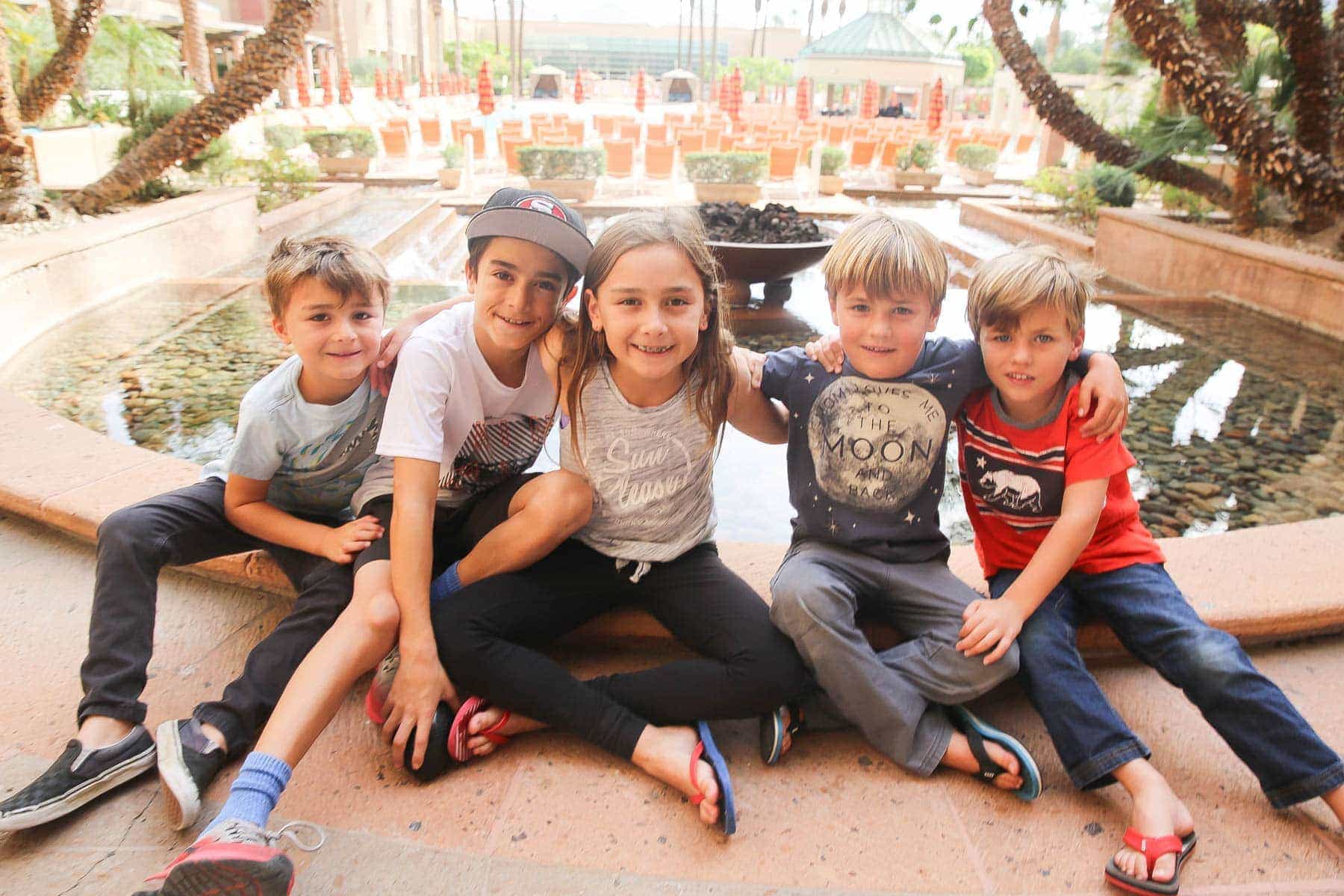 If you find your next travel destination takes you to Palm Desert, I highly recommend The Renaissance Indian Wells Resort & Spa. We loved our stay so much that I would love to give one lucky CGGM reader a night stay—including a complimentary breakfast! It's easy:
Follow both @citygirlgonemom and @renindianwells. Comment on my Instagram and tag two mama friends. Winner announced December 22nd. GOOD LUCK!
Tips for Parenting In Style...
Never boring, always awesome. Keep up to date with the latest from City Girl Gone Mom.