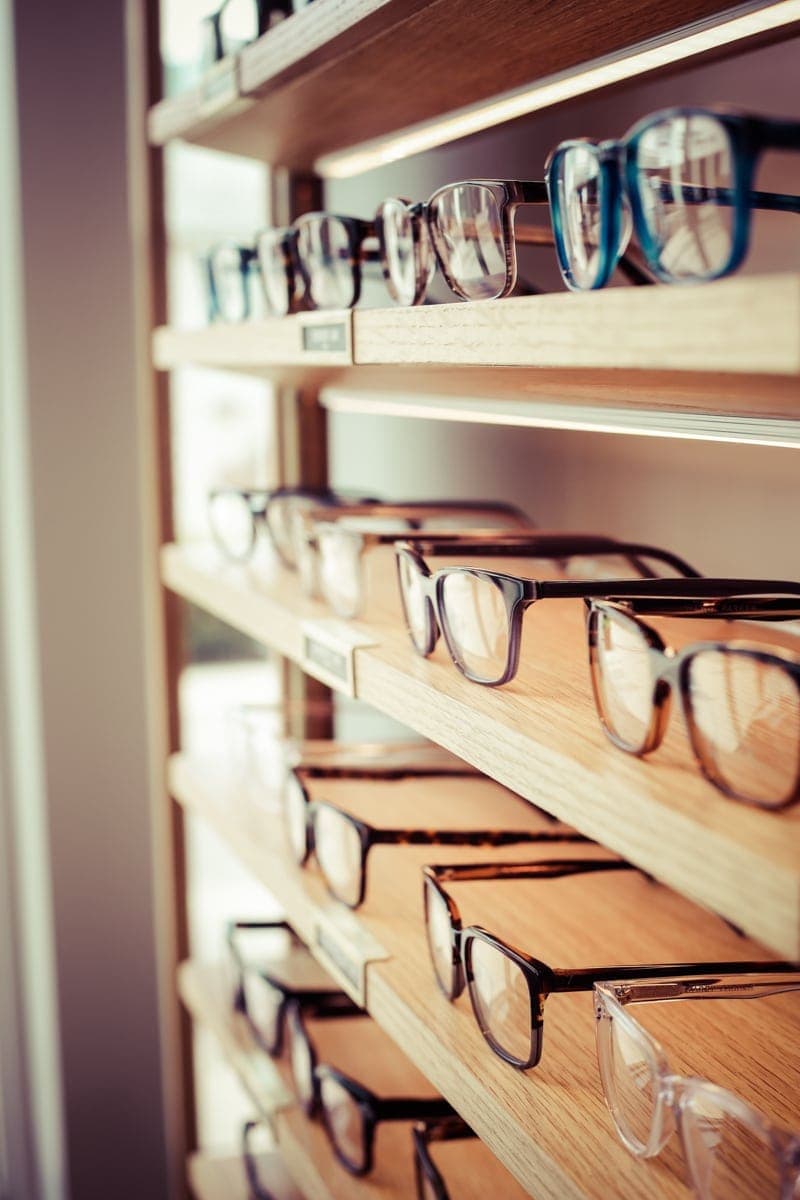 This Post is Sponsored, Thank You For Sponsoring CityGirlGoneMom!
For quite a few years now, since I started channeling my inner journalist, my eyes have been behind my computer screen just as much as the camera lens. Everyone has their escape and for me, it's that little break of quiet time when I step away from the mothering fortitude and grace that occupies my everyday. I love those far and few between moments when I get to shield myself from the madness of the outside world, and my full-time gig of 24/7 parenting. It's my time, and you'd better believe I relish in it. With every short-lived respite from my mini team of four, you can find me weaving together a creative, fun space for parents to stop on by.
My blog is that untethered place where I get to honestly document our lives and keep parents afloat with endless parenting tales, while supporting the brands that are not only trending, but doing good for our world. I would be lying if I didn't say I get completely immersed in cataloguing our journey of parenting wins and fails. I enjoy this time and, more so than not, my not-so-guilty pleasure is begrudgingly fast and fleeting. There's always homework, meals to be made and plenty of snuggles to be had at bedtime. It's almost hard to believe I can write in between and around the demands of the Schaffer Six. What I don't have time for, and what I have been neglecting for quite sometime, is the constant strain I have to literally see my words. I am also straining each night when I read to my children at bedtime. I had perfect vision my entire life, and then one day I woke up and I found my powers of visual perception to be fading.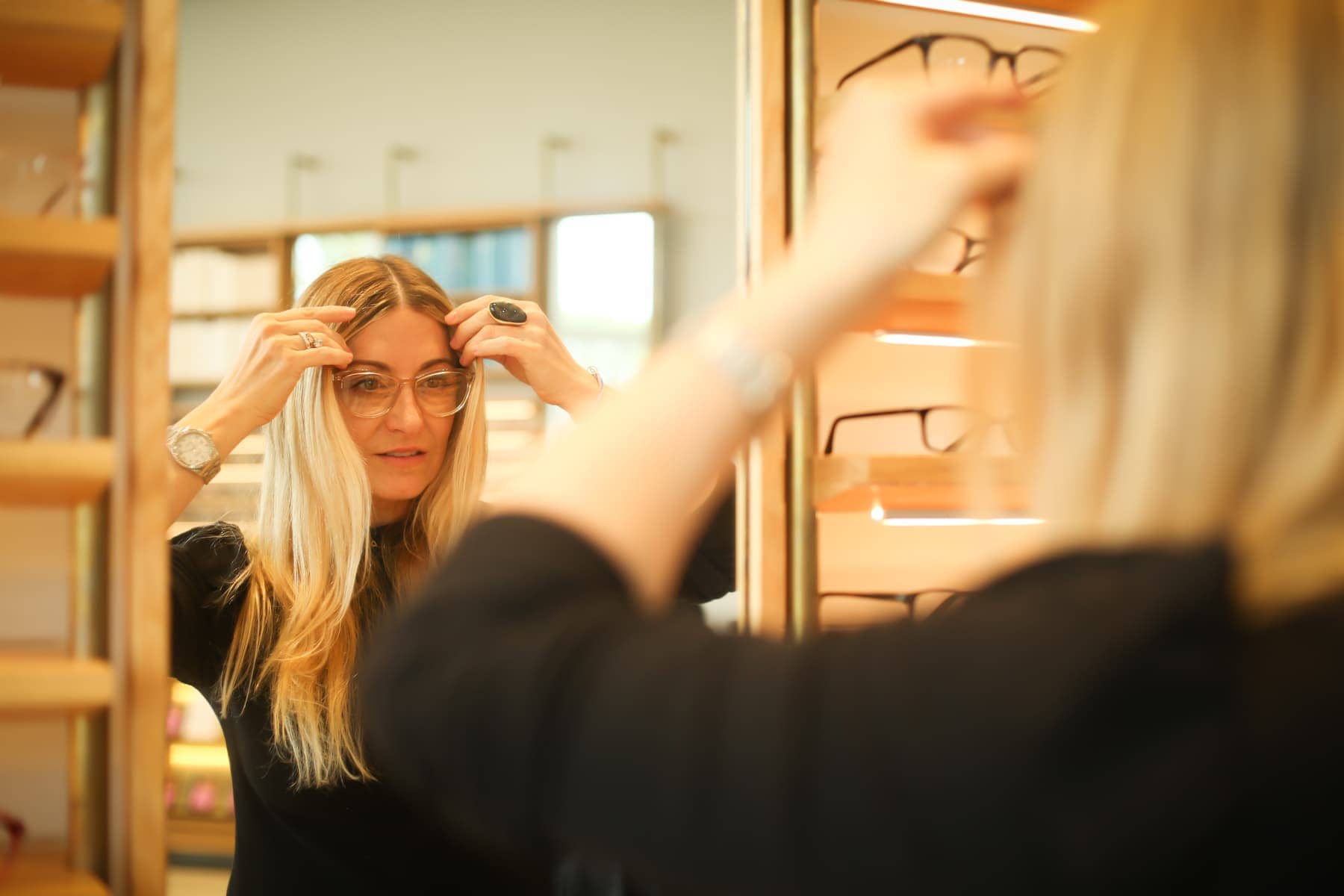 HELLO WARBY PARKER
Instead of taking care of my eye health, I succumbed to the bad habit of giving in to my noisy screen day in and day out. Until recently, when I threw in the towel and finally had my long overdue eye exam. My eye doctor confirmed what I already knew. I needed reading glasses. My friends have been raving about Warby Parker at Westfield UTC ever since they showed up in October of 2015, so I thought I would start my eyewear search there. I knew I needed two pairs: one for home and one for busy mom on the go. We all know how expensive sunglasses are, nevermind prescription eyeglasses, and Warby Parker has a #winning reputation in affordability while also being on point with trending styles.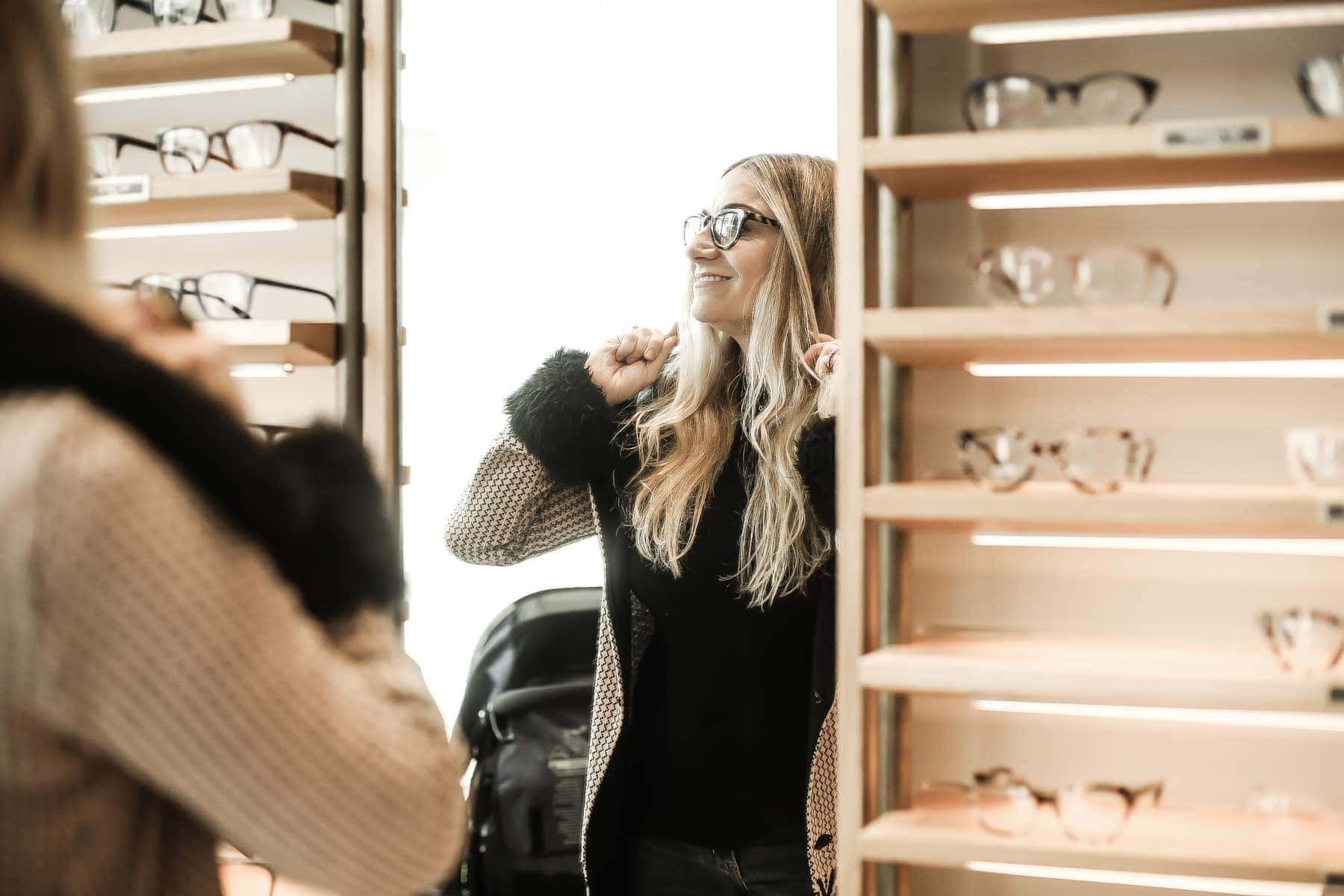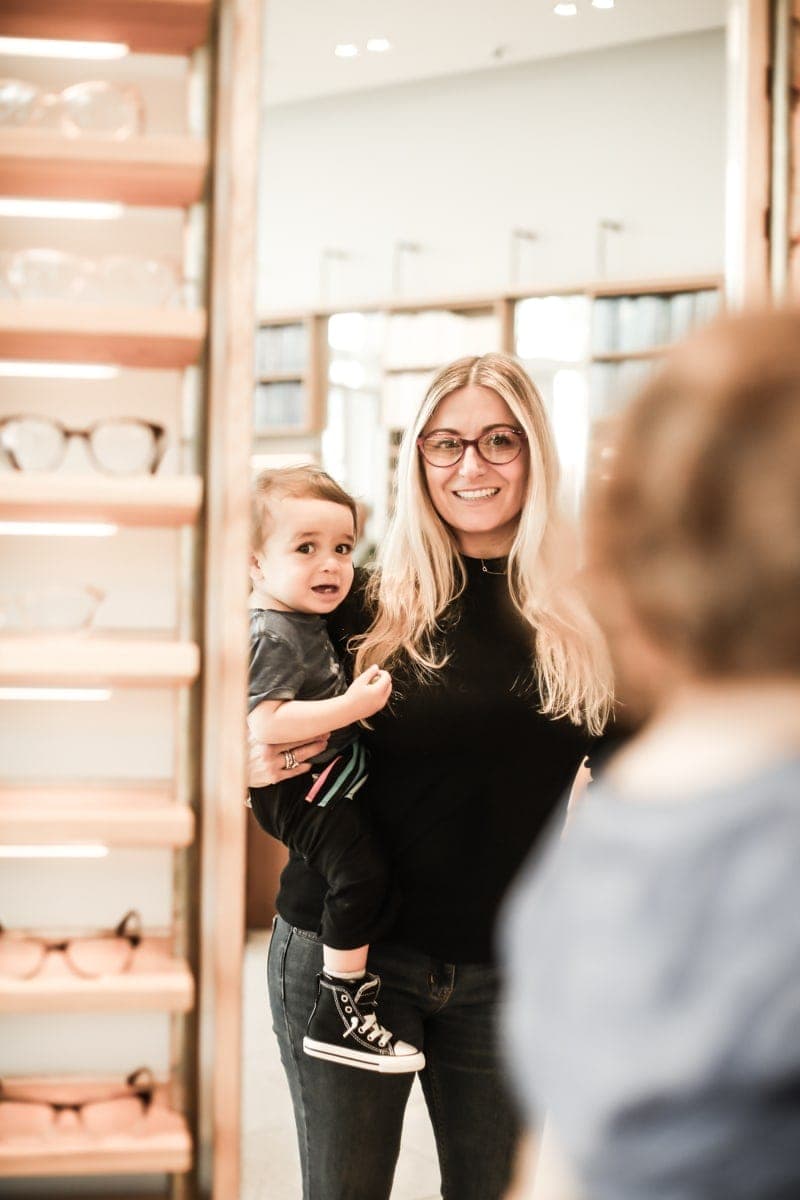 When I first walked into Warby Parker at Westfield UTC, a few details stood out. The inner designer ninja in me immediately noticed the brass hardware of which the oak shelves rested, holding beautiful, brightly colored library style books perched just above the plethora of gorgeous eyeframes. The store is noticeably bright and airy, fitting in with its fellow neighbors at Westfield UTC.  I was innately drawn to the mid-century meets coastal vibe the minute I walked in. The linear lines made for the perfect juxtaposition for focusing on the plenty of rows that were lined with glasses.
WHY WARBY PARKER
I love the story behind Warby Parker.  When the founders were students, one lost his glasses and couldn't bear the thought of having to pay such a high price for a replacement pair. There simply weren't any options. The guys did their research and learned that the eyewear industry was dominated by one company that has kept prices ridiculously high.
A lightbulb went off and boom! Warby Parker was born.  Finally, an alternative to "no options" in eyewear.  According to the founders, "buying glasses should be easy and fun. It should leave you happy and good-looking, with money in your pocket." With their revolutionary prices starting at $95.00, I was able to grab not one, but two pairs. Store Leader, Anthony Velasquez had me listening with his profound happiness and knowledge about the company. He genuinely loved his job and it showed with every confident answer he gave me. Going GREEN has been the new black for quite some time, and Warby Parker found a way to lessen their carbon footprint on the planet by being one of the only carbon-neutral eyewear brands in the world.  BRAVO to this brand!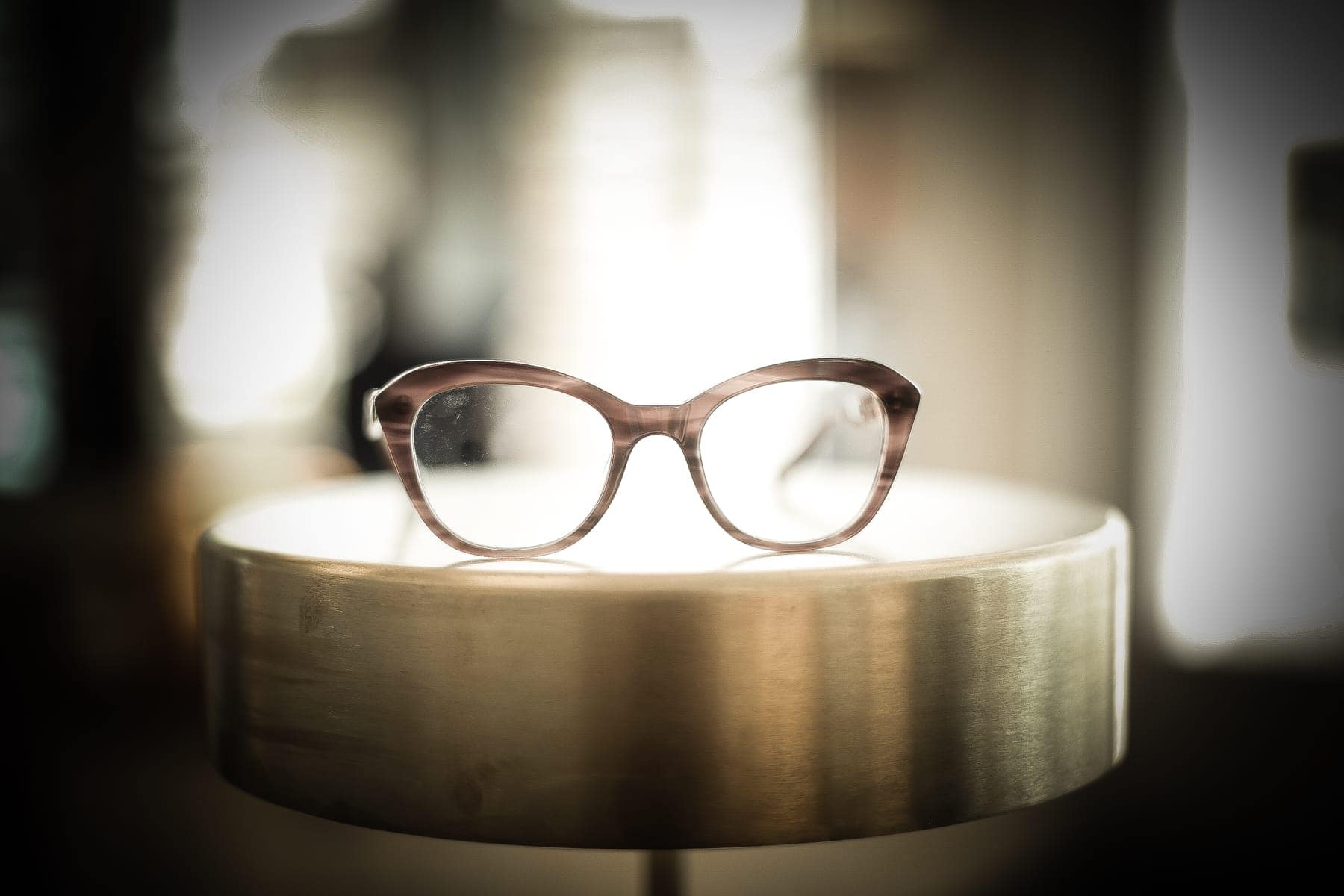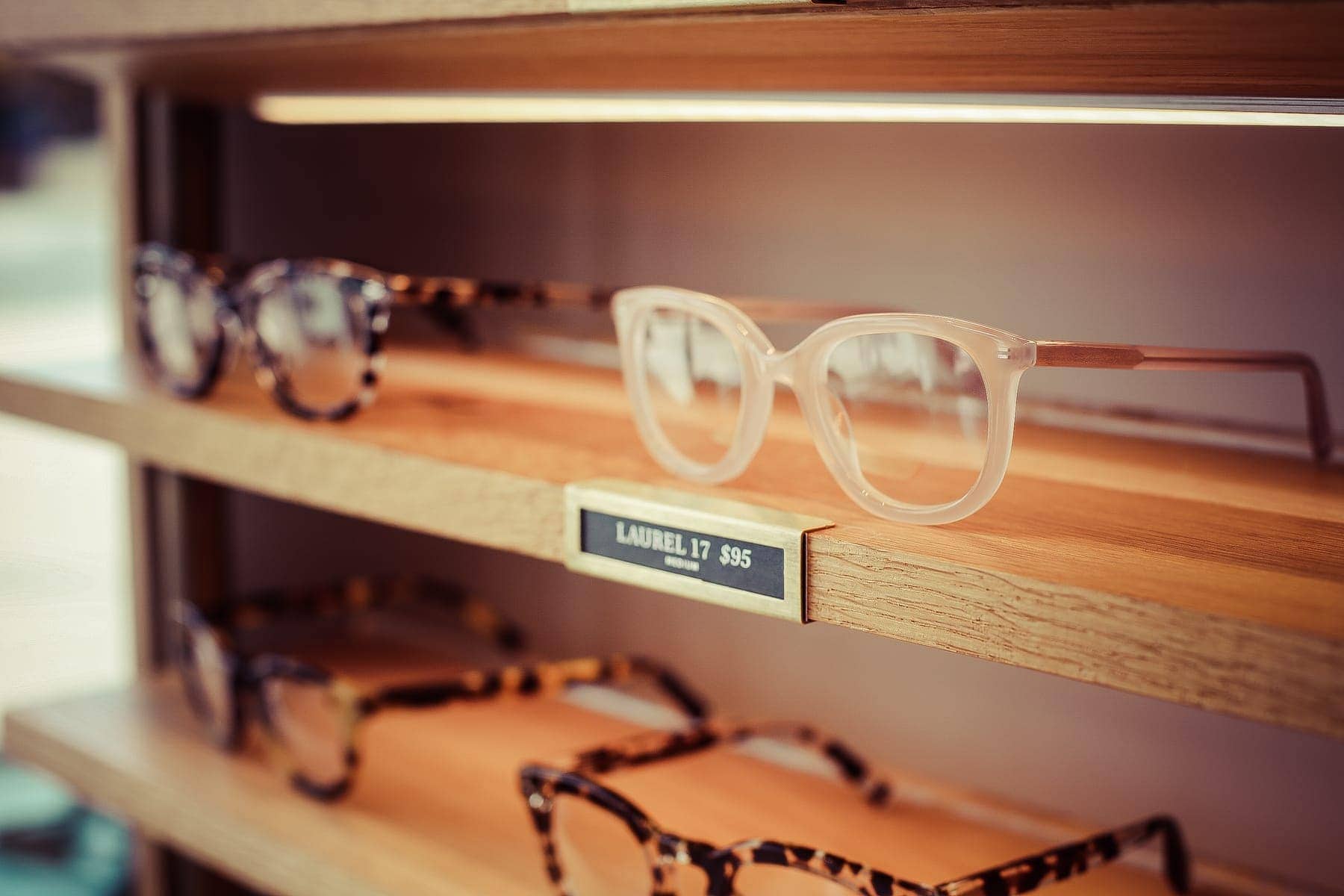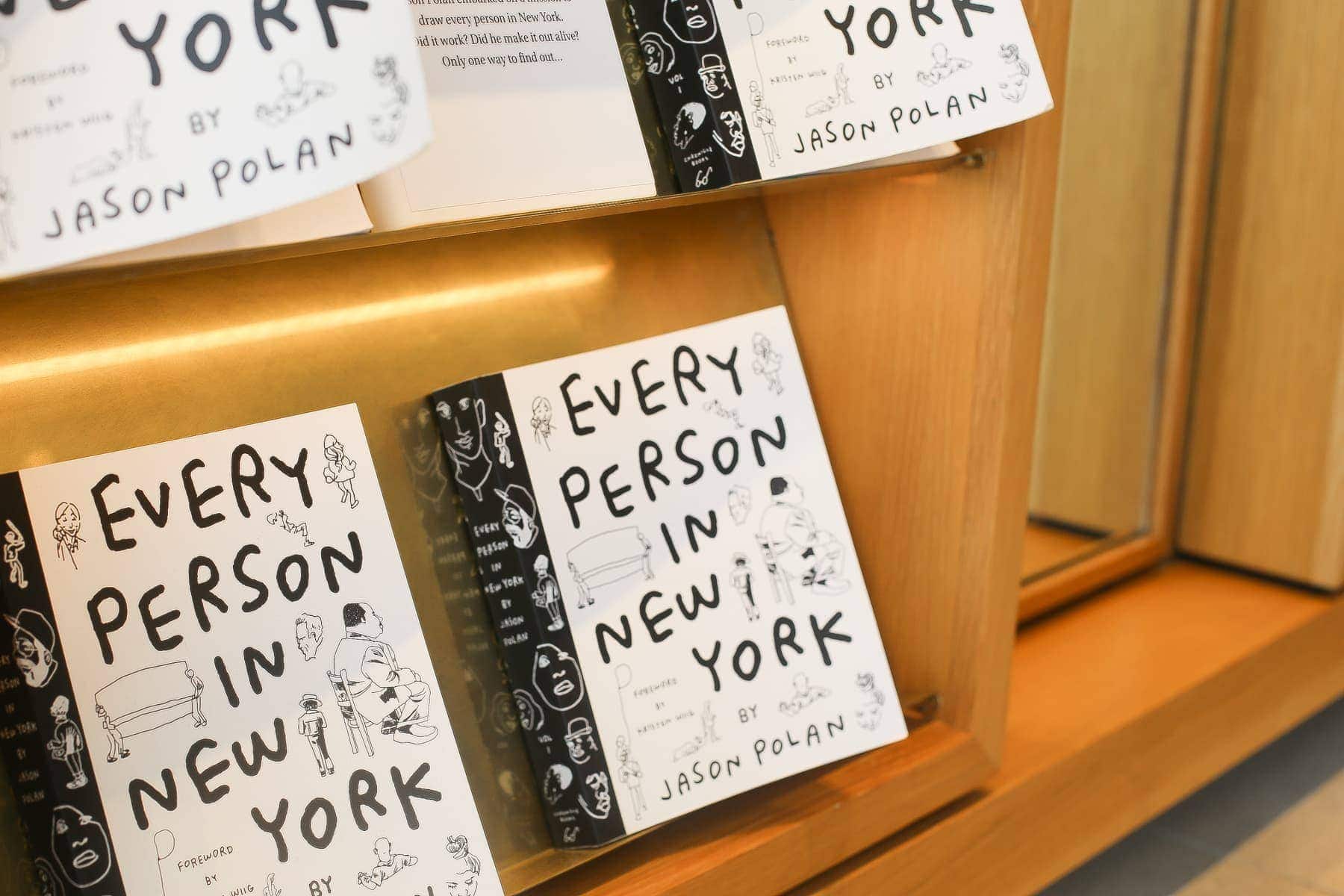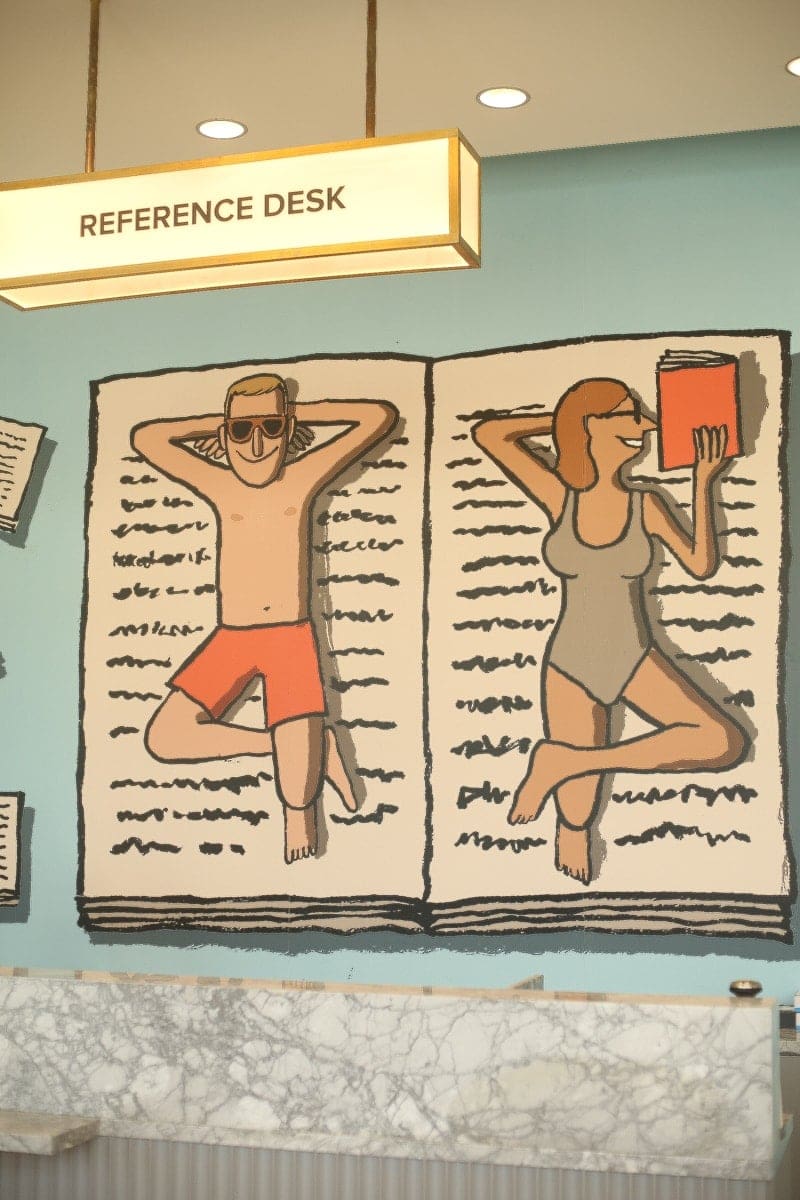 CONCIERGE SERVICE
As a mom of four, I'm all about convenience. Warby Parker took it a step further. Not only was the process of buying new glasses seamless, I was in and out of the store in under 30 minutes. Their forward thinking, attention to detail service culture did not go unnoticed. "How can I help you?" is taken seriously when getting glasses from this company. In a few quick minutes, the store leader made sure I had a knowledge bank filled with the history and process of Warby Parker. I didn't have my prescription with me, and of course that was not a problem. "We will take care of that for you, Mrs. Schaffer." I didn't have to do anything, but pick out my glasses and wait for my frames to be delivered to my door. The best part? Warby Parker offers a home try-on service. You can select five frames, and they will send them to you for five days to try on. And, of course, that comes with a pre-paid return label.
SAY HELLO TO THE GOODNEY AND LOUISE
I chose the Goodney and Louise because I wanted two different looks and the store leader truly knew what complimented the shape of my face. The Goodney has that perfect cat eye flair, matching my personality beautifully, while the Louise has more of that elegant Breakfast at Tiffany's look. The best perk of the Warby Parker experience? I can get more than one pair without breaking the bank!
THREE REASONS TO STOP SQUINTING AND HEAD OVER TO WESTFIELD UTC
1: Warby Parkers is friendly to the earth- and your pocketbook
2. Warby Parker has a fresh, new look- in their frames and their storefront
3. Warby Parker nails customer service- at the store and in your home
How in the world did I let those two years of not-so-clear vision go by? Thank you Warby Parker!  Now I spend less time squinting at the screen, and more time being creative. So, if your eyes need a new look, focus first at Warby Parker.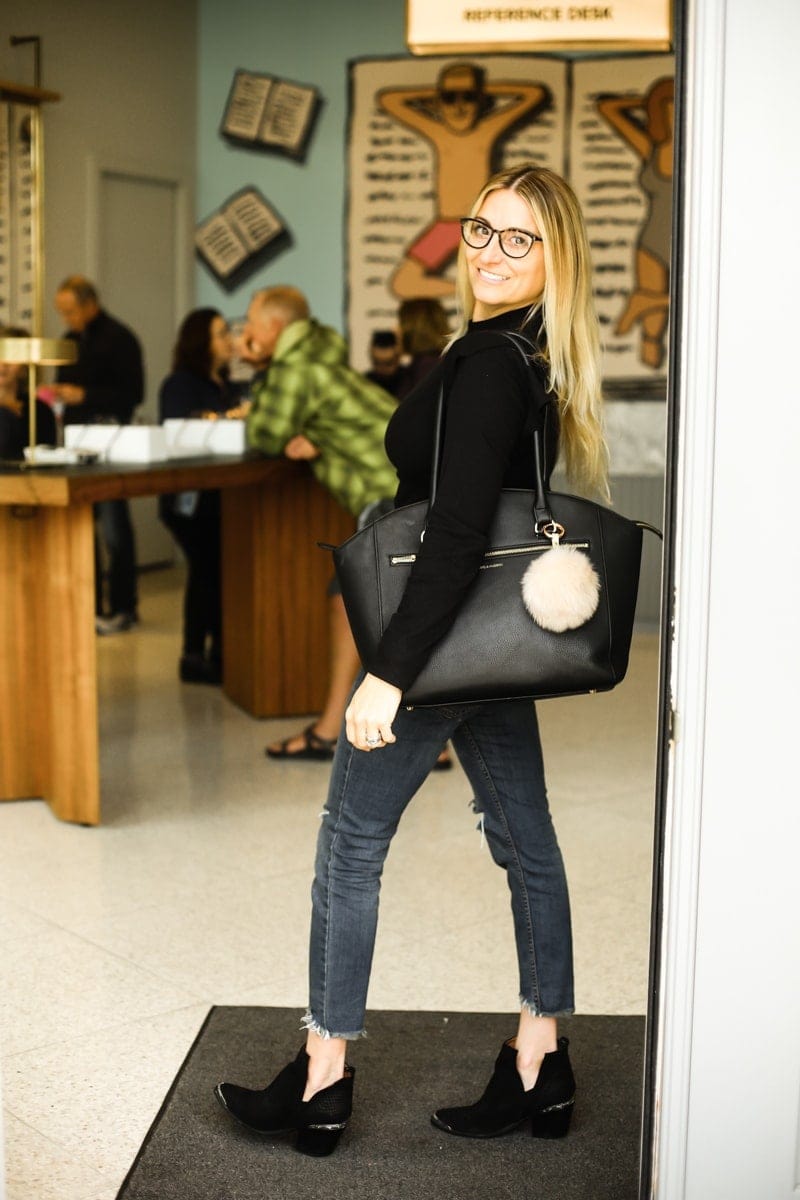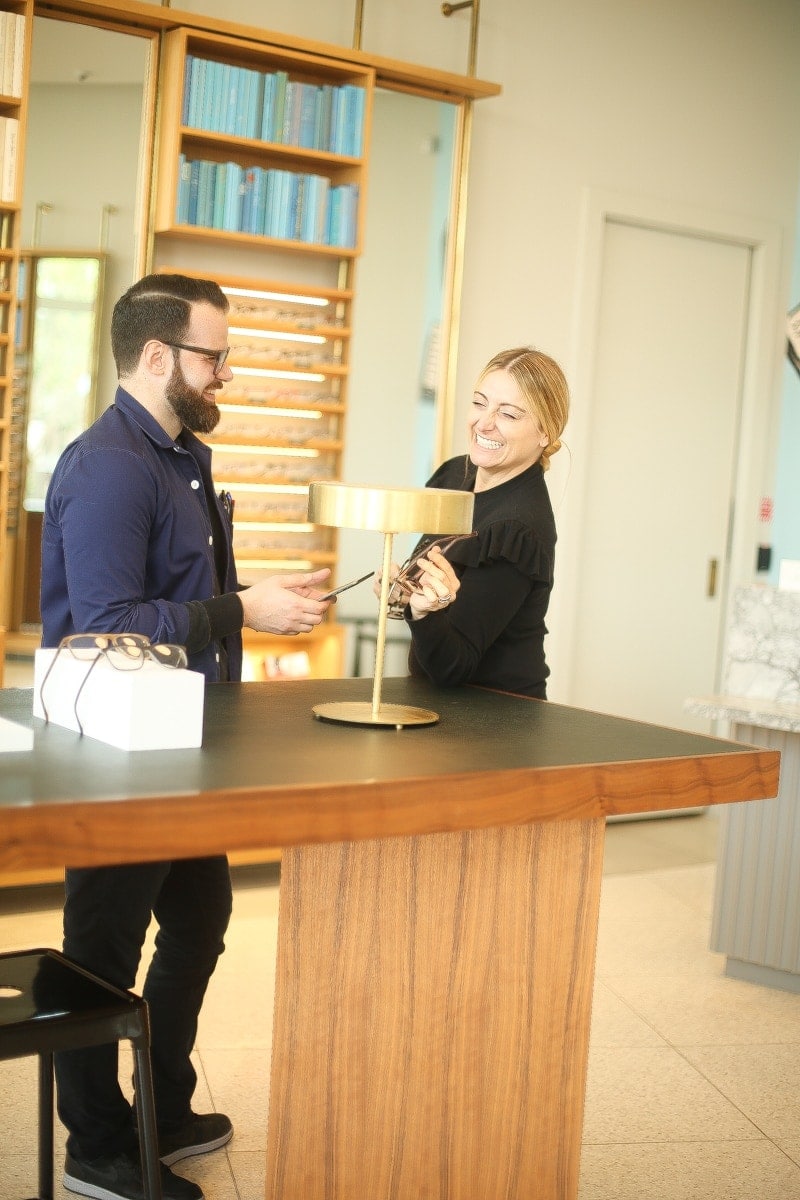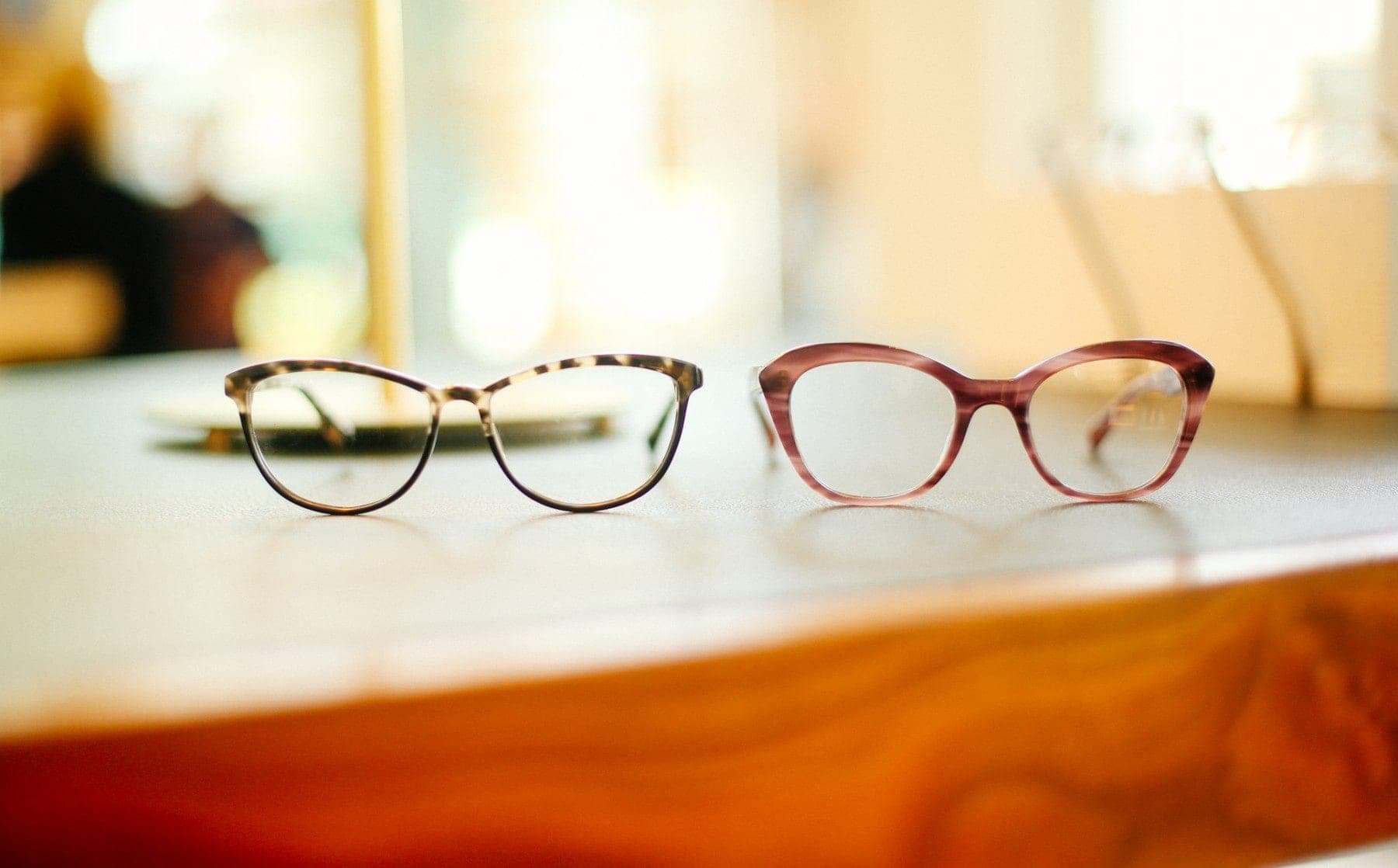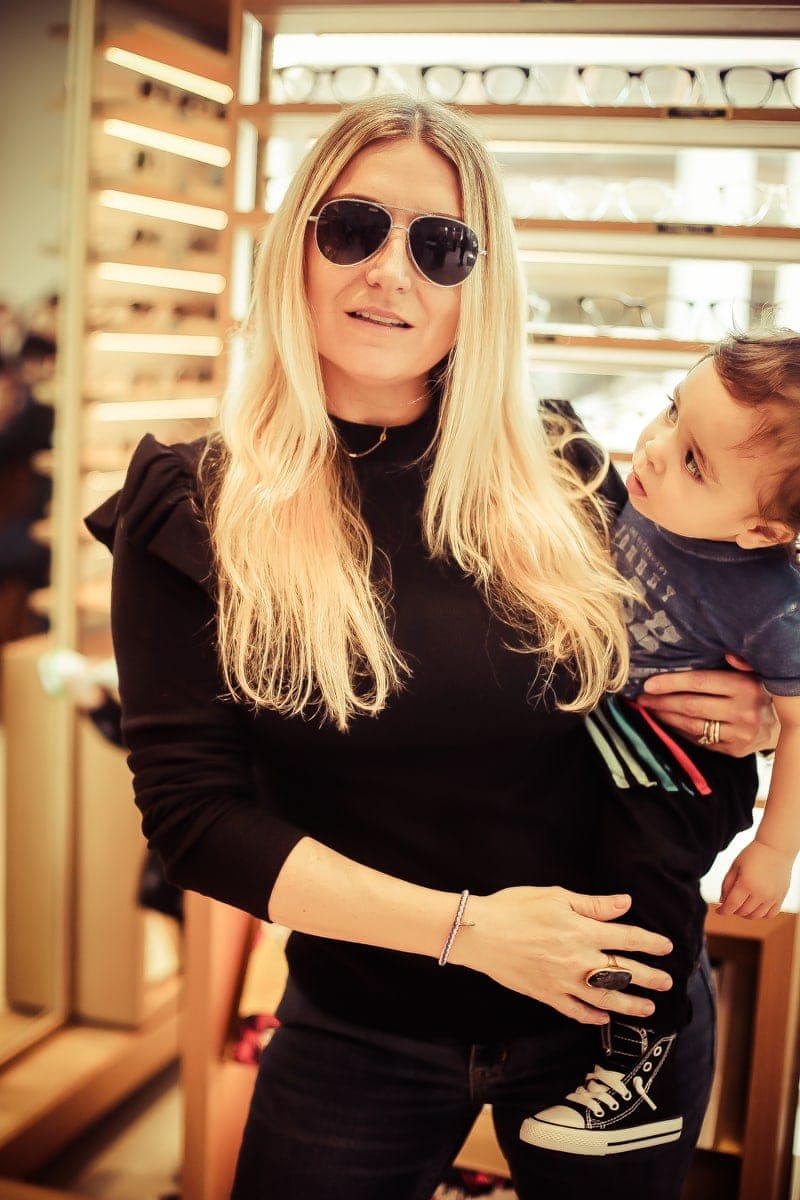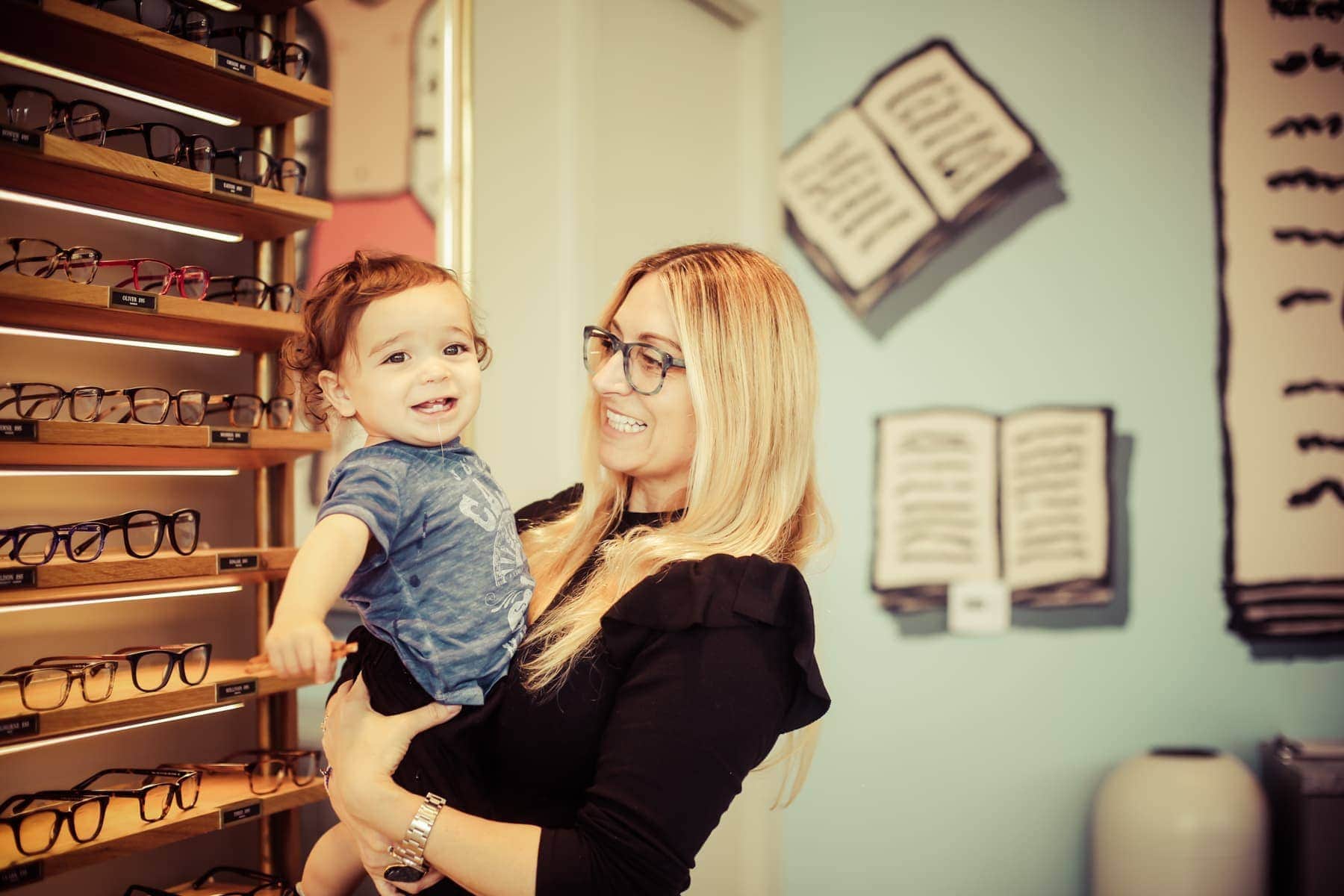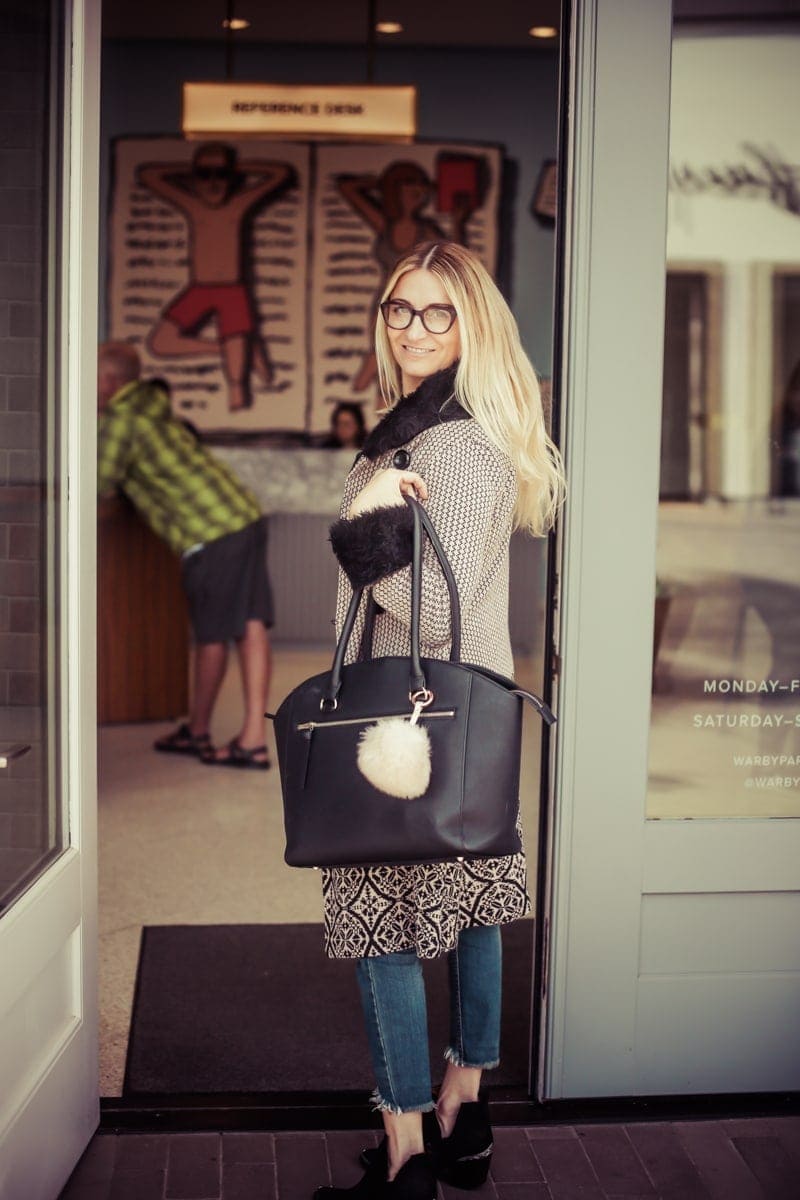 This Post is Sponsored! As Always, All Opinions Are My Own, Thank You For Sponsoring CityGirlGoneMom!


Tips for Parenting In Style...
Never boring, always awesome. Keep up to date with the latest from City Girl Gone Mom.