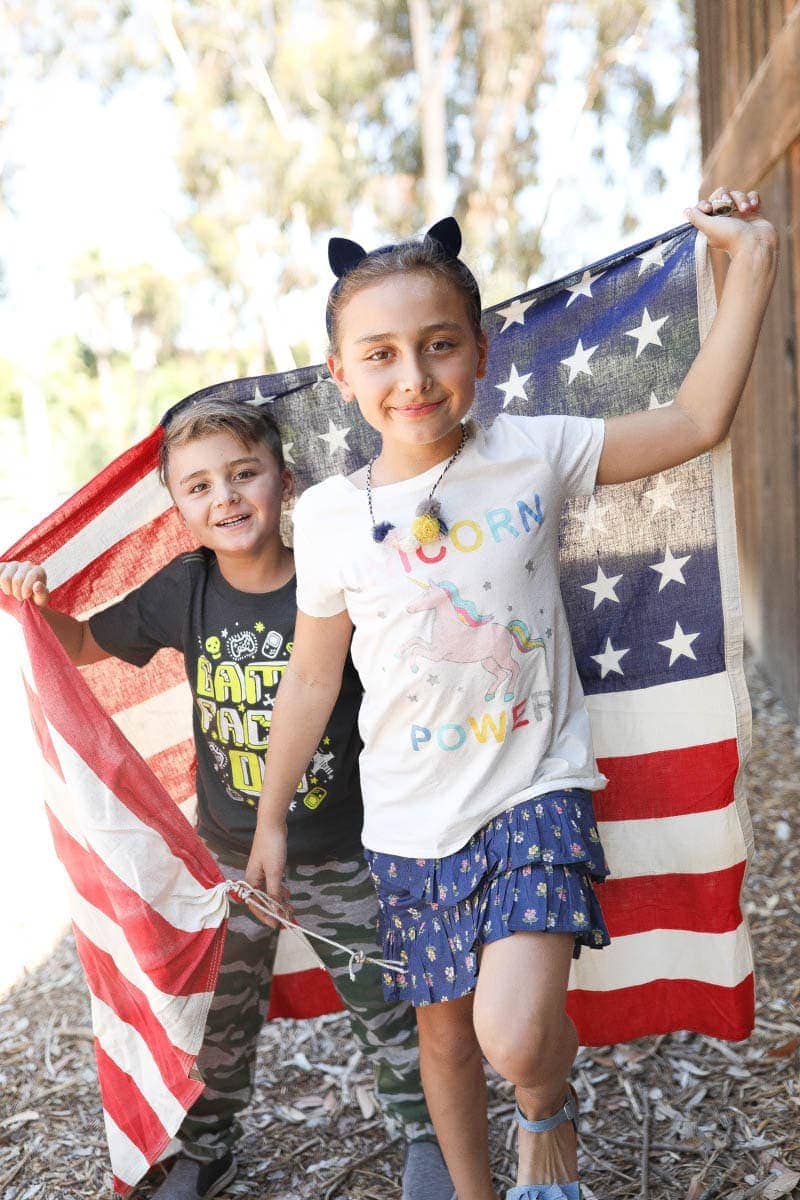 This Post Is Sponsored By Carters! As Always, All thoughts And Opinions Expressed Are My Own! Thank You For Sponsoring CityGirlGoneMom!
Back to school season is just around the corner and sporting the latest trends always gets my little hipsters jazzed for the occasion… I wonder where they get it from? Finding clothes that allow them to express themselves is clutch, especially for that first week back at school. With Jackson starting 6th grade, Dylan 5th, and Roman entering 1st, our relentless quest for bold, colorful threads takes top of the list!
When approaching a new school season, style and comfort must go hand in hand, and that's why we put our trust in Carters. Year after year, Carters delivers for not just one, but for all four of my children. And if you think your kids have outgrown this brand, think again. Carter's now goes up to size 14. Convenience is a staple when you have a large family, so to being able to purchase for everyone in one spot is always a win for mom.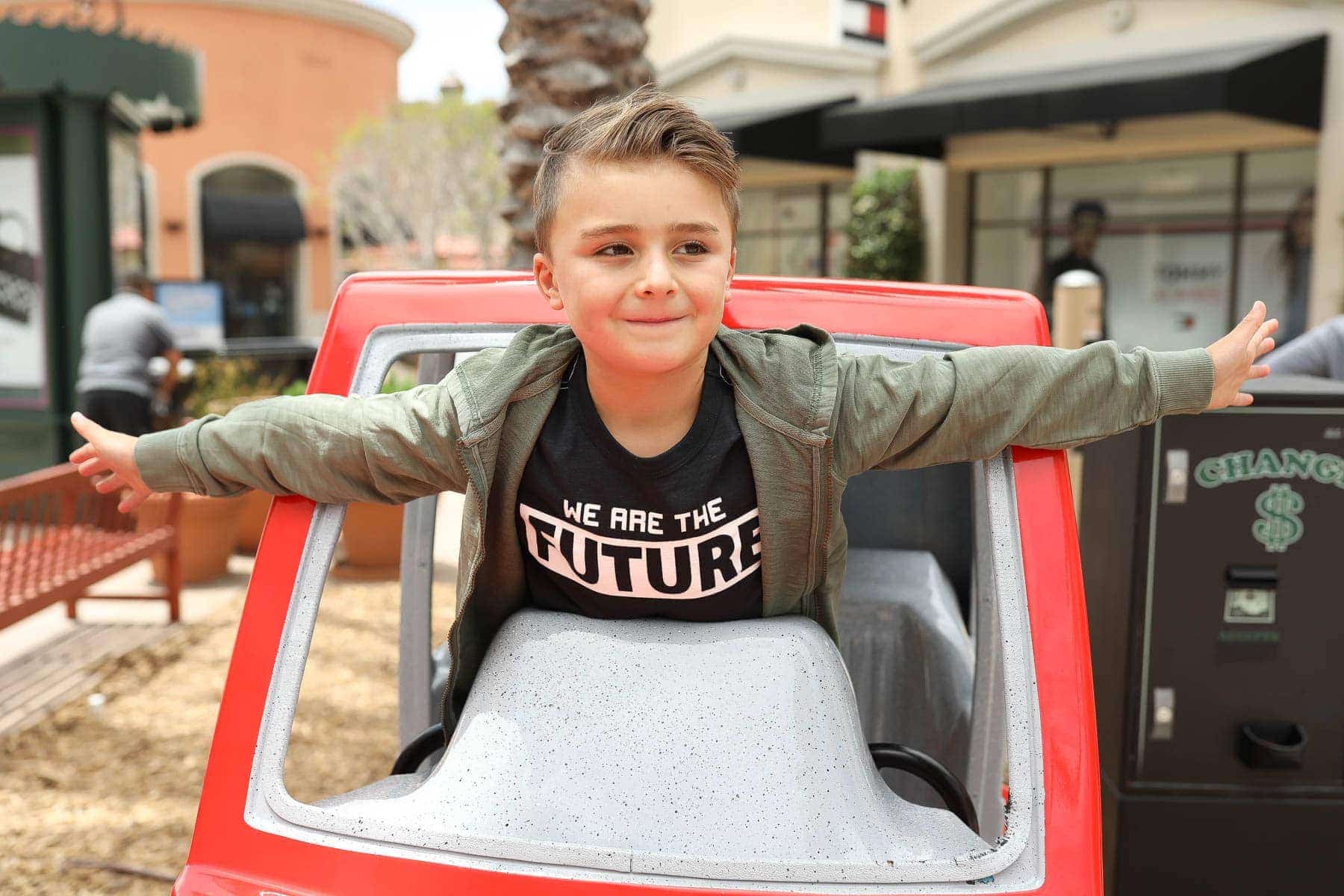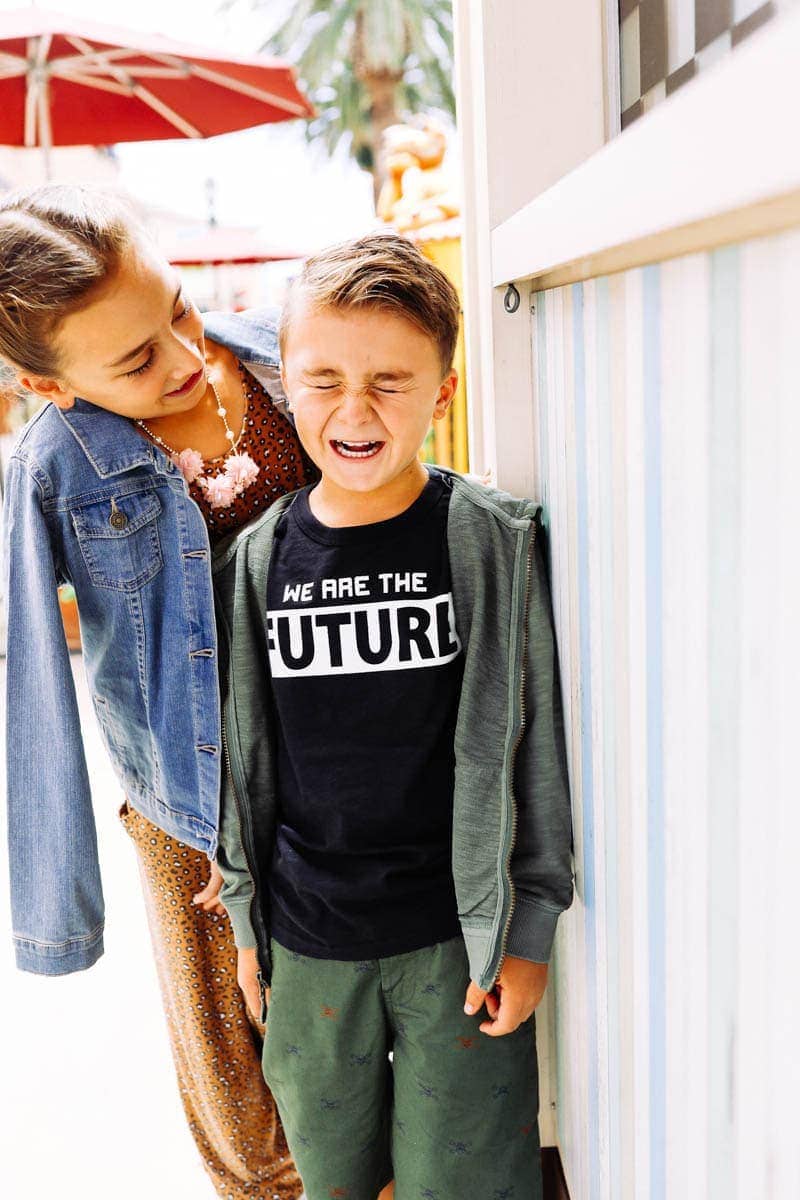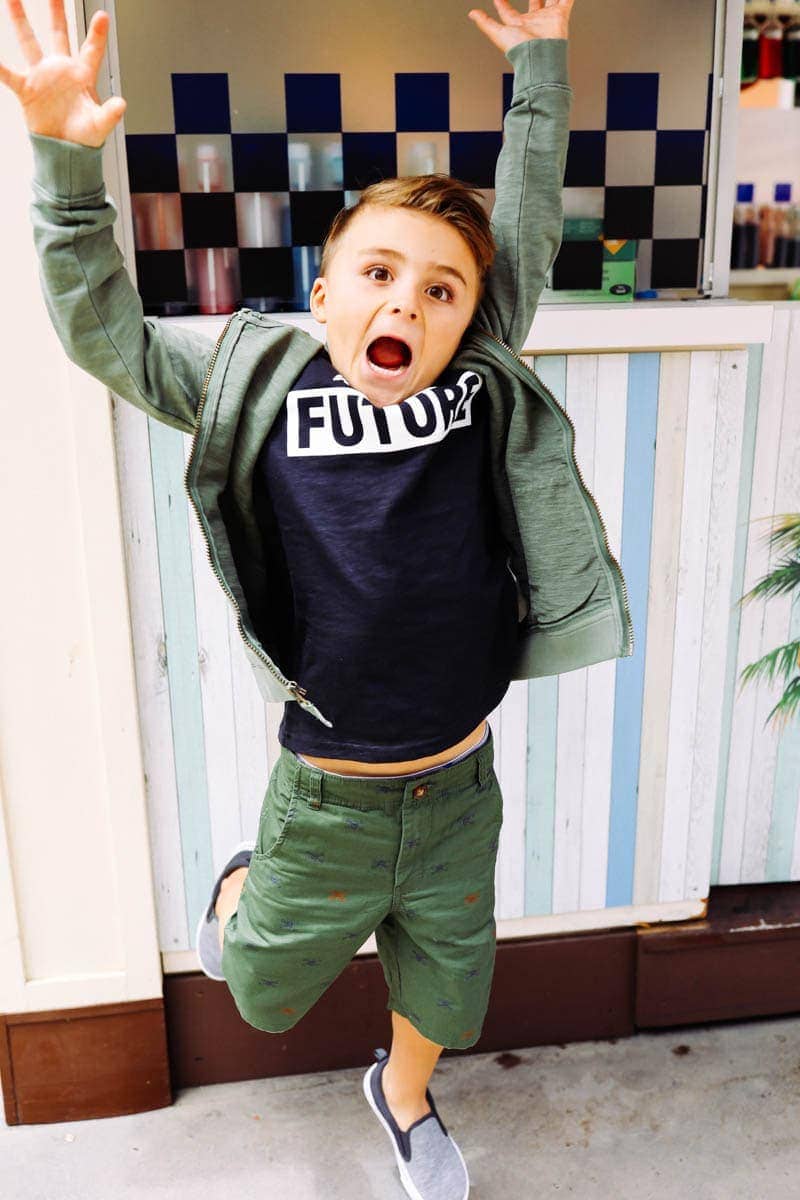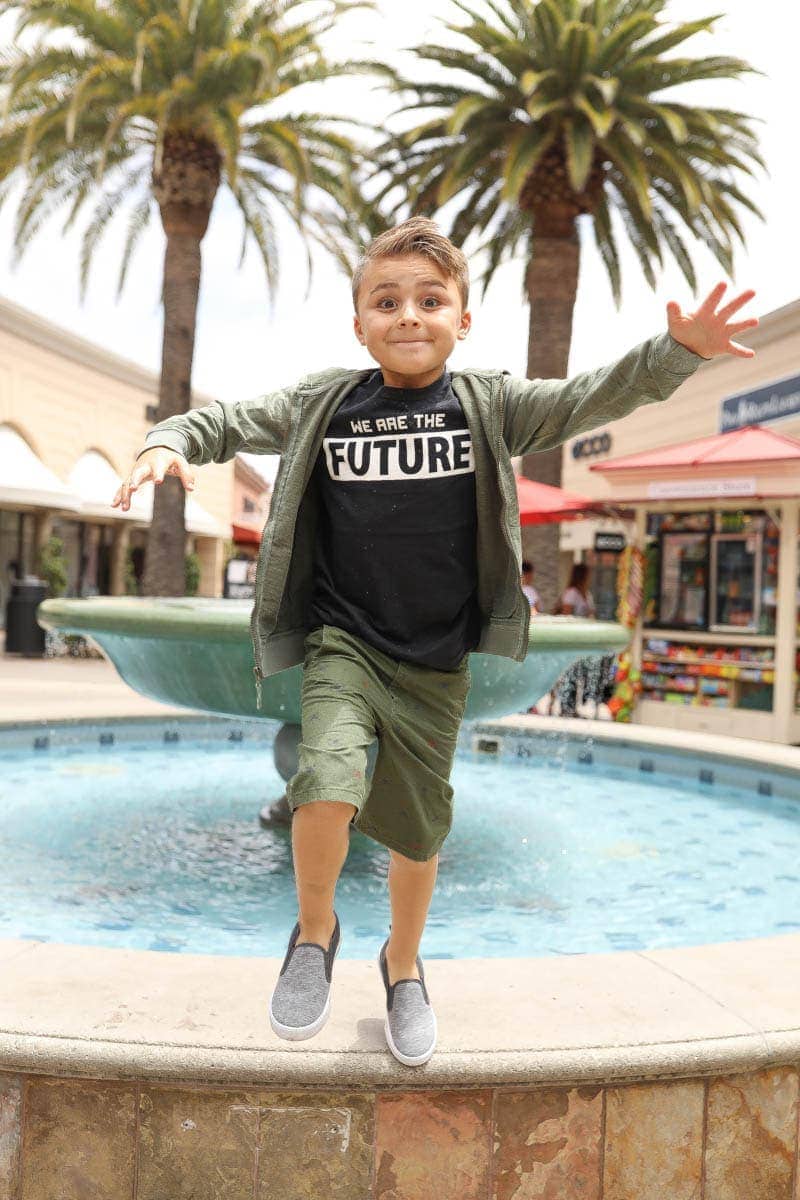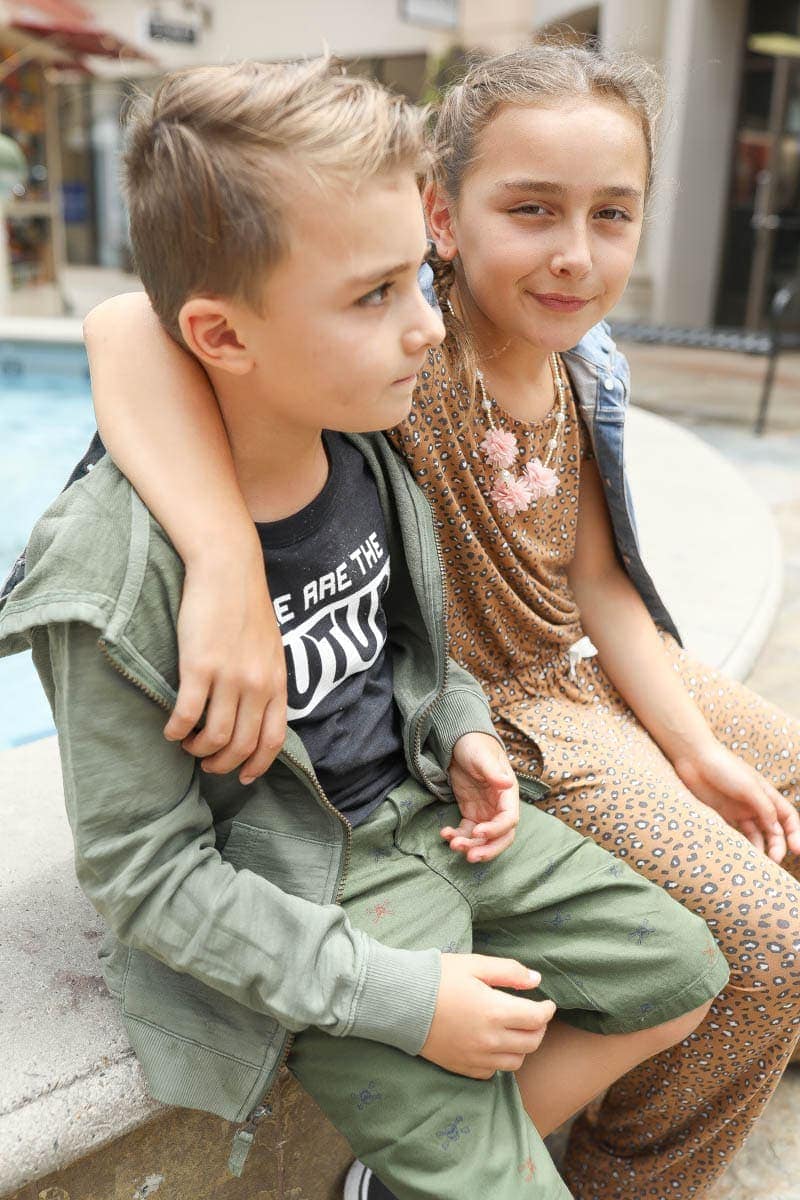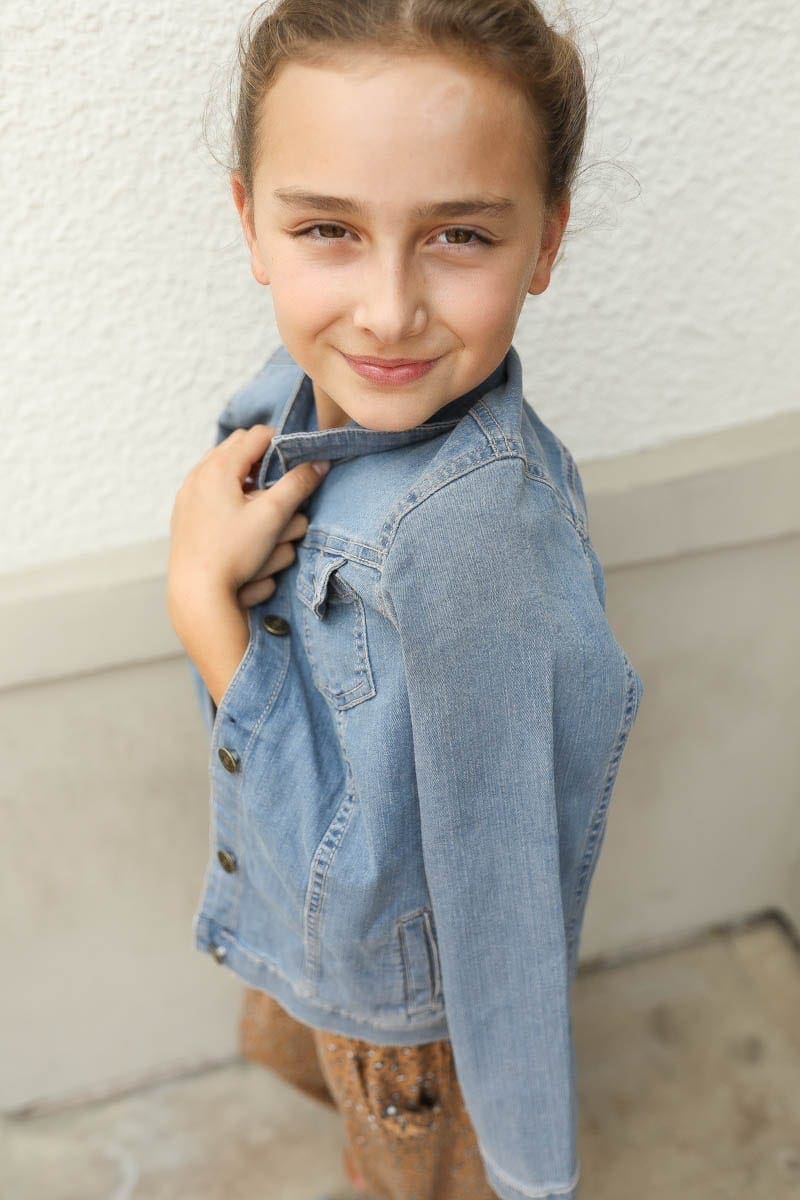 This year, my style savvy mini-scholars are planning to pave their own paths to confidence, self-expression and comfort with a classic style like Carters! An incredible eye for what's next in fashion, Carters's new KID line is taking these tykes from summer straight to the those first days of school. Their new urban styles mixed with classic and contemporary integrates rich texture and patterns that we can't get enough of. Affordability is key when it comes to dressing four kid,s and Carters has made back to school shopping easy with its one stop shop from baby to big kid!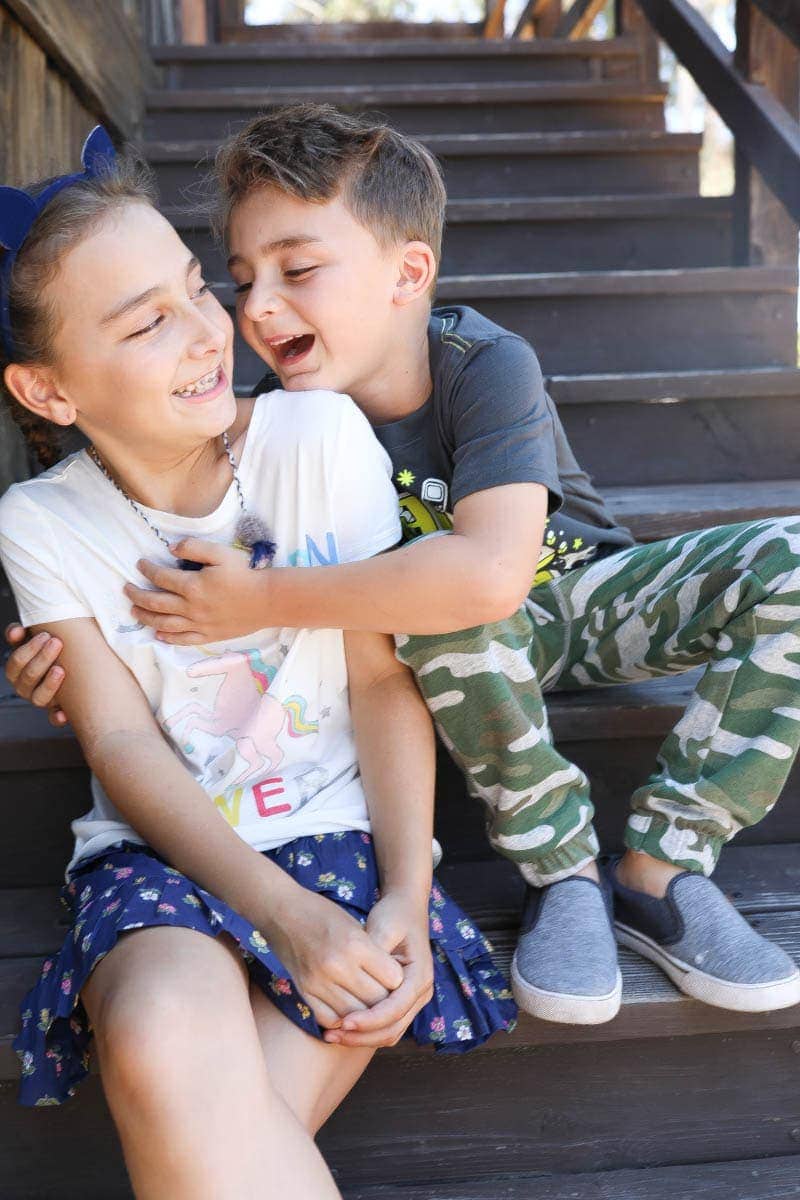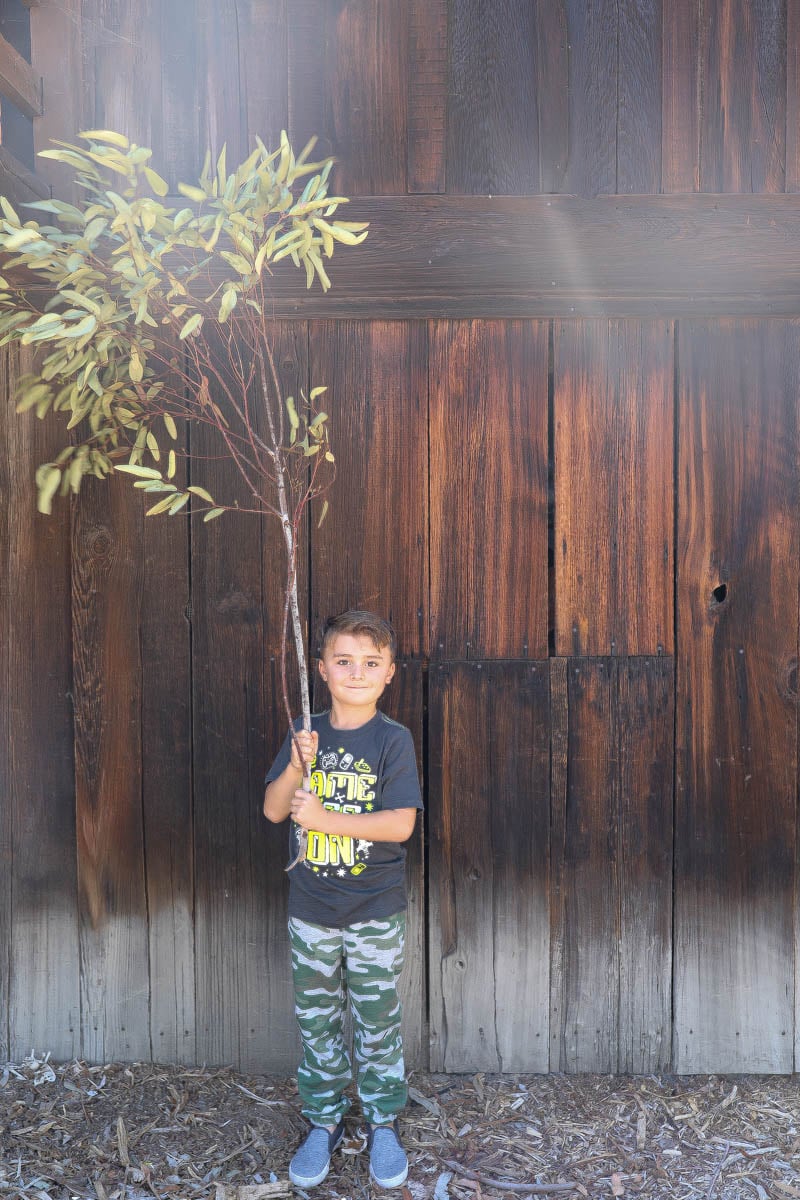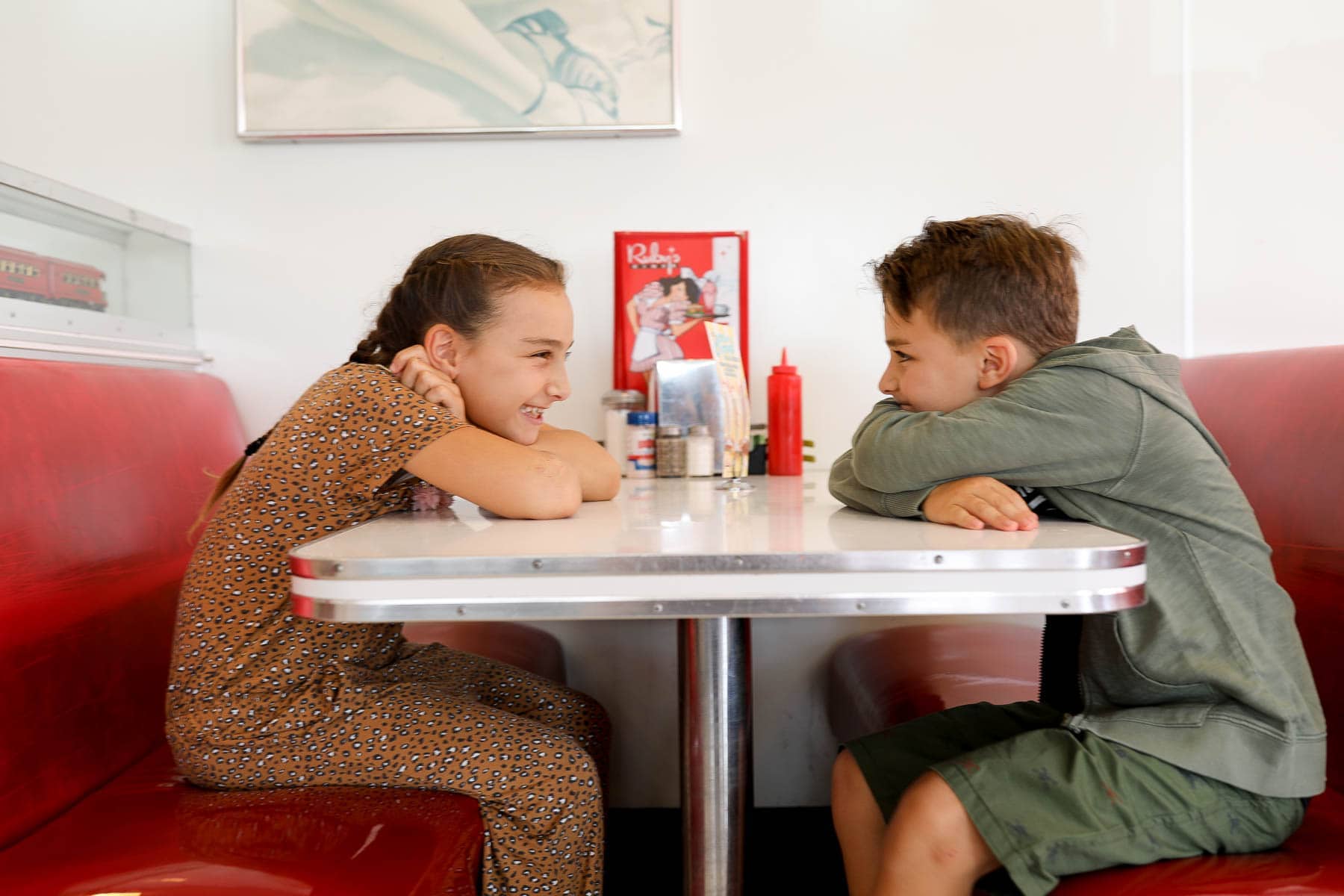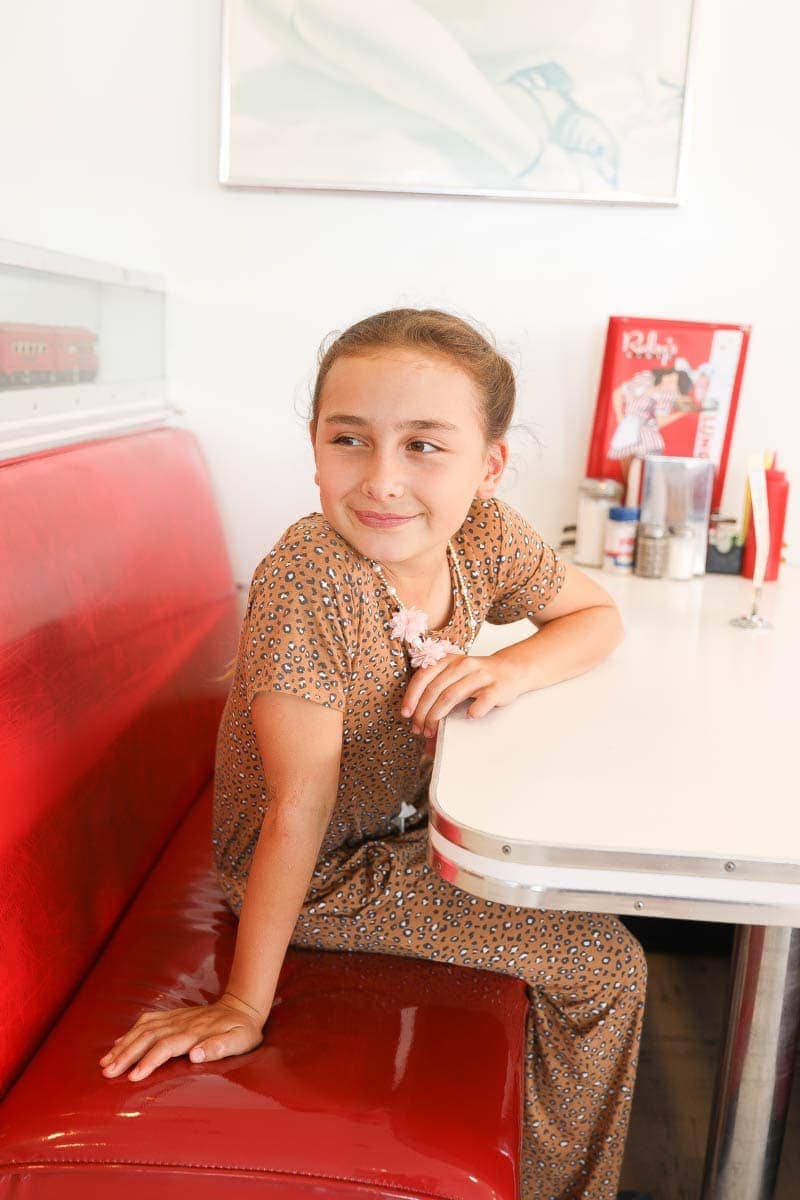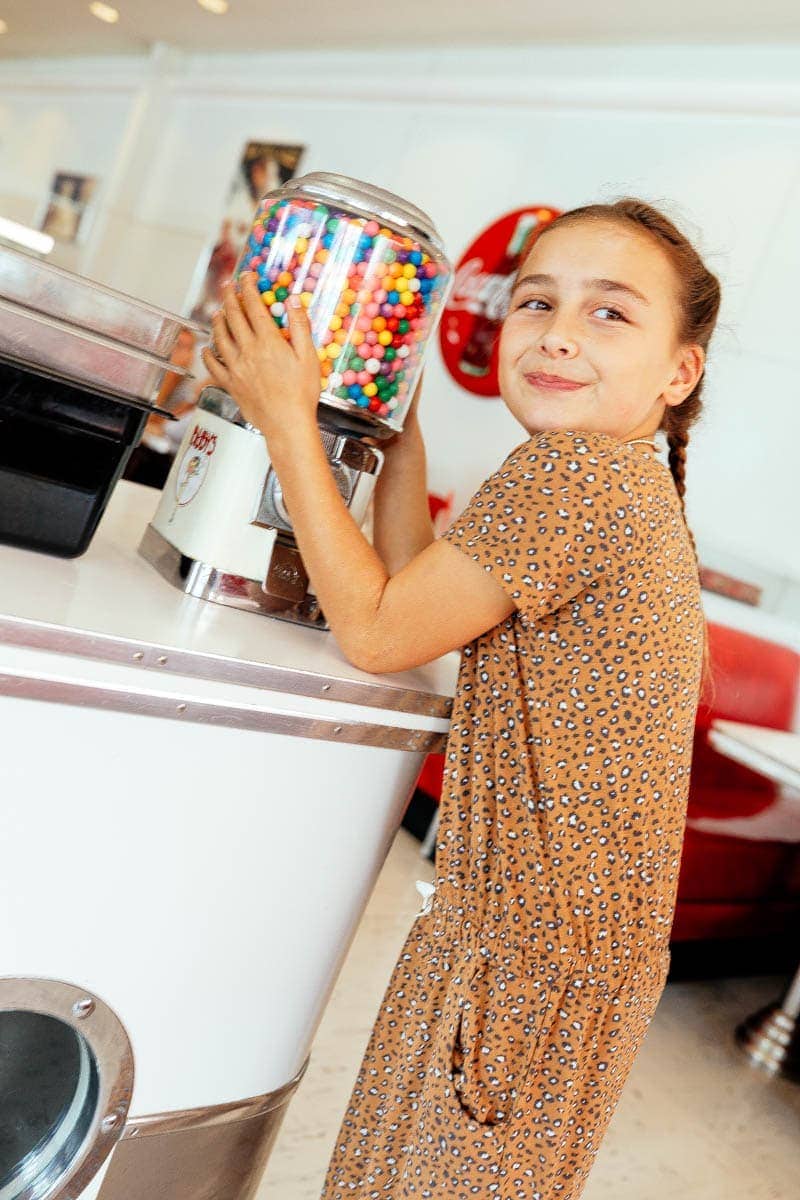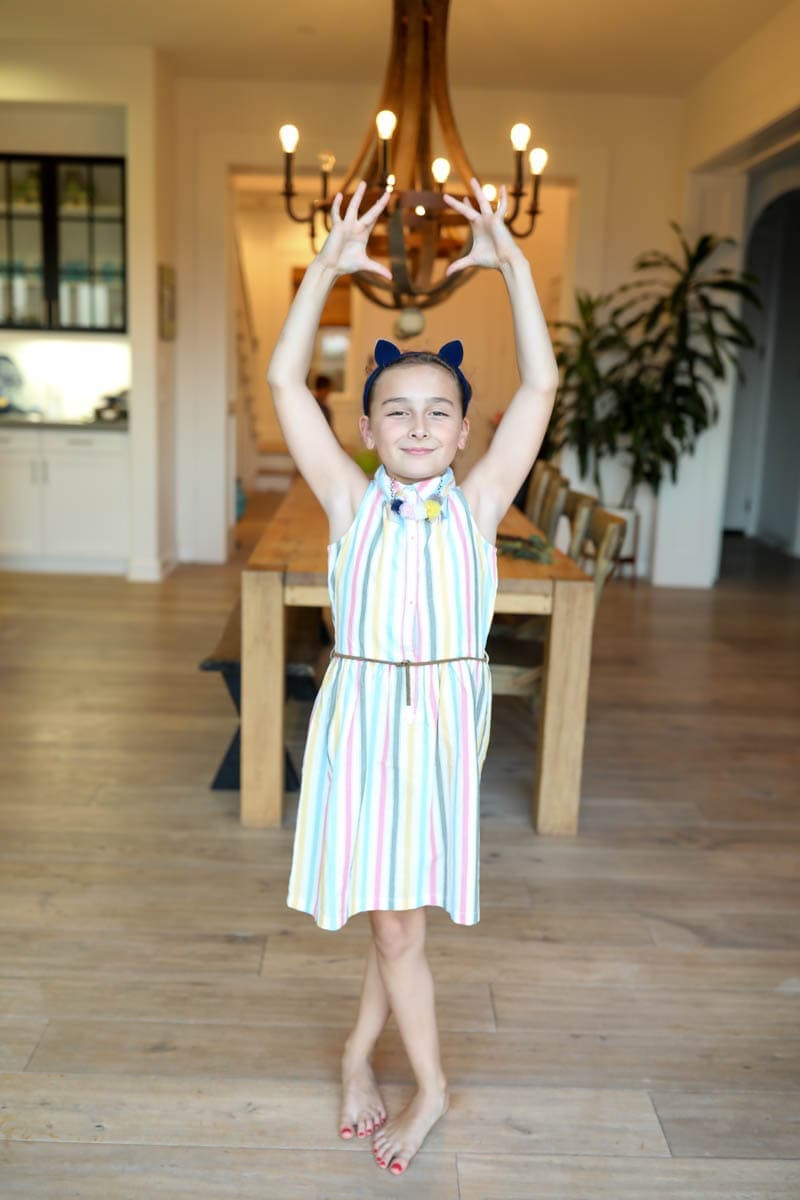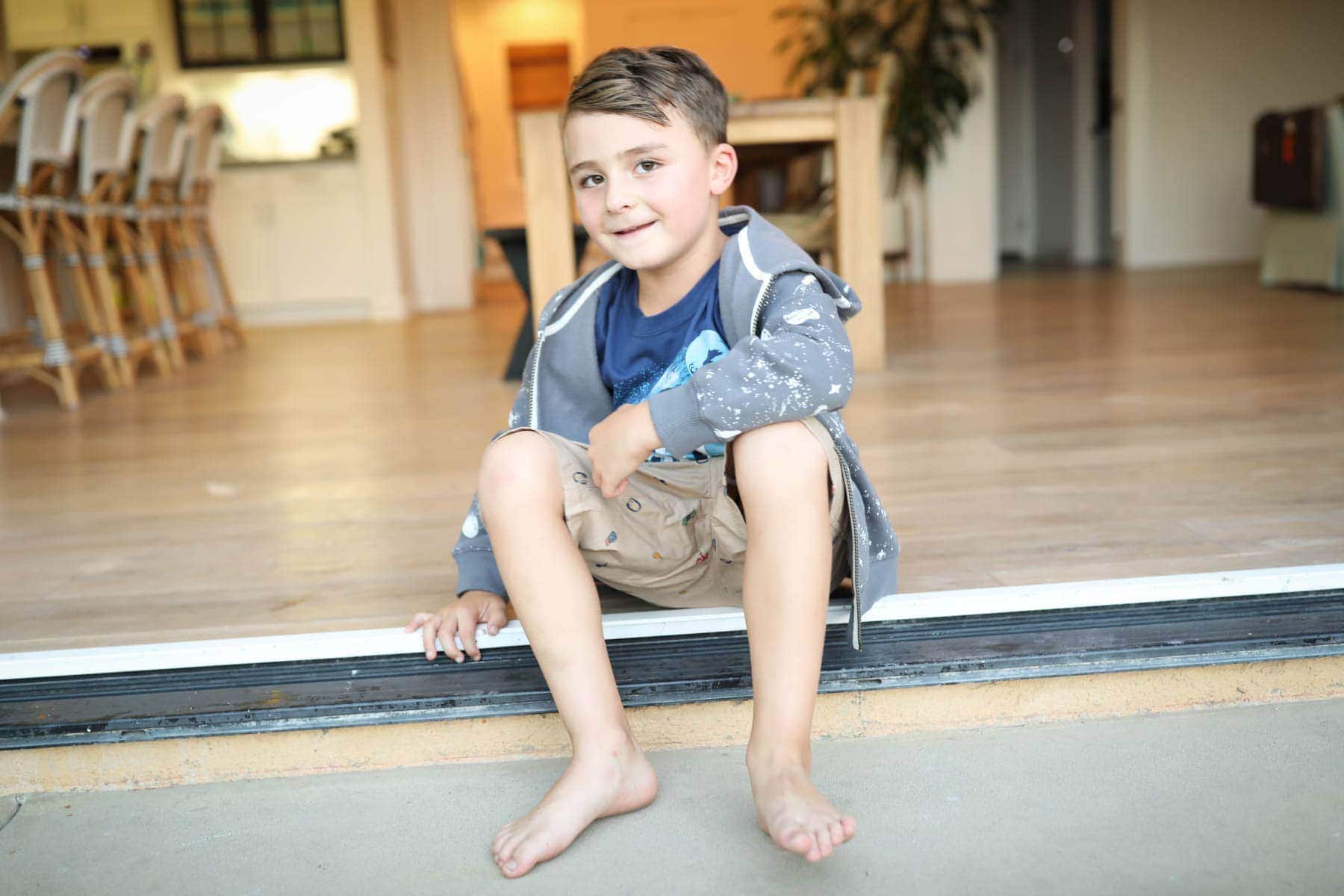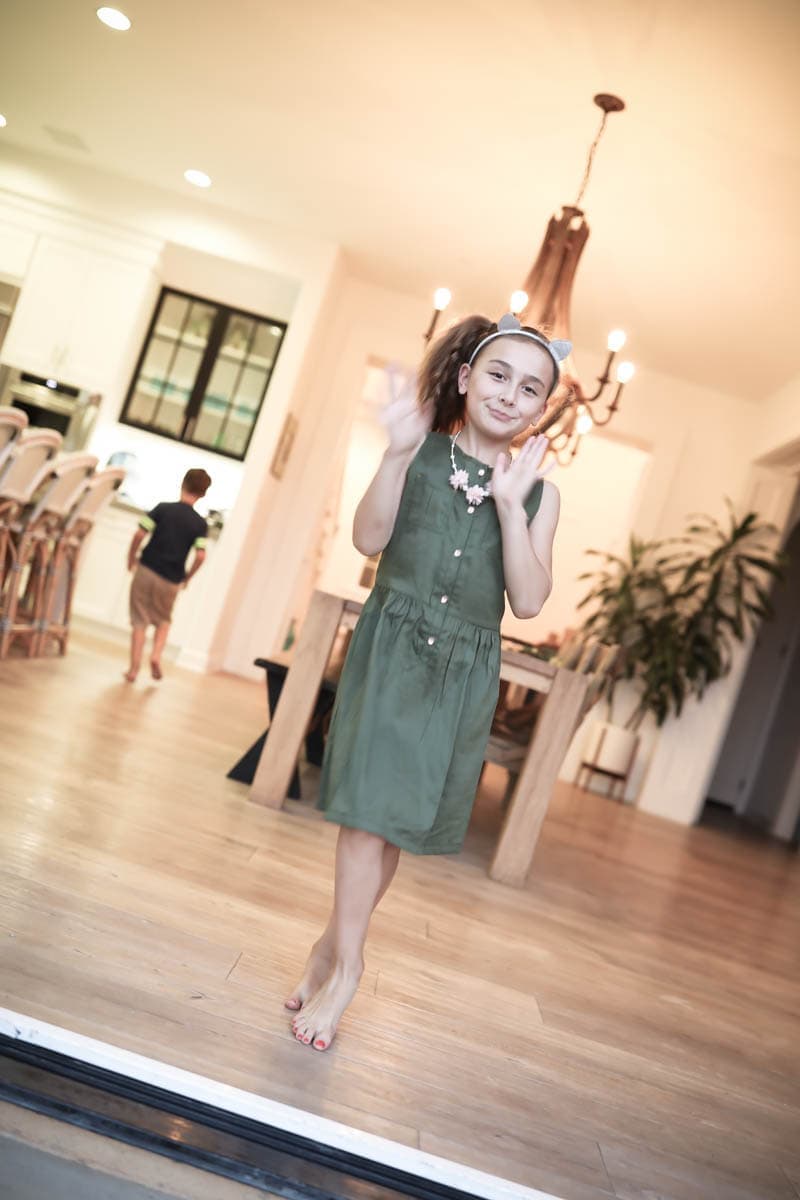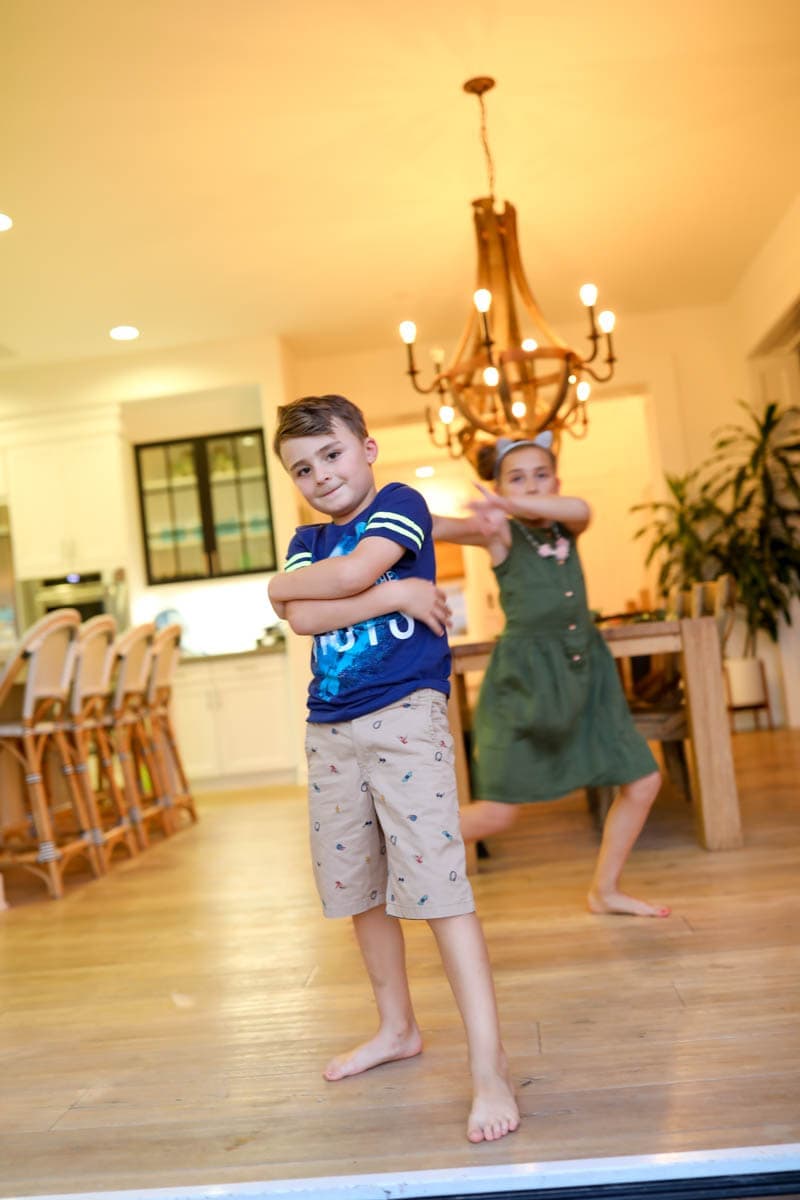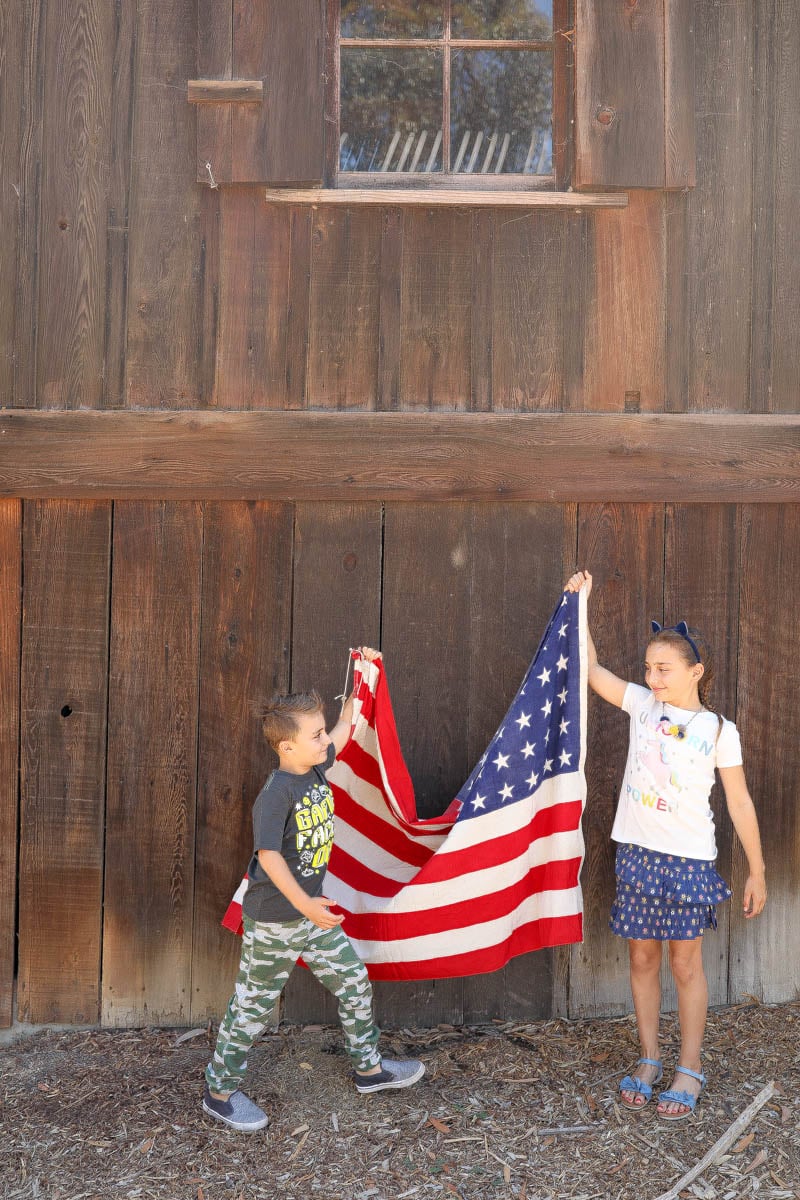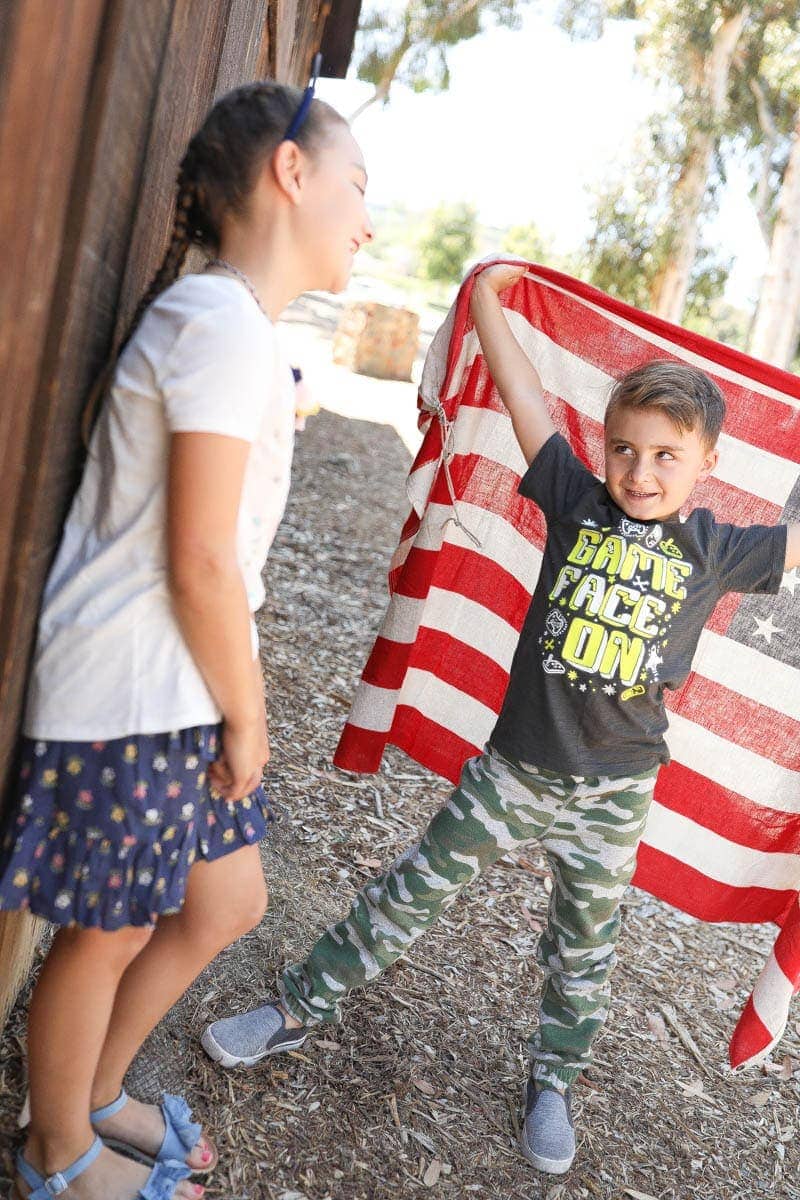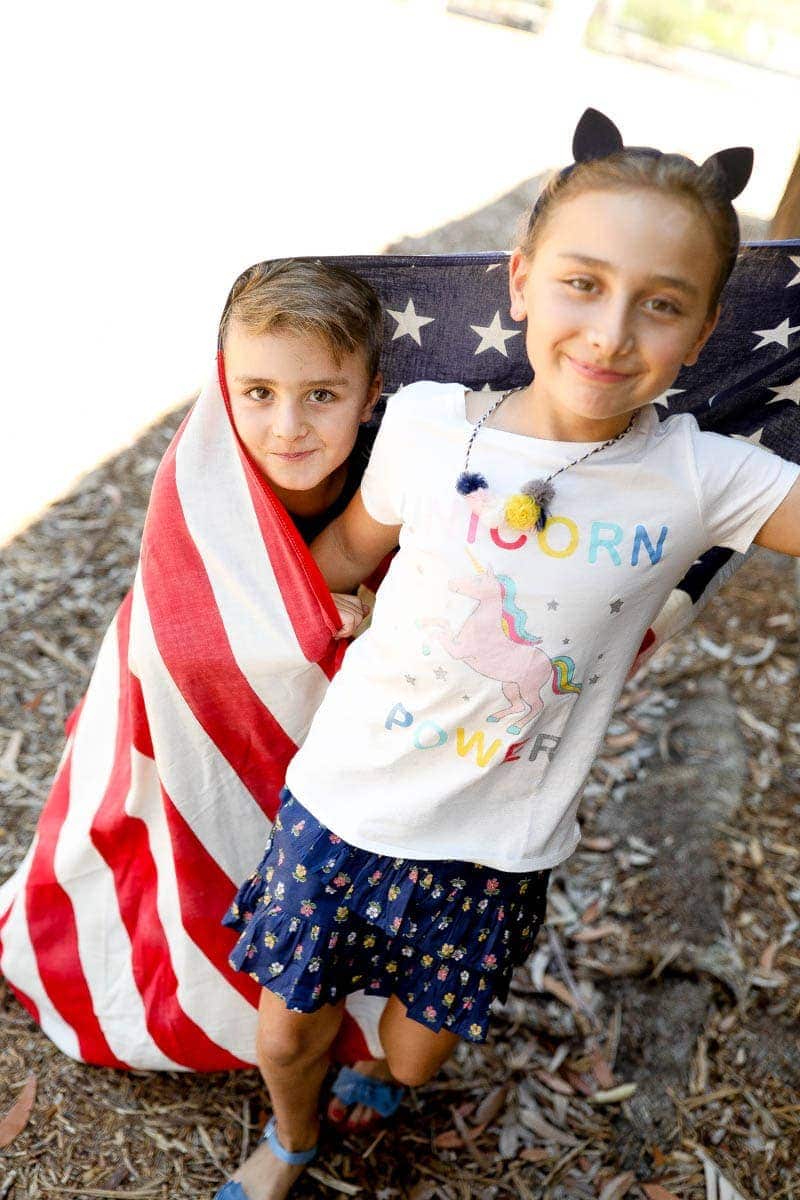 With summer flying by, it's hard to believe we are entering that last stretch of lazy mornings, sun filled days at the beach and chasing ice cream trucks. The kids go back to school in just about a month, leaving the last of our summer days on a count down. Although we're trying to stretch out the summer as long as we can, it's inevitable that the routines, big-family schedules and endless to-dos will soon be upon us. Not quite ready to say goodbye to the freedom that summer brings, there's no doubt we'll have to pry summer from our children's clenched fists. As a child, I certainly didn't like to see summer go. Looking back, there was only one thing that could soften the blow…. back to school shopping!
As a mom who is well-versed in what's cool and trending for the minis, Carters new KID line gets an A+ for coordinating plenty of looks this season. With the happy, colorful aesthetic that Carters brings to fashion and adding all-new silhouettes and styles that will appeal to my older kids, Carters will certainly be our go-to outfitter this school season. Thank you Carters for getting ALL the Schaffer kids back to school ready!
MOM TIP: Upcoming sales you don't want to miss!
7/10-7/23/2018 up to 40% off entire site & store – With $4.97 and up door busters
07/24/2018- 8?02/208 Buy One, Get One FREE: shoes, undies, pants and more- Up to 50% off back to school fashion.
Tips for Parenting In Style...
Never boring, always awesome. Keep up to date with the latest from City Girl Gone Mom.