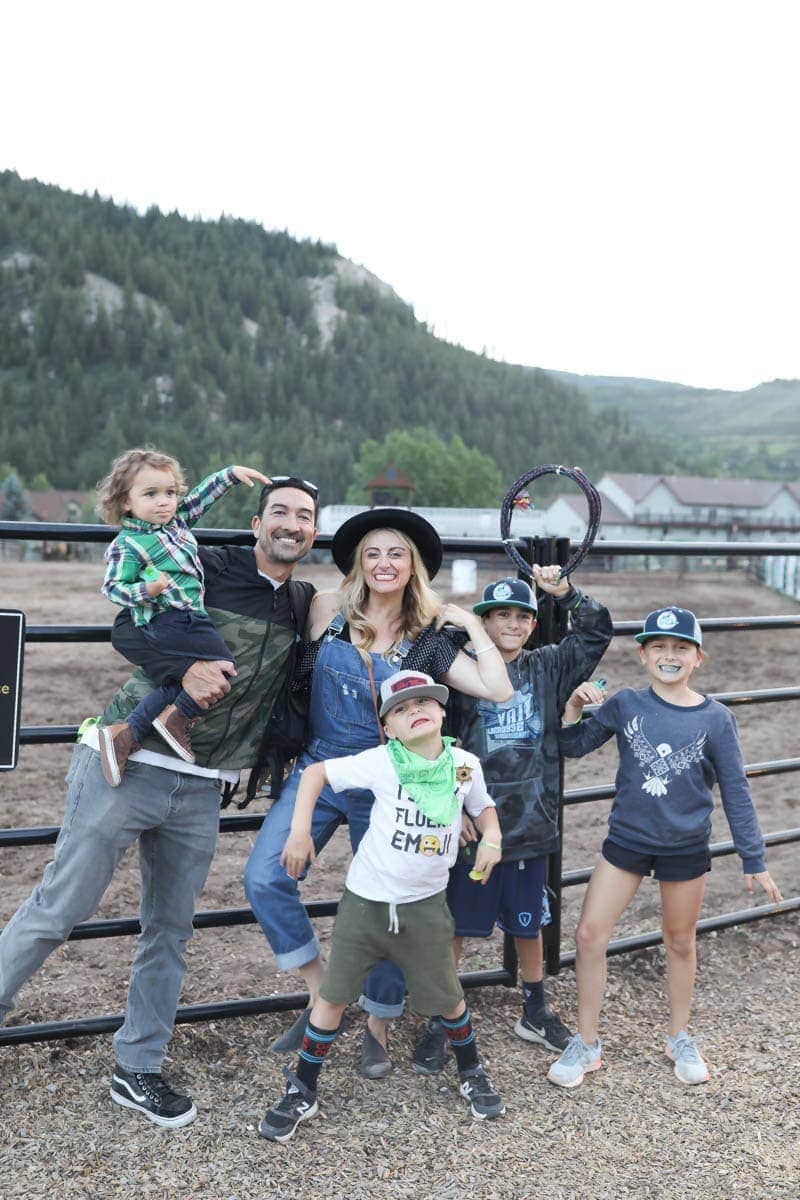 This Post Is brought To You By My Brand Partners, Manor Vail Lodge & GMC. As Always, All Opinions Are my Own! Thank You For Sponsoring CityGirlGoneMom.
As a sequel to my recent post on Vail, Colorado, there were a few more attractions that add to why Vail is our number one family summer vacation destination. If you've been to Vail before, and haven't experienced at least a few of these nearby hidden treasures, you're cheating yourself out of some of the greatest family entertainment around! And once again, I have to thank our friends, the amazing staff at Manor Vail Lodge, for their recommendations. They've seriously been the travel concierge we've never had, and always steer us to where the fun is.
Piney River Ranch
One of the most breathtaking day-trip destinations we've been outside of Vail is Piney River Ranch. Located 12 miles North Of Vail, Piney River Ranch is open seasonally, from June 21st through the last weekend in September. Each year, The Manor Vail Lodge recommends we make this a day trip, we continue to be wowed every visit. This picturesque place is to families who appreciate the outdoors, what Disneyland is to all three-year olds ever born. From fly-fishing, hiking, canoeing, stand-up paddle boarding, waterfalls or simply relaxing by the fire pit, Piney has something for everyone. In addition, it's our favorite lunch spot. The fried pickles are a must, and the daily specials are to die for. This trip, I tried the mint watermelon salad and it was divine. For so many reasons ,this 40-acre lot is a destination we look forward to year after year. The mountain backdrop is a timeless beauty, so it's no wonder more and more couples are choosing Piney as their number one spot to say "I Do"!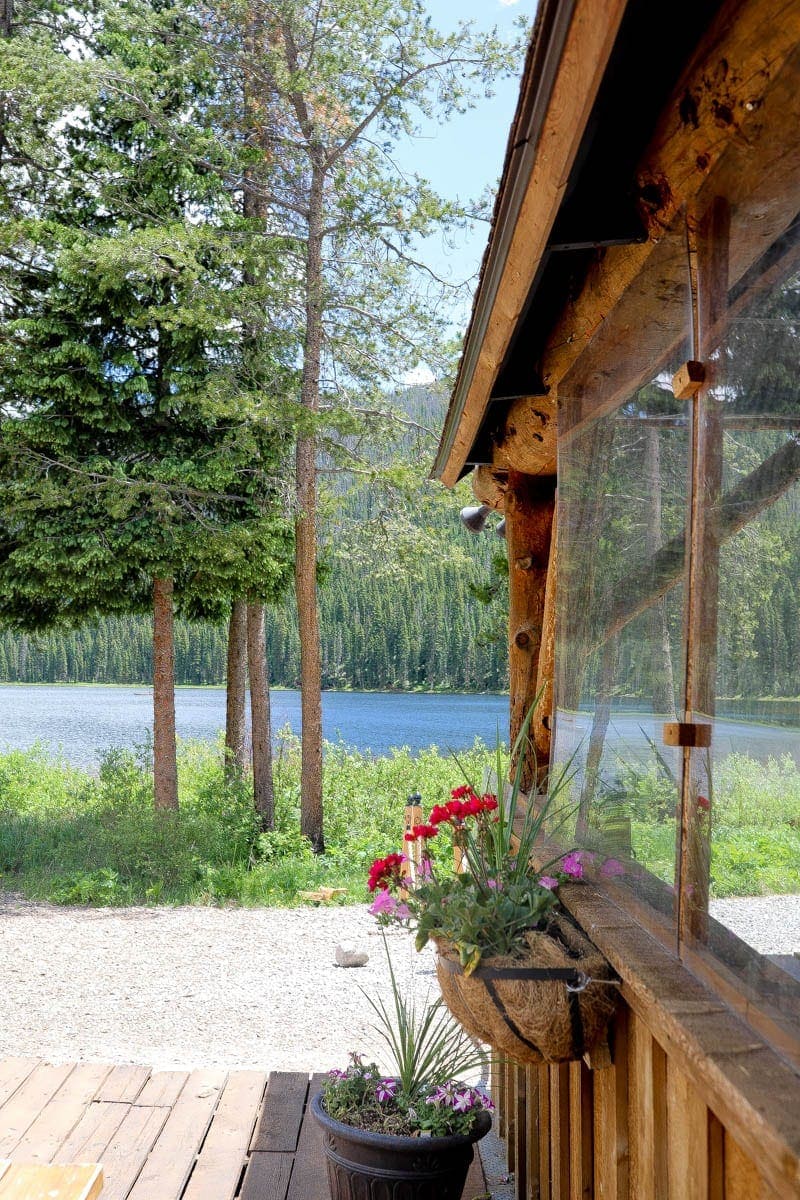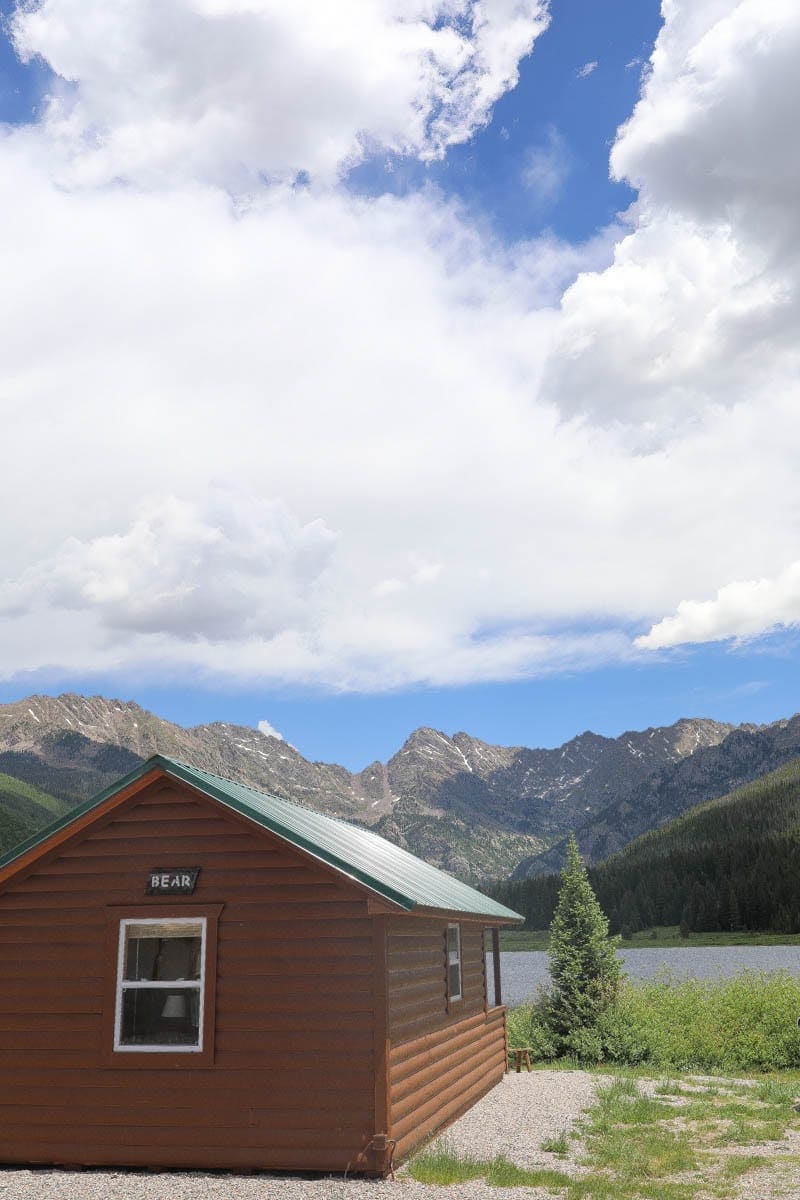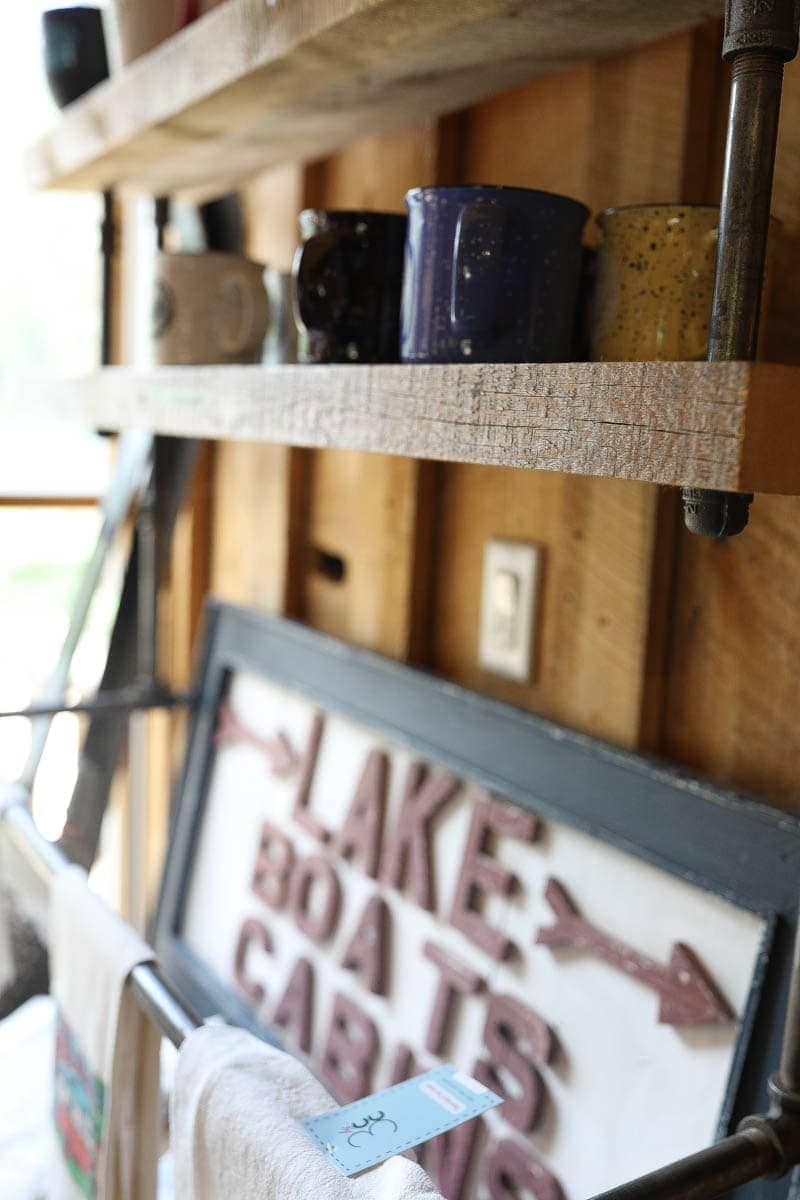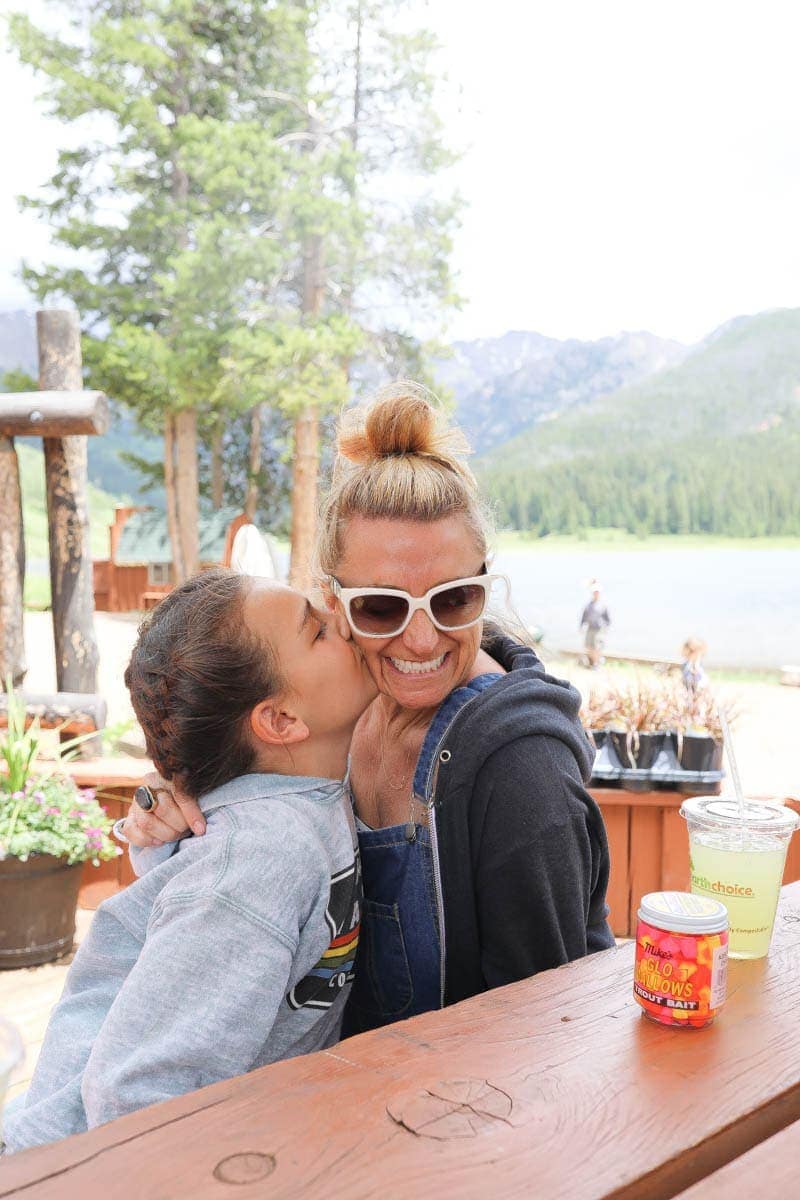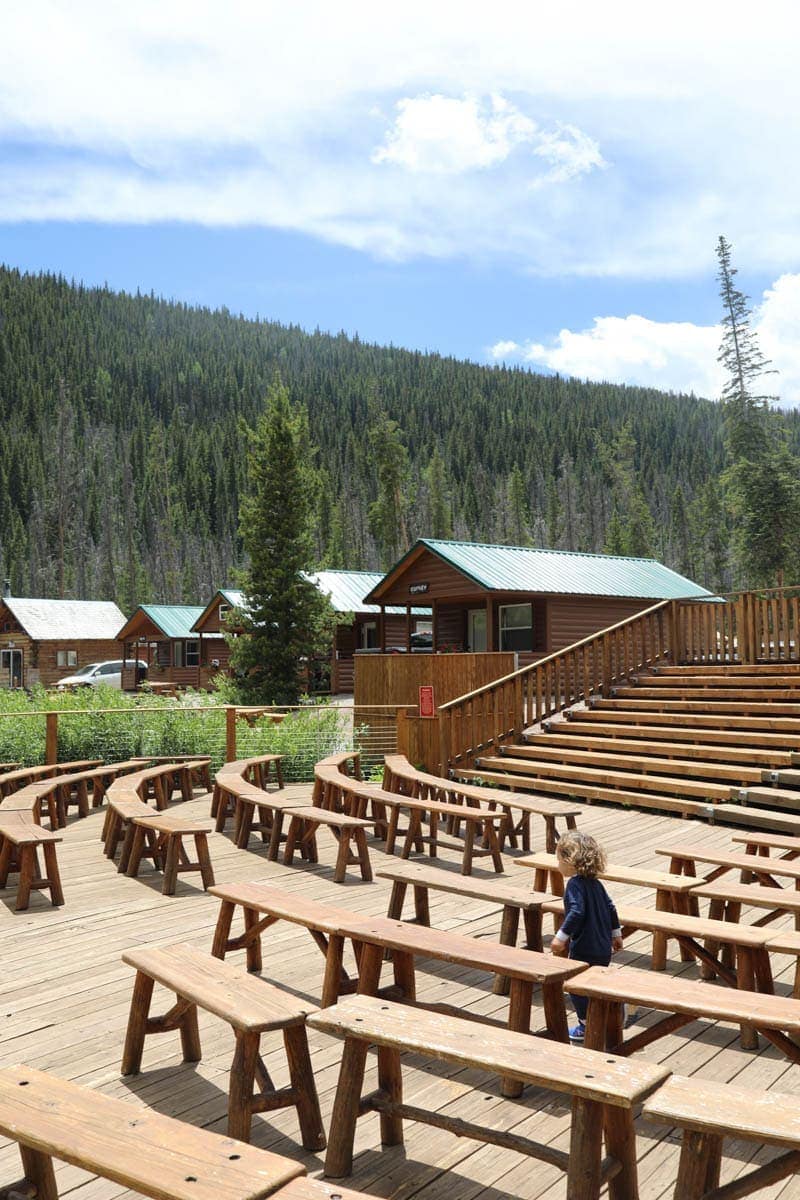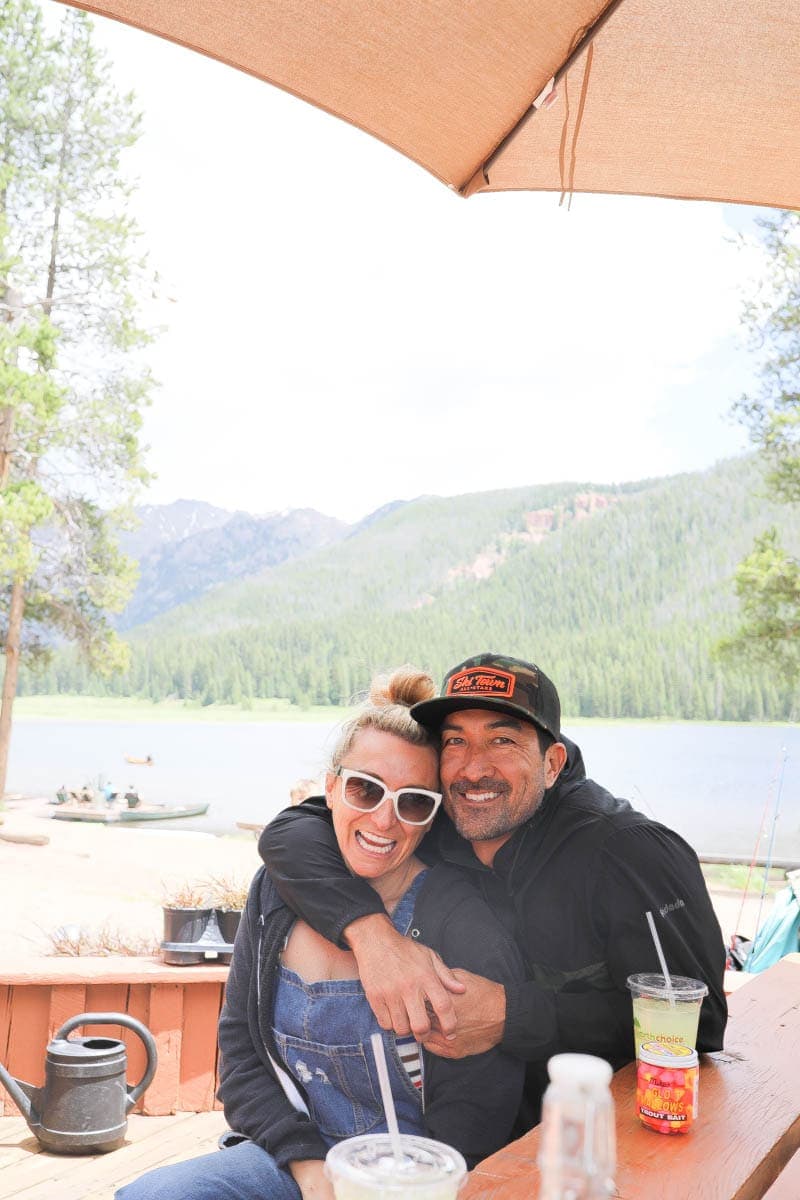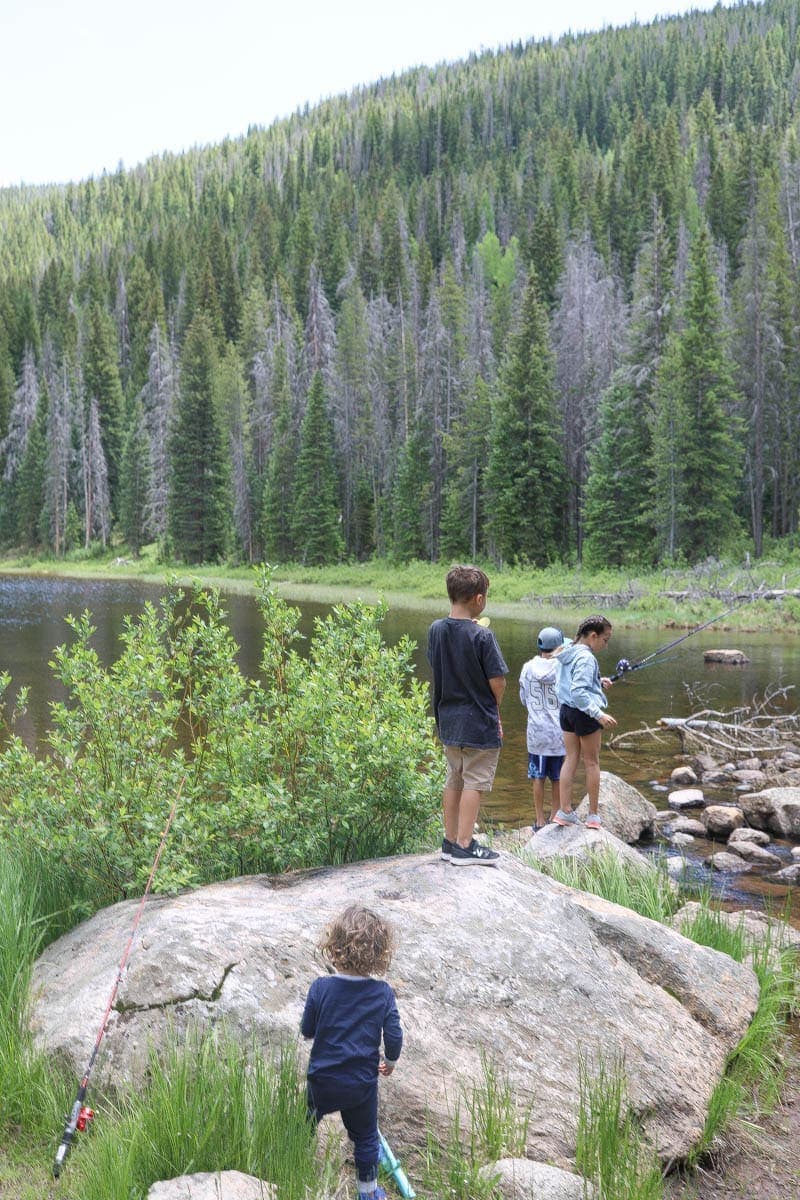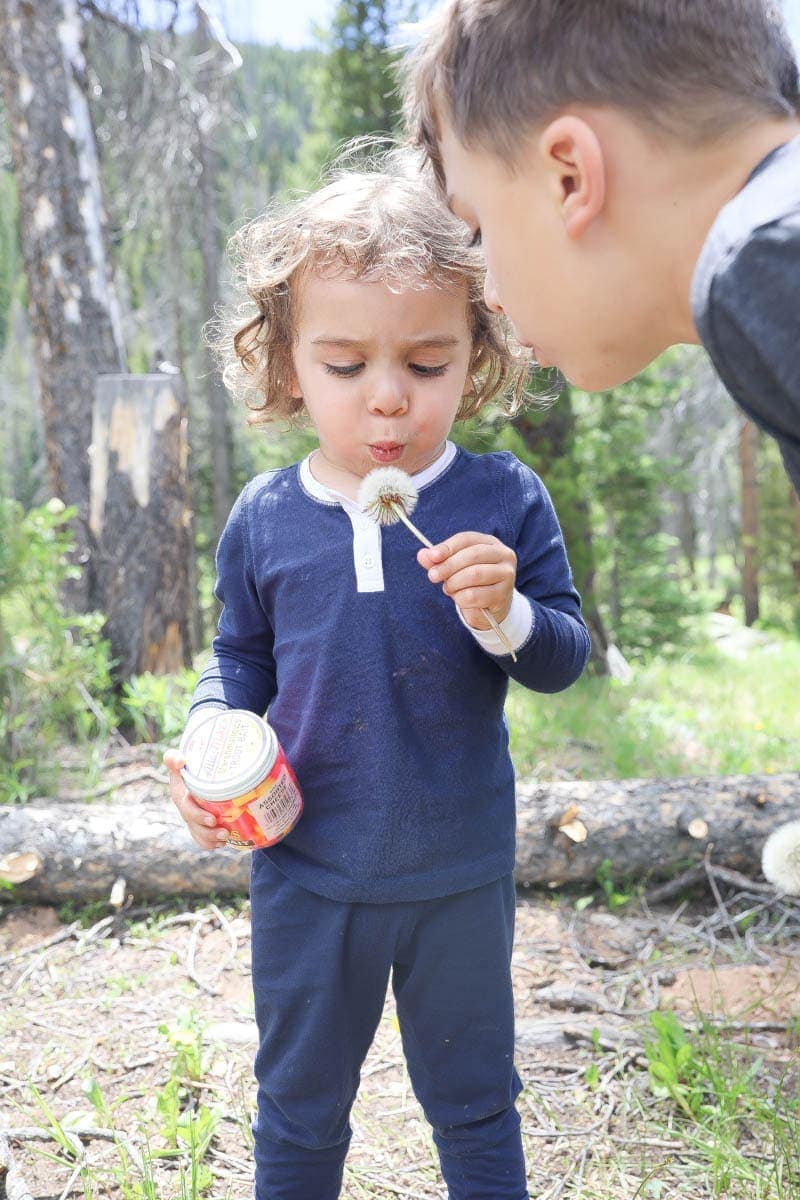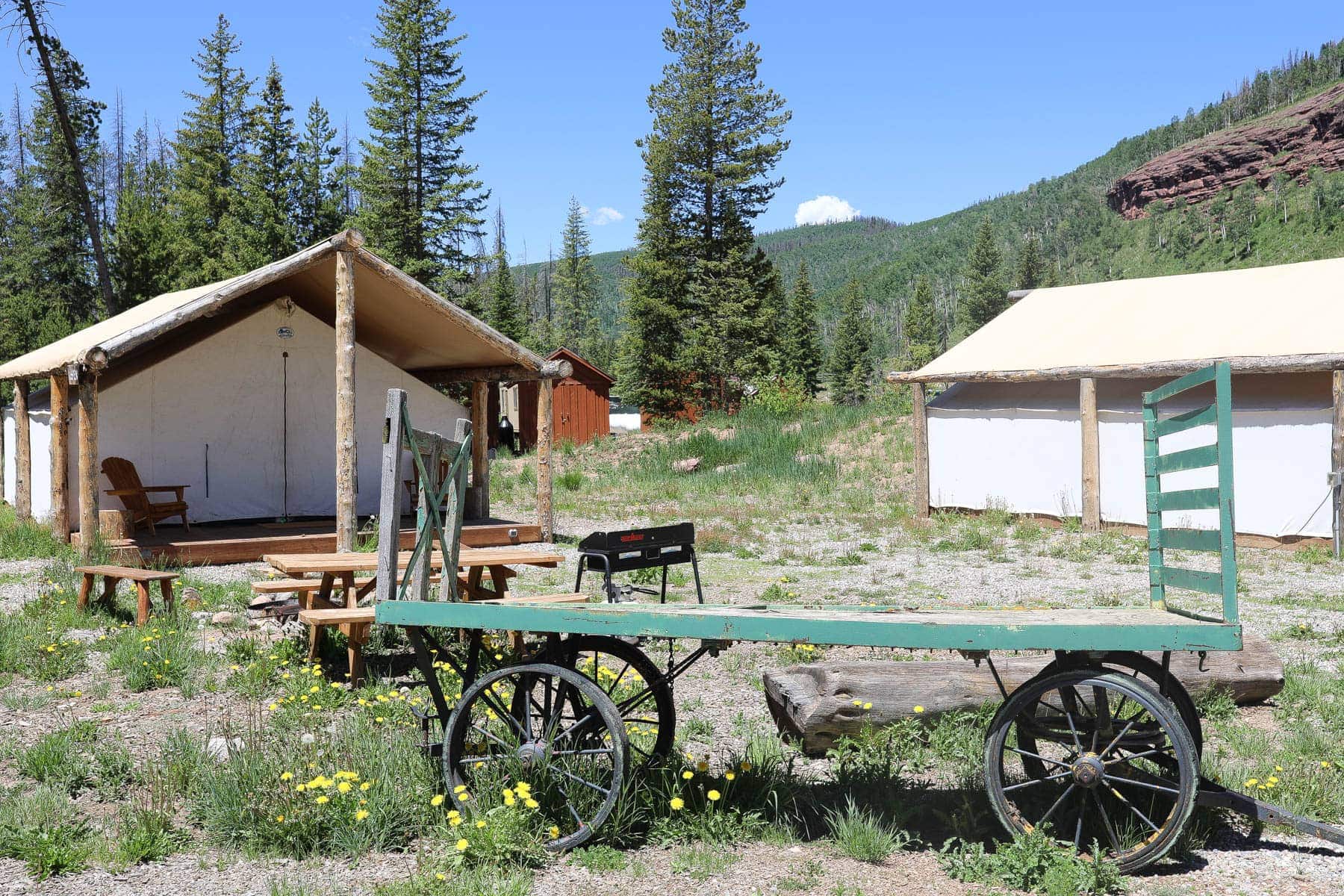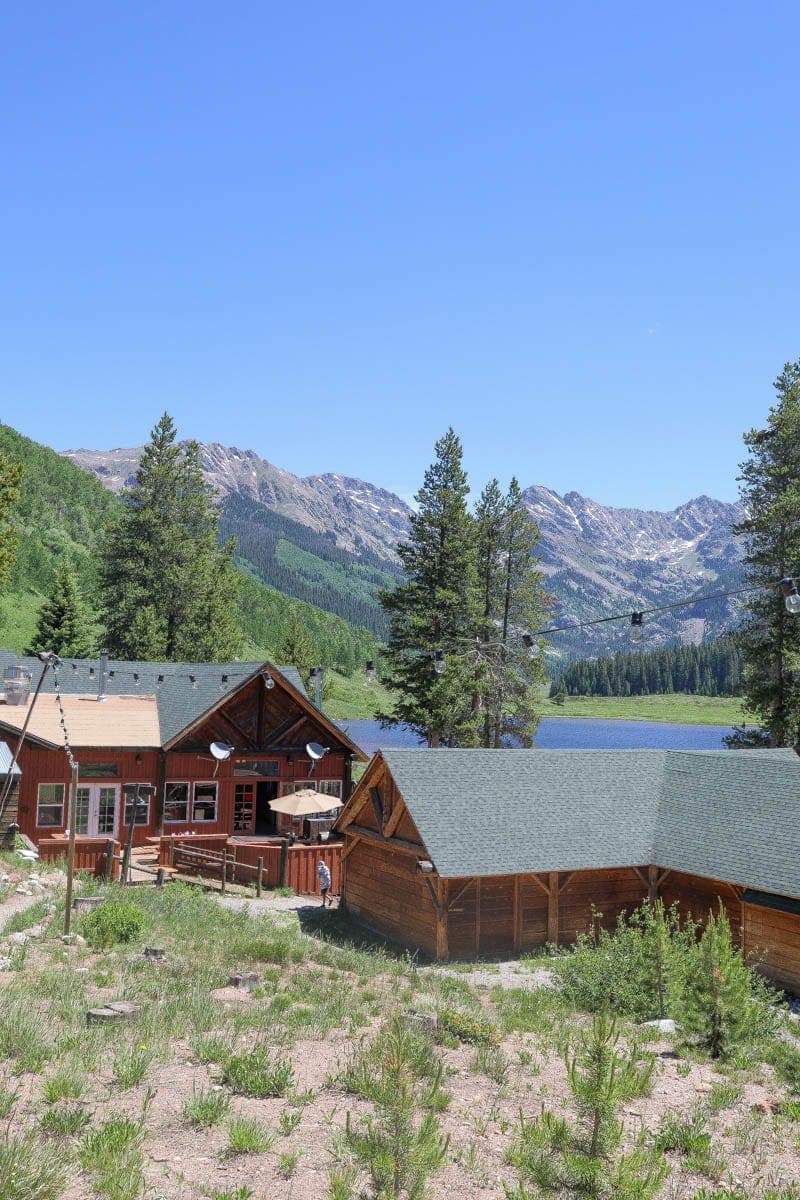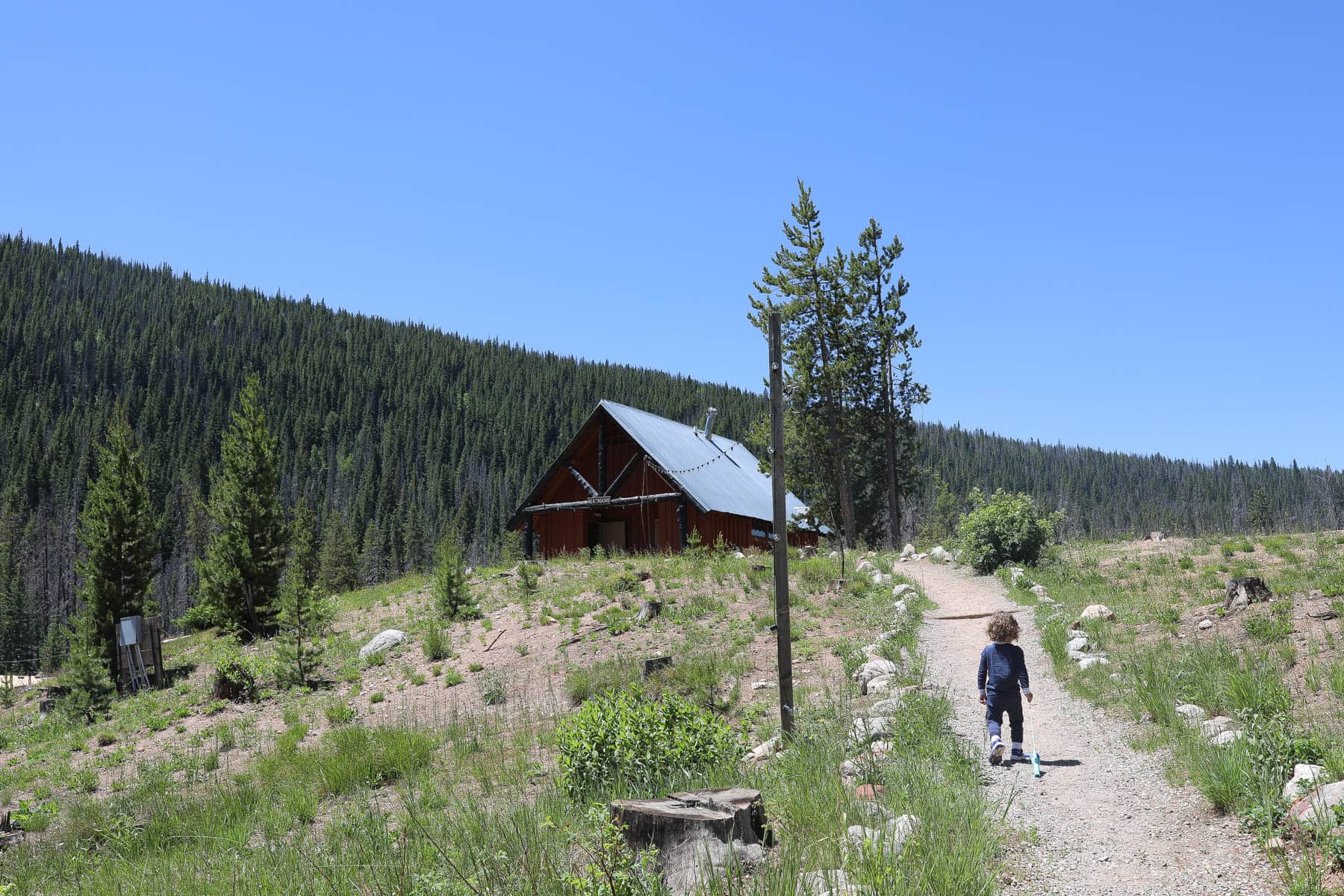 Fishing
For kids' fishing, Vail, Colorado can't be beat. Known for its exceptional trout and some of the best trout fishing spots in the world, a great catch is often in the cards – and so is a ton of family fun. Vail has scores of pristine mountain streams, lakes and rivers with plenty of great places to fish. As a mom, I find fishing to be the perfect time to be tech free (except mom and her camera) and bond with the family. We fished in a few spots this year in addition to stream behind The Manor Vail Lodge. Piney River Ranch and Black Lake were among the best!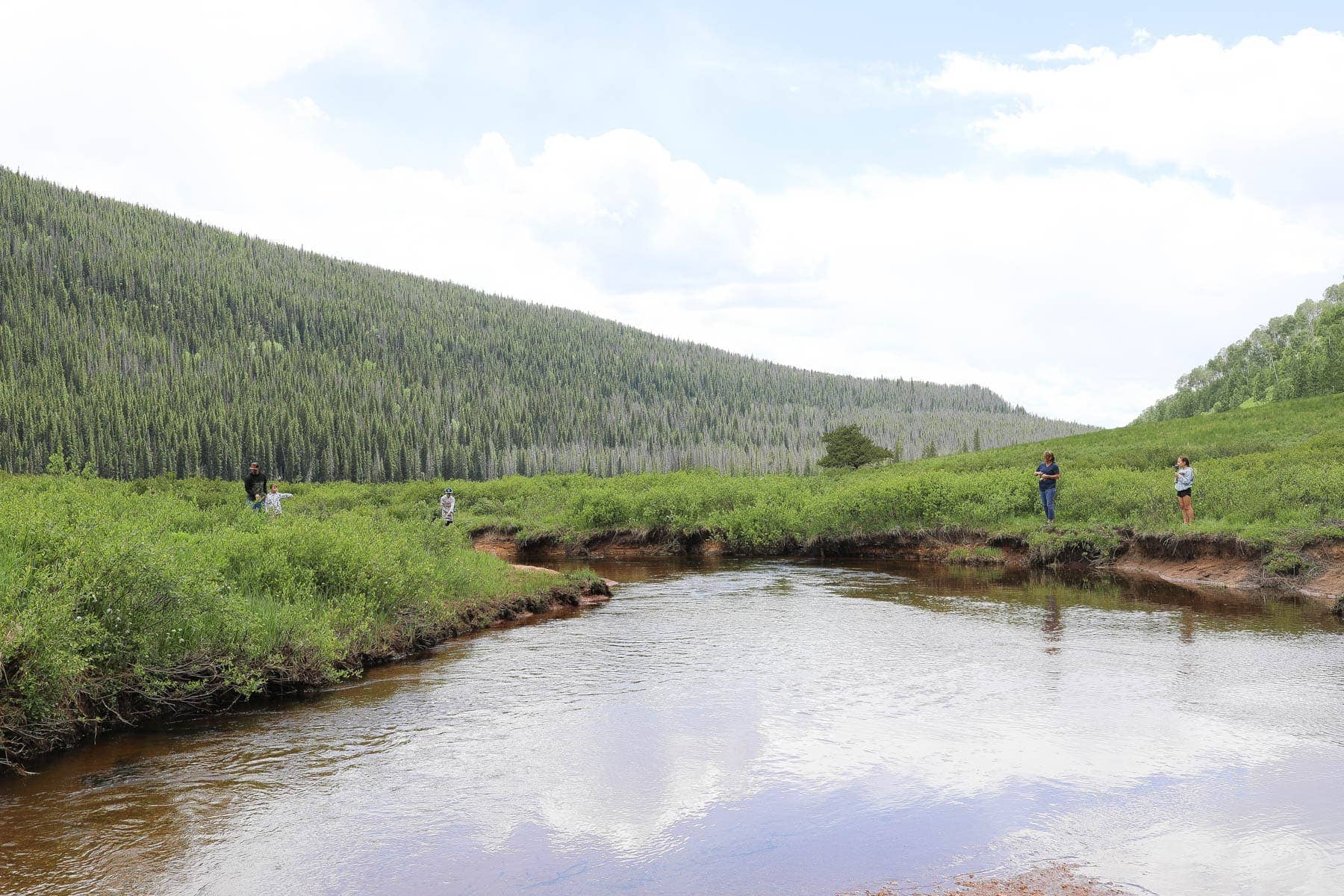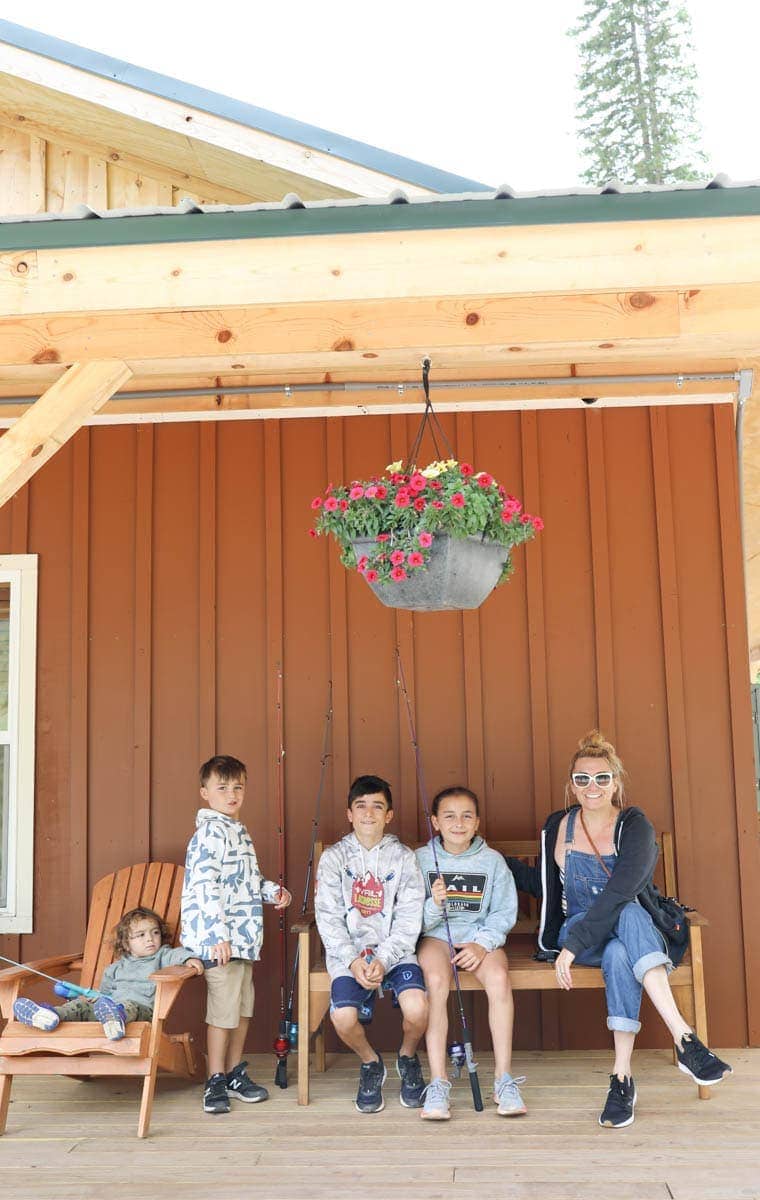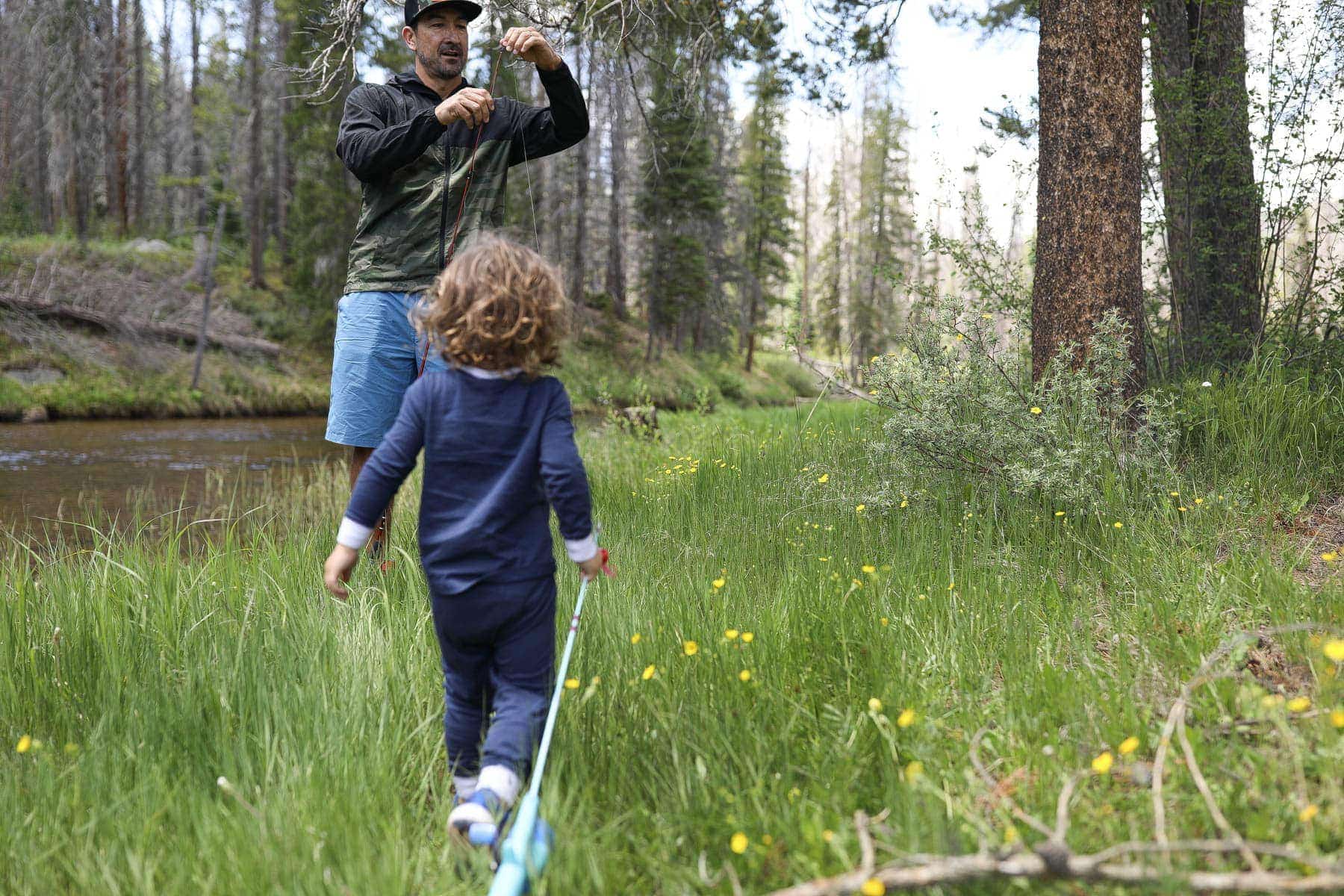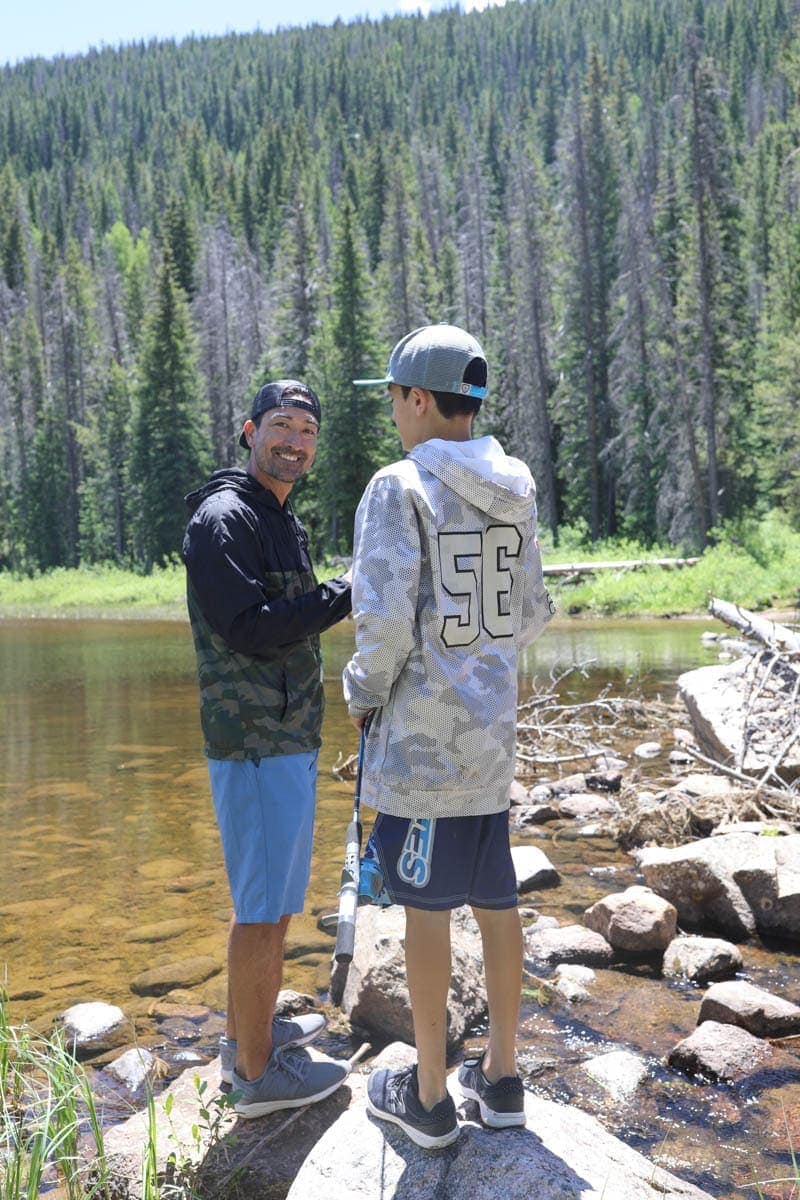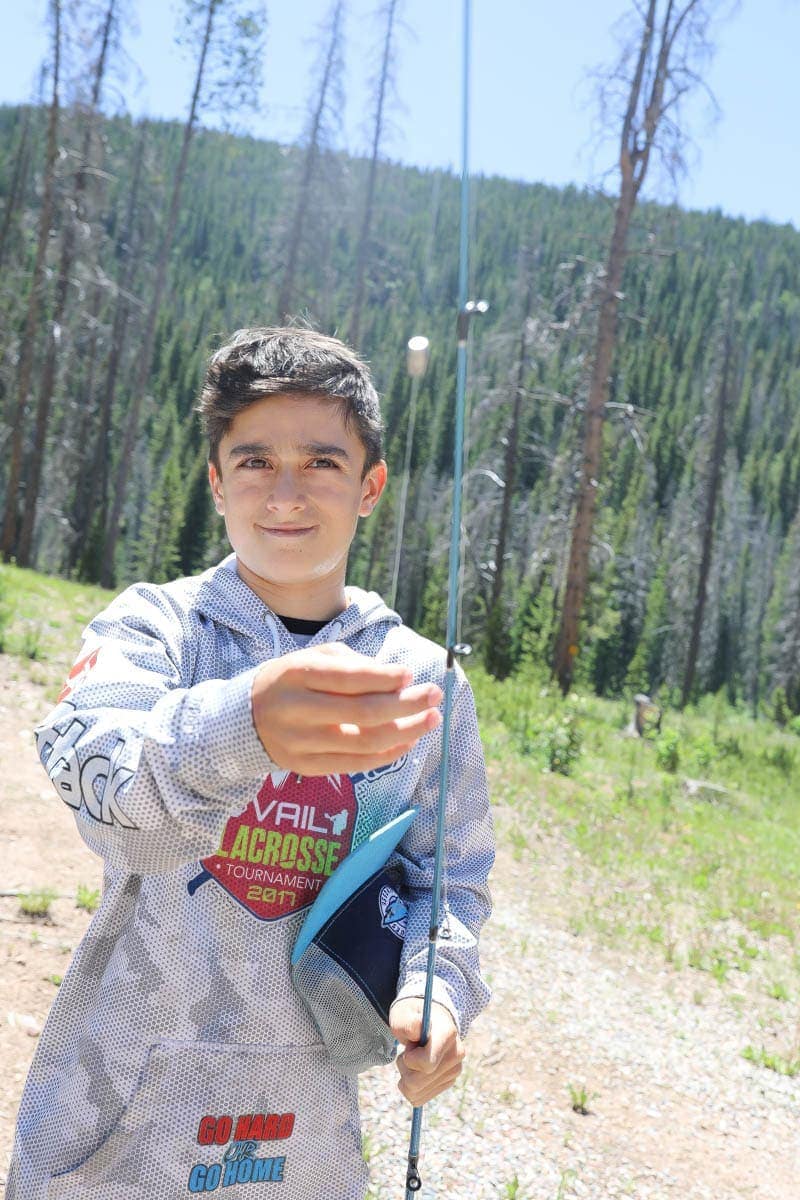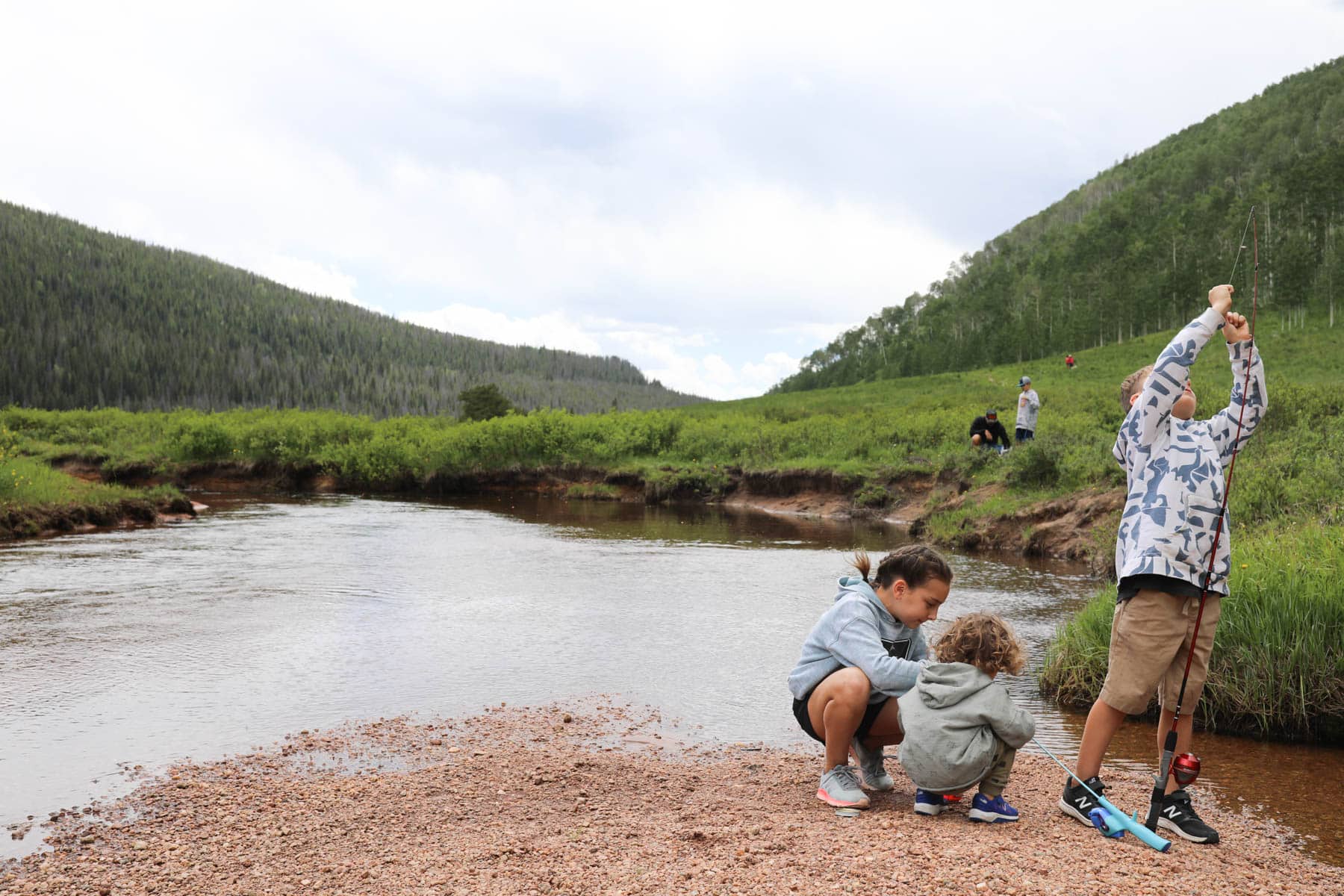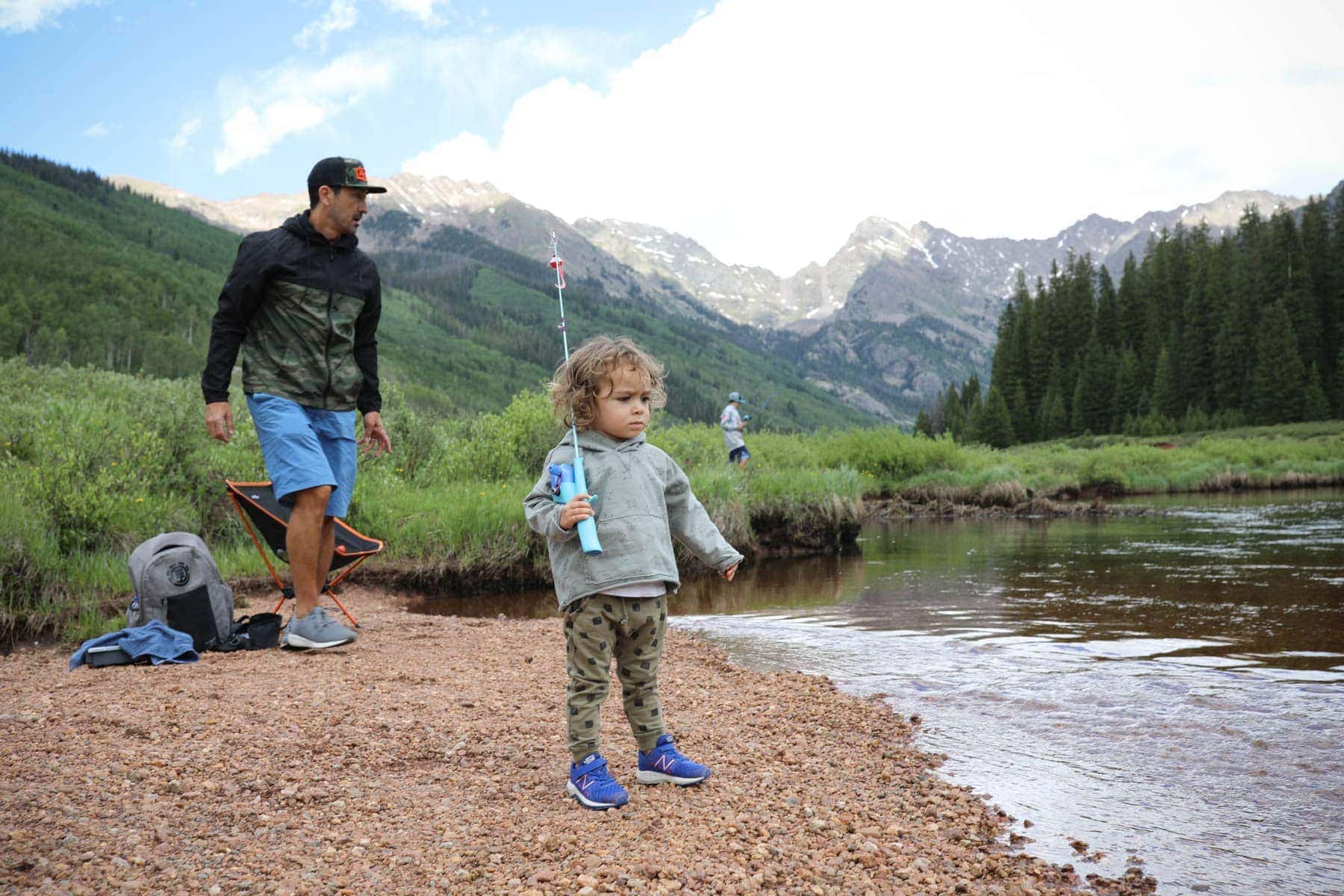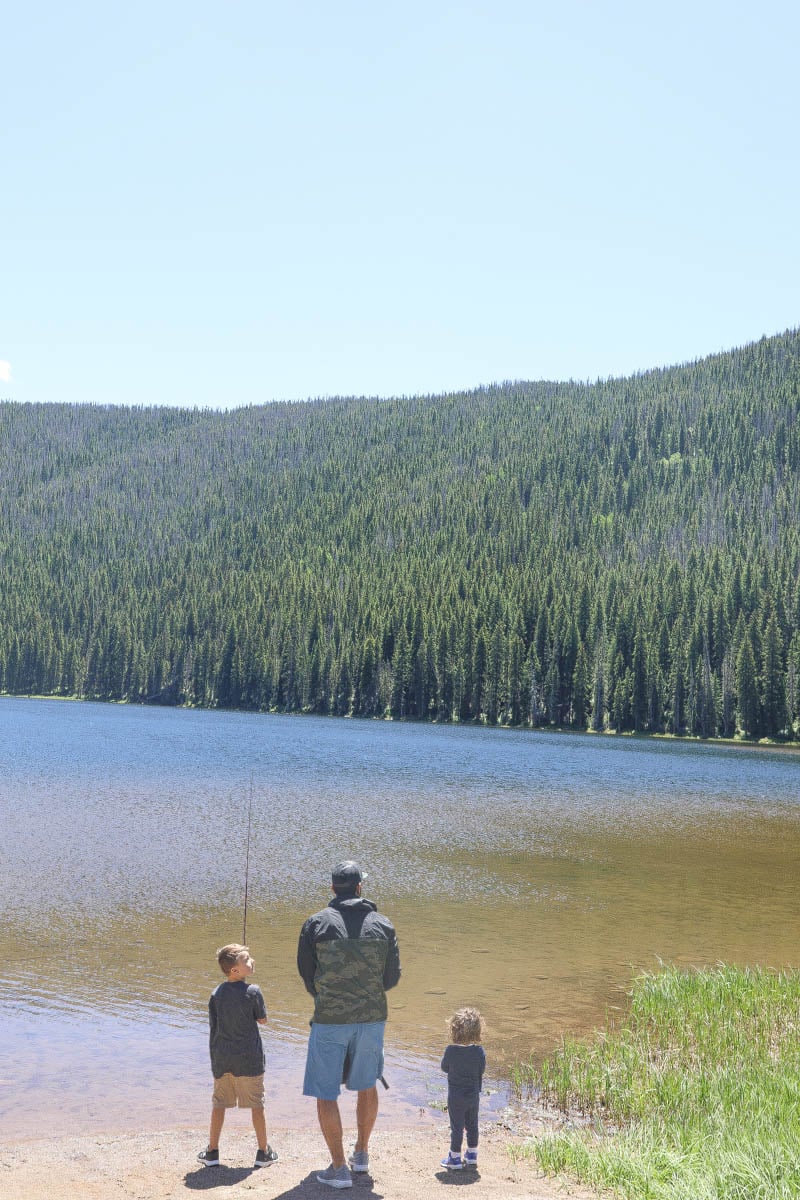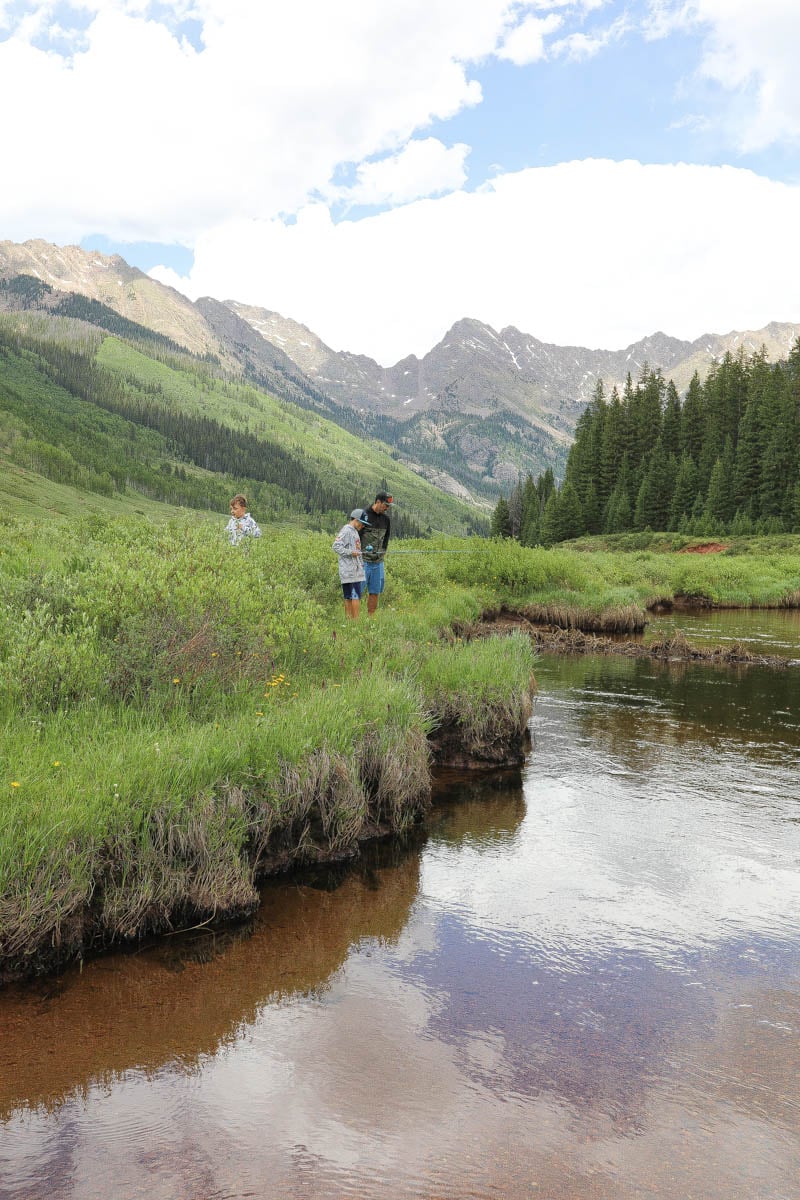 Beaver Creek Rodeo
The rodeo is by far a long standing tradition in the Wild West and you better believe its become a resident favorite in Beaver Creek. From mutton busting' for kids, to professional rodeo action, there is never a dull moment. This year we rallied our entire Lacrosse family to join us and many of them participated in the events. To experience it, is to love and appreciate it as the locals do.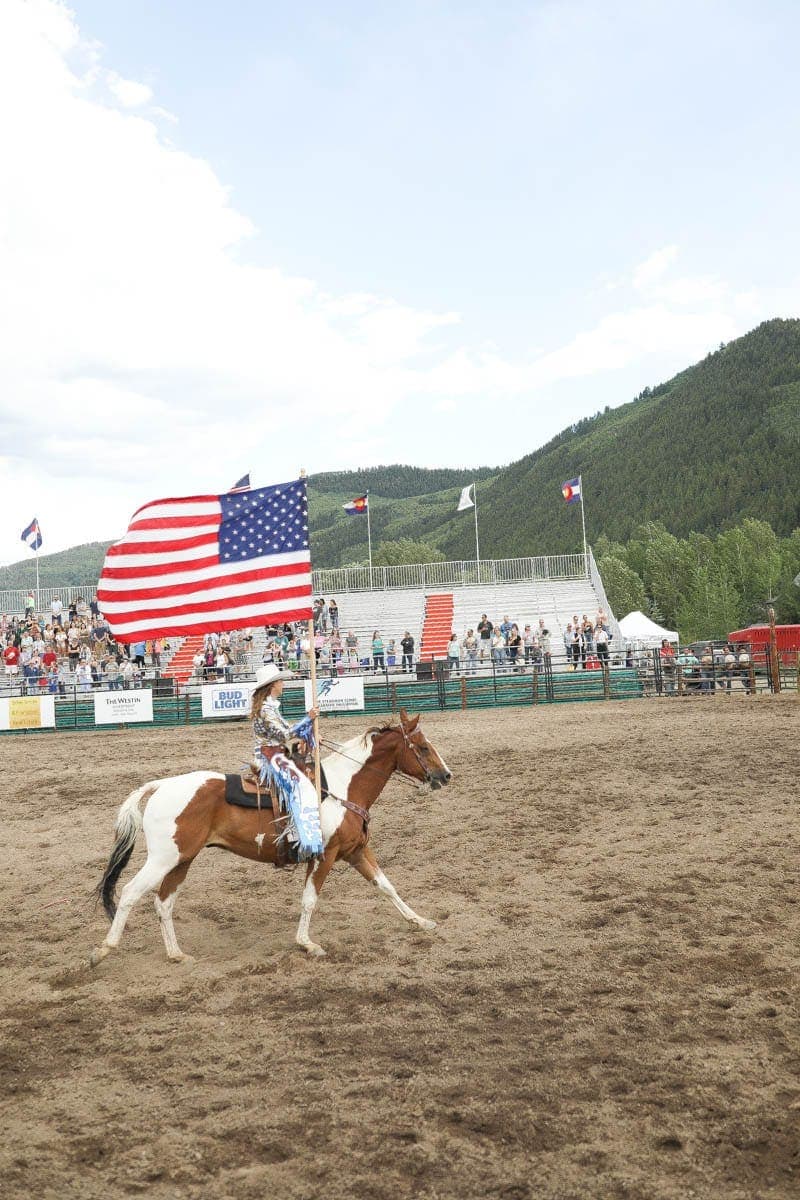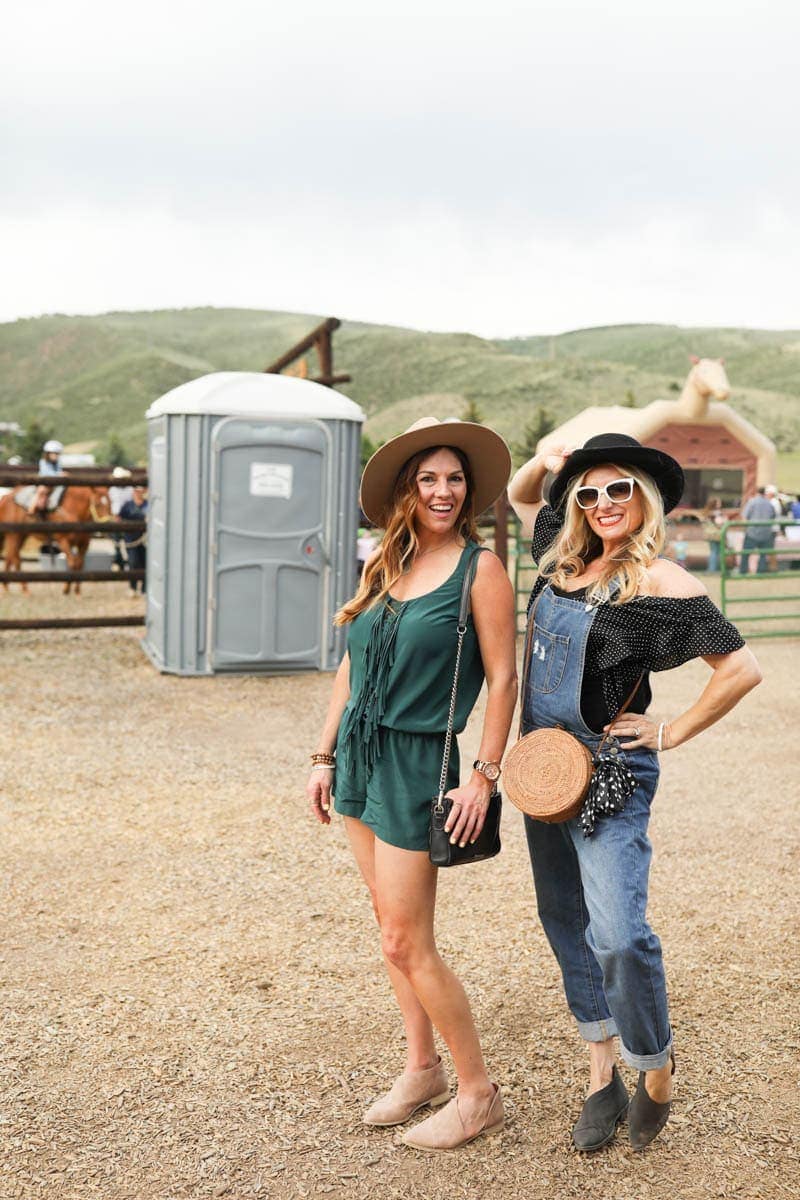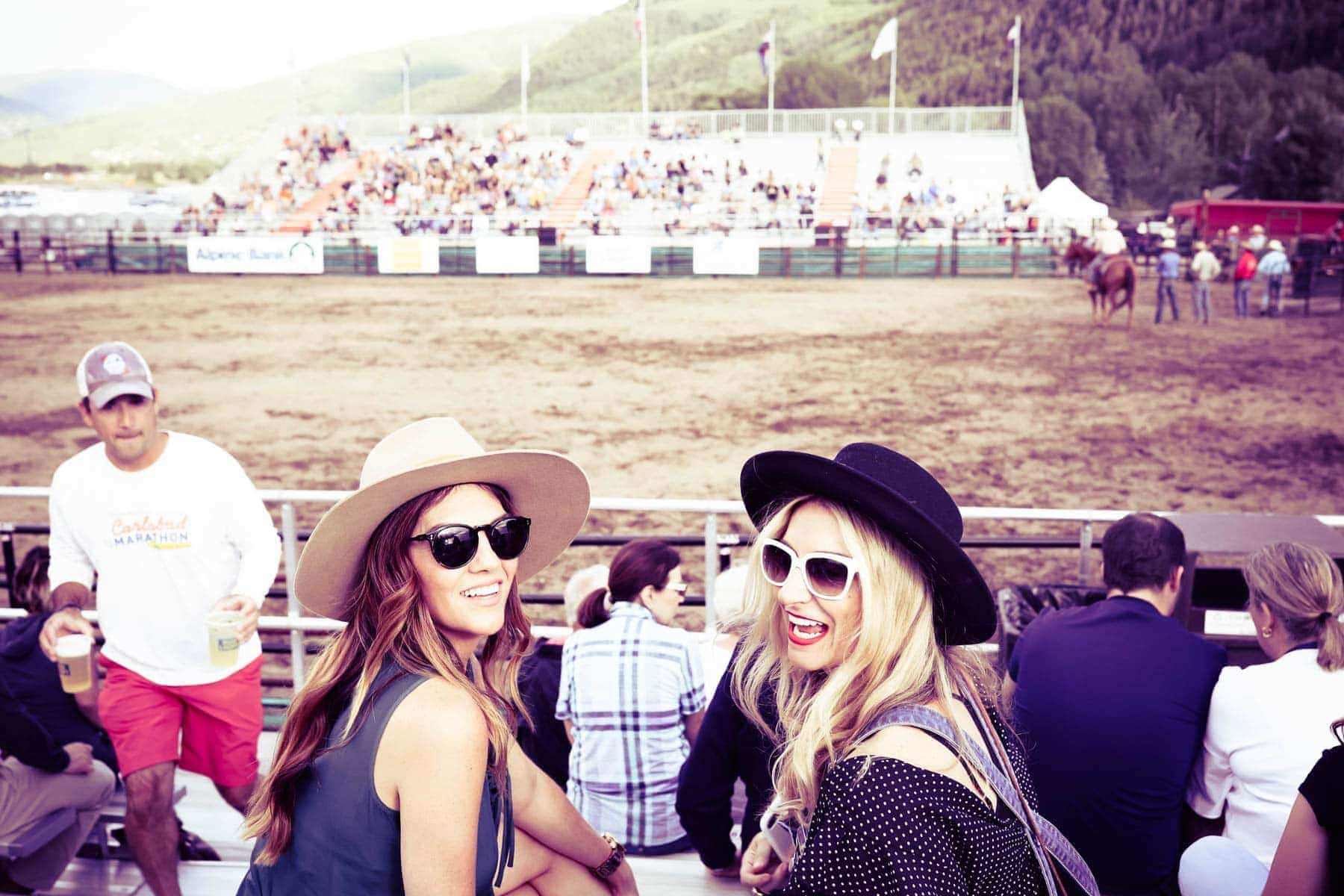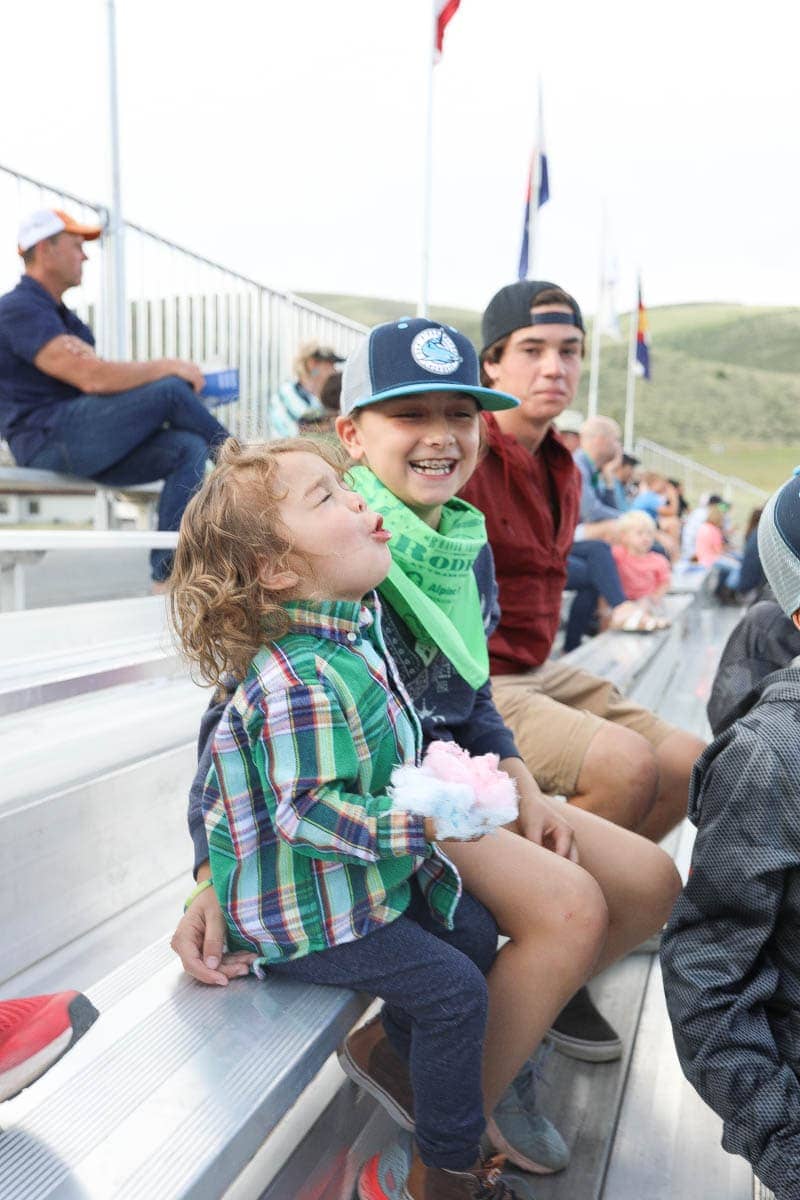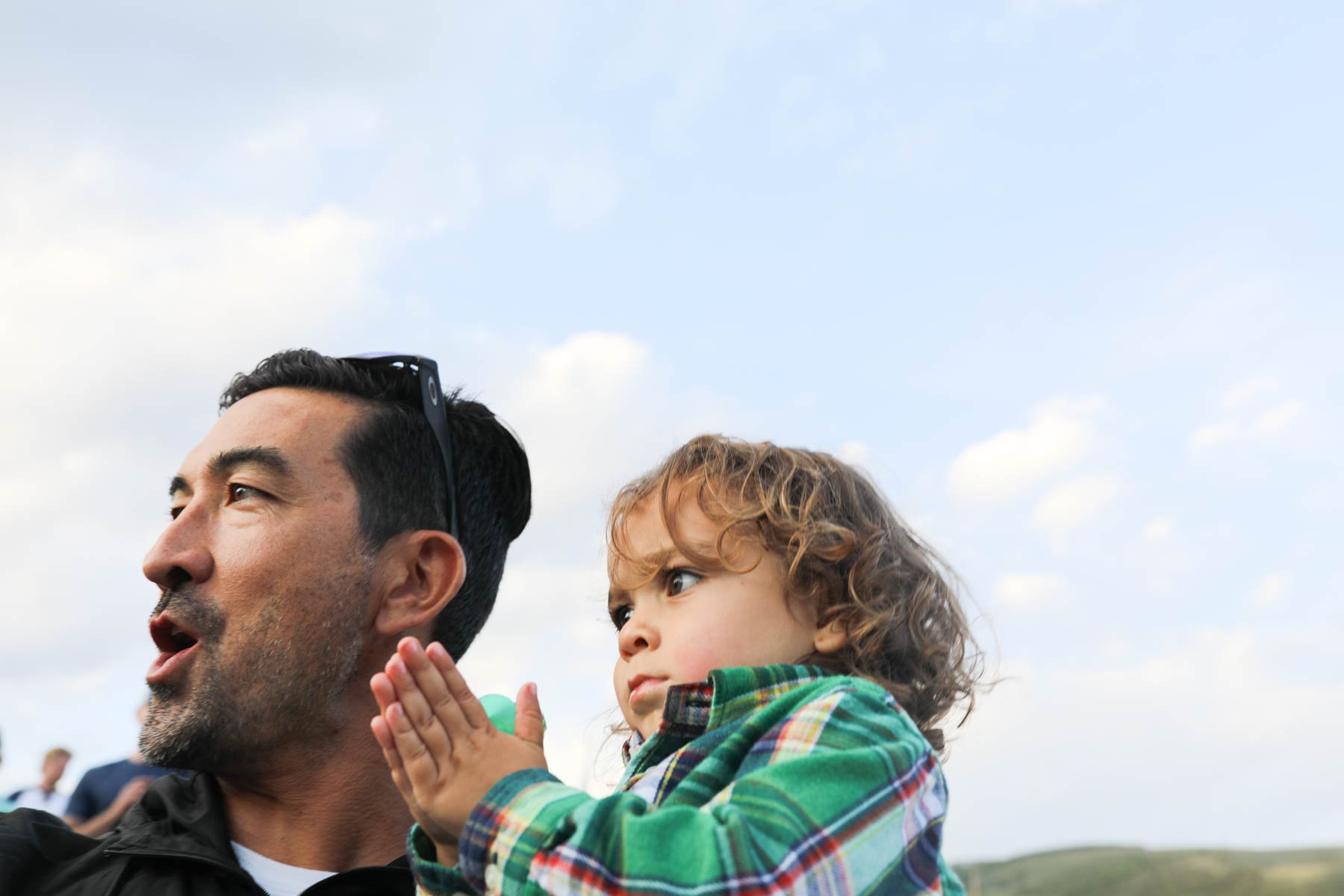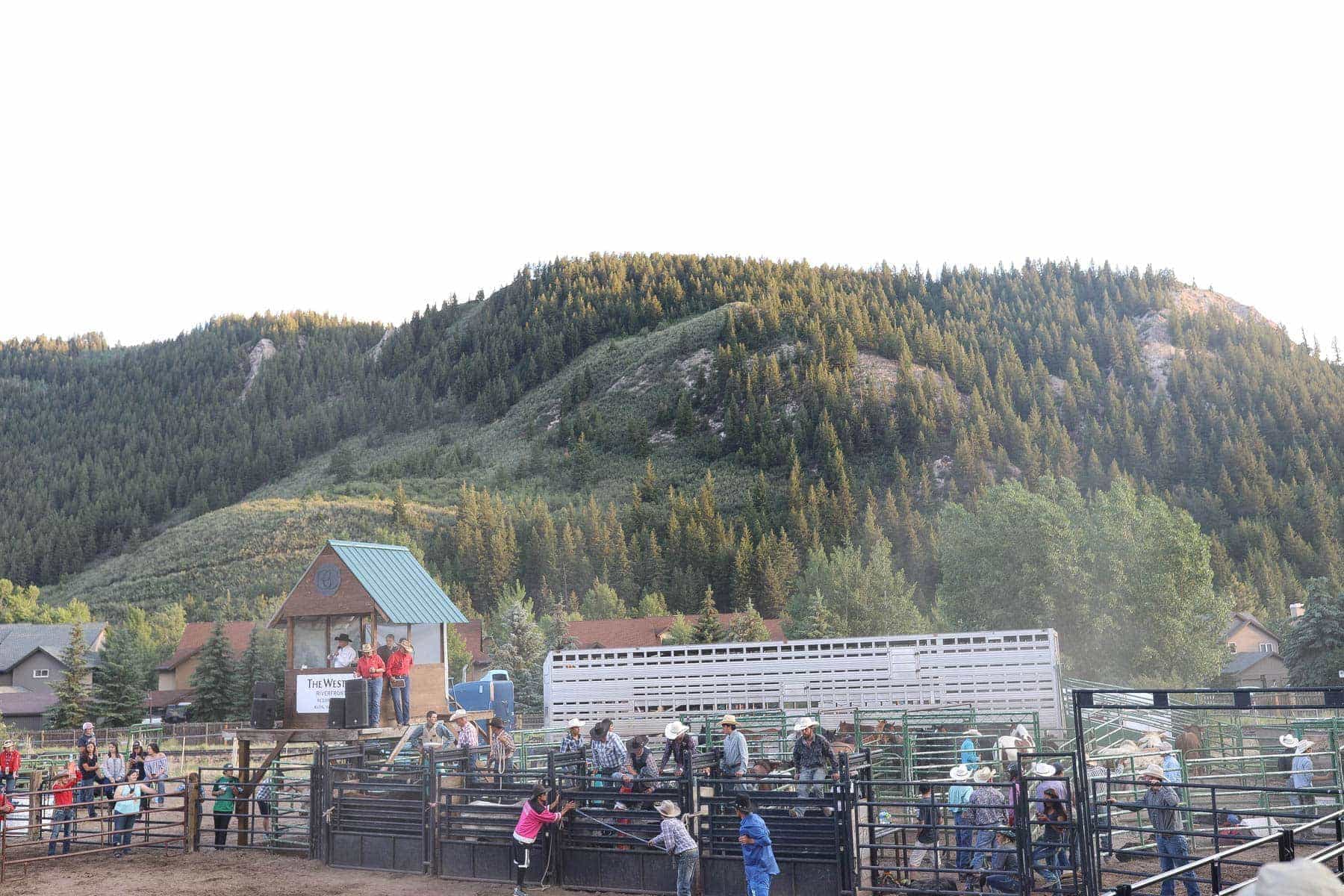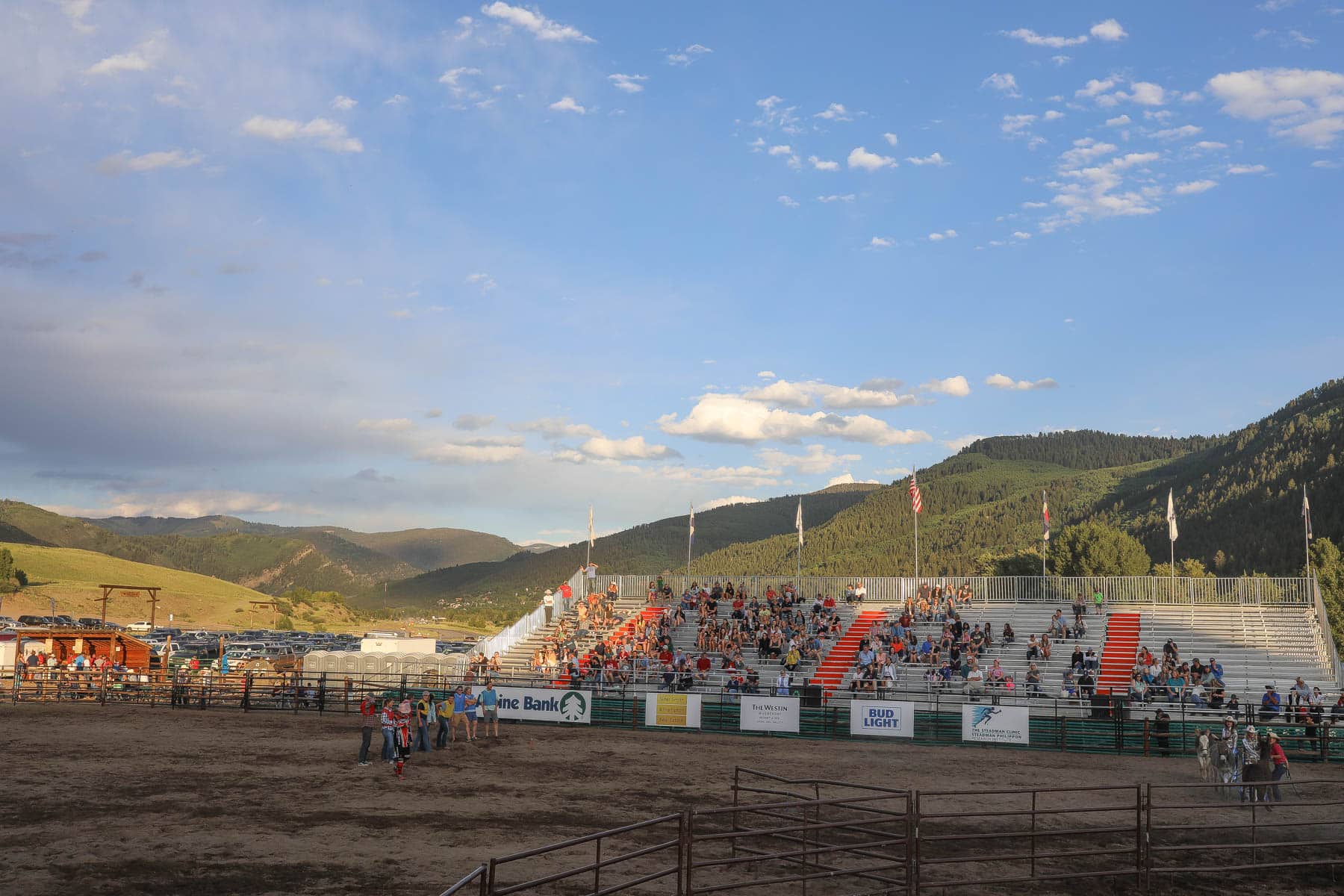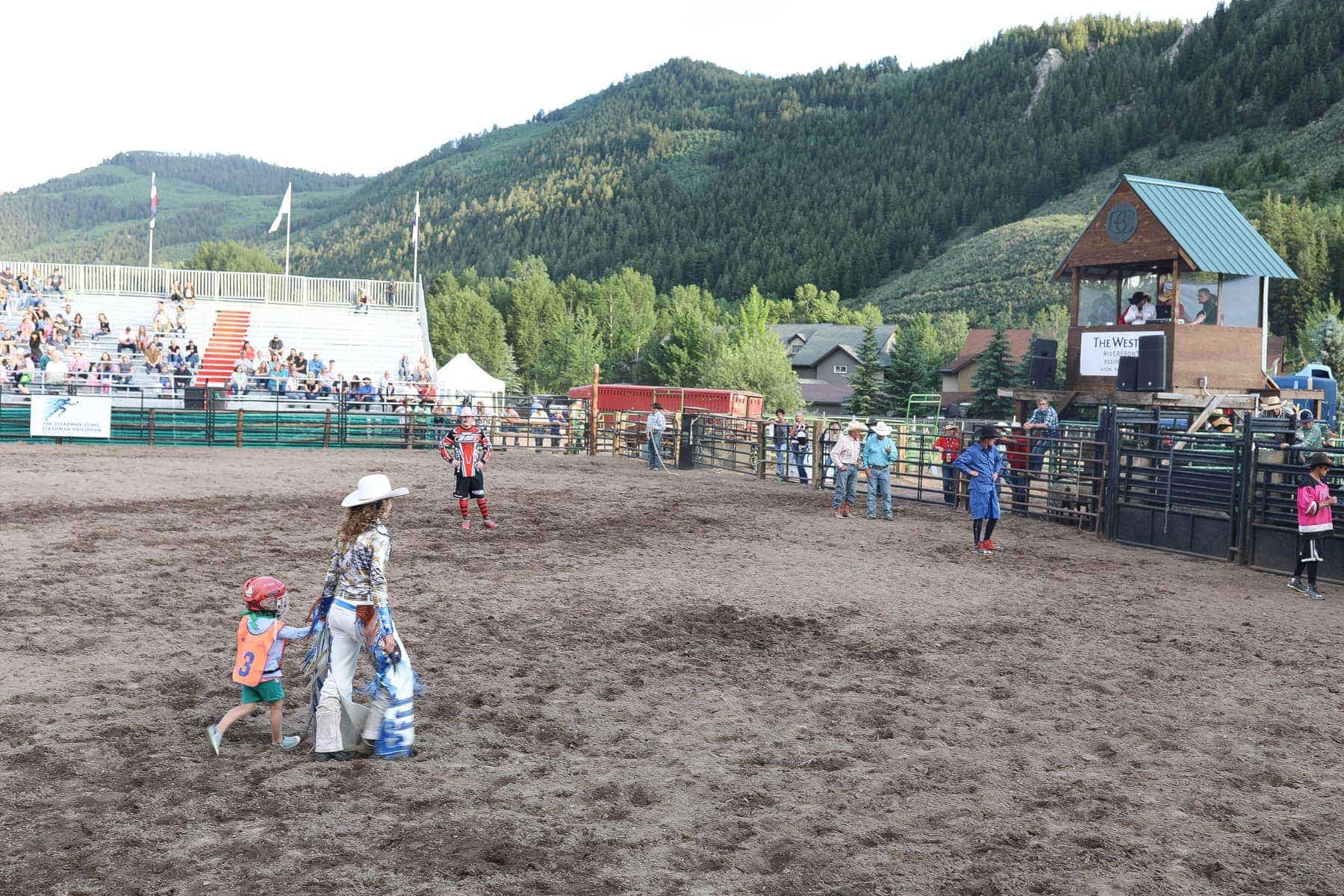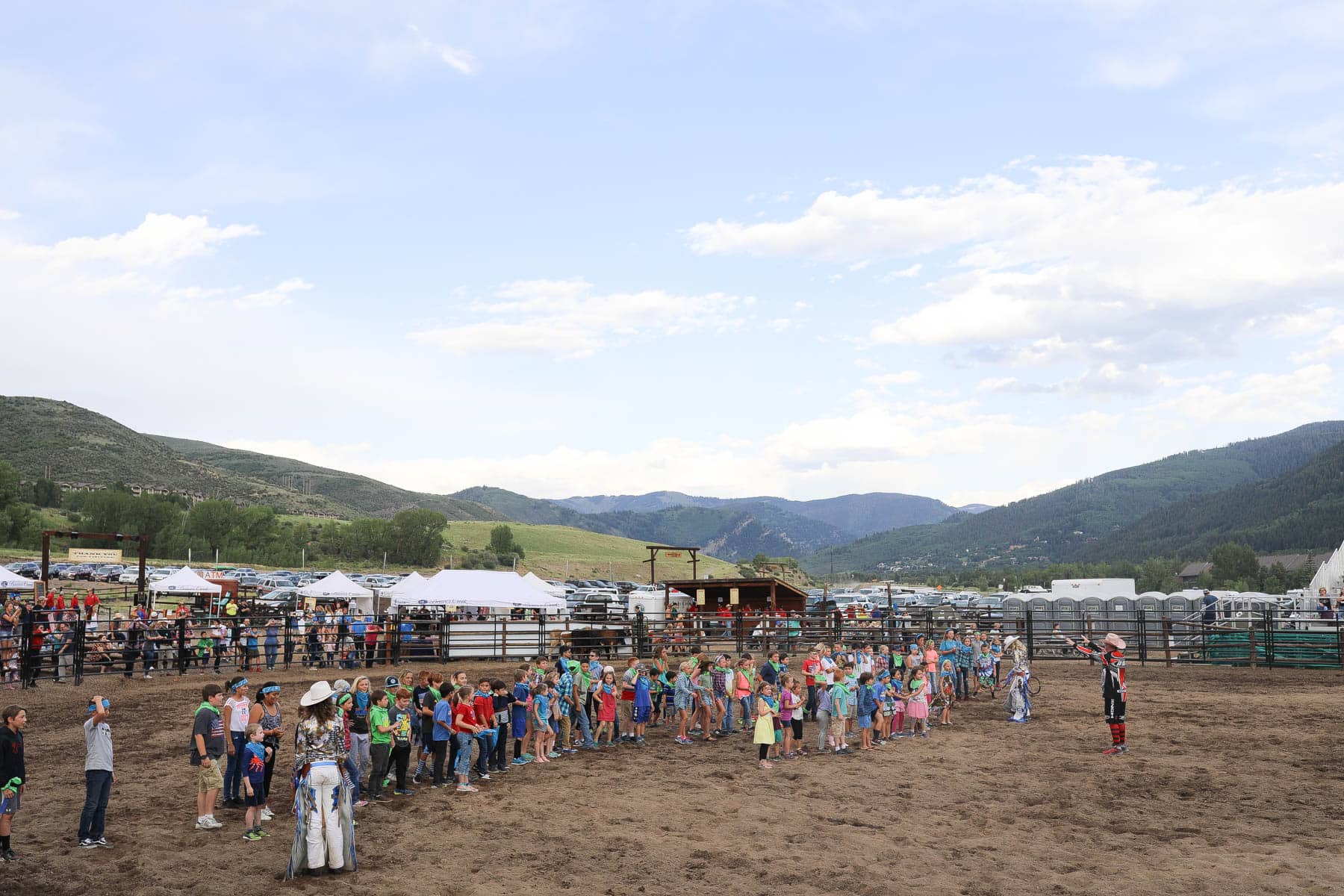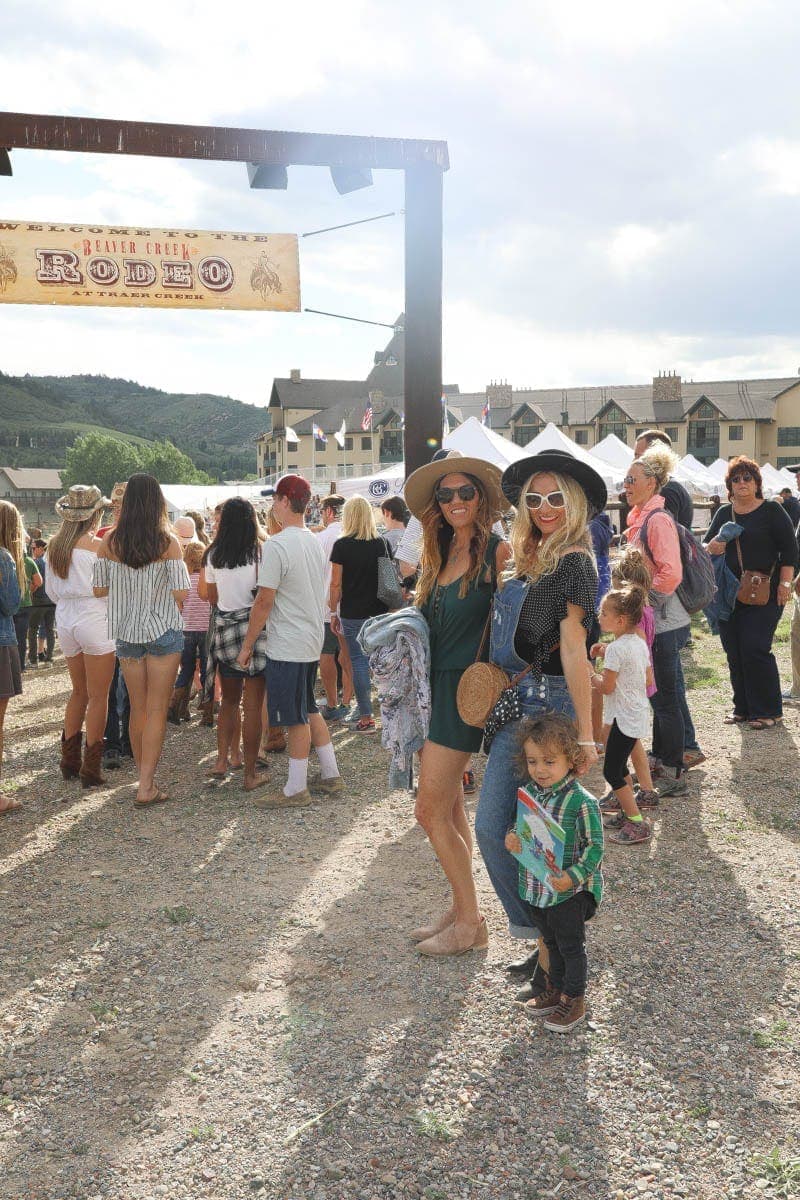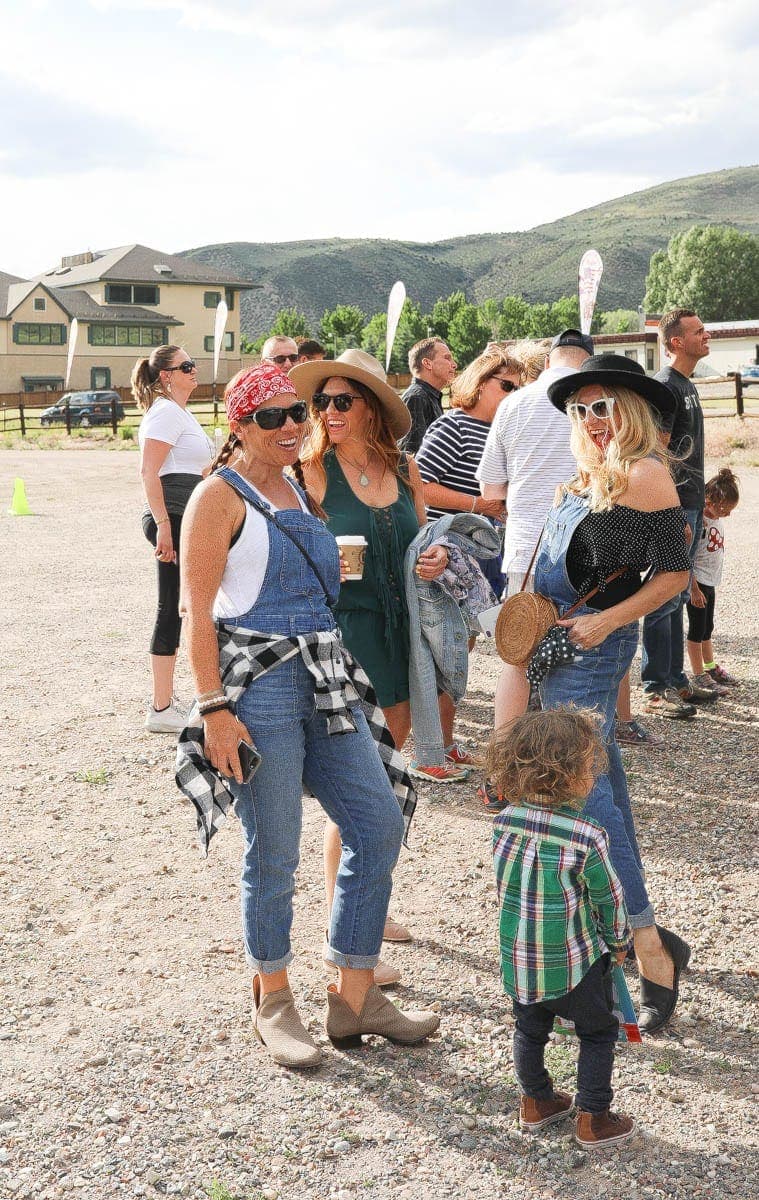 GMC
When we stepped out of the terminal into the airport, we were stoked to see that GMC is the proud sponsor of Vail Colorado. We, too cruised in a GMC for the week while in Vail, and the Acadia had everything we needed and more. The GMC Acadia is clearly designed to make a lasting impression. Being a mom that works in the nooks and crannies of our road trips I appreciated the advanced technologies like 4G LTE Wi-Fi and Apple CarPlay. The Acadia also has a comprehensive suite of Driver technology and active safety reminders (available park assist, rear cross traffic alert, and teen driver technology). This extra roomy mid-sized SUV kept us comfy, connected, entertained, and most importantly, safe on the road. It's no wonder why its the official sponsor of Vail Colorado and the official sponsor of CityGirlGoneMom!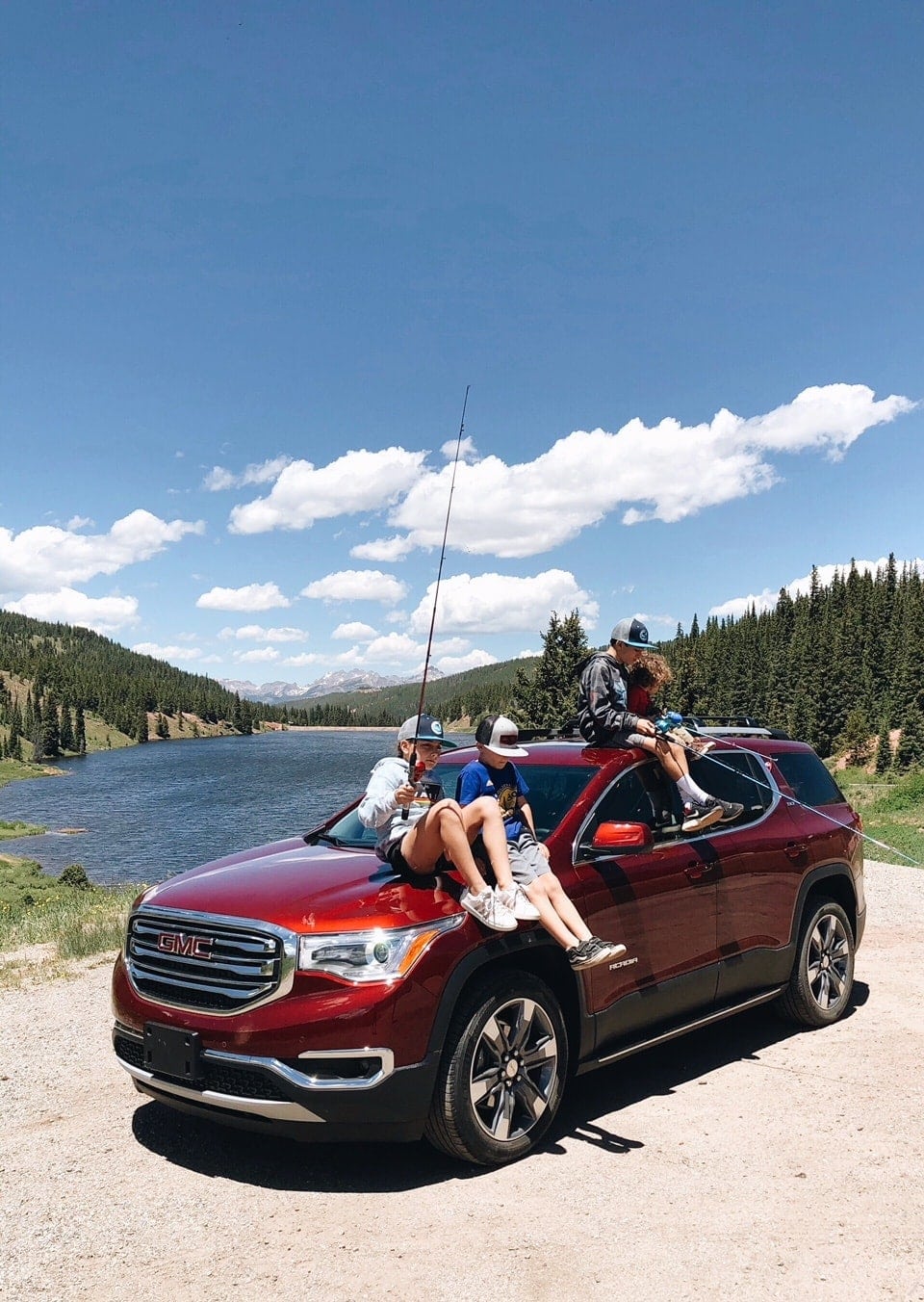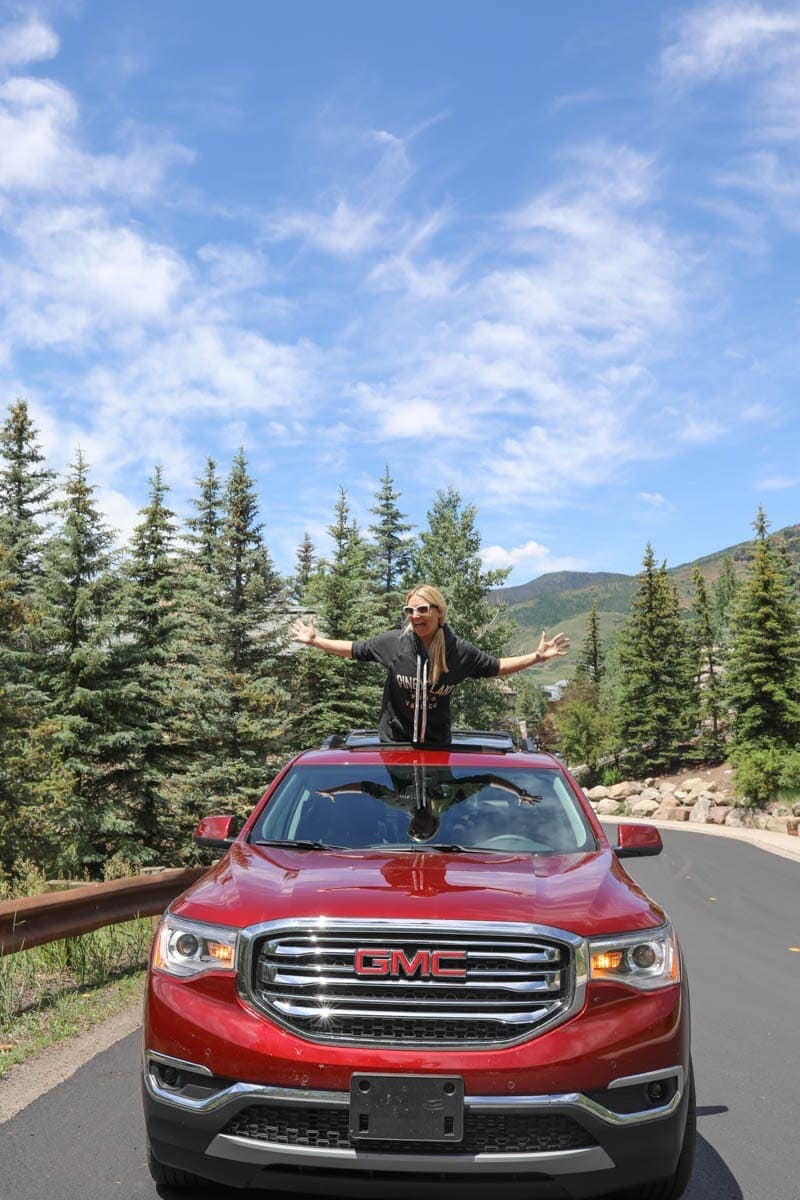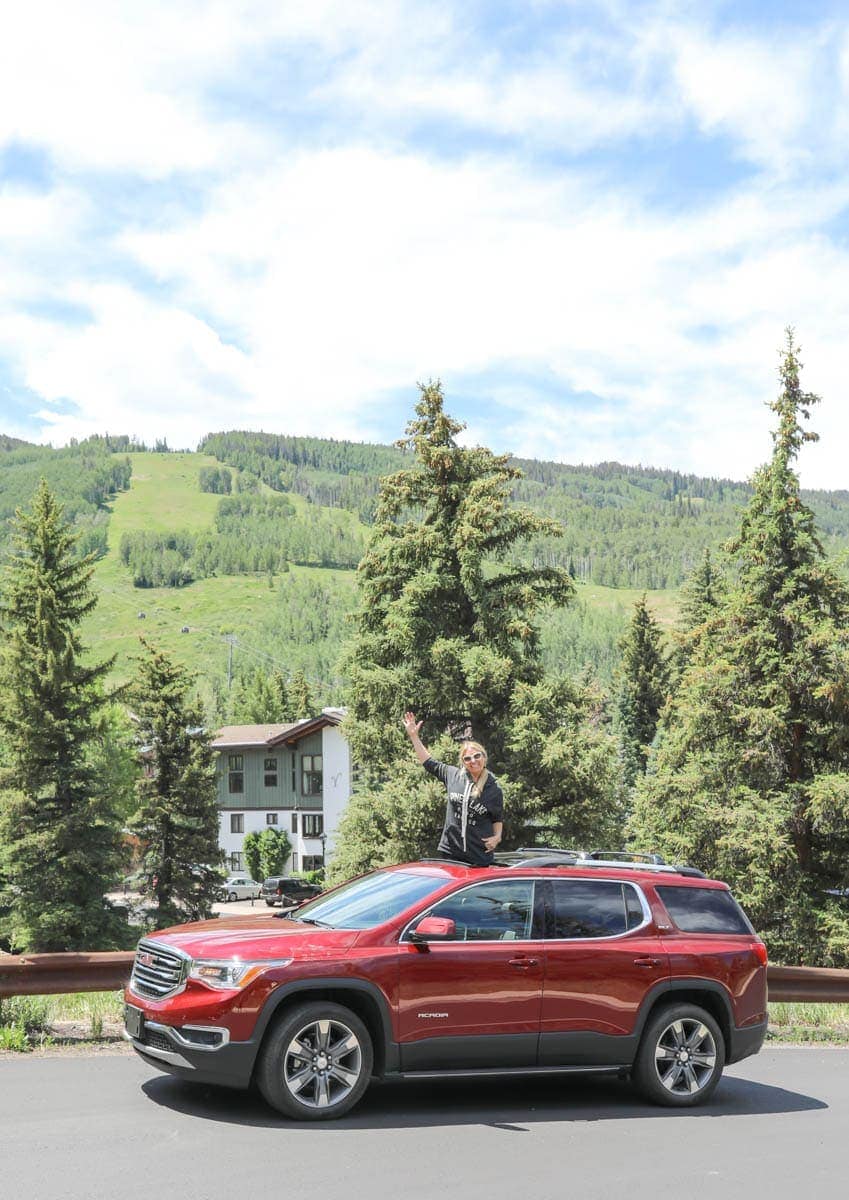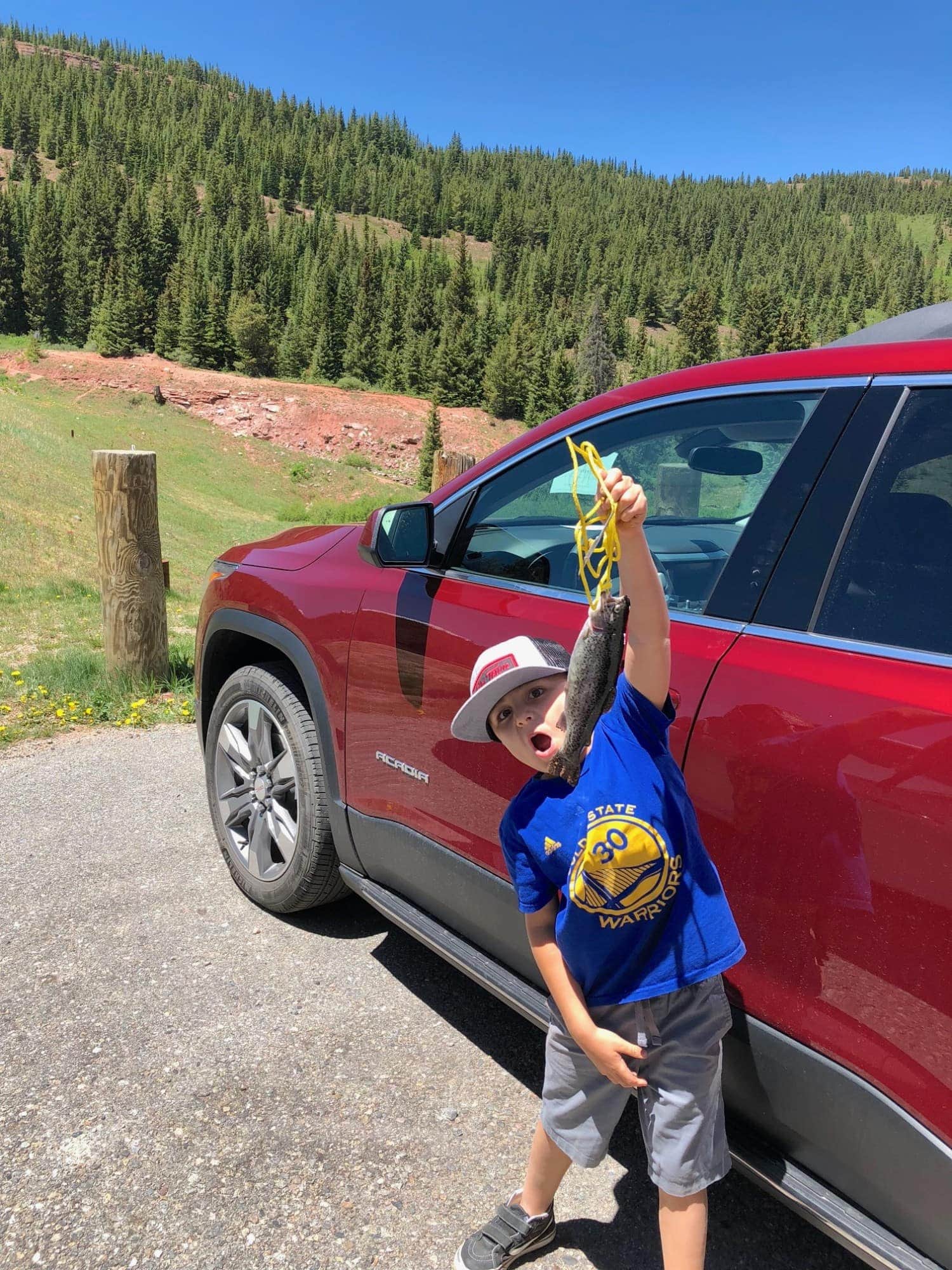 Lacrosse
Vails prides itself in the love of lacrosse and year after year we shall  return to attend the Vail Lacrosse Shootout. Our son Jackson has grown to love the sport, and more than just a tournament, the Shootout is almost like a spiritual gathering. It has become a place for "lacrosse people" of all ages and backgrounds to come together and celebrate their sport in a tribal manner, in much of the same way the Native American forefathers did. And we couldn't be more proud to be part of this annual ritual supporting our kids in a sport they truly love. Our 'Lacrosse Family' is an added perk, as is the exceptionally awe-inspiring setting.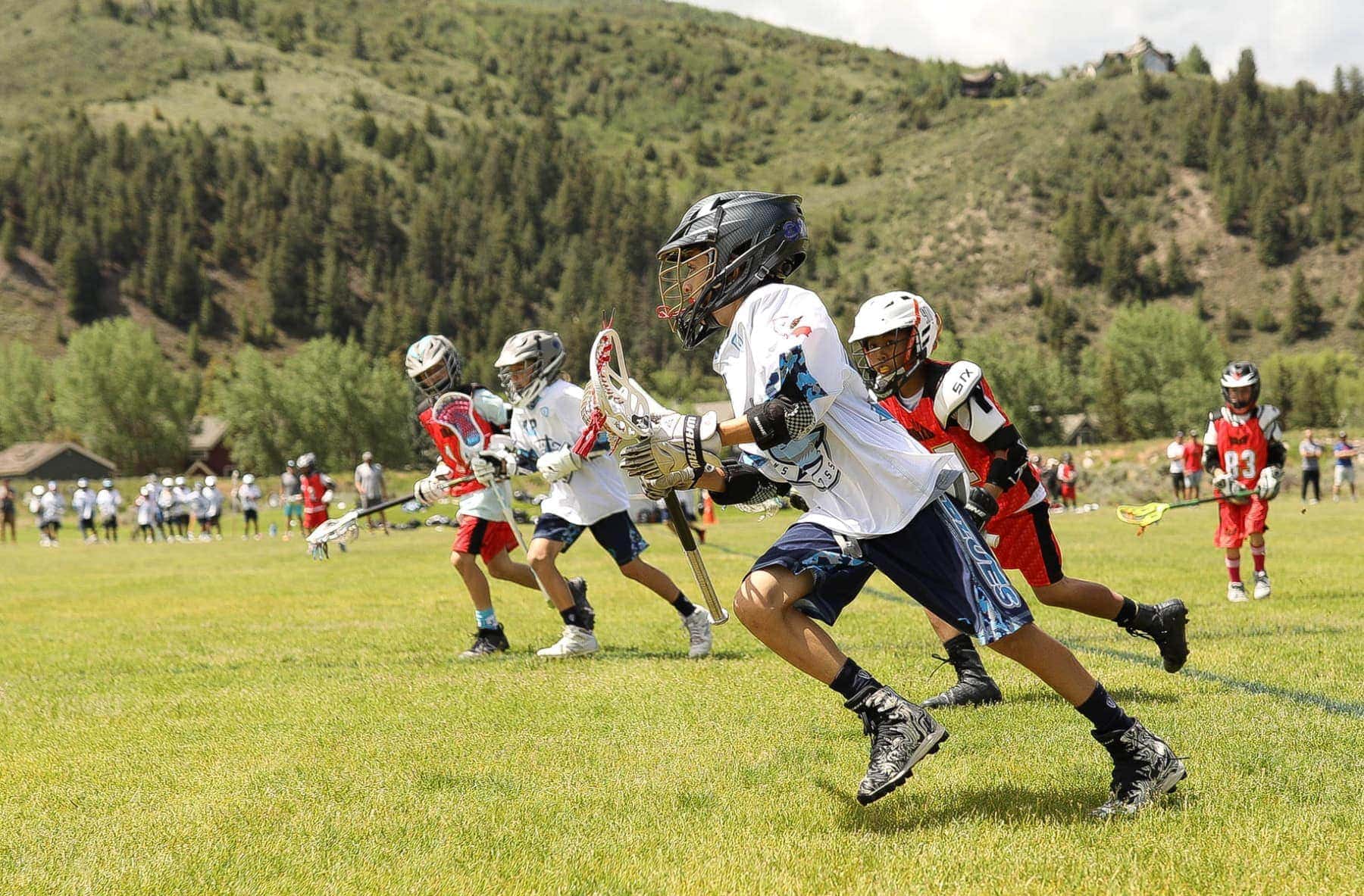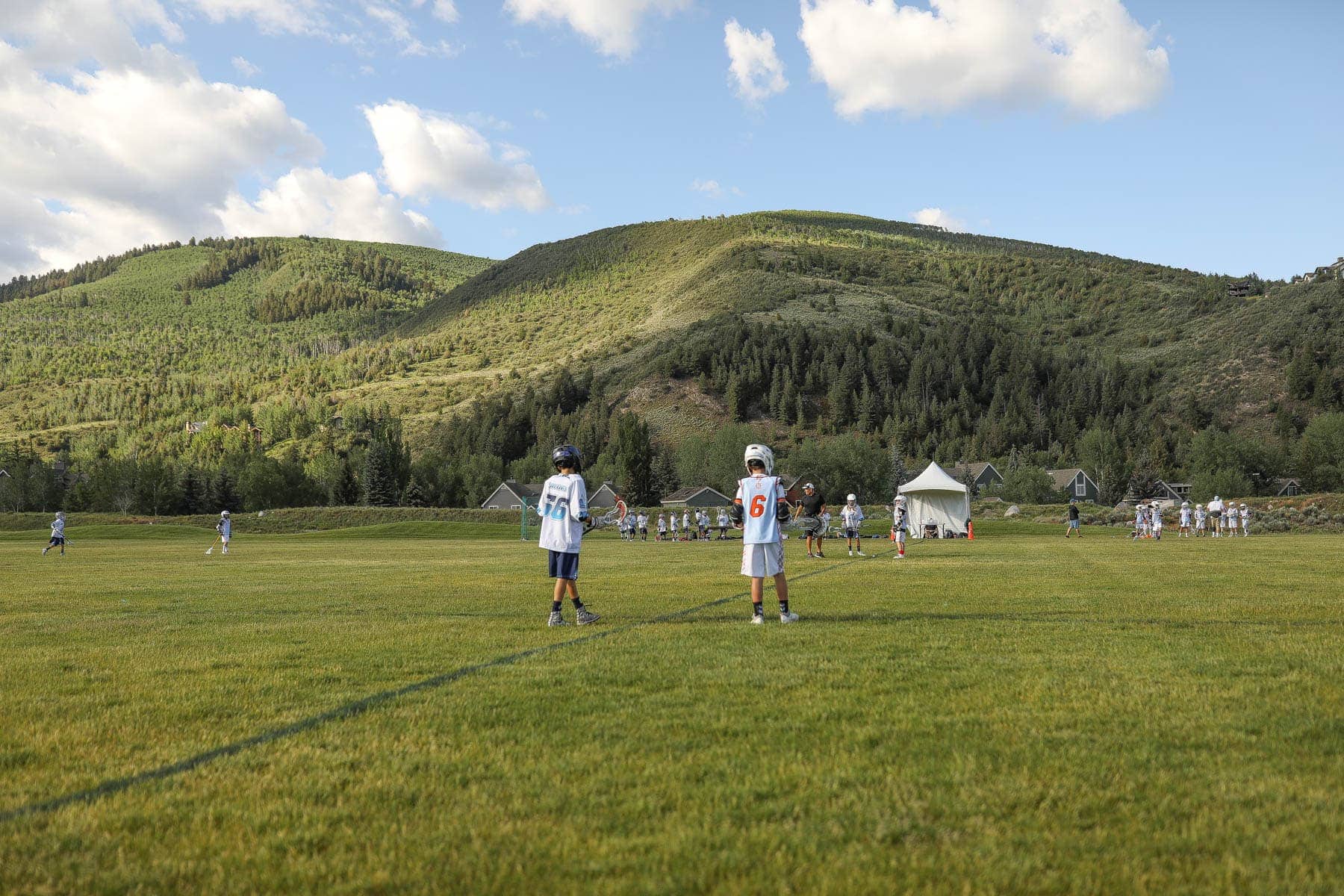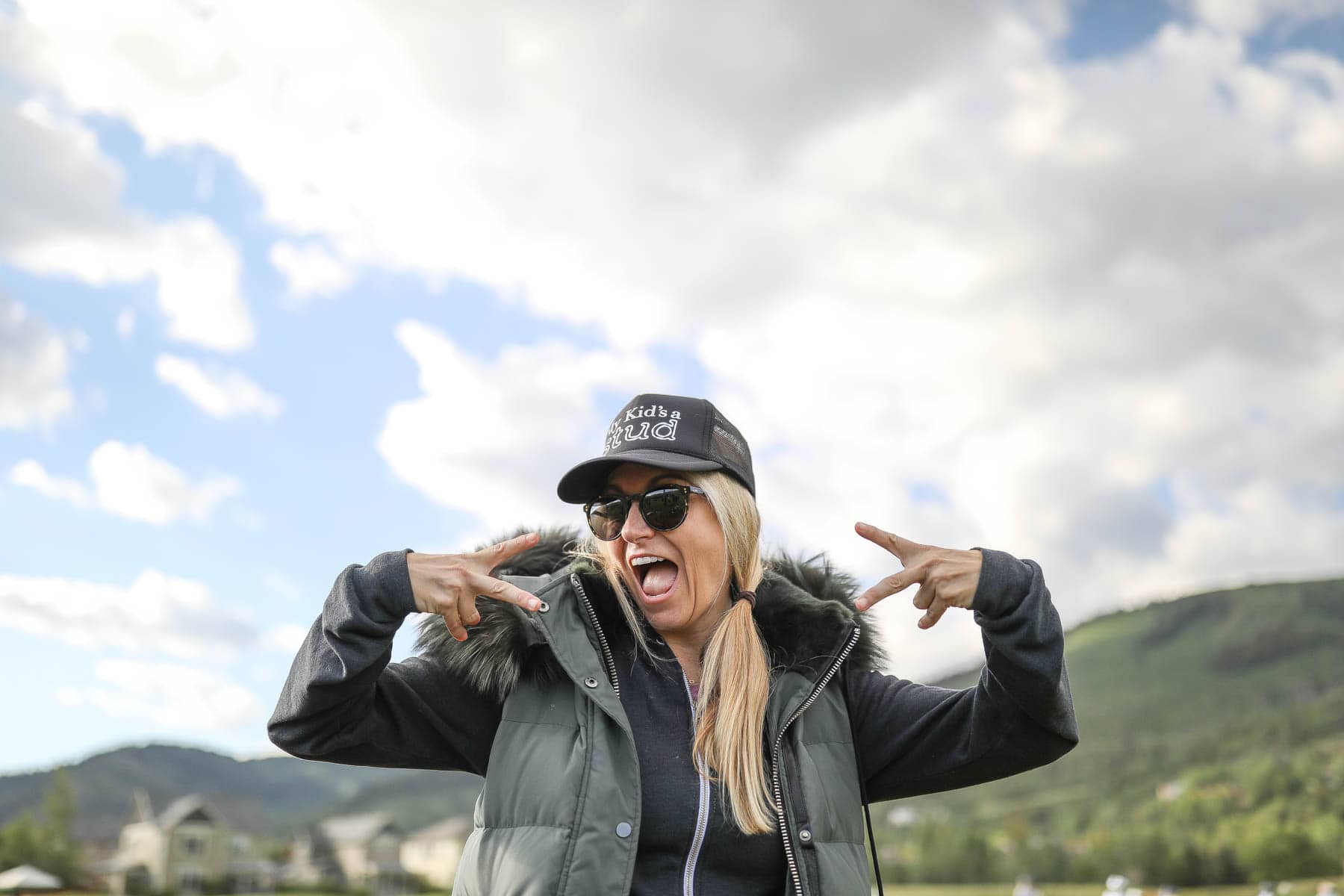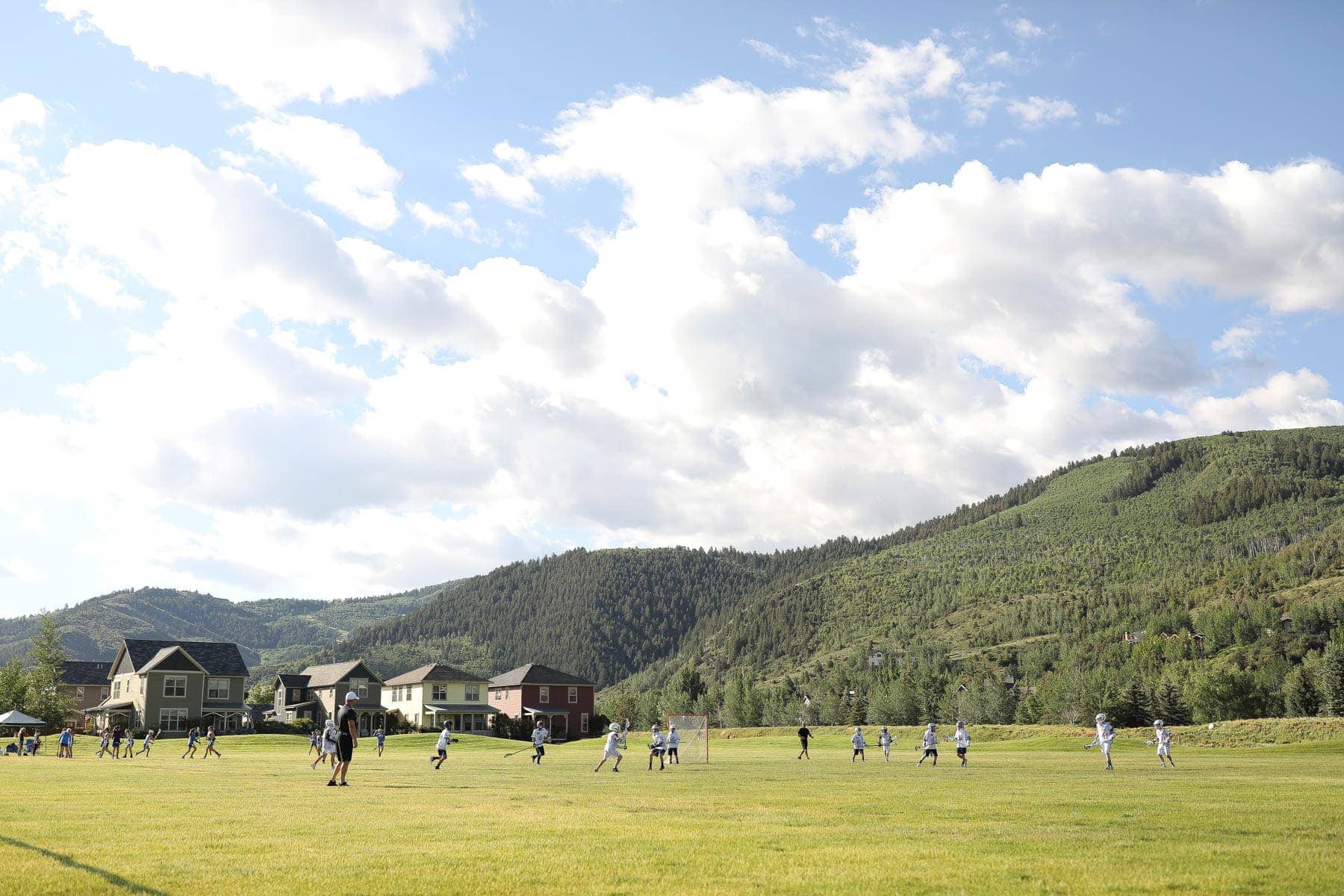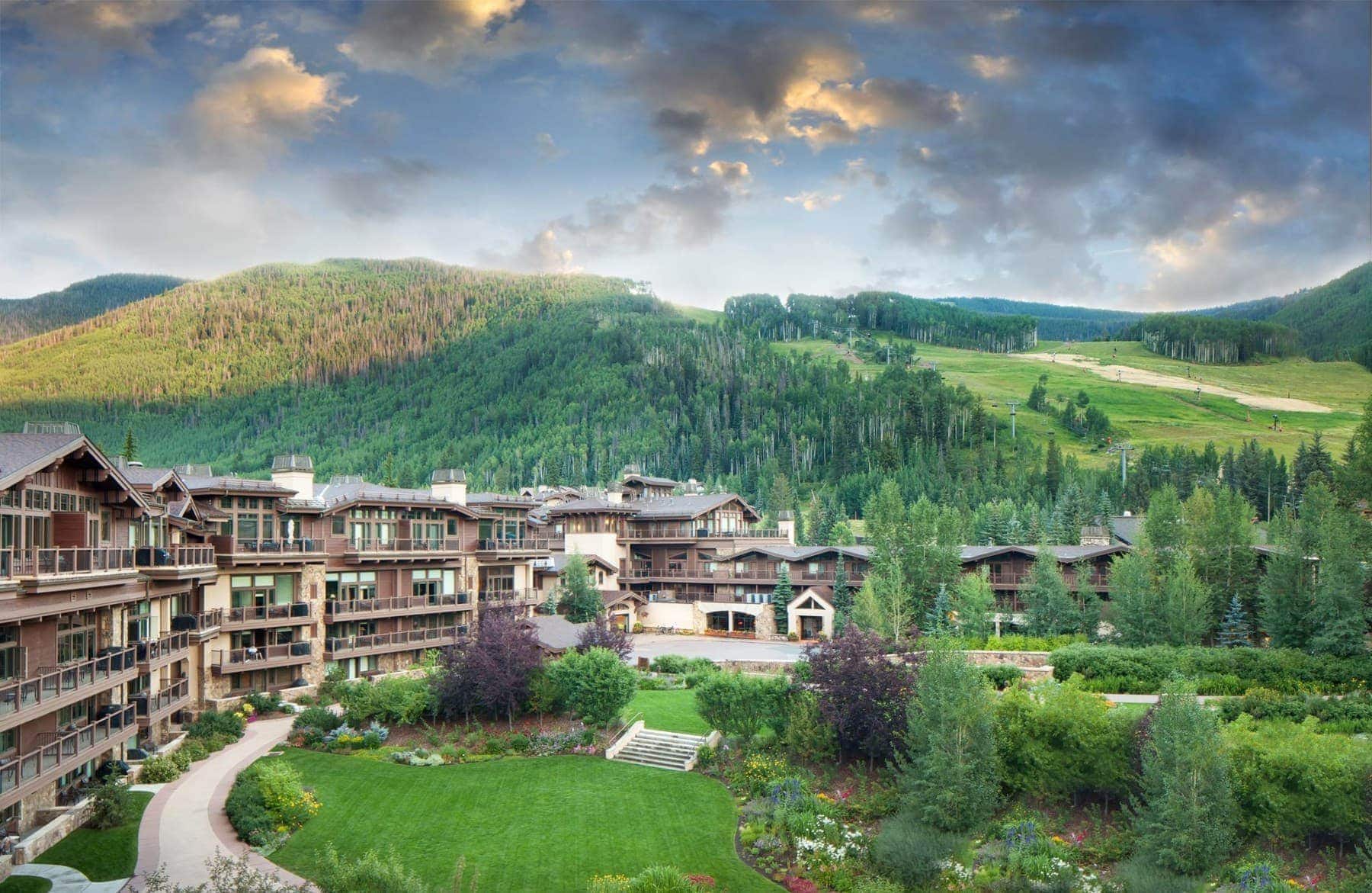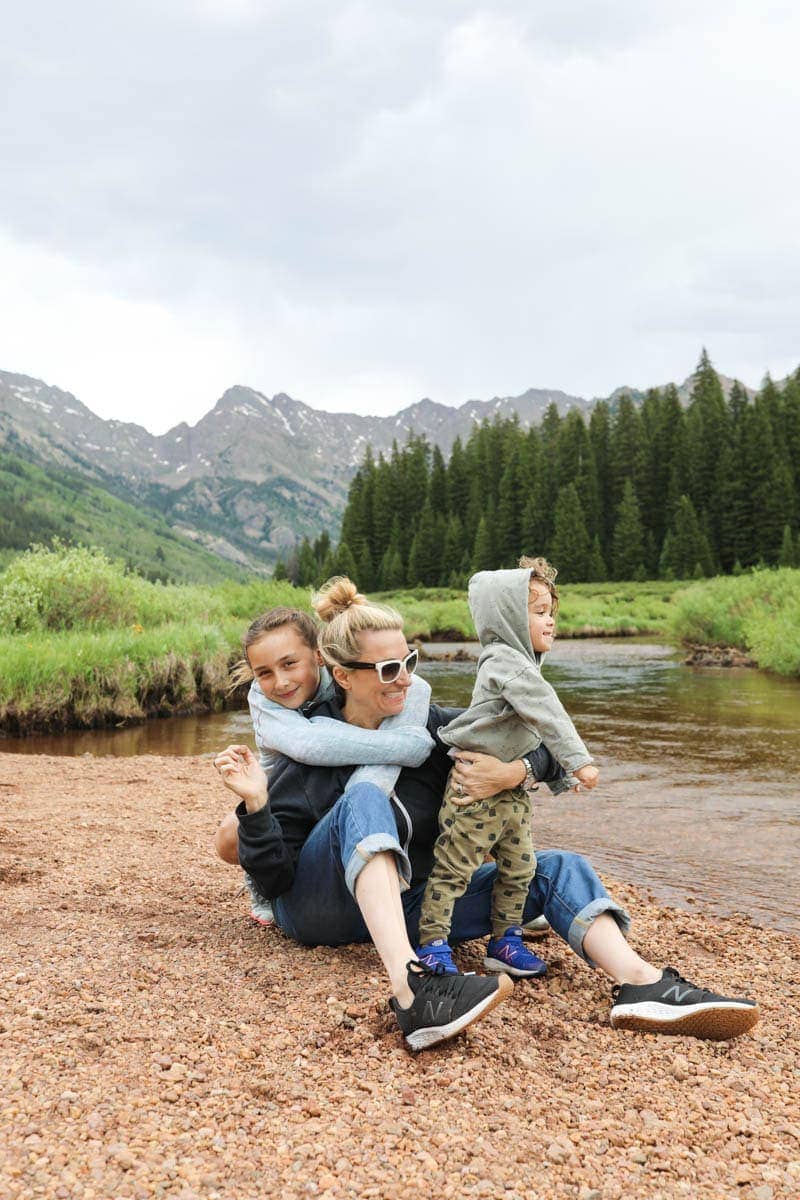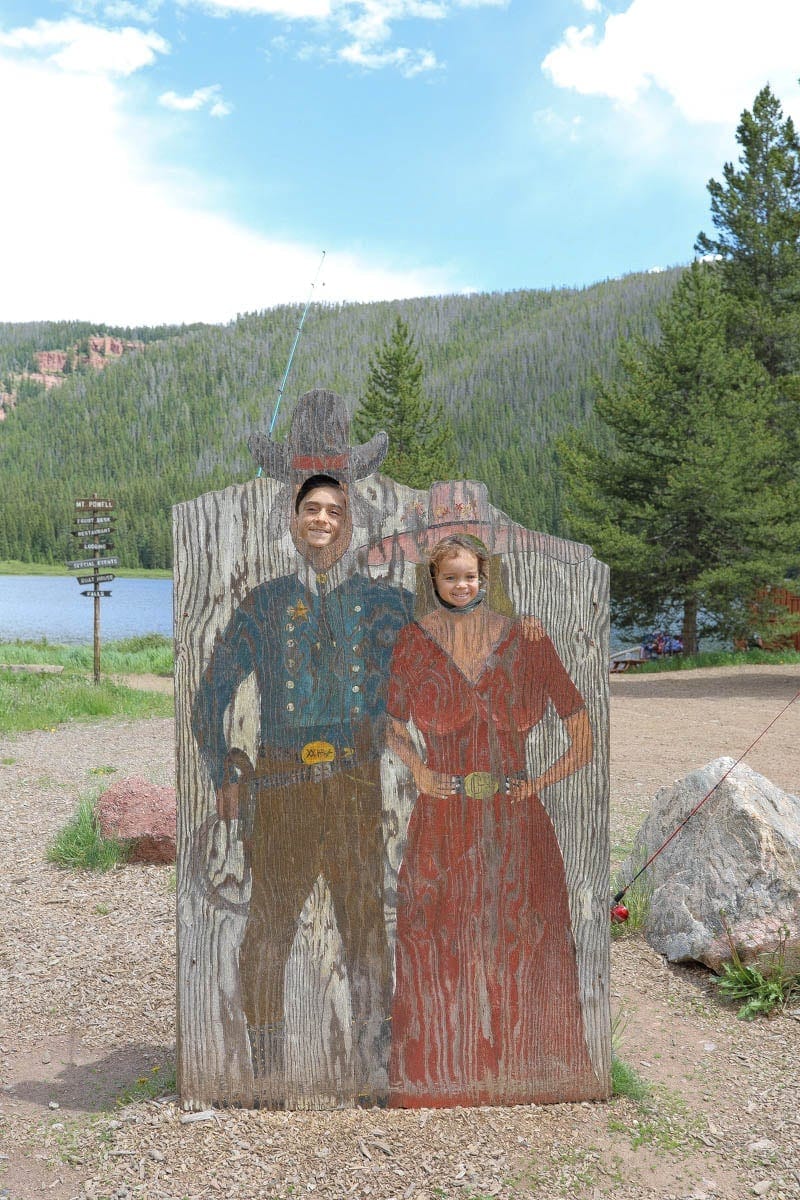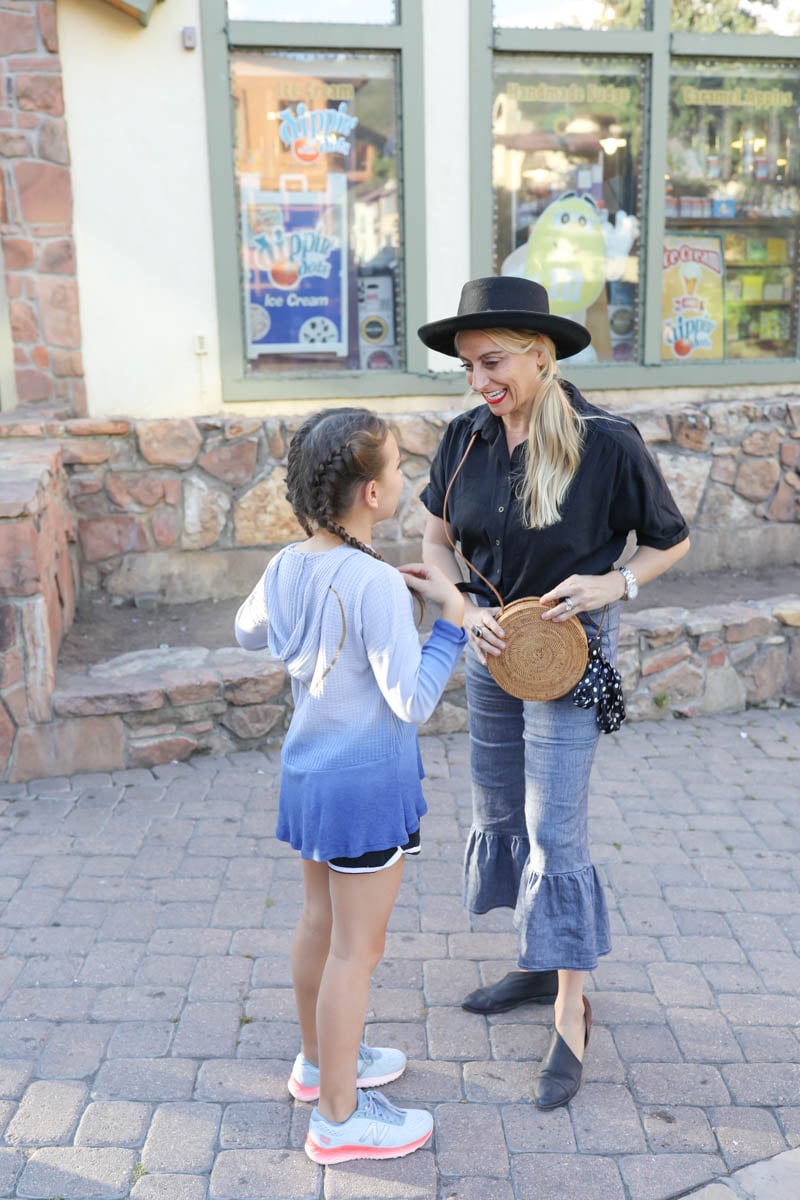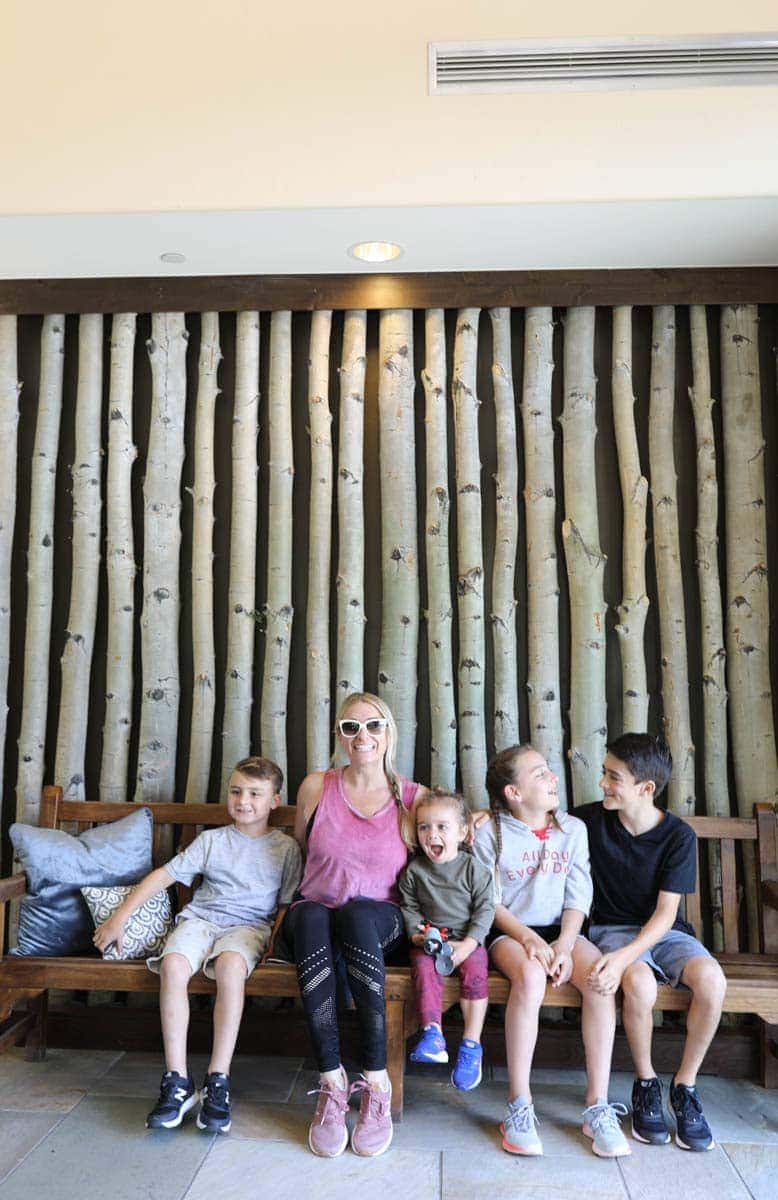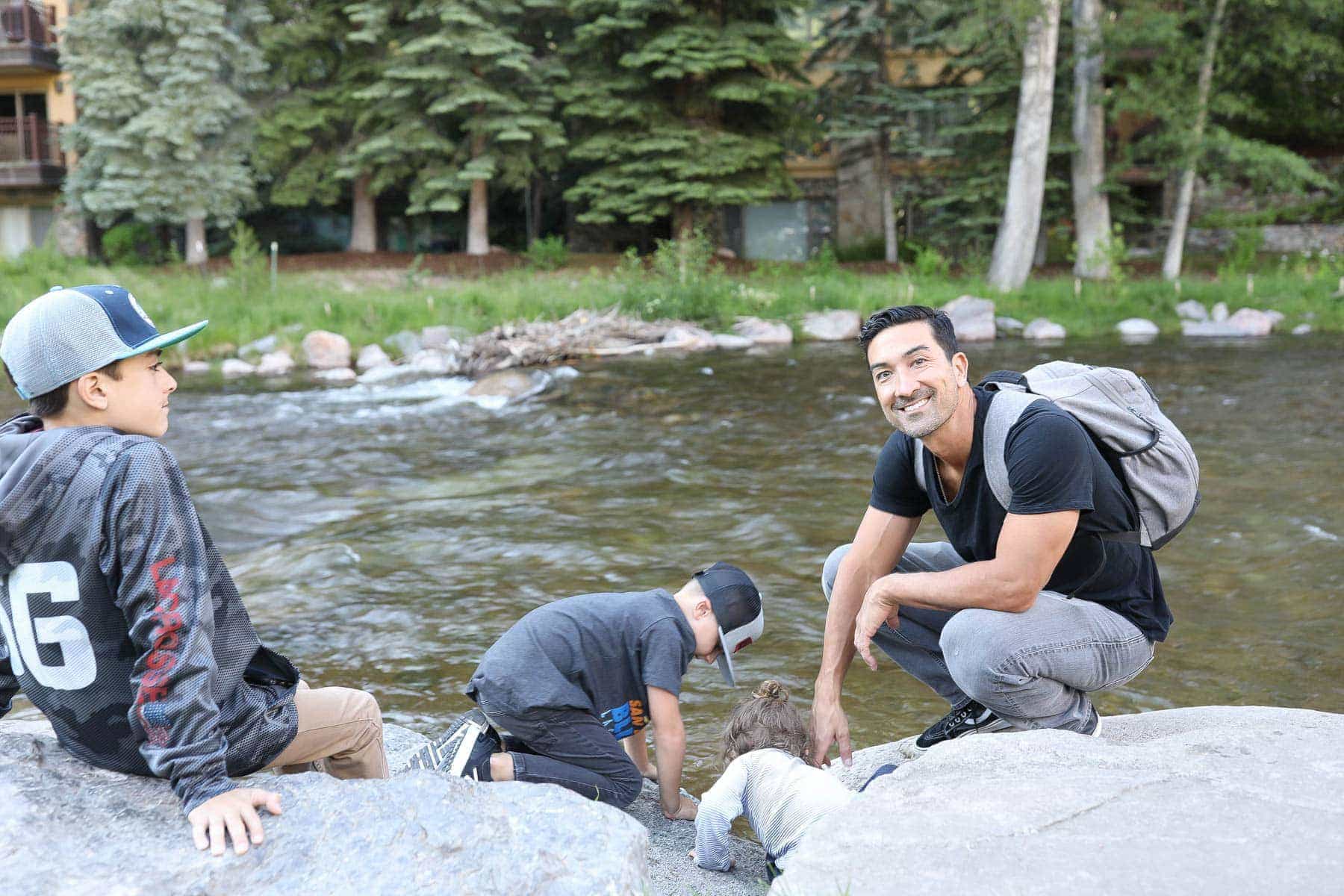 With or without lacrosse, the Schaffers will always return to Vail, Colorado. We have a feeling the lacrosse bug will last quite some time, and we are so grateful for that. But if you and your family are simply looking for the ultimate summer mountain vacation destination – hear me when I say that the Manor Vail Lodge will not disappoint, and they'll provide you with the Vail itinerary of your family's dreams! I can't say enough about our experience, and the epic attractions and people of Vail, Colorado. Make it your next vacation, and you will NOT be disappointed.
Tips for Parenting In Style...
Never boring, always awesome. Keep up to date with the latest from City Girl Gone Mom.