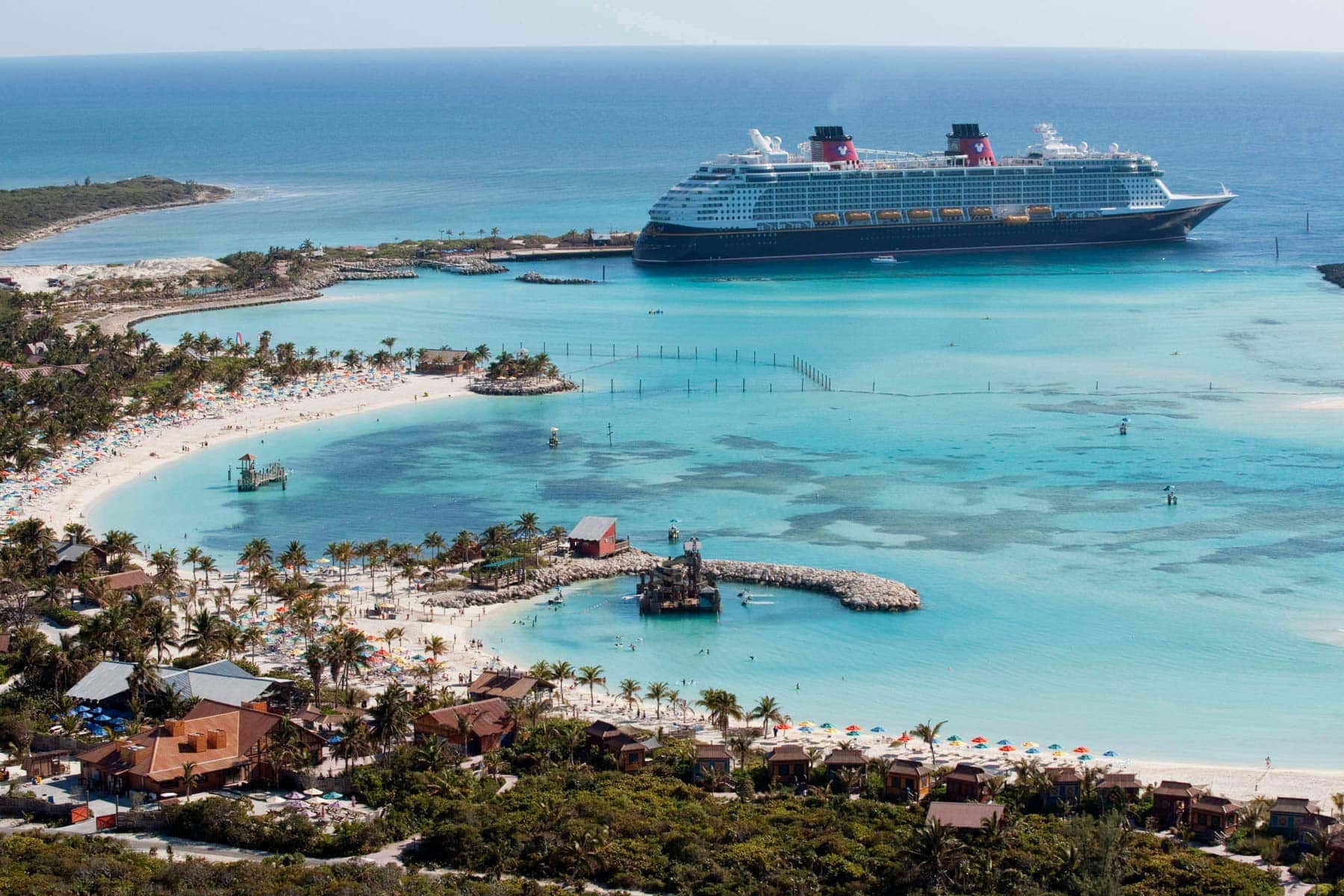 With vacation season in full swing, I can't help but daydream about the next Schaffer getaway. Will it be an island excursion? An adventure by land or by sea? Hmmm…. what will it be? We were looking into going away to the Philippines one day just so we can travel from Cebu to Bohol. I've heard so much about this country that I think it would be rude not to check it out at least once. That's my excuse anyway to travel more. There's nothing better than falling in love with a new country. Typically, our family chooses destinations that allow for exploring a bit of both. For us, the ideal family vacation is a blend of beautiful natural surroundings, physical activity, culture, education, food and fun. And after experiencing all that and more at Aulani, A Disney Resort & Spa on Oahu earlier this year, I think it's safe to say that we were bit by the travel bug. And not just any travel bug. This fantastical creature's bite causes a fever that brings cravings of magic, wanderlust and unique experiences that only Disney can provide.
In addition to Disney's fabulous theme parks we all know and love, I just learned about some other unexpected ways families can receive a magic-filled experience: On land with Disney in Japan, Vietnam, Alaska, Amalfi Coast, Ecuador, and Costa Rica, by sea on a river cruise down the Danube, Sein or Rhine, or cruising throughout the Caribbean or Mediterranean. Choosing to go to some of these countries will first mean checking what vaccinations will be necessary before you embark. PharmaVaccs offers vaccinations for many worldwide destinations.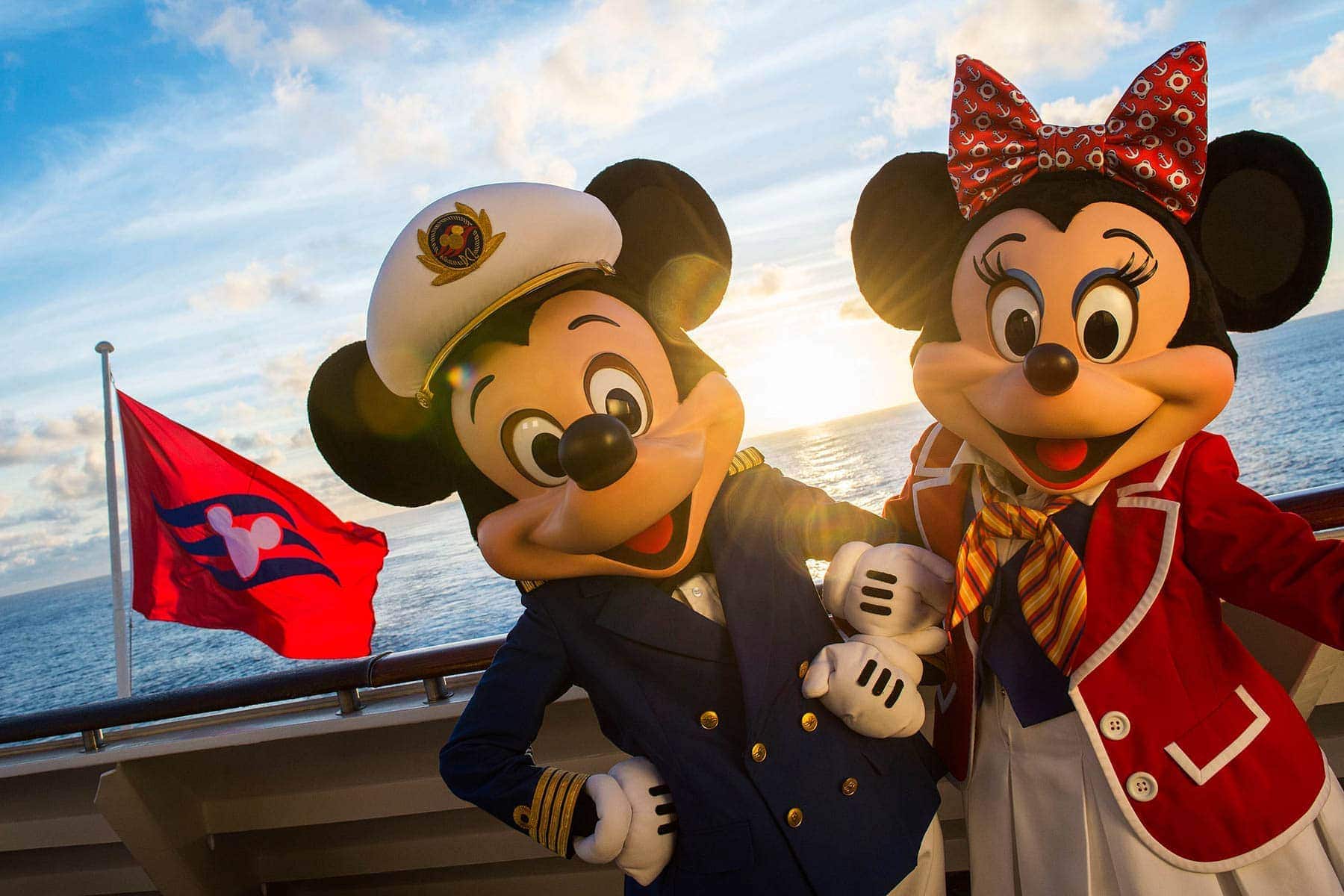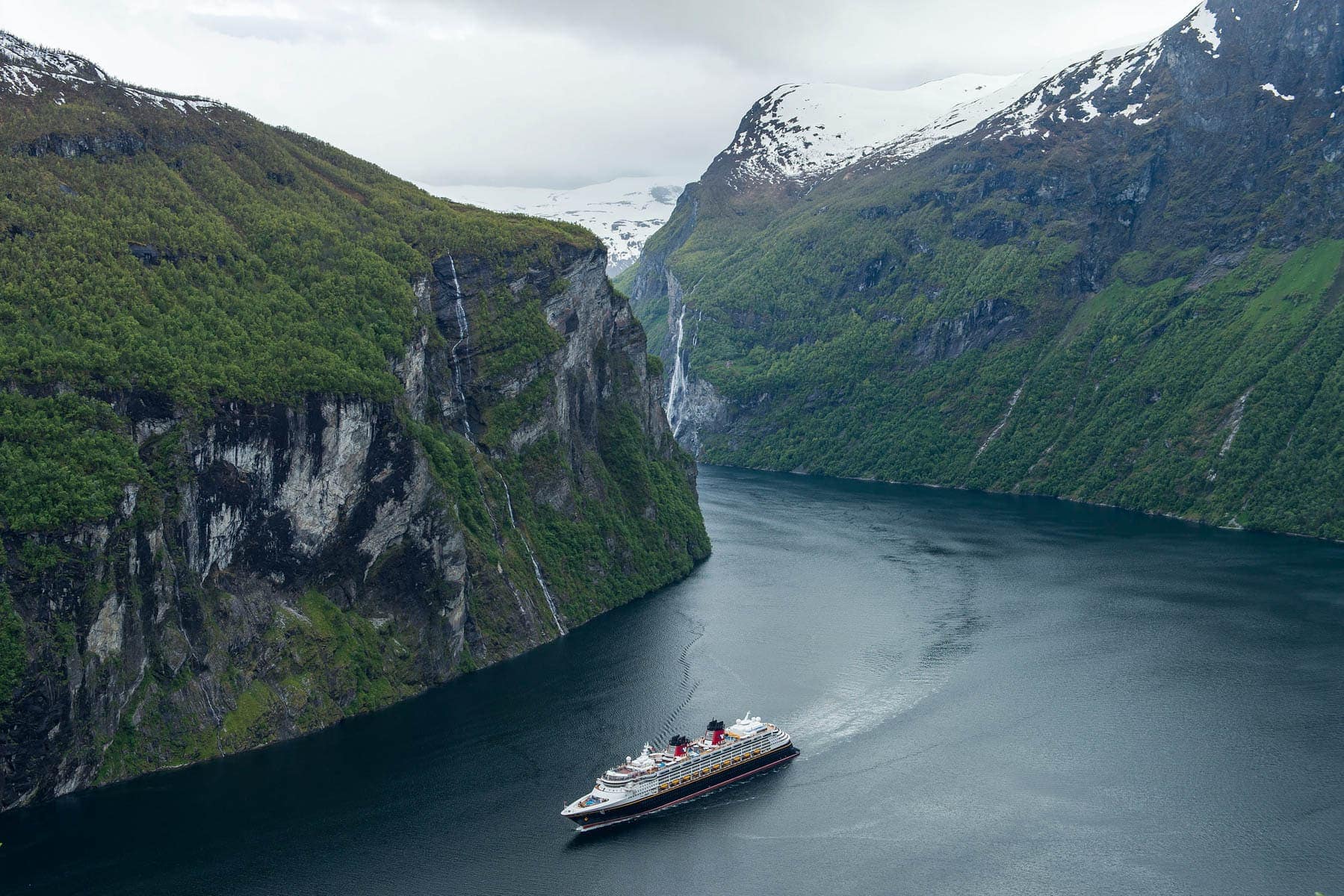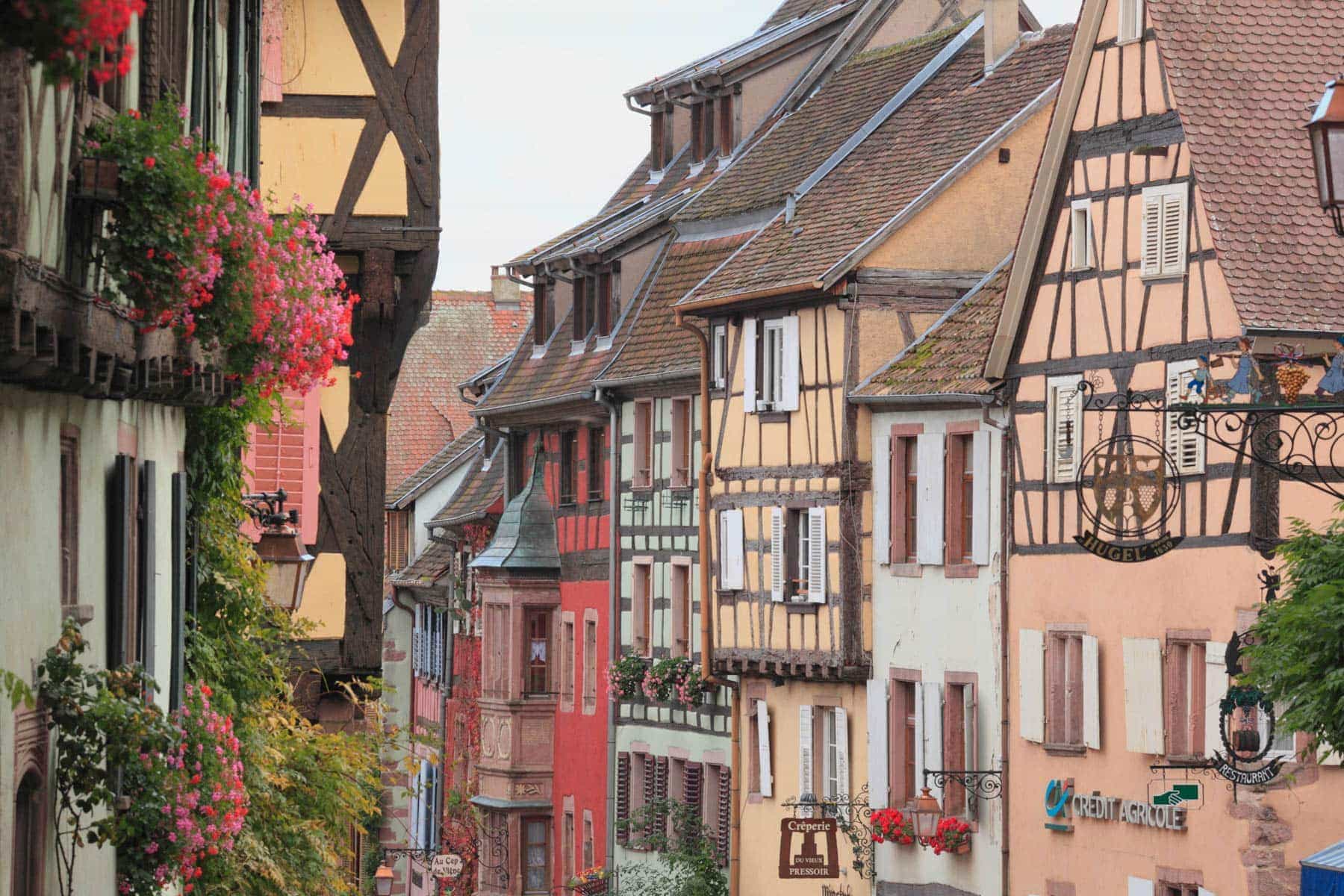 For one reason or another, many of these destinations haven't been on our family travel radar. And instead of wondering why, I am now wondering why not! Instantly intrigued, I pretend that I don't have 80 other things to do today, and immerse myself in the Adventures by Disney website. Holy cow! All of these experiences backed by the trusted Disney brand, can only mean one thing. INSTANT SCHAFFER BUCKET LIST. Look out world! We've got our passports, our bags are packed and we're ready to set sail on some rad family adventures with Disney.
Japan Itinerary | 2019 Launch
It would be an absolute dream for my family to visit Japan – the birthplace of my husband's Mother (Mama Schaffer) – with Disney's new Japan itinerary. With culture dating back thousands of years, yet on the cutting edge of modern technology, fashion and trends, Japan is uncharted territory that would be both magical and meaningful to our family in countless ways. My friend told me to check out this travel guide to Kyoto if I ever went to Japan. It looks such a beautiful place!
Experience the captivating culture and rich diversity of Japan during a brand-new 11-day, 10-night itinerary, with expeditions in Kyoto, Osaka, Takayama, Hakone and Tokyo. Feel fully immersed in the ancient customs and storied traditions deeply rooted within the Japanese culture with authentic experiences including learning about the tradition of samurai swordsmanship, watching a maiko dance performance, discovering secrets to perfecting sushi, building a delectable bento box and more.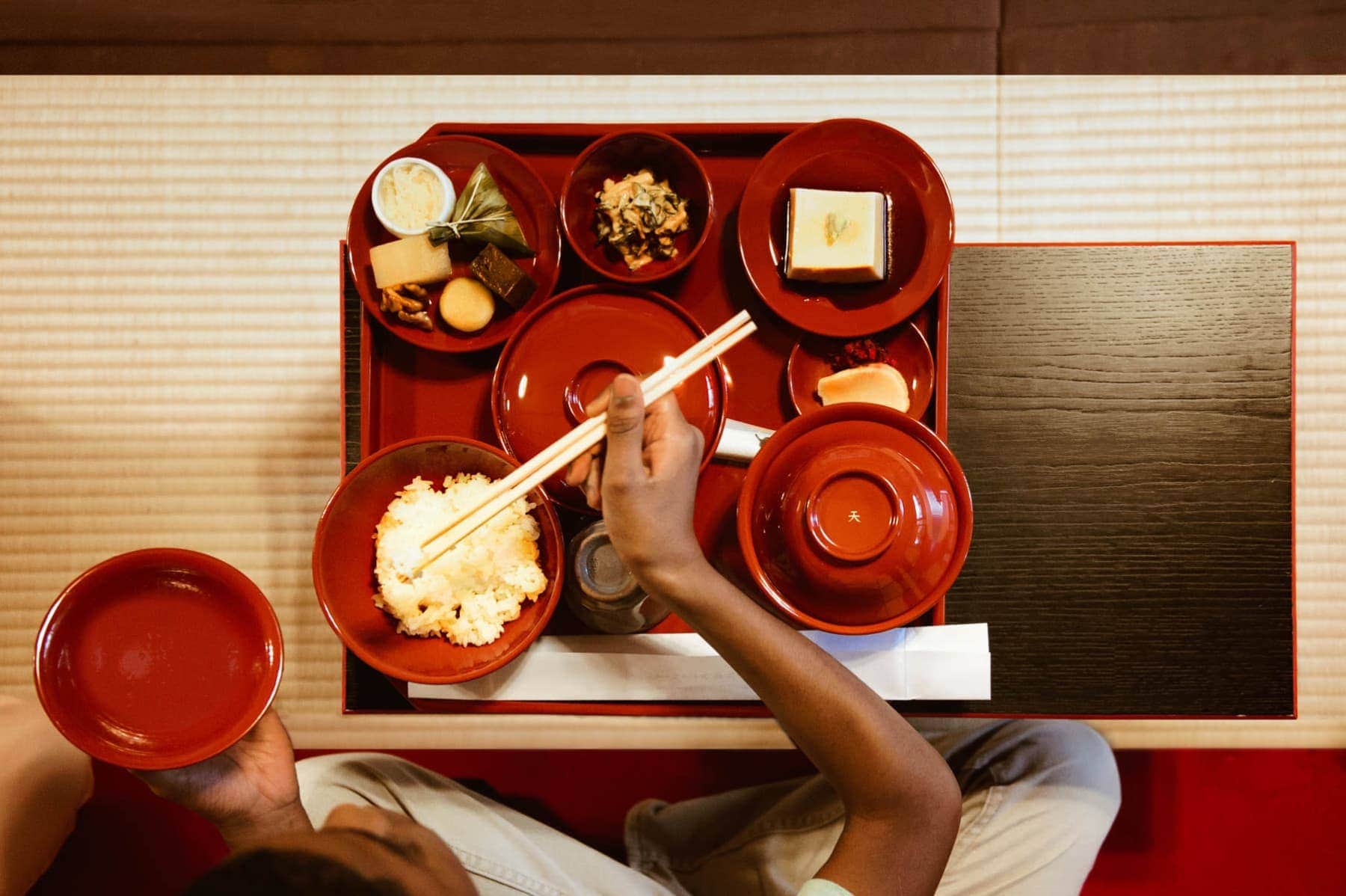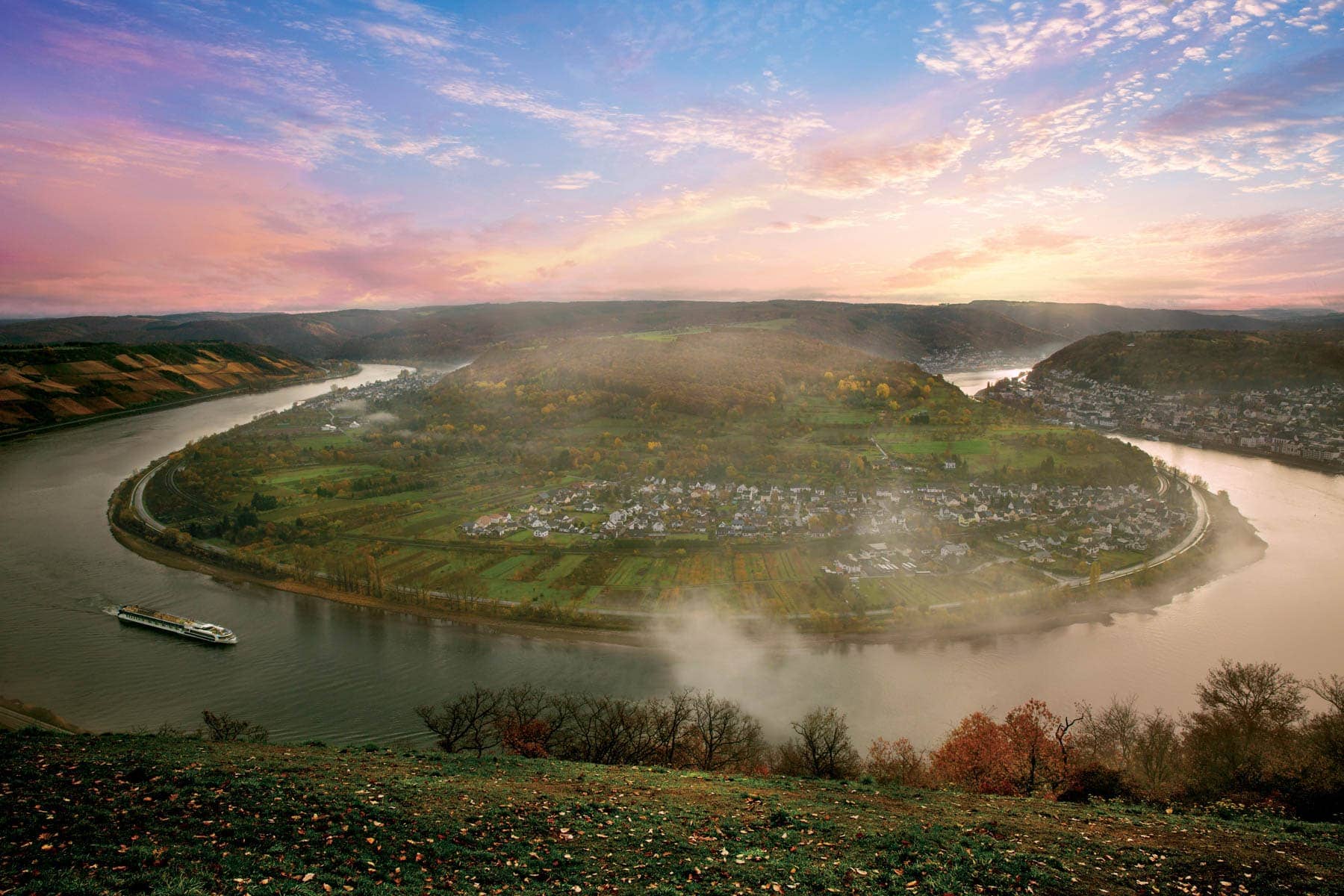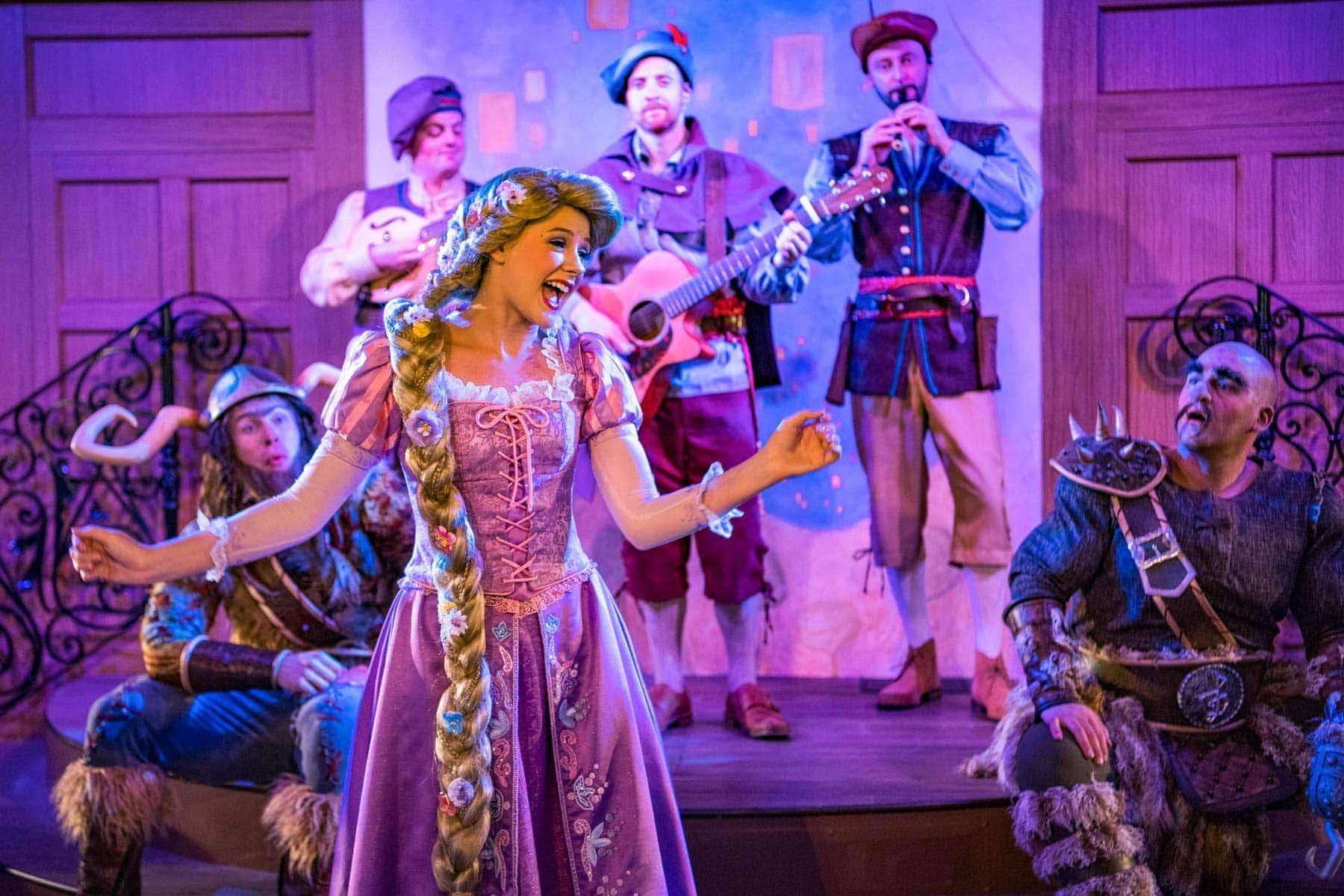 Southern California Short Escape | 2018 Launch
For a shorter trip, the Southern California Short Escape is right in our back yard, and also right up our entertainment industry obsessed alley!
This 4-day, 3-night land tour is a behind-the-scenes look at The Walt Disney Studios and Walt Disney Imagineering, including VIP experiences at Disneyland Resort, a visit to Walt Disney's Disneyland apartment and a sneak peek at props and costumes from Disney favorites. Available on select 2018 dates in Spring and Fall. This package can also be booked in conjunction with Disney Cruise Line sailings departing from San Diego.
Believe it or not, but this mama got her sea legs early on in life, working on a cruise ship at the age of 17 in Hawaii. Since then, it's always something I've wanted to experience as a family. This year and next, Disney Cruise Line is setting sail for adventure with a wide variety of exciting destination options aboard the 2,700 passenger Disney Wonder and Disney Magic.
For The Spontaneous: Fall 2018 Sailings
Fall 2018 sailings feature new itineraries and new ports, including first-time visits to Bermuda and Quebec City, Canada – both offering multiple days in port to fully experience these captivating destinations. In addition, three special sailings from New York will take guests to Walt Disney World and Disney's private island in the Bahamas, Castaway Cay. Sailings from California, Texas and Florida round out the 2018 fall season.
For The Planner: 2019 Sailings
In early 2019, Disney Cruise Line will return to favorite destinations on a variety of itineraries, including an expanded two-month season from San Diego to sun-drenched Baja and Mexican Riviera. A host of options to the Bahamas and Caribbean from Florida ports, plus cruises to the Southern Caribbean from San Juan, Puerto Rico, take guests to visit timeless tropical locales and experience endless amounts of Disney magic.
Where Marvels and Magic Collide
Engaging activities put families in the middle of their favorite Disney stories. What kid (or Star Wars obsessed adult) wouldn't love an opportunity to celebrate Marvel Day at Sea on the Disney Magic during special voyages from Miami, and Star Wars Day at Sea on special Disney Fantasy sailings from Port Canaveral? Sign us up!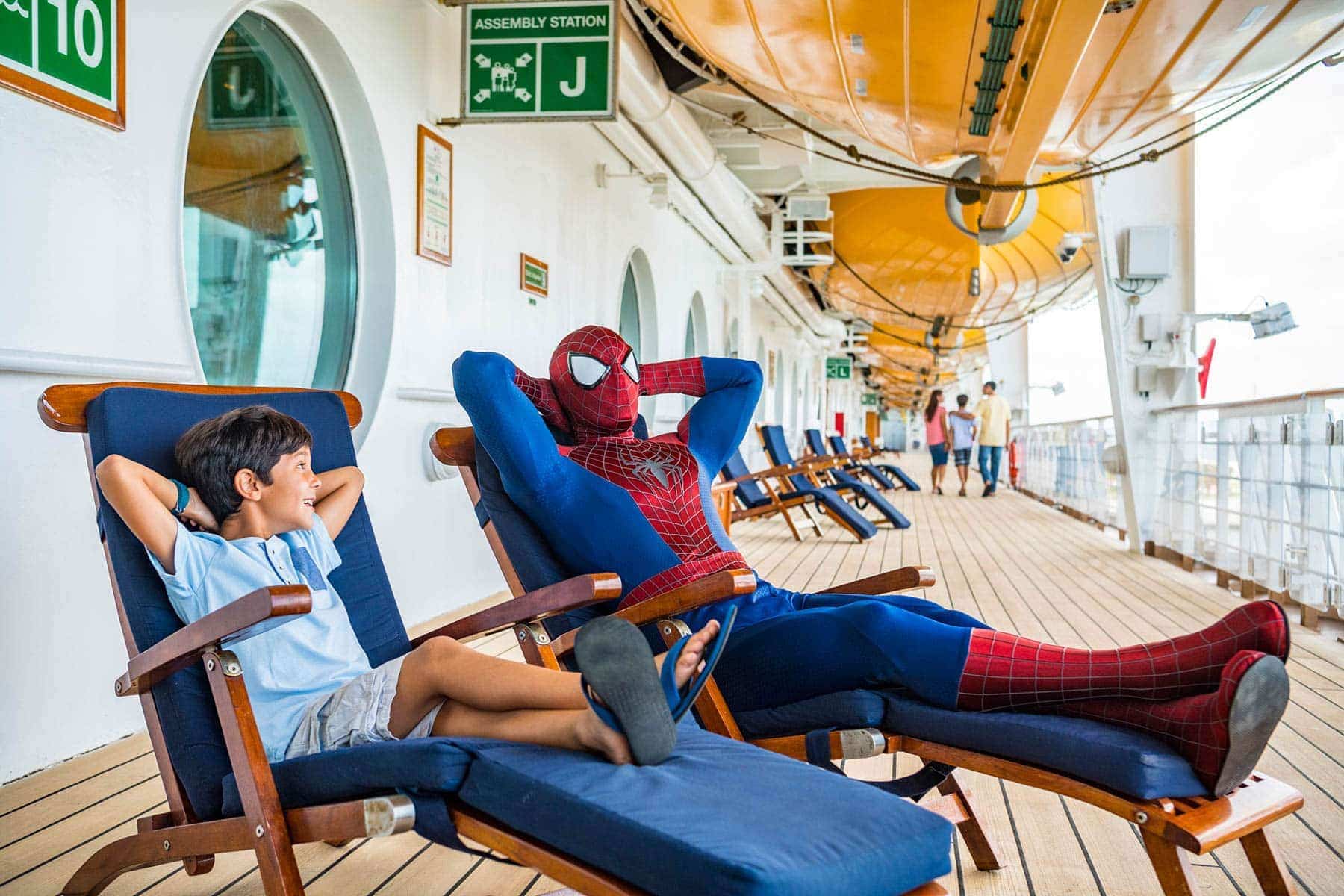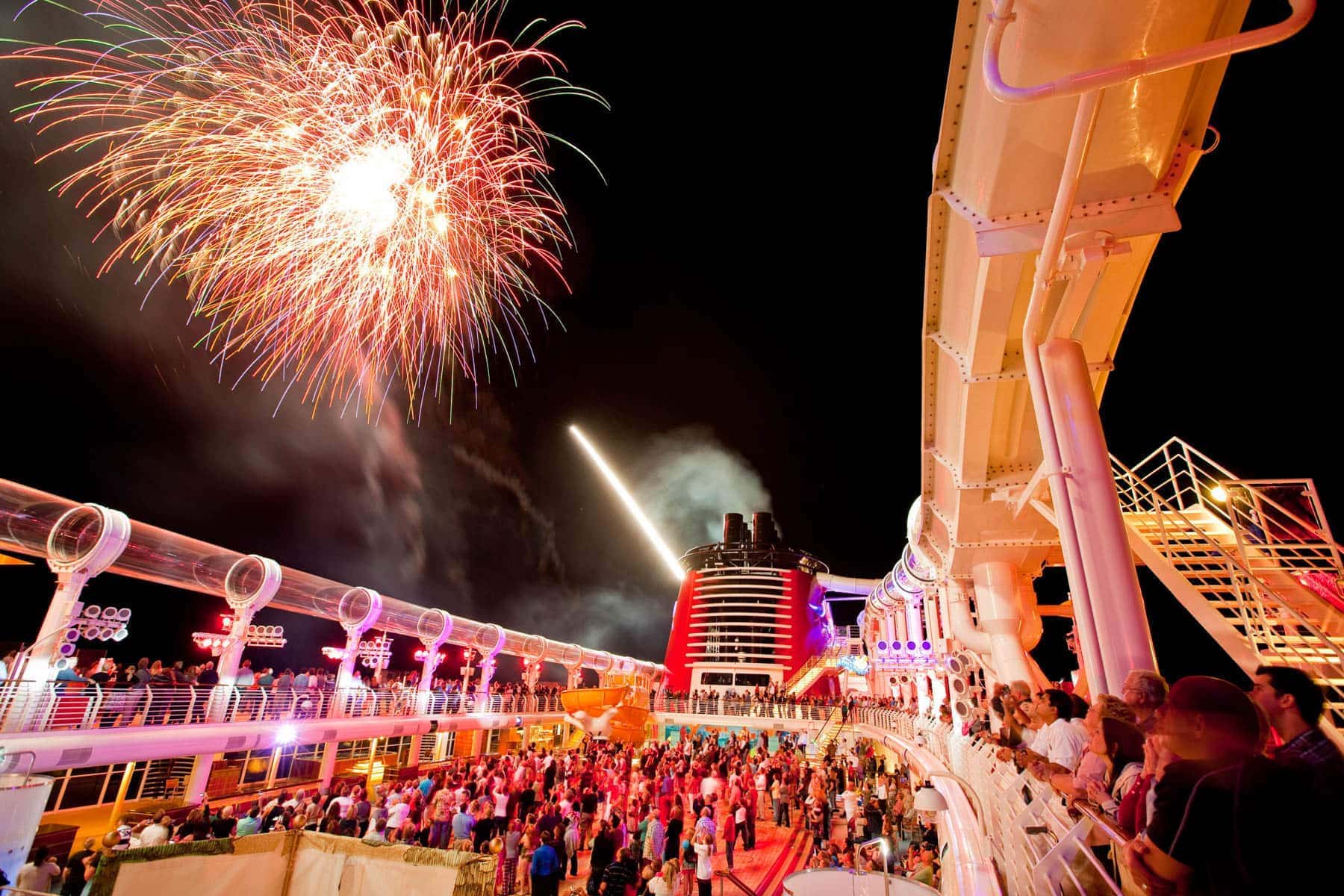 Aulani, A Disney Resort & Spa
Aulani, a Disney Resort & Spa was imaginatively designed to embrace time-honored Hawaiian traditions. Perfectly positioned on 21 beautiful oceanfront acres of Ko Olina on the leeward coast of Oah'u, the resort is just 17 miles from Honolulu International Airport, and just a short flight from Southern California! I have a feeling our first trip to this magical Moana-clad island certainly won't be our last, so an encore visit is also on the bucket list. And let's not forget how they celebrate all things MOM during the month of May!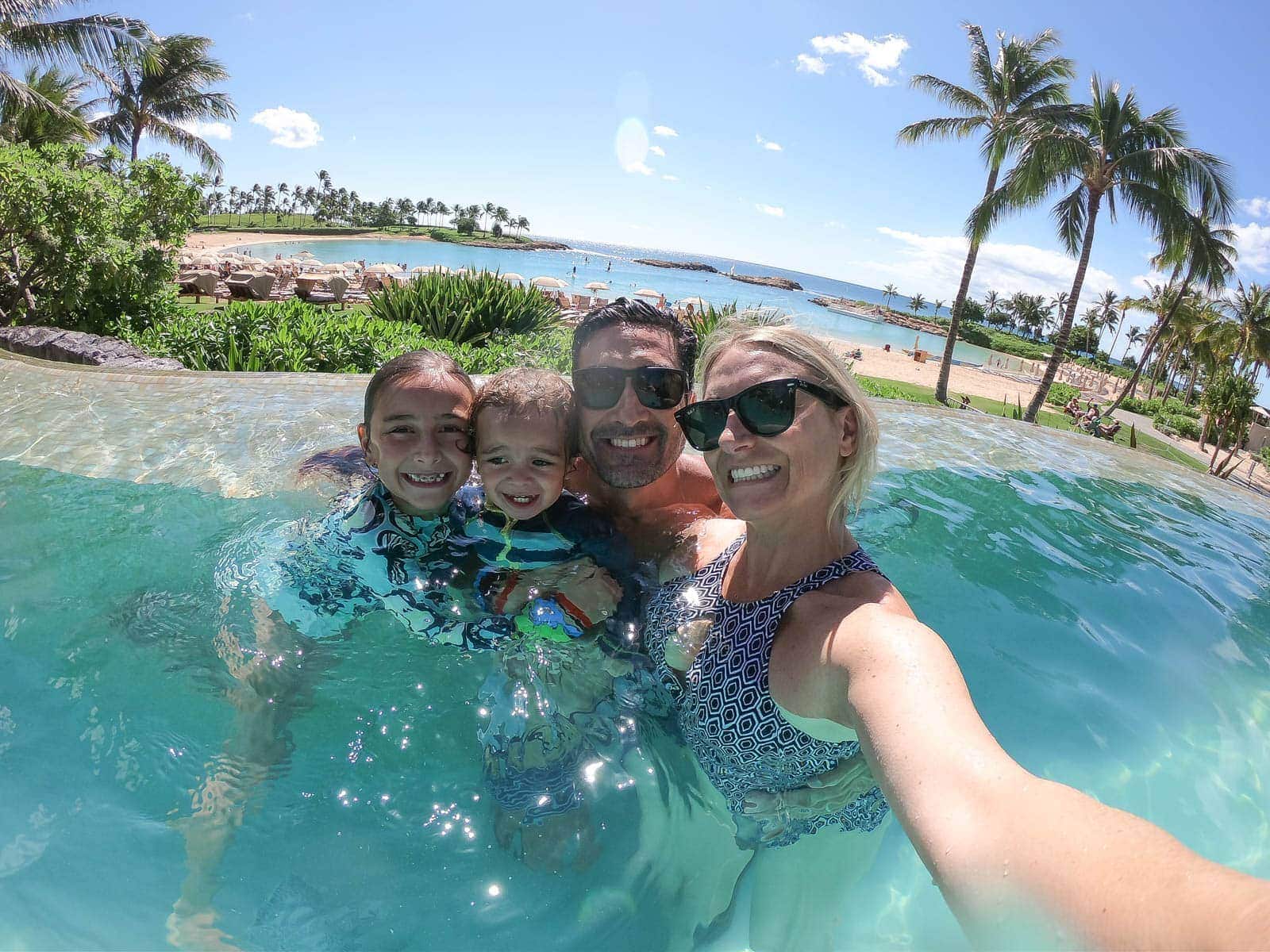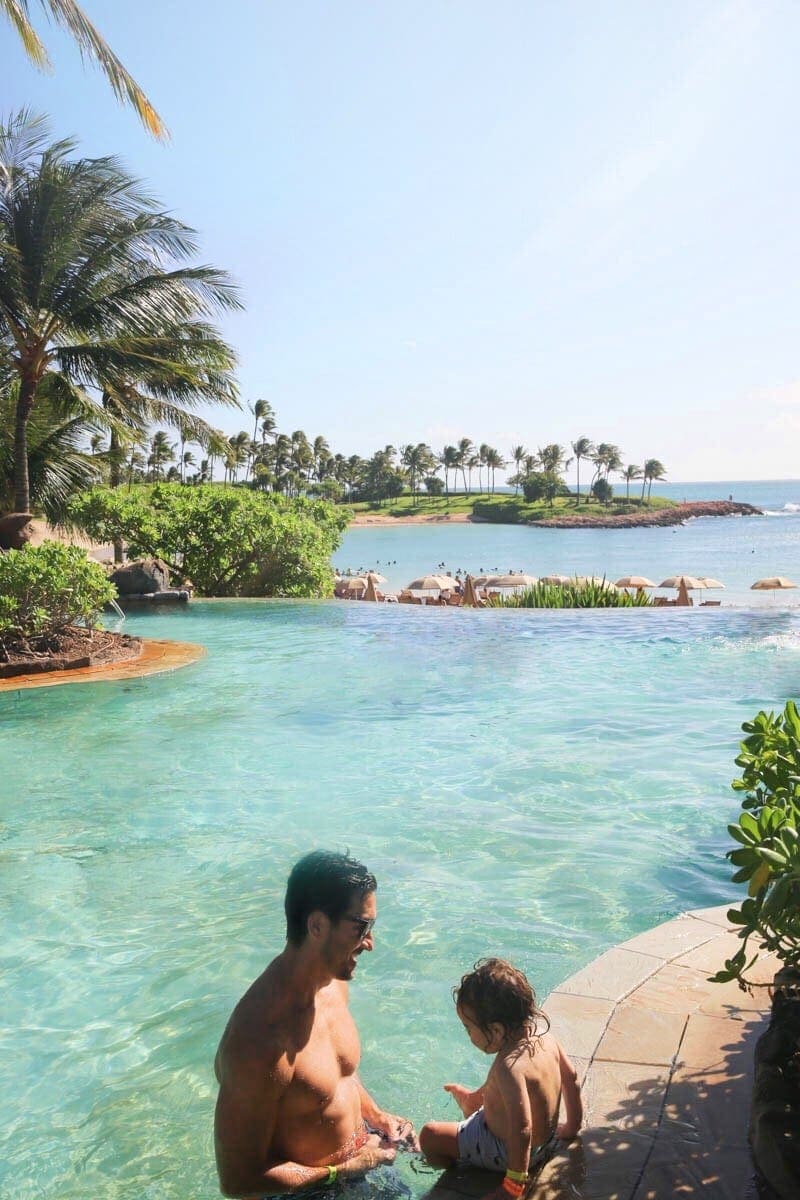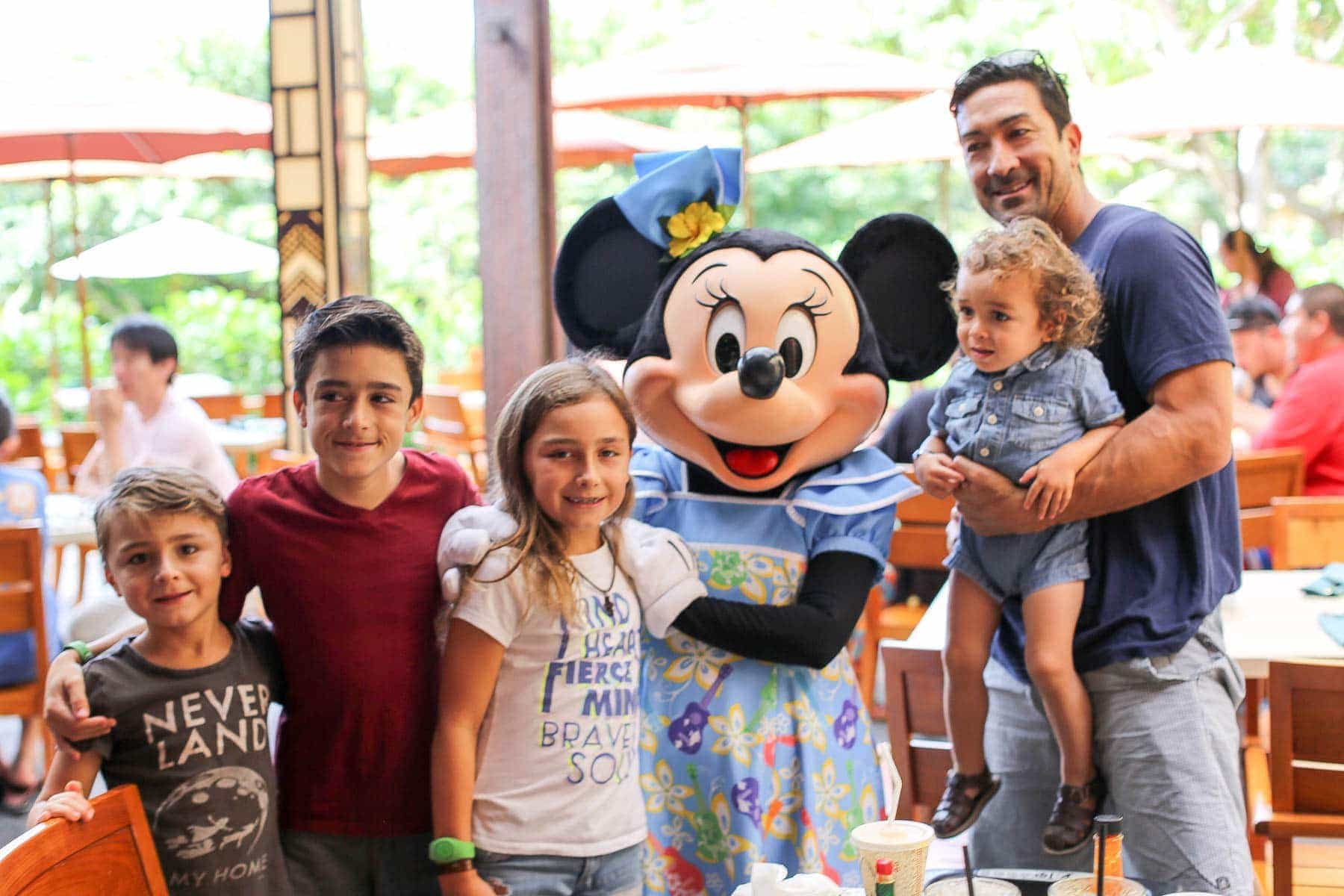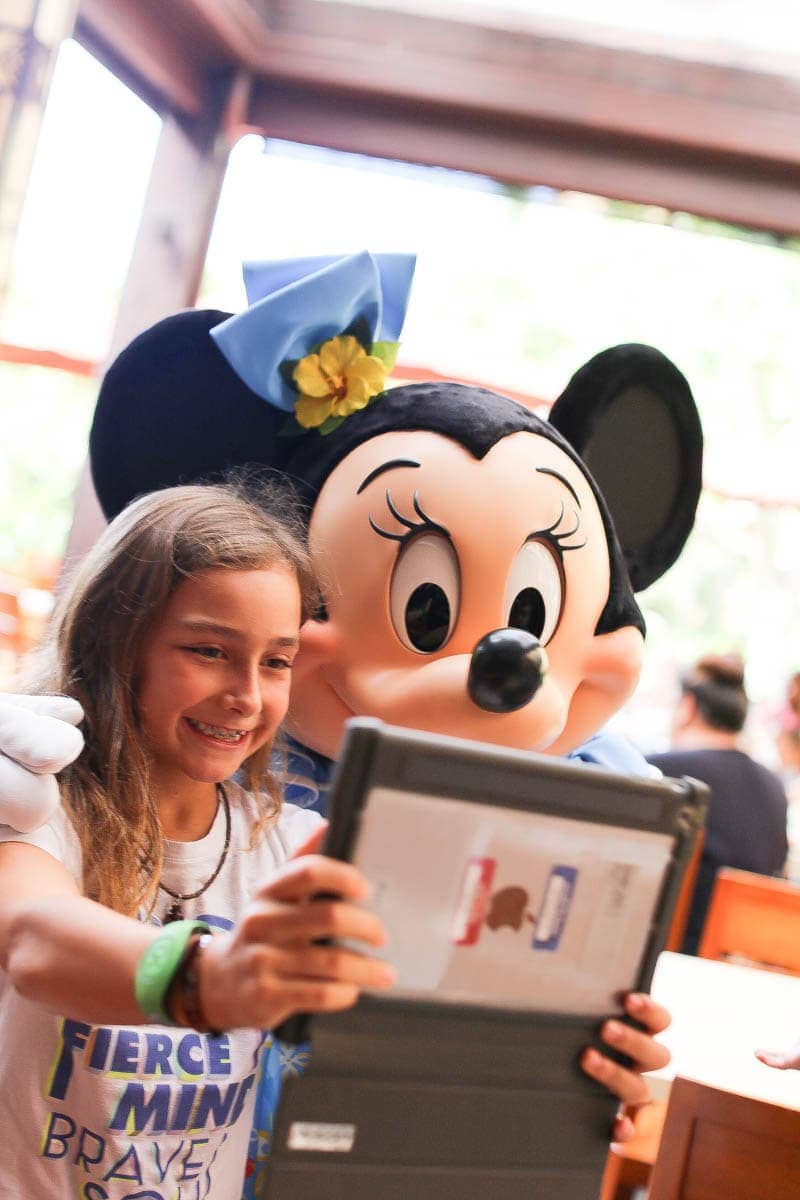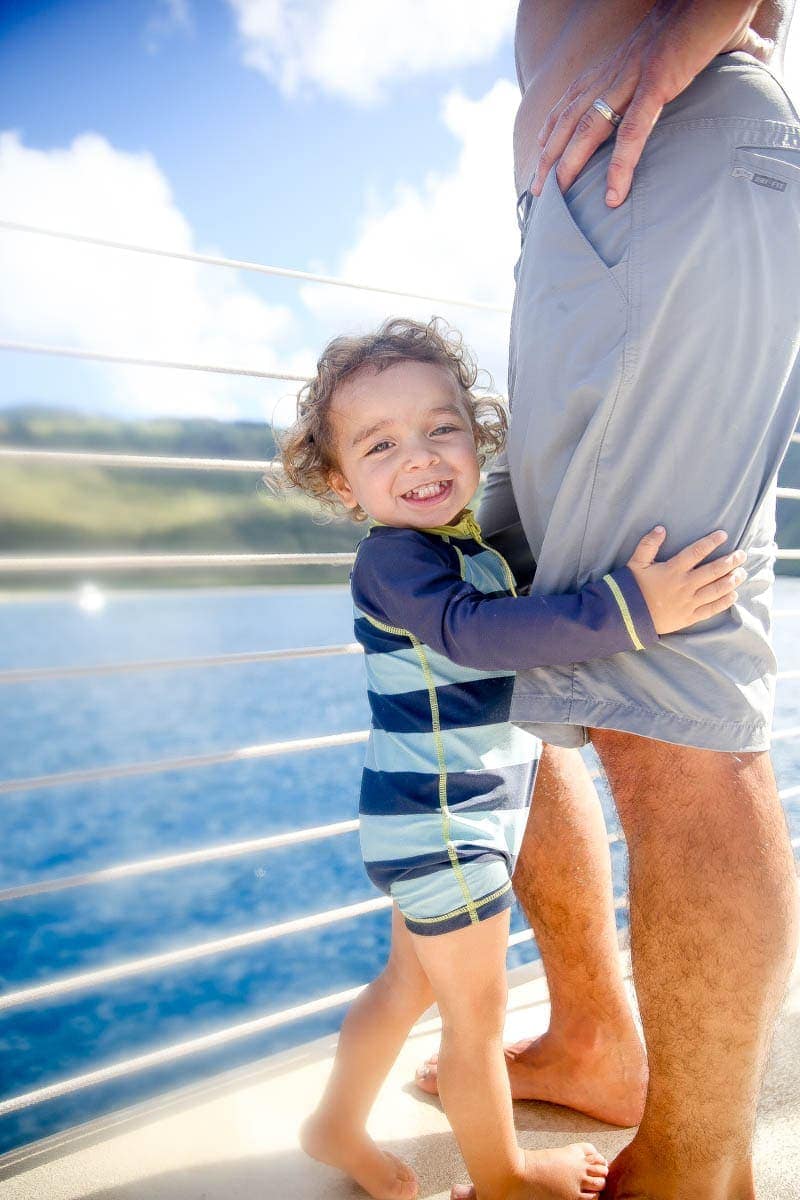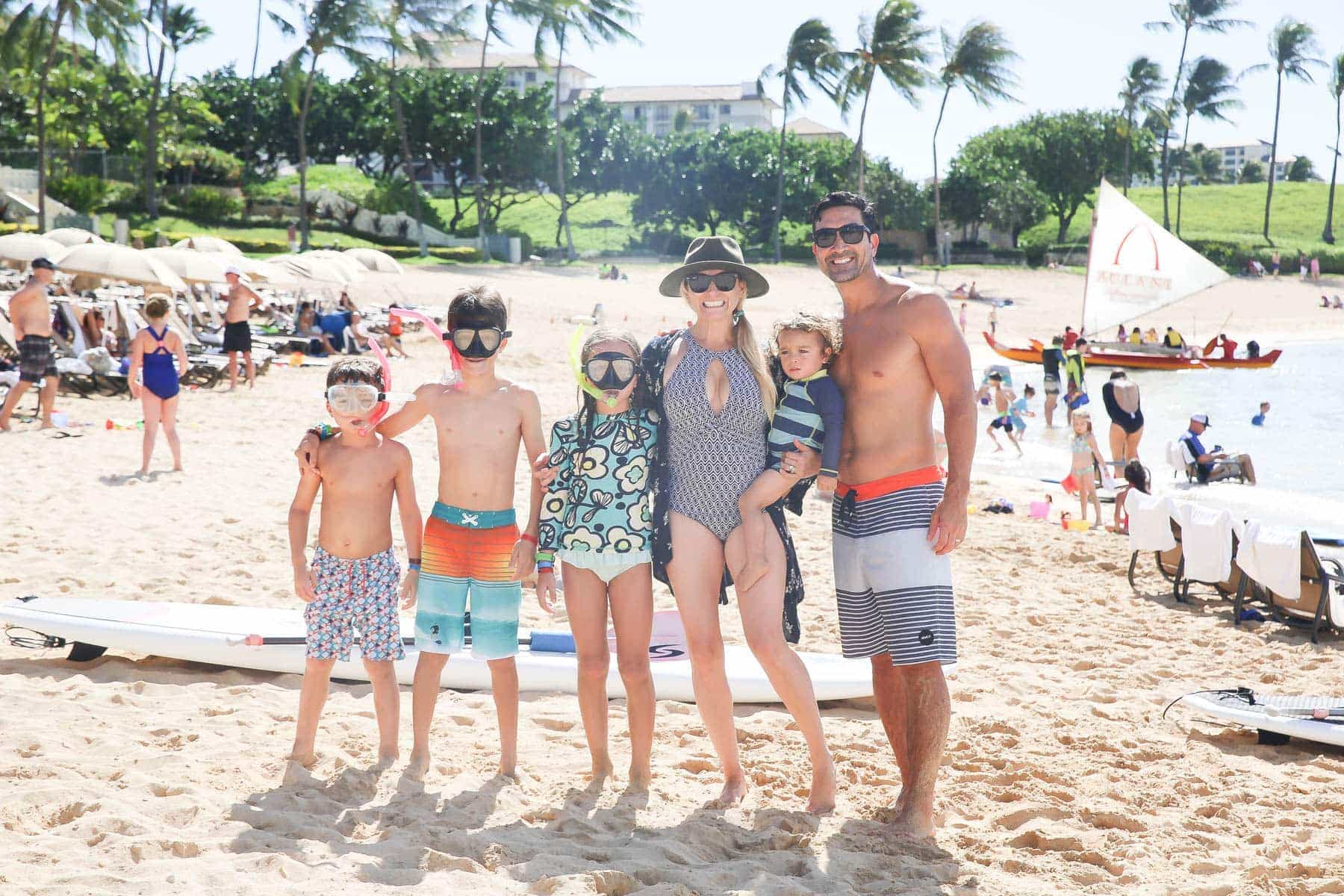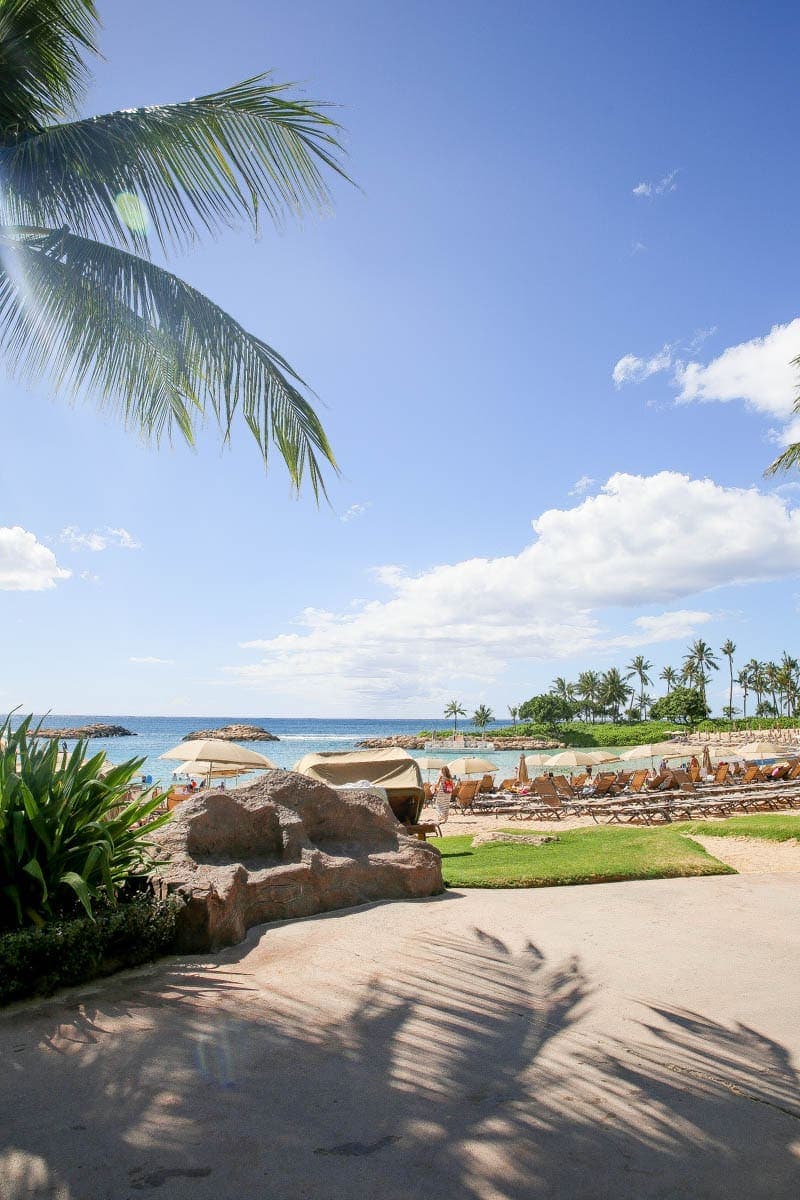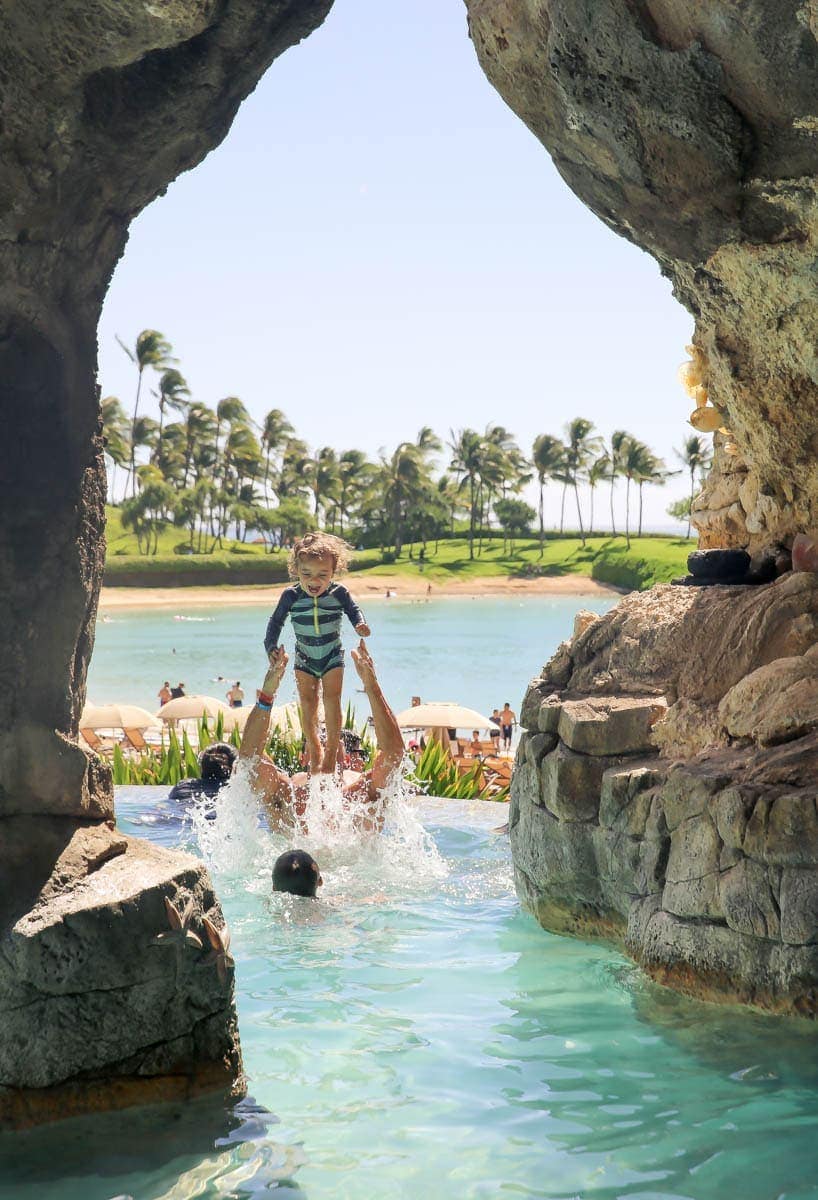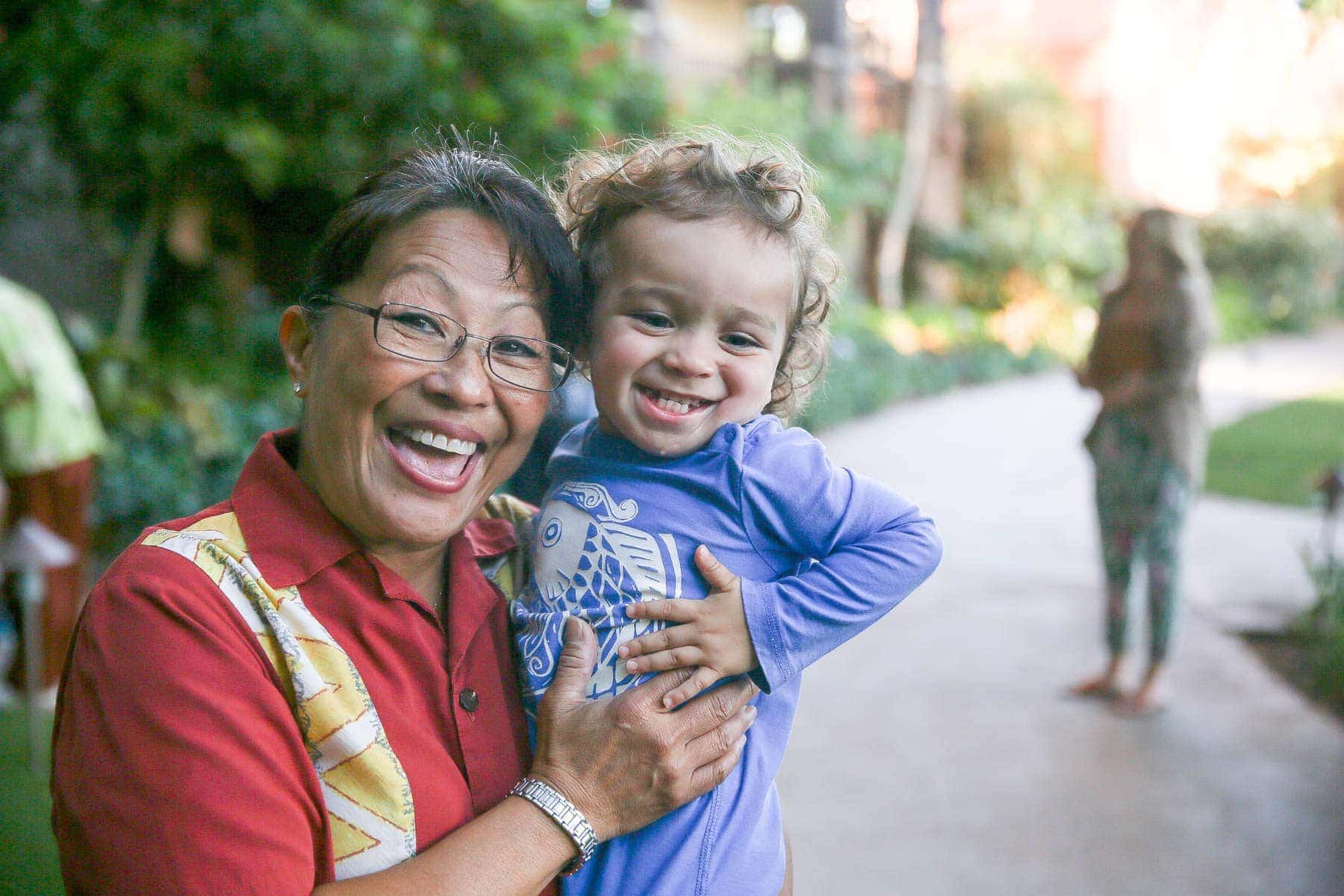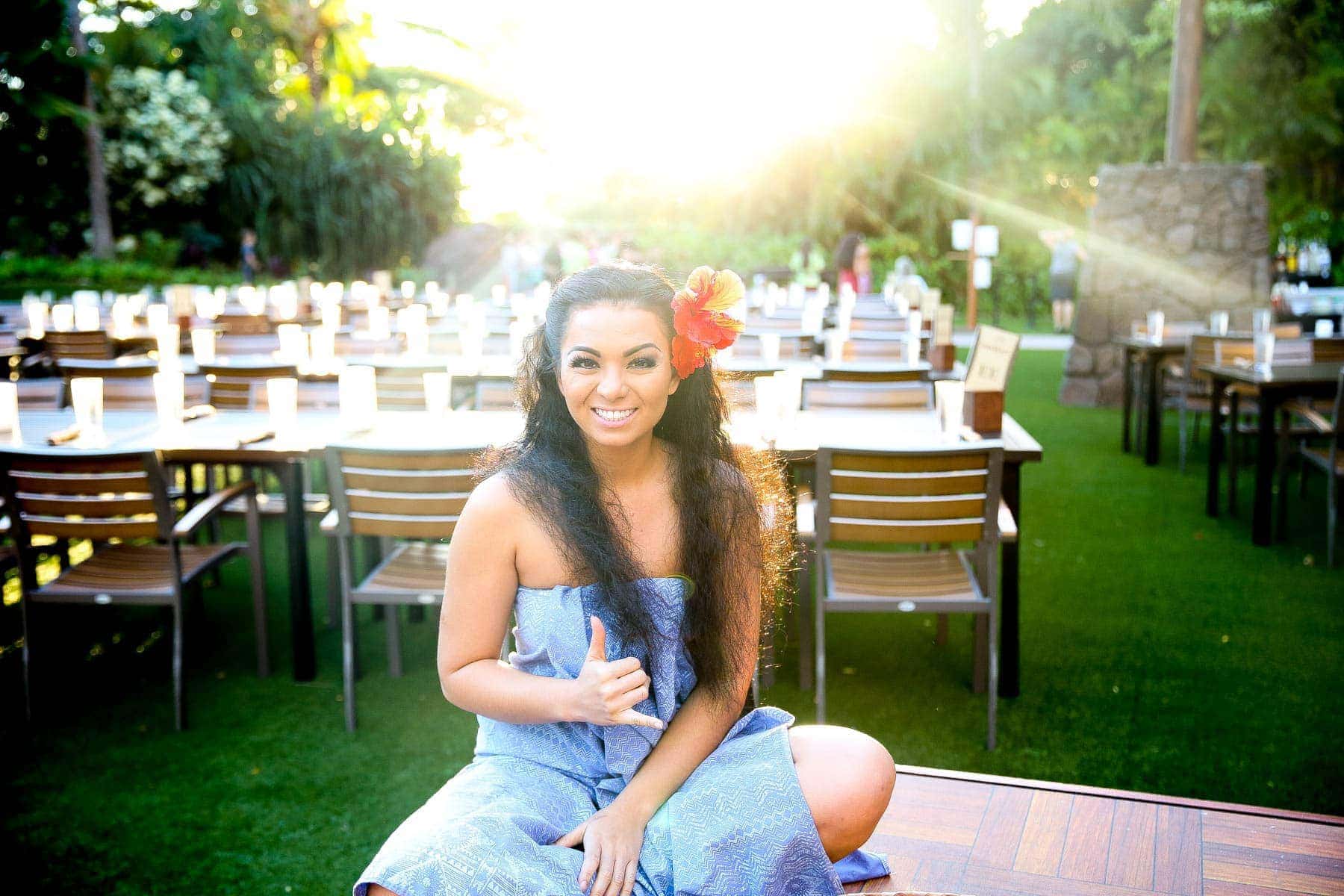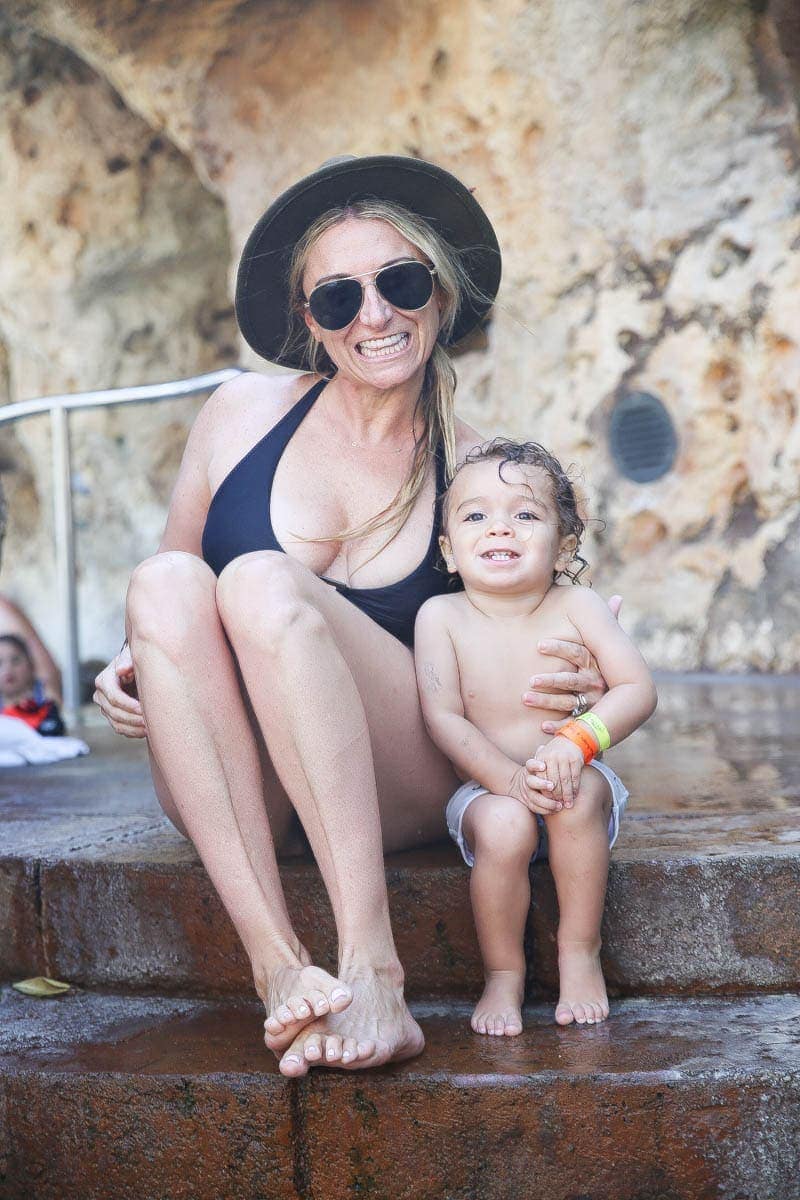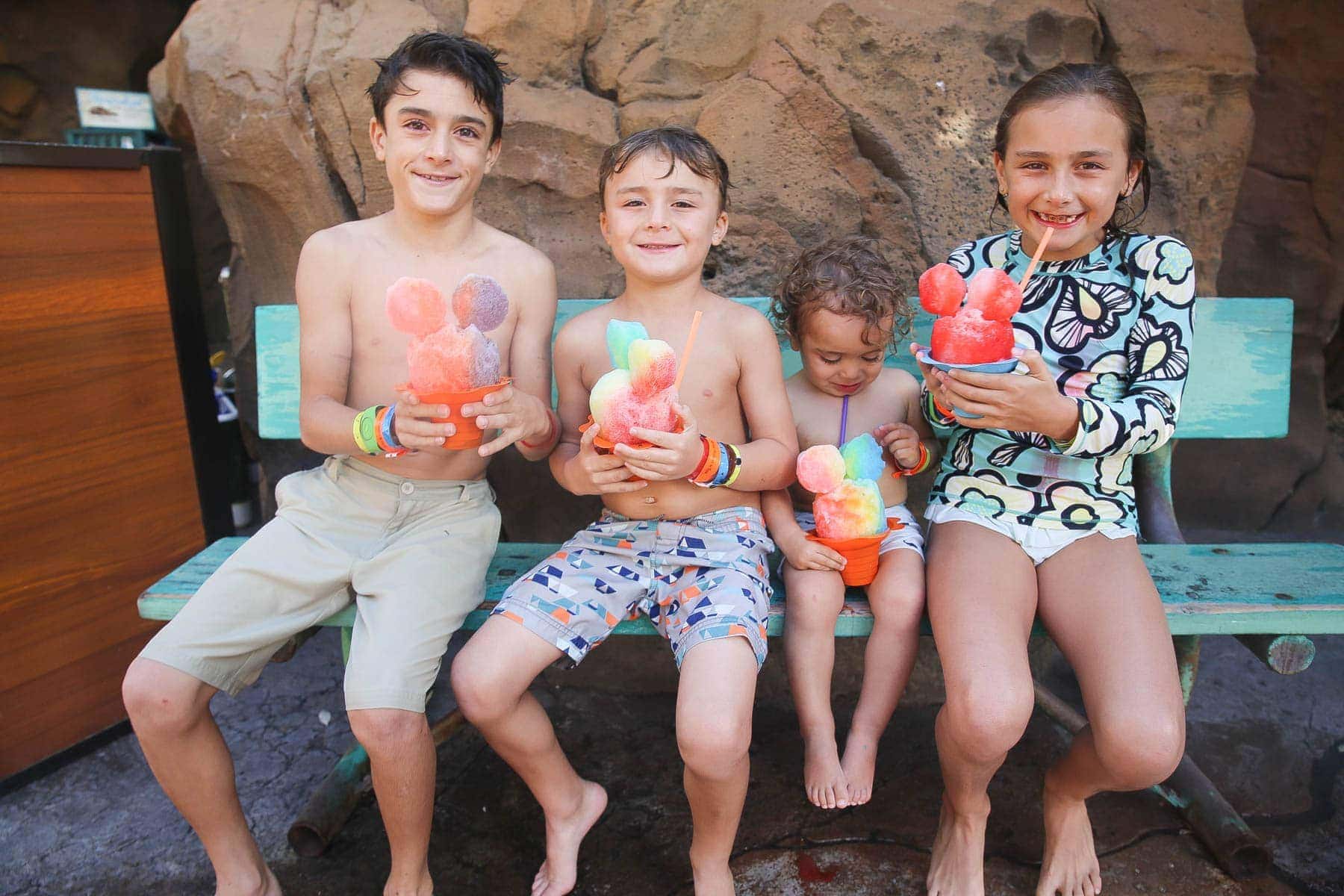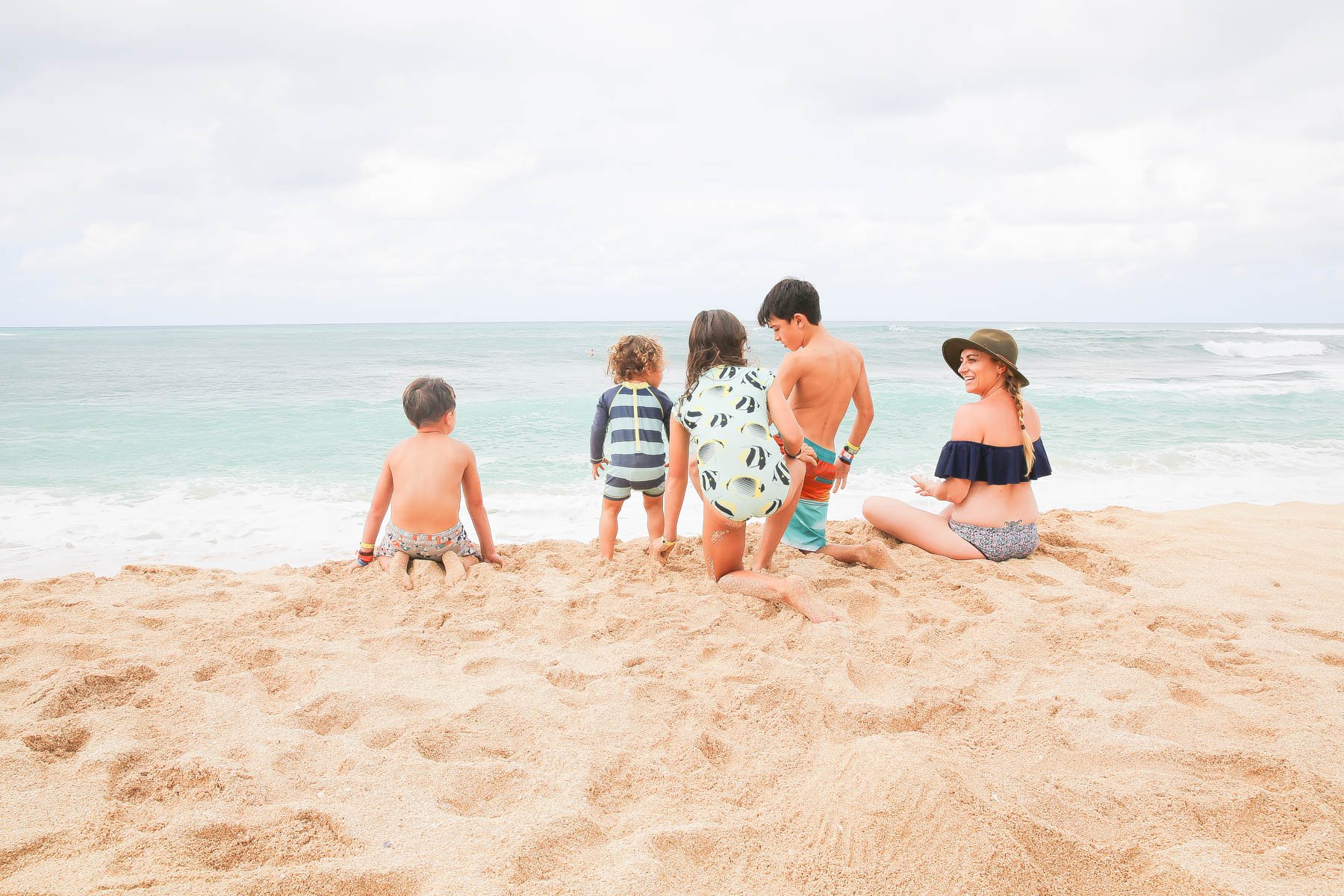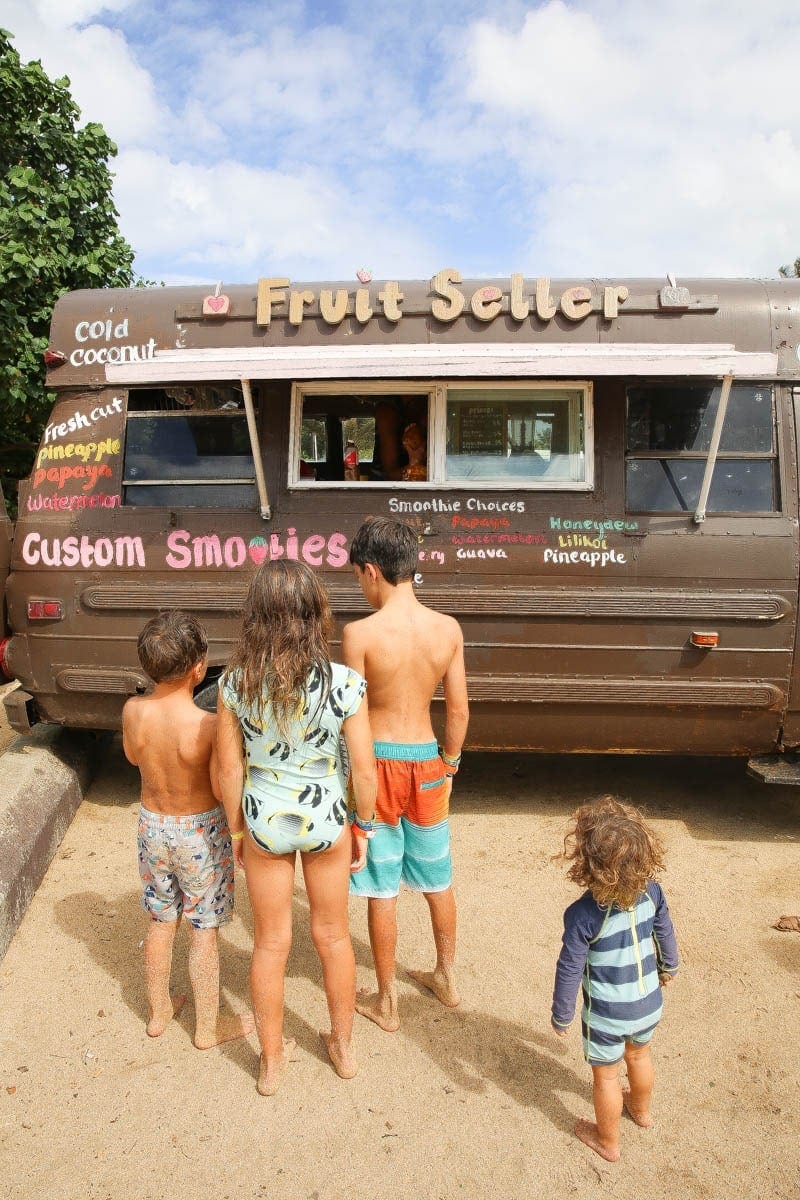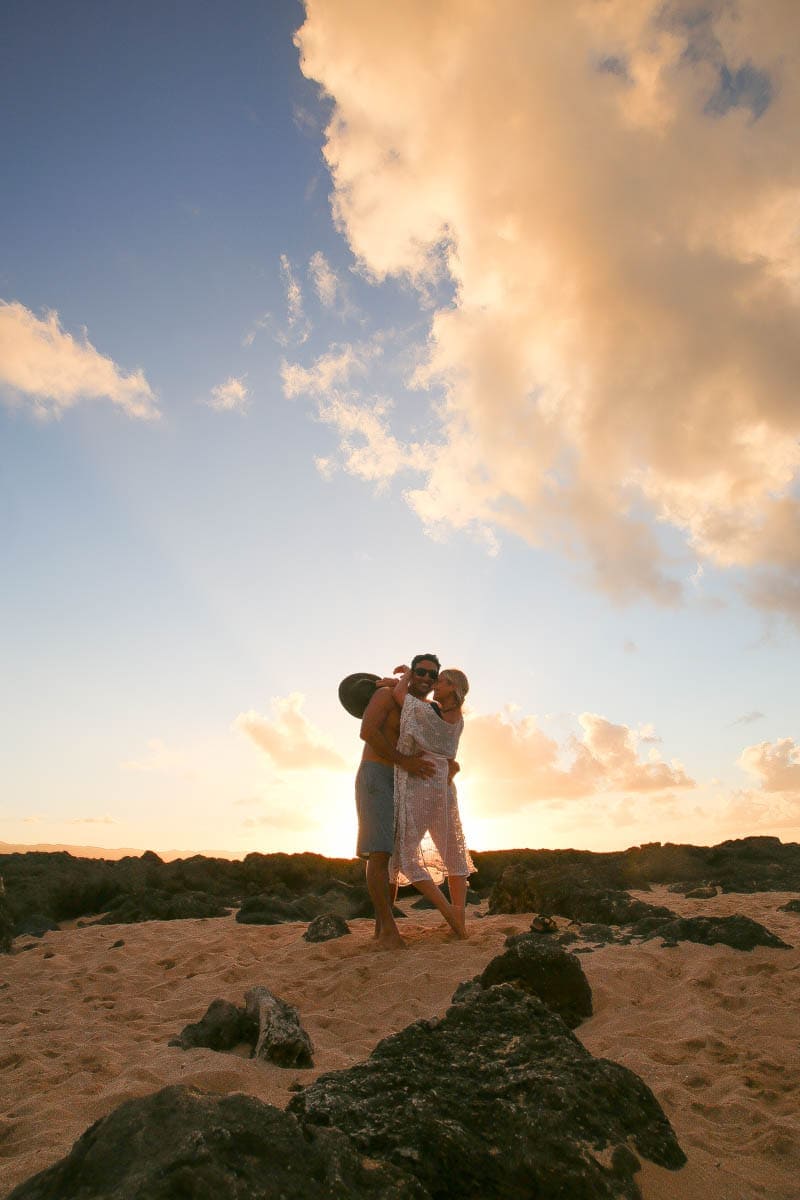 And even closer to home? In early 2019, Disney Cruise Line will return to favorite destinations on a variety of itineraries, including an expanded two-month season from San Diego to the sun-drenched Baja and Mexican Riviera. And for my East Coast friends, there's a host of options sailing to the Bahamas and Caribbean from Florida ports, plus cruises to the Southern Caribbean from San Juan, Puerto Rico.
As you can see, we've got some traveling to do. And lucky for me, I'm going to leave the planning to Disney! With the hassle-free Adventures by Disney guided group vacations, our family can become a part of the story, as we immerse ourselves in the people, places and cultures of wherever the adventures will take us. To start planning your next big adventure, visit Adventures by Disney.
Photos Provided by Disney
Tips for Parenting In Style...
Never boring, always awesome. Keep up to date with the latest from City Girl Gone Mom.