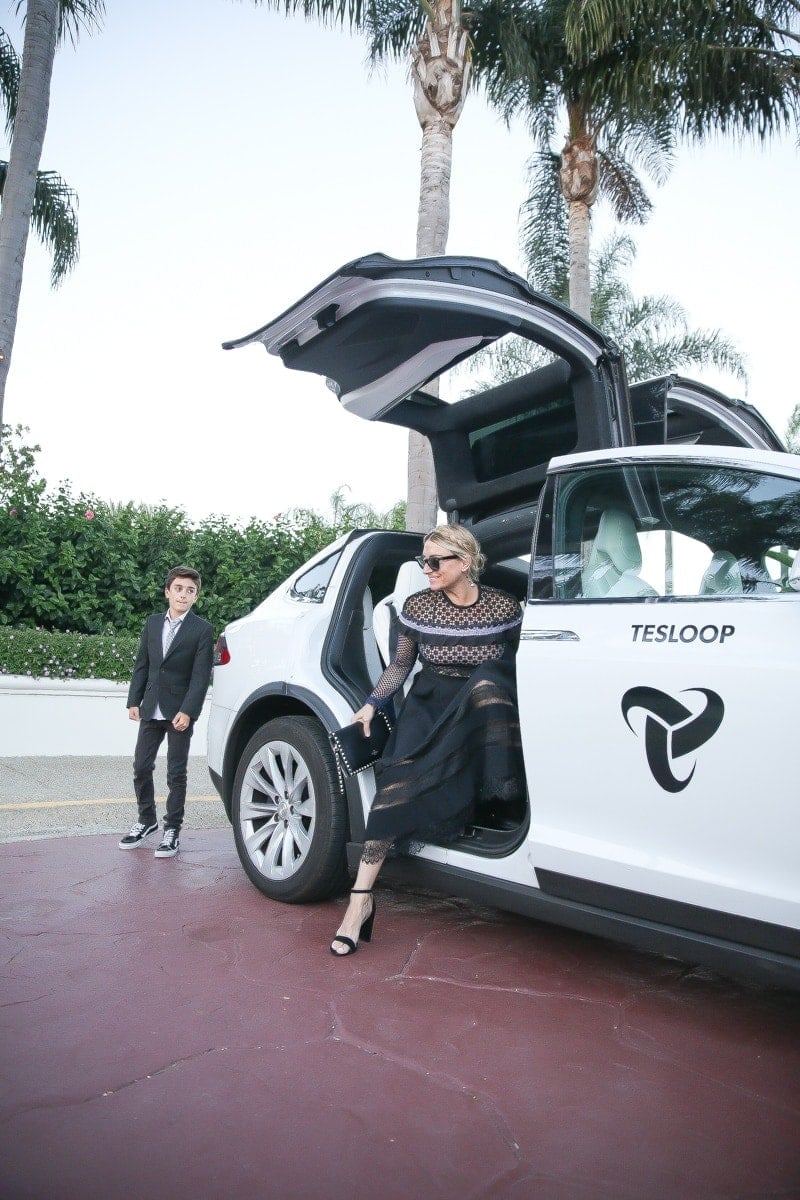 Frustration. Desperation. Anger. Helplessness. These are the words that describe the purgatory called LA Traffic. And depending on the time of day, these are also the emotions San Diegans experience on our commute to LA, except that every 10 miles or so, we get a glimmer of hope as we accel past 30 mph, only to come to a dead stop in less than a mile. No matter the route or app I choose, traveling in Southern California can be very daunting.
With kids entering the entertainment industry and my obsession with writing and film, we get called to LA quite a bit. Photo shoots, auditions, call backs and fun opportunities to check out the latest Hollywood premiere keep us on the road (and me behind the wheel) for extended hours, hijacking my productivity levels. Don't get me wrong, we have chosen this life! But with our round trip totaling more than seven hours on some days, it can be exhausting and really inefficient for a working mom of four.
Now, hear this. Imagine personal transportation that provides a productive environment; one that encourages passengers to use wi-fi, while keeping all devices powered. Comfy neck pillows and noise cancelling headsets to relax and recharge on the go. This, my friends and fellow SoCal commuters, is not a dream. And when it comes to luxury and affordability, it's most certainly a reality. Inspired by Tesla's vision, comes San Diego's first sustainable, affordable and safe way to travel for those longer haul trips. Say hello to the Tesloop.
Since 2015, the Tesloop experience has proved a new, and simply better, method of city-to-city transportation, with a fleet of semi-autonomous, connected, electric vehicles. And you guessed it, equipped with a driver (aka pilot) to guide your trip, you're cruising in the style and innovation of a Tesla.
Tesloop's founder, Haydn Sonnad was a young 16 years old when he made it his mission two years ago to improve the lives of others with such sustainability in mind. Can you imagine being under the age of twenty, and getting recognized by the United Nations Association of San Diego with the 2017 Global Corporate Citizenship award? Something we could only dream for our children! Sonnad is the 6th recipient to ever have received an award of its kind. Bravo, kid.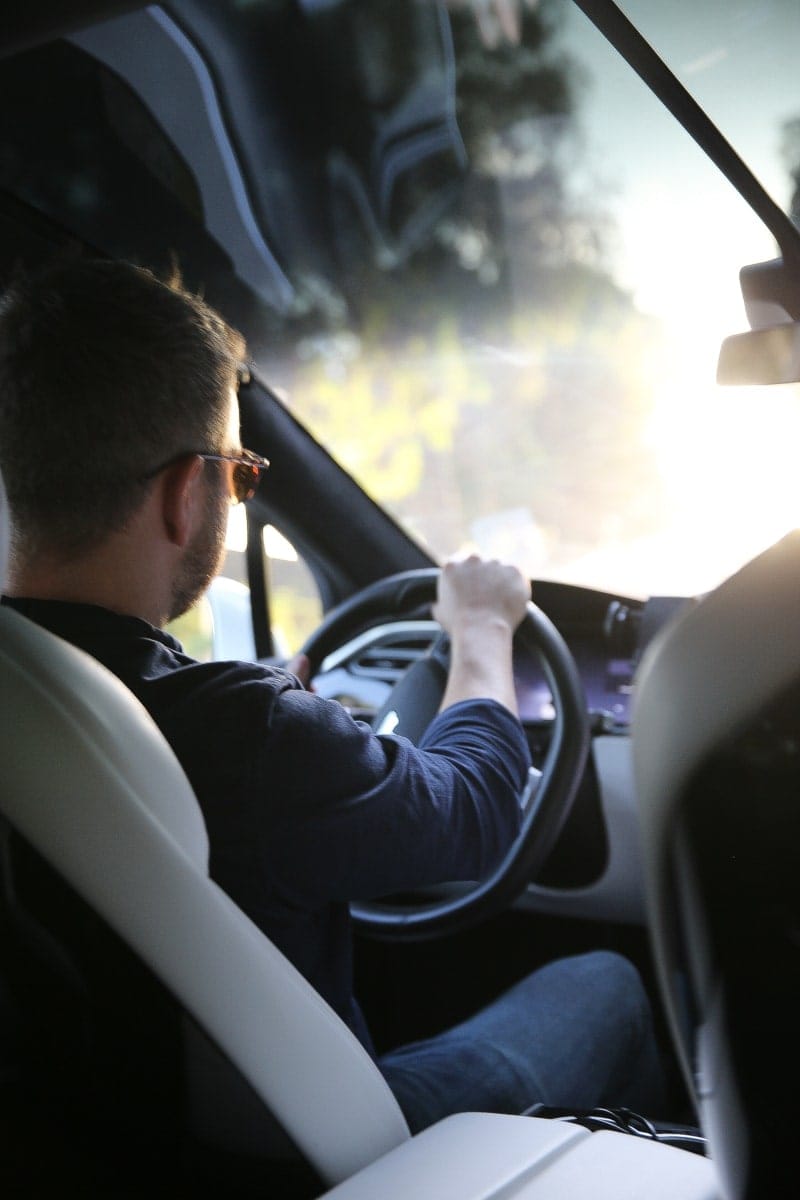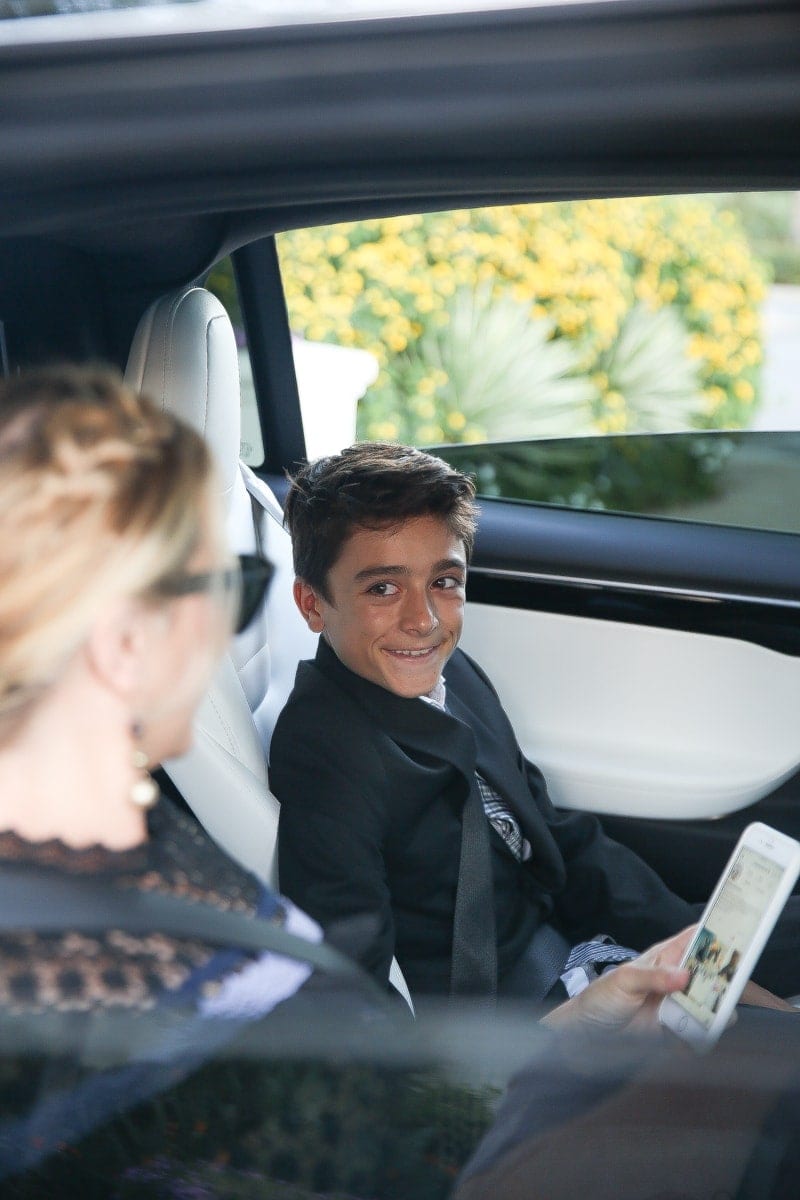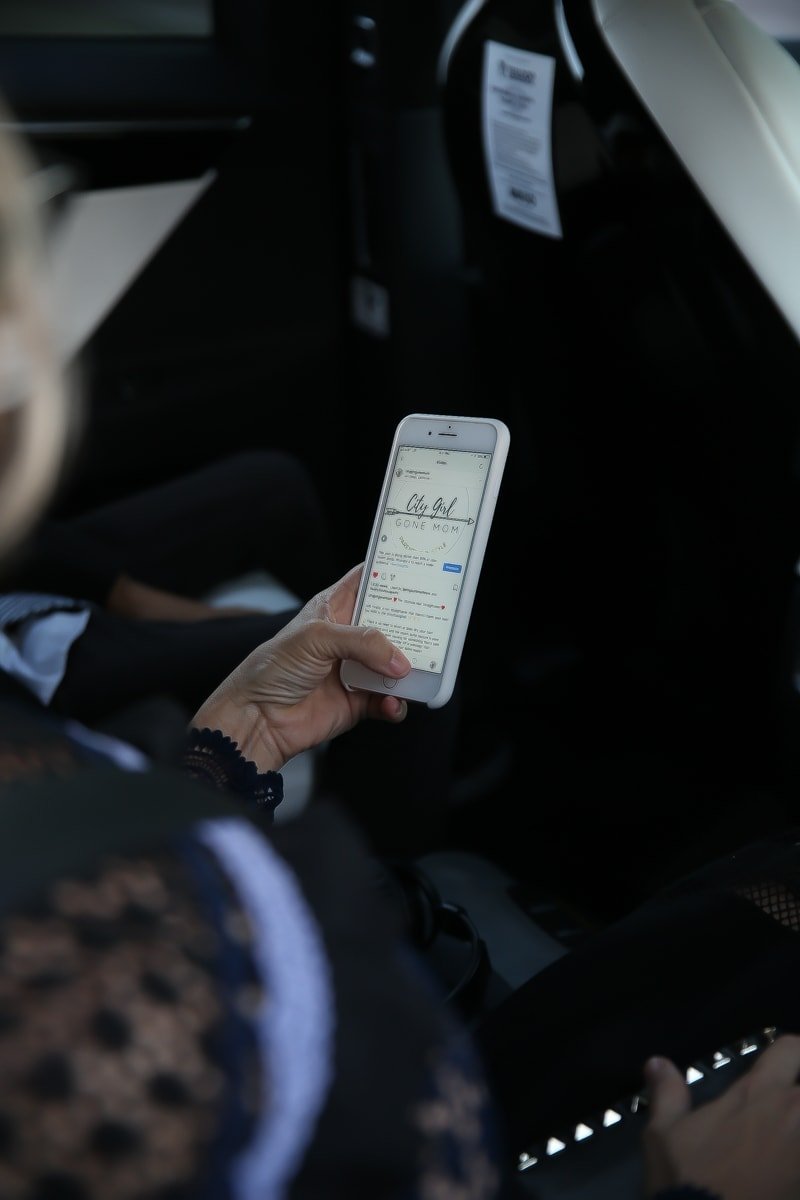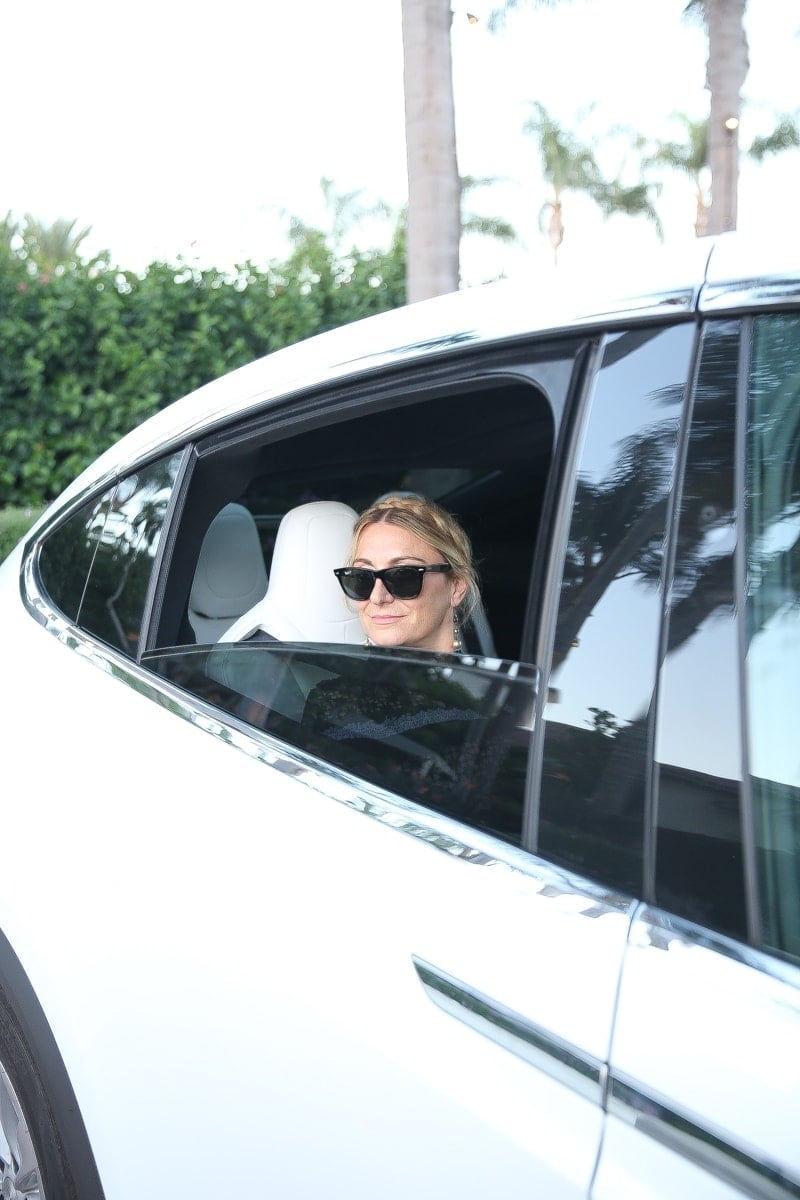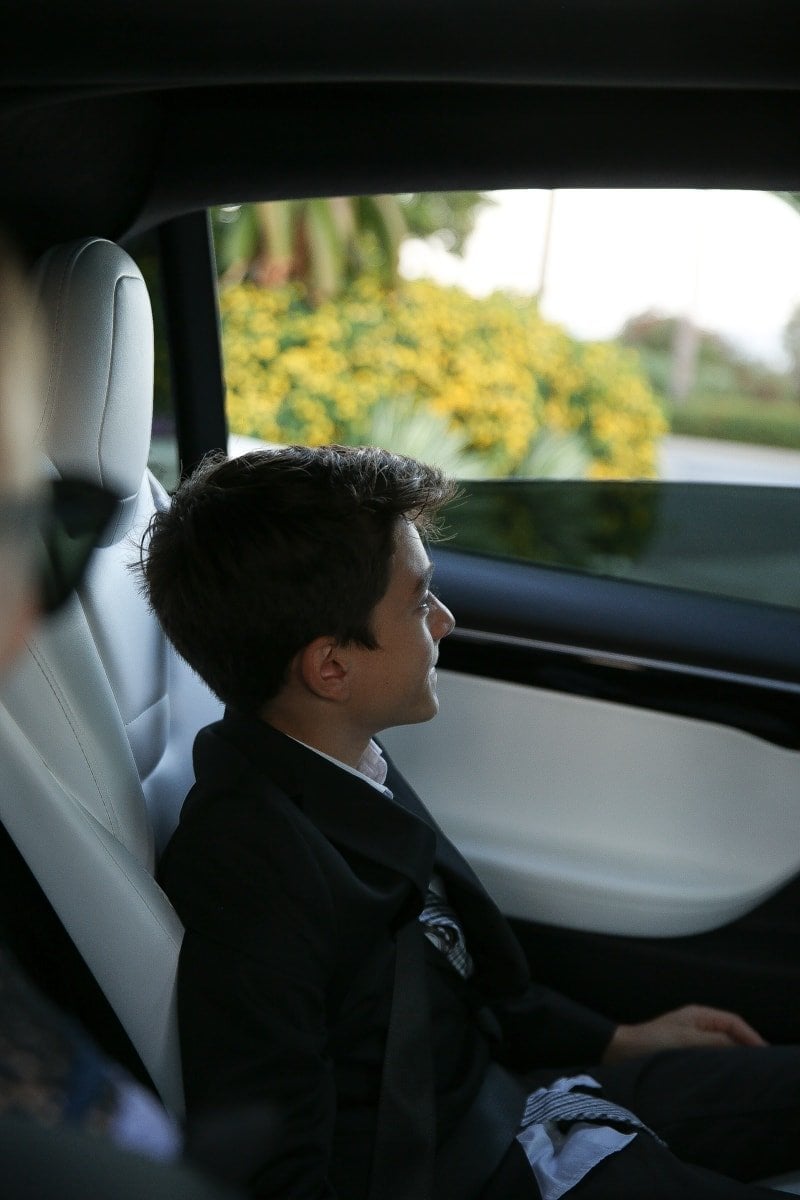 Style, comfort, innovative, sustainable and affordable are the words that come to mind when I think of Tesloop. With seats starting at just $29, this is the first ride share commute solution in Southern California with a digital platform taking folks between Los Angeles, Orange County, Palm Springs and now San Diego. There are currently over 12 trips to and from San Diego and around 25 trips on all routes daily. The best part? This new way of commuting is ultimately lessening our carbon footprint on the planet by saving carbon emissions and having fewer people on the road.
The Many Advantages Of The Tesloop
This alternative to flying or driving by yourself clearly offers a broad set of advantages:
Cost – Roughly the same price as the train and in some cases better.
Comfort – Relaxing made easy with complimentary wi-fi, snacks and beverages (like Starbuck's but better)
Productivity – Work and handling business from the road has never been so comfortable (or cool for that matter)
Safety – With the features of a semi-autonomous vehicle, you can rest assured your safety is first.  Even Farmers Insurance recognizes this giving Tesloop a 25% reduction on its policy.
Sustainable – The cars produce zero emissions, saving up to half a ton of carbon each round trip from San Diego to LA.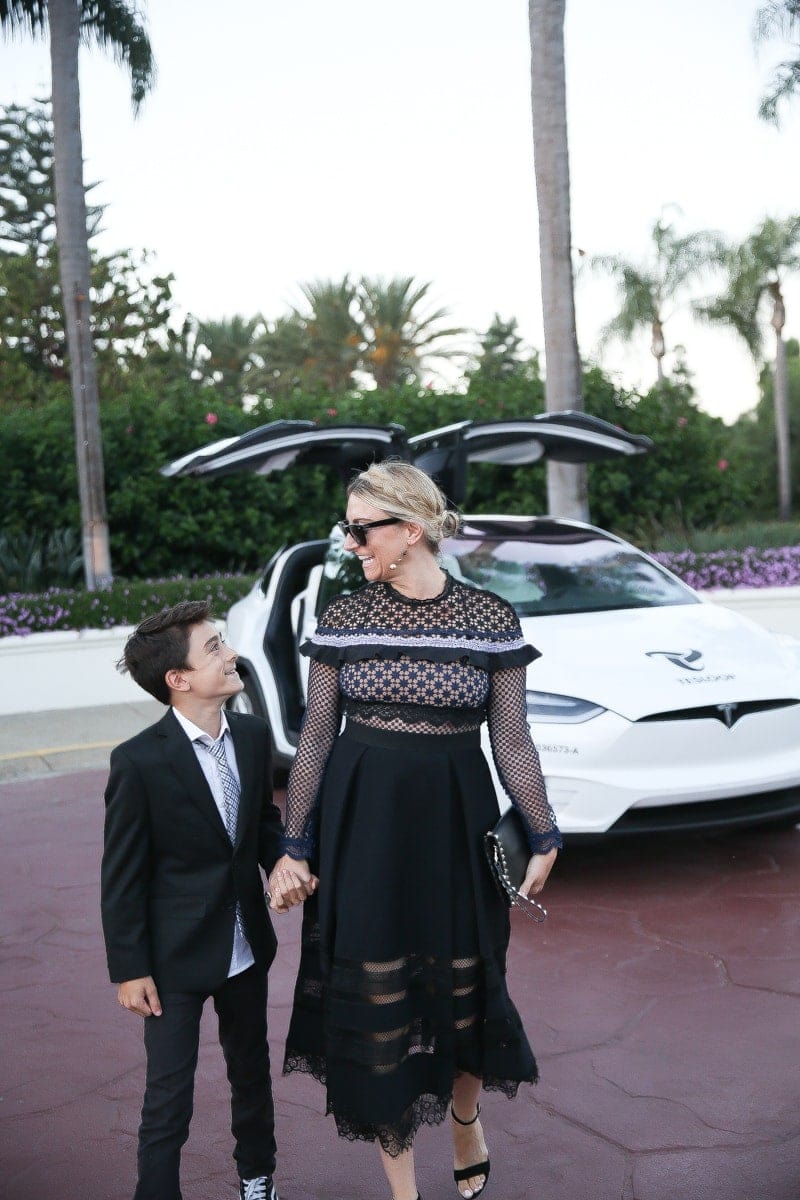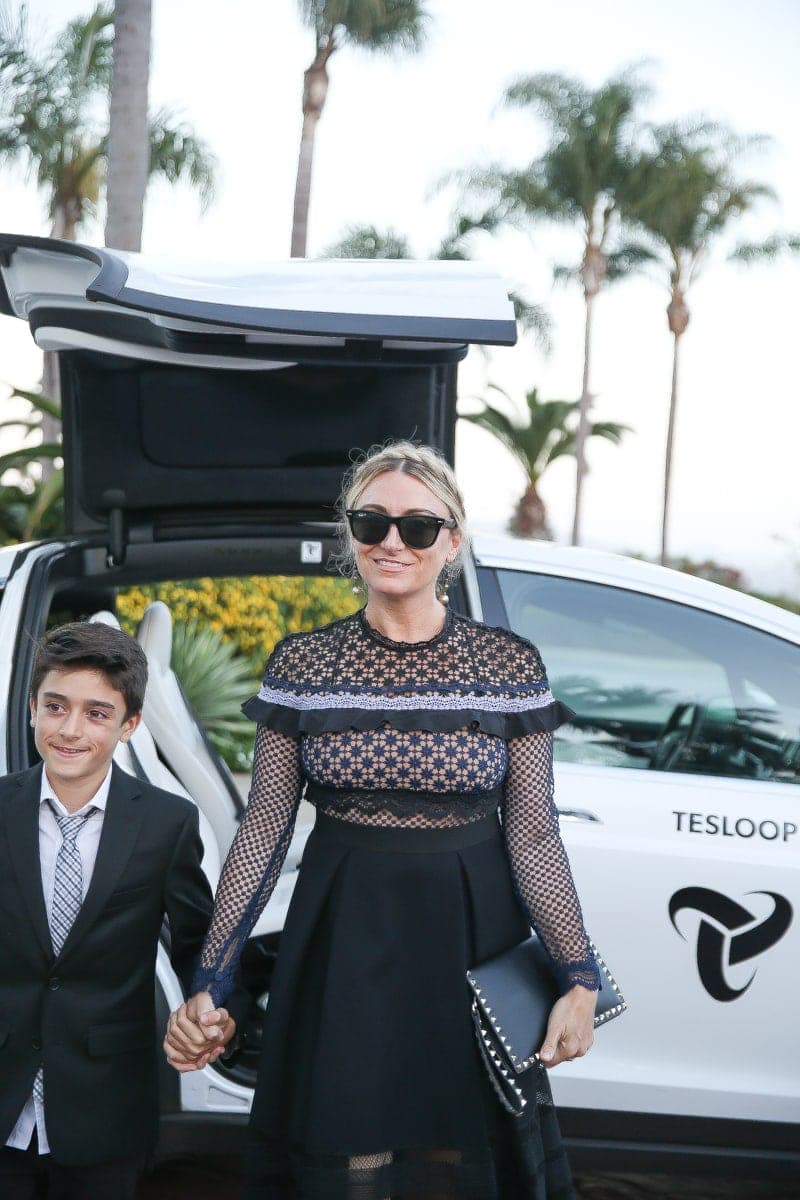 As a busy mom of four, my time is valuable to my family. Finding our rhythm as a family of six is my priority and when I have to travel long commutes I do not have time for a never-ending assembly line of chaos, aka traffic. My days need to be productive so that when I am with my family I am focused on them. Tesloop understands and values what matters in our day-to-day lives. Thank you Tesloop for bringing San Diego the world's first sustainable transportation so that we as people can focus on what matters the most!
To book your first Tesloop ride visit, tesloop.com And for 30% off your first ride use the code CGGM30
Tips for Parenting In Style...
Never boring, always awesome. Keep up to date with the latest from City Girl Gone Mom.