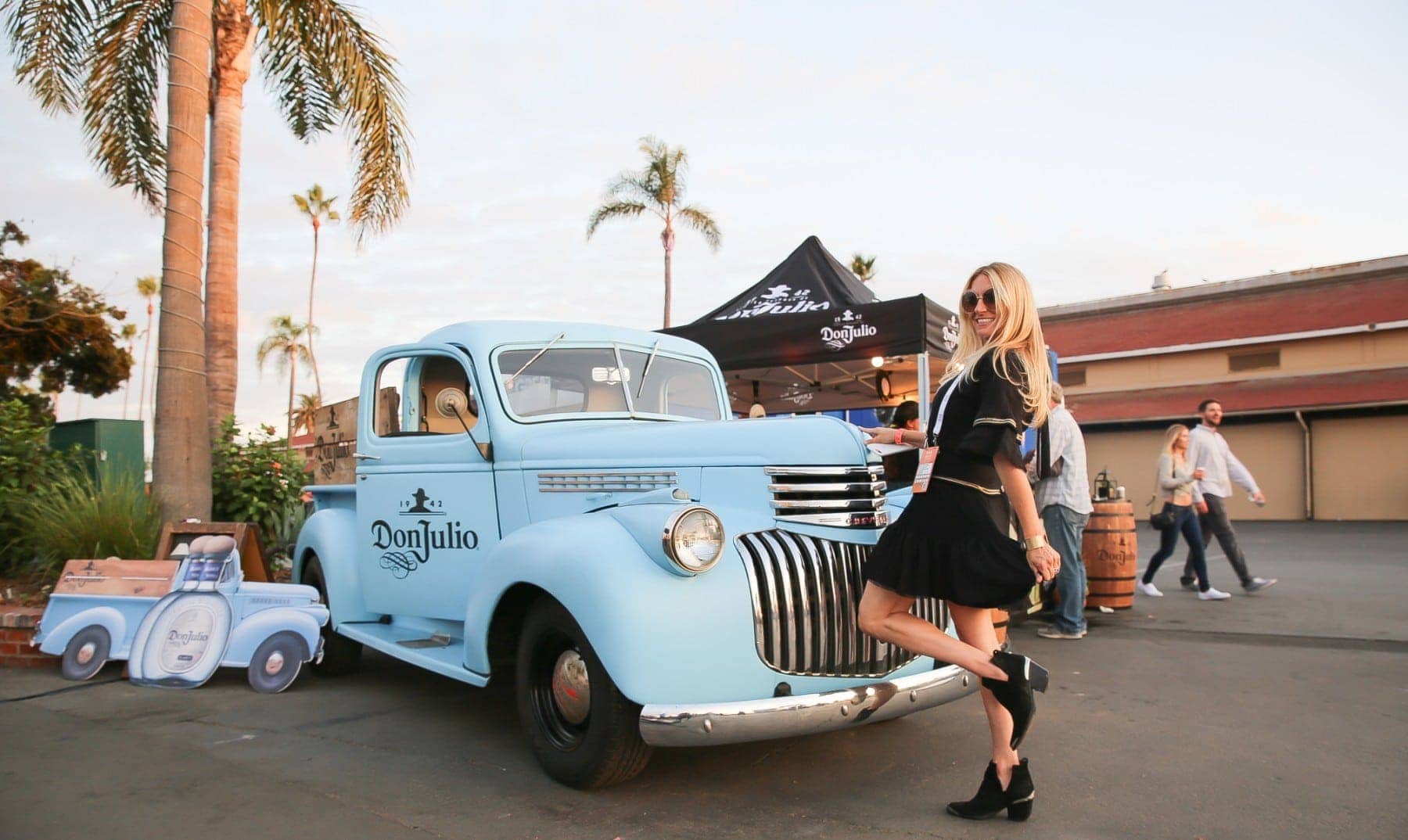 This Post Is Sponsored!  As Always, All Opinions Are my Own! Thank You For Sponsoring CityGirlGoneMom!
Every parent knows the all to familiar hurried scramble that goes hand in hand with the back to school month of September. From getting the kids to school on-time, prepping lunches and new bedtime routines… September is pretty kid centric for all of us. There is one weekend, however, that I keep on reserve for me and my hunny: Say hello to the ultimate parent escape right here in our own backyard, KAABOO. This three-day wonderland is filled with smiles & laughs, dining & drinks, music & art, and my favorite, upgrades and VIP!
Let The Music Begin…
Guided by KAABOO's easy to use mobile app, through our self guided tour we ventured through the Del Mar Fairgrounds to hear the angelic voice of Sam Harris from X-Ambassadors! The setting was classic California, with perfect weather and a dreamy sunset. When X-Ambassadors graced the big stage, his voice had the entire audience at full attention. He belted songs like, Renegades, Jungle and crowd favorite, Unsteady with the perfect pitch. He owned the stage with his band and sustained nothing less than steadfast perfection. X-Ambassadors set the bar extremely high for the bands that followed.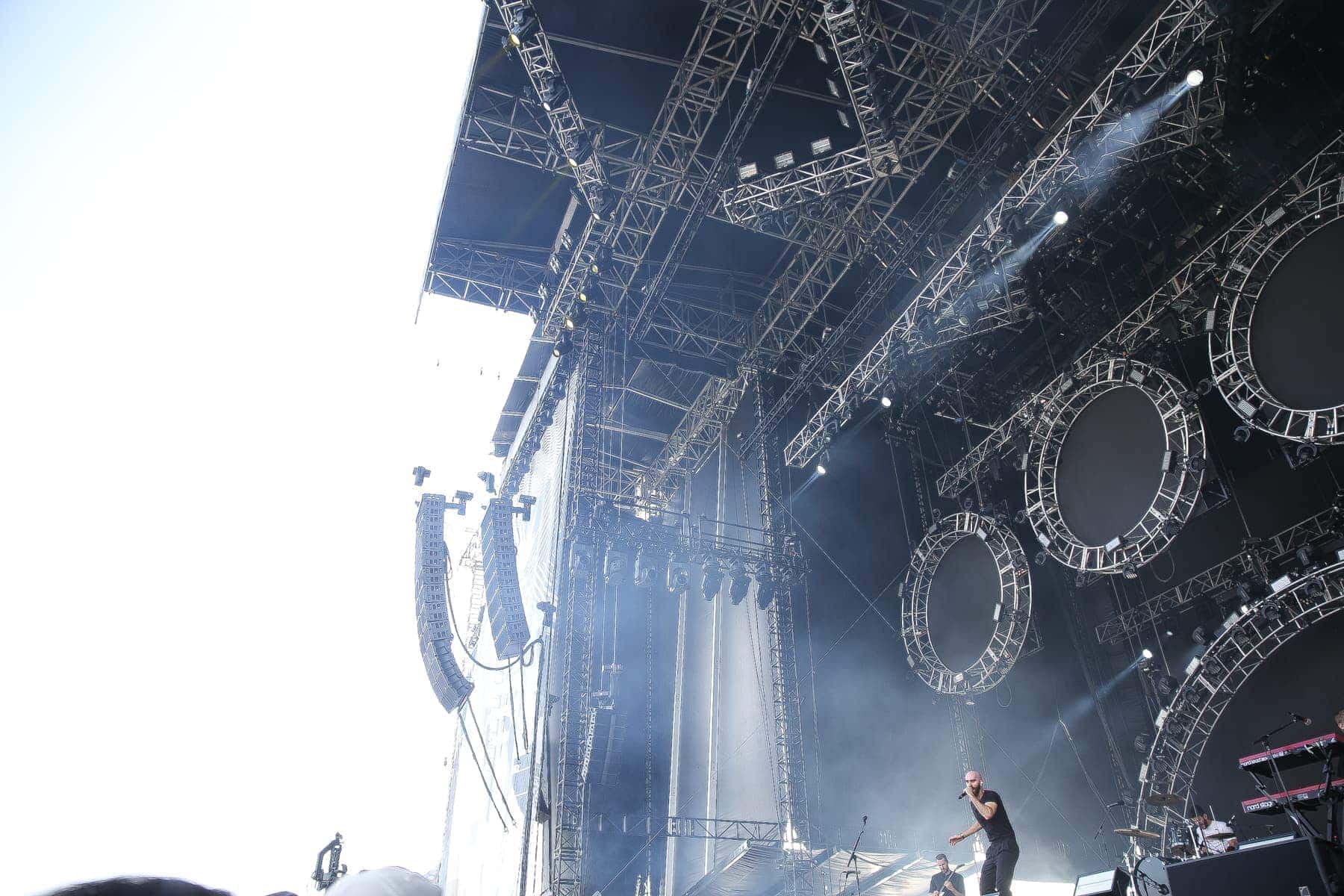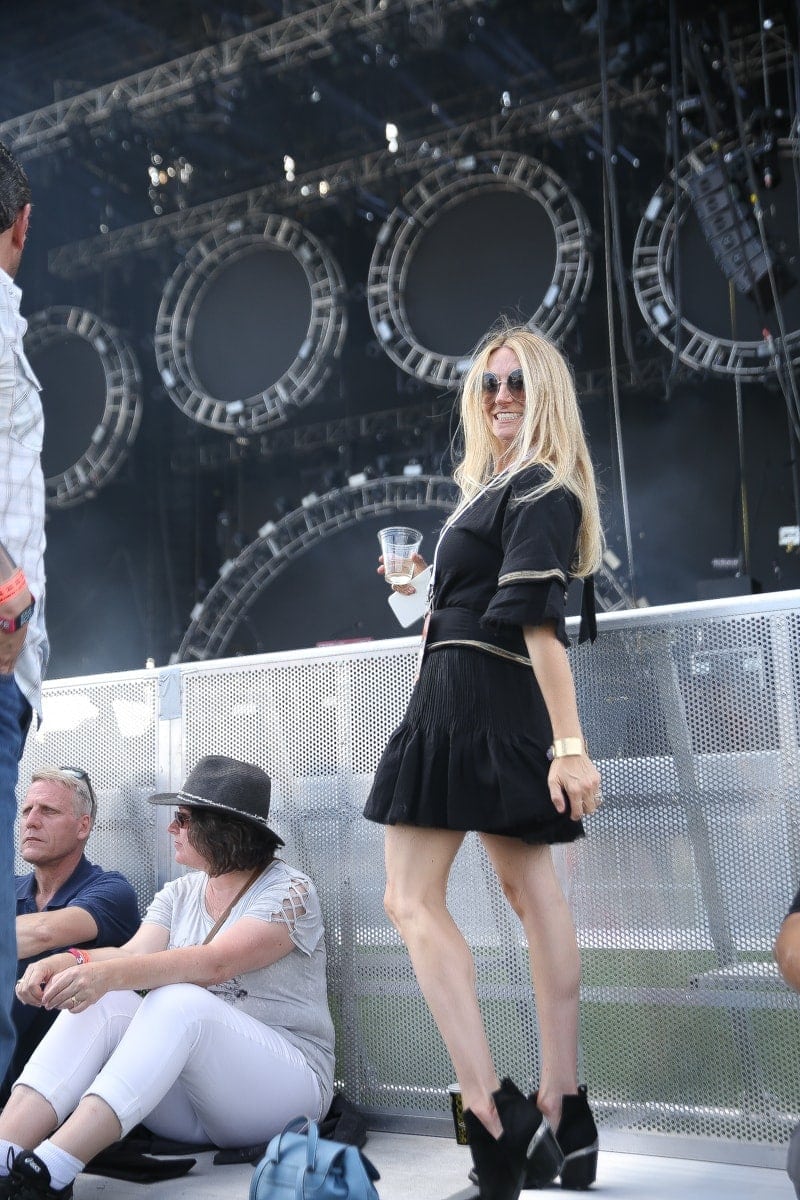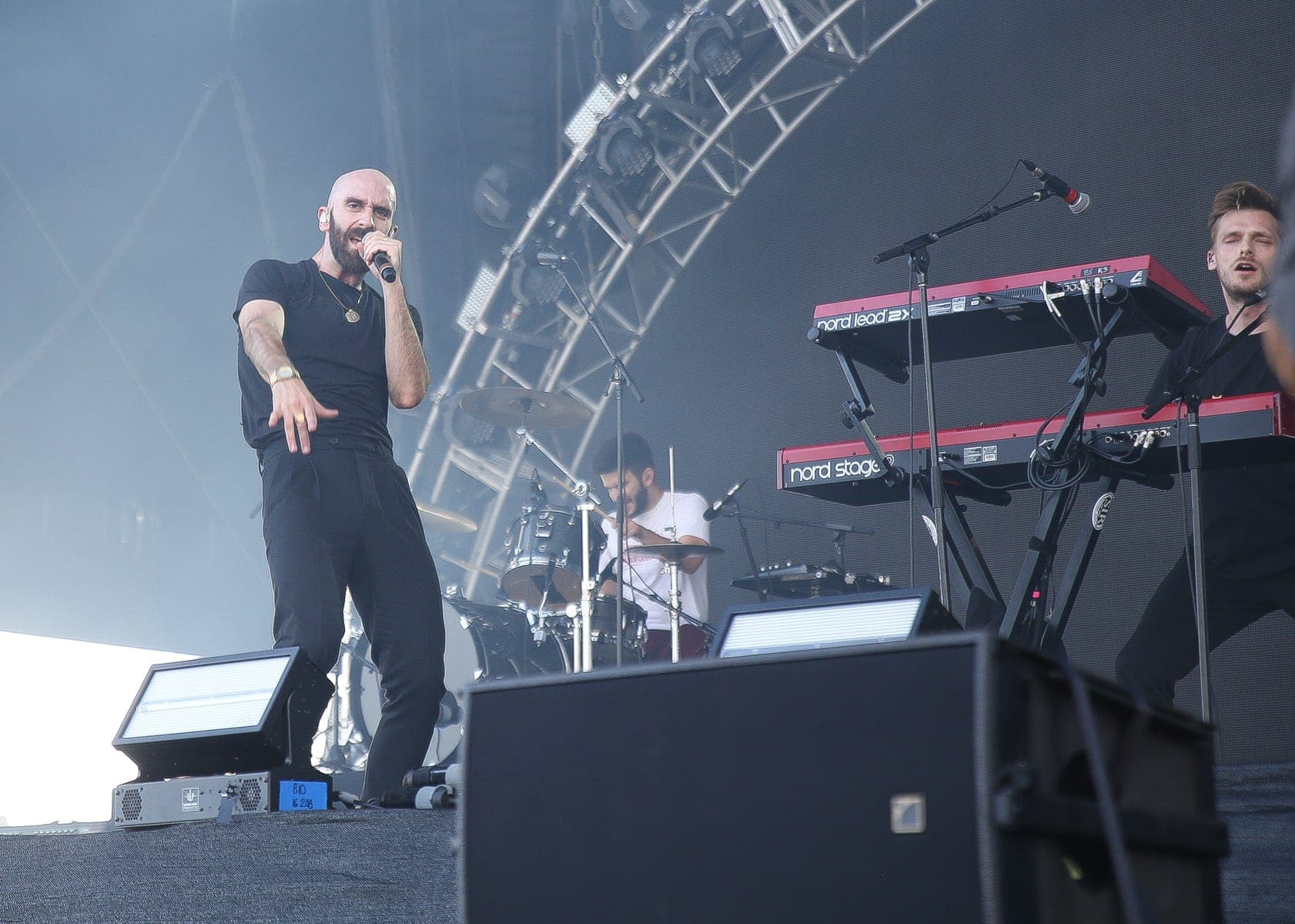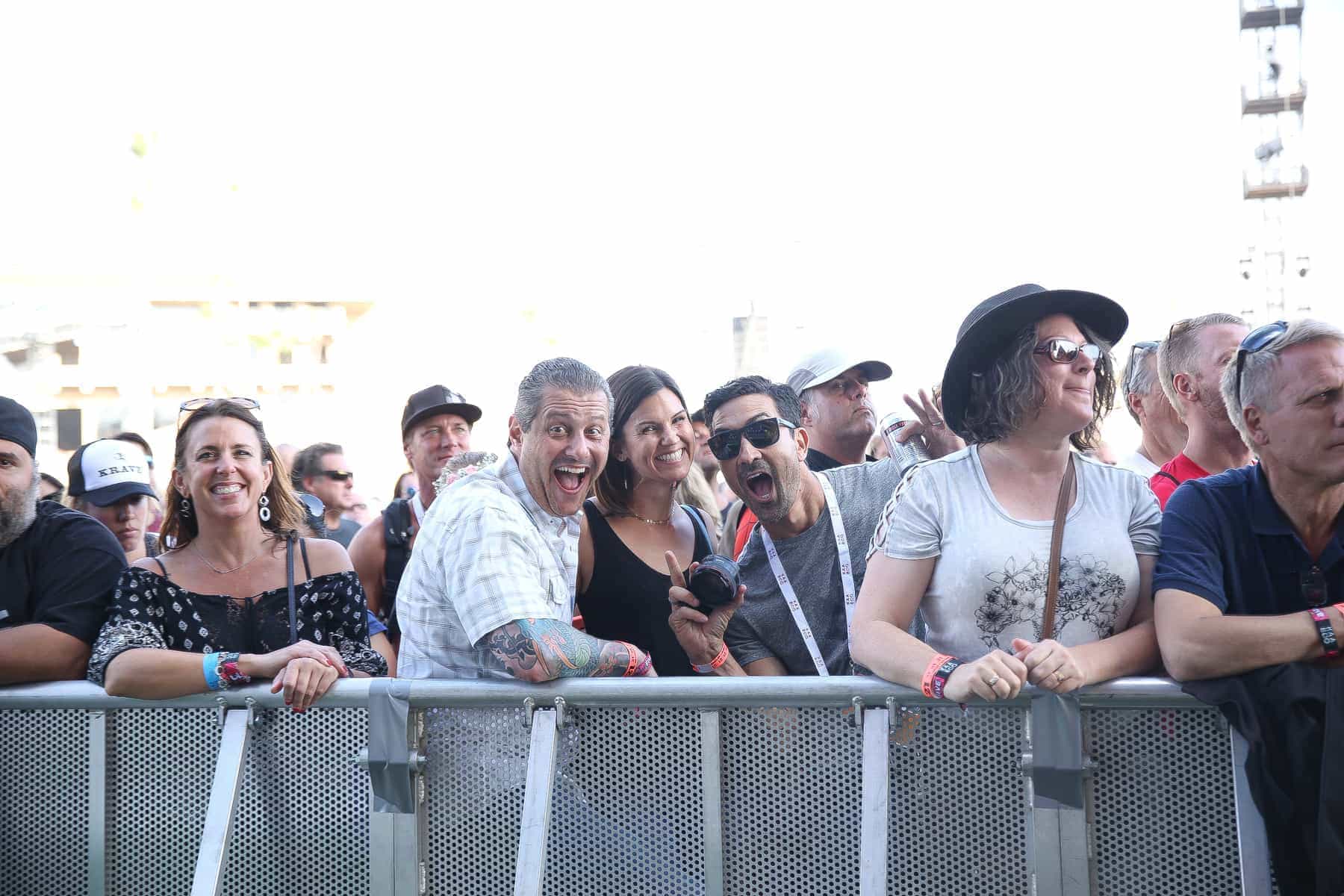 We made time between sets to check out the sprawling art exhibitions, and grab a bite to eat. And by a bite, I mean pretty much any locally craveable creation that comes to mind. My favorite was the lobster roll and Bobby enjoyed fish and cauliflower tacos. After enjoying lunch, we found ourselves engulfed in expressive art for over an hour. There was so much to see, sample and do, no wonder KAABOO allotted 14 hours each day. We needed it to cover all the cool happenings that come with this unique and thoughtfully curated experience.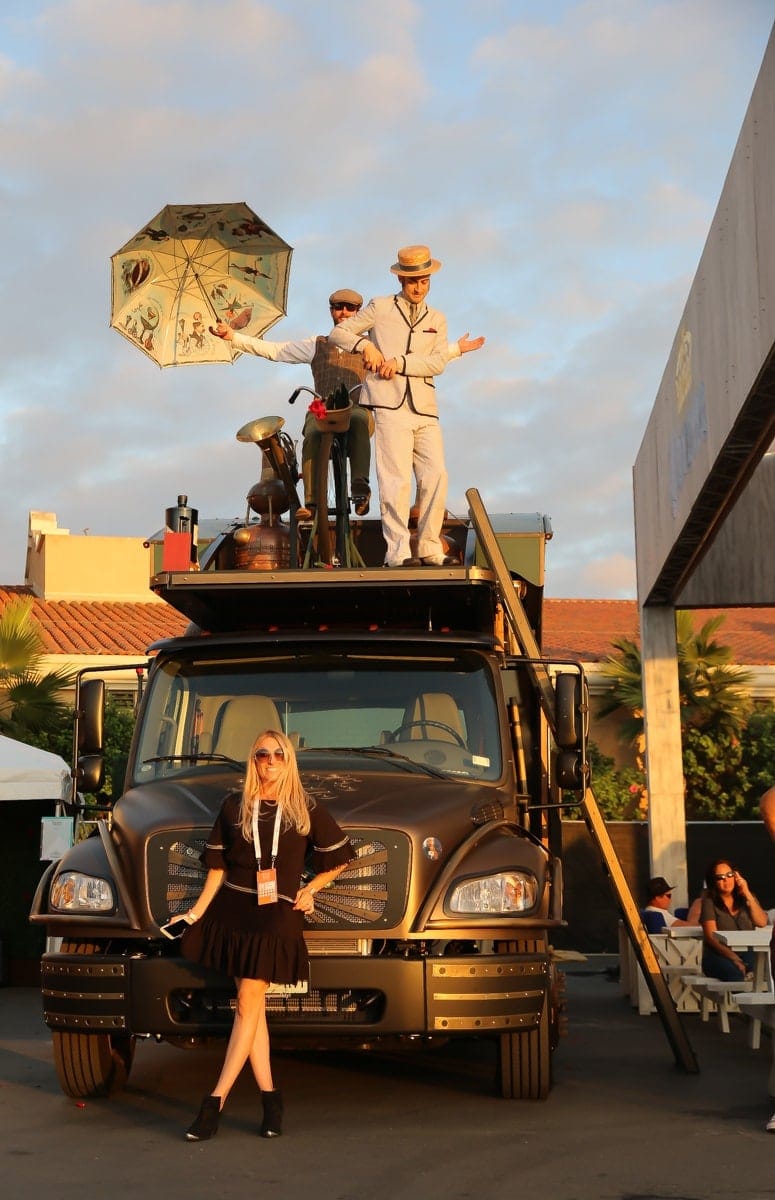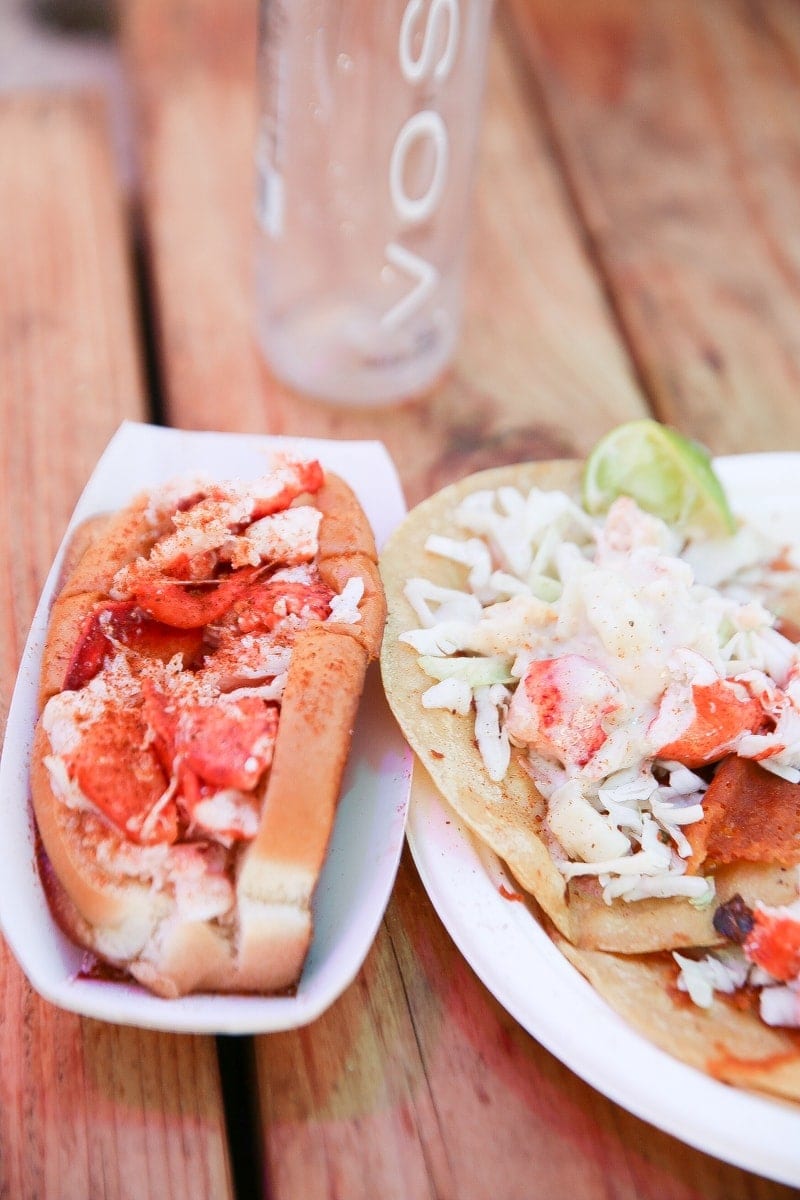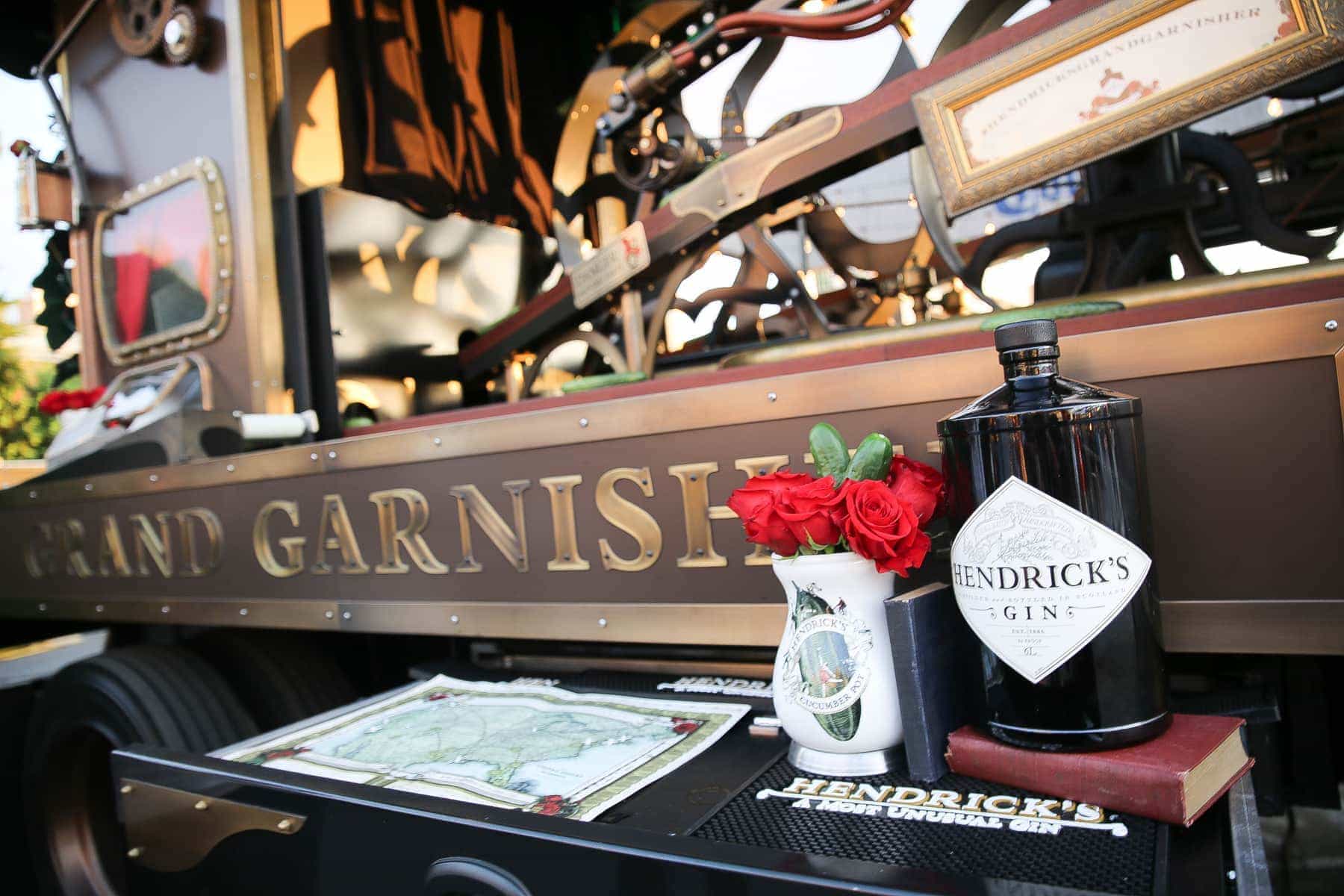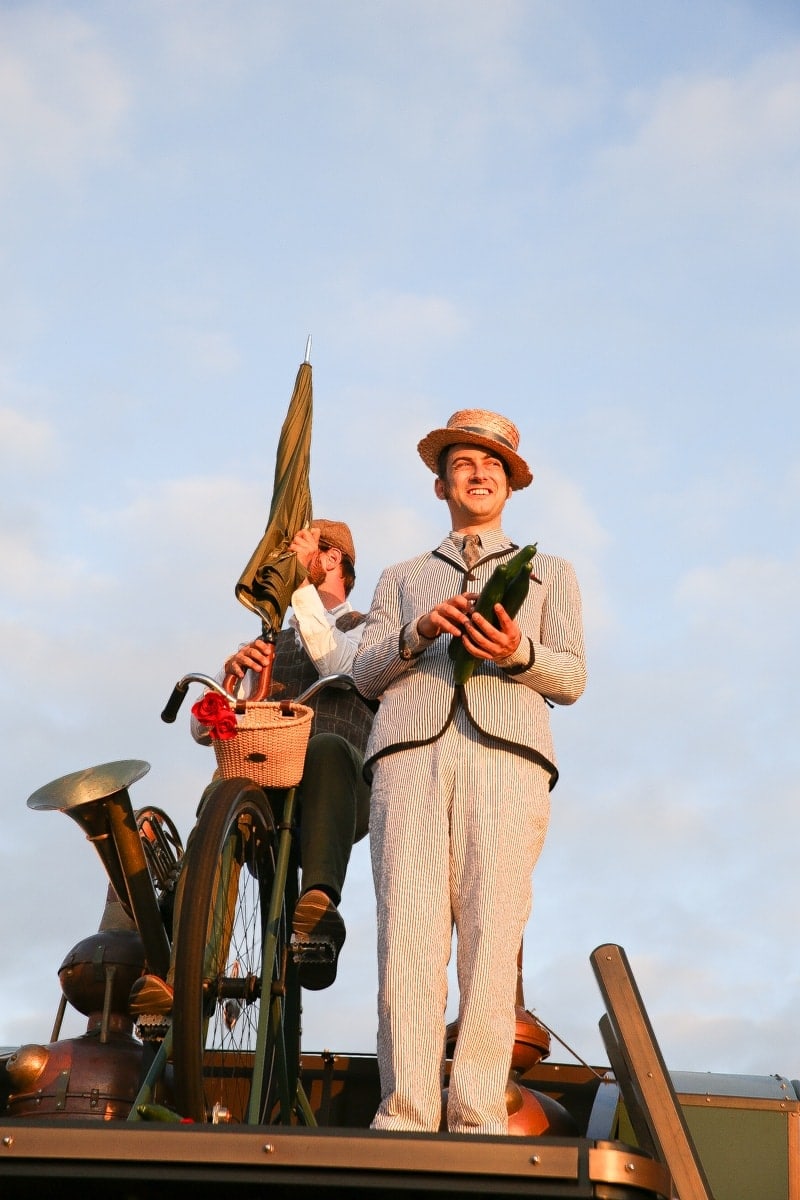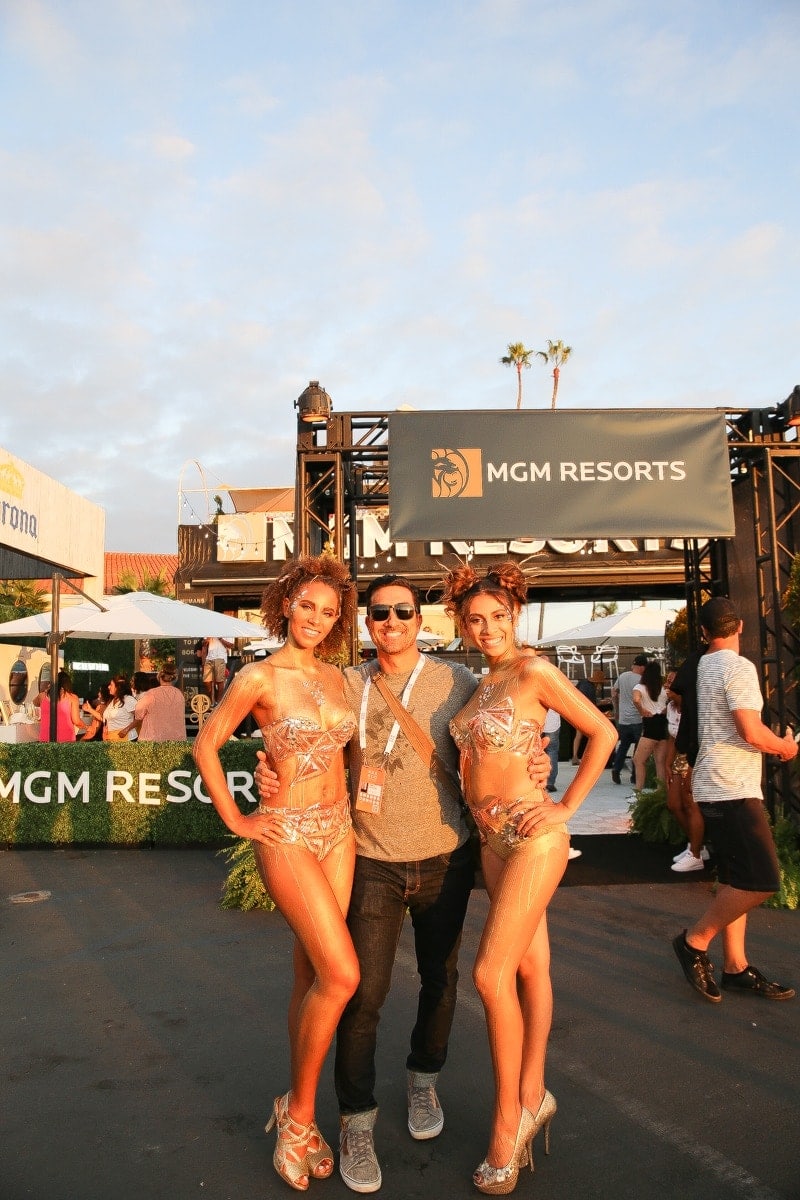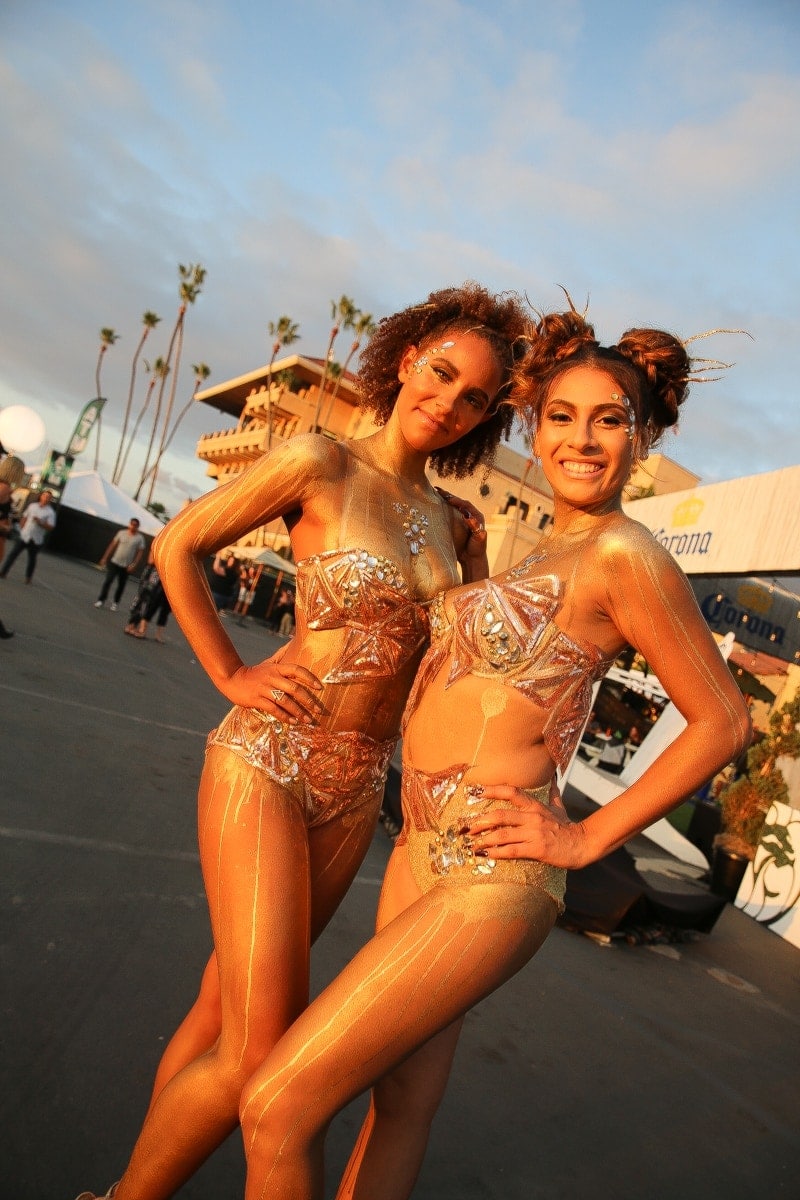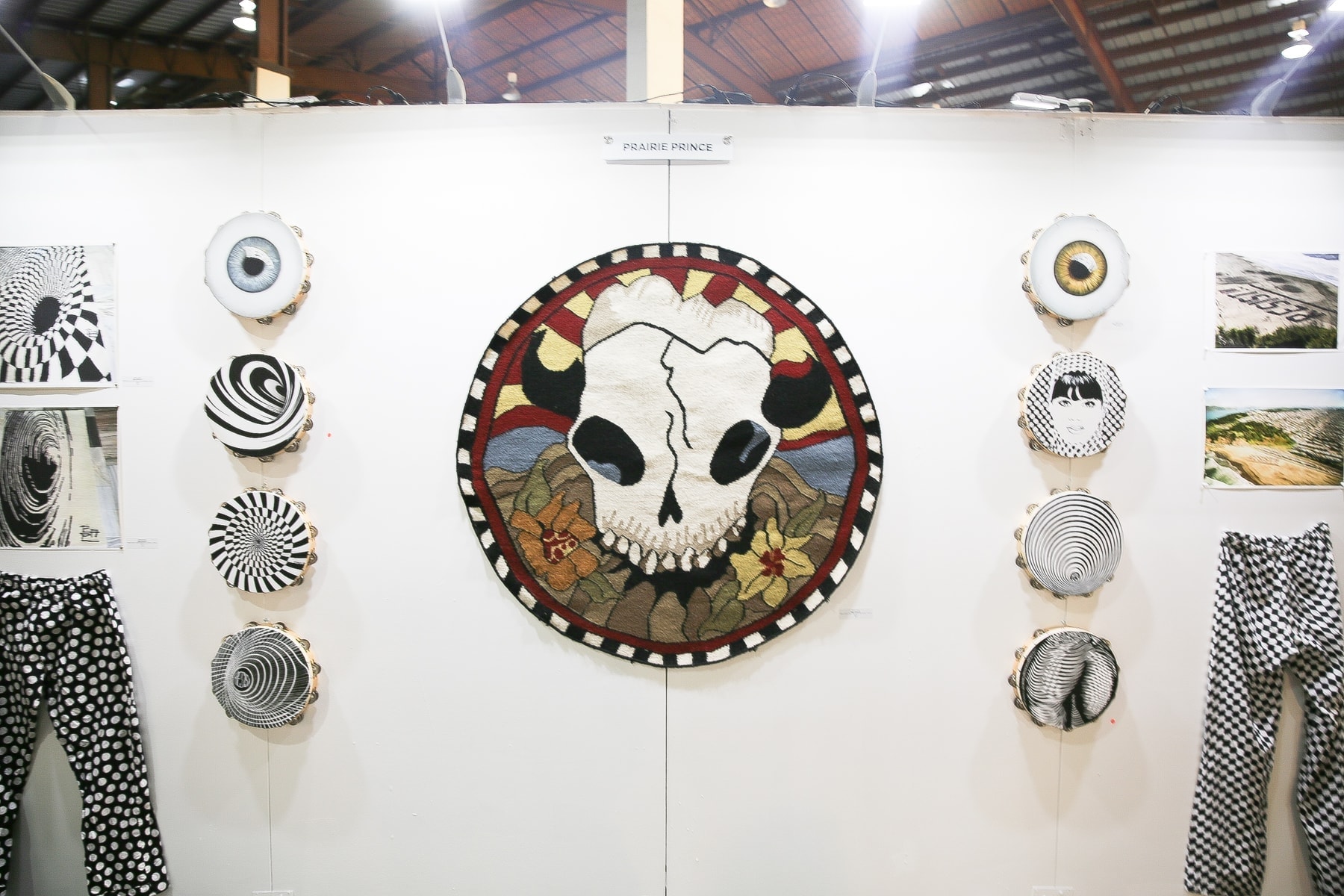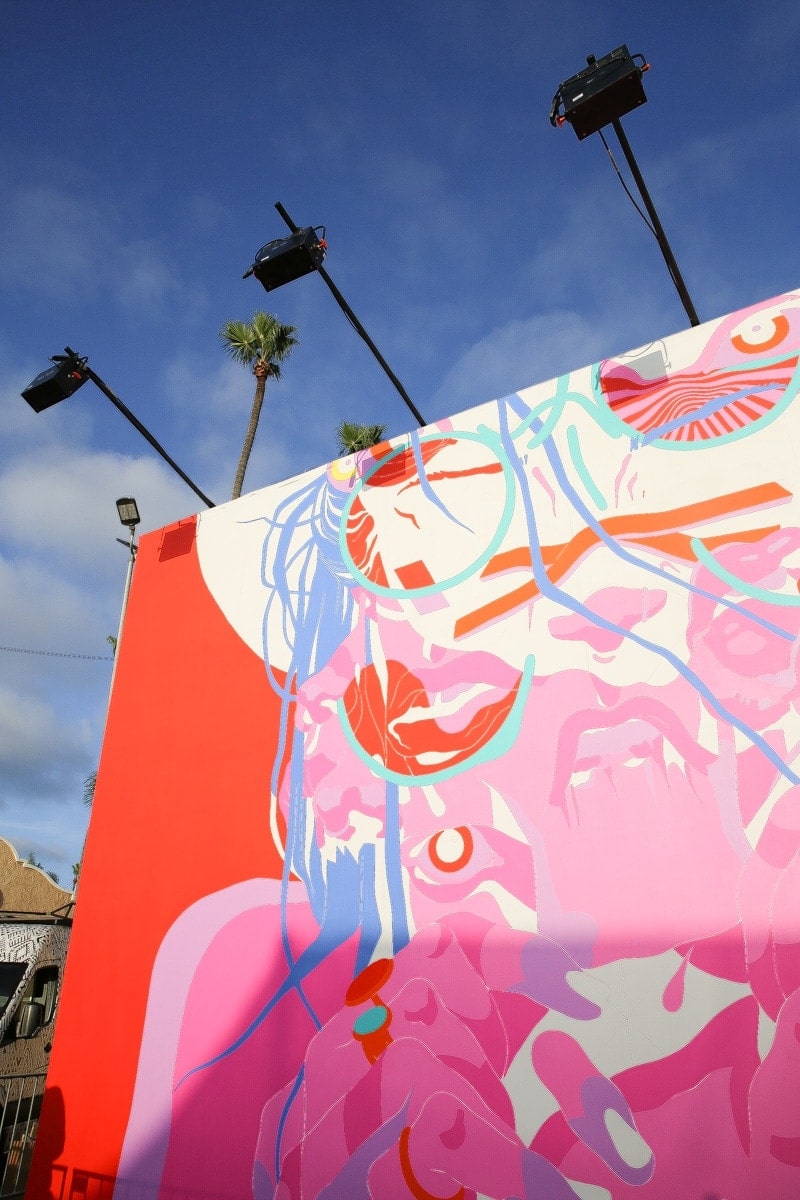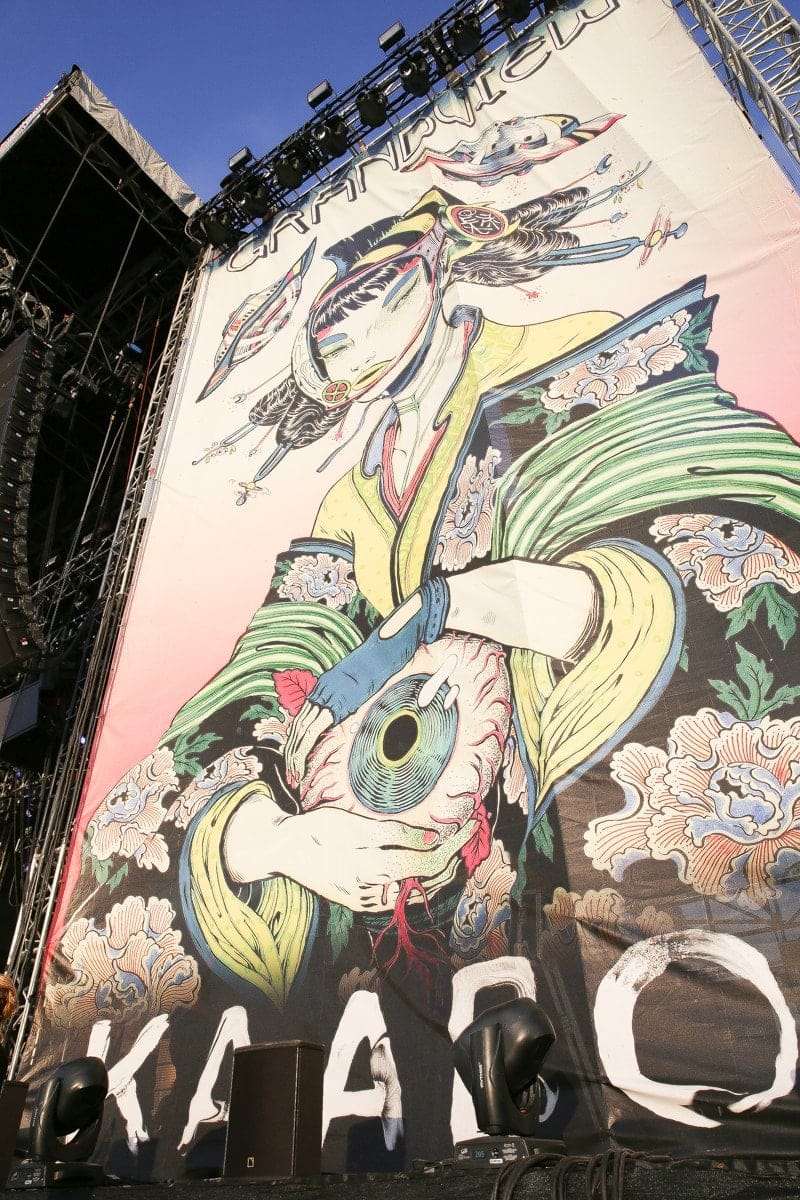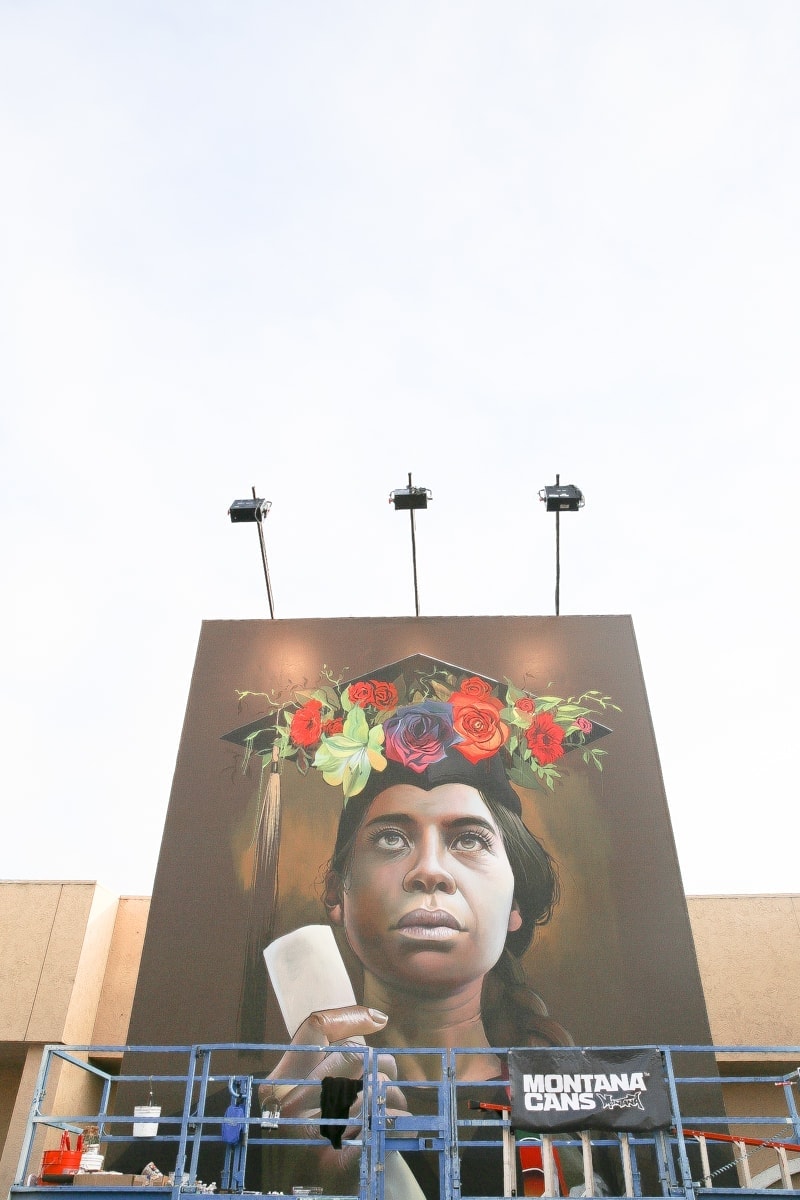 Back To The Music

After our self guided art tour, we darted back to the stage to see The Last Internationale. Initial impression? This edgy NYC band knows how to rock. And anyone who knows me, knows how much I appreciate an awesome rock band. The audience, too, was enthralled by their performance. They owned that stage and actually had me in some sort of rock and roll trance. The lead guitarist and lead singer were so in sync that I was convinced they were a couple. Turns out, there is some sort of romance looming between the two, according to one of their fans. Either way, they both won me over.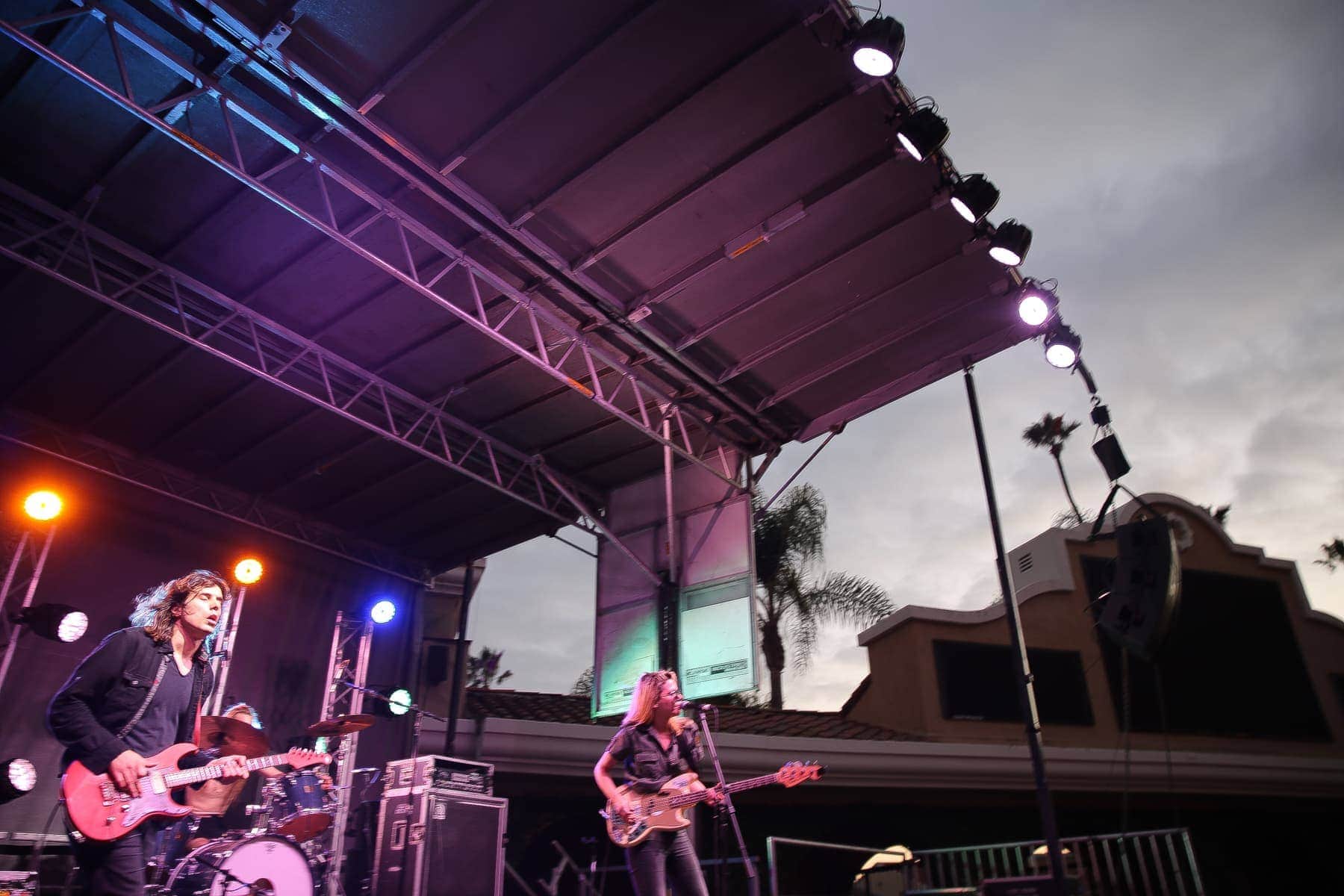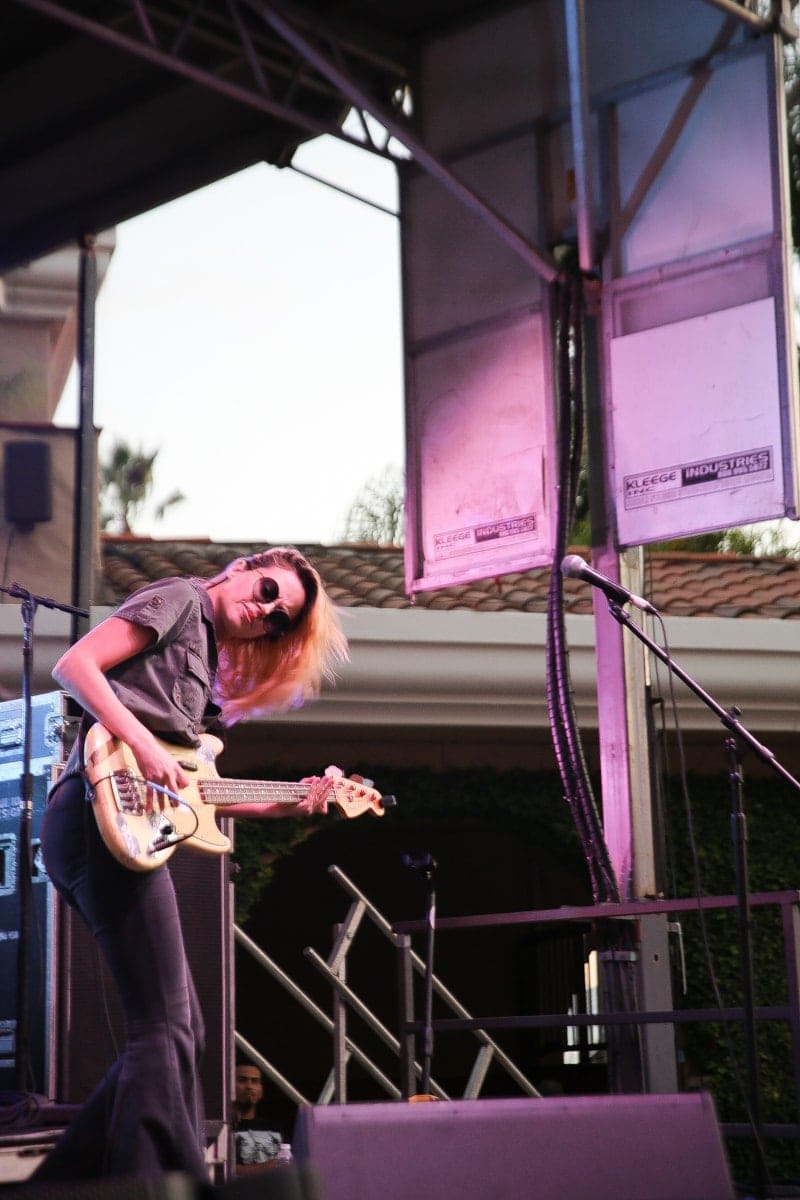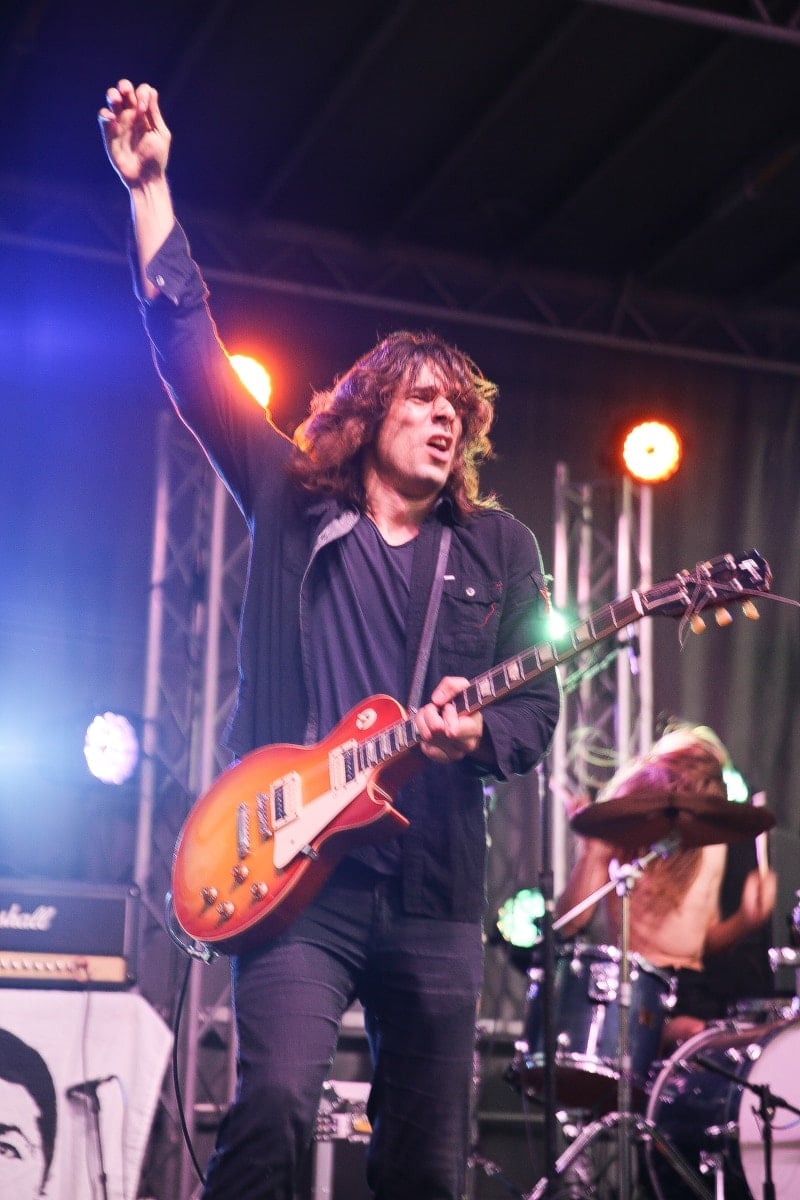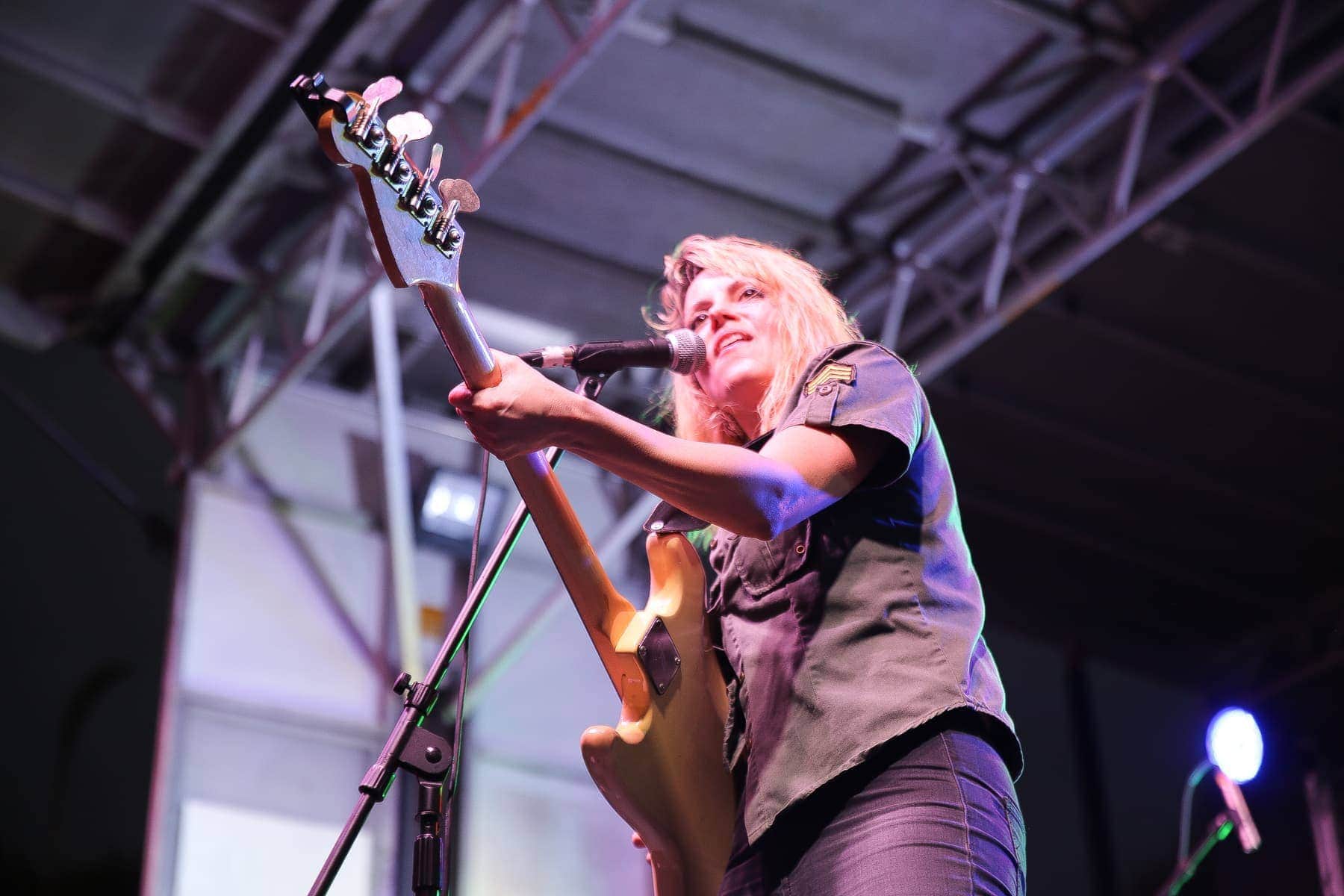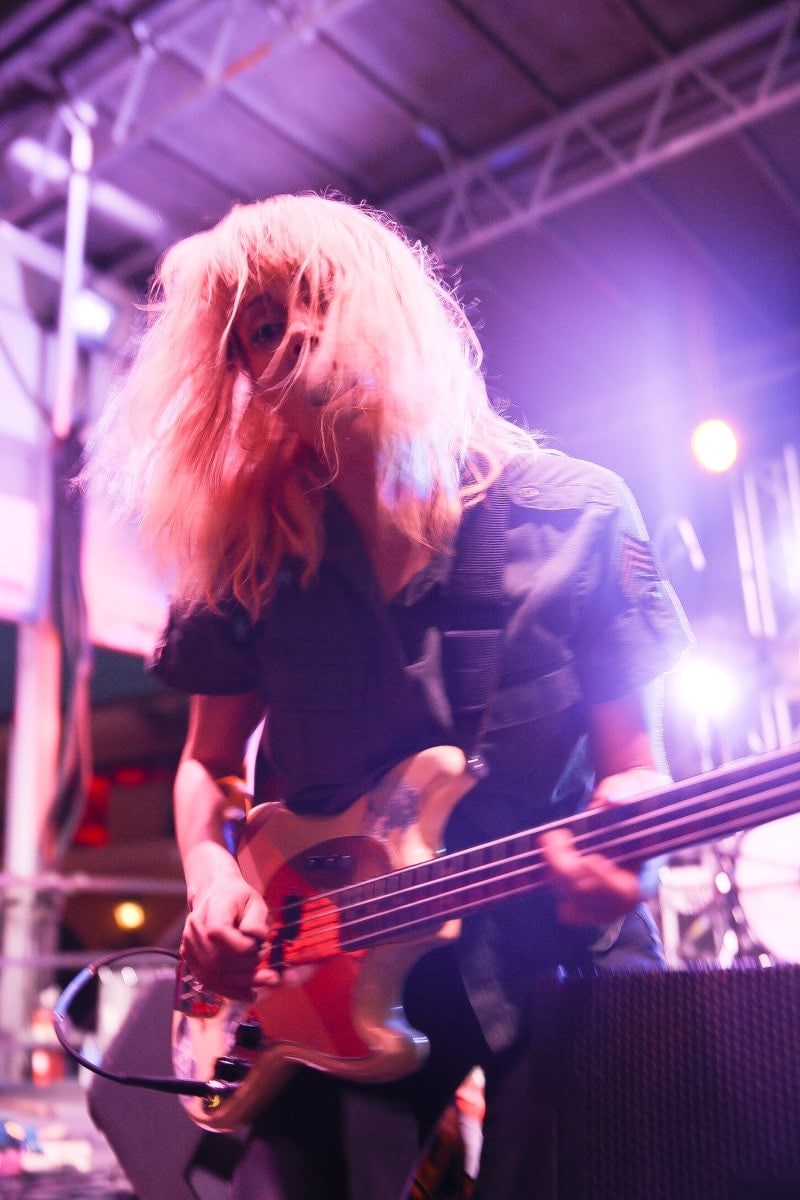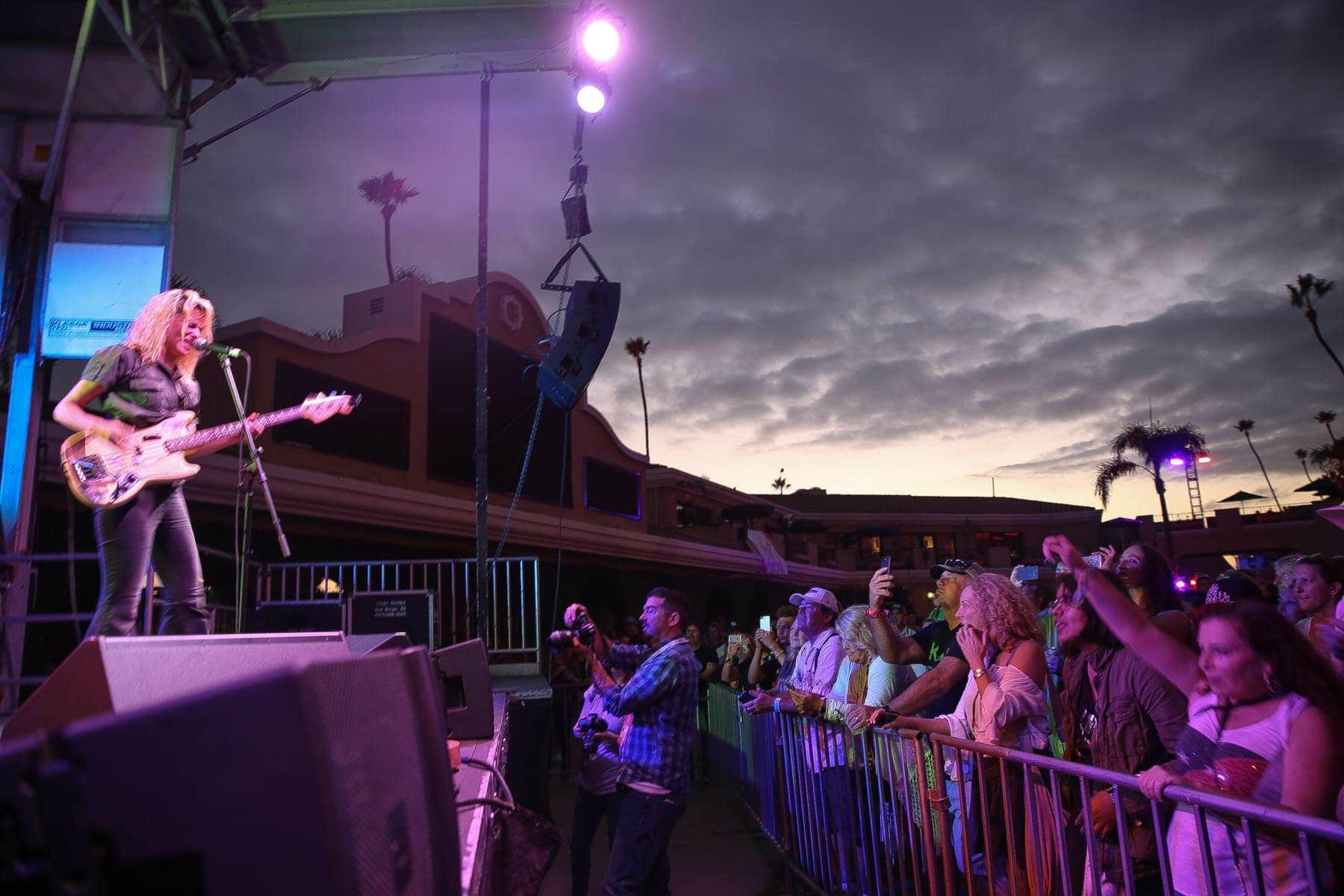 Next up? One of my 90's favorites, Toad The Wet Sprocket is finally gracing the stage together again. This came full circle, and I found myself reminiscing about those hazy days of my early 20's. I love that these band members met in high school and share a musical history. It's pretty unique, and this certainly comes across in their music. For "Walk On The Ocean", "All I Want" and "Fall Down", fans sang louder than the band. Of course I welcomed their new songs, but there's always something comforting about the ones that let me step back in time!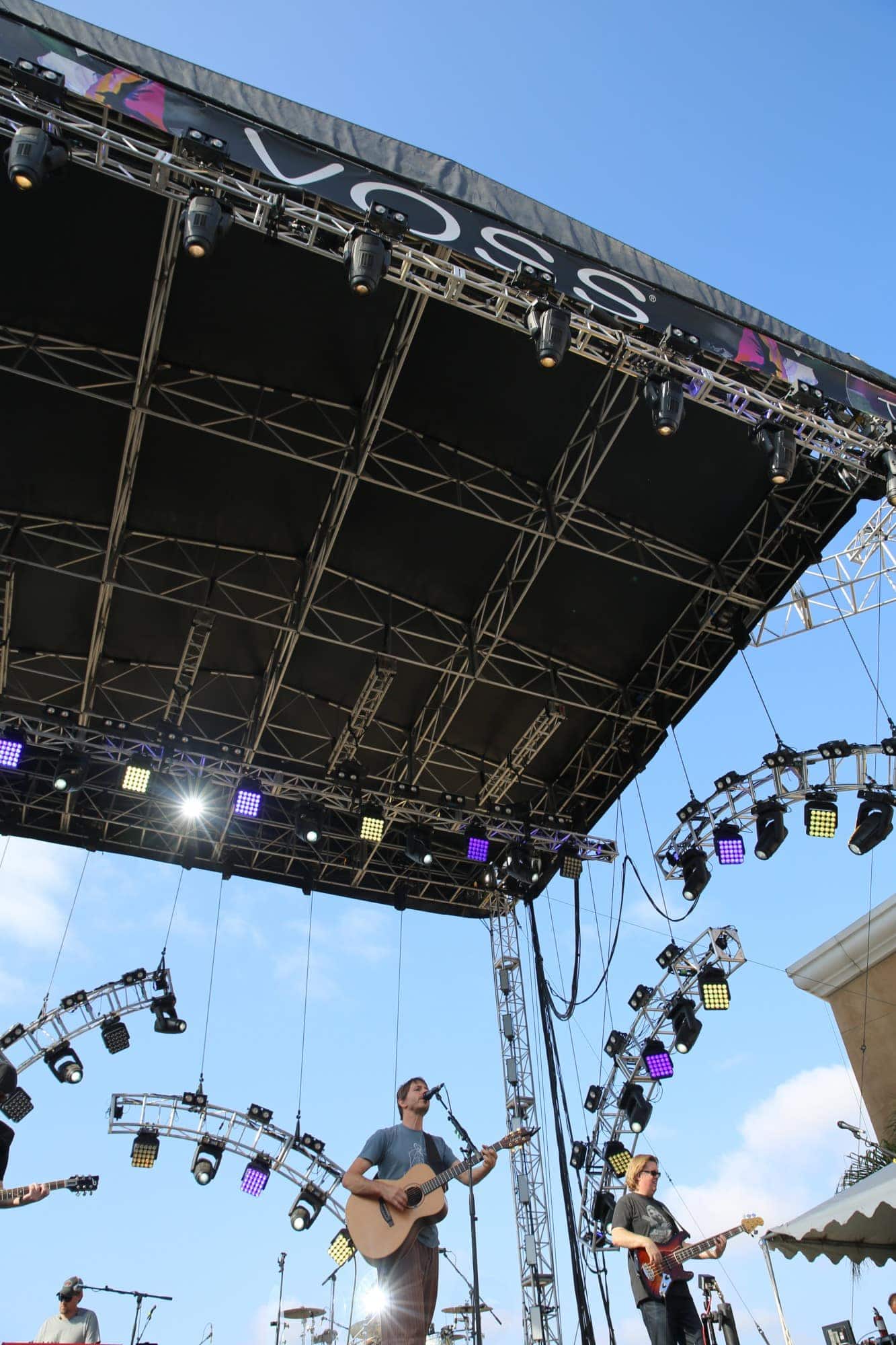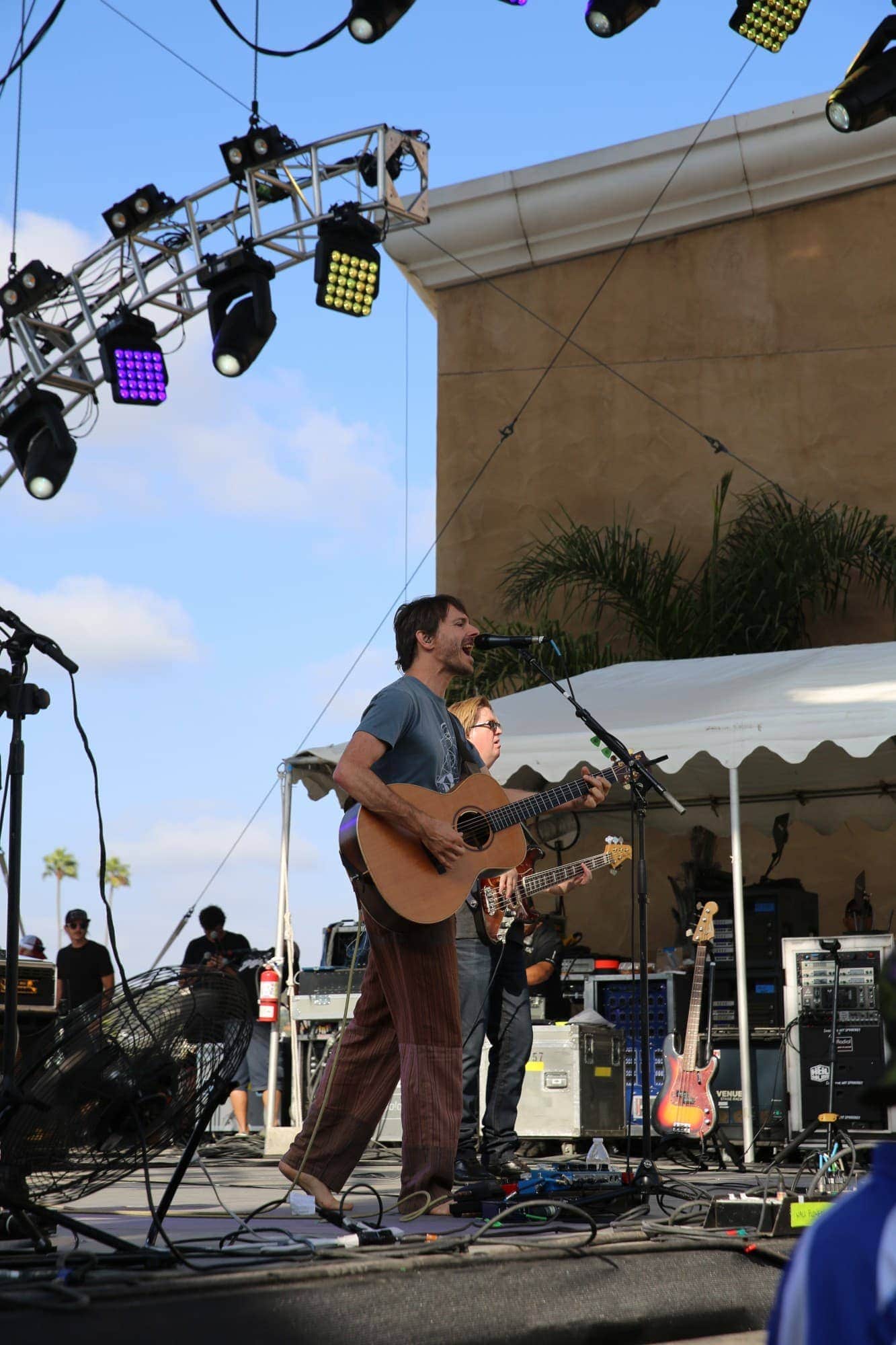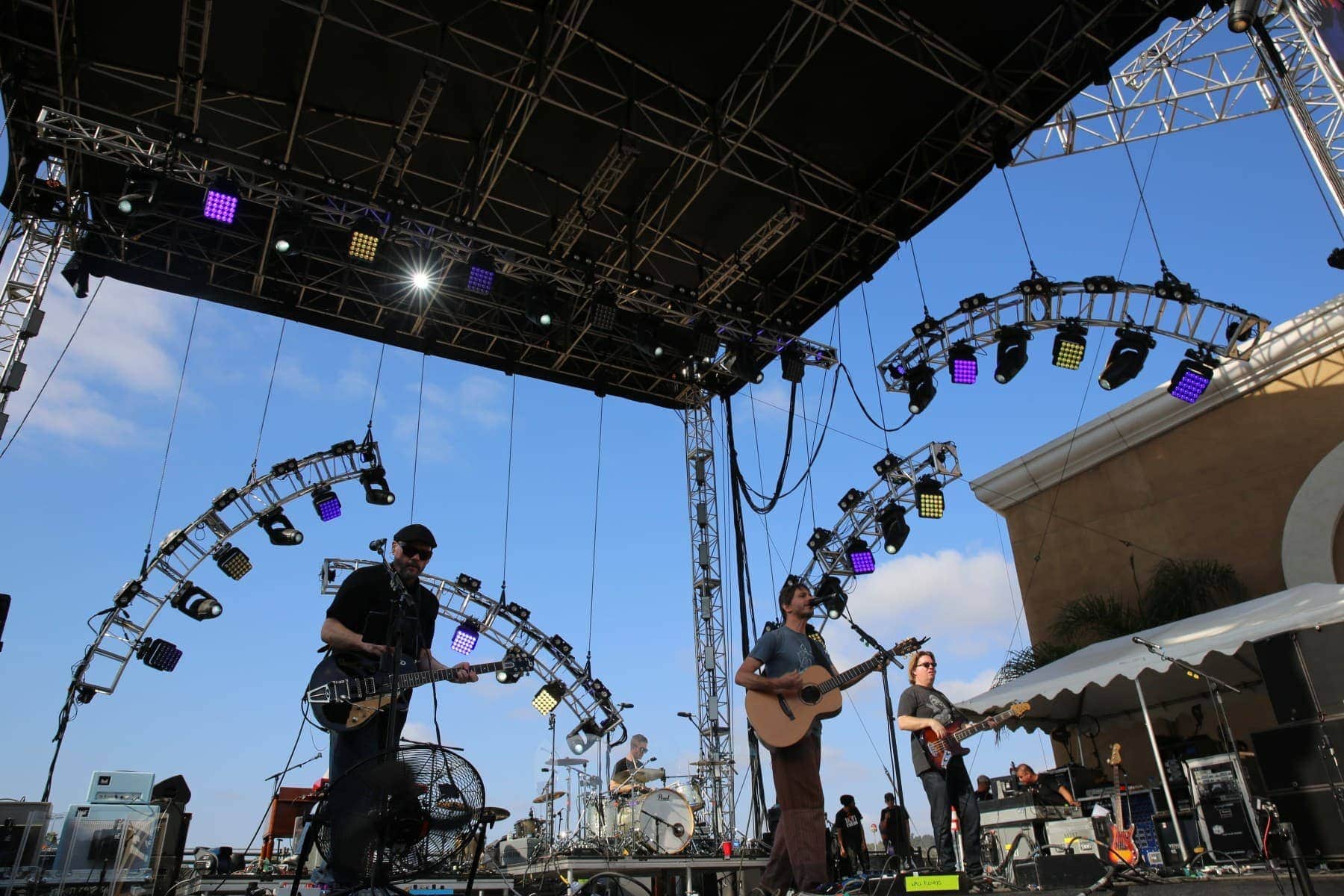 The Wallflowers, another band who always made the list on my mixed tapes, had me drooling at that first note. They played at the same time as Ice Cube, but loyal listeners weren't moving from their secured spot in the audience. Not really sure who else is crushing on Jakob Dylan, but I sure did the minute I heard his voice on the radio living in NYC back in 1996. My college days were infused with The Wallflowers, and here I was front and center looking right at the man who wrote lyrics to which we can all relate. "One Headlight," "Three Marlenas," and "6th Avenue Heartache" are still the crowd favorites twenty years later. Some people may argue it came easy for him being the son of legendary Bob Dylan, but truth is Jakob Dylan is a Grammy award winning artist in his own right. With the dreamiest eyes and voice around.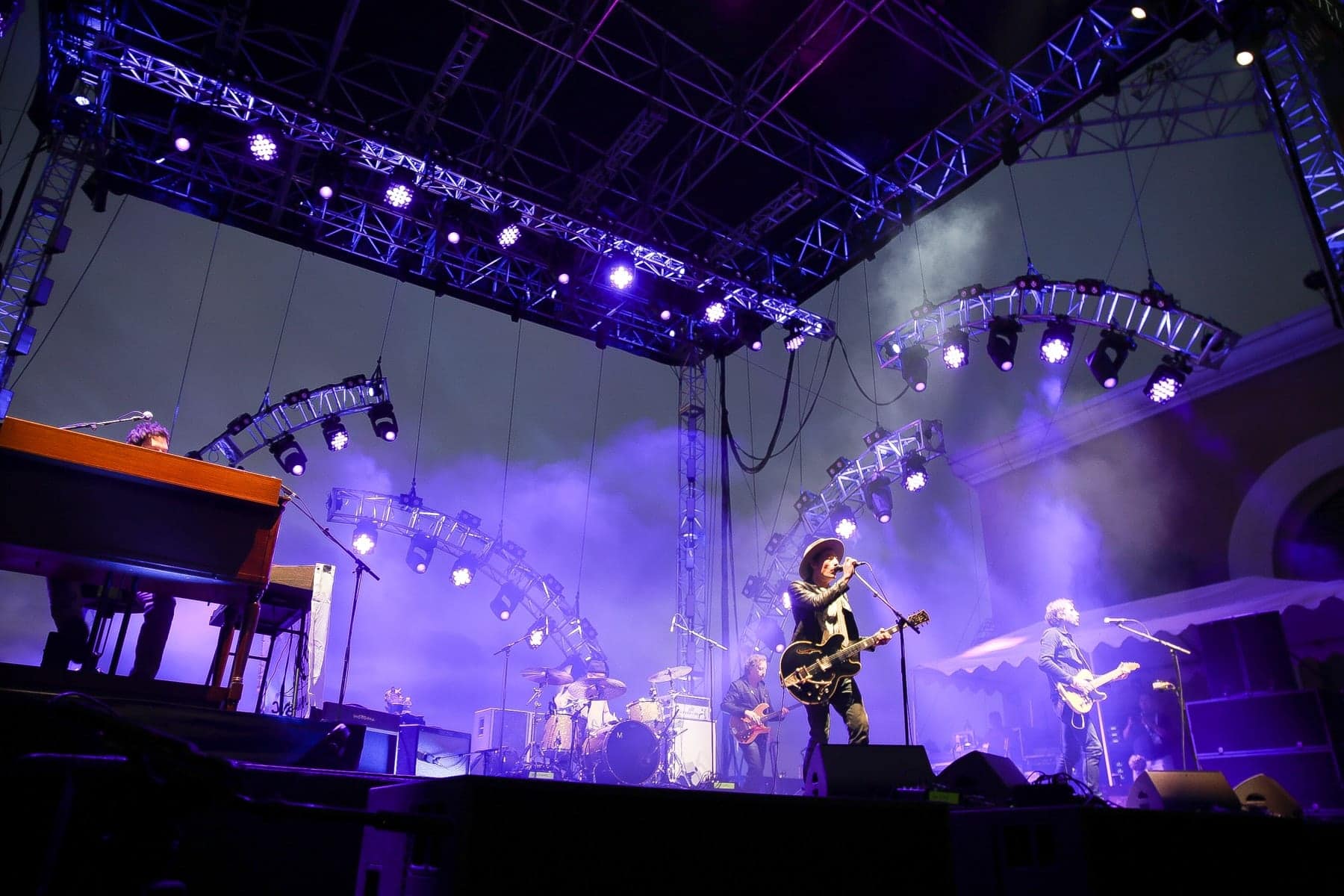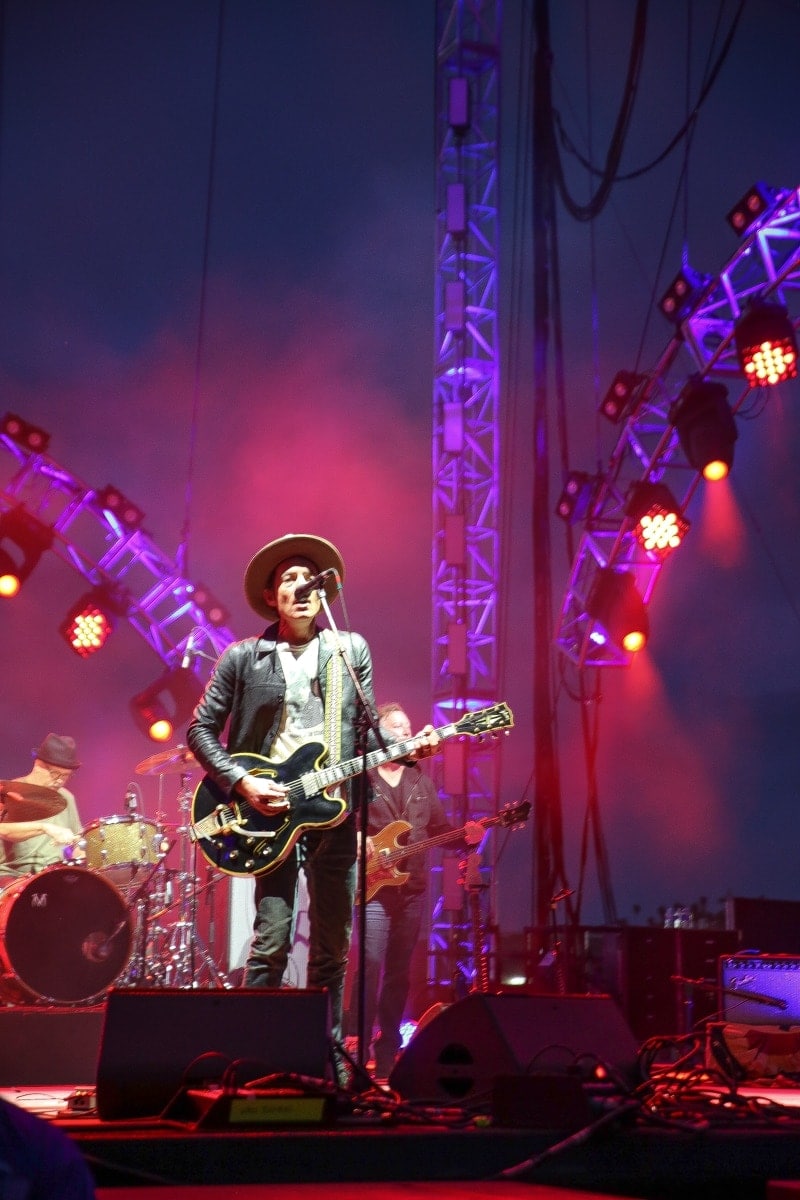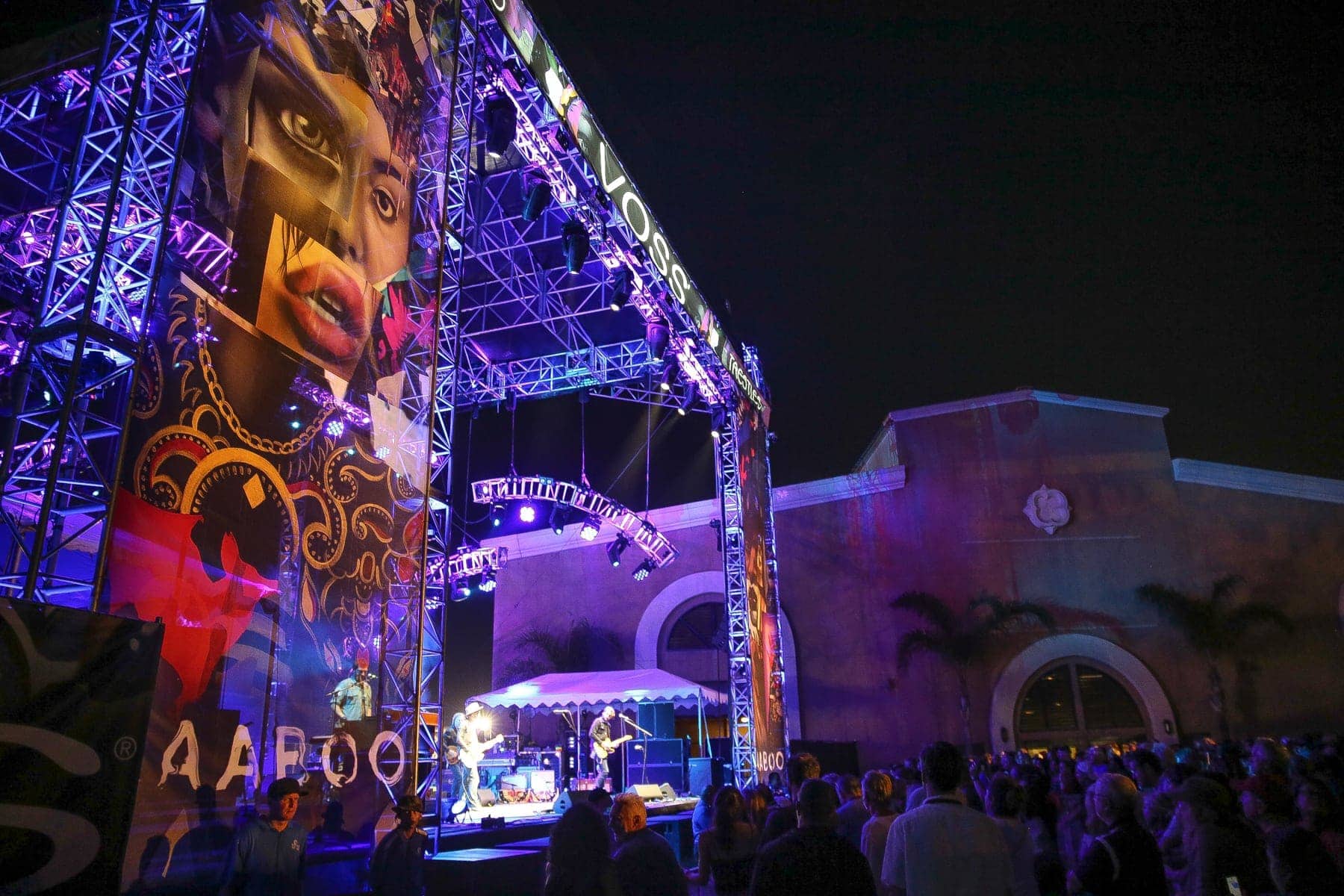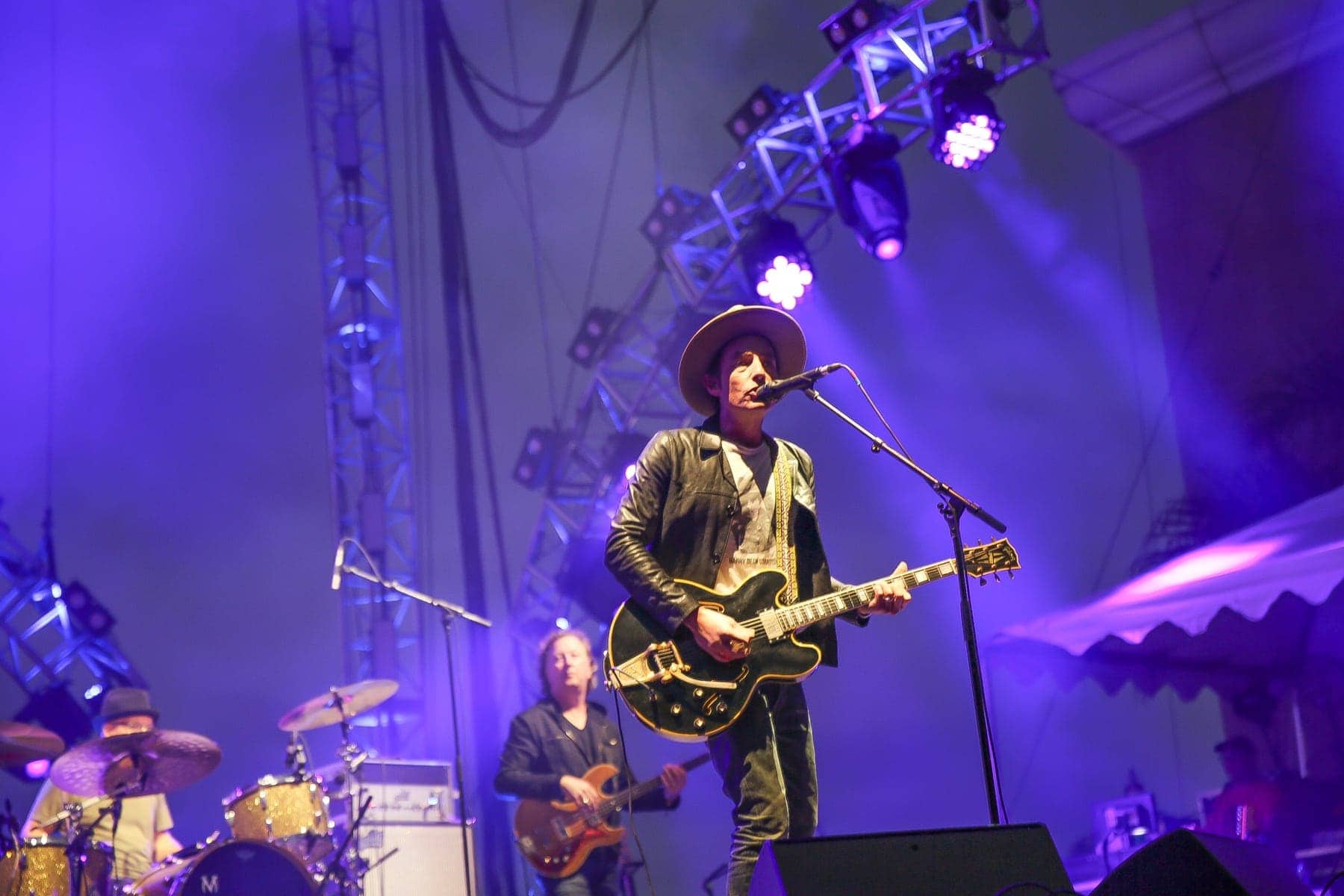 Janes Addiction put on quite the show and was perfectly suited for the more grandiose stage. Known for an edge that sustains Anything Goes, the band had us dancing to lyrics that were nothing short of forbidding. Lead singer, Perry Farrell set the tone in the 90's and to see the musical icons who haven't aged a day still rock like playboys was quite the delight. Been Caught Stealing and of course Jane Says had us all rocking like we were all back in college. But it doesn't end there.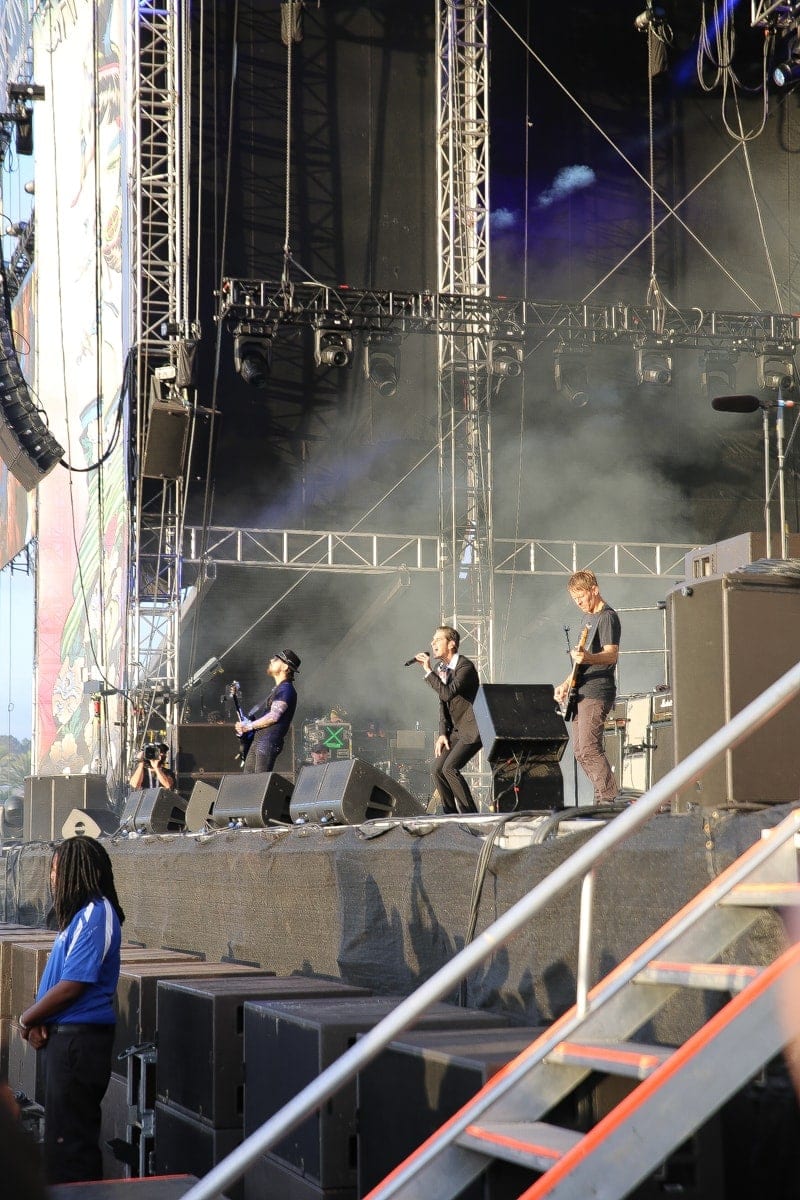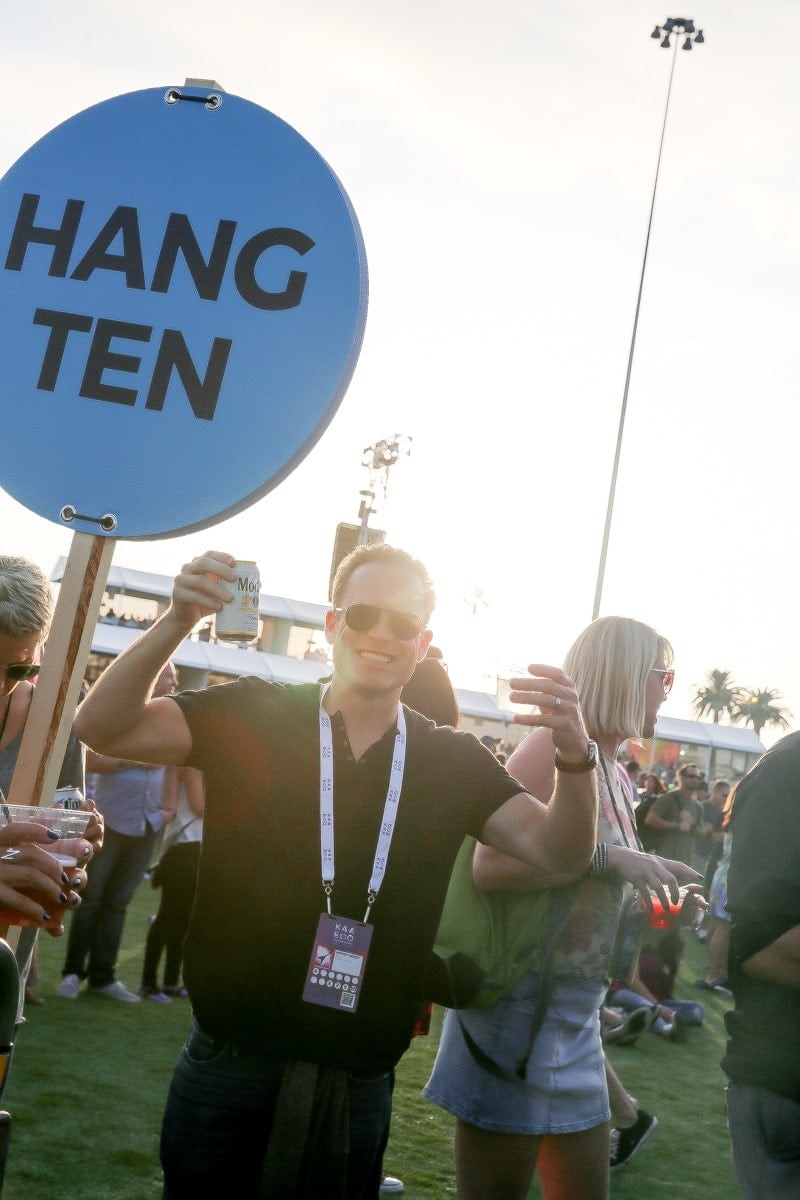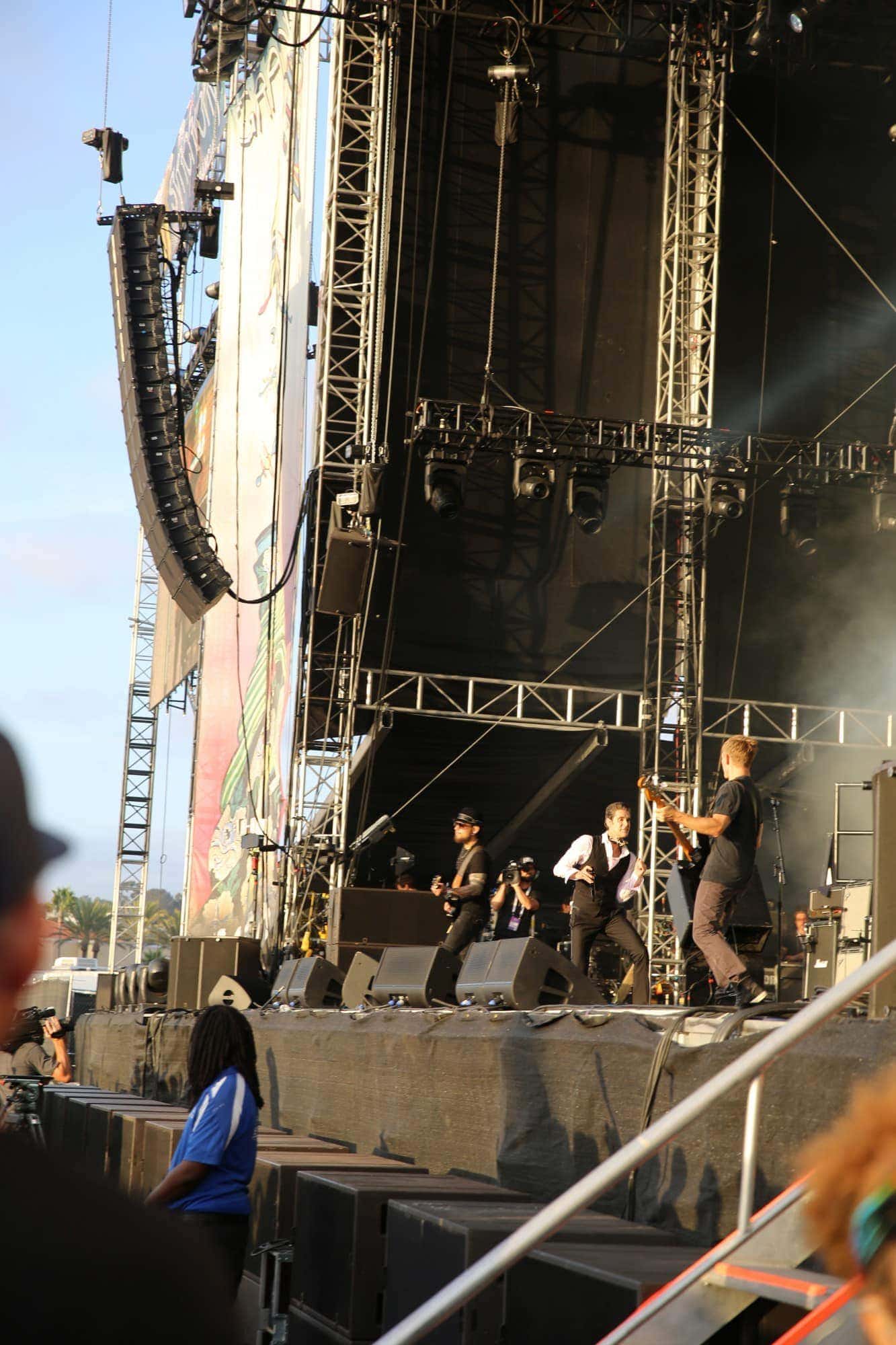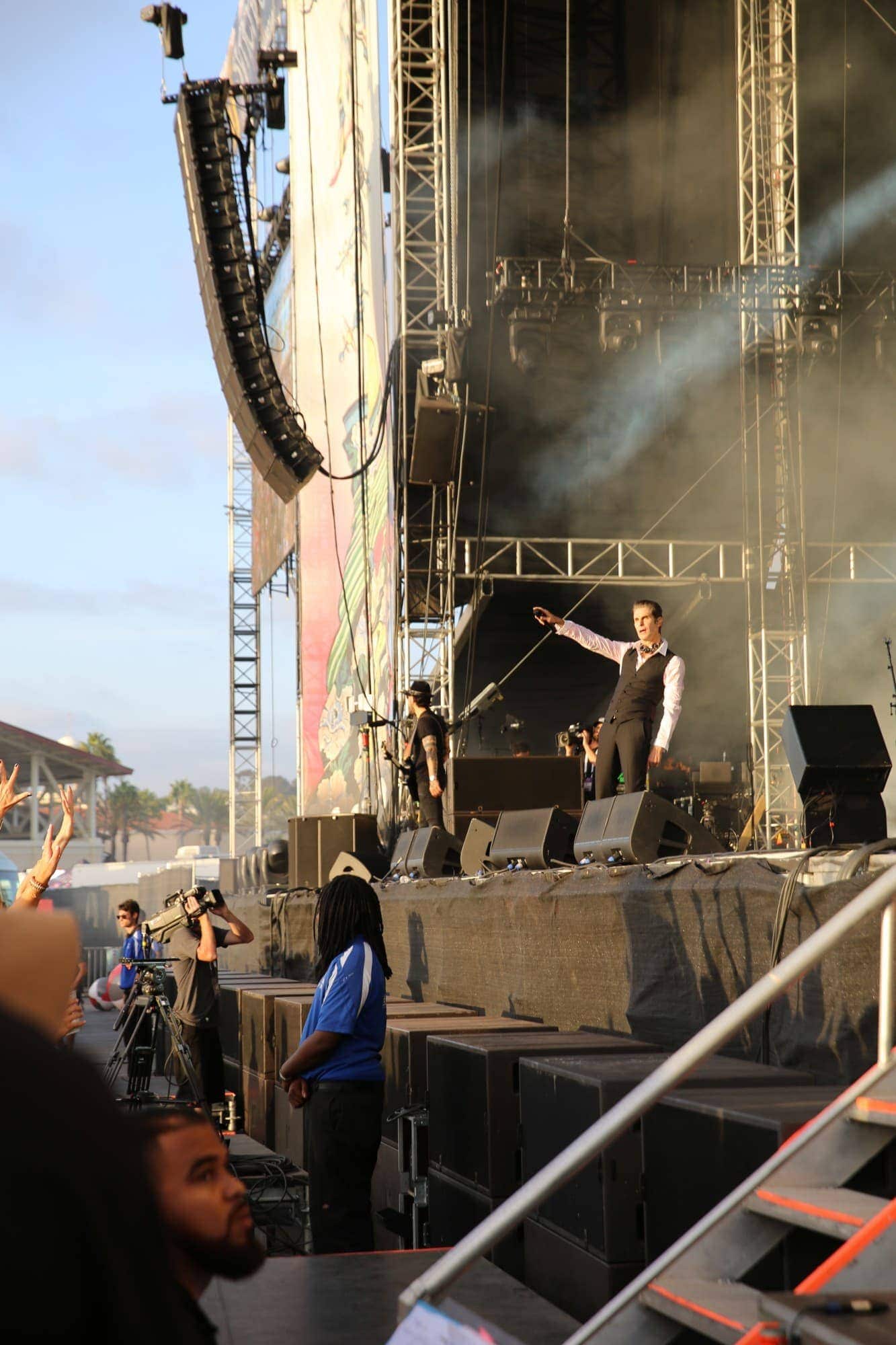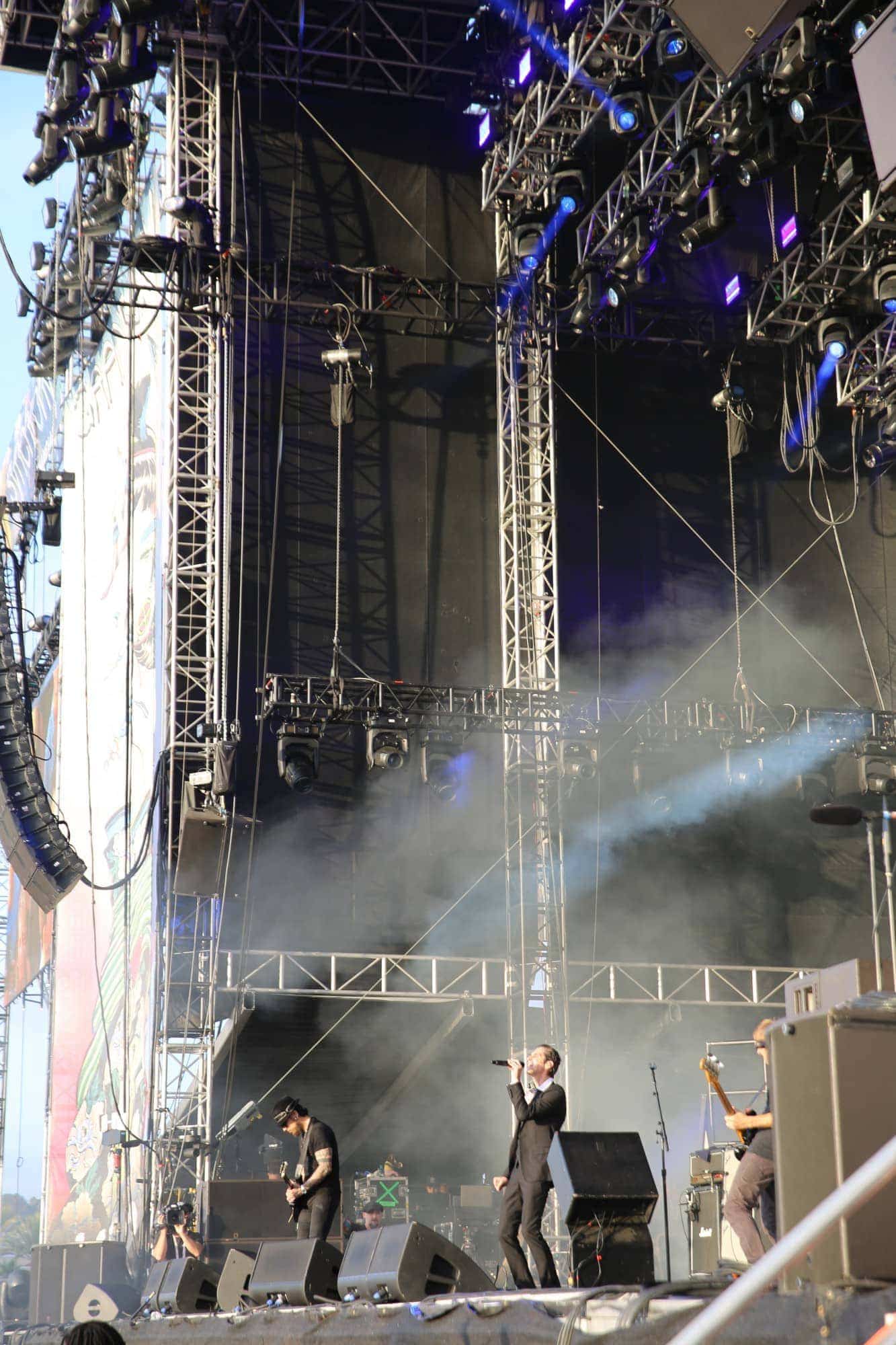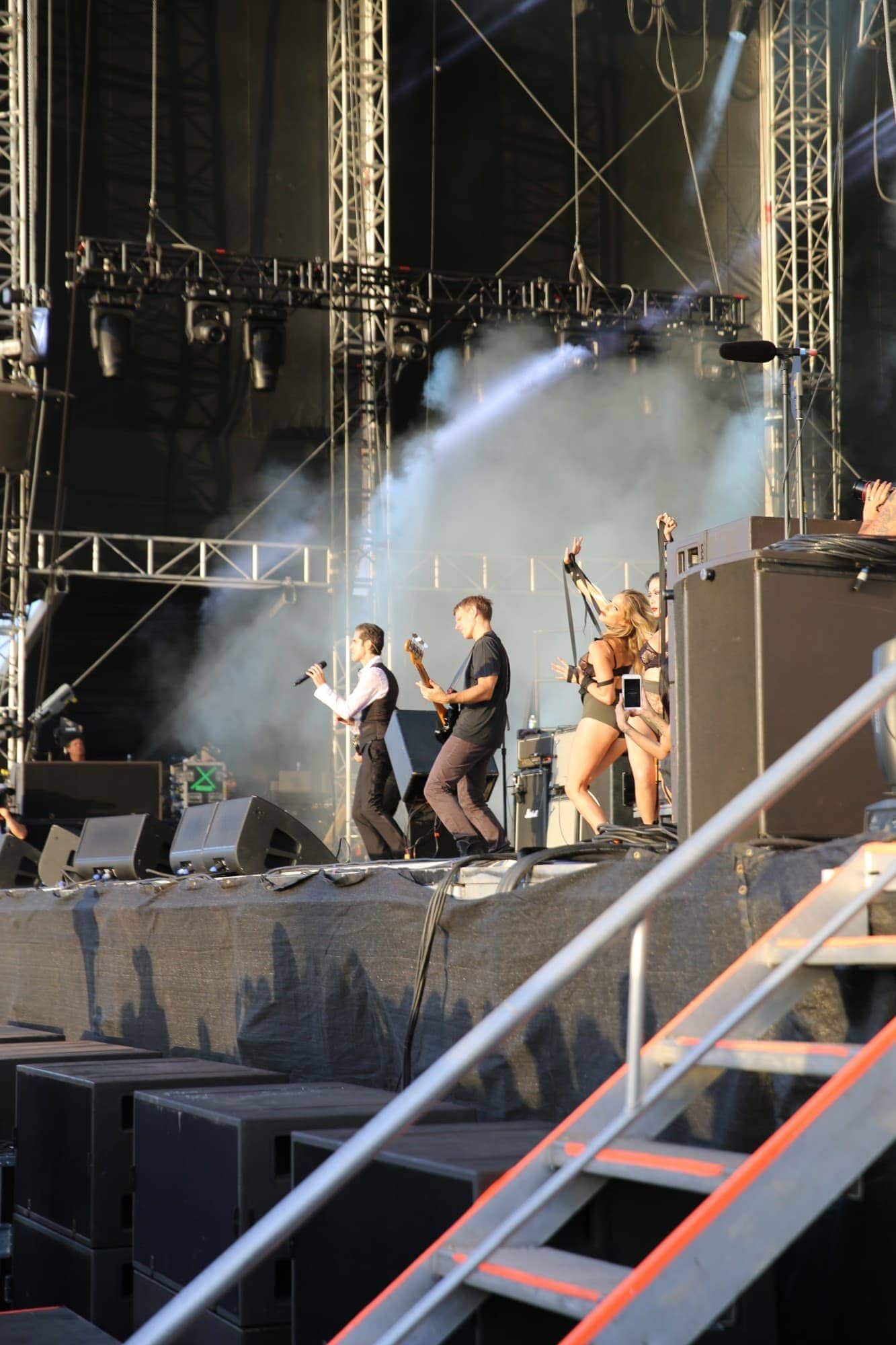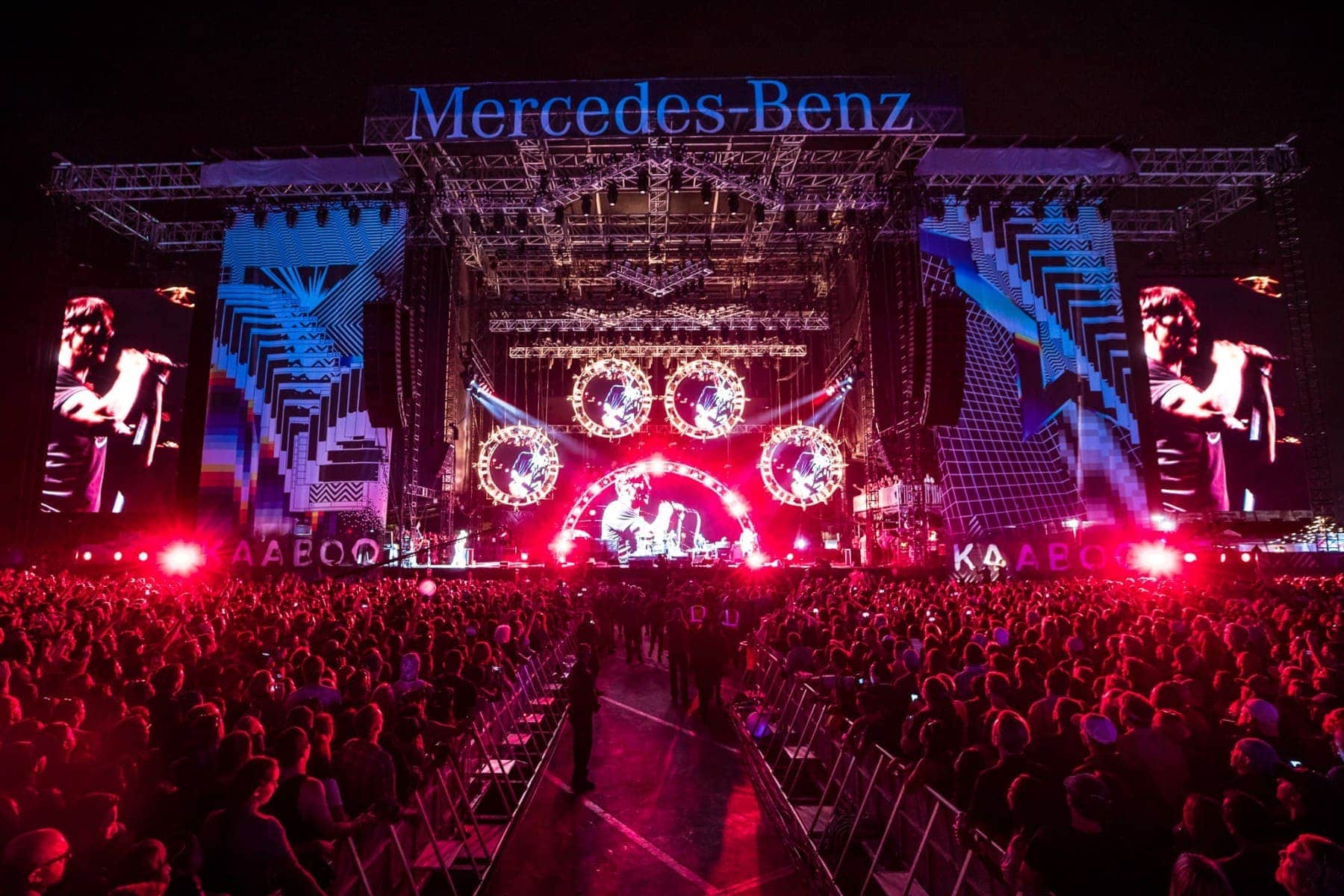 Still a schoolgirl super fan at heart, when I saw the Red Hot Chili Peppers grace the stage I almost passed out. To say I was a fan is an understatement. I mean, who isn't, right?  Back in my hay day, my jeep looked like a chili pepper with all the fan stickers I'd applied. I listened to them day and night and relished in the opportunity to see them again in such a cool setting. Their well calibrated setlist didn't disappoint with Californiacation, Tell Me Baby, and Suck My Kiss. I sang all 14 songs while Flea bounced across the stage like he was a teenager. The Red Hot Chili Peppers have been playing together for over thirty years and when they headlined KAABOO on its opening night, it was like stepping back in time. Their energy and flawless funky hip-hop beats still rage the stage with unprecedented drive.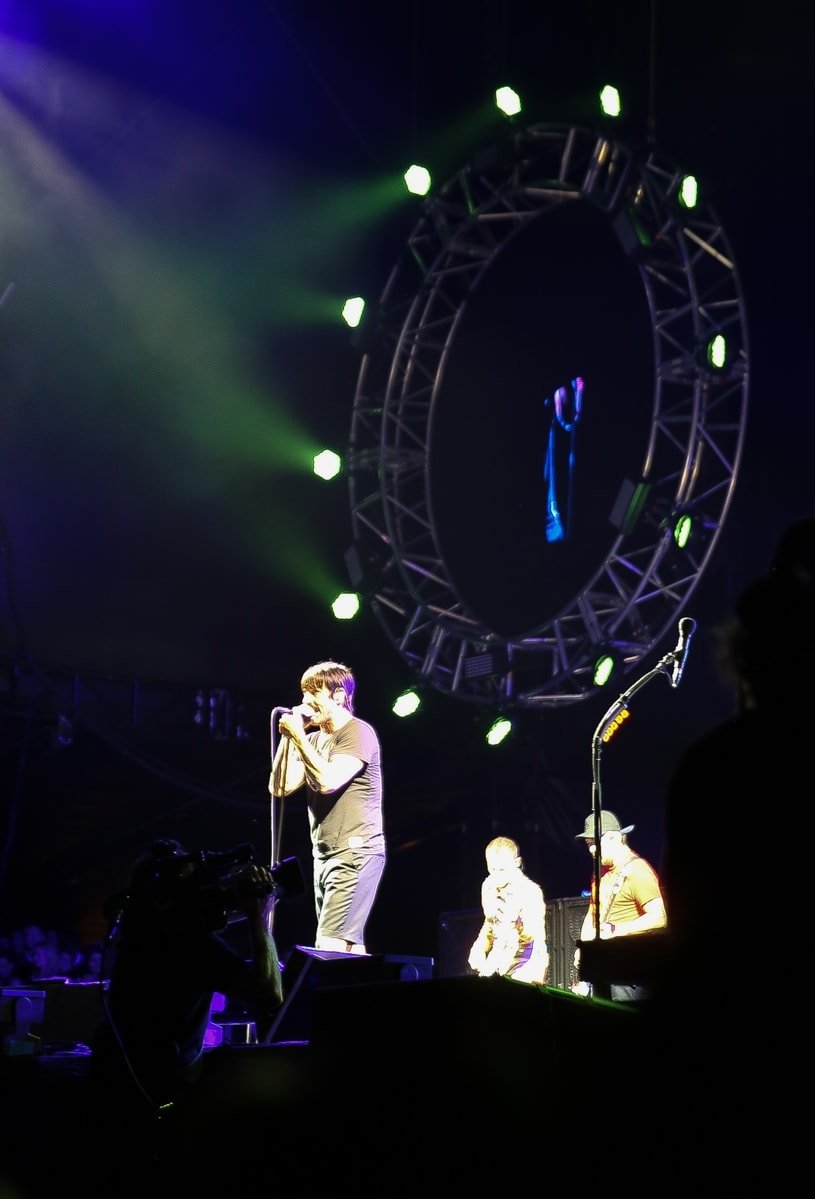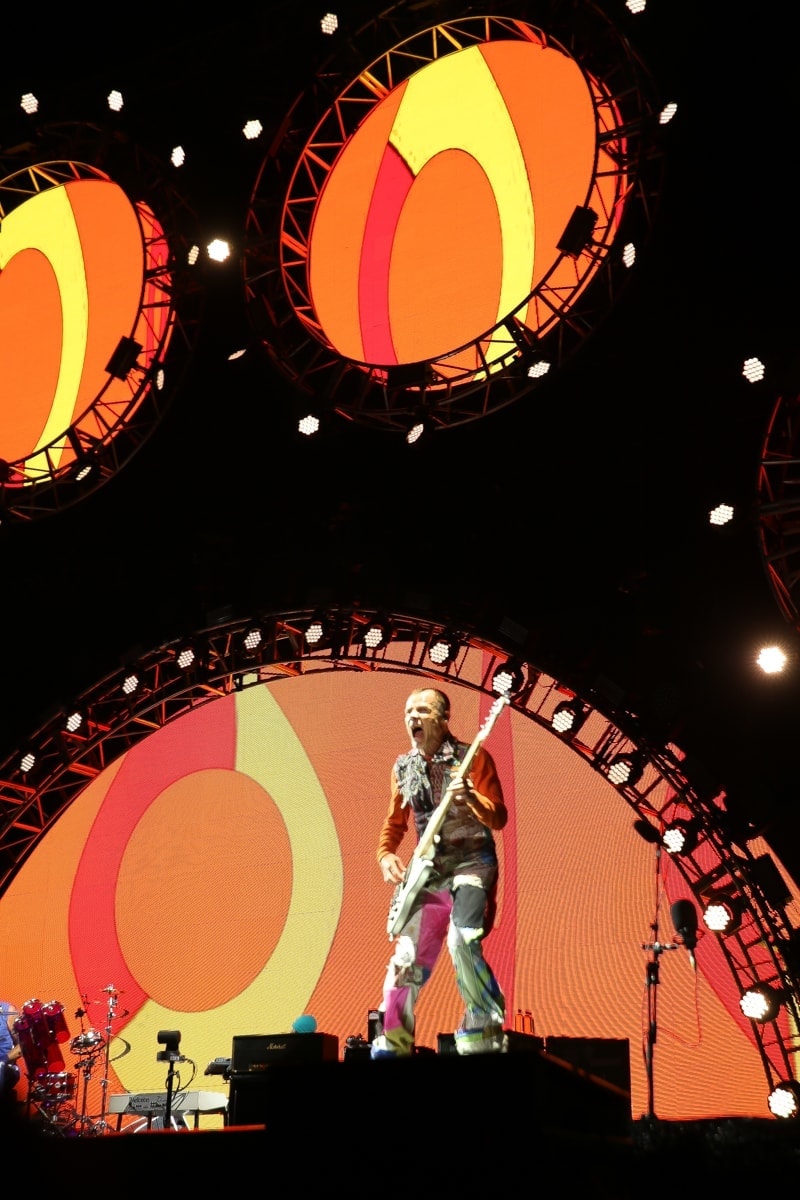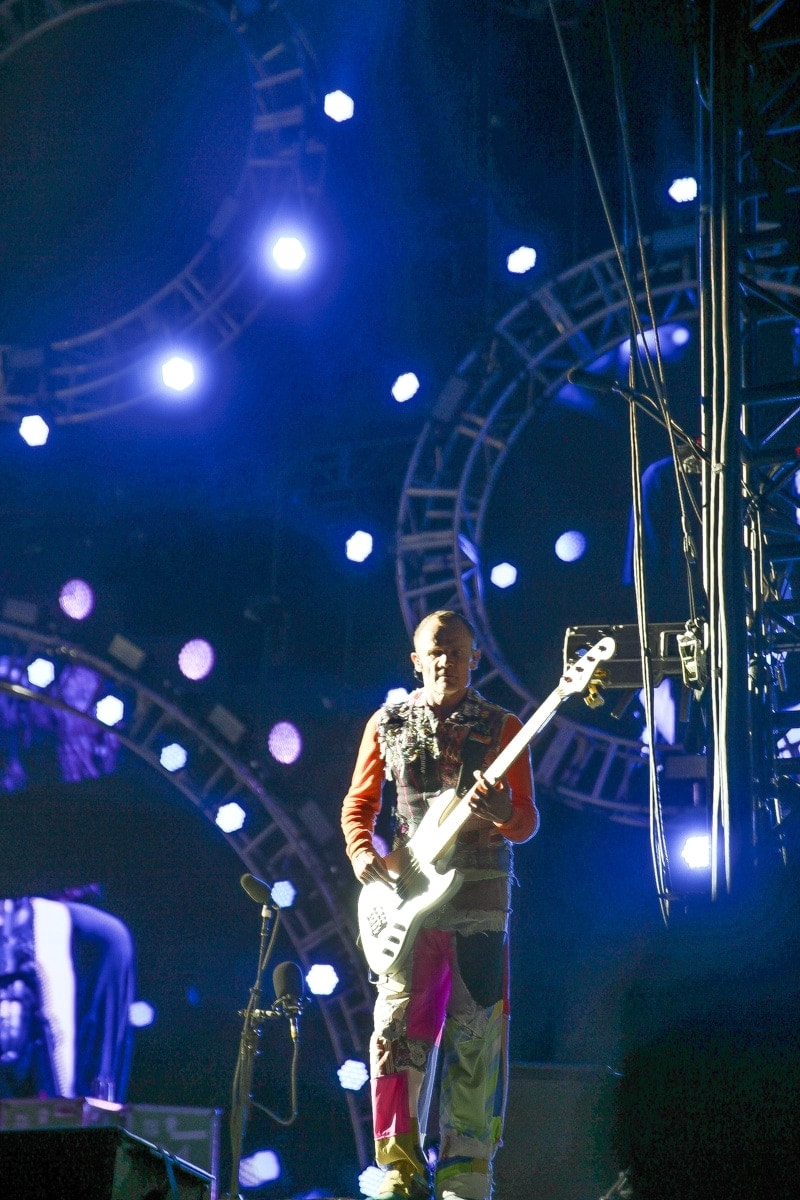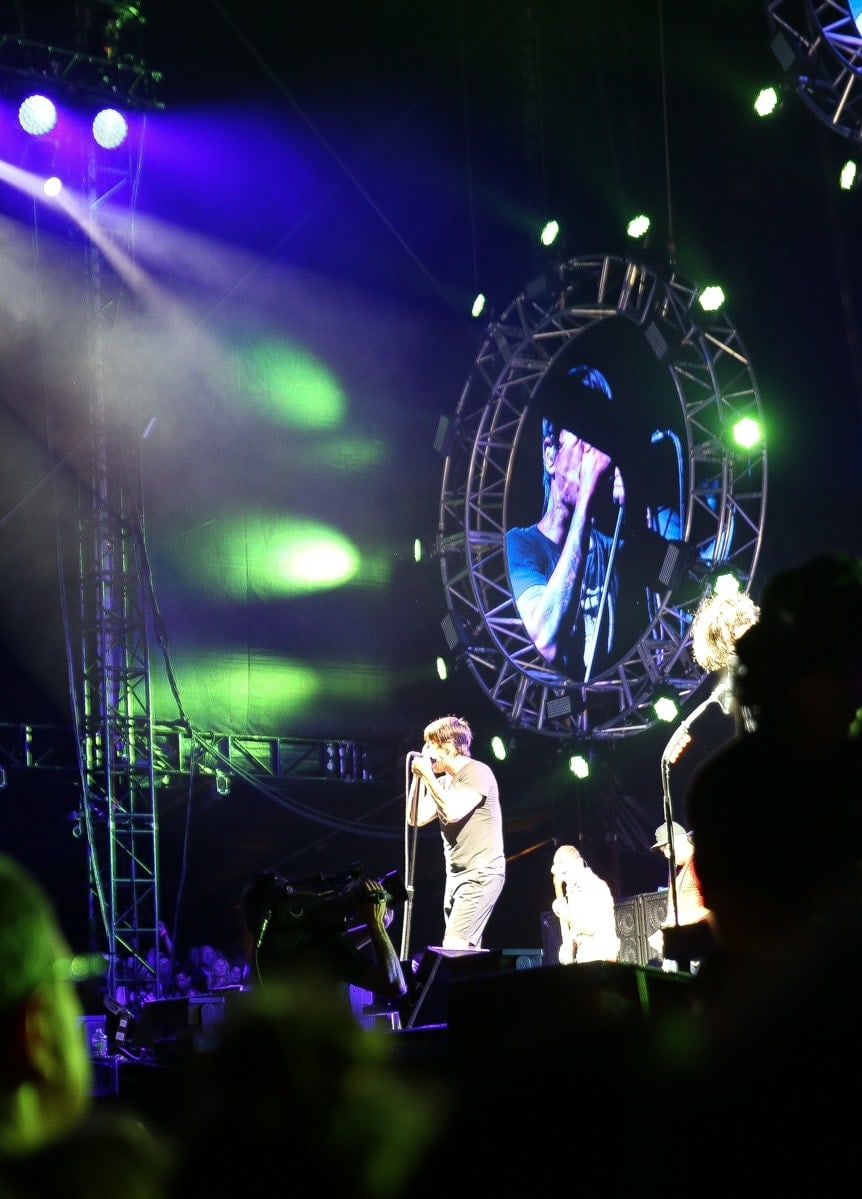 I can't begin to describe how perfectly curated KAABOO was for me. A mom of four, and a sucker for awesome rock and roll dating back to my high school years to some of today's best musicians, who appreciates the finer things in life like art, food, wine and the occasional craft cocktail, right here in San Diego. BOOM. KAABOO, you've done it once again. For the ultimate date night out, I don't think I'd be as entertained, well relaxed, well fed and comfortable at any other music related experience. That's why we'll be back year after year. To reserve your spot at KAABOO 2018 click here!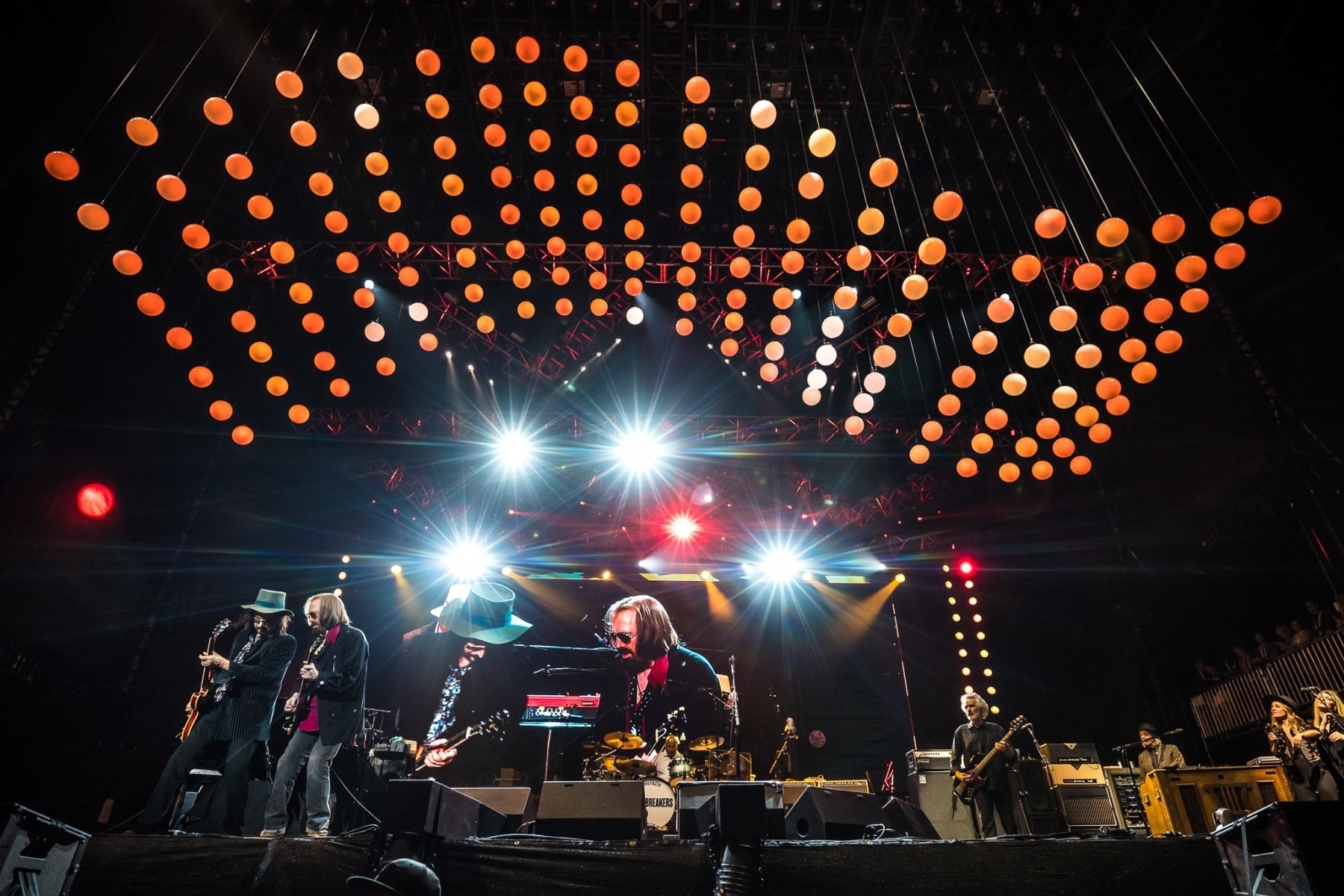 I would like to dedicate this post to Tom Petty!  Thank you for the lifetime of music! You will be  so missed!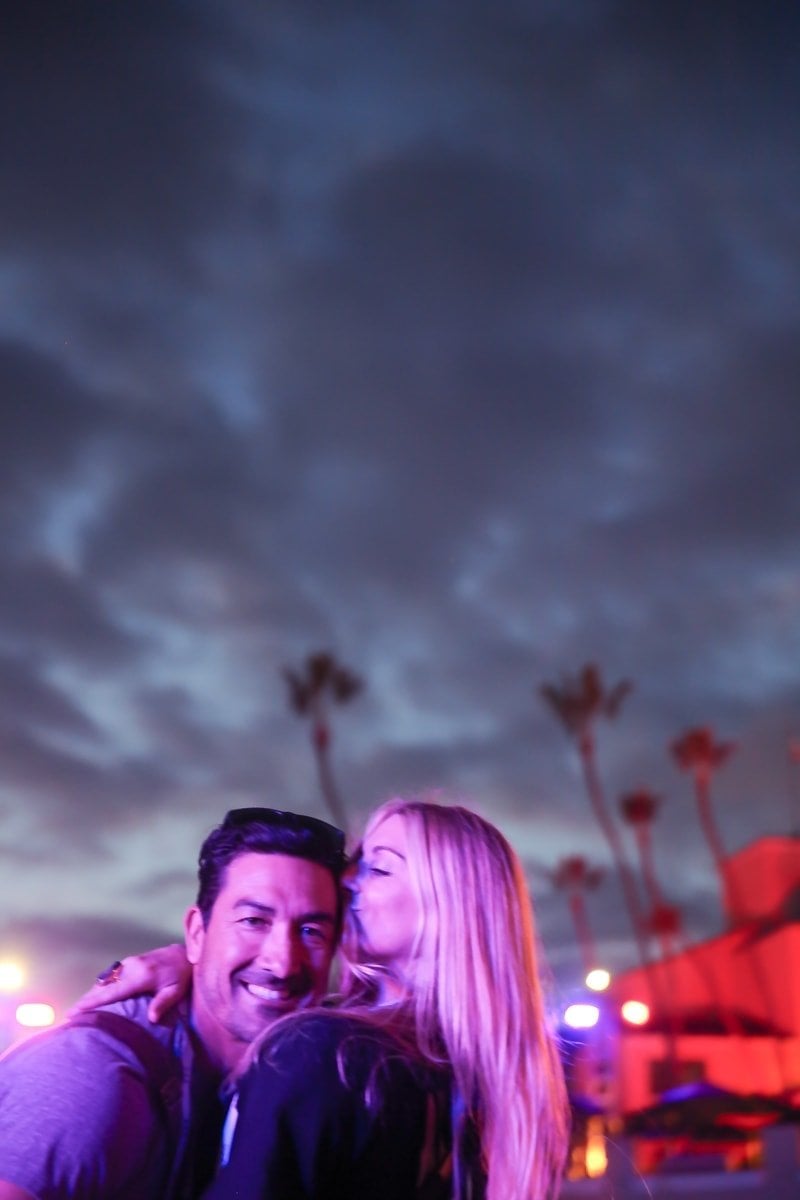 Tips for Parenting In Style...
Never boring, always awesome. Keep up to date with the latest from City Girl Gone Mom.