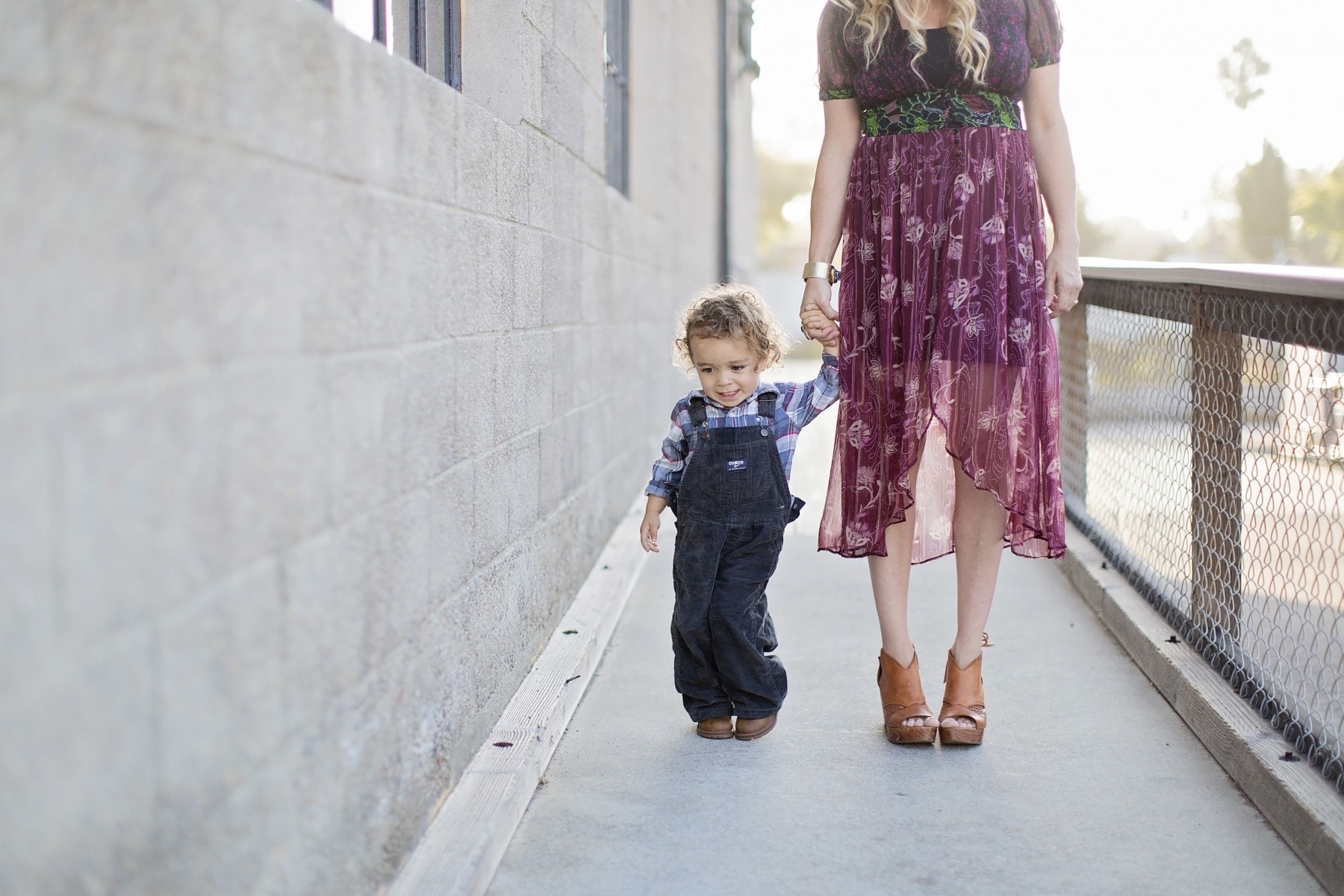 This Post Is Sponsored By My Brand Partner Minted, As Always All Opinions Are My Own! Thank You For Sponsoring CityGirlGoneMom!
There are so many things to love about the holiday season.  Christmas music. Ice skating with the family. The smell of Christmas trees and fire places. The anticipation of Ole Saint Nick and countless holiday parades. I could go on and on, but there is one thing I treasure during the holiday season and its opening all of the holiday cards that come in the mail.  It's still one of my favorite things to do. I love opening the cards and getting a first hand glimpse on how my friends and family are dong each year.
Each December, I simply enjoy the anticipation of what lies inside the envelope; from the variety of paper stock to the colorful designs, adorable images, and treasured messages from those you love. Minted has been my go source for over ten years and counting. Whether a birth announcement or wishing my friends a Merry Christmas, I am all about sending a Schaffer card and always by December 1st.
As a multi-directional, multitasking mom in what seems like such a harried world, I have a need to do it early, and be done with it. Now, for those of you who haven't yet thought about your card, here's a few reasons why you should get to it – and (side note) read on and learn that today, there's actually a perk for your procrastination:
Read On To Win $200.00 Towards Your Minted Holiday Cards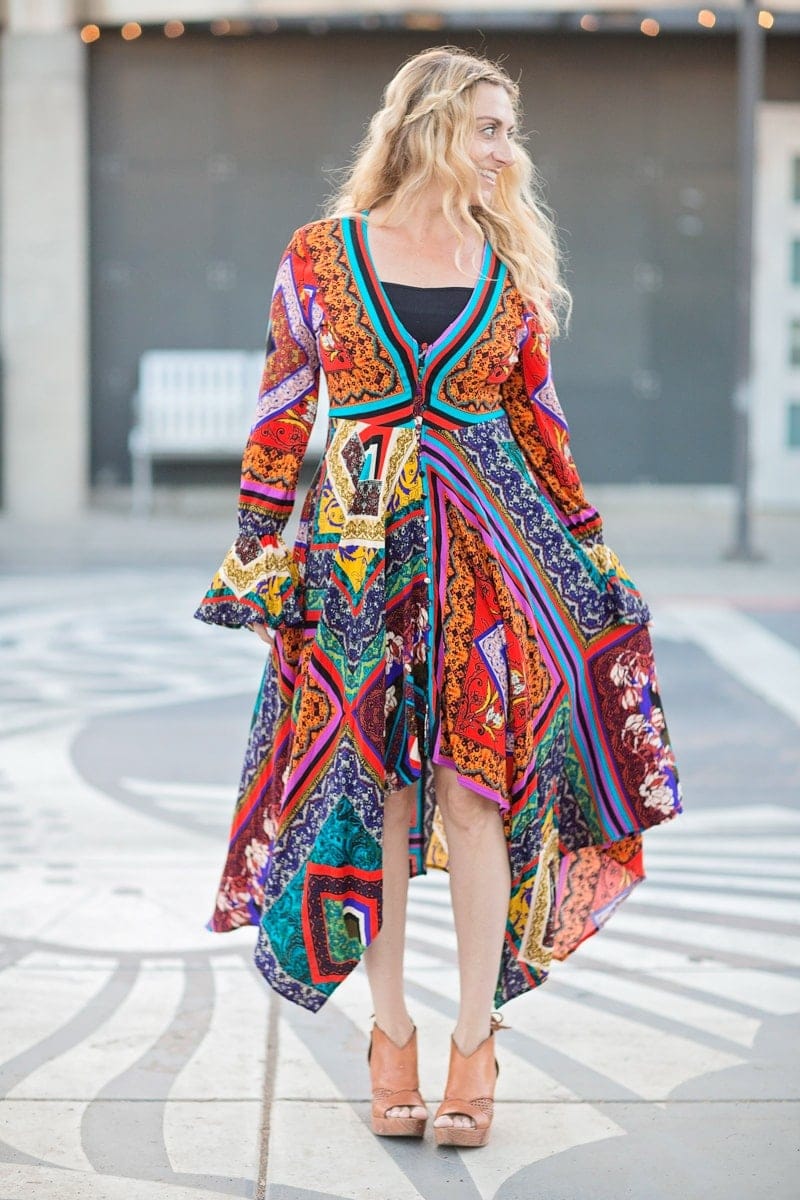 5 Things You Need To Know About Doing Your Holiday Card
 Arranging photos takes time. I encourage all of you to avoid the iPhone shot and call a photographer. More than likely they are booked, but beg and plead for a mini session and to squeeze you in.  Having that family photo can be used in a frame, as your profile pic on social media and for your annual Holiday card.
Designing the card also takes time!  But with Minted's preview tool, you can see 100's at a glance, making the selection process that much easier.
I made an announcement on Facebook that I was sending my Christmas cards to please message me if you moved. Sure enough close to 20 plus friends sent me their change of address.
Addressing the cards, sealing and stamping can be tedious.  Another thing you don't have extra time to do in the busy month of December. Take advantage of using Minted's free concierge address book service. Your time is valuable it is worth it to have the address stored in their system. I was able to go in and change the address for those that moved. I also put my return address on the envelopes, less writing for me. If the budget allows you can also get the envelopes stamped. Minted truly has it all.
If you need a little pat on your back, doing your Christmas card now will surely get you kudos with other parents. "Supermom," "I don't know how you do it…". We all love to pretend at times we have it together.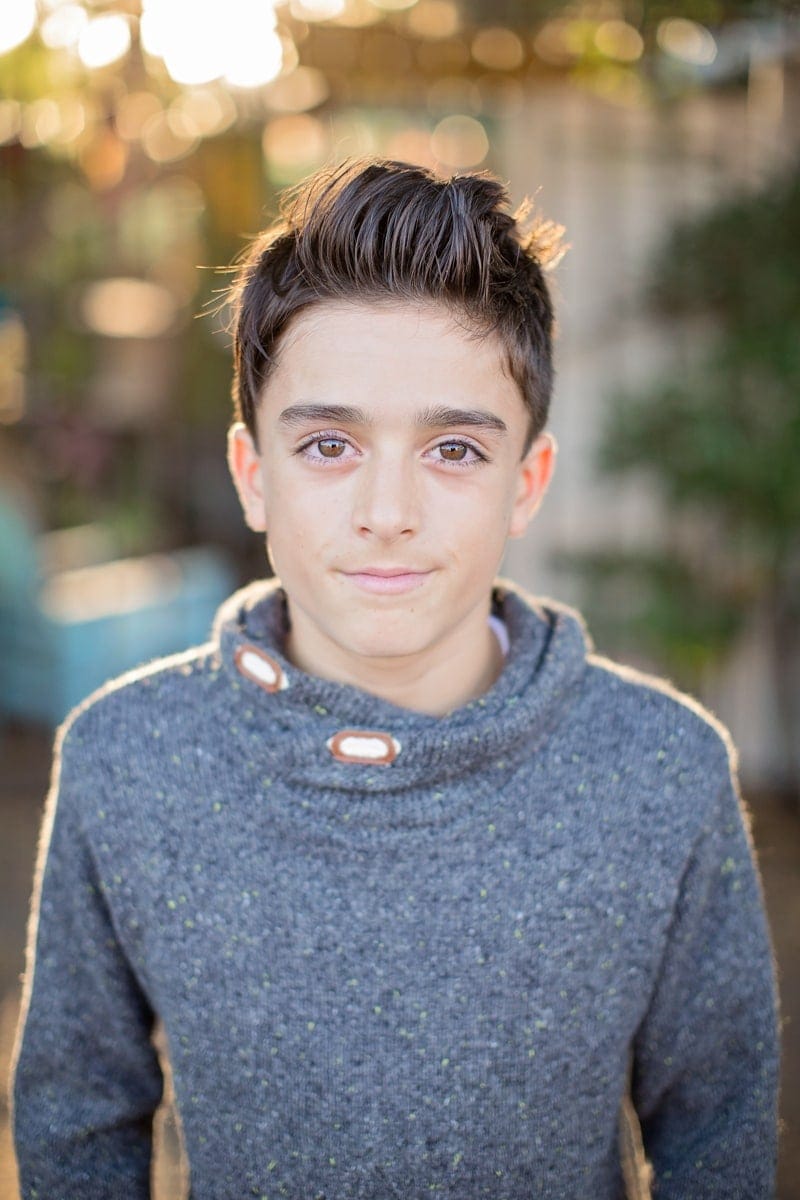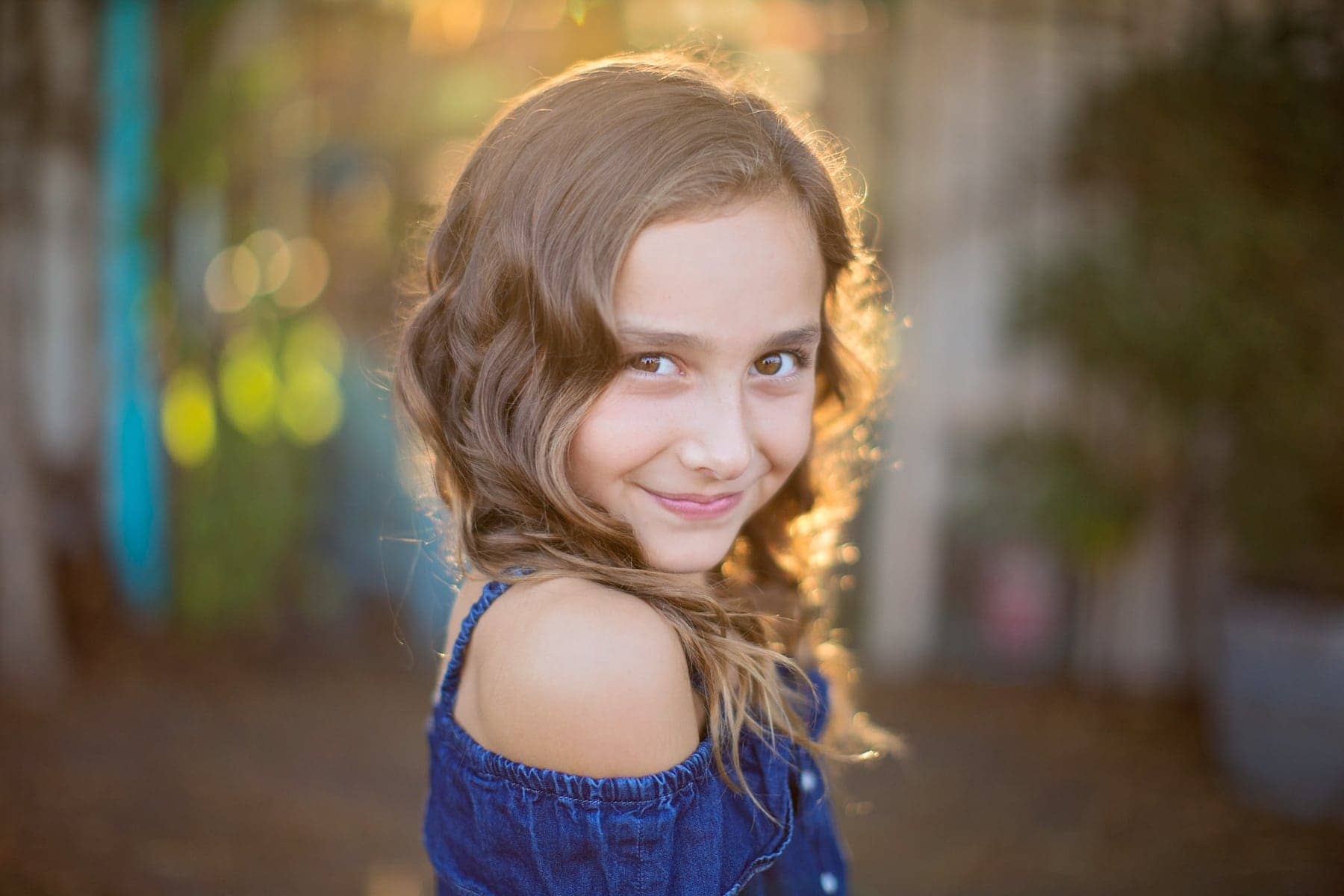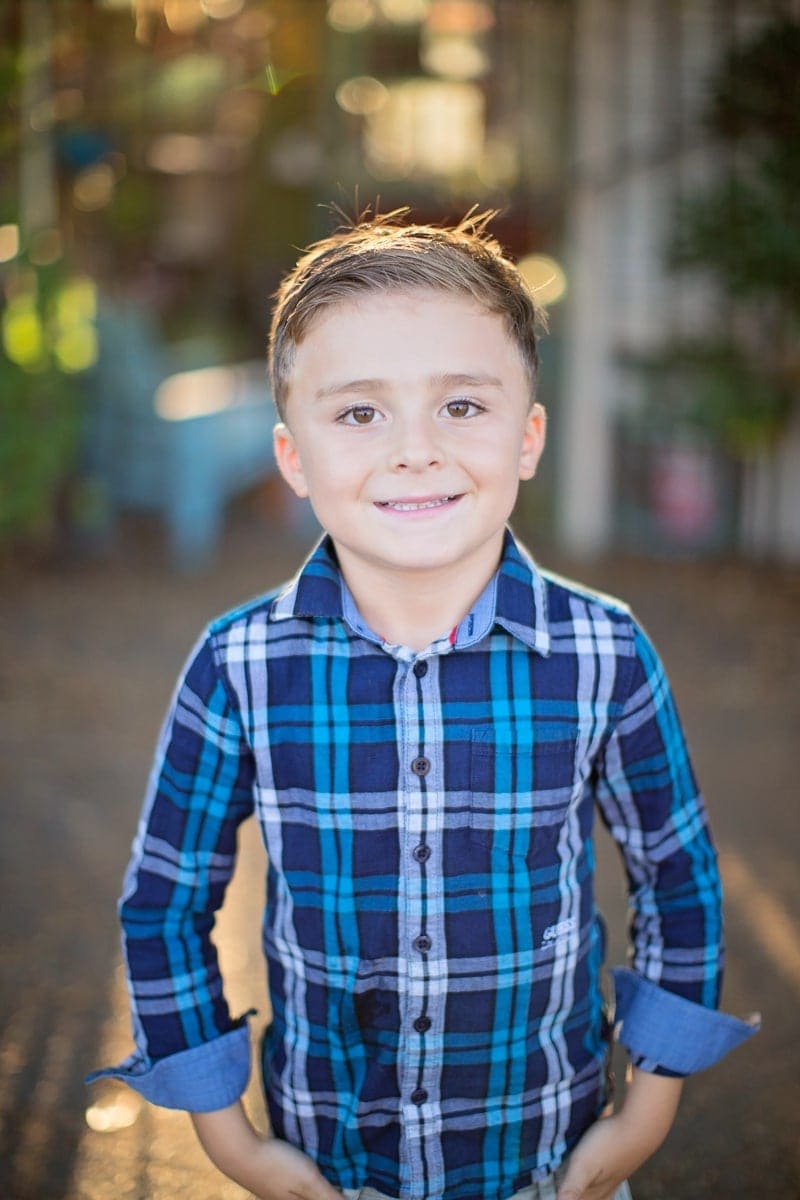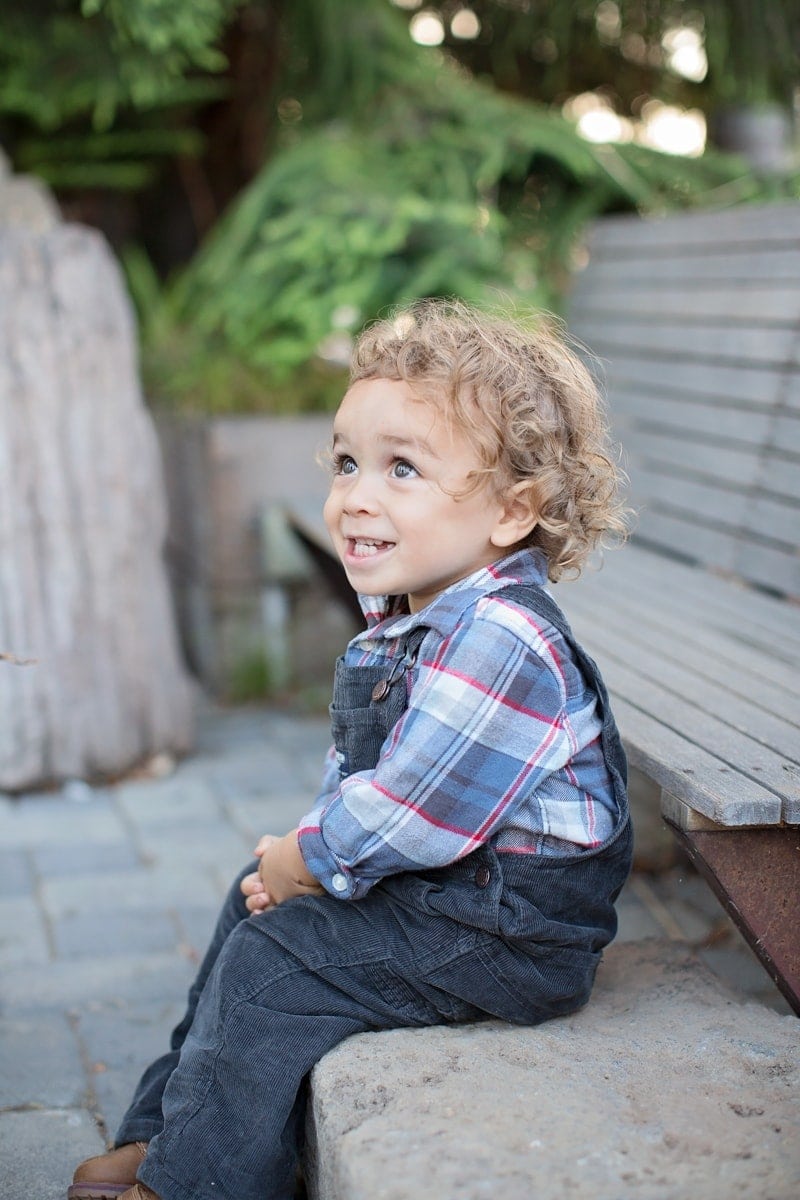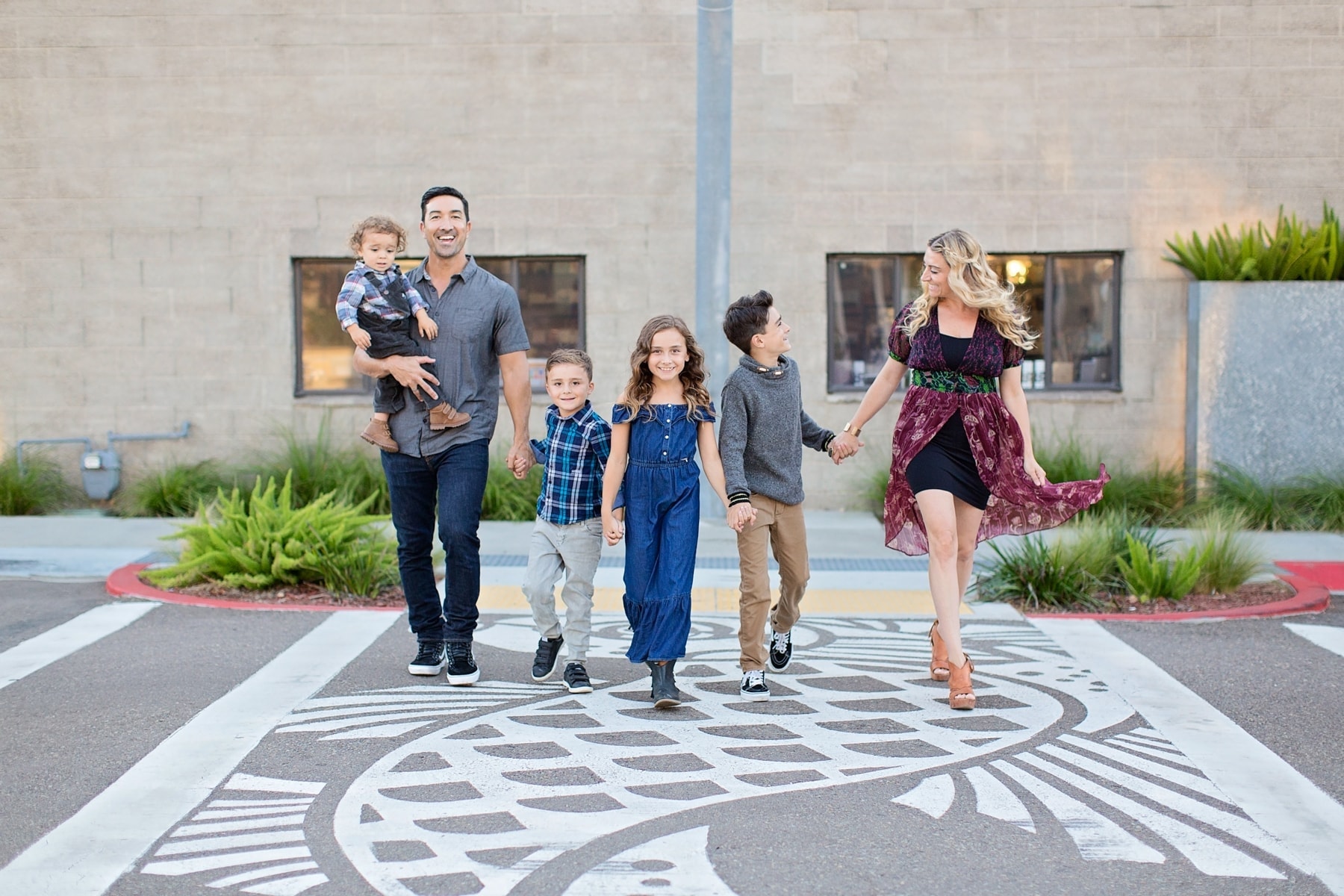 Minted is a design marketplace of independent artists from around the globe.  It has been my go-to for designing not just my holiday cards, but my thank you cards, announcements and invitations for the past ten years.  They truly have all the trimmings needed with the busy parent in mind.
Minted has found its way into our most personal celebrations including our way-too-familiar, "we MOVED again" card! By using the finest paper stock, with rich inks and top-of-the-line printing methods, it's no secret that they obsess over quality, and that, my friends, is why we are repeat customers year after year.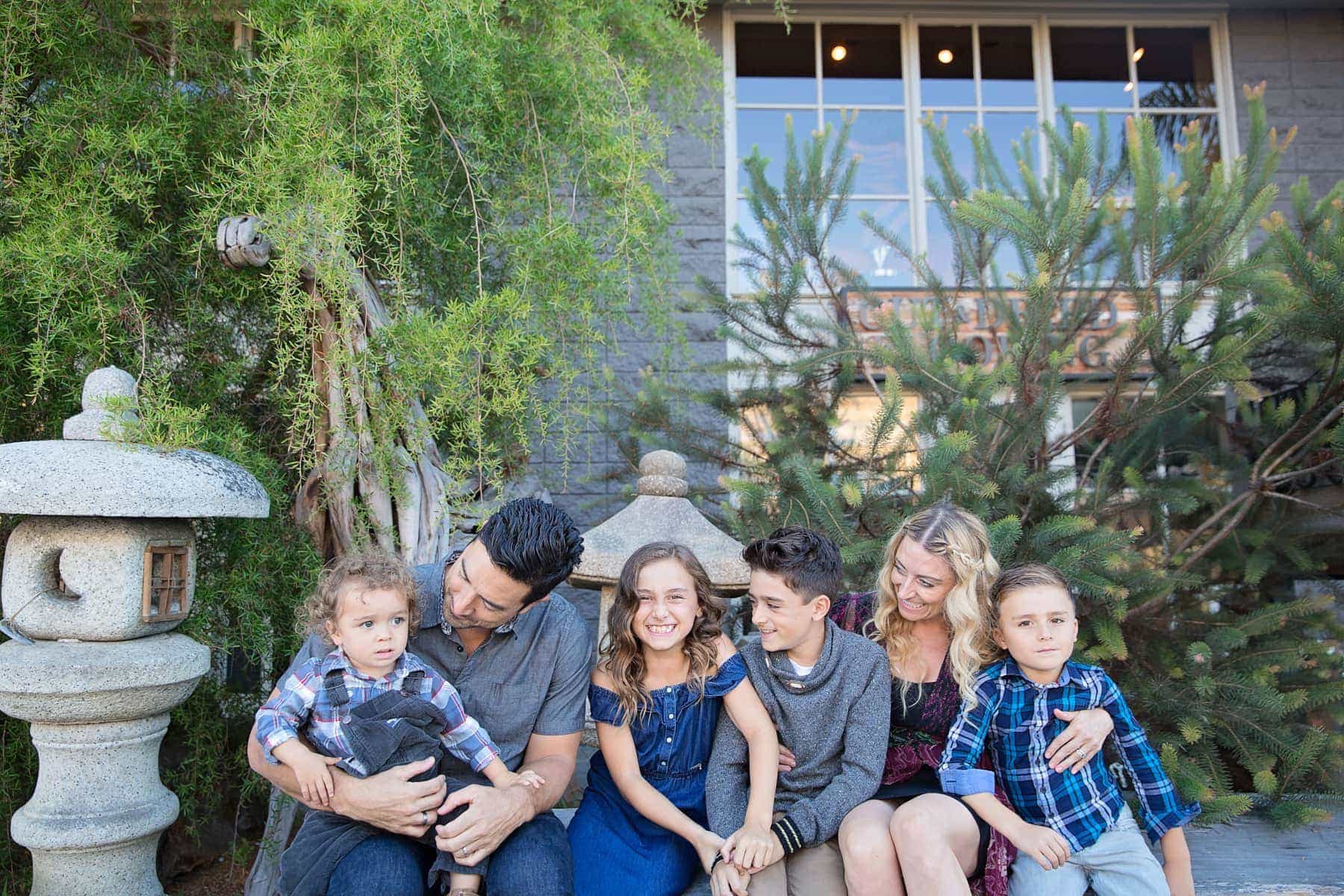 How To Display Your Christmas Card
Keeping a clutter free Christmas adorned space is always the goal for me.  I finally found the ultimate Christmas card solution from my dear friend Amy that doesn't take up any space. All you need is a hole puncher and a box of large rings. The rings can be purchased here, and voila! No more hanging hundreds of cards around the house. Plus, for a trip down memory lane, my guests love to flip through it while visiting. My holiday card gives our coast to coast family and friends a glimpse into our lives. Year after year, it's incredibly important to me to share a memento that depicts our family with those who love us. Thank you Minted for creating our family cards showing who we are year after year!
Win $200.00 towards your Minted Cards, Read Below!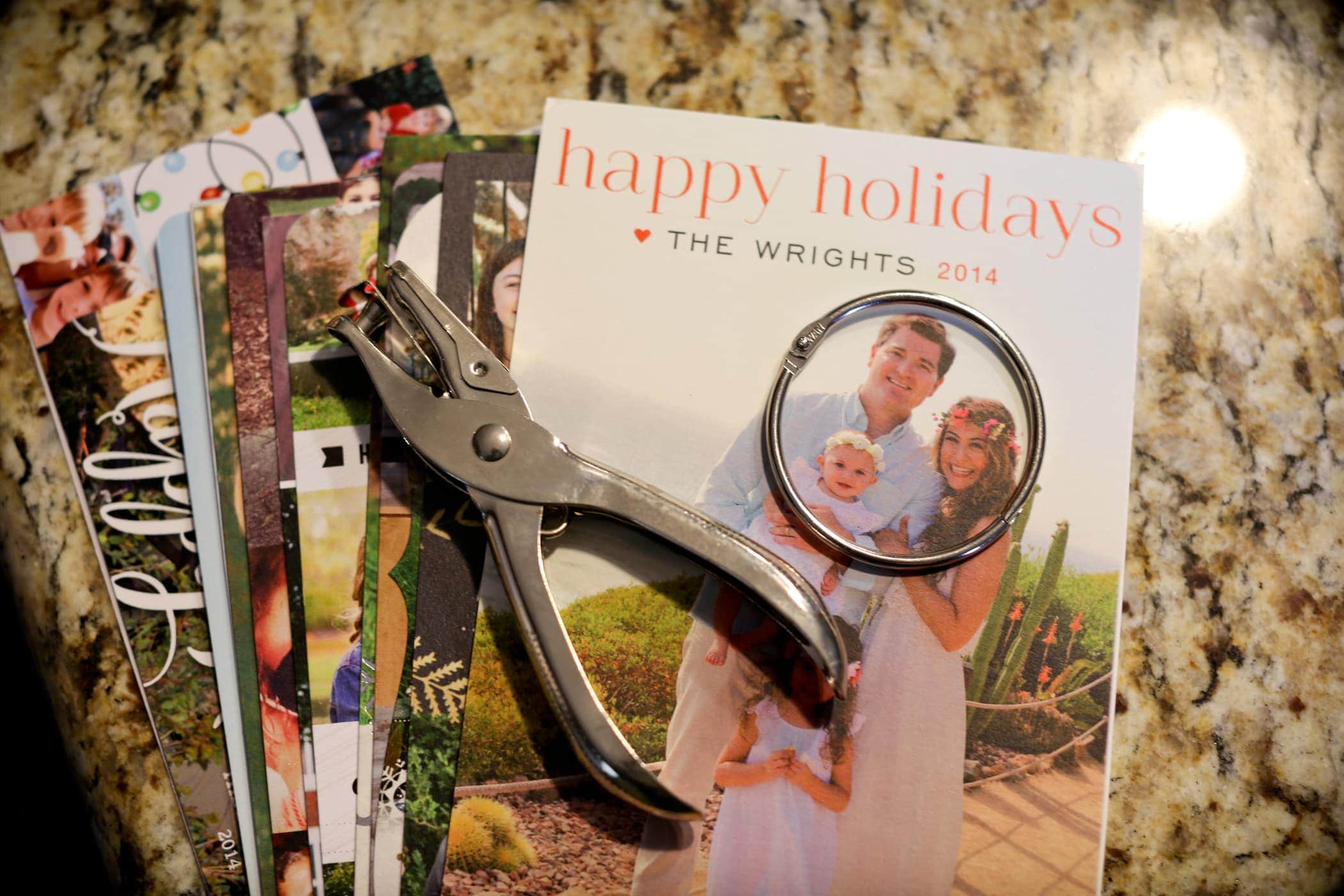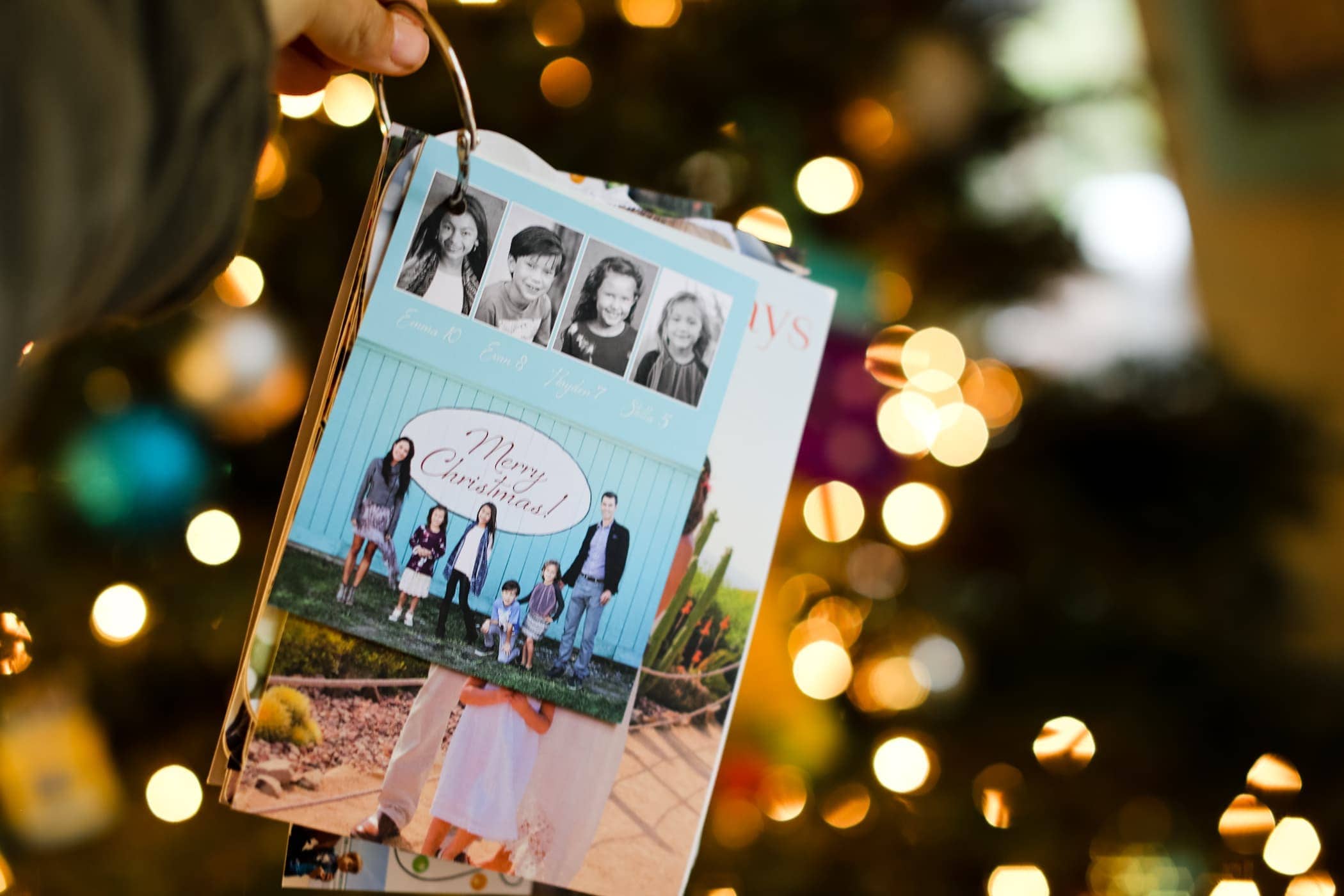 What I Love About My Job: A GIVEAWAY
Minted is giving one lucky CityGirlGoneMom reader $200.00 towards their Minted Holiday Card.  Its easy:
Subscribe to my blog citygirlgonemom.com
Follow me on instagram @citygirlgonemom, comment of my MINTED video and tag a lot of mama friends.
Follow Minted on Instagram too
Thats it! Winner Announced Monday Dec 4th! Good Luck!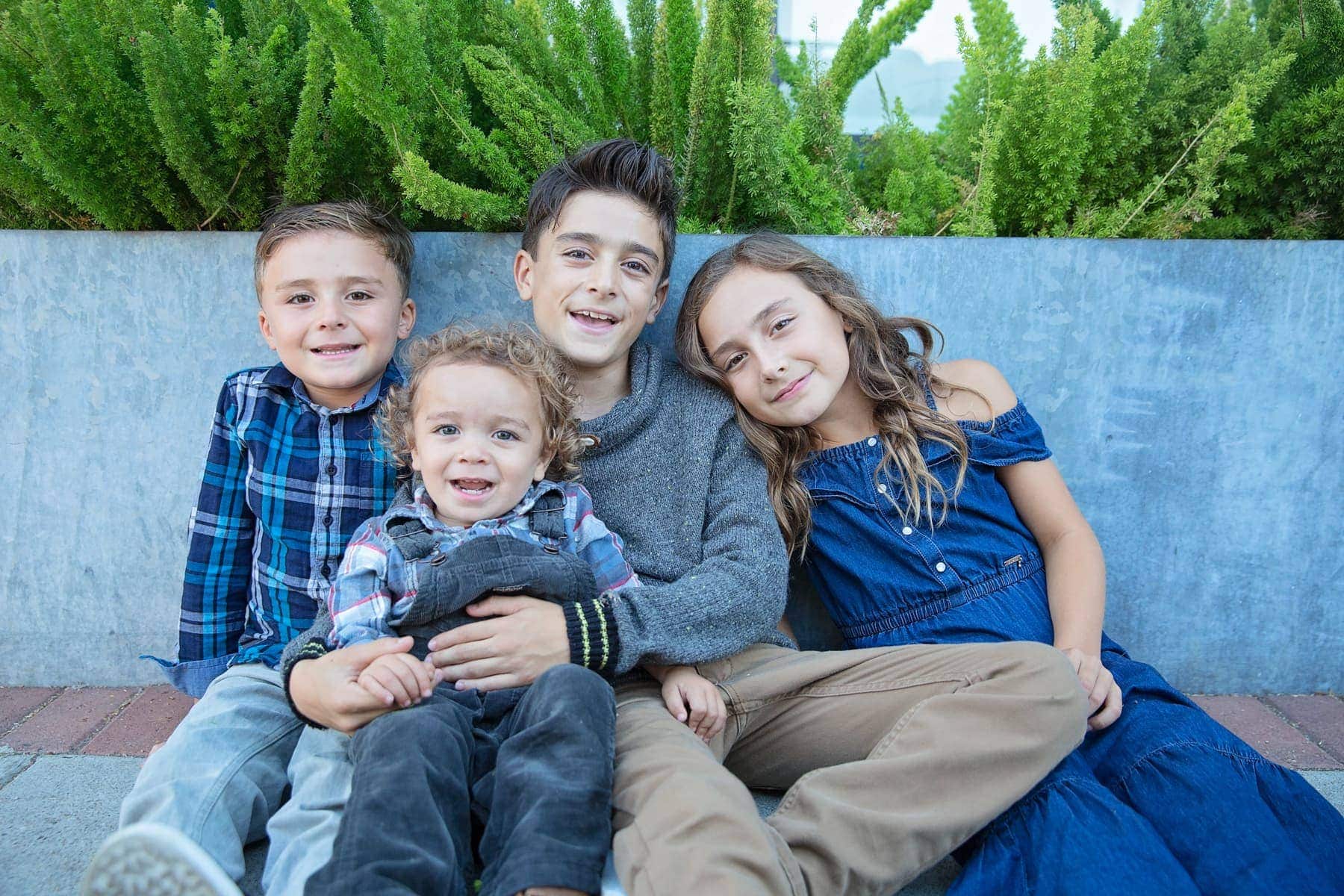 Tips for Parenting In Style...
Never boring, always awesome. Keep up to date with the latest from City Girl Gone Mom.