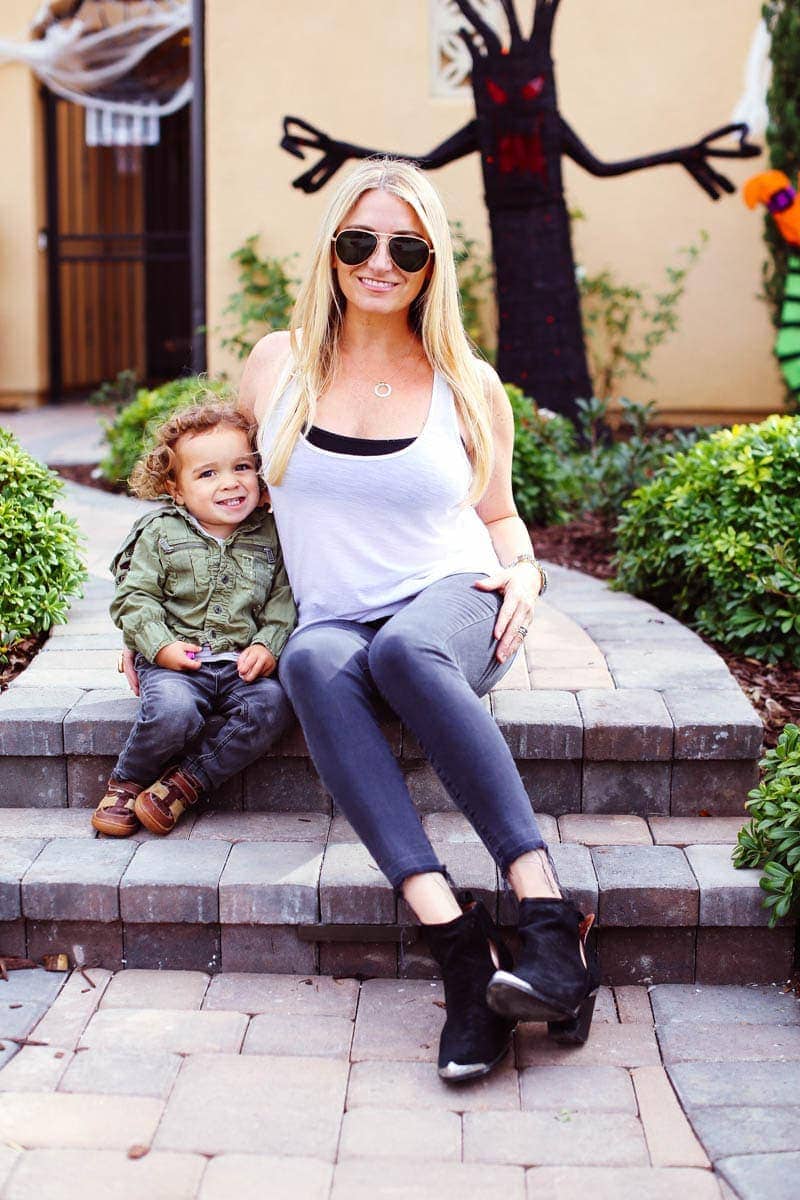 This Post Is Sponsored By My Brand Partner Tiny Tags!  As Always, All Opinions Are My Own!  Thank You For Sponsoring CityGirlGoneMom!
The bond between a mother and her child is more special that I'd ever imagined. After having four children, I don't know if it's humanly possible for my heart to grow bigger than it already has. Motherhood has cast the widest range of emotions I've ever experienced. Sure, there are days where I want to hide in the pantry (and I do), but for the most part, the minute I wake up and see their little faces, my heart skips a beat, making all the obstacles in life null and void.
I didn't grow up with siblings, rather a big family of cousins. So, to watch everything I dreamed of as a little girl come full circle in my children's lives is such a gift. I thank my lucky stars and count my blessings every day! I love that I get to experience the dynamic from a mother's perspective, alongside an amazing husband who makes us his priority. And when it comes to sharing my love for my family with the world, I am all about sentimental jewelry that tells our story.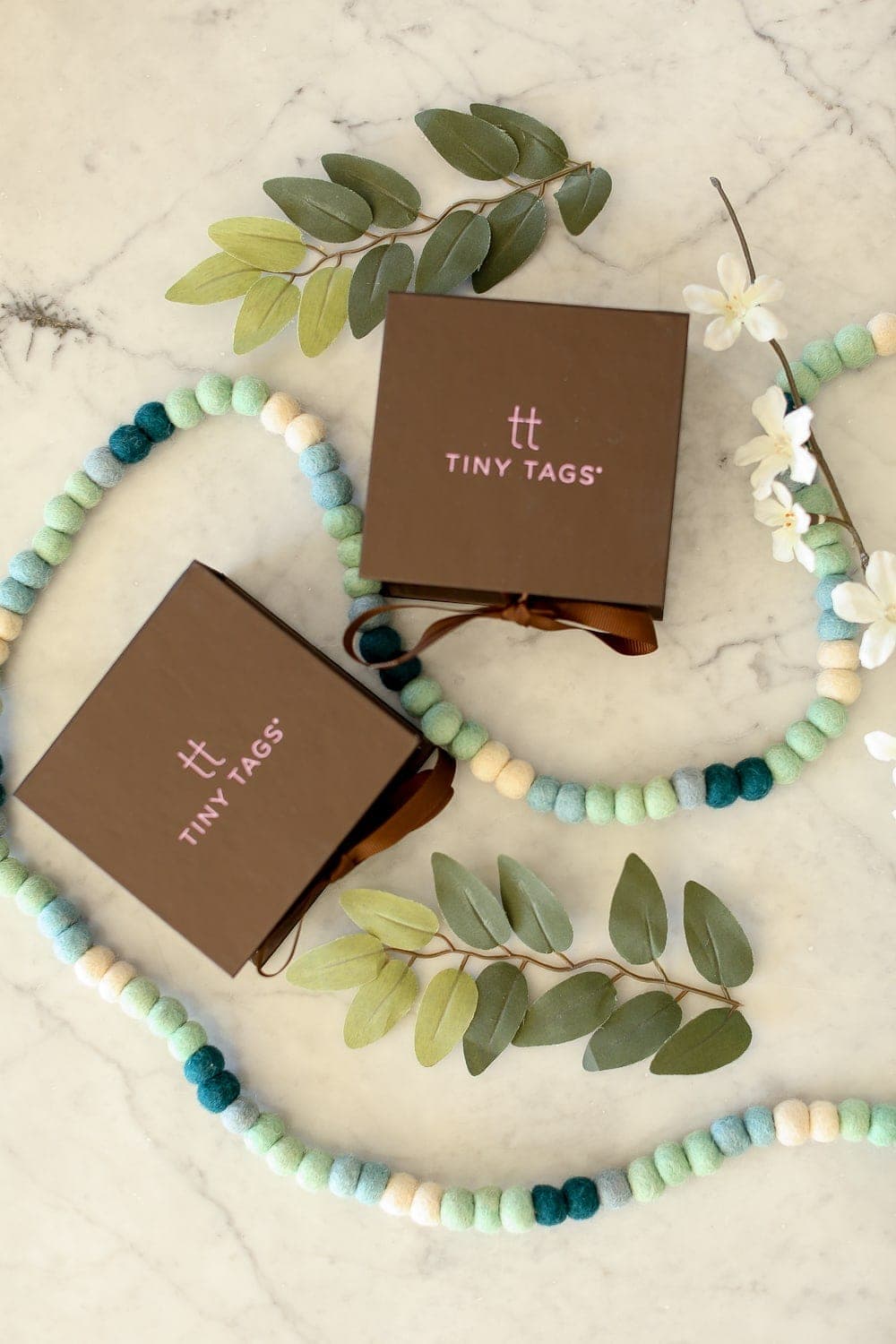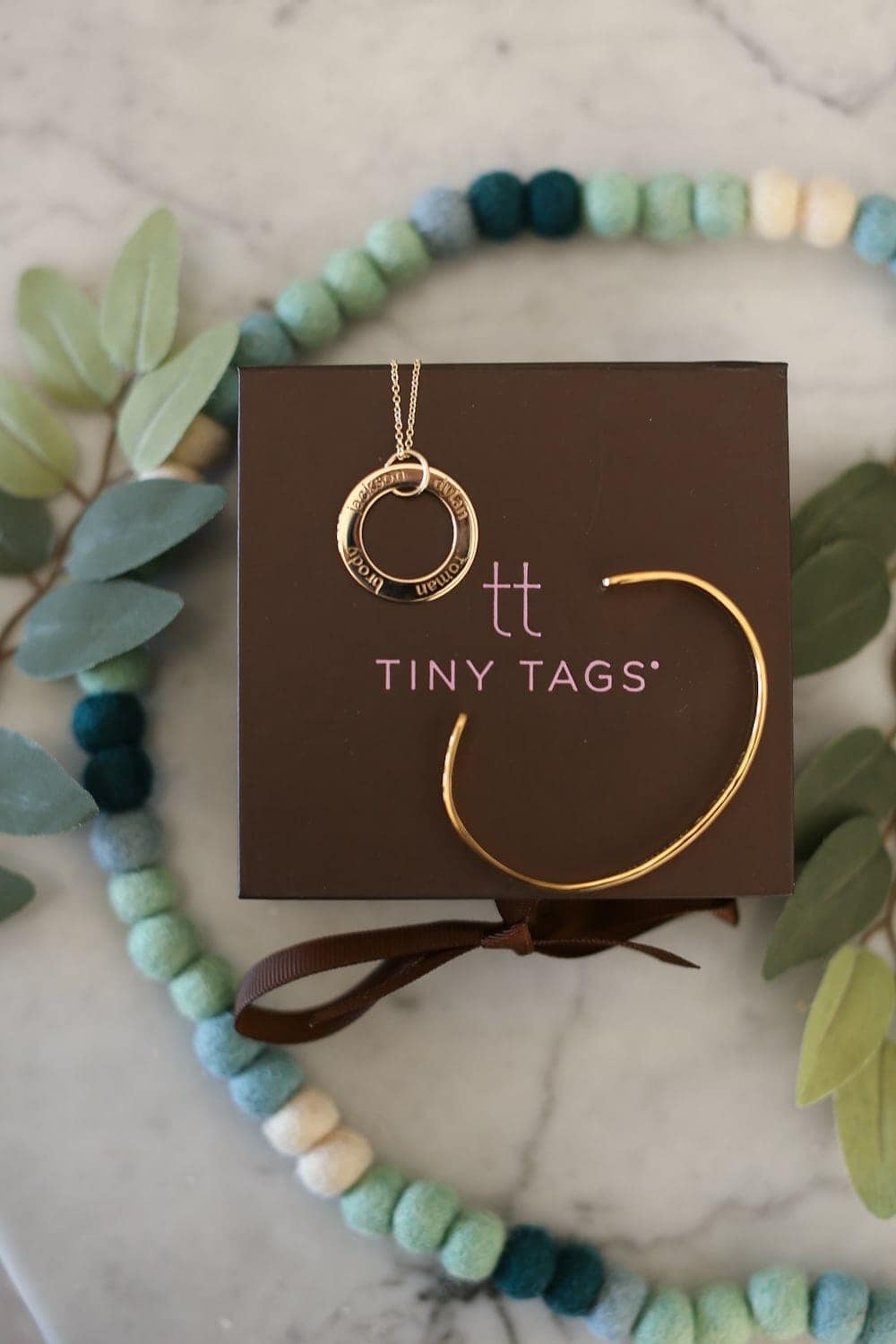 Tiny Tags, my newfound love… also celebrates motherhood. This company understands moms because it was created by one. If you're reading this, you probably already know this about me, but I am a proud mom who doesn't shy away from showcasing her greatest achievements (aka my four children). If I could, I'd have a billboard that shows just how much I love my people.Tiny Tags totally gets it with their unique, carefully created pieces customized with the names, dates and letters you love the most.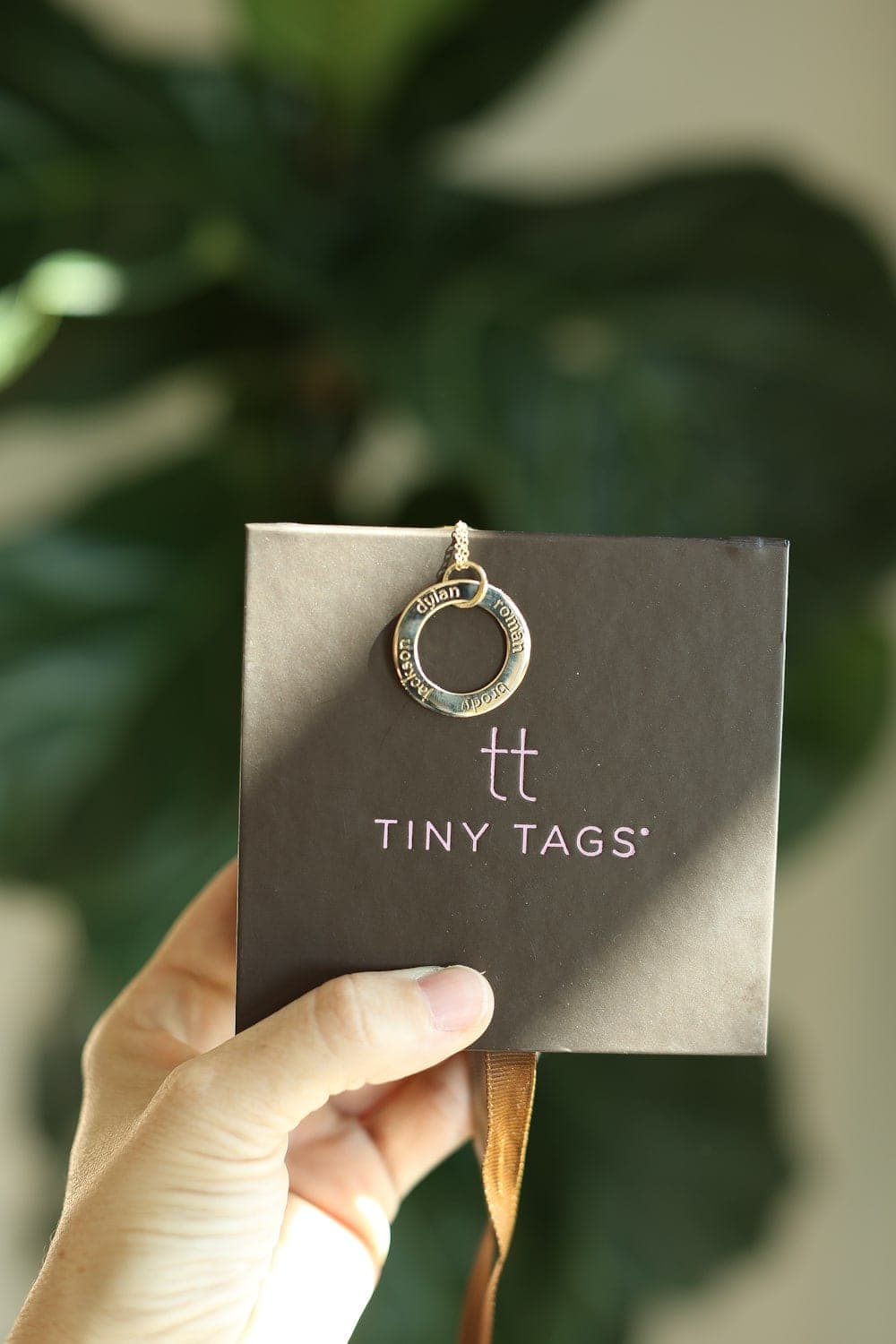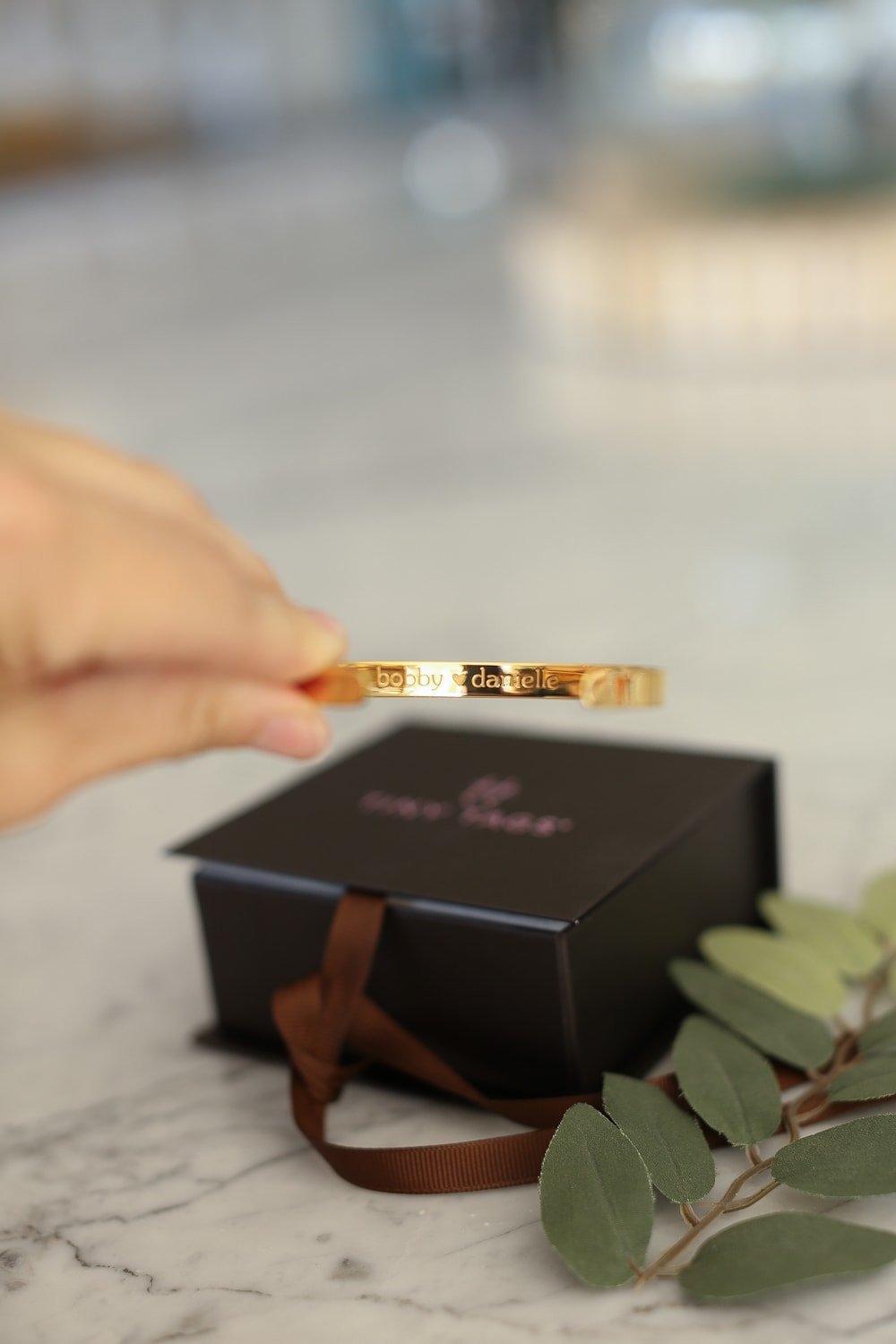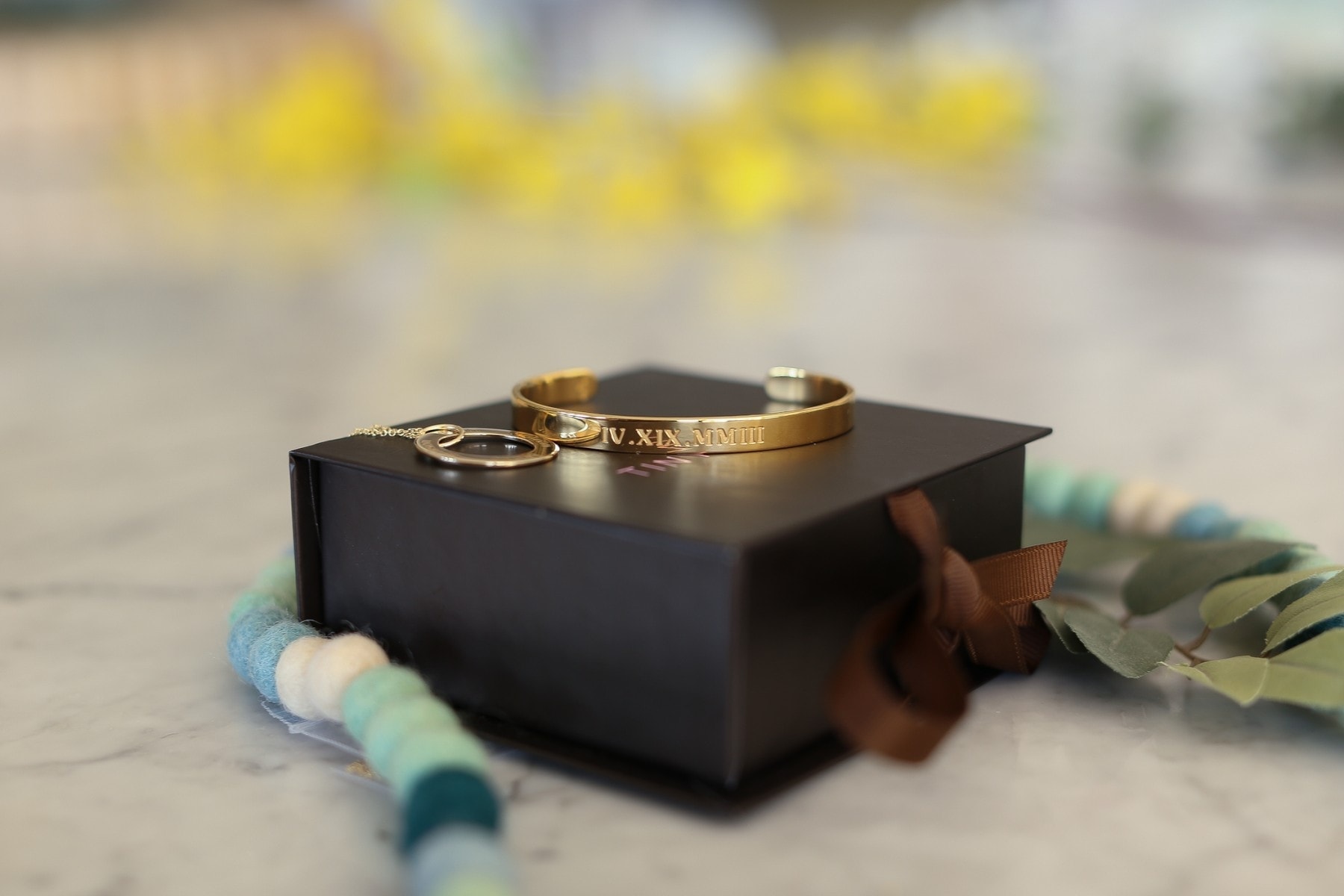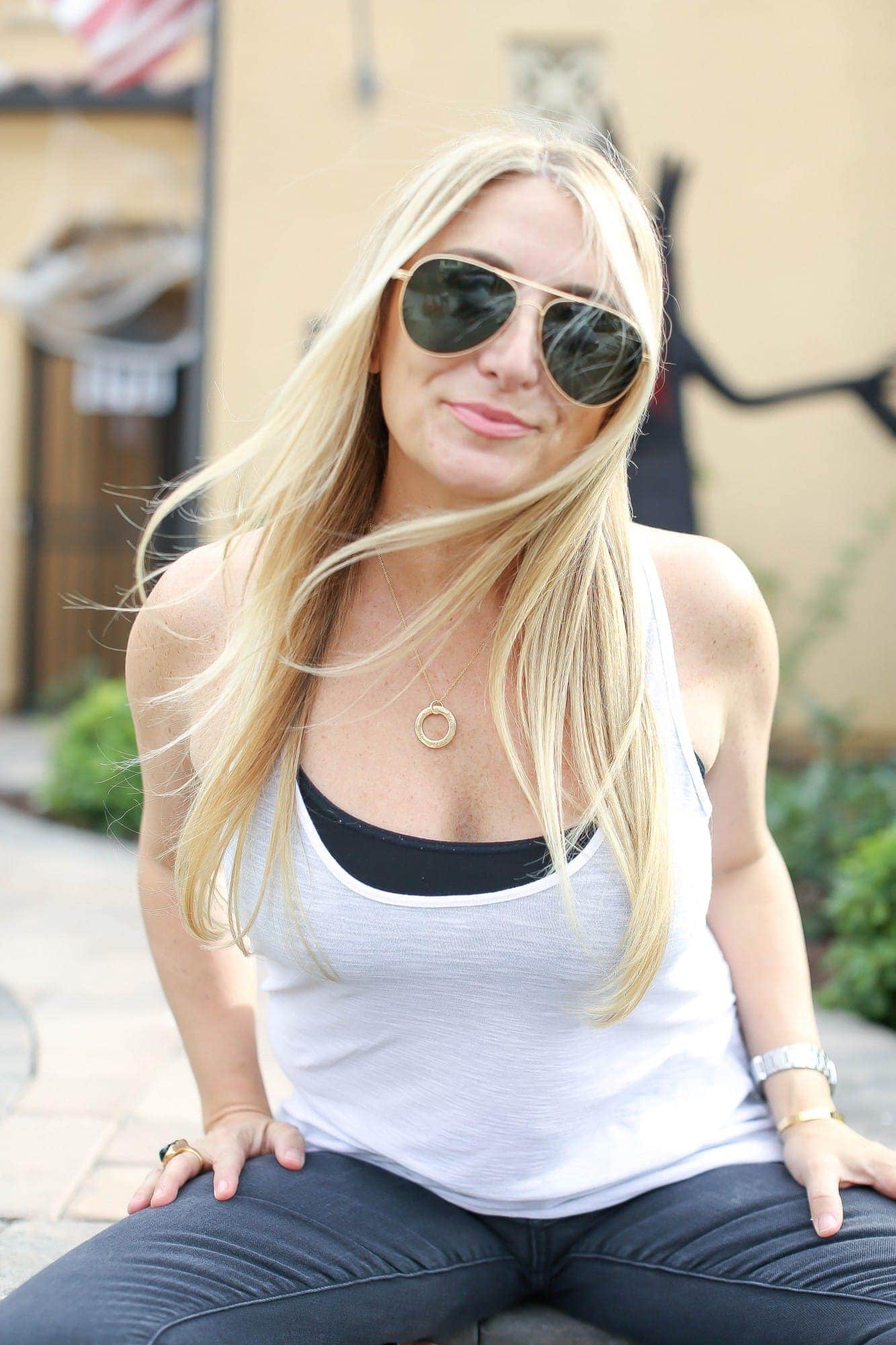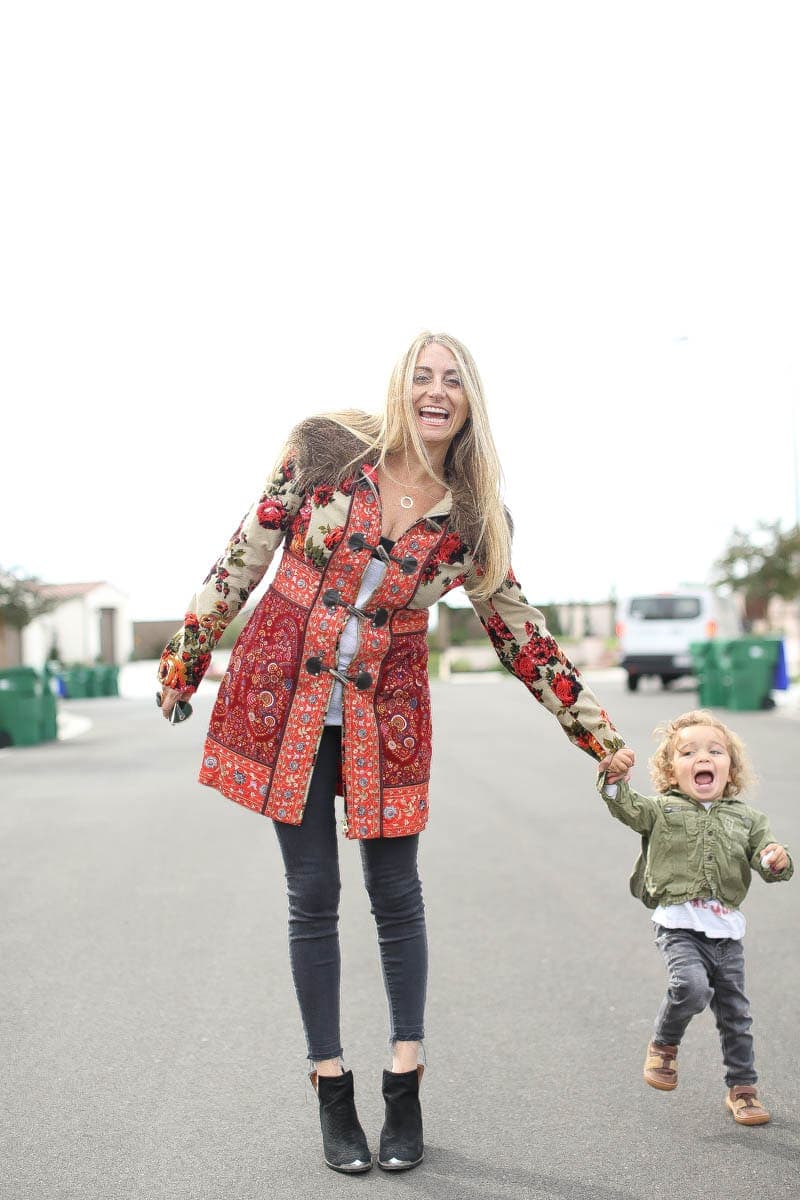 I love Tiny Tags because each piece tells a story. Whether stories of celebration, stories of love or loss, this company gets how important our own personal journey is. I chose a beautiful gold cuff to celebrate my marriage. Tiny Tags surprised me with my anniversary inscribed in Roman numerals. On the inside, I channeled my junior high self, and requested "Danielle loves Bobby." For my necklace, I chose the gold circle pendant with all four of my kids' names in lowercase letters.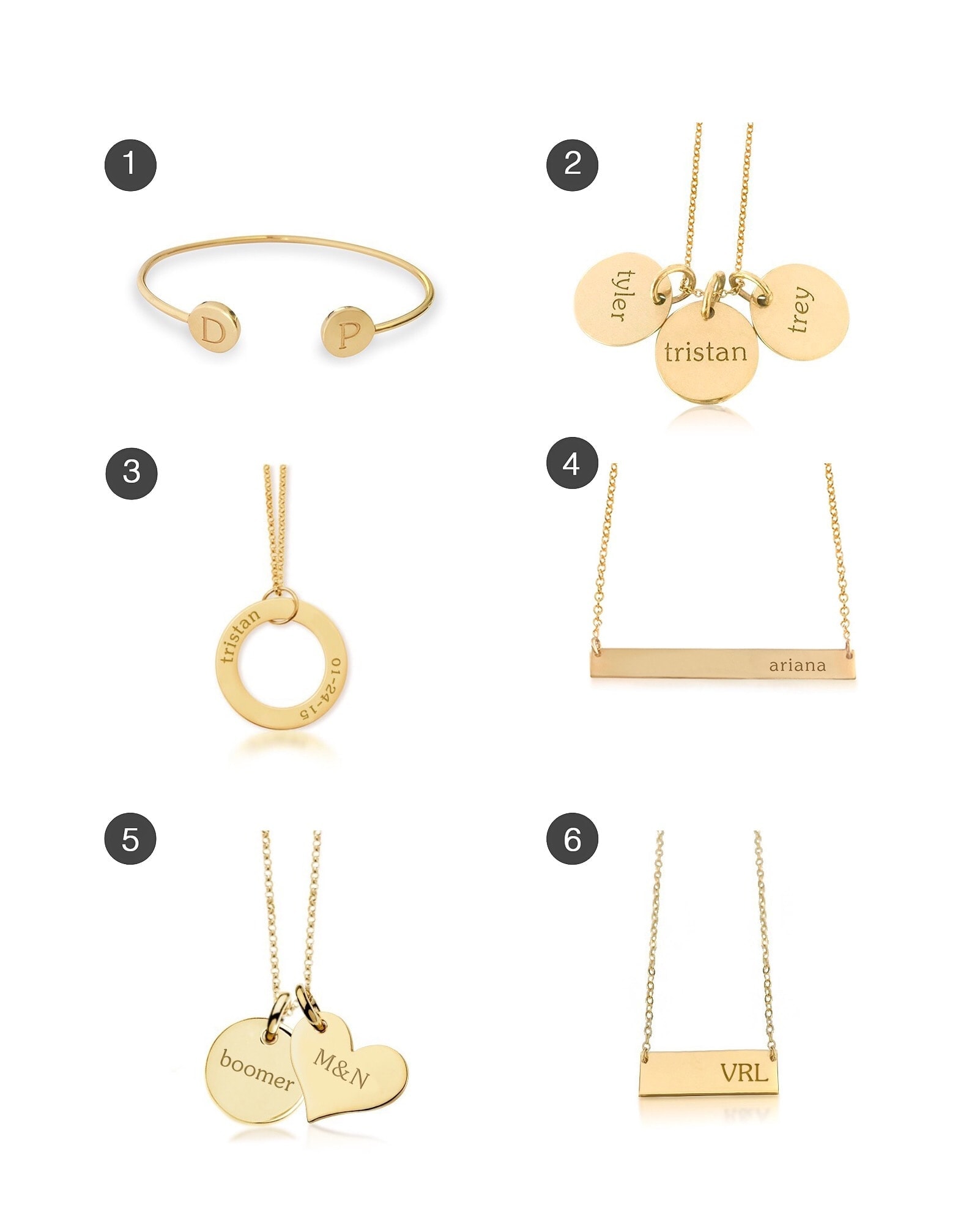 Here are some other Tiny Tags CGGM favorites:
1. gold signet bangle
2. gold mommy necklace
3. gold loop name necklace
4. skinny bar necklace
5. gold circle and heart necklace
6. gold bar necklace
I love being a mom. As we all know, sometimes it's a crazy journey, and navigating the waters with four little humans in tow is a tough job, but oh, so rewarding. With the holiday season approaching, I'm on a mission to give more gifts of sentiment this year. Tiny Tags is the perfect present for anyone who lives with love and intent, and wants to share their story with the world. As you're searching for gifts that Mom, Daughter or Grandmother will adore, make sure to check out the gorgeous pieces from Tiny Tags.
What I love about my job: A GIVEAWAY!
Super easy! Follow @tinytags and @citygirlgonemom on Instagram! Find the Tiny Tags post on Monday and tag three mama friends! Winner announced on Black Friday!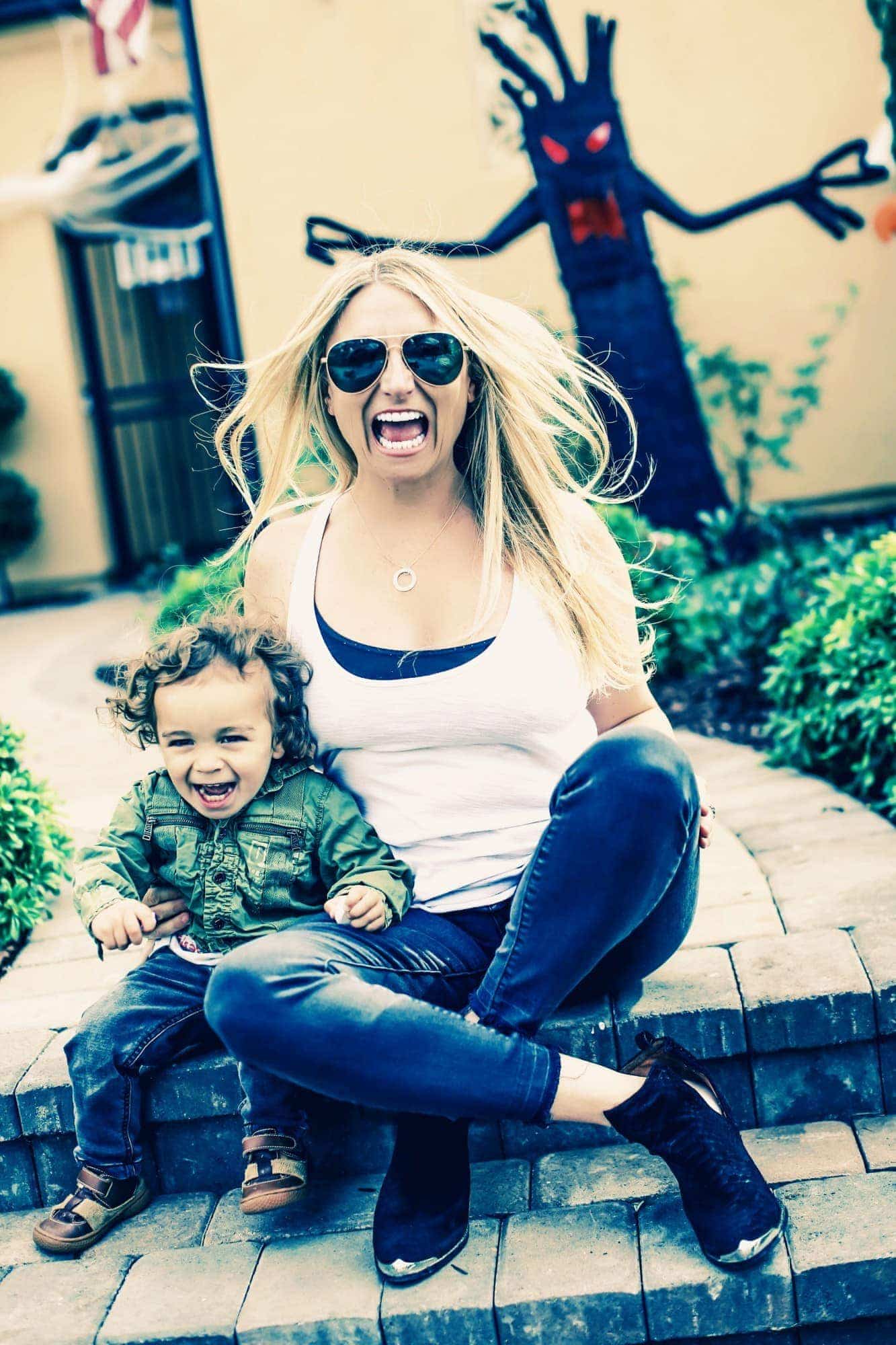 Tips for Parenting In Style...
Never boring, always awesome. Keep up to date with the latest from City Girl Gone Mom.