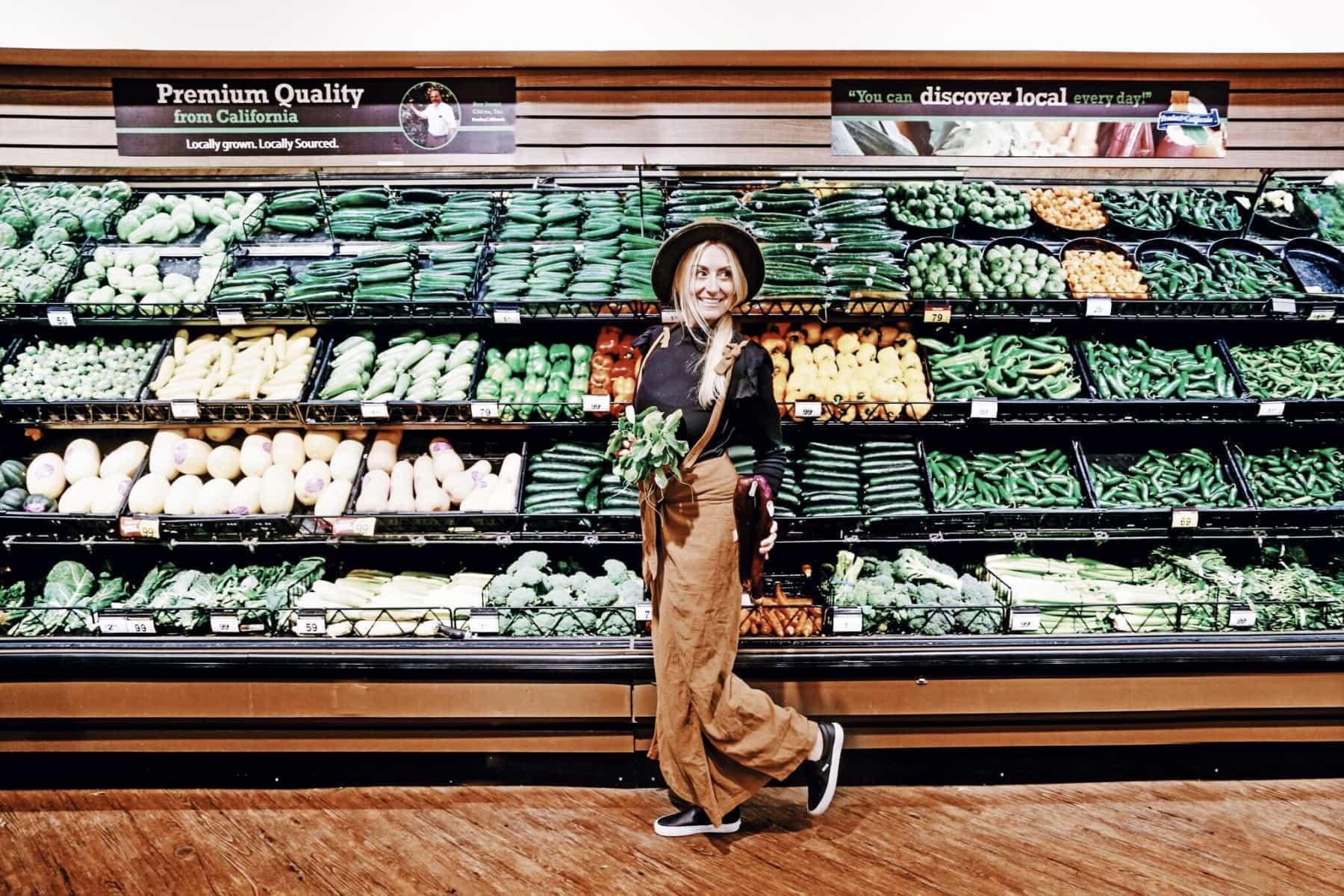 This Post Is Sponsored By My Brand Partner, Ralphs Grocery! As Always All Opinions Are My Own! Thank You For Sponsoring CityGirlGoneMom!
When teaching my children about health & wellness, I approach it from the standpoint that their bodies are each unique little vessels, and in order for the vessel to operate at its fullest capacity, it needs plenty of rest and nutrients. And oftentimes, that's my rationale when my children think it's okay to live off of gummy bears, French fries, soda and sugary cereals. In my experience, kids respond to metaphors a heck of a lot better than simply saying 'no'! It's not just my kids I think about either, I'm always looking for new ways to improve my health and wellness. Just the other day I started looking into mobile iv hydration austin as a way to improve my health! But for now, let's just focus on how important your kid's health is.
Ralphs Grocery realizes that the path to health and wellness is a unique journey. What works for one of my children, may not work for the others. Recognizing that the route to feeling one's best is always different from individual to individual, Kroger Company, parent company of Ralphs, curated a five step initiative rolling out nationwide this February called, Wellness Your Way. Their mission? To feed the human spirit and help their customers lead healthier lives.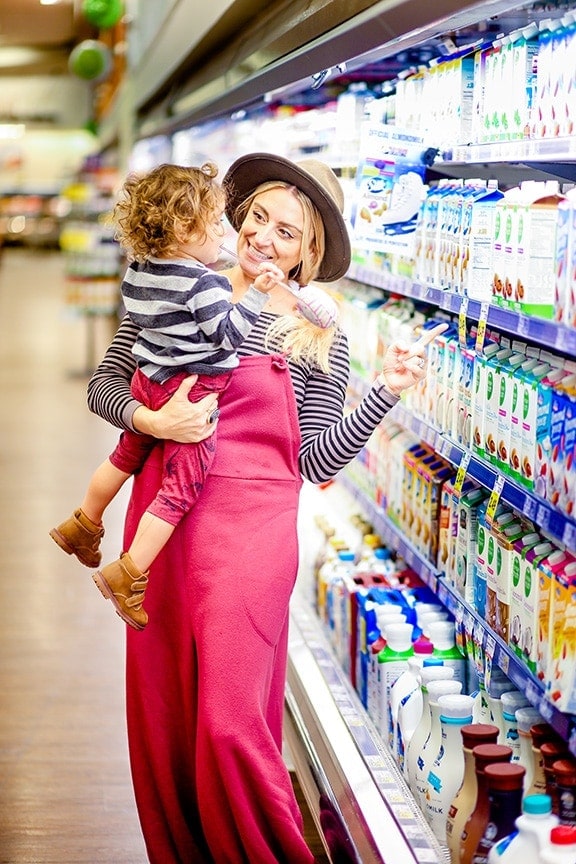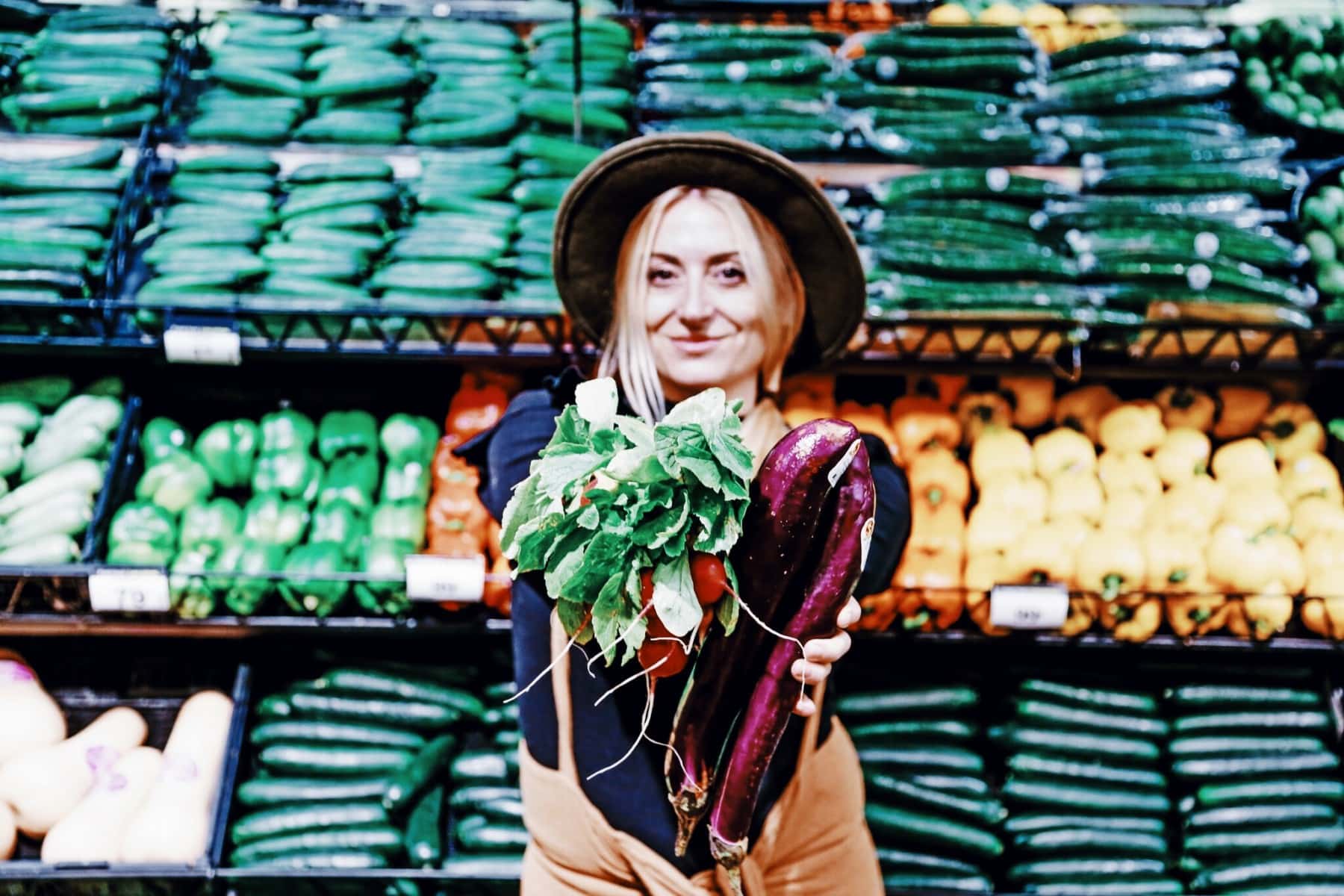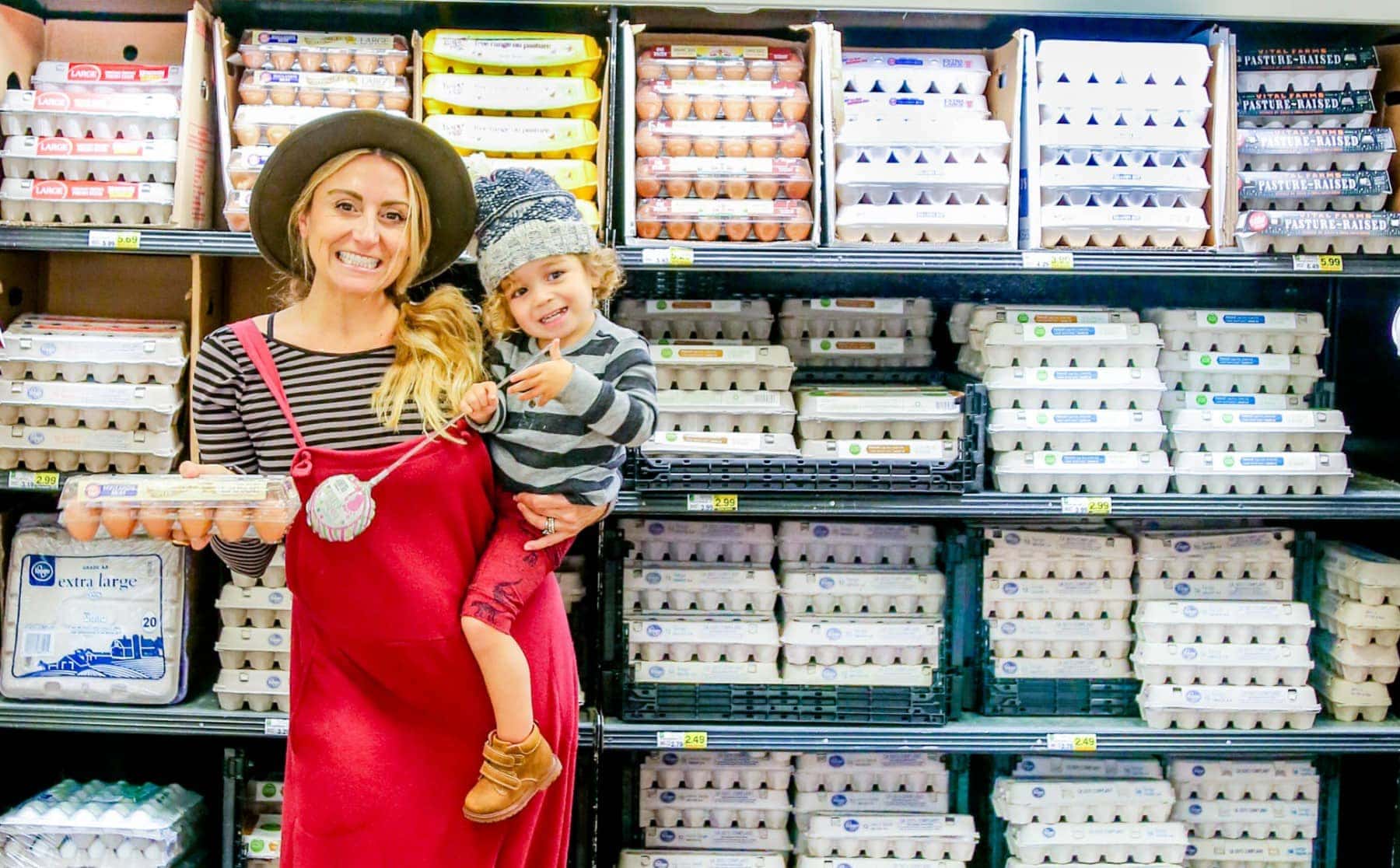 What We Can Expect From Wellness Your Way
1. Health, Beauty, Cosmetics – With all the greatest new over-the-counter products hitting shelves, Ralphs Grocery is making sure their large selection of cosmetic and beauty offerings will have you feeling your best.
2. Wellness – Because health and wellness means something different to all of us, Kroger recognizes we all have unique goals. To some of us, our health and wellness could be supported by something like a cbd tincture. In the coming weeks, look out for new customizable wellness tips and tactics to help you reach your health & wellness goals.
3. Food – Wellness Your Way will be focusing on the idea of using food as medicine. The food that we eat is vital in our overall health and can be the best preventative measure against sickness. Like I tell my children, if it can't be picked or killed, then the food is processed. Mom Tip: Have the children pick which vegetable they want for dinner and encourage them to try something new. Then, explain all of the benefits with examples of how it will help them achieve their goals.
4. Pharmacy – The Kroger Co. operates nearly 2000 retail Pharmacies in 31 states, each staffed with dedicated, caring professionals who are helping people live healthier lives. A Perk? They provide more than just prescriptions and over-the-counter medications, they provide advice and support, making them a trusted source of information. And as a mom, I'm stoked that I can pick up groceries and prescriptions at the same time. One stop shop!
5. The Little Clinic – Look out for The Little Clinic in your neighborhood Kroger store. They provide affordable, high quality healthcare that is customer-focused assisting you on your unique health journey.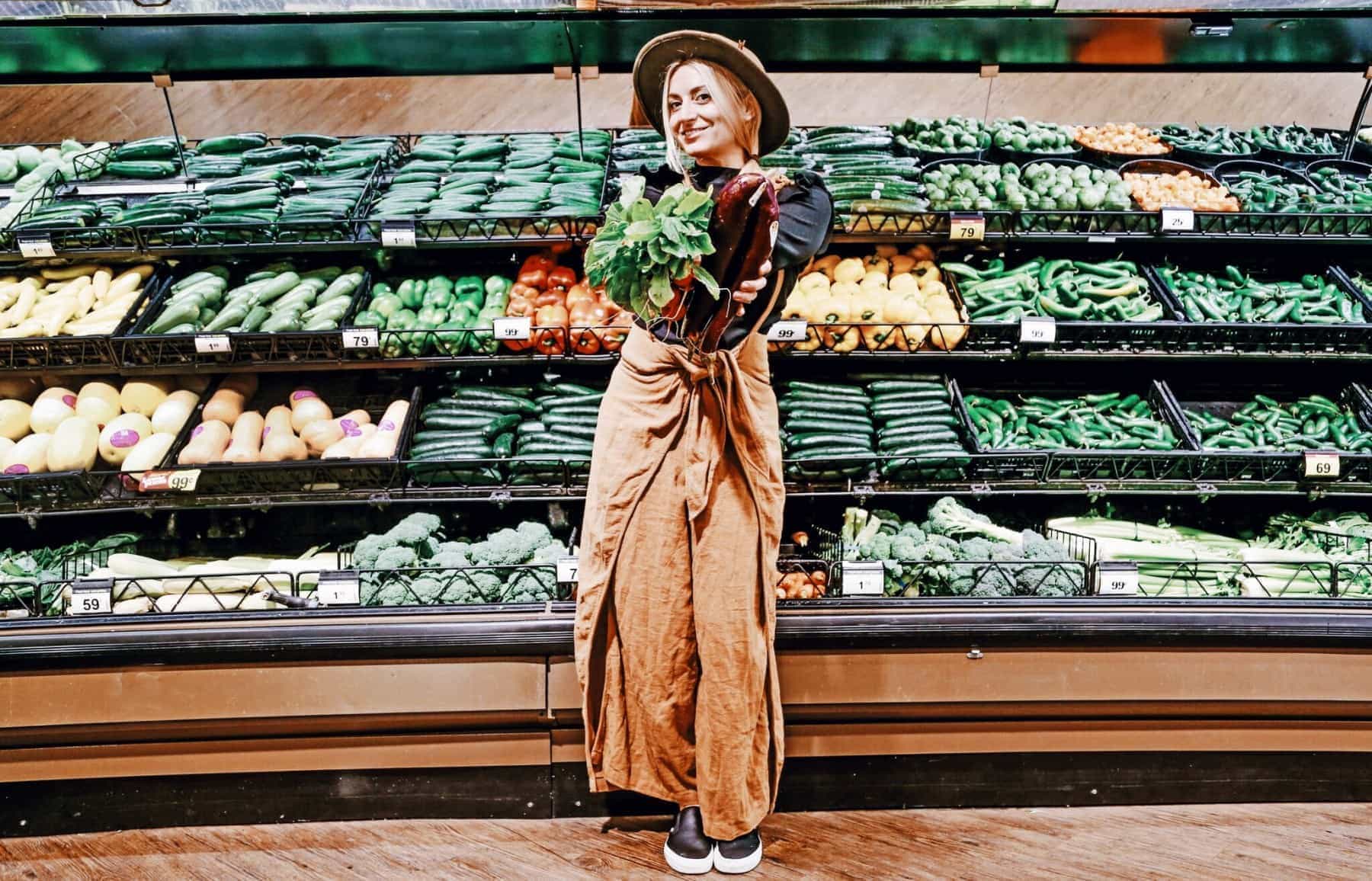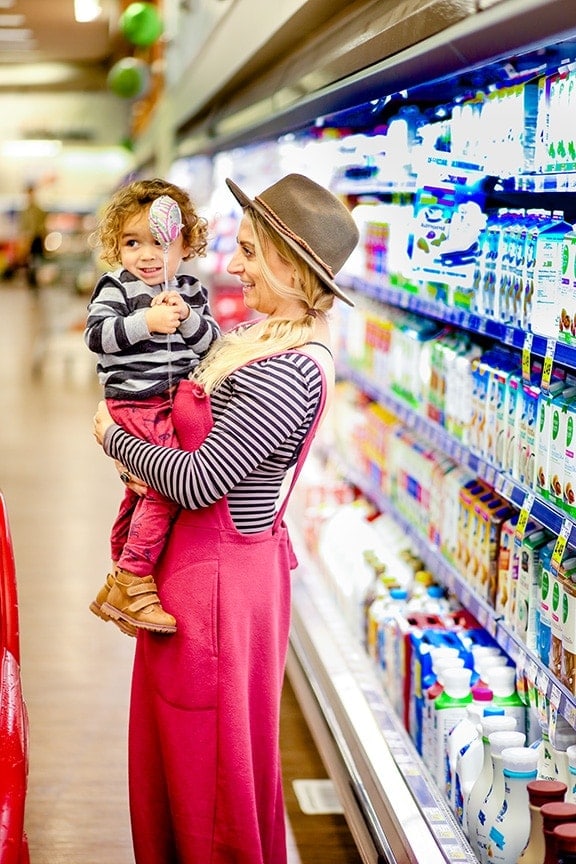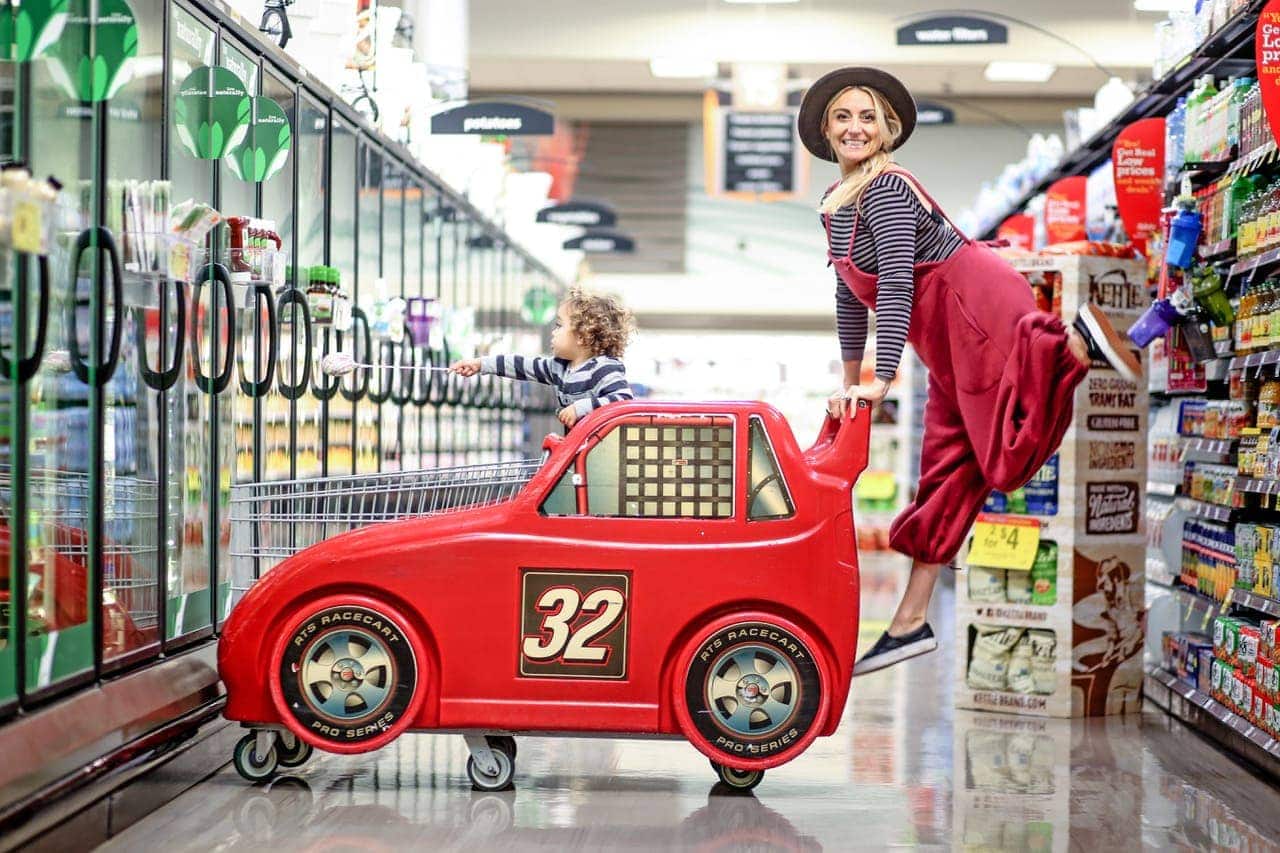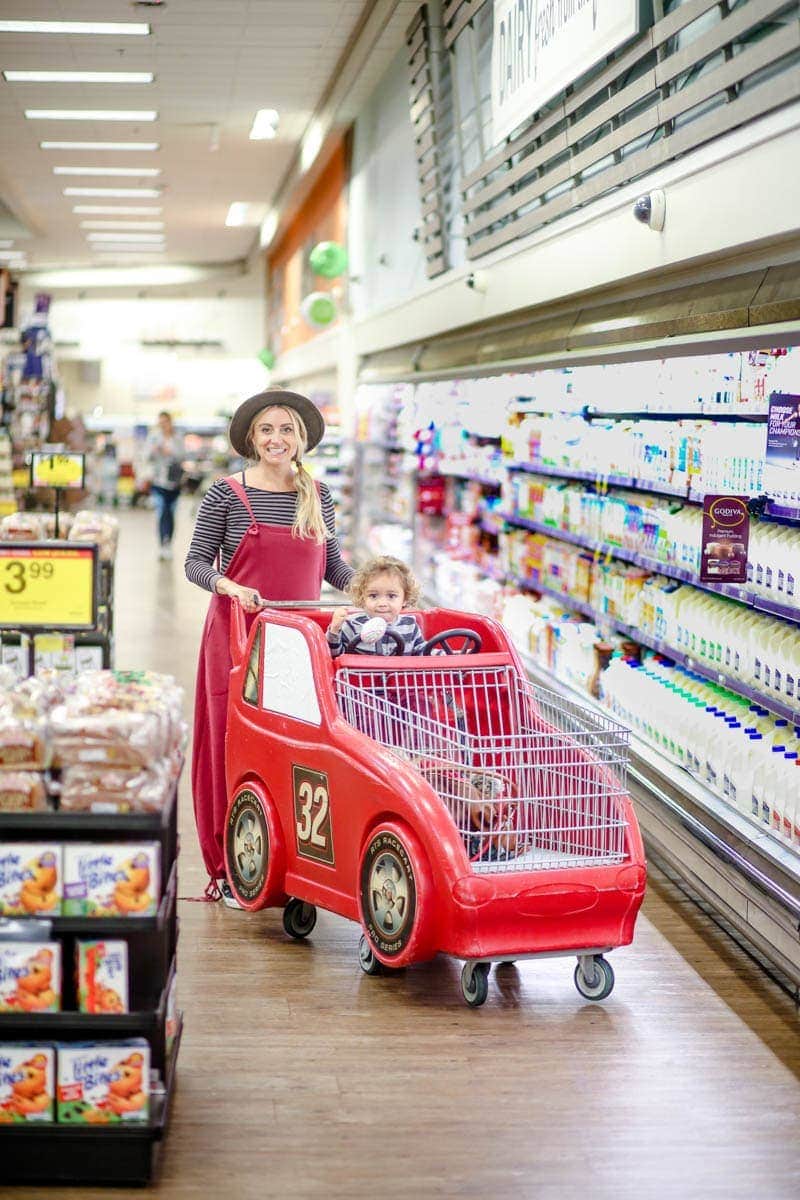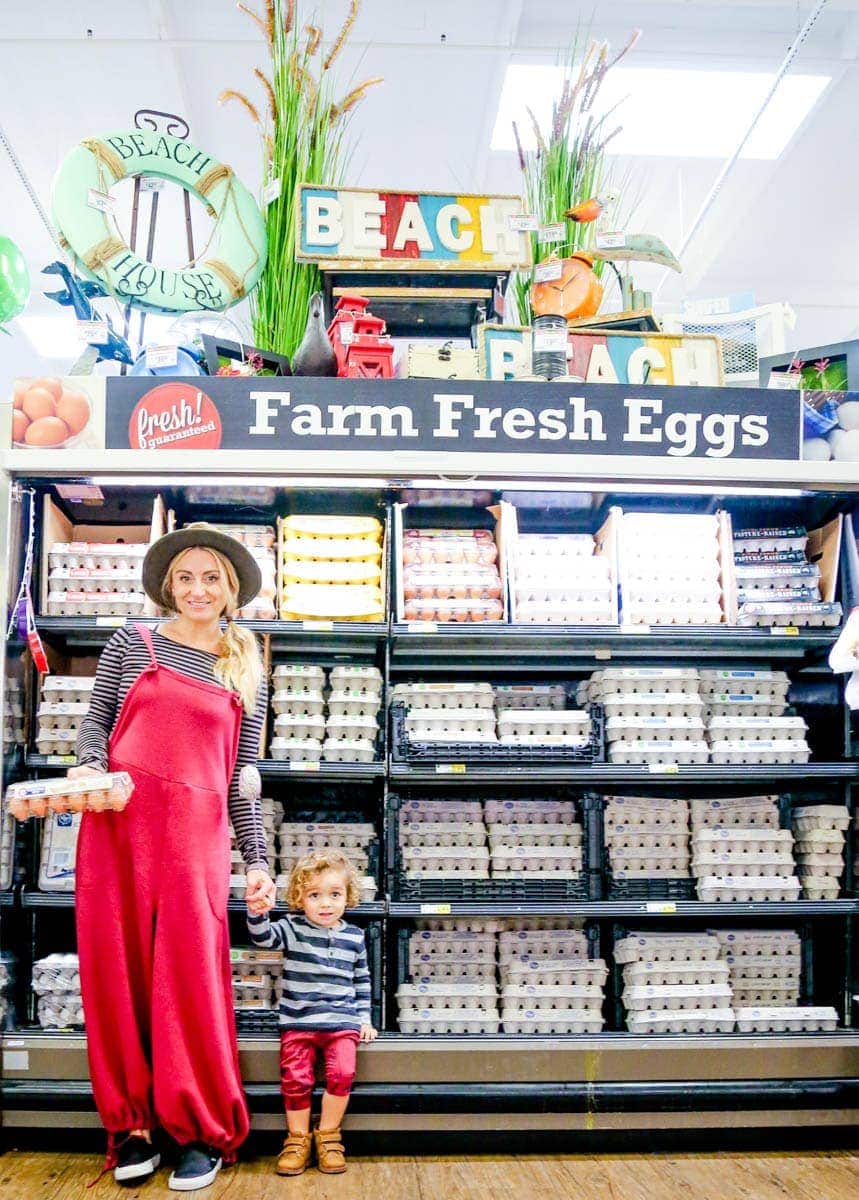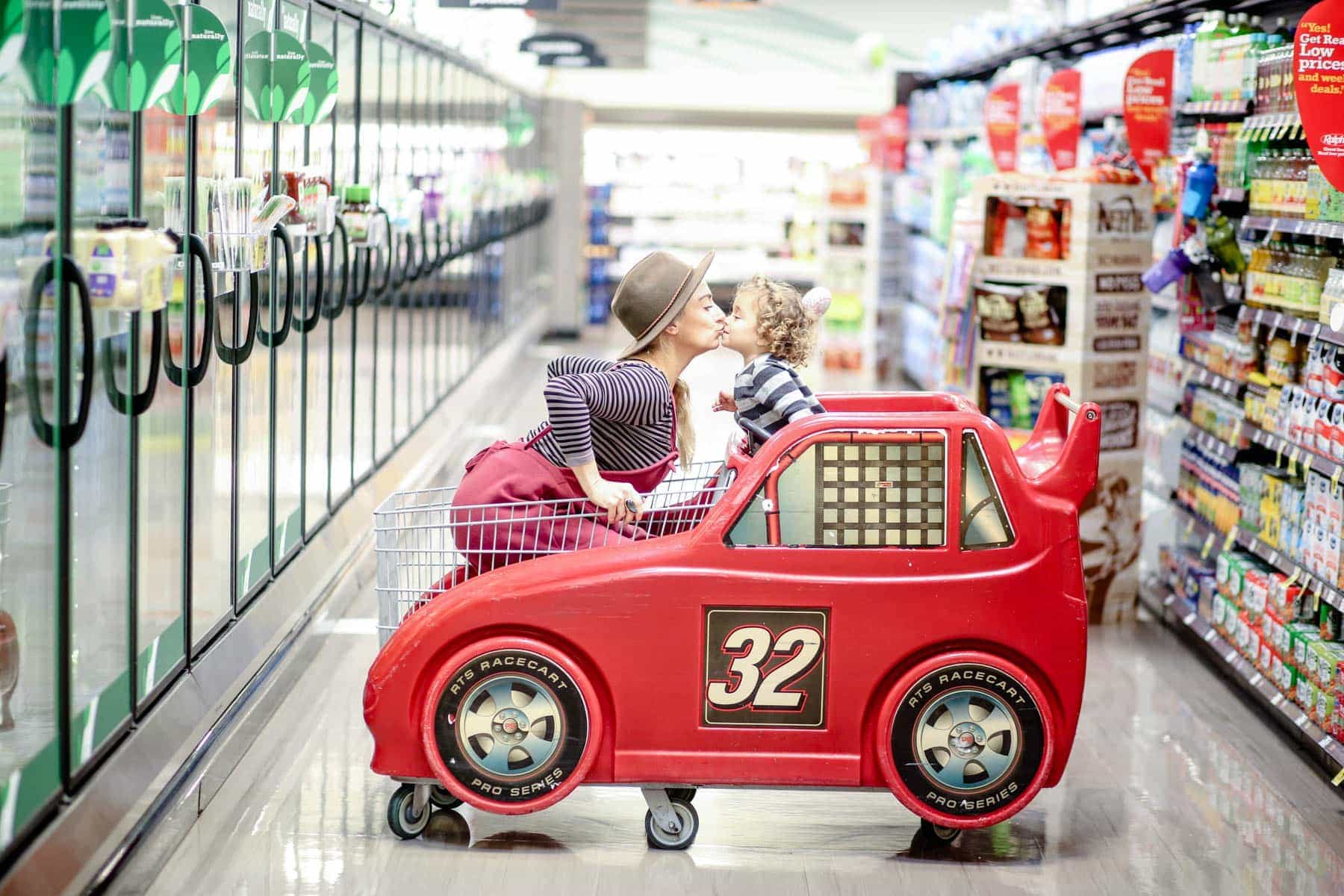 With the new year in full swing, making healthy choices and setting new goals is top of mind. I was always told that diet accounts for 80% of what you look and feel like, and I'm thrilled that Ralph's Grocery will soon be offering Wellness Your Way, the ultimate promise through personalized health and wellness solutions so we can all be the best versions of ourselves. Thank You Kroger Co. for being the first grocery partner focused on our individual journey. To find a store near you, please visit their store locator. And be on the lookout for the Wellness Your Way initiative launching this February!
Tips for Parenting In Style...
Never boring, always awesome. Keep up to date with the latest from City Girl Gone Mom.