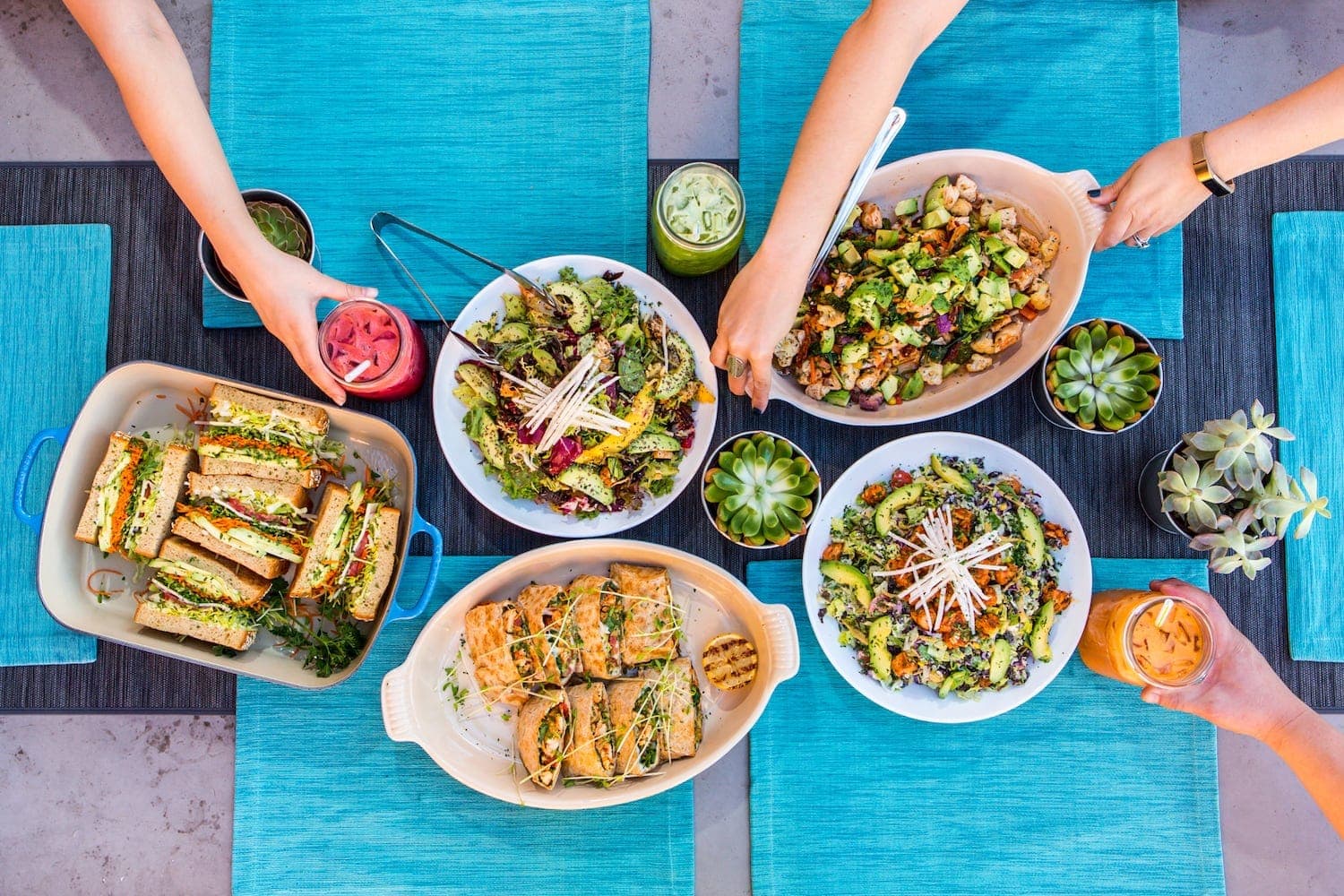 This Post is Sponsored With My Brand Partner, Bay Clubs. As Always, All opinions Are My Own! Thank you for Sponsoring CityGirlGoneMom!
As you know the New Year provides a time to reflect, refresh, and refocus. From getting fit, to traveling more, to spending less and getting organized, we are all looking to make a positive difference for ourselves so we may better serve one another. Not unlike many multitasking moms of multiples, my 2018 resolutions are all about getting s*** done by being more productive, spending more quality time with family, getting healthy and fit, and last but certainly not least, taking some time for me.
I can't think of a better environment for sticking to my bucket list of resolutions than the Bay Club. For the past five years, my family has taken advantage of countless activities for the kids, plus the state of the art fitness center and pools. But now, with a two year old who has more energy than my labrador puppy, and a workload ramping up by (what seems like) the hour, my needs have changed. Here's how the Bay Club is going to work for ME this year.
5 Ways to Bay Club in 2018
1. Childcare
In order to fit in a workout and get some work done, childcare is essential. The childcare centers at Bay Club are fun and safe, and I always know that my kids are engaged in new, exciting activities, under the most watchful of eyes and certified childcare specialists. A bonus? My kids actually have a blast while mom catches up on work and exercise.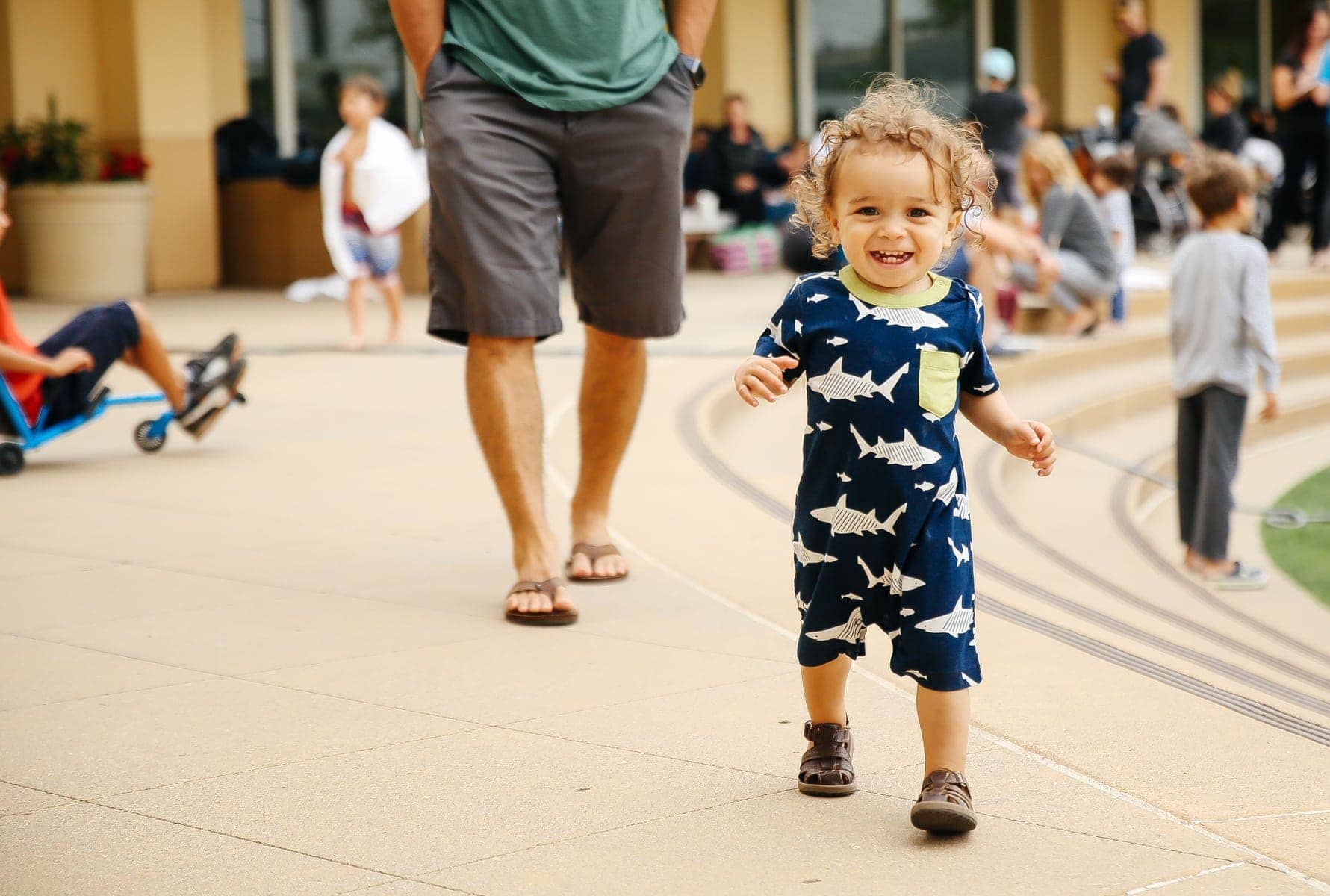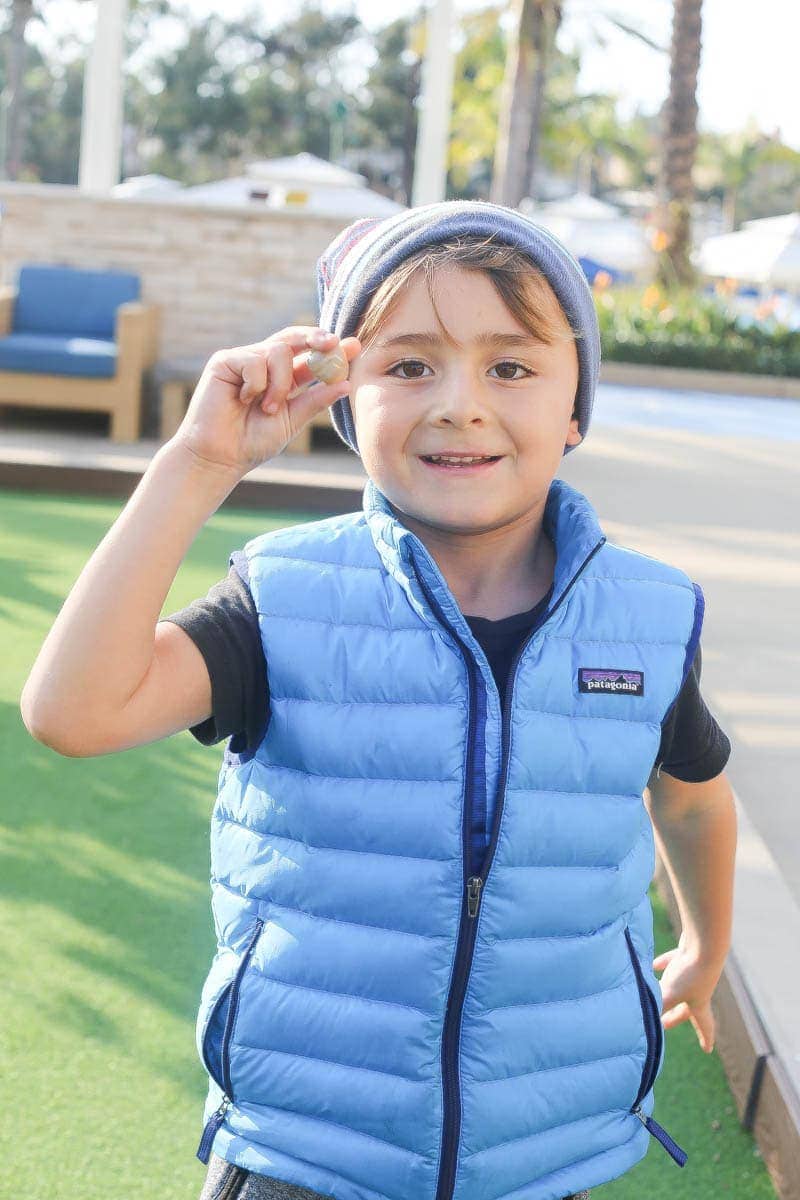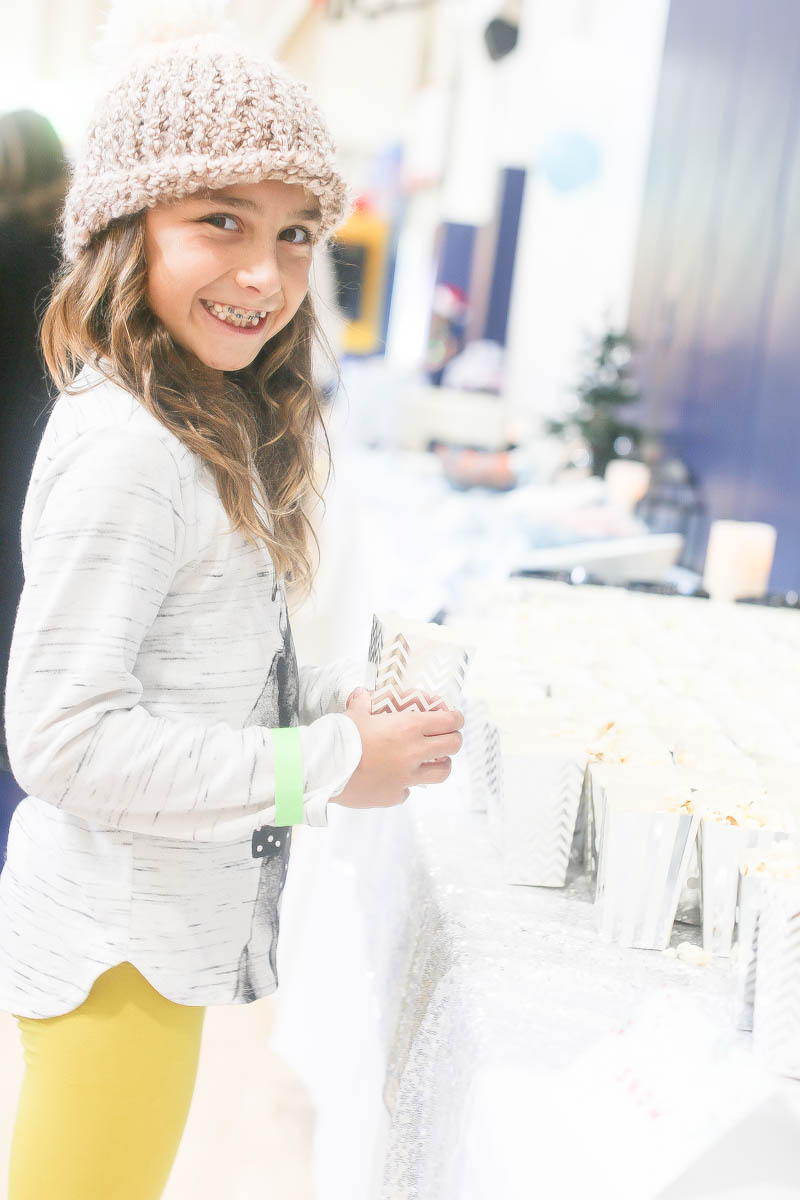 2. Group Exercise Classes
Let's face it. It's a lot easier to motivate among peers, so group exercise is my game plan this year. Besides, let us all be reminded that the biggest challenge is simply showing up. The Bay Club has over 100 complimentary group exercise classes, including cardio bootcamps, zumba, tai chi, barre, BODYPUMP, and more. This year, my goal is to try one new class a month – starting with Hot Flow Yoga for detox and flexibility, Total Barre & Body for core strength and Indoor Cycling for an upbeat cardio workout.
3. Sanctuary Spa
Finding ME time is one of my greatest challenges, but I'm making balance a priority this year. The Sanctuary Spa is a tranquil getaway right inside the club, offering custom massages, nail and beauty services, and anti-aging skincare treatments. Pretty convenient, right? Plus, when The Bay Club childcare specialists are on property and available to watch your children, take full advantage, and GO GET YOUR ZEN ON!
4. Café Vida
Whether I'm meeting a friend for lunch or grabbing a quick post-workout snack, Café Vida is my go to spot. The menu literally serves all occasions. If you know me at all, when I find healthy food that I love, I become mildly obsessed. My latest obsession? The Chicken, Mango & Avocado Salad and the Greek Berry Smoothie. As a creature of habit, I rarely veer from those, but can honestly say that everything I've ordered at Cafe Vida has been not only healthy but super tasty and satisfying. My kids love it too! I am happy to announce that Cafe Vida has food for every occasion and will be rolling out catering this January!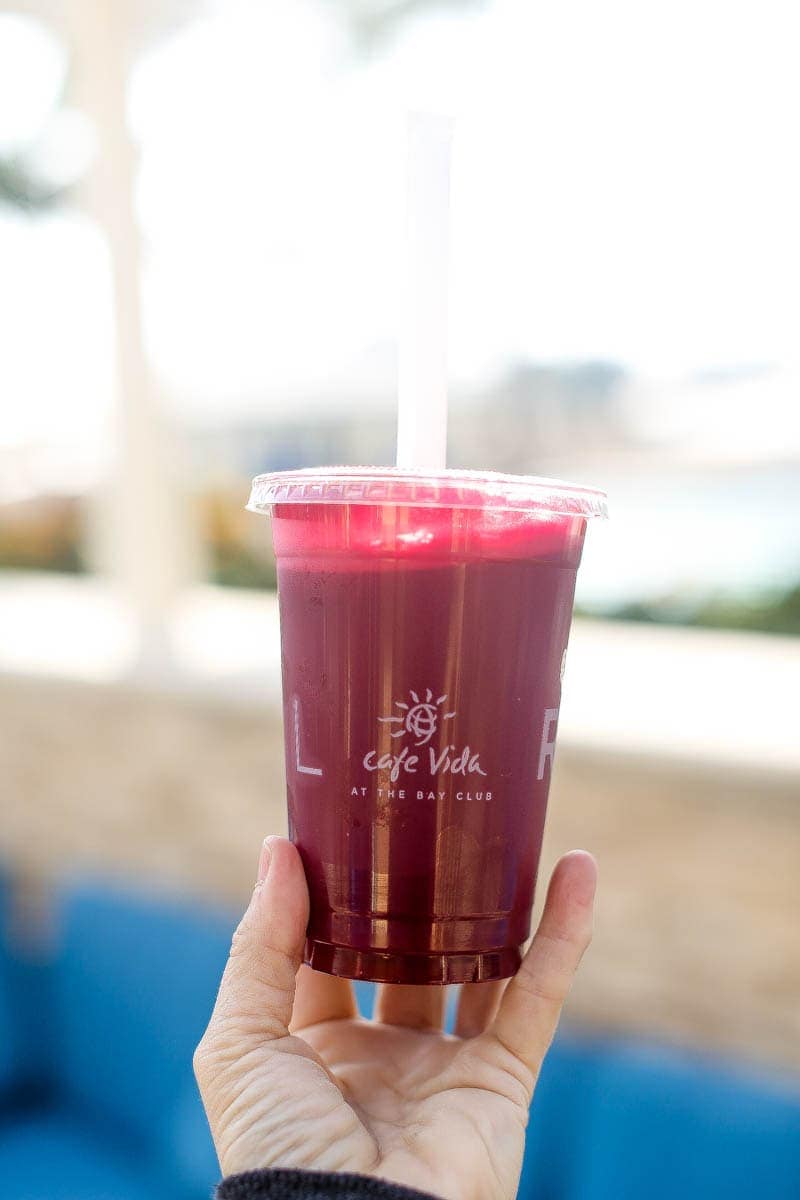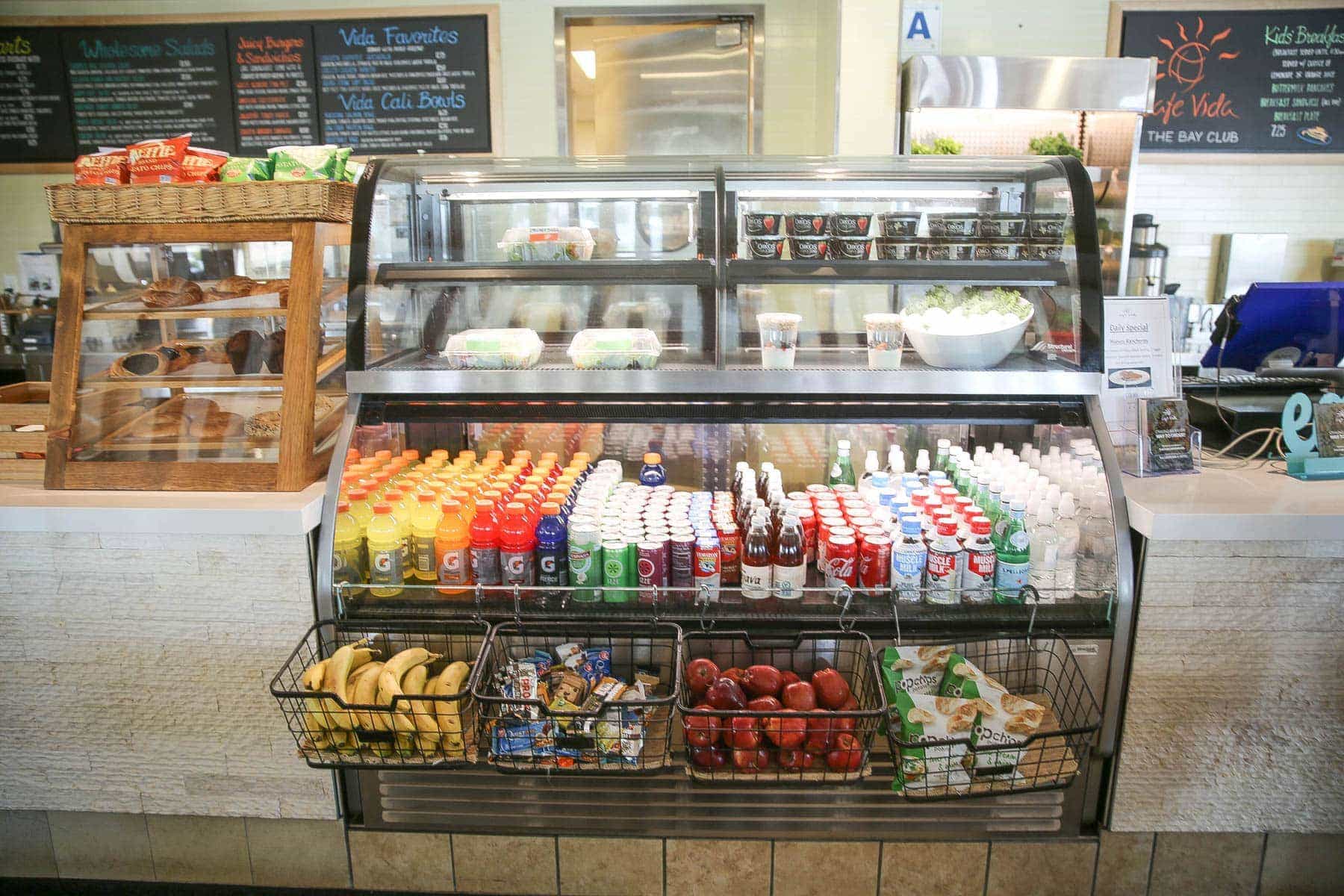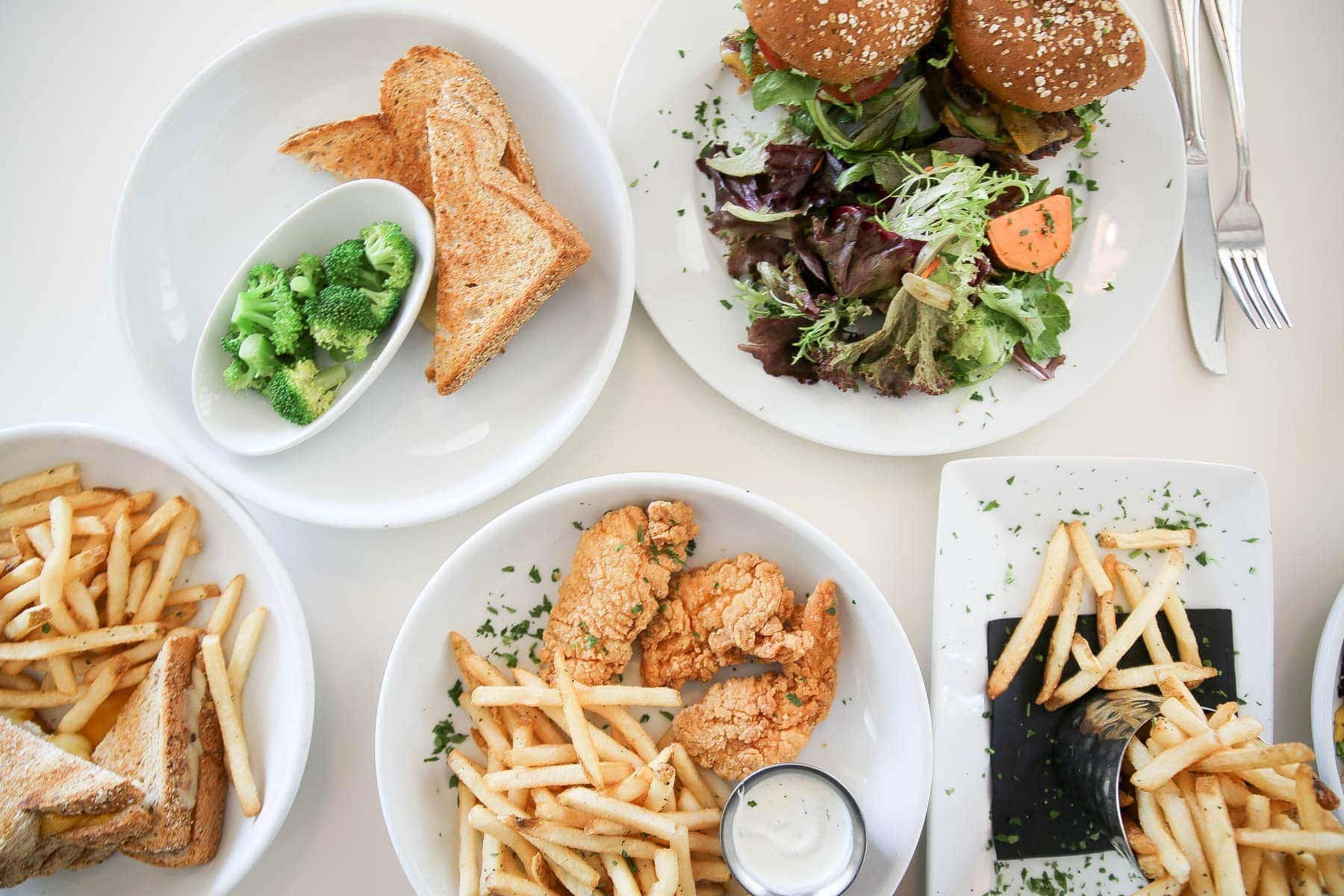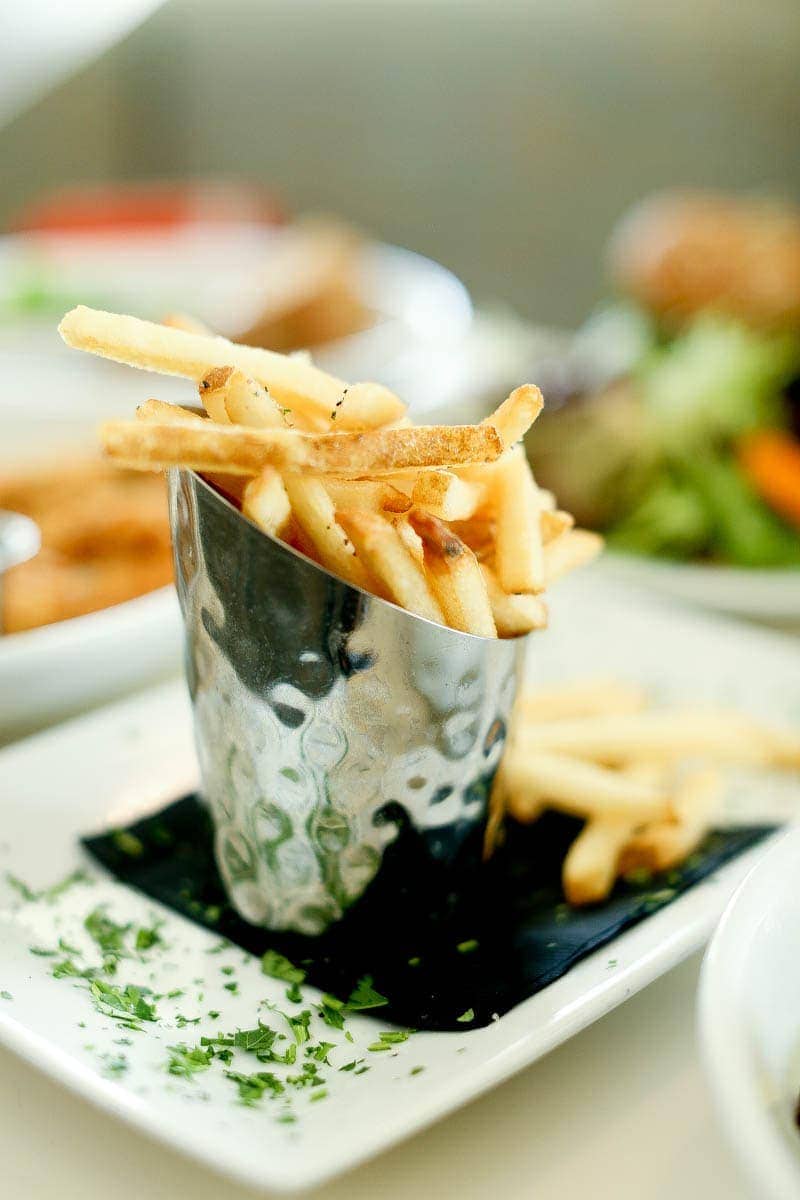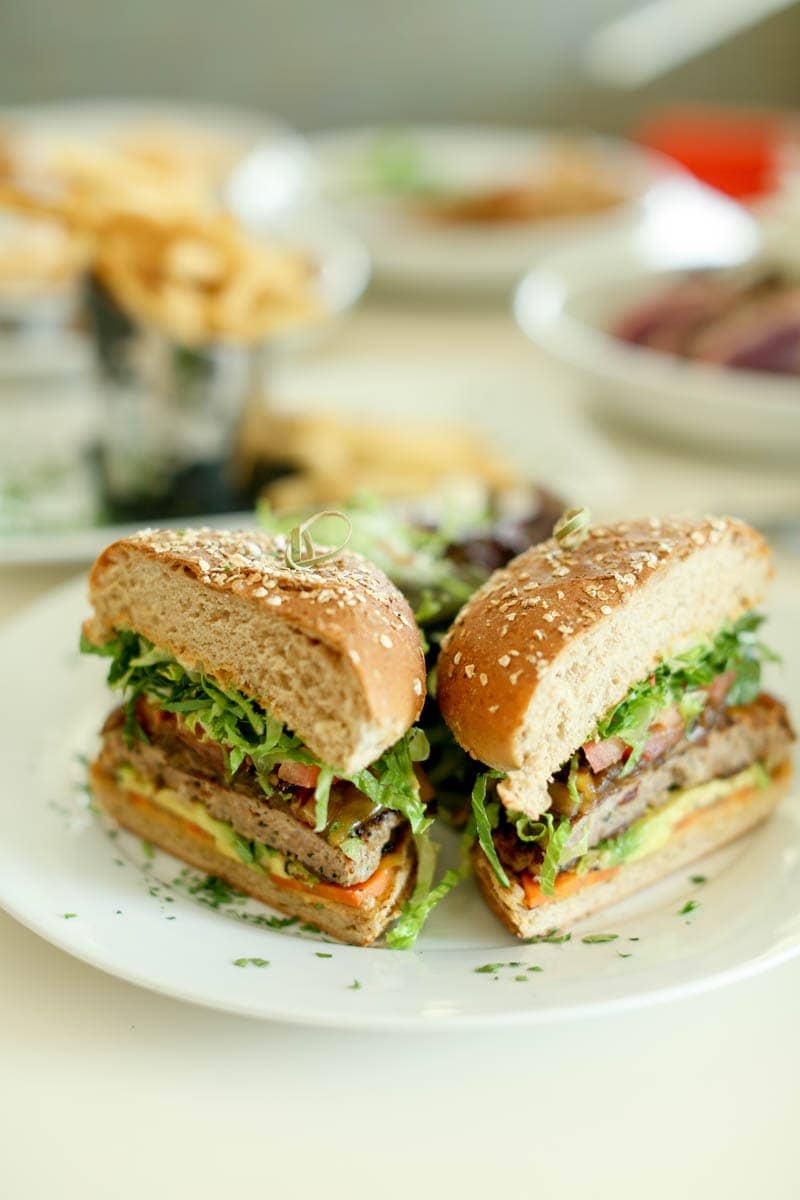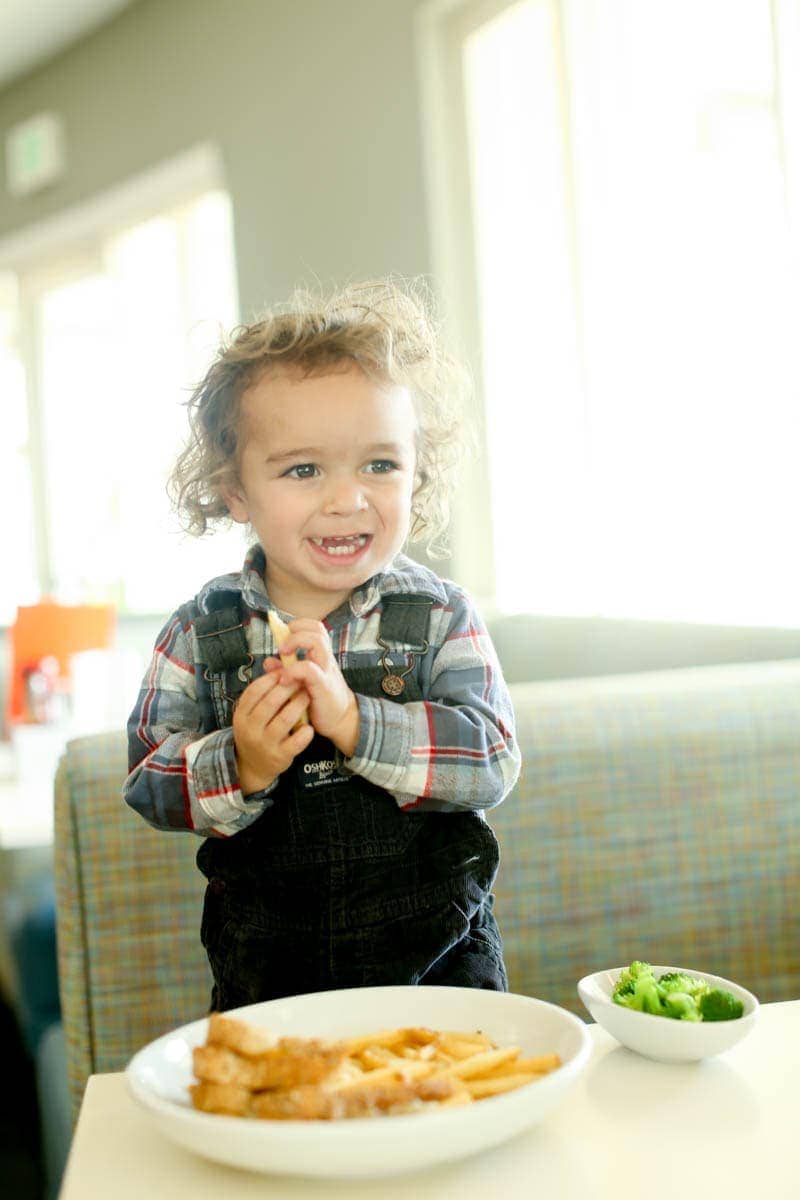 5. Business Suites
When work ramps up, it seems like everything becomes a little chaotic around the house. That's just the way life works, right? Well, The Bay Club has proved once again that it's the ideal one stop shop for all things '2018 Danielle'. With complimentary wifi and presentation technology, the Connect Business Suites make working remotely feel convenient and professional.They've got these little distraction free productivity nooks that are perfect for taking a quick conference call (or even a deep breath for that matter).
With amenities like those coupled with ambitious, yet achievable resolutions like mine, there's no doubt that The Bay Club will play a big role in the Schaffers' everyday routines this year. The way I see it, is that The Bay Club is an extension of my office, my yard, my kitchen and living room. And the more time we spend at the club, the more value we see from both a health & wellness standpoint, as well as from a productivity perspective.
What are your resolutions this year, and how to you plan to achieve them? Comment below!
This Post is Sponsored With My Brand Partner, Bay Clubs. As Always, All opinions Are My Own! Thank you for Sponsoring CityGirlGoneMom!
Tips for Parenting In Style...
Never boring, always awesome. Keep up to date with the latest from City Girl Gone Mom.