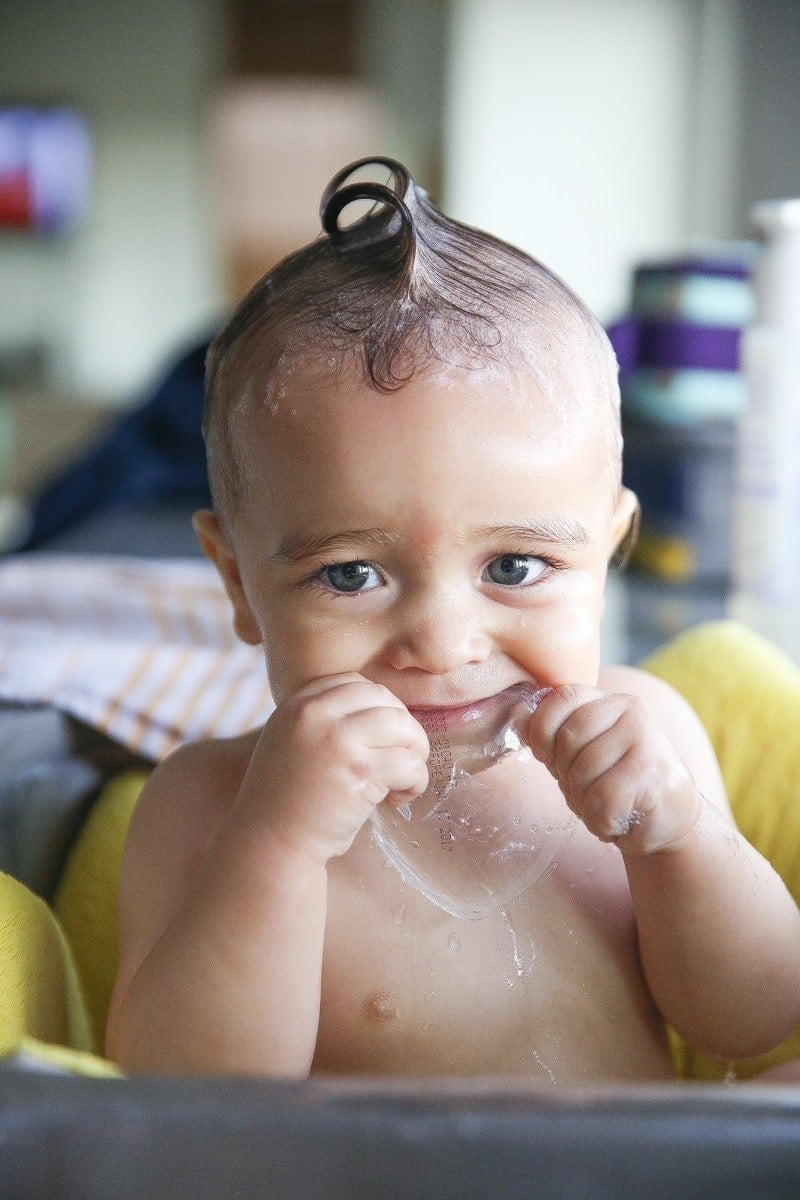 This Post Is Sponsored!  Thank You For Sponsoring CityGirlGoneMom.
When it comes to parenting my brood, I have to think about everything.  There is no time to let things slip through the cracks.  From the minute they wake up, to bedtime routines, a moms day is never done.  With four kids, our multi-directional household is naturally chaotic.  Most parents would agree that we have every intention of doing the right thing by our children:  We try to put whole foods in their body, use chemical free products and help them master the art of being the coolest, most earth-friendly kids out there.
We made our commitment to Mother Earth four years ago when my husband opened San Diego's first green dental office.  He took the steps to lessen his carbon footprint on the planet and naturally, as his family, we are doing the same at home. Being a conscious mom, I try to buy organic, free range, BPA free, attempt more homemade, and do ALL THINGS natural.  As with most good habits, the best way for the kids to learn is by being the best role model possible.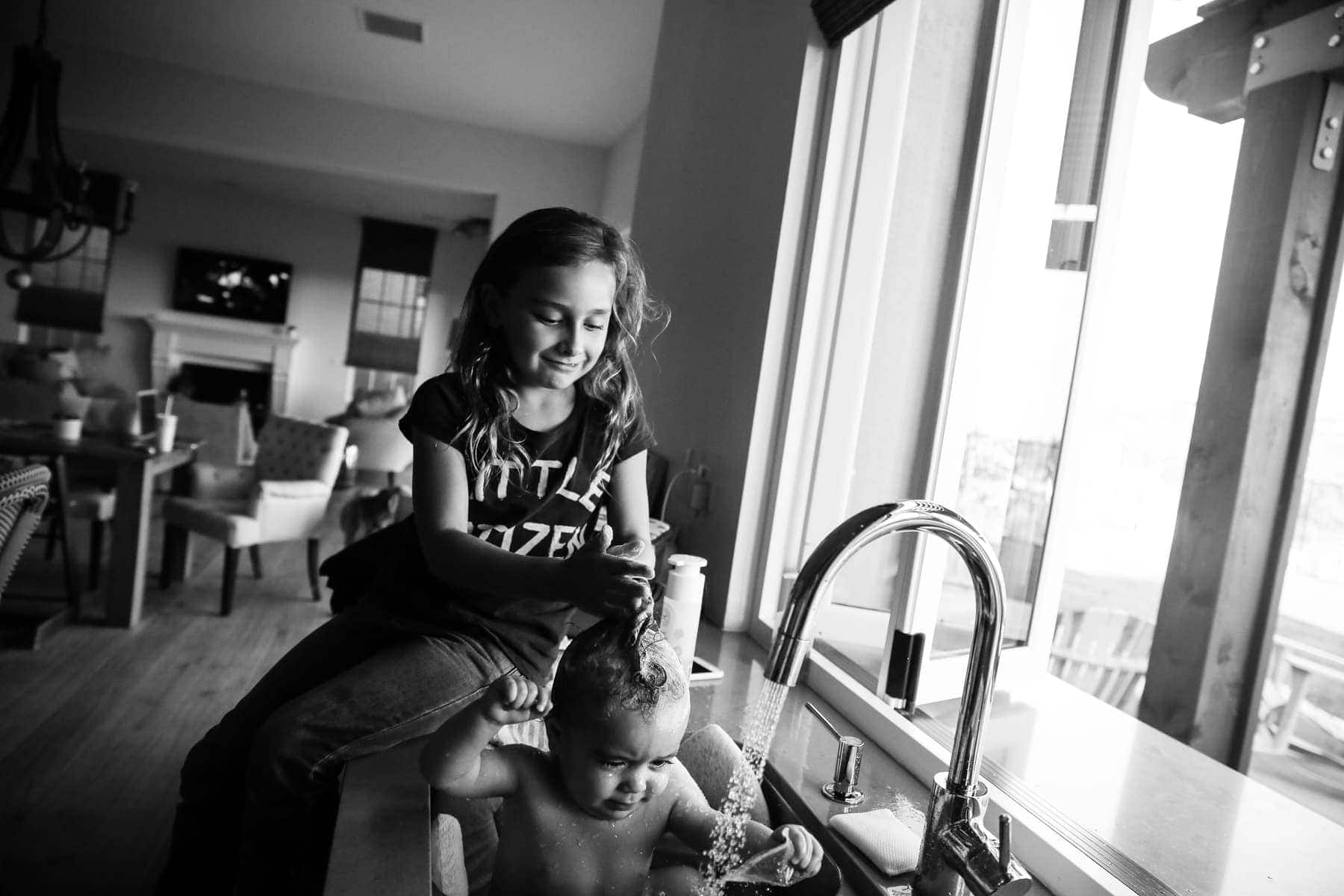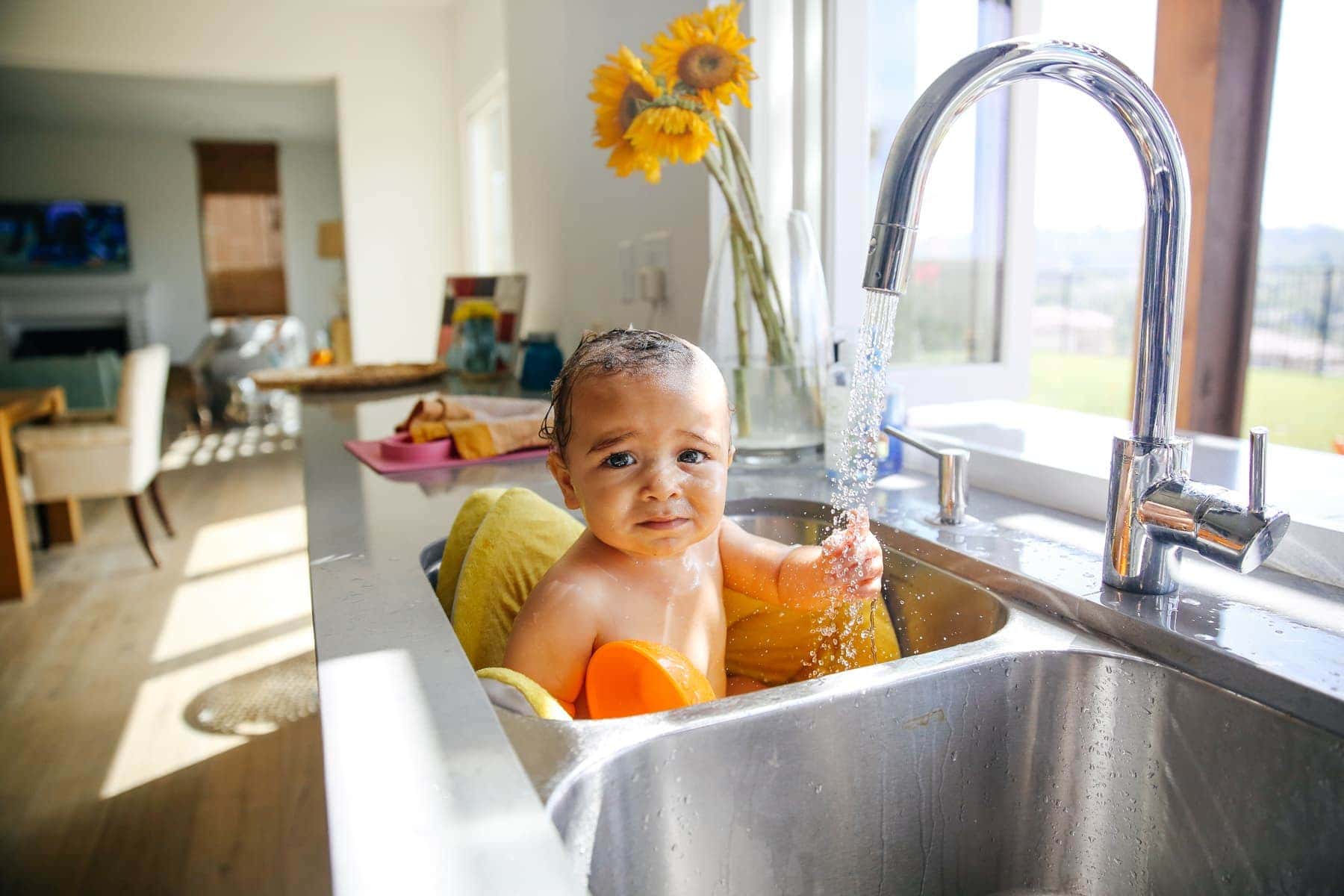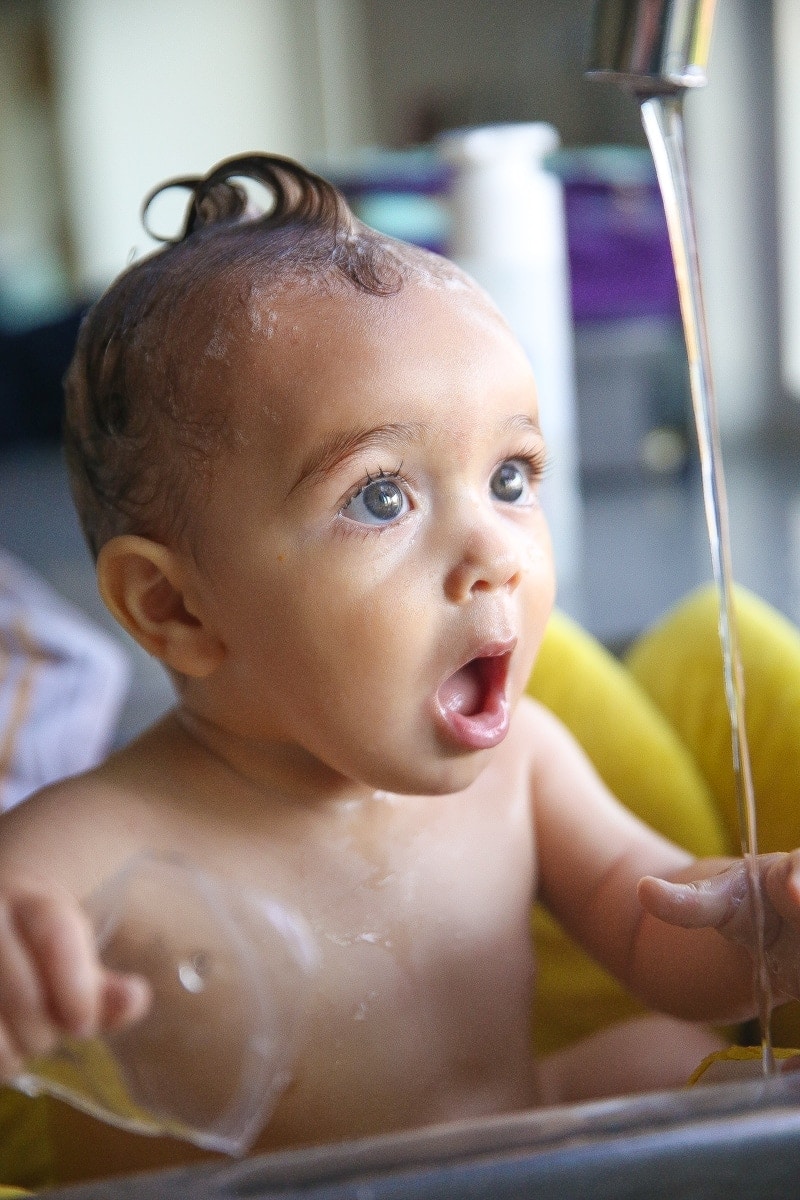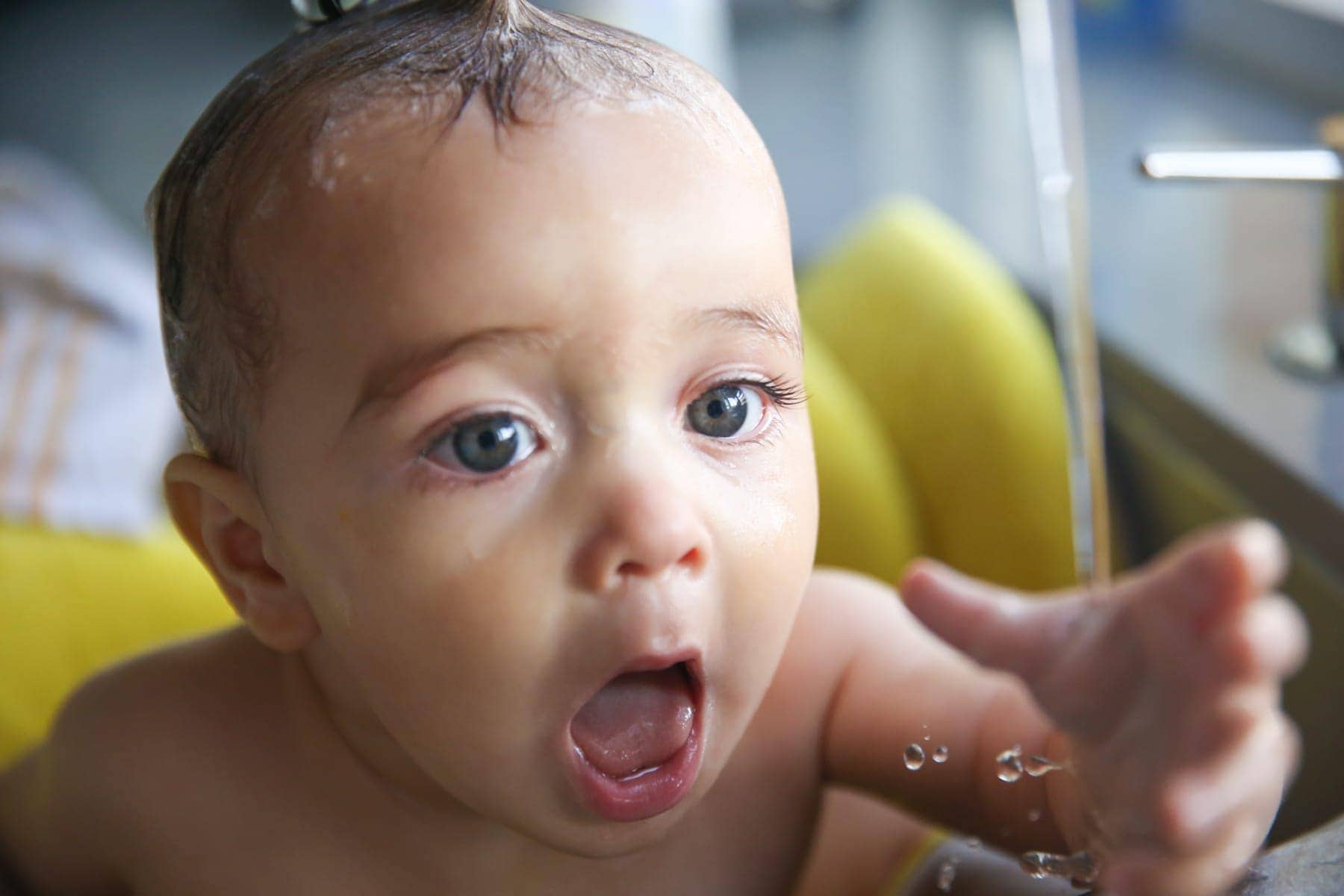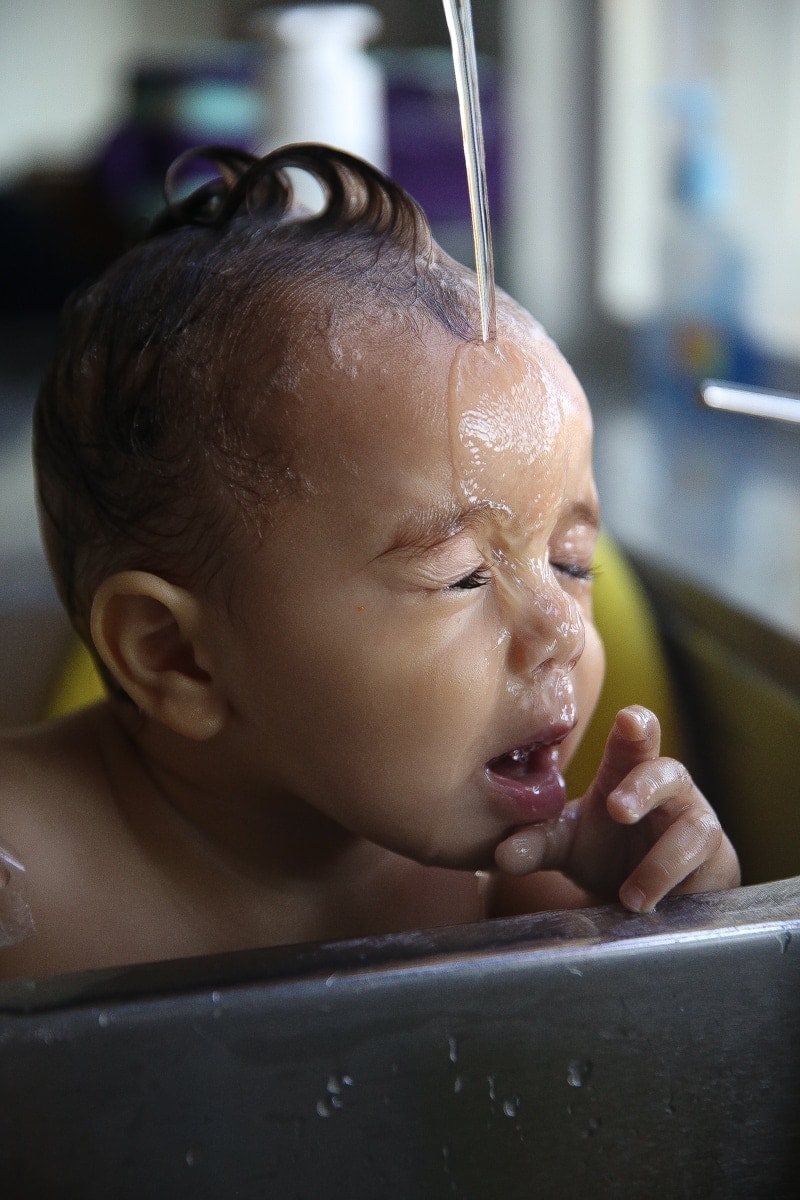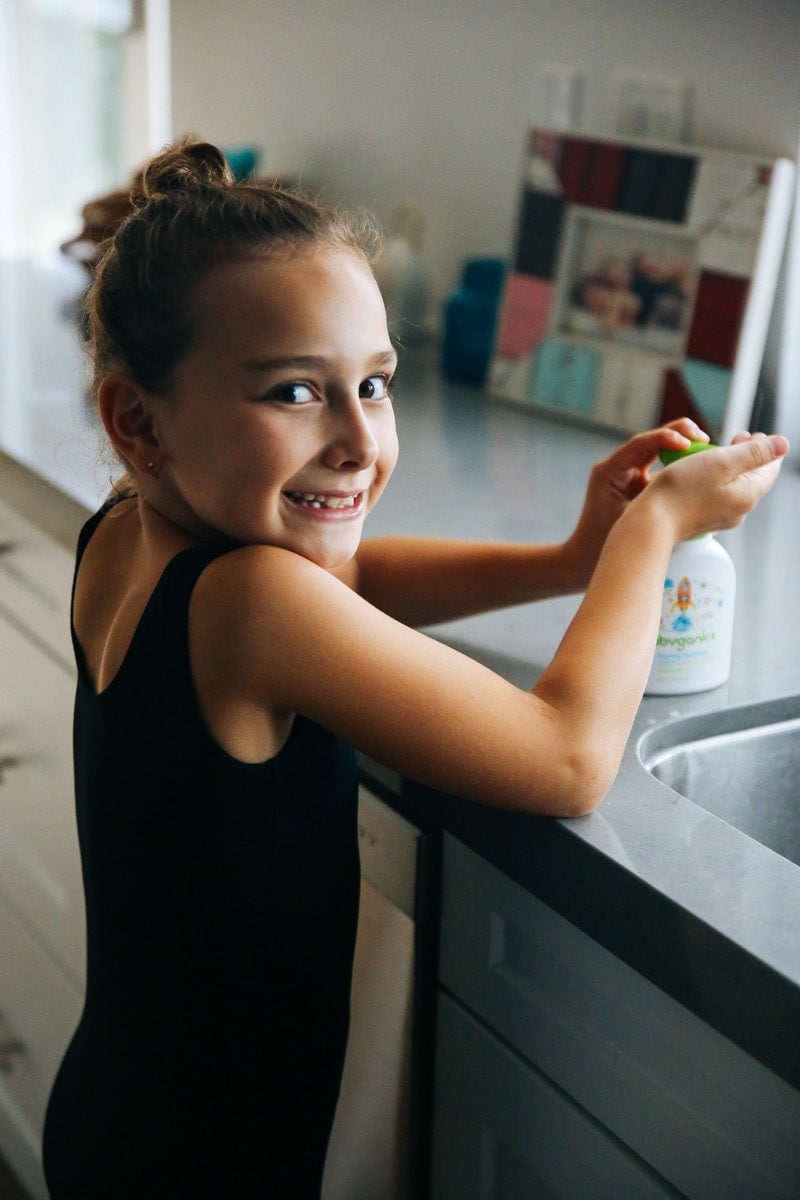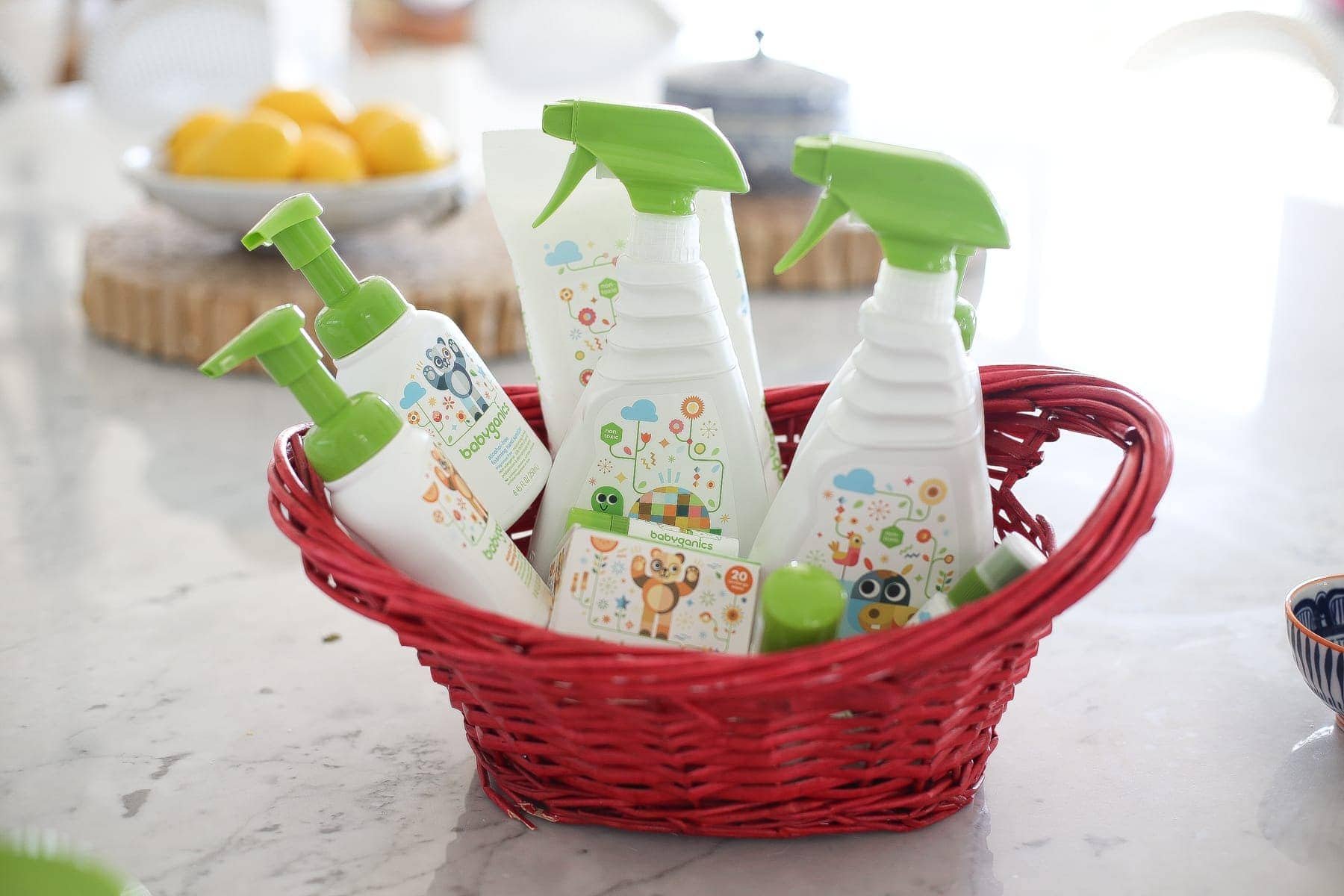 I first learned about Babyganics a few years ago when I was looking for a responsible multi-purpose cleaner at Target.  I was surprised to learn that Babyganics has a complete line of both baby and household products.  Their brand claims to not only be baby-safe, but effective as well.  With everything from toy & high chair cleaner, stain & odor remover to sunscreen and bubble bath, Babyganics has The Schaffer Six (plus two fur babies) covered.
Their story is quite admirable, with two dads coming together to make their growing households baby safe.  Their families were expanding and with bringing little ones into the world, they wanted their children to be able to roam free in their home.  That's when they had this lightbulb moment: to create products with a purpose, paying attention to personal experience, community feedback and the latest research.
One thing I love about this company is that their growing team listens to parents like you and me. They are always creating new products making sure every step of the way they are made to their baby-focused standards.
Personally, I have had a baby on my hip for the past nine years and I am grateful I found a brand that I can trust.  If these products are safe for the baby then I know they are safe for the rest of my children. These two founding dads not only wanted whats best for their family, but for everyone's.  They have taken the steps to ensure us there are no toxic or harmful ingredients in their products.  All of their products are tested and proved to be non-allergenic, non-toxic, and non-irritating, all while working effectively.
I am a fan of things smelling fresh, so I was happy when I learned I could get products other than fragrance free.  They offer various items in chamomile, orange blouson and my favorite, lavender.  As a busy mom, I like to keep an arsenal of these fresh smelling, germ fighting supplies in my car, that way I am always prepared no matter where the day takes us.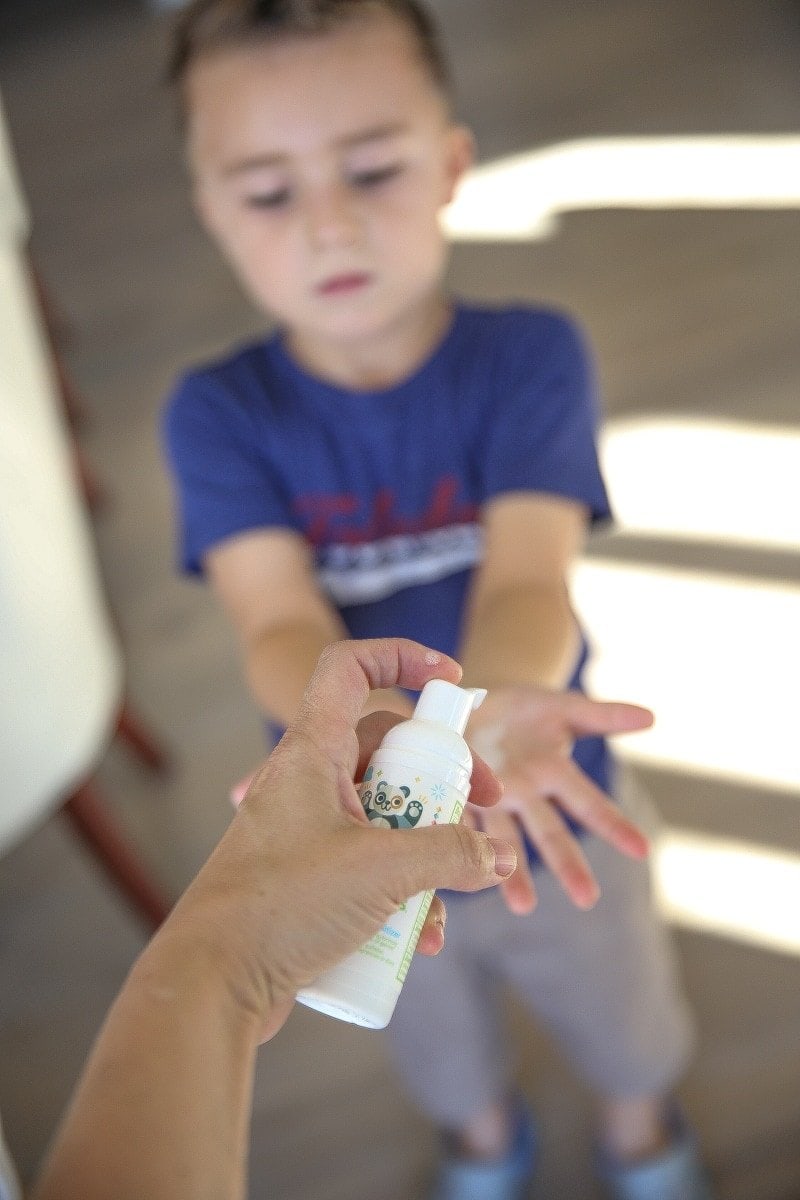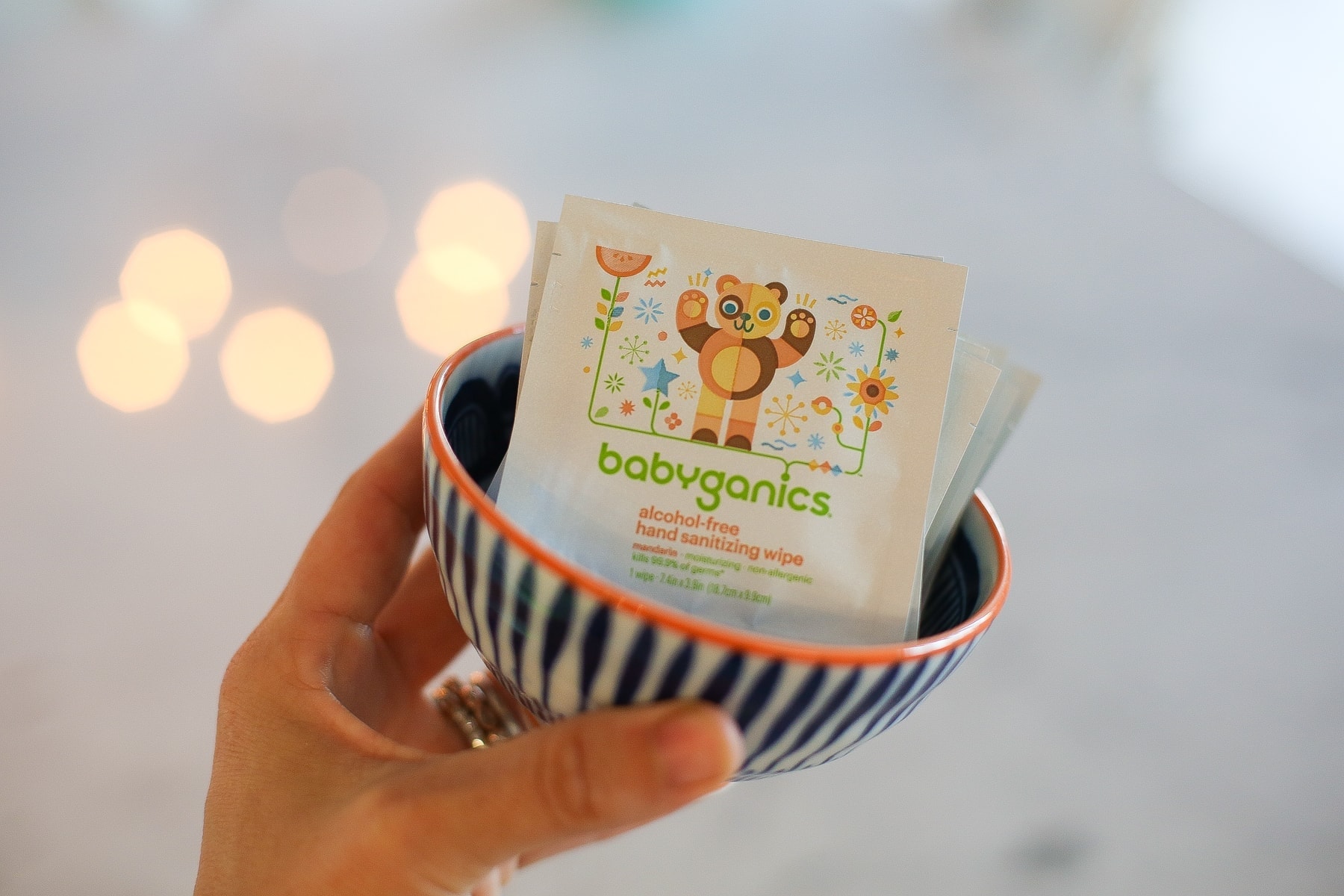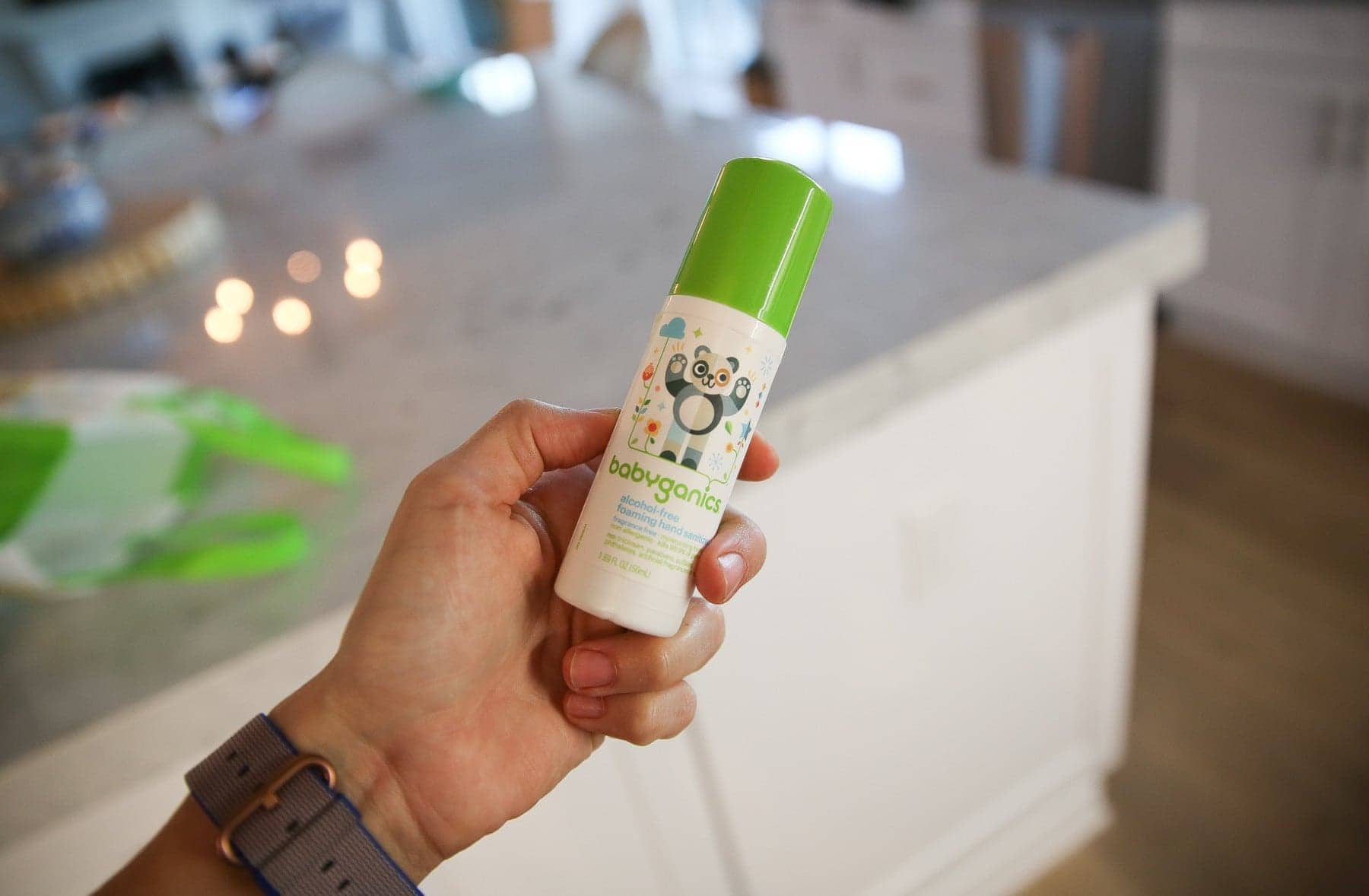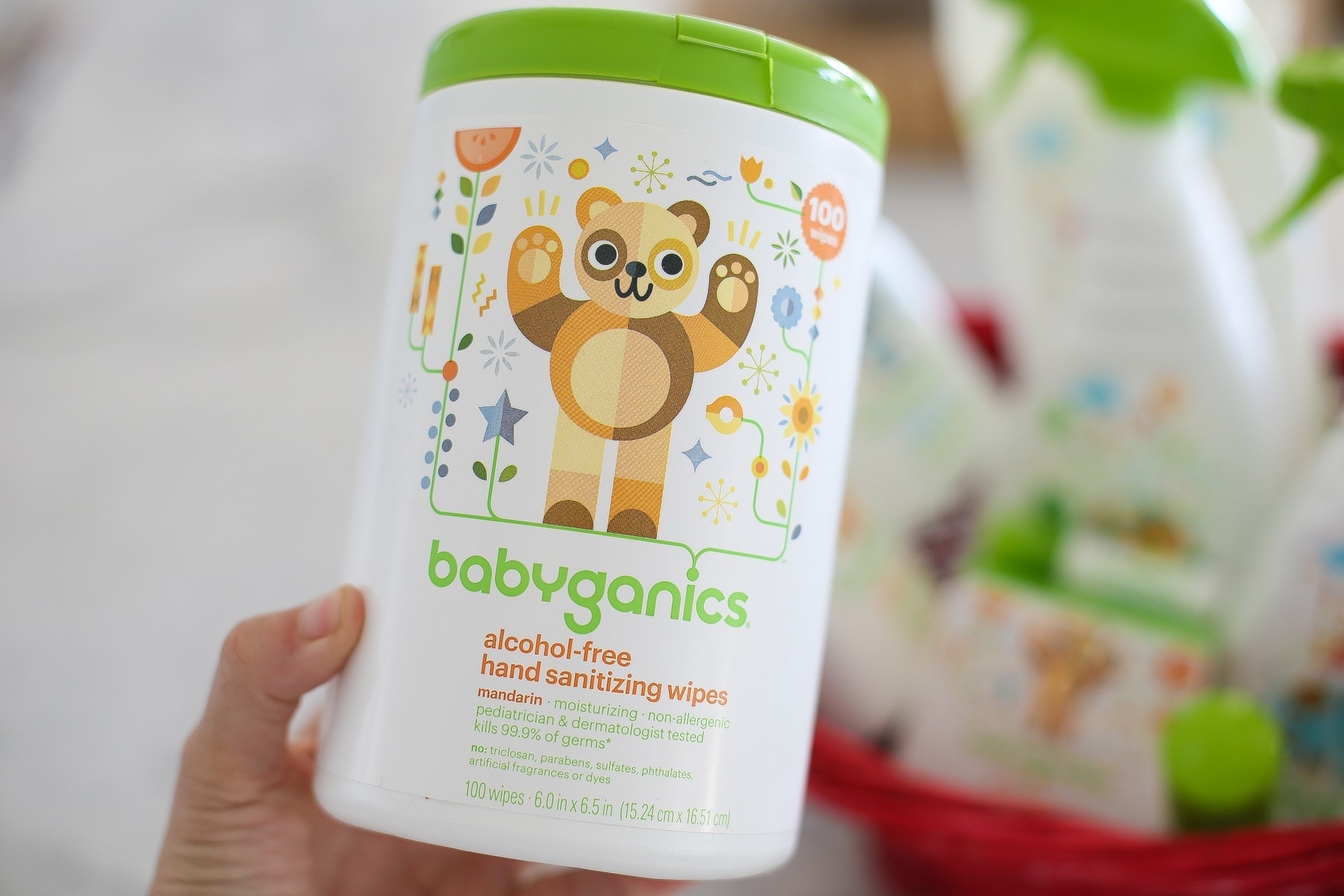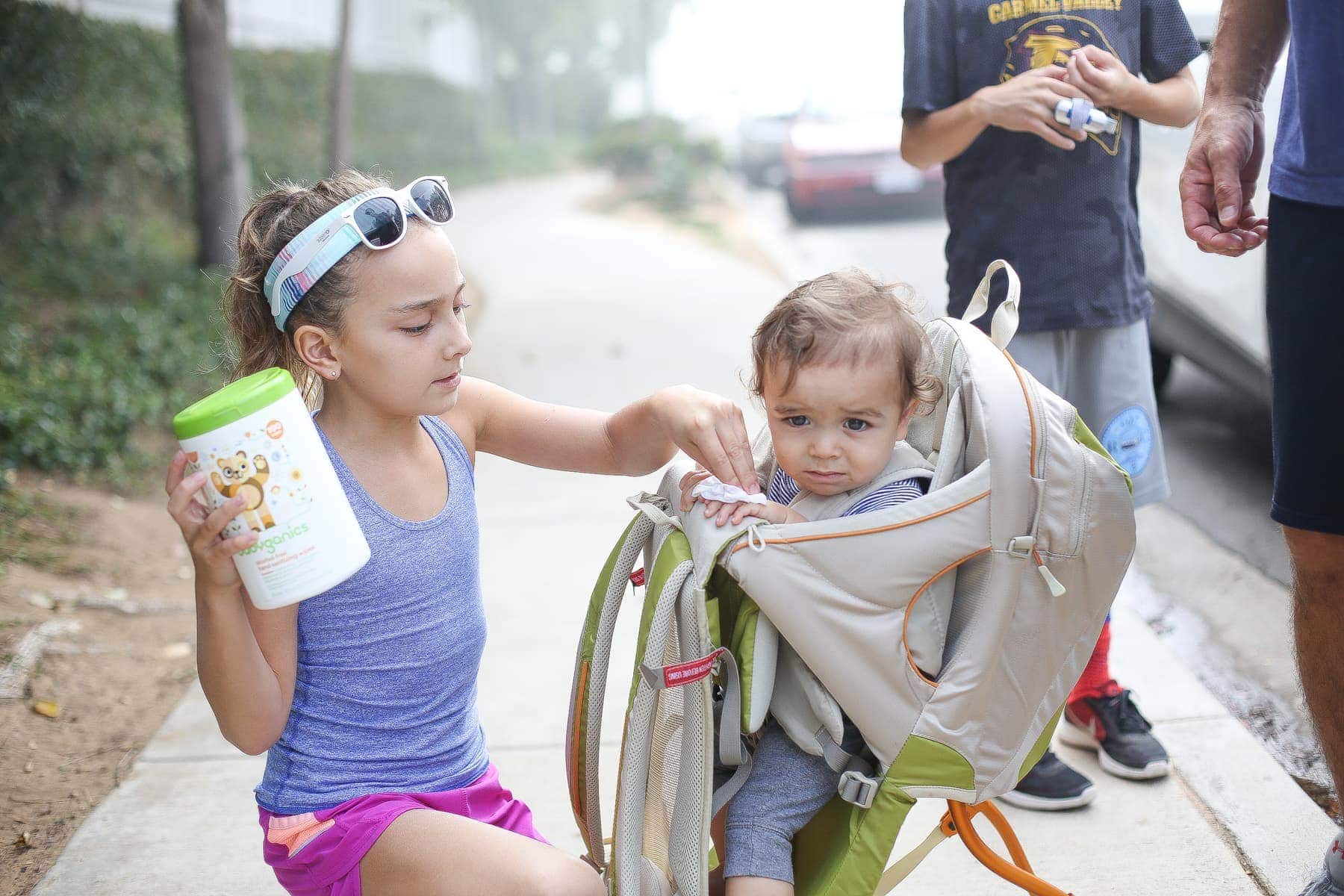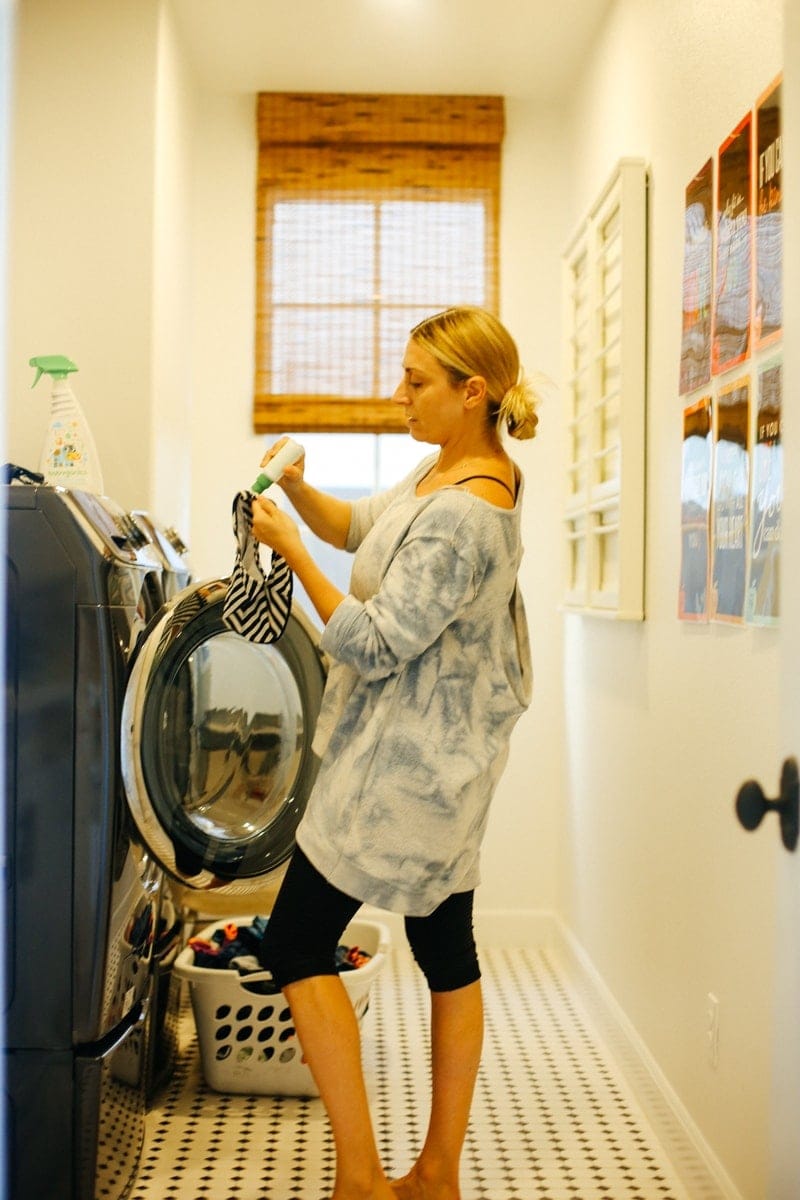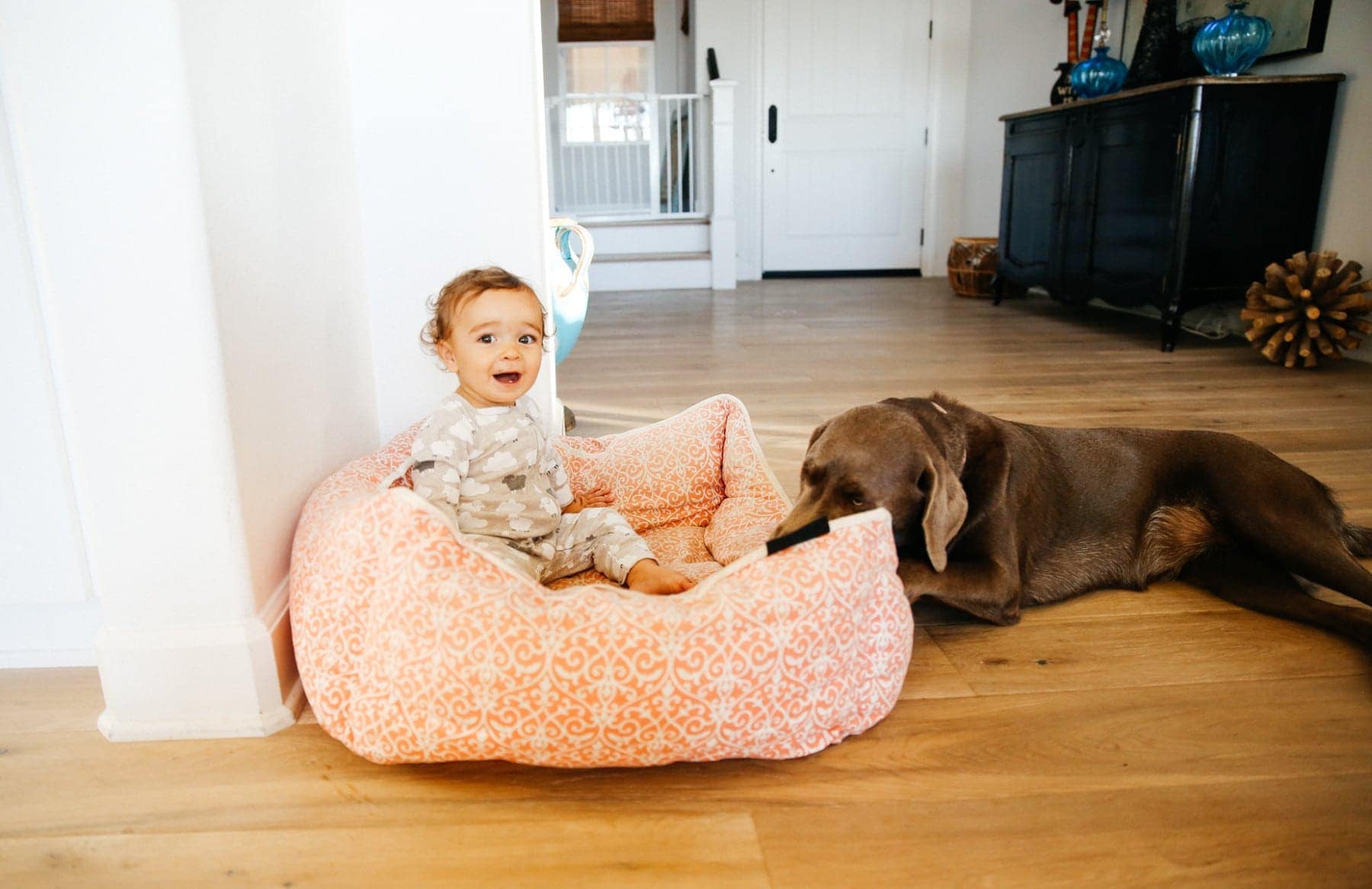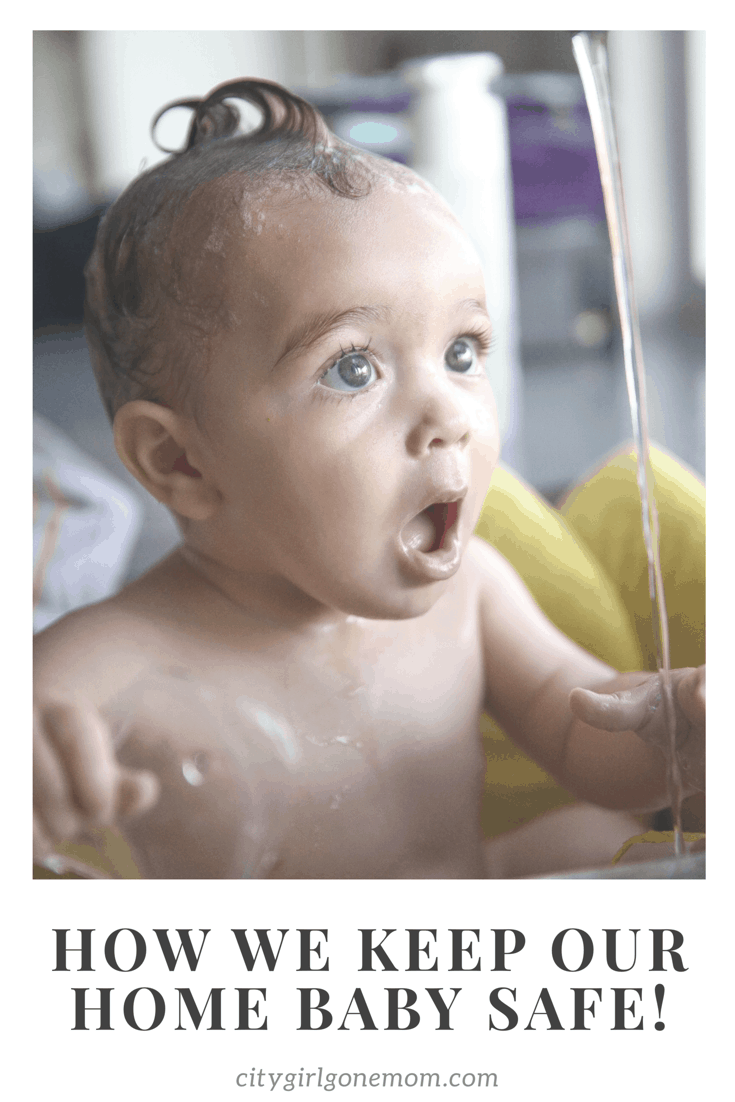 With every baby we bring home, the more aware we have become about the world around them.  Their curiosity deserves to have the freedom to explore.  I can't prevent Brody from doing baby research by licking the table or mastering his marine crawl on the dog-hair ridden floor. He puts in a lot of practice with instilling baby havoc, and with the right products we can lessen his biggest roadblock, germs.  Making our children's environment safe with Babyganics has really made me feel more prepared as their mom. Instead of pulling the reigns in,  I am more able to let my babies be free to enjoy their exploratory missions.
My favorite part:  Babyganics would love to give THREE CityGirlGoneMom readers a bundle of products to combat flue season.  All you have to do is:
Follow both citygirglonemom and babyganicssd on instagram:
Post a photo of someone you love and hashtag it #babyganicsgiveaway
3 Winners announced in one week!  GOOD LUCK!
For Additional entries see below!!!
Babyganics Combat Flu Giveaway

This Post Is Sponsored! Thank You For Sponsoring CityGirlGoneMom.
Tips for Parenting In Style...
Never boring, always awesome. Keep up to date with the latest from City Girl Gone Mom.