This Post Is Sponsored By Scanpan. As Always, All Opinions Are My Own. Thank You For Sponsoring CityGirlGoneMom.
When it comes to feeding my family of six, I sometimes find it challenging to keep everyone happy and well-fed—even when we're not under quarantine. Add in a month of non-stop cooking and a limited grocery supply and suddenly I'm out of meal ideas. I need something easy to make and delicious, stat.
Enter my Italian sausage with gluten-free pasta and peas. It's a quick and easy meal that's nutritious and pretty yummy too. Not to mention it's a hit with the kids. And when I come across a recipe that is winning in my house, I want to make sure it makes it to your kitchen too.
To make this dish I use my favorite cookware, Scanpan, an exceptional line of nonstick pans that are safe and effective. I have always been a fan of the way the food slides off easily, and it's great to use less oil for healthier meals. Through the years I have learned that some nonstick pans can be dangerous when they are heated, that's why it is crucial for me to choose a brand that is safe, with a nonstick effect and easy-to-clean surface.
Oh, and my Italian sausage with gluten-free pasta and peas dish came out perfect!
---
The sulfur compounds and vitamins in garlic help prevent and reduce the severity of common illnesses like the flu and common cold.
---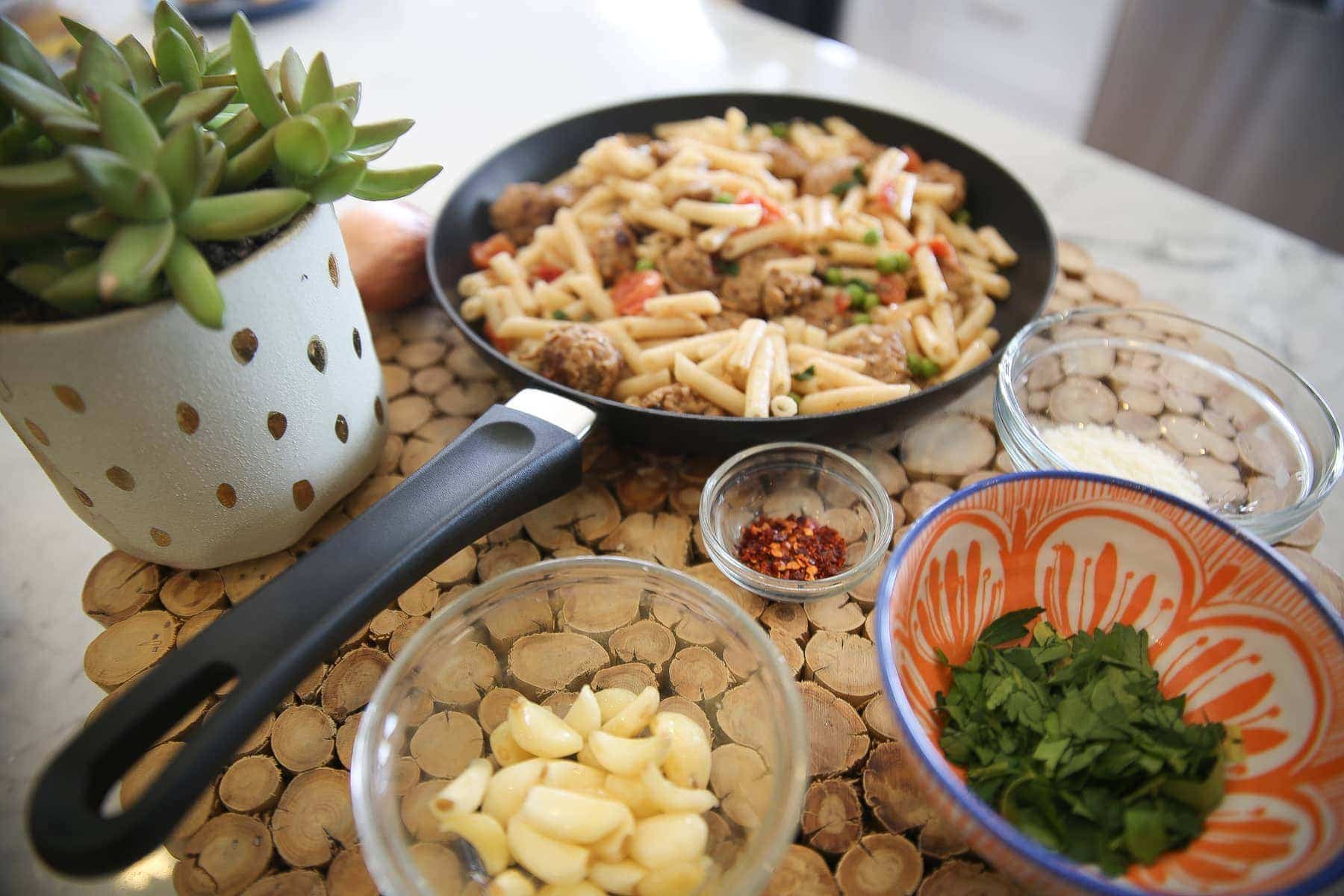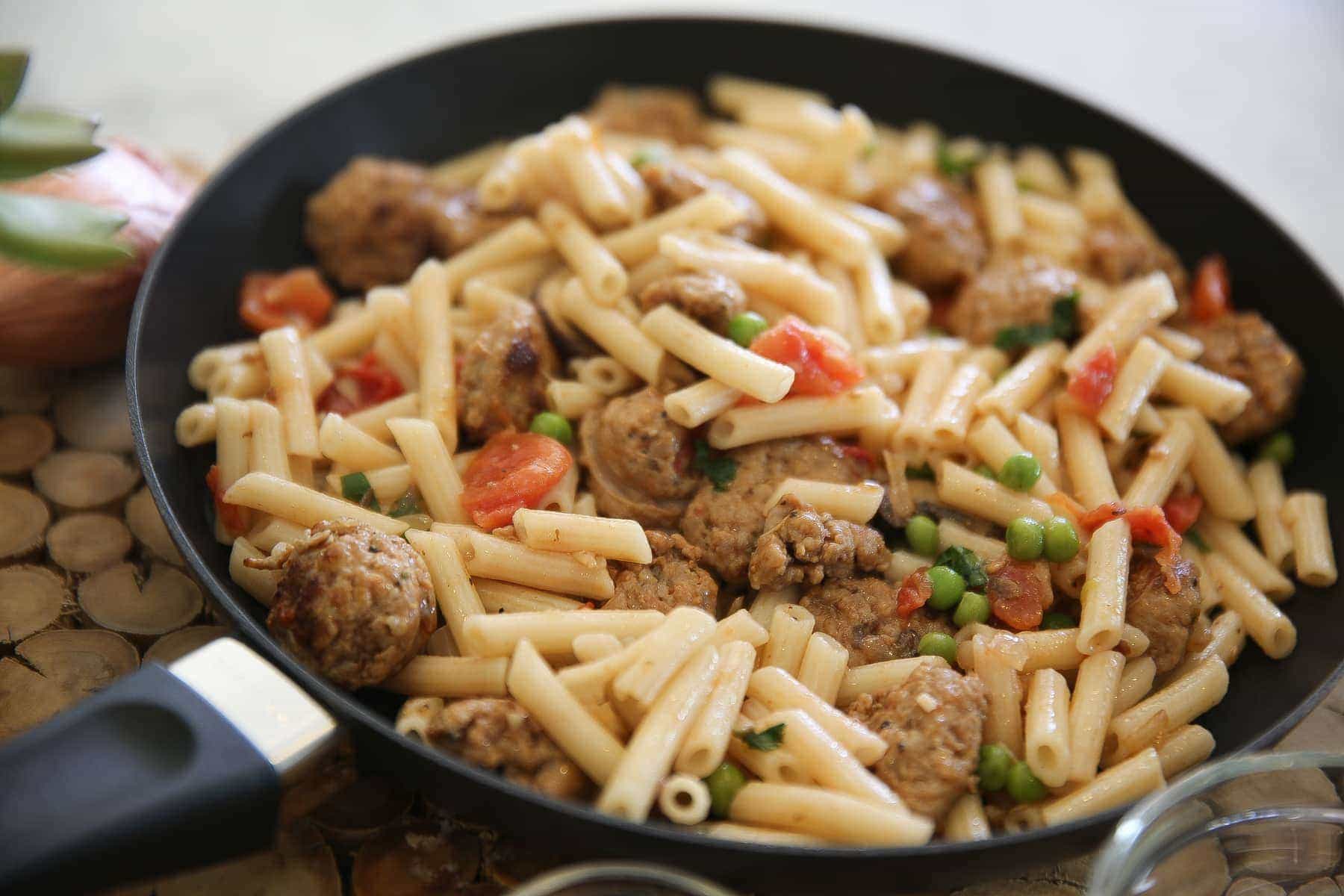 Gather All Your Ingredients
1 pound of your favorite gluten-free pasta
A handful of fresh garlic chopped
1 pound of pork sausage (or substitute with the meat of your choice) broken into small bits
1 cup of diced tomatoes
Locatelli grated cheese
Romaine lettuce
1-2 Shallots
1 box of mushrooms
parsley
1 cup of baby peas
1 table-spoon of red chile flakes

---
Tomatoes are the major dietary source of the antioxidant lycopene, which has been linked to many health benefits, including reduced risk of heart disease and cancer.
---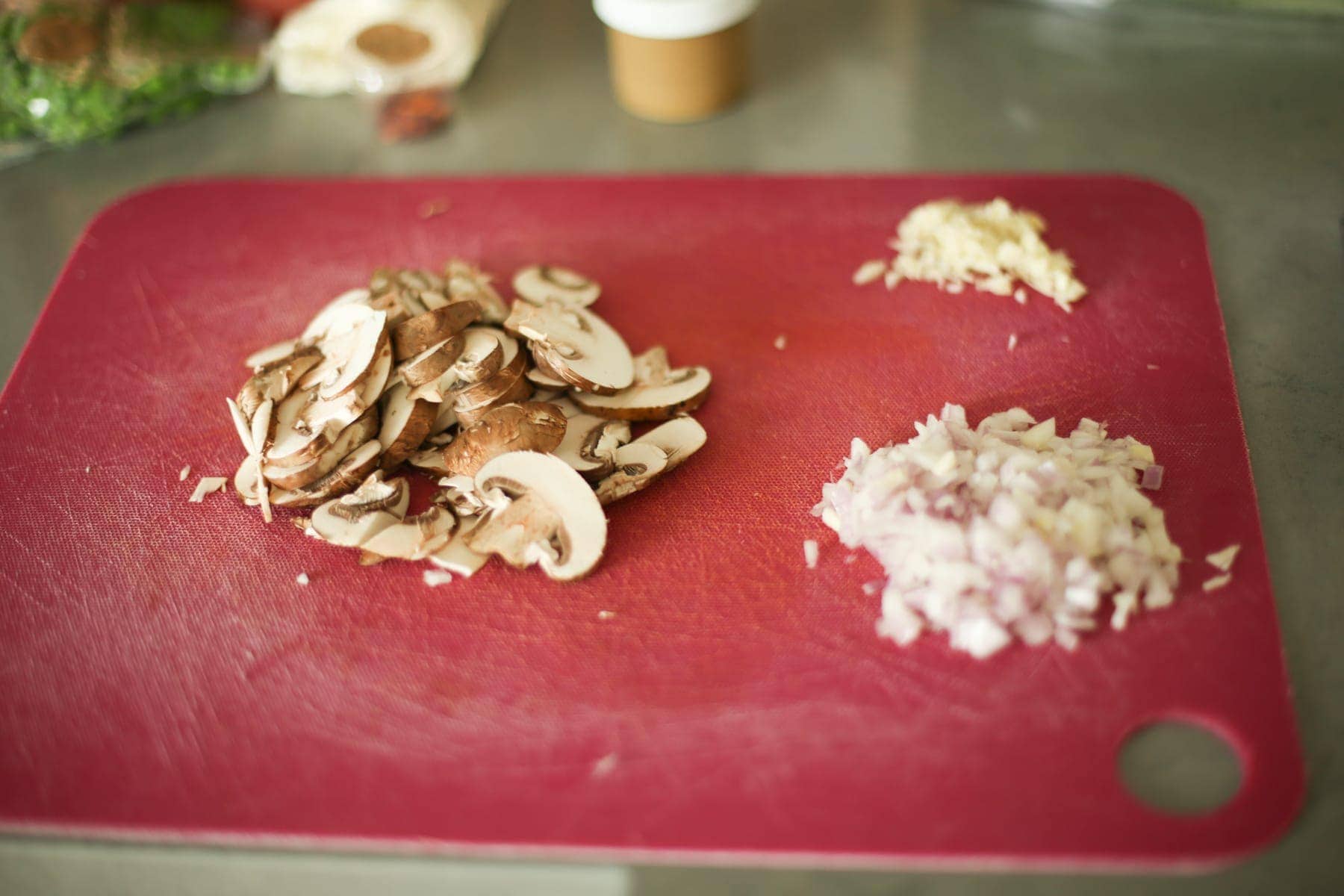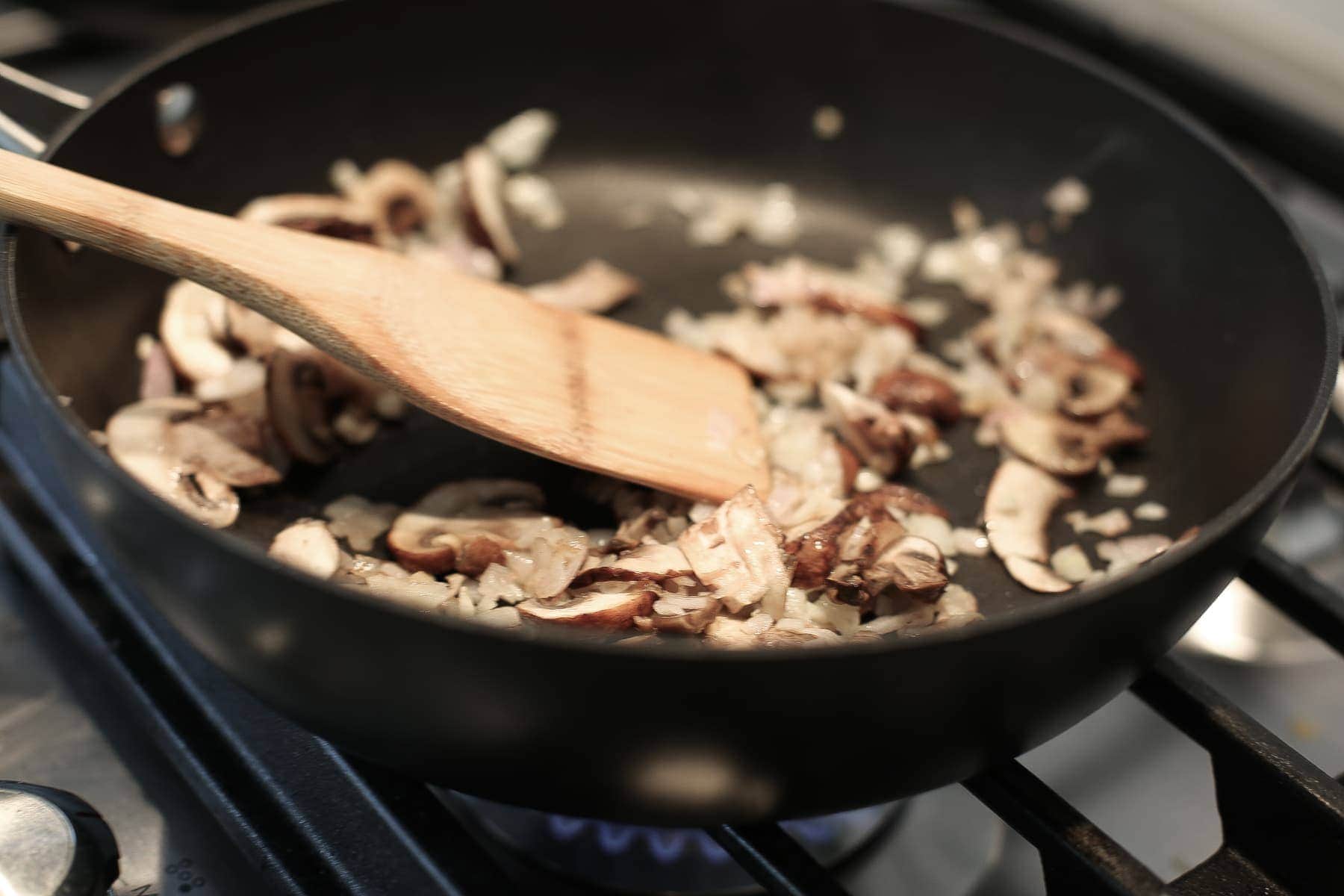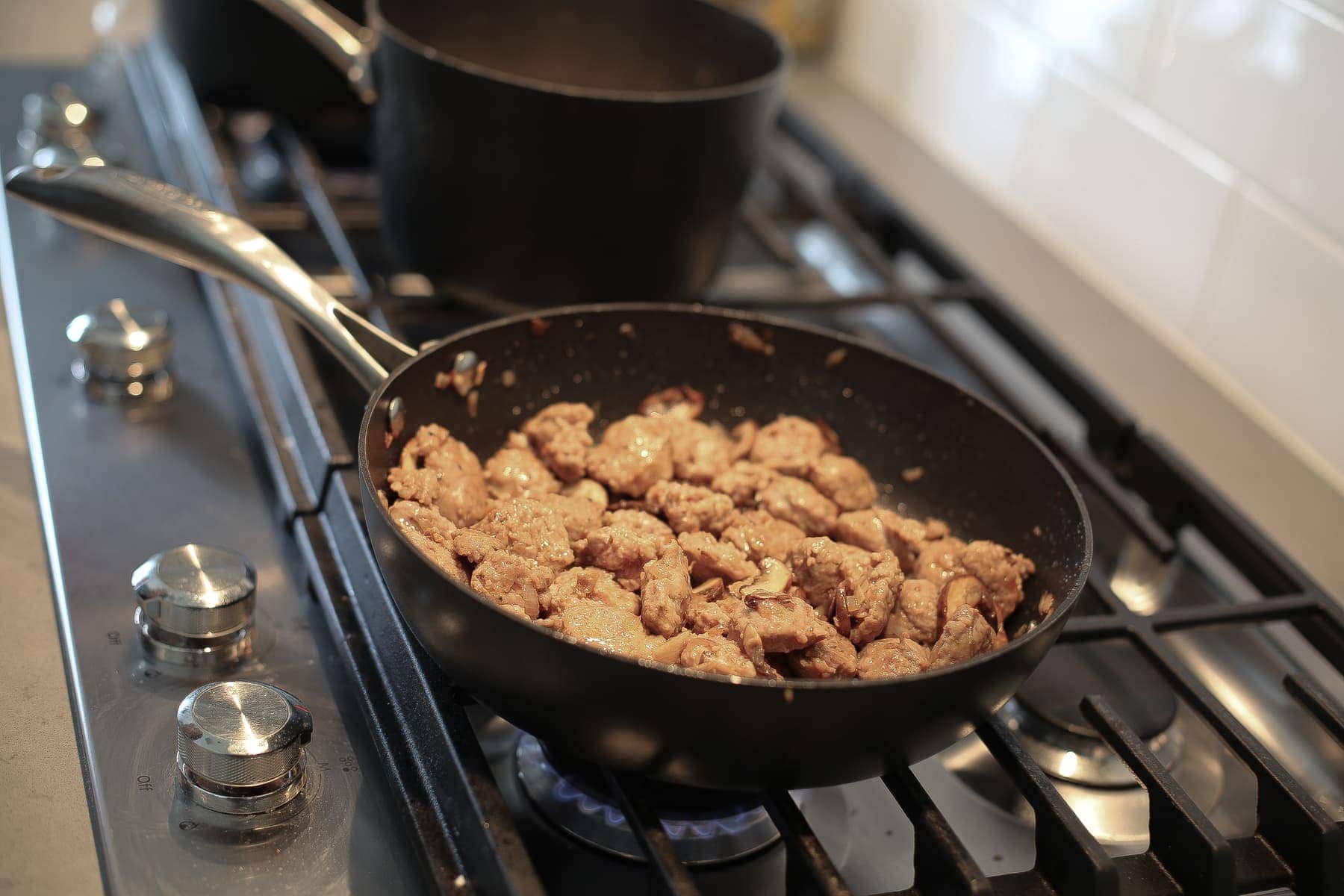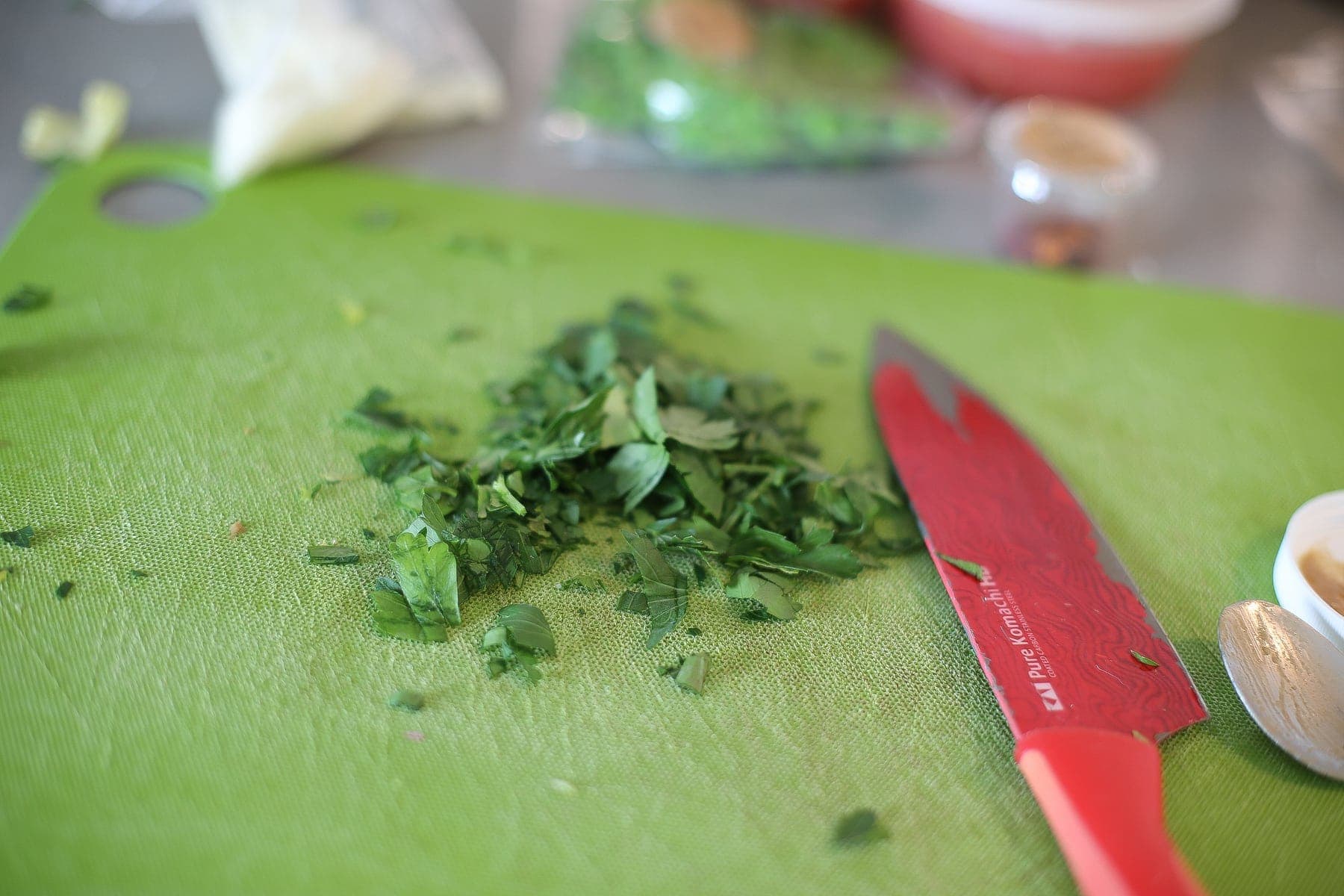 Cook Up an Easy Dinner Recipe
Start by cooking the pasta until it's al dente but not too soft.
Chop the shallot, slice the mushrooms and chop the garlic, then cook all of them in your frying pan for about five minutes with just a dash of olive oil.
Next, add the sausage and cook for five minutes. These should be in small pieces but make sure they are thoroughly cooked.
Then add the tomatoes and simmer for an additional six to eight minutes.
After, add the cooked pasta and peas and stir for three minutes or so until everything feels well combined.
Prepare romaine lettuce with Locatelli cheese and toss with your favorite dressing.

---
Mushrooms are a great source of antioxidants which help protect the body from damaging free radicals that can cause conditions like heart disease and cancer.
---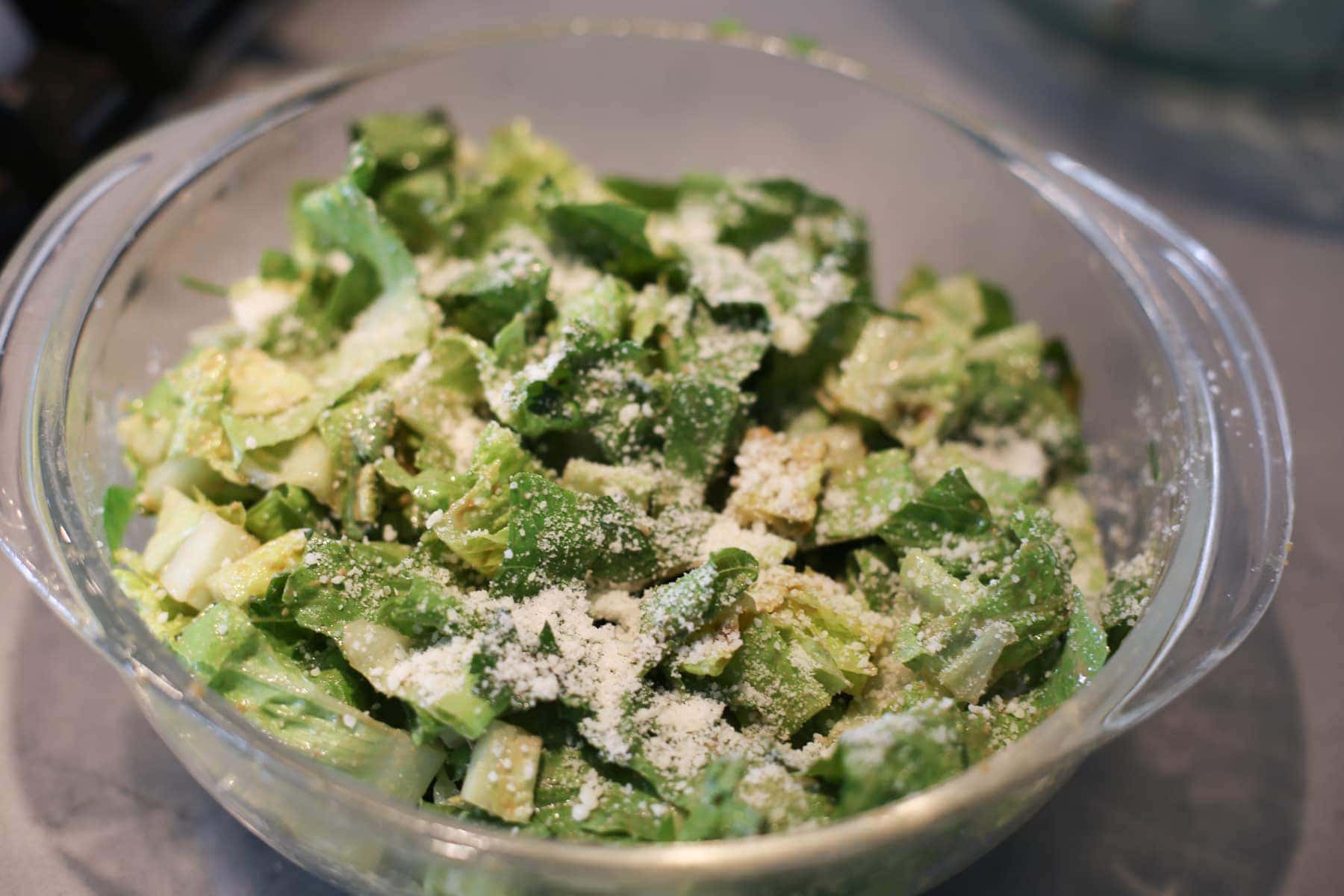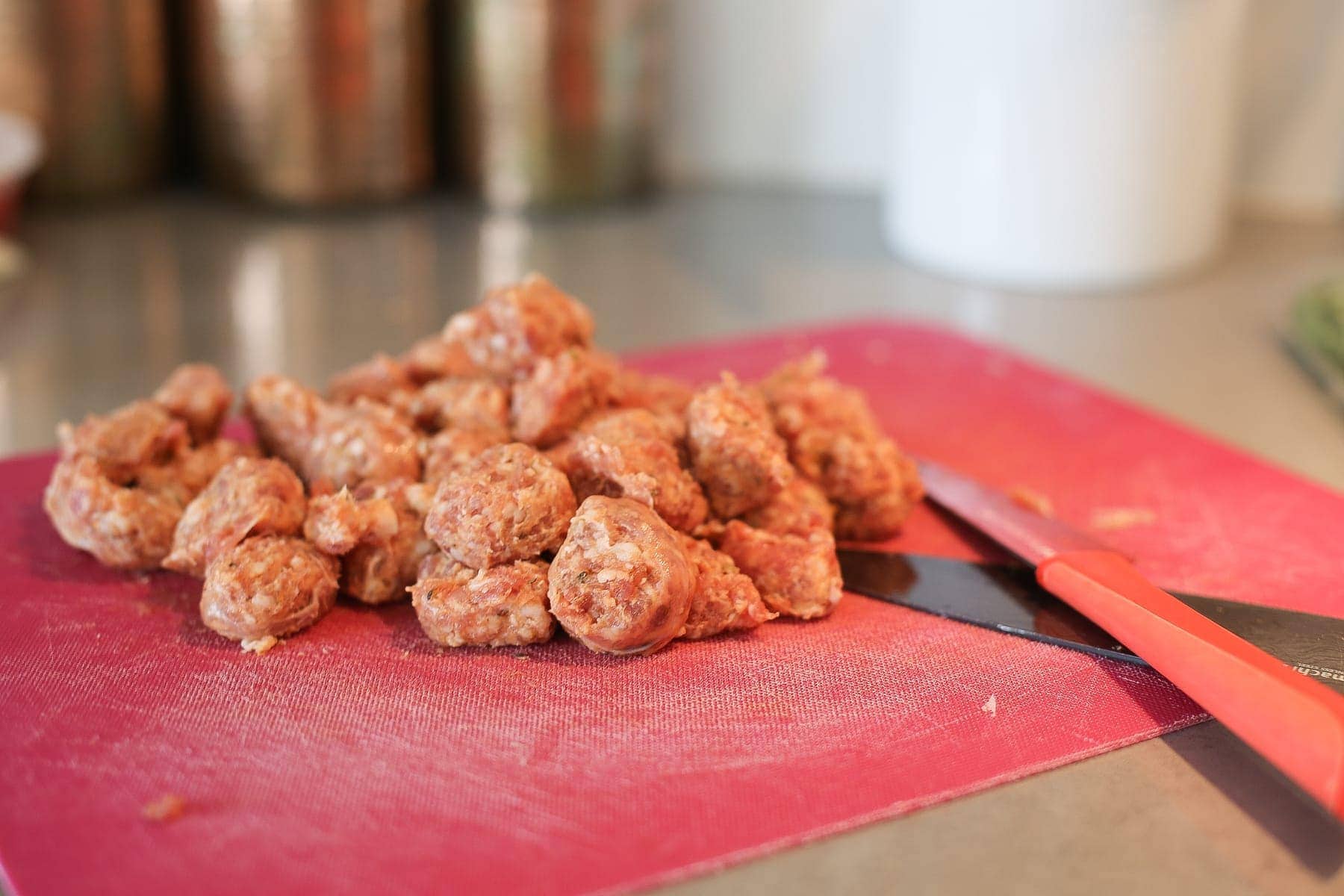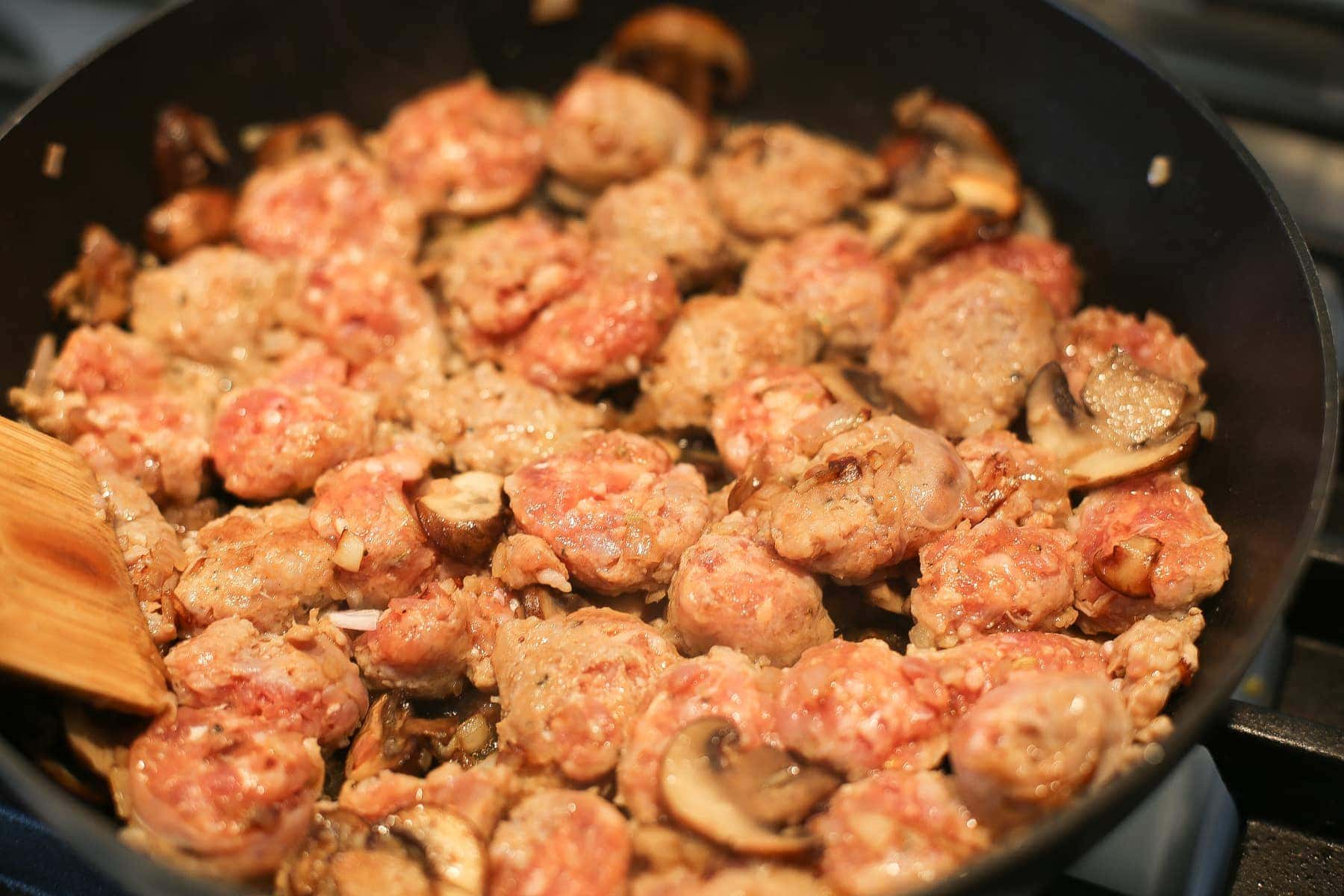 Grab the Plates and Serve
Now you're ready to serve up your family's new favorite—Italian Sausage with gluten-free pasta! When serving the dish be sure to garnish with parsley and cheese. And don't forget a glass of your favorite red to pump up the flavor profile for mom and dad!
Sure, we take time to buy organic, eat organic and avoid processed everything when we can, but food isn't the worst of toxins that can be present in our meals. Sadly, our cookware may also be contributing to our toxic state. Thanks to the ScanPan Pro IQ line of exceptional pans, the presence of toxins is one less thing I have to worry about. I can finally focus on delectable, easy-to-make meals, like this one.
---
Green peas have a low glycemic index and are rich in fiber and protein, all of which are important factors for blood sugar control.
---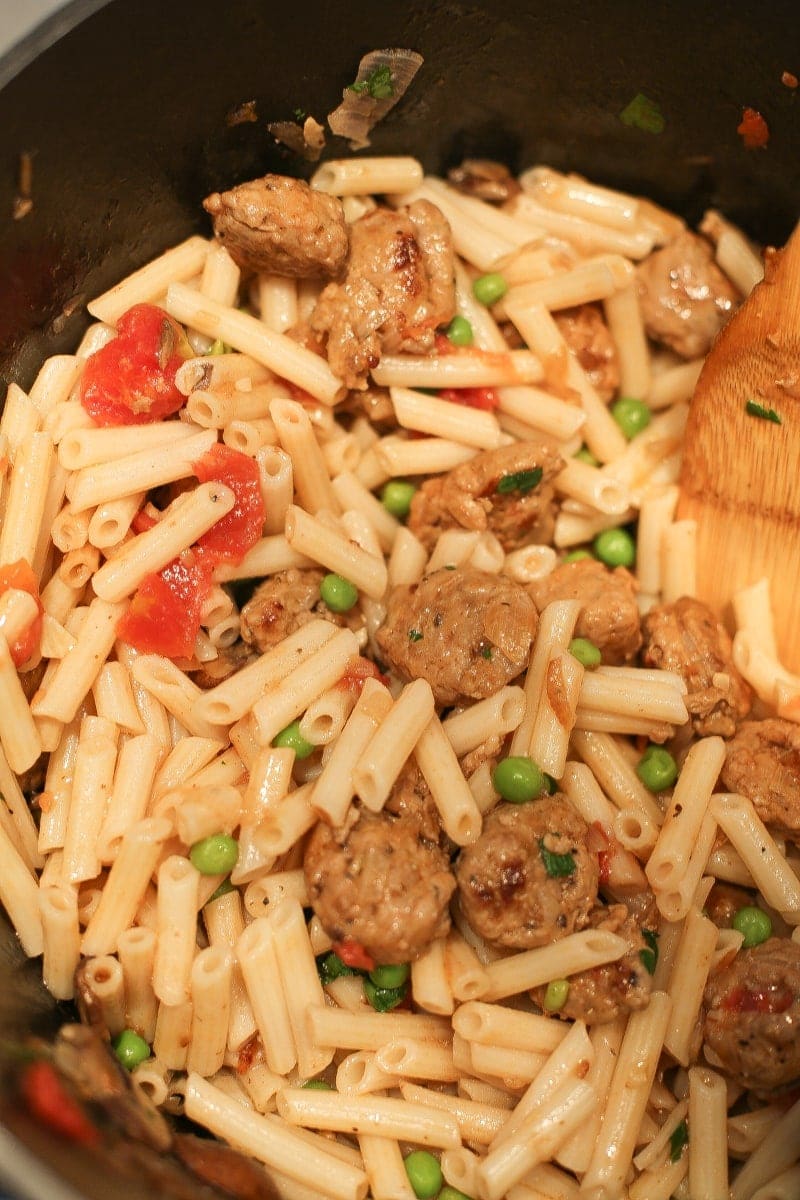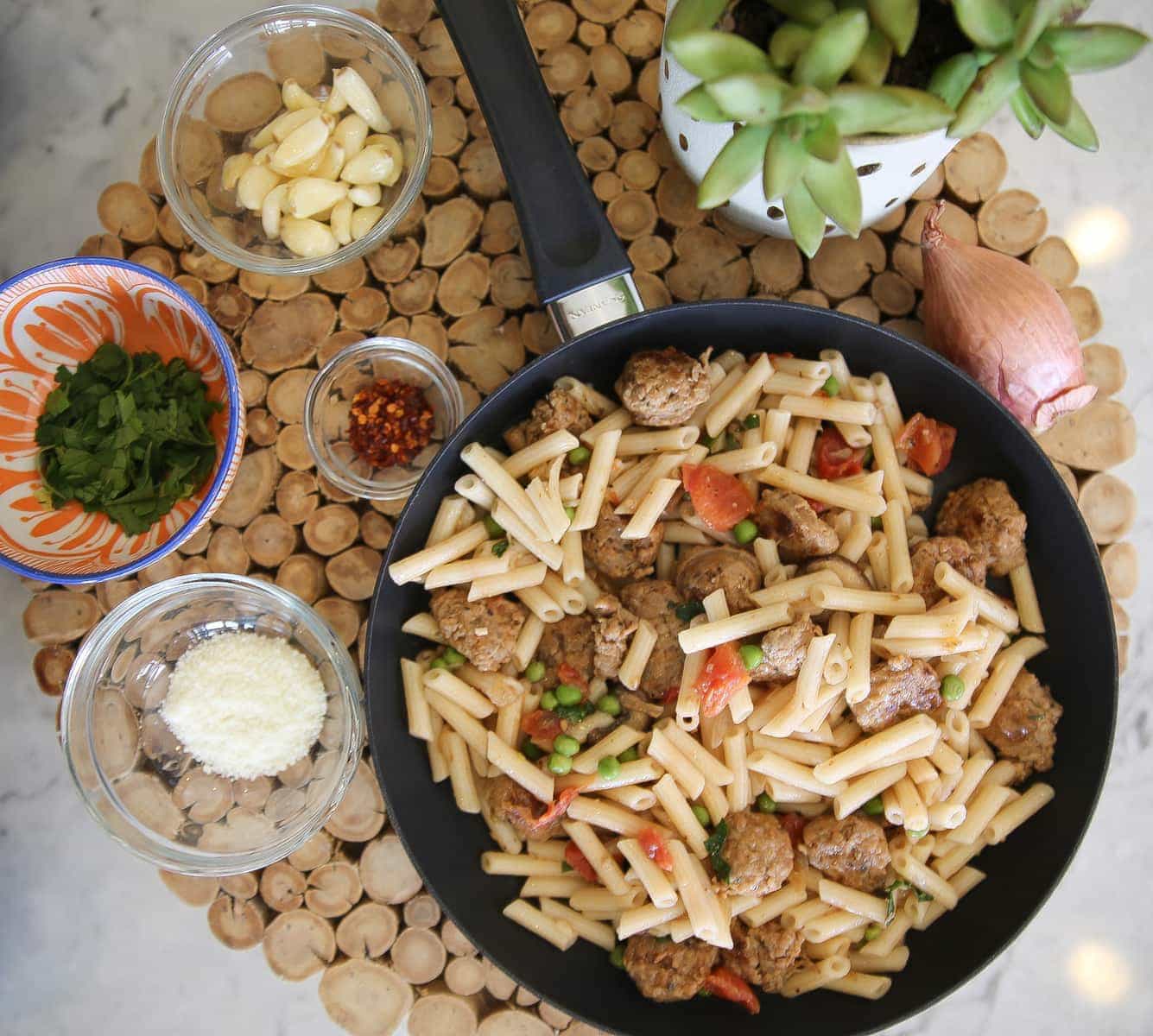 Tips for Parenting In Style...
Never boring, always awesome. Keep up to date with the latest from City Girl Gone Mom.