Working from home sounds great in theory—but add in the homeschooling, the cooking, the kids, the husband and a little dose of quarantine stress, and suddenly it's not as blissful as it seems. You need a home office where you can have a little peace and quiet and actually Get. Stuff. Done.
If you're looking to create a productive space in your home for finding your work zen (even when you're pretty sure you left it at the office), you'll want to keep scrolling. Based on the latest home office design trends, we've rounded up seven of our favorite workspaces for your own home office design inspiration. So sure, you're working between arts and crafts time and making dinner, but at least with these ideas, you'll be working in a totally beautiful office!
---
By 2017, 3.7 million employees (making up 2.8 percent of the entire U.S. workforce) worked from home for at least half the time.
---
Green With Envy
BRB—we're running to the store to get as many paint cans as we can of this adventurous hunter green color. Softened with a floral accent chair and unique items to line the shelves, this home office from Jessica Brigham is the perfect place to sit down and start brainstorming.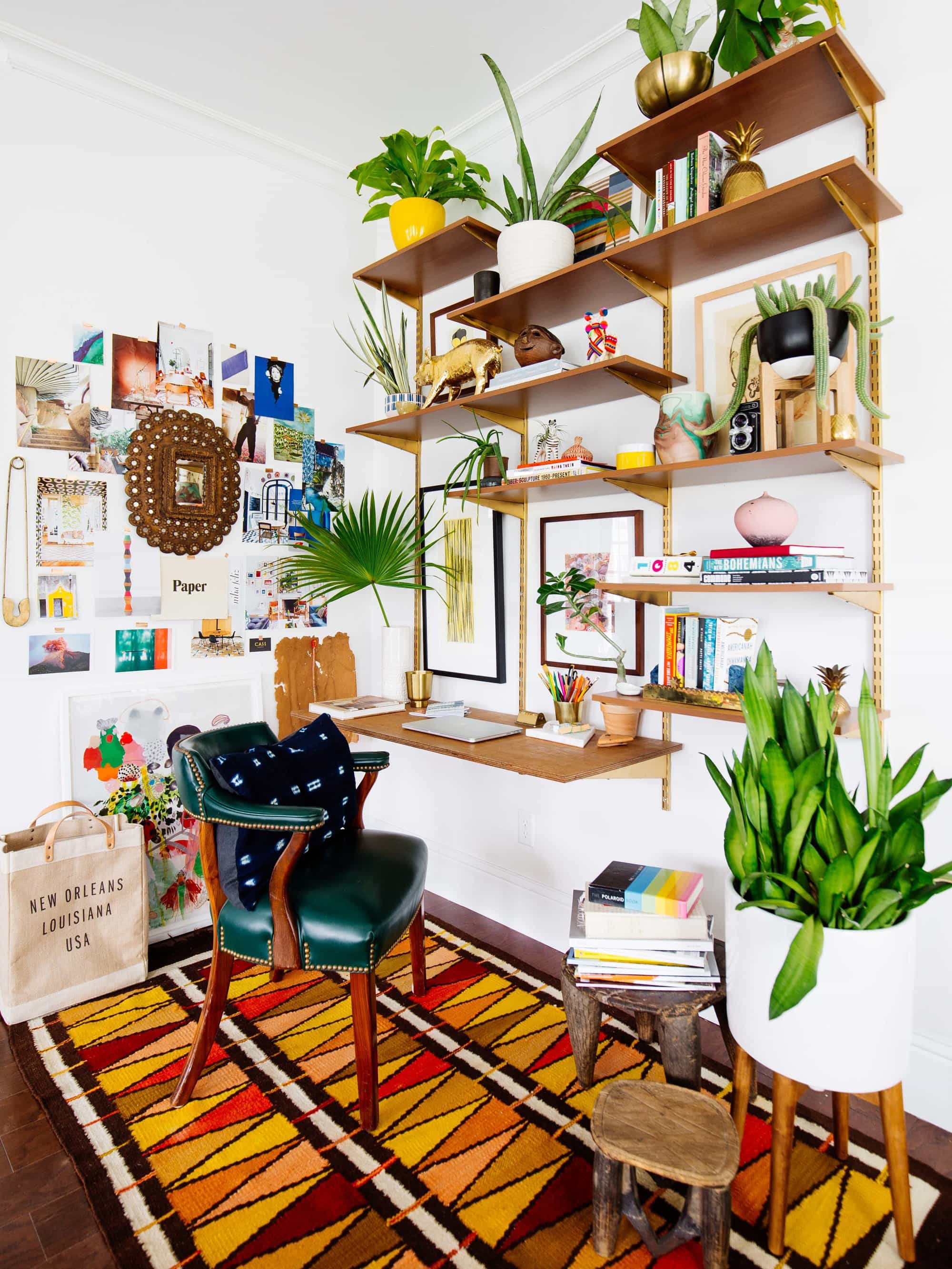 The NOLA Dream
Much like the city it resides in, this New Orleans home office from Old Brand New is colorful, cool and just the right amount of quirky. Vision boards? Who needs them when you can have a vision wall to bust through any creative block that comes your way.
---
The number of regular telecommuting employees (excluding the self-employed) has grown by 115 percent since 2005.
---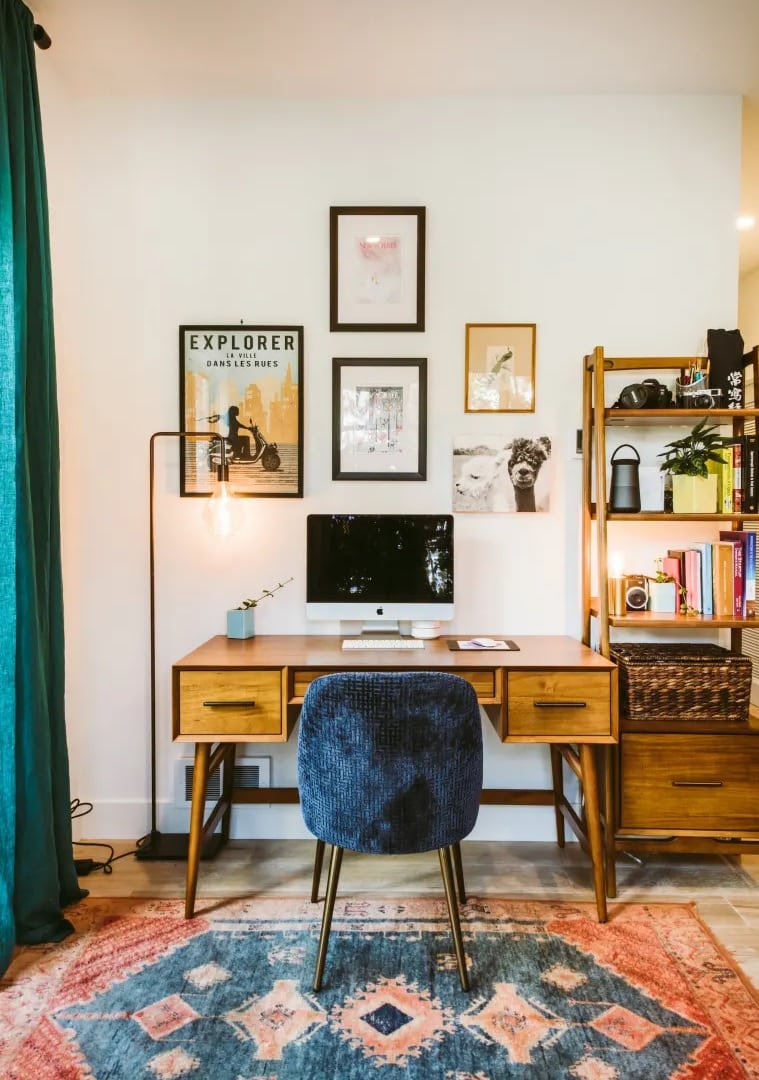 Stylish Beauty
Sleek and stylish, this working nook on Apartment Therapy is designed for optimum productivity. Hang your favorite prints above your workspace, roll out a statement rug and watch the magic happen. Yes, please!
---
Employers offering at least part-time telecommuting flexibility collectively save $44 billion each year.
---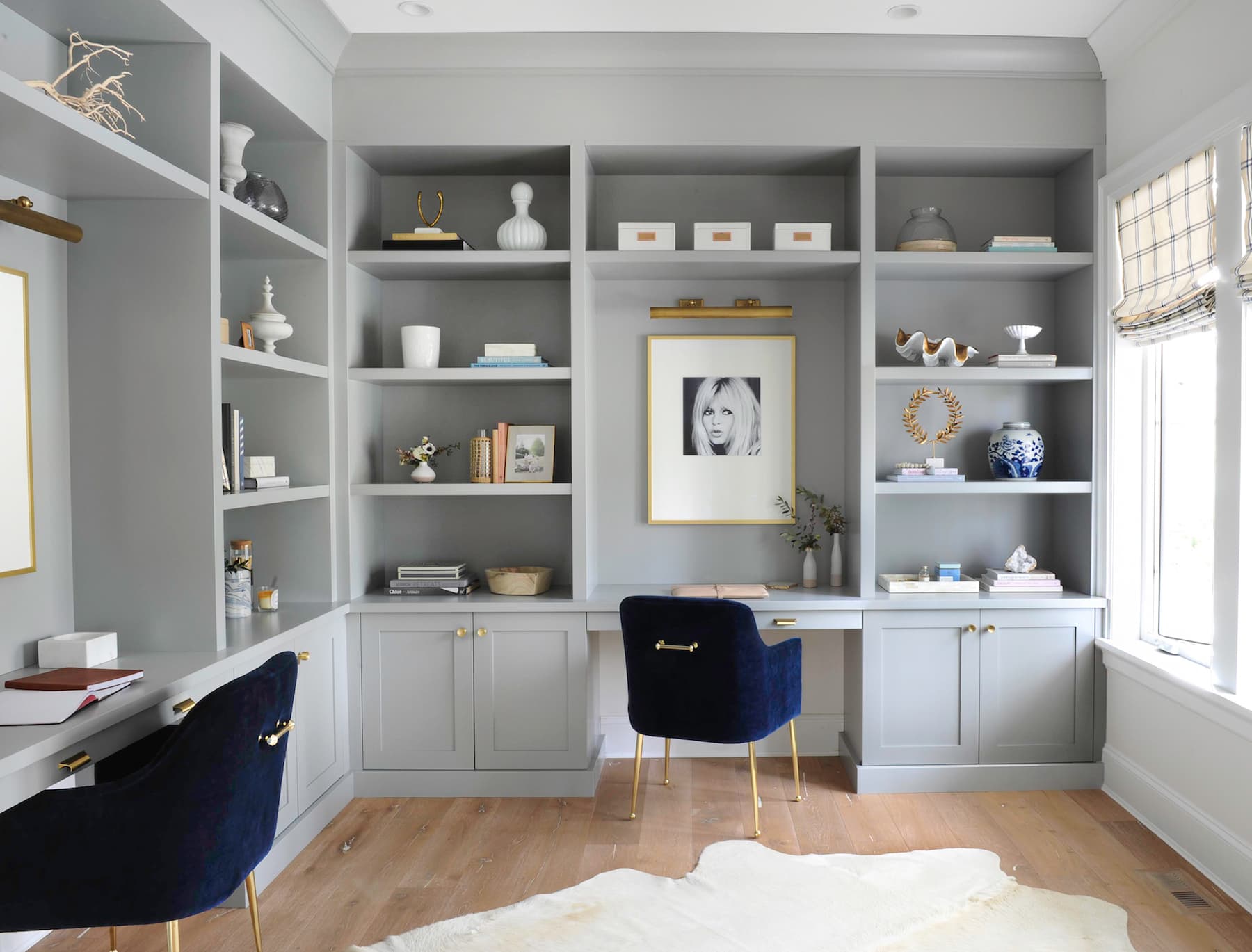 Power Couple Vibes
The couple that works together conquers the world together! This his-and-hers home office from Monika Hibbs has a dreamy neutral palette that you can build off of to fit your personality. Then, fill the shelves with your favorite decor pieces!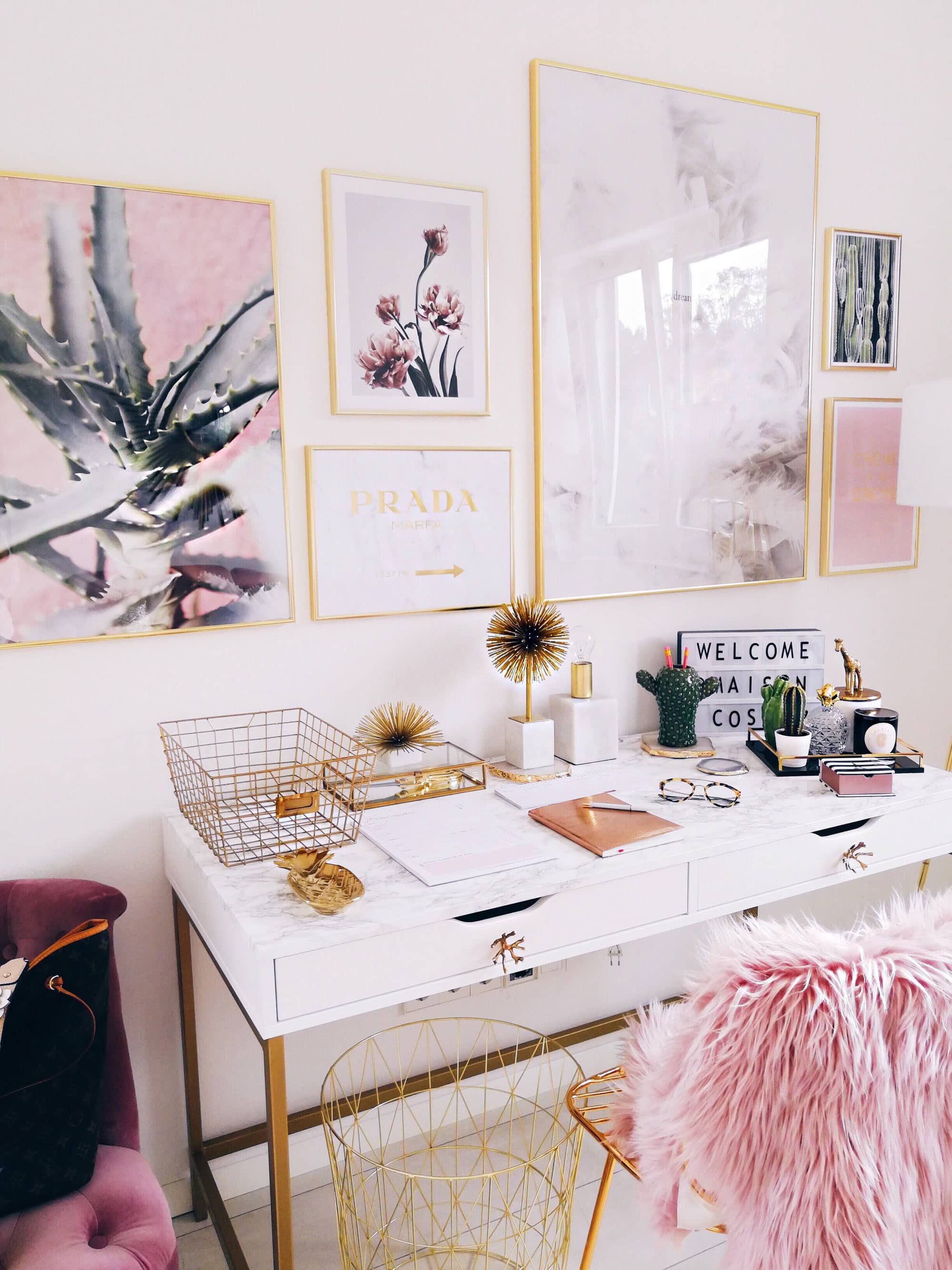 Feminine Touch
We're swooning over this soft and sweet workspace from Fashion Hippie Loves. Gold finishings, a pink palette and cactus accent pieces?! It's everything we love about Millennial Pink in one space.
---
In a Stanford University study, employers who offered a work from home option had employee turnover rates fall by over 50 percent.
---
The Classic Beauty
Hello, beautiful! We are so in love with this bright and feminine workspace on Paisley and Sparrow. Filled with tons of natural light, plants, pink statement pieces and a swoon-worthy wall of prints, it's the kind of workspace overflowing with creativity and bright ideas.
---
Two-thirds of managers who offer telecommuting flexibility report that employees who work from home are overall more productive.
---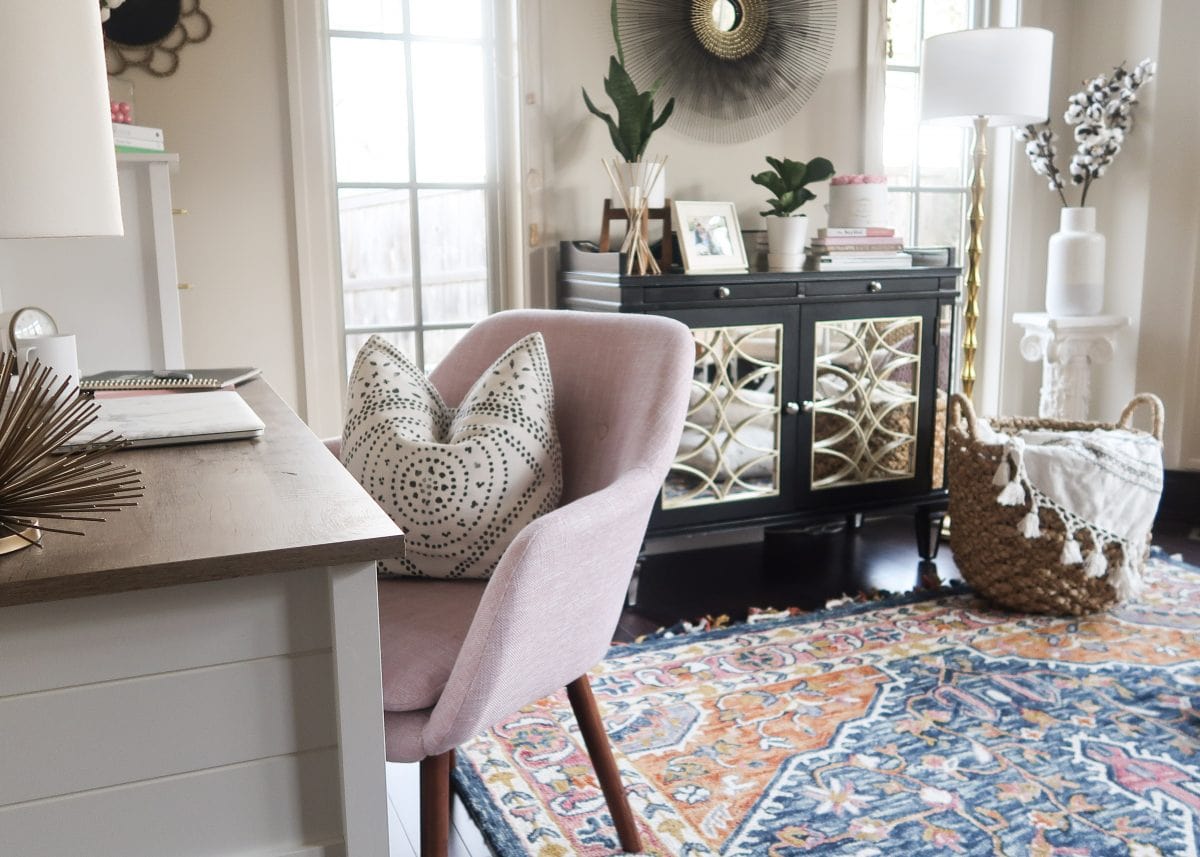 Simple Stunner
Can we just live here?! This cozy office on My Kind of Sweet is elegant, warm and totally inviting (see: rocking chair in front of the bay windows). The pastel color scheme and gold accents provide a perfectly stylish touch to an otherwise traditional space.
---
Sixty-eight percent of millennial job seekers said a work from home option would greatly influence their interest in working for a company.
---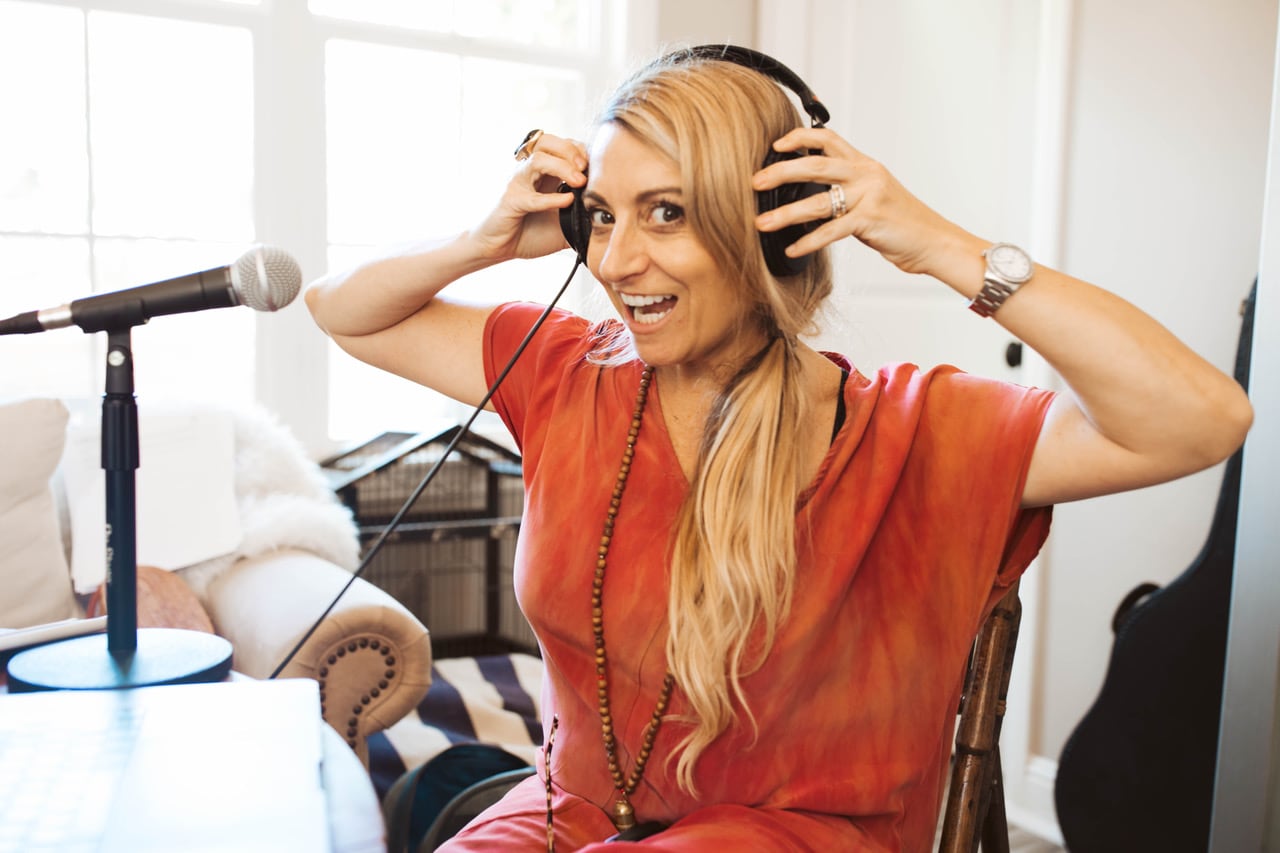 Additional photography provided by Tracey Ayton, Emily John Photography, and Vitaliy Prokopets.
Tips for Parenting In Style...
Never boring, always awesome. Keep up to date with the latest from City Girl Gone Mom.