Do you know that one person on your list that is practically impossible to shop for? Maybe they already have what they need or bought all they wanted during their quarantine downtime—either way, they seem to have everything. So, what to get them? Try some of my fun favorites that make both my home and my heart happier! (And isn't that what the holiday season is all about?) I'm here to save you from all your Christmas shopping woes—and days of Amazon browsing. Here are my favorite gift guide buys for the person that seems to have everything!
---
Last year, holiday retail sales surpassed the trillion-dollar mark (yes, 12 zeros), with U.S. households spending an average of $1,536 during the season.
---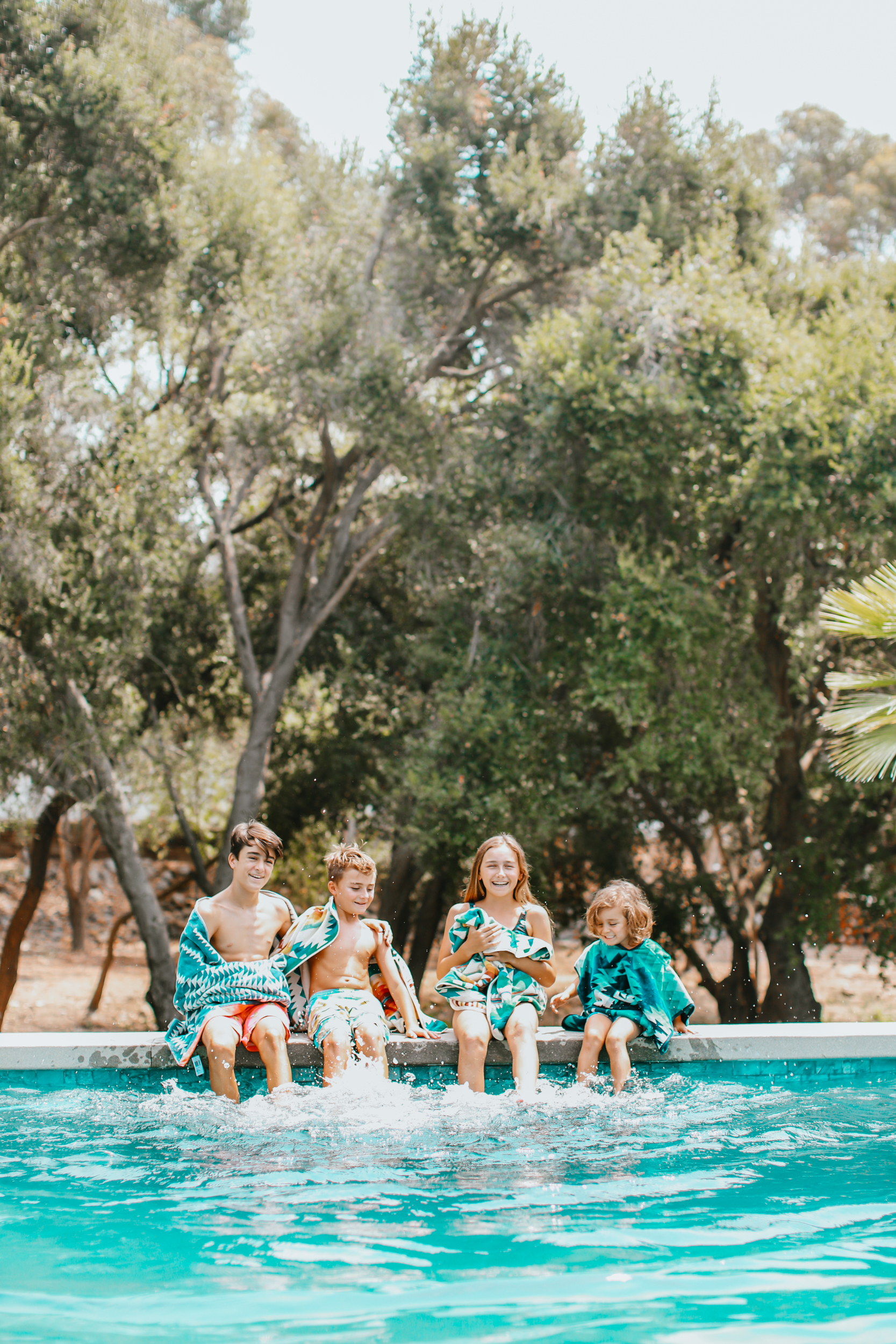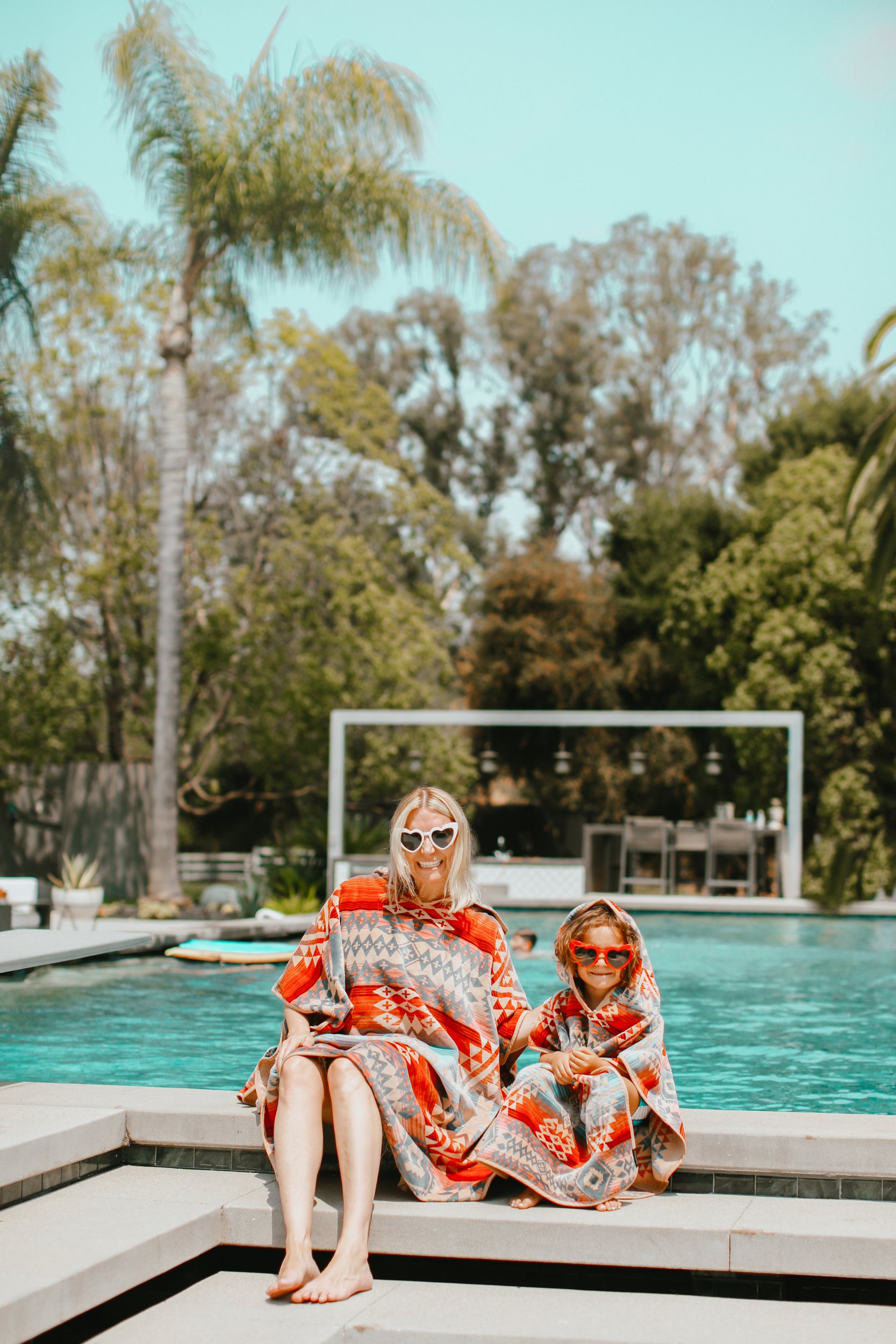 Pendleton Towels & Robes
You could have towels, or you could have towels. My family loves their Pendleton towels and robes, and we use them from the beach to the pool to the tub at home. These gift-guide must-haves come in bright colors and beautiful patterns that make everything a little more fun. Plus they're much chicer than traditional beach towels. Whether your friend just installed a new pool in their backyard or loves a (socially distant) day at the beach, these towels and robes are my family's favorite.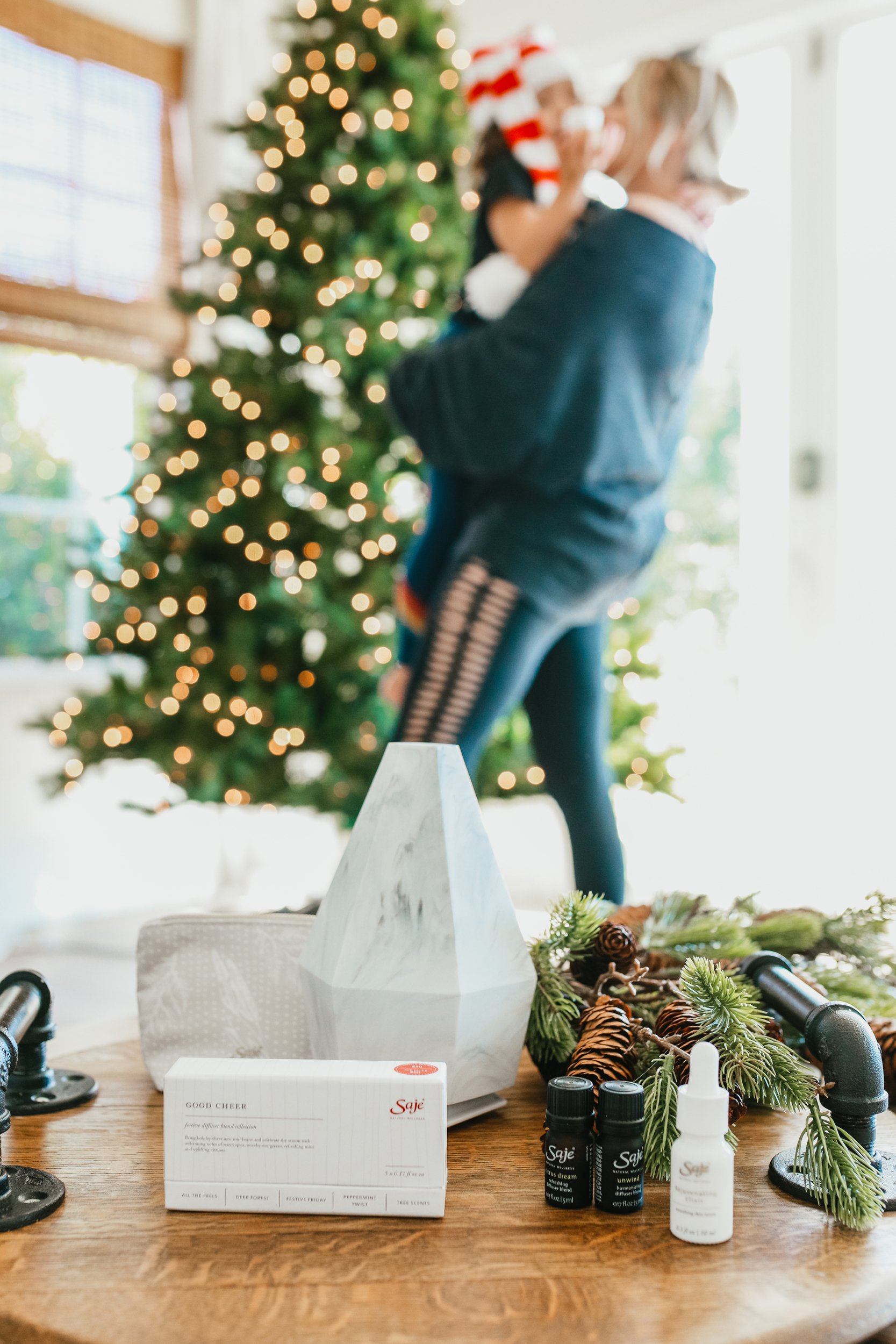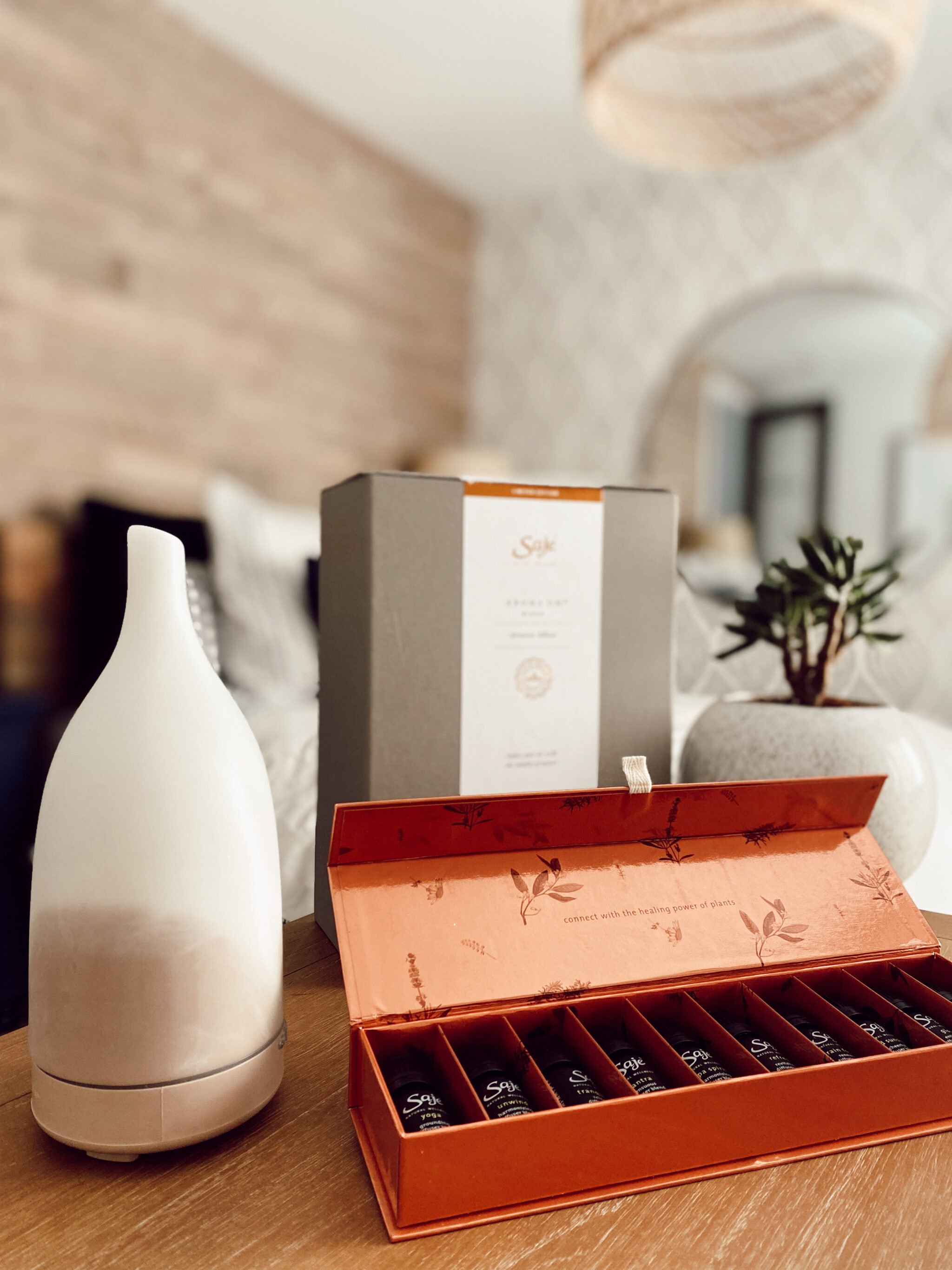 Saje Natural Wellness Scents
If spending 2020 entirely inside my home has taught me anything it's that I need to up my home fragrance game. And I love using the diffusers and oils from Saje Natural Wellness to make my home feel relaxing and hopefully a little more peaceful. To gift that calm, stress-free feeling to your friends and family, try a few of my favorites! The Morning to Night Kit elevates your day-to-day with a revitalizing Citrus Dream scent or relaxing Unwind scent in the Aroma Zen Diffuser. Or grab the Good Cheer diffuser blend collection, a holiday-inspired set of home fragrances that include welcoming notes of warm spice, woodsy evergreens, refreshing mint and uplifting citruses.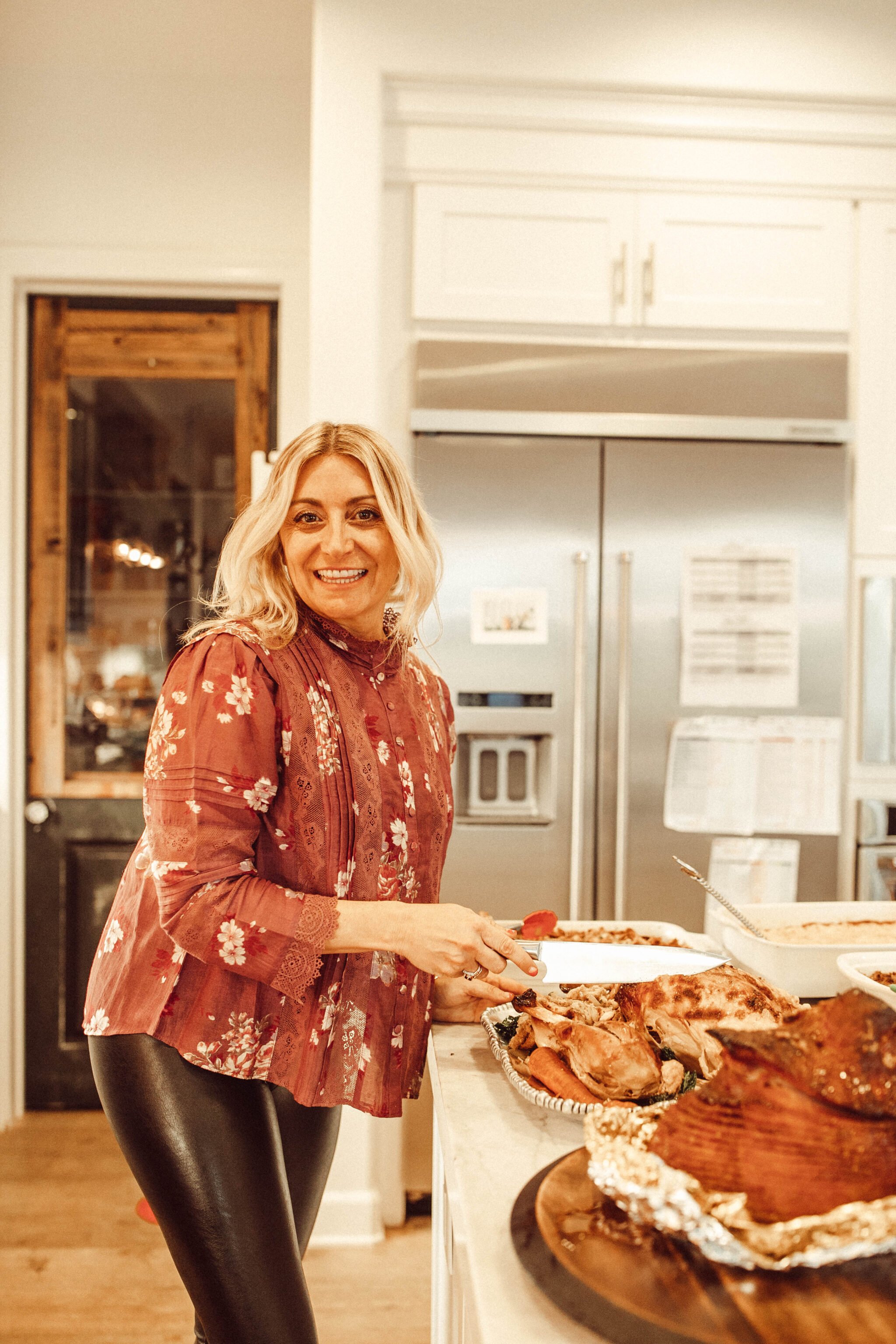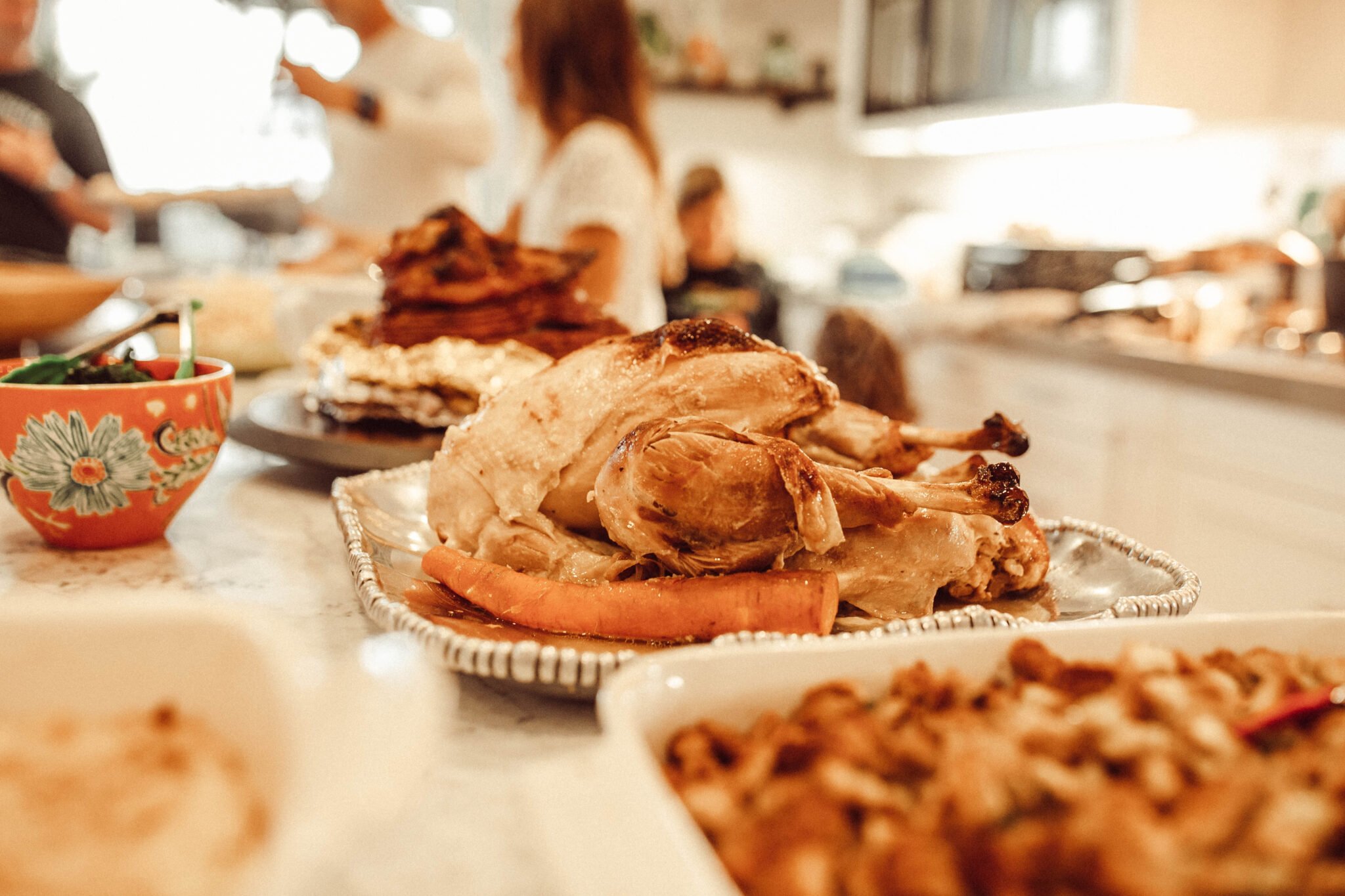 Omaha Steaks
Remember going out to eat? Yeah, neither do I. But I don't even care when we have Omaha Steaks in the house. One of our must-have gifts this season is a world-class steakhouse dinner right in the comfort (and safety) of our own home. Even for the person that has everything, no one can pass up a delicious meal with family and friends. Opt for classics like steaks, burgers, and seafood or indulge for Christmas and gift holiday favorites like whole turkey, spiral ham, green bean casserole, and potatoes au gratin. Don't forget dessert!
---
More than 60 percent of Americans buy their gifts only a week before Christmas.
---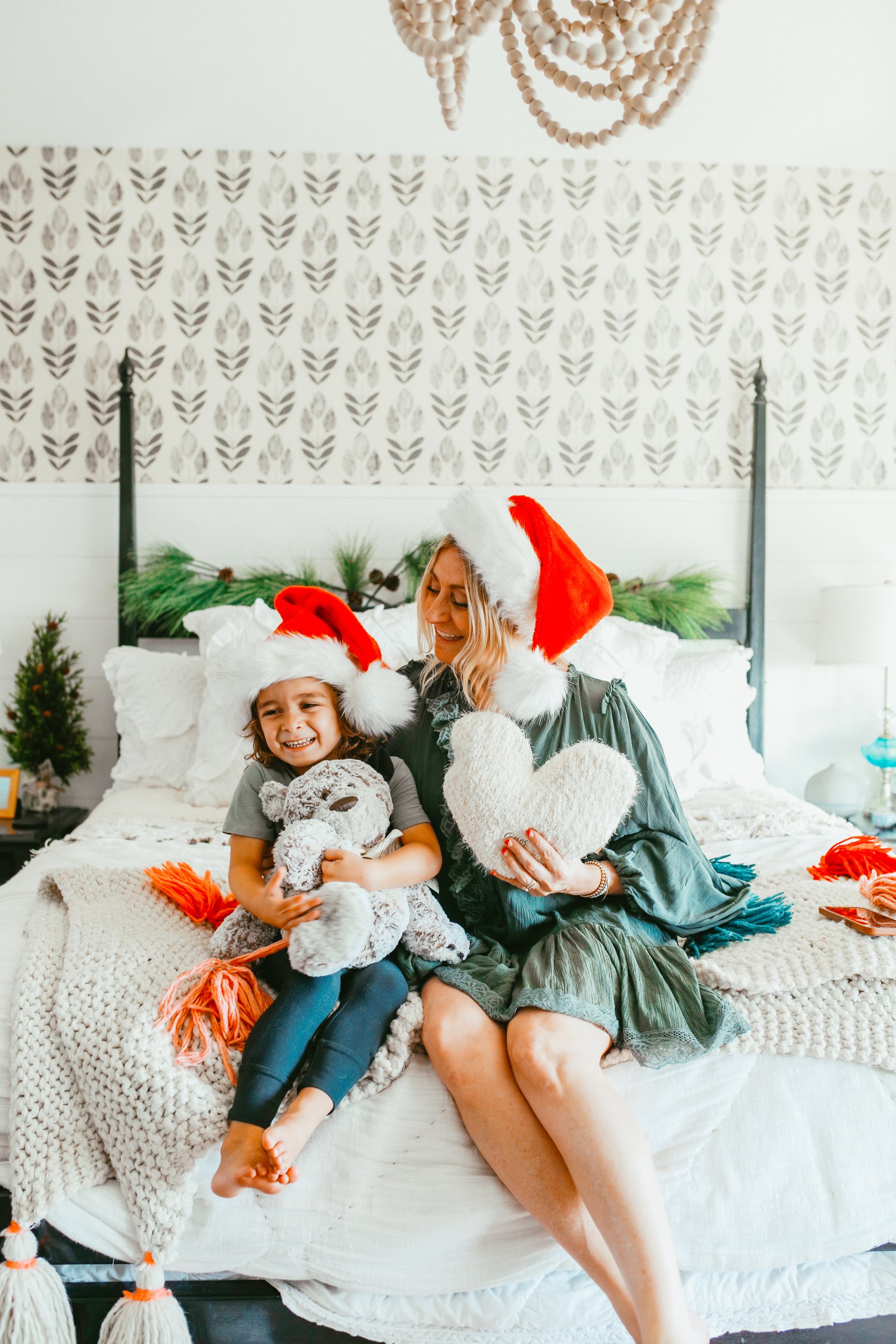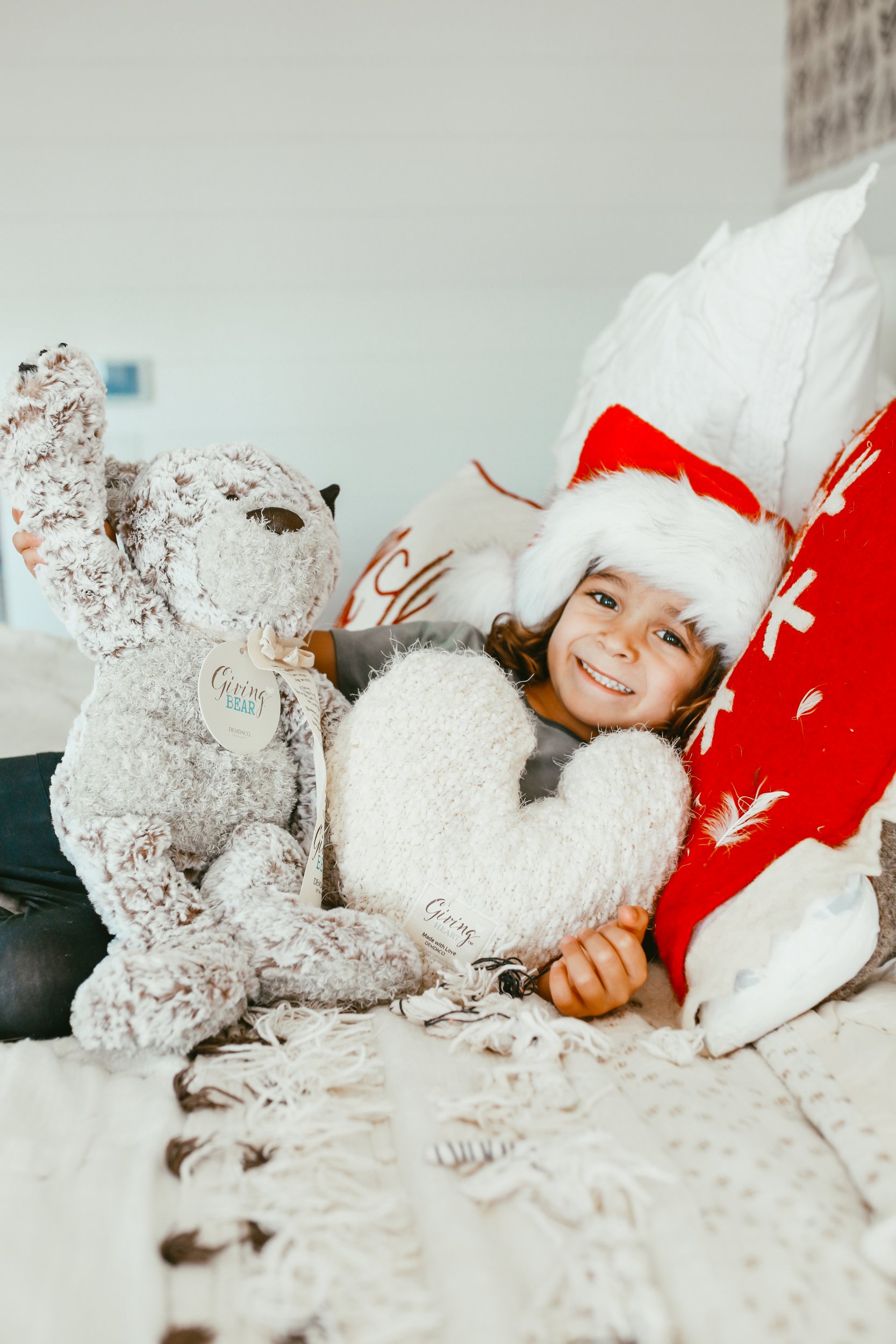 Demdaco Giving Bear
It's been a tough year, and many of us won't be able to see our family and friends for the holidays. But that doesn't mean you can't send them a hug! Demdaco's Giving Bear is a uniquely made, cuddly bear for those in need of a hug (all of us) with a floppy body made of silky fuzz that's perfect for kids and adults. It's a kind, thoughtful gift that comes with a keepsake bookmark that shares a heartfelt message of encouragement. Sure, it's not as great as actually seeing your grandparents or kids for the holidays, but it's a close second. Plus, a portion of the proceeds from the original Giving Bear sales will be donated to Children's Mercy Kansas City.
---
More than 60 percent of Americans prefer to buy their holiday gifts online. That number will likely rise this Christmas season.
---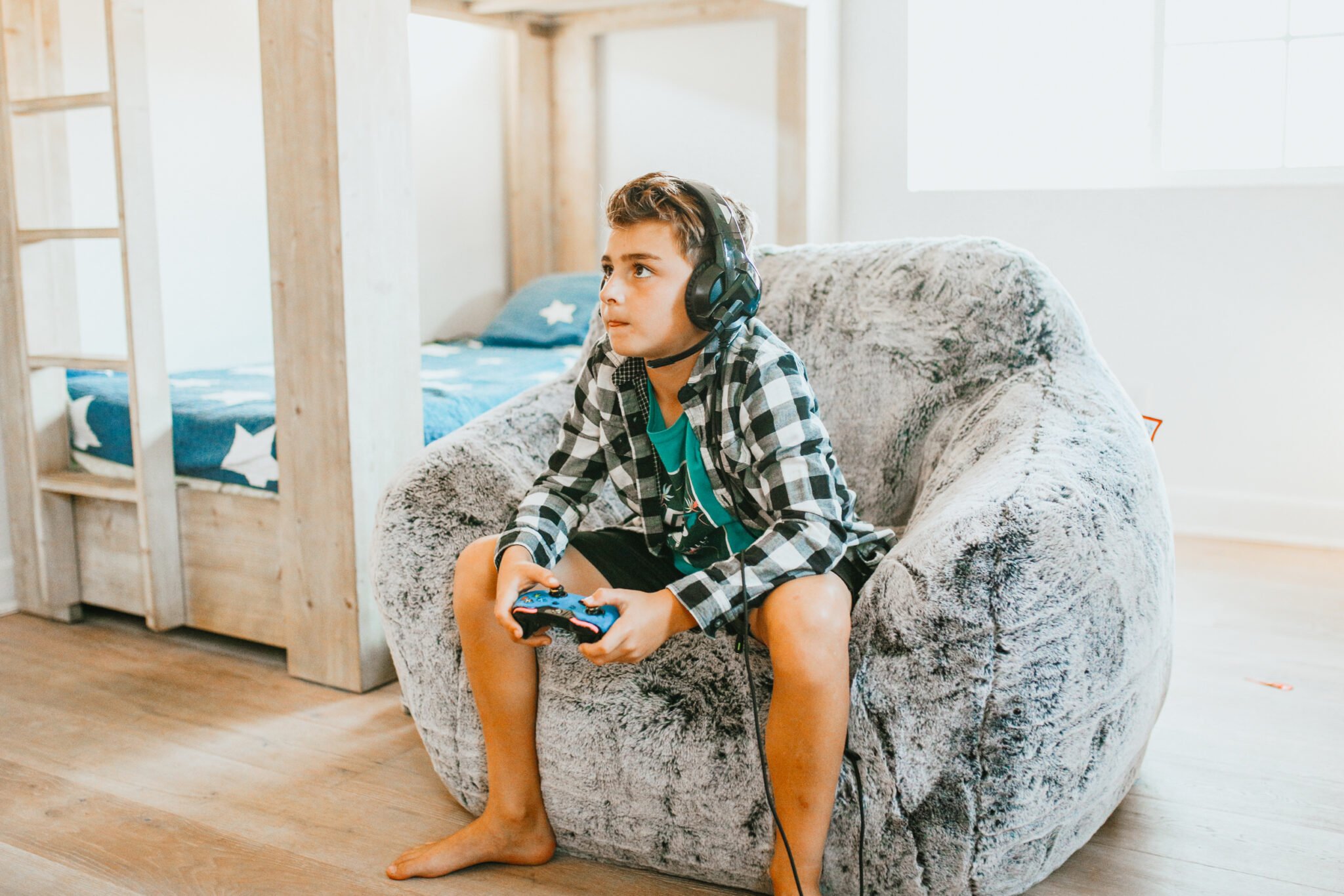 Arhaus Snugg Chair
Are you ready for the 2020 gift of the year? The Arhaus Snugg Chair is probably the most comfortable chair I've ever sat (or napped!) in, and it's perfect for reading time with the kids or just snuggling up with a big cozy throw when it gets chilly outside. It's available in five colors and comes upholstered in plush faux fur that you can't stop touching. (It's so soft!) They're small enough that I can add them all over the house and they work perfectly with my Christmas decor. Plus it arrives inside a gift bag! So it's pre-wrapped and ready to go, just pop one under the tree!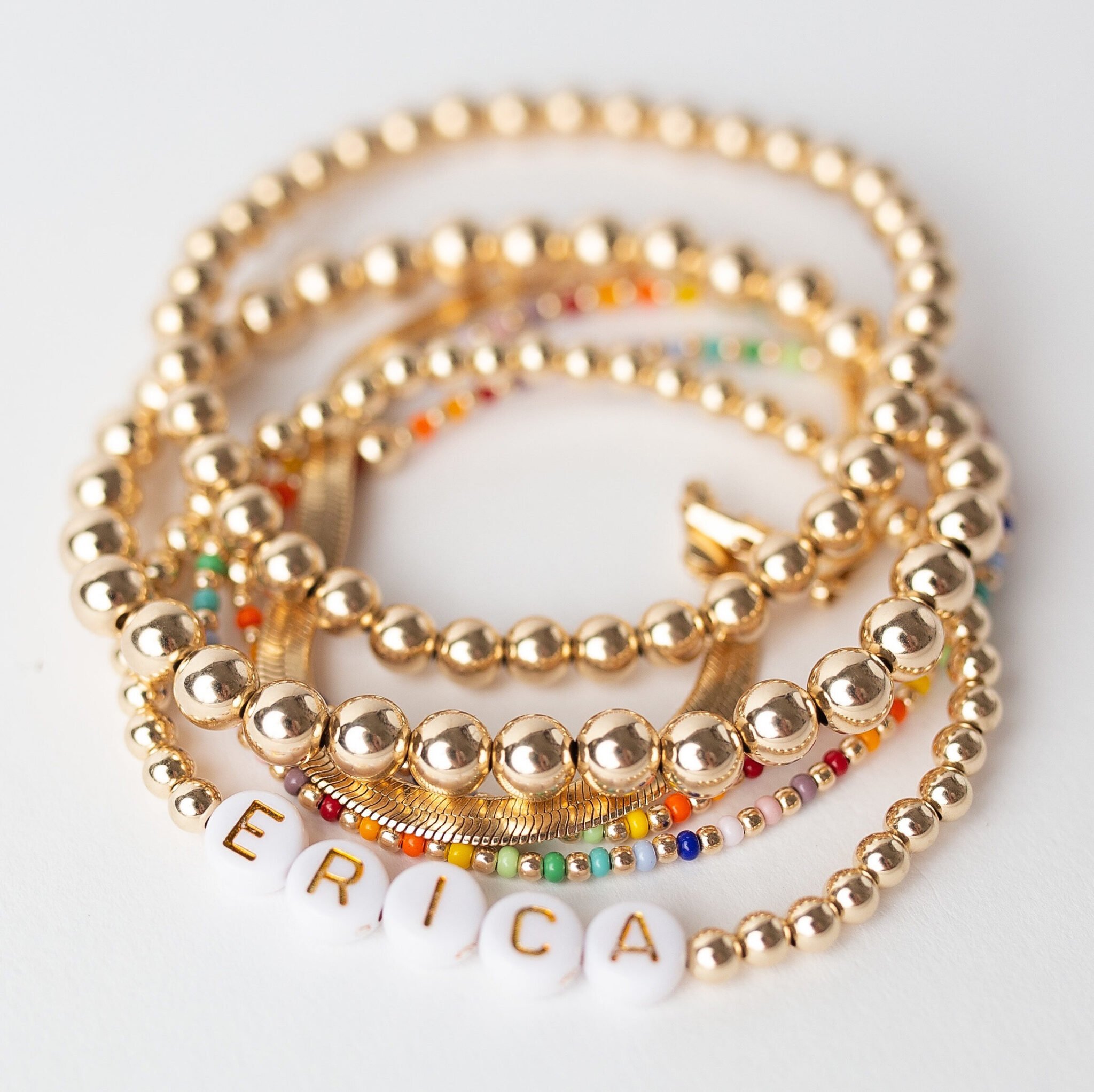 Erica Woolston Jewelry
Most women have all the jewelry they can handle, but that doesn't mean we don't want more—especially when it's sentimental. The fun pieces over at Erica Woolston are meant to be everyday pieces that are personalized just for you. You can get them with your name, your kids' initials, even your blogger name (hello, City Girl Gone Mom)! They break away from the traditional fine jewelry and are a perfect gift for everyone—kids and dads included. I pile mine on for a fun and funky look that's easy to wear.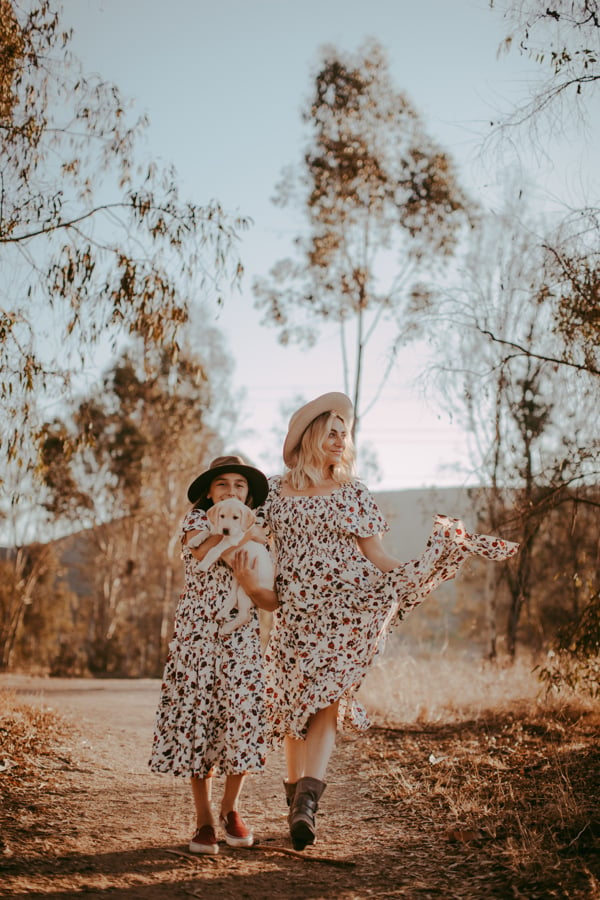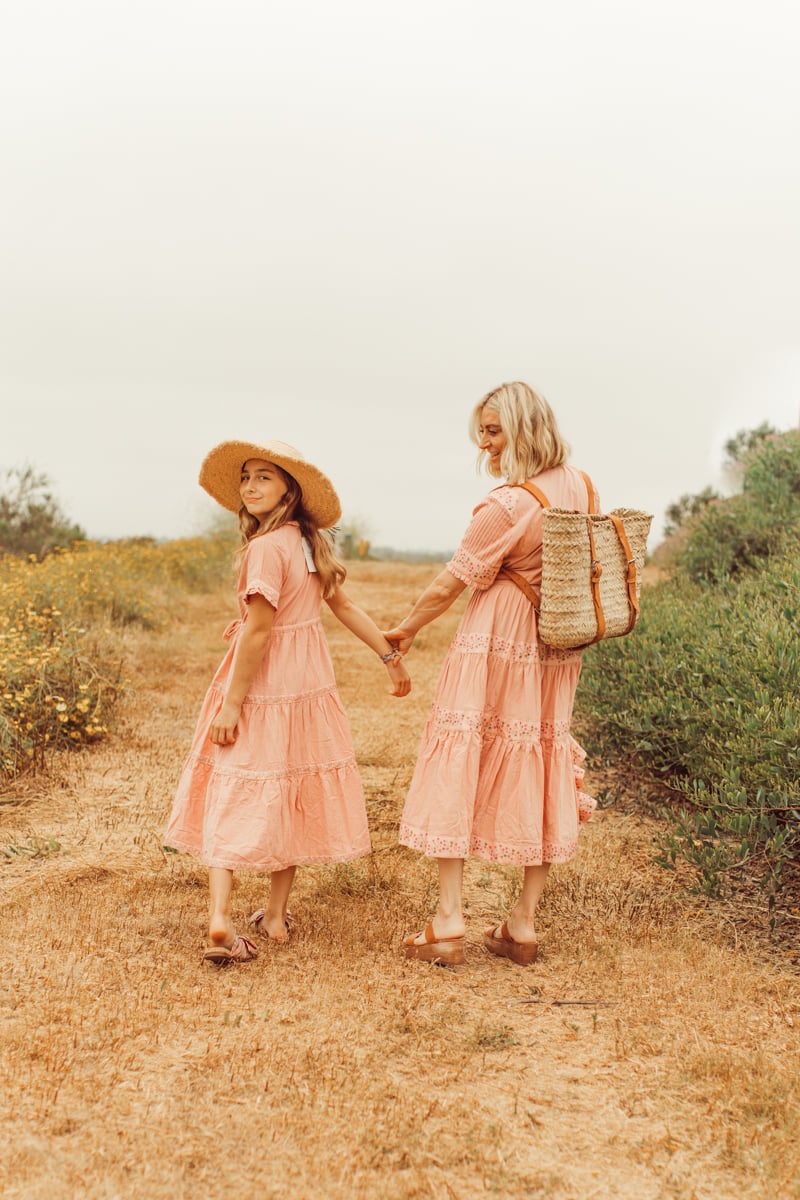 Ivy City Co. Dresses
If I've said it once, I've said it a hundred times—I love twinning with my kids. (And so do most moms!) And getting to dress up with my only daughter is extra fun around the holiday season. A gift-guide favorite, Ivy City Co. takes dress shopping to a whole new level with a matching dress for mom and her mini-me. Every mom on your list will love this, and it knocks out two gifts at once! Satin stunners, pretty plaids, vivacious velvets—you'll find them all here! Plus it's fun to see how mom and daughter can dress up the same outfit completely differently, adding their own personality to each dress!
---
We love giving (and getting) Christmas presents. Studies show more than half of Americans use this holiday to buy themselves gifts, too.
---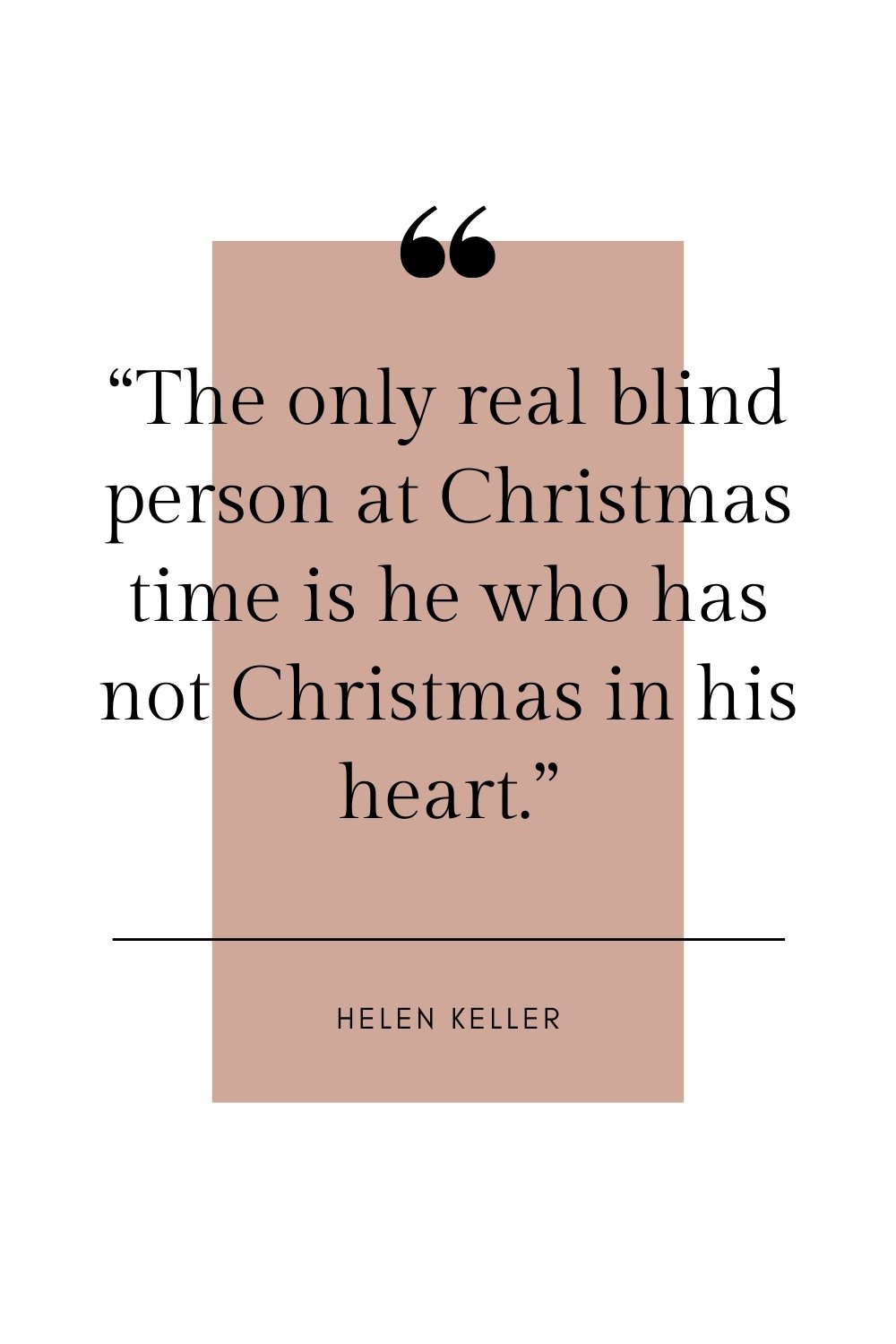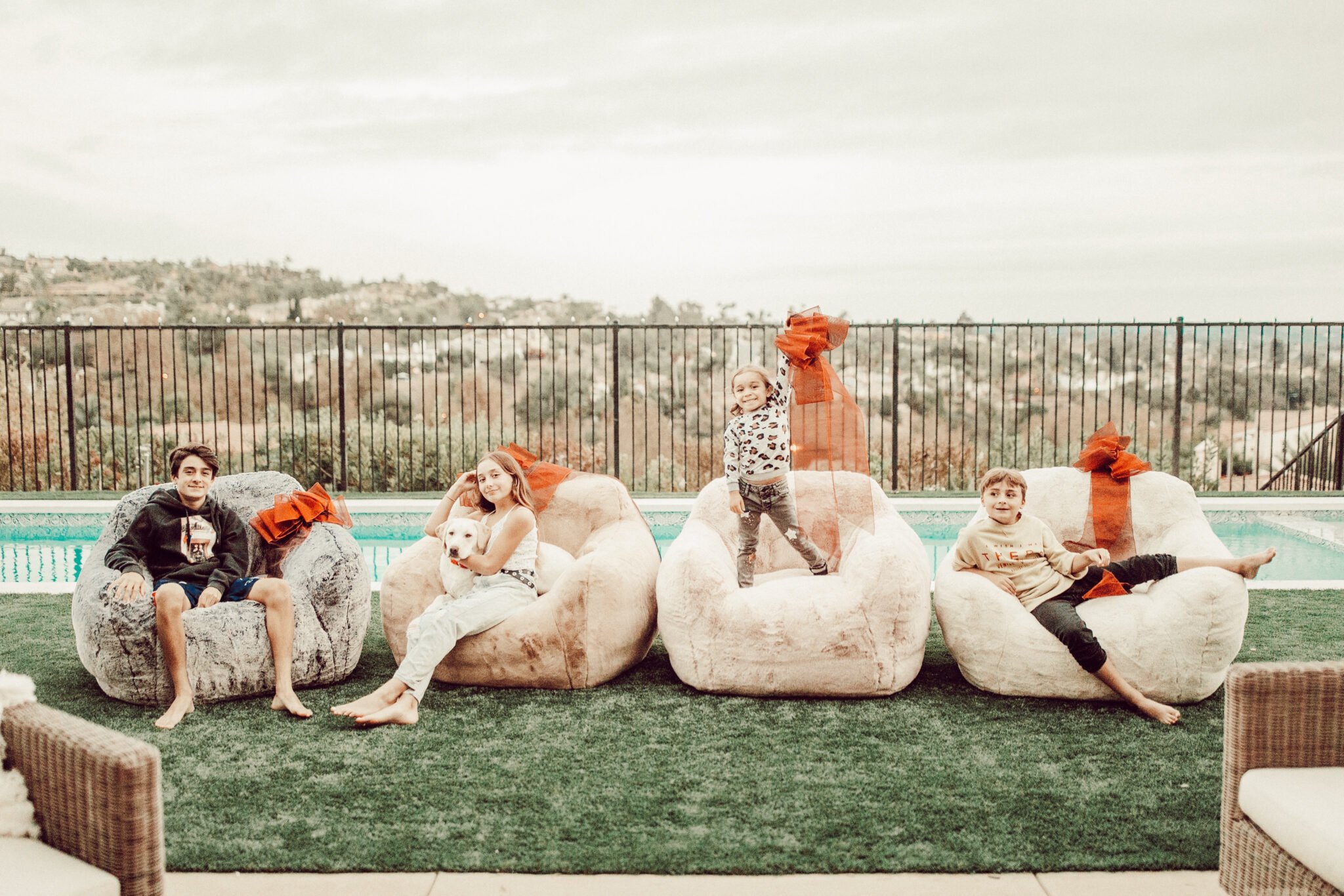 Tips for Parenting In Style...
Never boring, always awesome. Keep up to date with the latest from City Girl Gone Mom.