I'll be honest—moms are usually pretty easy to shop for. A pair of slippers, a framed photo of the kids, a new throw for the couch, and we're usually pretty happy. But this year, step up your gift-giving game with some presents that even the most fashionable moms will love. Whether it's a new bag, some sparkling shoes, or beauty products to make her skin glow, moms deserve some stellar gifts after the year we've had. (But we've survived!) This year, check out my wishlist, a gift guide of the best Christmas gifts that every stylish mom will love.
---
Millennials living in places like Brooklyn, Austin, and Portland are expected to spend more than most people on Christmas gifts. Up to $500 more.
---
Kelly Moore Bags
There's nothing like getting a stylish bag for mom, and I love the beautiful pieces available at Kelly Moore. Their camera bags are handcrafted from artisan leather so they are strong enough to travel with you and keep your gear safe! My favorites? The Weekender tote that is big enough for the kitchen sink (and then some!). It holds all your gear when you need to get those family photos and it's great for the weekend. Use this as your haul-everything bag and to keep the essentials nearby while shooting. The Tourist, another favorite, is built to carry everything effortlessly with side pockets, front zipper pockets, and a padded removable divider that can be adjusted to custom shapes and sizes.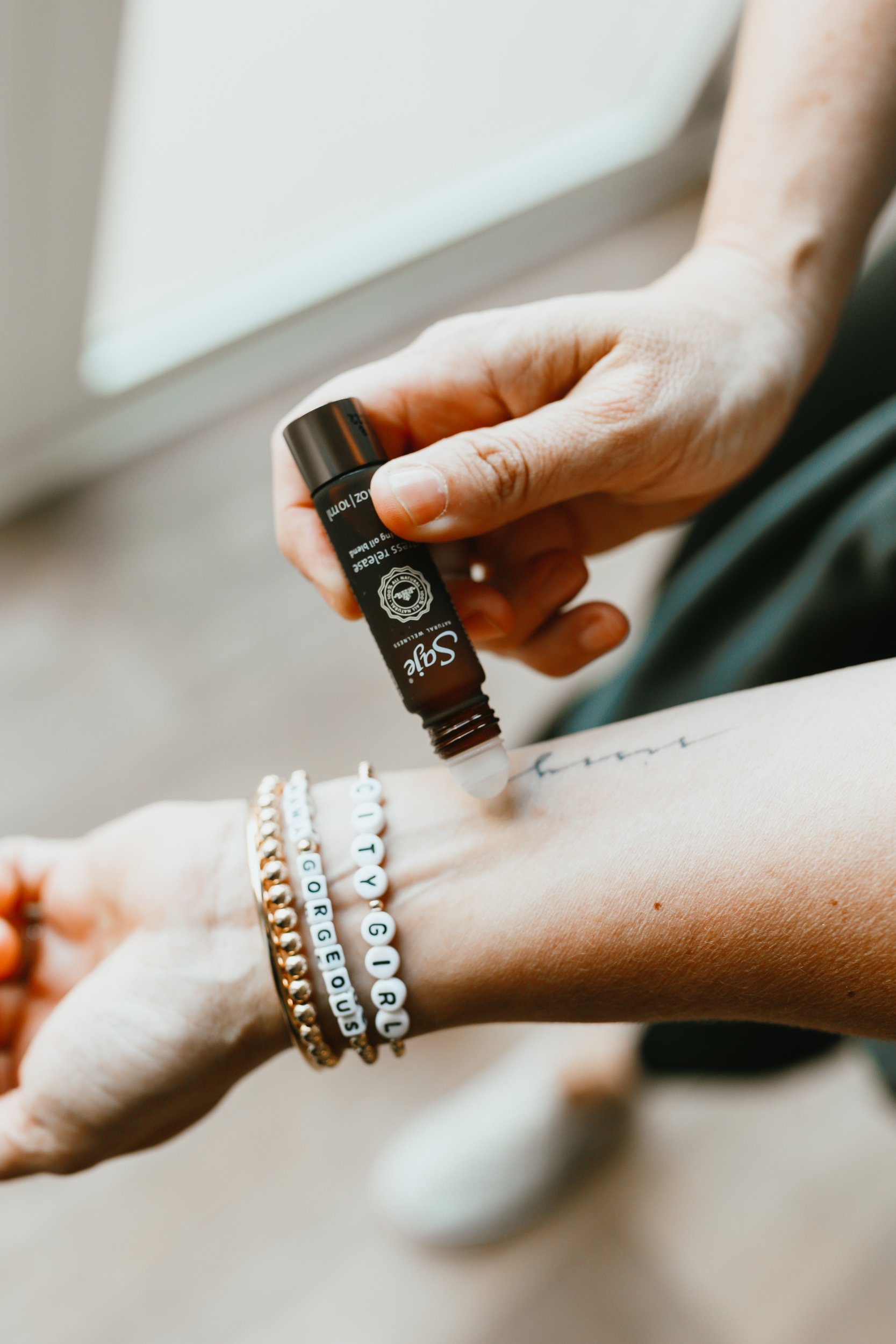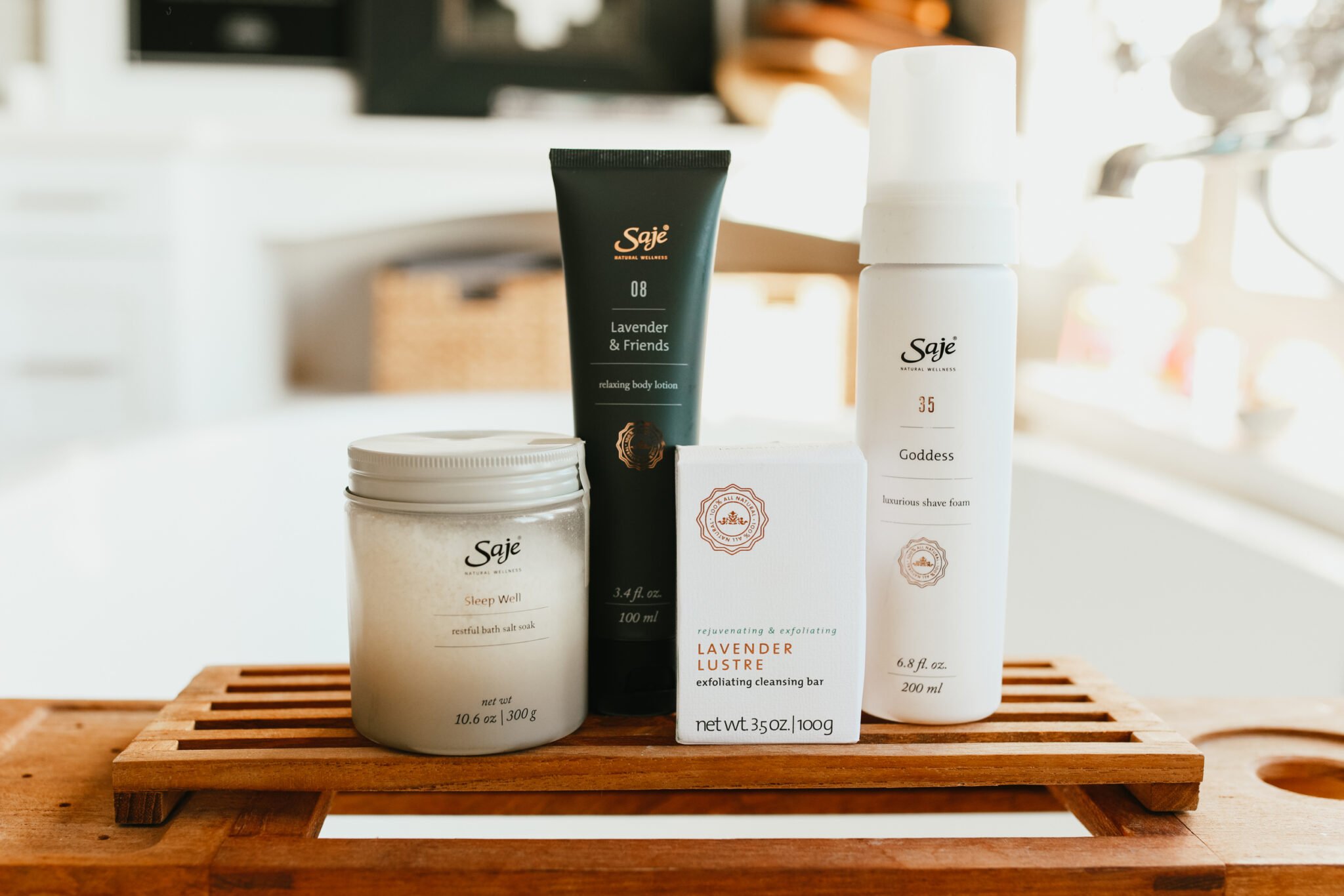 Saje Natural Wellness
Moms, be honest—do you take care of yourself as well as you should? I think we could all use a little extra self-care this holiday season and I love using the products from Saje Natural Wellness! Their Glow On Kit is without a doubt my favorite way to rejuvenate my tried (so tired!) and dull skin. You just gently exfoliate the facial skin with a bamboo dry brush while the Rejuvenating Elixir nourishes and restores moisture with a blend of rose-hip oil, rose and jasmine. Plus, their Peppermint Halo oil is amazing for relaxing—it's formulated to help cool and soothe the head, neck, and shoulders with a blend of peppermint, eucalyptus, and rosemary. Don't forget to pick up some of their lotions, bath soaks, and cleansing bars for stocking stuffers!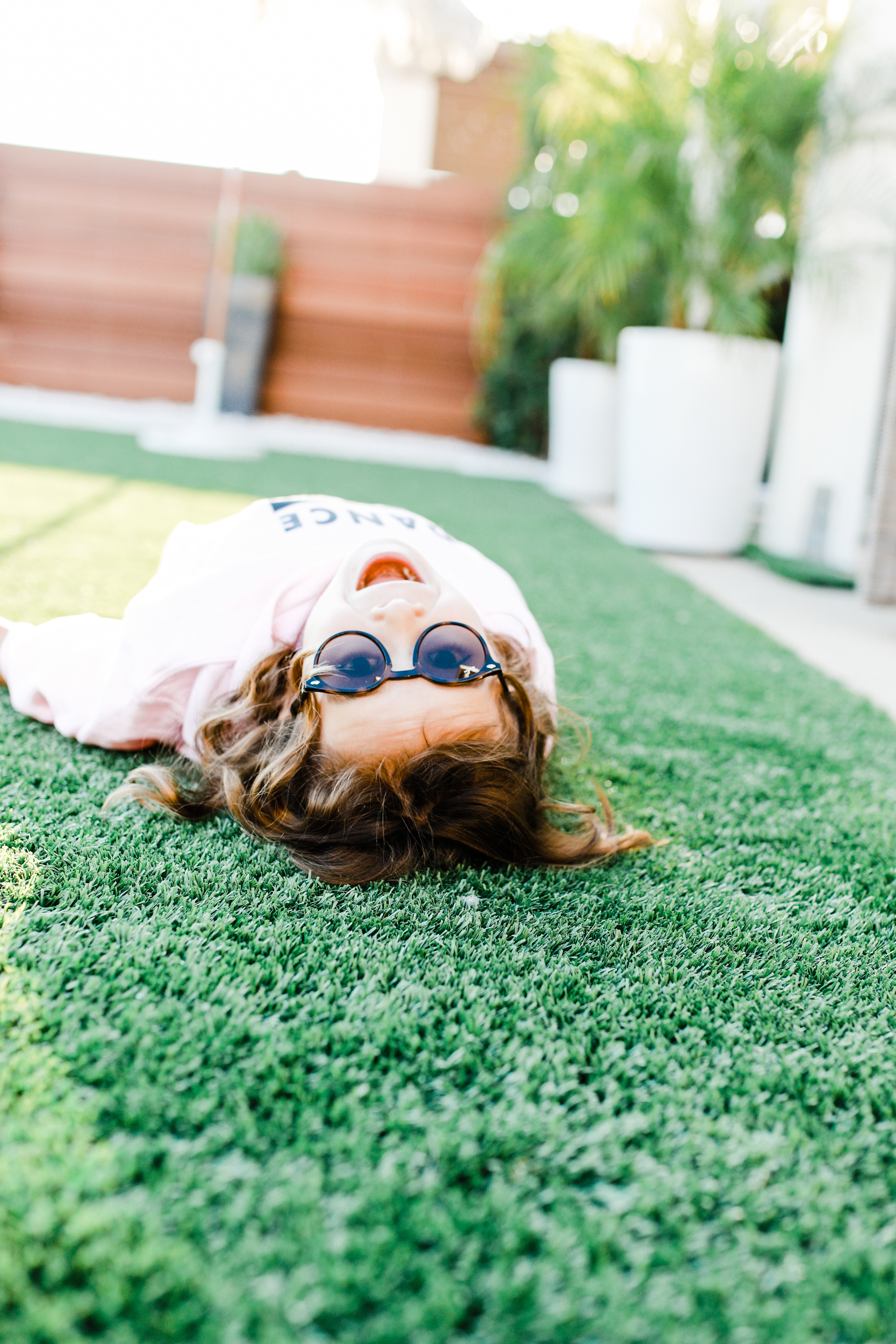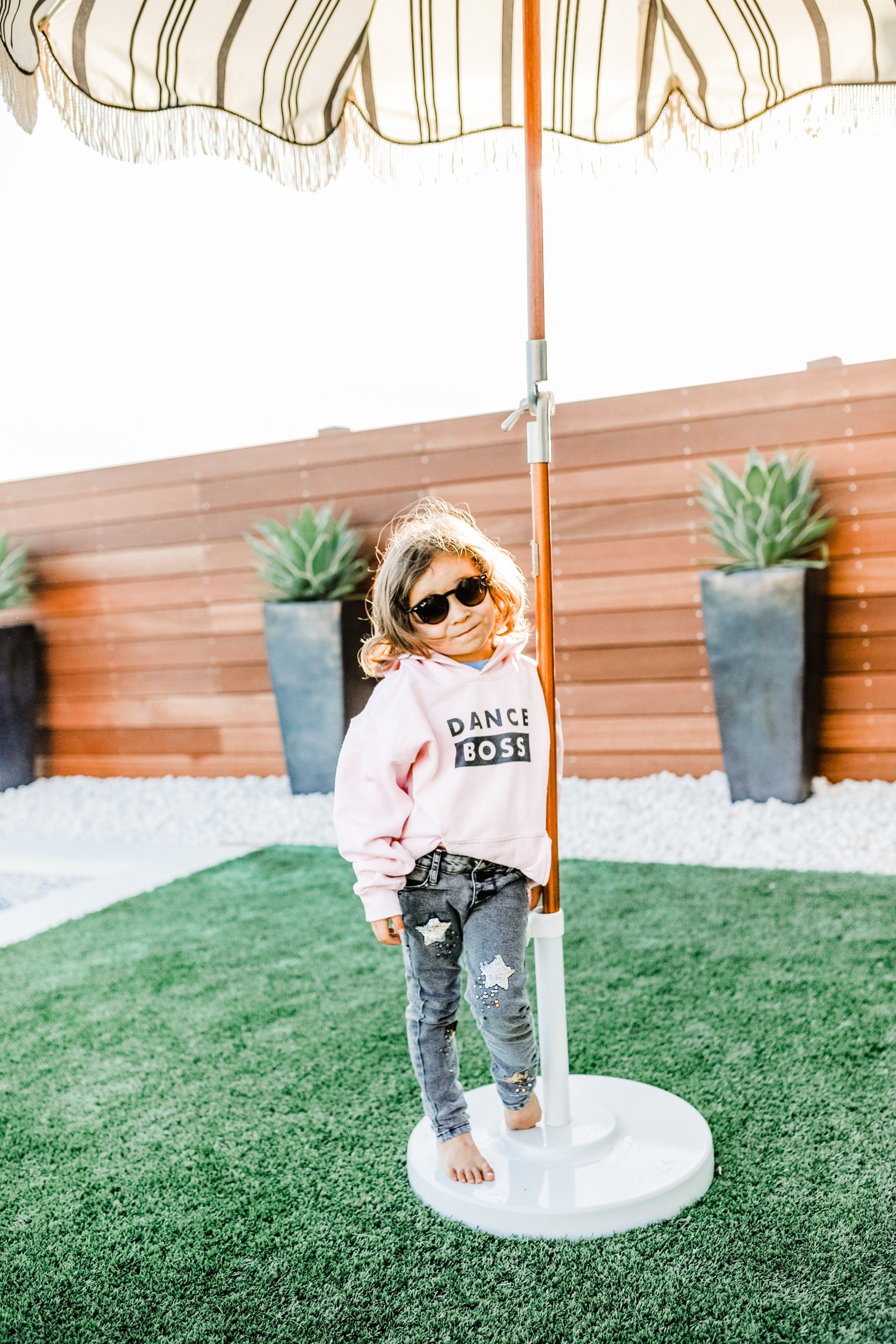 Ray-Ban Sunglasses
No gift guide for mom is complete without some stylish sunnies! I love my Ray-Ban sunglasses as much as the next girl, but it's even better when you and your kids have a matching set! It's no secret I love matching with my kids, but that can be hard when it comes to fashion. With Ray-Bans Kids, they have the same amazing styles that I love, only made for little ones. Grabbing a set for the whole family means you'll always look stylish together, from the holidays to summer!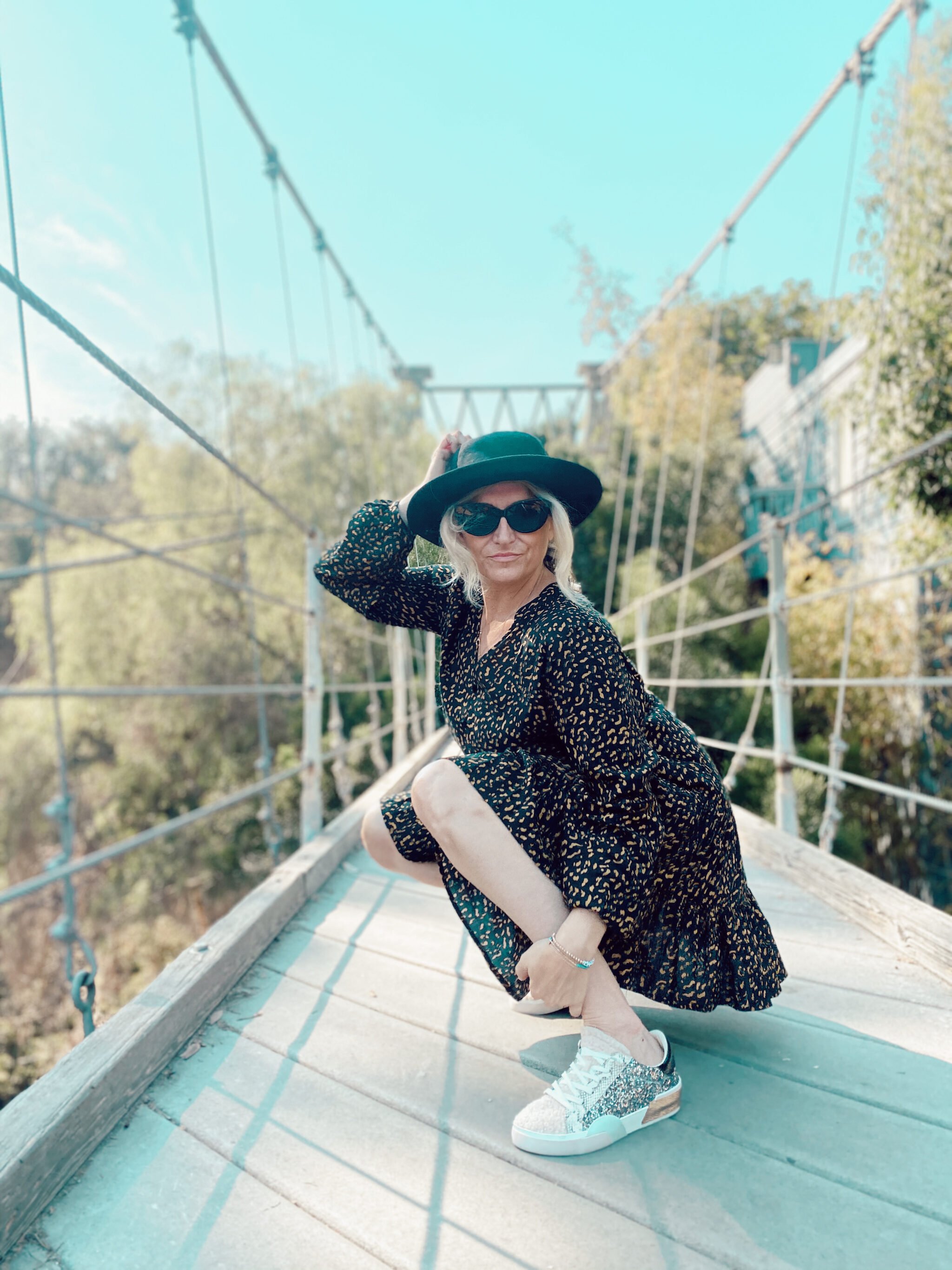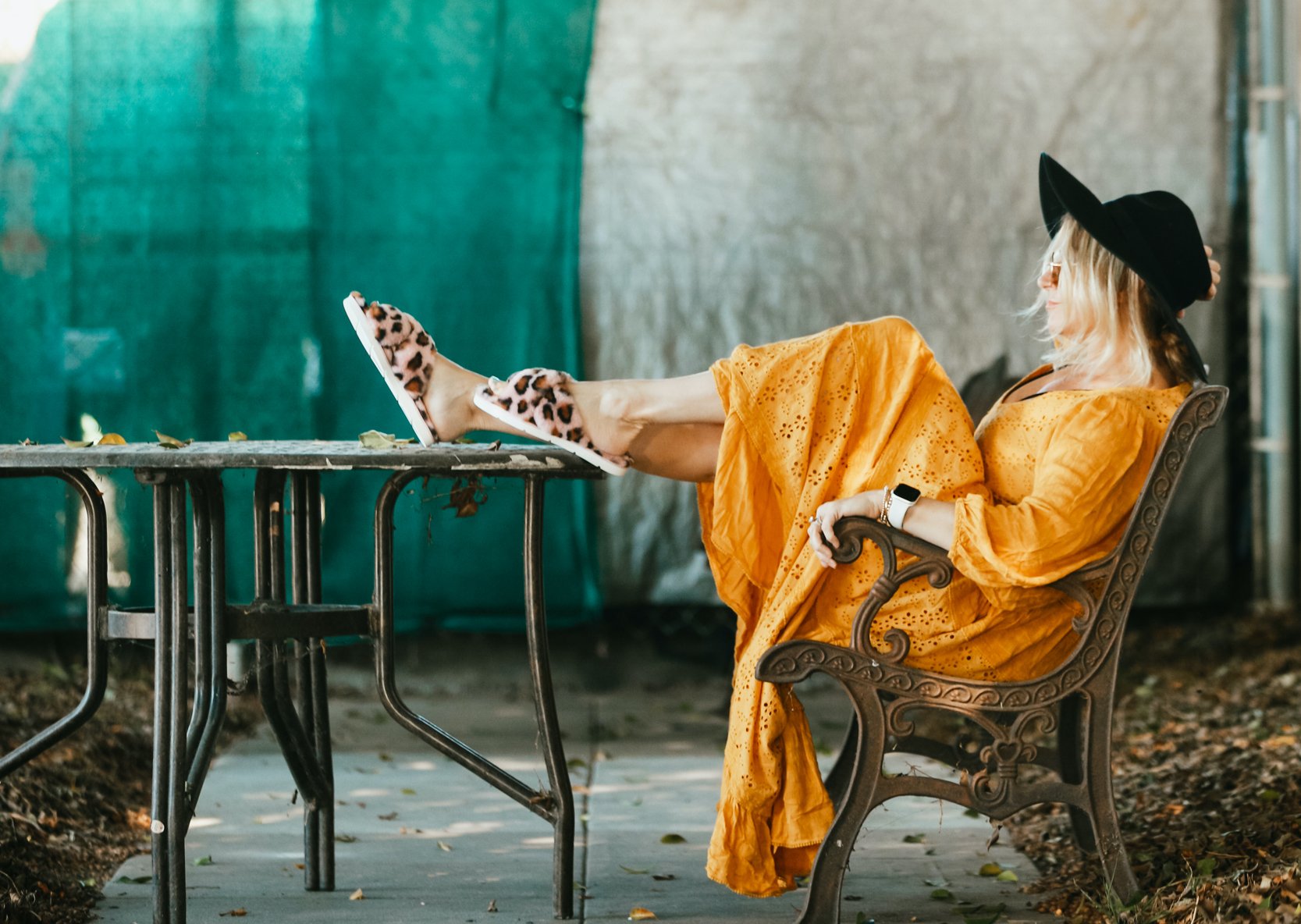 Dolce Vita Shoes
What woman doesn't love a good pair of shoes? It's hard to say no to the designs at Dolce Vita, and this holiday season I want something bright and festive, but comfortable too. My new must-have sneaker, the Zina Plush comes in a mix of textures—leather, glitter, and faux shearling—but in easy-to-wear and style neutral tones anyone would love. Plus, they're so comfy it's like walking on clouds. Need something that really says cozy? The Pillar slippers in leopard have a super plush faux fur with a solid shoe sole so you can wear them indoors and out. But who wants to go outside this winter when you can stay inside and warm with these?
---
The National Retail Federation considers the "holiday shopping" season to be the full months of November and December, which is usually 55 days.
---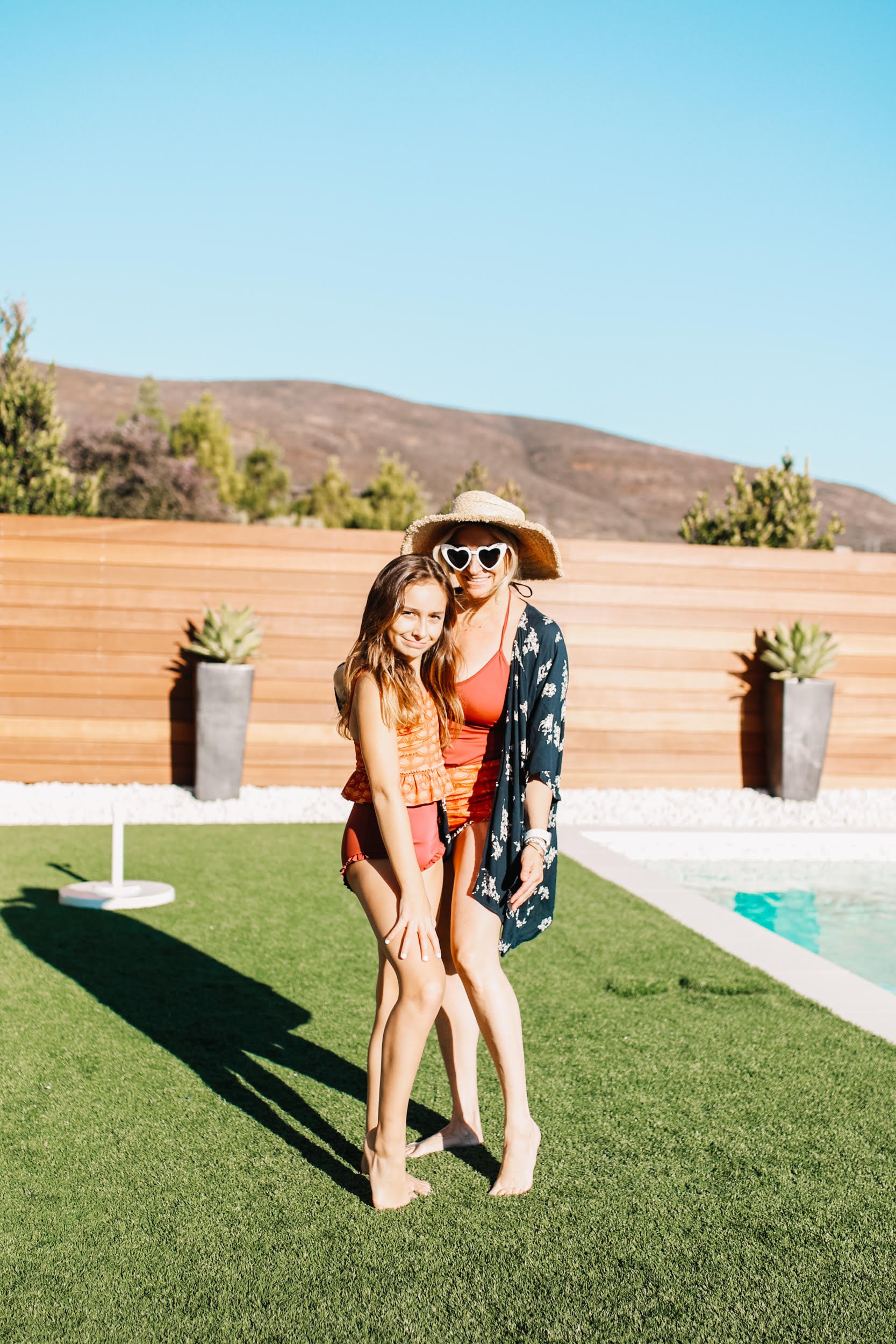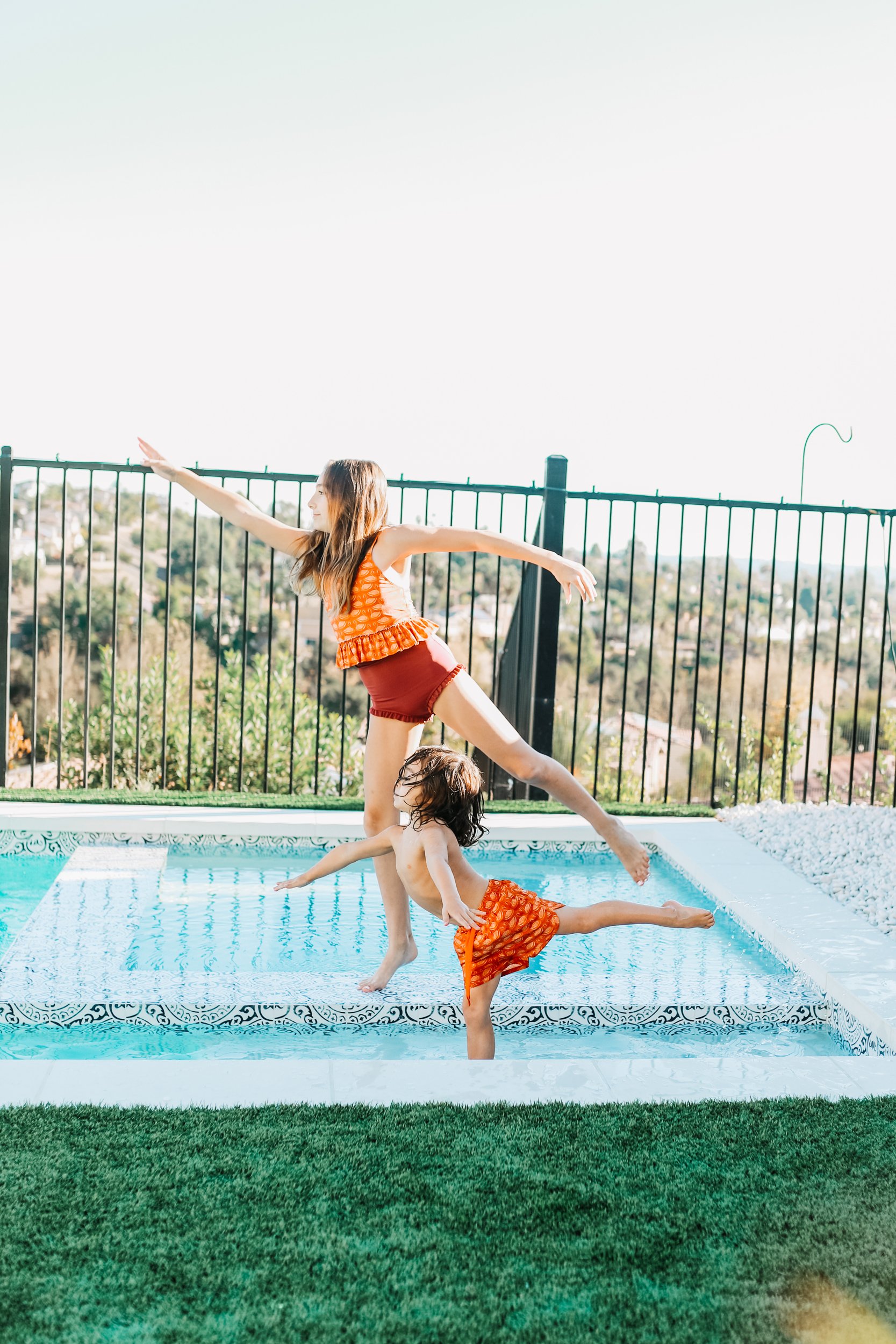 Kortni Jeane Bathing Suits
I cannot be the only mom who loves twinning with my kids. Honestly, if the whole family could dress in matching clothes 24/7 we would! That's why I love the family swimwear pieces from Kortni Jeane. We just had our pool installed in the backyard and we're going to be spending a lot of time in our swimwear this coming year, so why shouldn't we all match? Separates, one-pieces, rash guards—there's a lot of choice in styles and cuts, plus they have the cutest patterns! Grab a matching piece for everyone in the family and you'll make mom's day!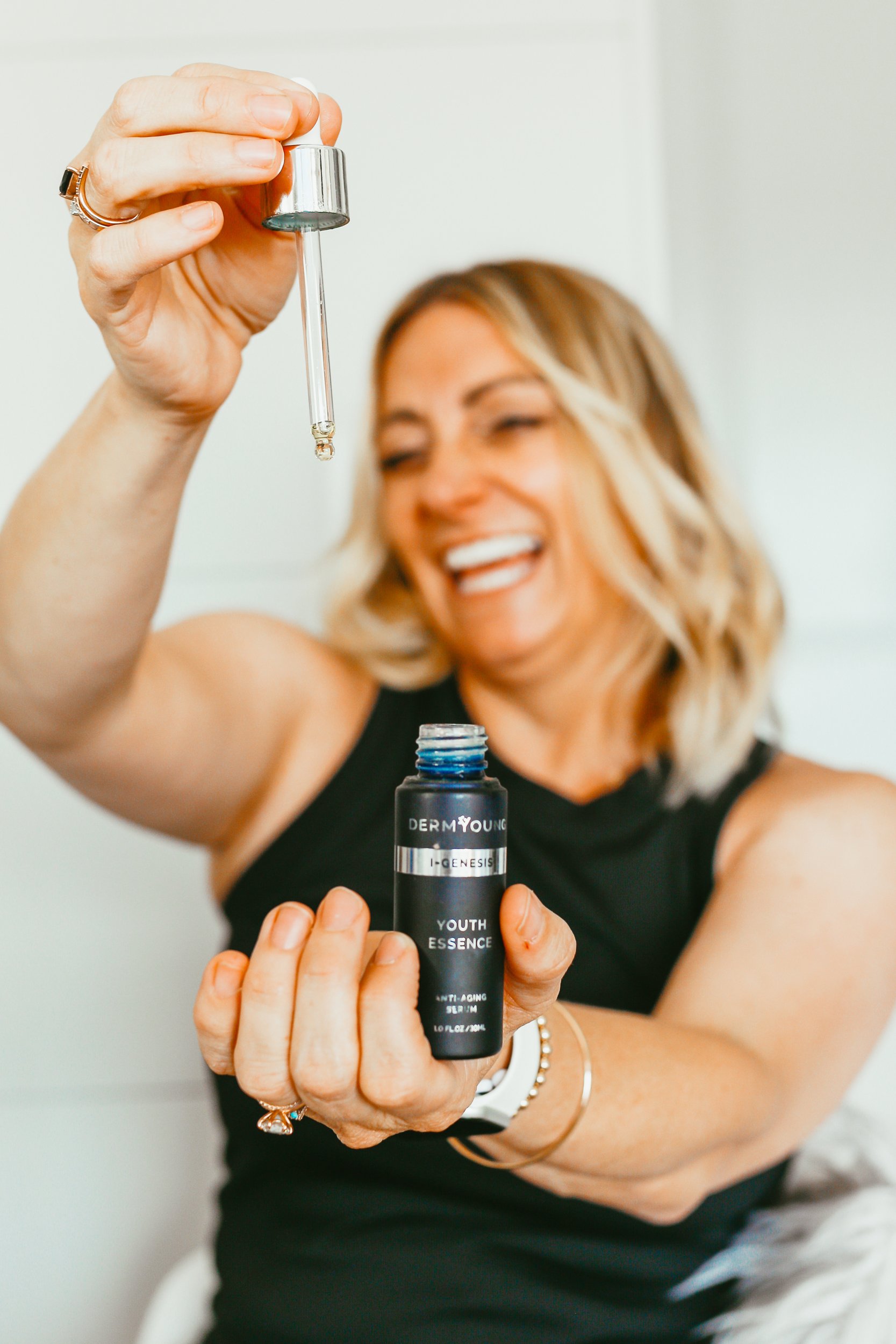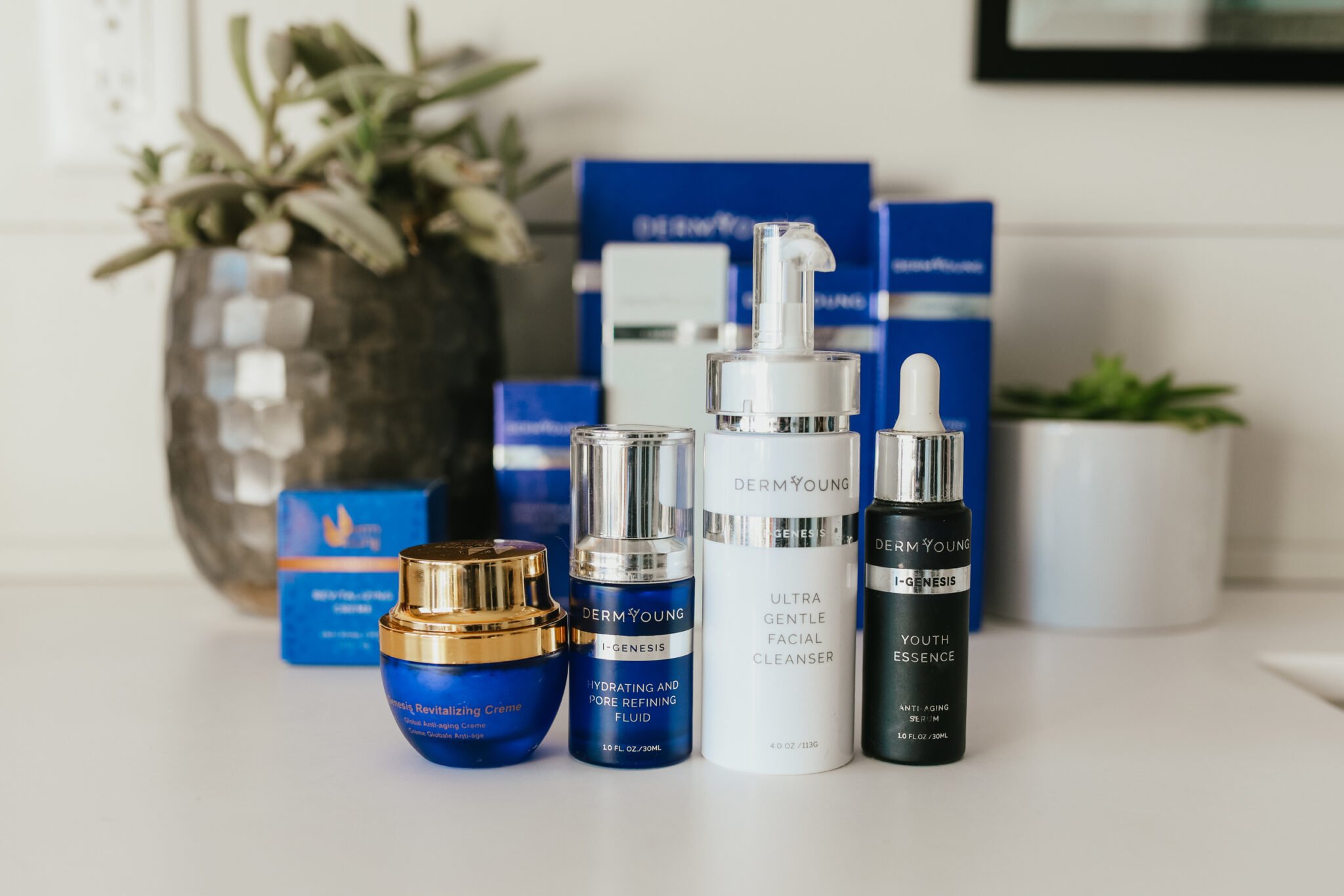 DermYoung
I'm always a little frazzled during the holiday season so anything that will help banish those stress lines is a must-have for my beauty cabinet. DermYoung keeps my skin looking bright and glowing even in the cooler, harsher weather of winter and through the stress of Christmas. A few favorites? The I-Genesis Hydrating and Pore Refining Fluid helps protect skin against dryness and promotes clarity and minimizes pores. The I-Genesis Starter Kit includes their Youth Essence and Revitalizing Creme both of which are anti-aging, and try their Ultra Gentle Facial Cleanser which is so moisturizing even in the dead of winter.
---
December 15-24 is the crux of the holiday shopping season, accounting for 40 percent of holiday business.
---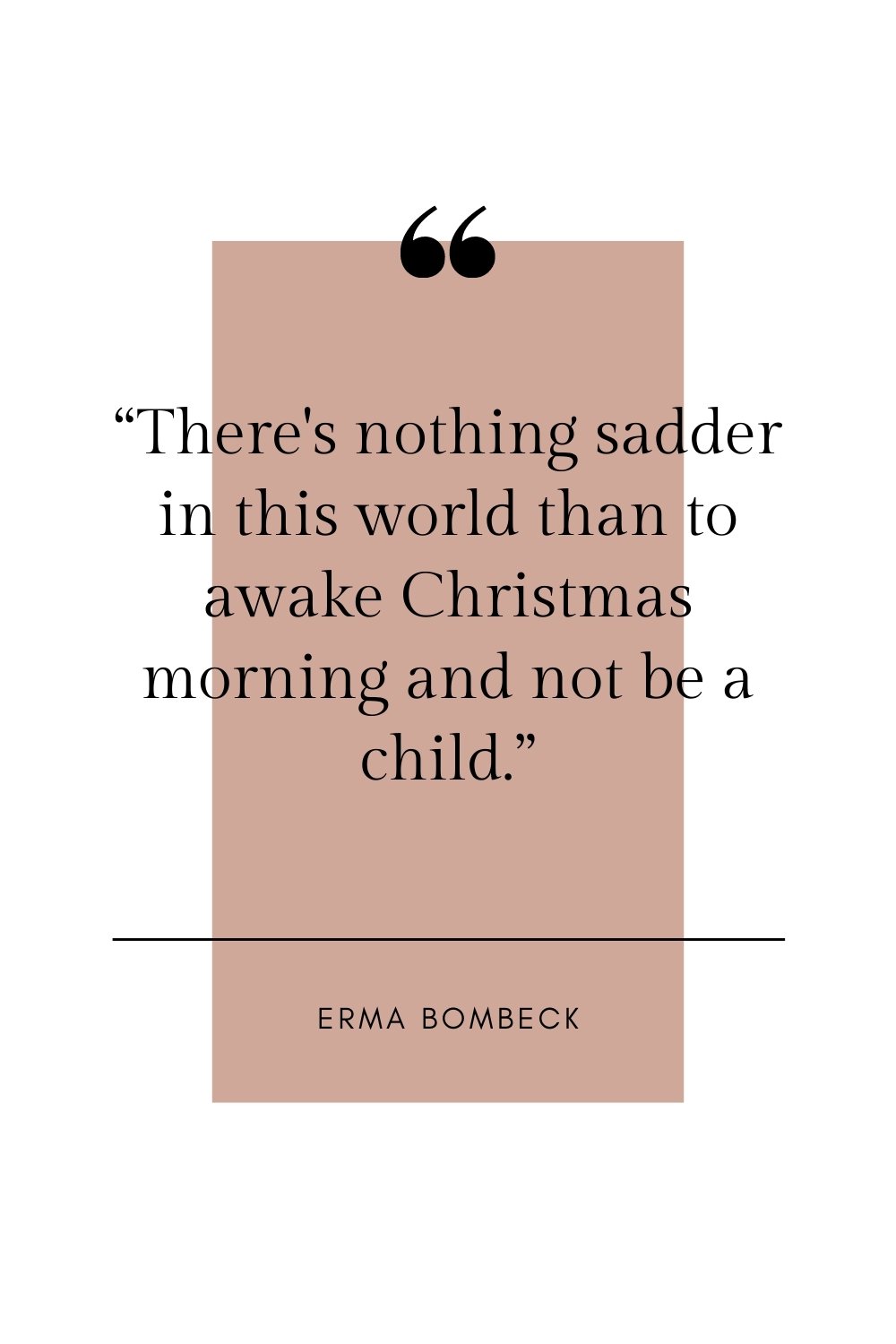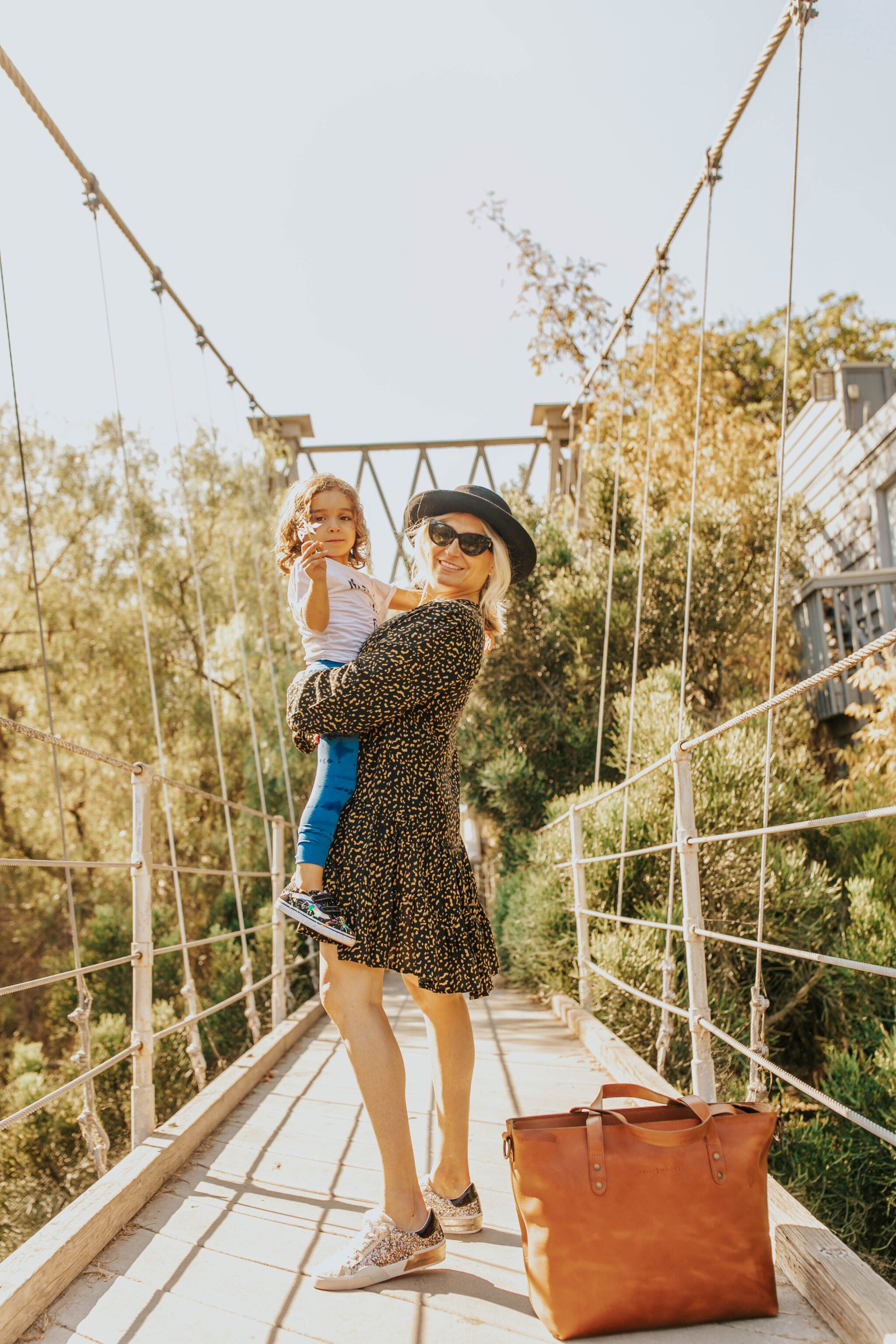 Tips for Parenting In Style...
Never boring, always awesome. Keep up to date with the latest from City Girl Gone Mom.